Iceland |My Kuku Camper Van Experience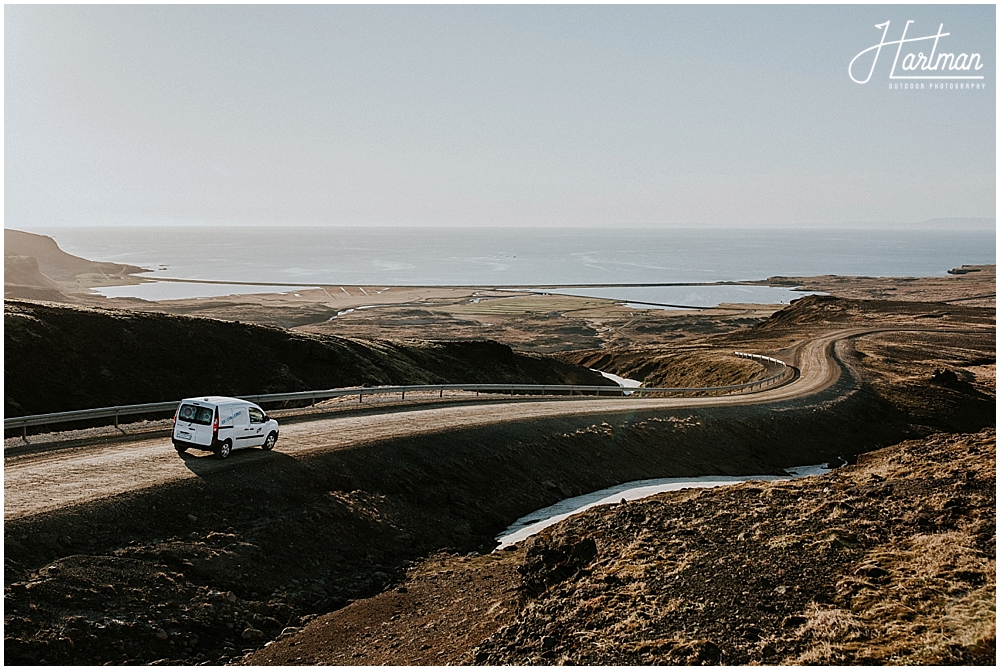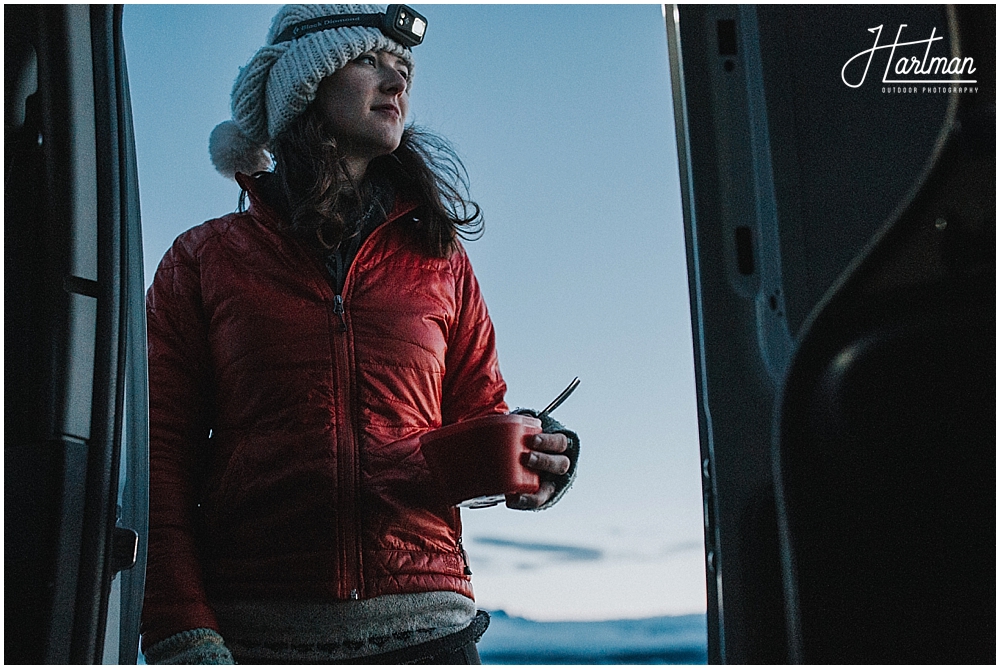 This past May, I had the wonderful chance to visit Iceland for the first time. I was actually going there to photograph a couple of weddings, but took the chance to spend a little extra time exploring the country. In doing my research, I knew I wanted to try camping in Iceland- both to see more of the natural landscapes of the country and also to keep costs down. I came across Kuku Campers while doing a little google search and loved the tiny Category A vans that they offered. They seemed simple, fuel efficient, and in our budget. And as you may well know- I like living out of very tiny spaces. :)
Working with Kuku Campers was very easy. I emailed a few other camper van companies in Iceland, but many of them were slow to respond. Kuku Campers would generally respond within a day. I made our reservation online, and on the day we showed up from the Keflik airport, everything was ready for us. They told me they were saving the extra special, recently painted van for me- and I couldn't wait to see what work of art I was about to be driving around. All of their little vans are painted in cool murals- some with cute things like puffins, others with funny paintings of celebrities like Lindsey Lohan. The gem that I was given was what I would call "Jason Statham as a Zombie." Definitely not cute- but hilarious!
My teeny tiny camper van came with all the necessary things: a bin full of cooking supplies (pots, pans, some cleaning supplies, silverware, plates, bowls, a propane camping stove).  There was also a comfy mattress that covered the back of the van to sleep atop. I just brought my own sleeping bag and I was good to go. I'm very happy I brought my cold weather sleeping bags because, as far as I saw, there was no heater to run overnight. But the van was still way toastier than any tent. Even in May it was chilly and very windy most days. On the morning of my first wedding in West Iceland (Snaefellsness Peninsula) it even snowed!
Something that really impressed me about Iceland was the beautiful camping facilities they had. I kept my plans open and did absolutely no research on where I would stay, but occasionally I would pull into one of these government run camping facilities for the night. Each had free hot showers, a heated room for cooking and doing dishes, and clean restrooms. They were very nice and modern. Spending 10 days in a camper van, these places made it very easy. Almost luxurious.  It also made it really nice to be able to go shop at grocery stores and cook my own food.
Out of 10 days in Iceland, I spent only 2-3 nights in one of these beautiful campgrounds. The rest of the time, I just parked along the road near wherever I was exploring. One night I slept near a beautiful lake on Snaefellsness Peninsula as thousands of birds flew under the midnight sun. Another night I slept overlooking the Jokulsarlon Glacier Lagoon in South Iceland. One of the best nights though was spent parked next to a natural stone hot pot tub outside Reykjavik where I soaked before heading to bed. I was able to see and experience so much traveling this way. Best of all, sleeping in the camper van helped keep my plans open to whatever new sights or opportunities I came across, as opposed to following pre-made hotel reservations. I highly recommend this to anyone traveling through Iceland. I am returning next Spring to photograph another wedding in Iceland and plan to rent from Kuku Campers again.
For more detailed information on the sights I saw during my time camping in the van, click here. :)
Shelley Hartman, Iceland + Destination Wedding Photography