Iceland | Reykjavik – Hotel Budir – Olafsvik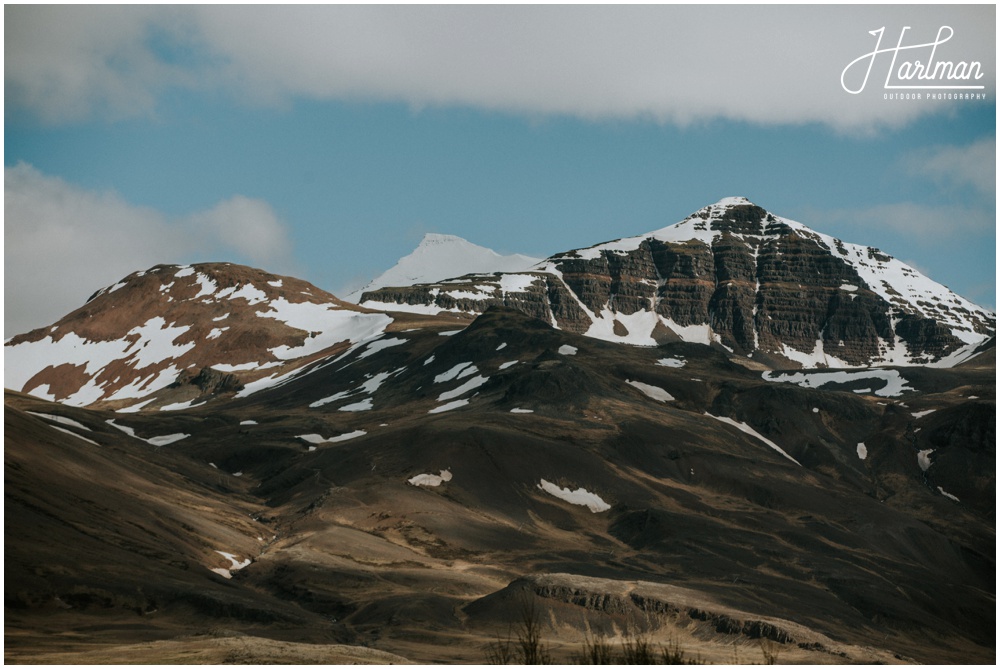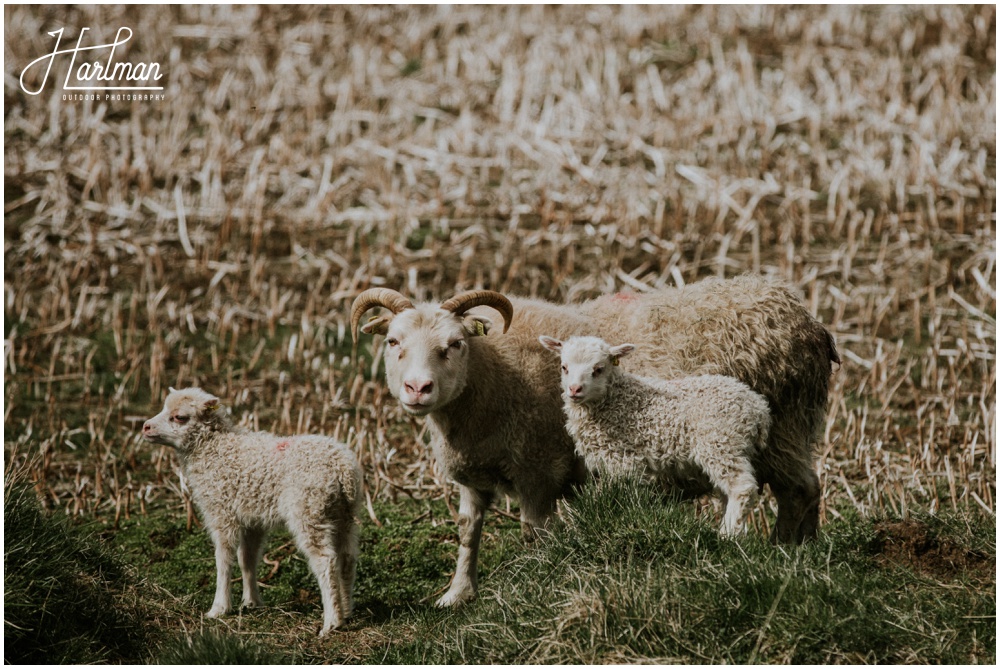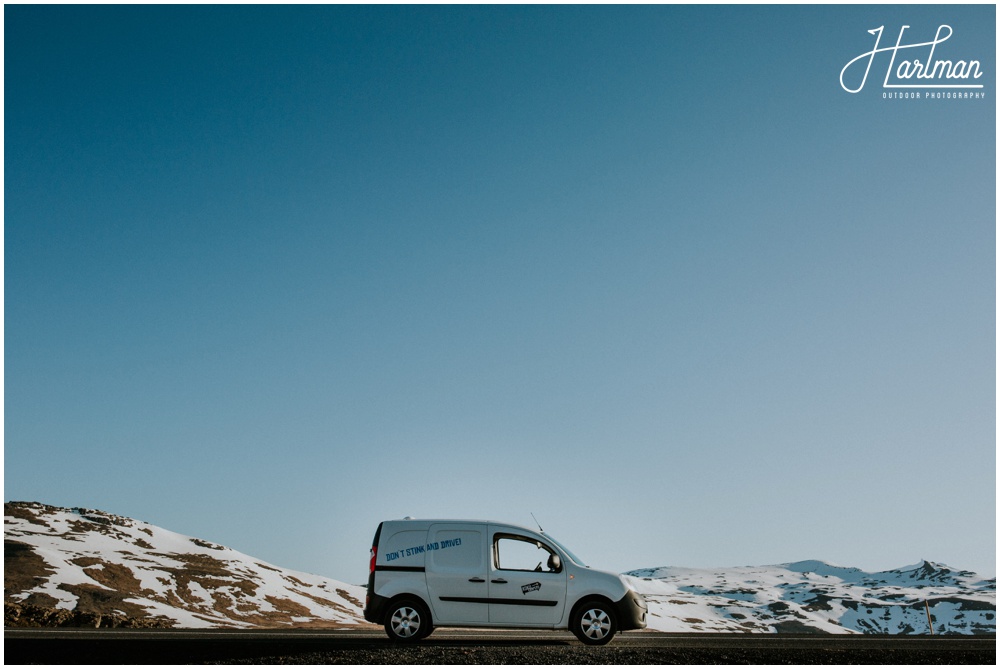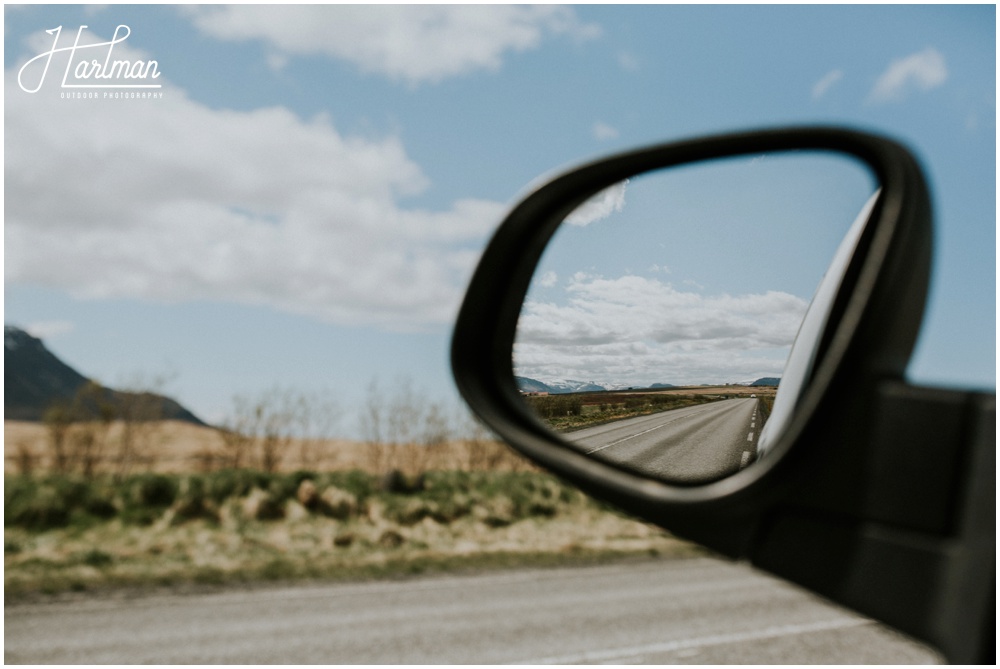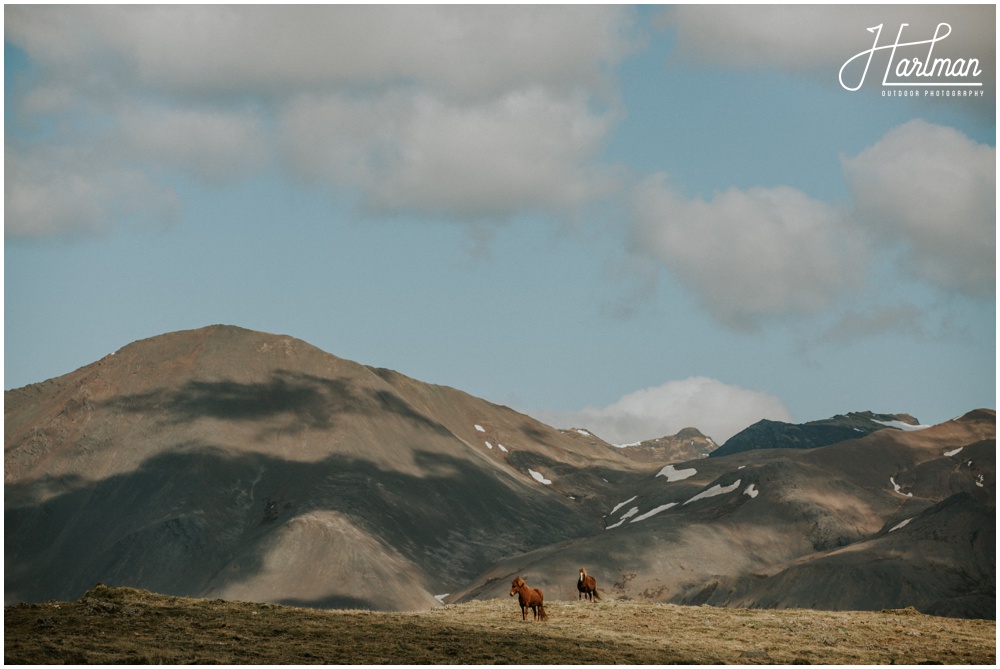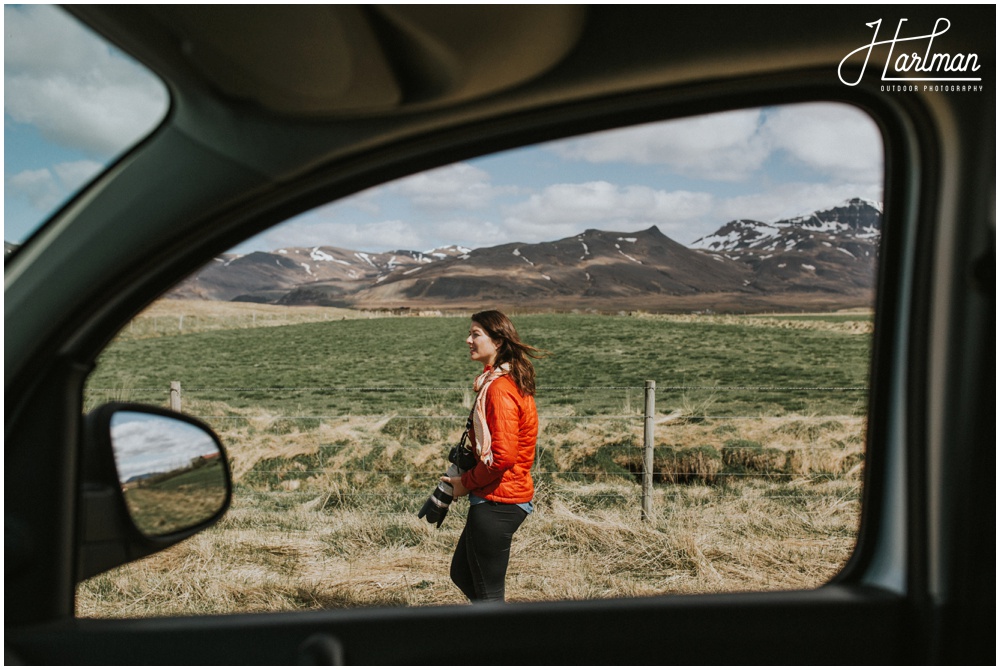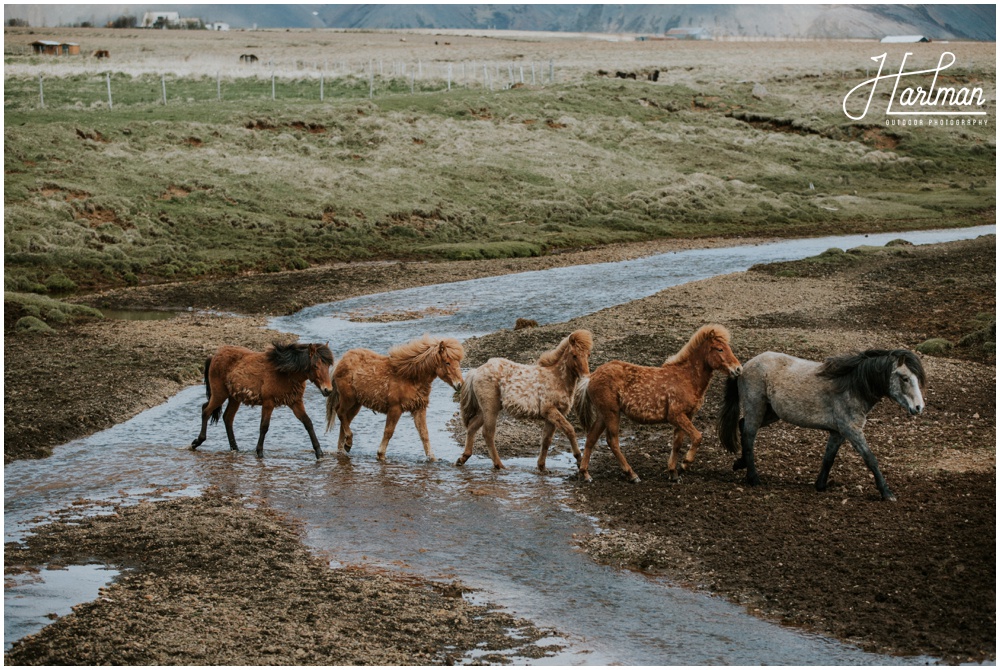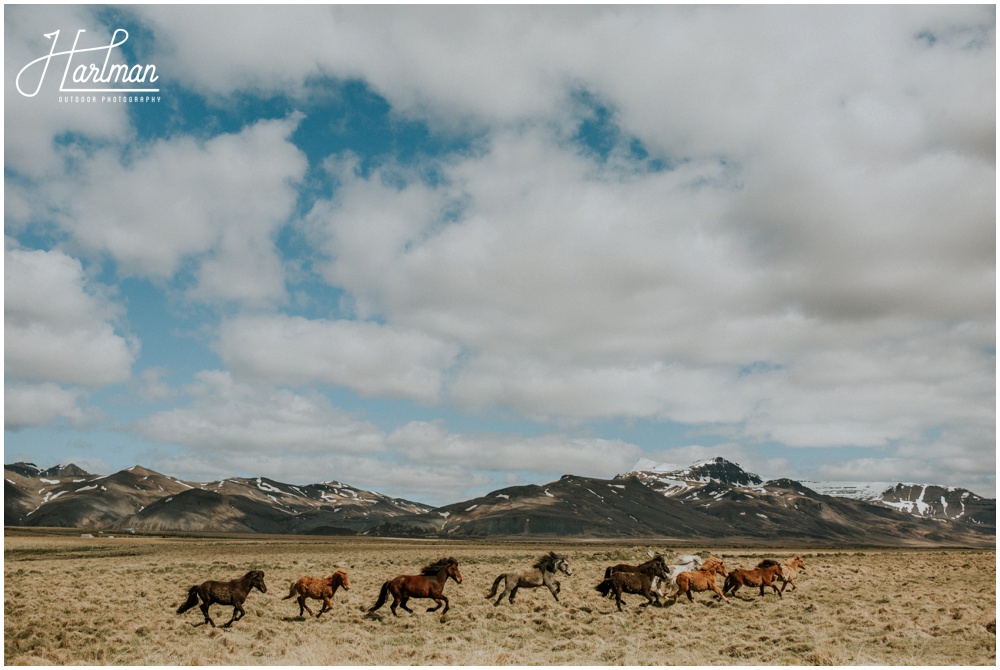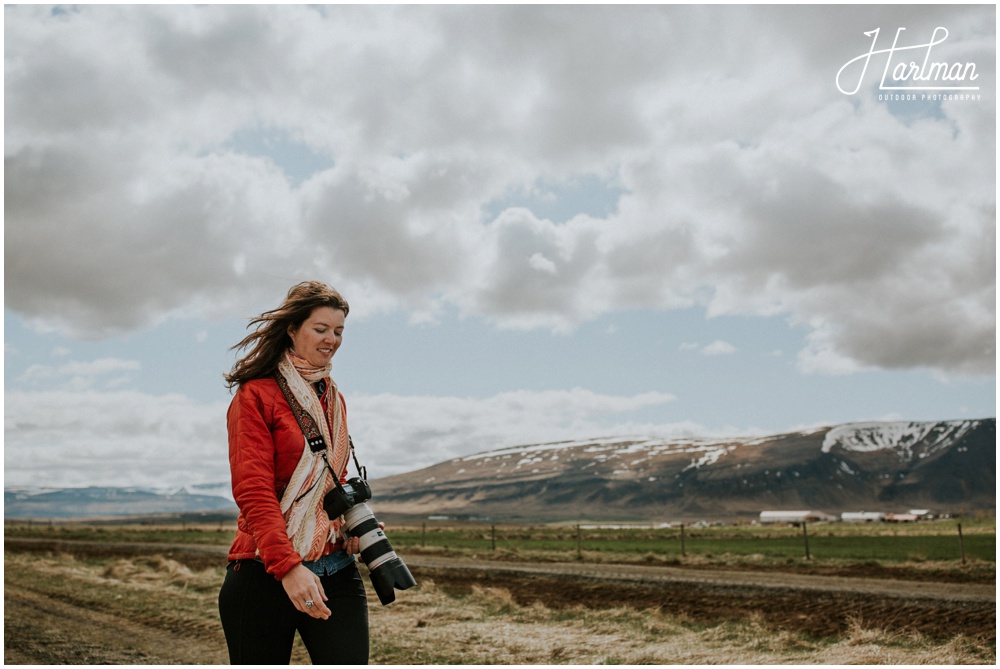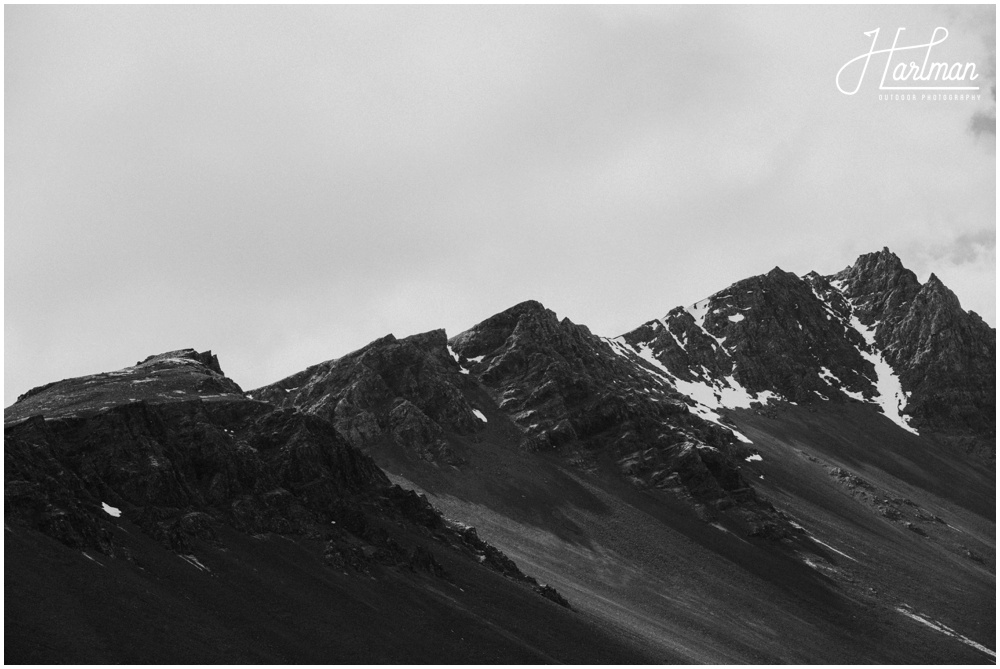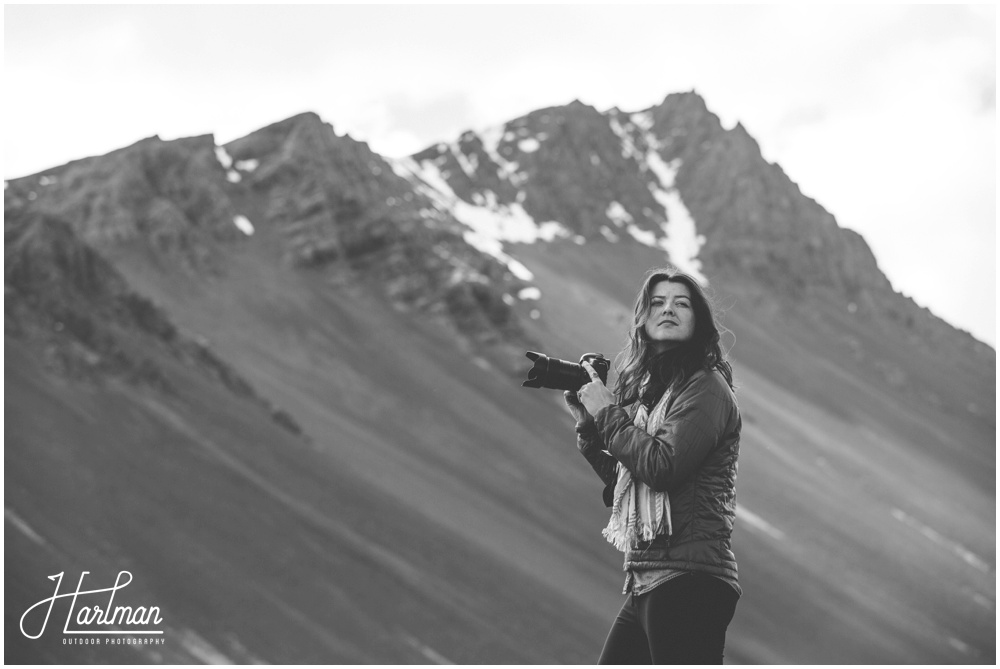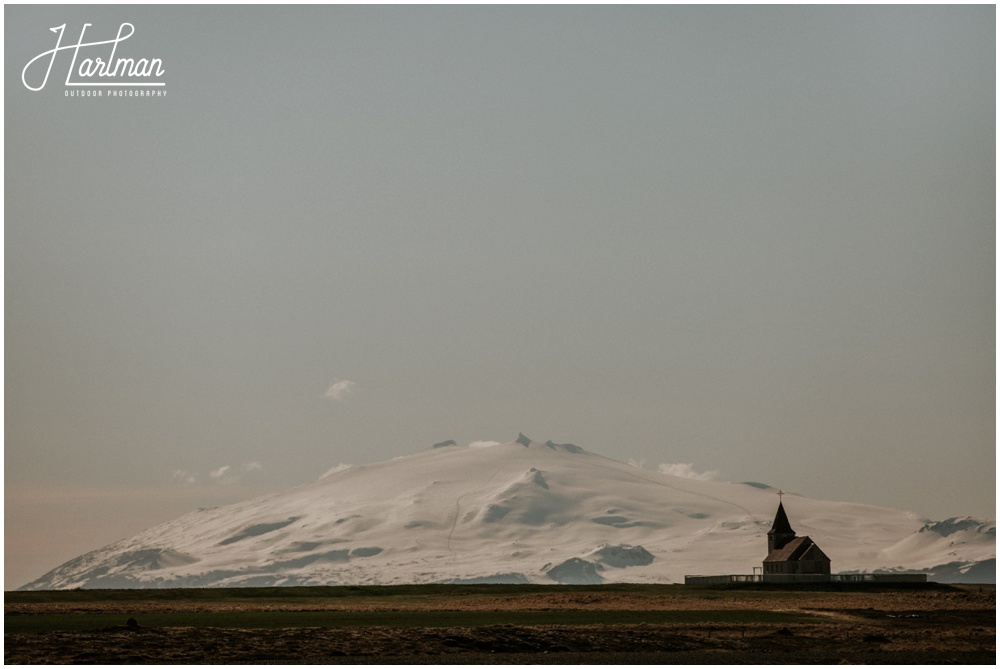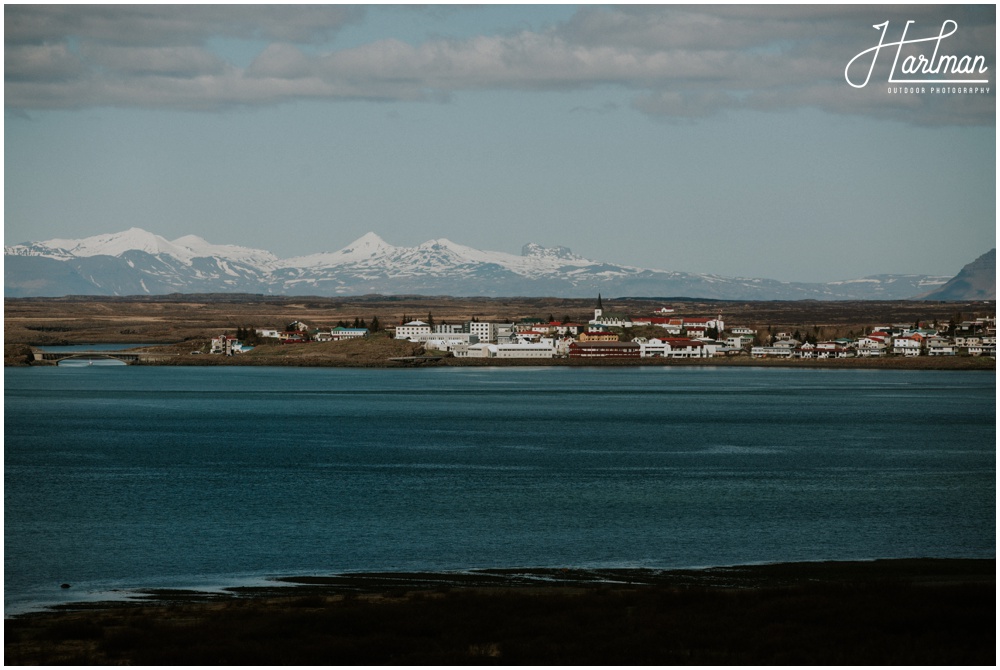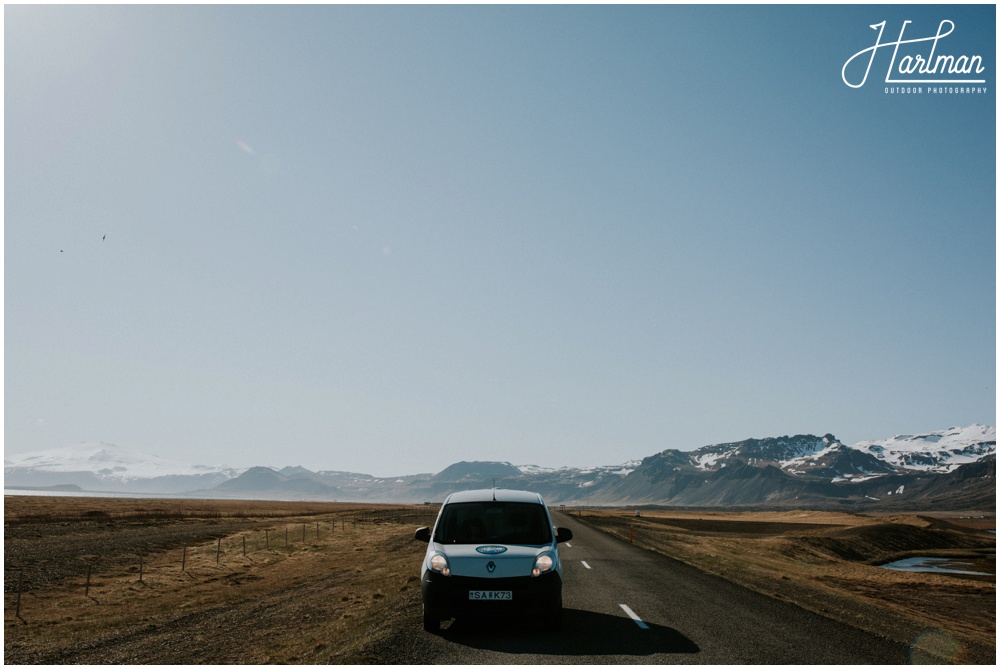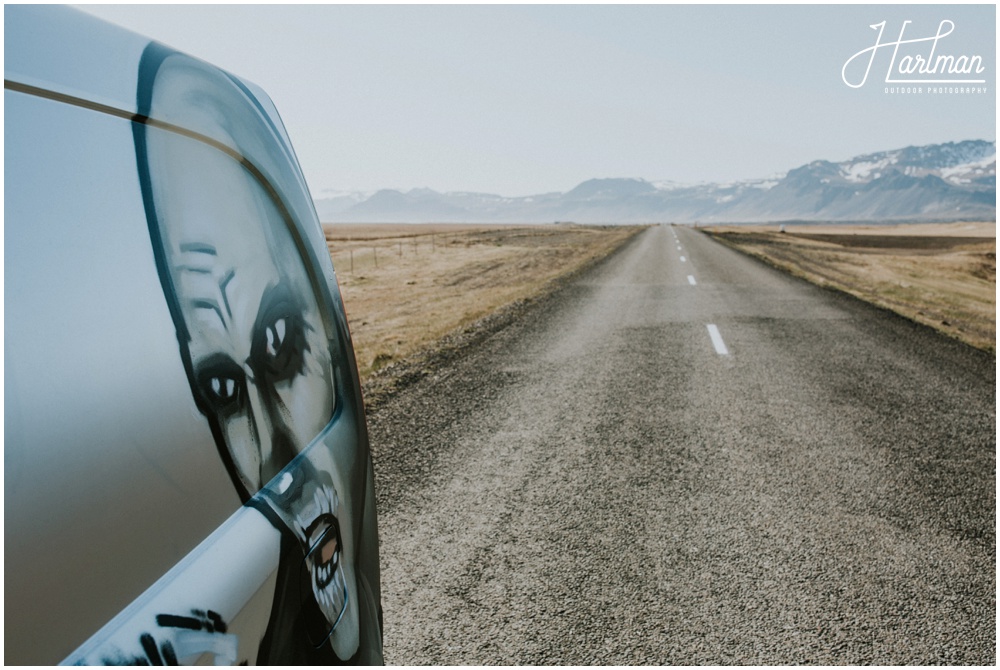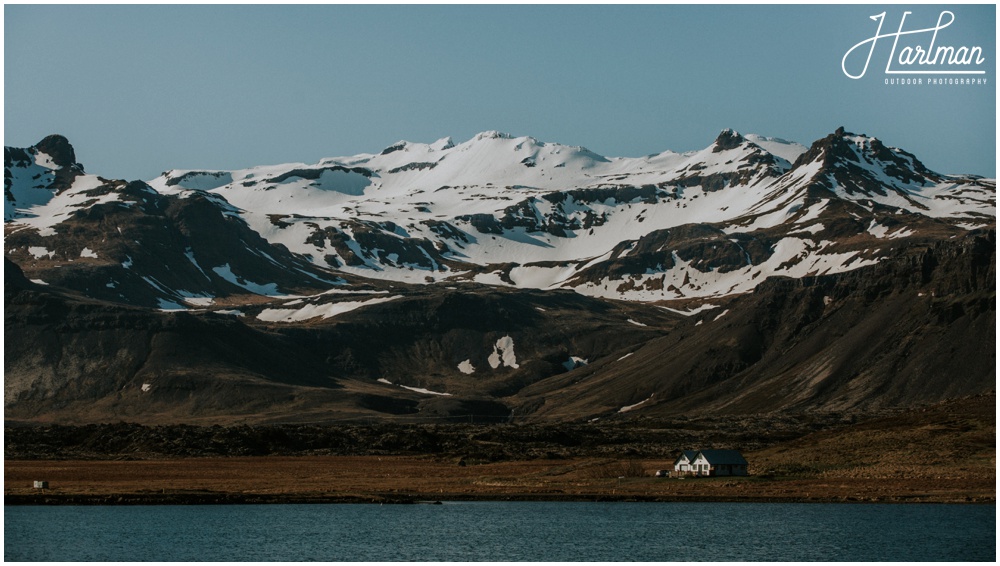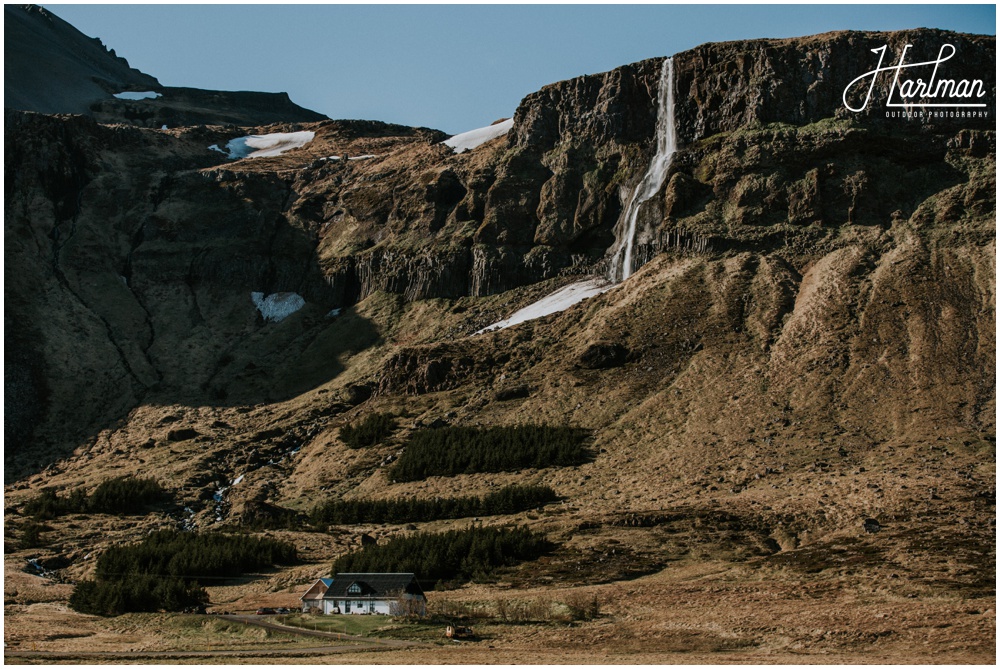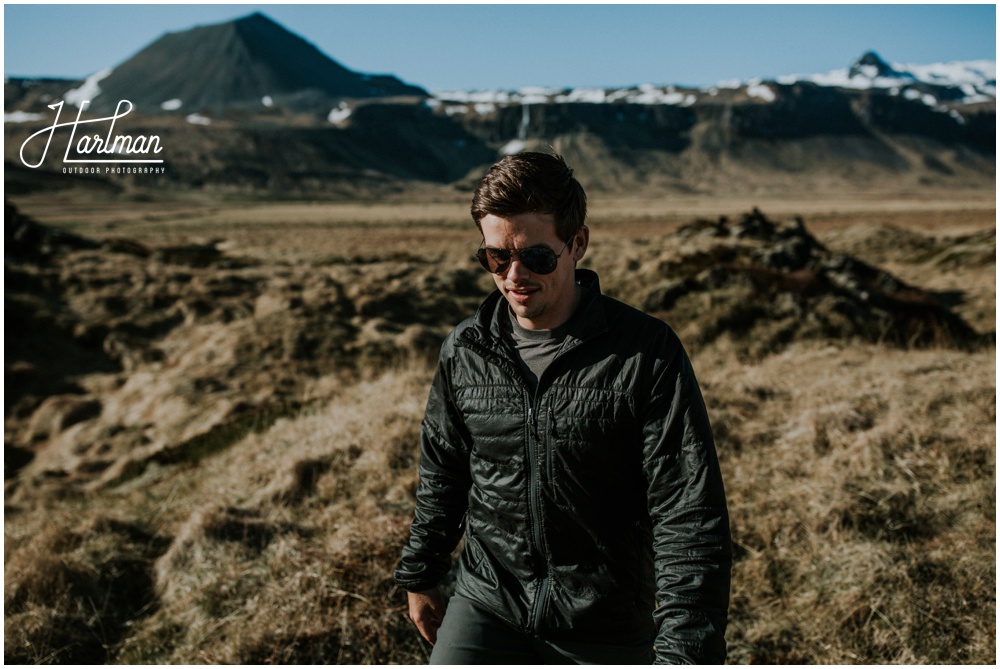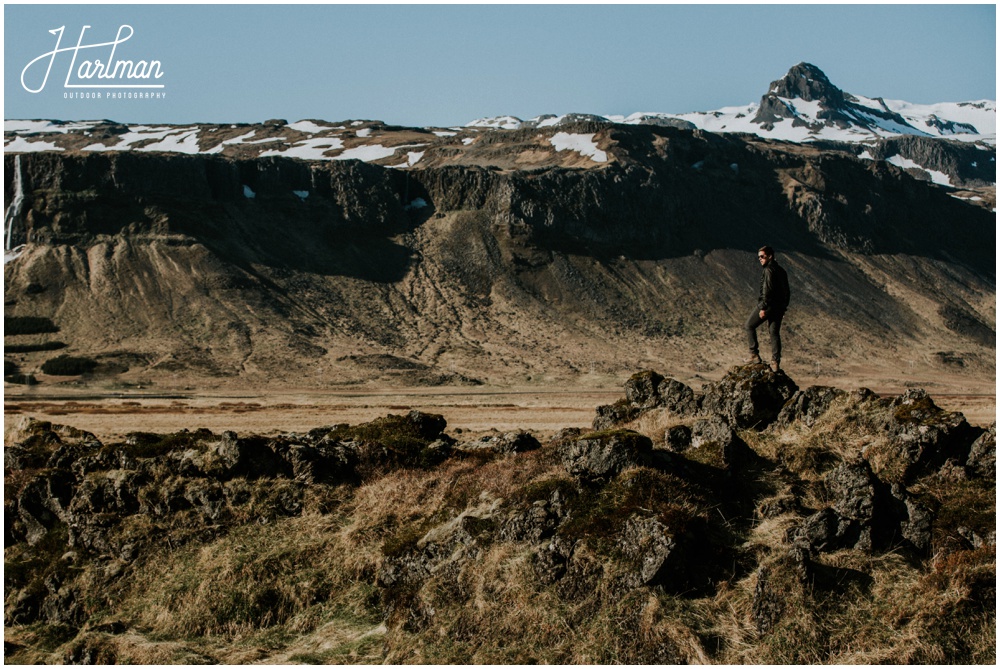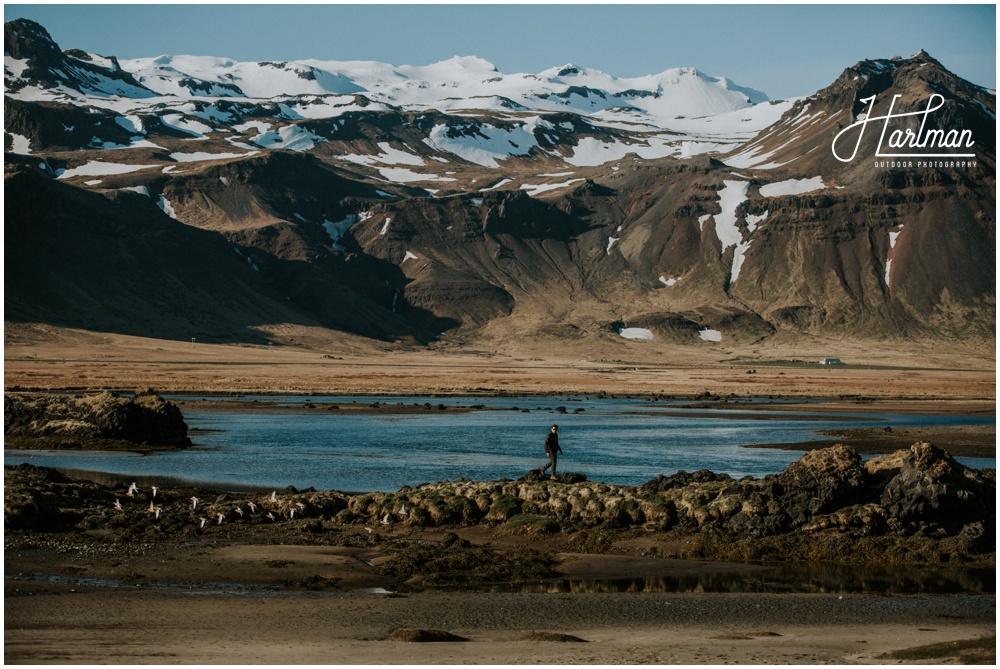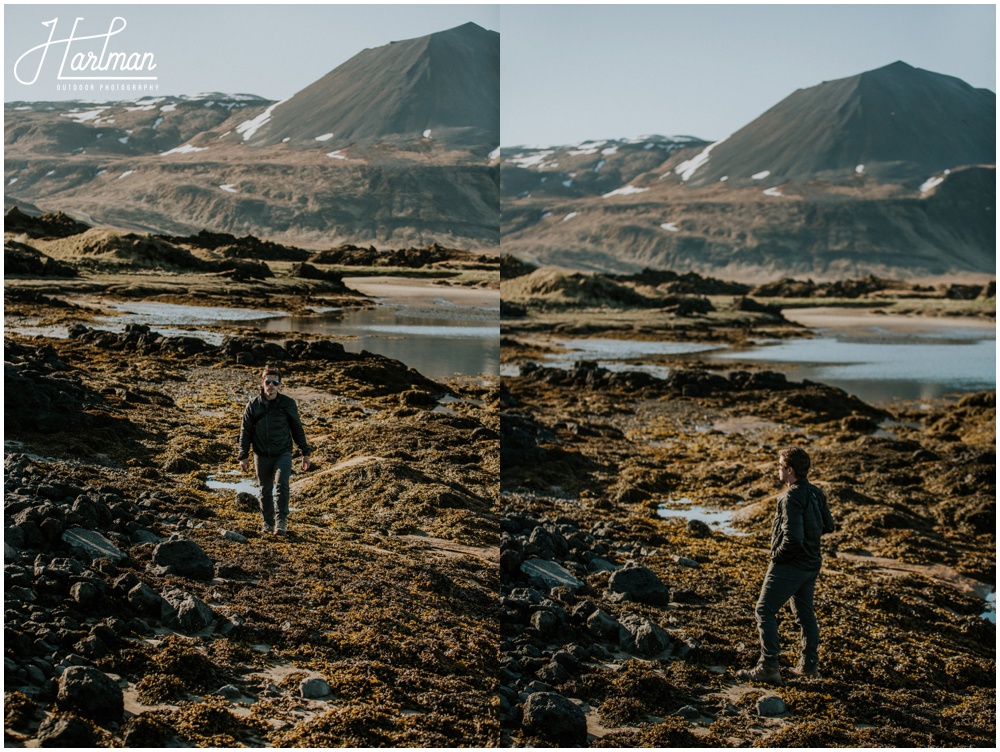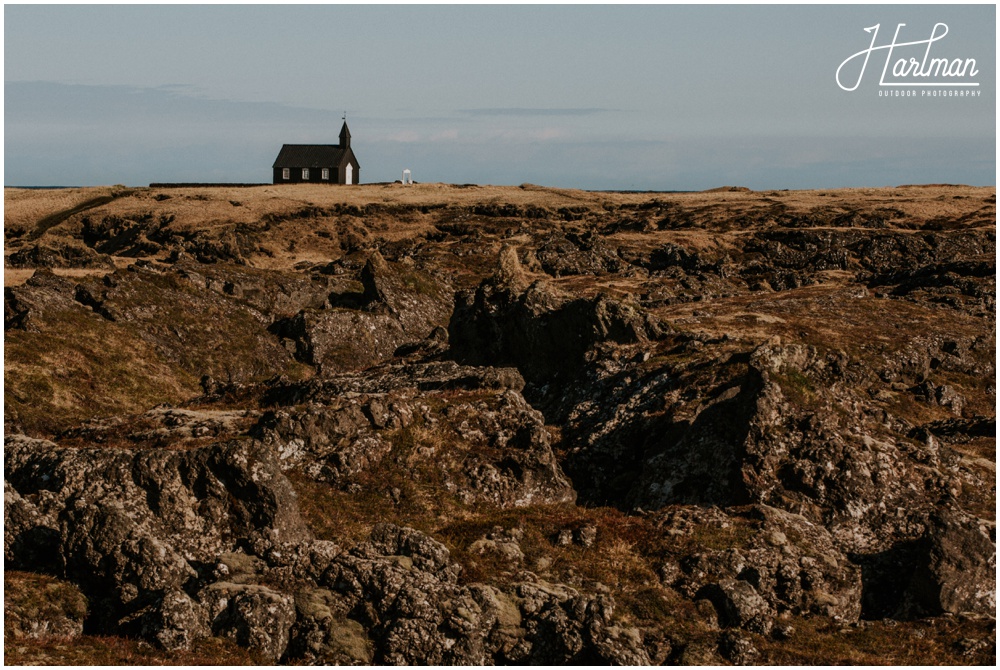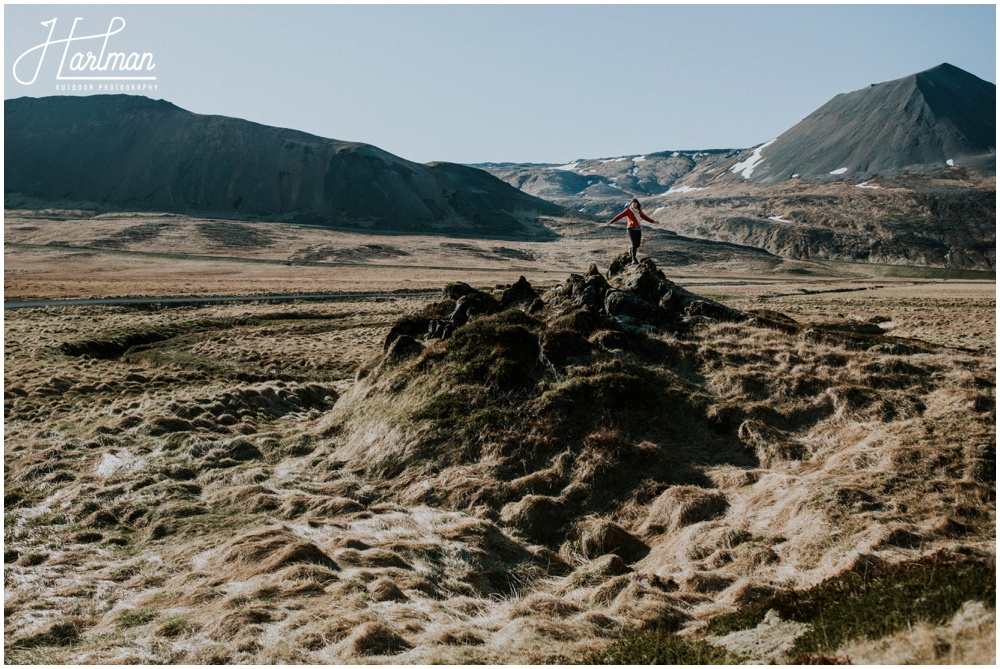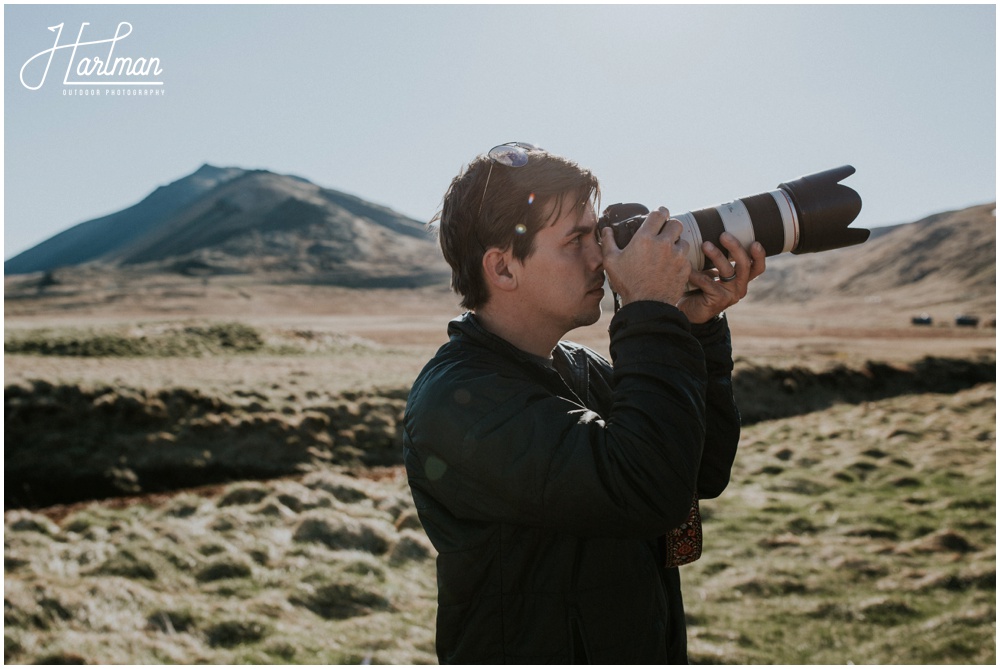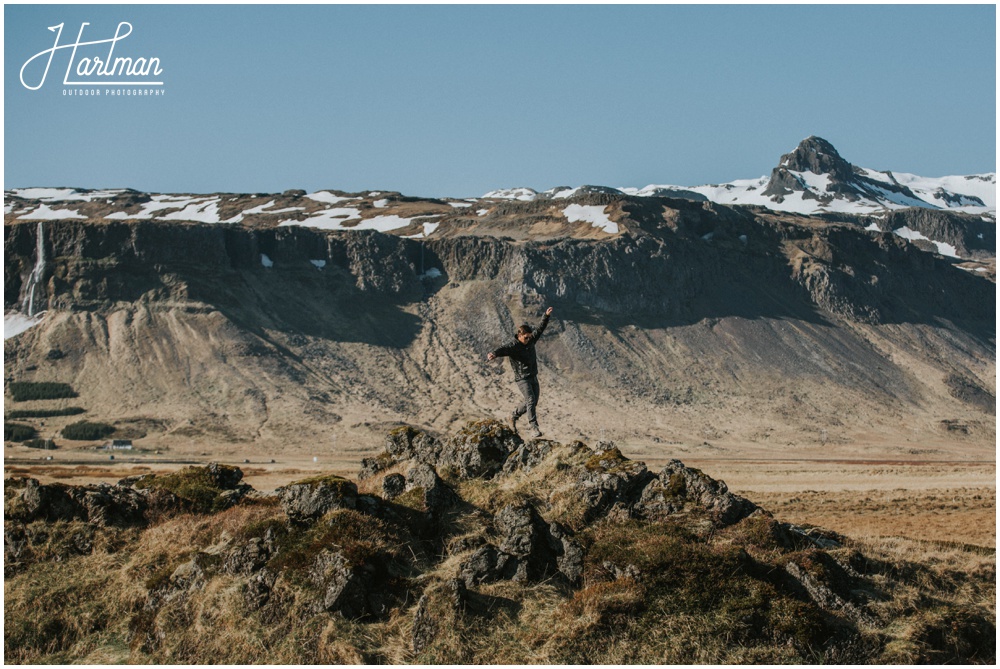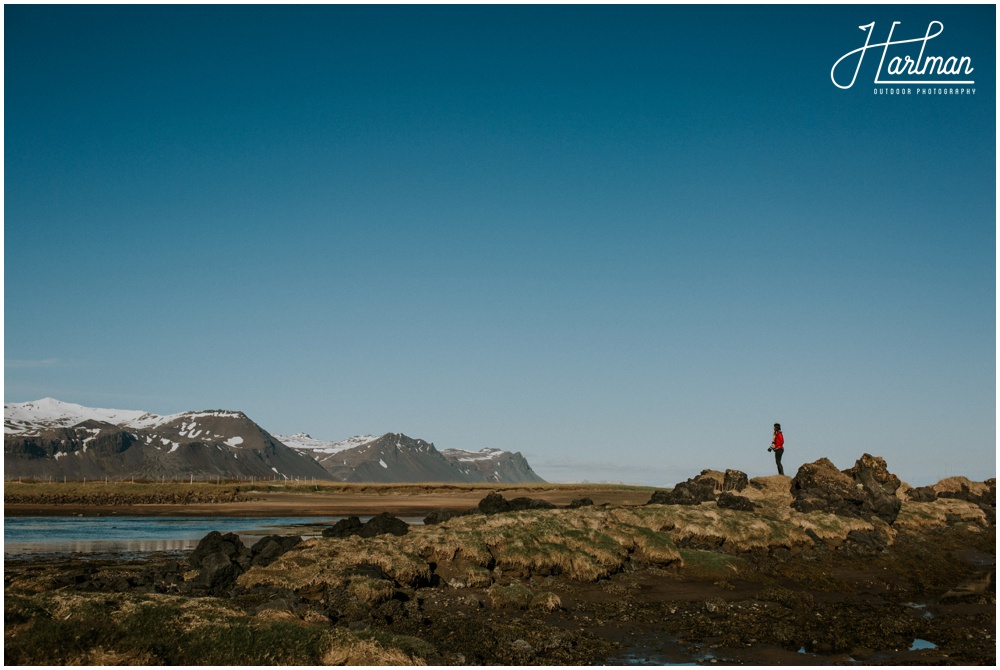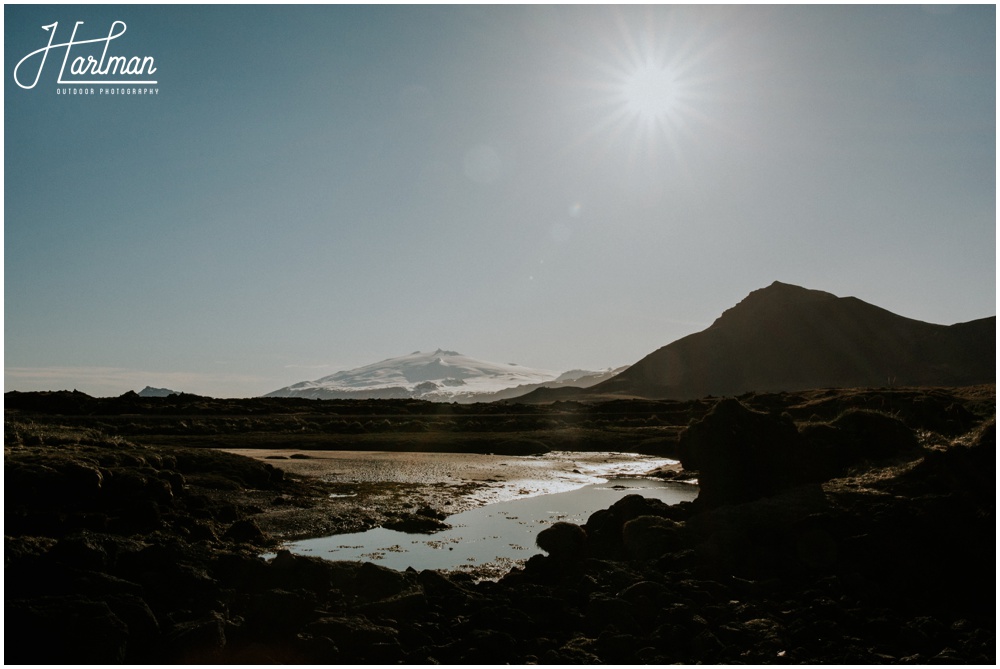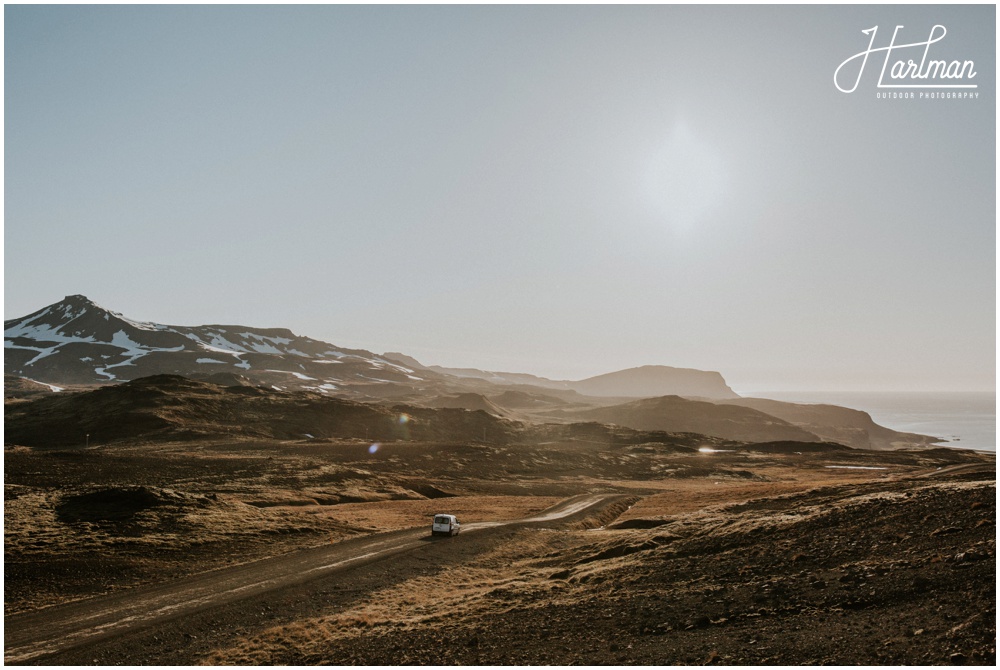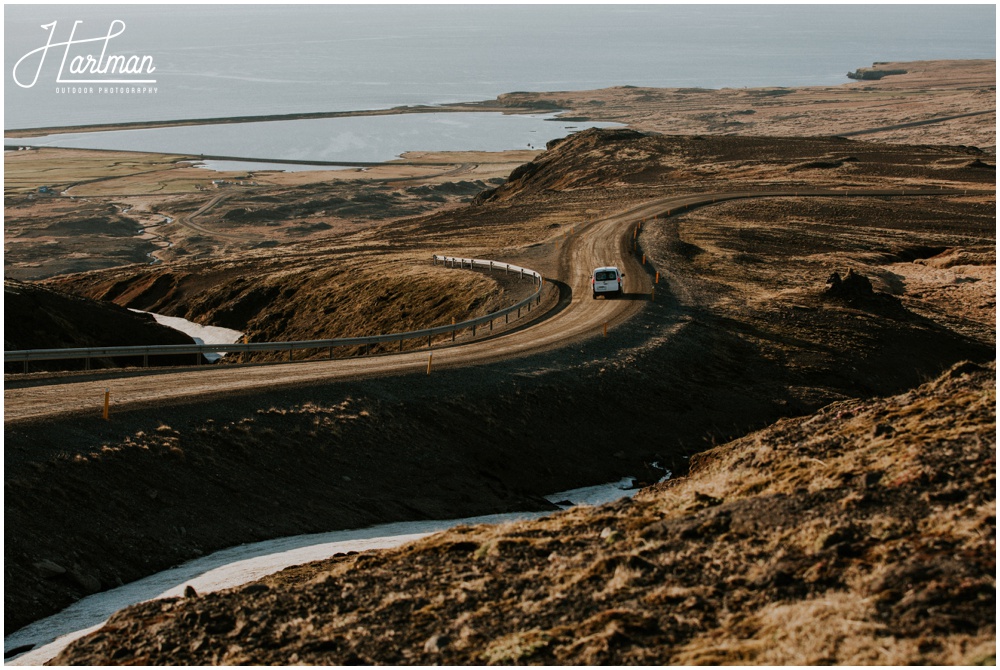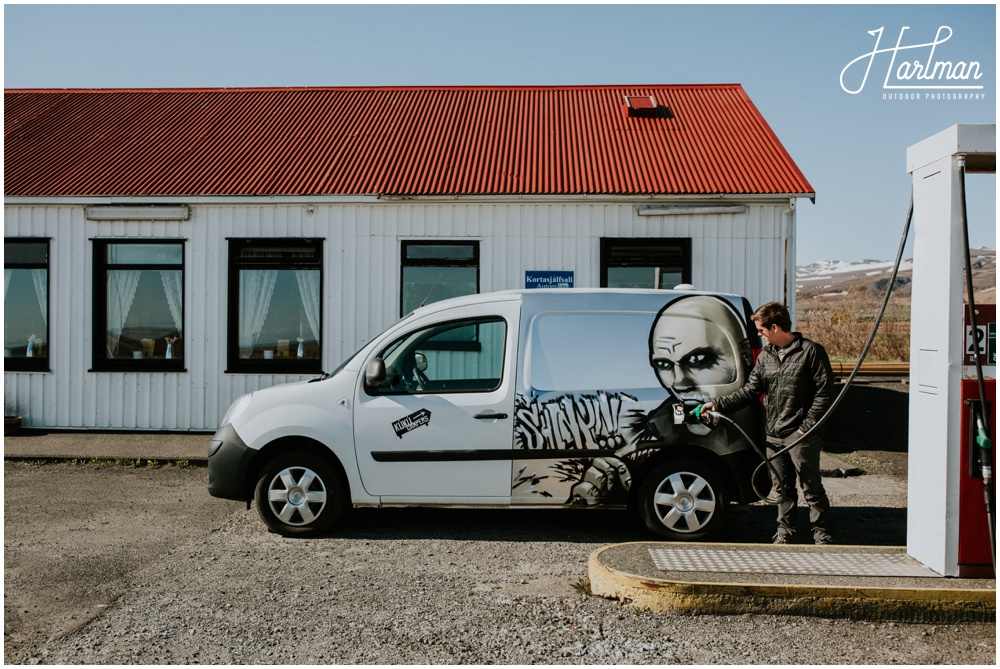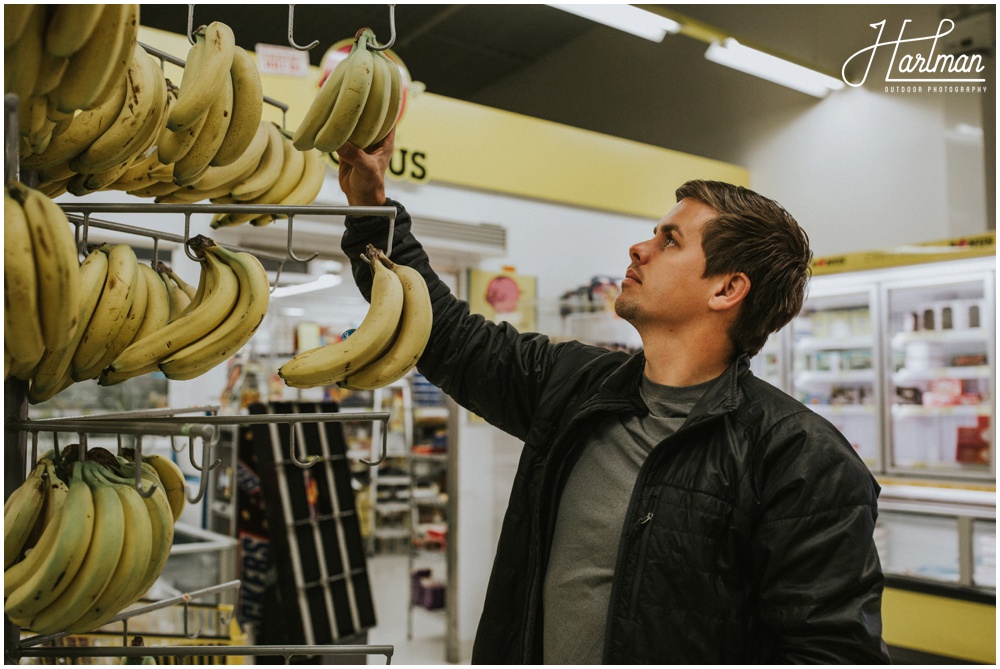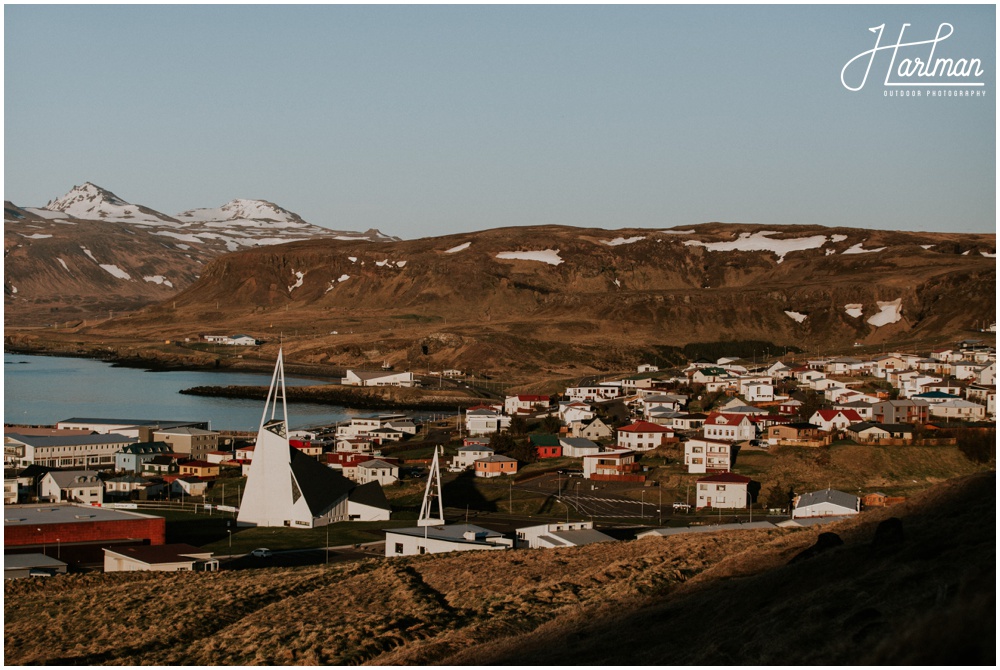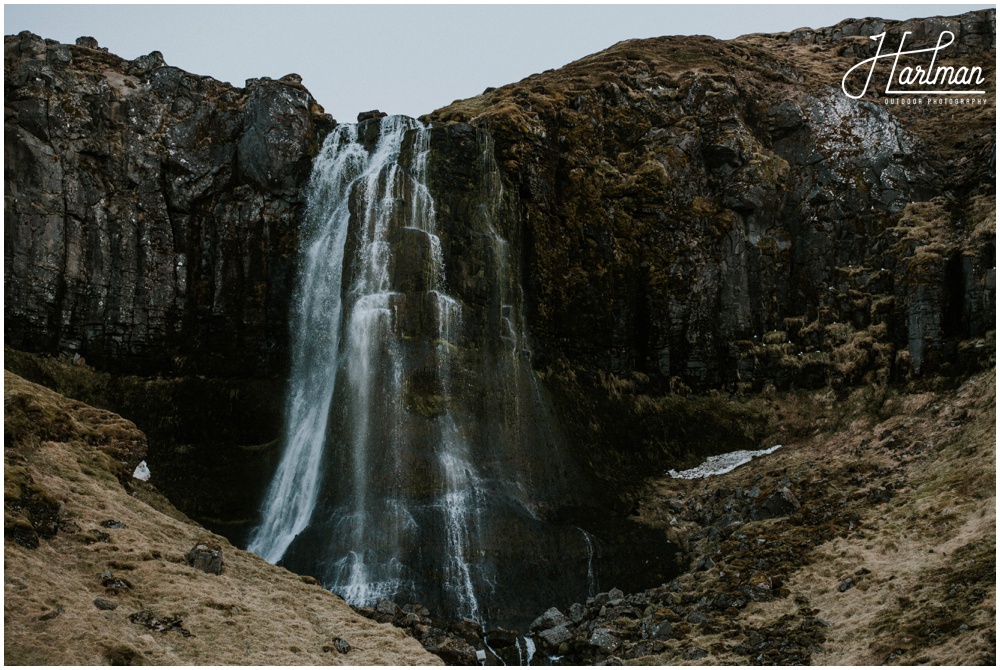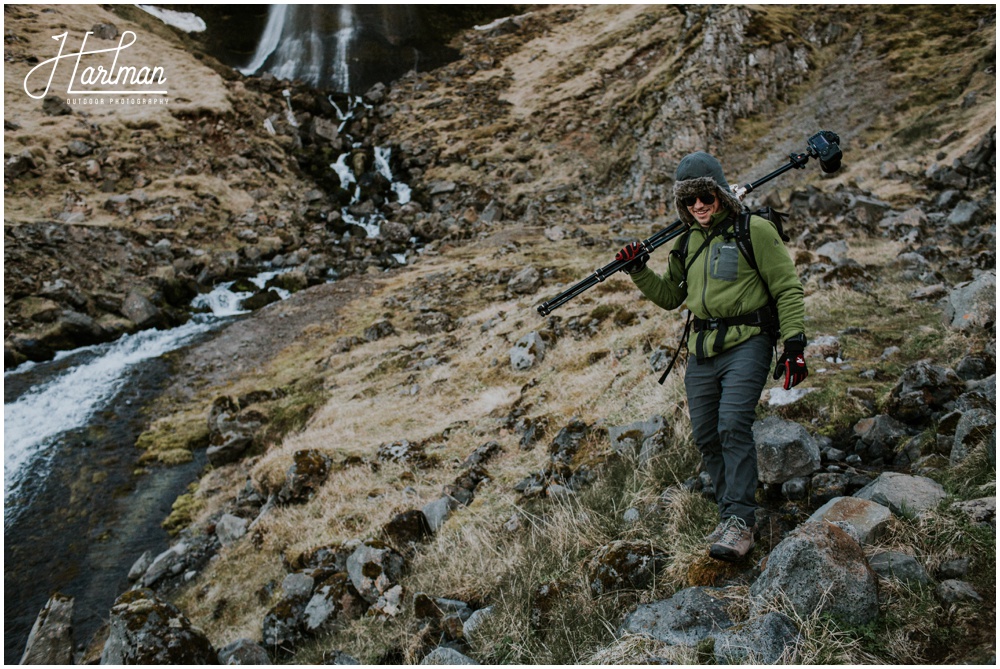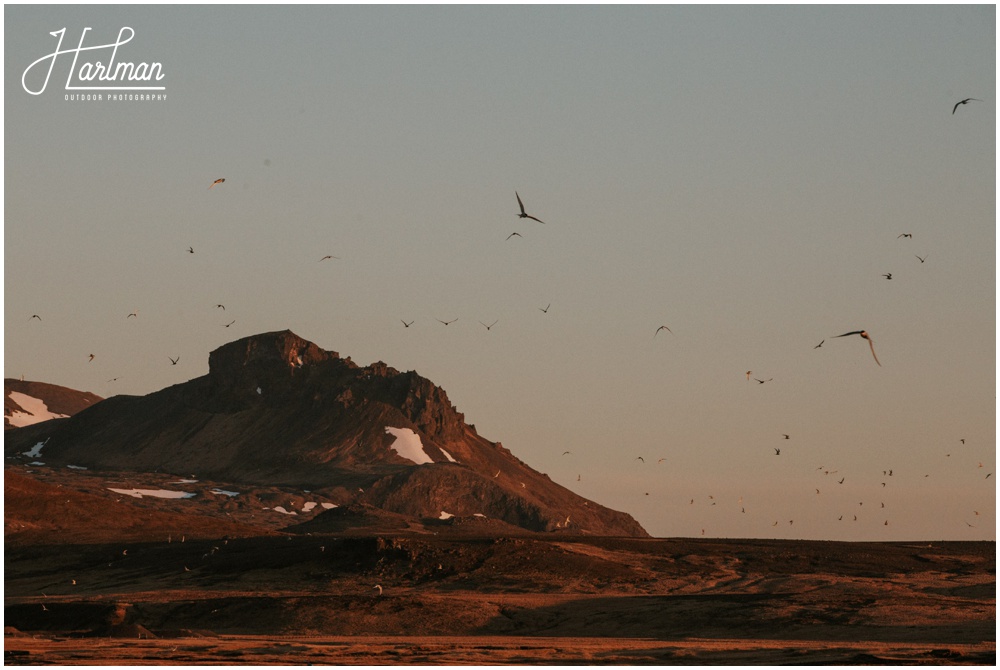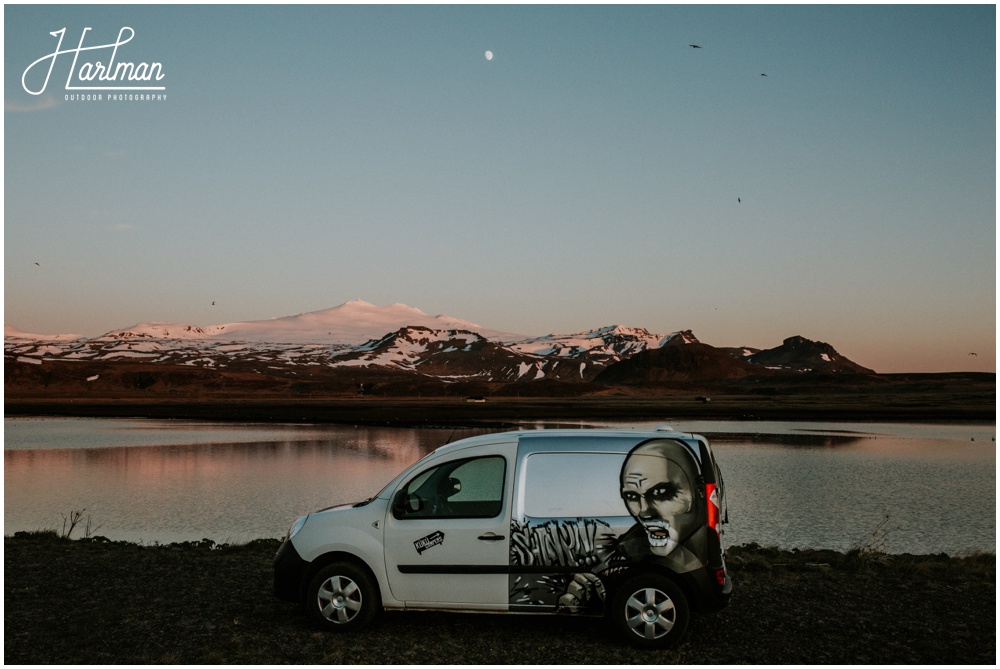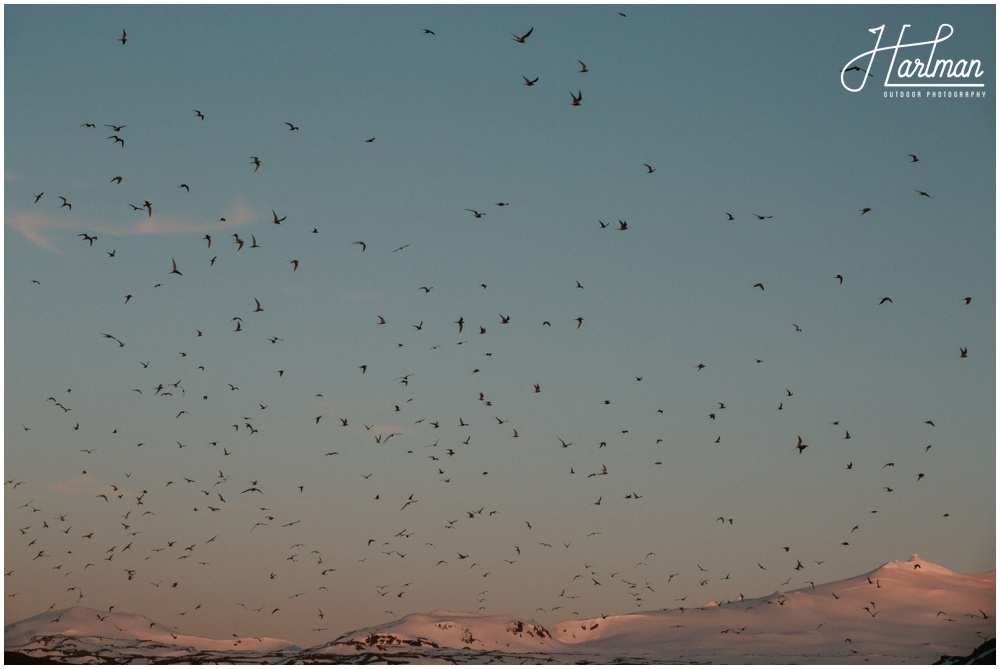 We just cannot believe the luck we had being able to photograph a wedding in Iceland. Seriously- it was a dream come true! We'd been talking about coming here for years, and for some reason, each year something else would come up that made us unable to follow through with our plans. But of course, when we have a wedding to shoot- we make things happen. :)
We took a crazy flight into Reykjavik on WOW air and landed in Iceland at 5am the day of our arrival. We rented a camper van during our time there, however the place didn't open up until 9am. However, it was already light outside when we got there, so we decided to just take a taxi into town and hang out at a bakery until the store opened up. Side note- that taxi ride cost us $150 USD. Let us have learned the lesson for you to NEVER take a taxi in Iceland. Eek!
The expensive taxi ride was just one little glitch in the plans and everything else worked out great that day. We picked up our van from Kuku Campers. Seeing all the vans in the lot, we couldn't wait to see which mural they were giving us. They assured us they "had something really cool" for us that "just got a new paint job yesterday". Sweet! Then they pulled up and showed us we had the zombie van. Well- at least its gotta be a pretty good theft deterrent.
The following day, we had a wedding to photograph at Hotel Budir, so we decided to drive out that way and check out the Snaefellsness Peninsula. Just an hour or so into our drive, we stopped along the side of the road to say hi to the horses. They crossed the creek to come say hi to us and then for seemingly no reason at all- broke out in a group sprint across the field. The rush of their powerful legs was exhilarating. I'm so happy we captured it because this is the only time we ever saw a group of horses running during our entire time in Iceland. What a cool experience!
Horses are all over Iceland grazing in the fields. And so are sheep and baby lambs- those are just everywhere. And they are so CUTE! We had to cut ourselves off from stopping every five seconds because the baby lambs are just too adorable. We kept heading westward towards Hotel Budir on Snaefellsness. Right across from the hotel, we stopped at a waterfall. The waterfall cascaded down from a clifftop and there was a tiny house built right by the base. The waterfall was on private property, but we soon learned that sights like this were all over Iceland. What an amazing backyard!
Hotel Budir ended up being one of our favorite hotels and restaurants in Iceland. From a photography standpoint, you could do an entire wedding here without leaving the property. The sun sets over the mountains behind the hotel, there are moss covered lava fields,  the snaefellsjokull glacier looms in the distance, the sea and flying birds are right there, and then there is that adorable little black church. This church was our plan B for tomorrow's ceremony. Plan A was to get married under the nearby Kirkjufellsfoss waterfall.
After thoroughly scouting, we headed on North to Olafsvik to catch the "sunset" near the sea. I put that in quotes because the sun never truly set while we were there. It set, went barely under the horizon and then came right back up. Such a cool thing to have 24 hours of daylight during our visit.
Thanks for reading! Plenty more pics to come! ~ Shelley + Josh Hartman, Iceland  + Destination Wedding Photographers