Iceland | Driving to South Iceland and Seljalandsfoss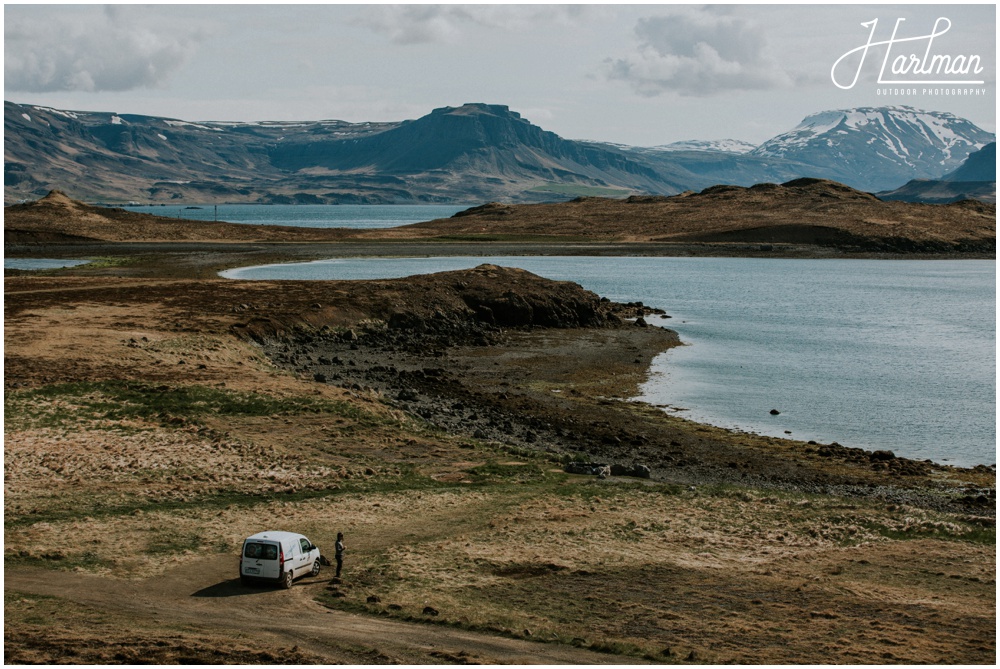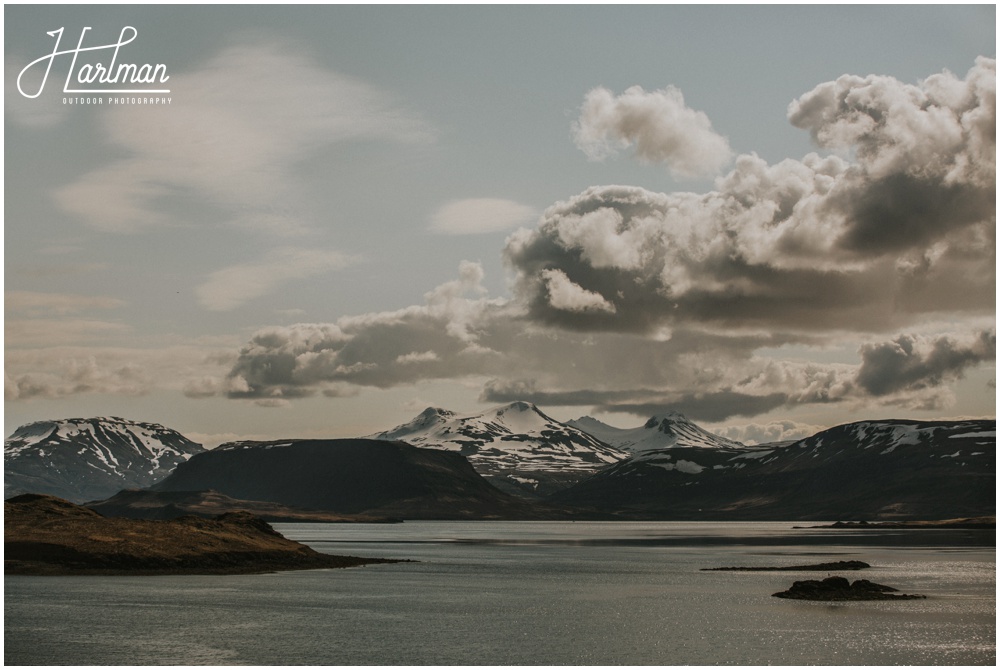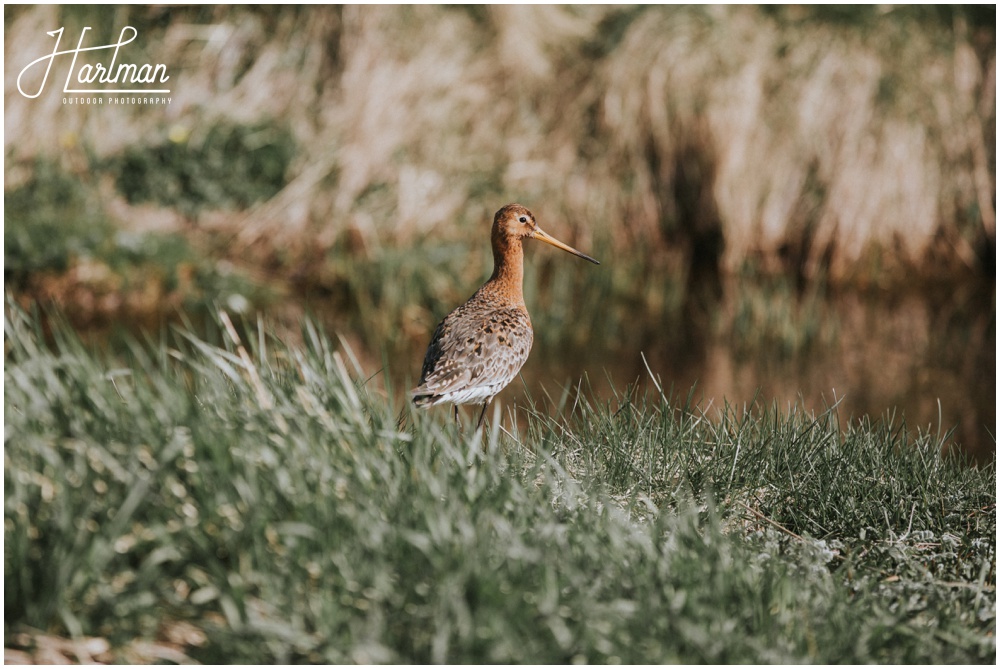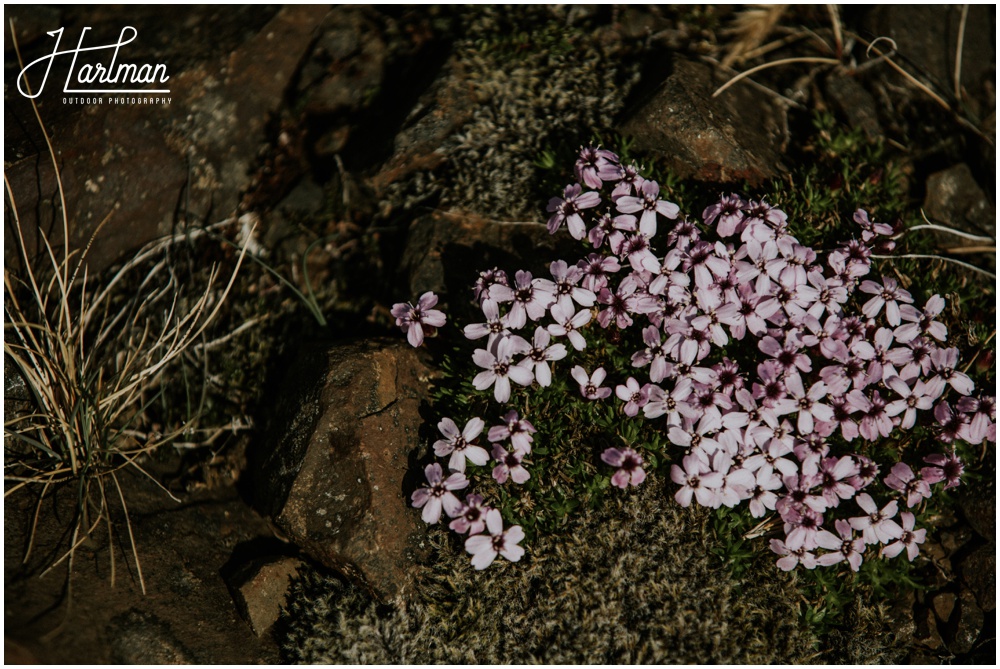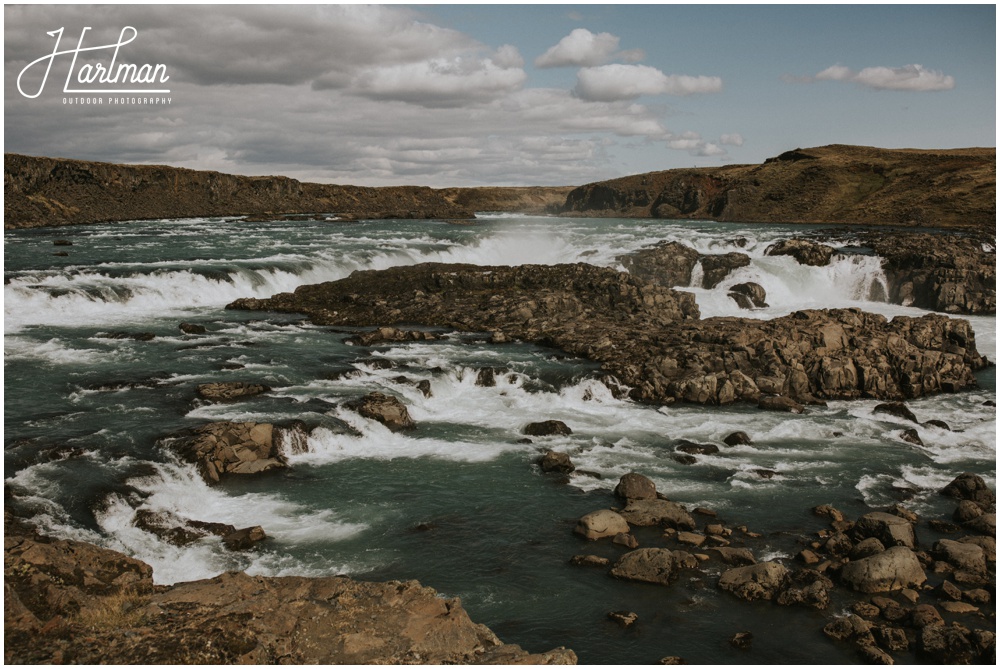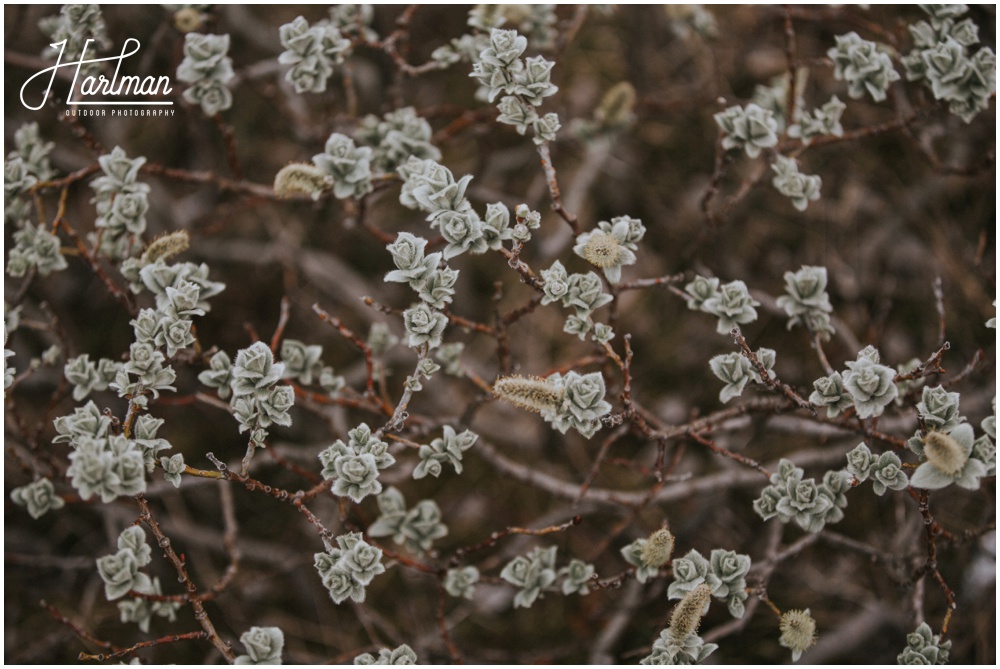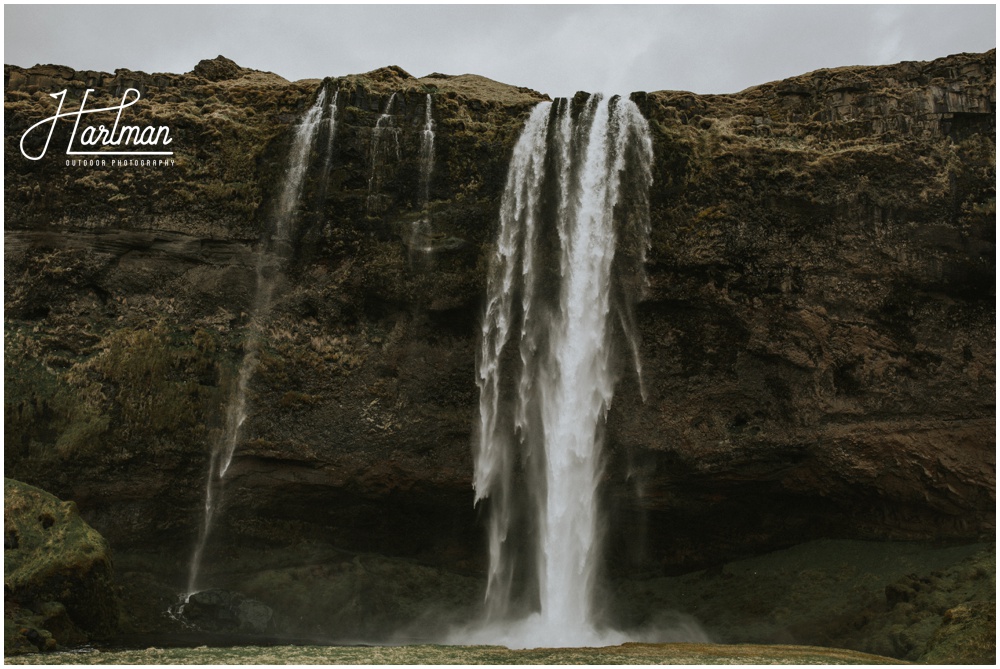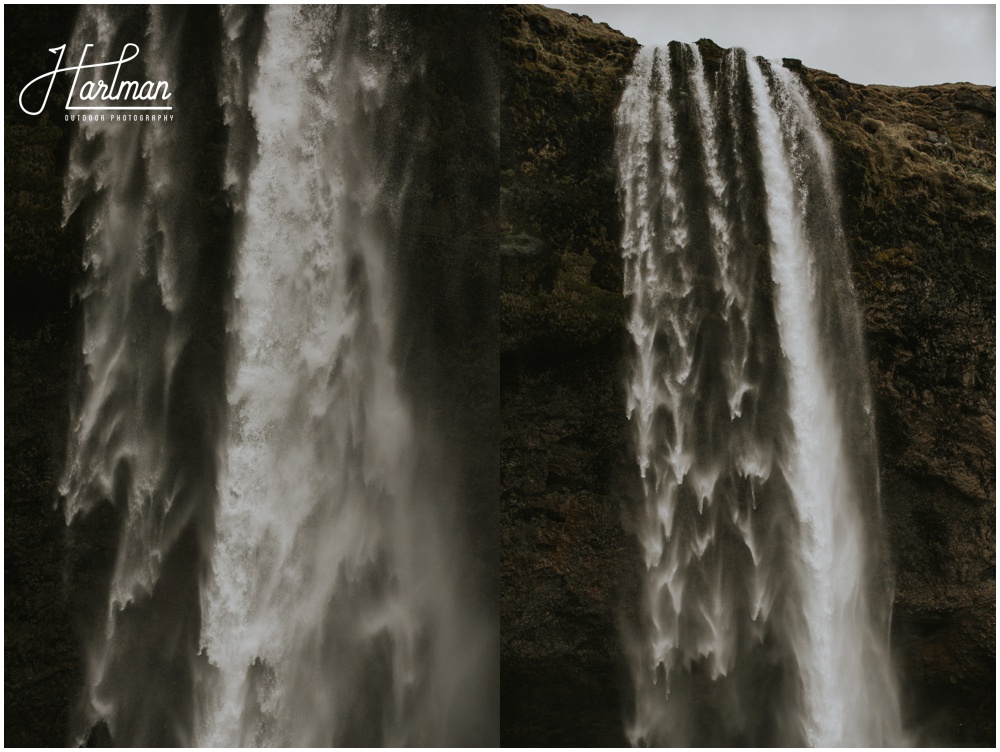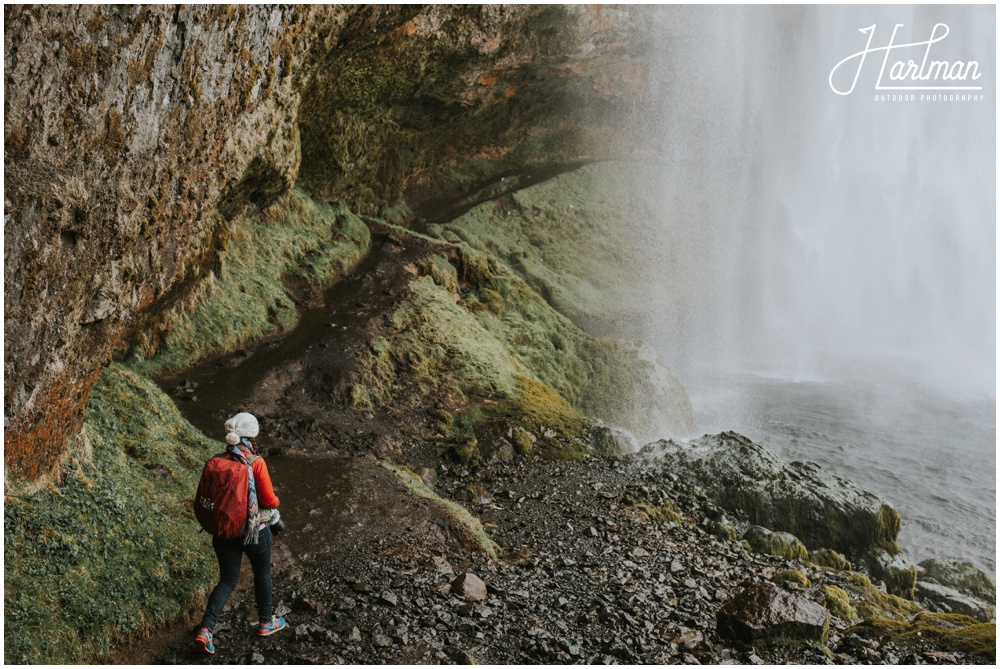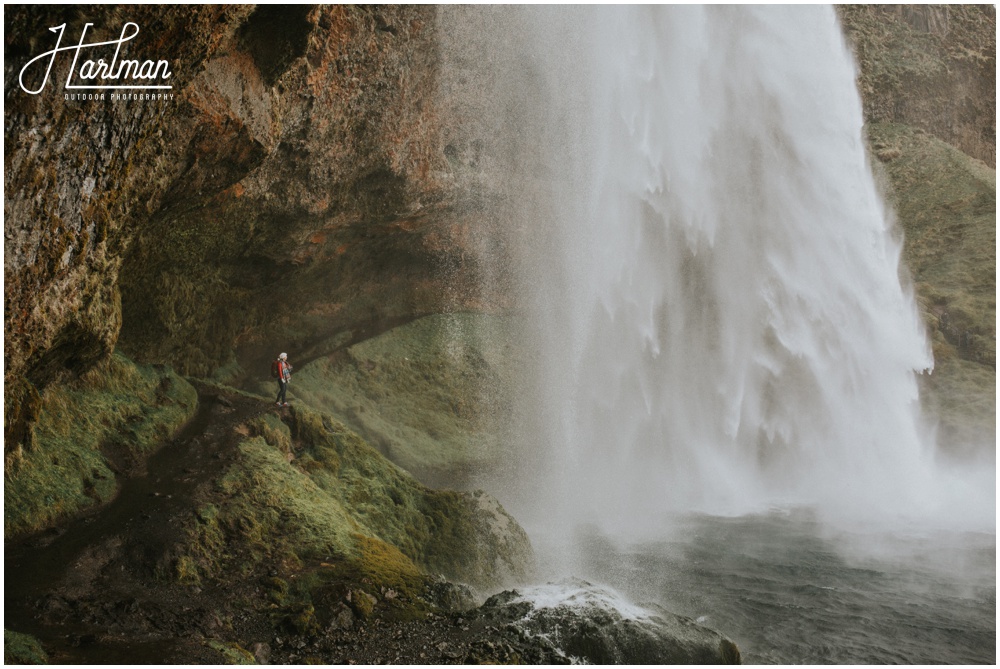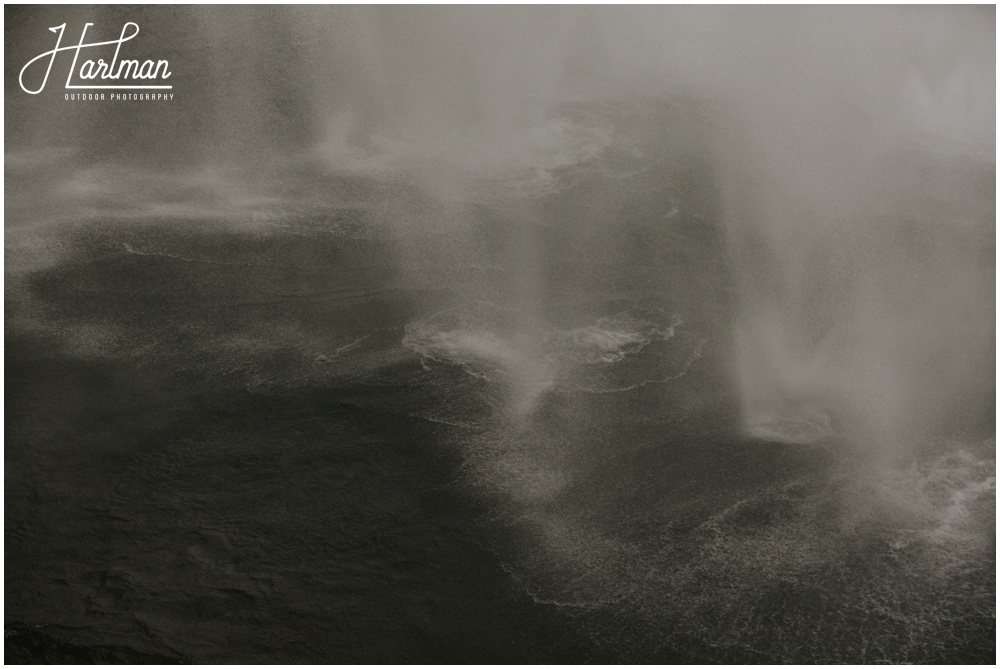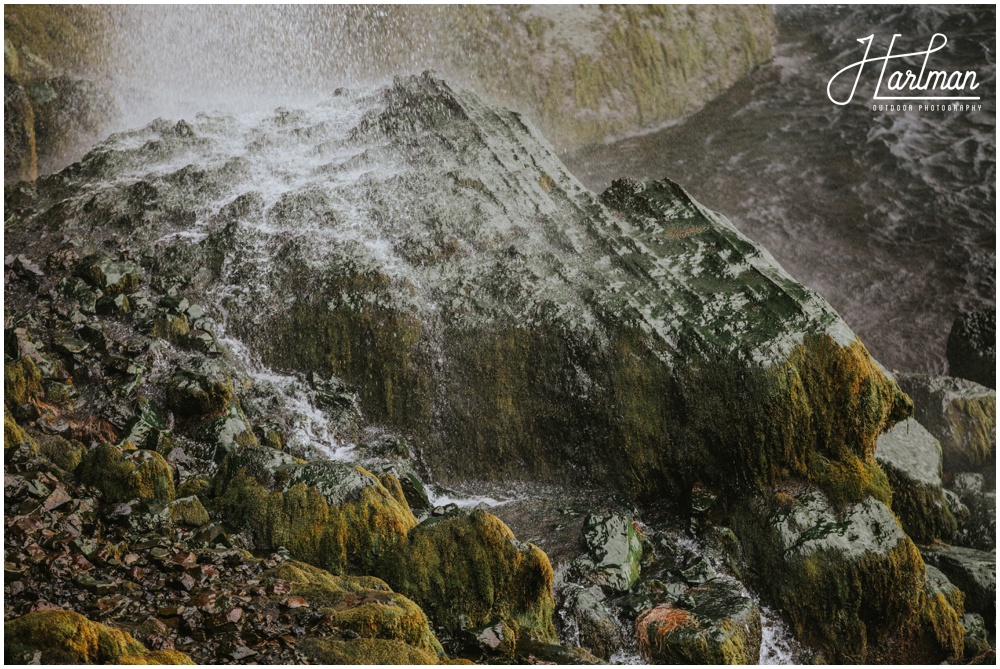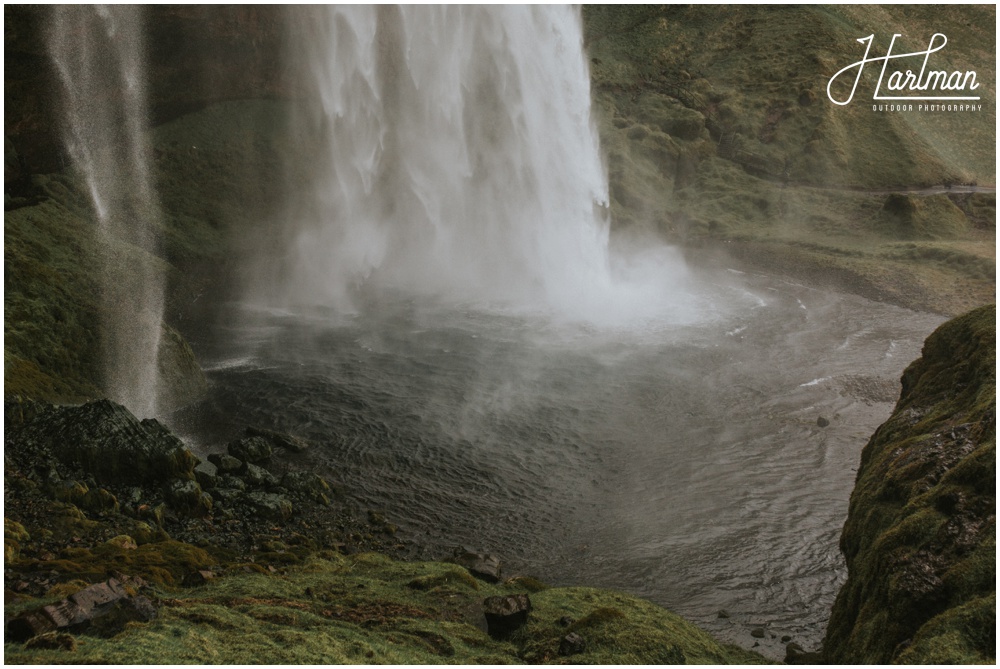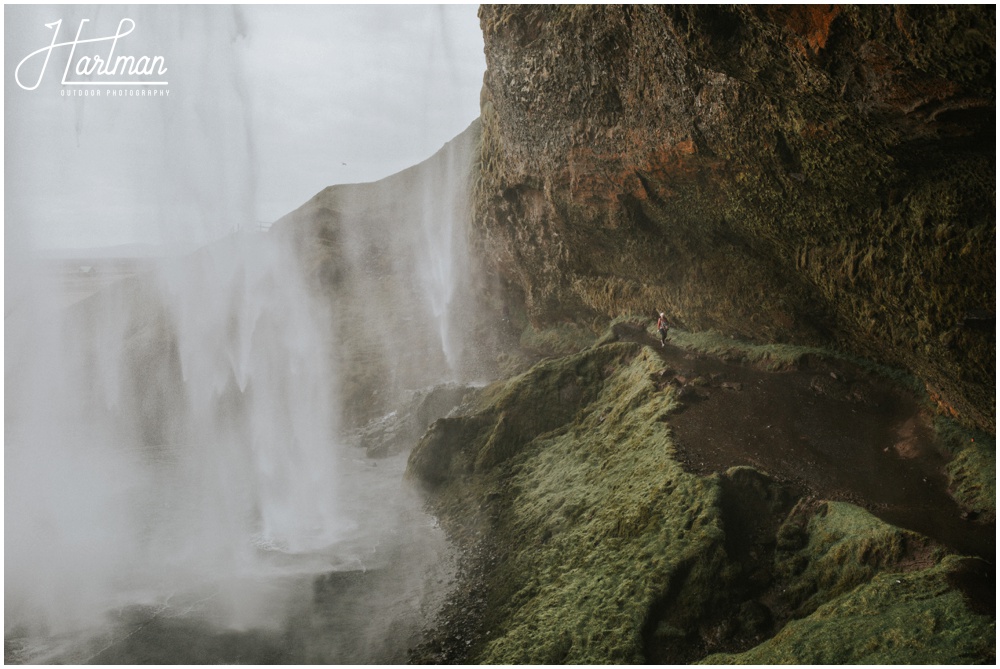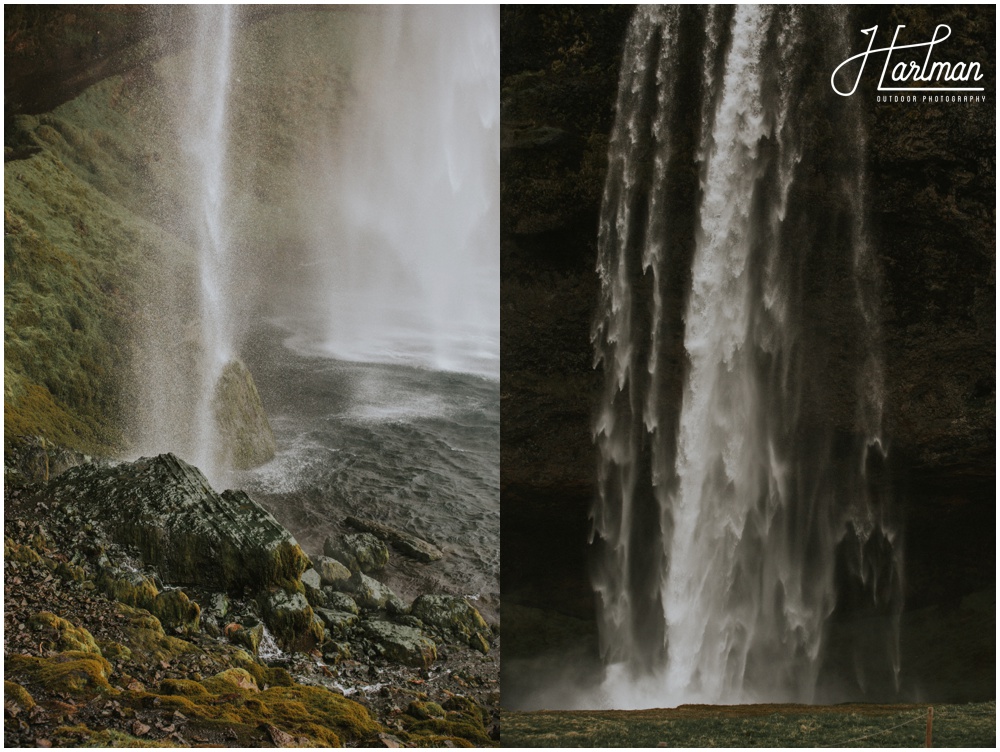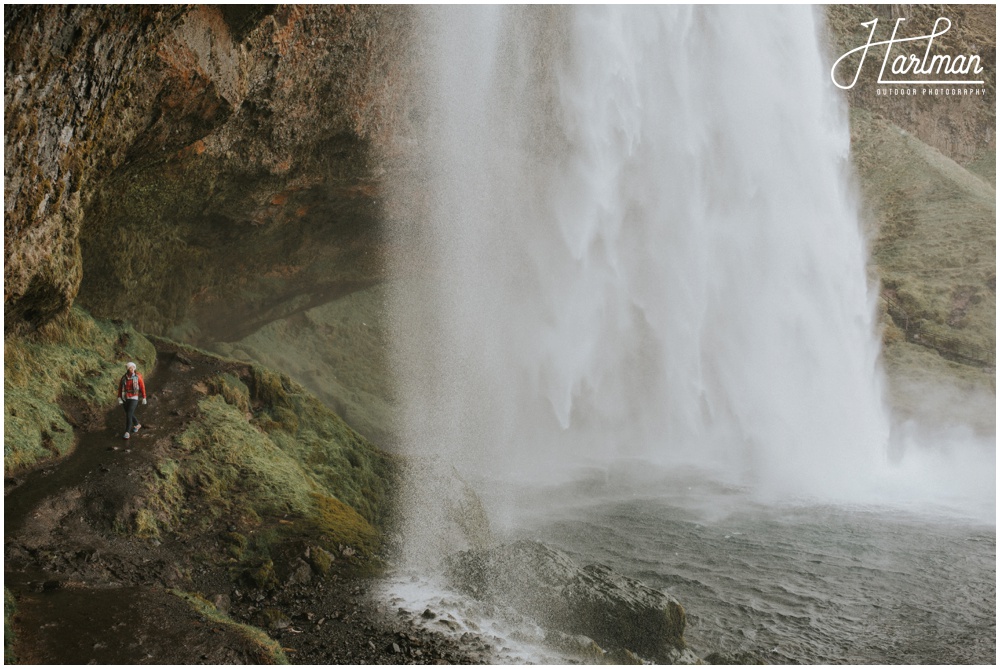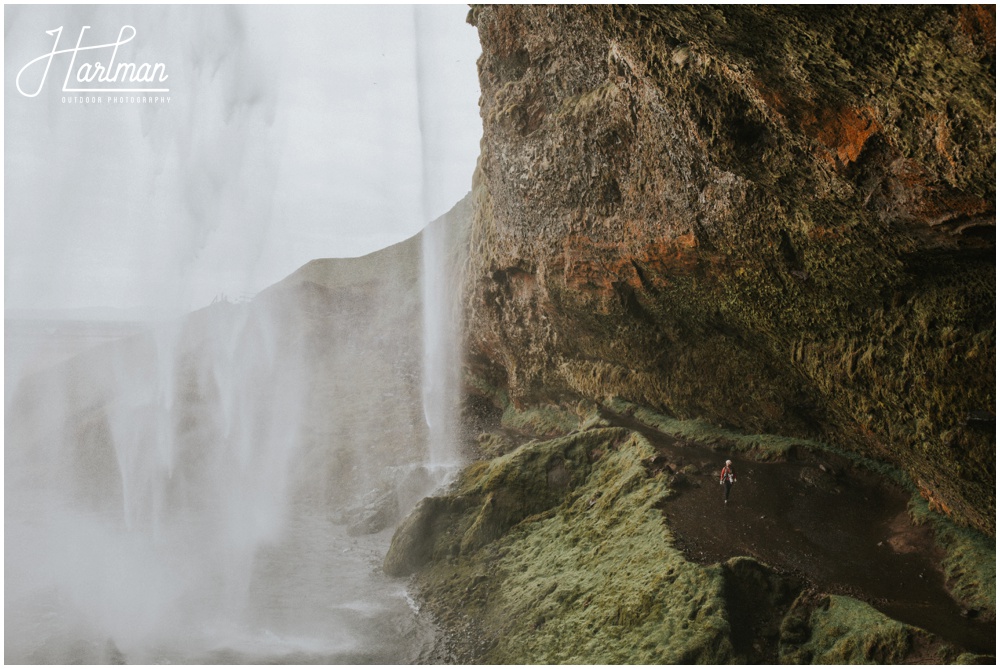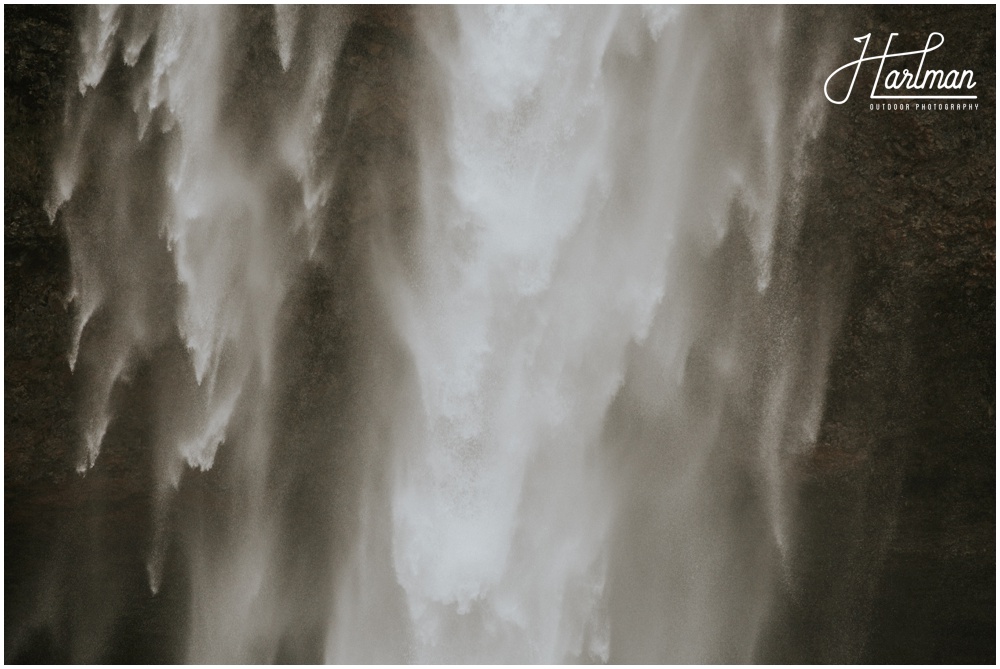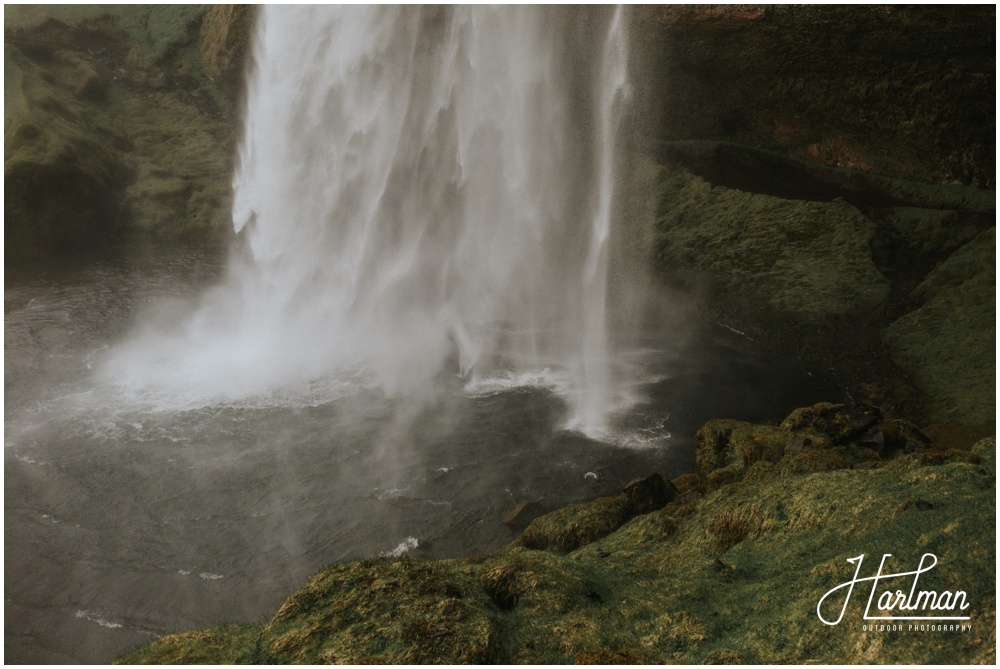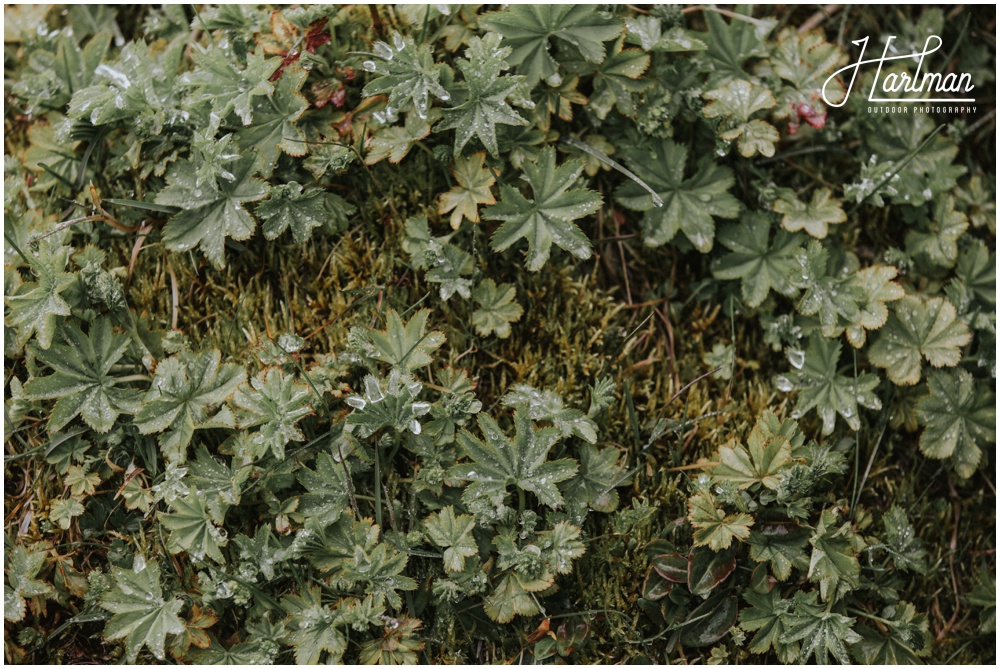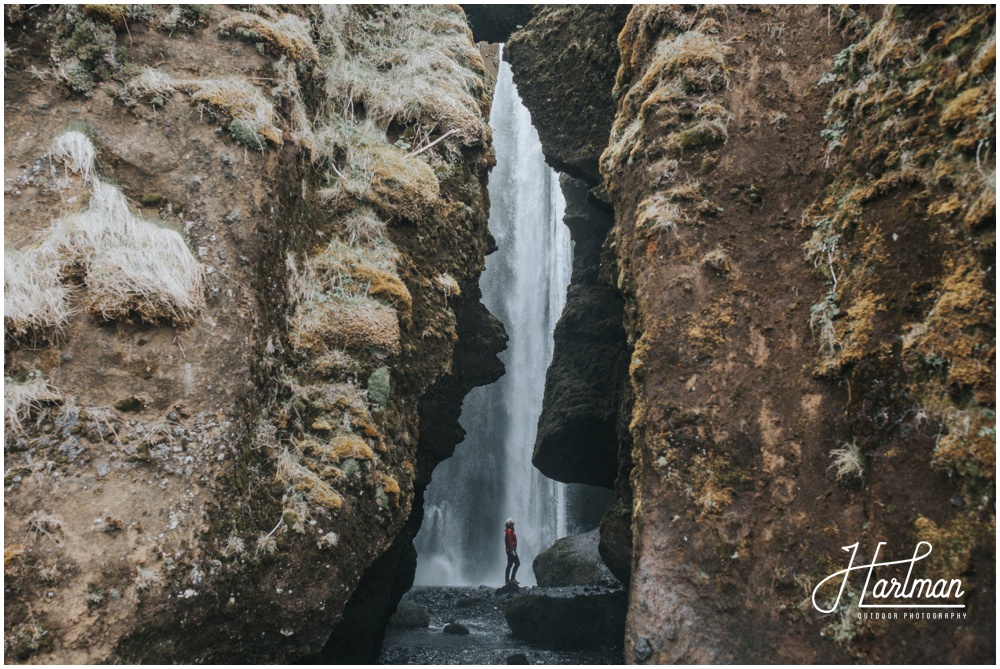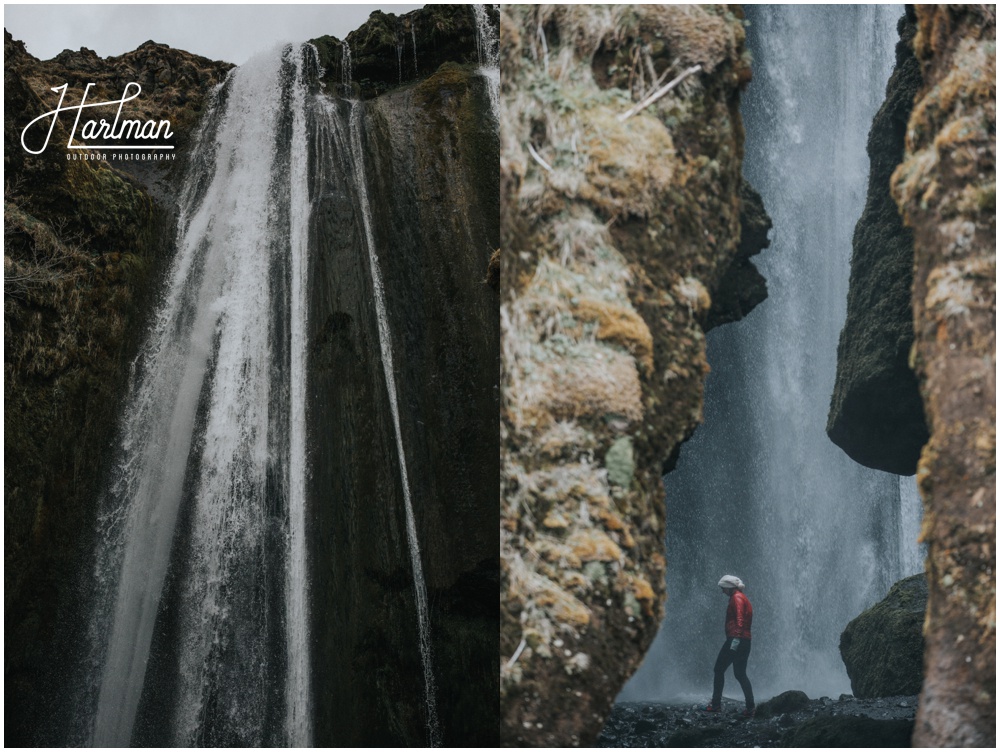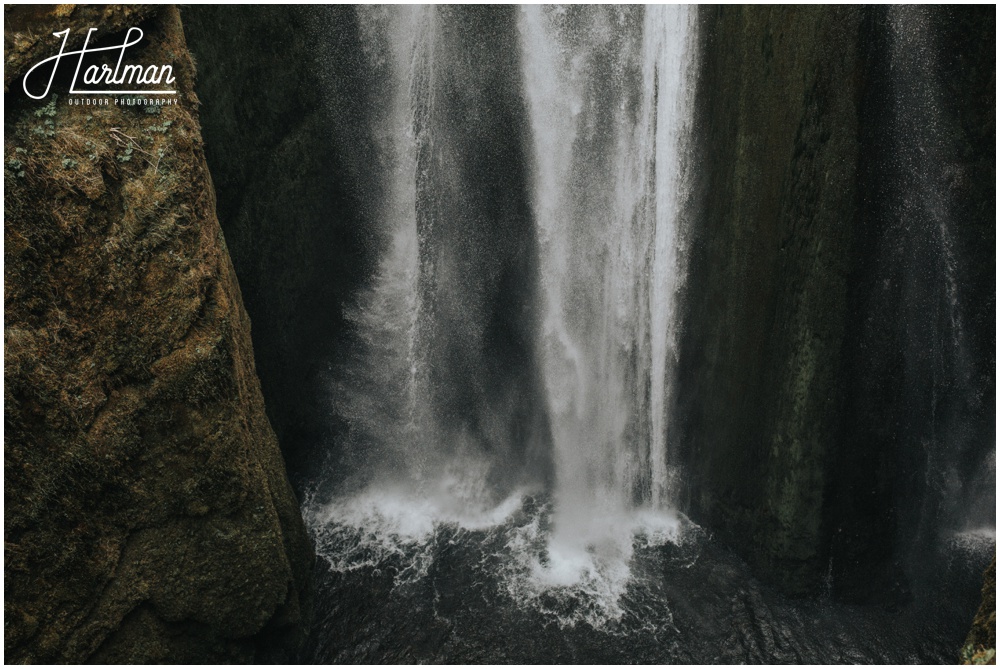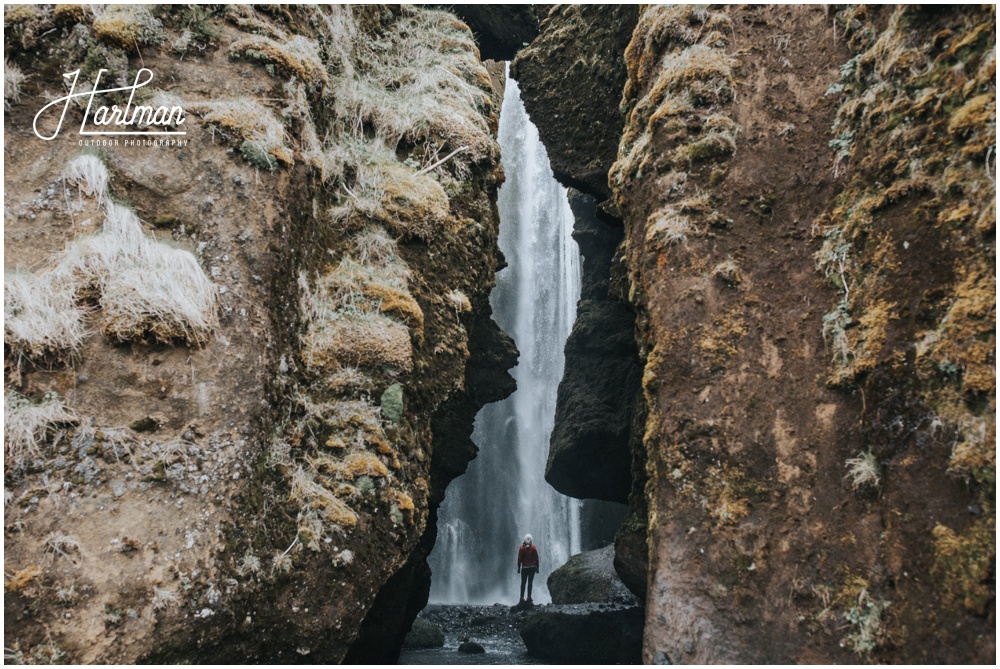 After hanging out on Snaefellsness Peninsula, enjoying some of the geothermal hot pots, and photographing Lorra and John's beautiful wedding at the Hotel Budir, it was really really hard to leave West Iceland. But- at the same we knew there were some epic waterfalls down in the south and we were antsy to check those out.
The drive down to Seljalandsfoss was pretty barren- though there was a whole lot of gorgeous scenery to keep our eyes entertained. Even though its becoming more popular with tourists, Iceland isn't the sort of place to have fast food and coffee shops along the road. The towns are very tiny (sometimes just one or two houses) , so I'd recommend just filling up the gas tank and grabbing some snacks before you head wherever you are going. Also- along with the lack of coffee house thing is the lack of wifi. Coming from the states, it seems that everywhere we go we will find free wifi, but that isn't true in Iceland. Totally not a problem, but if you're a photographer and wifi addict like us, I figured its good info to pass along. You'll probably have wifi if you stay in a guesthouse, but staying in a van… we did not.
Along the way to Seljalandsfoss, we made a quick stop at Urridafoss. The water was a beautiful blue color. Also- interesting side note- the word "foss" means waterfall in Icelandic. Its condjugated into words to create one big descriptive name rather than having to separately say "waterfall". Learning tricks like these made things easier to find as we traveled through Iceland. We didn't spend too long at Urridafoss, and then continued on our road trip.
Seljalandsfoss was visible off the road from quite a way away. Its a breathtaking waterfall that is extremely tall, misty, and very accessible .What is really cool about Seljalandsfoss is that there is a path that goes underneath and behind the waterfall. Its muddy and wet, but so amazing. One of the coolest waterfalls we visited. I think this waterfall might work as a nice backdrop in an adventurous elopement or engagement session situation, but I'm not certain that this waterfall would be a good spot for a wedding ceremony with more than two people. This is because fences don't allow people to get too close in front of the fall, and also this is a very popular waterfall with a lot of tourists. However- there is a path going right from Seljalandsfoss to a lovely, much less crowded "secret" waterfall that I just adore called Gljufrabui.
Gljufrabui is a waterfall hidden inside of a short canyon. The fact that you cannot see it from the road is probably the only reason it is not very crowded- because it is very easily accessible. Just a few steps through the shallow creek through the canyon and you are at the base of Gljufrabui. Being surrounded by canyon, its very shaded but that adds to its unique beauty and mystique. I hiked to the top of the waterfall as well. Afterwards, we continued on to our next destination, Skogar, to get ready for our next wedding in Iceland. Plenty more pics of that coming soon!
Shelley Hartman, Iceland Wedding + Elopement Photographer