Kim + Kevin | Mountaintop Wedding in Winthrop, WA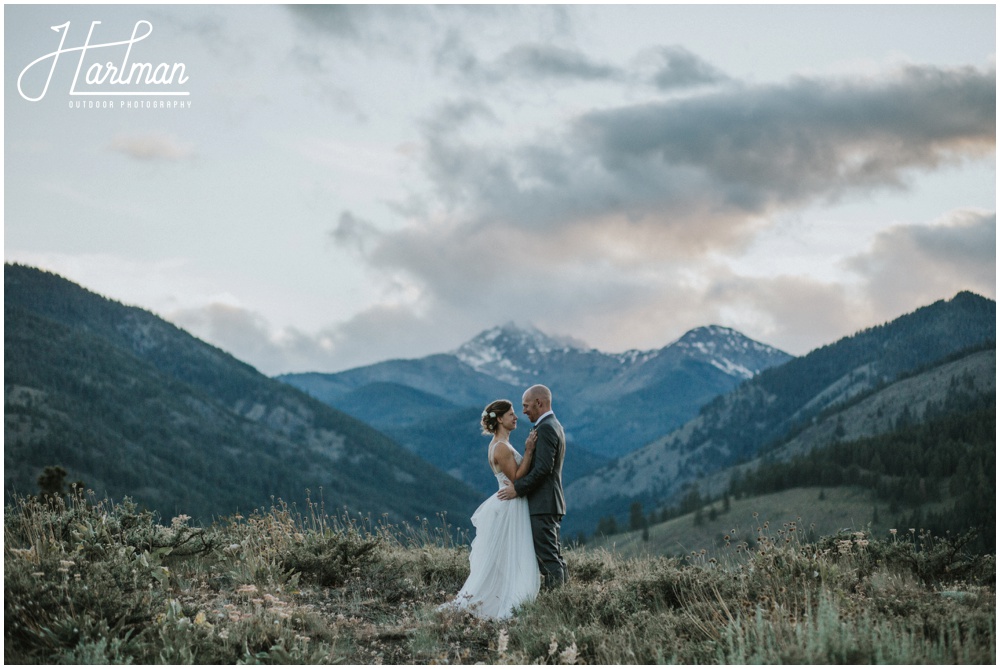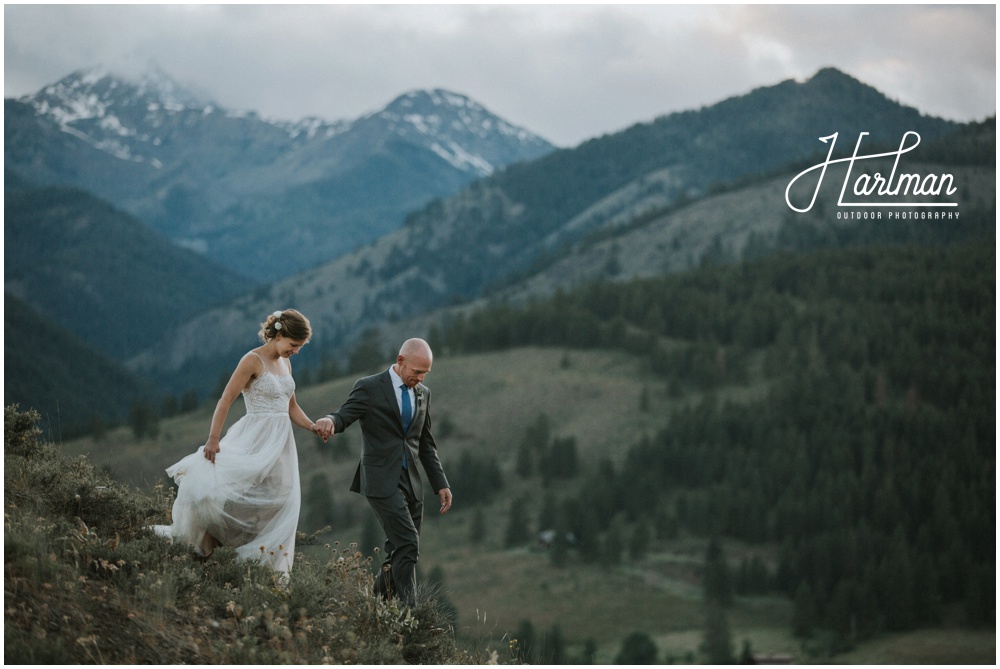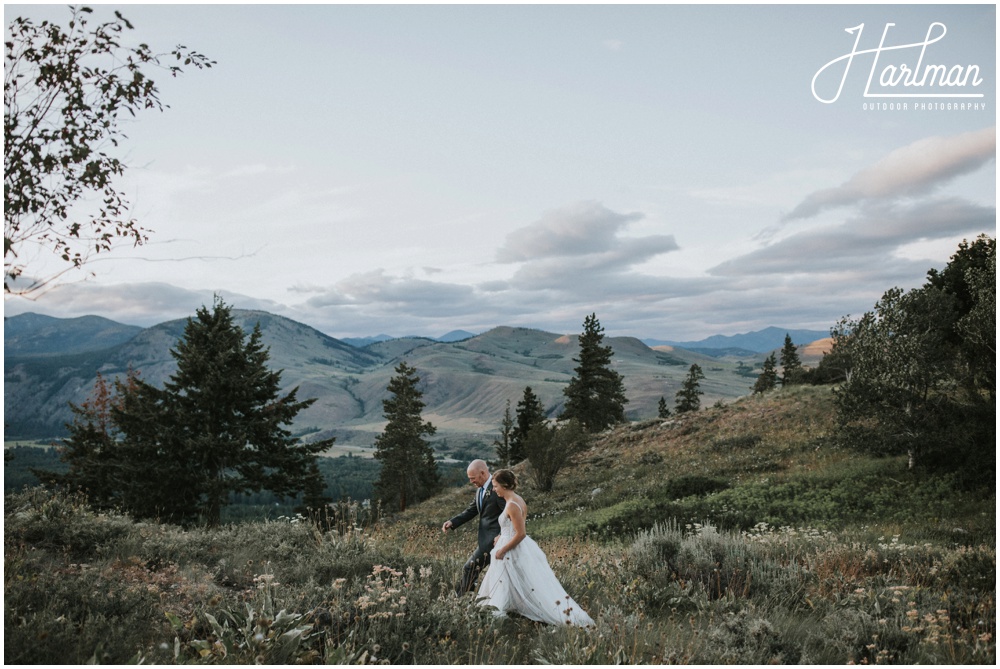 Kim and Kevin have absolutely spoiled us! This winter, we snow shoed up Steven's Pass for their backcountry skiing engagement session. Then, we returned this summer for some more mountain fun in the Cascades- only this time it was warm and sunny.
Kim and Kevin held both their ceremony and reception overlooking Methow Valley at Sun Mountain Lodge. Sun Mountain Lodge is located near the adorable western-themed town, Winthrop, Washington. Methow Valley is surrounded by the North Cascade mountains. Each night, Josh and I would watch the sunset from Sun Mountain Lodge. Every night was different, though all were breathtaking. The night before Kim and Kevin's wedding, rain misted into the Valley as the sun set, creating the most beautiful wispy golden sunset. We included a couple of our favorite images from this sunset for you to enjoy at the beginning of our post.
Kim and Kevin's friends came from all over the US to Winthrop for their wedding. And it was such an unforgettable day. From that first look among the wildflowers, to the beautiful portraits at sunset, to the epic partying atop the mountain, this was certainly a day that we will remember forever. Kim and Kevin, thank you from the bottom of our hearts for asking us to photograph your wedding and showing us all the beauty of Methow Valley. We would come back any time!