Gabi + Brandon |Airstream Session in Leavenworth, WA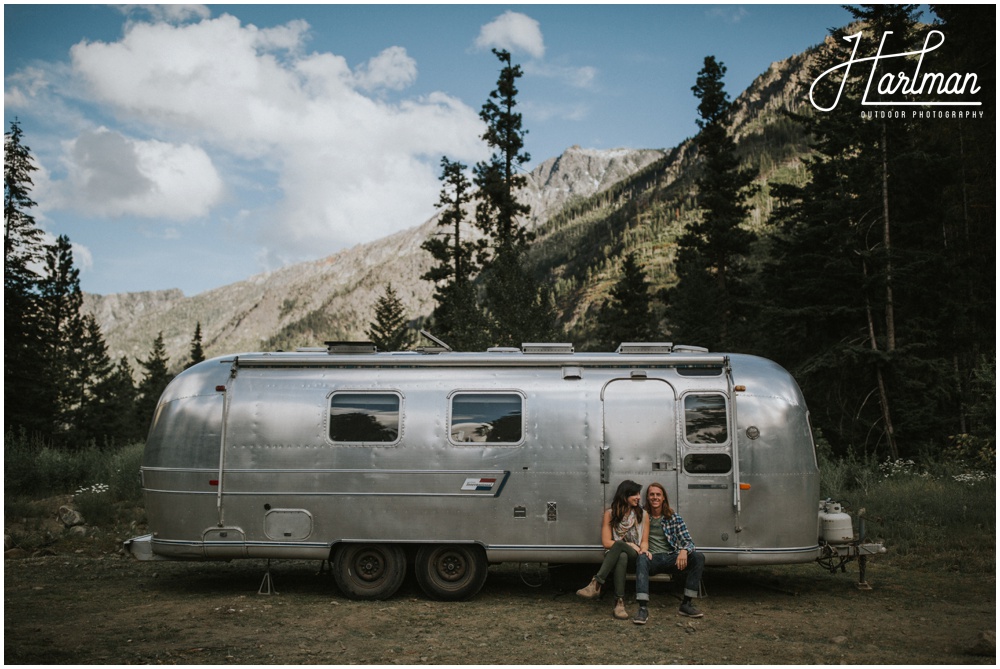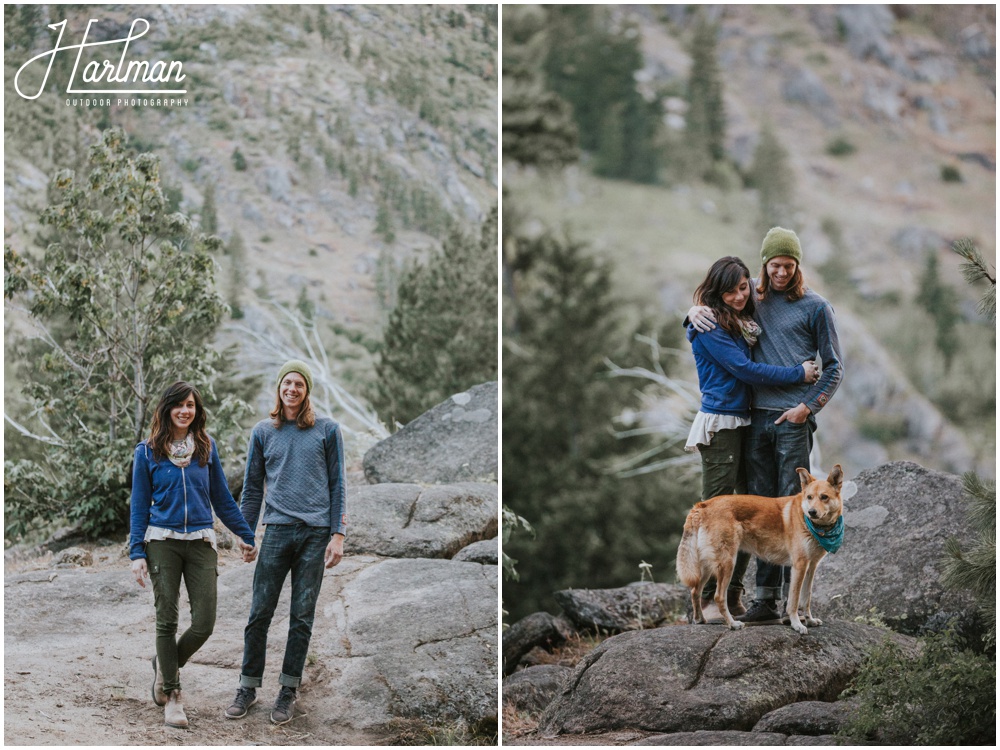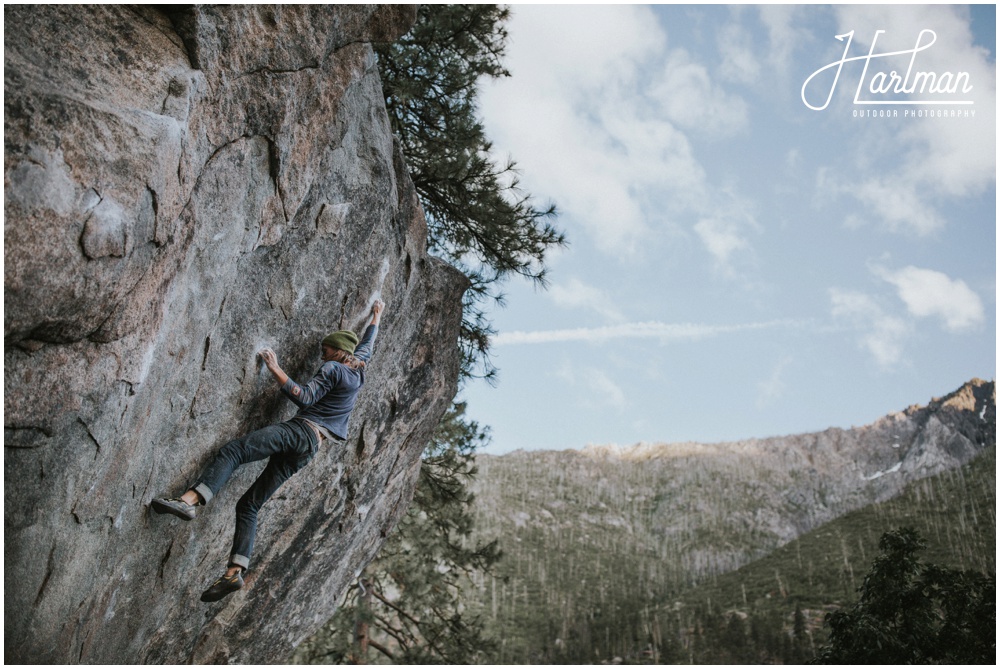 Josh and I feel really lucky to have met all the people we've met during our time on the road. We've met so many inspiring individuals and couples who have followed their dreams across the country. Yet, we've never actually met any other young couples living in an RV as photographers… until we met Gabi and Brandon of BG Captures!
Gabi and Brandon followed us on Instagram and saw that we were traveling out to Winthrop, Washington to photograph a wedding this summer. They were camped out in Leavenworth, Washington where there is some great rock-climbing. We had already been to Leavenworth this winter, and knew it wasn't too far. So thankfully, we were able to swing by and hang out with them on our way out of the North Cascades National Park.
Gabi and Brandon told us they were boon docking with their Airstream at a site near the Icicle River and we were really intrigued to see it. We dry camp every once in a while in our Casita, but don't really have it down as a habit just yet due to our lack of solar panels. We drove down the gravel roads and pulled up to their Airstream in the middle of nothing but mountains and tall trees. It was just a beautiful site! Can you imagine waking up to those views?
It was so fun touring the Airstream, seeing how they modified and personalized their tiny living space, and hearing how they have adapted to life on the road. Their RV is certainly much more spacious than our tiny Casita! Gabi and Brandon are rock- climbers and they have been spending their time following the best climbing locations. Leavenworth has great bouldering, so we followed them to a nearby site down the road. The scenery here was beautiful as well, so we grabbed a few pics of them and their pup as well.
Gabi and Brandon, it was SO great connecting with you guys! We hope to meet up with you again on the road again soon!