Washington State | Mt Patterson Hike at Sun Mountain Lodge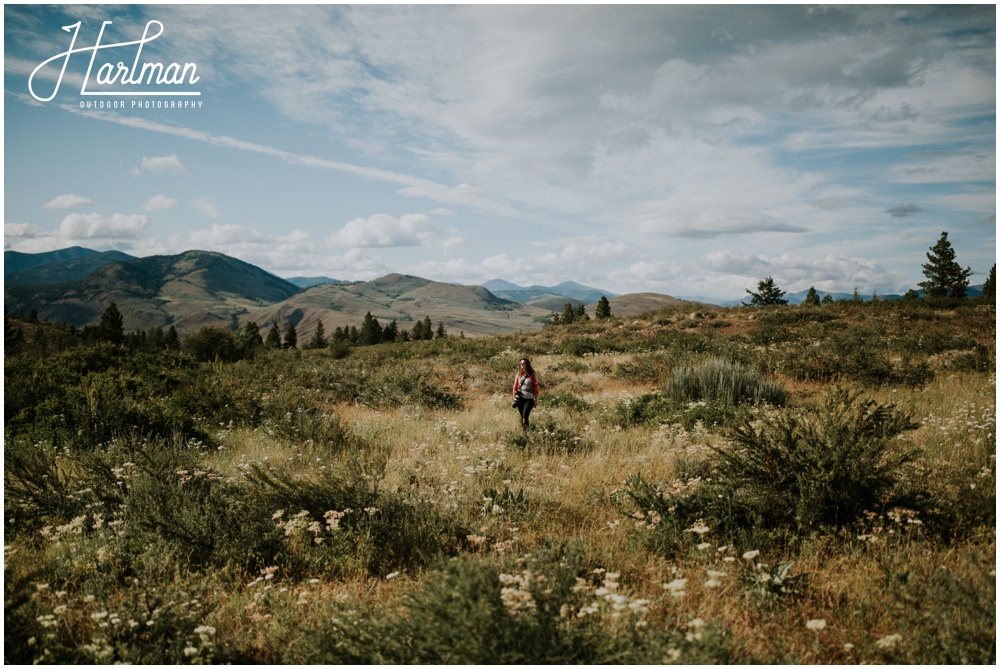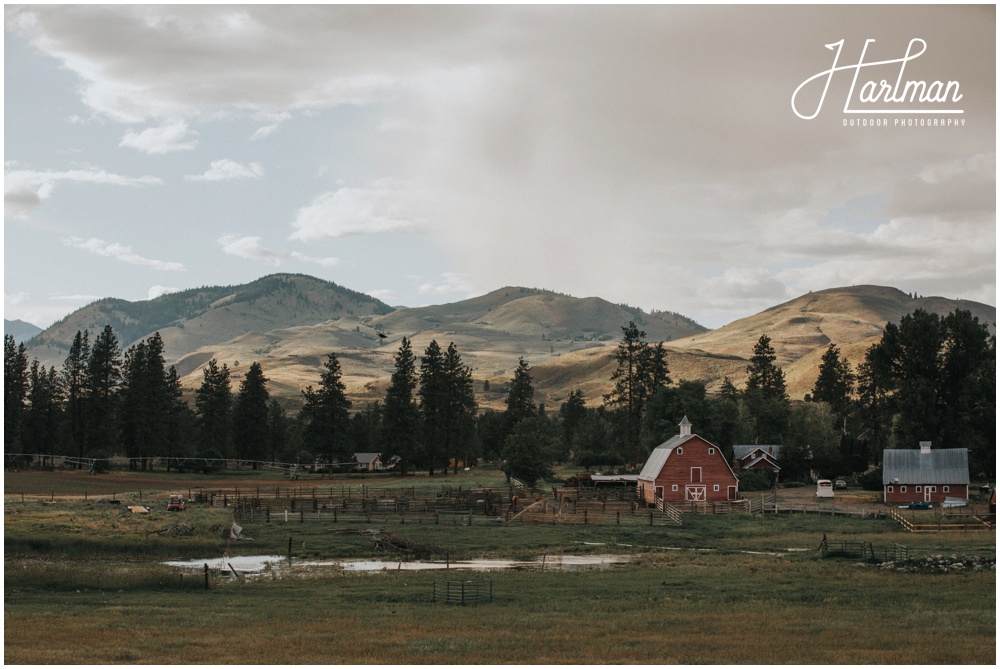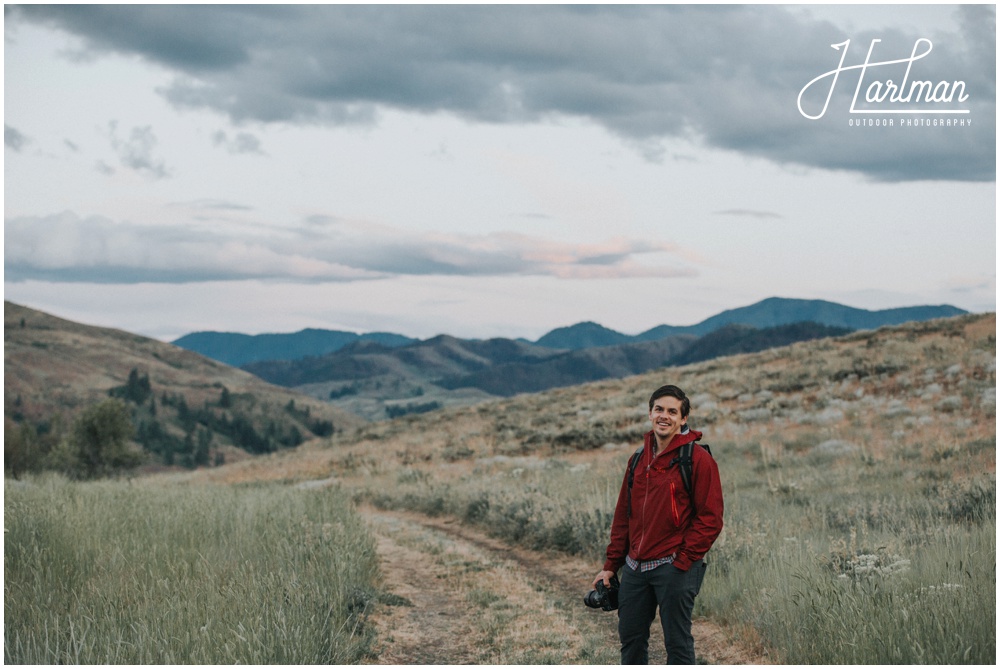 We are incredibly happy to have had the chance to explore the state of Washington so much this year. We've enjoyed our time in the North Cascades both in the winter for Kim and Kevin's backcountry skiing engagement session, and now in the summer. After all that snow, we had no idea what to expect while driving in. However, the Methow Valley area was sunny, warm, and absolutely beautiful. We spent a week in Methow Valley to prepare for and photograph Kim and Kevin's wedding at Sun Mountain Lodge. Sun Mountain Lodge is placed on a mountaintop overlooking Methow Valley and the surrounding scenery. There are excellent views all around, as well as some really great hiking trails. On this day, we decided to drive the windy mountain road up to the lodge to try out the Mount Patterson Trail.
The trail goes for quite a while, but it didn't take us long to start seeing some exciting things. Only about a mile up, we ran into a herd of horses grazing in the meadow. The horses were very curious and came right up to Josh when we walked towards them. There were signs posted about mares possibly attacking dogs along the trail, so me and Migo stayed a little behind as they passed through. This took a while and unfortunately  we ended up turning around. The parking area requires a Washington Parks pass, which we didn't have, and we didn't want to get a ticket. Even so, we felt like our short hike was a rewarding one.
Thanks for reading! ~ Josh + Shelley Hartman, Washington State + Destination Wedding Photographers