Camping at Jordan Lake| North Carolina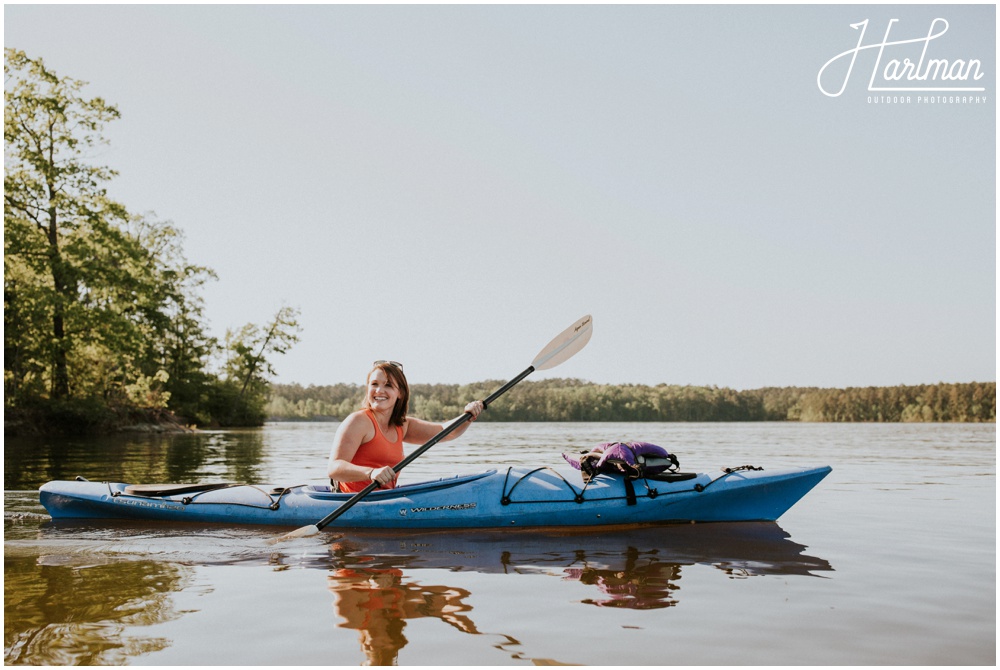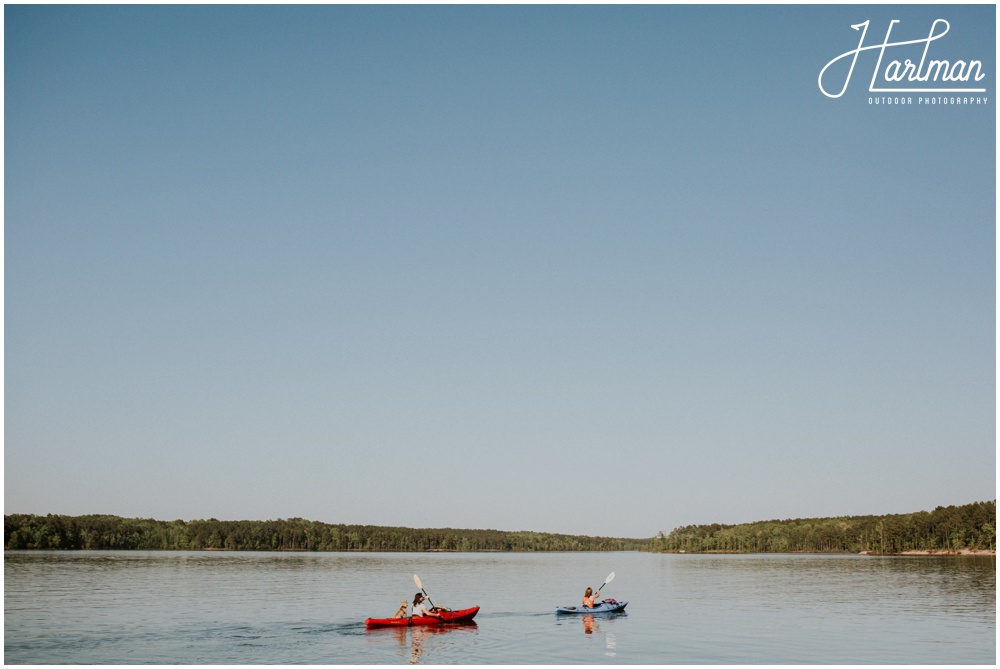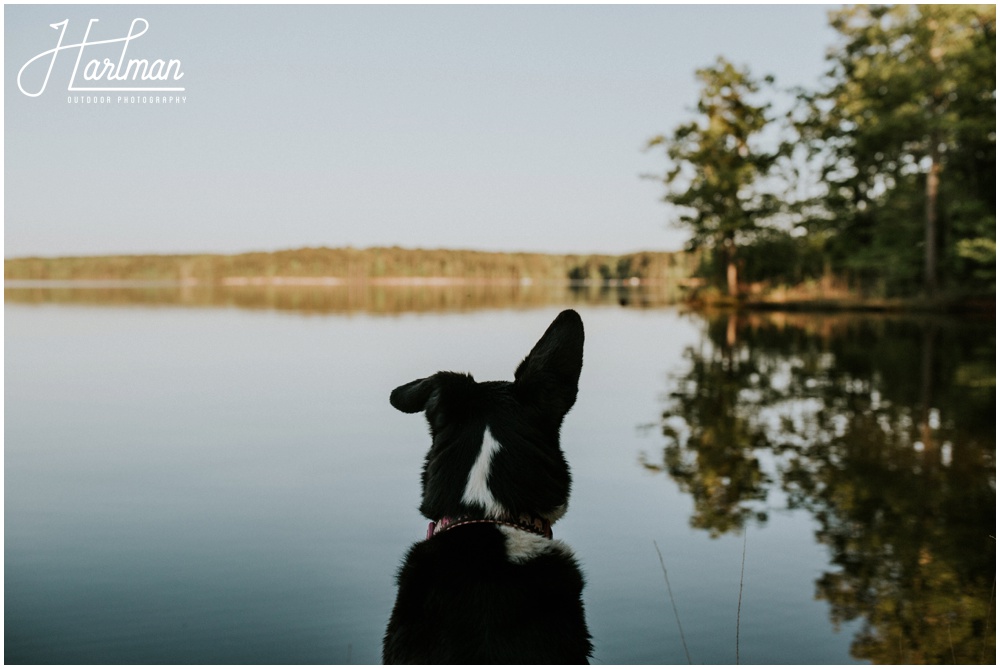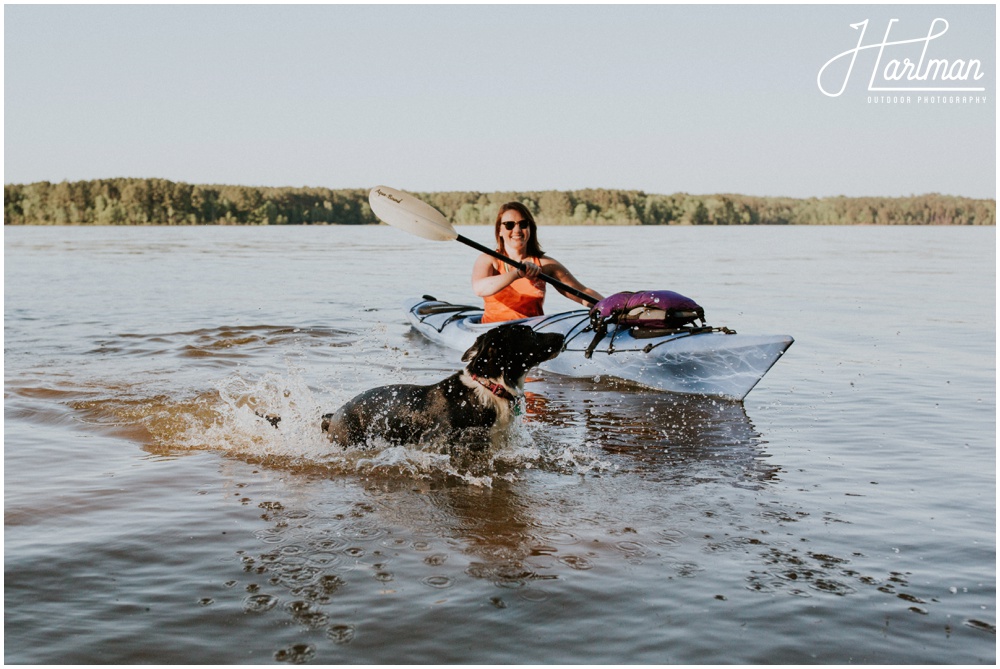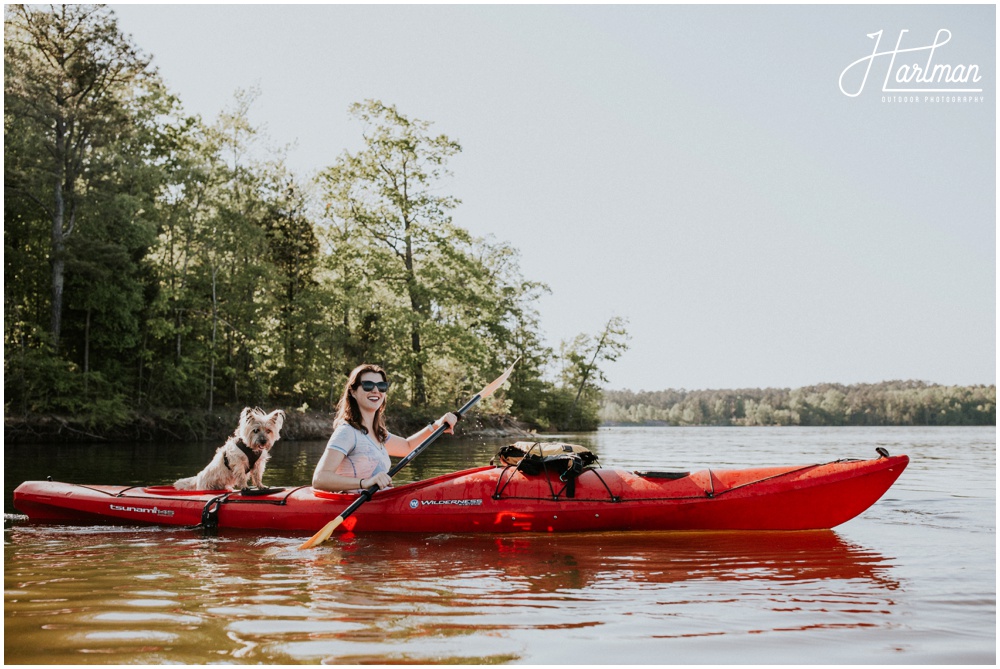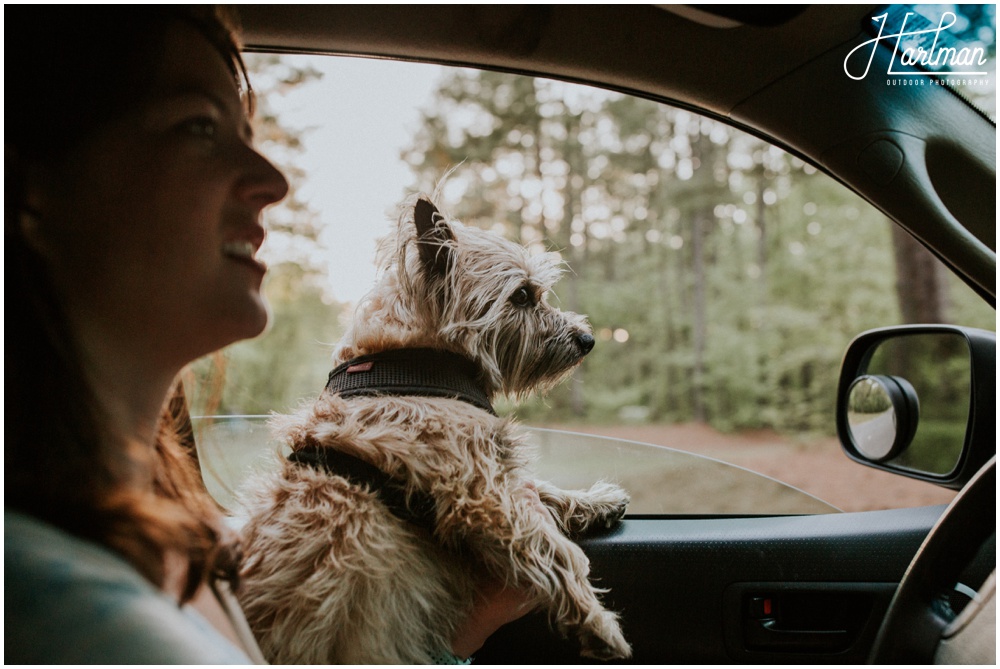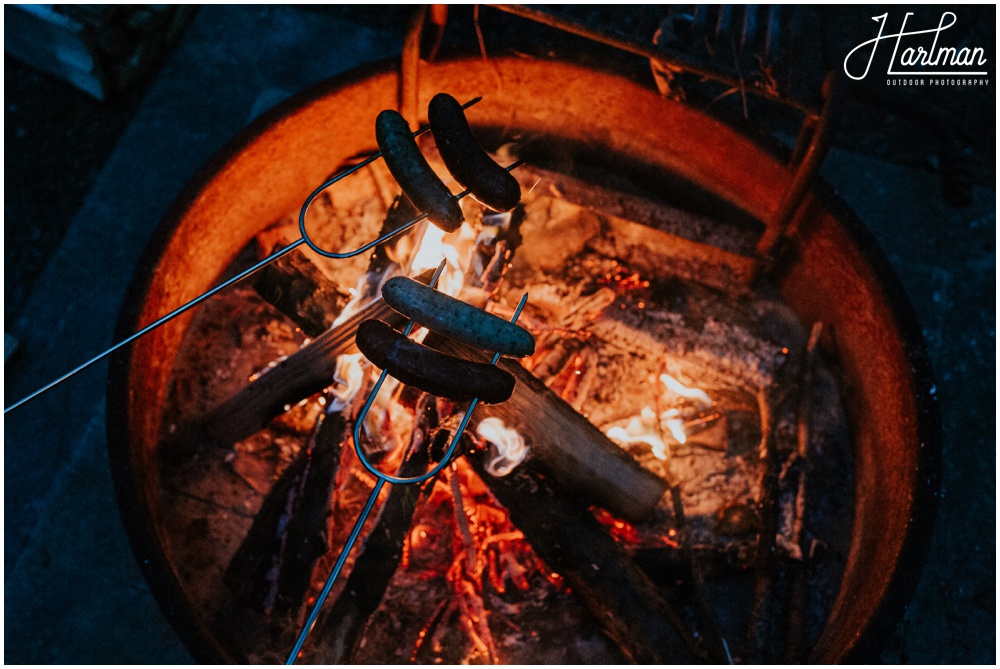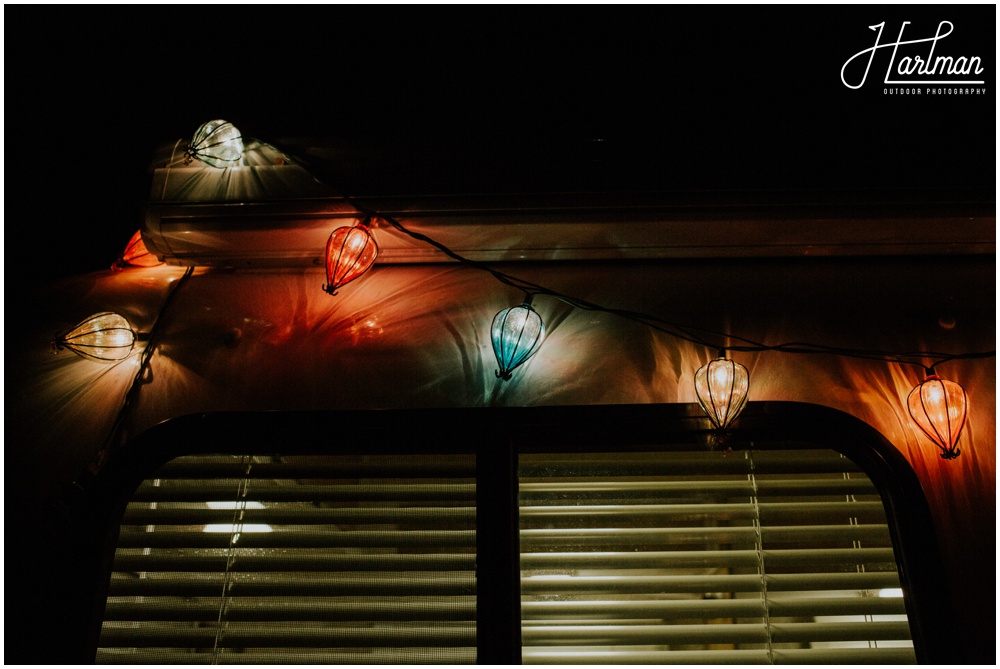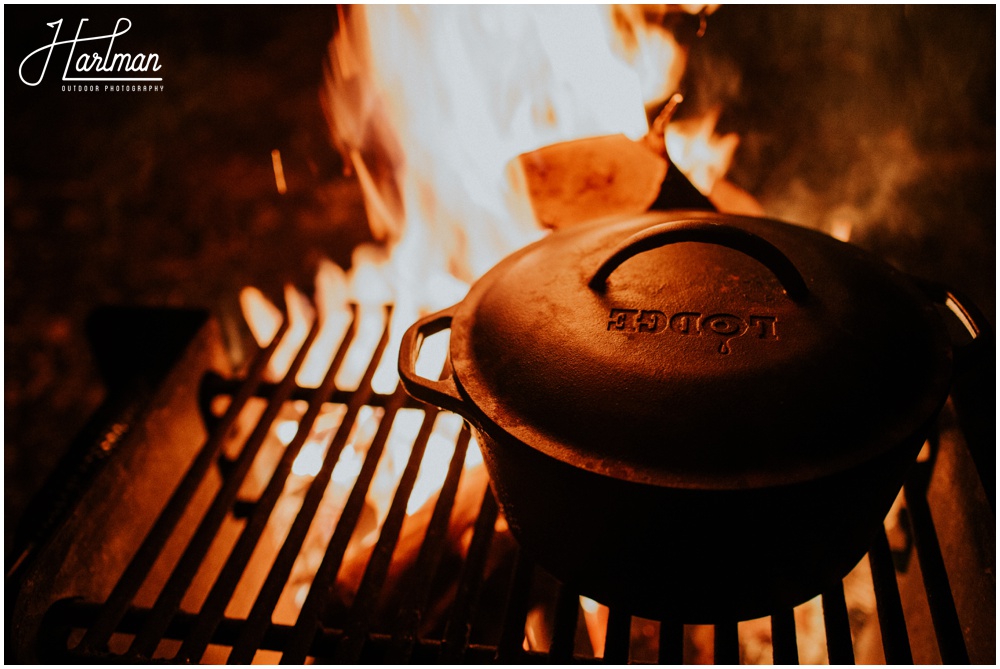 Anna and Kevin are some of our very first house guests! After spending some time in Grayson Highlands and Mount Rogers, we returned to Raleigh to camp and photograph a wedding at the Leslie Alford Mims House. We posted on Instagram that we would be camping out at Jordan Lake, when Anna and Kevin messaged us to hang out. We photographed their wedding almost two years ago at the beautiful Lake Lure Inn. Its amazing how quickly time passes and we were thankful to be able to catch up with them.
Anna and Kevin brought their kayaks over and we took turns paddling around the lake. Their pup Penny LOVED swimming around us in the water, while Migo preferred to stay dry and captain the boat. He did so good- even at one point laying down on the hull. During our time in the boats we took in the peaceful scenery and watched an eagle fly over our heads. As the sun started to set, we all hopped in the car and headed back to our campsite for some dinner made over the fire.
What a great time catching up with two very awesome people. Thanks so much for stopping by guys! Lets do it again soon! Shelley, North Carolina Adventure Wedding + Engagement Photographer