Hiking in Grayson Highlands | Virginia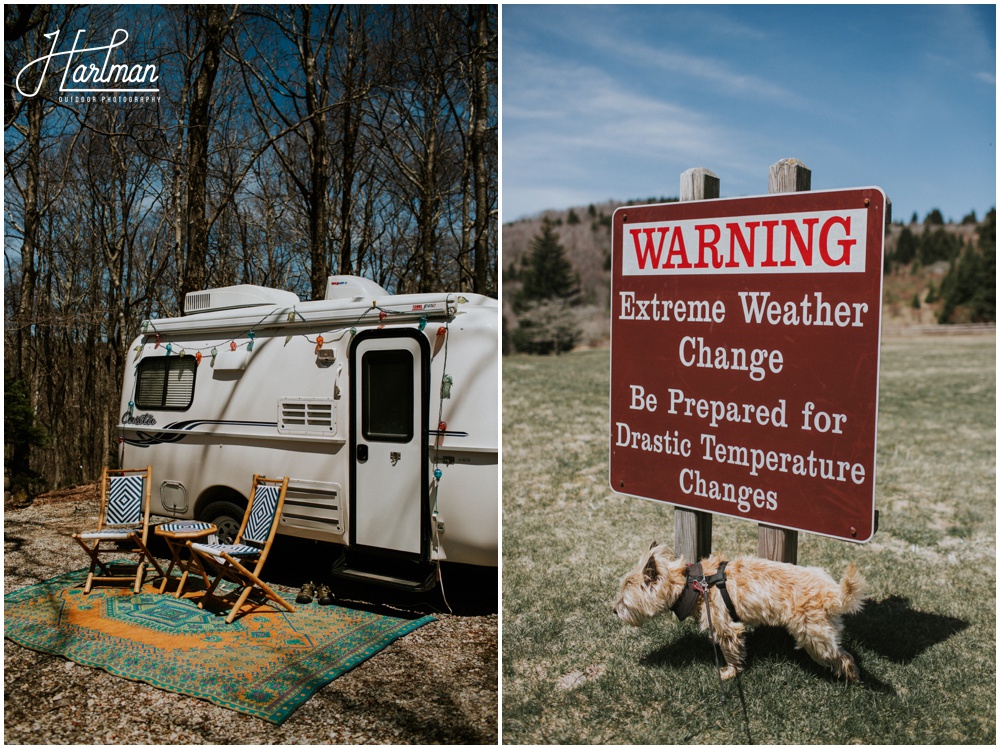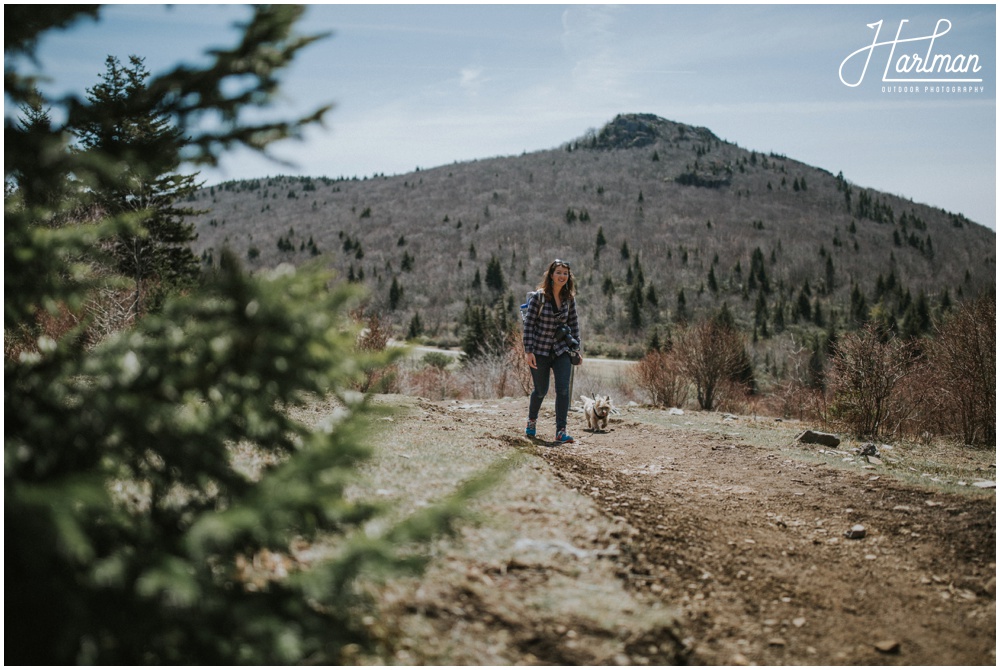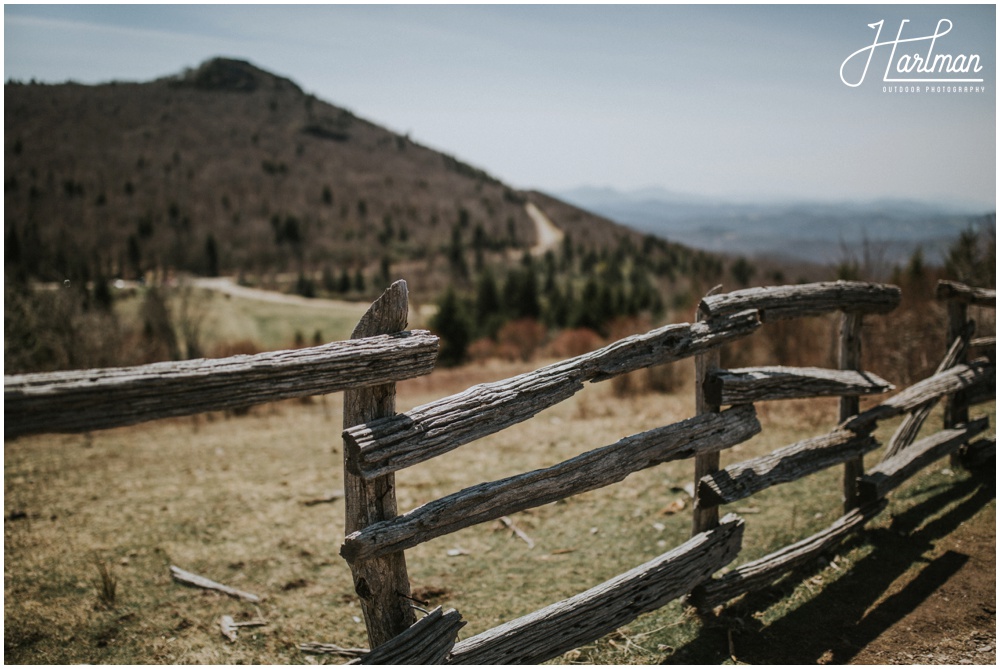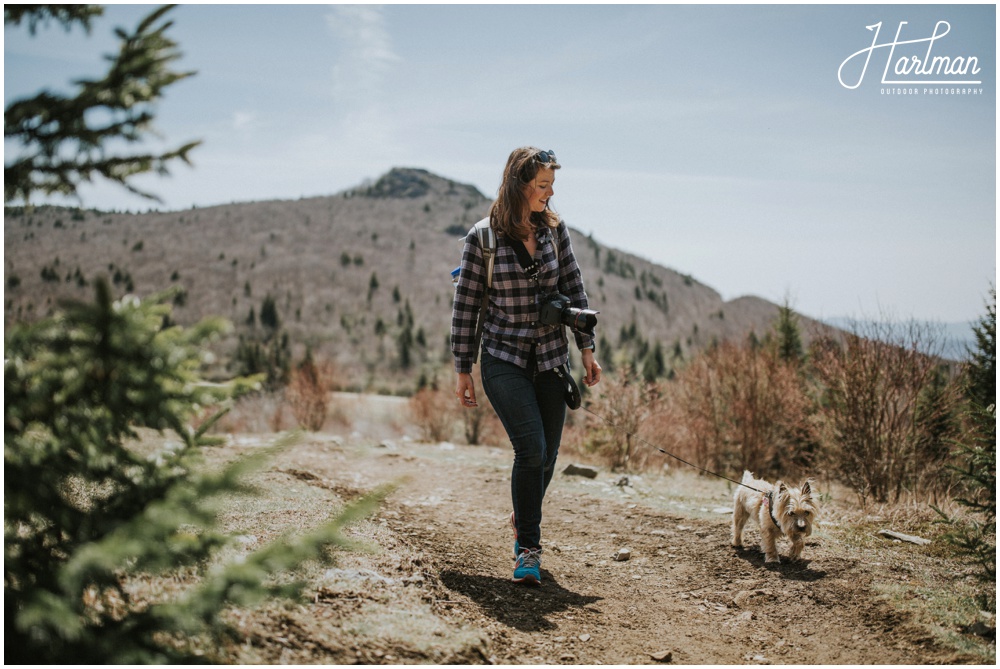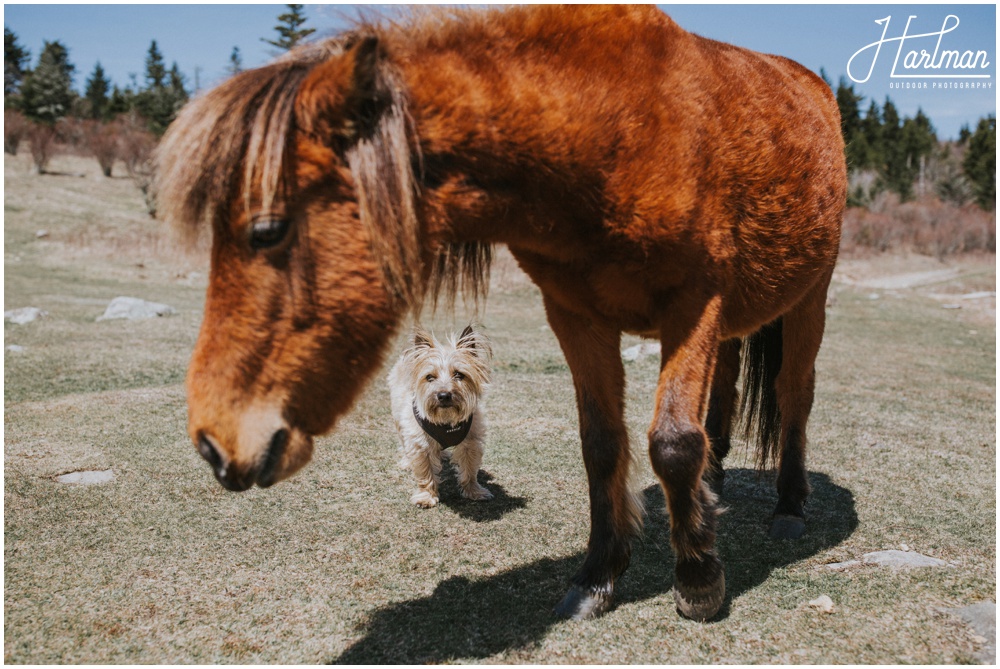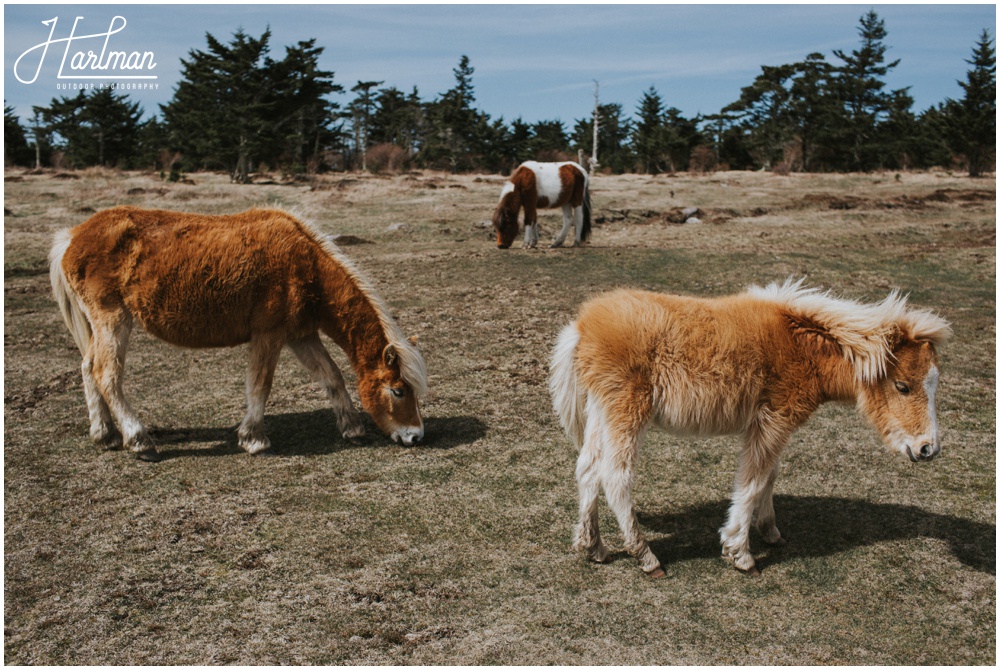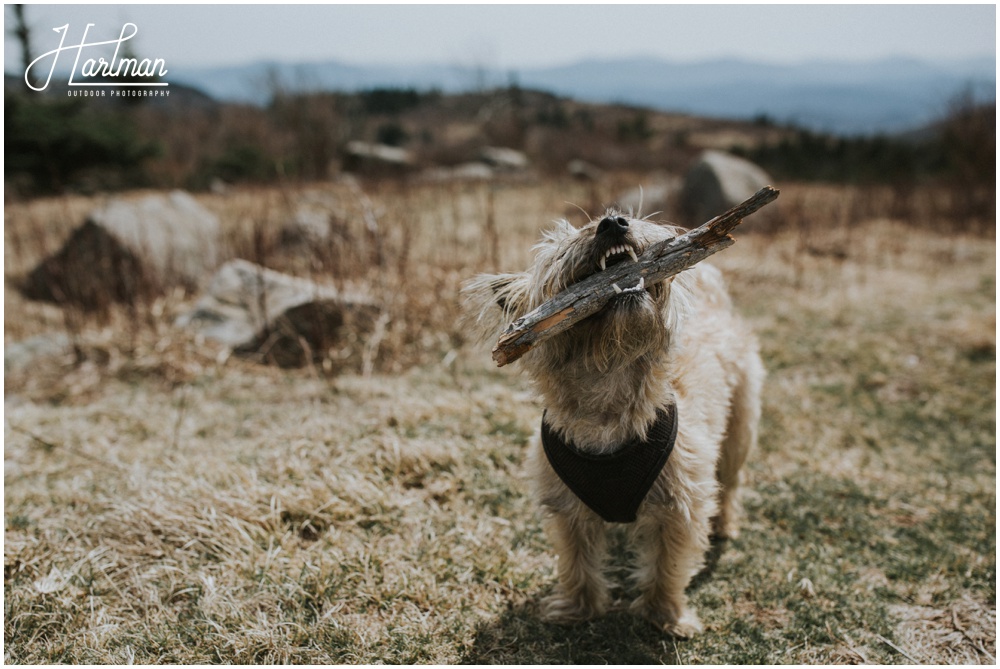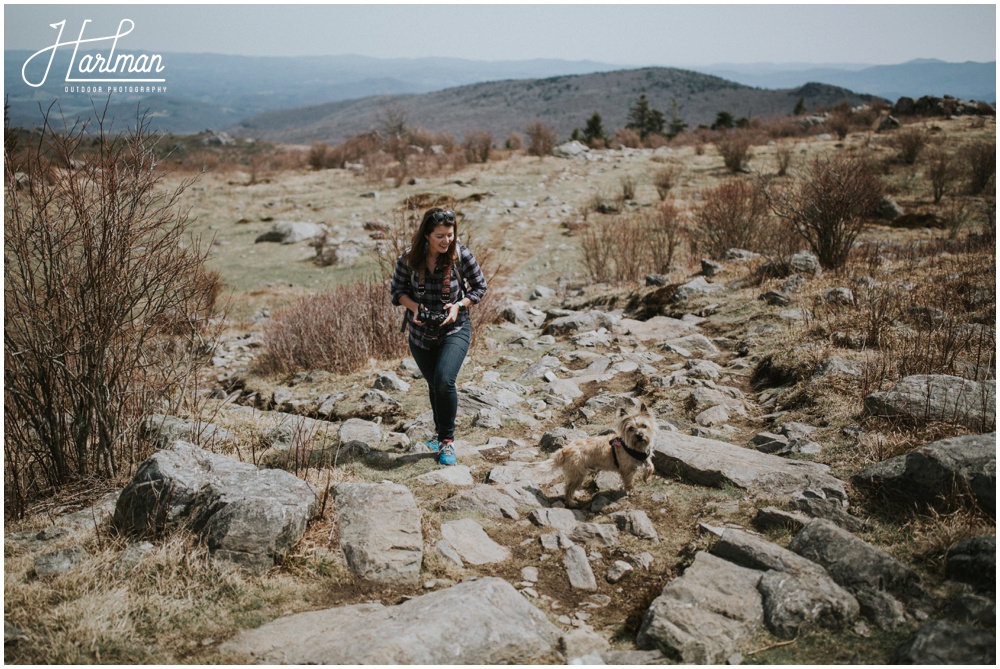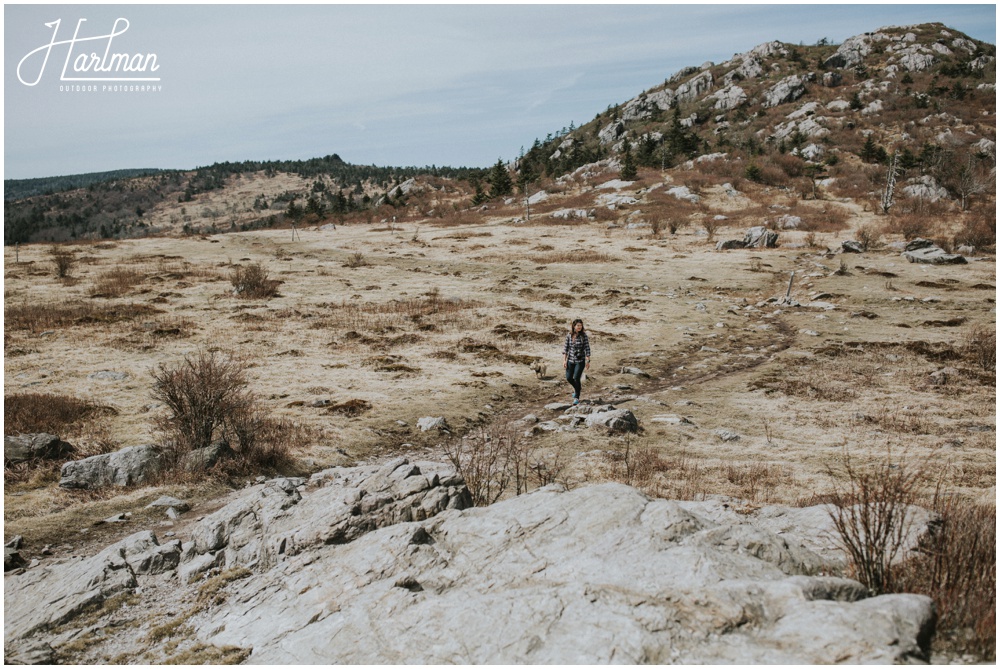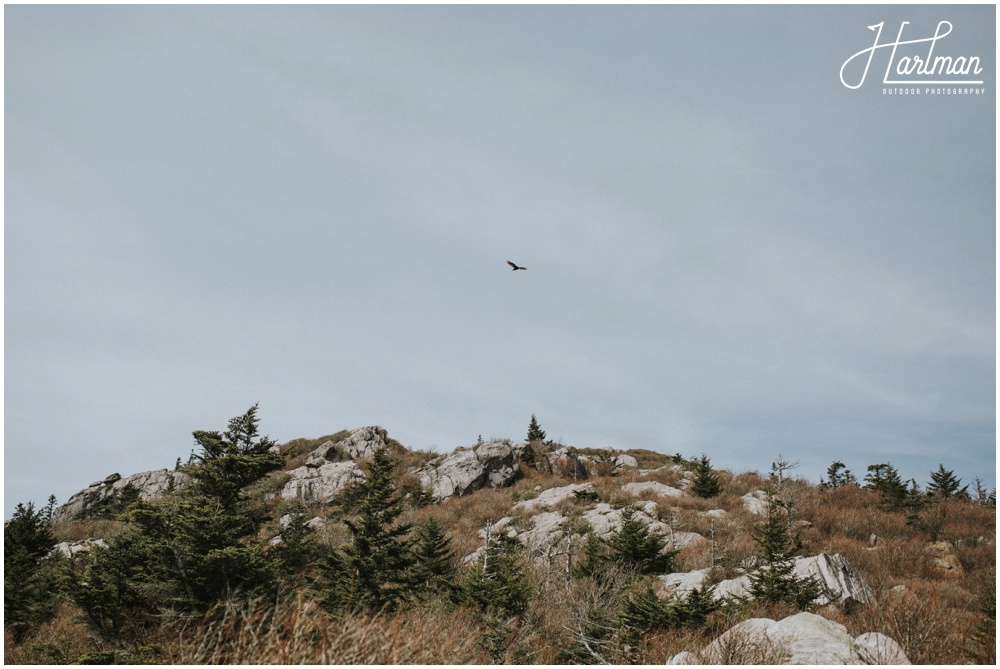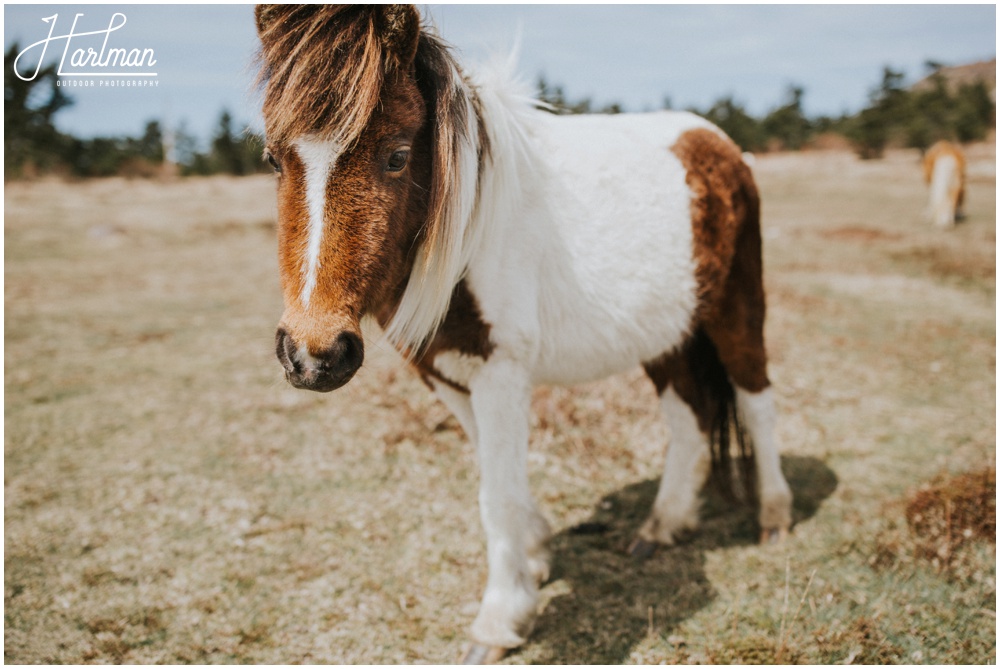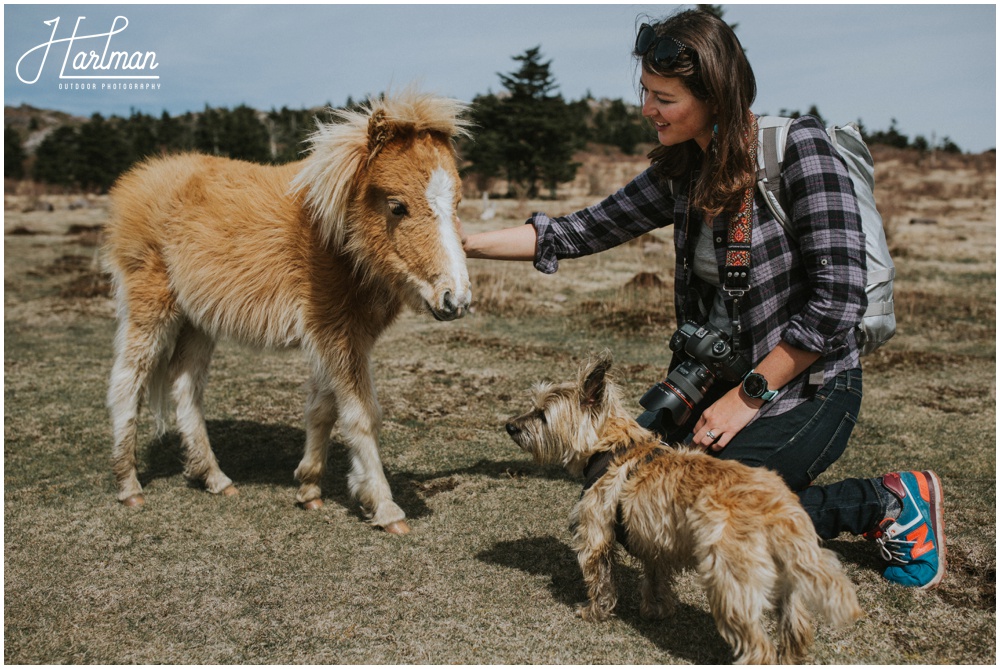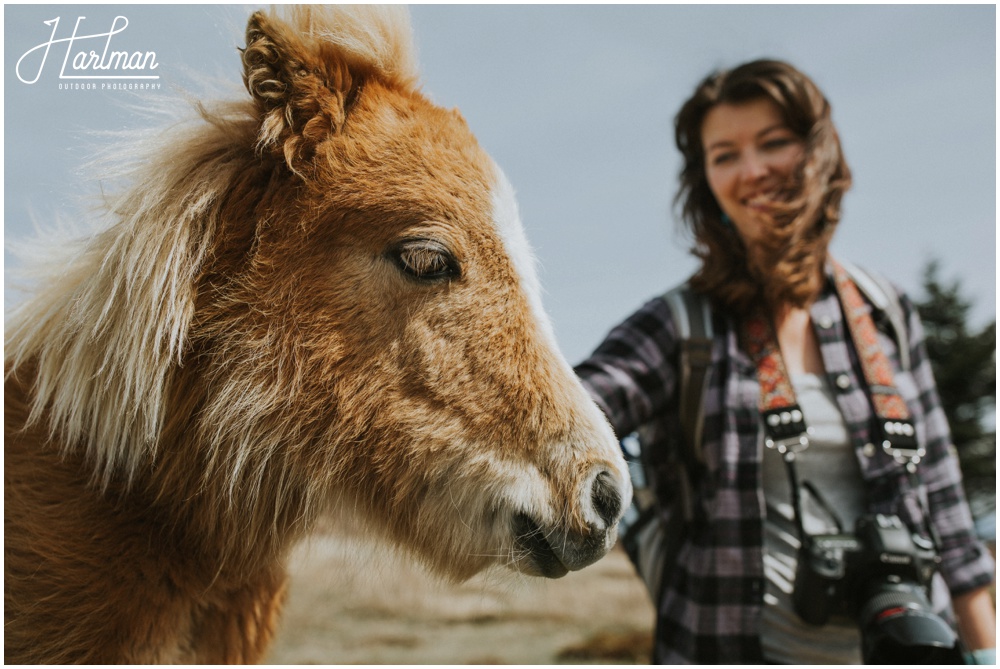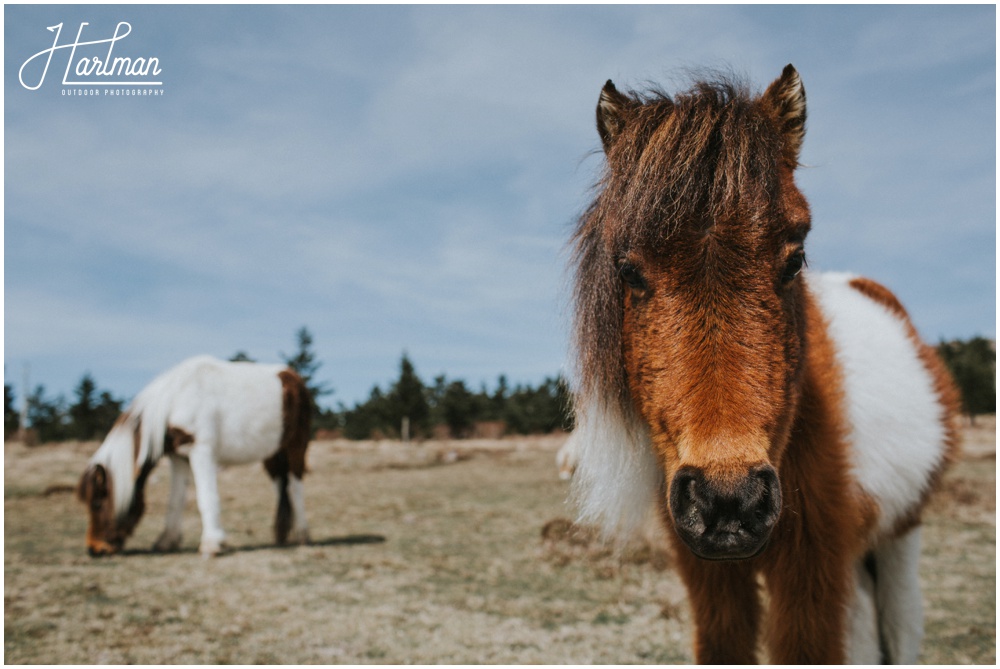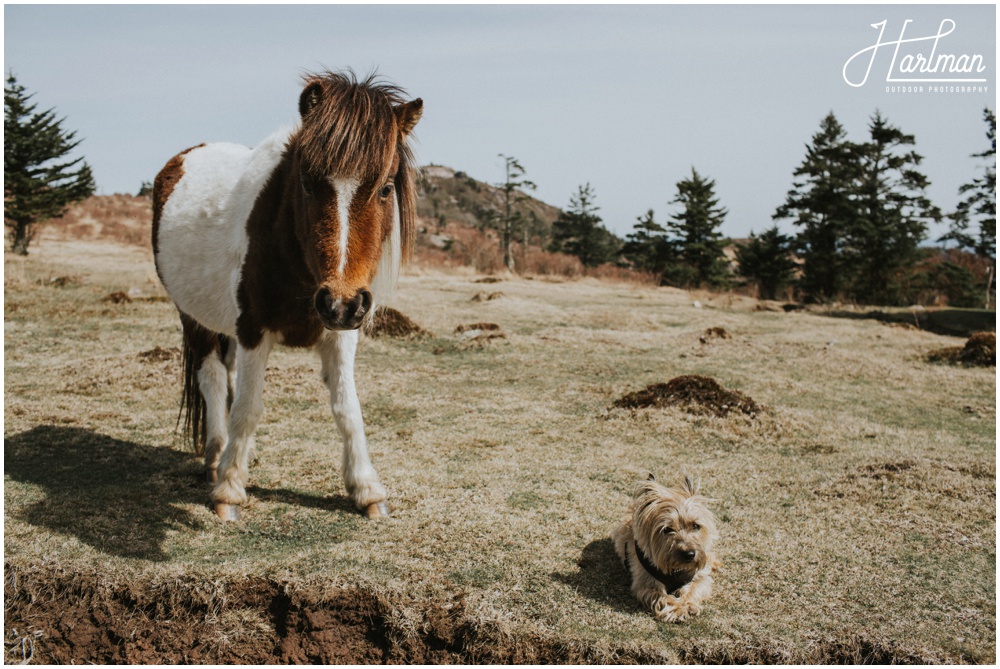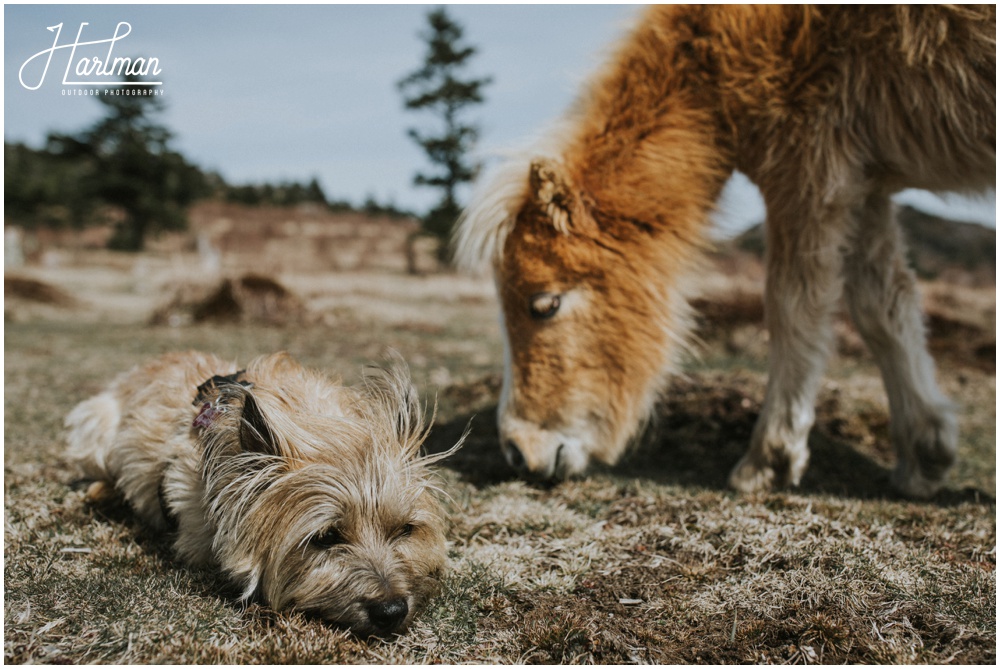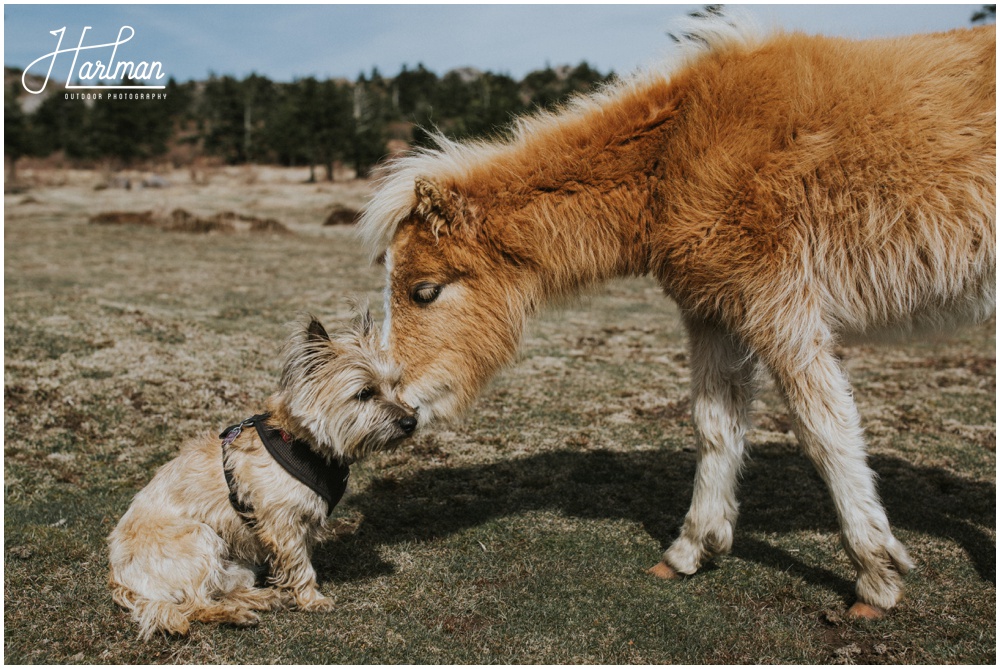 Grayson Highlands State Park is a truly magical place.  I have been here countless times in all seasons. Every time it looks different, but every time just as breathtaking as the last. What surprises us, is that few people really know about this place. Its closer to Raleigh than Asheville, so its an easy weekend drive. But what really brings us back are the bald mountain tops, blue ridge views, and wild ponies.
Yes- wild ponies! This visit, we even saw a baby one on the trail. These guys will walk right up to you to say hello. While it may be tempting, you are not allowed to feed the ponies. I love their wild manes. They look like pony rockstars. I have to say, out of all our visits, the pony's look their healthiest now. Their coats were shiny and soft, almost like they had been groomed. That's pretty surprising considering these guys are just coming out of winter. I'm very happy to see it though!
We hiked along the Appalachian Trail where we met some through hikers by the Thomas Knob shelter. This was the first time we had hiked with Migo off the leash for an extended time. Yet, even with wild ponies (and little pony snacks all over the place- ewwww!) he remained by our sides the whole time -with the exception of ONE pony snack. Why dogs like to eat that stuff, I don't know. But he earned himself some teeth brushing that's for sure.
We did this hike through Grayson Highlands State Park all the way up to the Mount Rogers summit. The second half of this hike will be featured in our next blog post :)
Thanks for reading! Shelley Hartman, North Carolina + Virginia Mountain Wedding Photographer