Hiking Mount Rogers | Virginia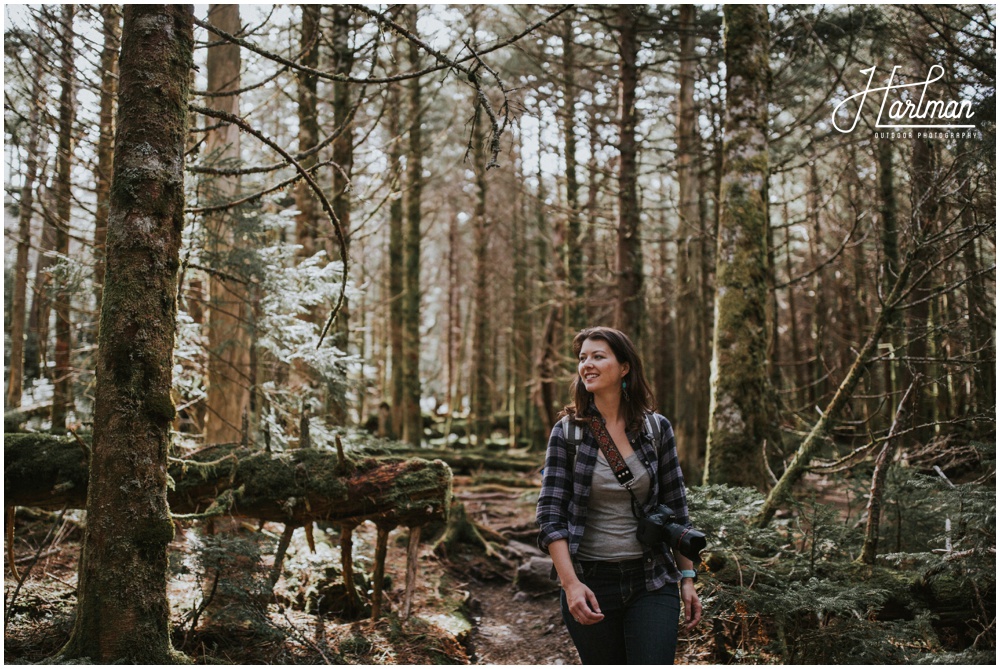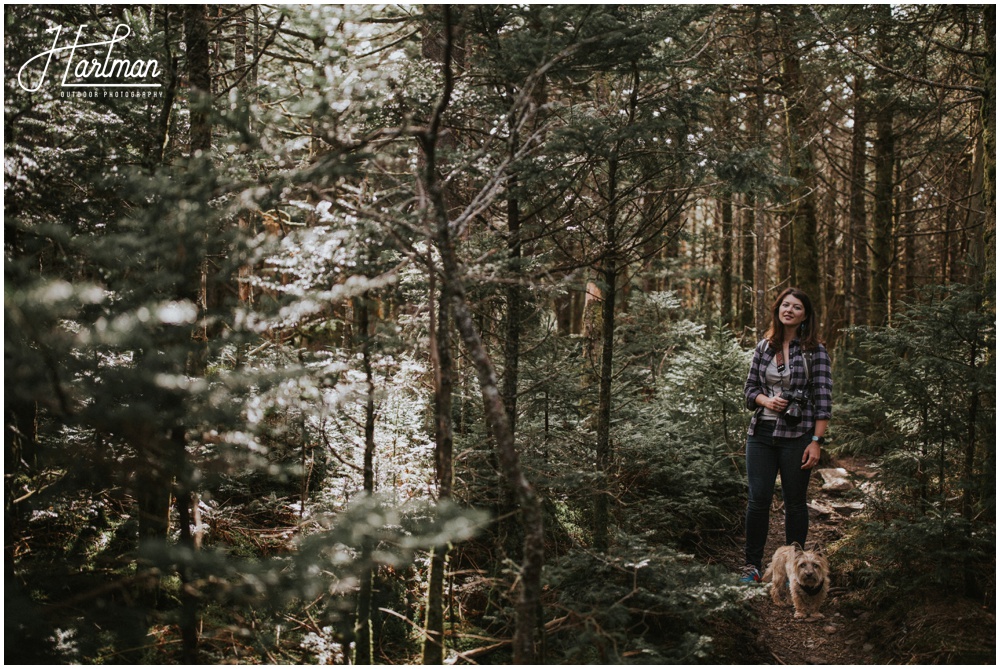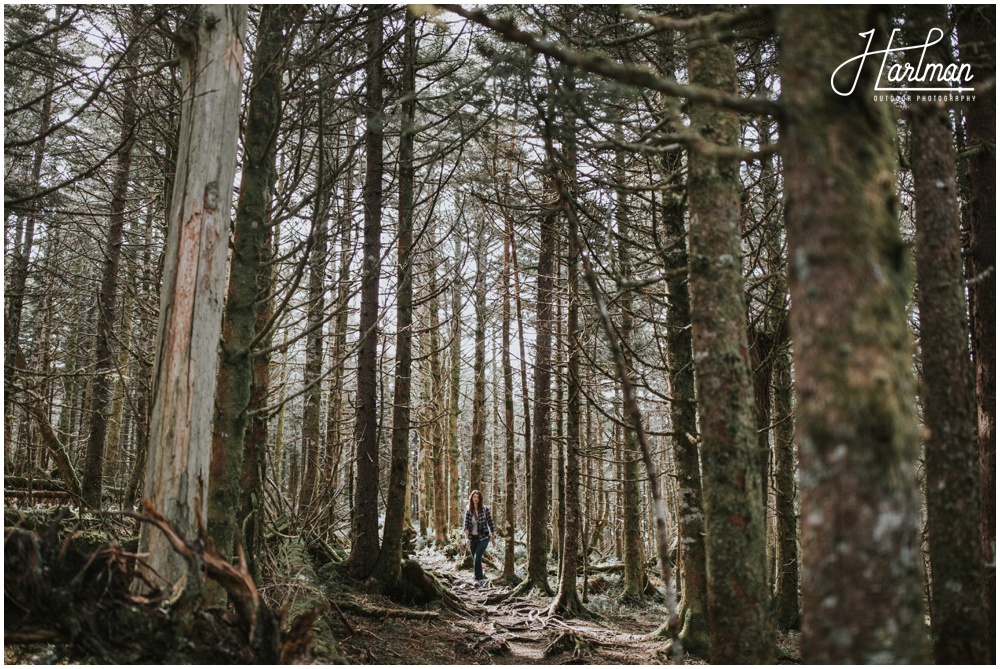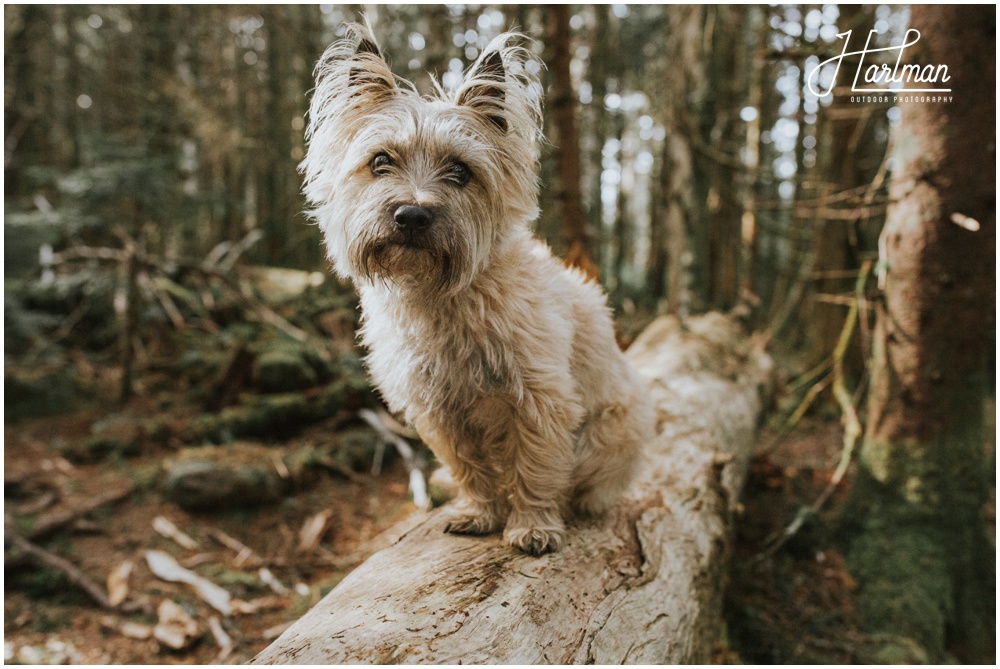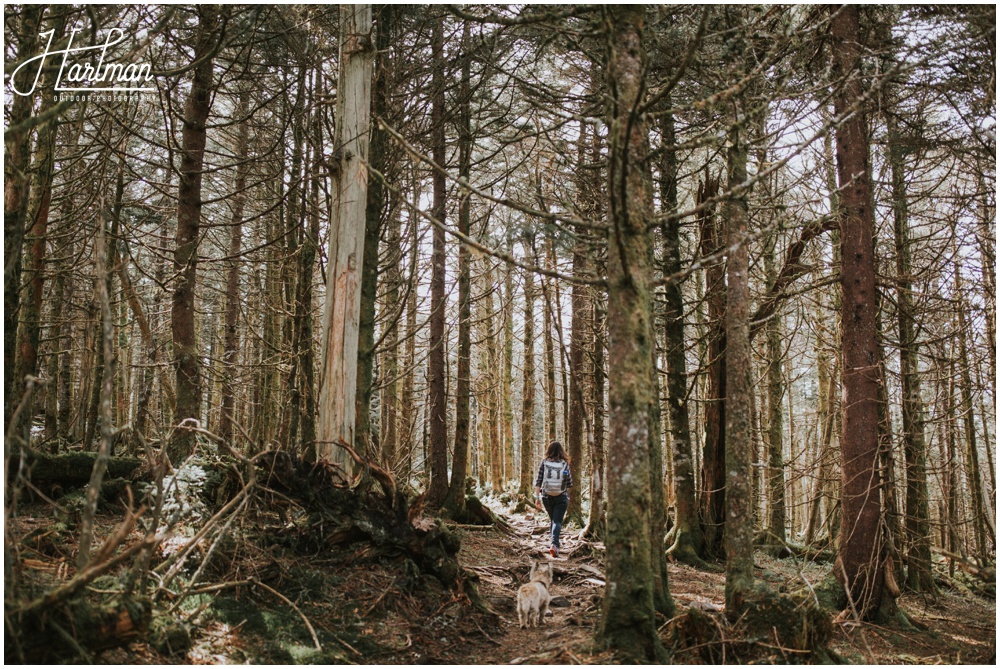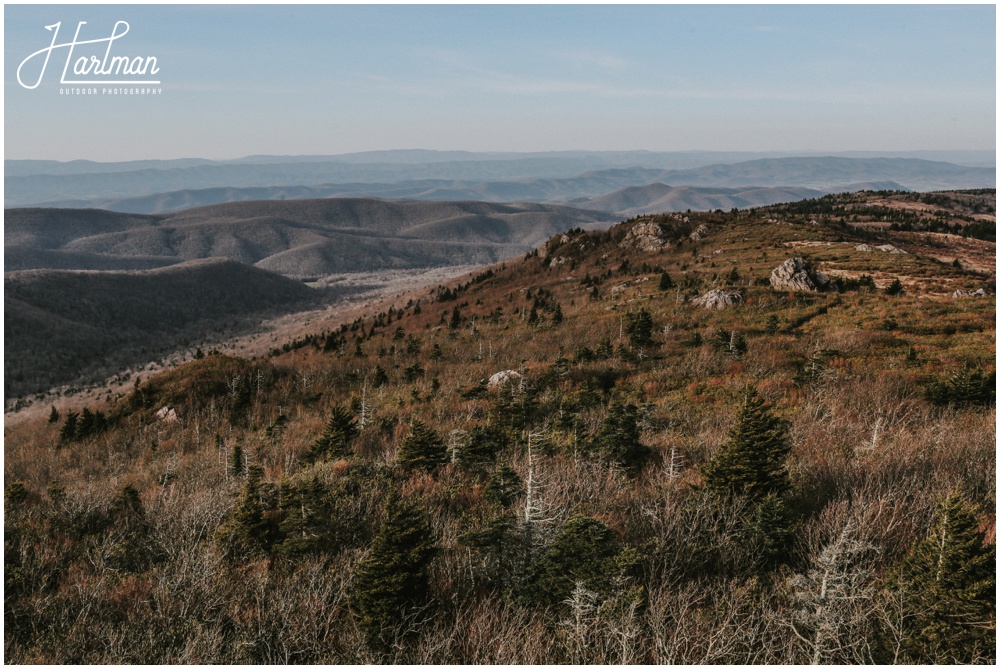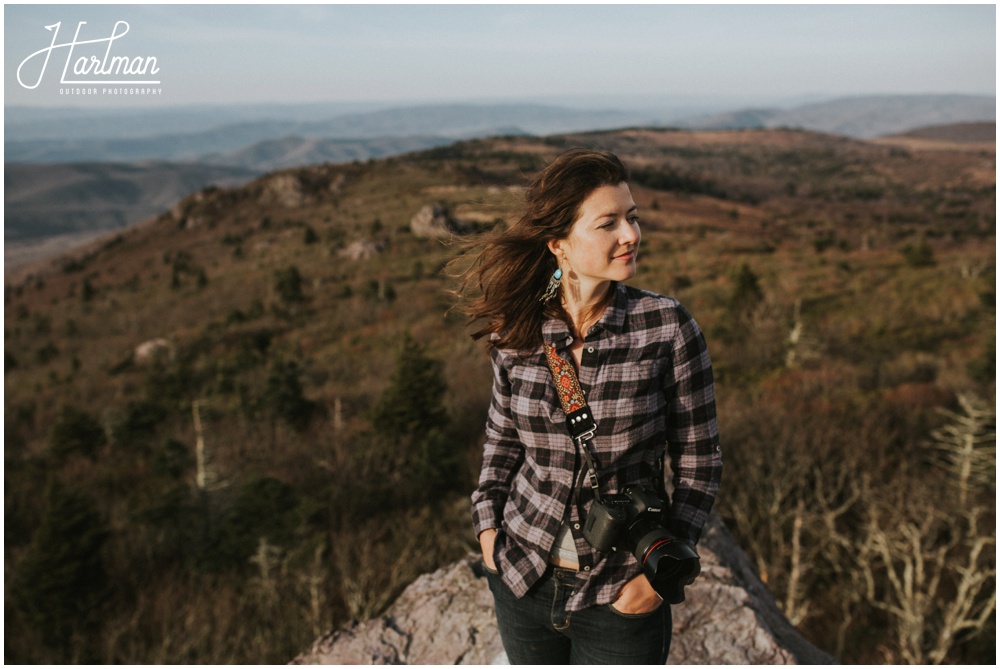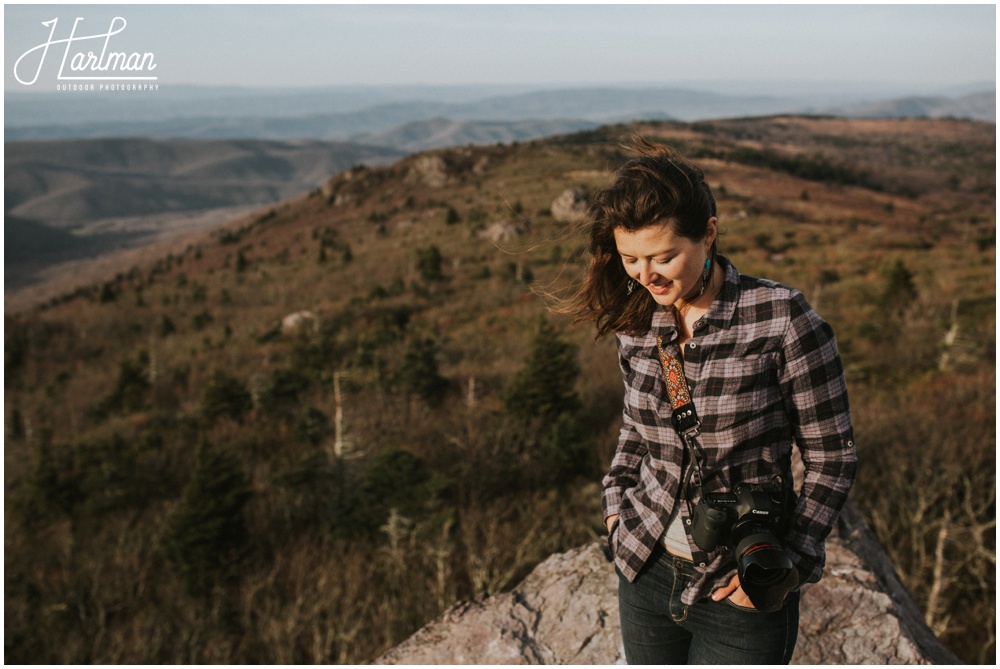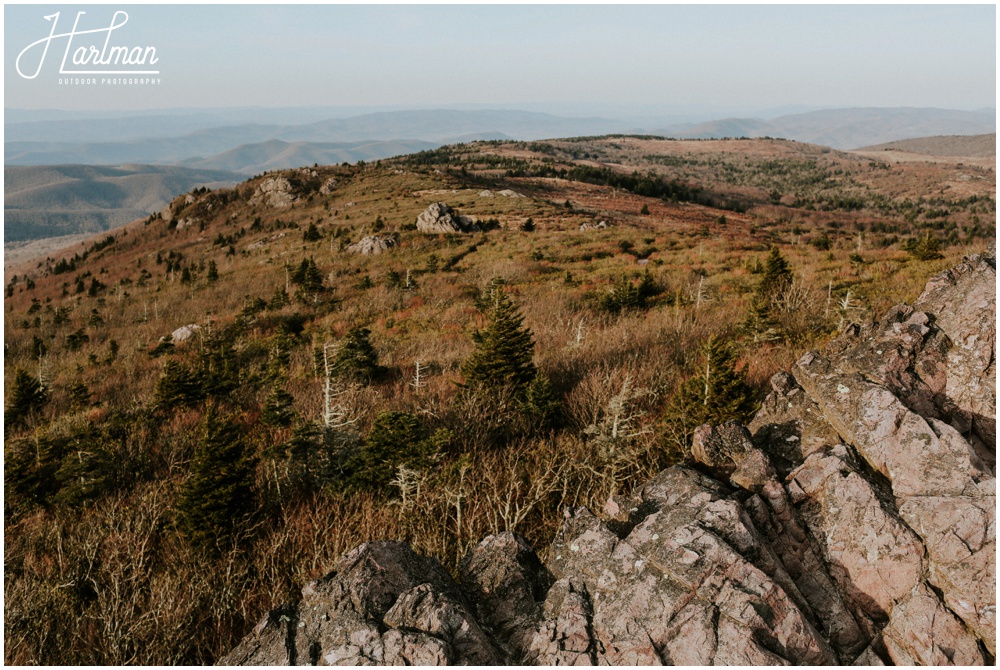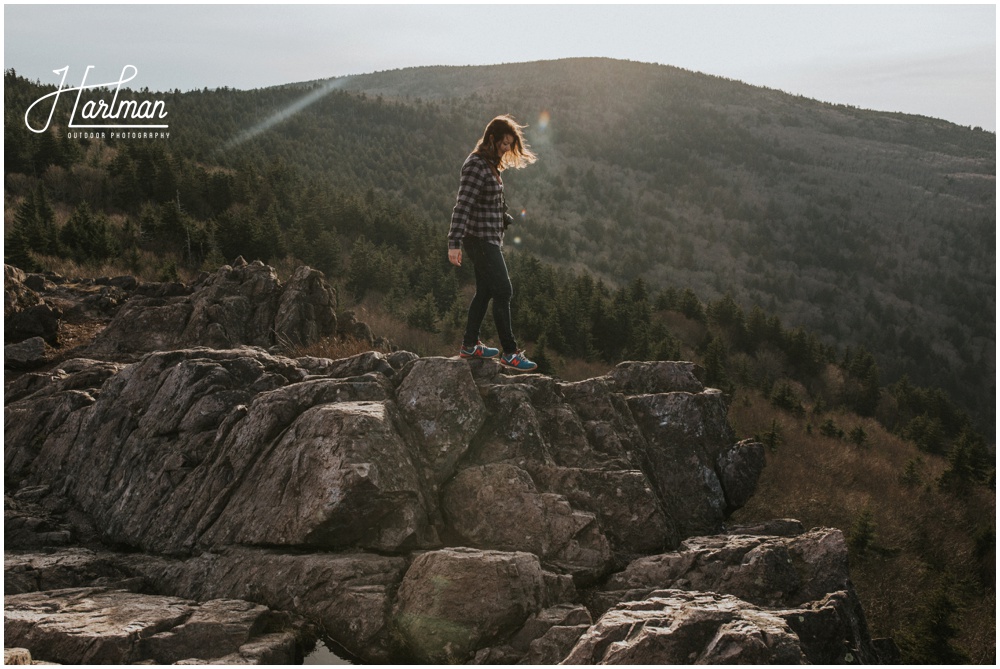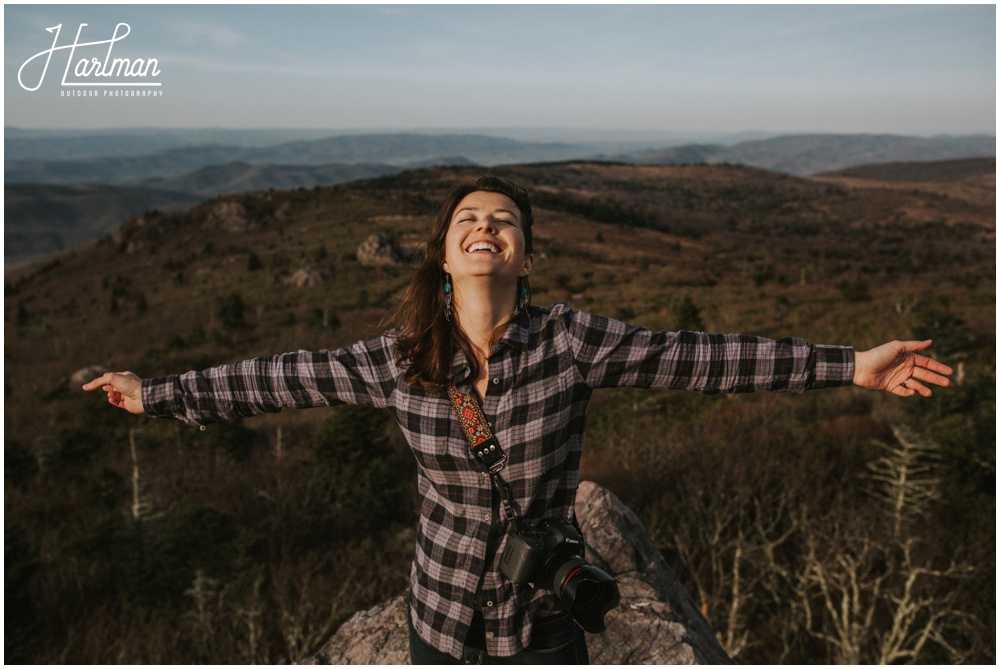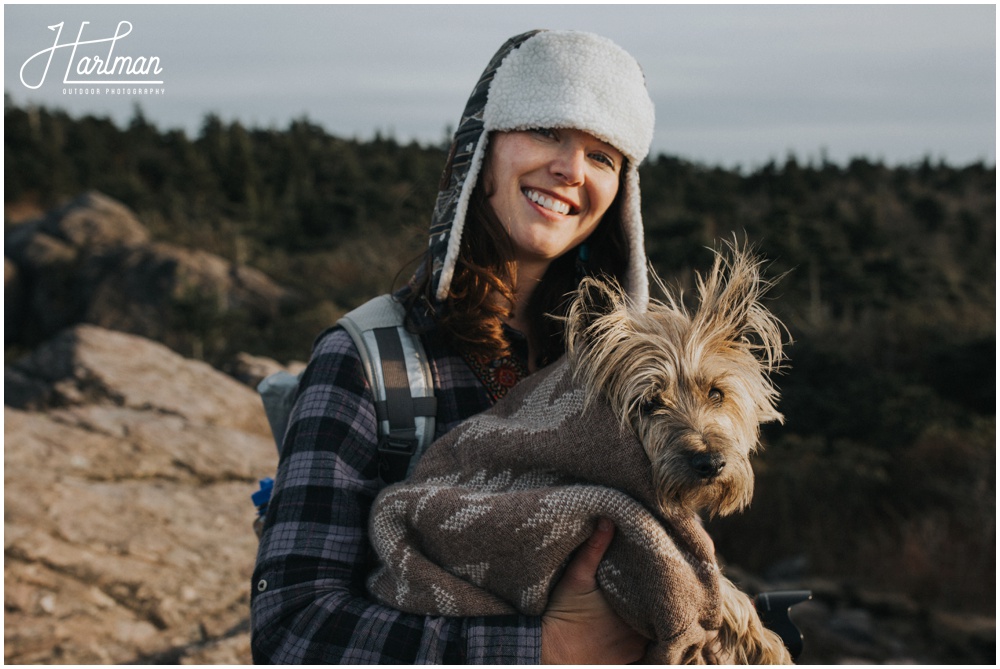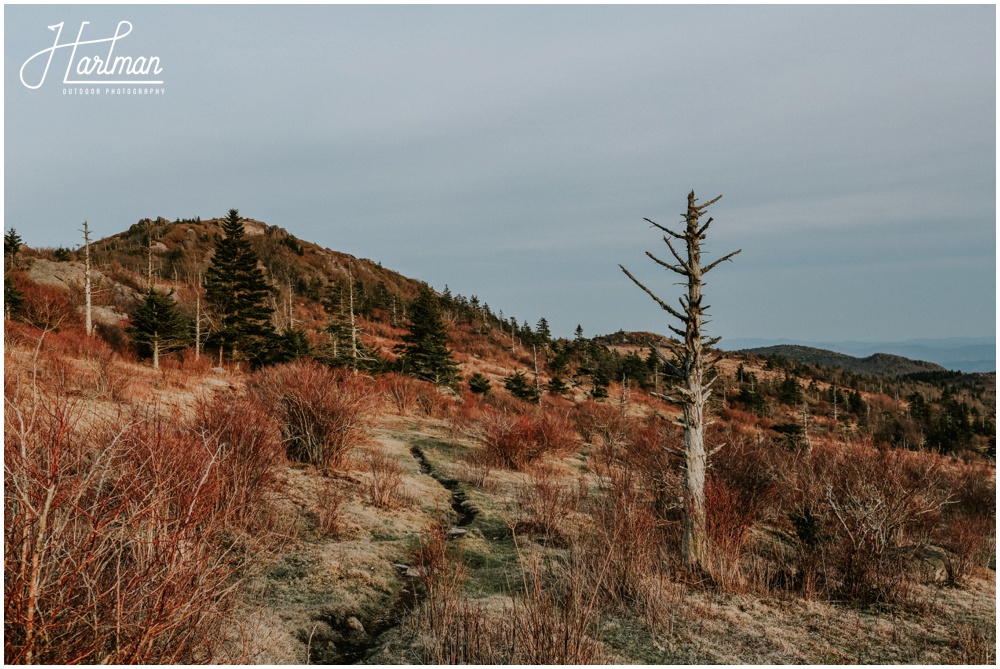 Mount Rogers is the highest peak in Virginia and its located within the Grayson Highlands State Park. Its a few hours from Boone and Roanoke/ Blacksburg areas. This day, we hiked all the way to the summit of Mount Rogers from Massie Gap after visiting with the Ponies in Grayson Highlands State Park. The roundtrip out and back hike was about 10 miles in total by the end of the day. Really not bad when you think about the fact that you are hiking to the highest peak in the entire state!
The landscapes in Grayson Highlands State Park are mostly open plains and blue ridge views. But as soon as you enter the Mount Rogers area, it changes. The forest becomes dense with pine trees. It also feels noticeably cooler and damper. There aren't any epic views to be had at the top of Mount Rogers. All you'll see is trees and a geological marker. But the views on the way up and down are spectacular.
On the way down from Mount Rogers, we caught the sunset while hiking over the rocks on the Rhododendron Trail. We could see the blue ridge mountains all around us. It was chilly and breezy, but well worth it! After a bit, Migo started to shiver, so I wrapped him up in my friend's sweater and carried him. We hiked back to our campground and made it just in time for dusk. What a beautiful evening spent at one of our favorite places.
Thank you for reading! More mountain adventures coming soon! Shelley , North Carolina + Virginia Wedding Photographer