Kelly + Chris | Rainy Fall Wedding Day at the Bradford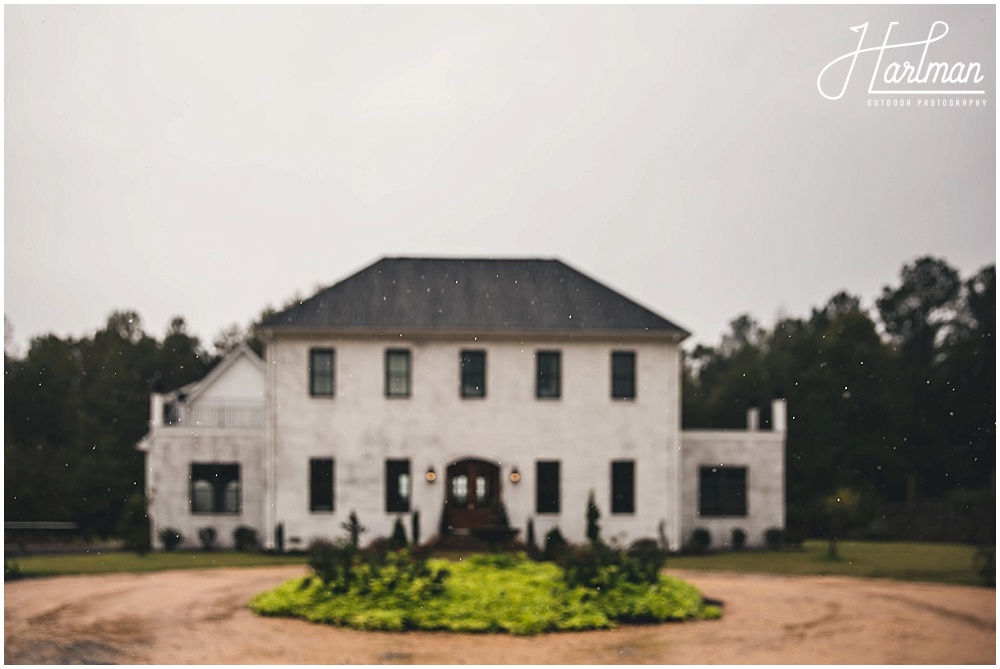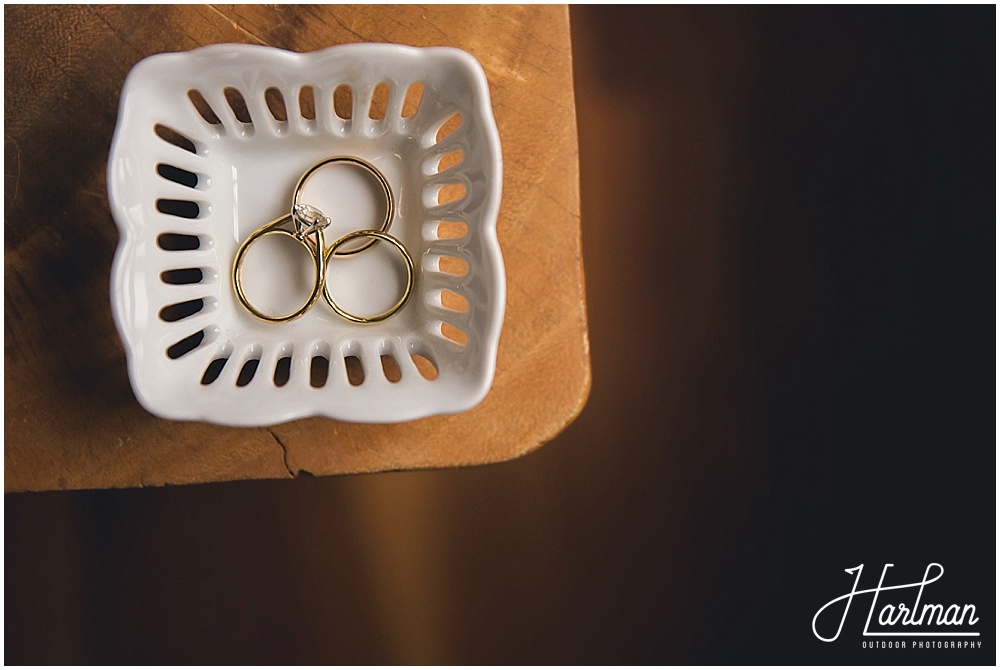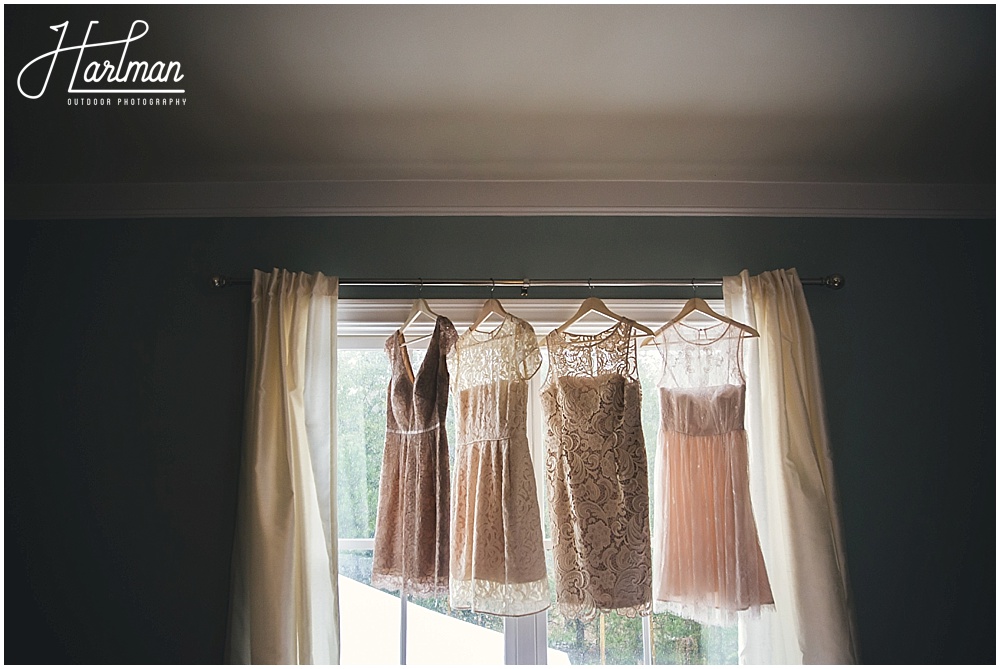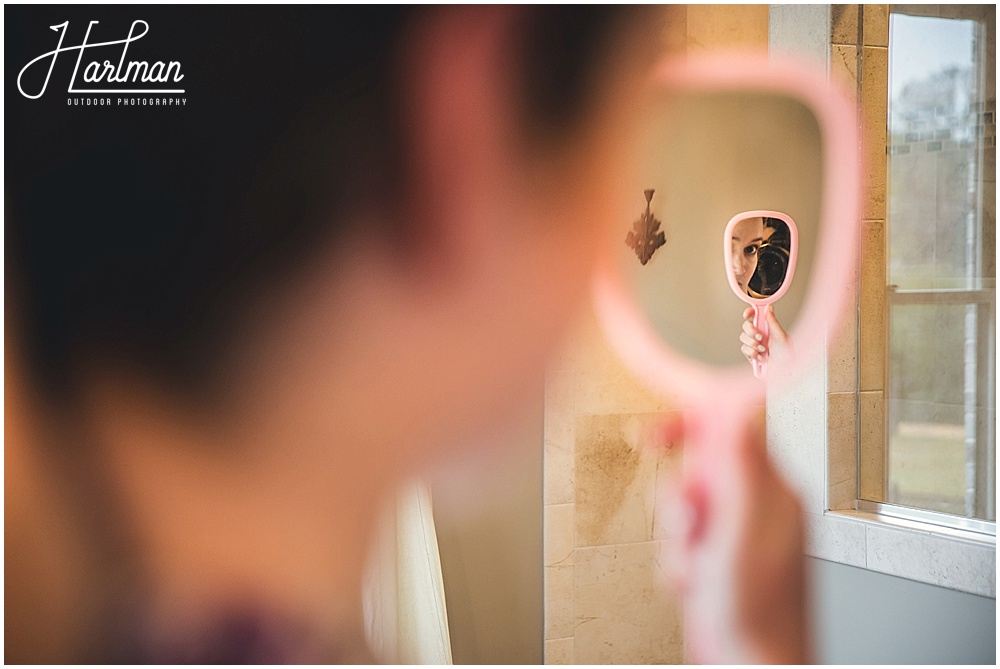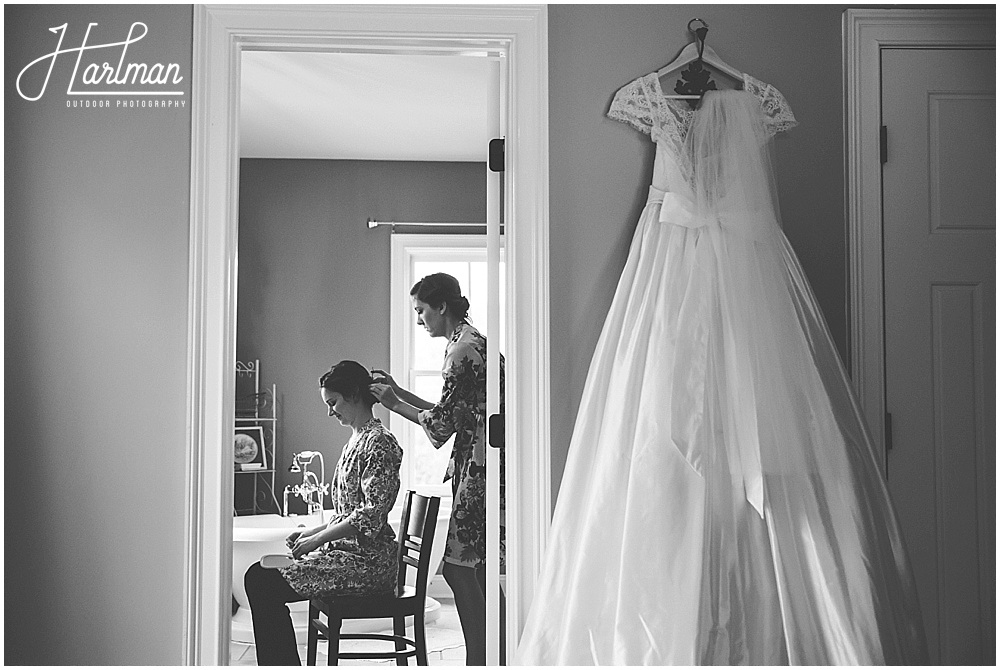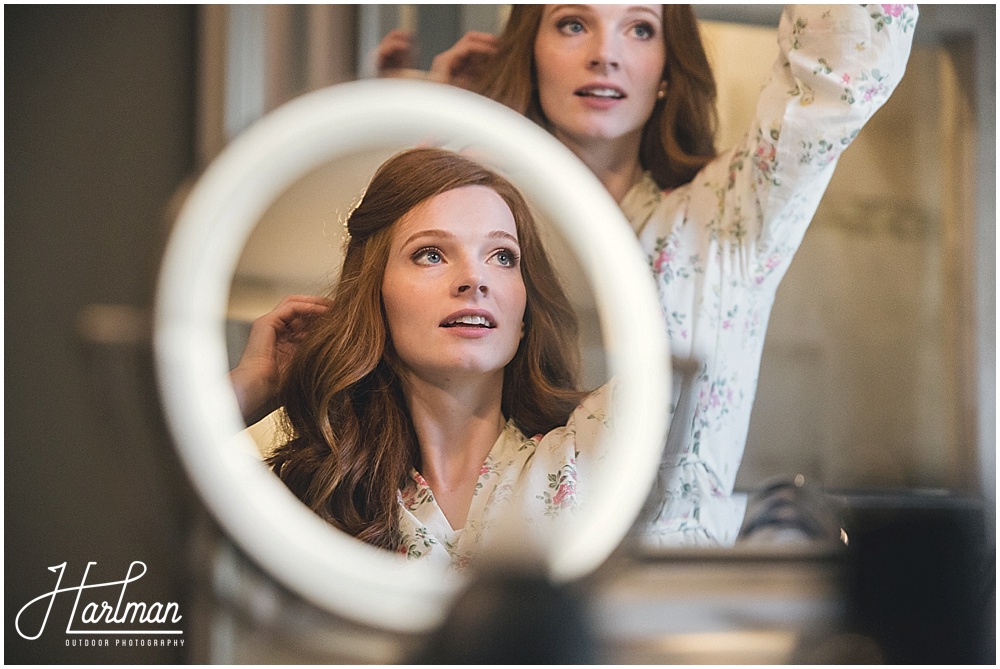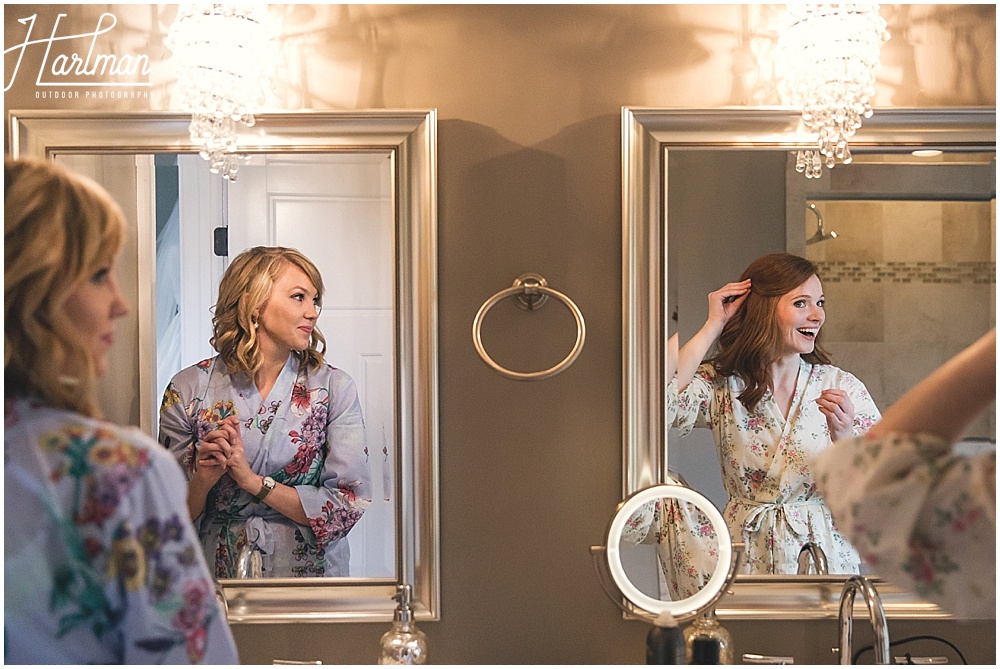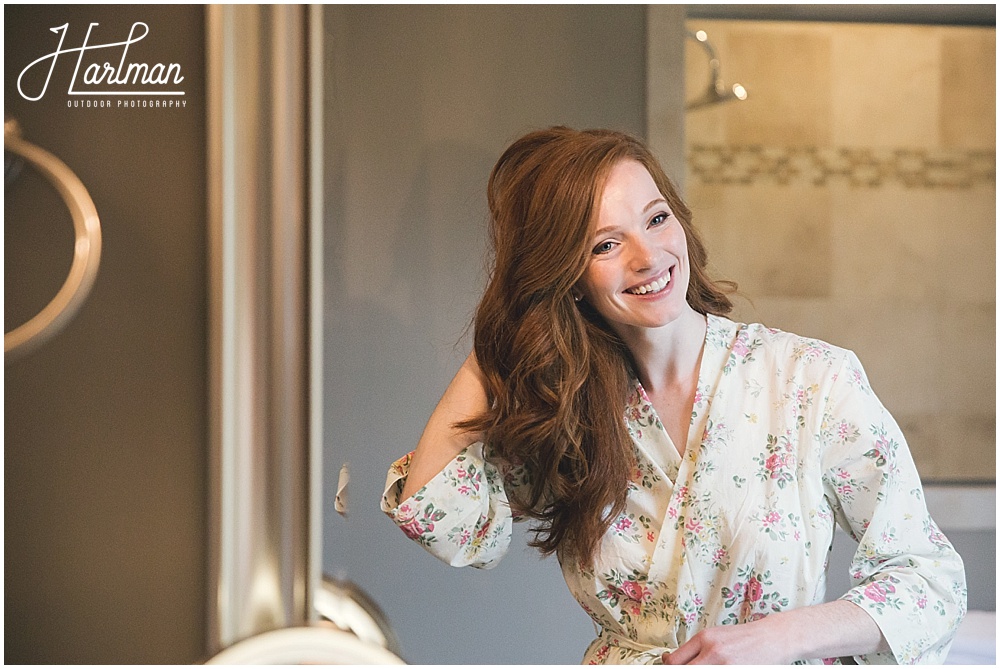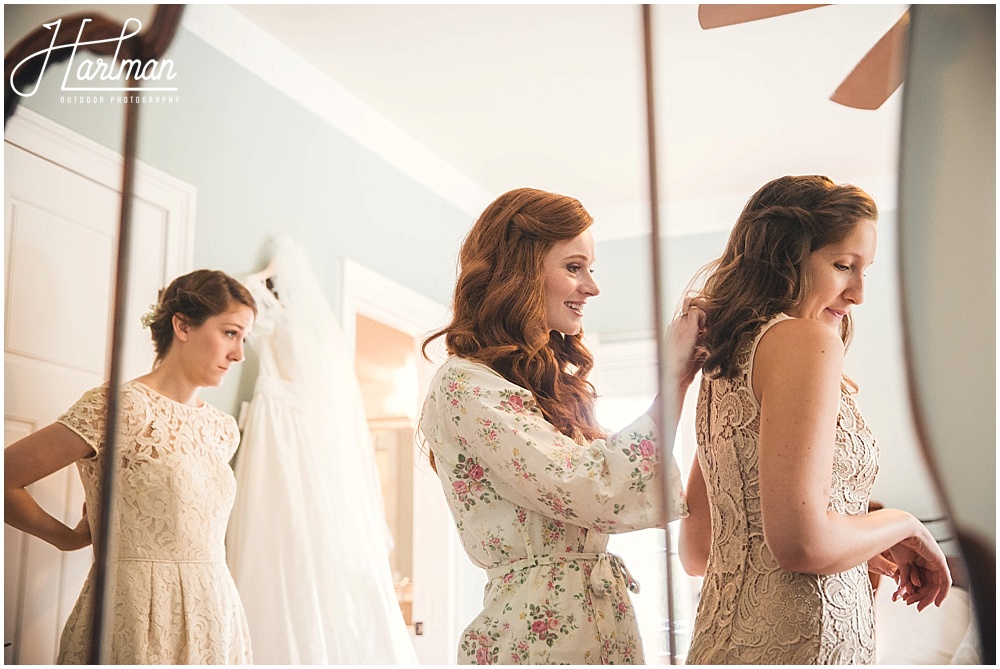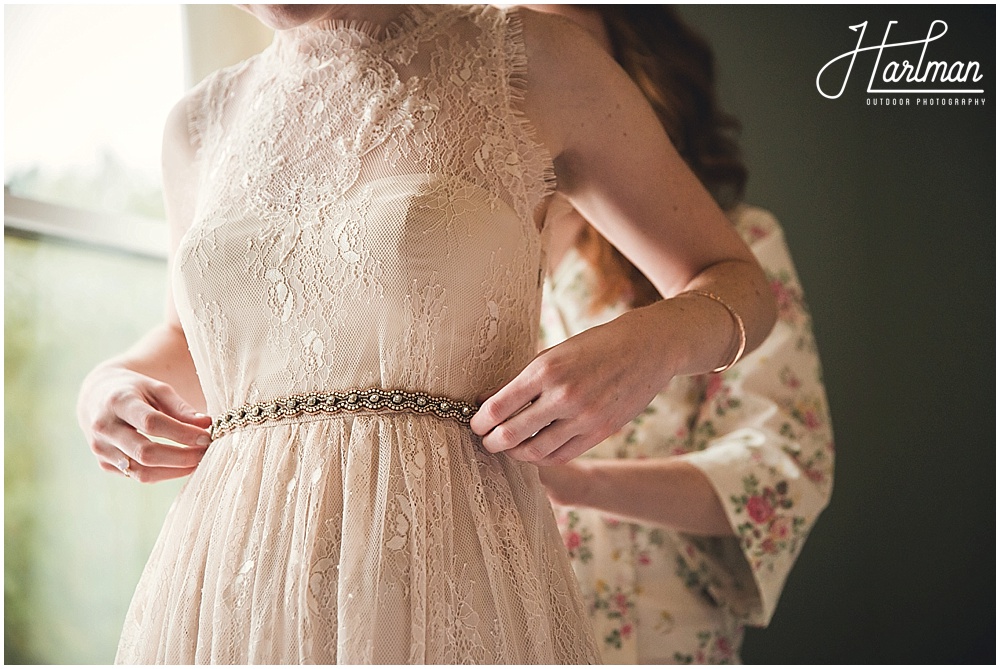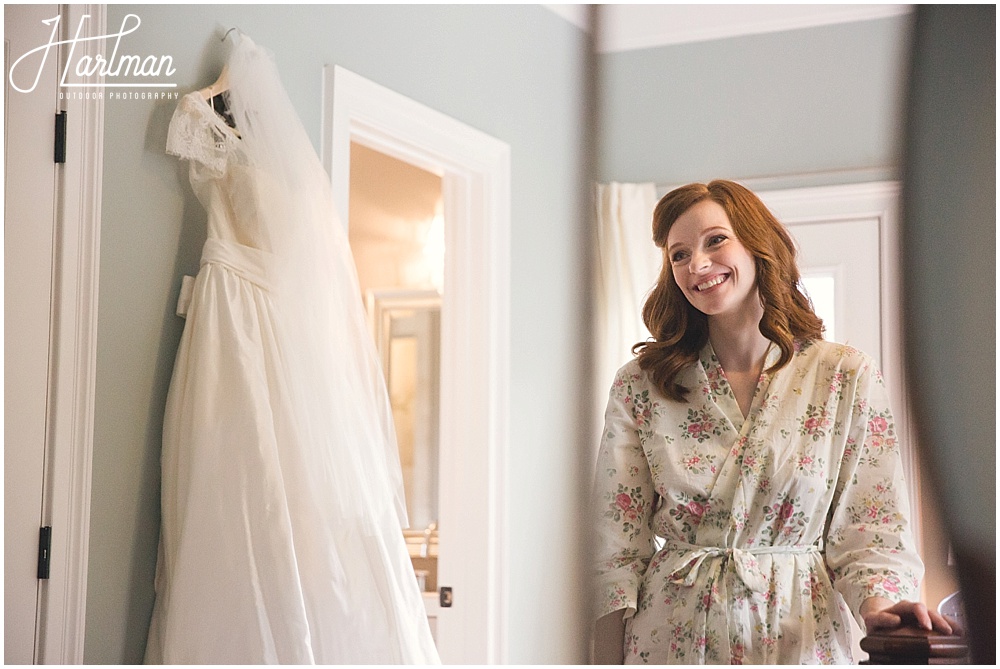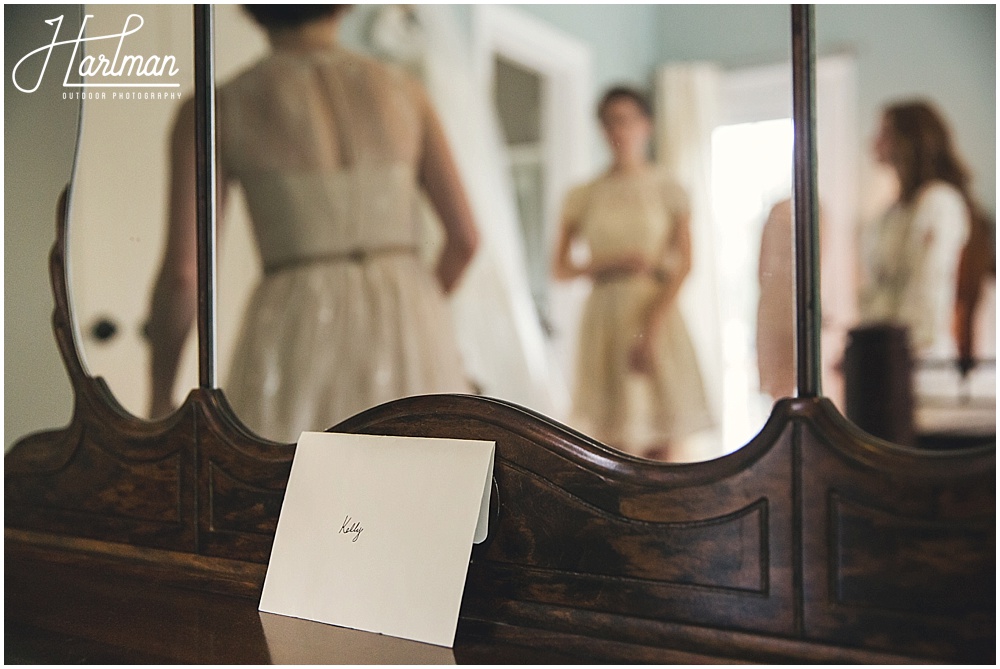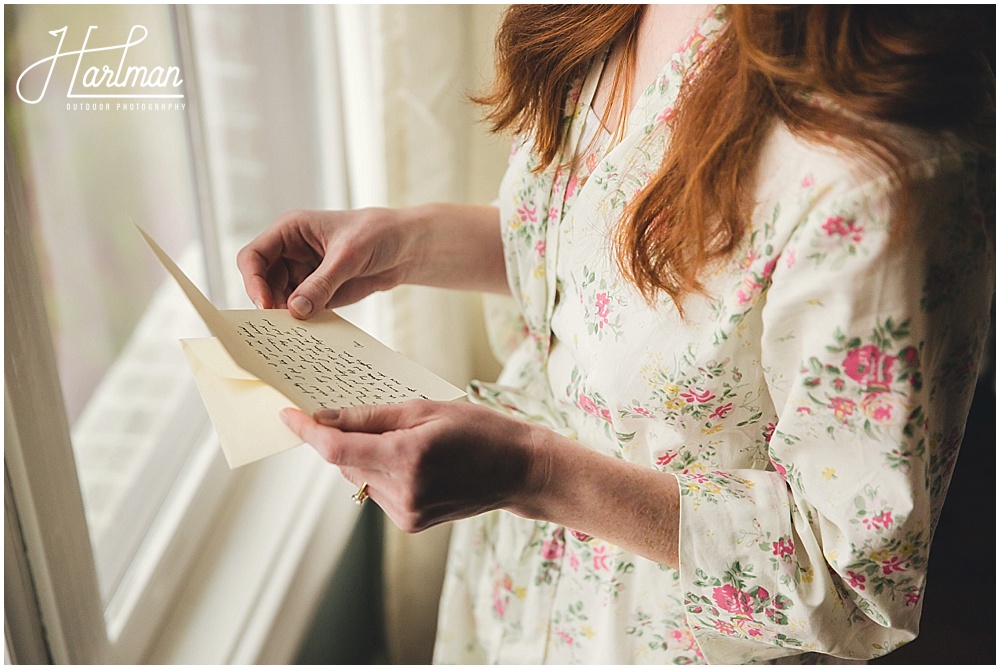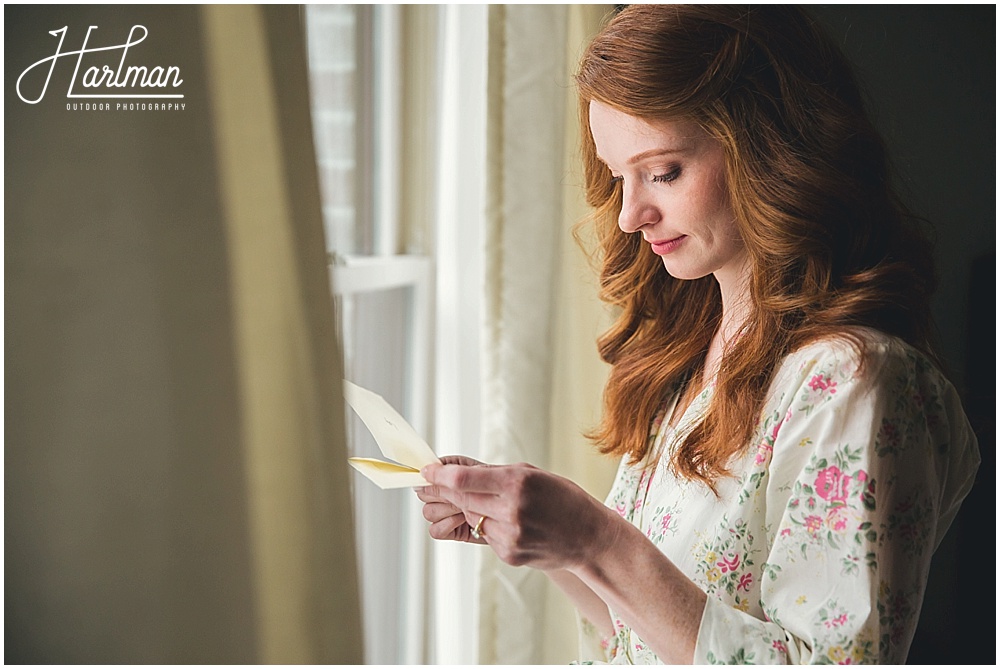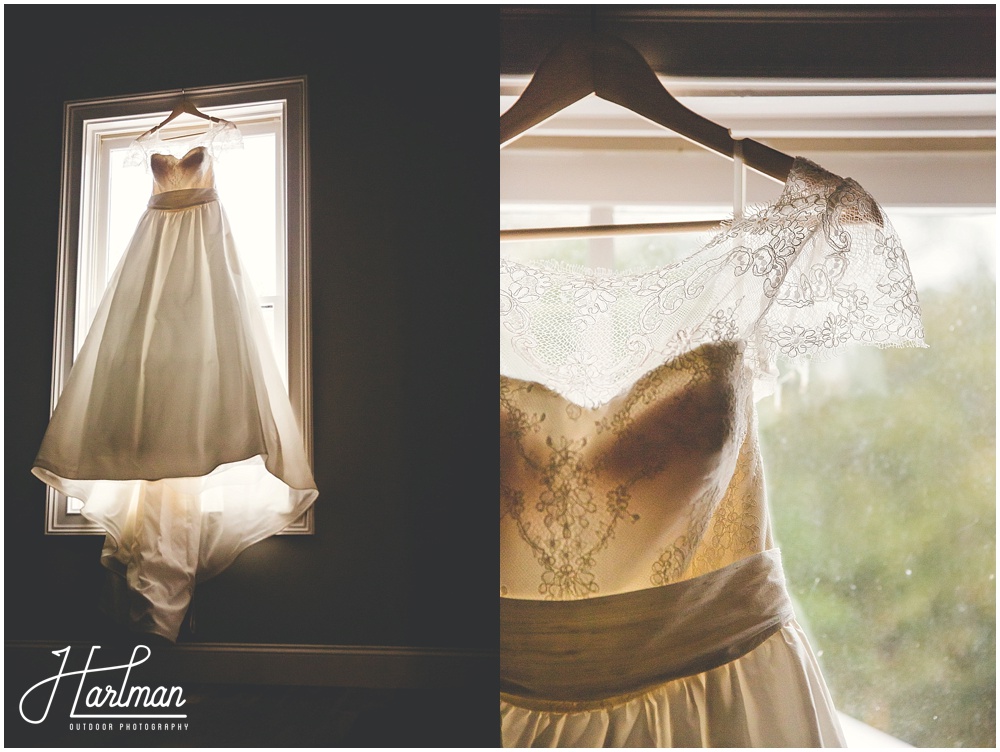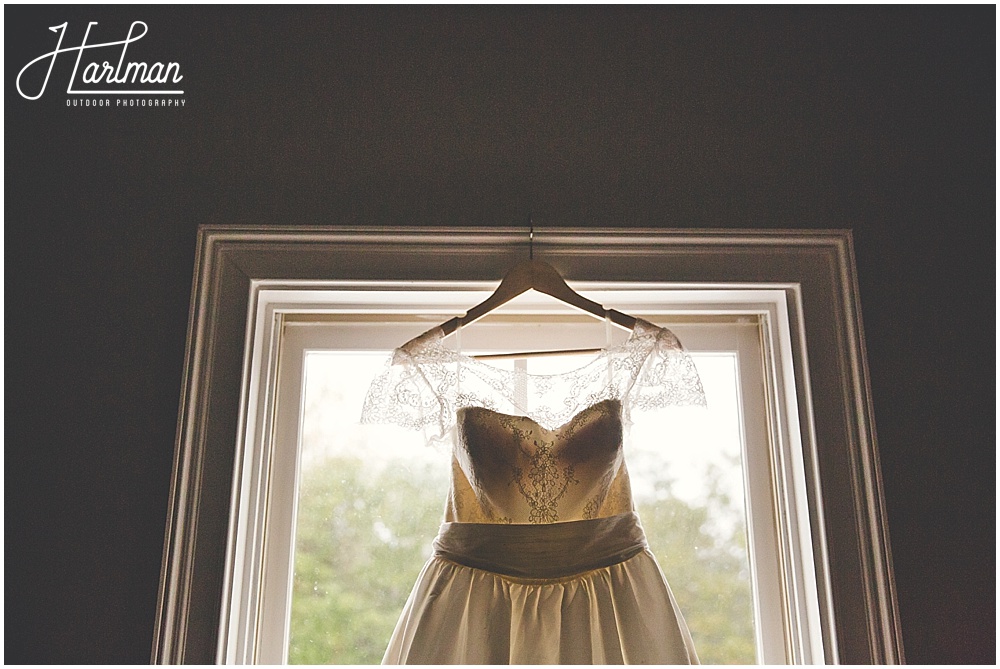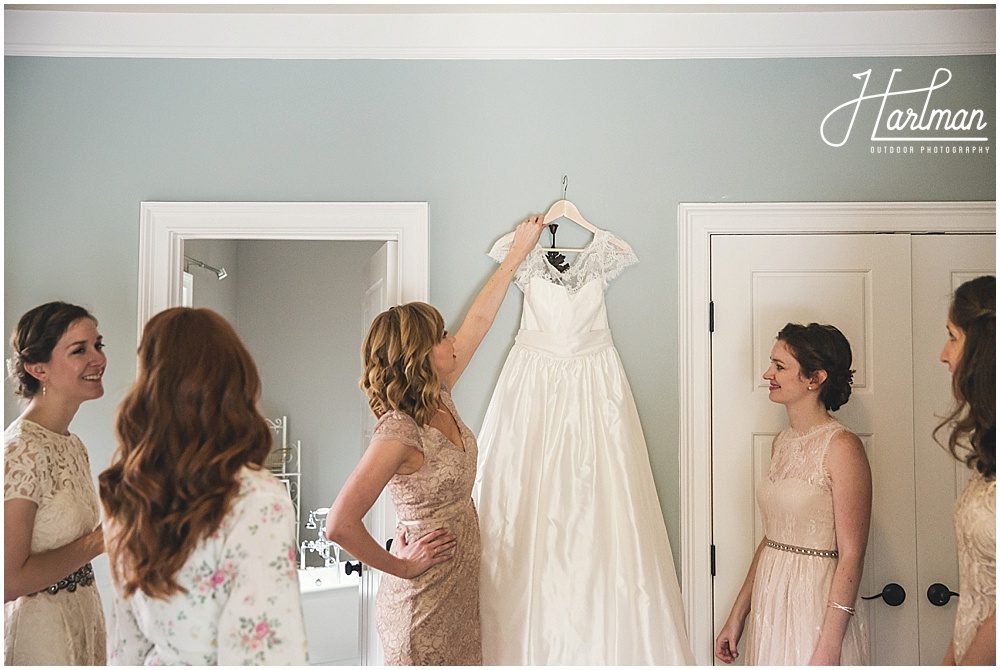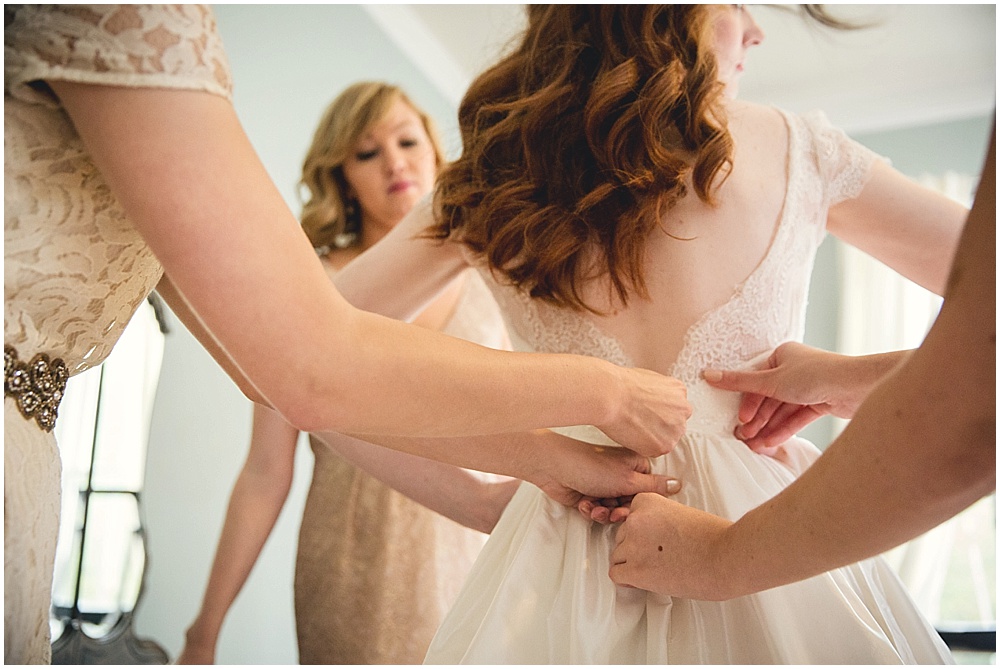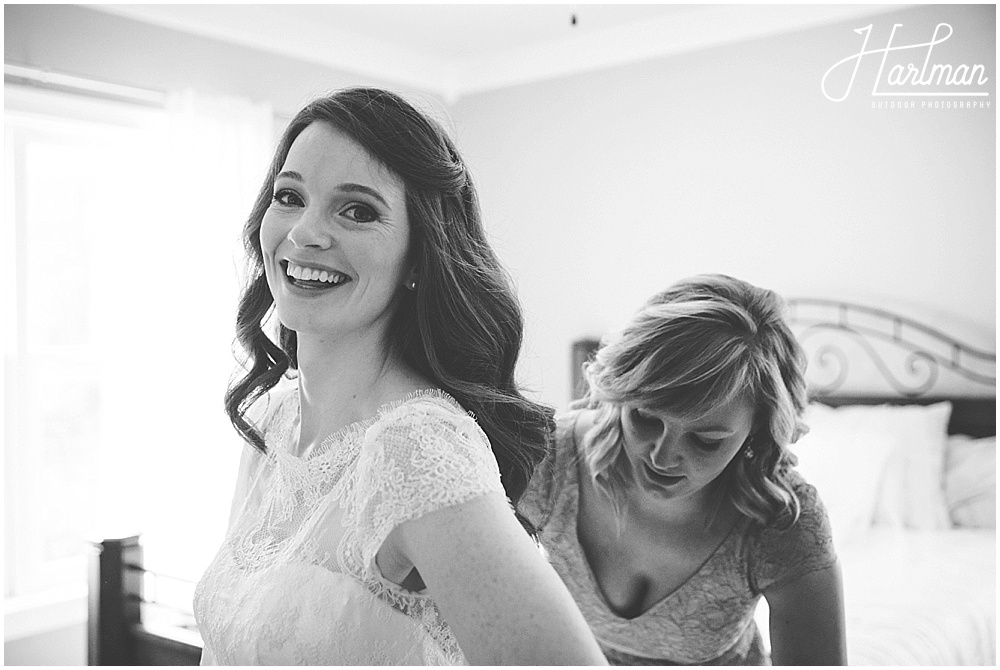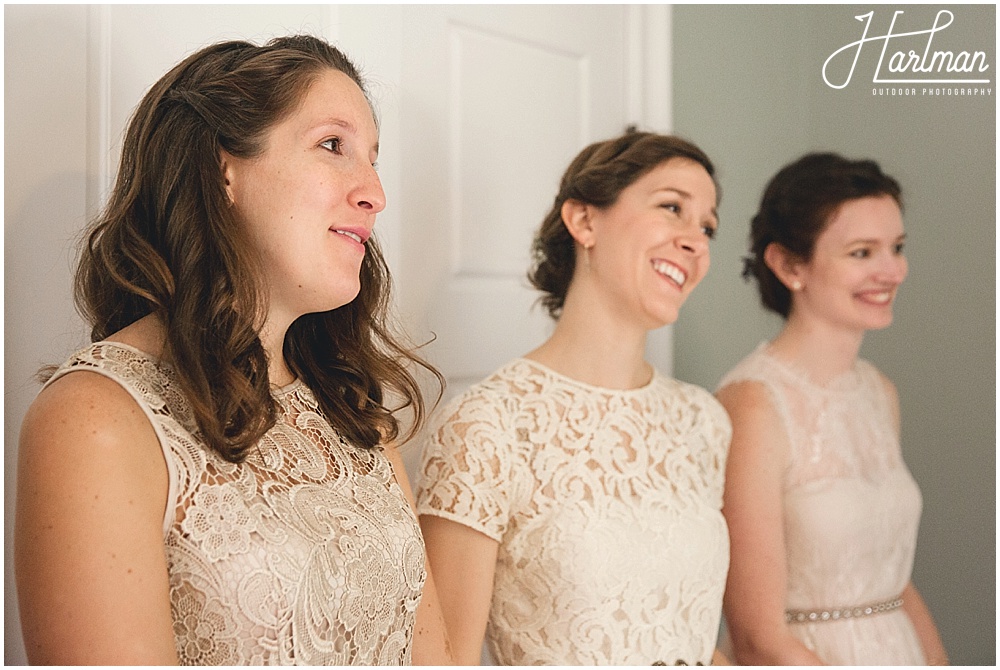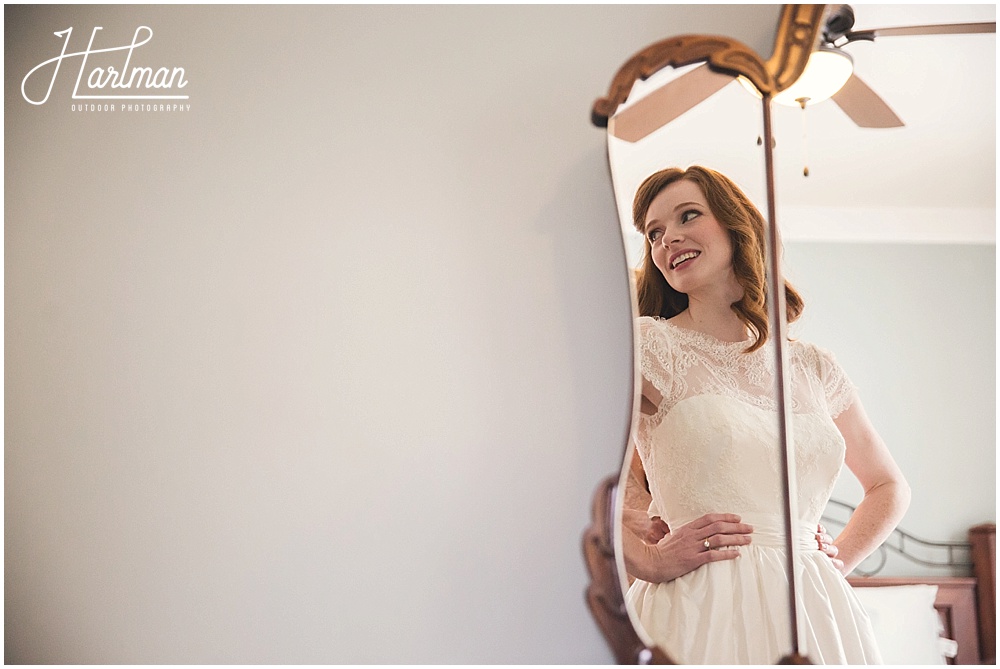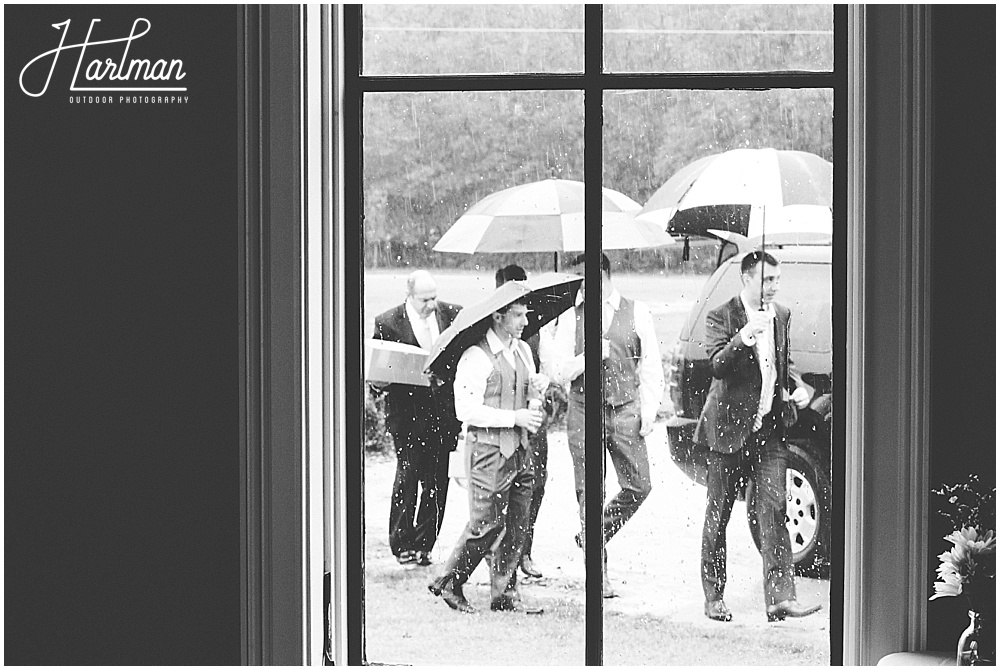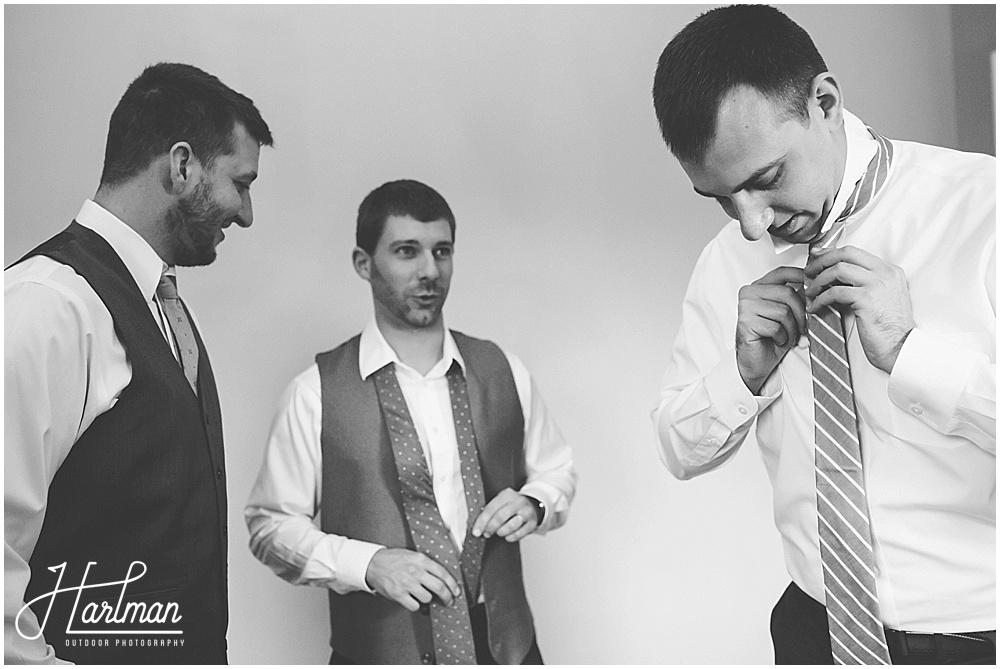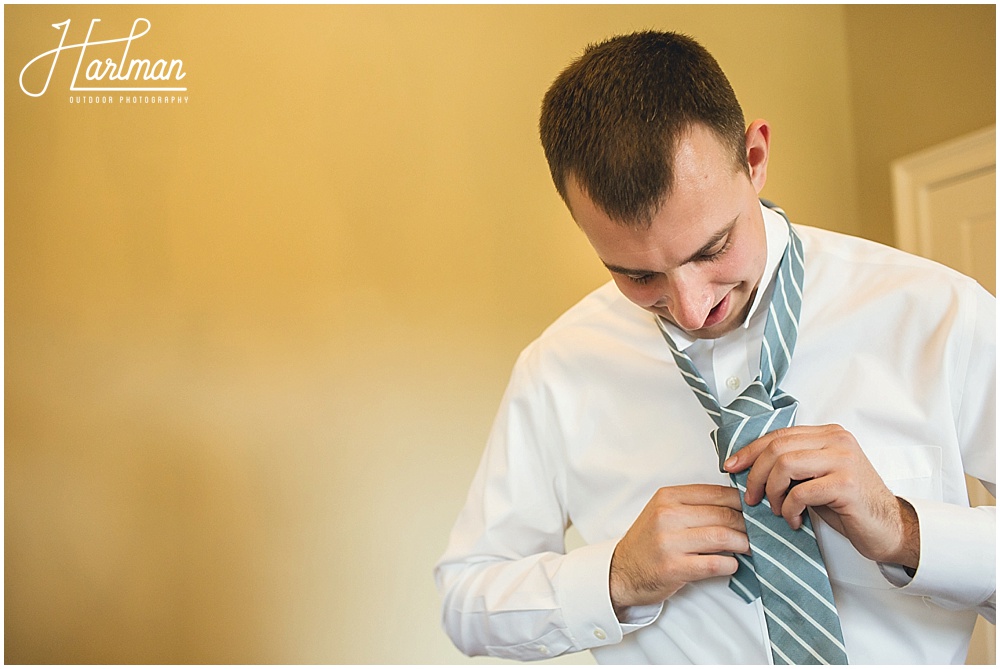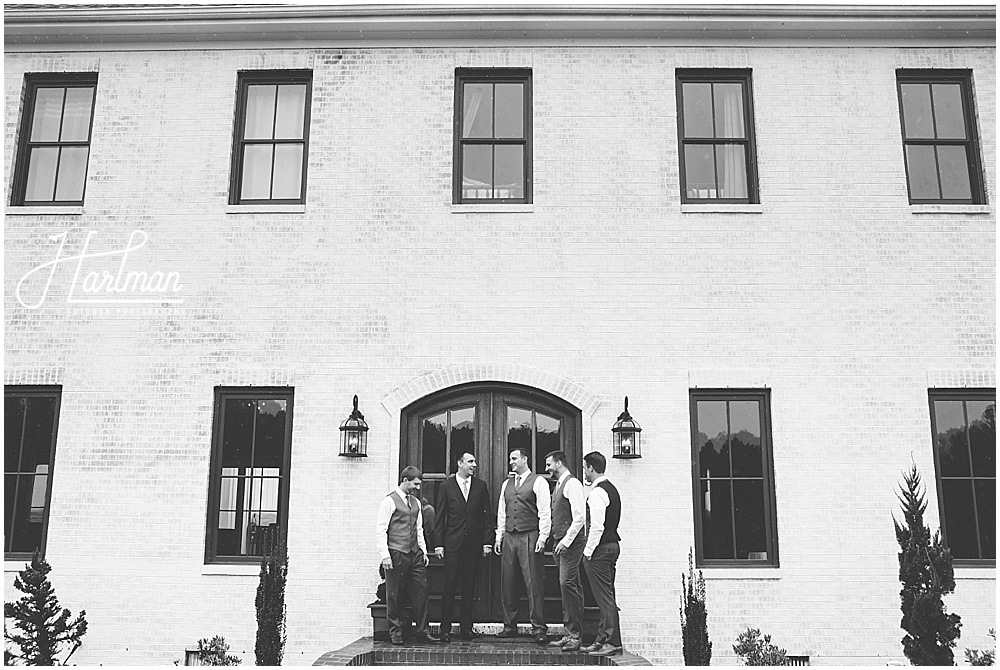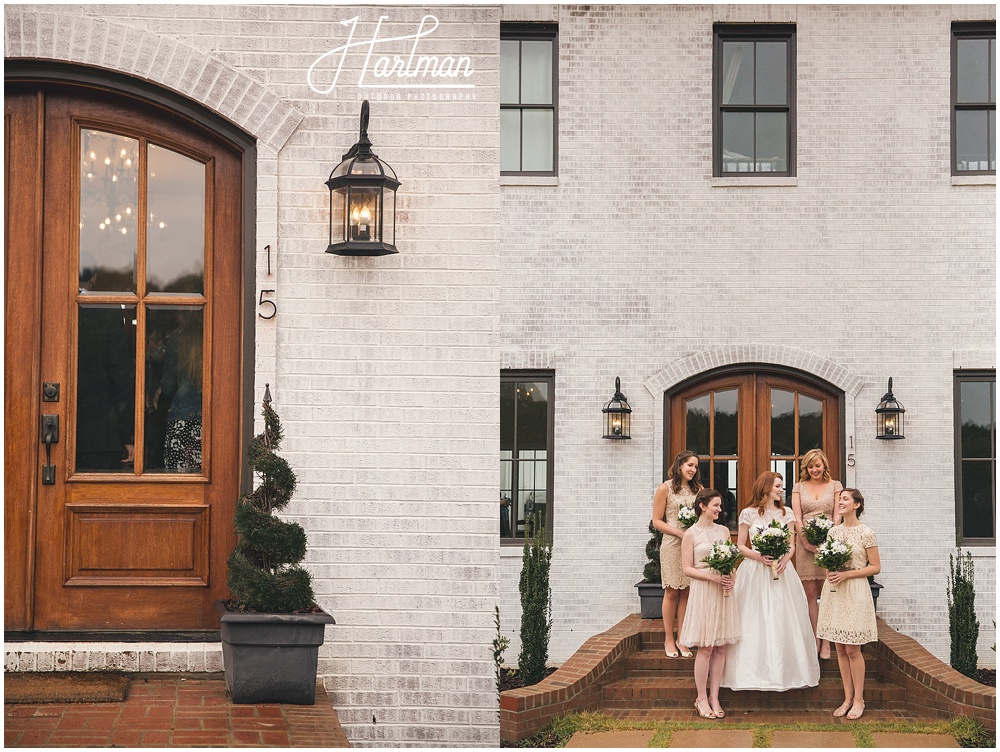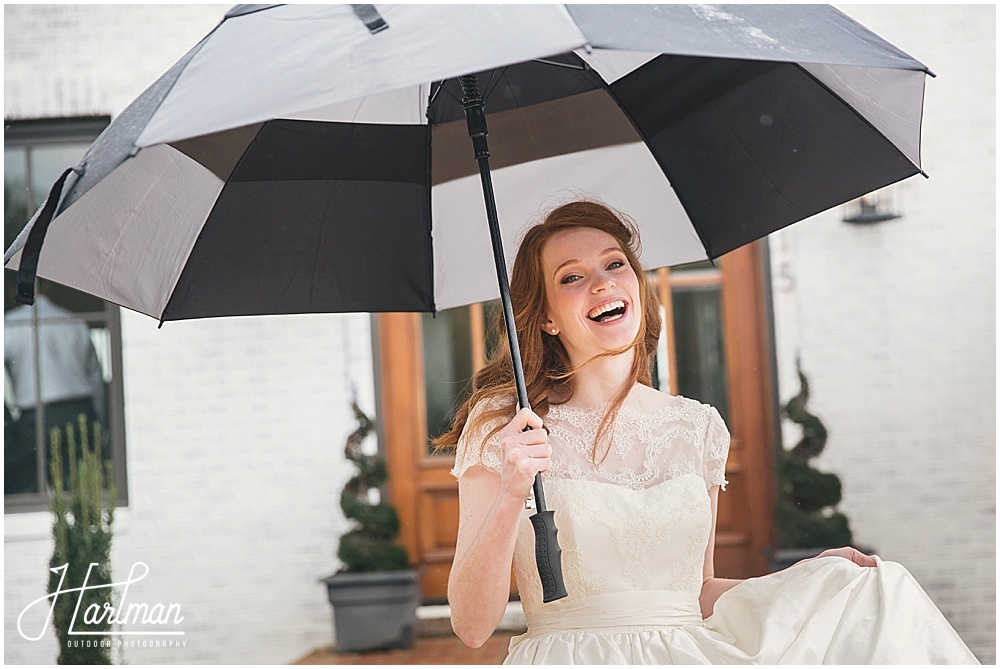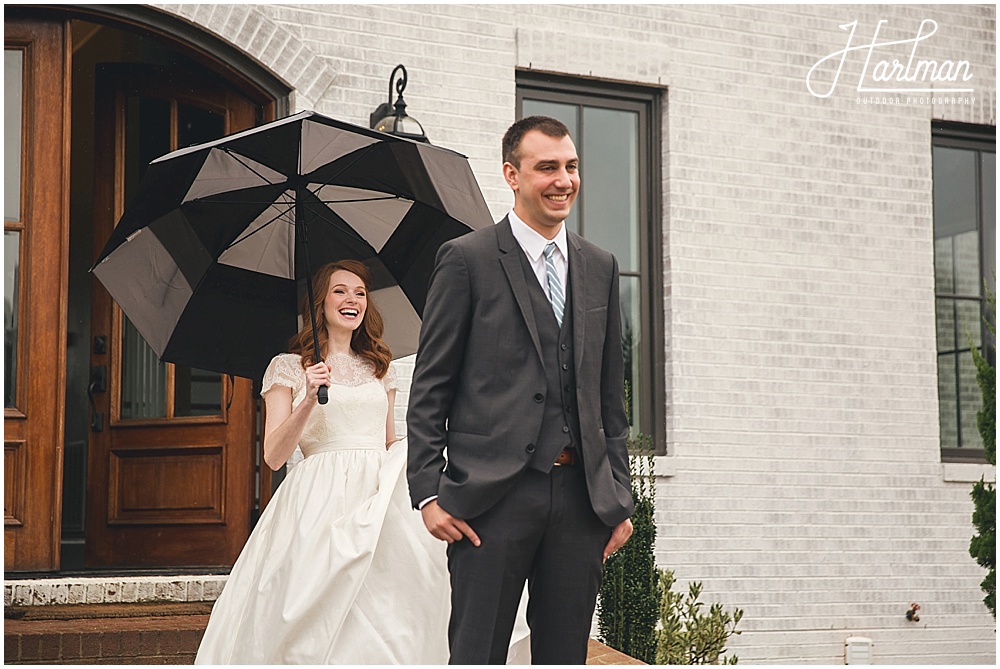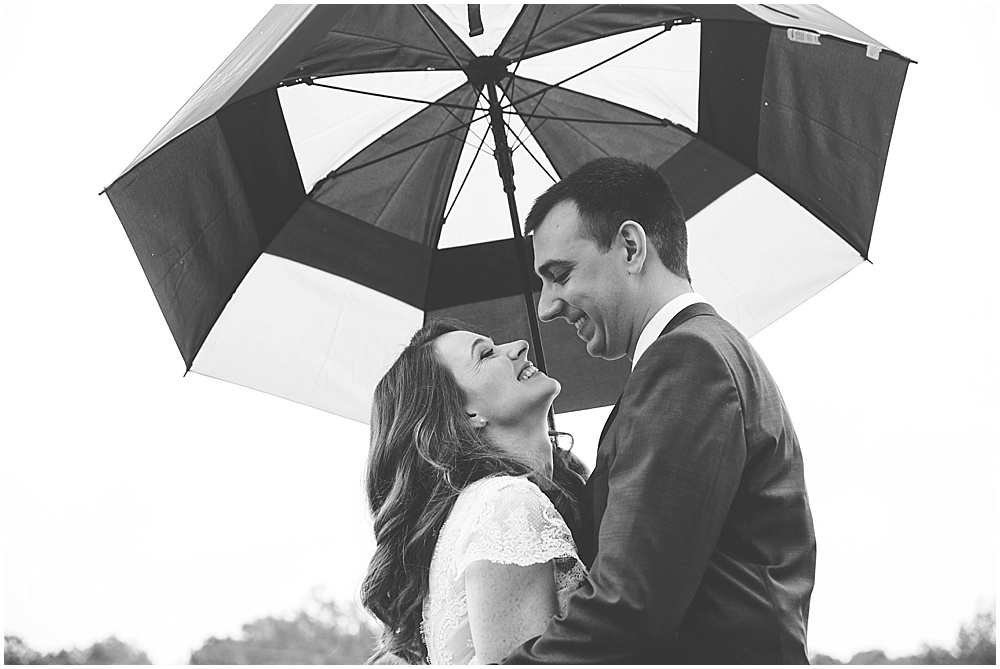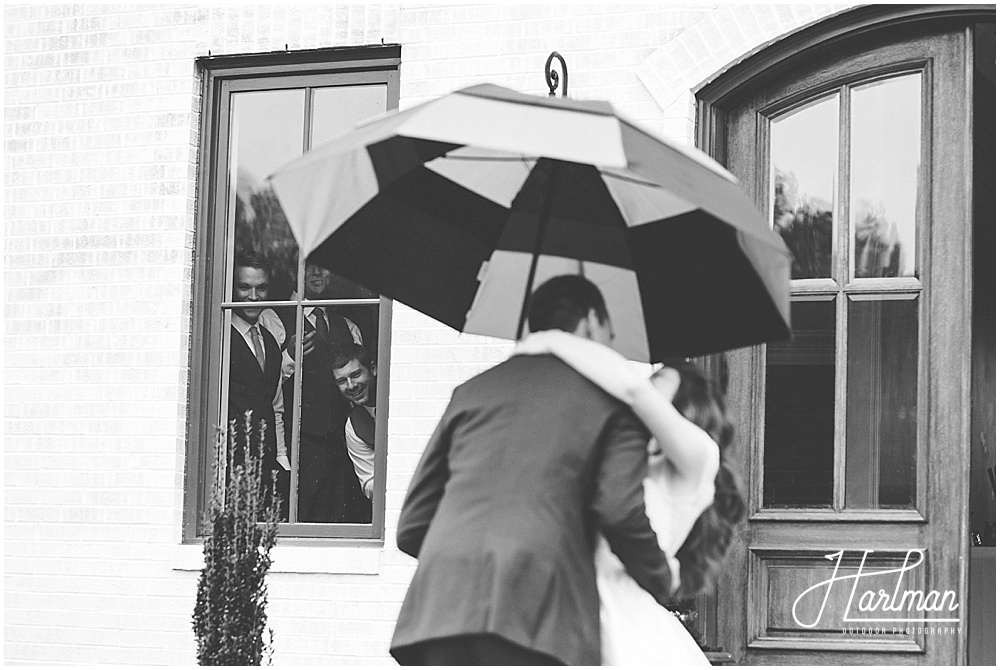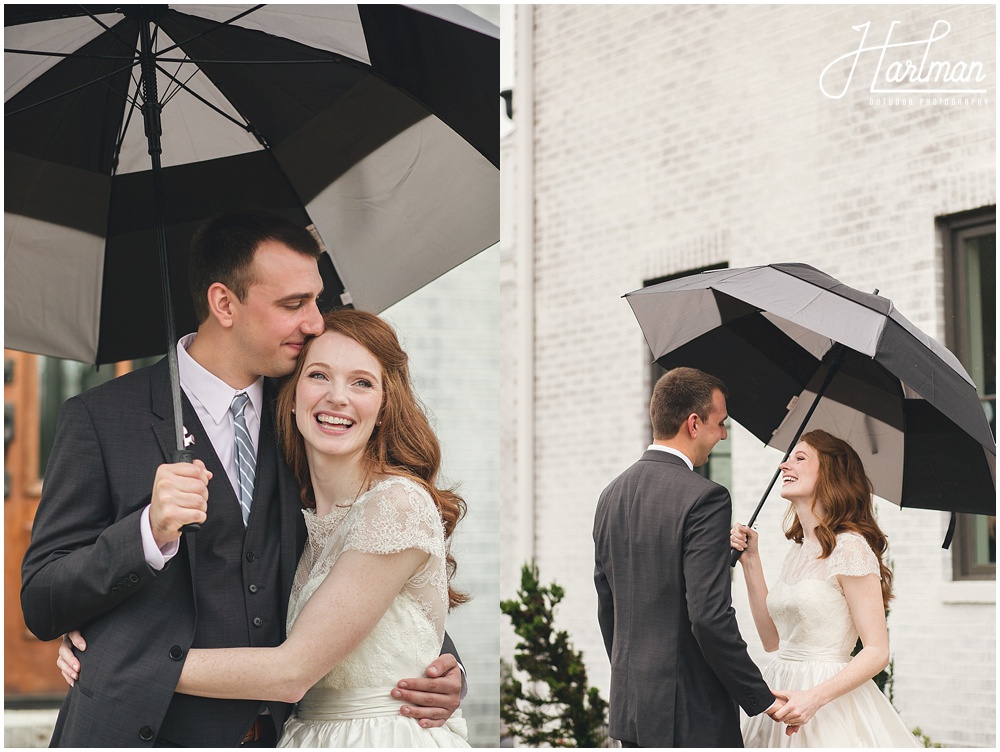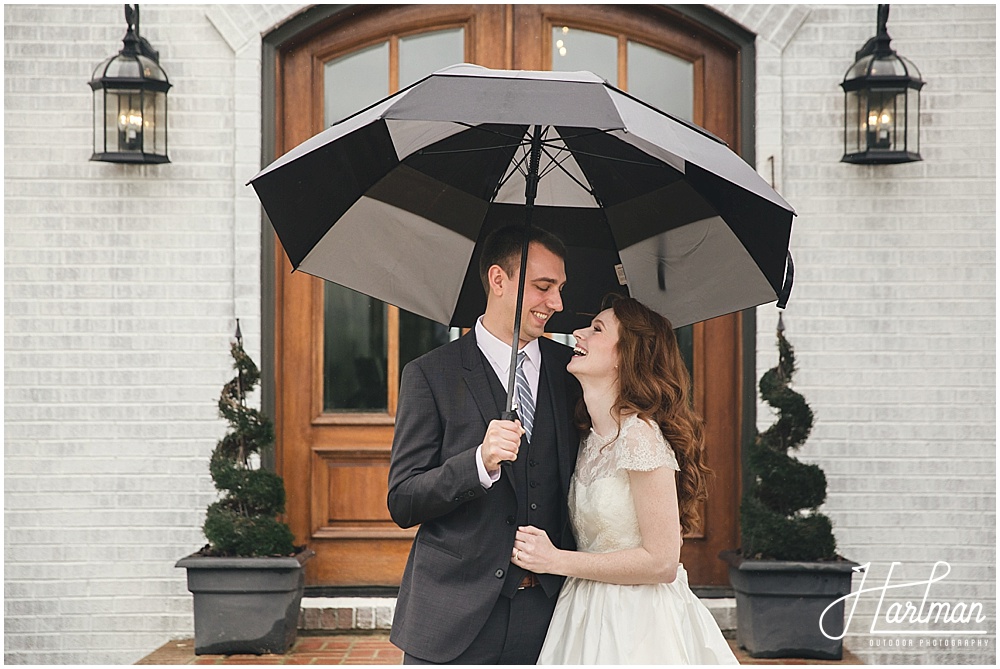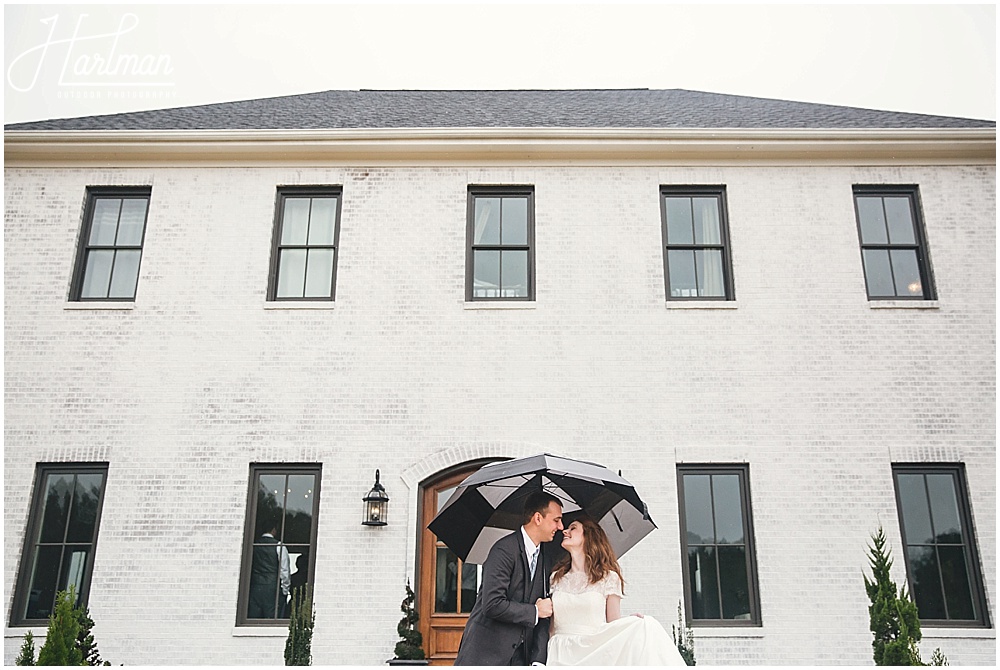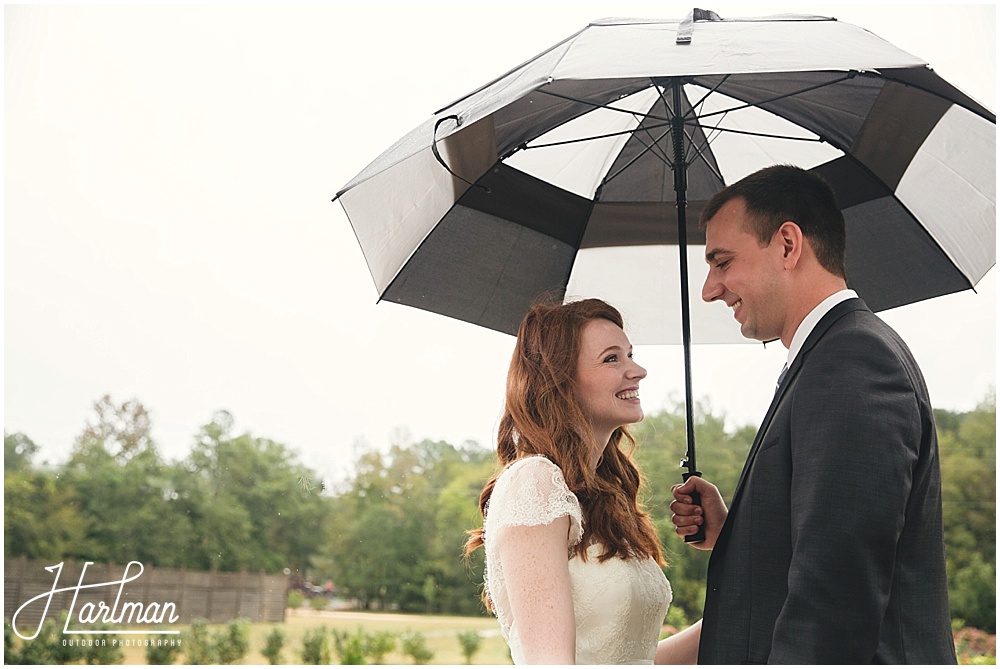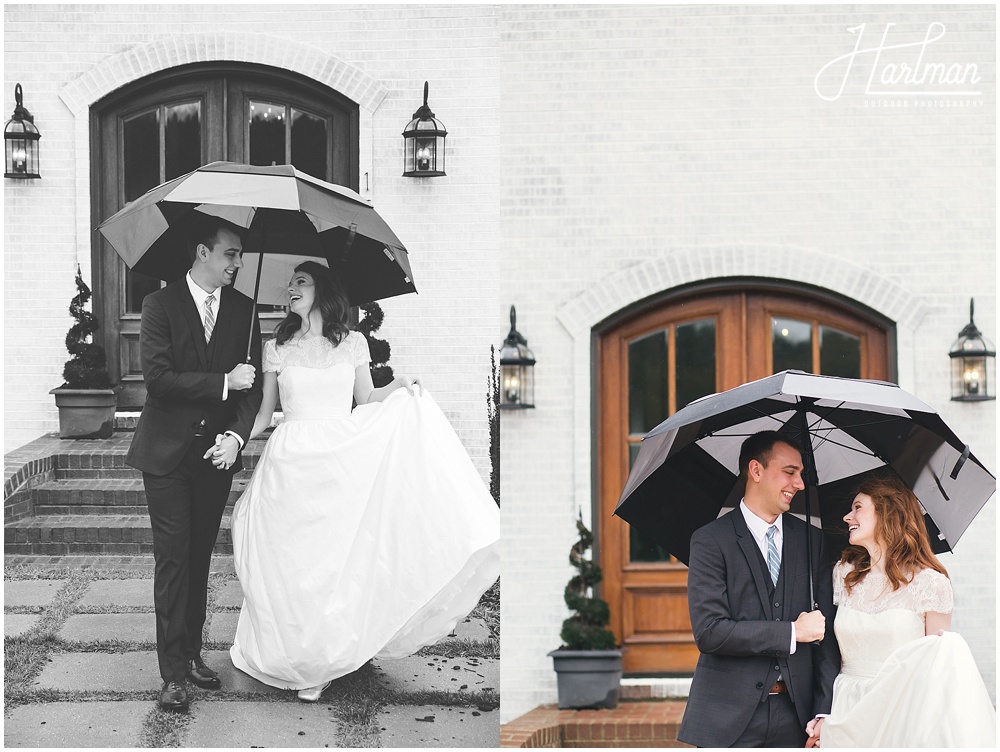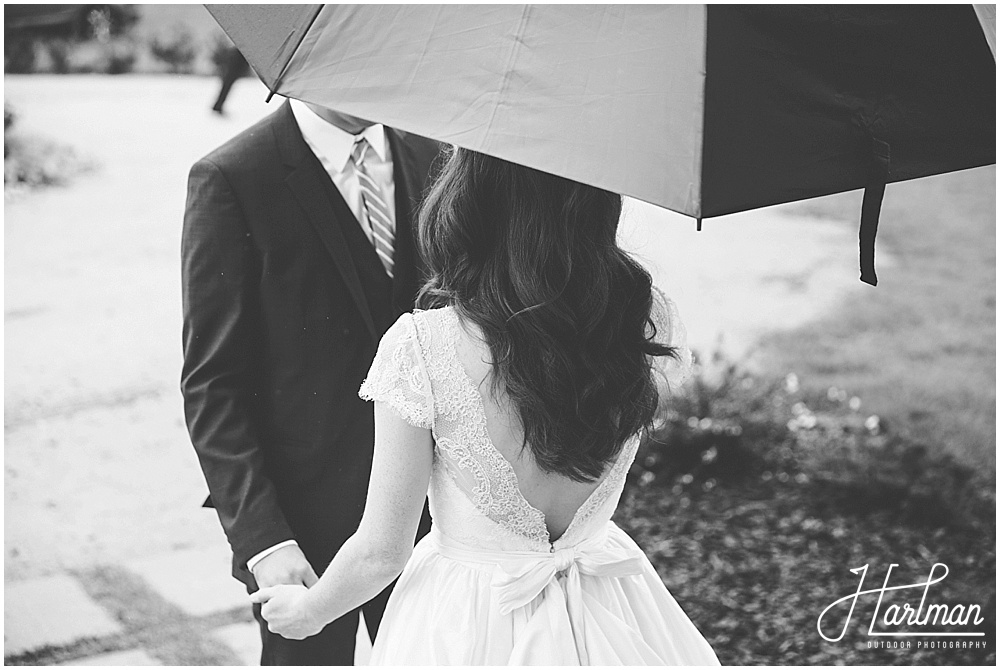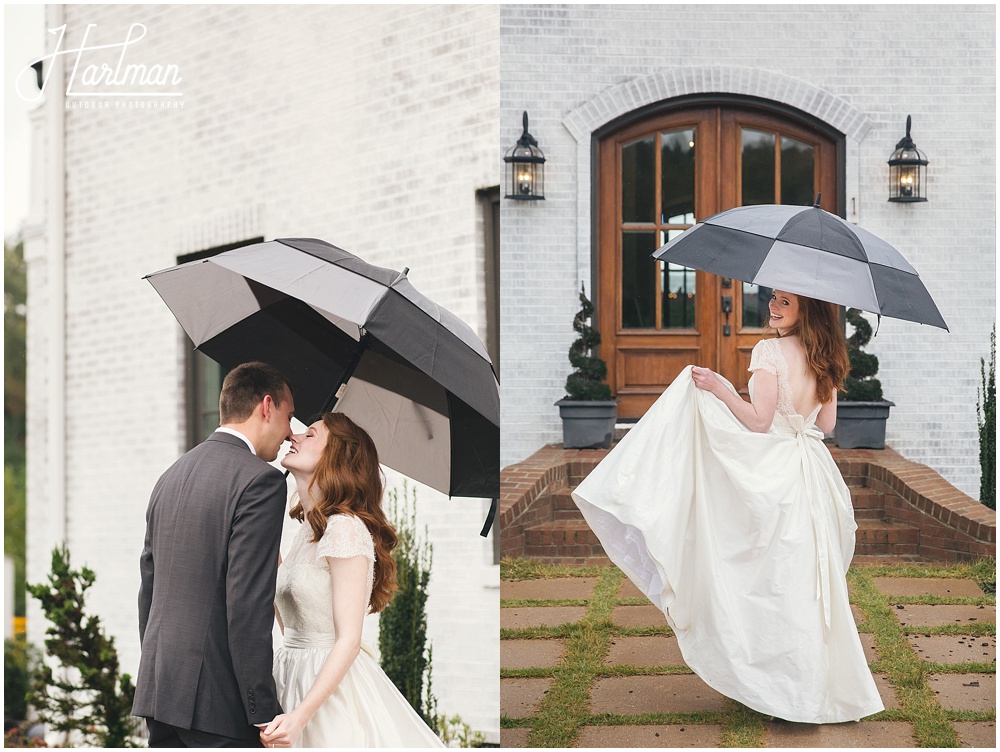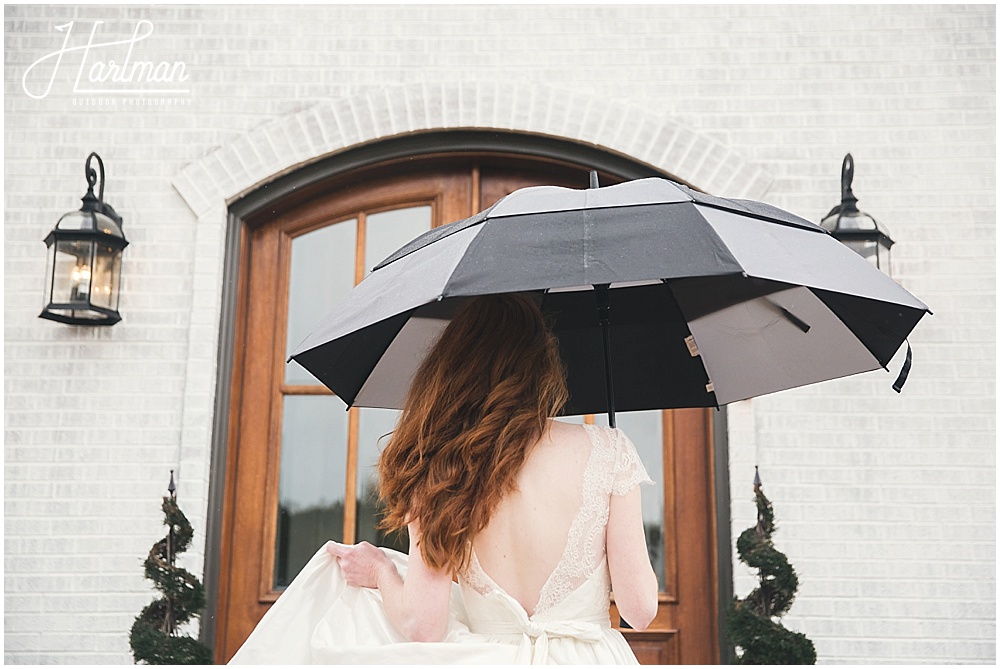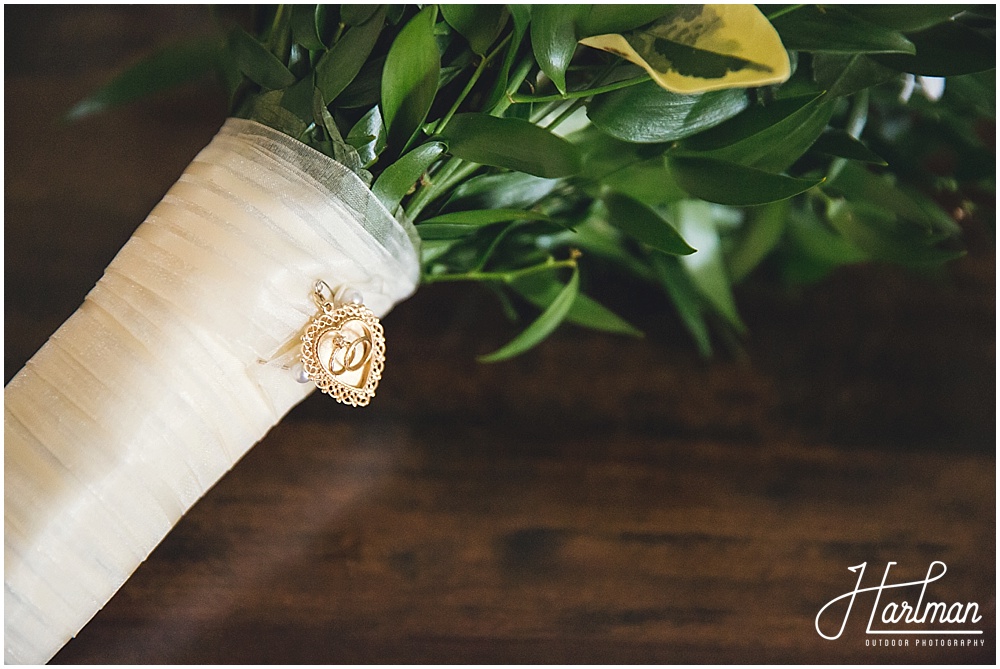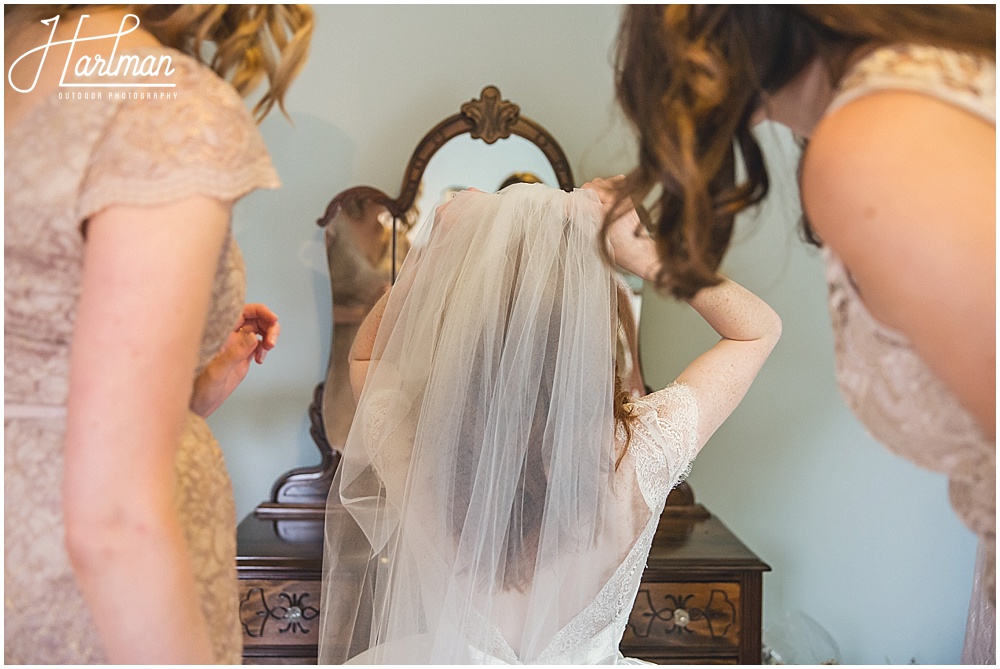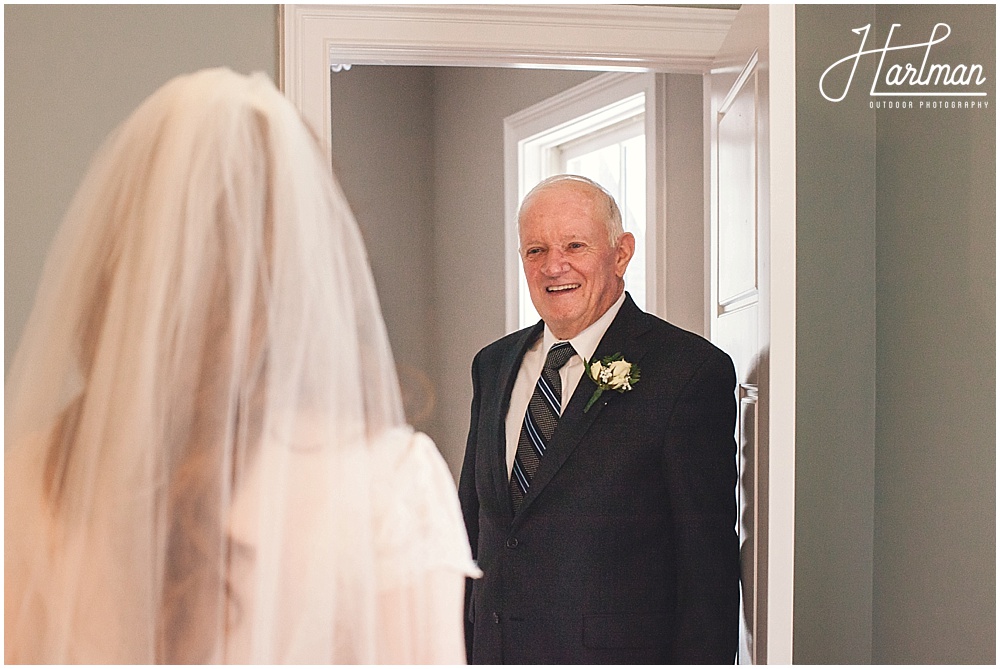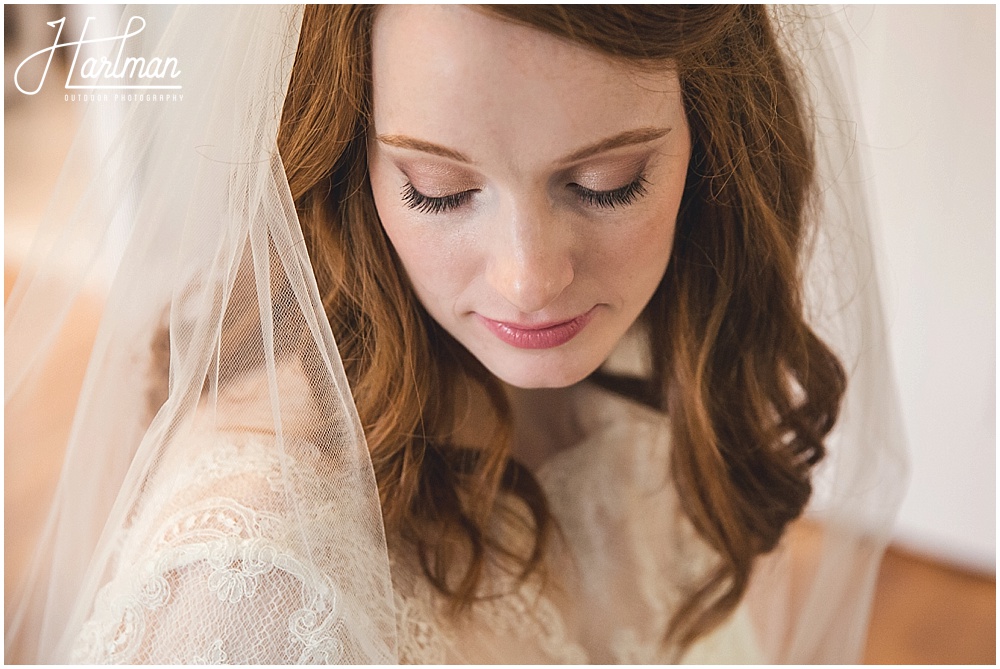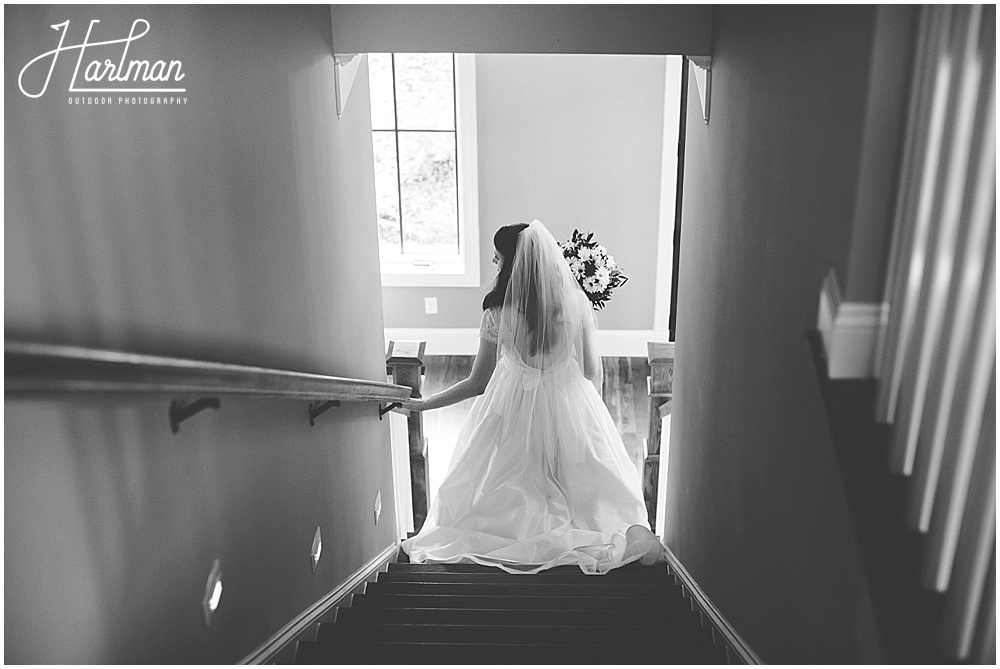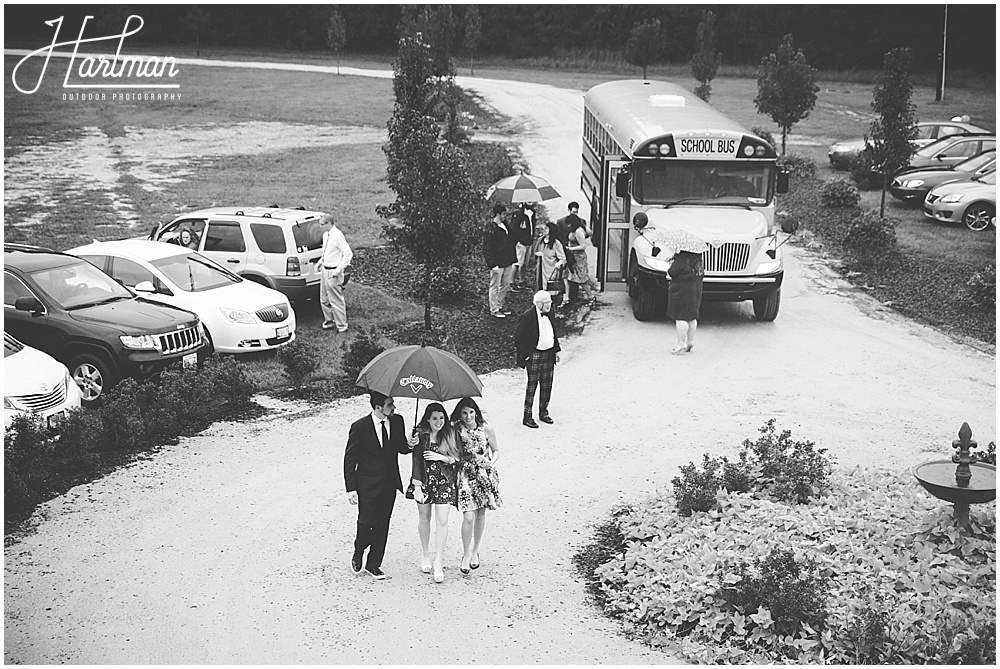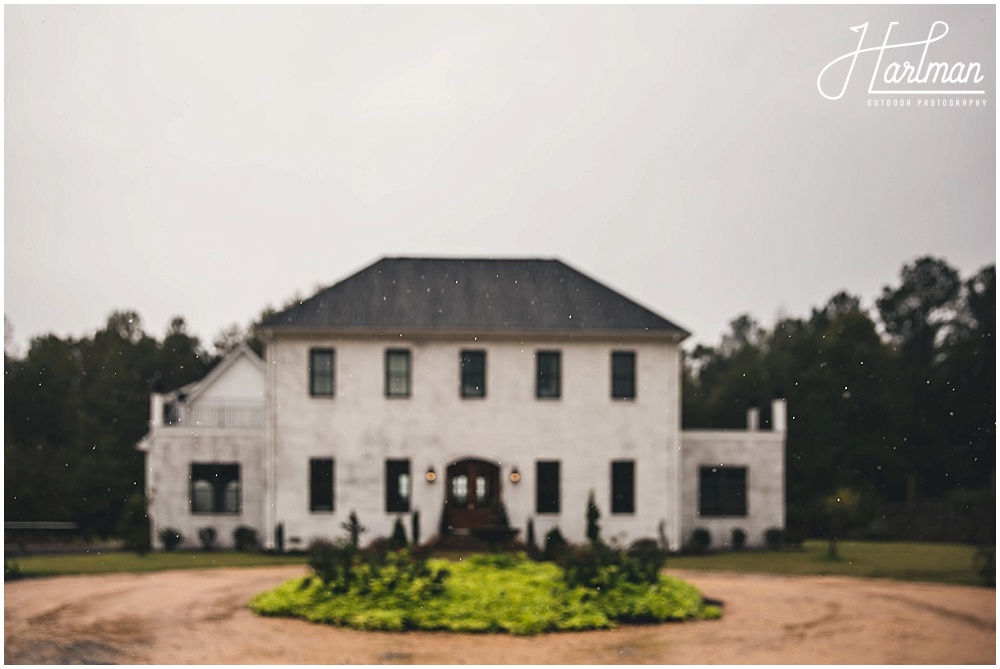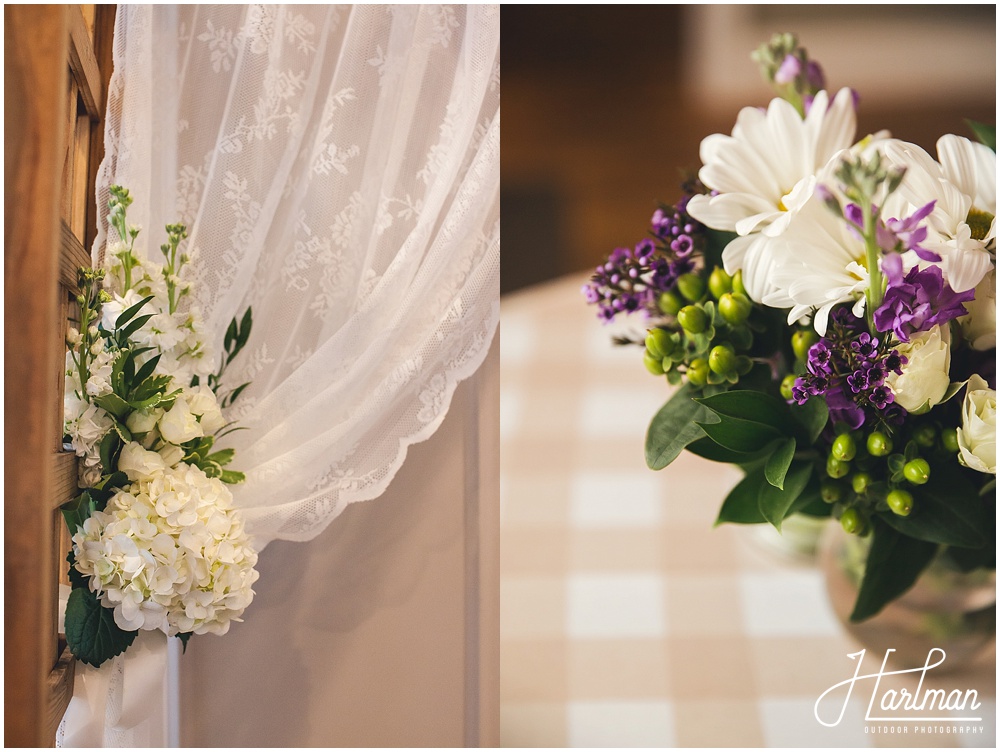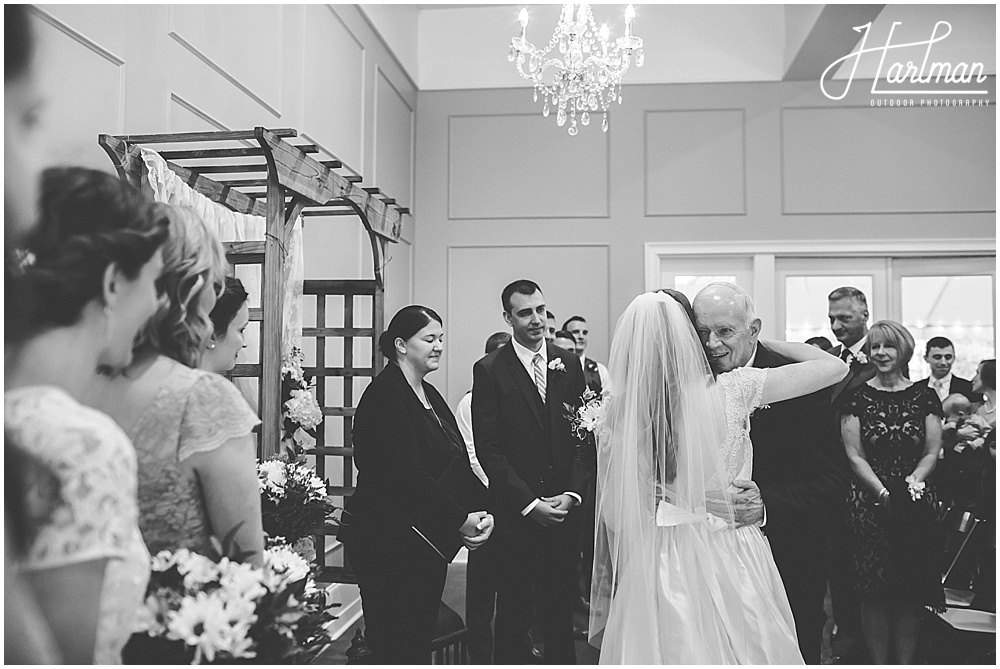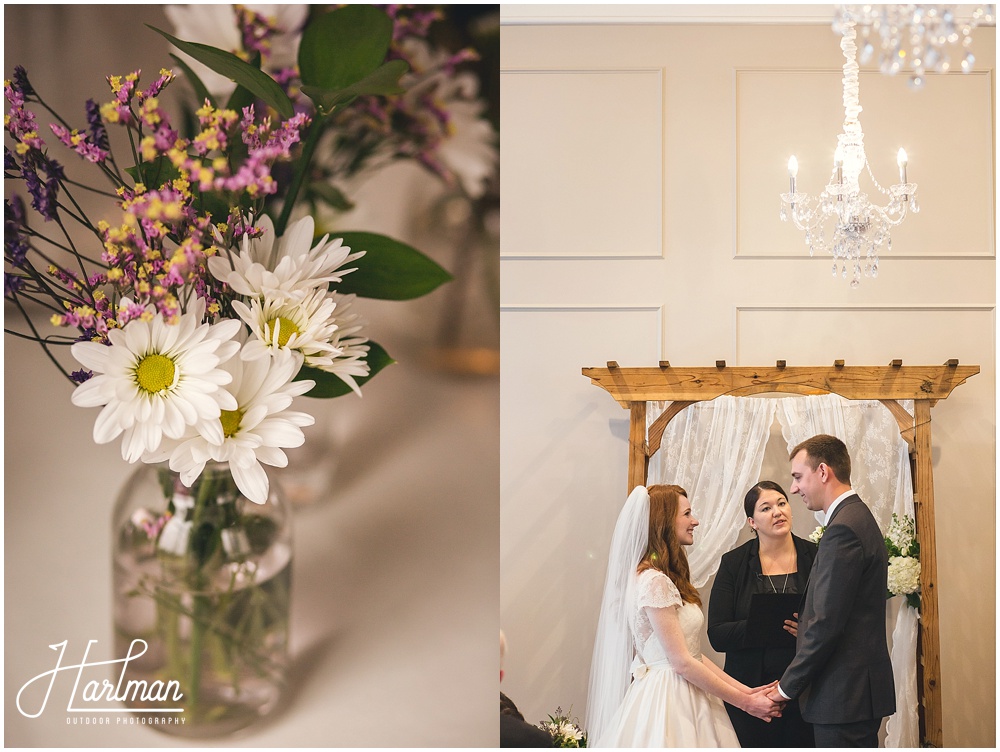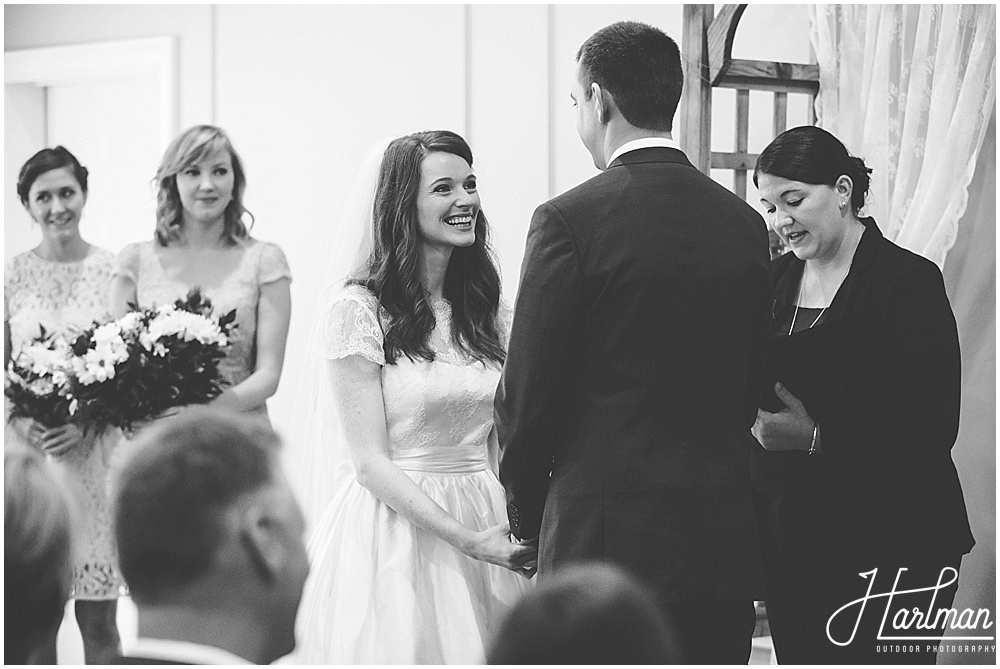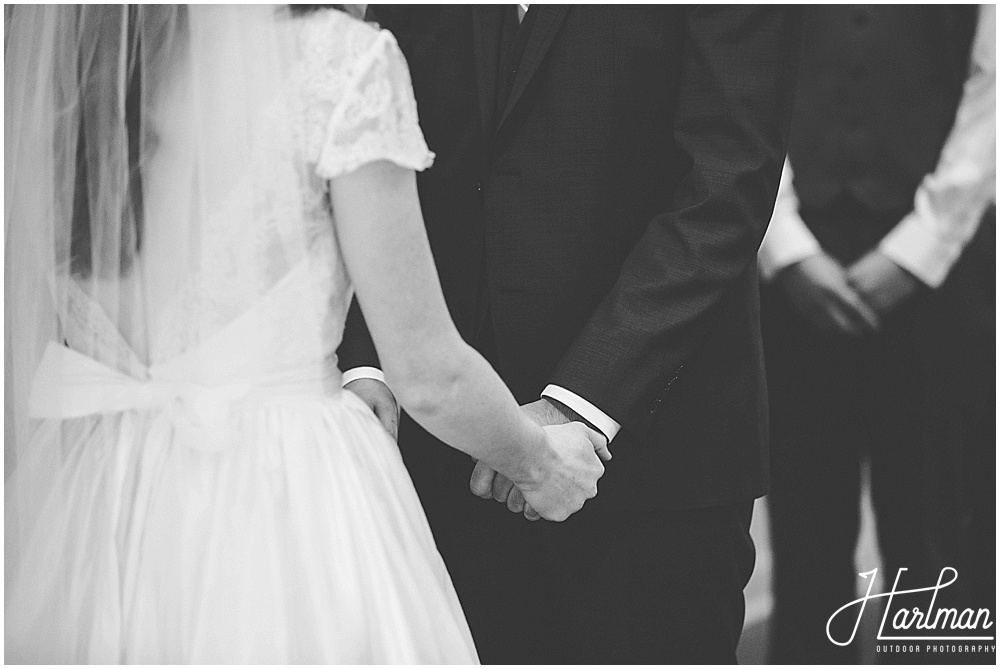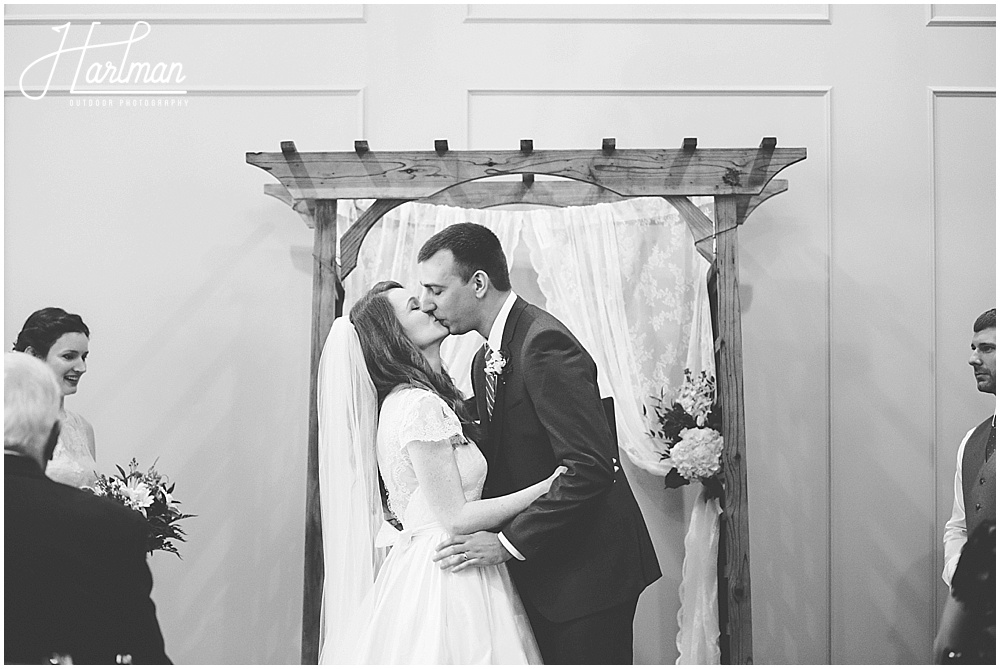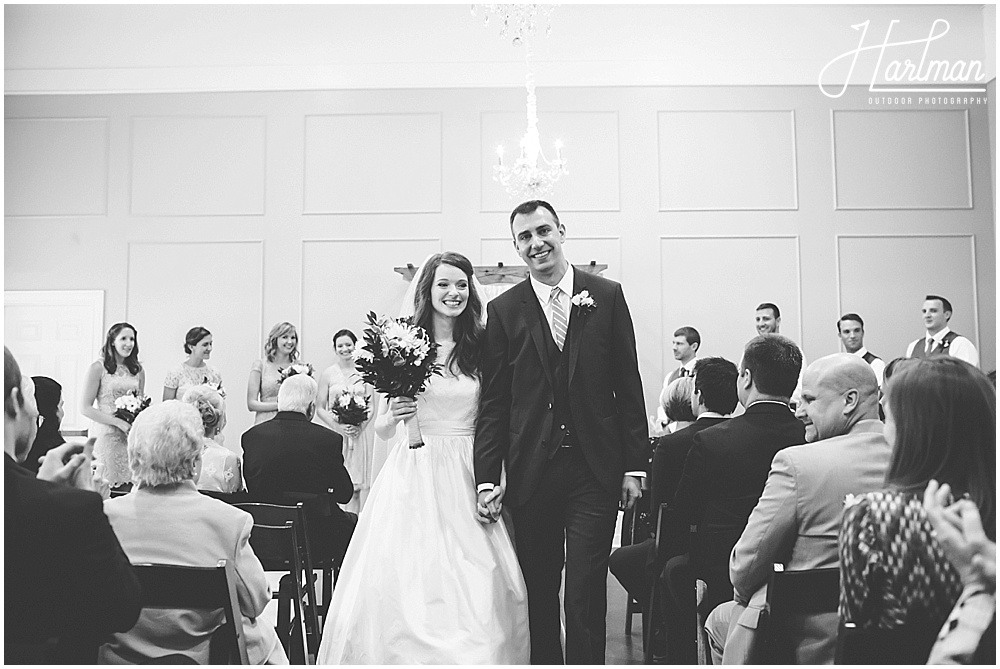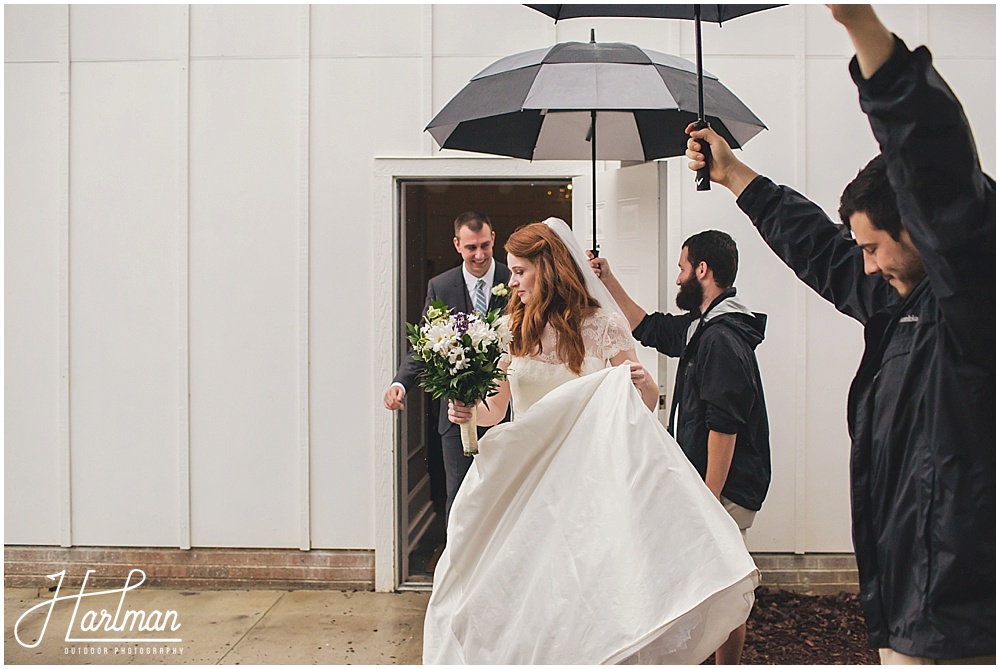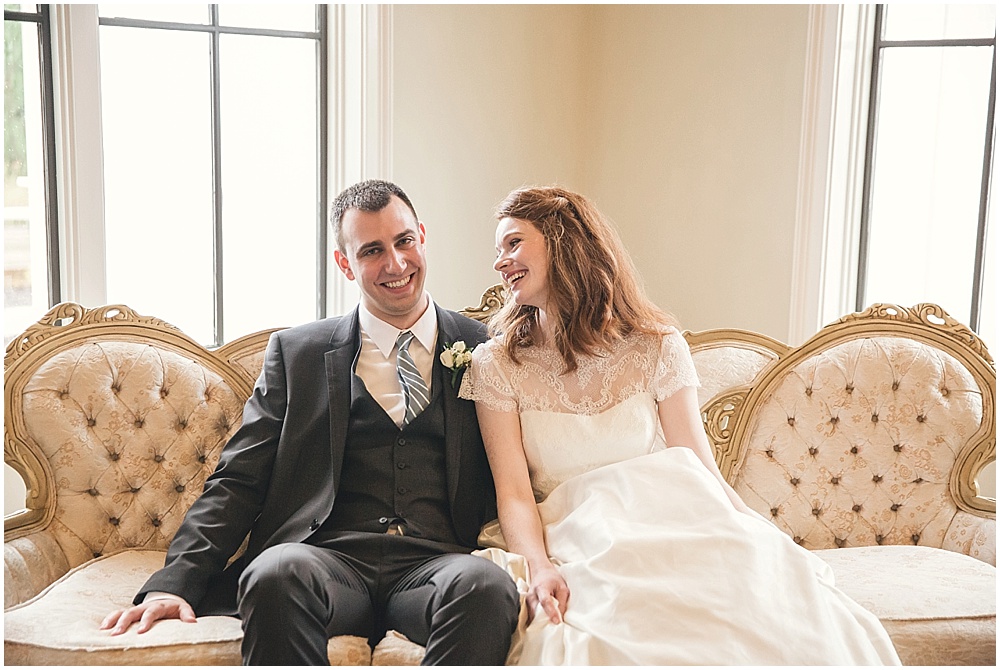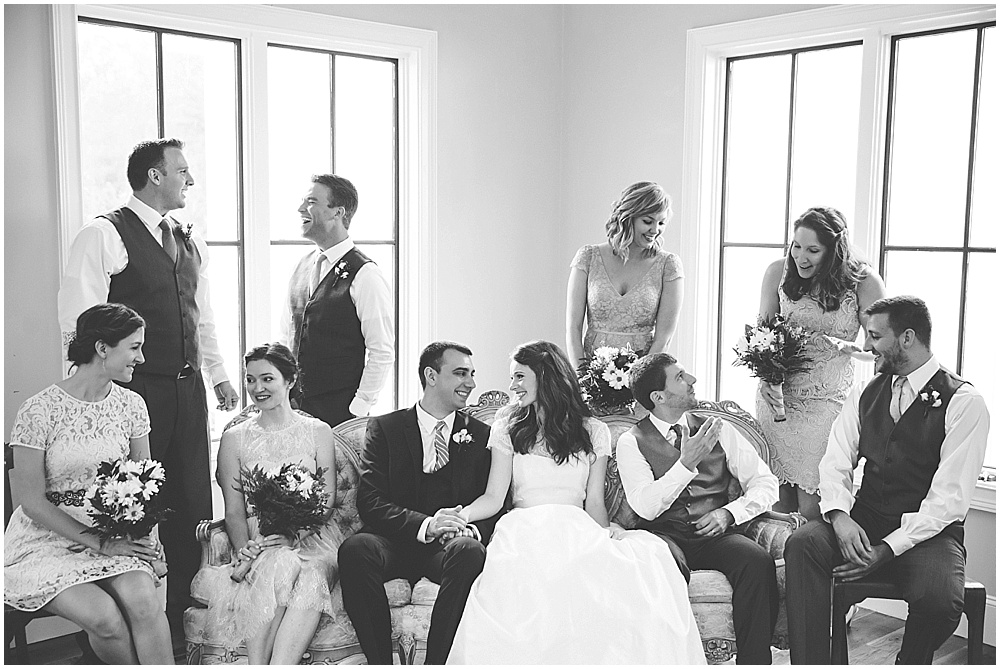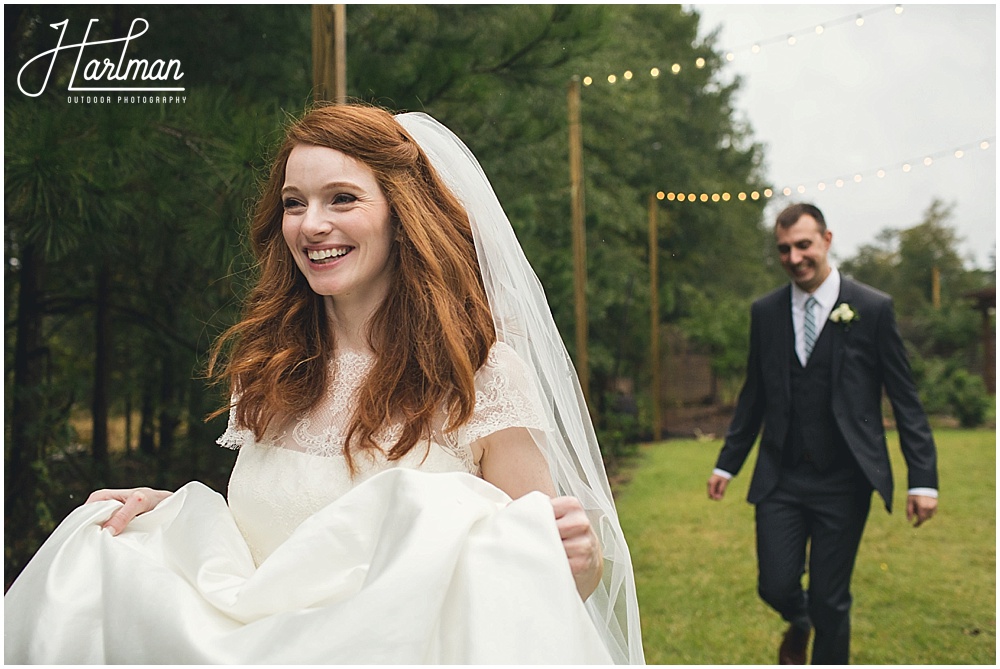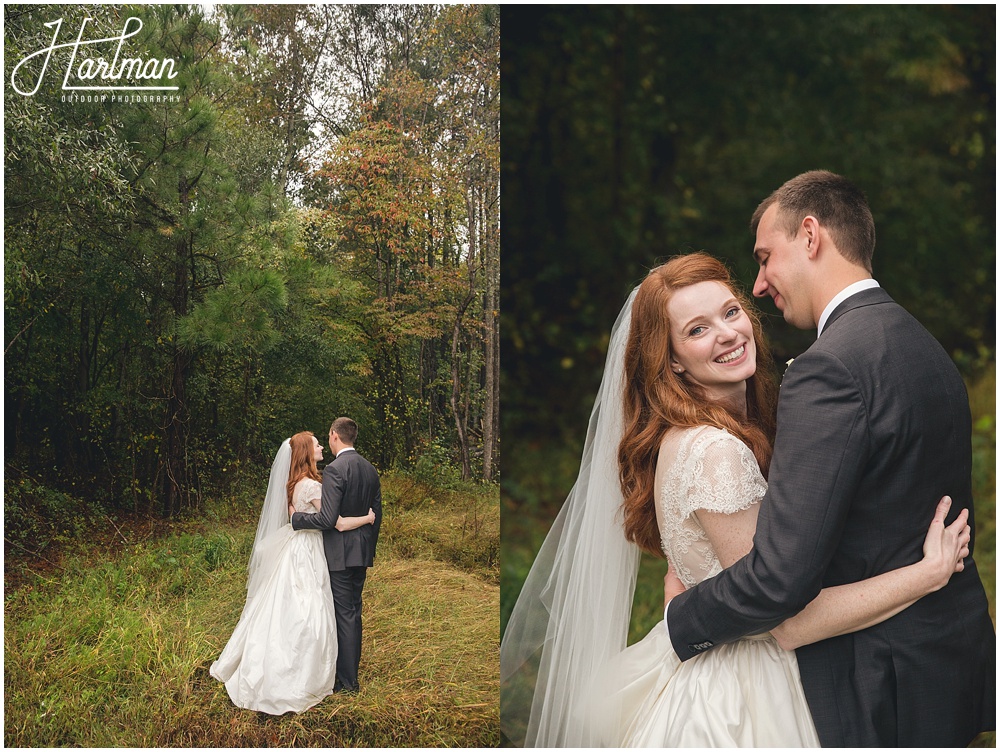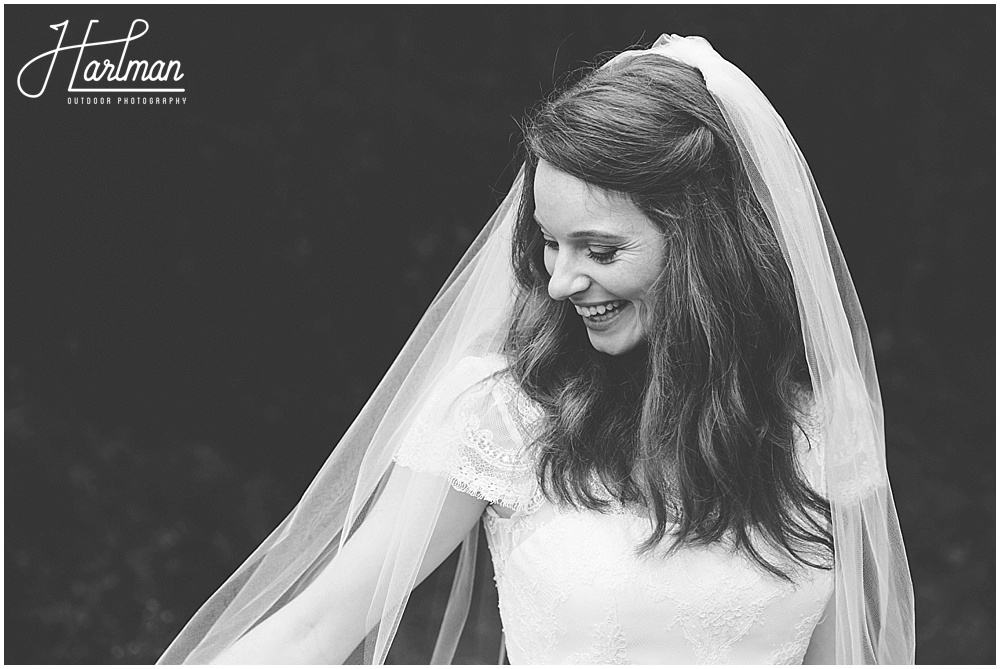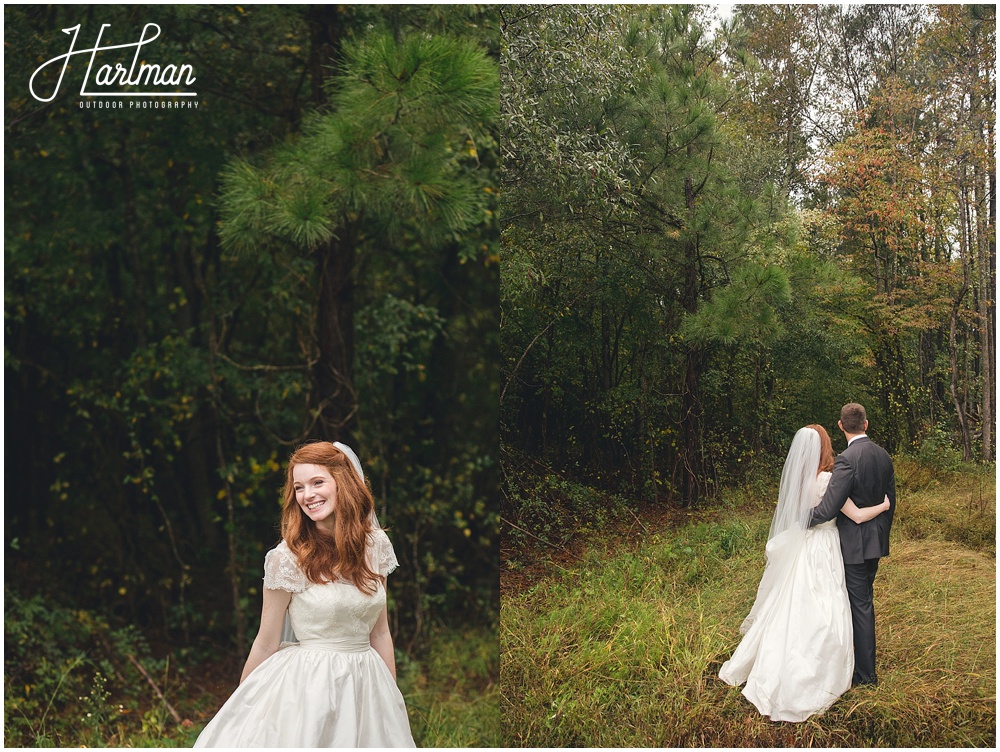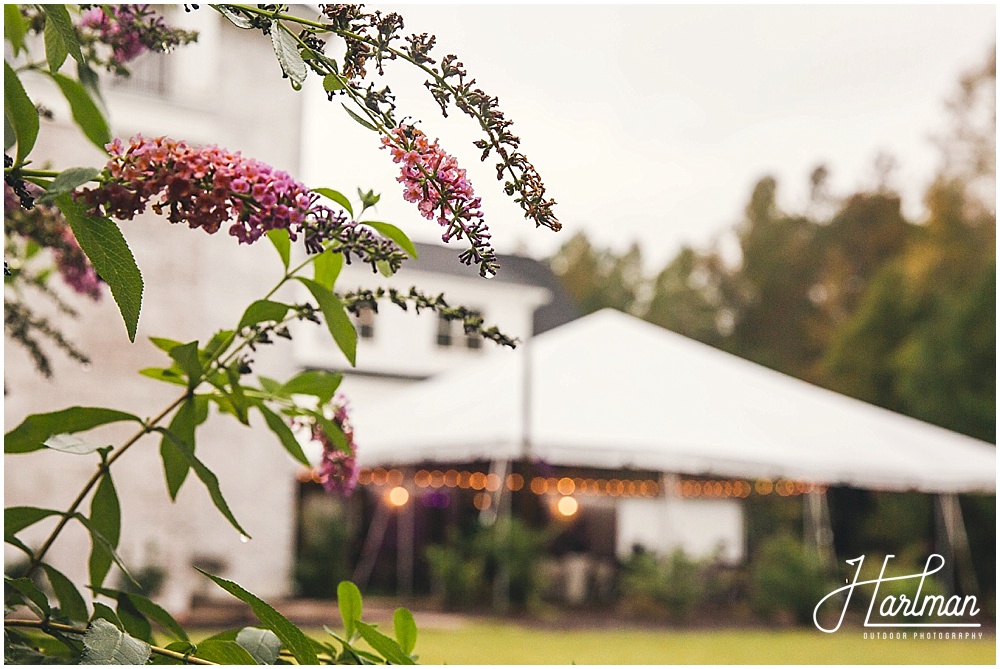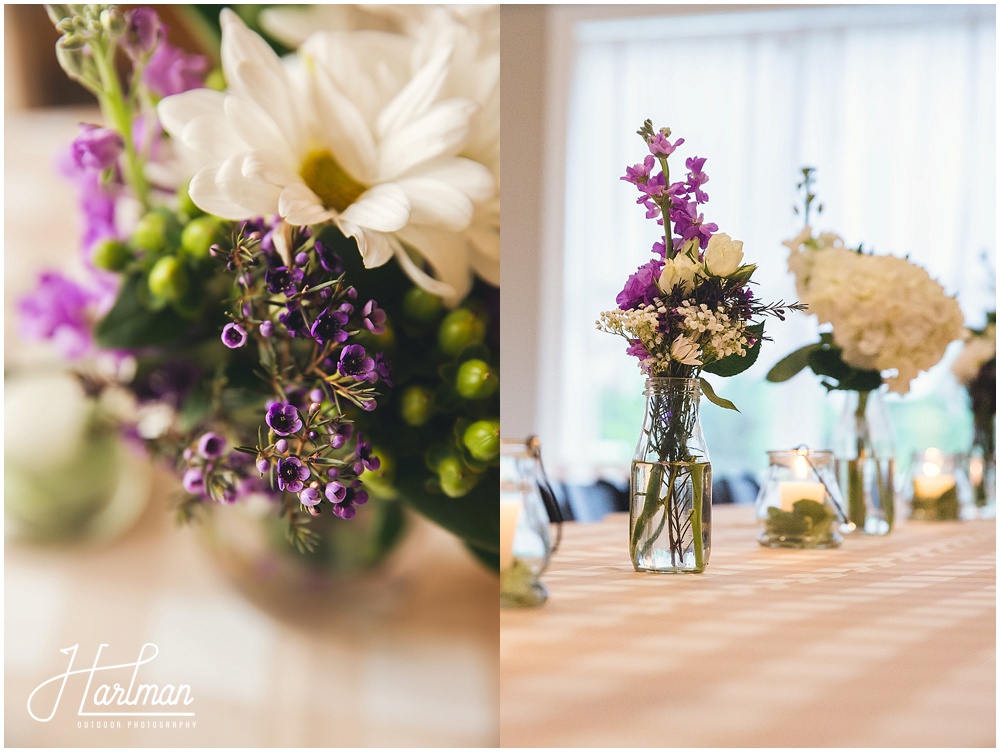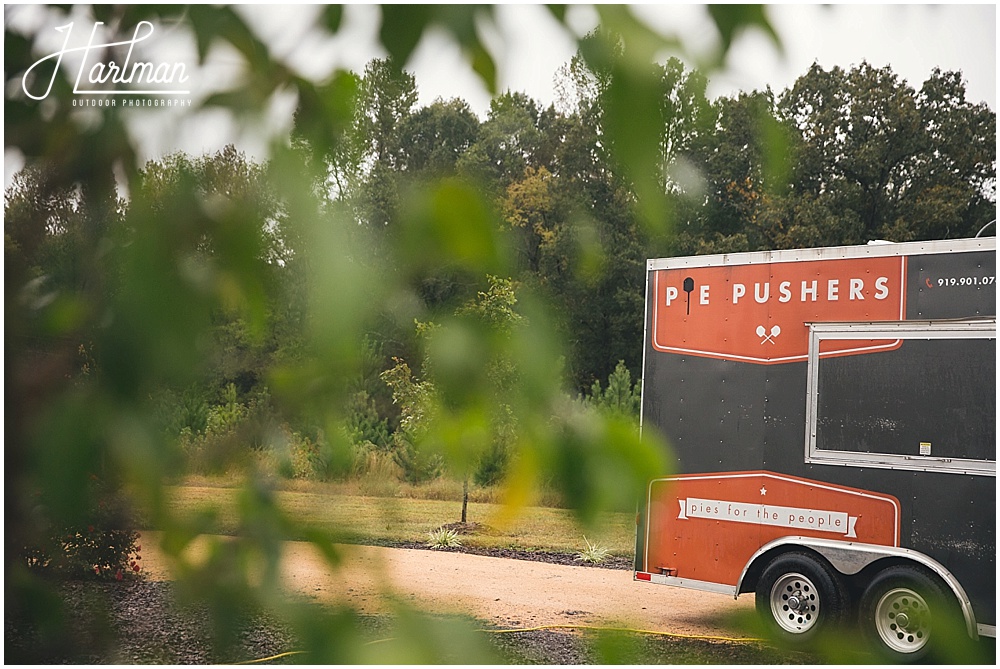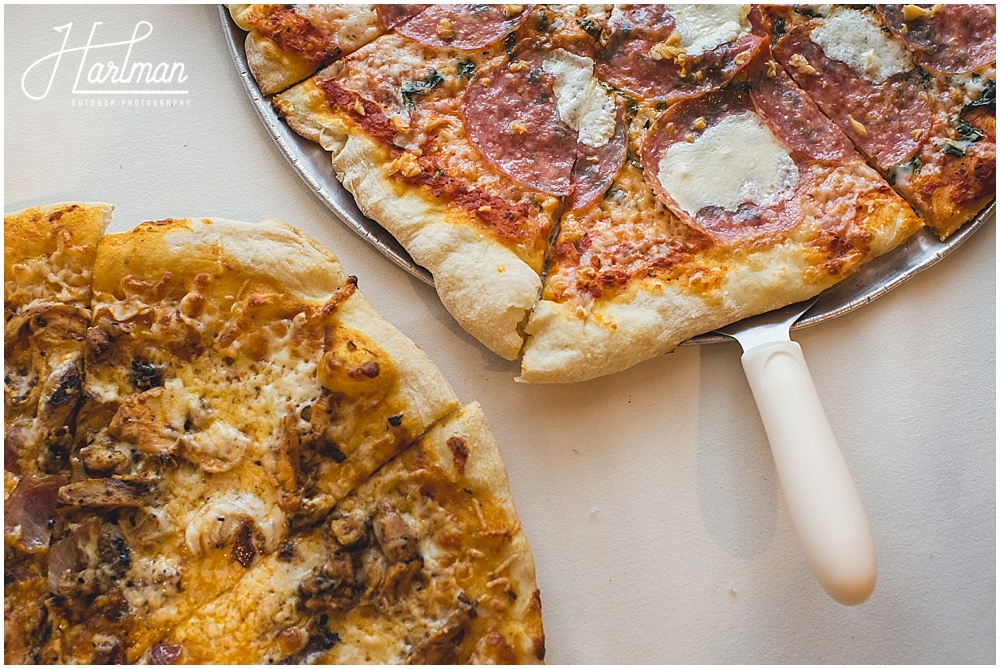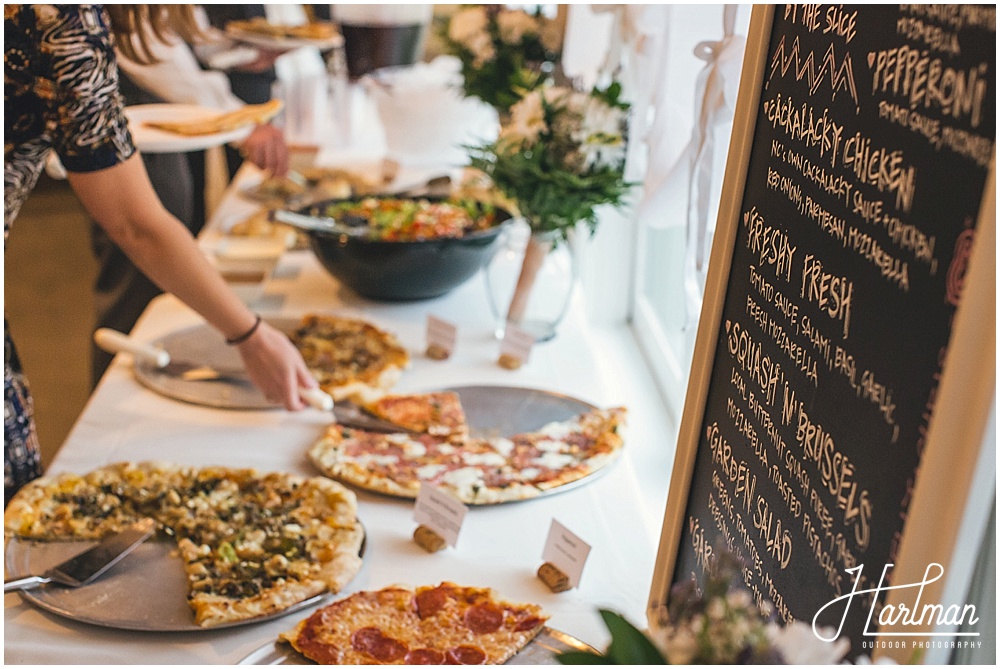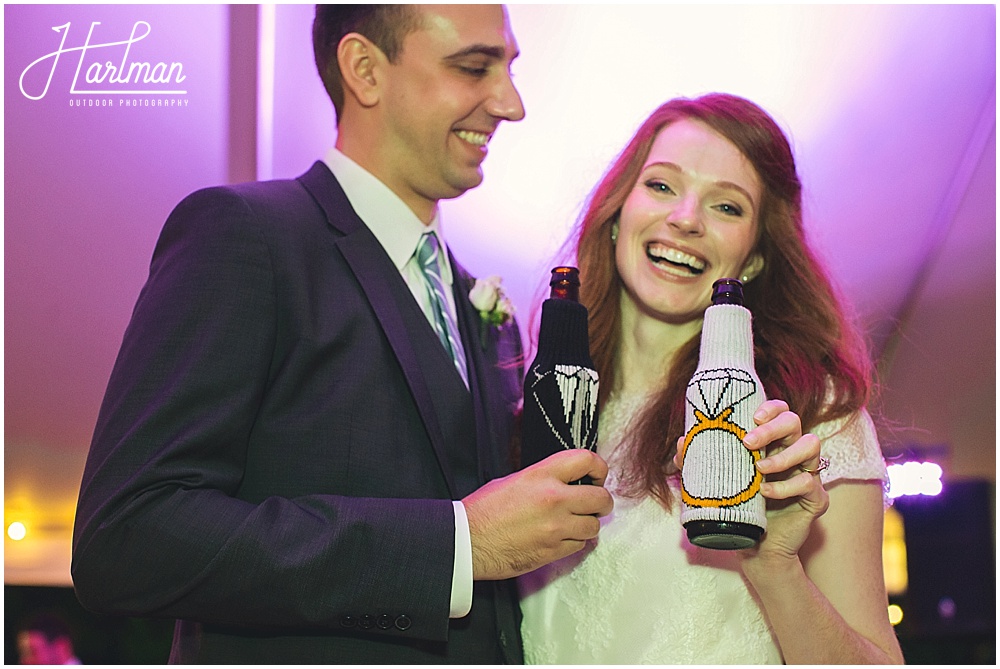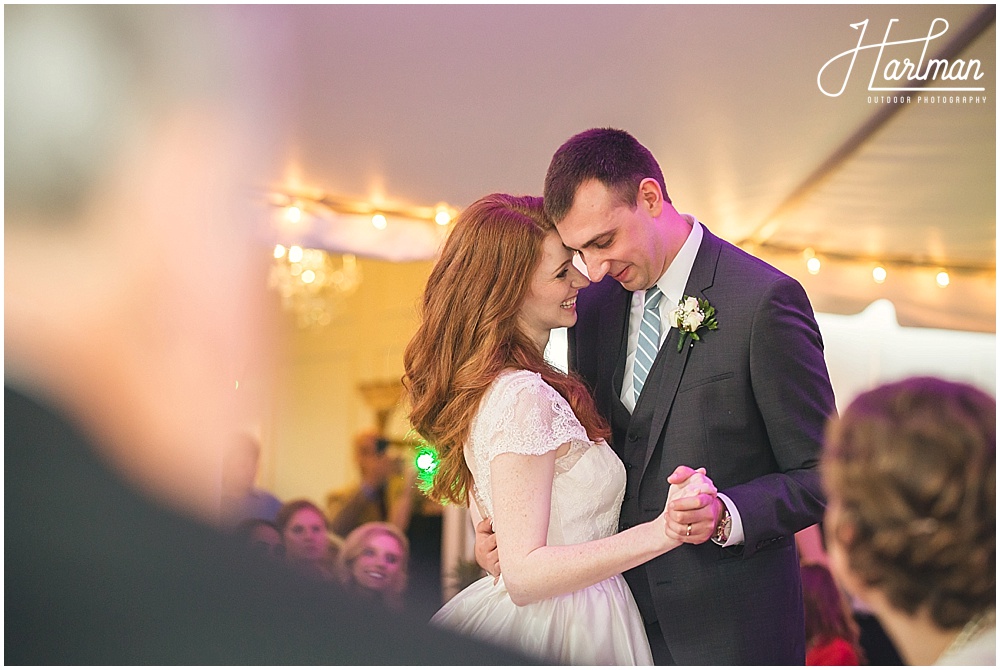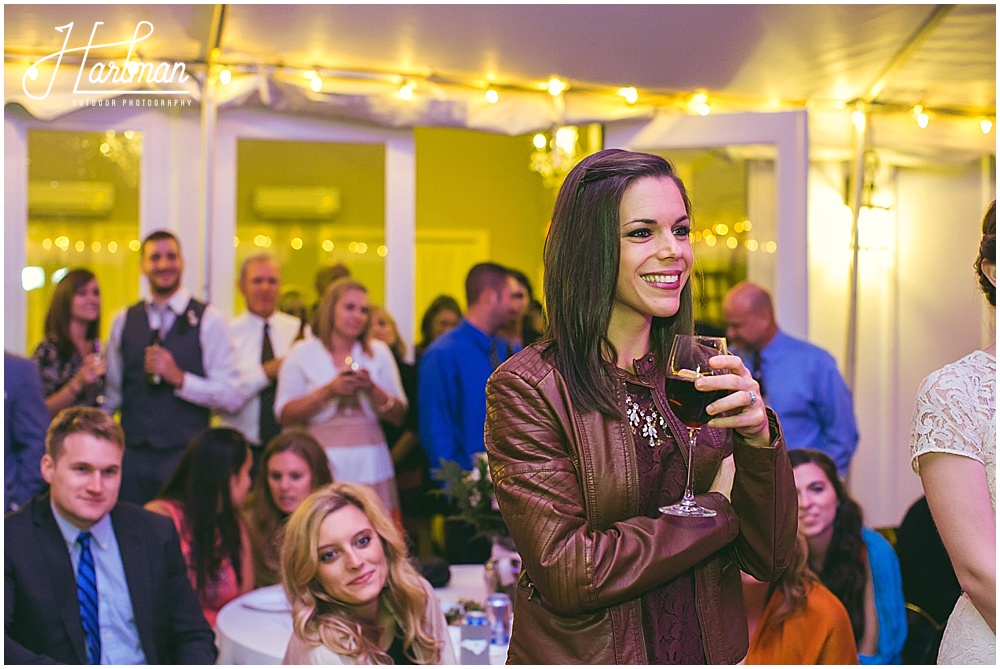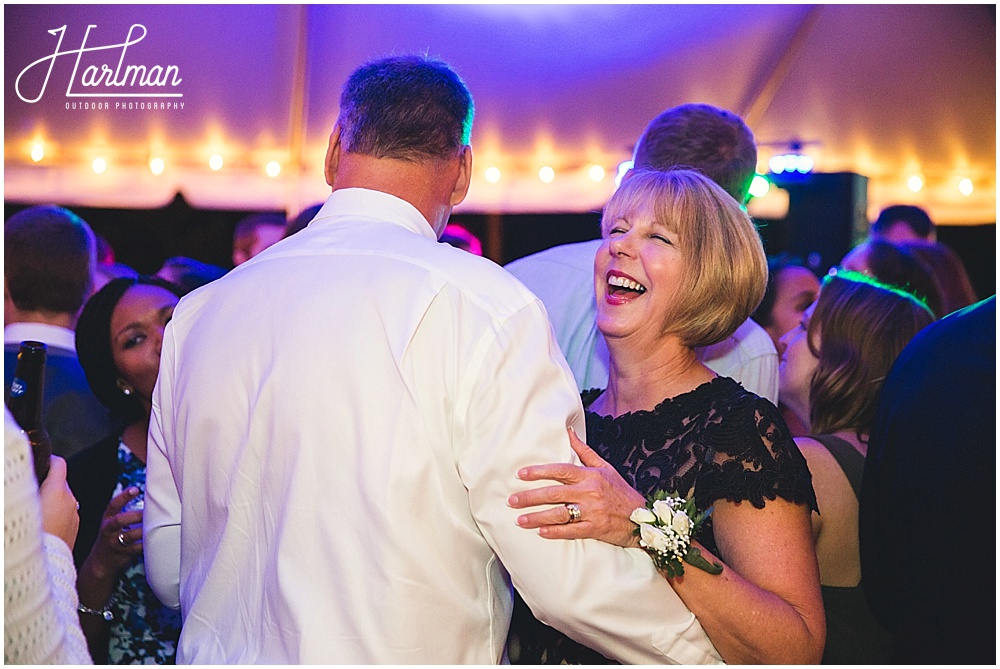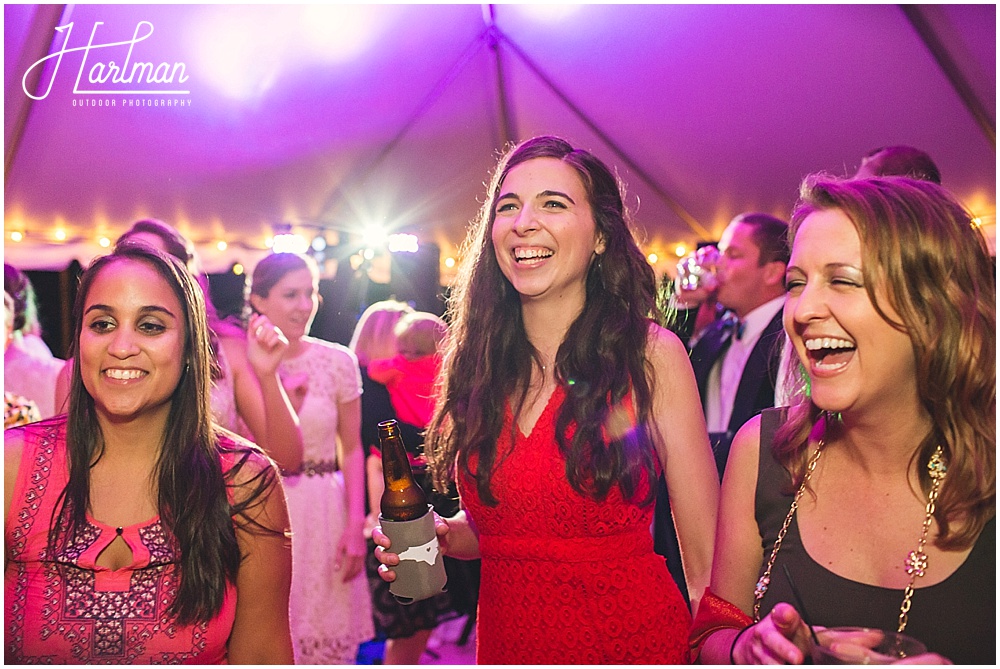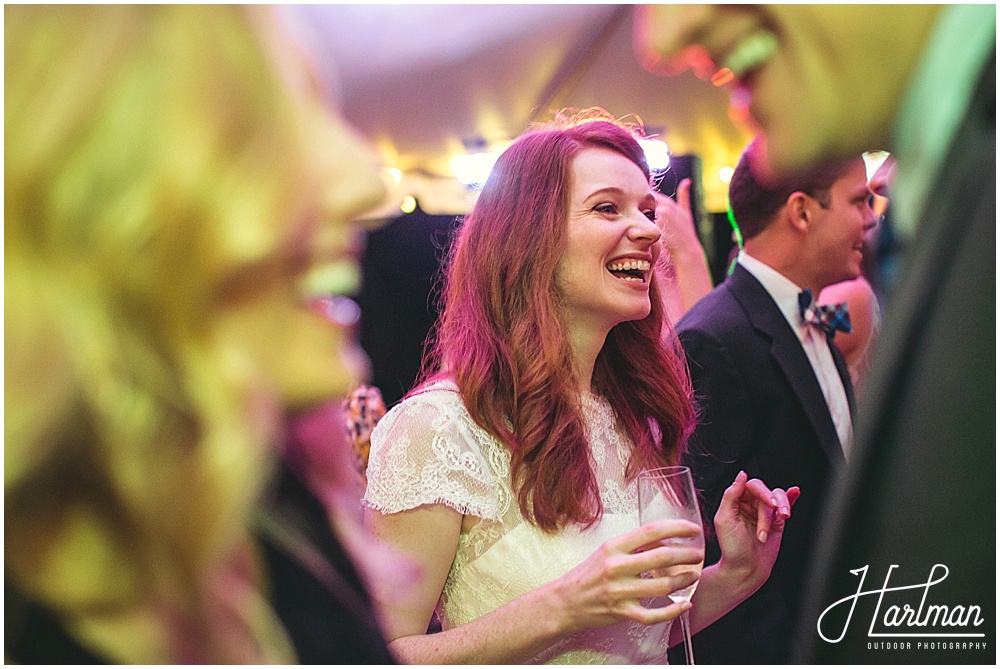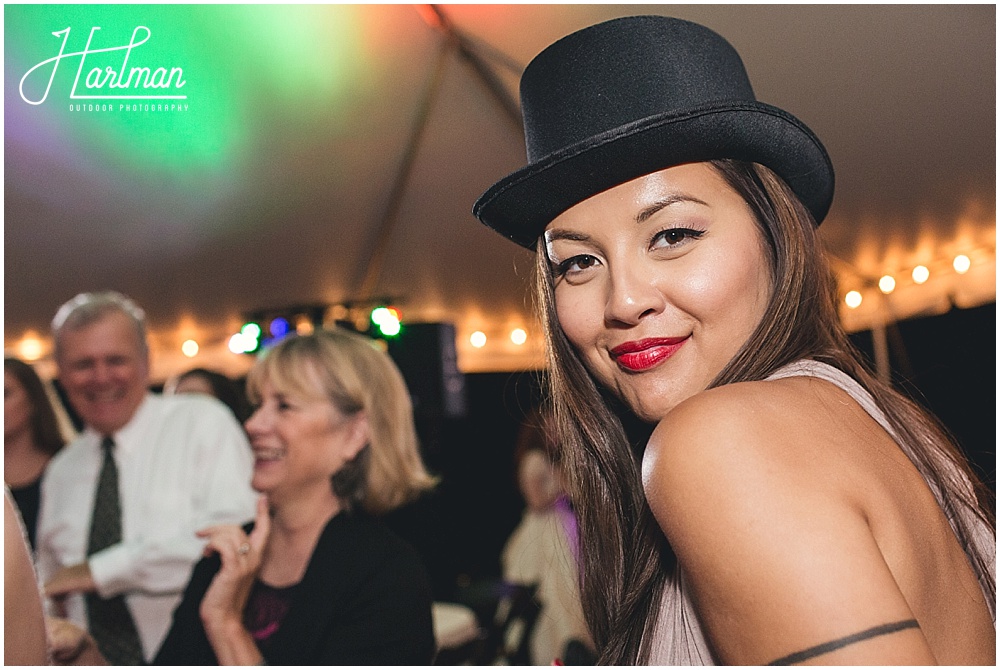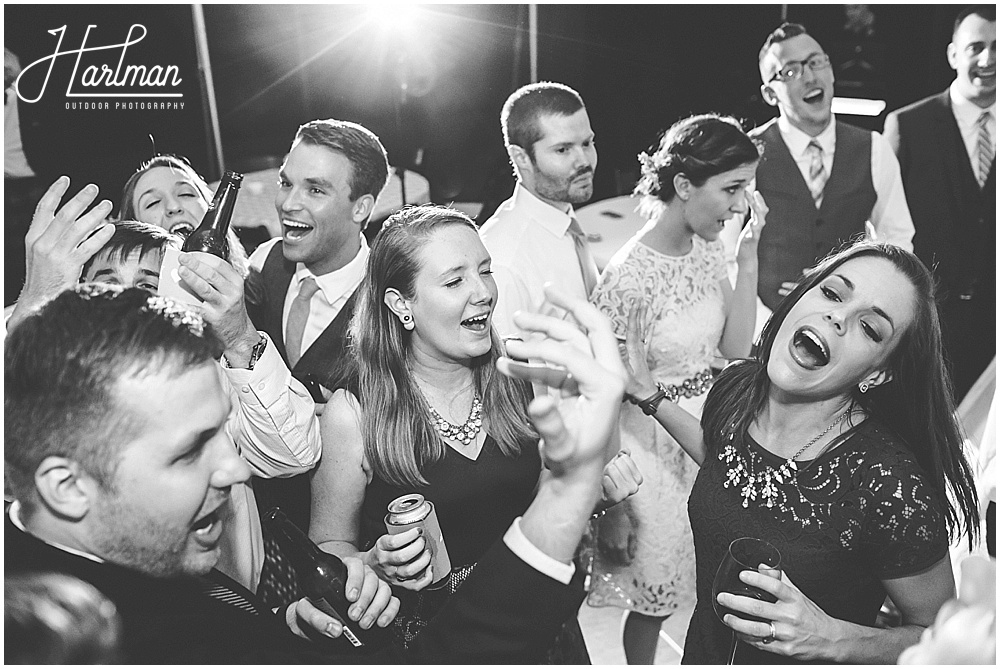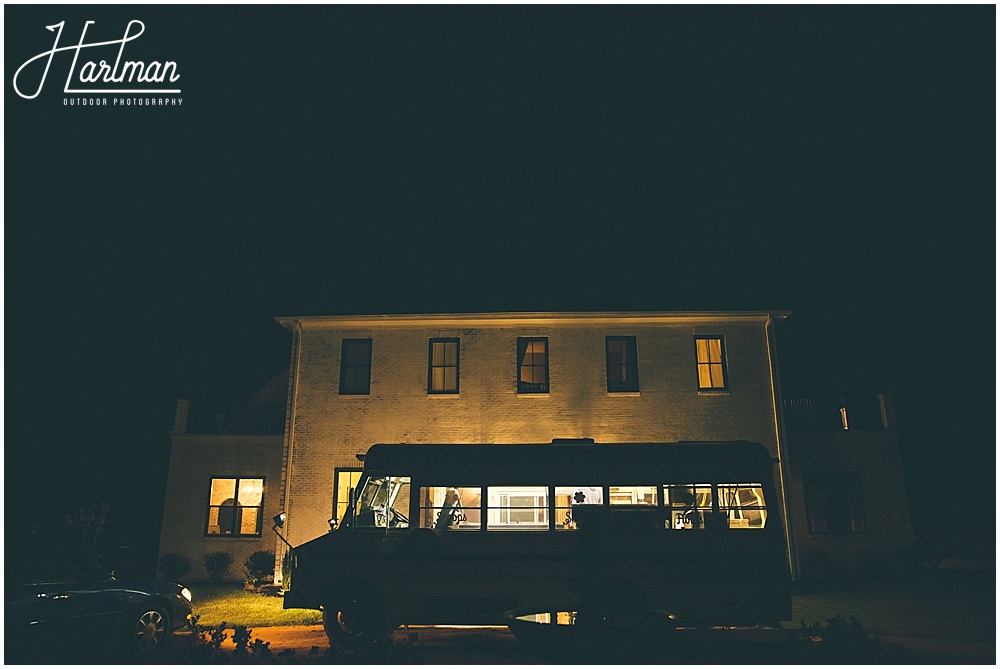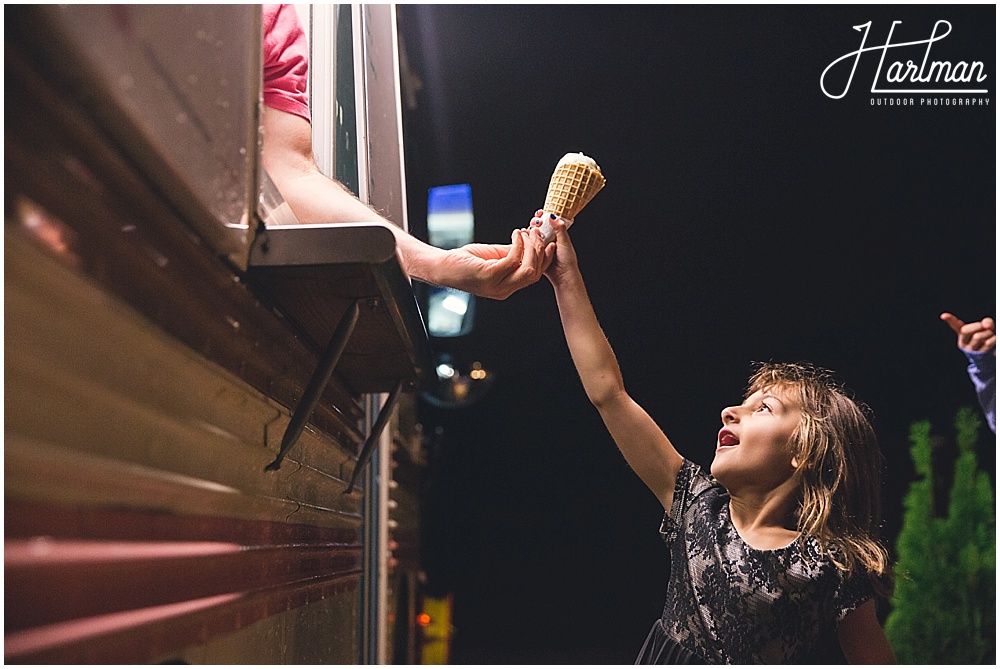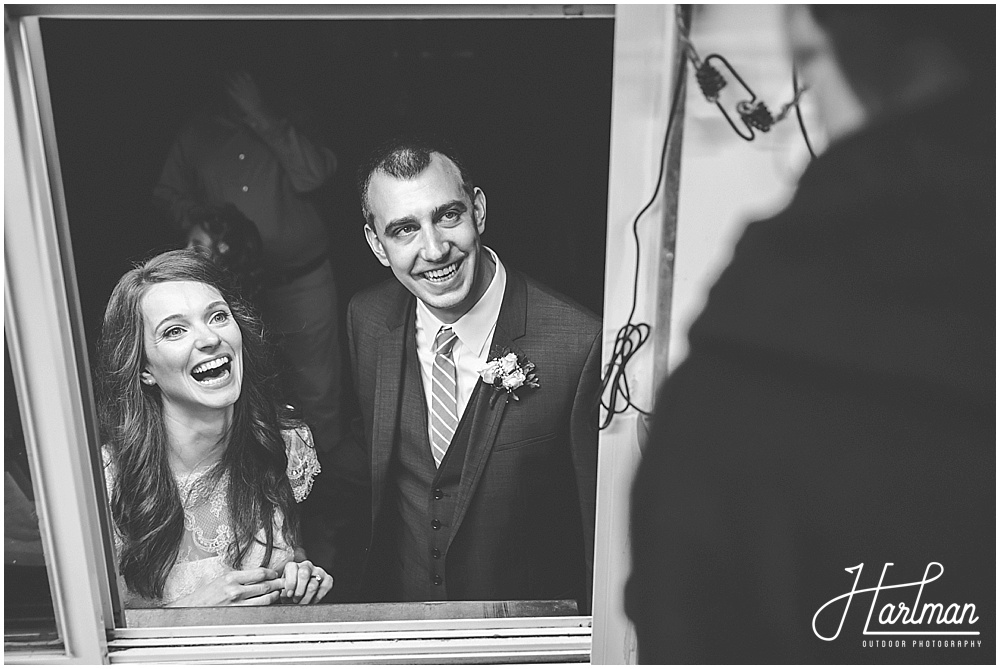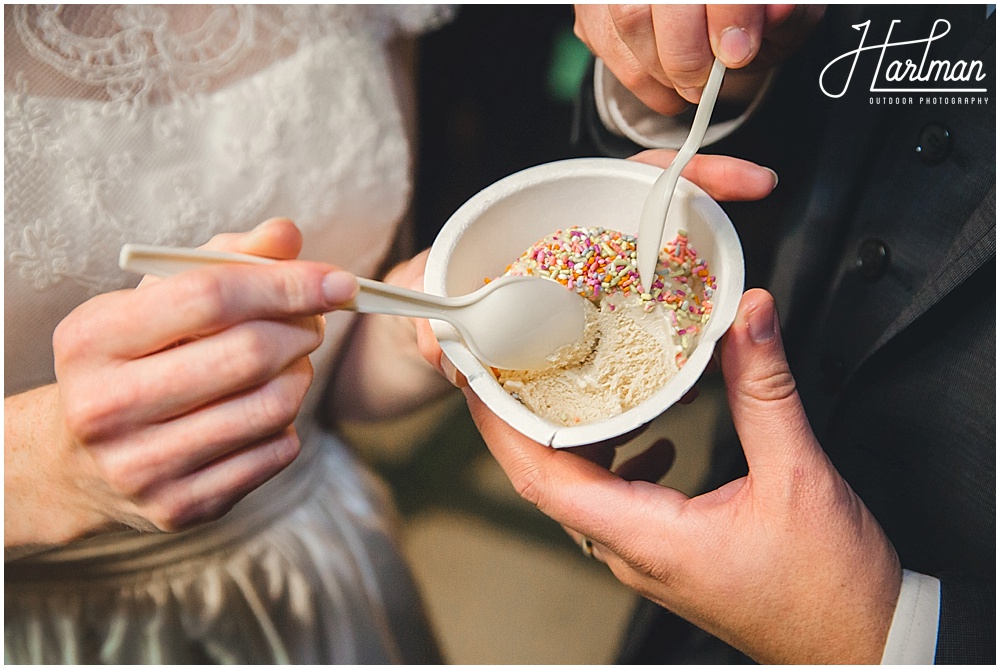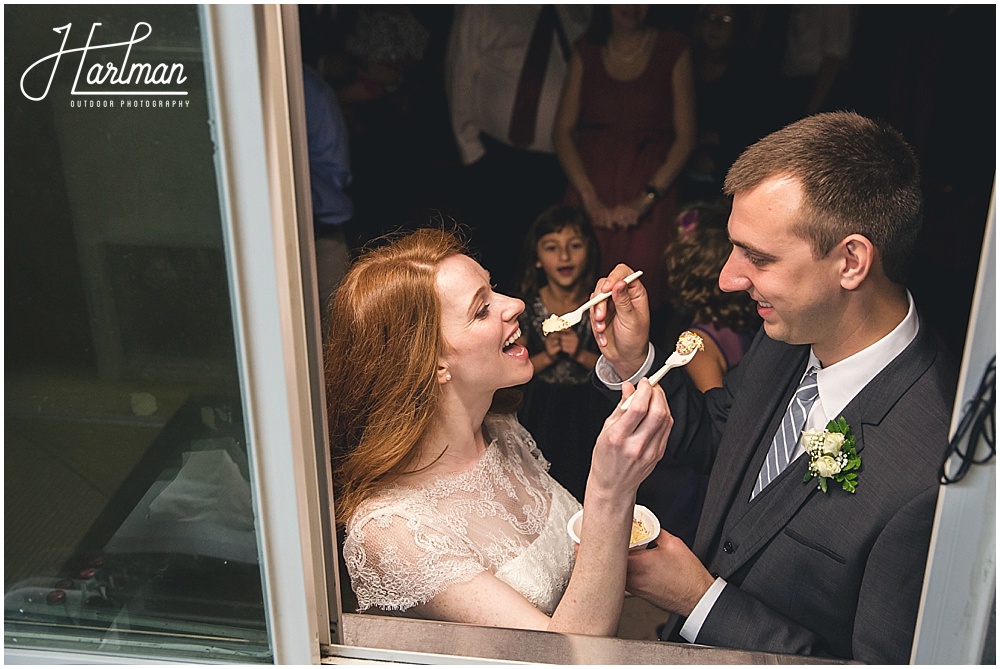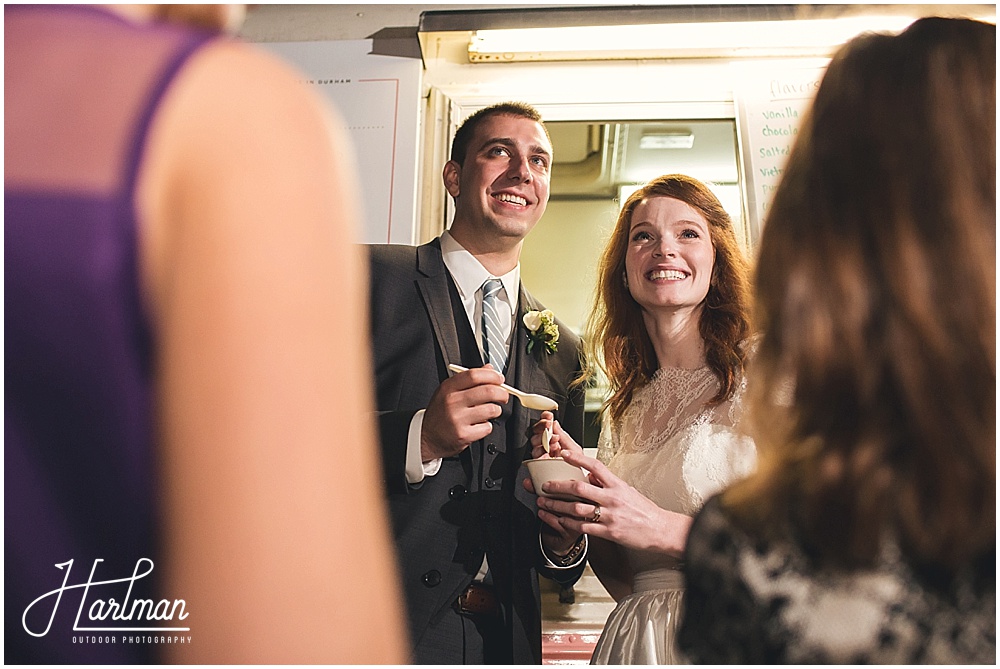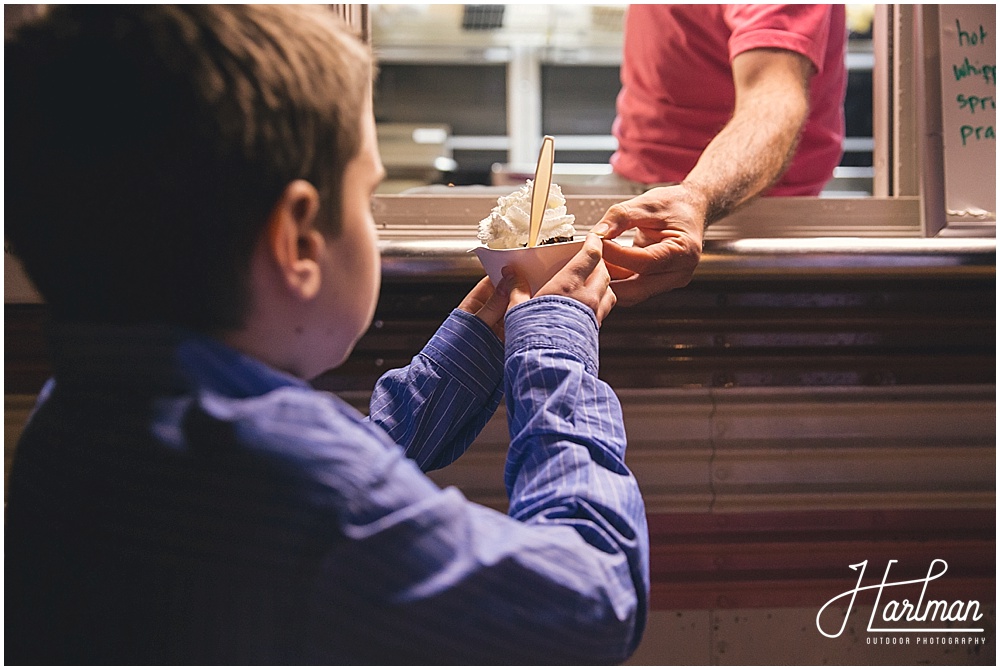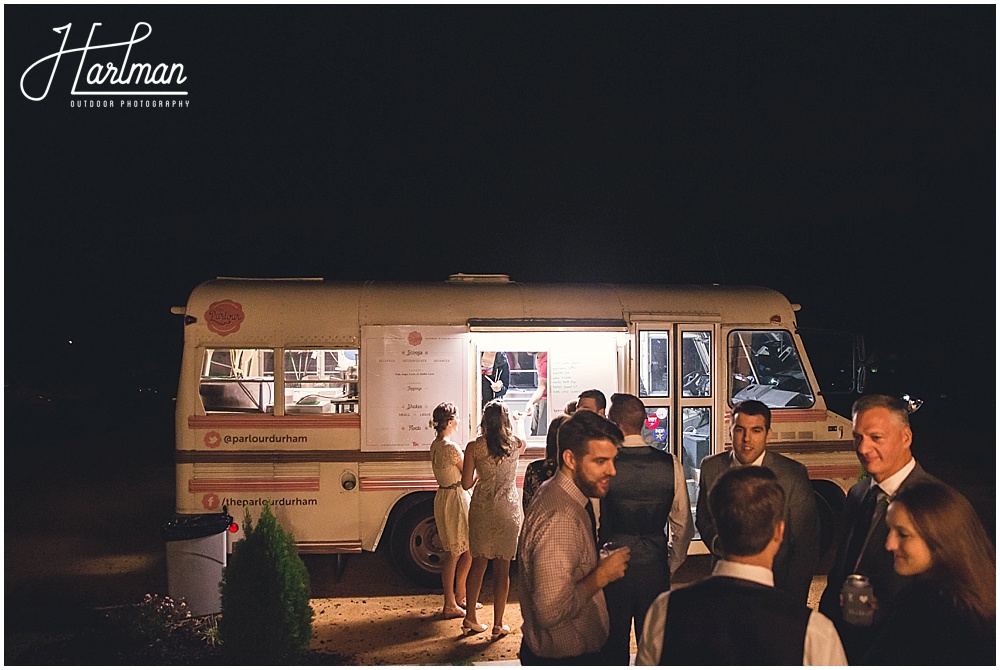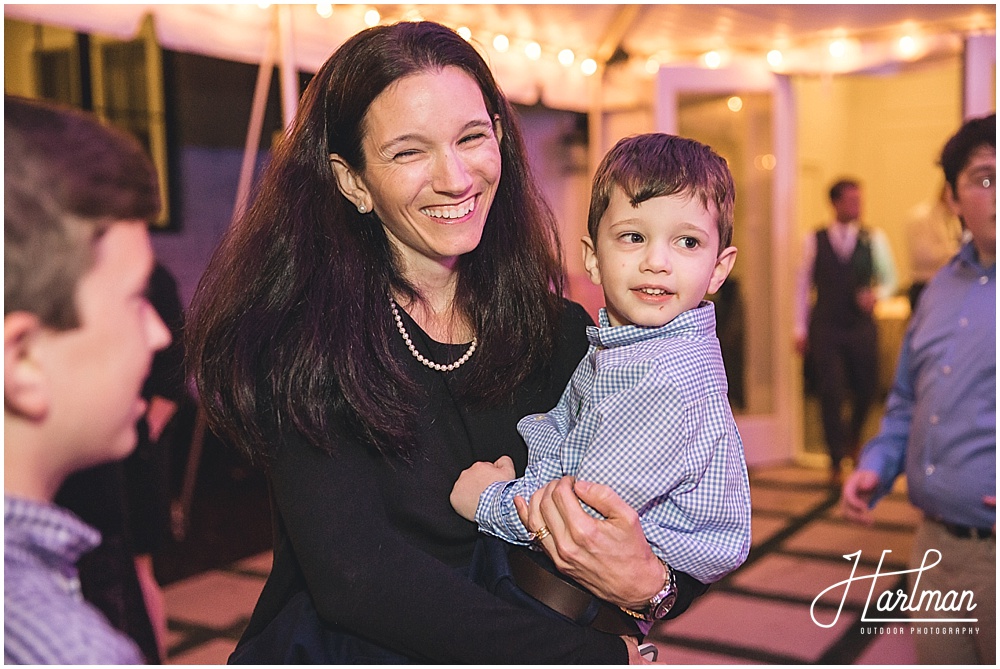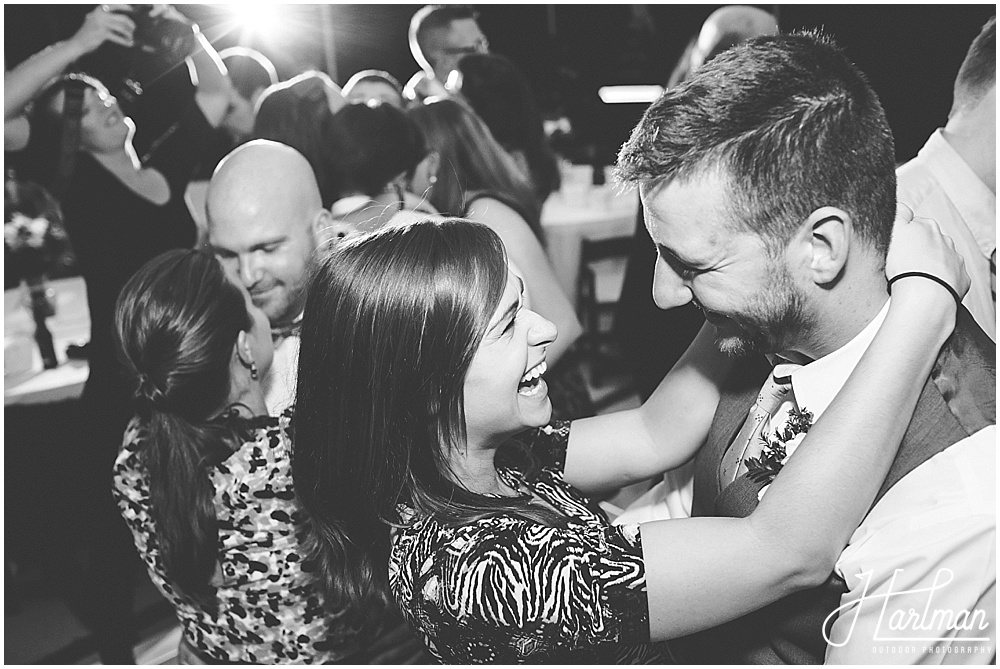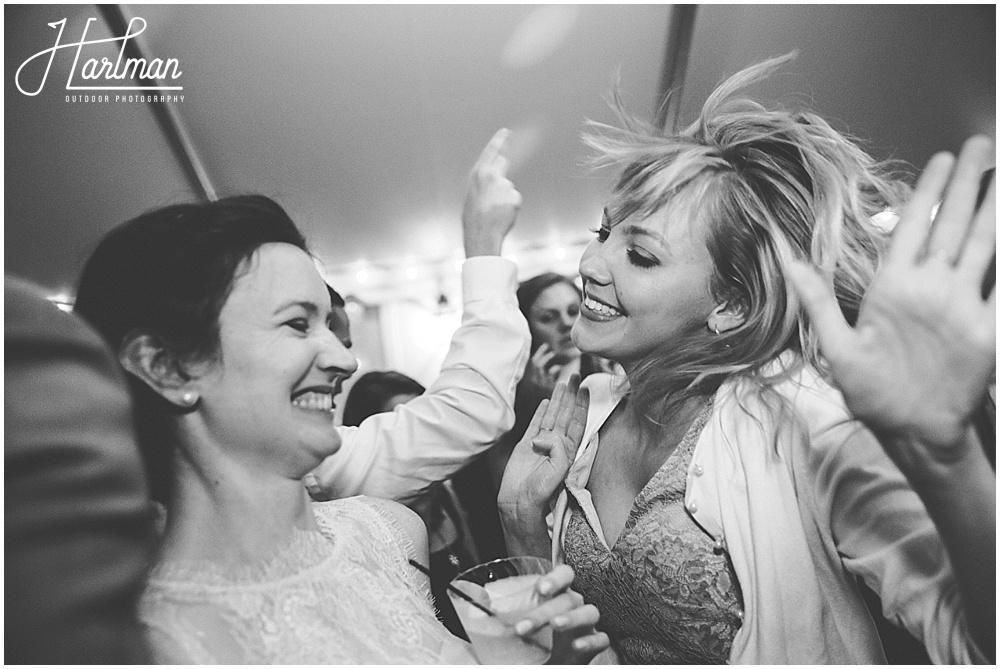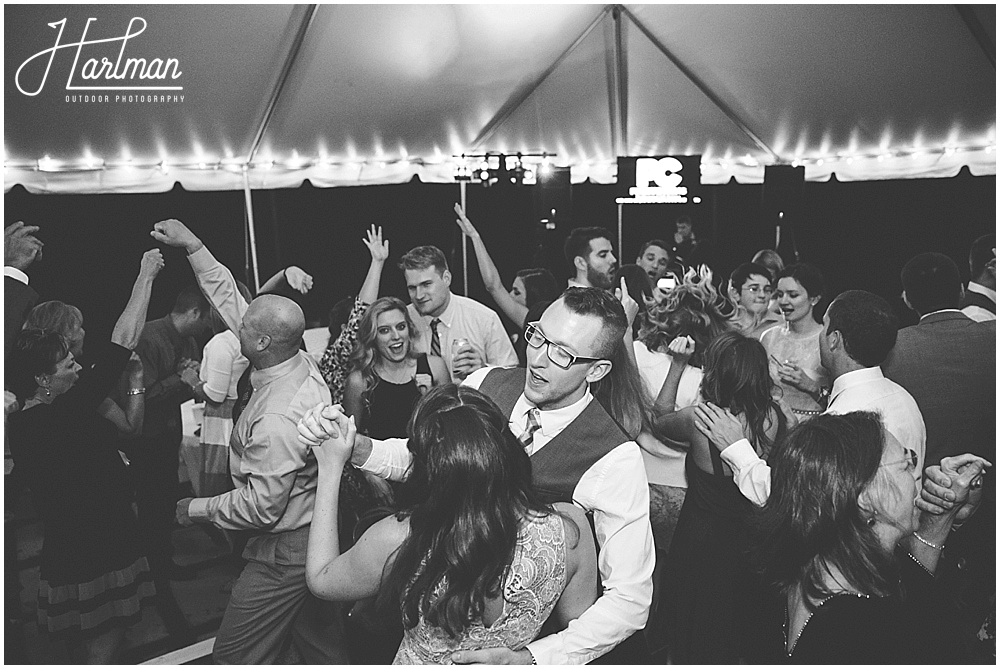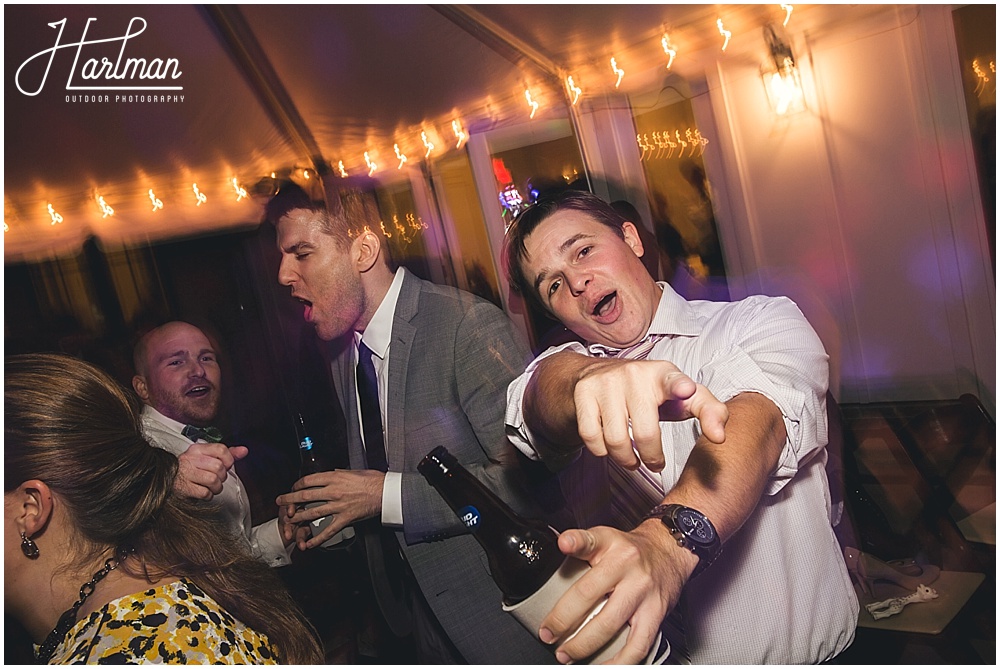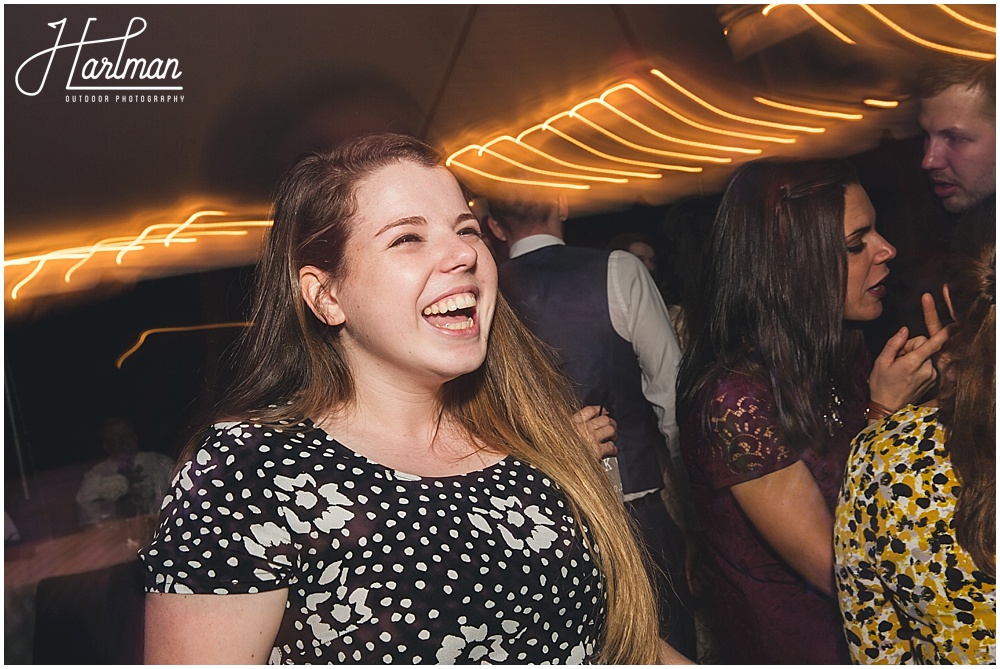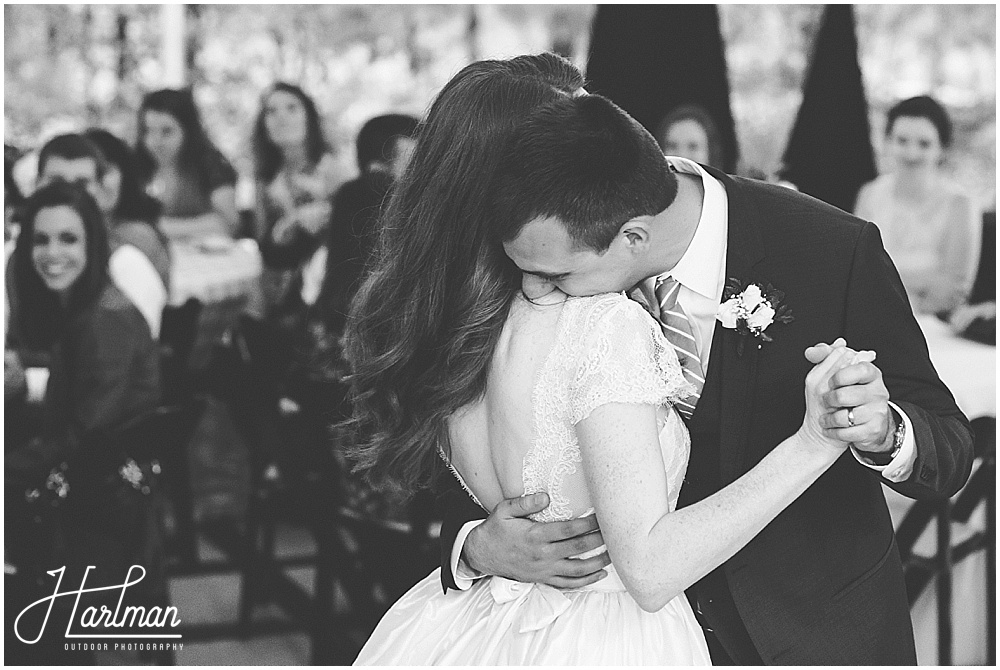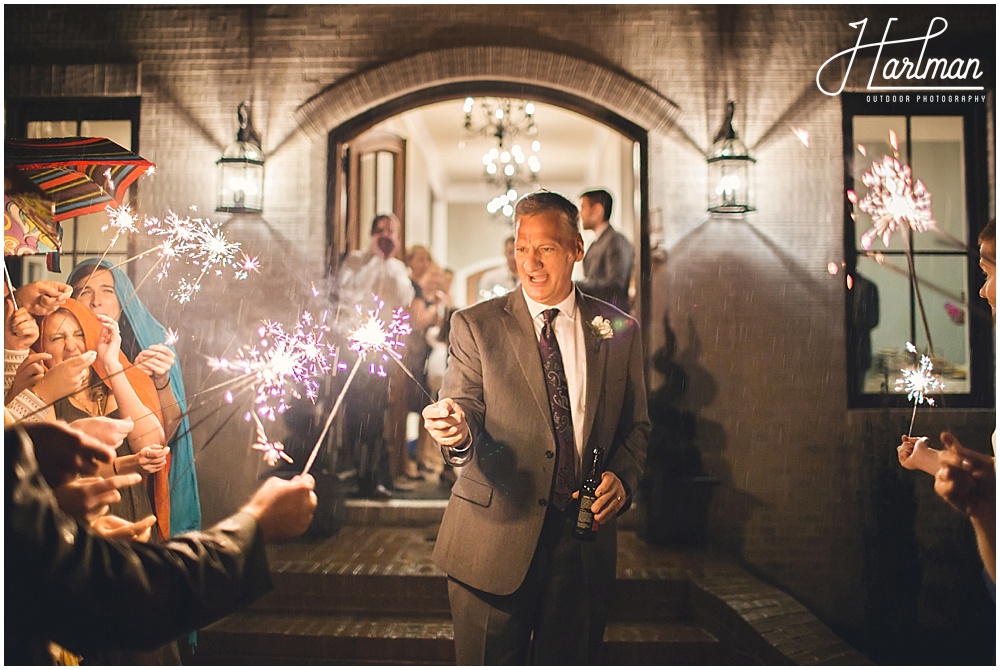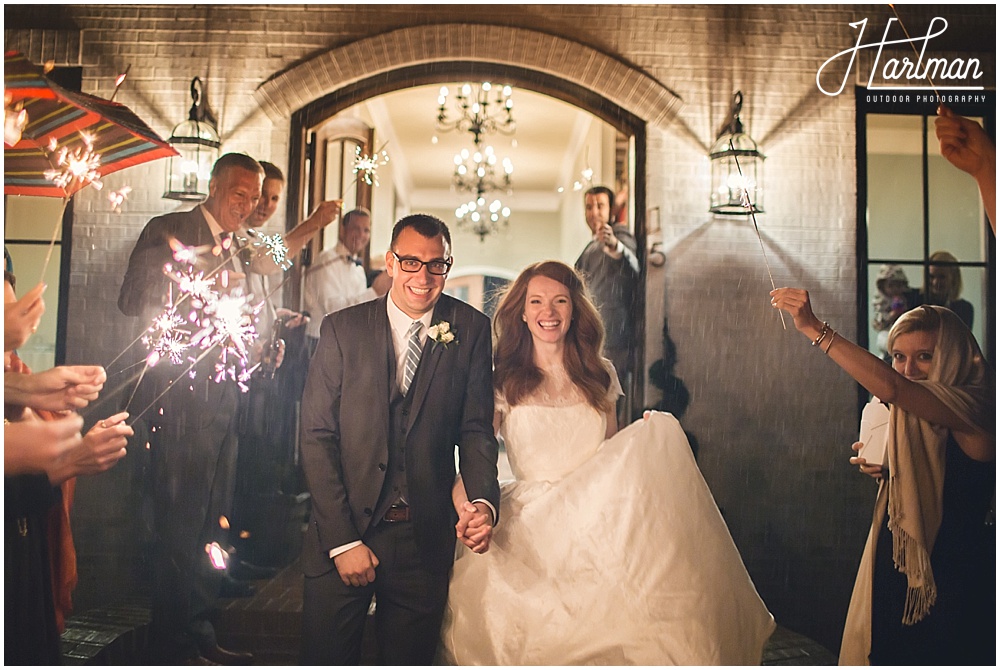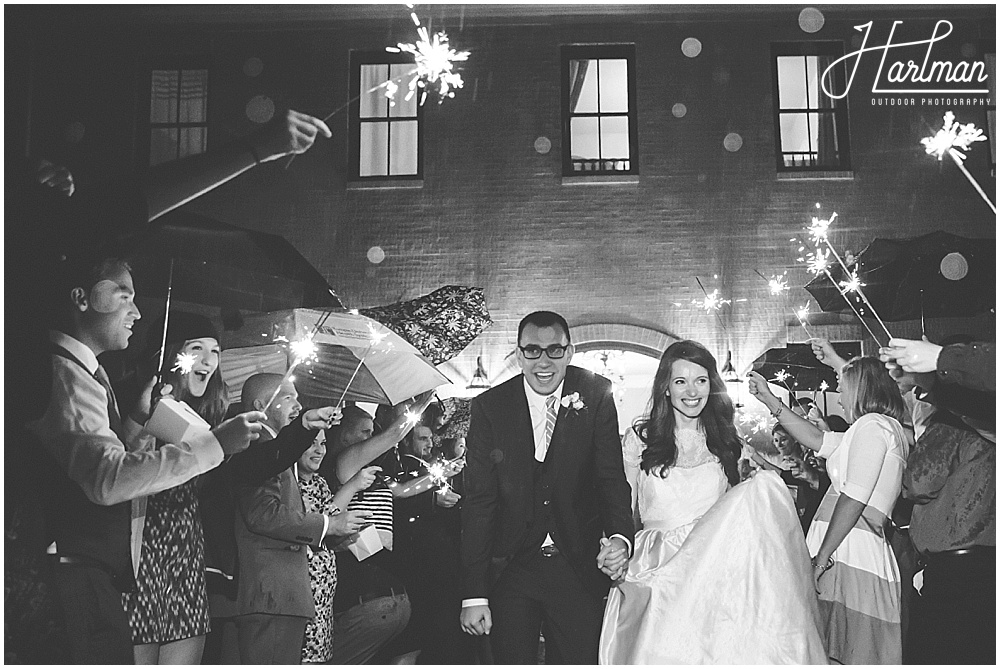 This wedding was an absolute treat to photograph. Here we have a beautiful couple so madly in love with each other, a bride with the most amazing red locks, pastel color palettes, with their venue, the Bradford, as our backdrop. It rained the entire day for Kelly and Chris' wedding- stopping just long enough for us to run outside for portraits here and there. But I am just so incredibly thankful to Kelly and Chris for embracing their wedding day along with whatever weather came with it. When it came to deciding on a first look location, Kelly just told us "I trust you" and went on outside to meet her man under an umbrella. Now what is more romantic than kissing in the rain? Its wonderful to have clients who fully believe in you as an artist.
While Kelly and Chris' ceremony plans were moved indoors, the whole day went on as though it was always planned that way. Guests had so much fun munching on the gourmet food truck pizza by Pie Pushers (that one with the brussel sprouts on top was out of this world!) and then got to top that off with some sweet treats from The Parlour's ice cream truck. Instead of the usual cake cutting, Kelly and Chris chose to do a first scoop. Such a cute idea! You know the kids loved it too!
We have had such a great time getting to know these two throughout their engagement. First, Chris flew us to Ocracoke in a private plane for some engagement photos at the beach and in the sky. Then, Kelly was my muse for a beautiful styled shoot with the Little Herb House in Raleigh, NC. These photos have been featured on Junebug Weddings recently but all credit goes to beautiful Kelly.
Guys, we have no doubts that you had a wonderful time in Prague for your honeymoon. Your love is something to aspire to and we wish you both the absolute best in this new life you've started together. Please keep in touch! ~ Shelley and Josh Hartman, Raleigh – Asheville Wedding Photographers