Olivia + Sean | North Carolina Museum of Art Wedding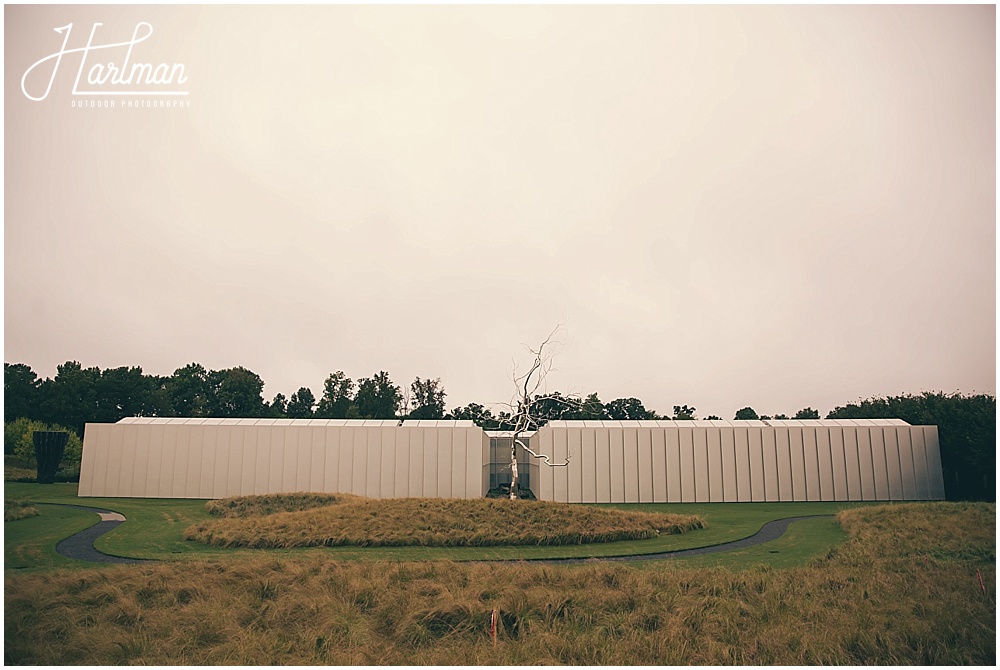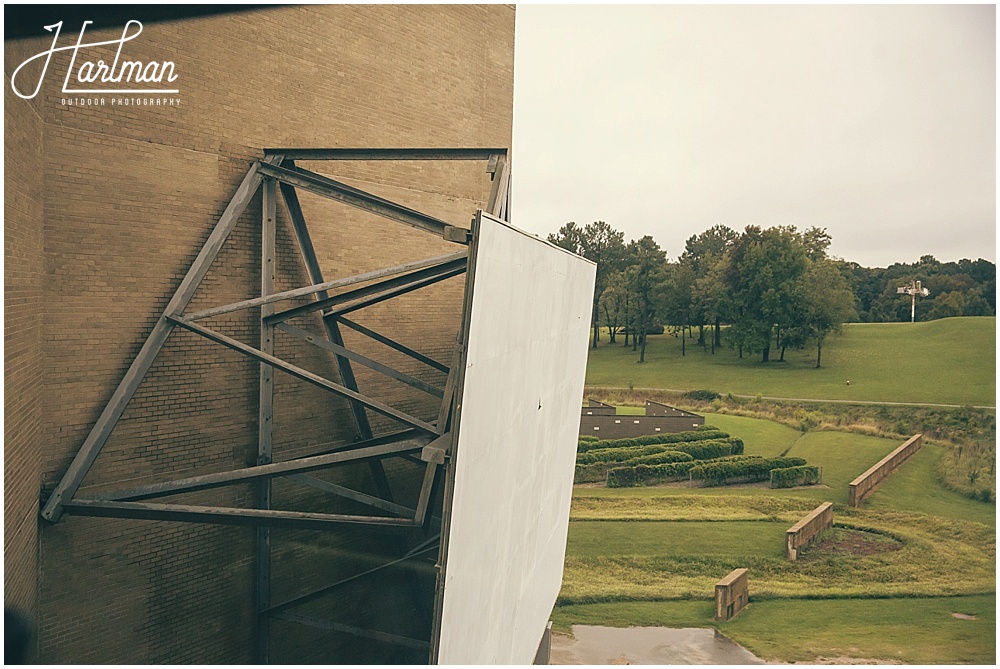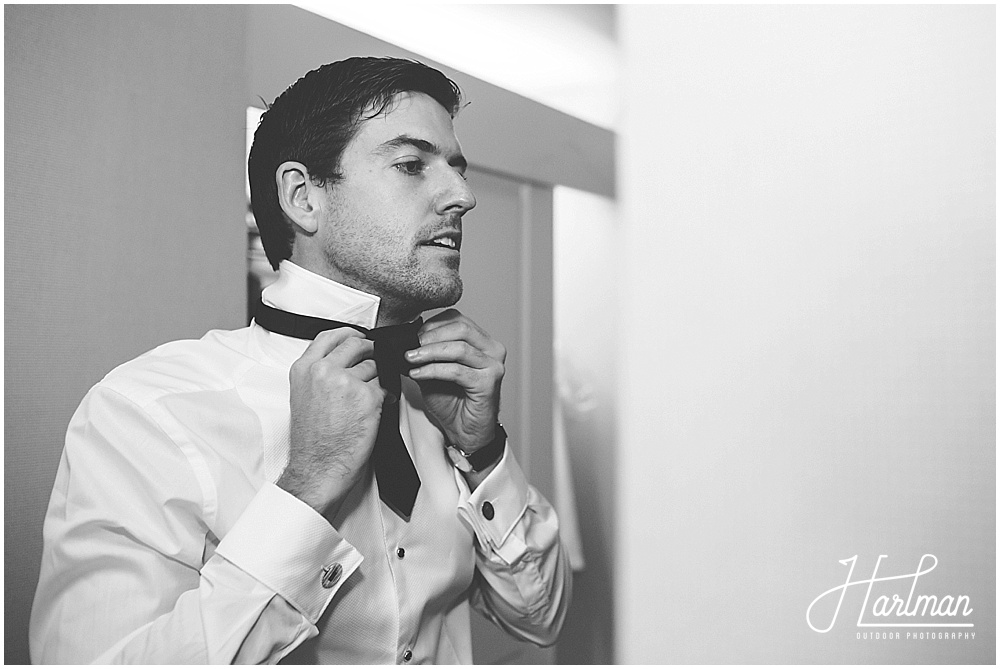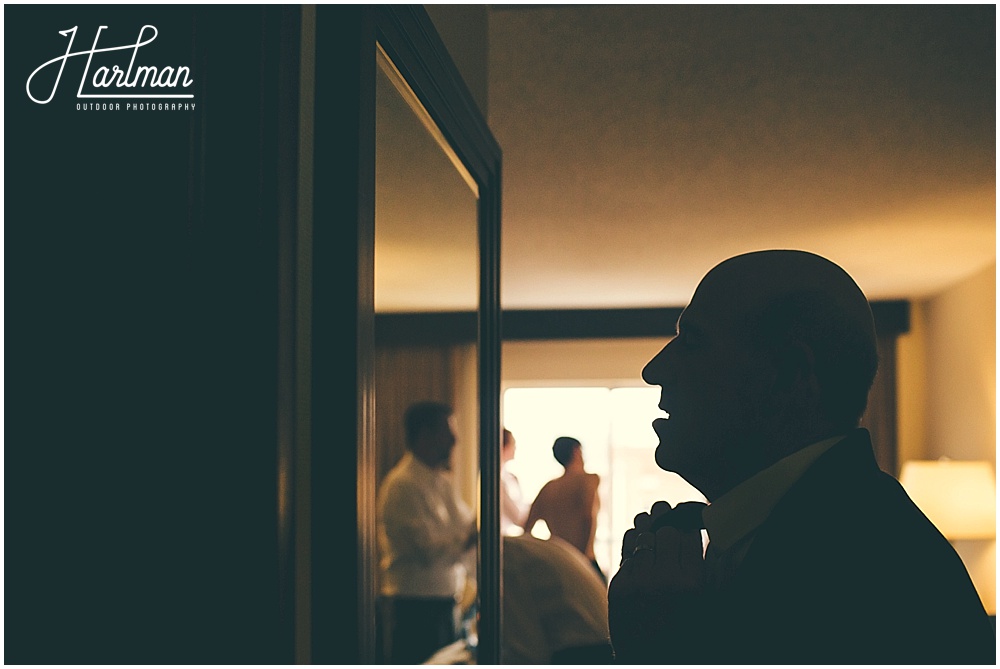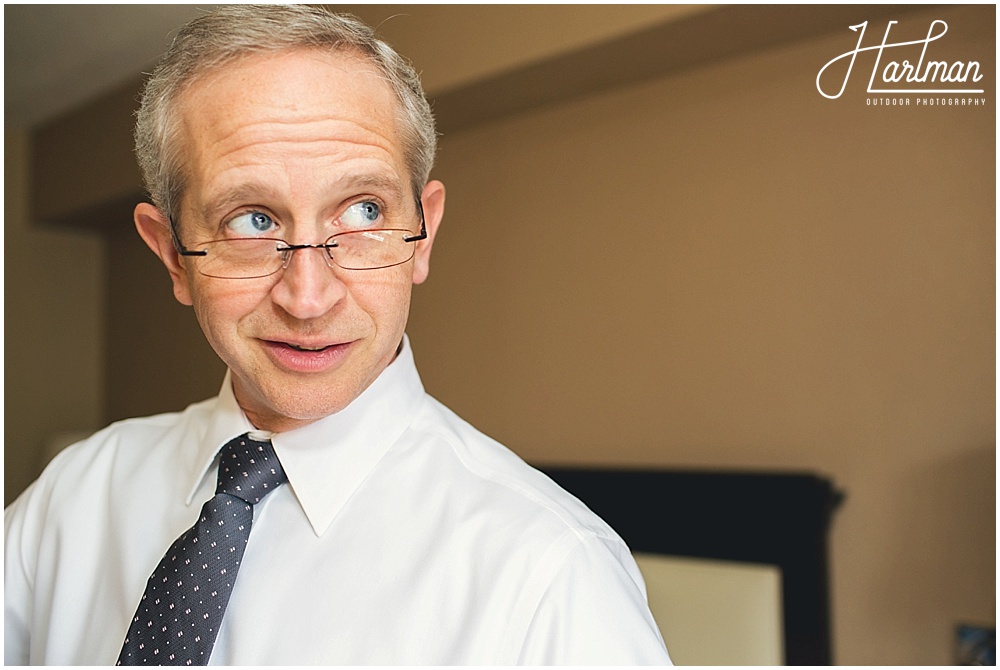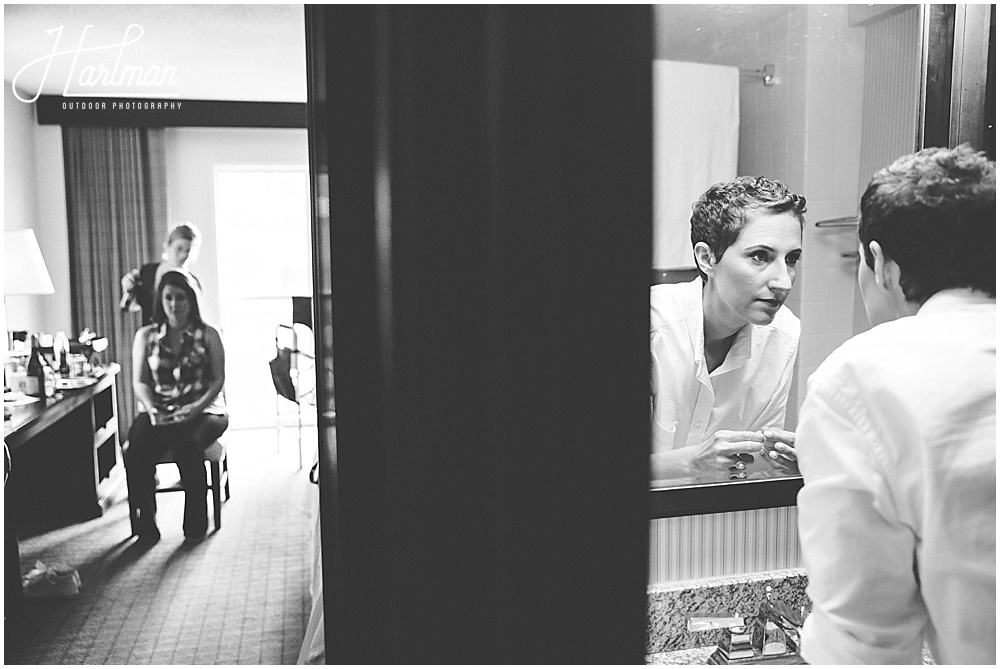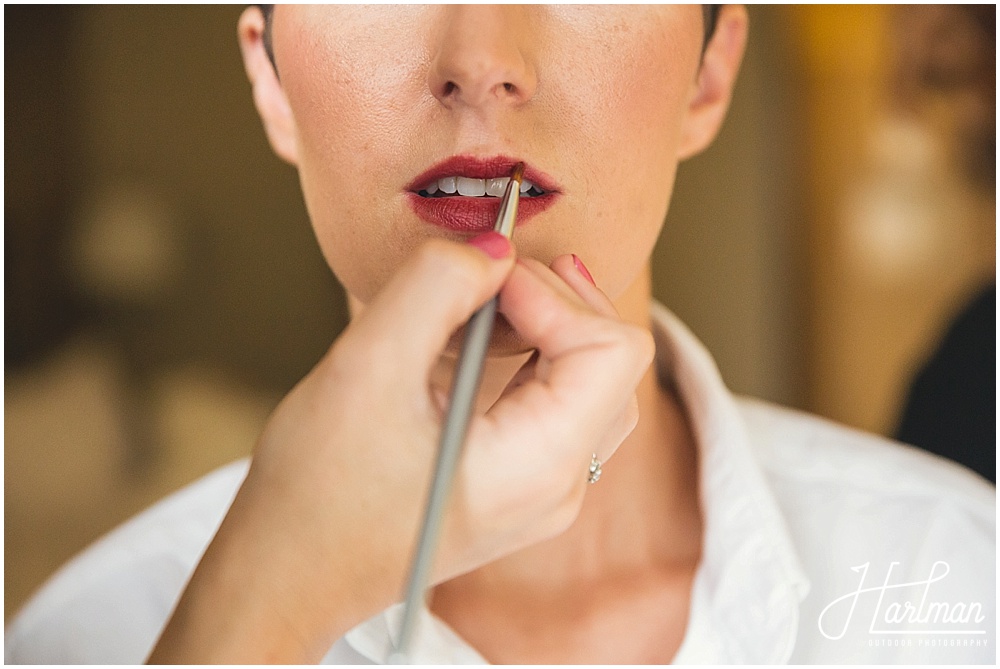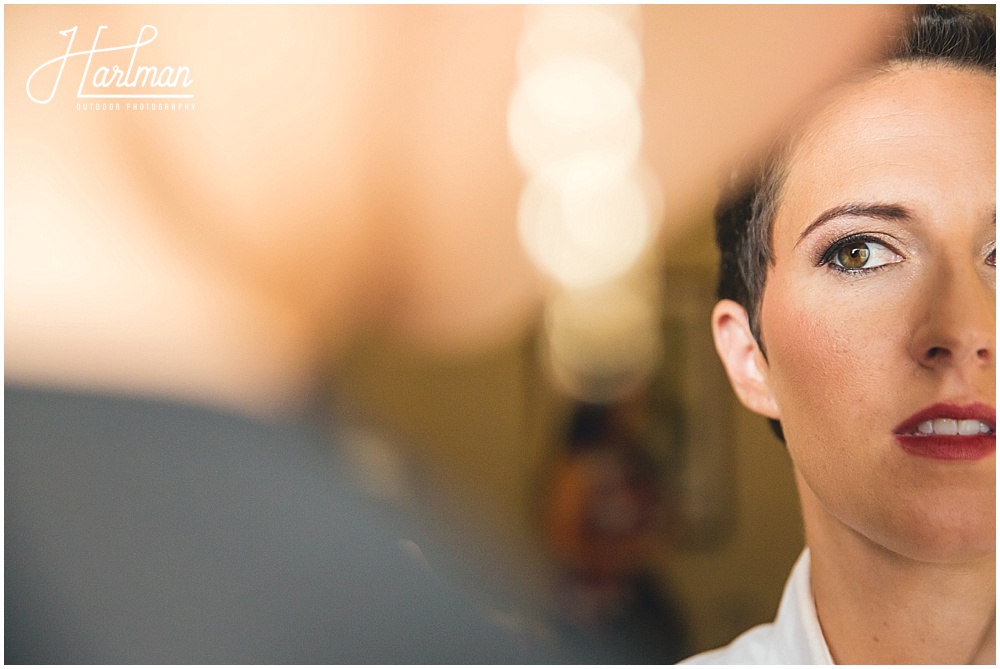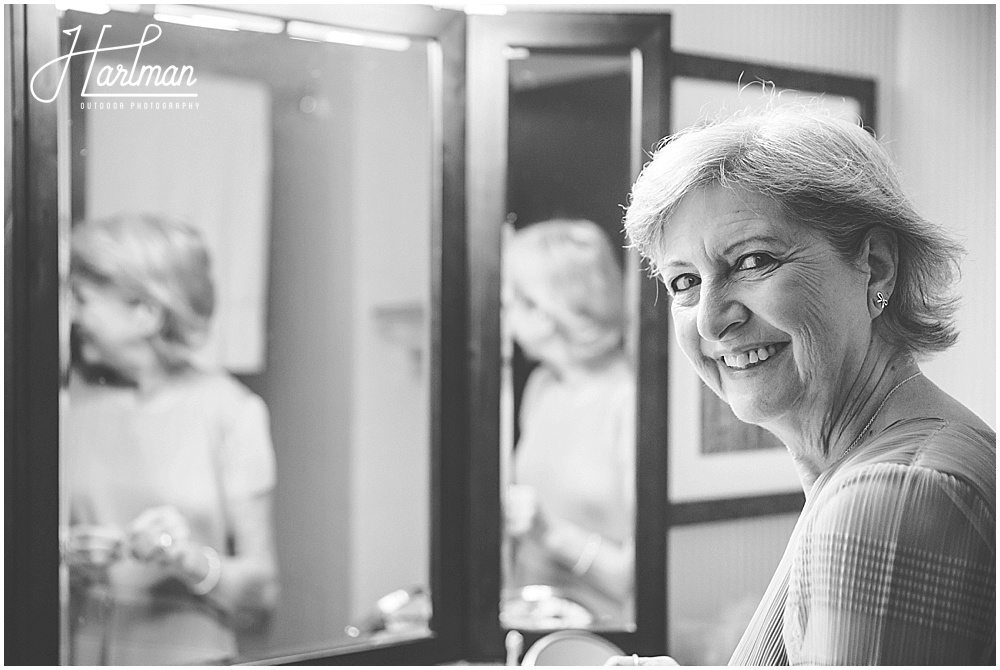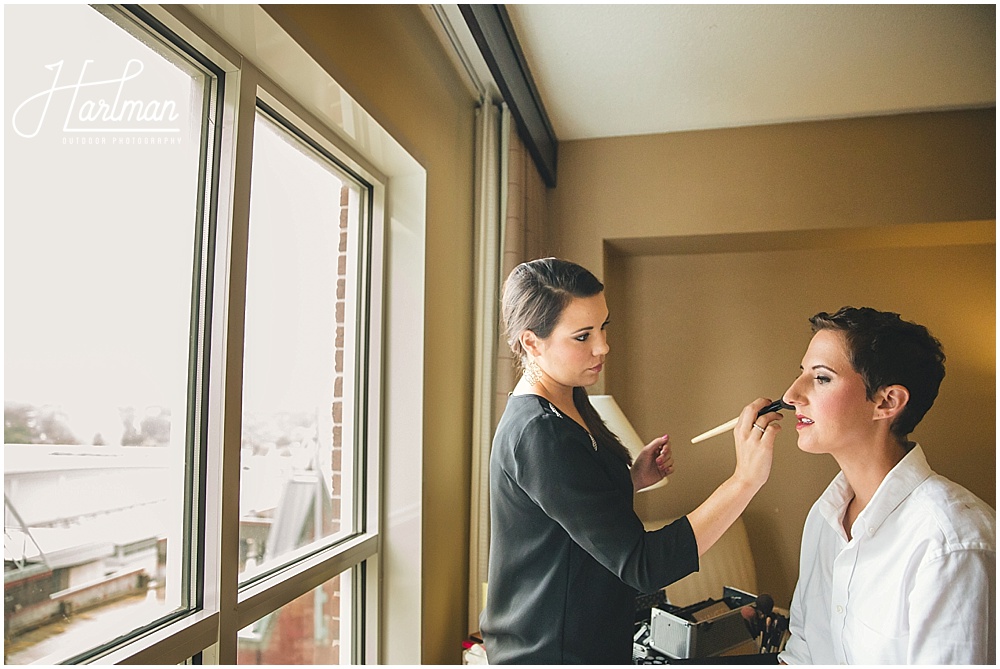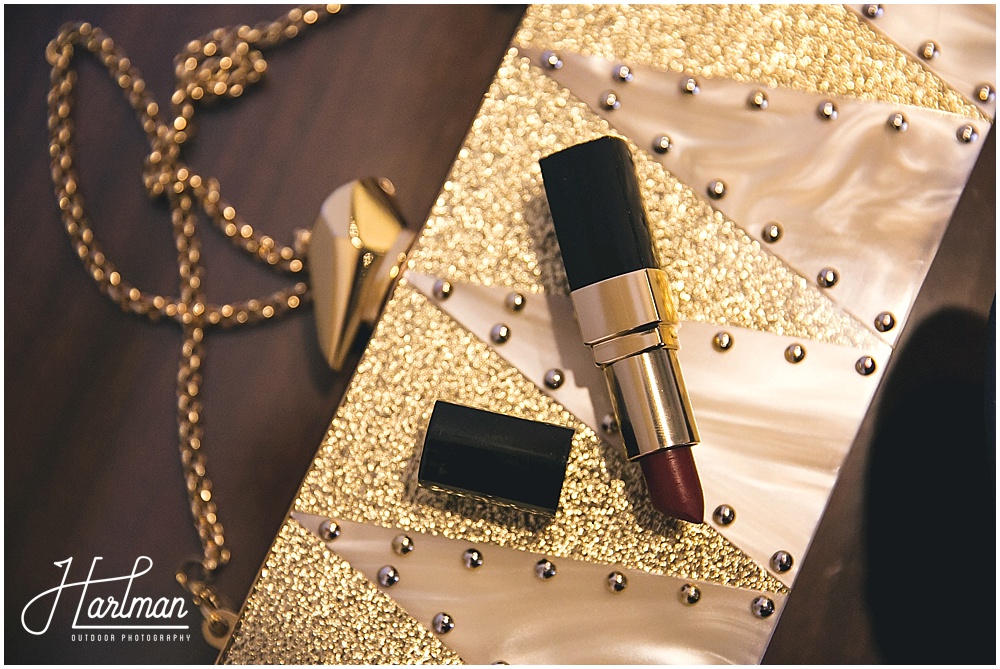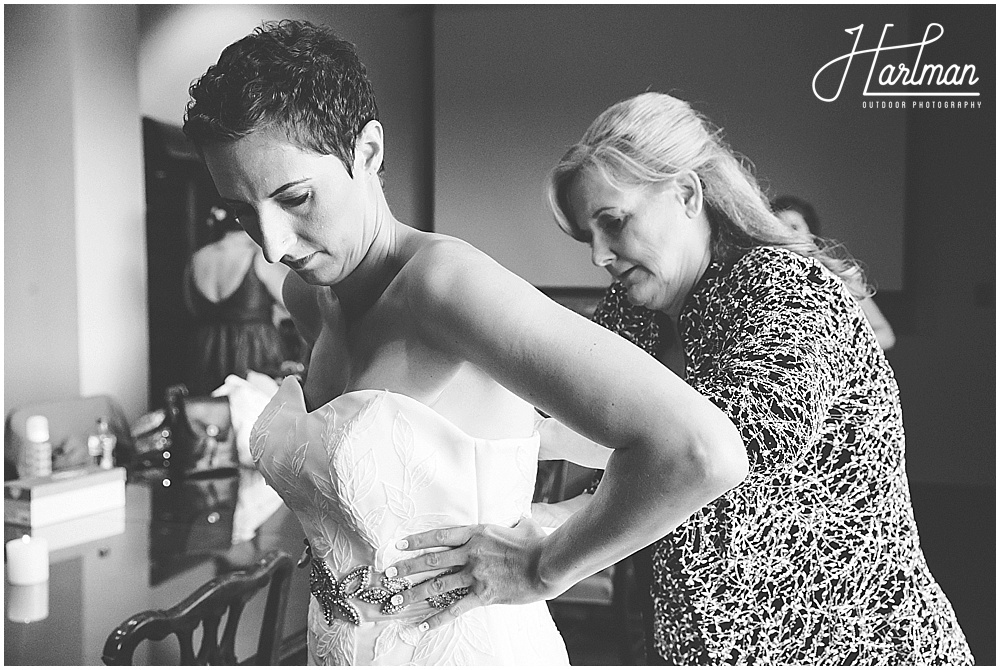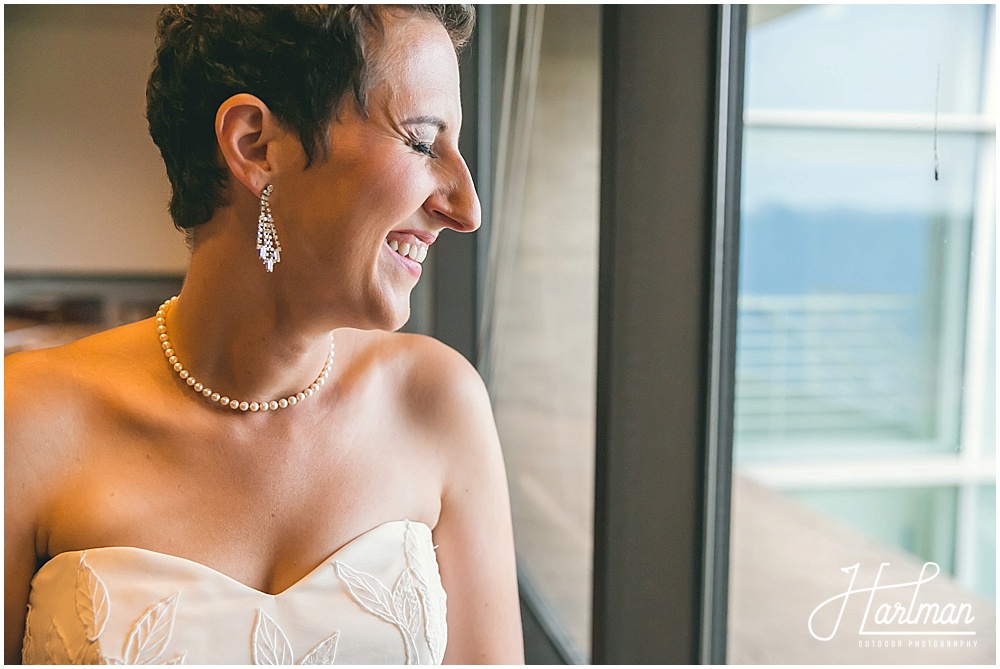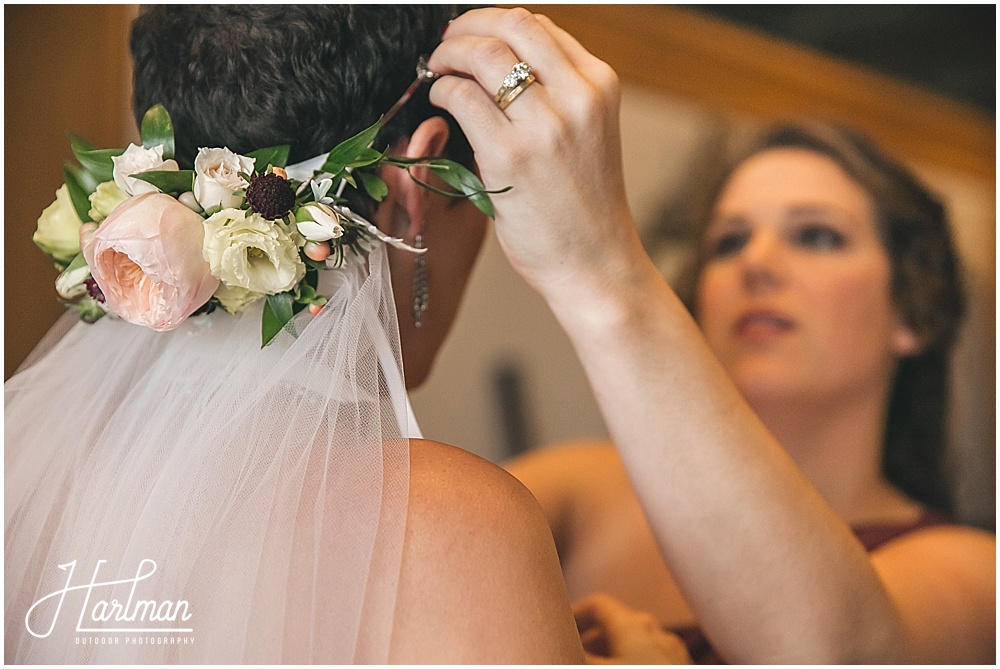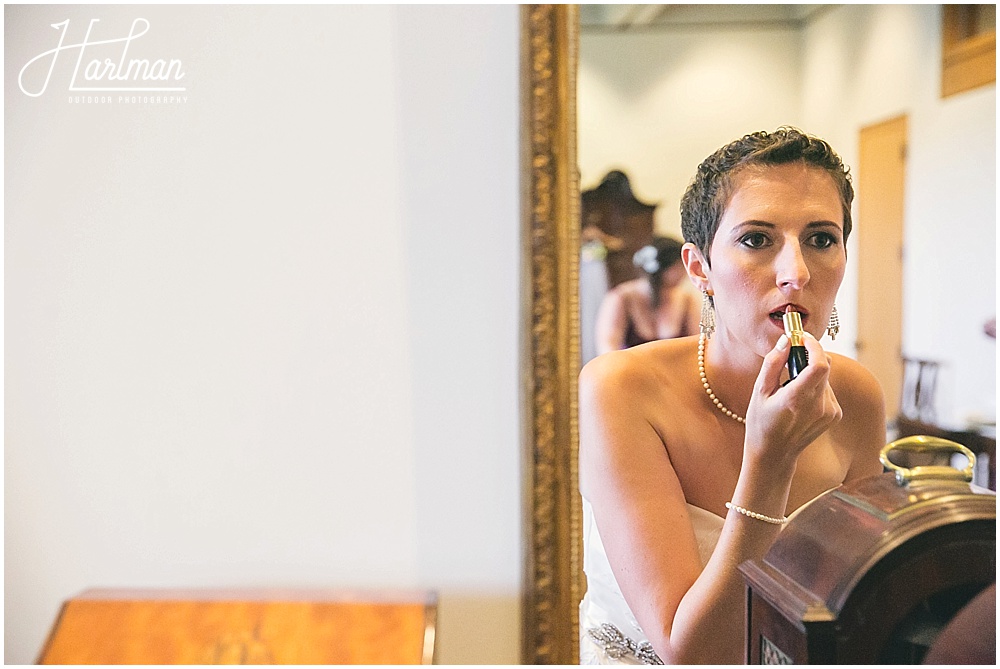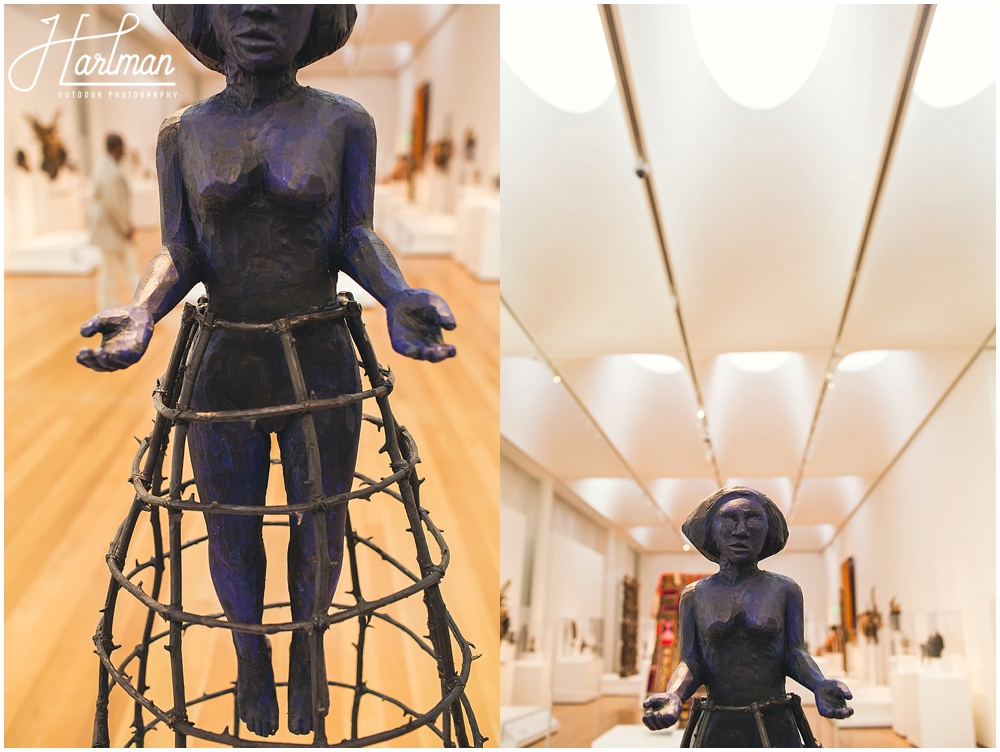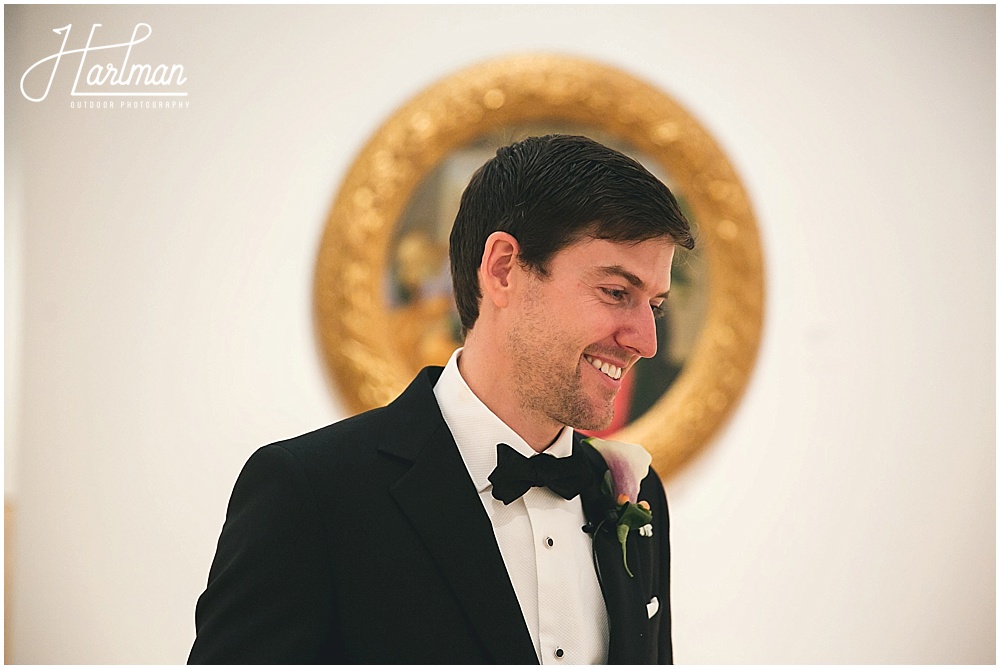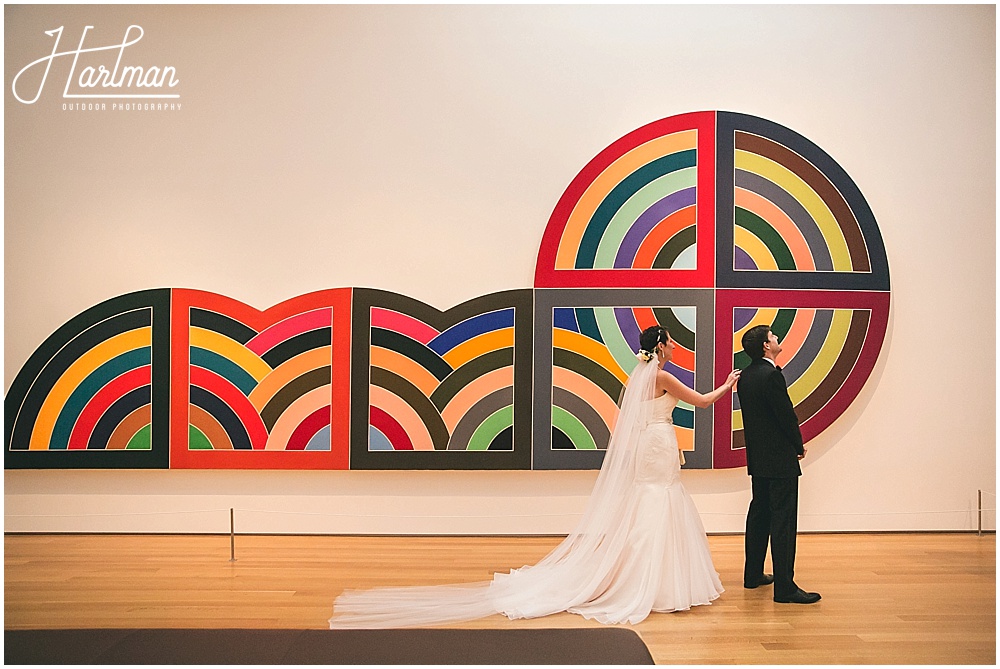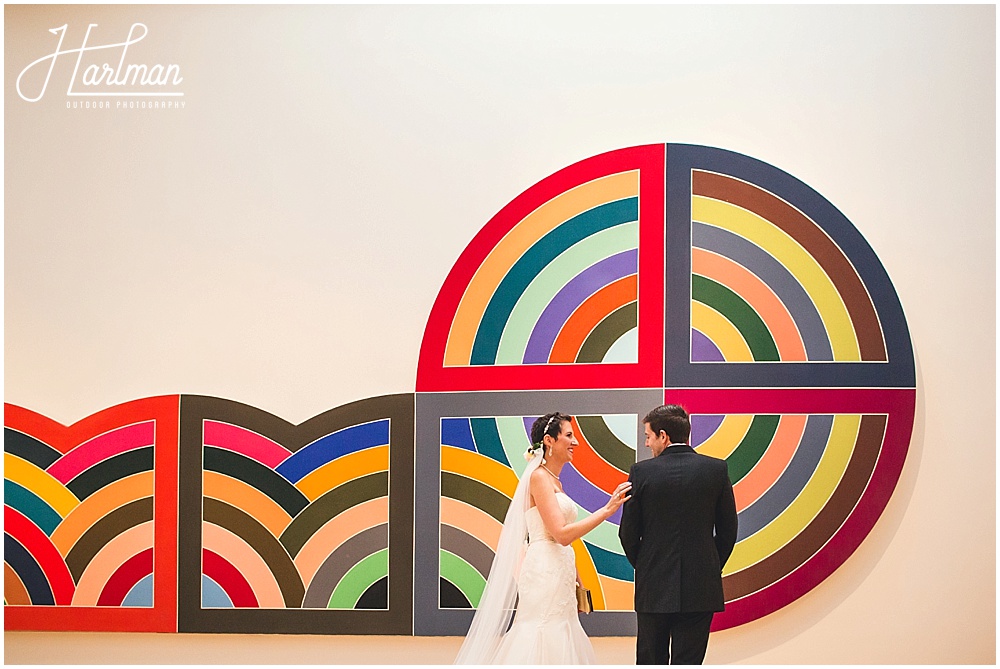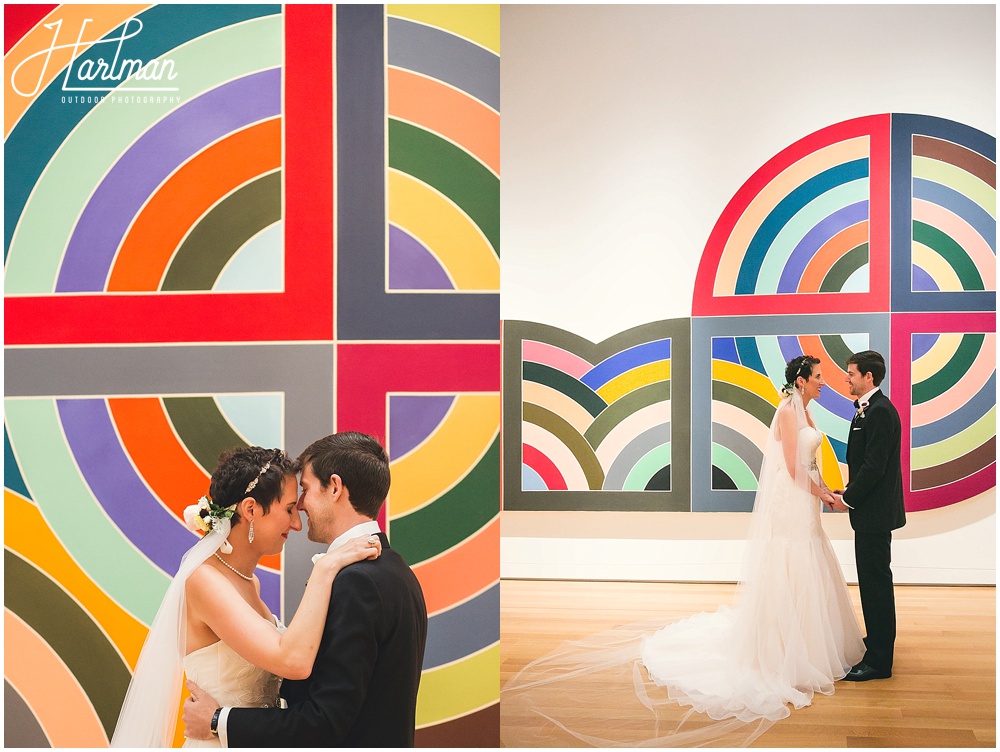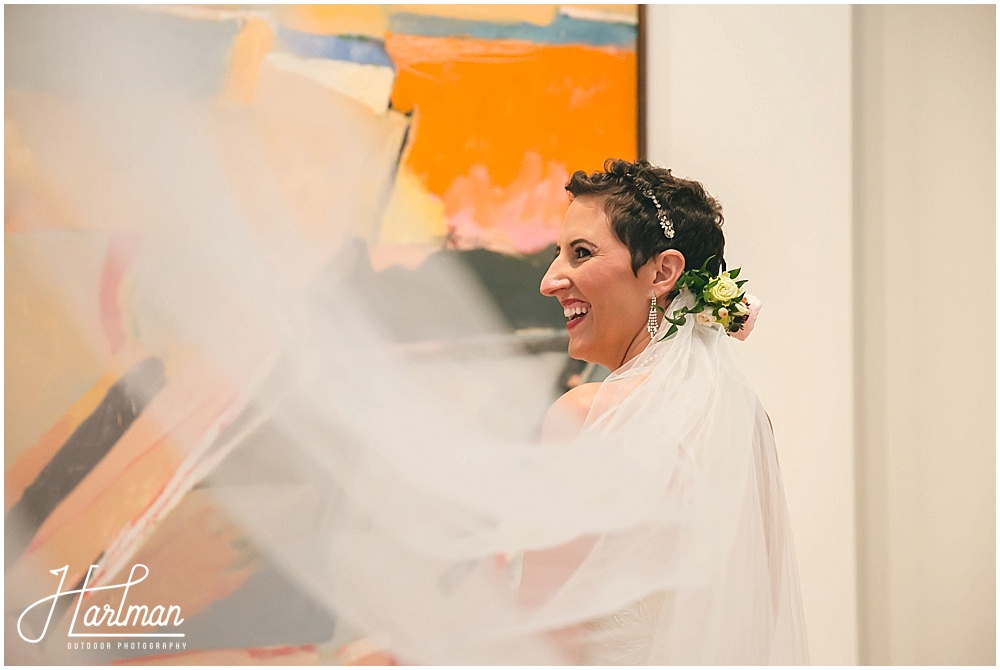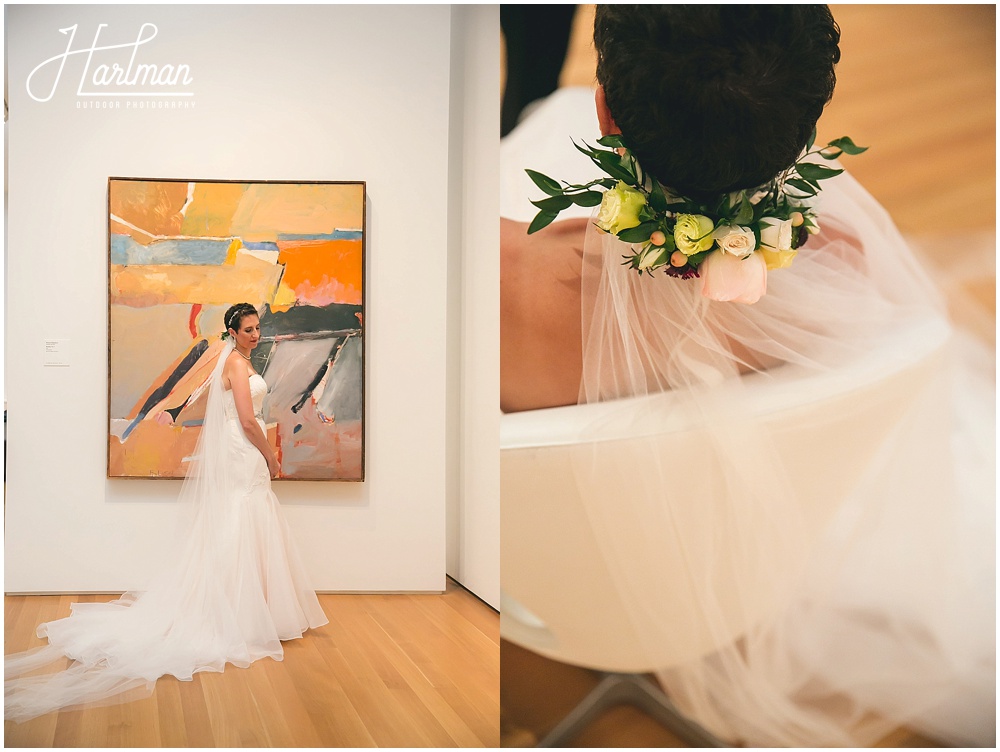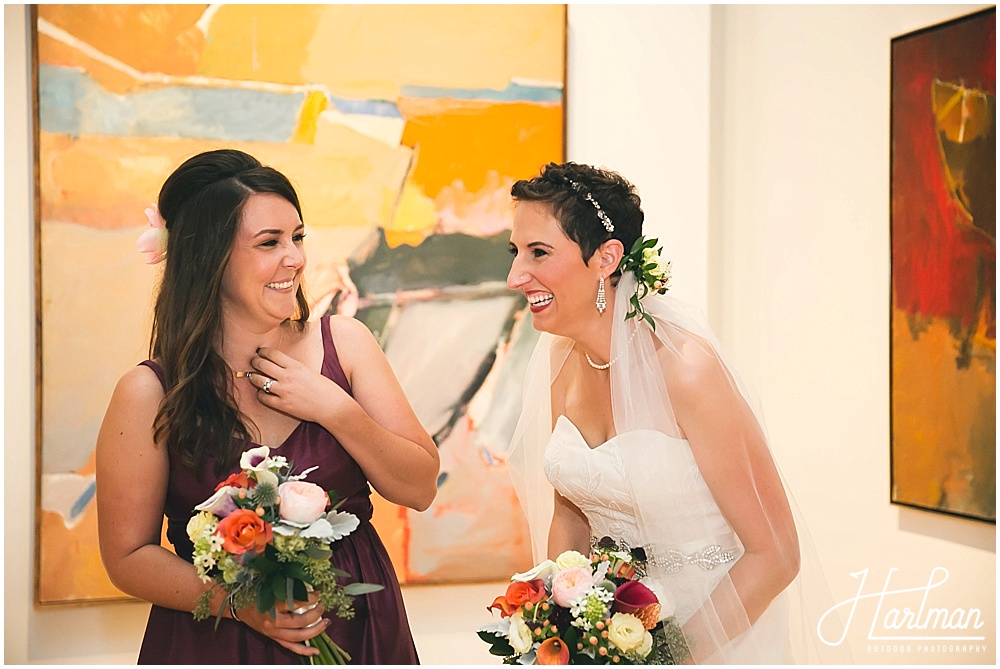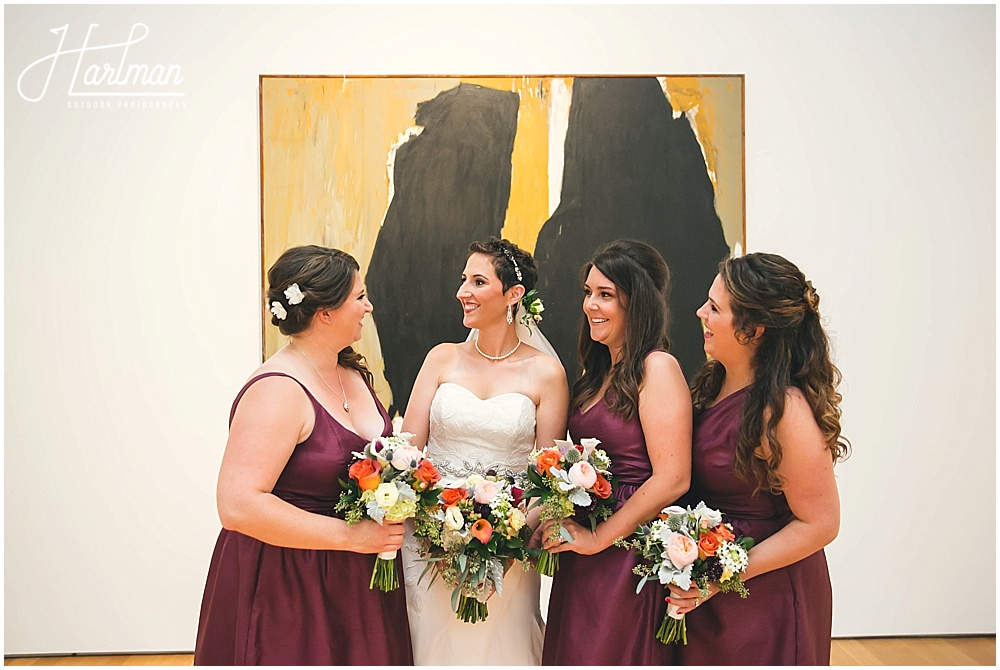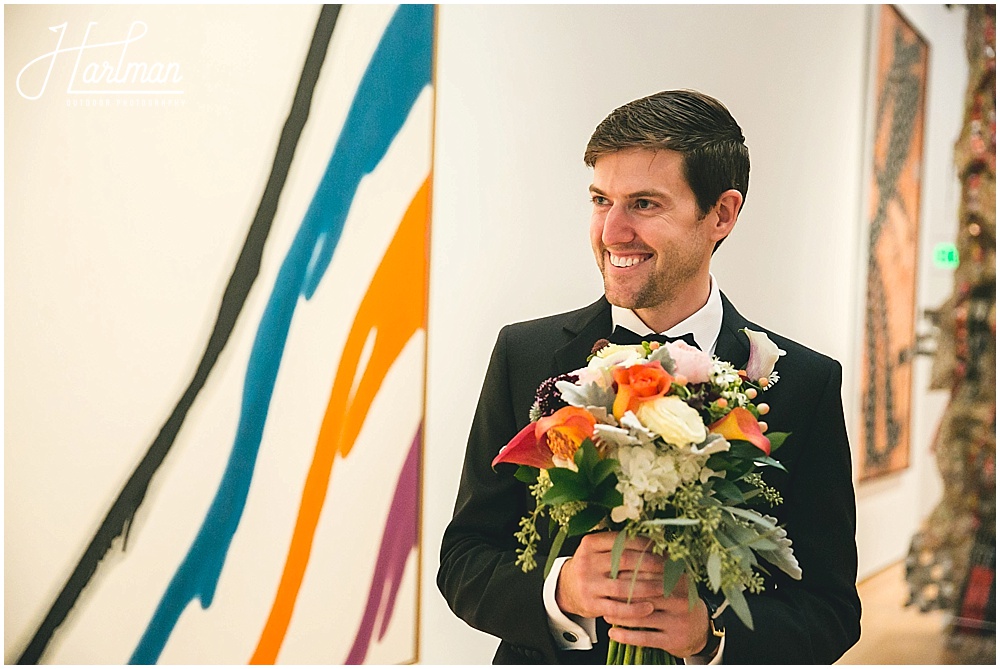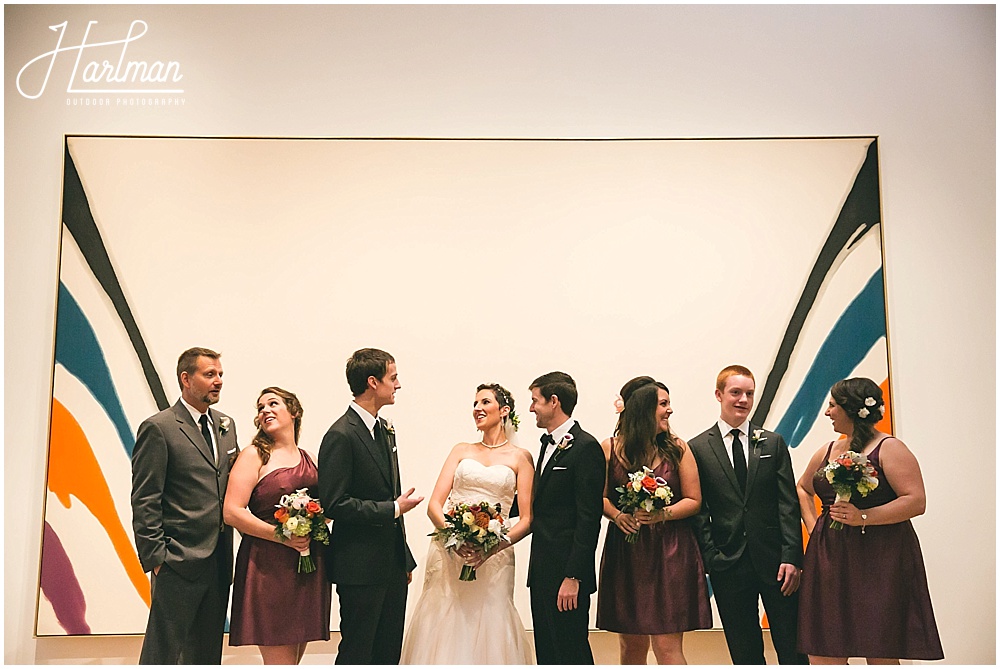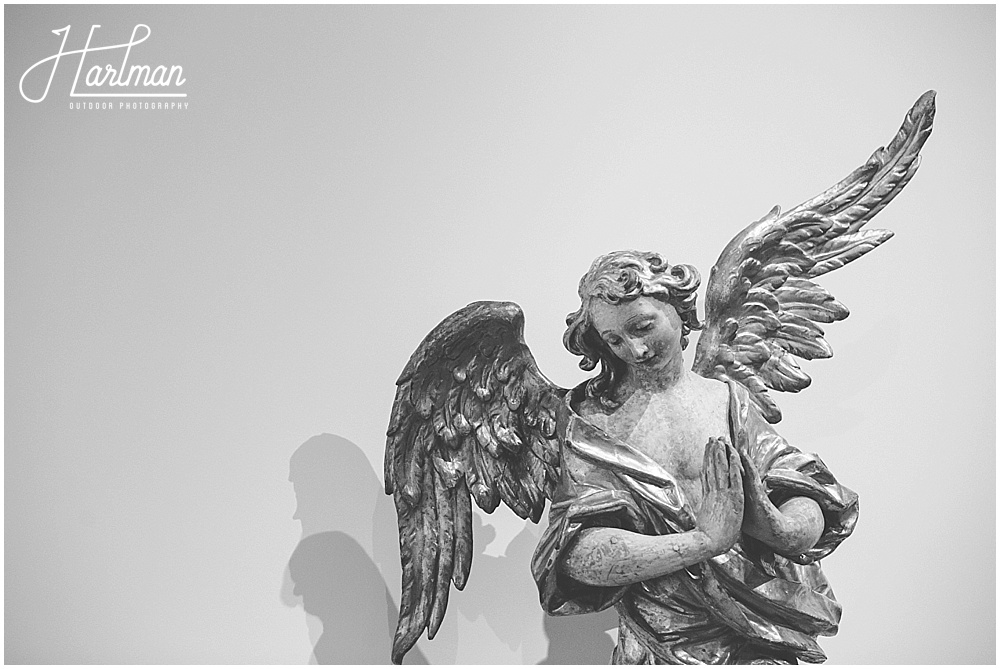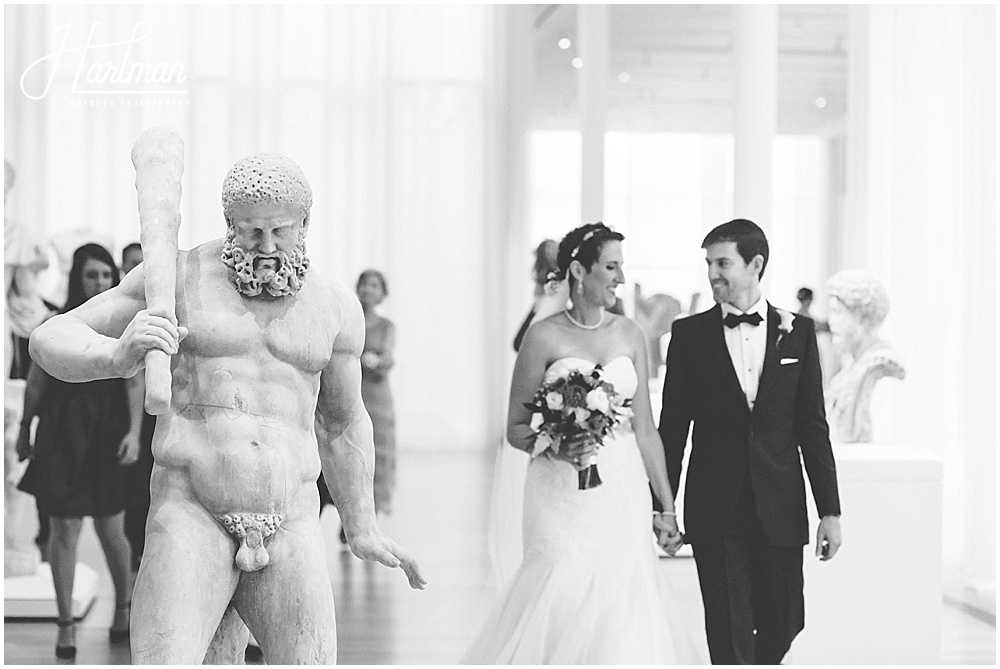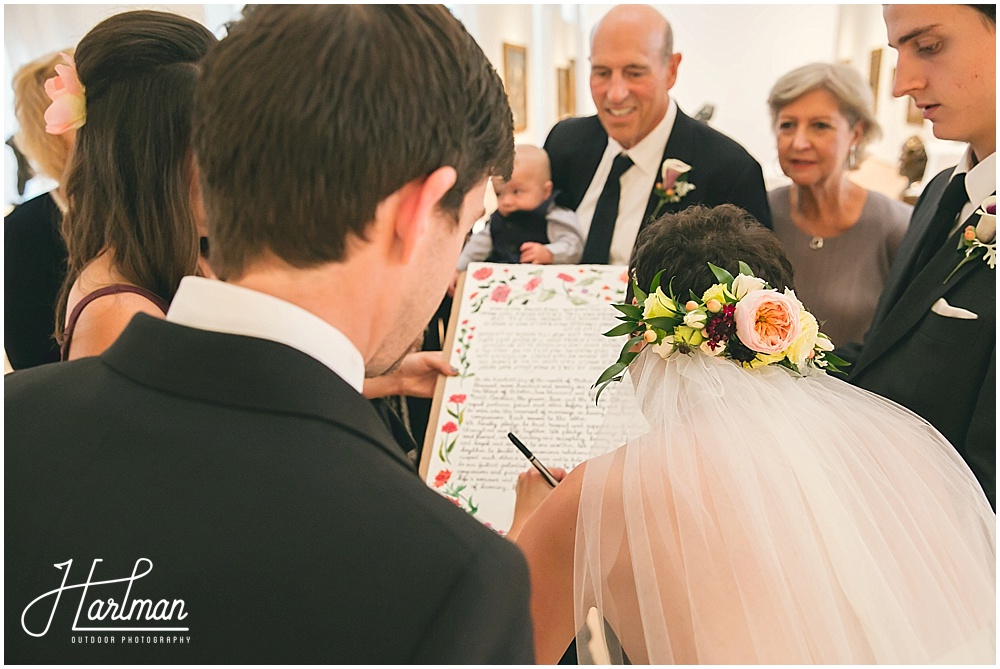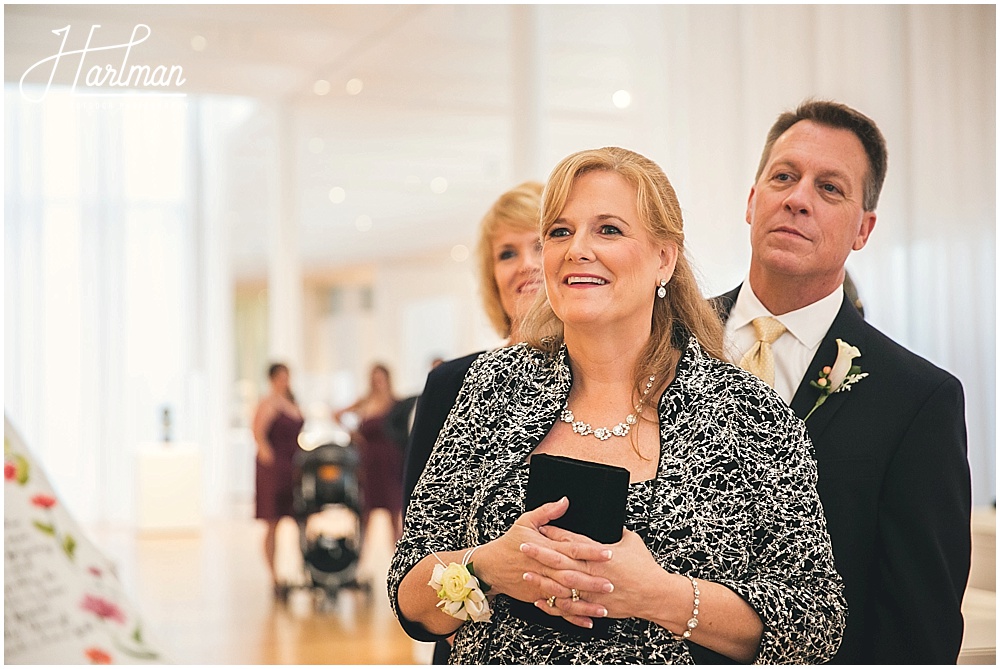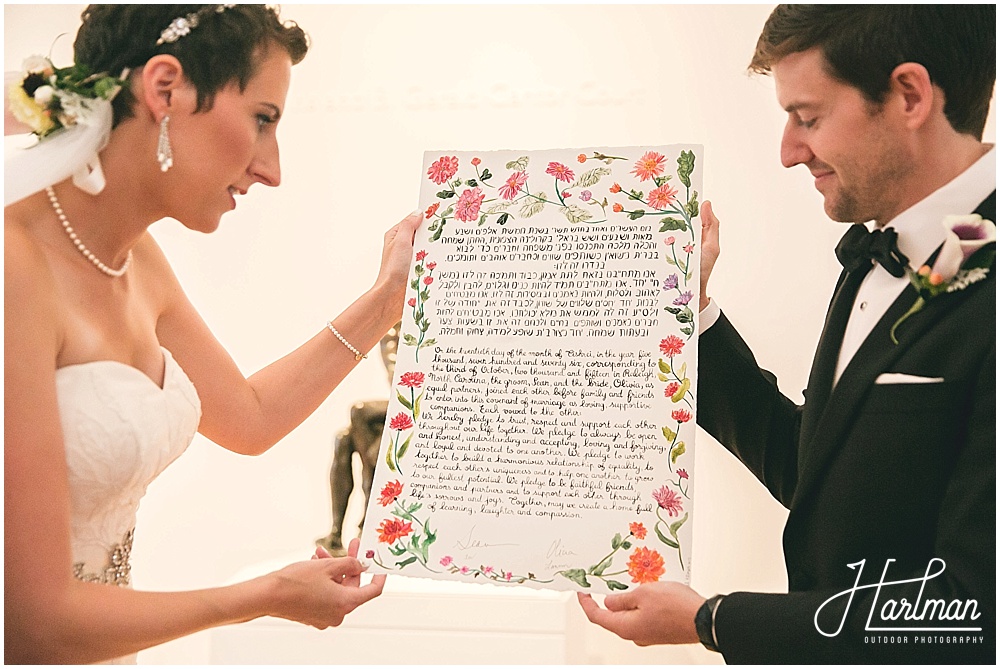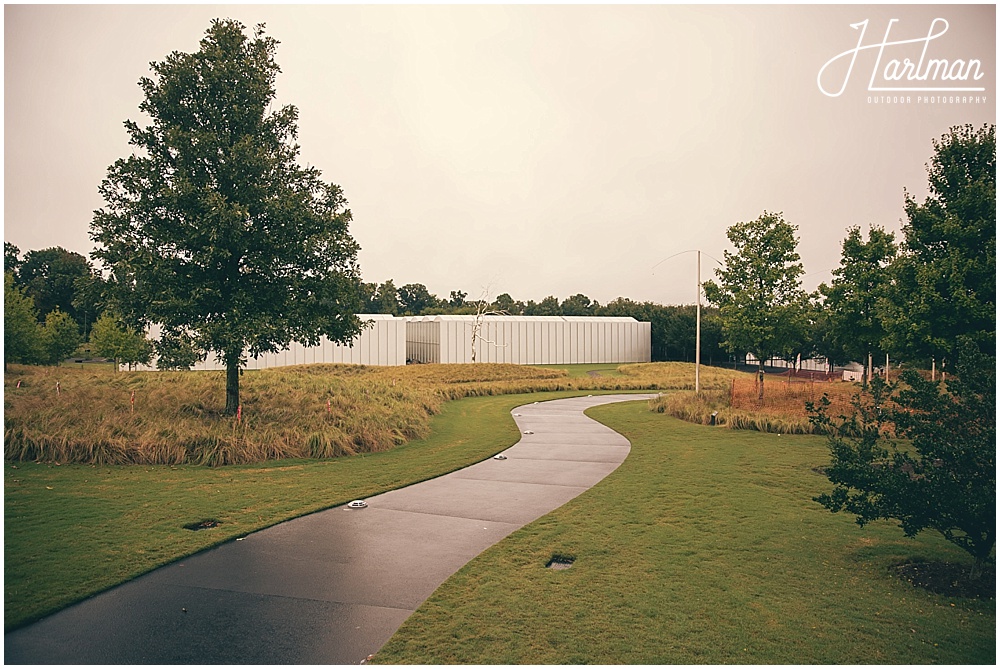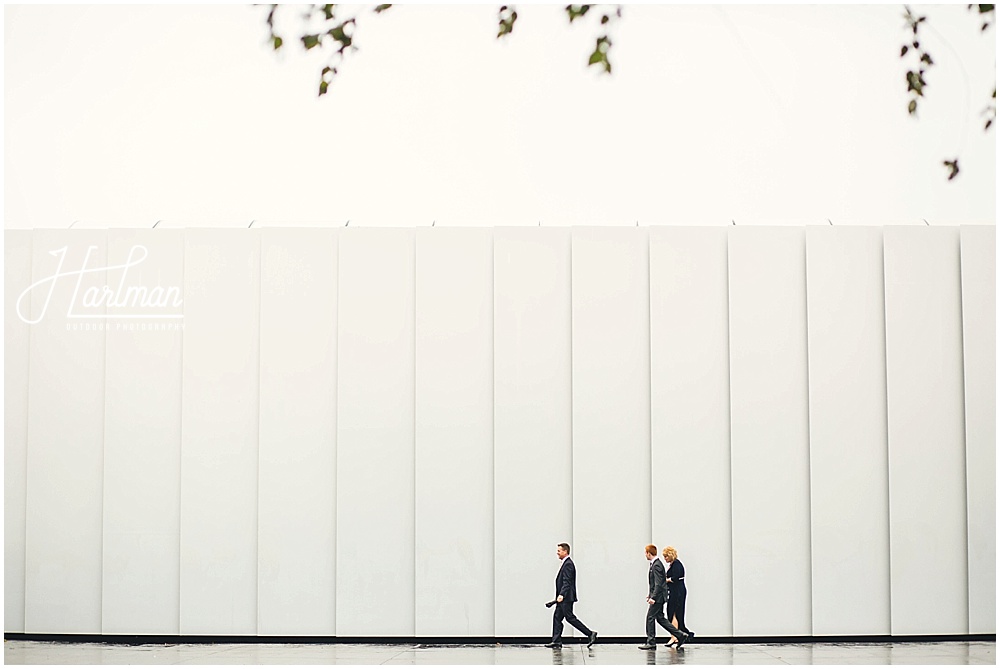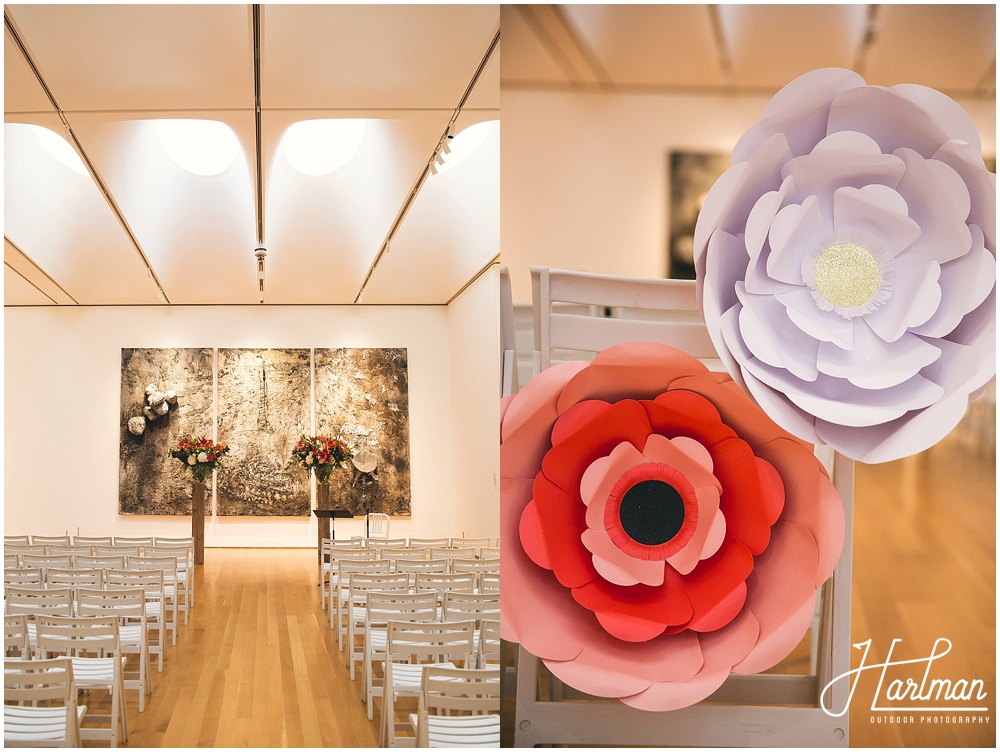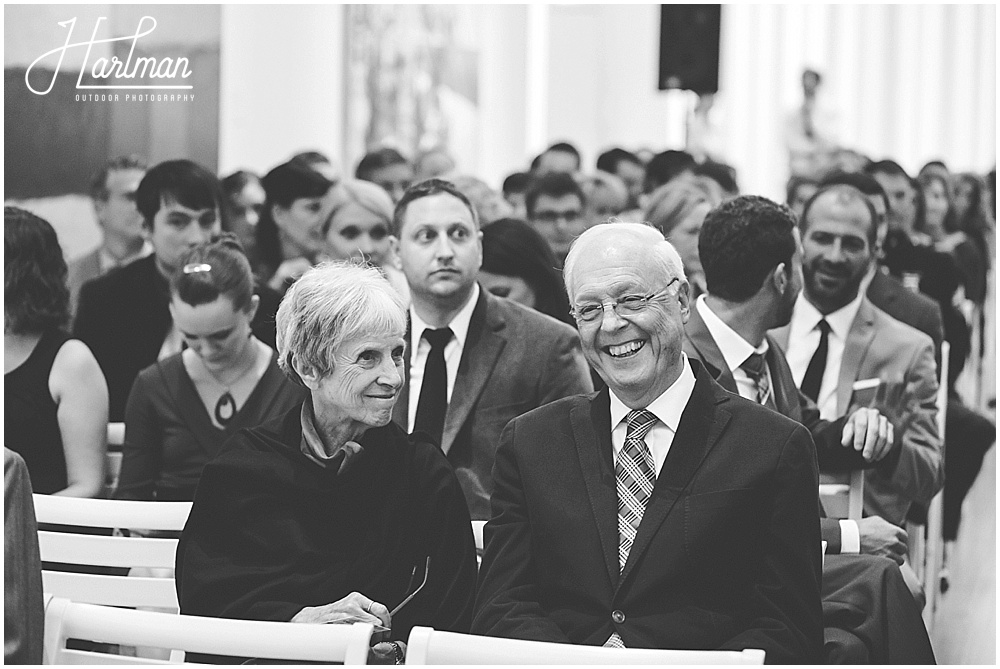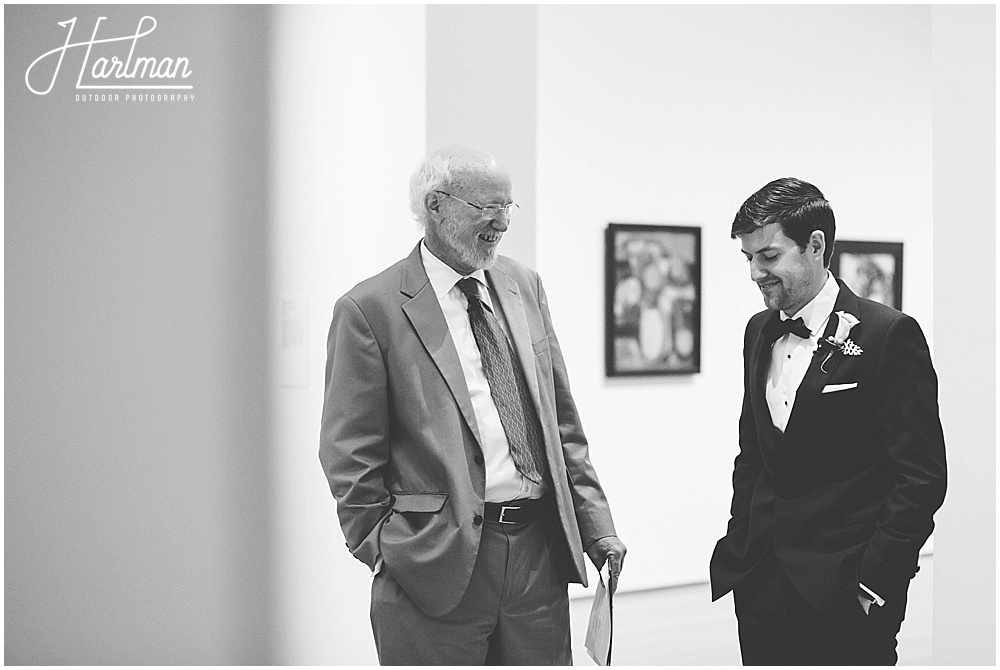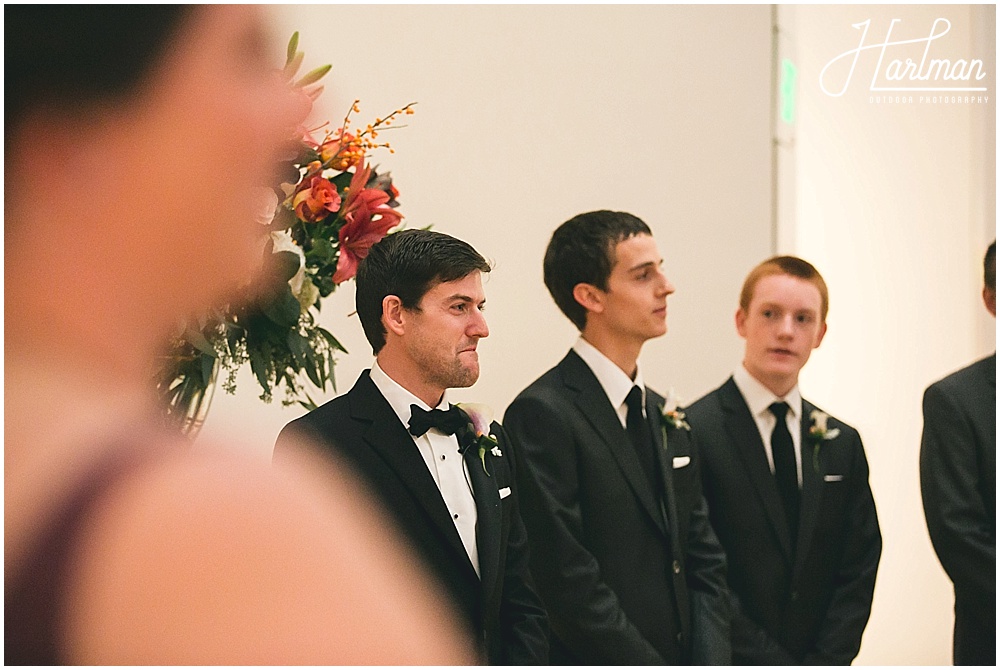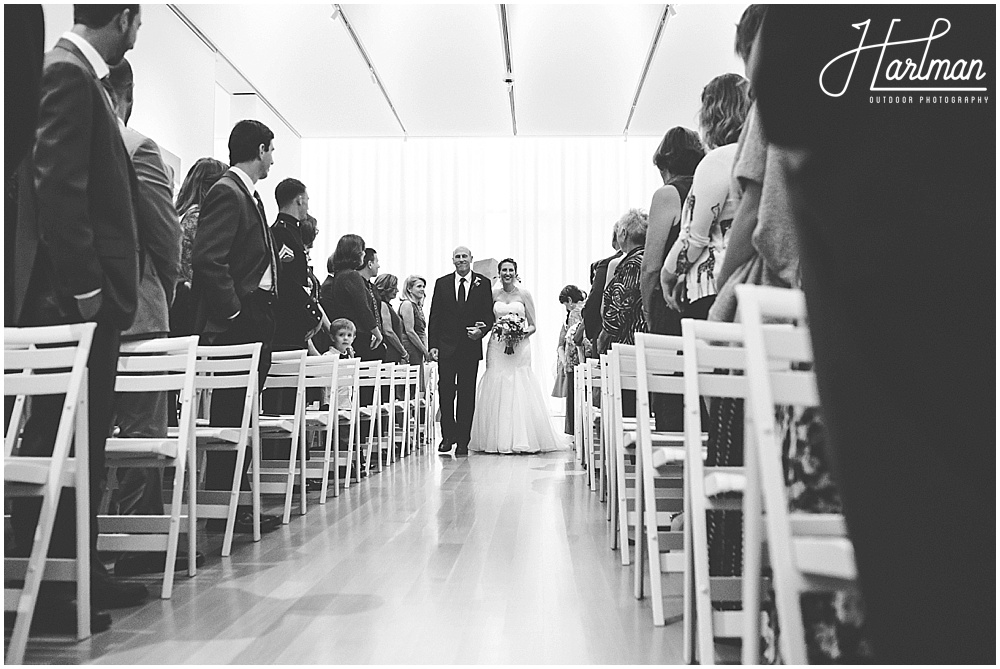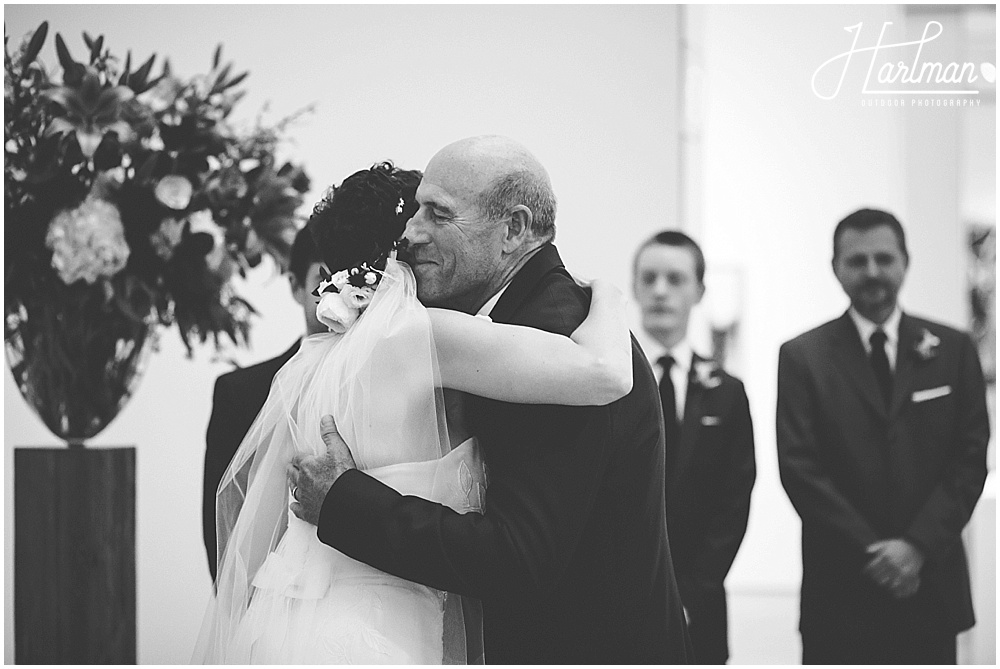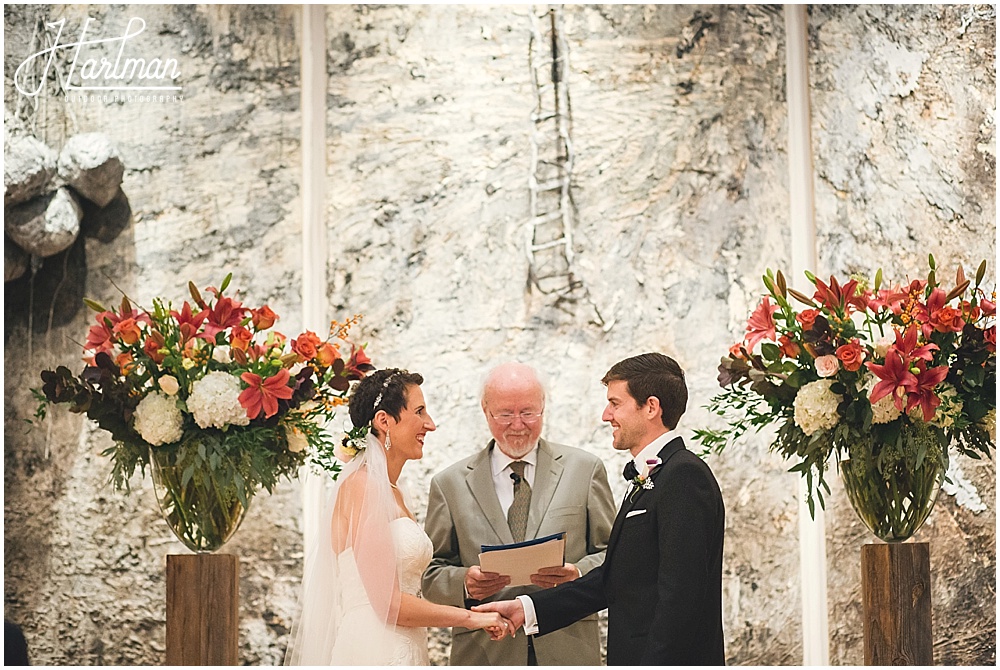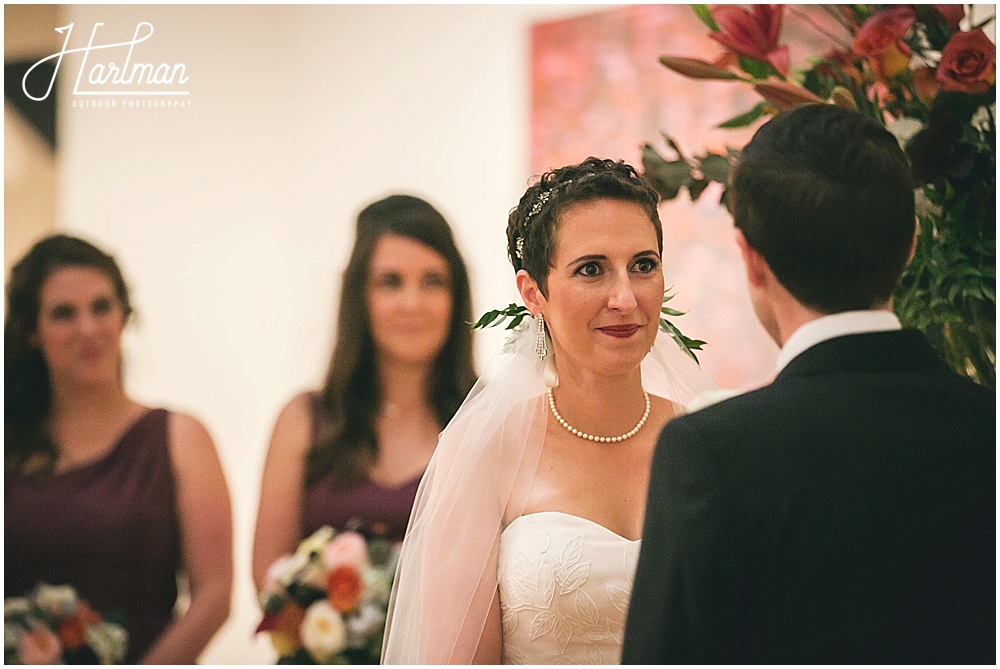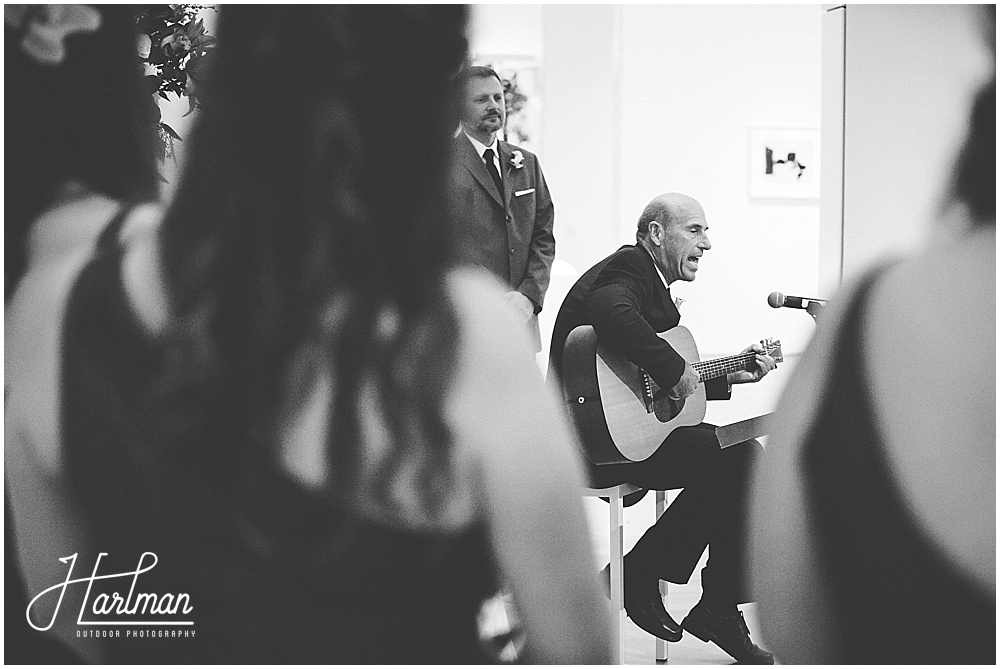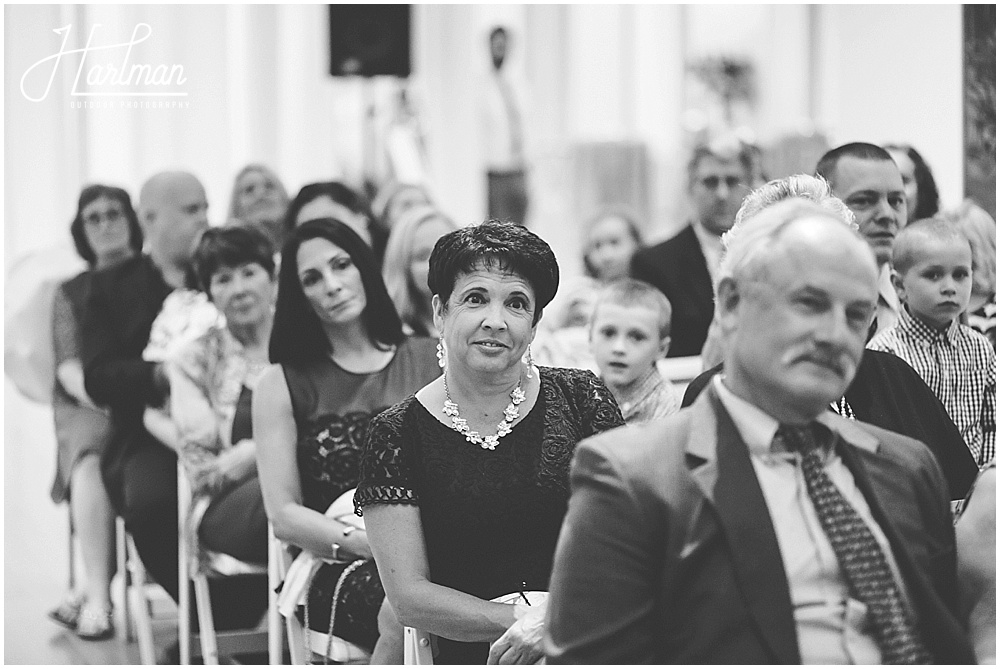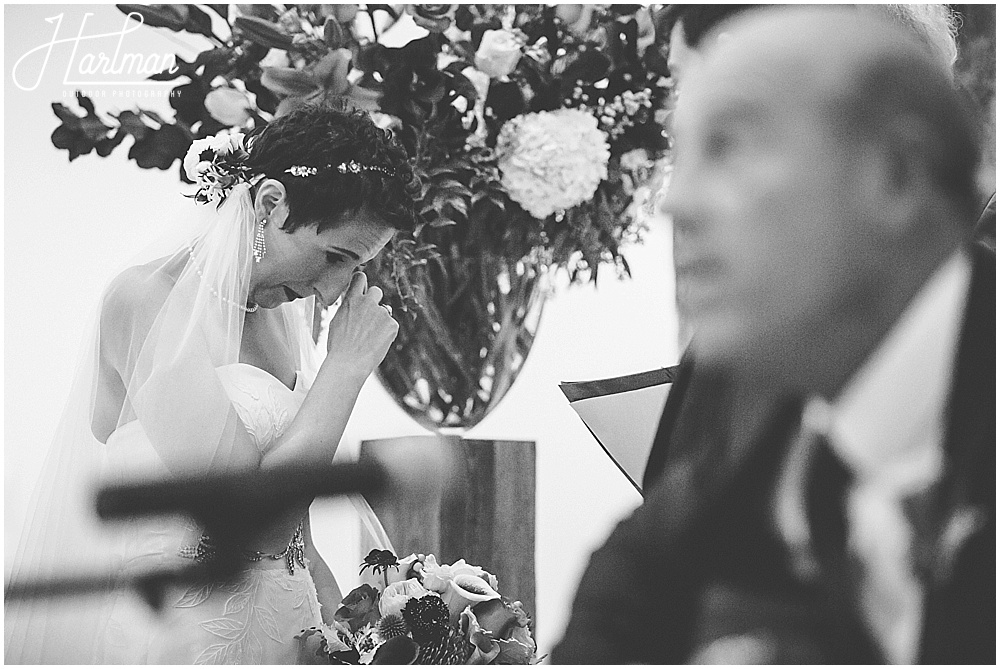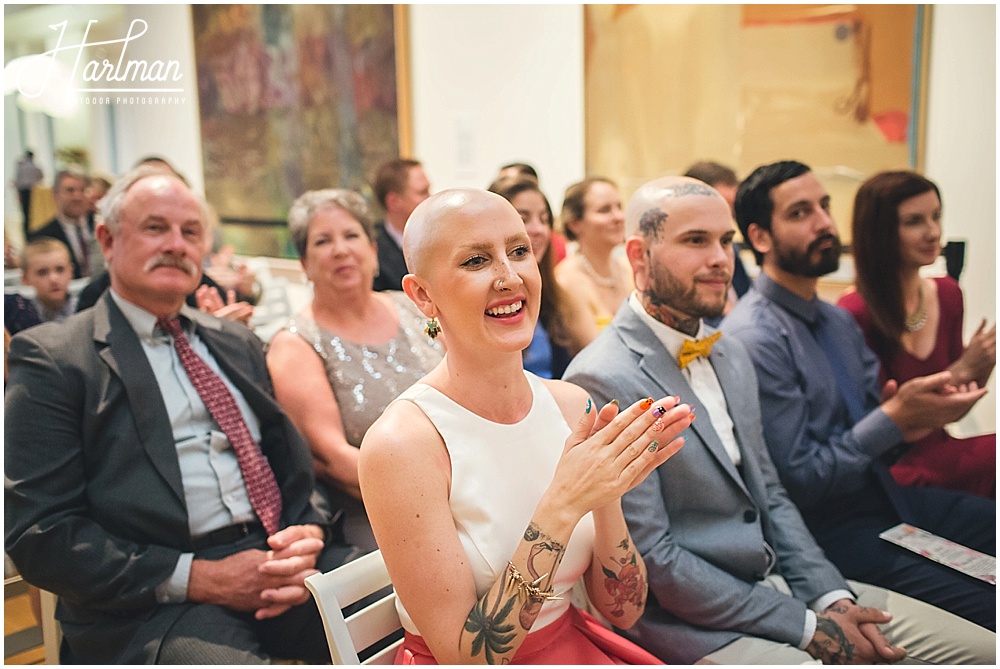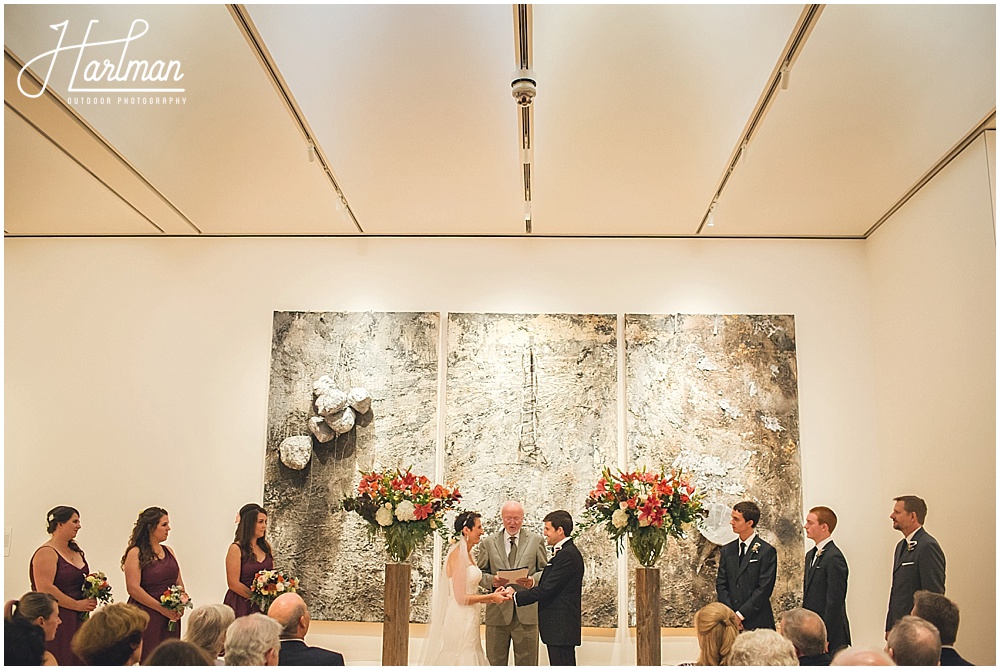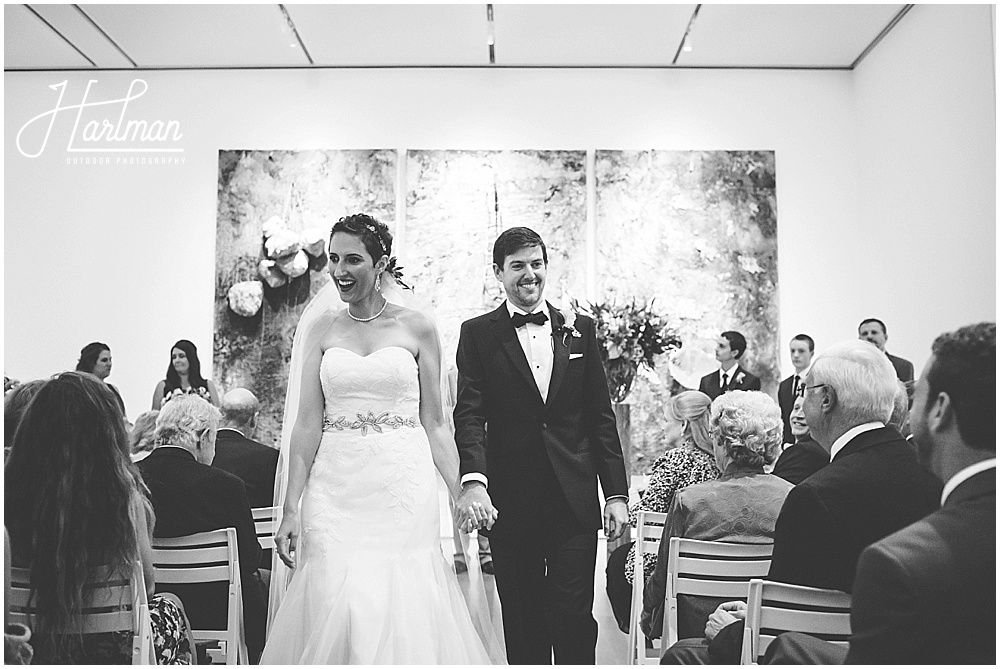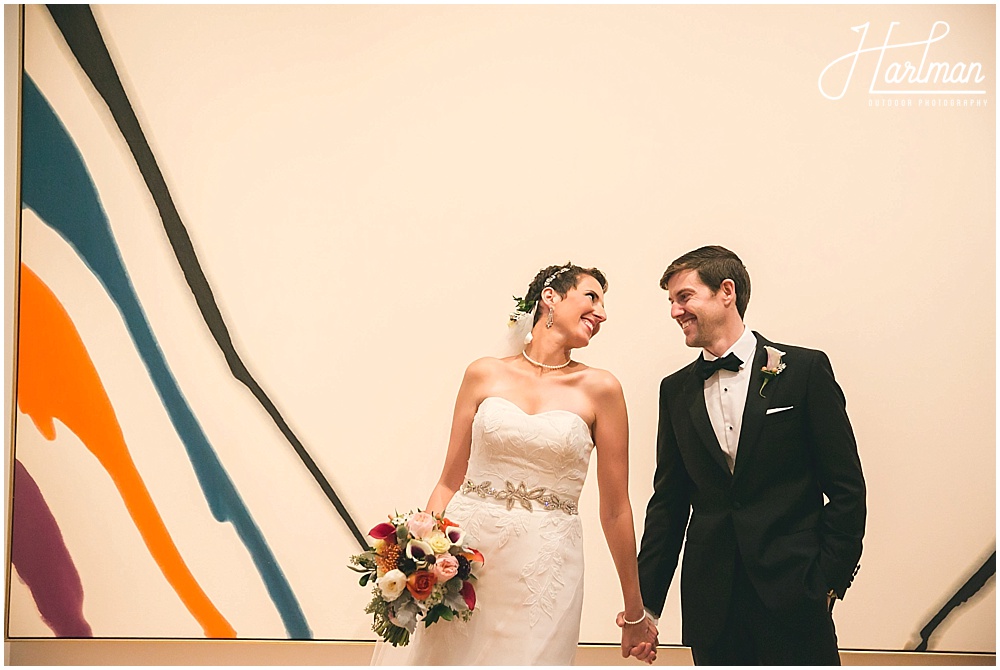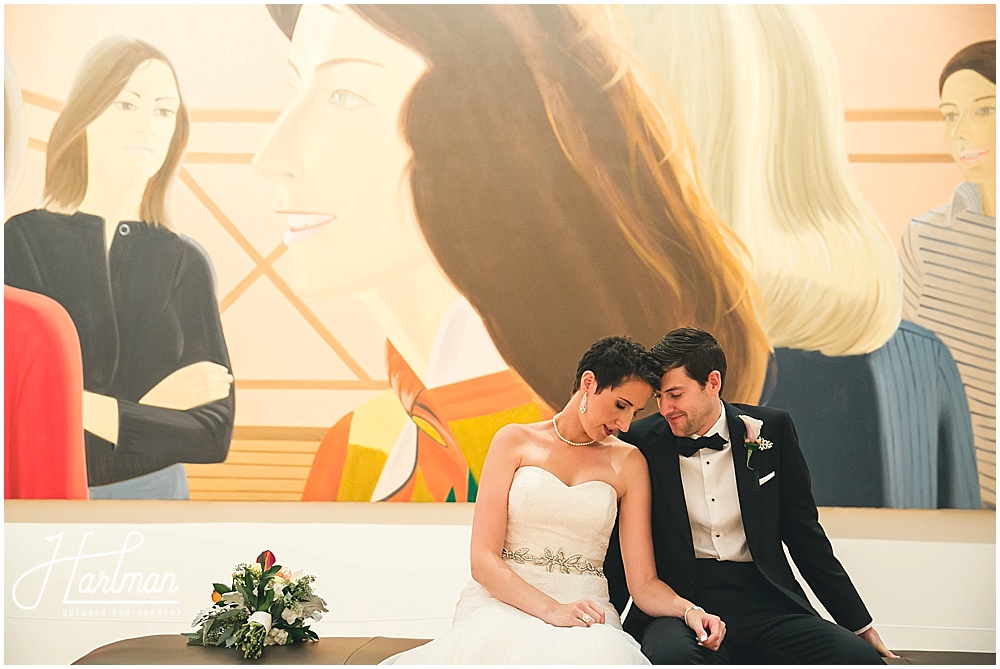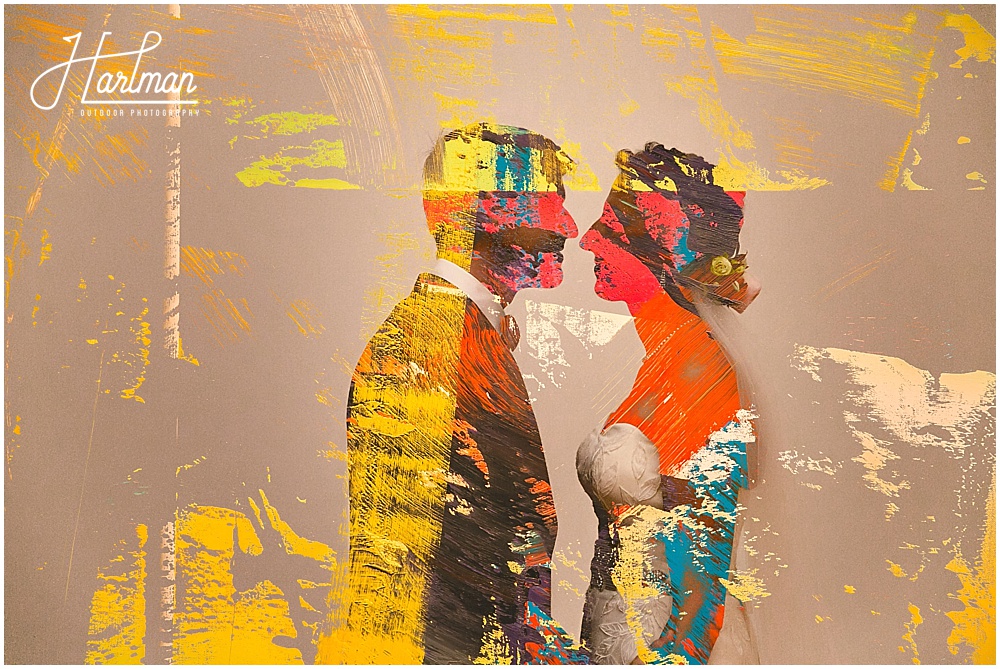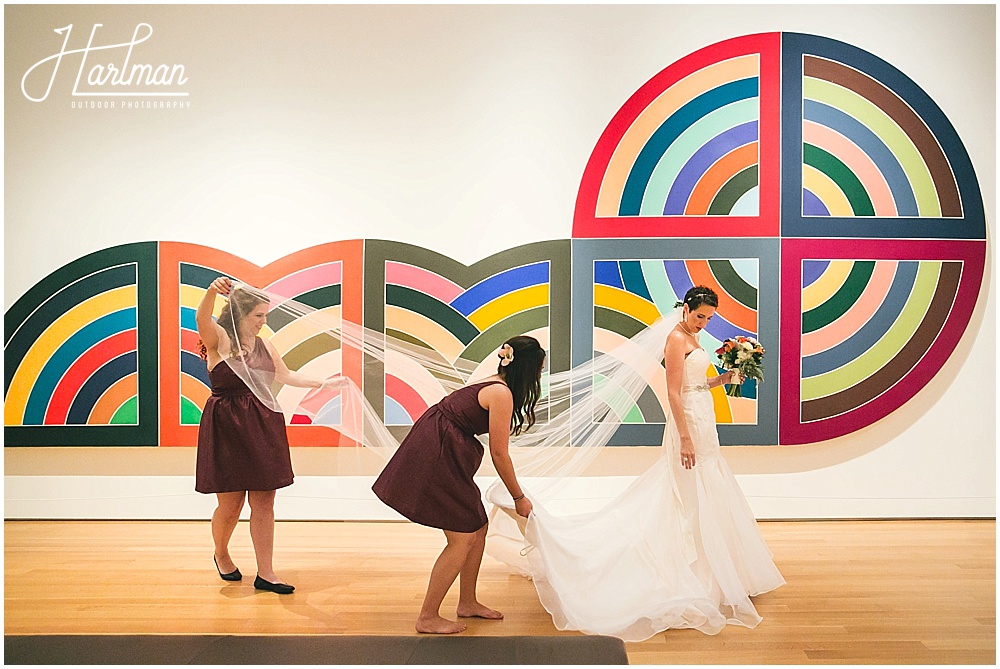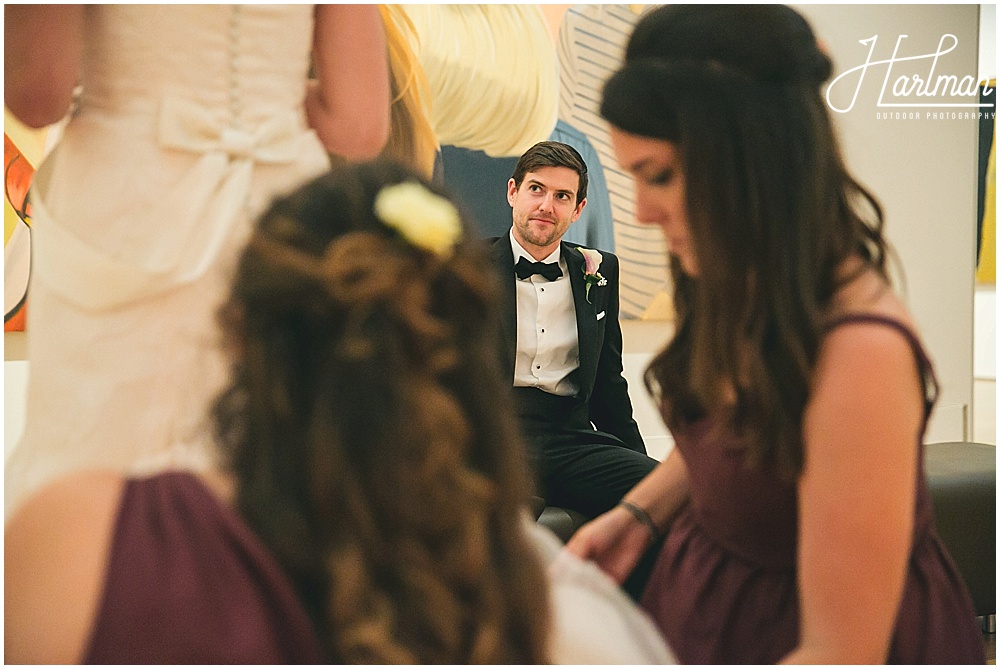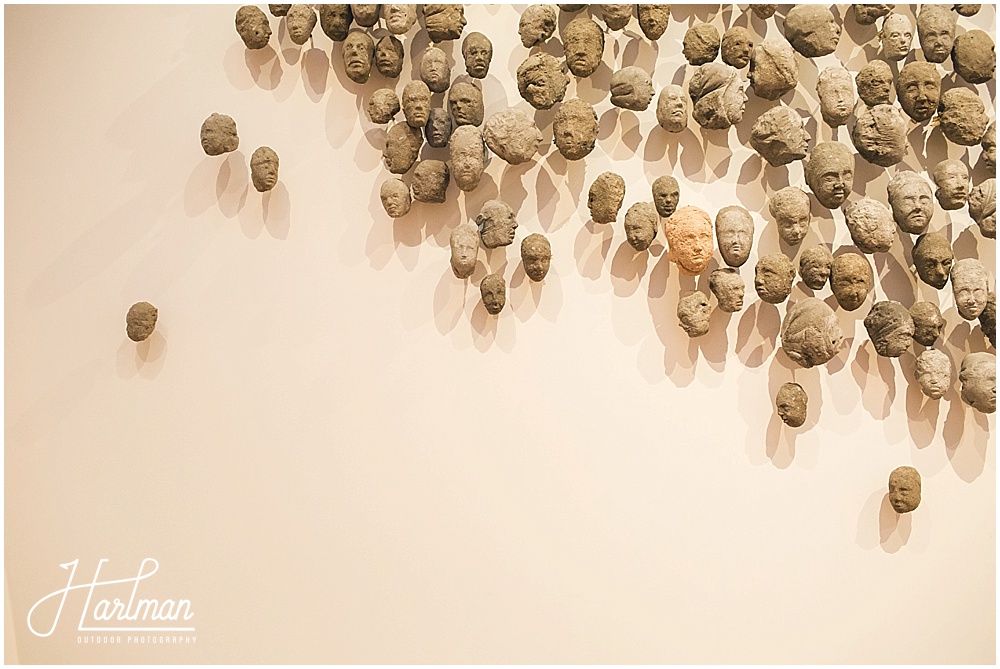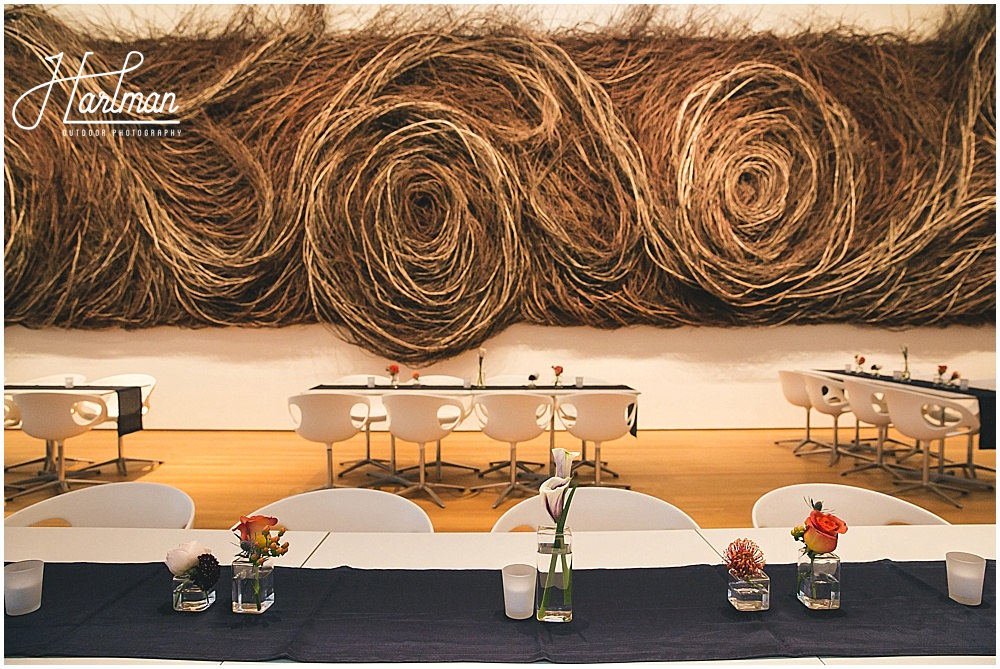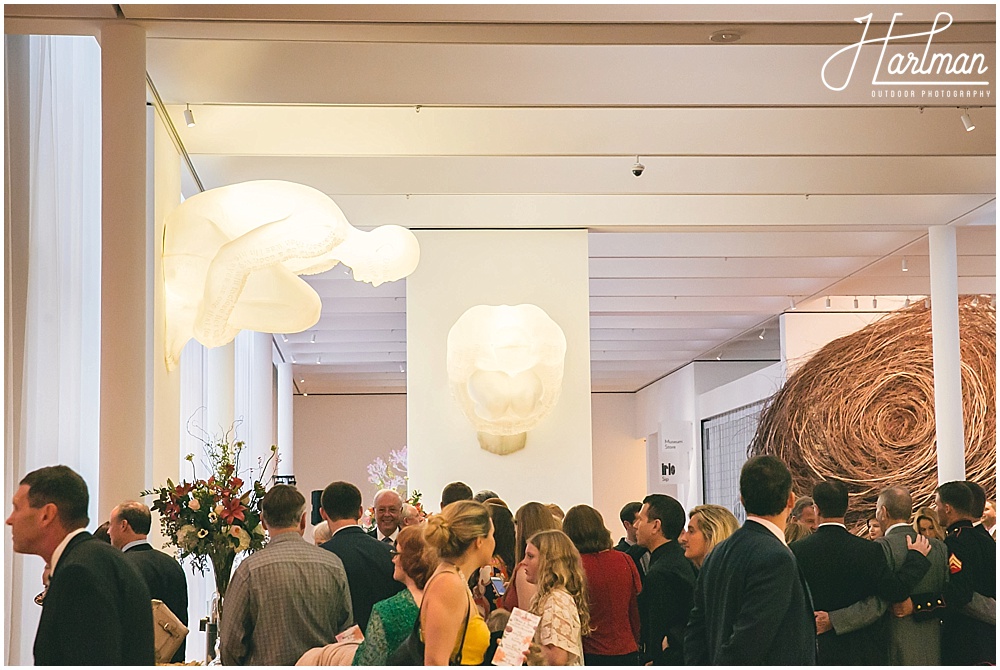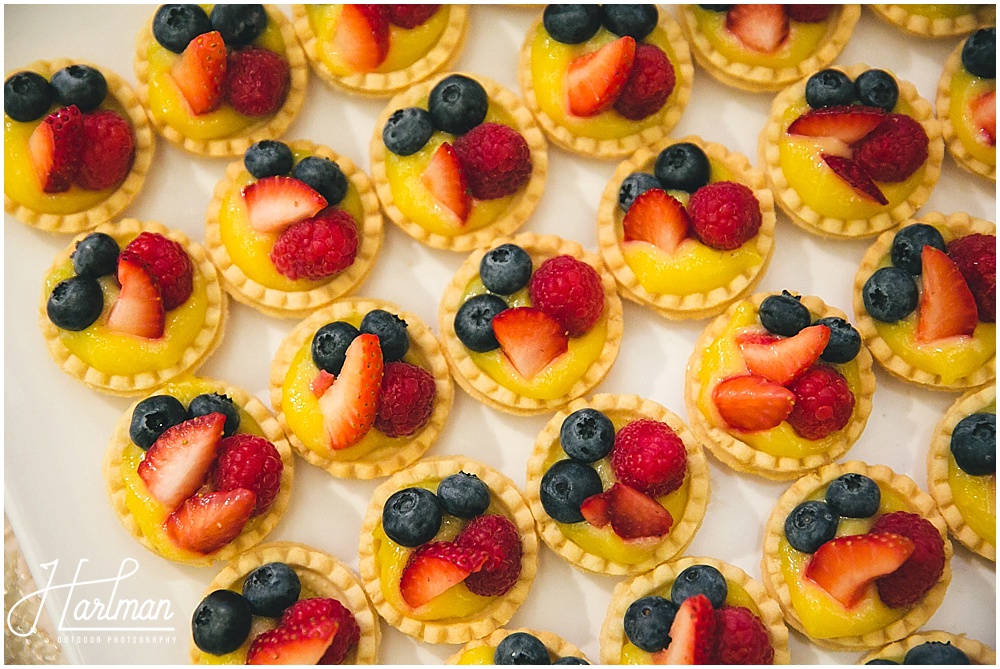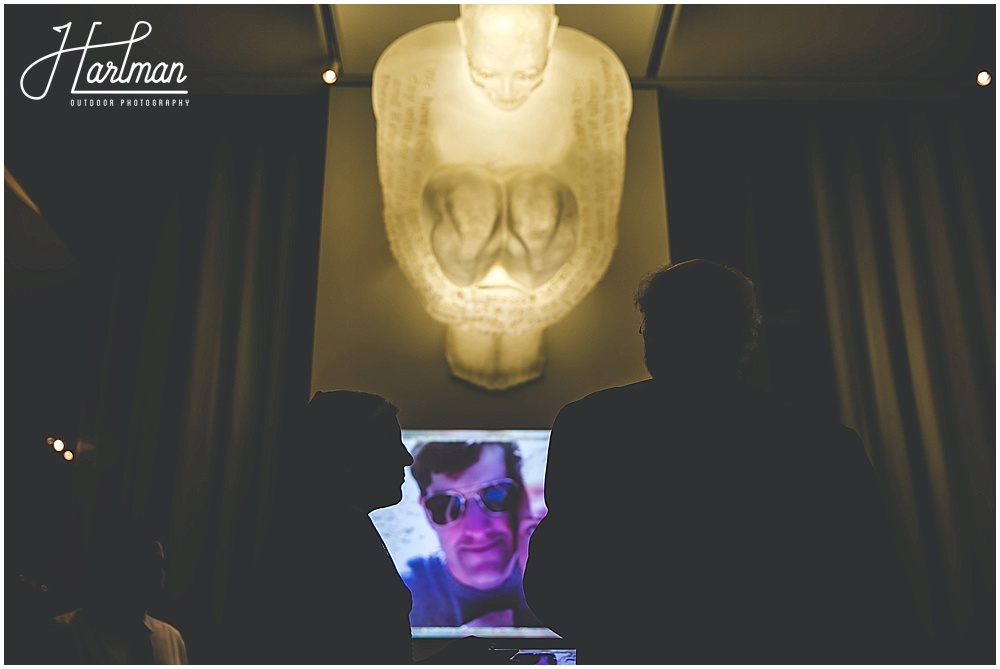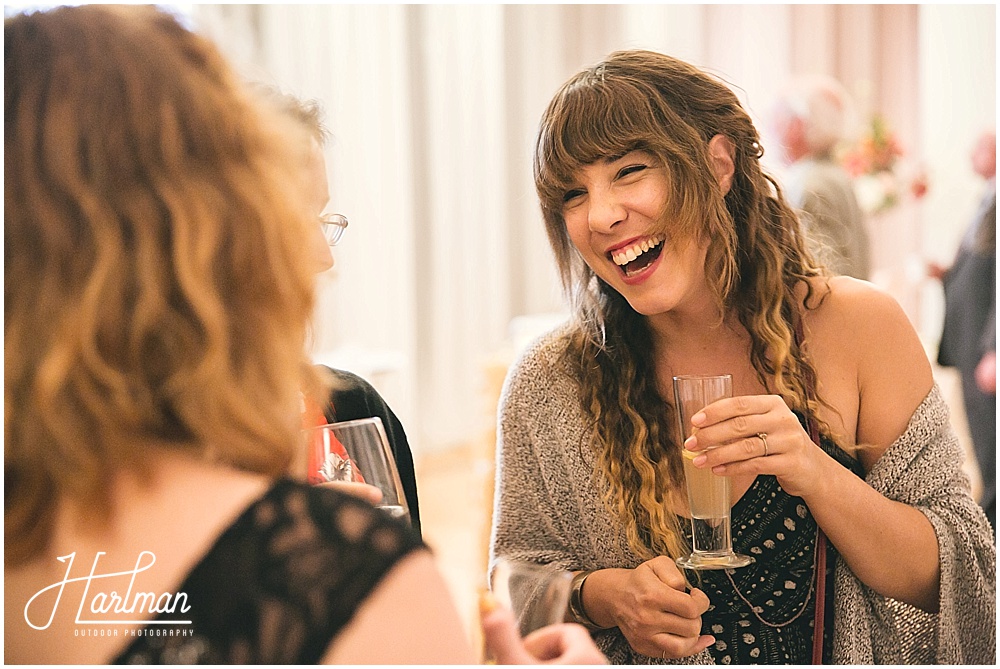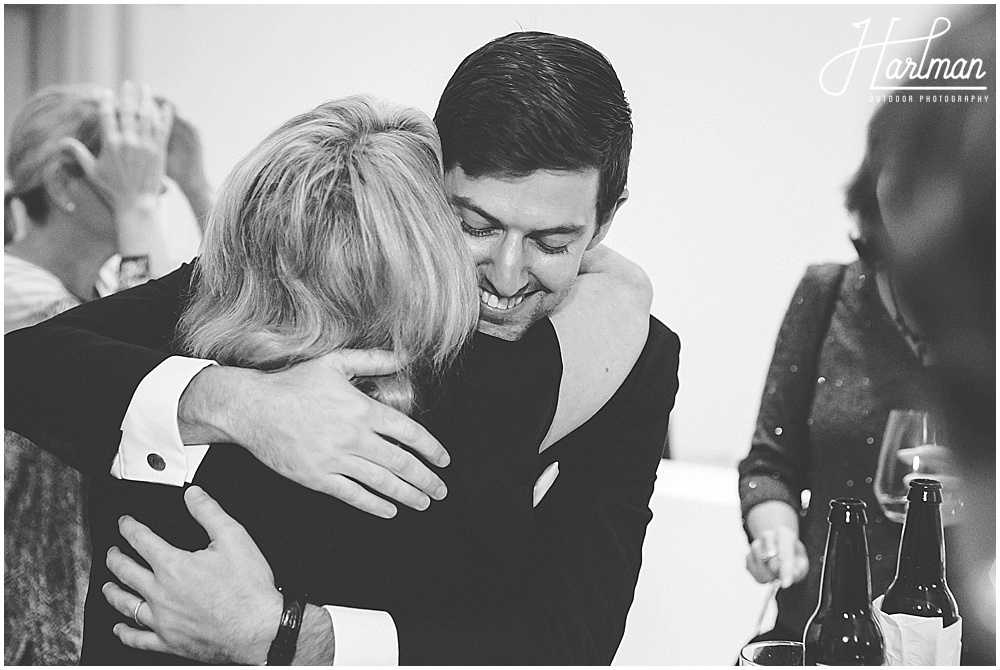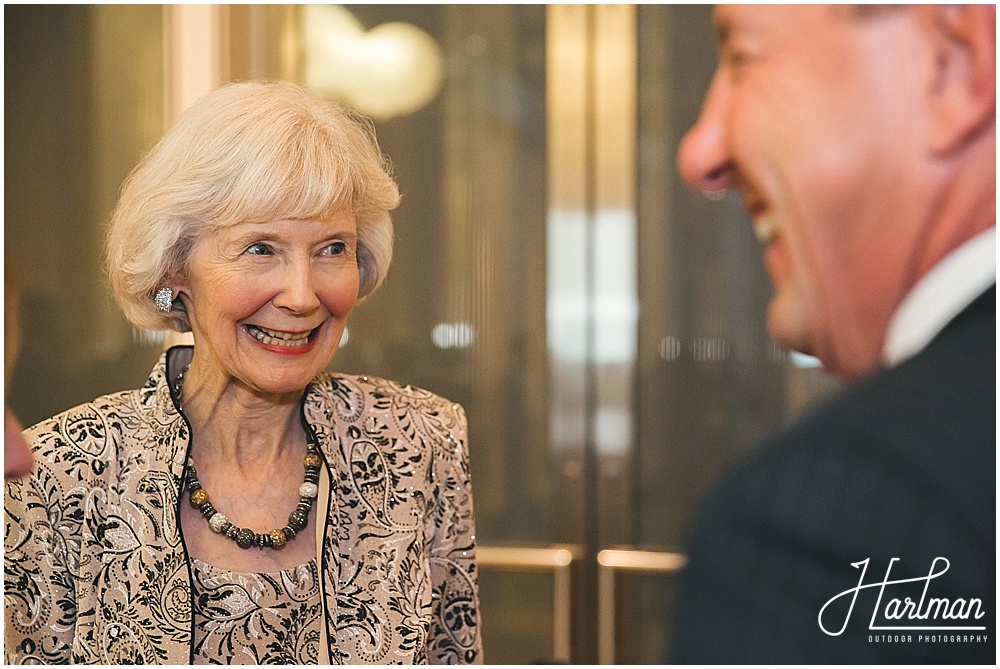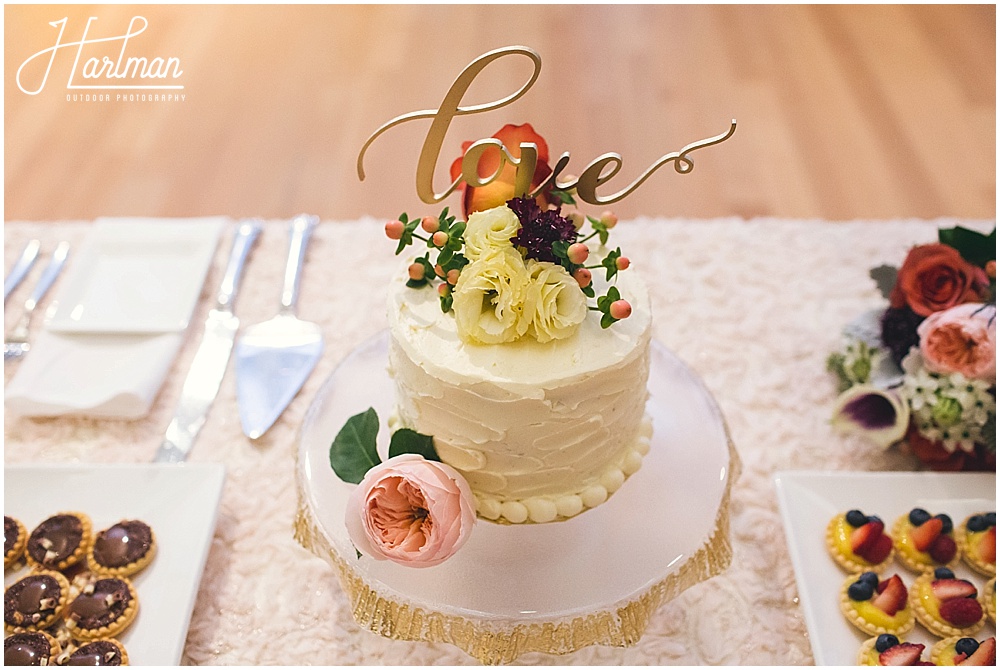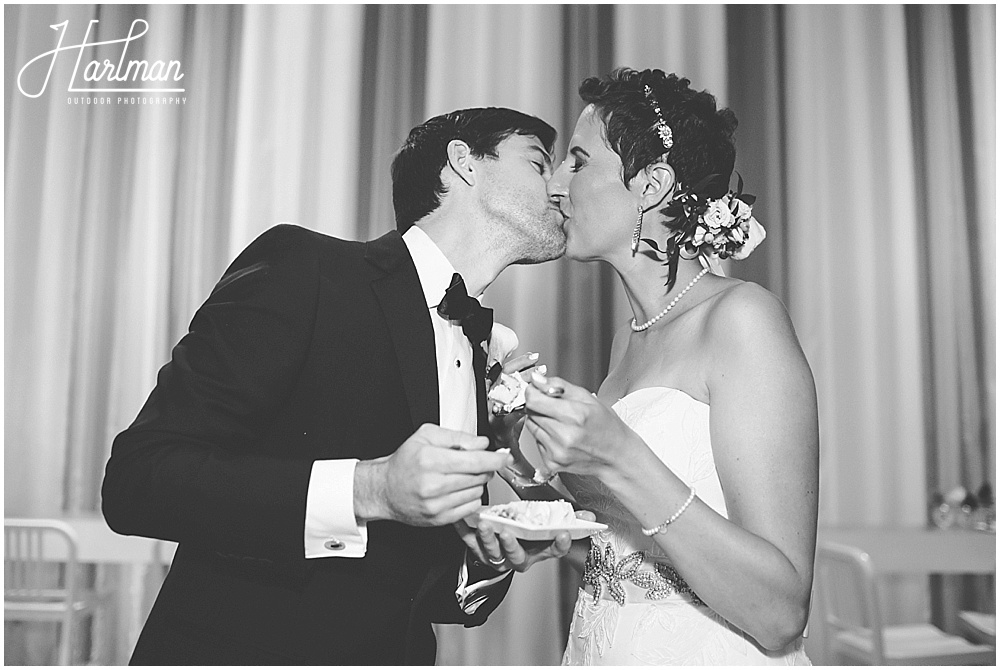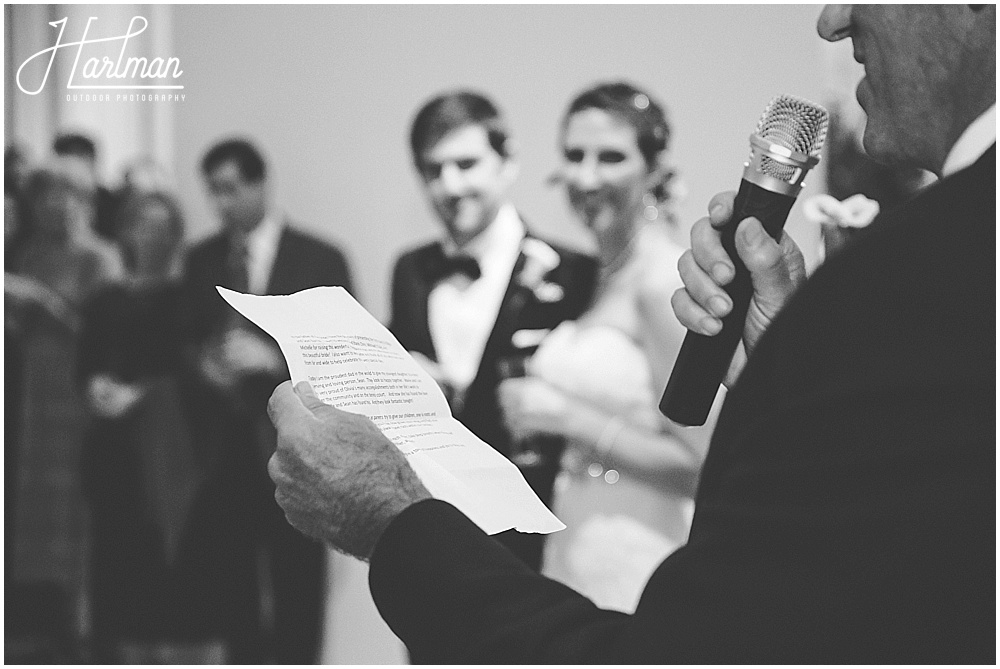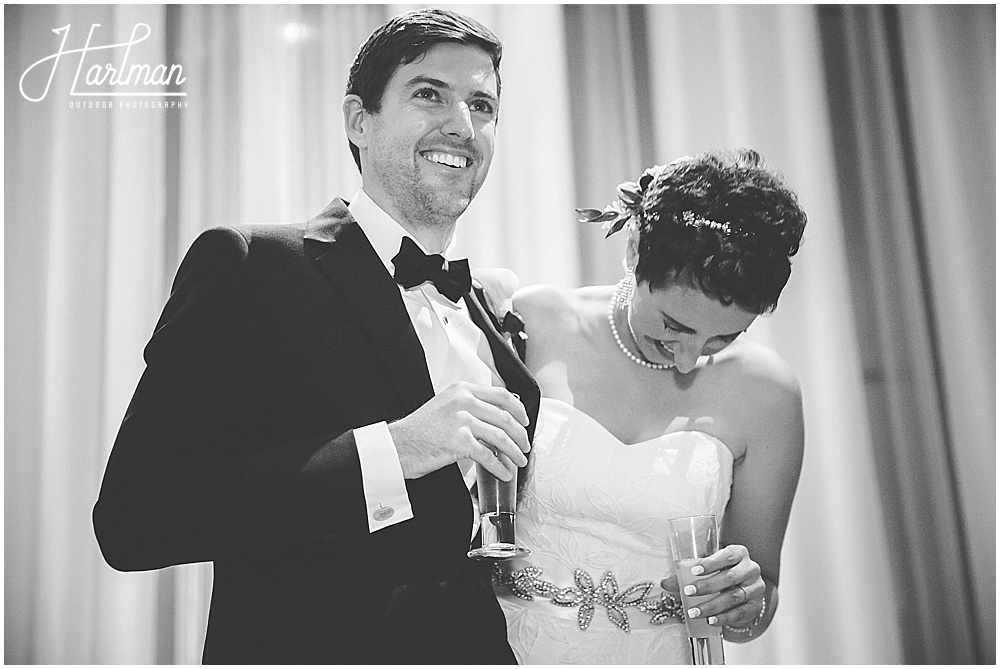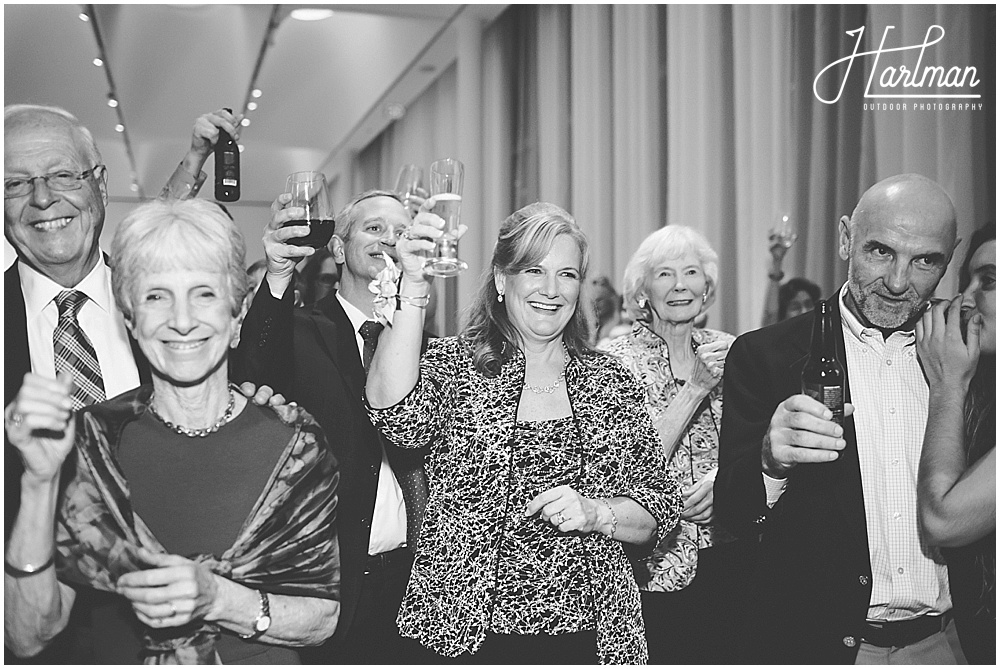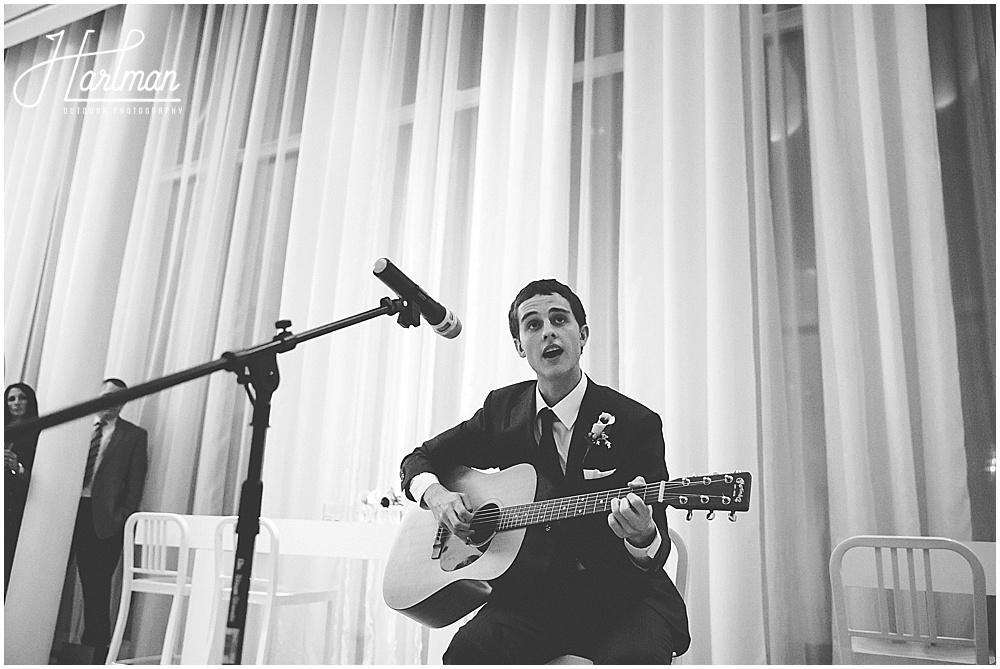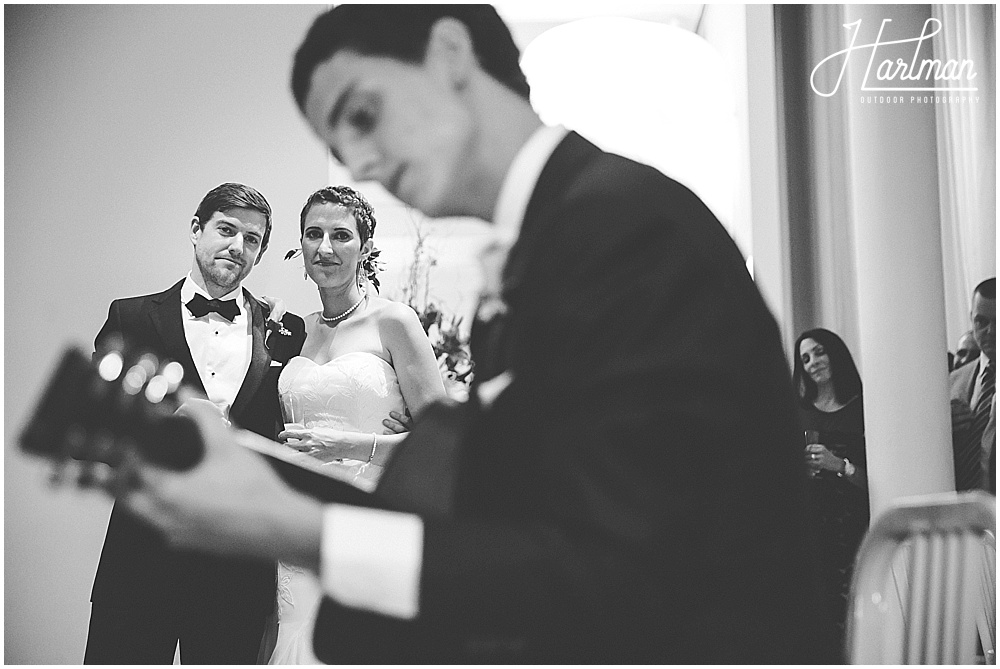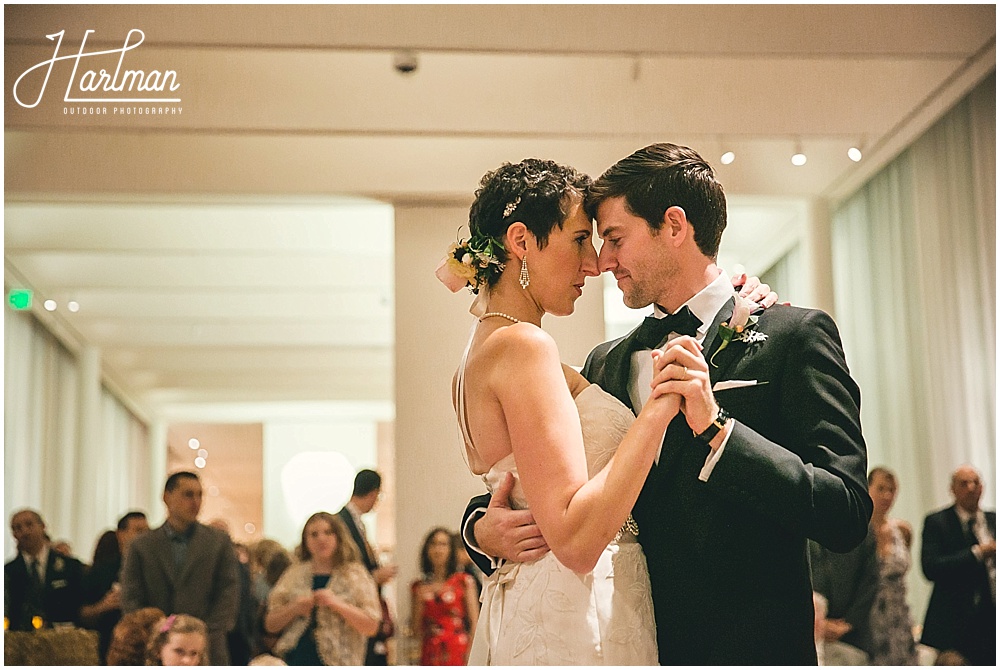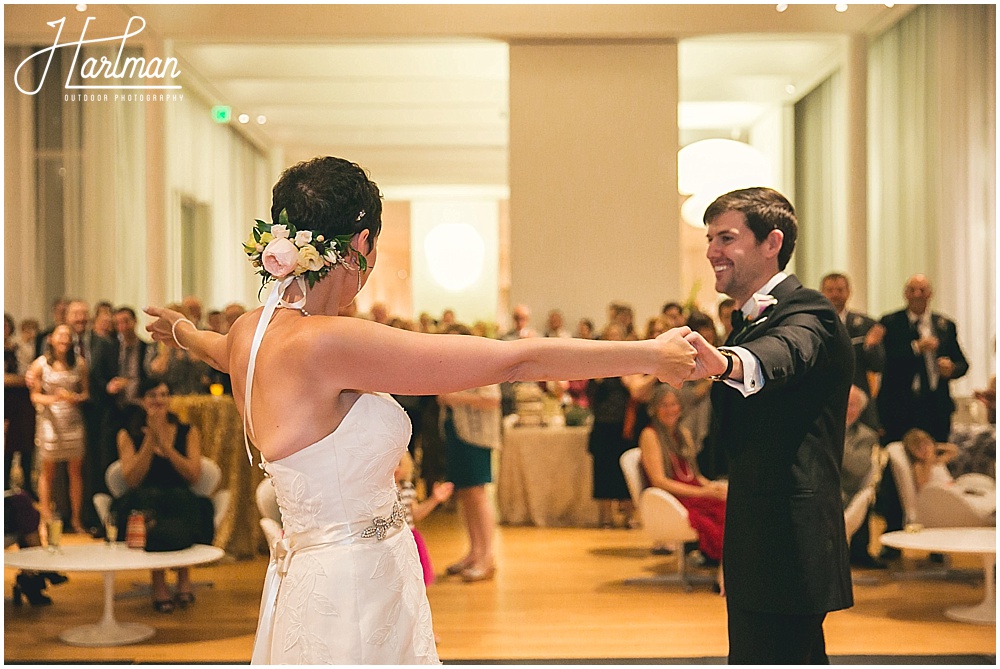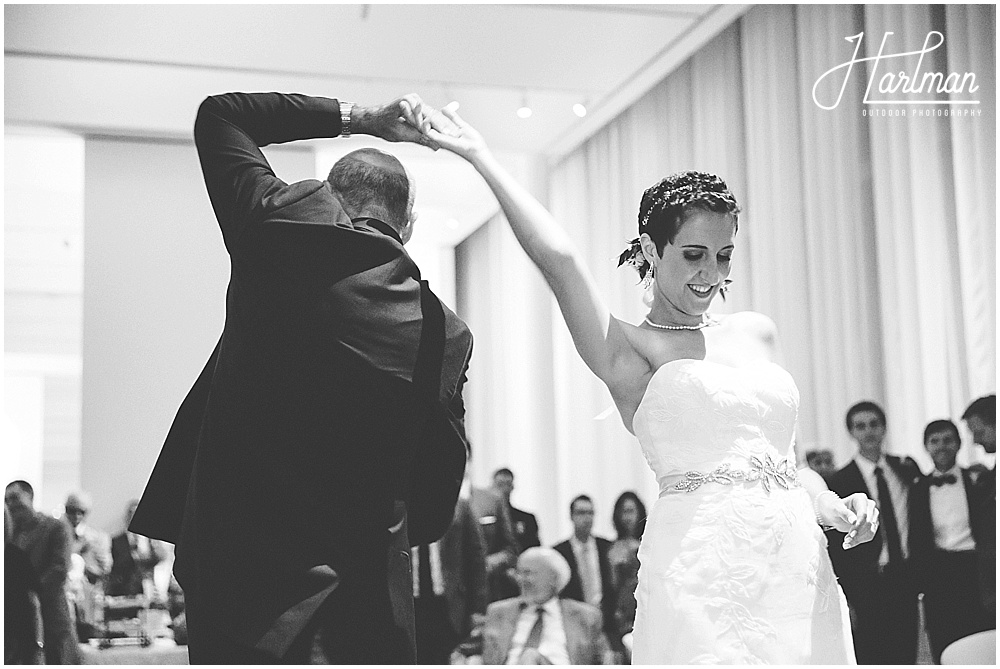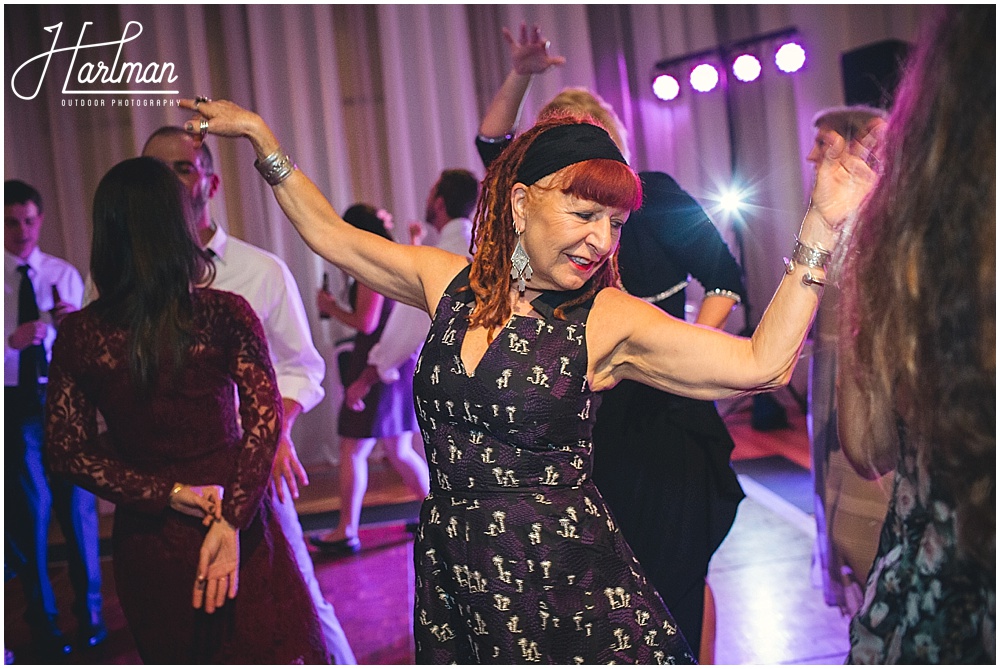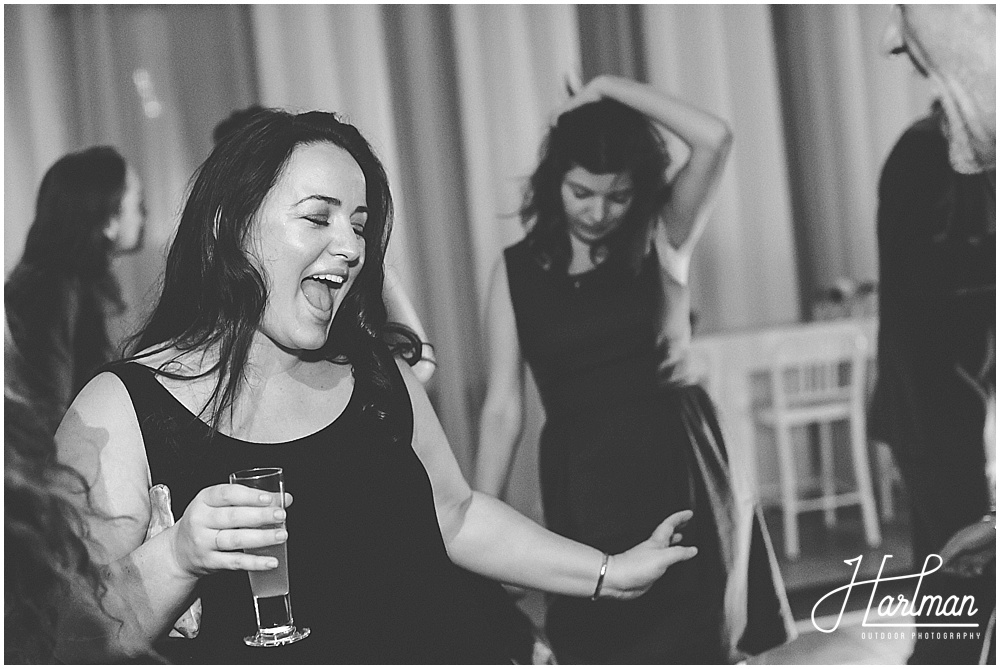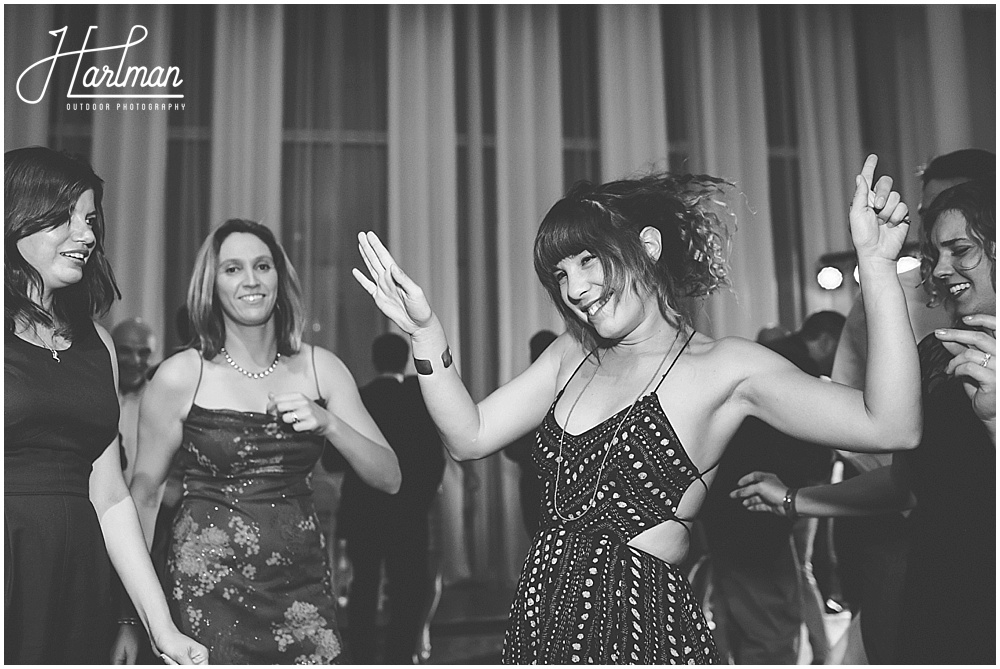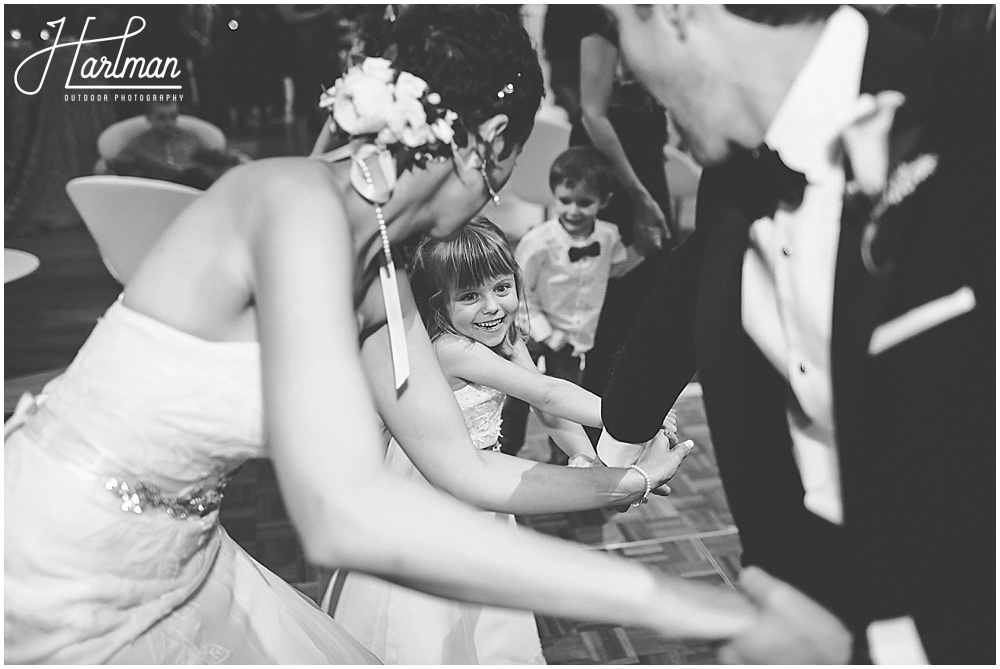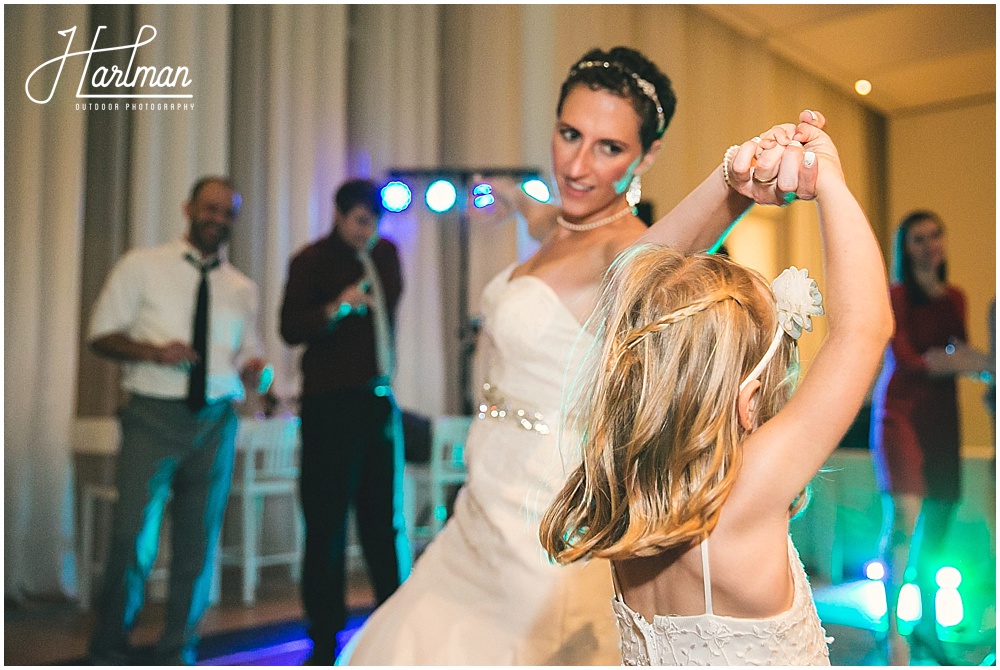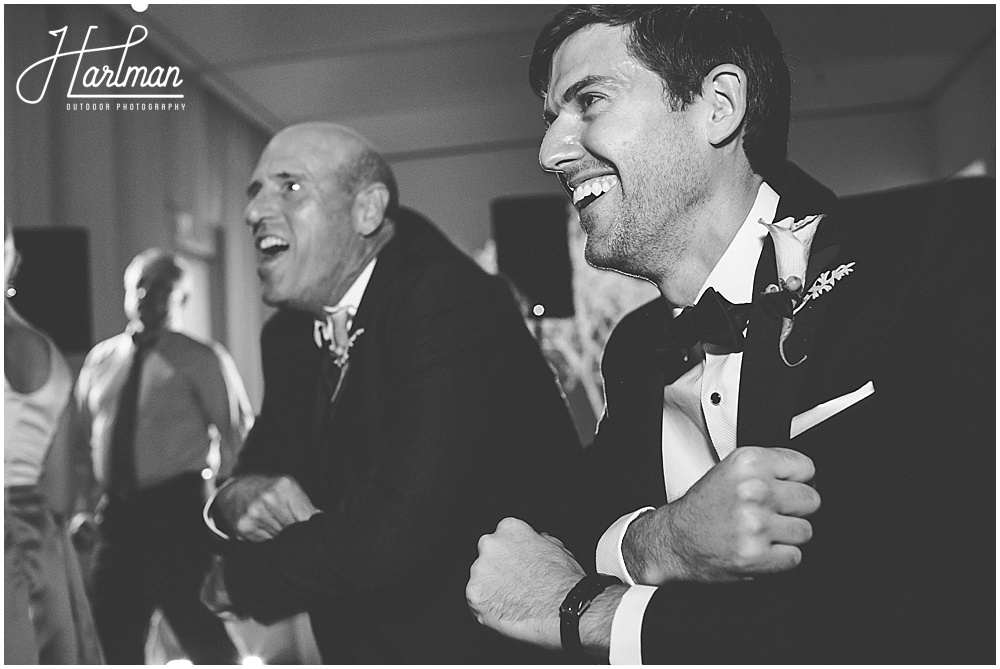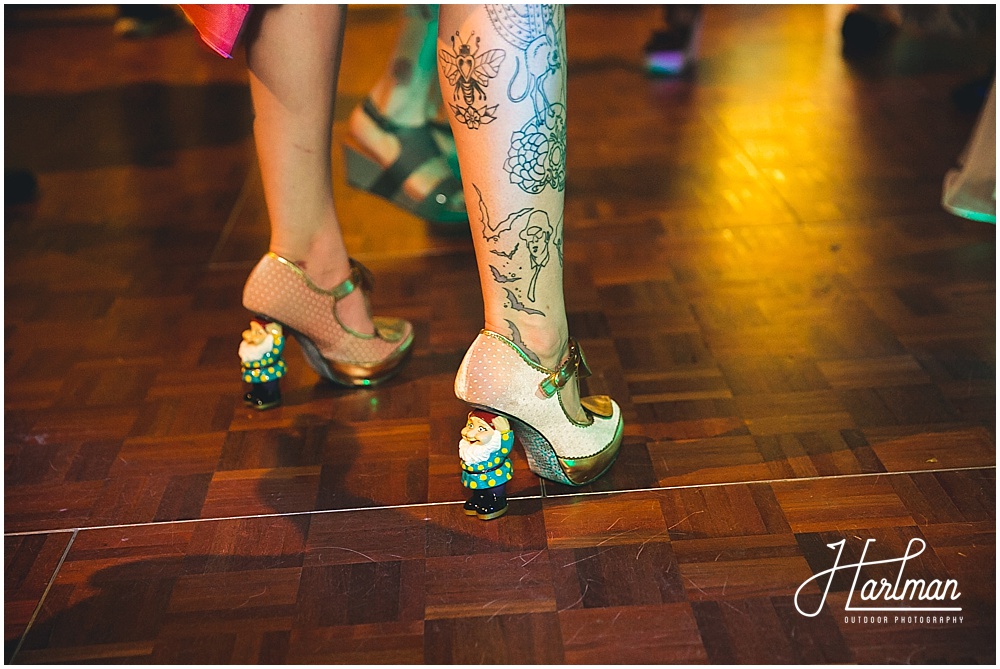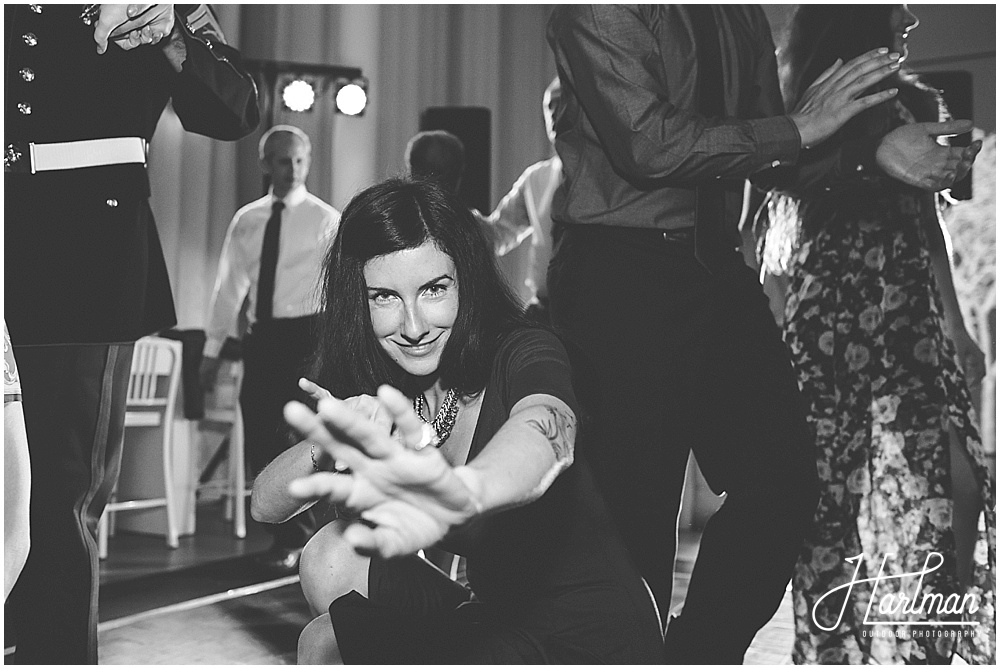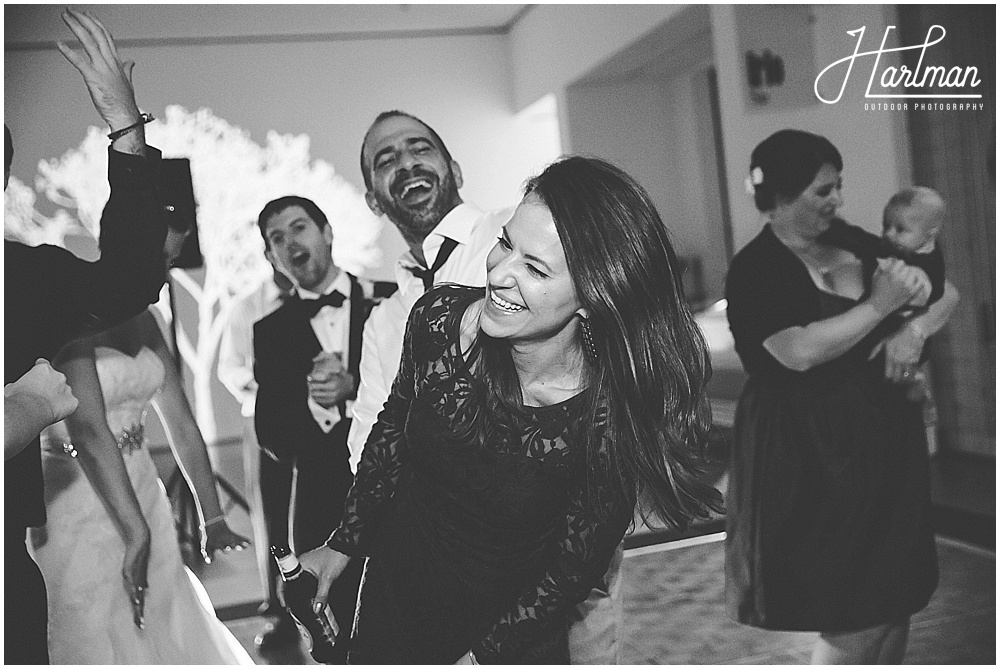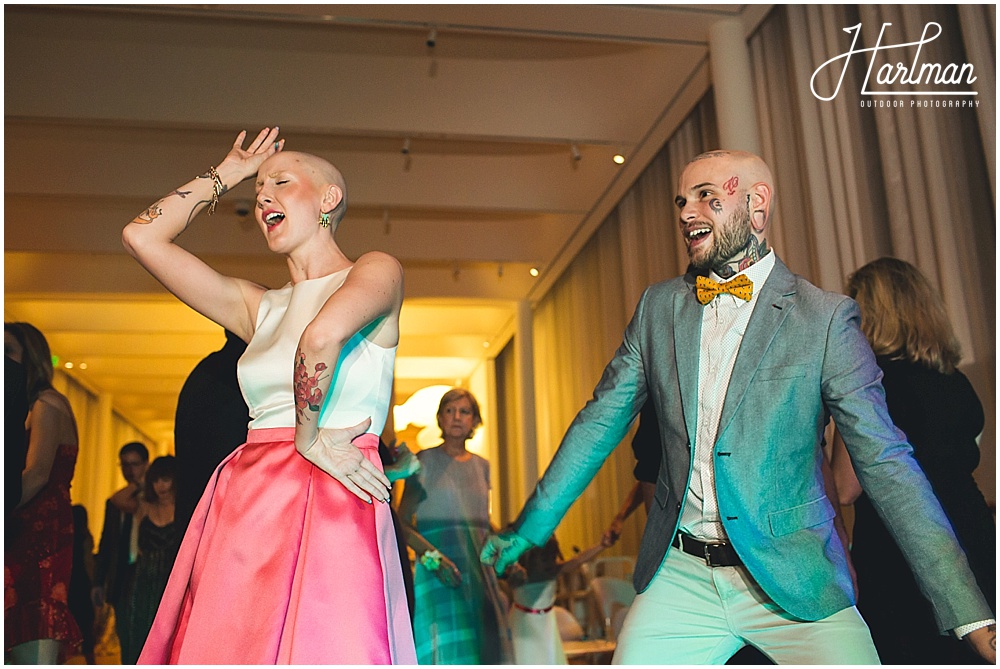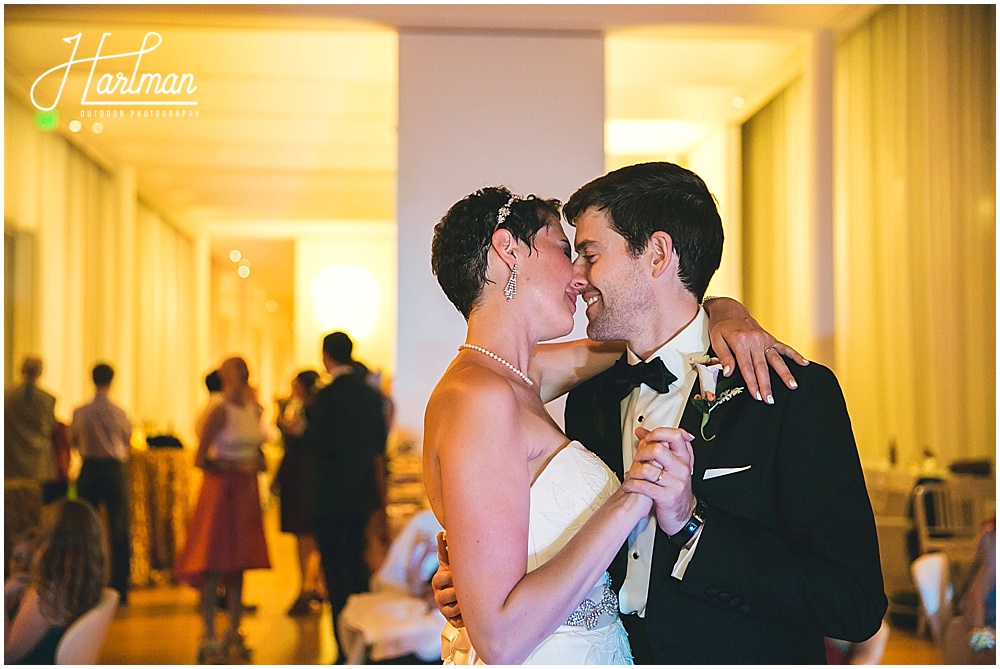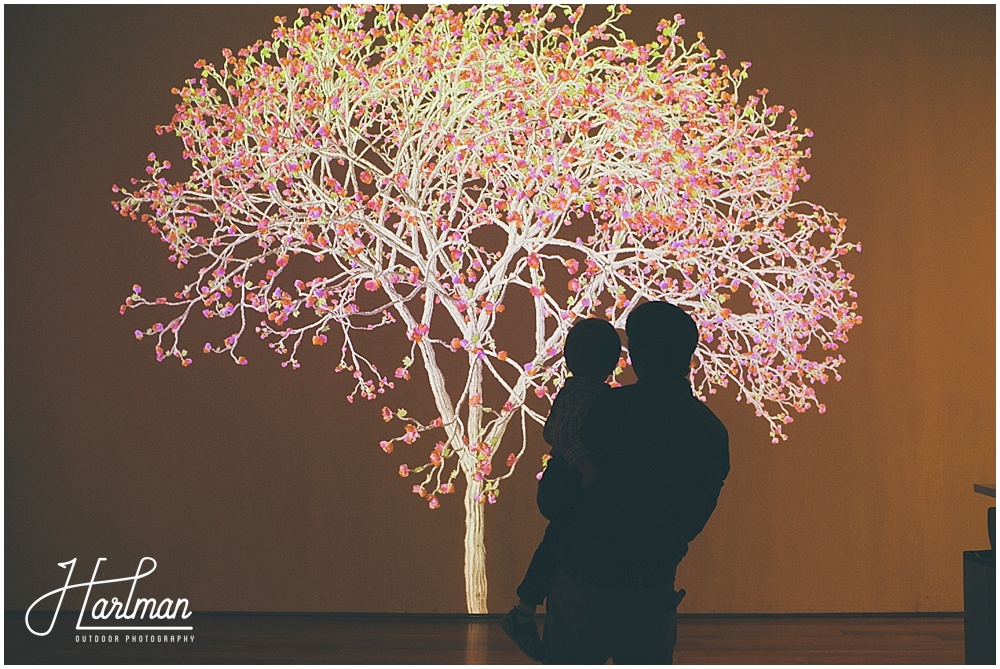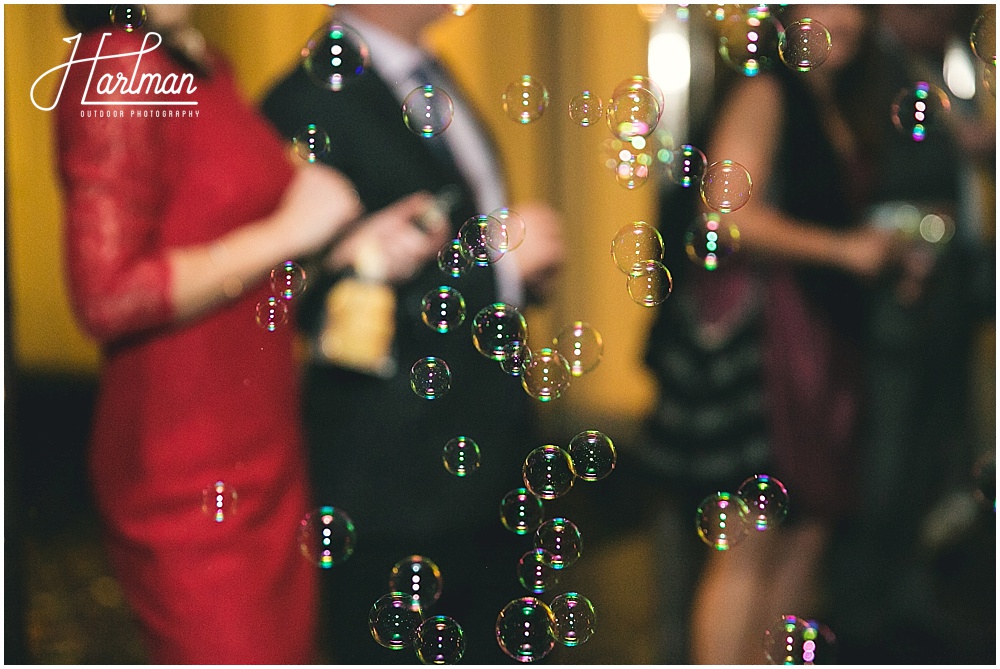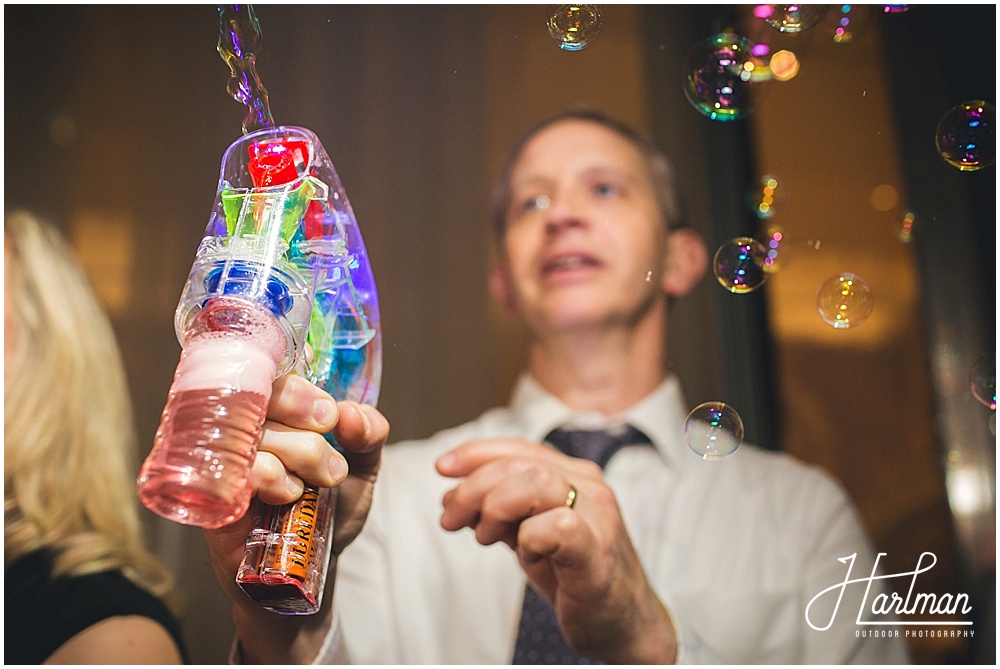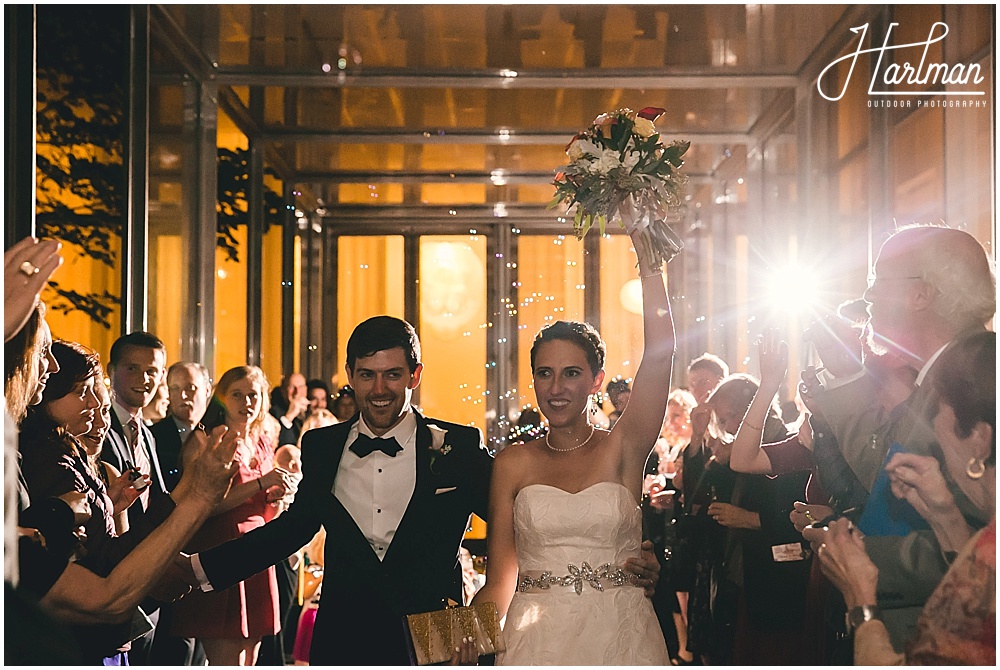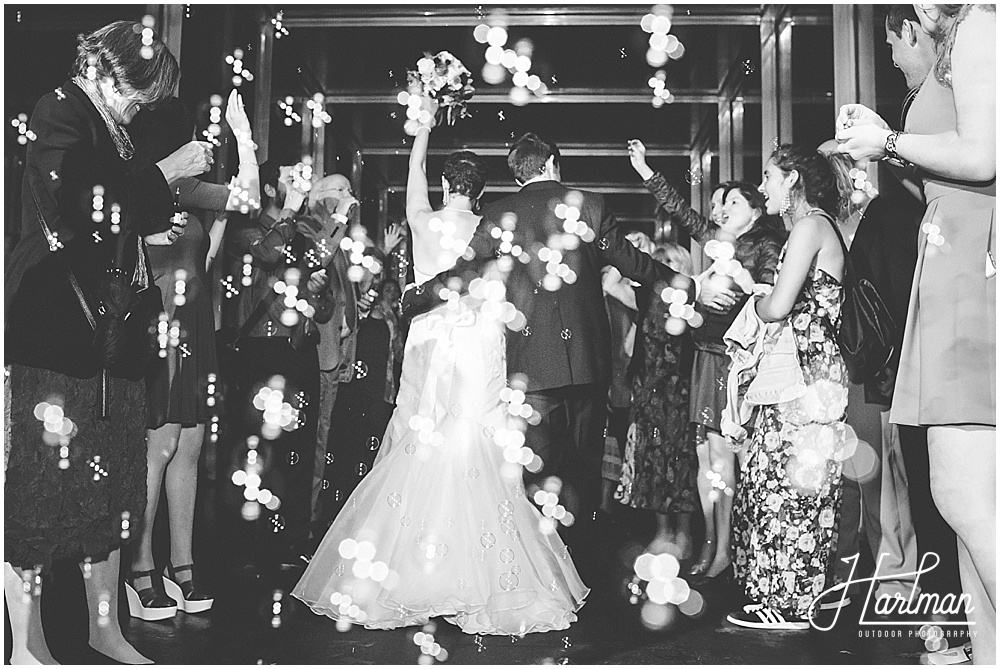 Remember last month when hurricane Joaquin came through and soaked the entire state of North Carolina? That was the weekend of Olivia and Sean's wedding. If rain is good luck, these guys should buy a lottery ticket. Olivia and Sean planned their wedding at the North Carolina Museum of Art in Raleigh. They had planned their ceremony to be outside near the reflection pool, but due to the weather, everything had to be moved indoors. Well, luckily, they were getting married at an art museum, so finding a great backdrop inside was no big deal. Plus how awesome is it to have a wedding reception in the NCMA's Iris Restaurant? That nest along the wall is just too cool. Josh and I had so much fun incorporating the beautiful paintings and sculptures into our photographs. We especially had fun with the double exposures we created.
Olivia and Sean created a fun and colorful palette for their wedding at the NCMA. There were colorful paper flowers at the ceremony site,  funky floral arrangements on the tables, and elegant hors serves served throughout the reception. Everything blended so beautifully with the art that surrounded us. And lets just pause for a moment to give proper credit to Olivia and her stunning bridal look. The exquisite blush dress, that flowered veil, and her rich burgundy lipstick. Beauty for days.
We are just so happy to have had the chance to get to know Olivia and Sean and photograph this joyful day in their lives. Thank you so much for choosing us as your wedding photographers. We know you two are destined for a life full of happiness! ~ Shelley and Josh Hartman, Raleigh – Asheville Wedding Photographers