Little Herb House Lavender Themed Bridal Session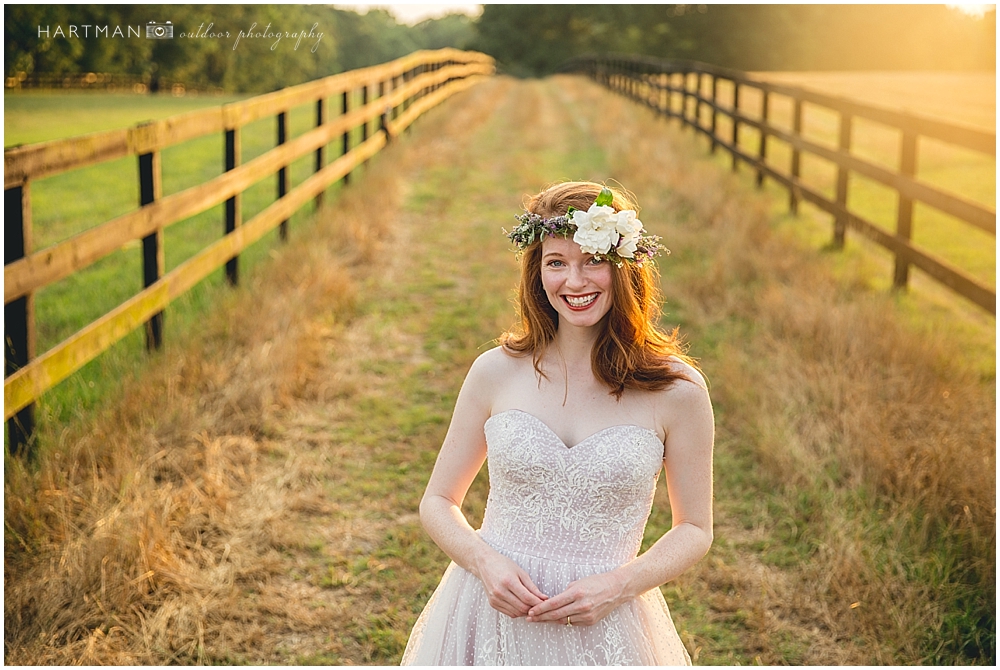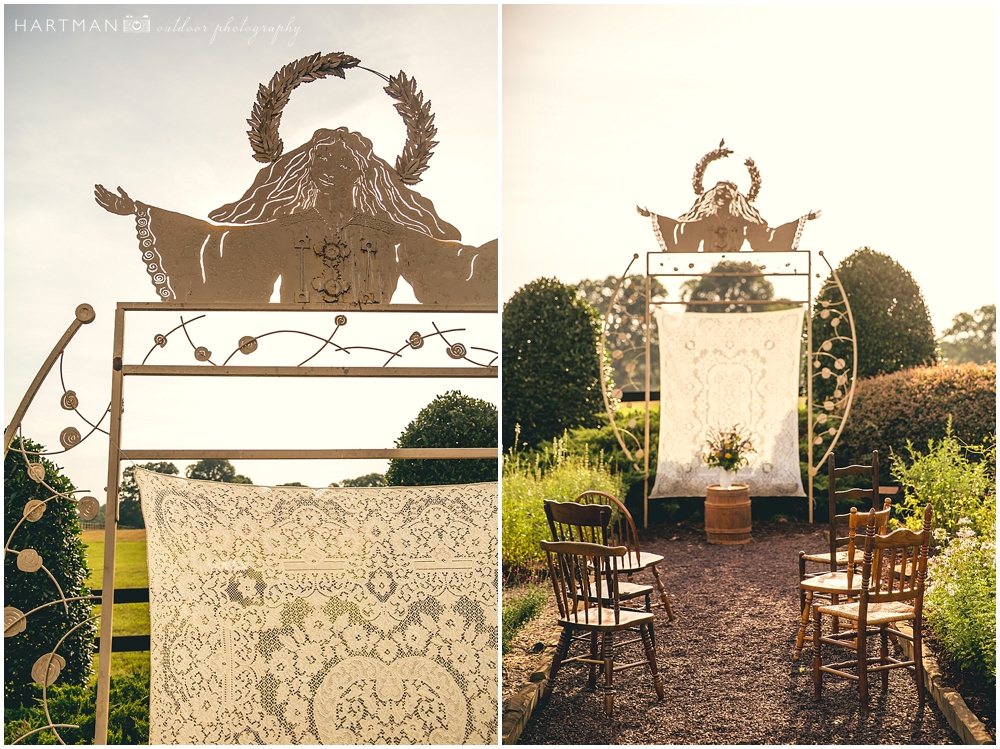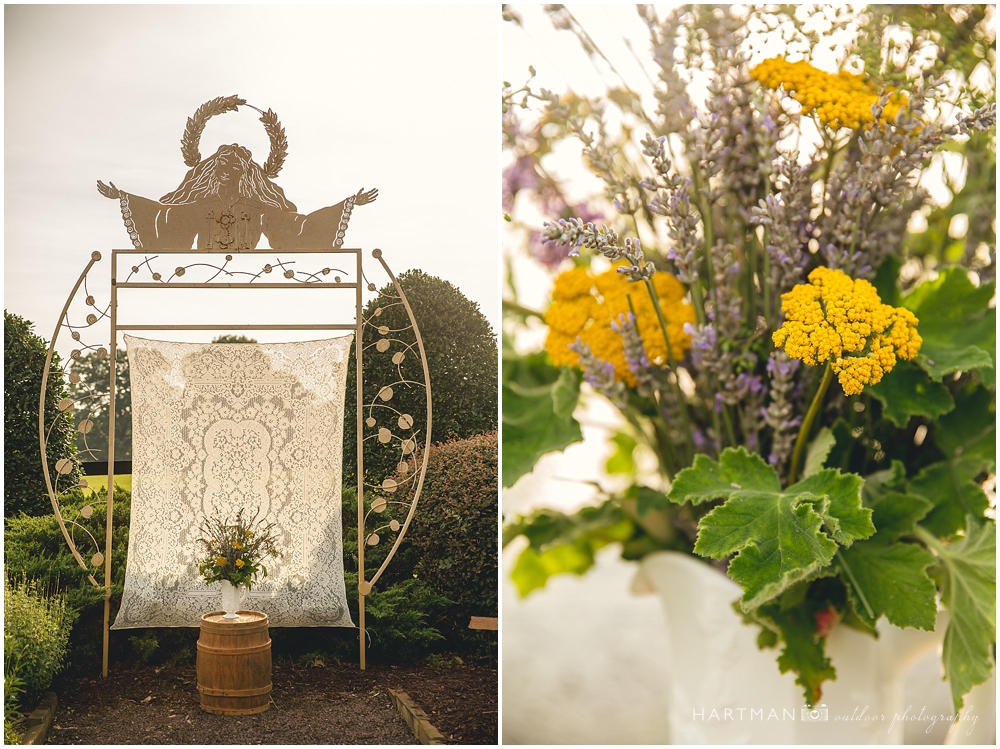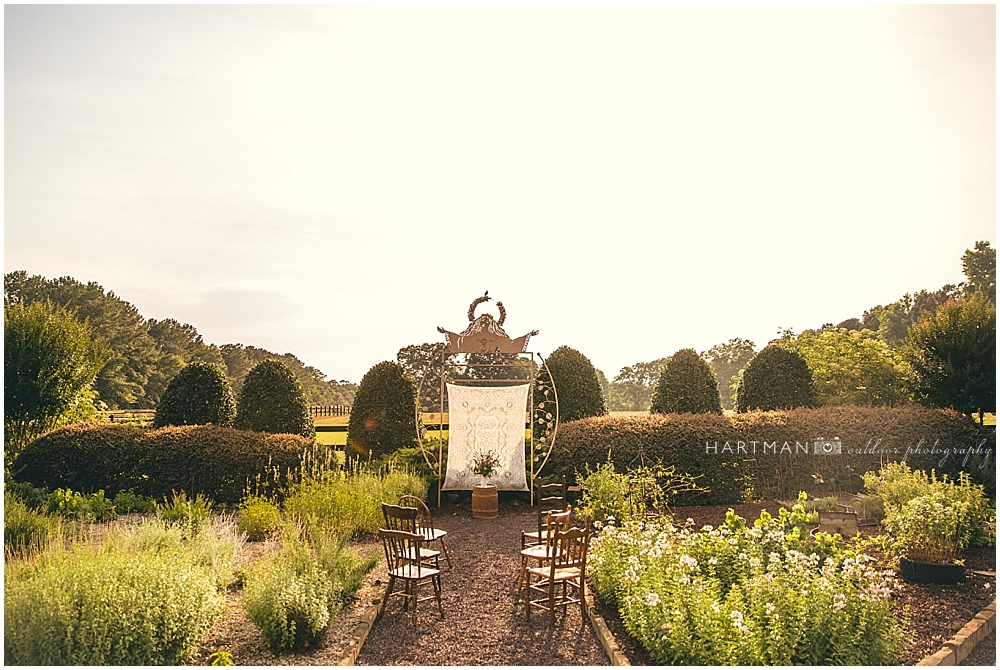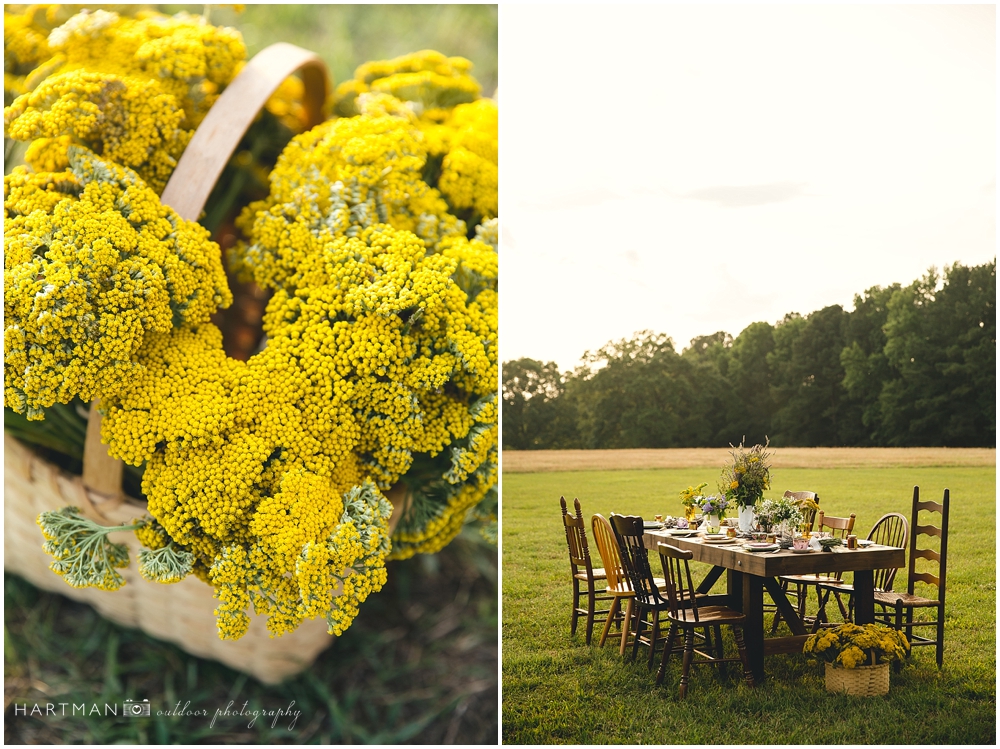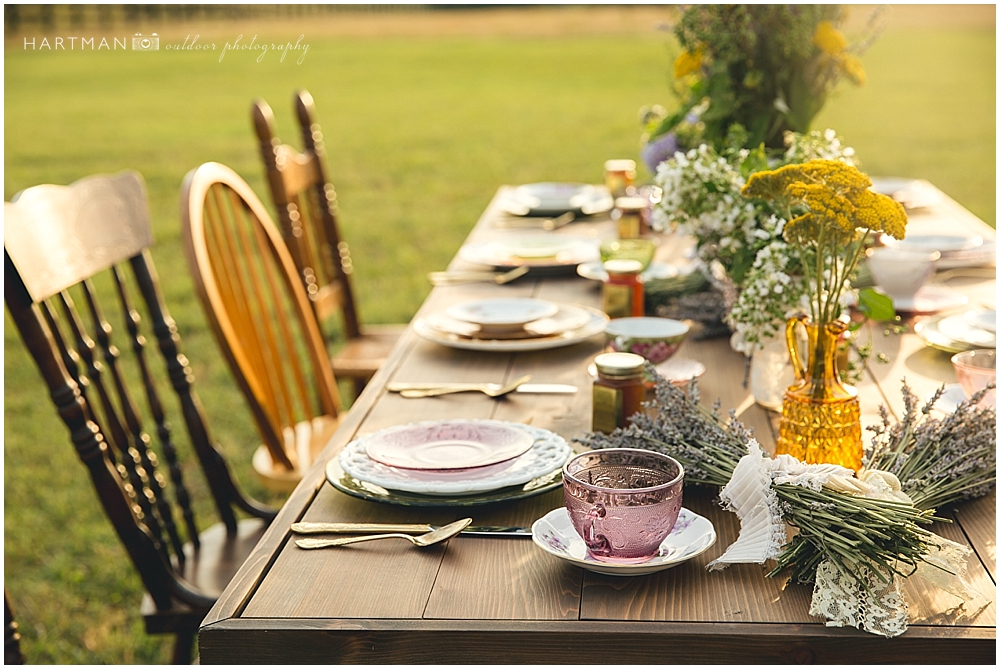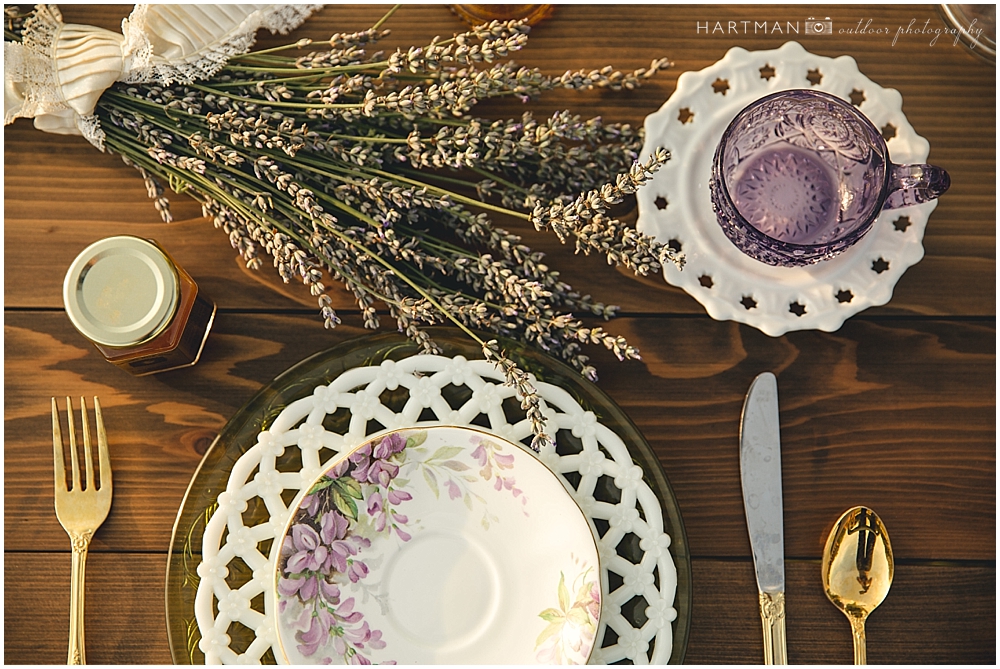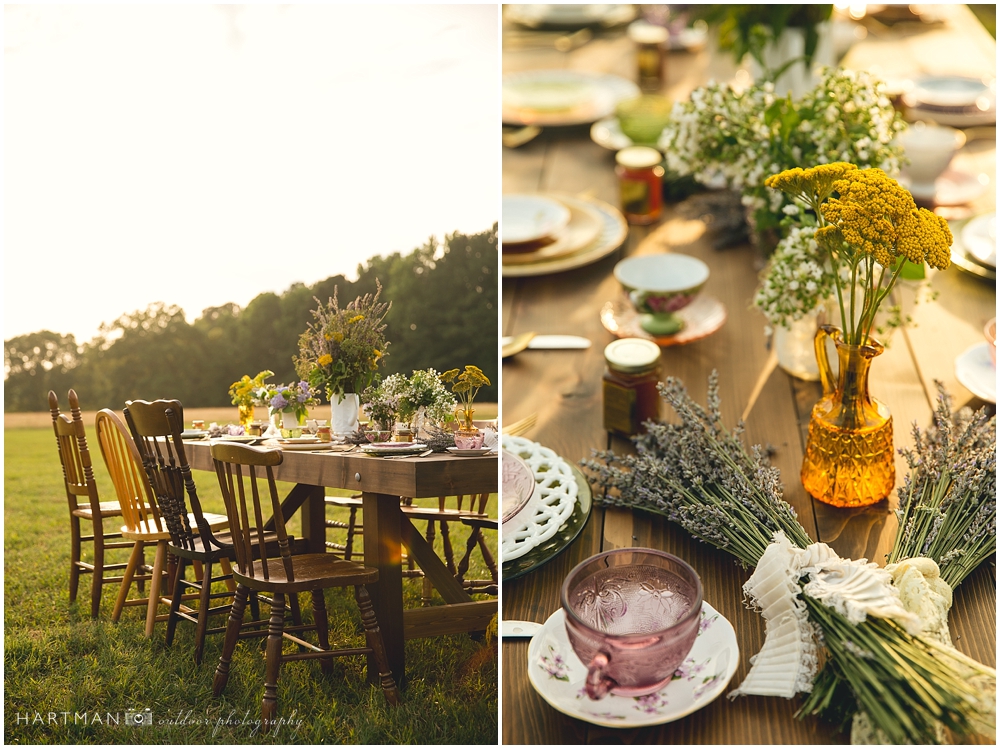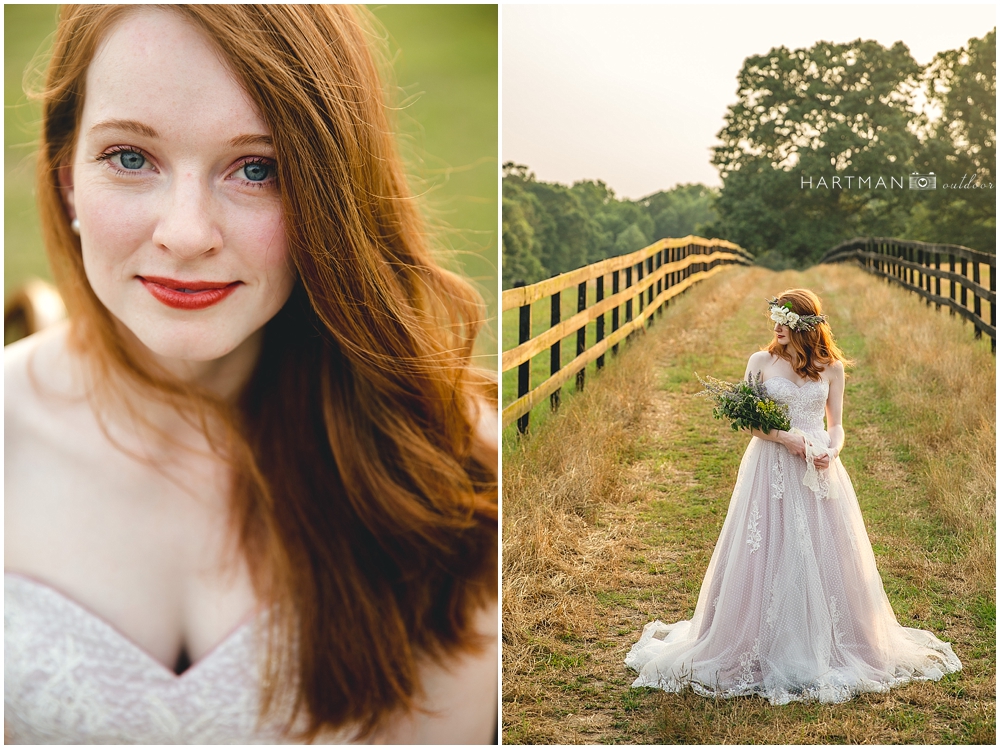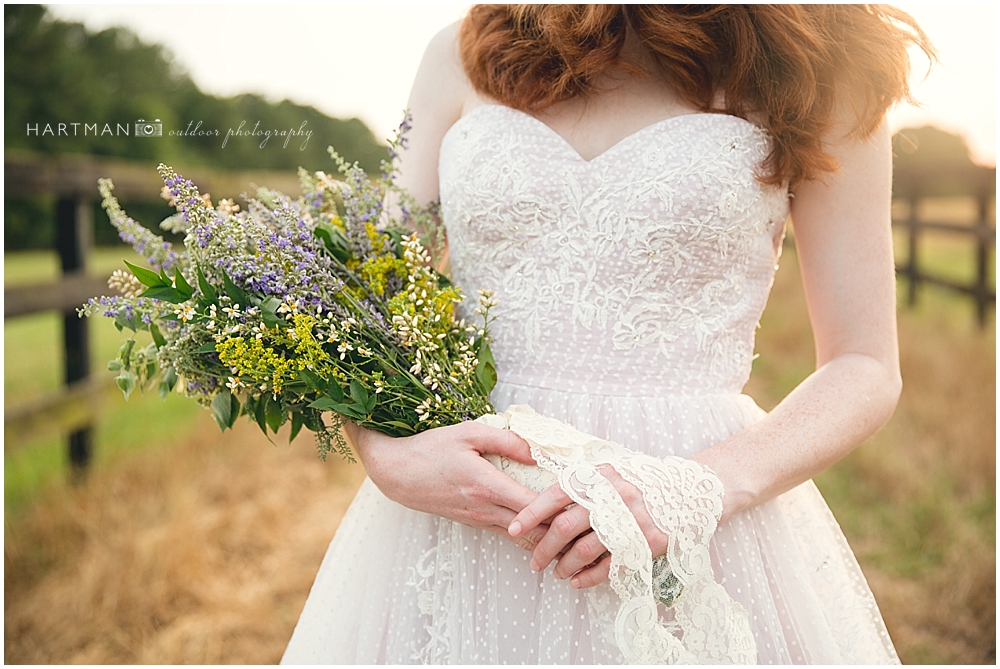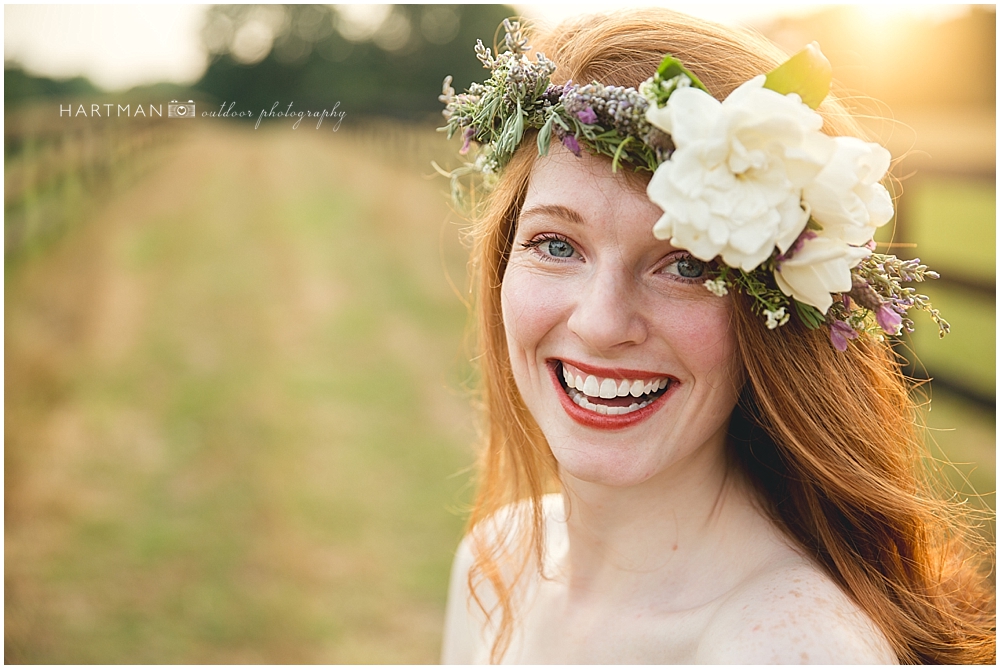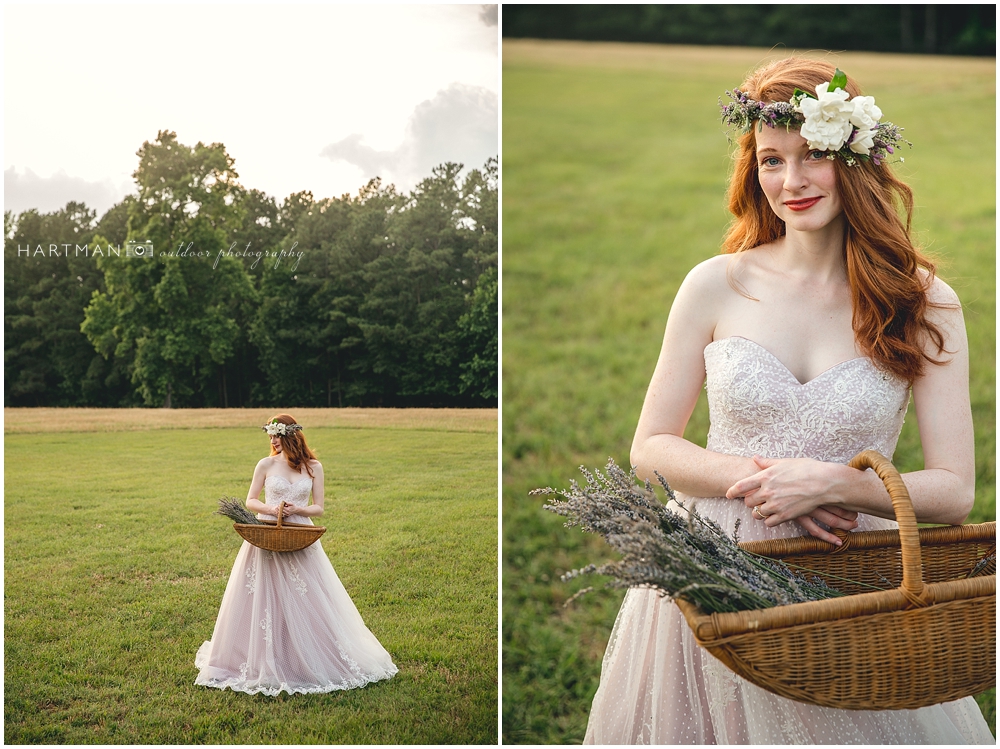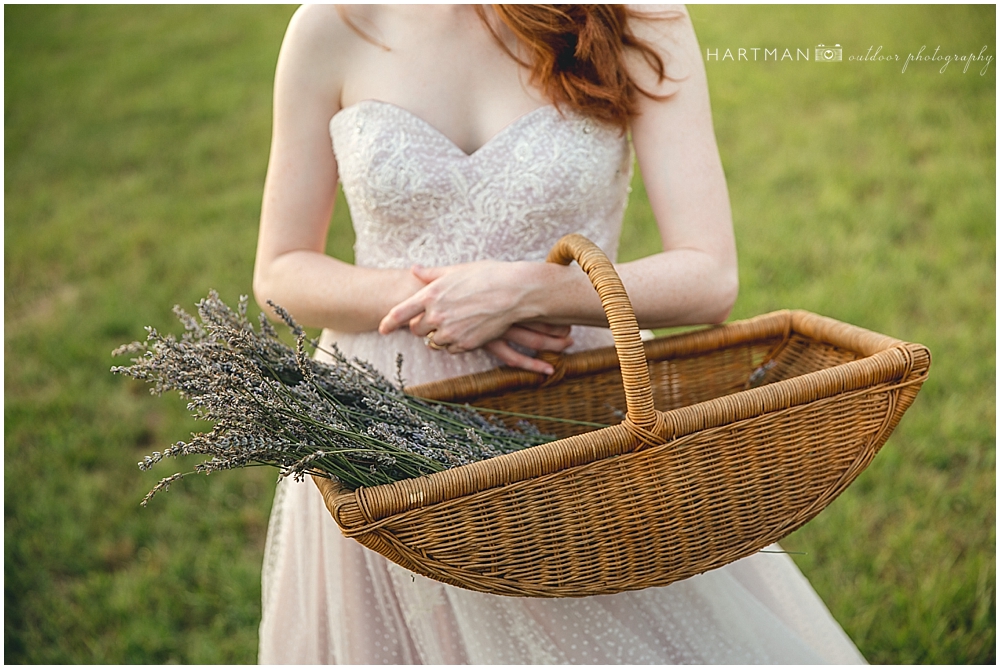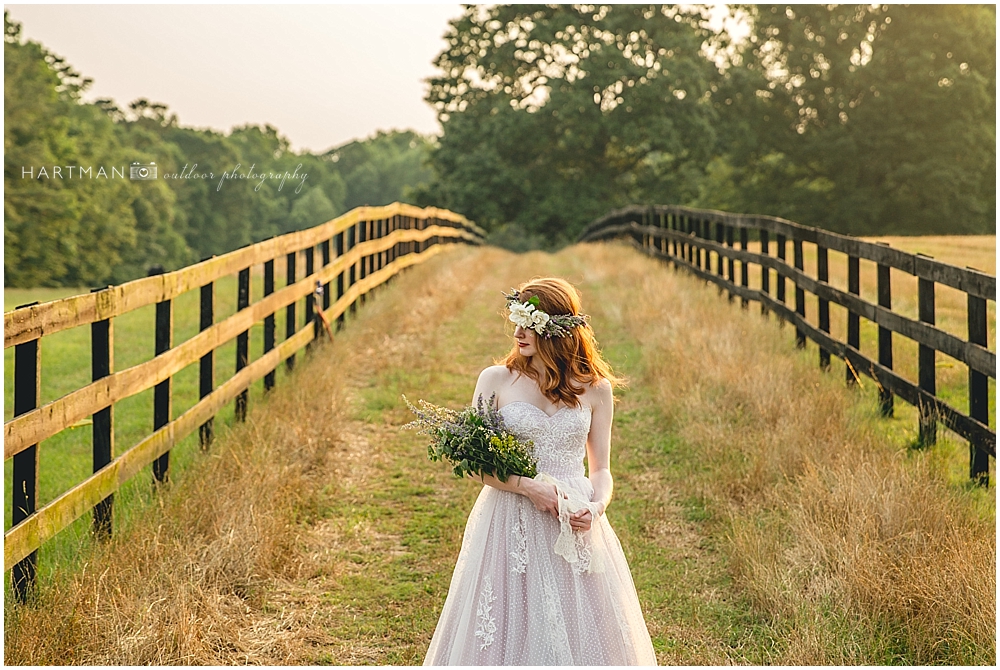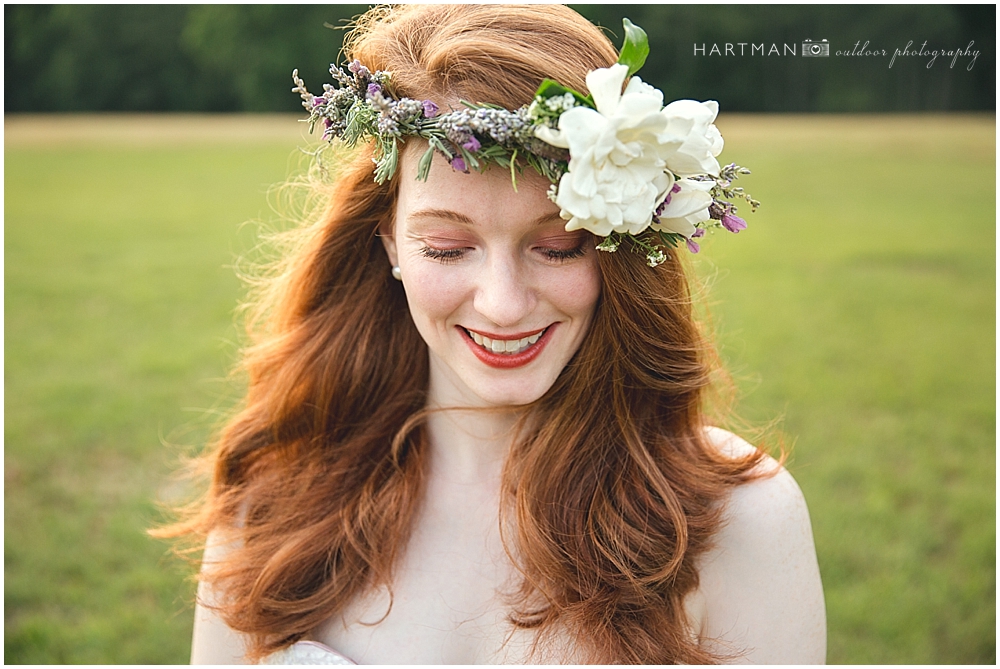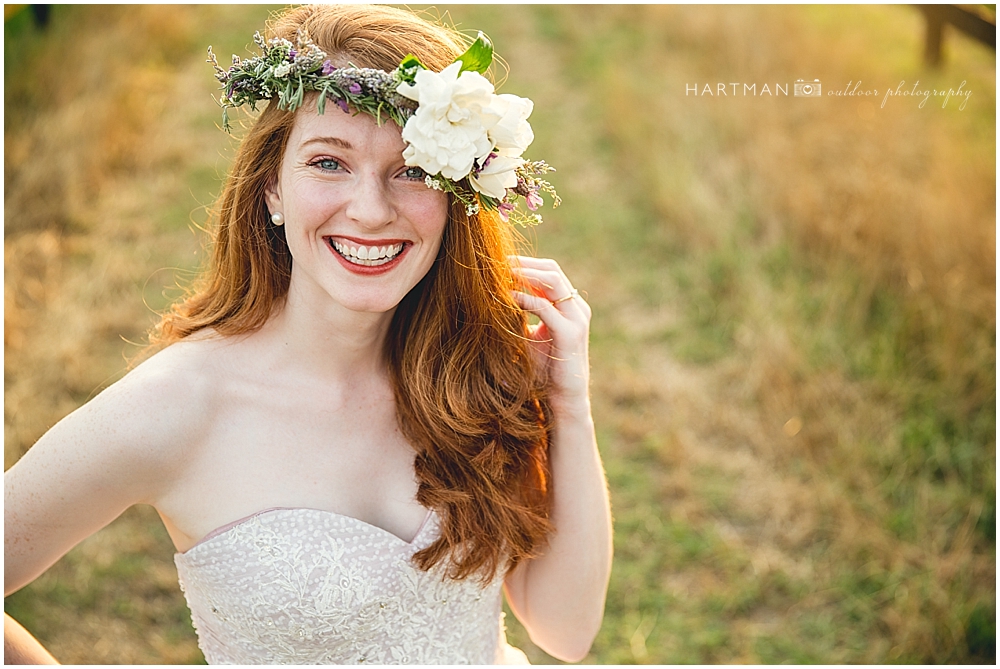 In this industry, I see a lot of great ideas. I love when people try new things at their wedding, or do what feels right in their heart- even if its different than the norm. I especially love bohemian nature-loving couples. Flower crowns are my favorite. I wish everyone wore them.
I started brainstorming this shoot in the winter and I am just so amazed at how well it came together. Every vendor involved went above and beyond in creating my vision. I told them I wanted something like a vintage bohemian tea party, and they delivered. As soon as I thought about doing this bridal shoot, I knew exactly who I wanted to contact first. Lisa Treadway, the owner of the
 Little Herb House
 in Raleigh, has always been so kind and inspiring. Shes the real deal- growing herbs in her garden by day, and operating a wedding venue on her farm at night. I could shoot there every day and buy every homemade product in her store. Anyone looking for an earthy, rural venue should definitely check out the Little Herb House. You will not be disappointed.
Next step was figuring out who would be my bride. The answer to this question  fell into my lap after we did an engagement session for one of our couples, Kelly and Chris. Kelly and Chris flew us in a private plane to Ocracoke for their engagement session. We had a great time spending the day with them and are so excited to photograph their wedding this fall. They are so in love, so happy, and so comfortable in front of the camera. After doing this session, I really wanted to be able to do a bridal session for her. So I figured, what better way than inviting her into my styled shoot.
On the day of the shoot, 
Hobnob
 setup their gorgeous hand crafted tables and mismatched chairs. Lisa topped them off with her collection of stunning vintage china, wildflowers, and herbs grown in her garden. It was colorful and bohemian, and even better than I had envisioned it. While we were at it, we styled up an intimate mock ceremony site in the garden as well. The gardens at the Little Herb House are so charming. It would be the perfect setting for a smaller wedding and I hope this vision might inspire future brides to use her venue in this way.
Then of course, we got to introduce my stunning bride Kelly into the mix. Kelly is always a radiant beauty, but seeing her in that field took my breath away. I invited my good friend Jennifer Waller of Celtic Complexion on the shoot to do Kelly's makeup. I work with Jennifer quite a bit and many of you may already know her. Jennifer is the creator of the luxury organic skincare and makeup company 
Celtic Complexion
. I use her products, my friends use her products, and I tell you- it is GOOD stuff! All I had to do was tell Jennifer my vision for Kelly and she made it happen beautifully. That Ceara Red lipstick Kelly is wearing is my favorite item in her makeup line. Kelly said this was the very first time she had worn red lipstick- and damn girl! It looks good on you!
When putting together this bridal session, I really wanted to incorporate the herbs from Lisa's garden- specifically Lavender. Lisa created a beautiful flower crown for Kelly using Lavender and Gardenia, and filled a basket with lavender for her to carry. We also created a sweeping wildflower bouquet which Kelly draped over her arm. The icing on the cake was Kelly's lavendar bridal gown. 
Maggi Bridal Boutique
 in Raleigh was kind enough to lend out this dress from their 
Emmaline
 line. As soon as I looked at their dresses, I chose this one. I love that there is a colorful bohemian element to this bridal gown.
Thank you so much for reading and I hope you enjoy the pictures! Feel free to email me if you are interested in collaborating on another styled shoot with me. Thank you! ~ Shelley Hartman, Raleigh Wedding and Bridal Photographer