Little Herb House Lavender Themed Bridal Session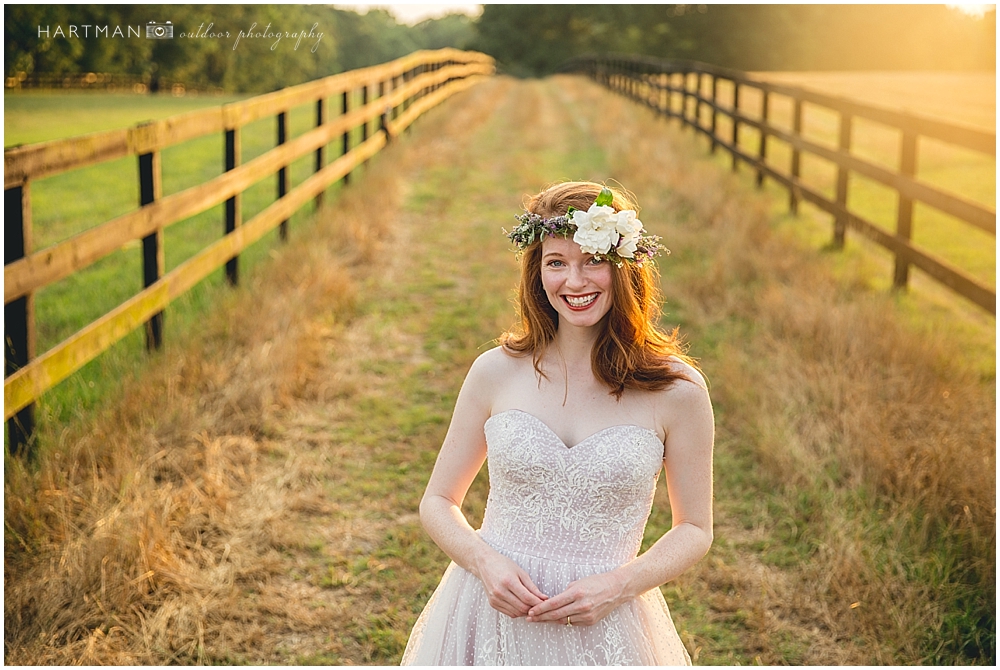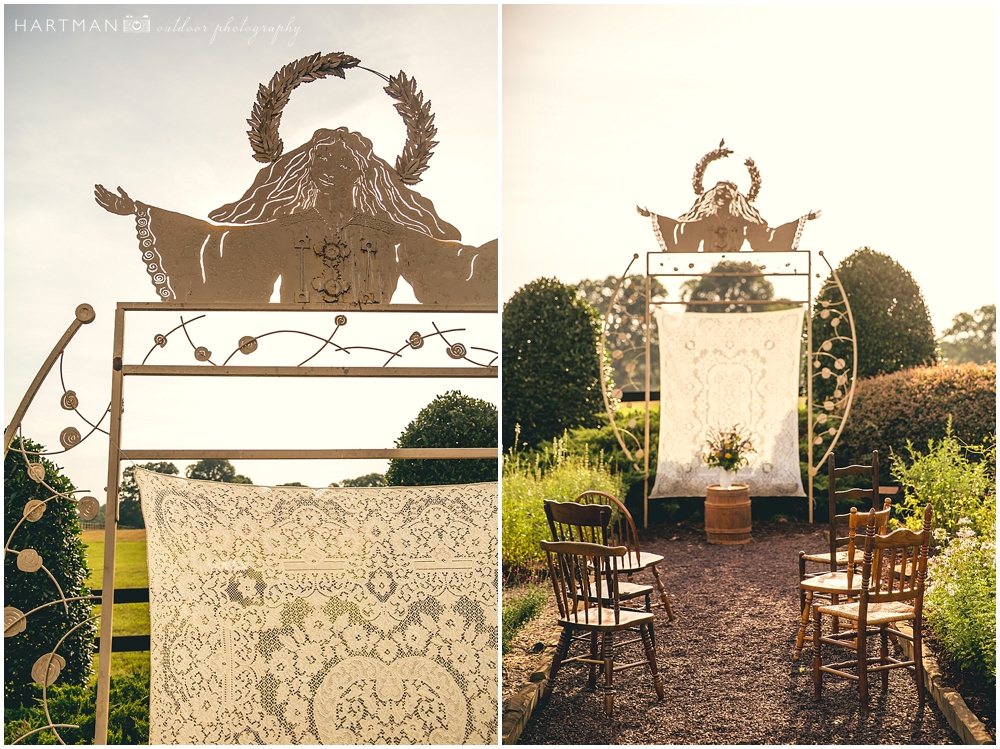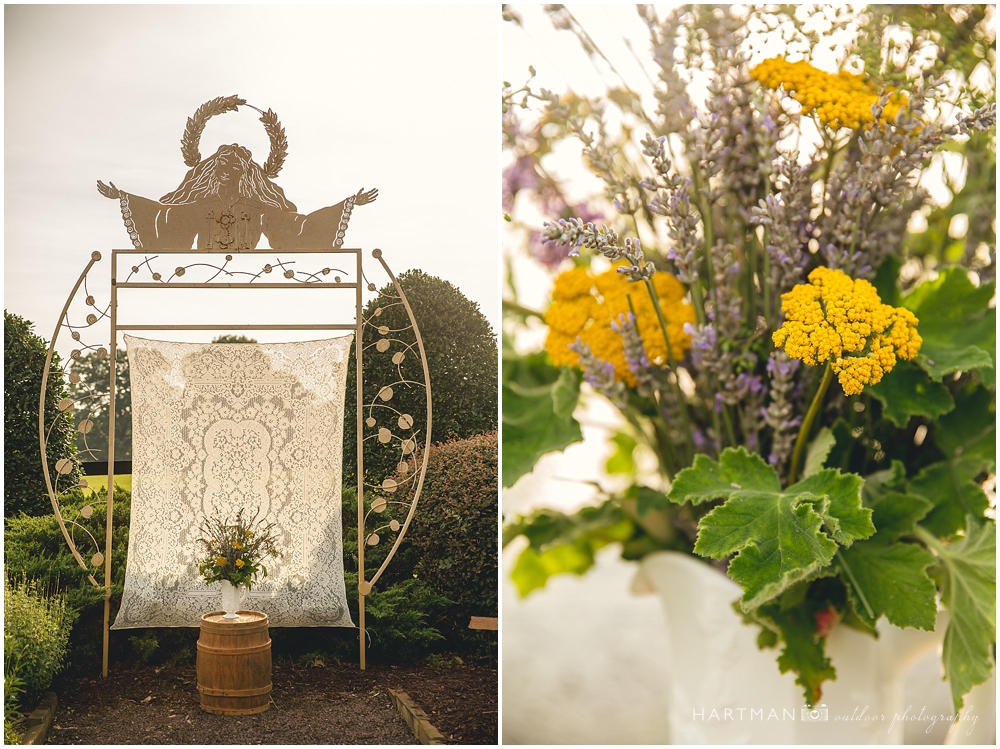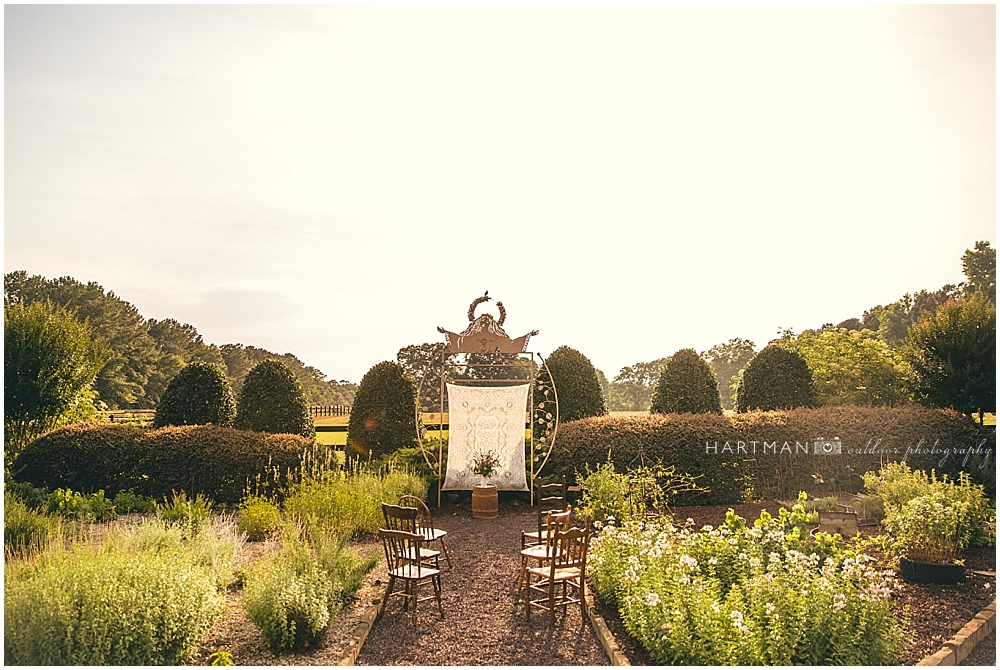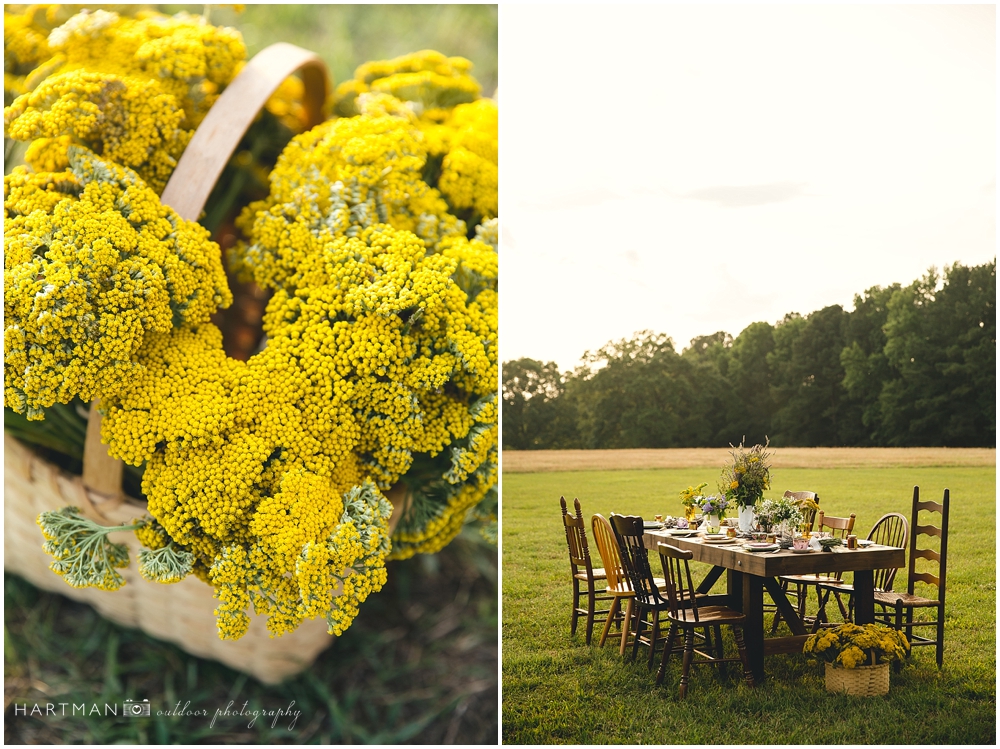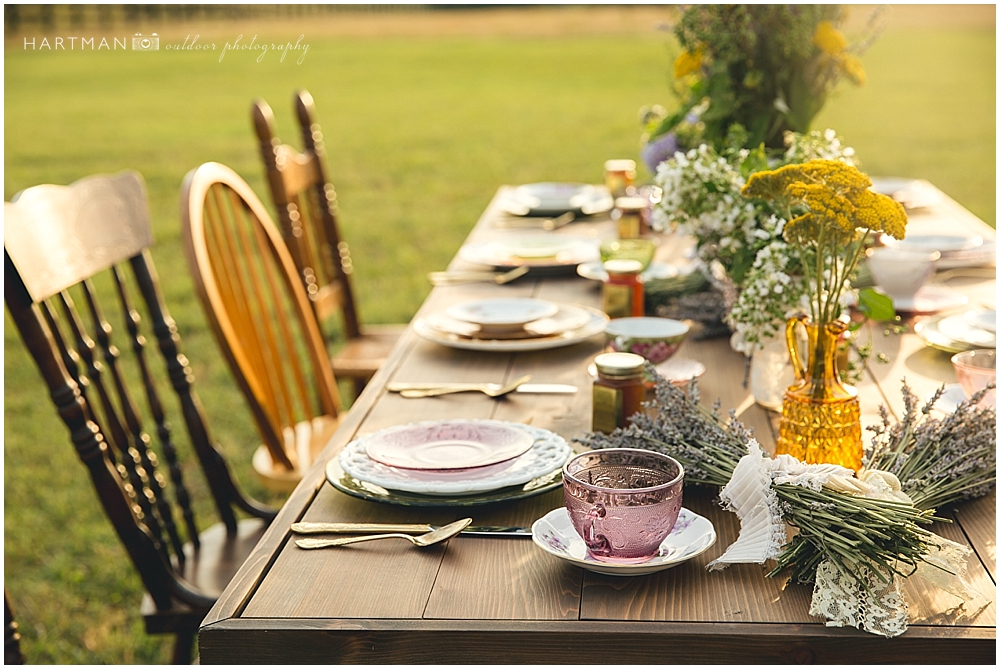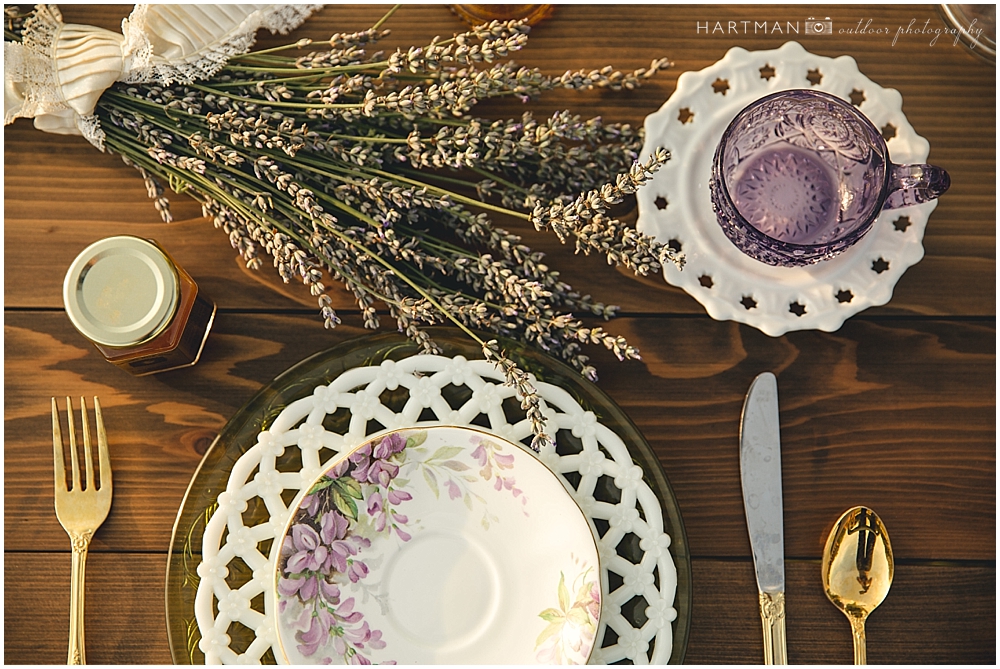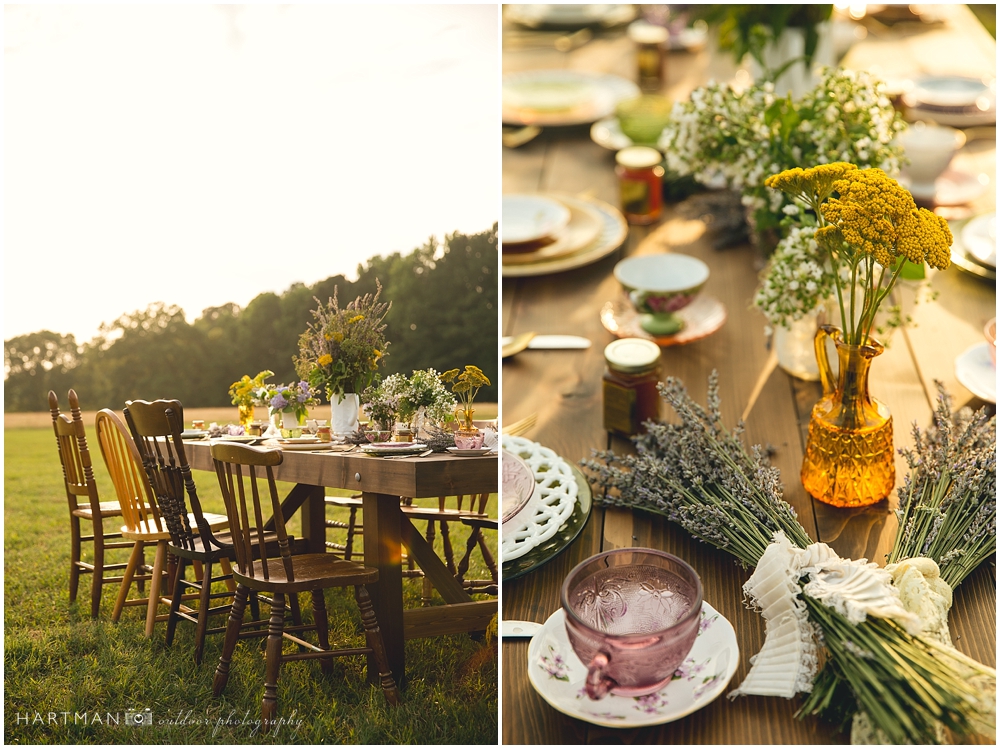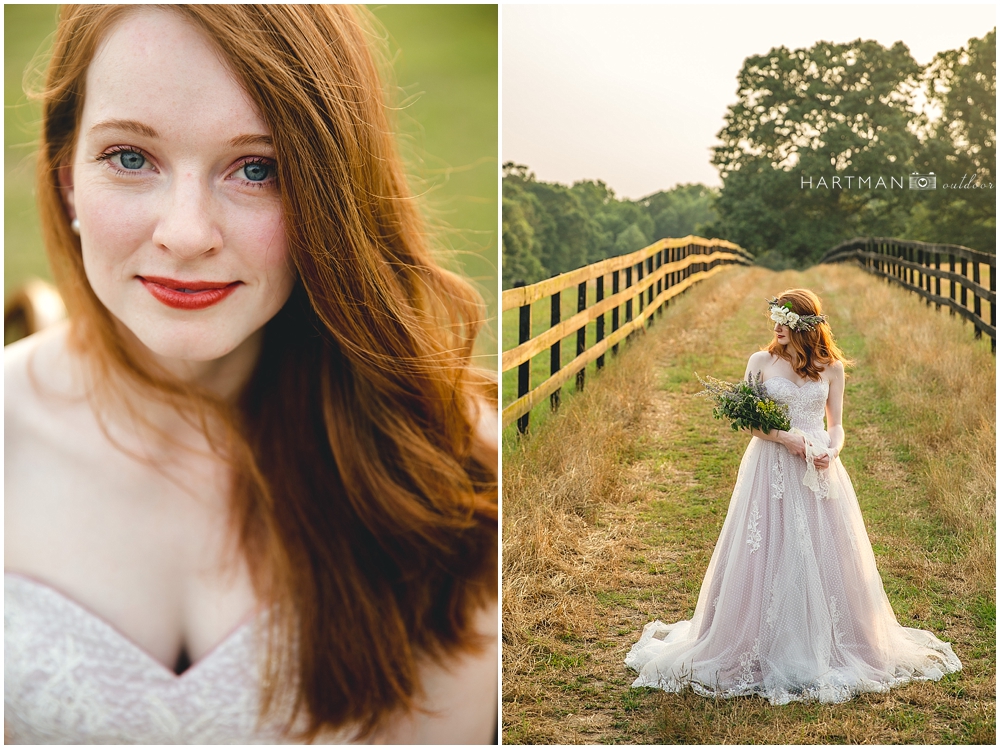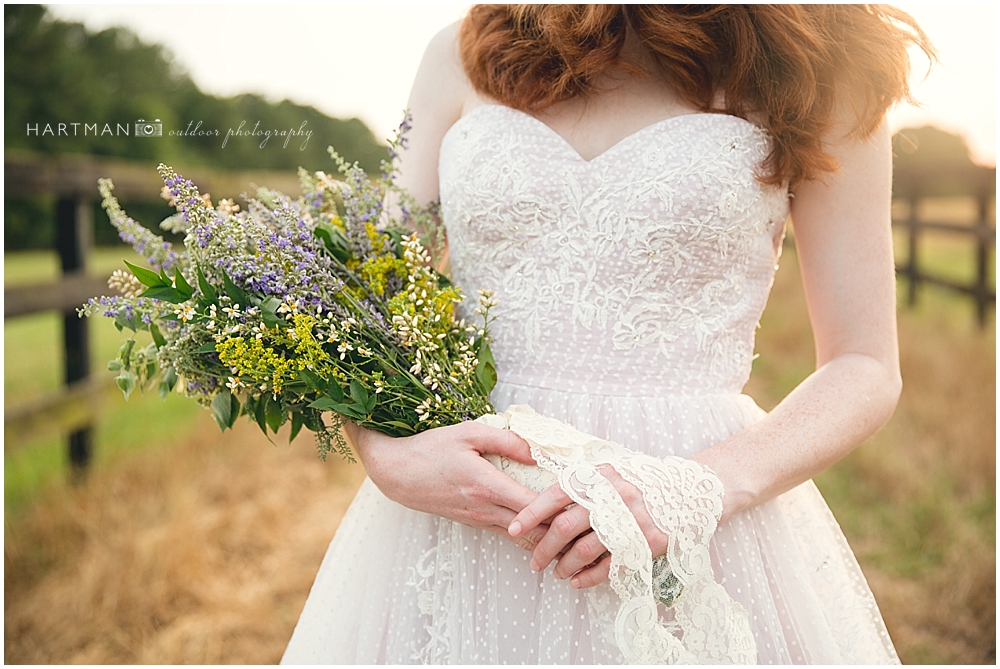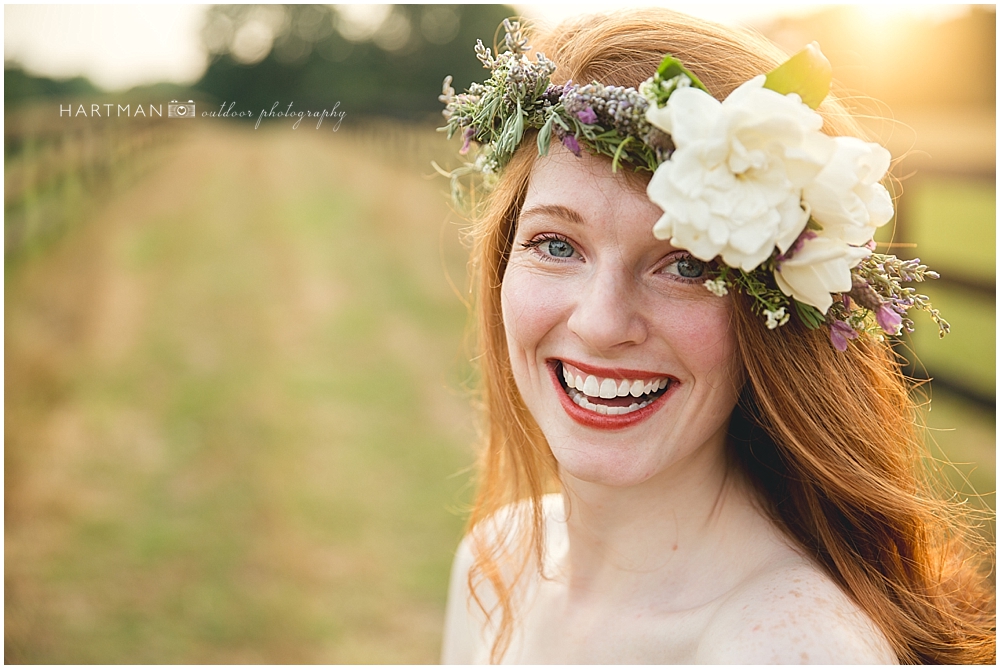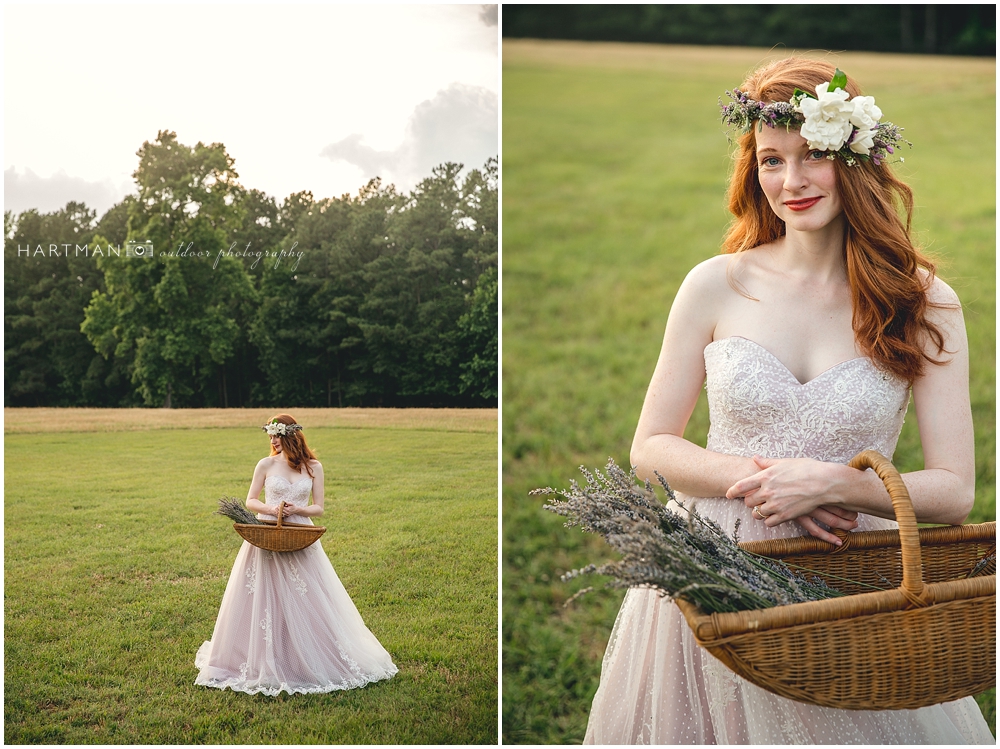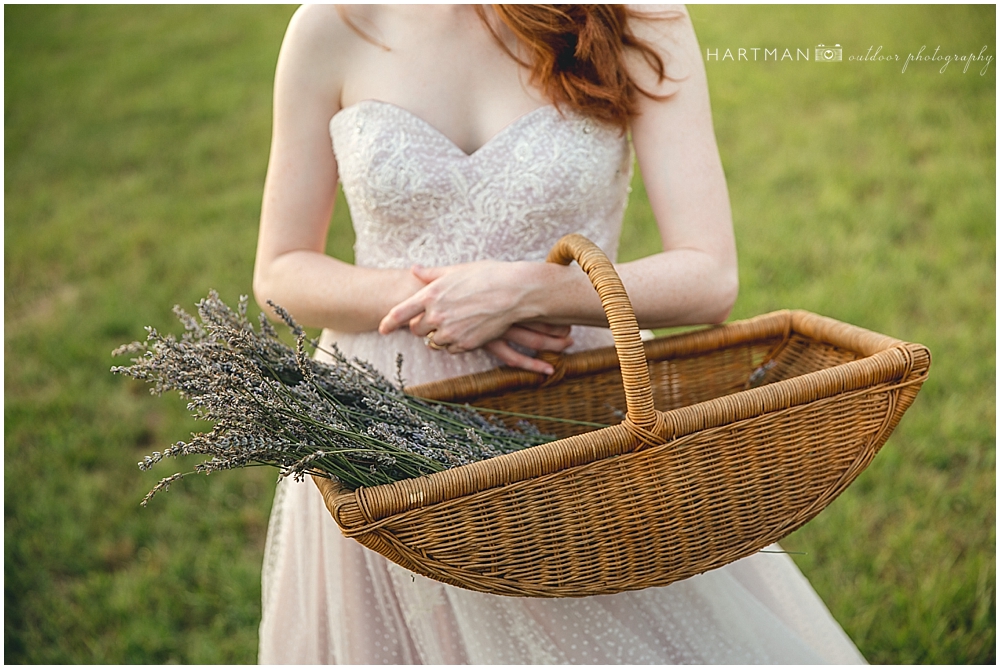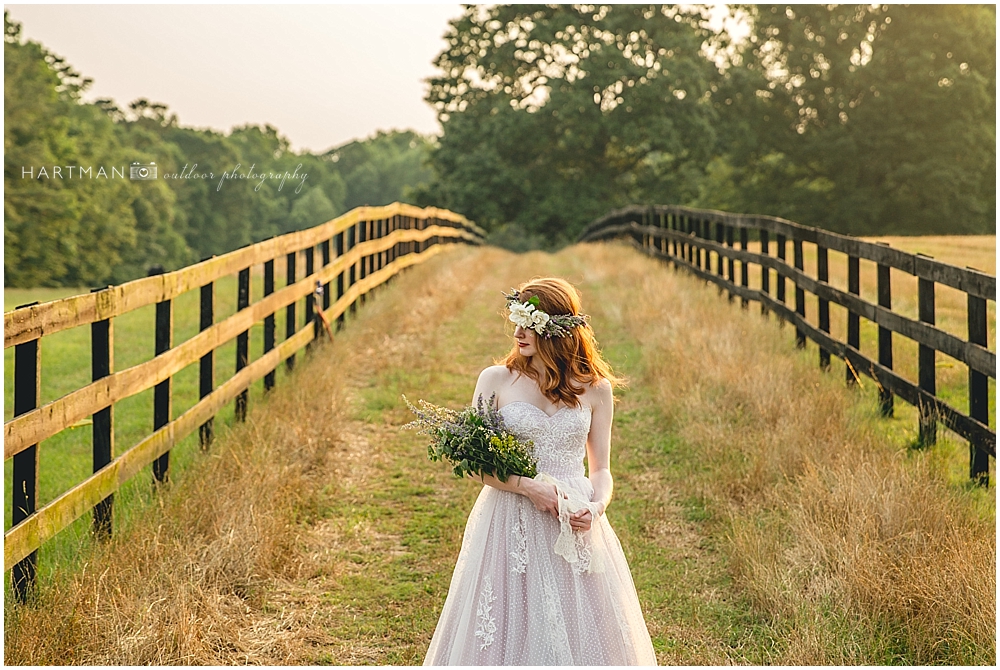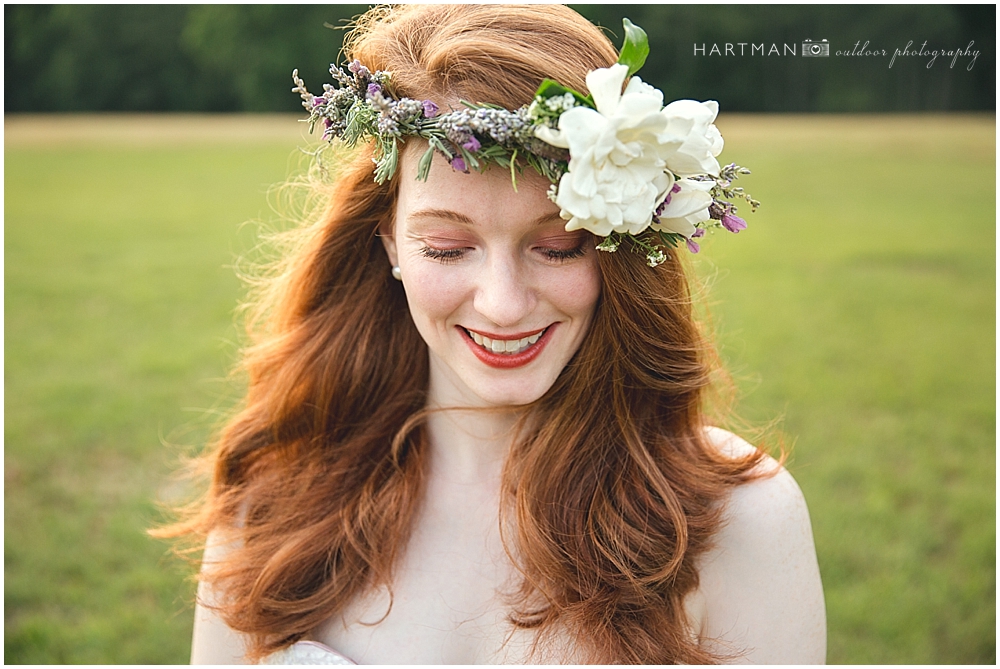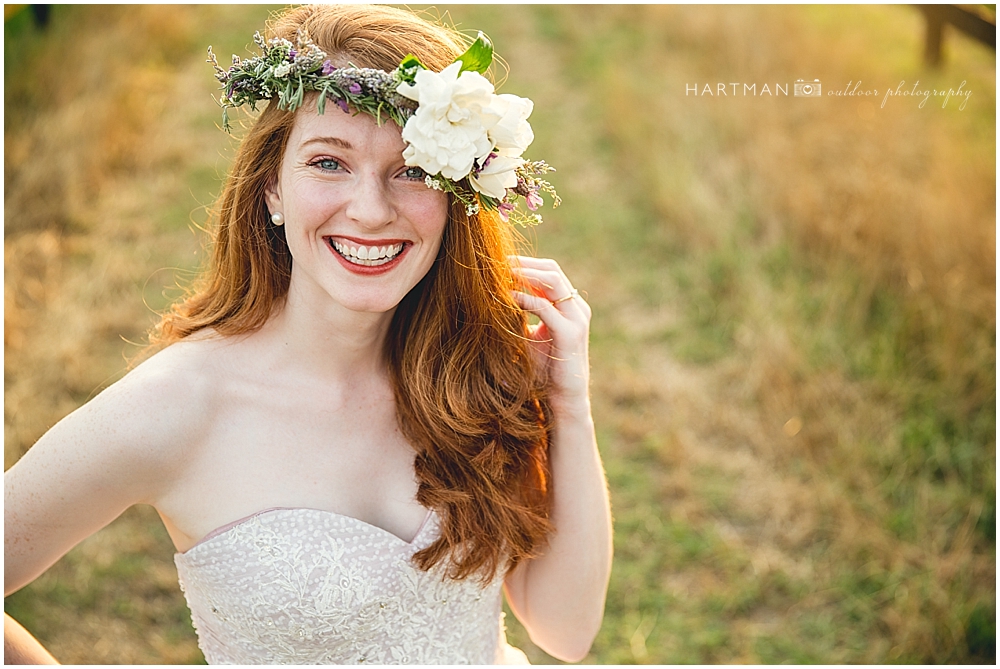 In this industry, I see a lot of great ideas. I love when people try new things at their wedding, or do what feels right in their heart- even if its different than the norm. I especially love bohemian nature-loving couples. Flower crowns are my favorite. I wish everyone wore them.
Next step was figuring out who would be my bride. The answer to this question  fell into my lap after we did an engagement session for one of our couples, Kelly and Chris. Kelly and Chris flew us in a private plane to Ocracoke for their engagement session. We had a great time spending the day with them and are so excited to photograph their wedding this fall. They are so in love, so happy, and so comfortable in front of the camera. After doing this session, I really wanted to be able to do a bridal session for her. So I figured, what better way than inviting her into my styled shoot.
Thank you so much for reading and I hope you enjoy the pictures! Feel free to email me if you are interested in collaborating on another styled shoot with me. Thank you! ~ Shelley Hartman, Raleigh Wedding and Bridal Photographer