Boho Wedding at Cursus Keme Brewery | Funky Asheville Wedding Venue | Anna + Rich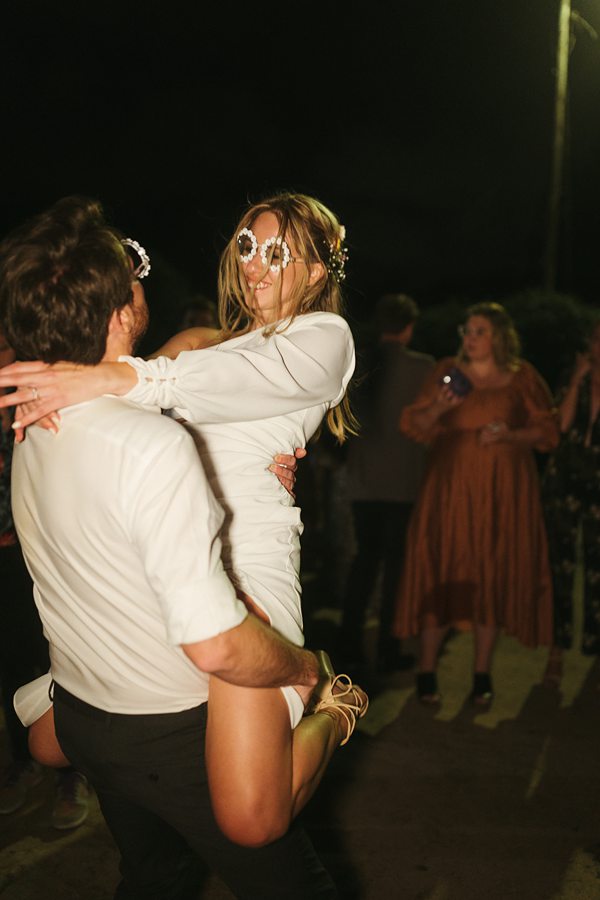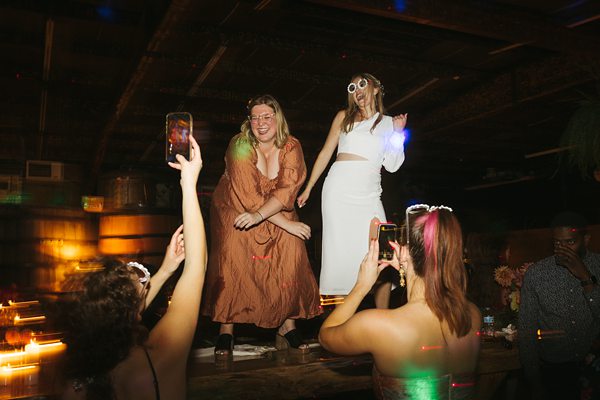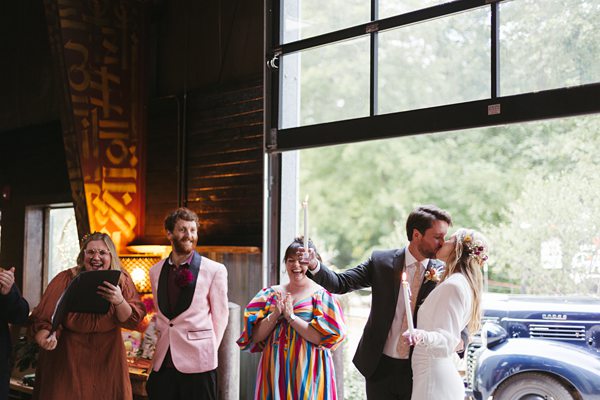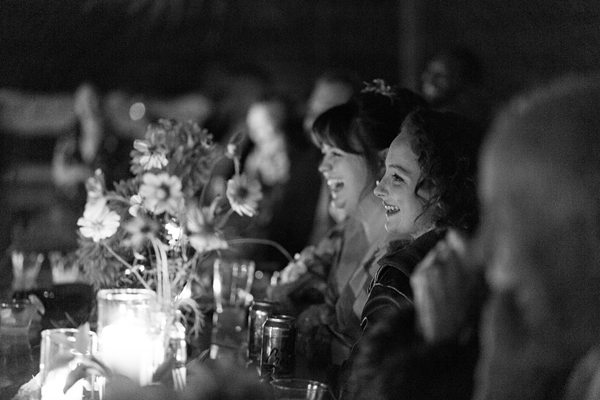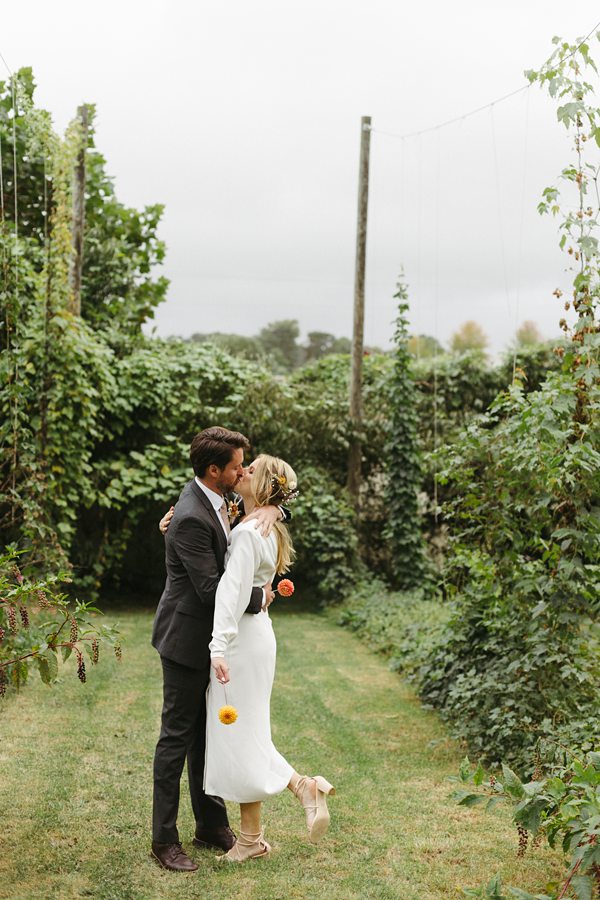 "Shelley,
YOU ARE AMAZING! These photos are breathtaking and so FUN! Well done, my friend and thank you for sharing. :)"
– Erica Founder & Lead Planner of Rising Fern Events
THE DREAM TEAM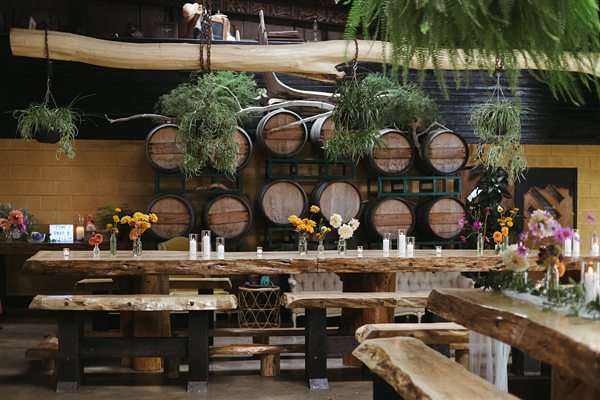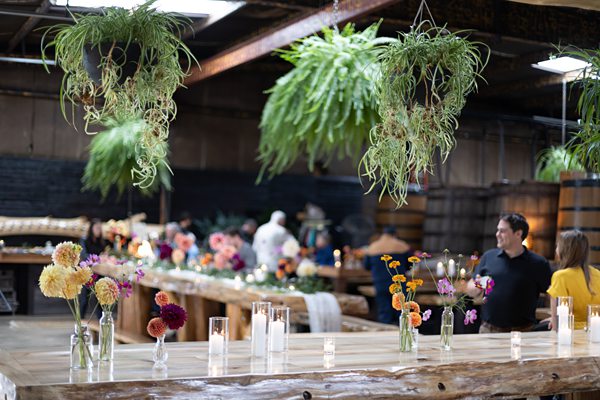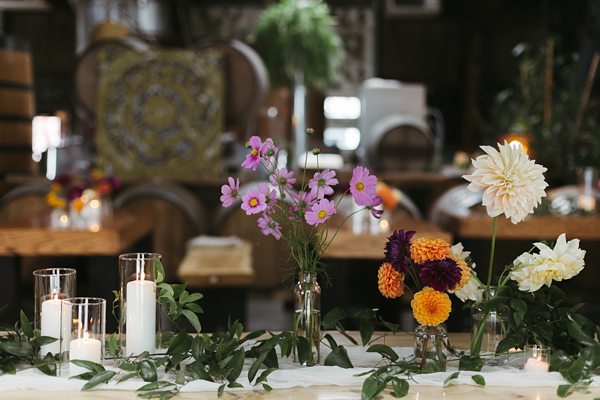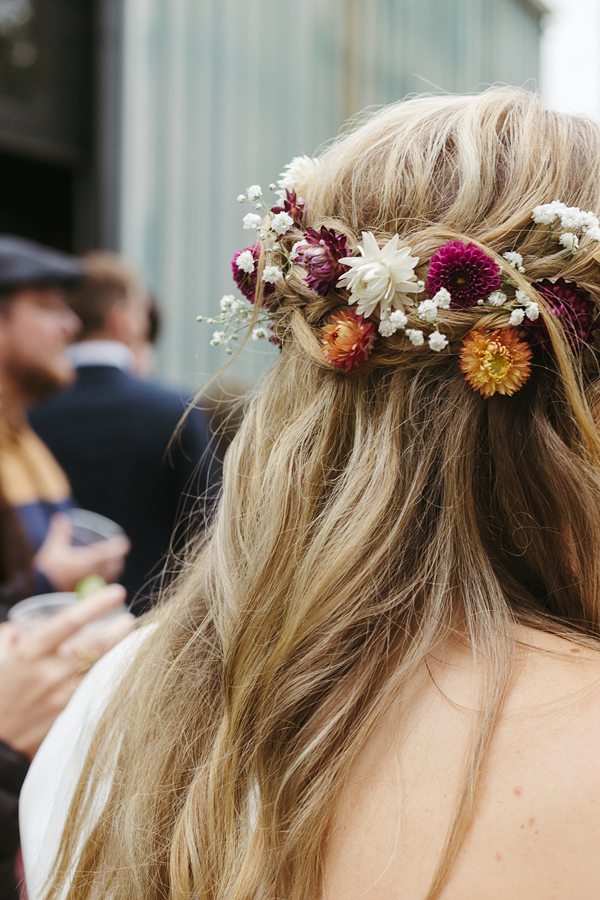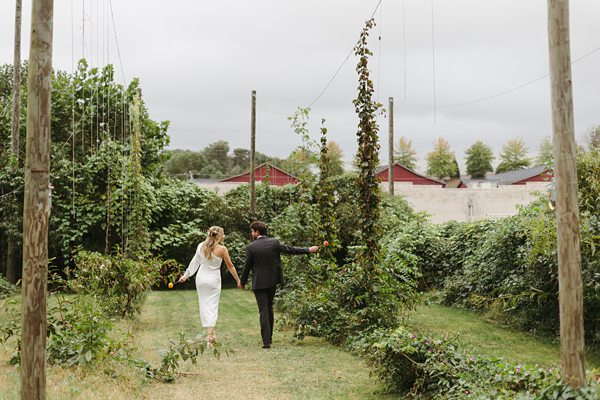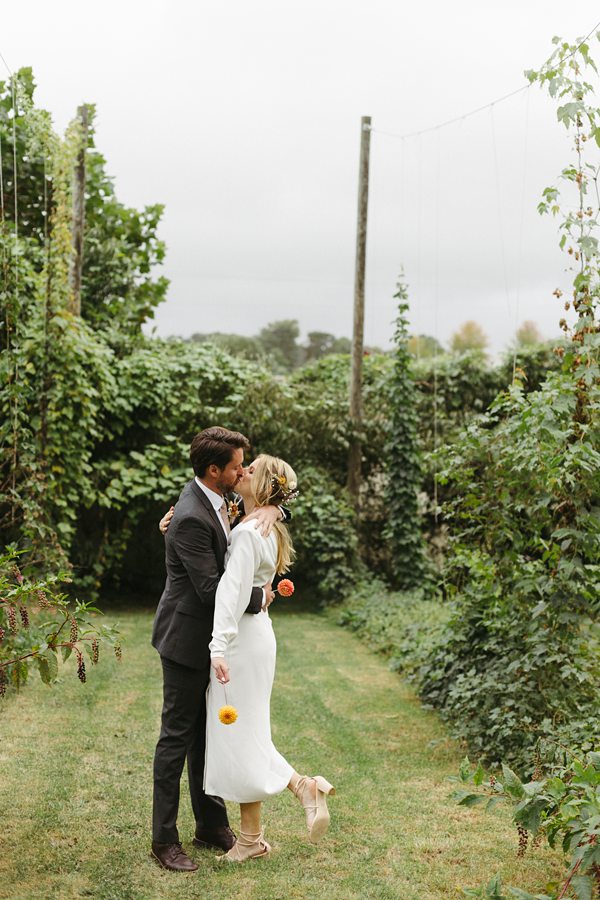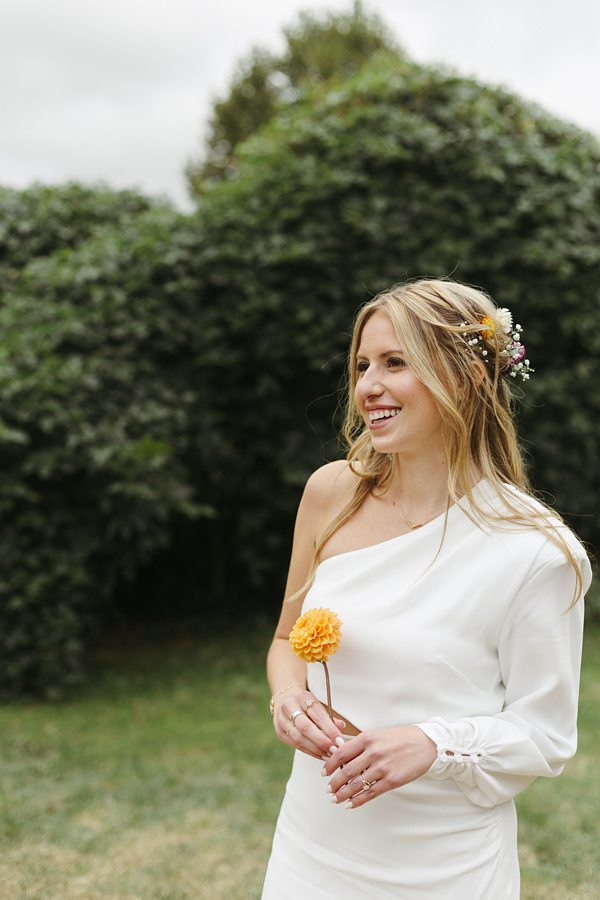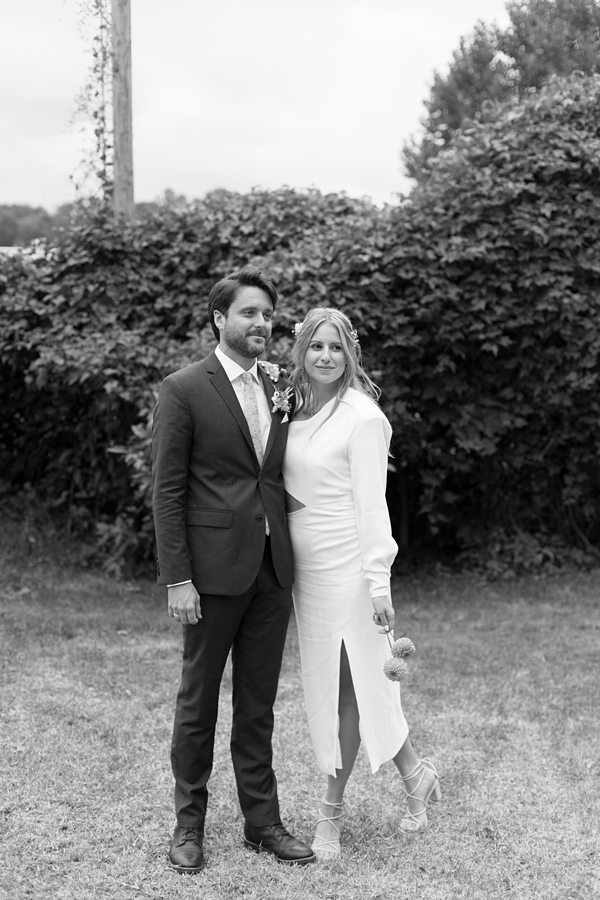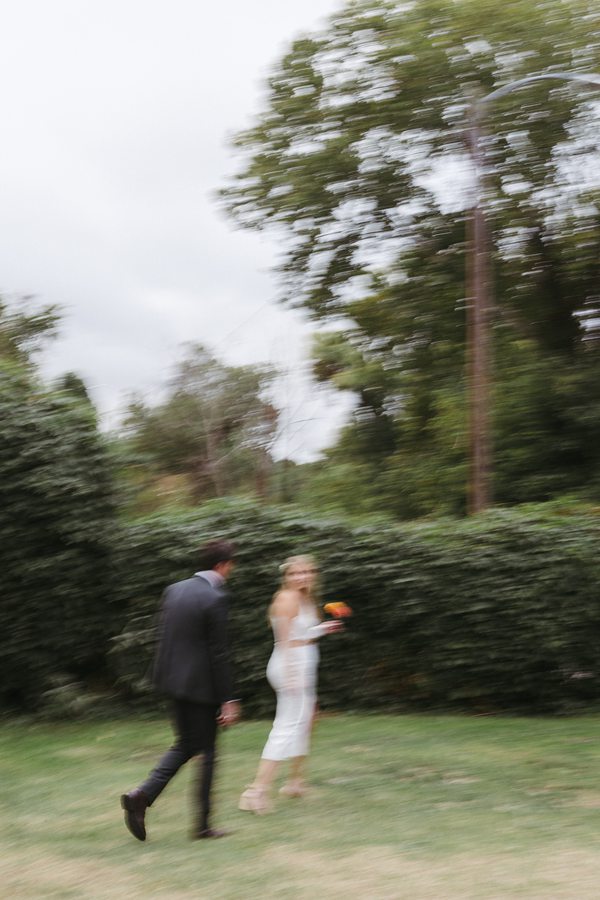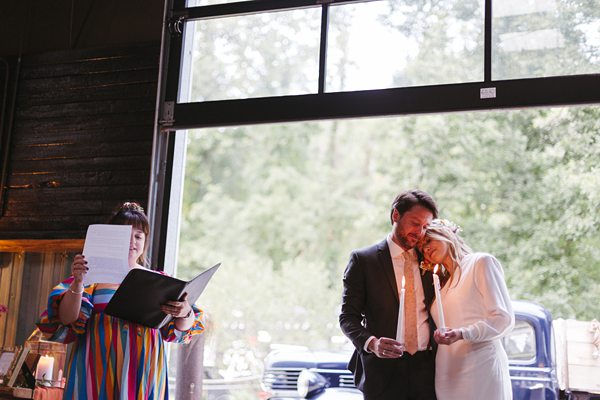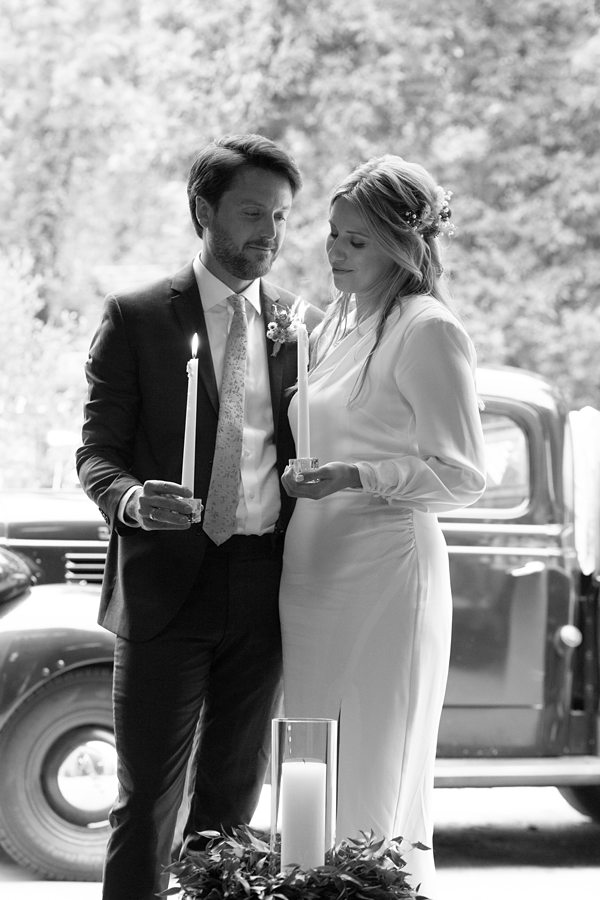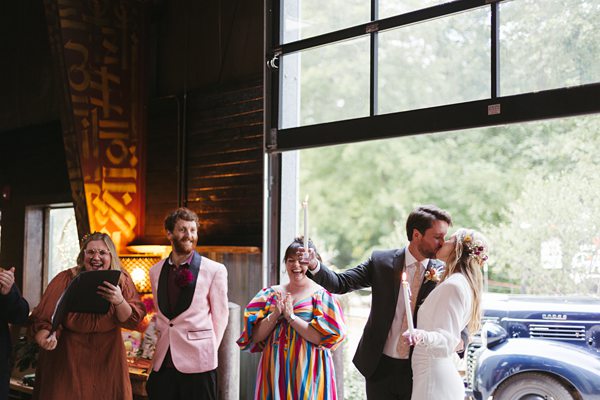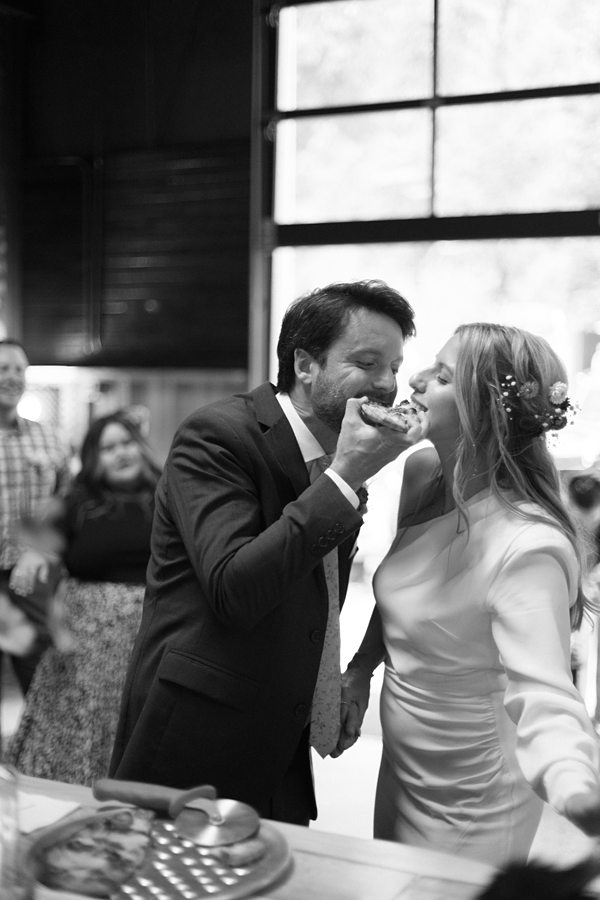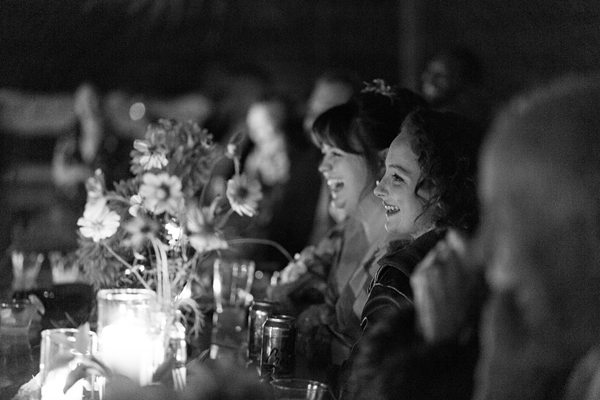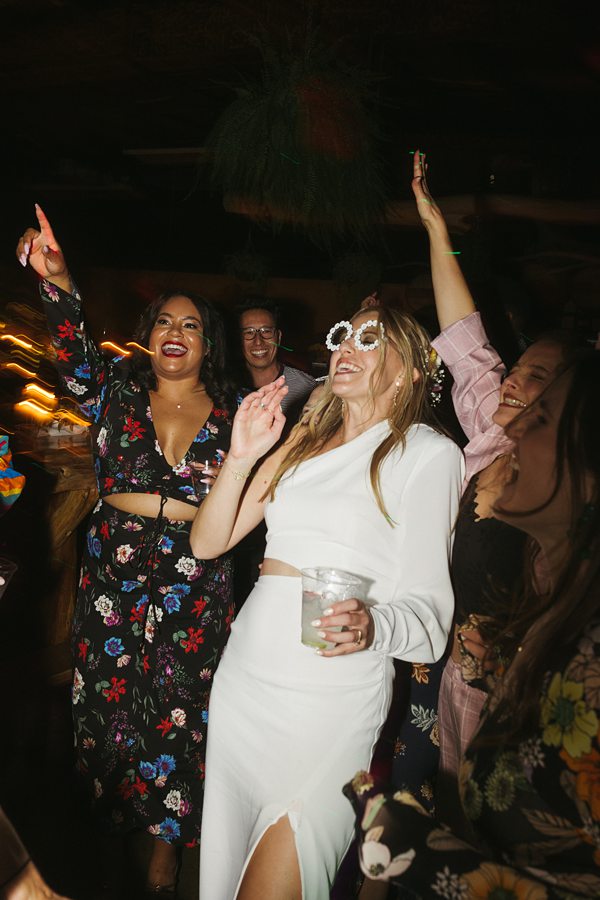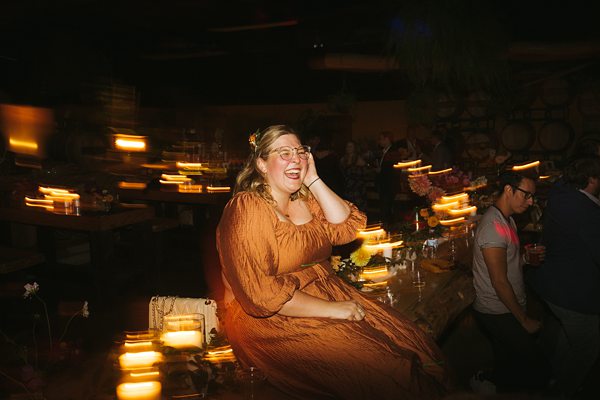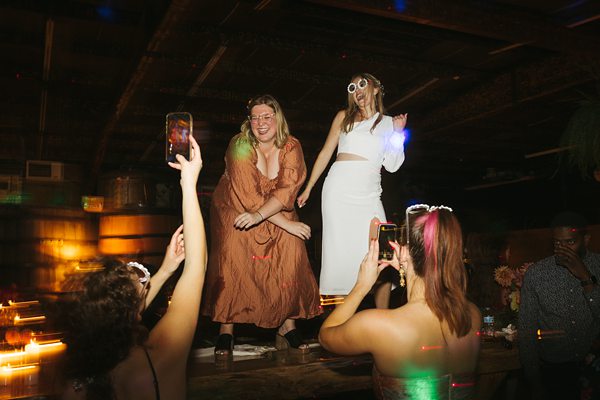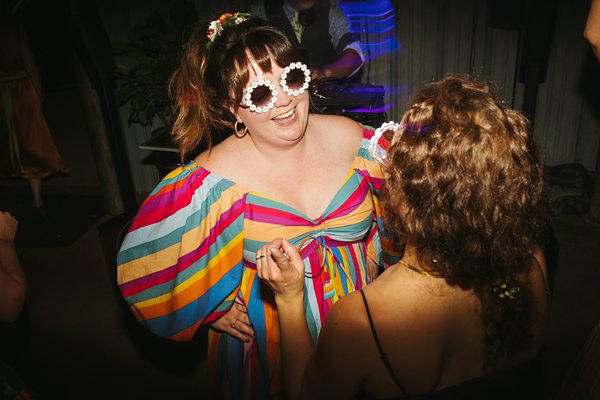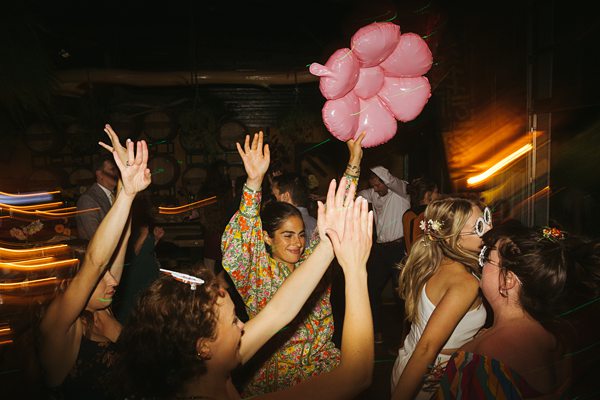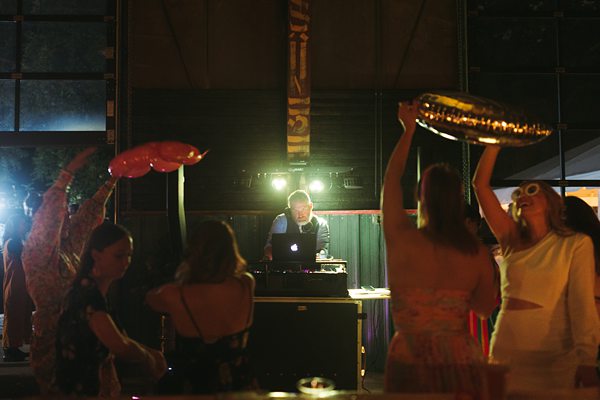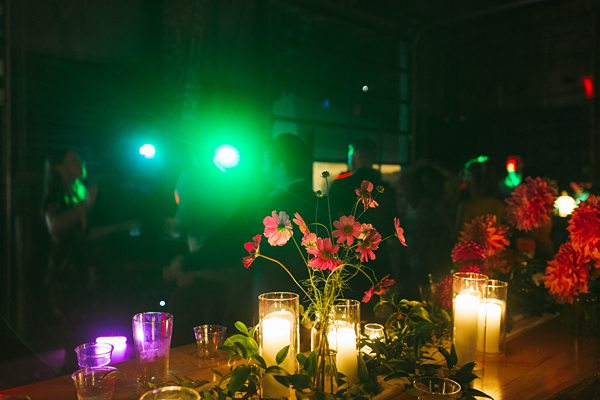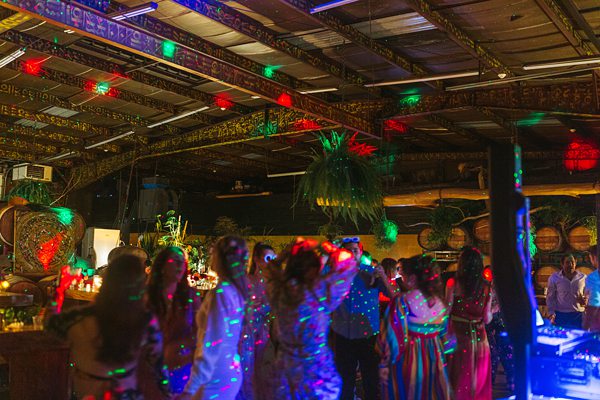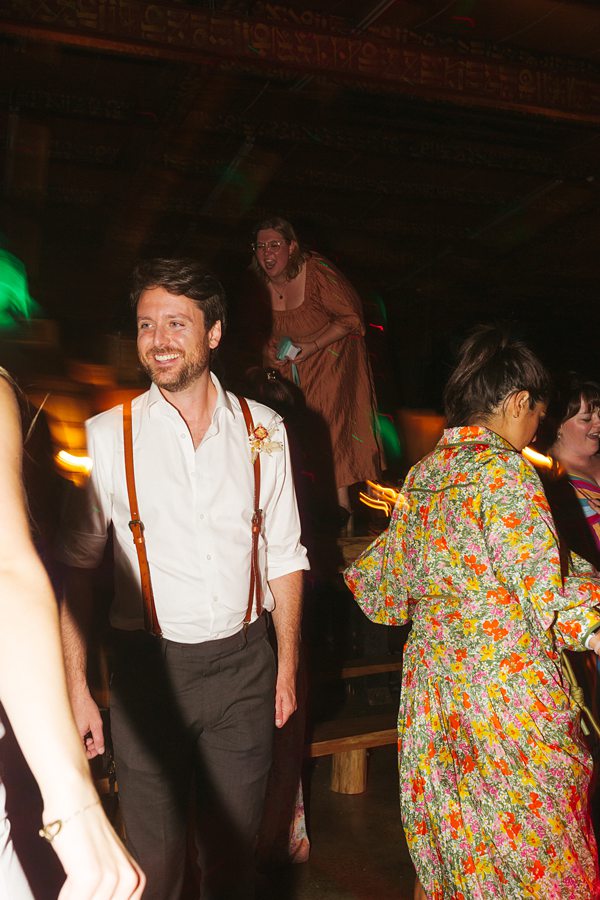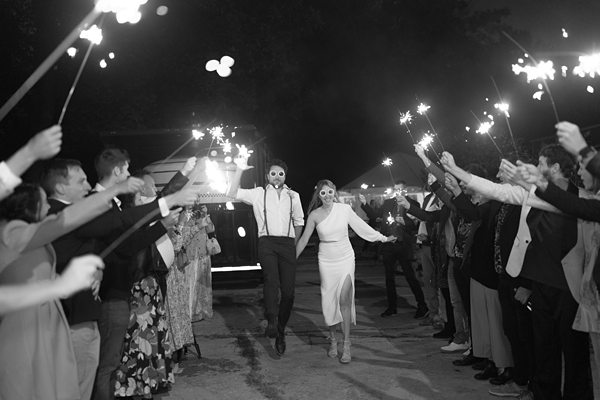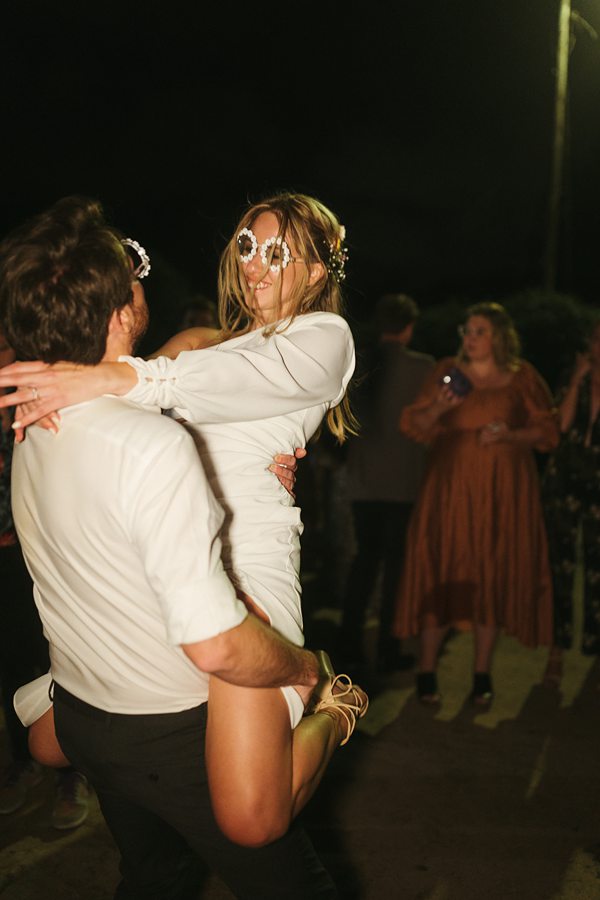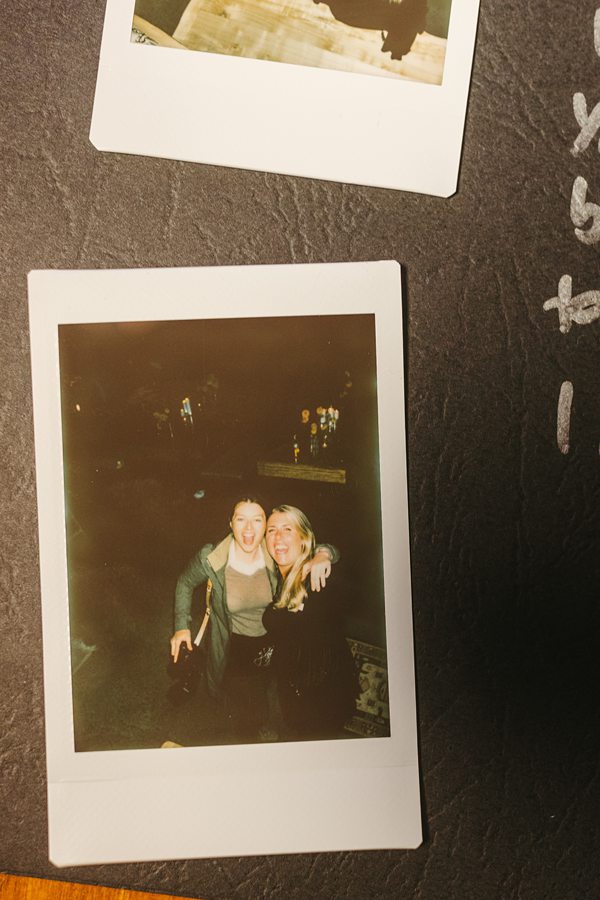 (Me & Erica of Rising Fern Events enjoying the celebration as we work)
Anna + Rich's Second Wedding Day in Asheville
Oh how I LOVED this beautiful wedding at Cursus Keme Brewery (aka Brouerij Cursus Keme). To think that only 48 hours before this celebration started, Anna and Rich had intended on having their reception at a completely different venue! Due to Hurricane Ian, their outdoor reception was moved to a more covered indoor area (with the thanks of planning hero Rising Fern Events!). The lovebirds still got to have their ceremony at their initial venue on Friday before the storm blew in (another very last minute change of date to accomodate the impending hurricane!). However, not all guests were able to attend a day early, so they also did a sweet candle lighting ceremony at Brouerij Cursus Keme on Saturday.
A Complete Change of Plans Due to Hurricane Ian
I always tell people that rain and storms make for extra wild and fun receptions. And that was exactly the case for this day! After completely re-arranging all the plans in only 48 hours, the couple and all their guests really let loose! There were balloons tossed on the dance floor, funky sunglasses, and great dance moves. The bride and her best friend even danced on the tabletop! That was an awesome first! Their planner Erica of Rising Fern Events and I had so much fun watching everyone that we went out dancing afterwards ourselves!
Brouerij Cursus Keme Wedding Venue in Downtown Asheville
This was also my first time photographing at Cursus Keme, and I really love this space. The brewery itself is situated at the end of a road, and surrounded by greenery. This creates a very private and intimate feel even though the wedding venue is right in downtown Asheville. The space was open and flexible, with plenty room to spread out both inside and out. There was even room for a tent. What's really fun about this up and coming Asheville wedding venue however, is its funky glam vibes. The venue is decorated in a glamorous black and gold color scheme. Yet, exotic lettering has been written over the exposed beams and live plants are hung over the long tables. Outside, they grow their hops on vines which make for such a beautiful photography location.
Thanks so much to Anna and Rich for asking me to photograph your incredible wedding day turned wedding weekend. It was a pleasure witnessing these epic memories between you and your closest loved ones.
Shelley Hartman
Hartman Outdoor Photography
PLEASE CONTACT US HERE TO INQUIRE ABOUT OUR AVAILABILITY AS YOUR WEDDING PHOTOGRAPHER
Asheville documentary wedding photographer
Asheville wedding
Funky Asheville wedding venue