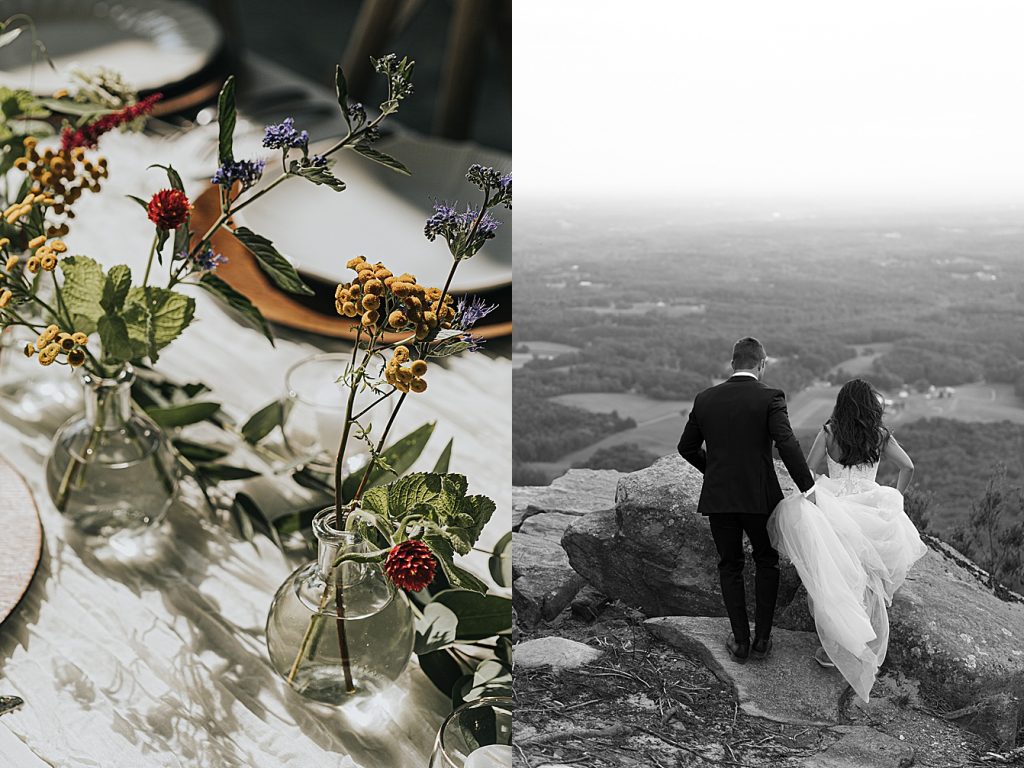 ///  CONTACT INFORMATION  ///
We look forward to learning all about your wedding day! No matter where you are getting married, we would love to be your photographers.
When you email, be sure to tell me how you found us and let us in on all your big plans. We love knowing the who, what, when, where, and why- love stories and all!
I do my best to respond to all email inquiries as soon as possible.
I can also be reached by phone at 630-373-3001.
Happy Trails!
Shelley, Owner, Photographer, and Office Manager of Hartman Outdoor Photography