Colorful Lady Luck Gardens Wedding at a Flower Farm in Leicaster, NC | Anna + Rich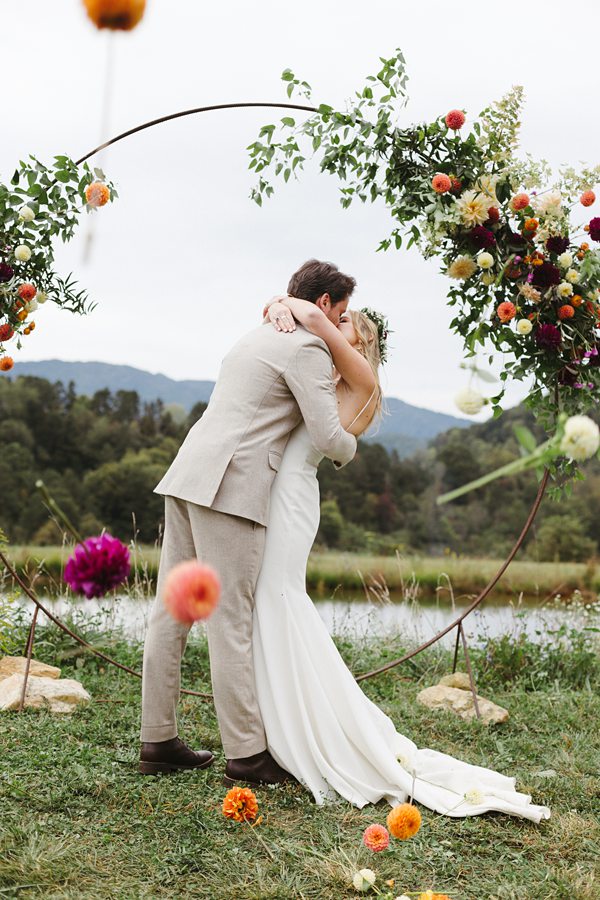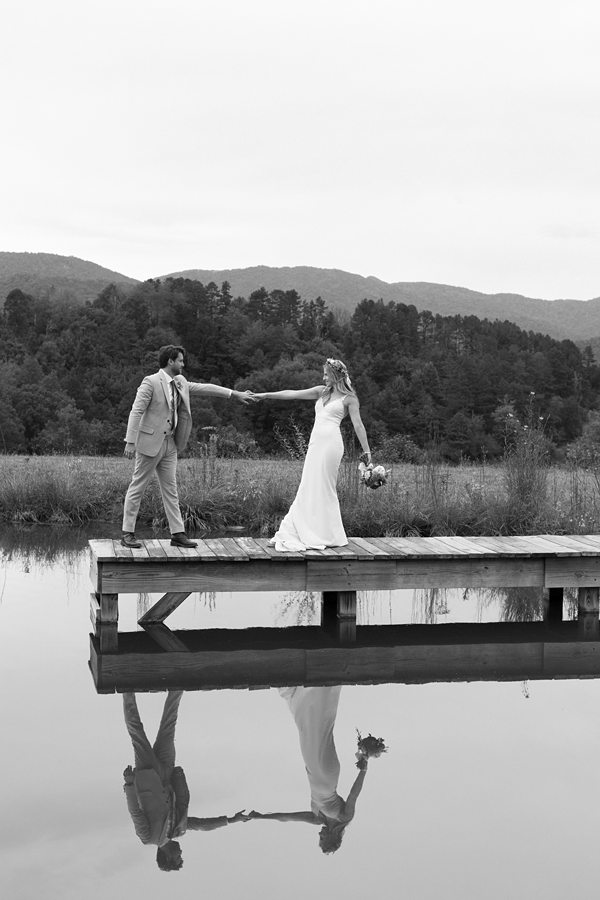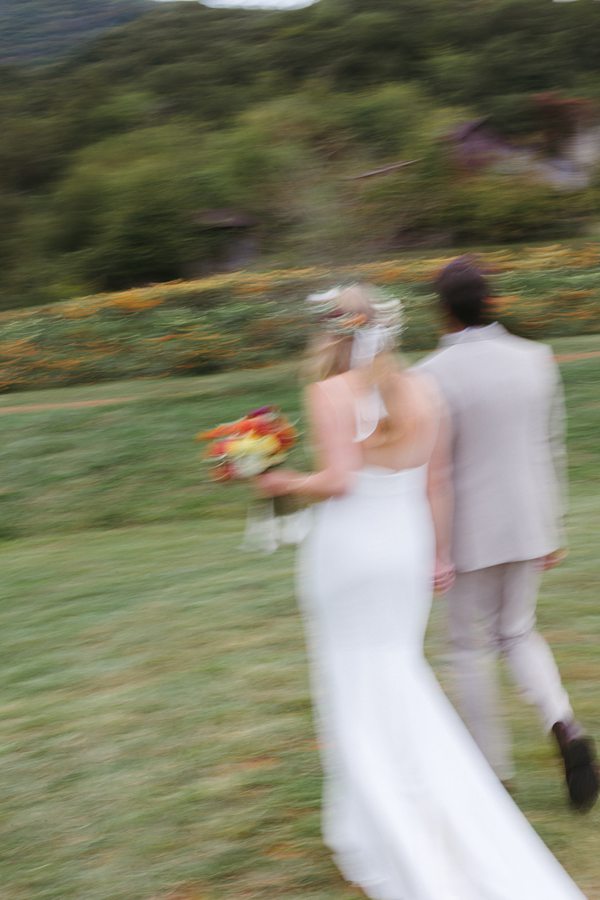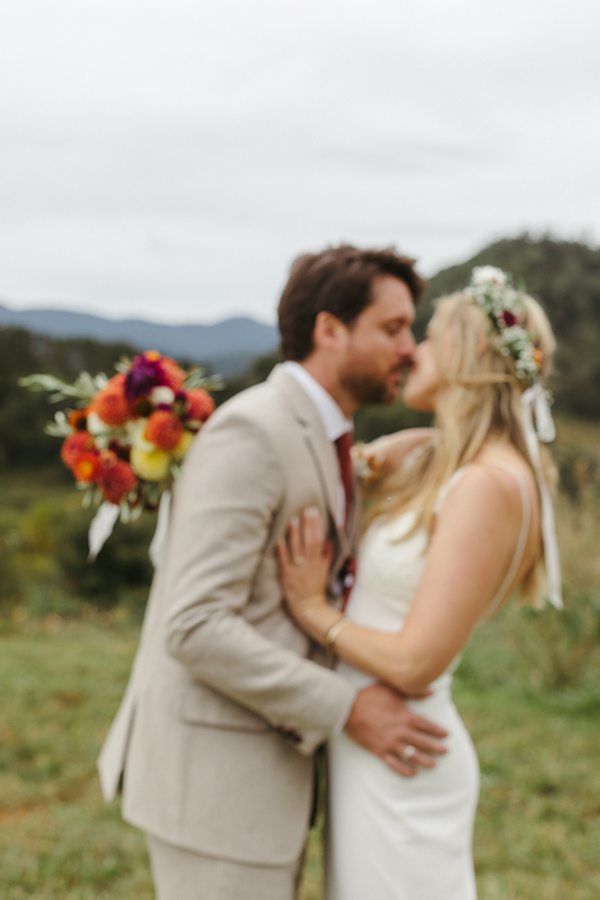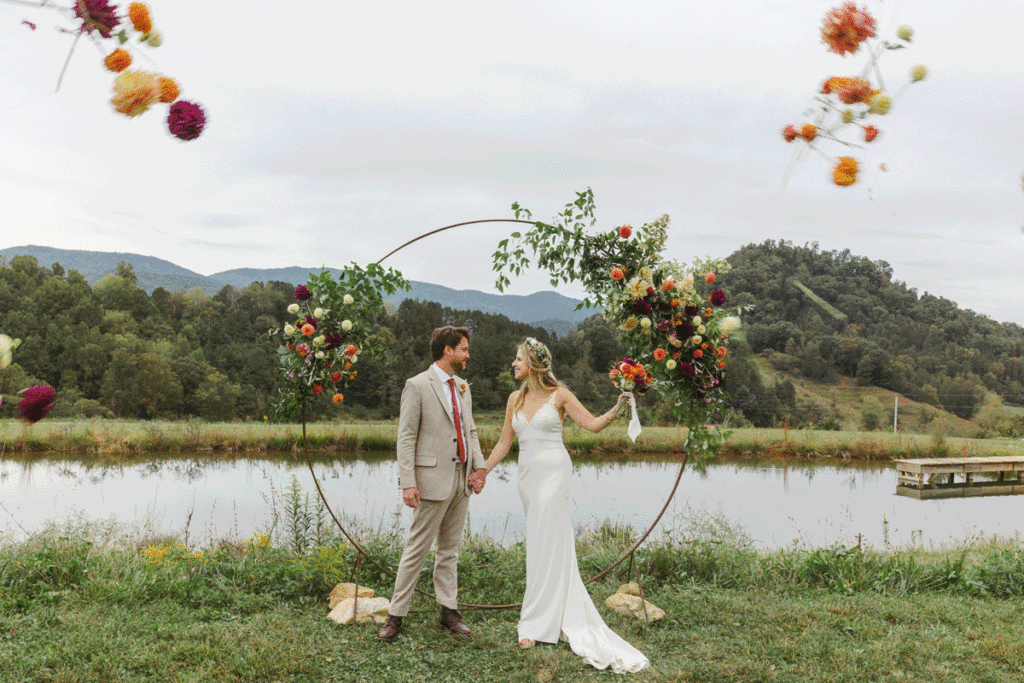 "Shelley,
These are so beautiful! Thank you so much for everything this weekend and leading up to it.
How wonderful to relive the magical moments. And the pops of color, amazing work!"
~Anna & Rich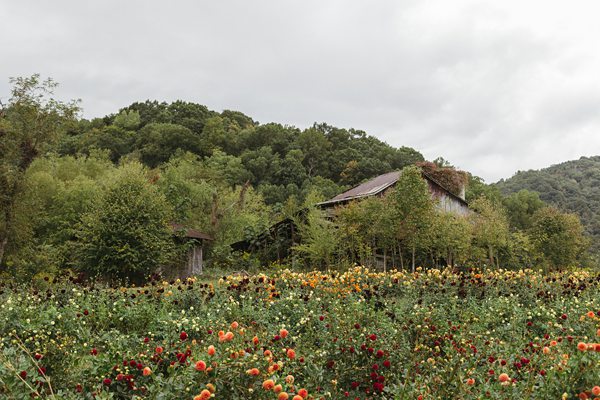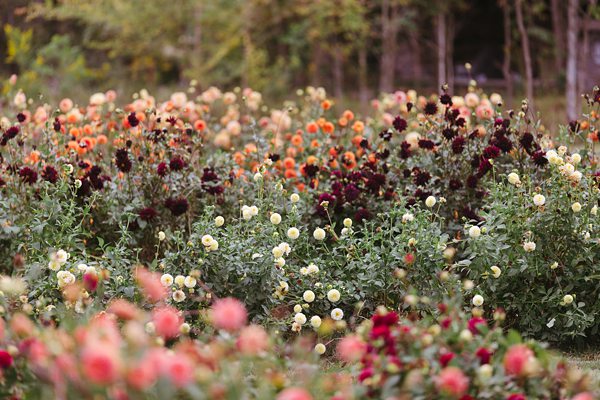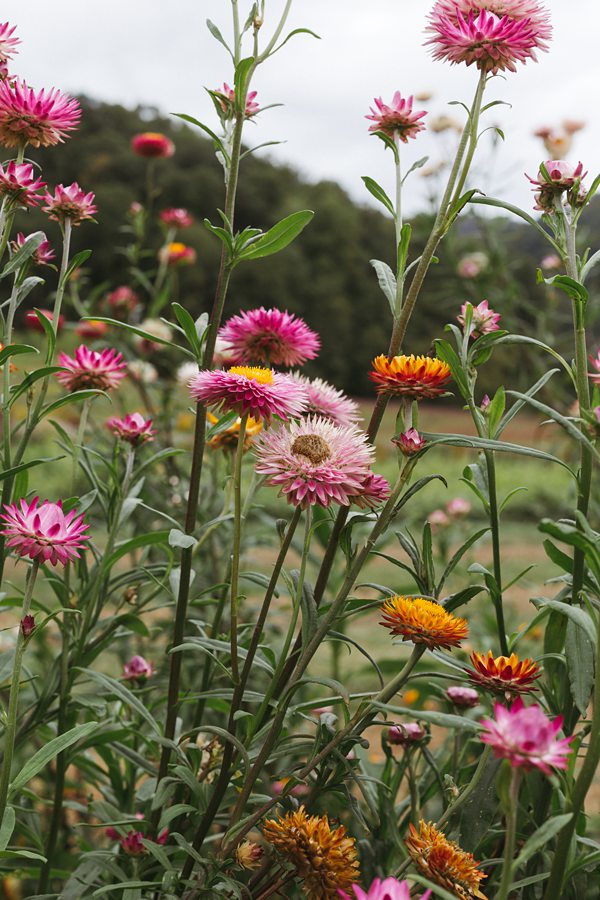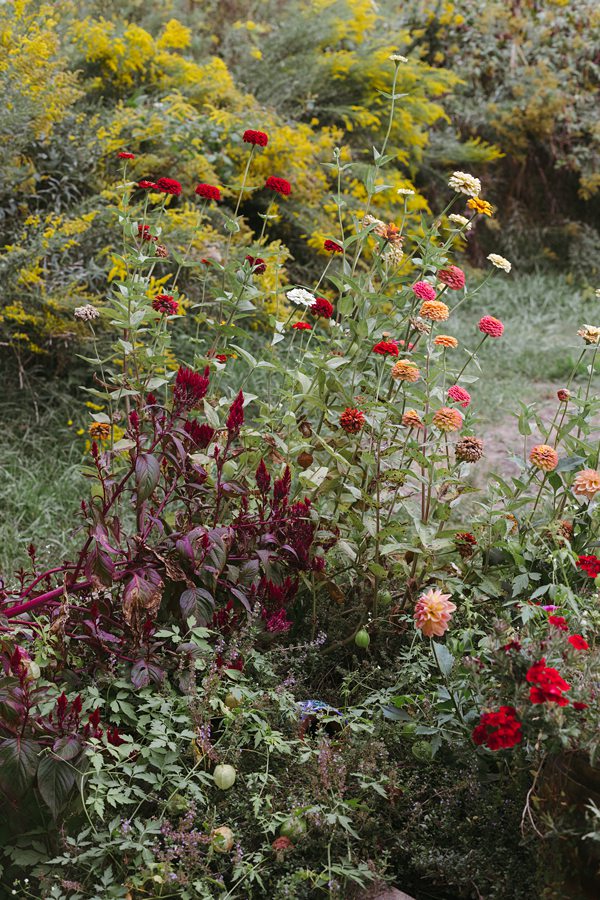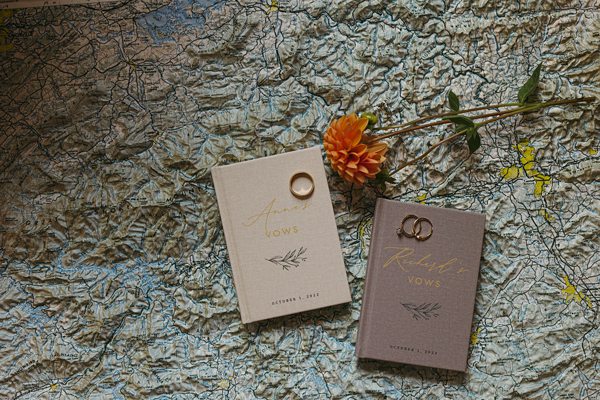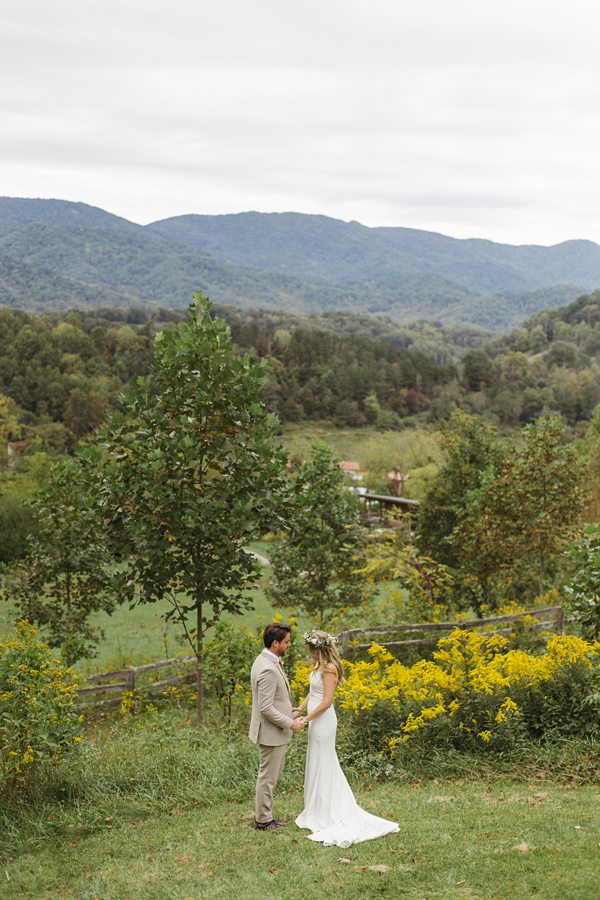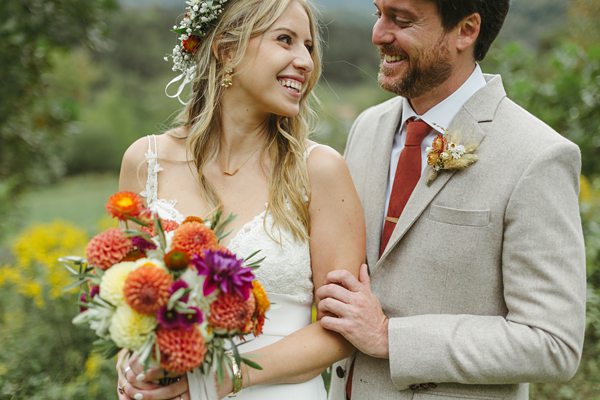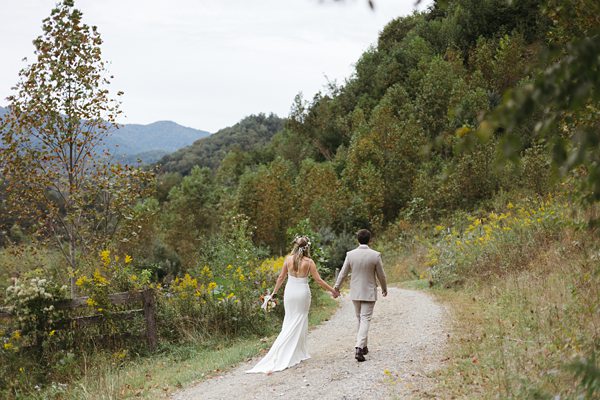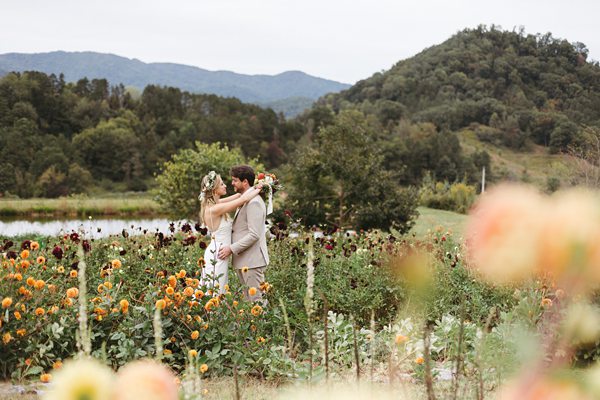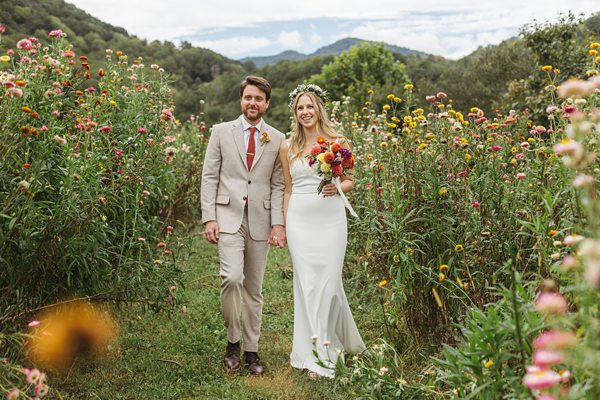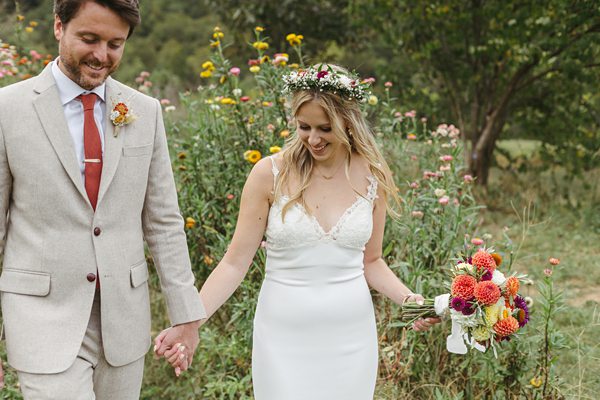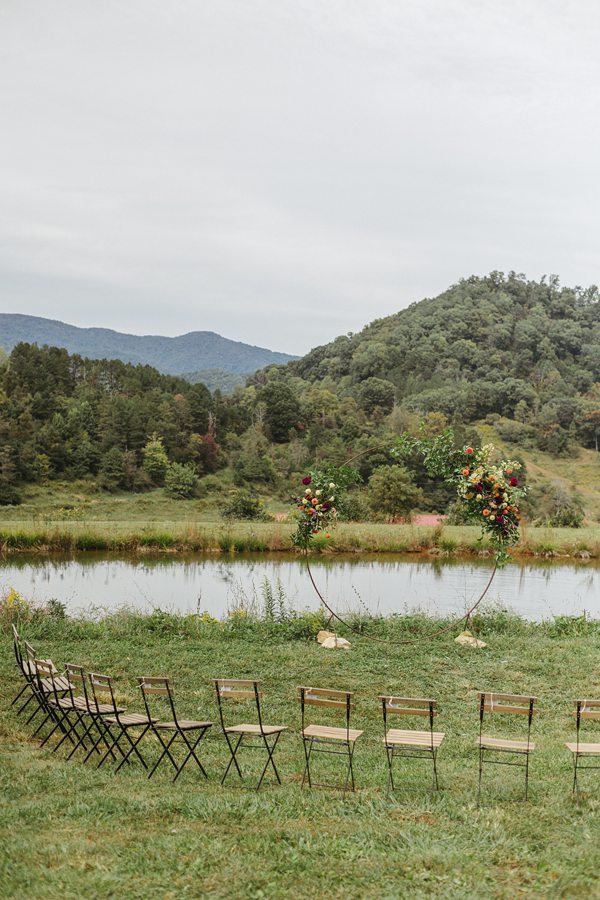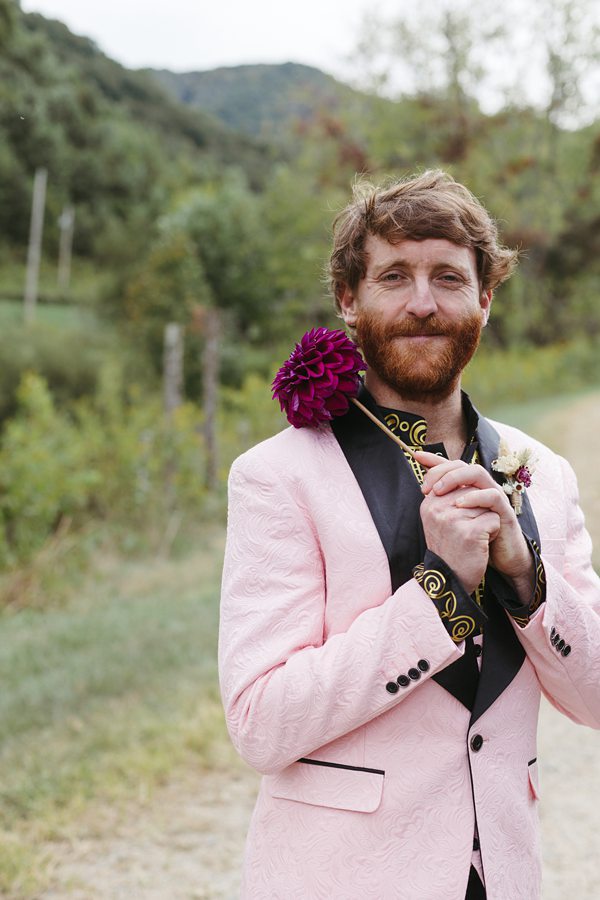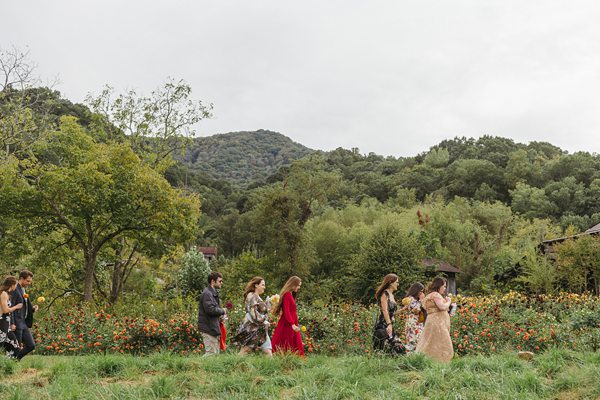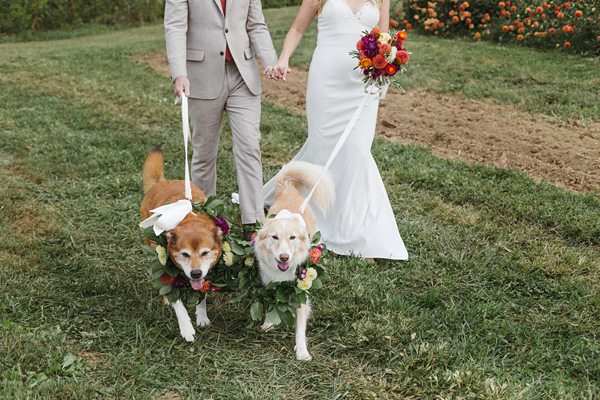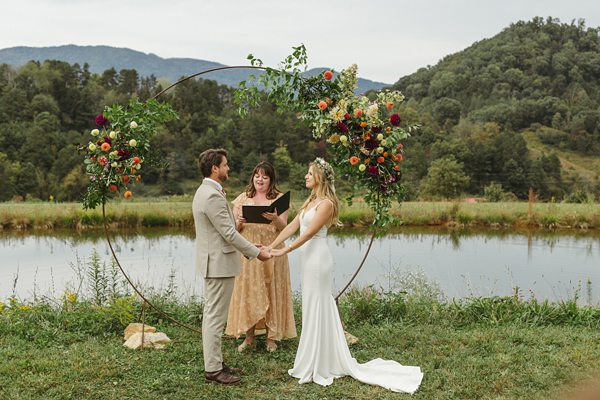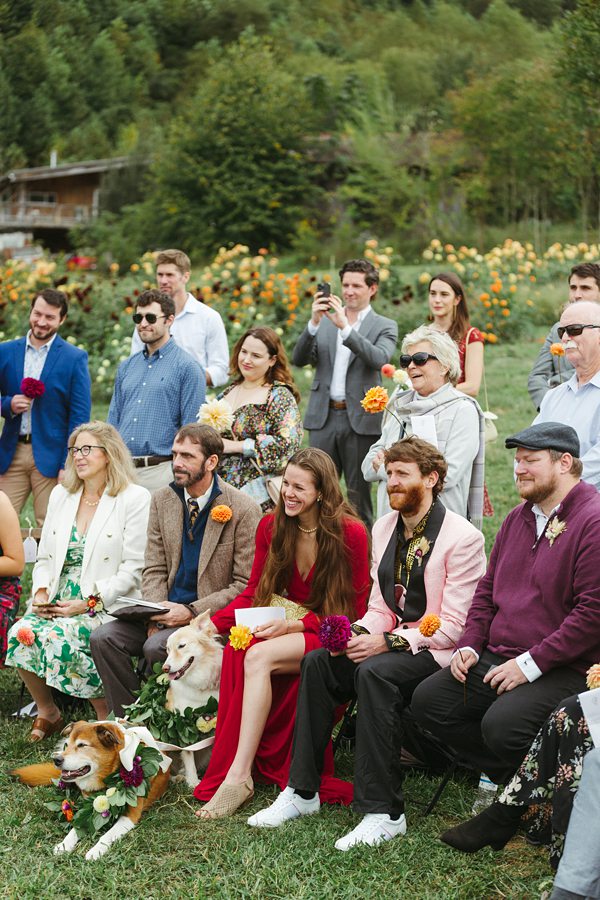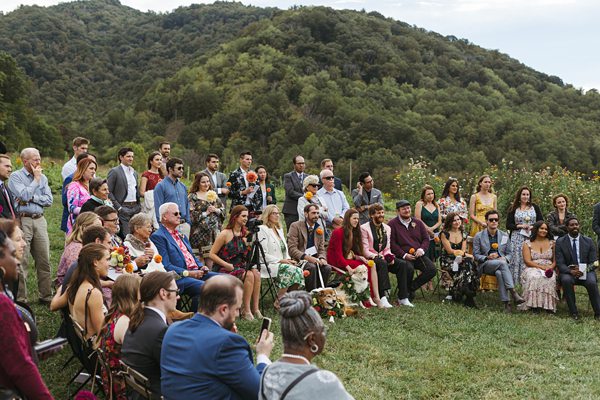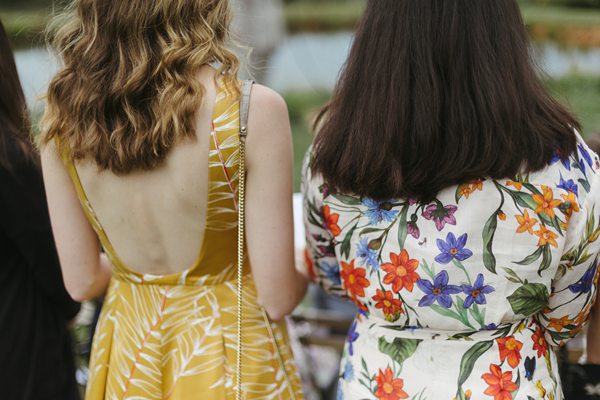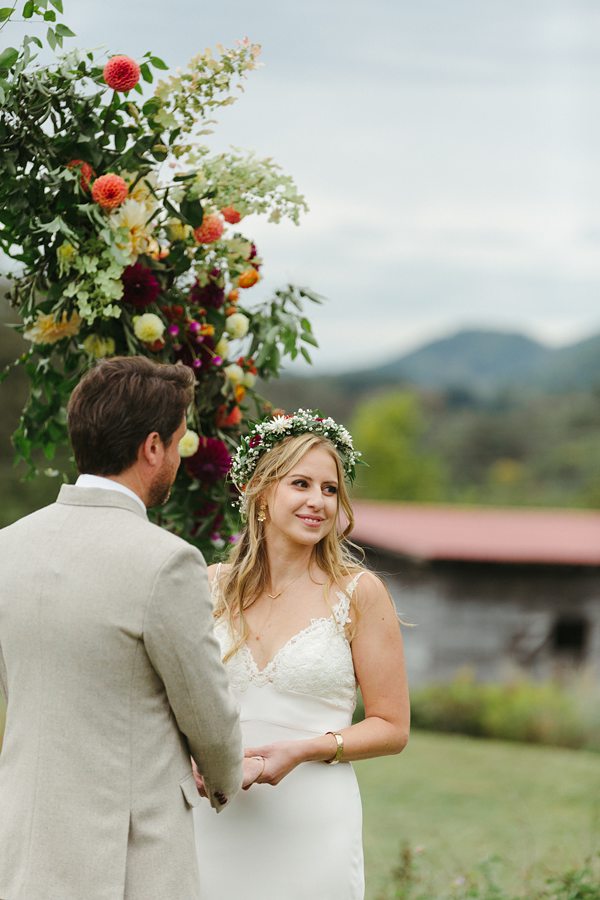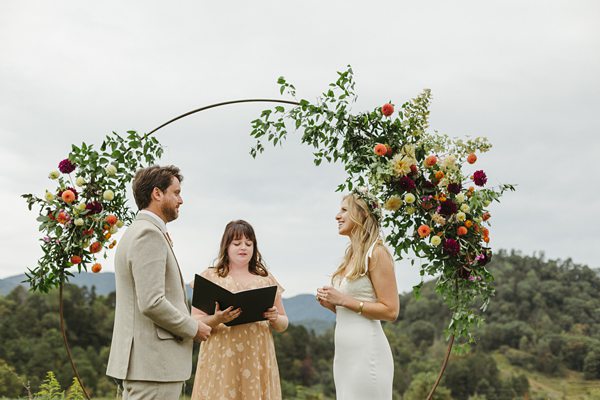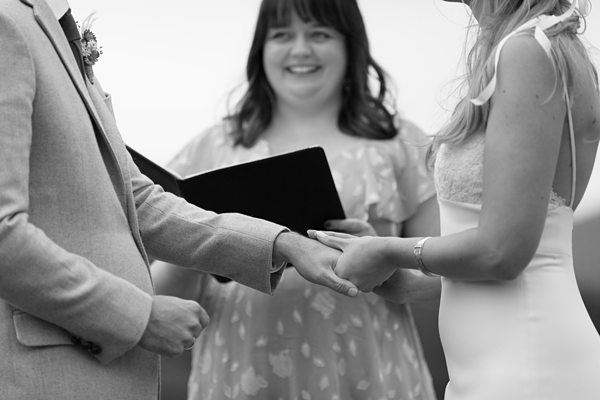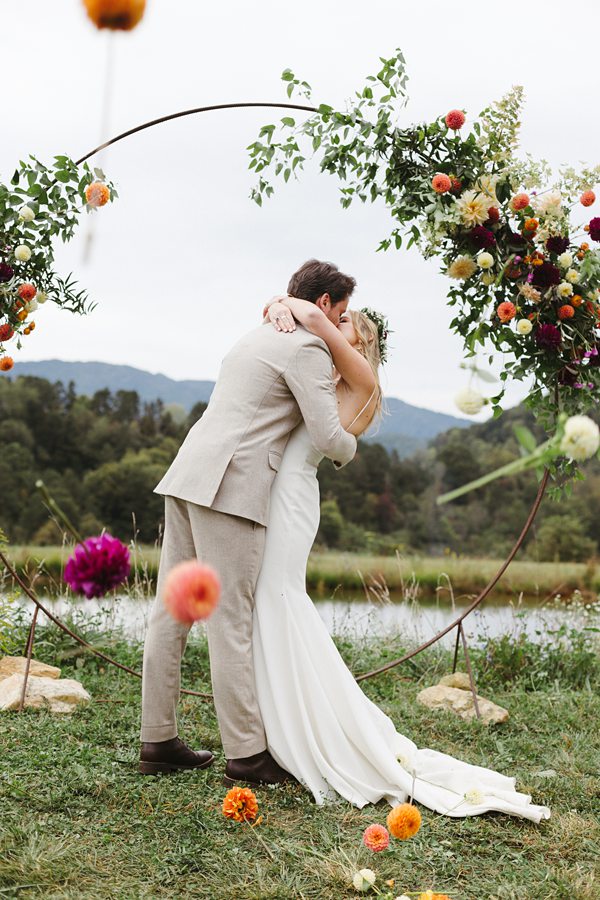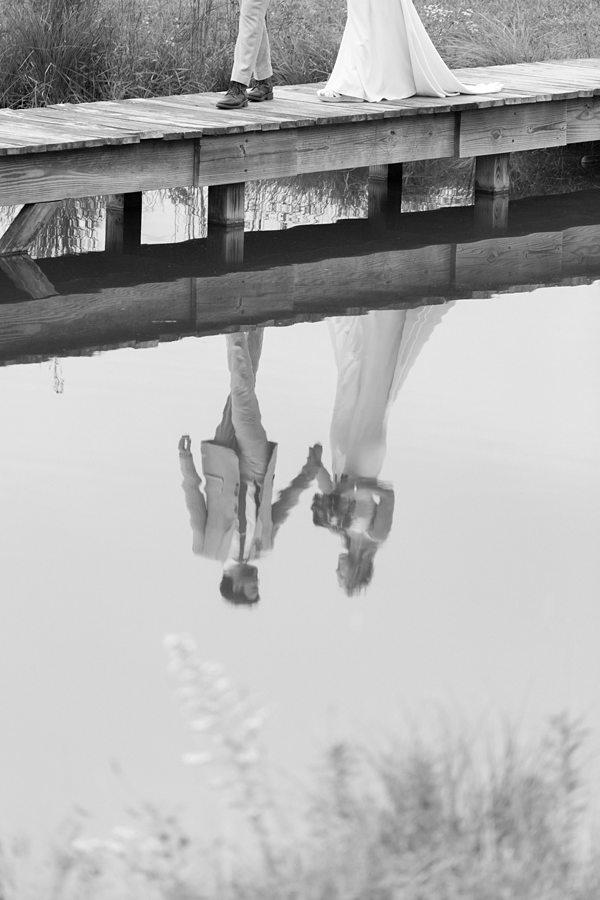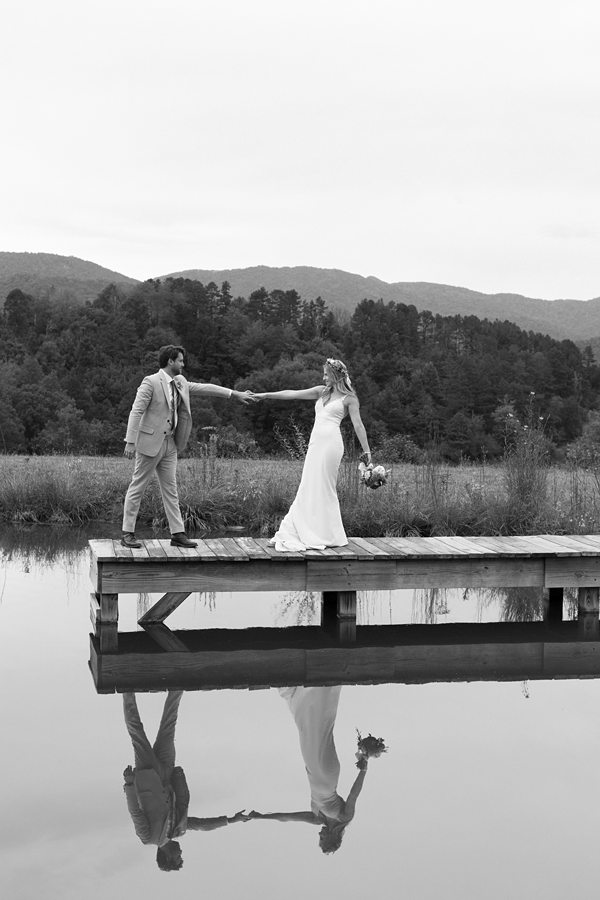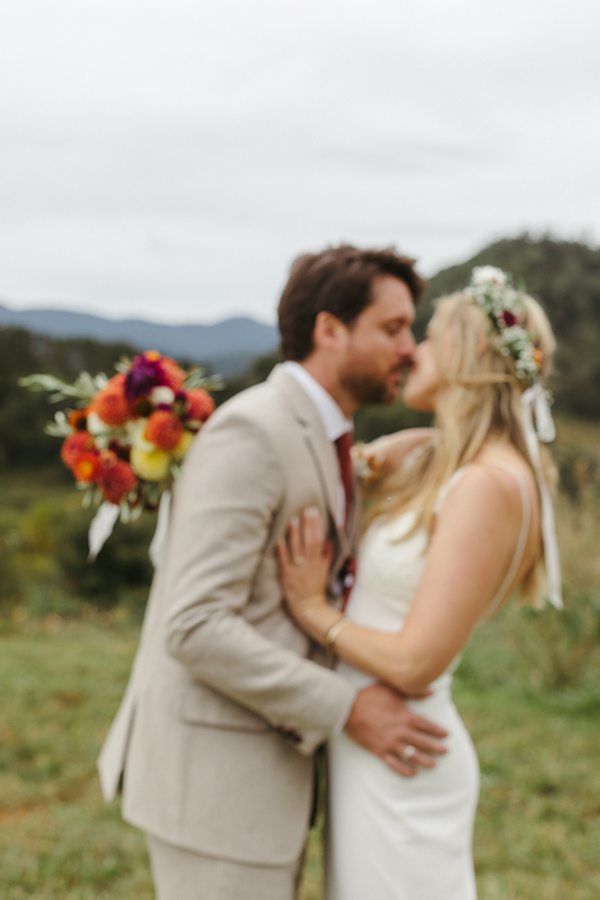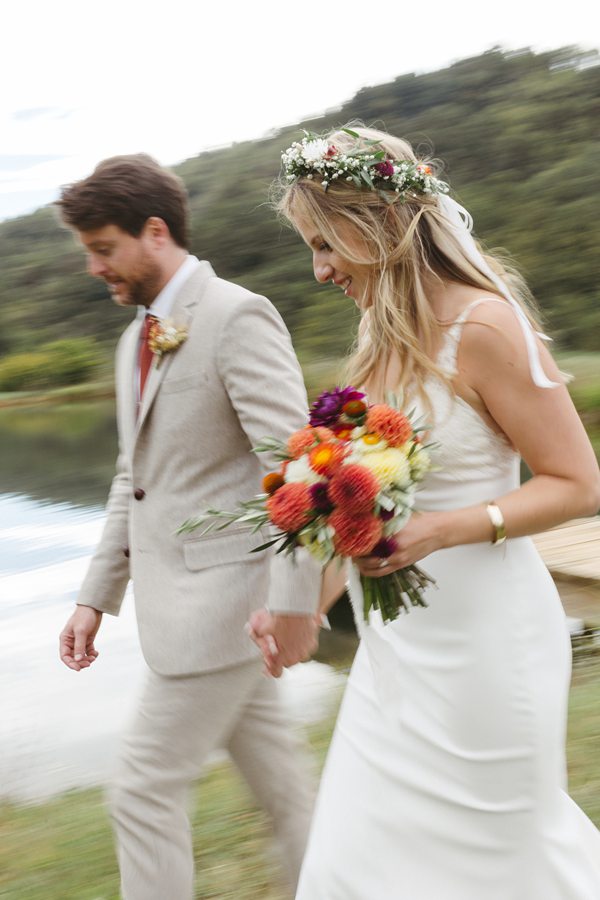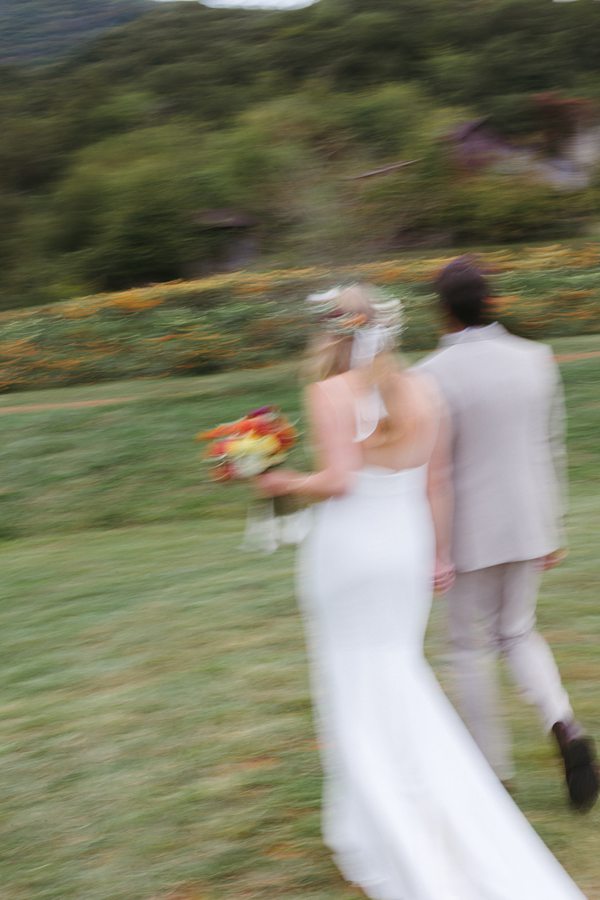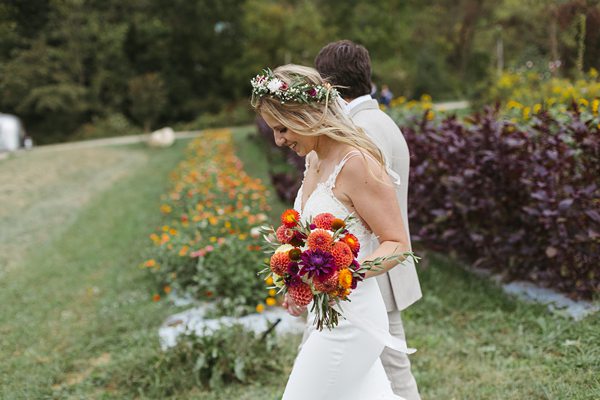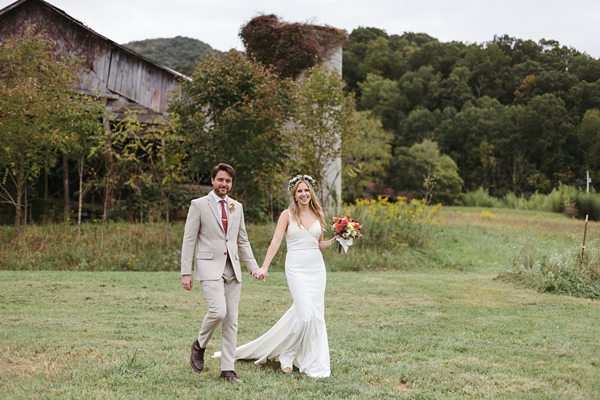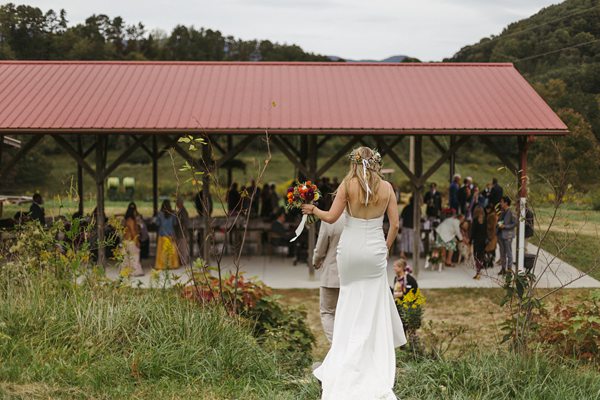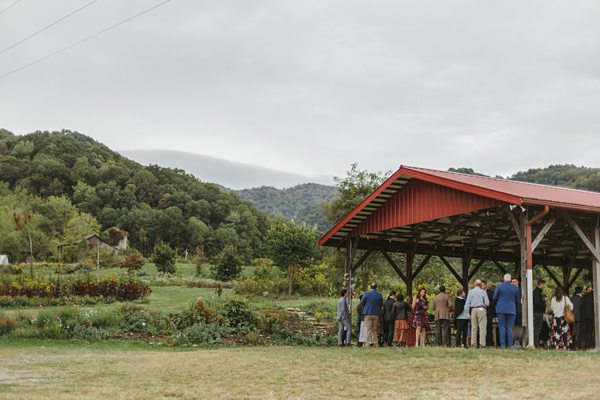 A Beautiful Hurricane Ian Wedding Day
The crazy thing is that about 2 days before this wedding, we didn't really know if it would be able to happen like this. Certainly, Anna and Rich were going to be having a wedding, but Hurricane Ian barreled up the East Coast, planning to head into Asheville on Saturday. Their resourceful planner Rising Fern Events rearranged things however, this wonderful couple still got to enjoy their outdoor ceremony a day early.
A Special Asheville Wedding Venue Full of Memories
Anna and Rich had traveled in from Washington DC for their wedding. They first discovered Lady Luck Gardens during the pandemic when they had taken a getaway to Asheville to work remotely. They stayed in one of the cabins on the property, enjoyed the flower farms, and got to know the lovely venue owners. After returning again and again, they decided that this place they loved so much would be perfect for their wedding.
A Lady Luck Gardens Wedding with All the Flowers
All flowers used in this wedding were sourced from the Lady Luck Flower Farm. And their florist, Bask Floral Studio, was actually a past Hartman Outdoor Photography bride! Making the most of the colorful surroundings, we of course took pictures among the rows of flowers, and included them in the decorations. And Anna and Rich even did a "flower toss" at the end of their ceremony. Prior to the wedding, each guest was handed a long stem flower, which they all tossed as Anna and Rich kissed.
Thank you so much to Anna and Rich for rolling with the change of plans and for asking me to document this incredible day!
Shelley Hartman
PLEASE CONTACT US HERE IF INTERESTED IN CHECKING OUR AVAILABILITY FOR YOUR LADY LUCK GARDENS WEDDING
Lady Luck Gardens wedding
Flower Farm wedding venue Asheville North Carolina
Documentary wedding photographer Asheville
Asheville fine art wedding photography