Julie + Garret | The Vineyards at Betty's Creek | Wedding Photographer Asheville, NC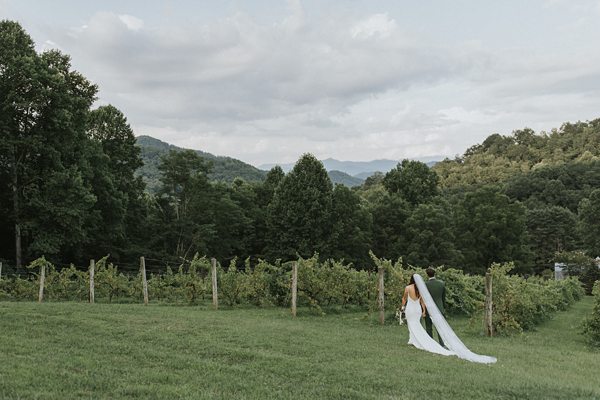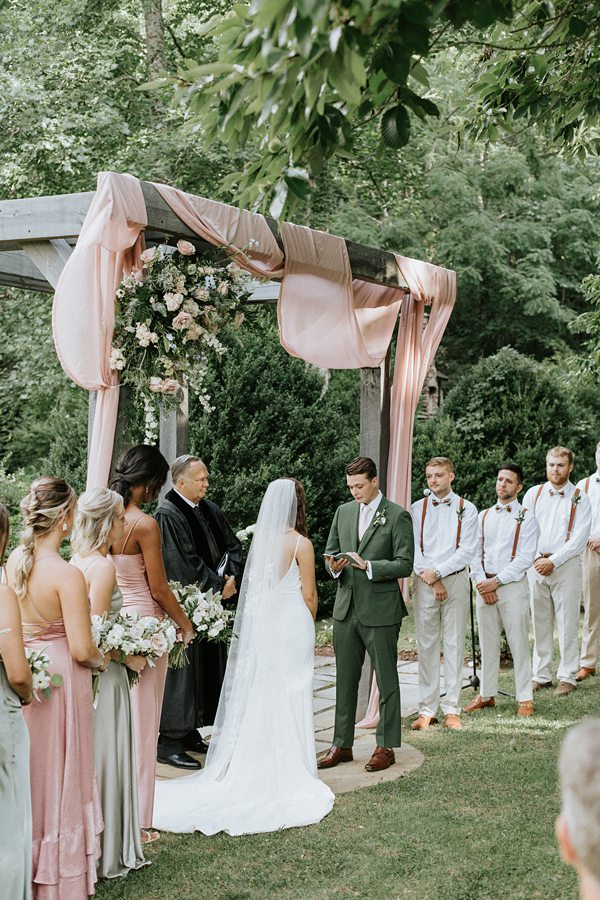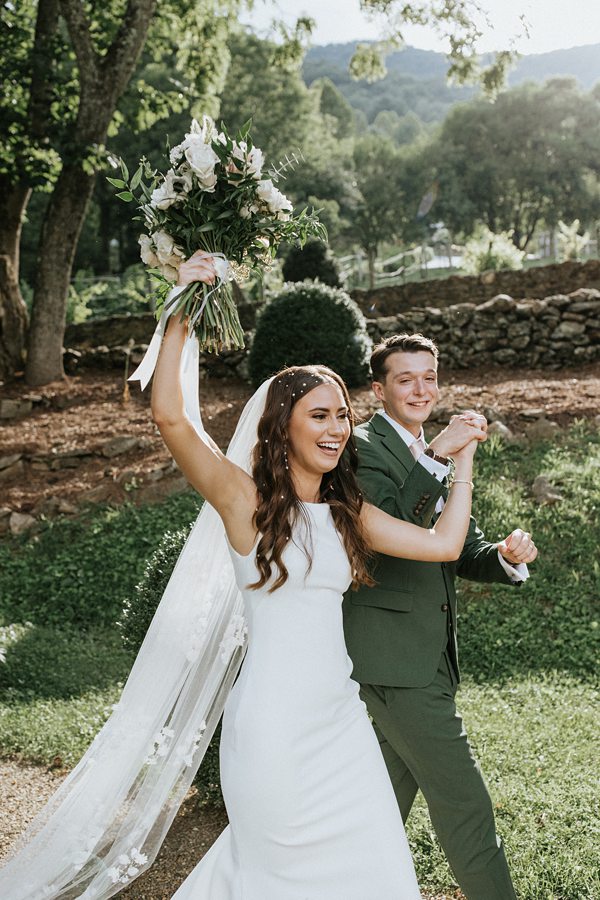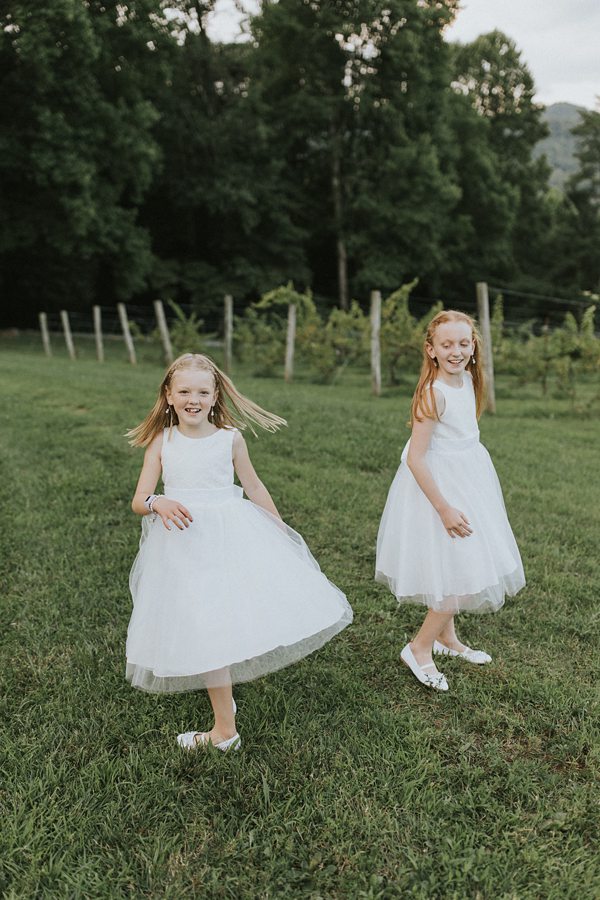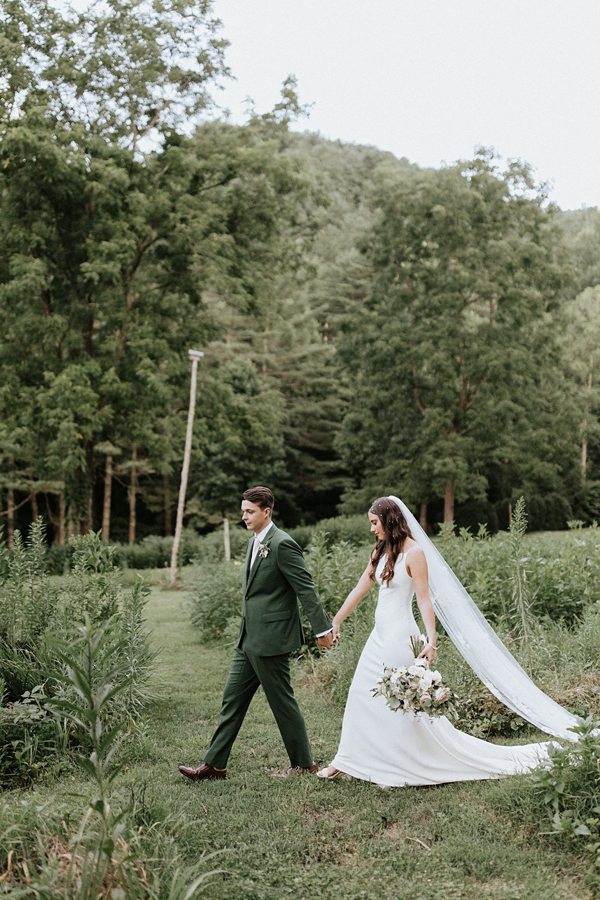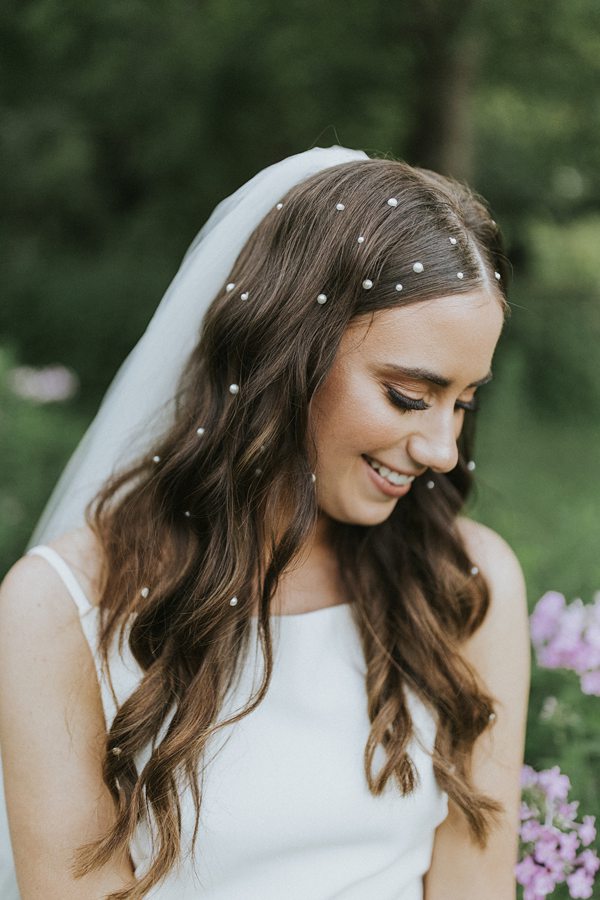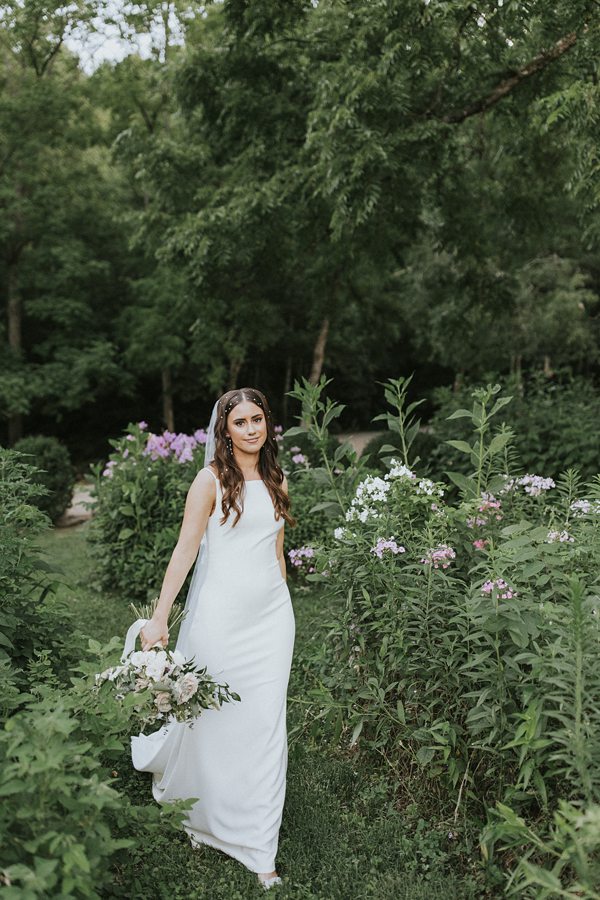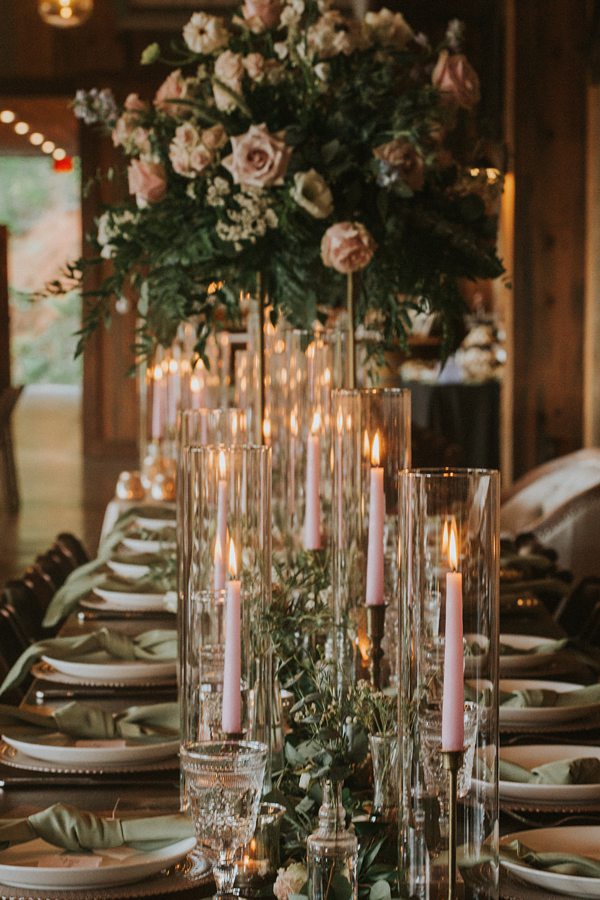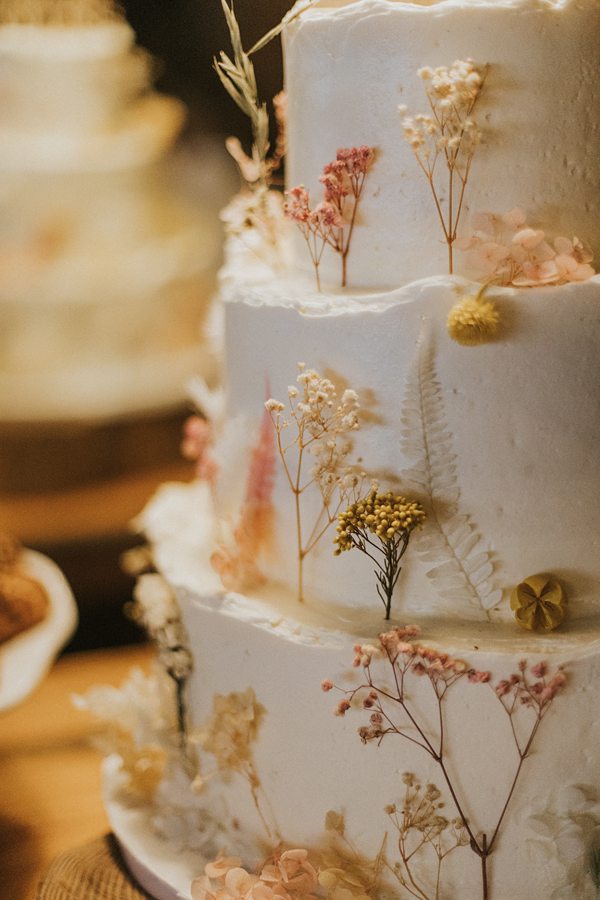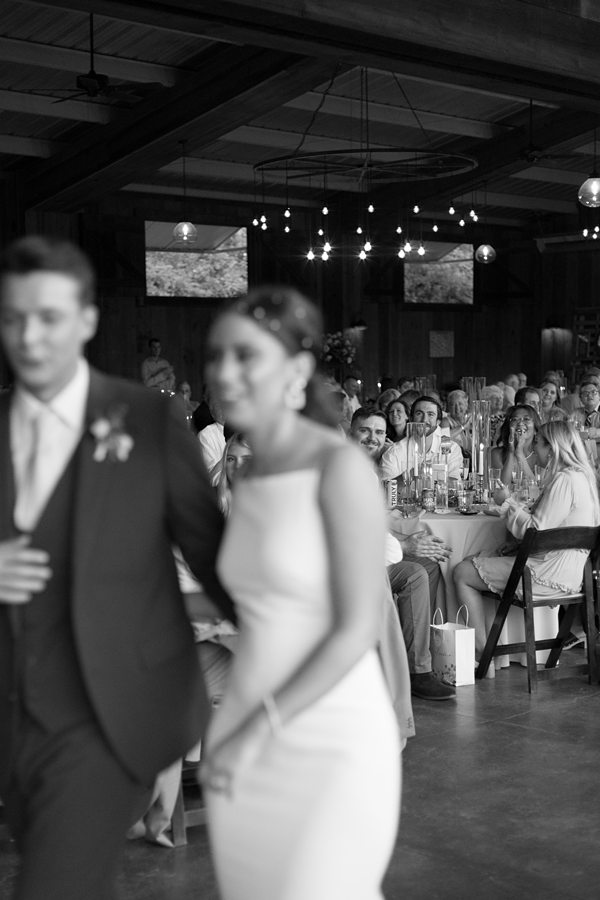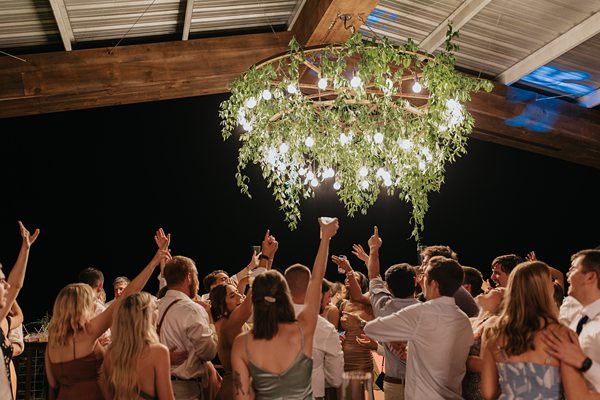 A Beautiful Wedding near Asheville at The Vineyards at Betty's Creek
What an absolutely beautiful day this was. Julie and Garret got married this July in the Blue Ridge Mountains. This was actually a destination wedding for them, and they chose the Vineyards at Betty's Creek for their venue. The Vineyards at Betty's Creek is one of my most frequented venues- and for good reason! The gorgeous property boasts idyllic barns, rolling vineyards, and an open air reception space with epic mountain views.
A Summer Wedding
Garret will be heading back to school this fall to become of Doctor of Physical Therapy, so they wanted to get married this summer before things get busy. For their summer palette, Julie and Garret opted for a mix of frosty pinks and greens that almost made me think of ice cream (though, admittedly, I might just like to think about ice cream regardless). Garret wore the coolest green seersucker suit! And also- their dog Willow even wore her own green dress!!!
To keep cool, these two held their ceremony under the shade of the trees on the lawn. All their many friends and family watched on, and many shed some happy tears. Sadly, some of Julie's dearest love ones were there only in spirit and she included them in beautiful photo ornaments attached to her bouquet.
Pearl Themed Bridal Look
Of course, we can't talk about Julie and Garret's wedding without making note of her amazing bridal style! Pearls on pearls on pearls… you just can't go wrong! First, she wore pearl heels. Then she paired the look with pearl earrings. THEN she had a multitude of tiny pearls attached to her hair. She wore her hair down for the ceremony, then had her hair slicked back into a cute pony for the reception.
National Park Themed Reception
As you can probably gather, Julie and Garret are definite outdoor lovers. They are also big travel lovers! So, incorporating their personalities into their wedding day, they decided to showcase their love of national parks! Each table number was a national park postcard, with a personalized letter written by Julie to those seated at each table. They also had National Park maps adorning the walls. And finally, their cake was decorated in delicate bits of flowers, and topped with a custom cutout of the two of them hiking. It was very cute! (And obviously, you can see that Julie just loved it during the first reveal of the reception space!)
An Epic Night
You can never be entirely sure what the weather will be like in the mountains. A lot of times there are summer storms, but thankfully, this day was entirely dry. It wasn't until a little after their reception ended that the lightening started up in the sky. But up until this point, Julie and Garret and all their friends and family danced and laughed though the clear night. A late night fresh grilled cheese station was setup, and their customized wine cart kept the drinks coming in a fashionable way. All in all, what an amazing night for an amazing couple!
Thank you so much to Julie and Garret for inviting me to capture and witness this incredible day! I wish you a life of endless happiness together!
Shelley
Hartman Outdoor Photography
Cant get enough of these two? Here are the links to their engagement session IN BREVARD and at A DRAMATIC WATERFALL.
PLEASE CLICK HERE IF YOU'RE INTERESTED IN LEARNING MORE ABOUT HAVING ME AS YOUR WEDDING PHOTOGRAPHER
Vendor Credits:
Venue: The Vineyards at Bettys' Creek
Planner: Lucky Day Events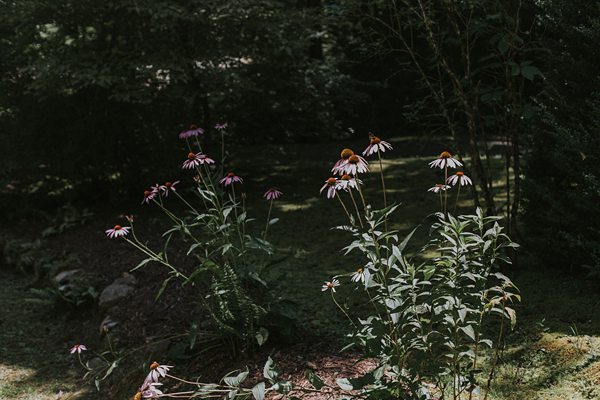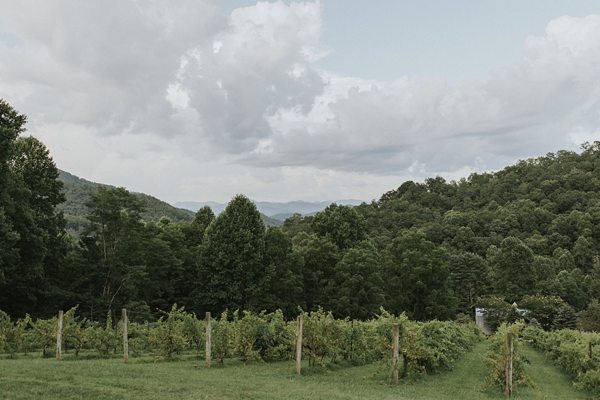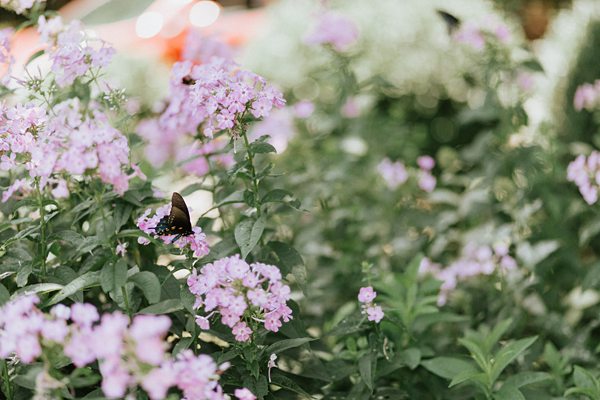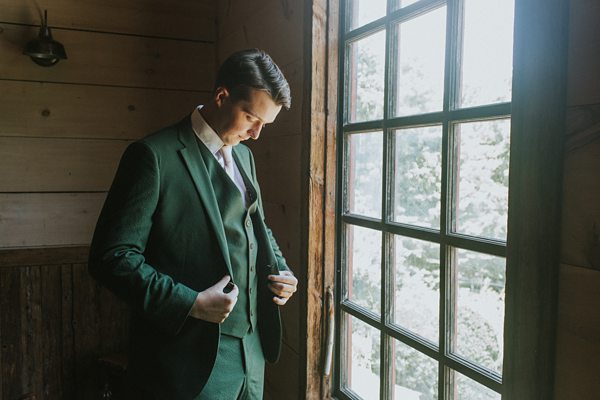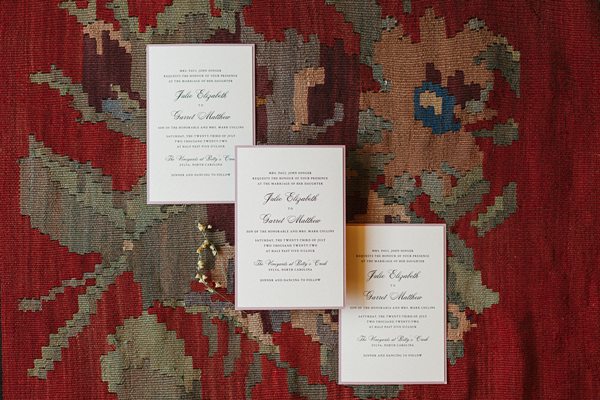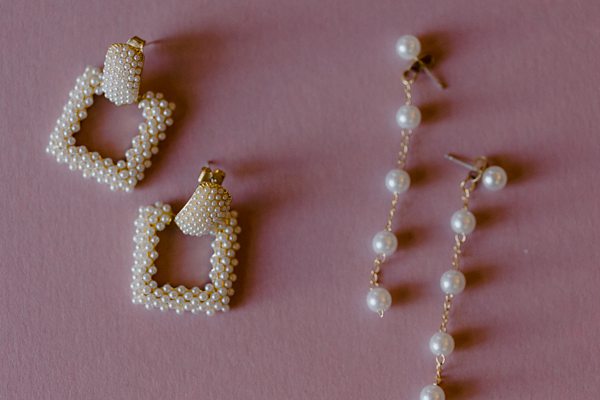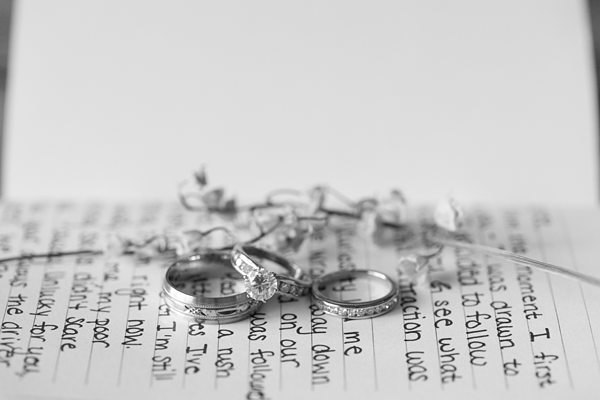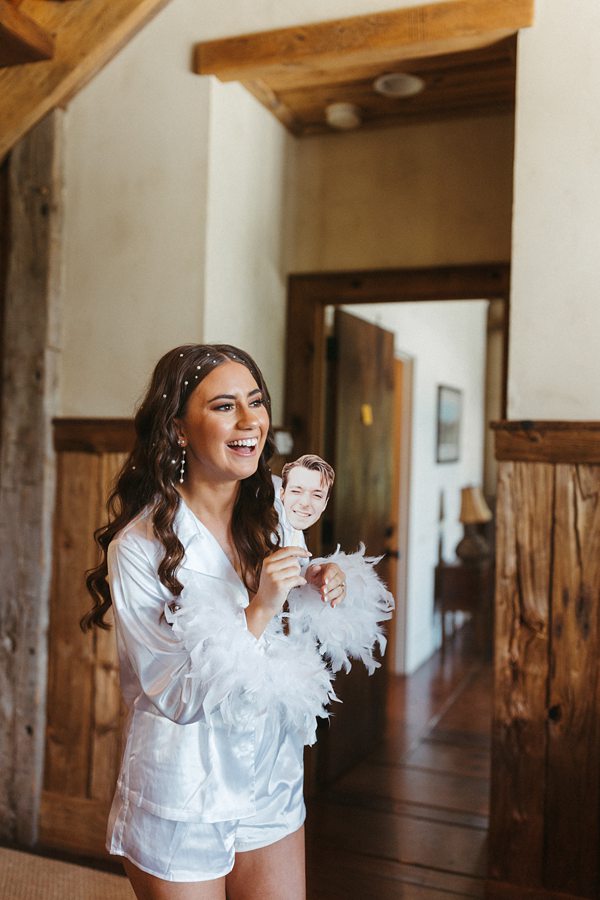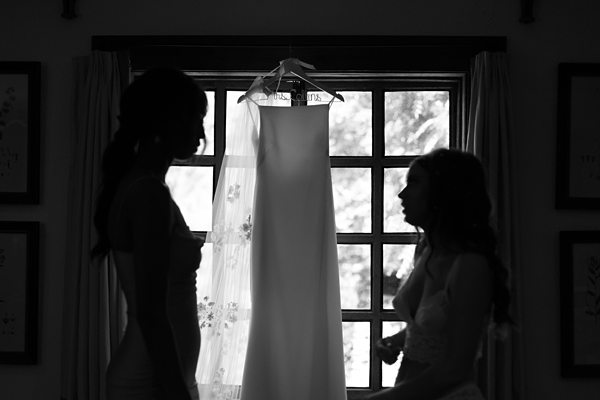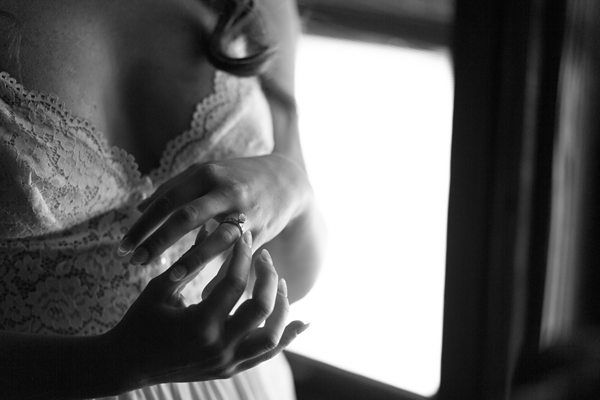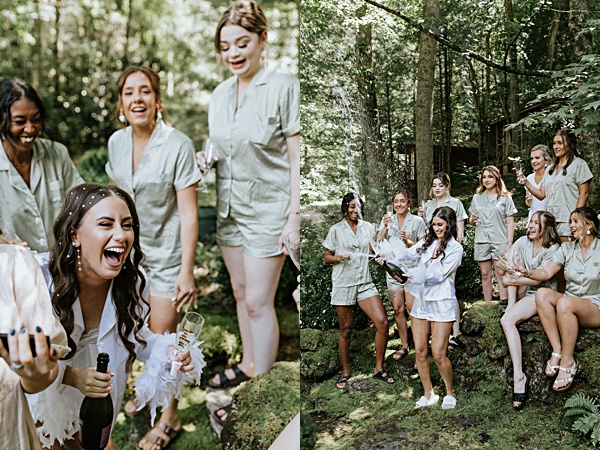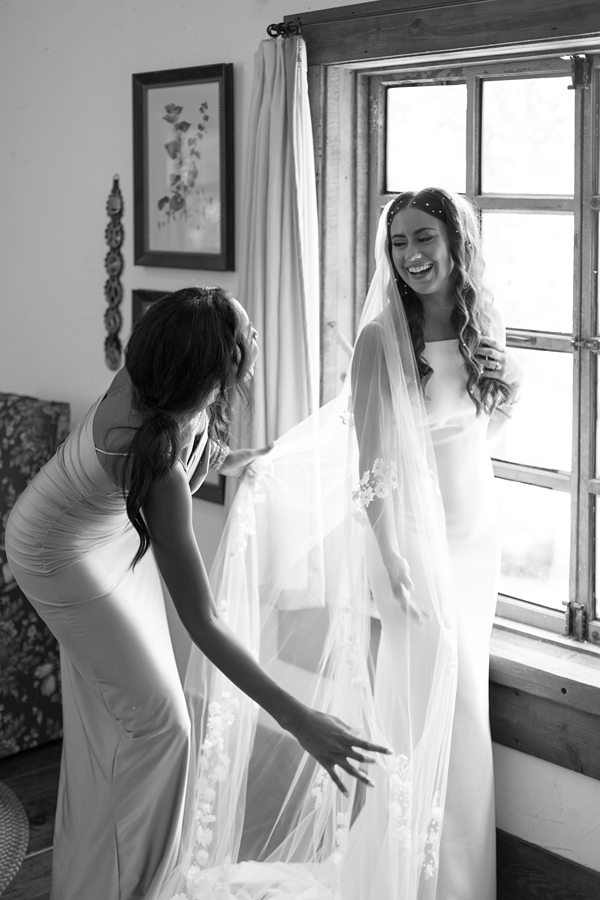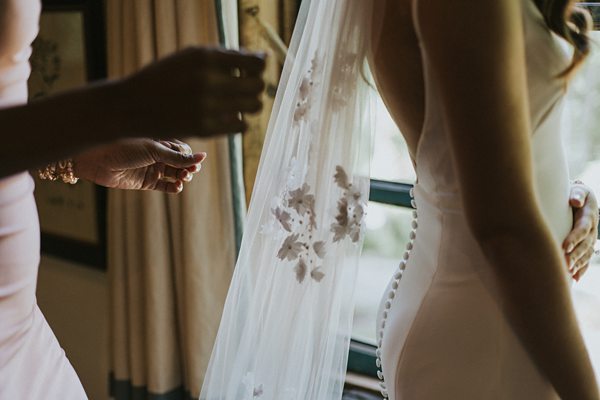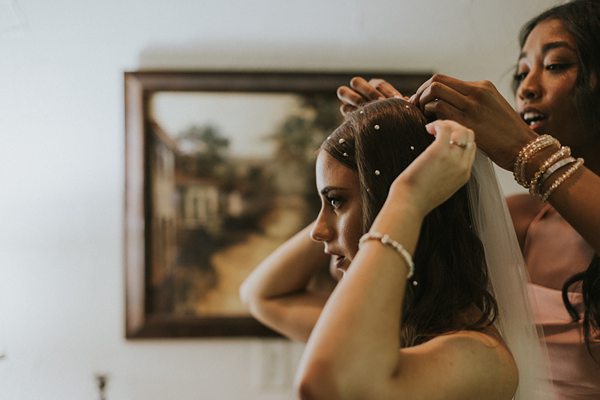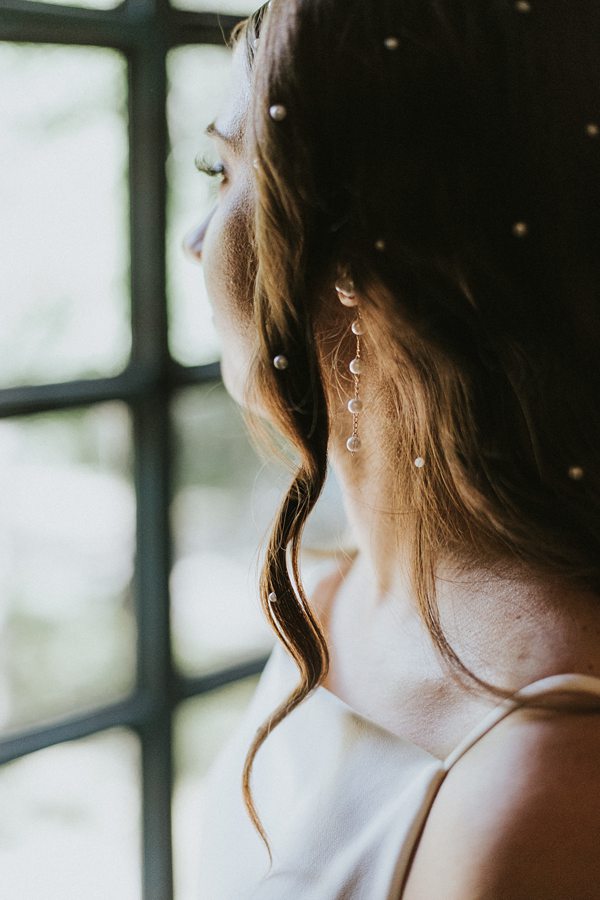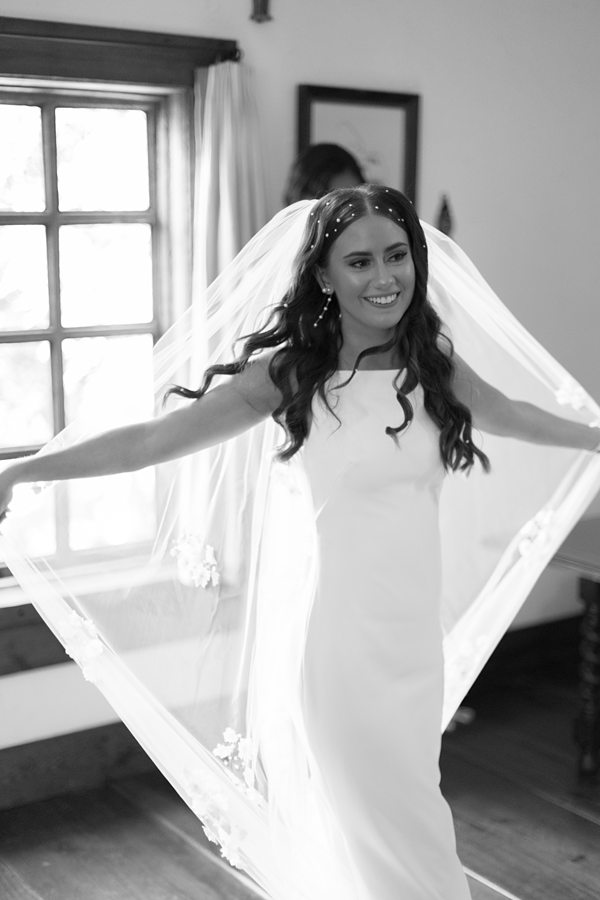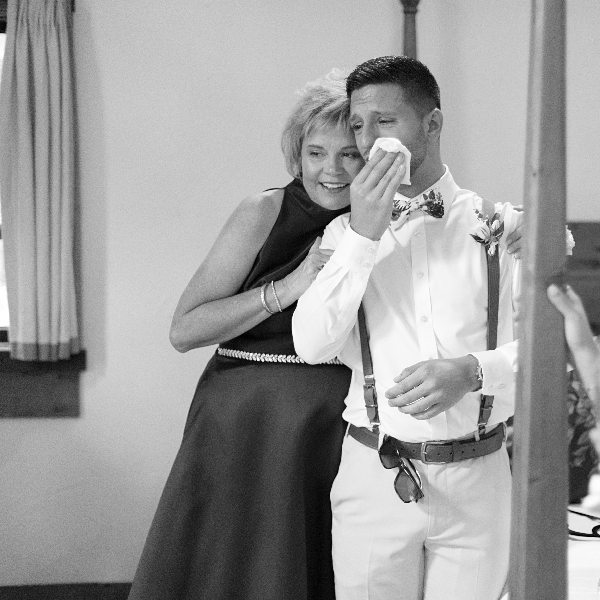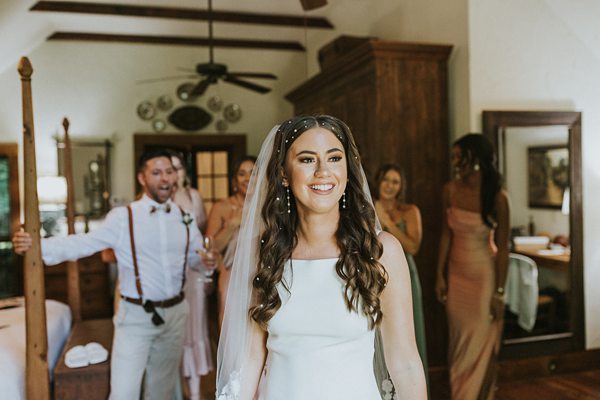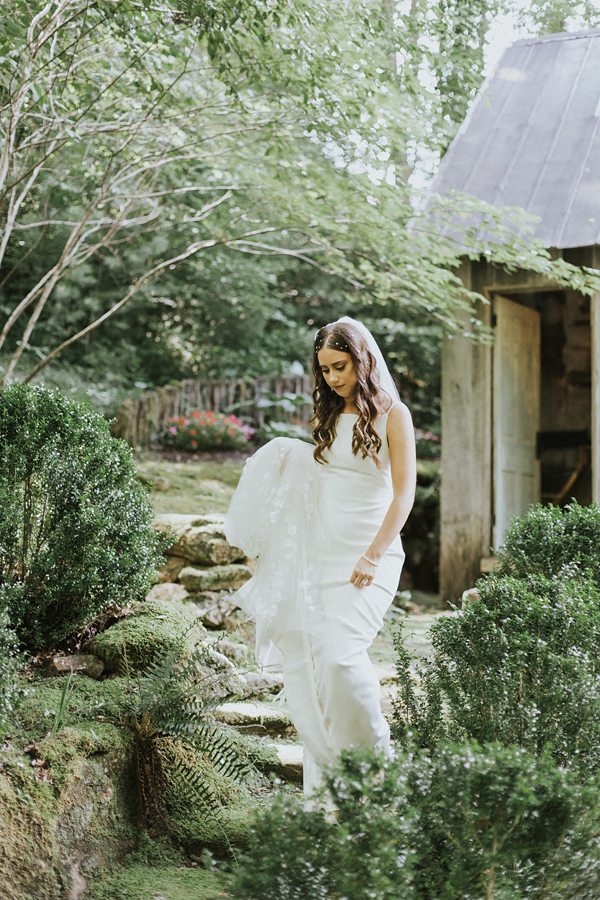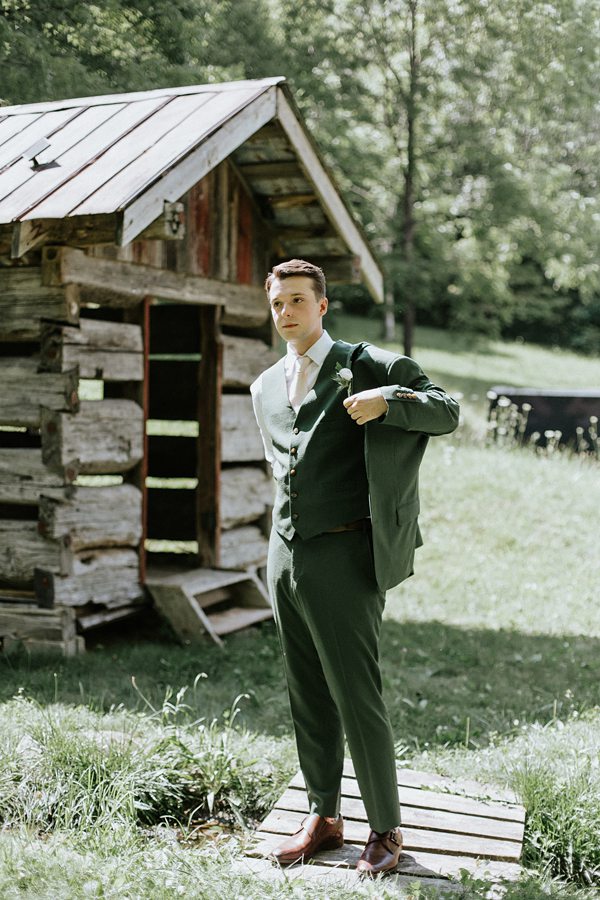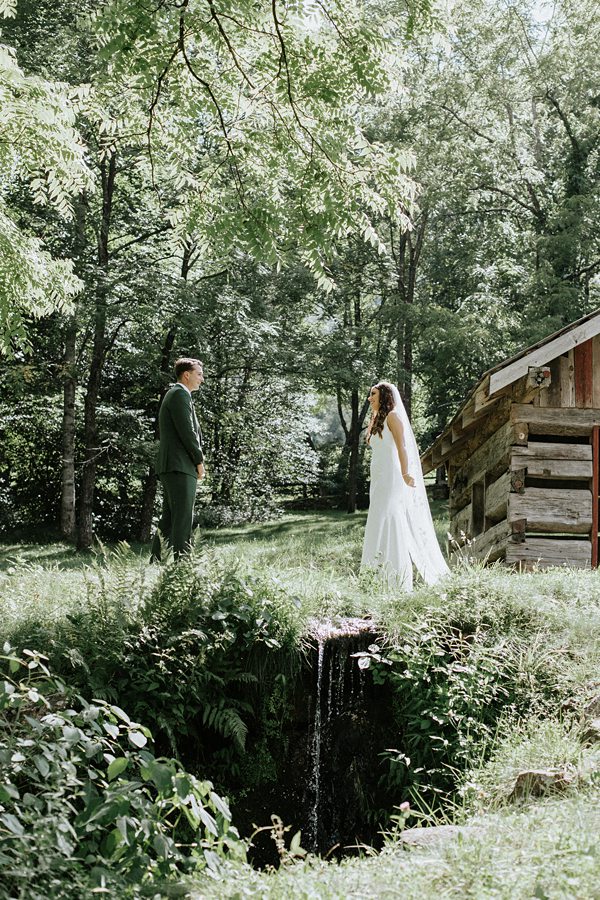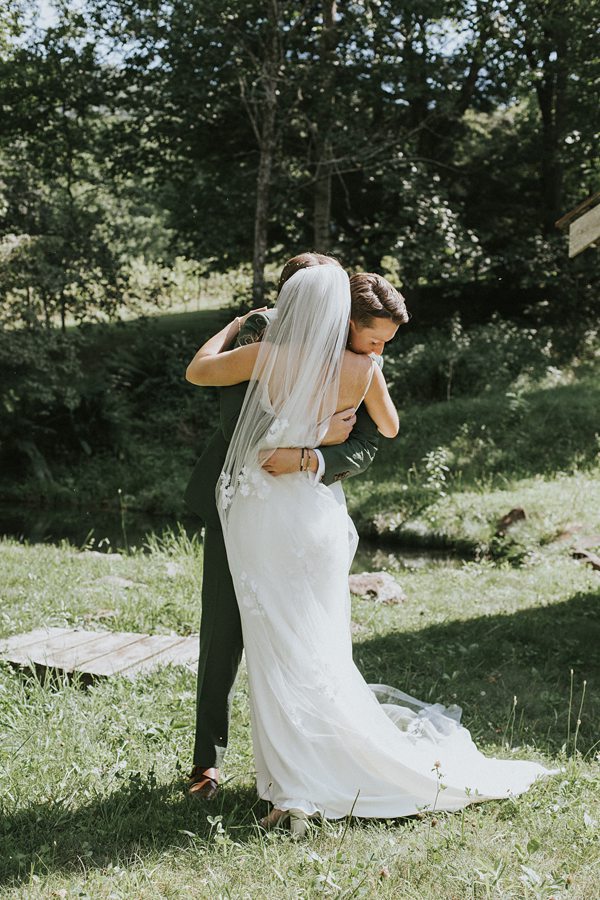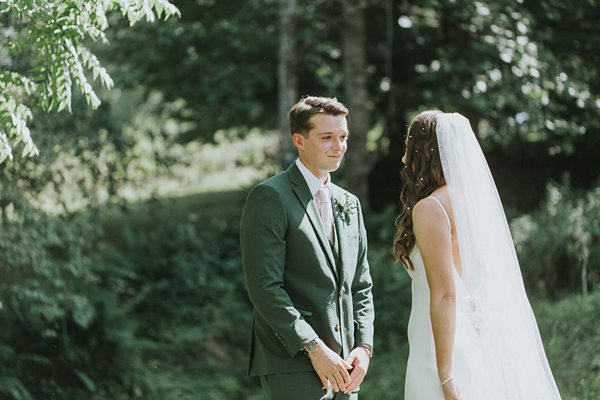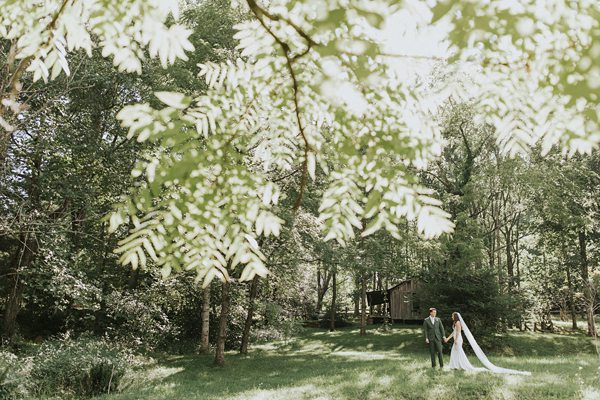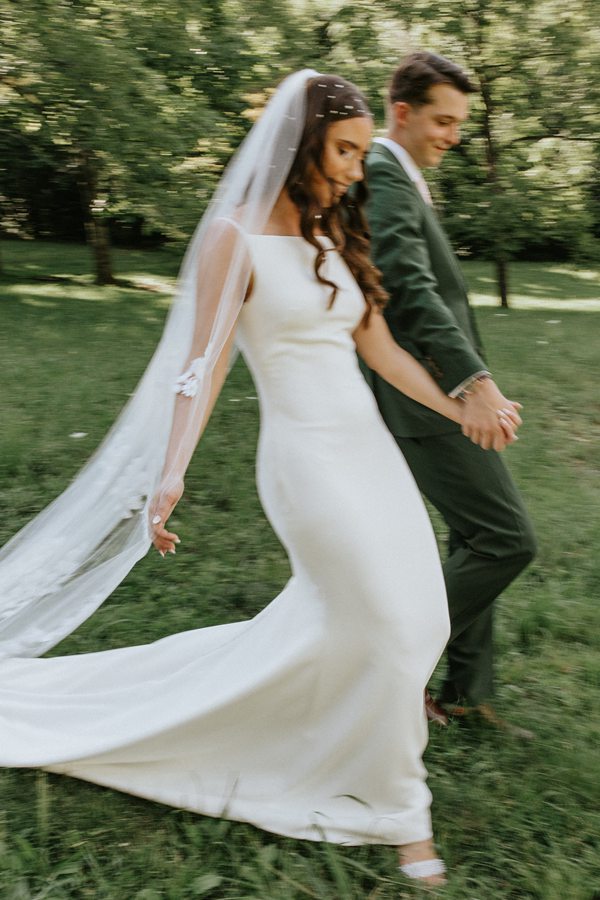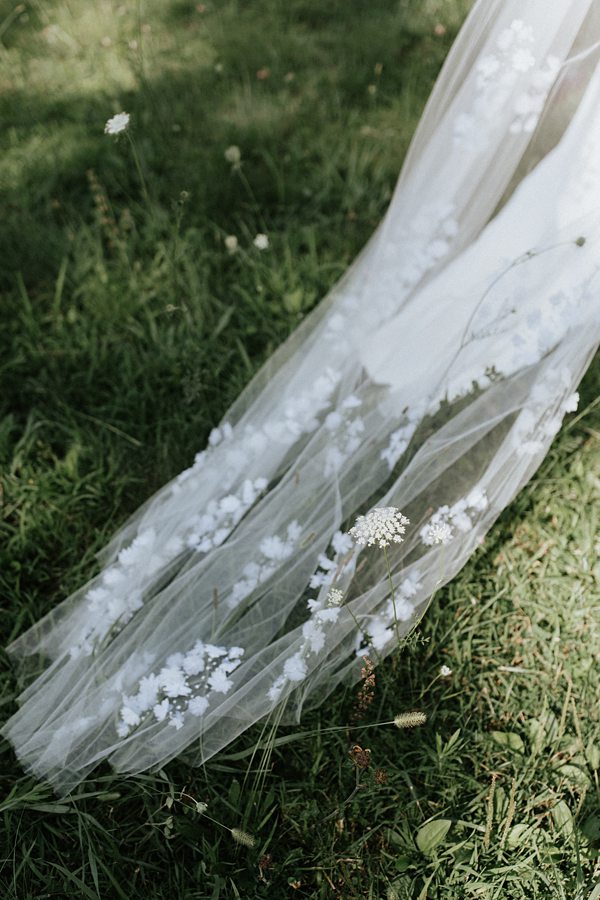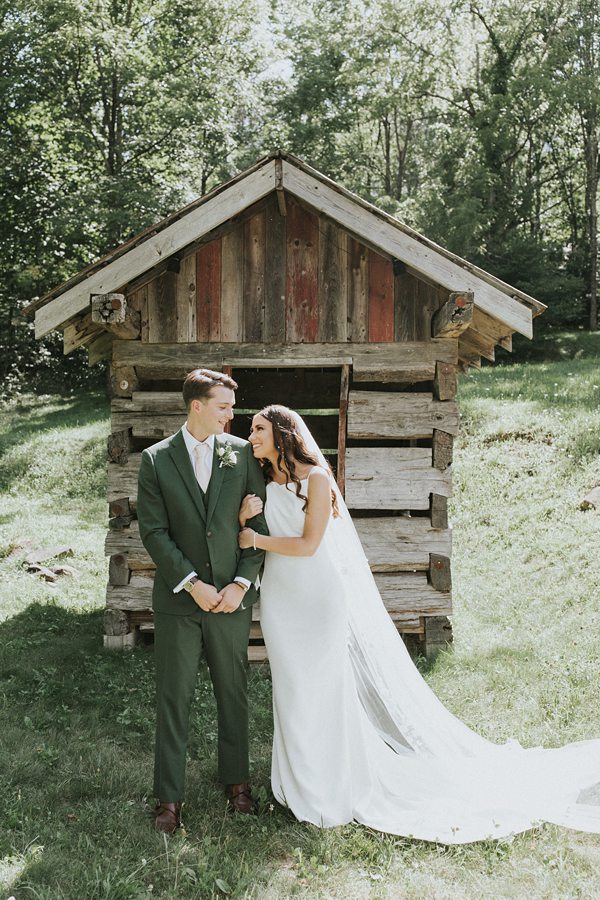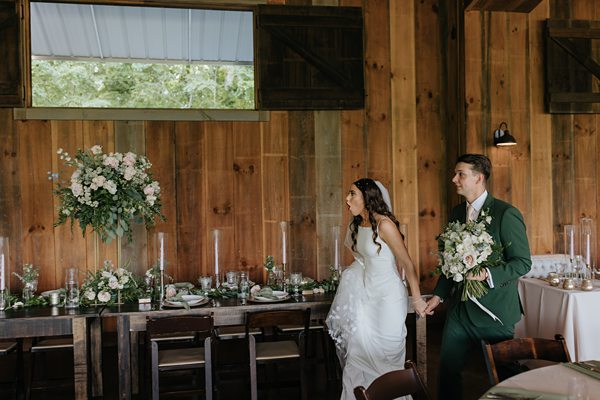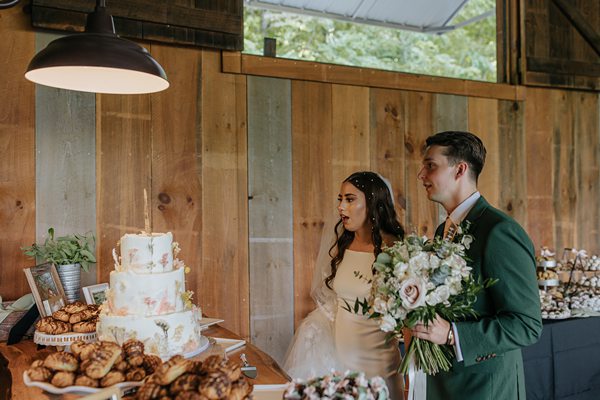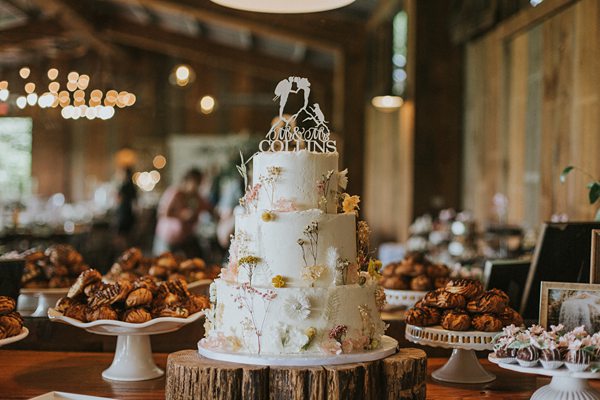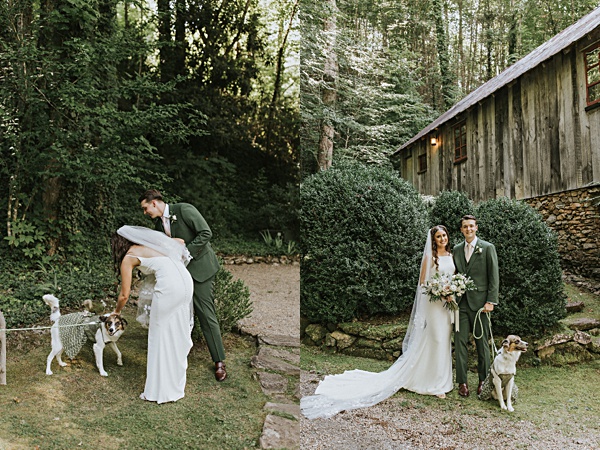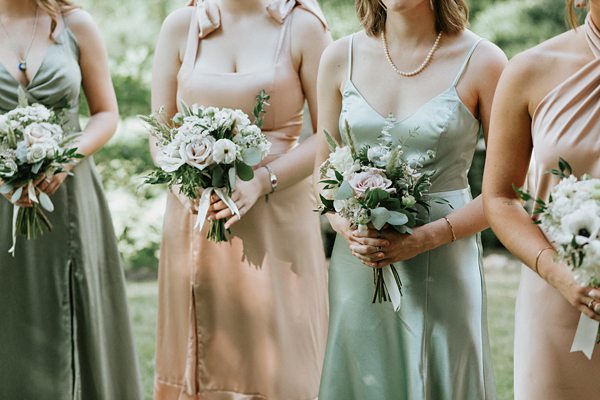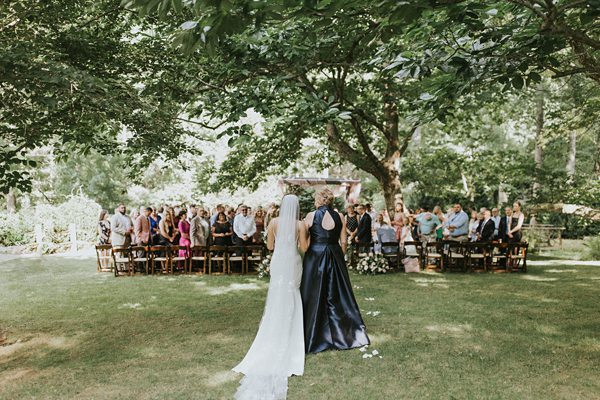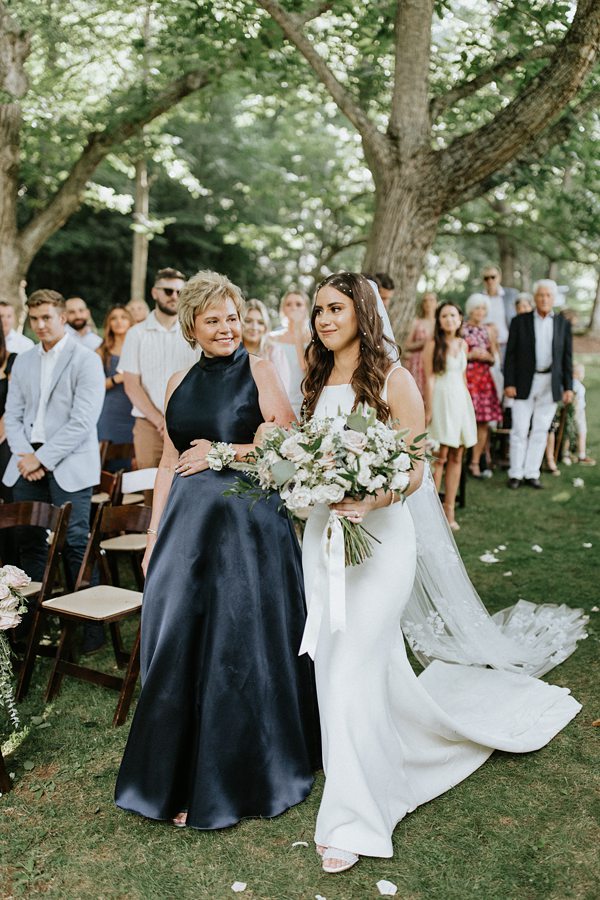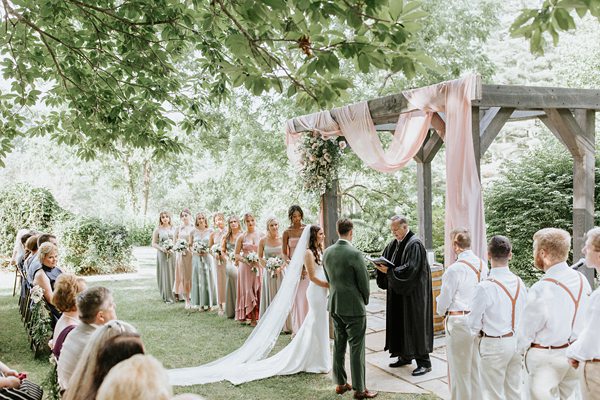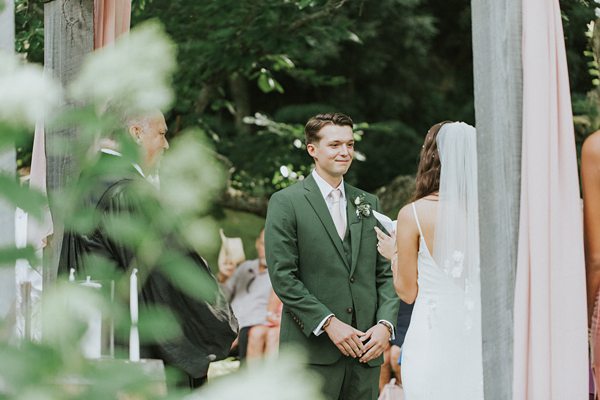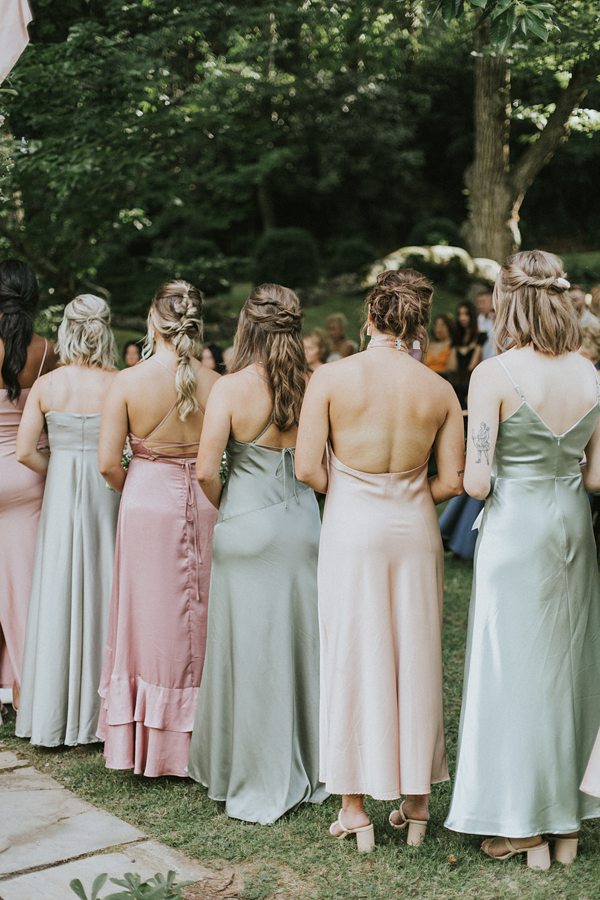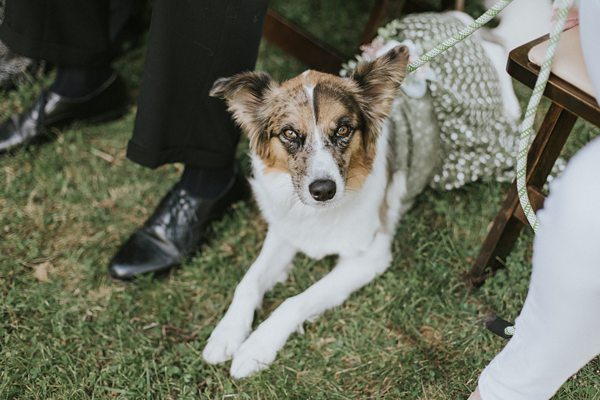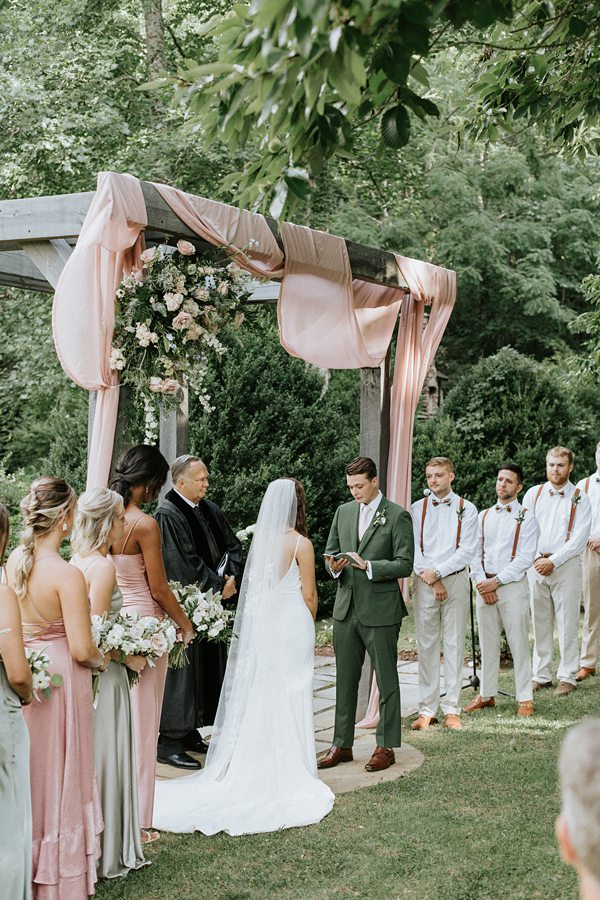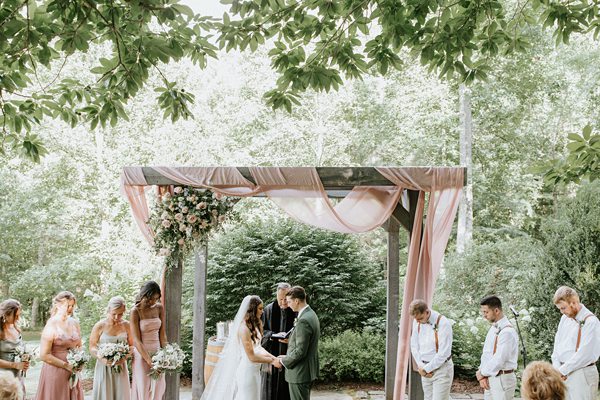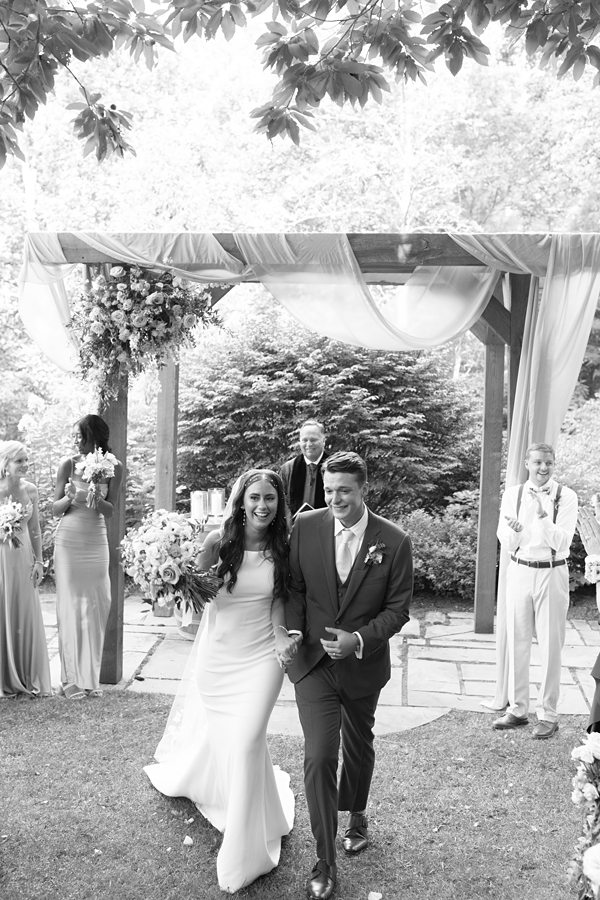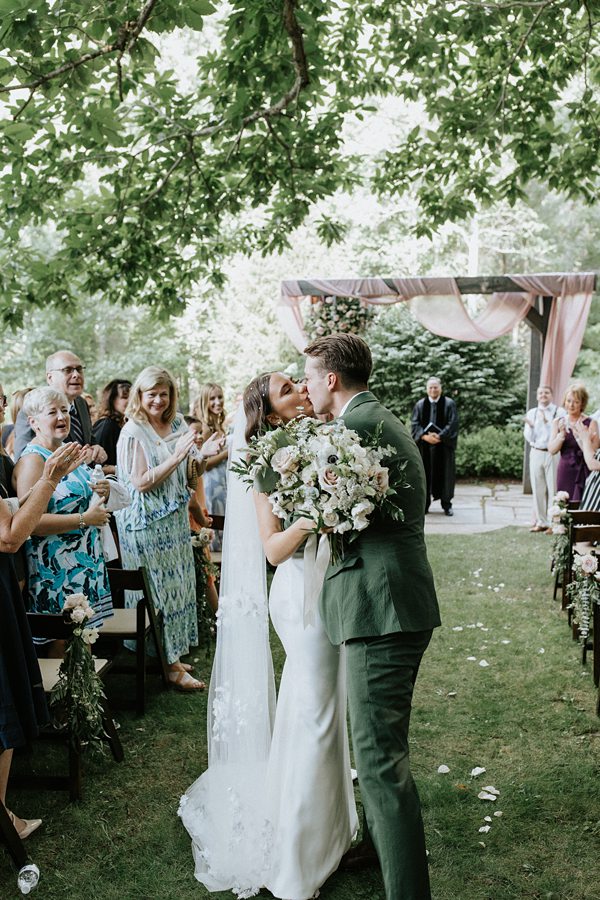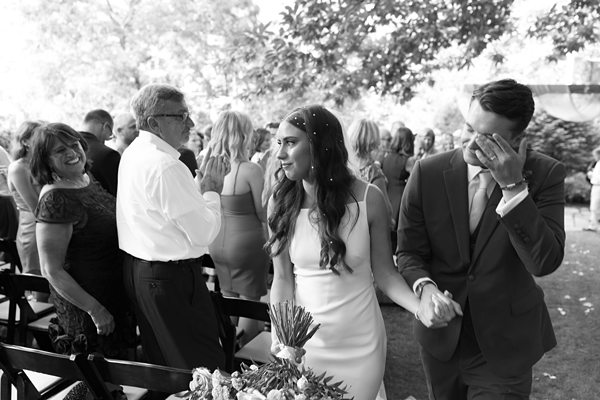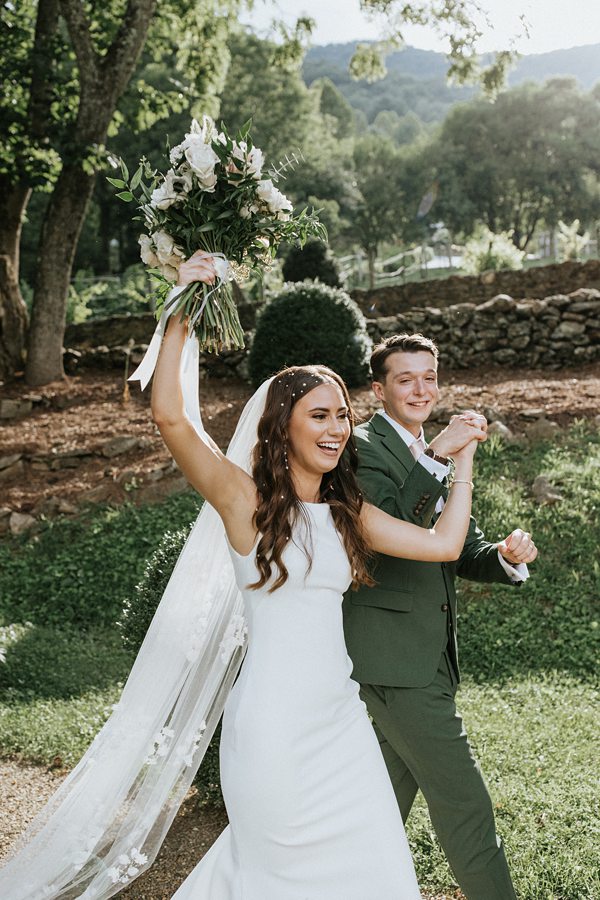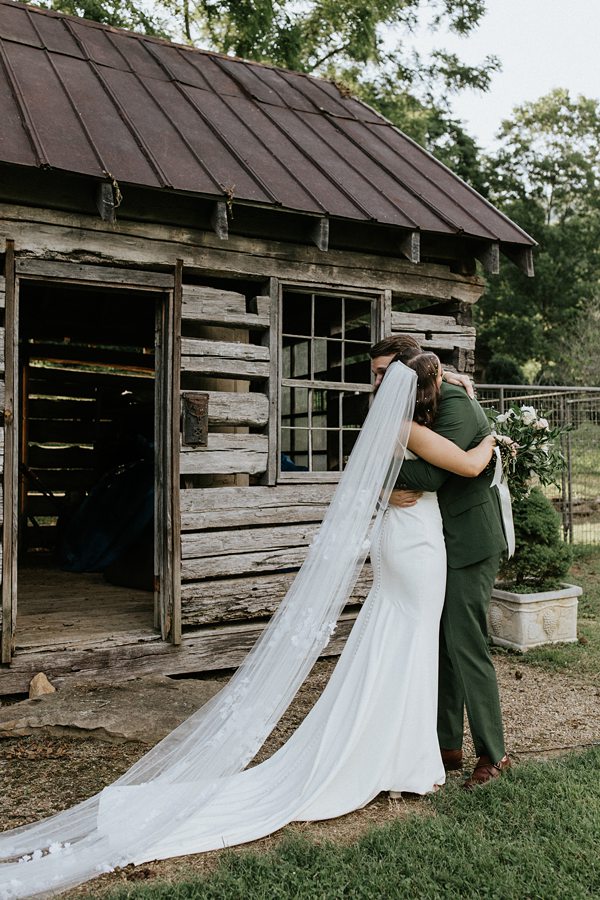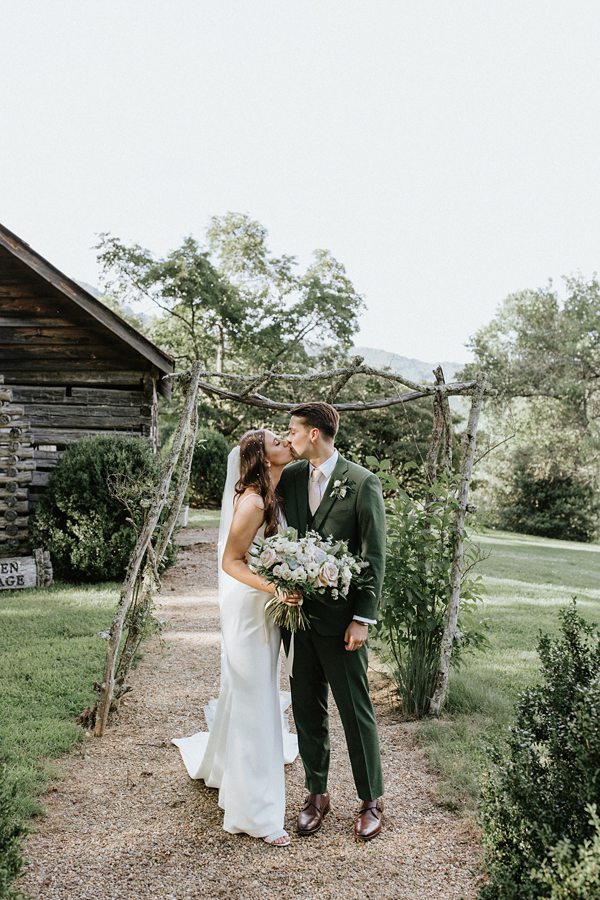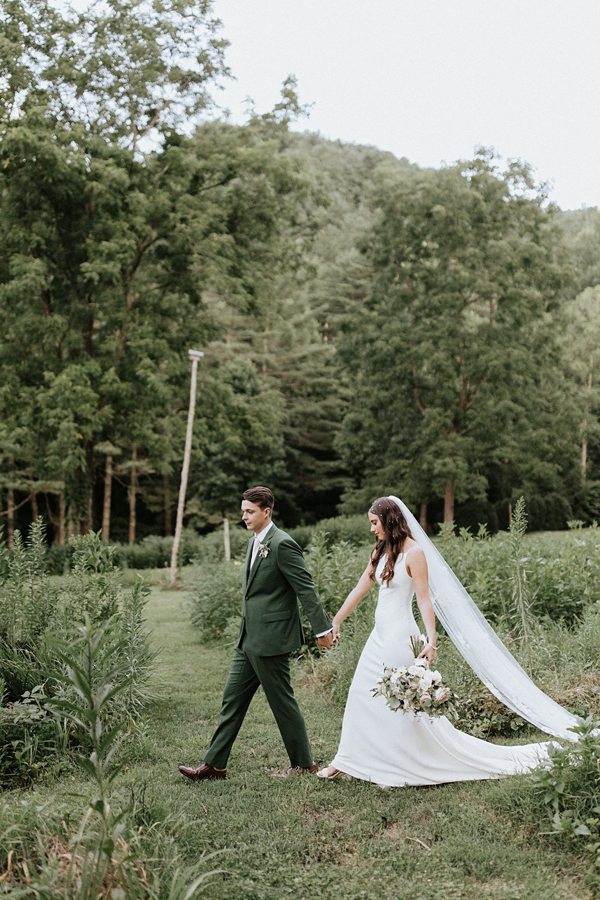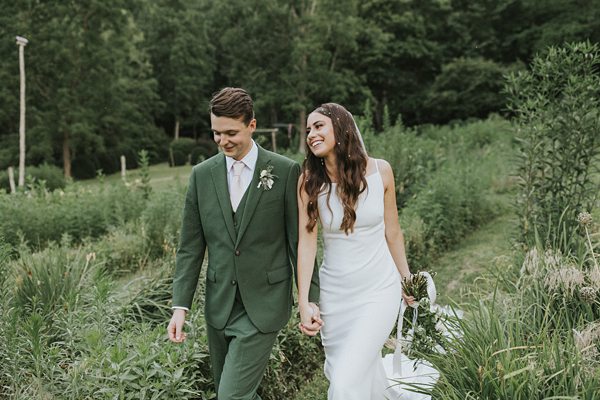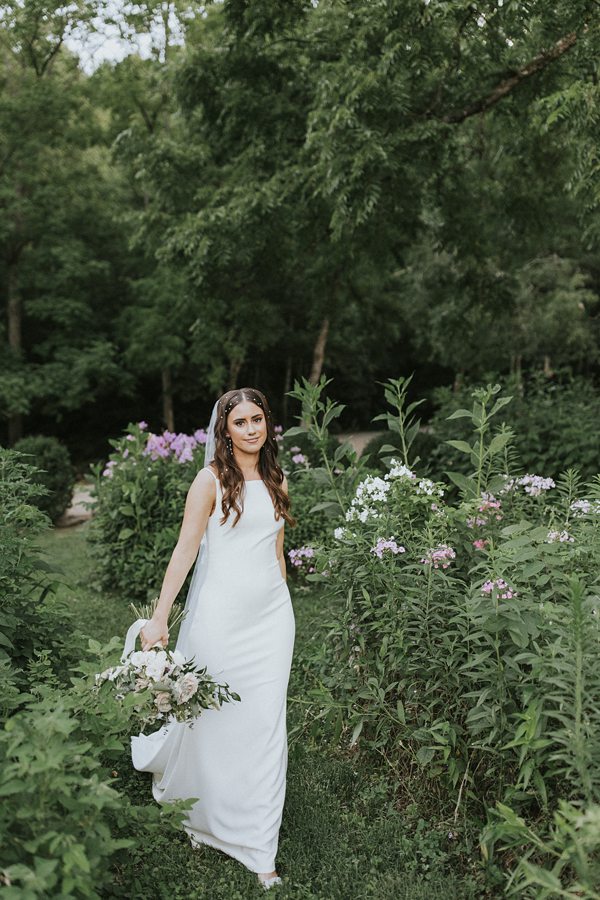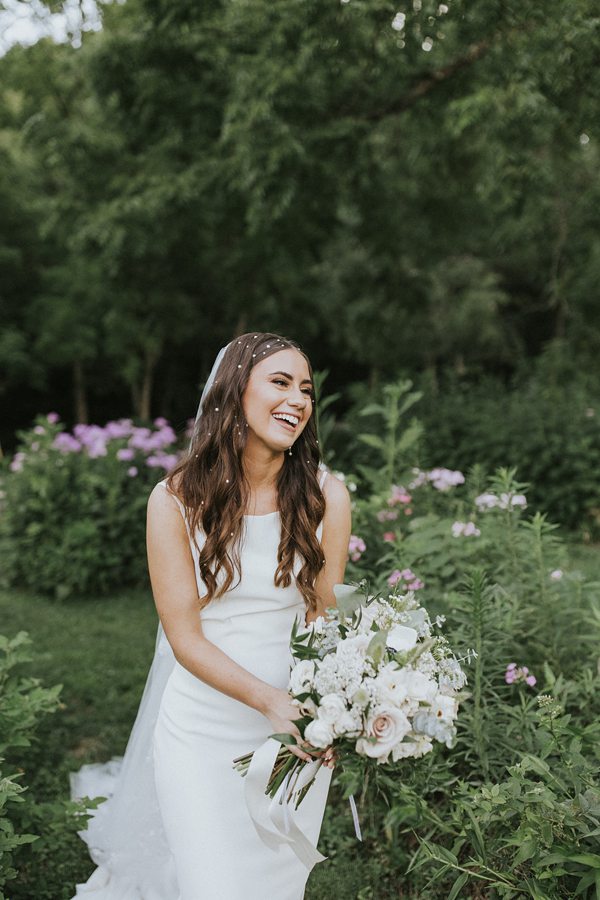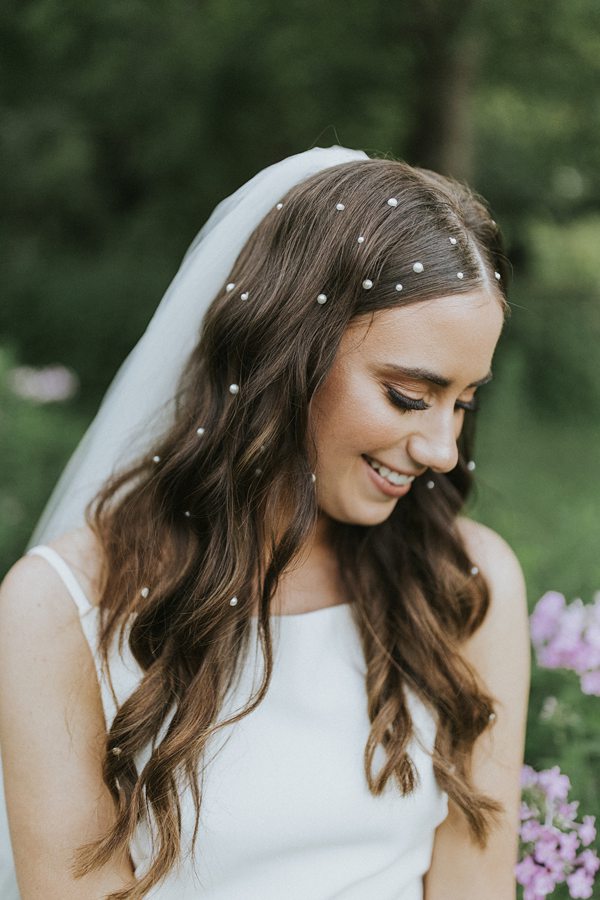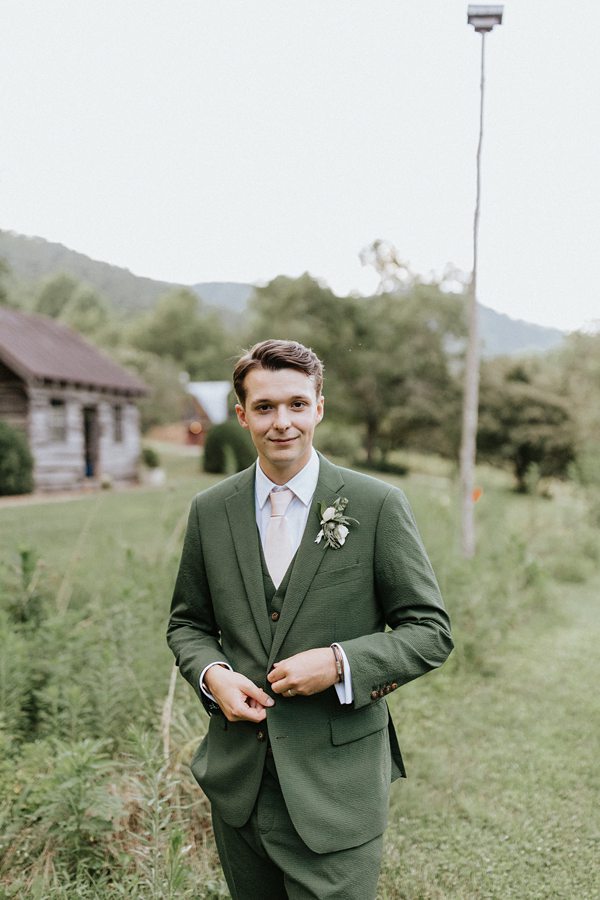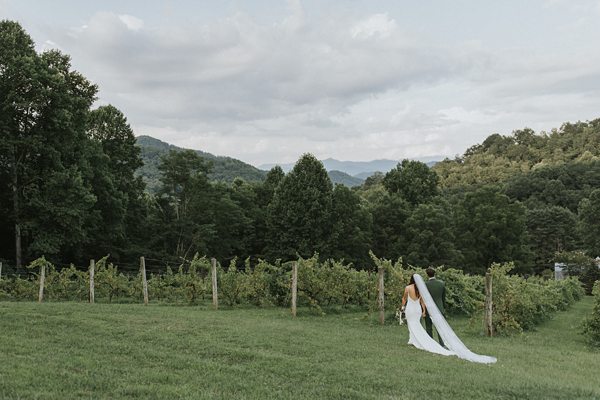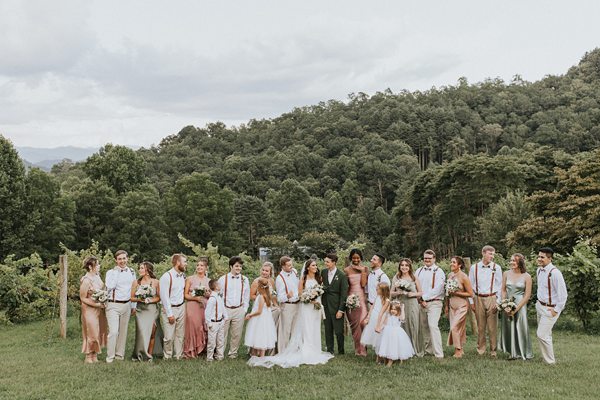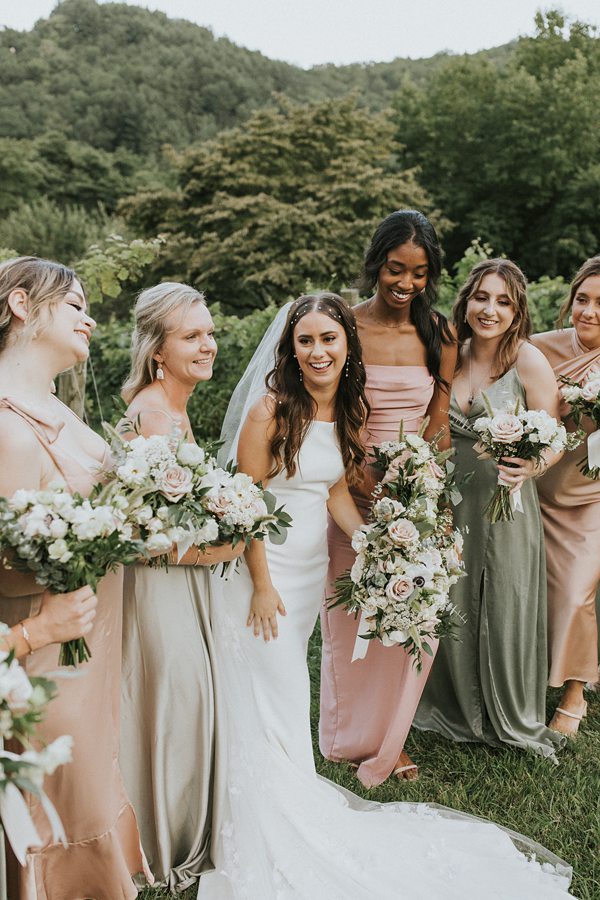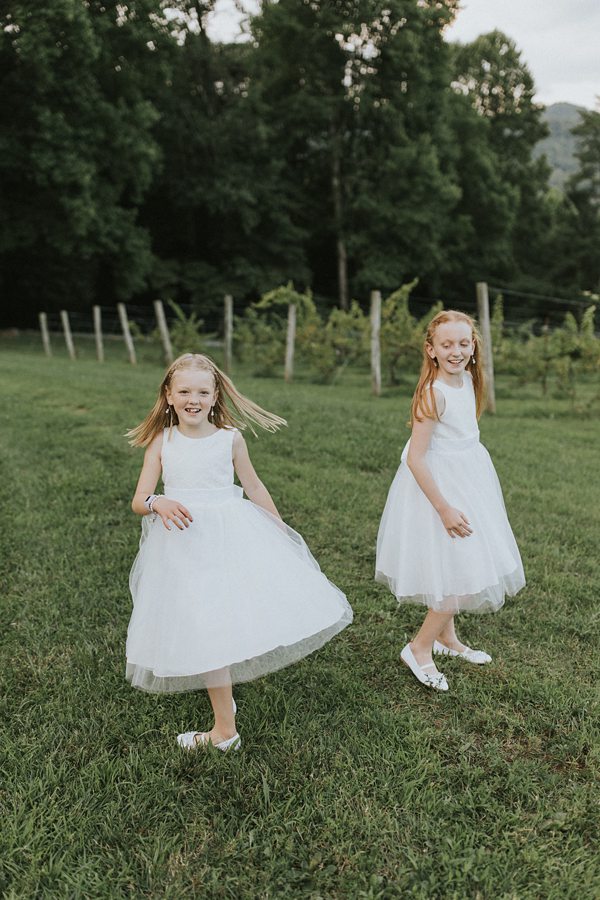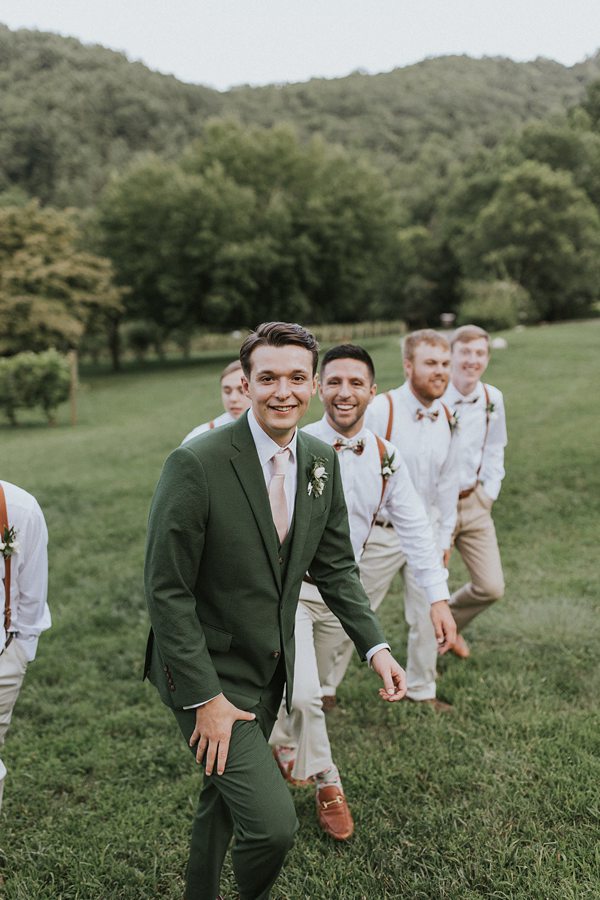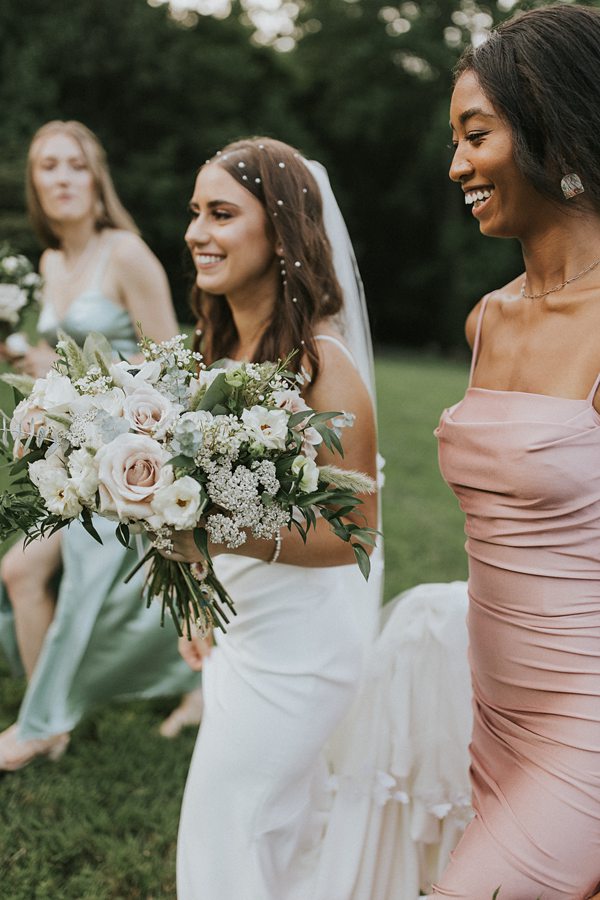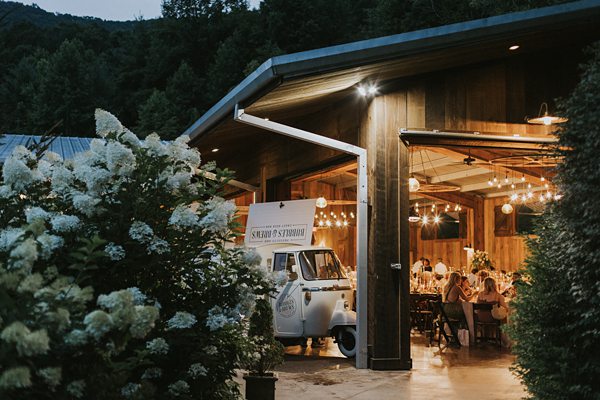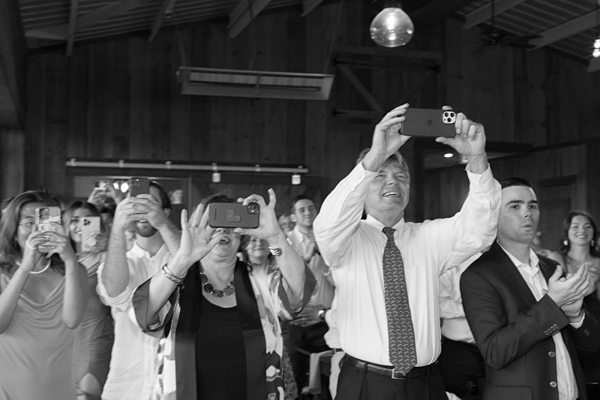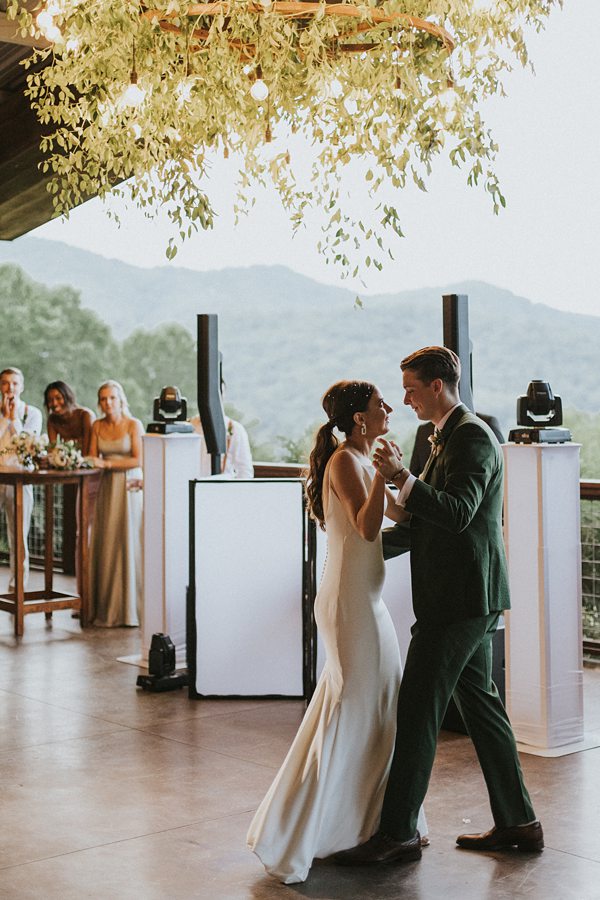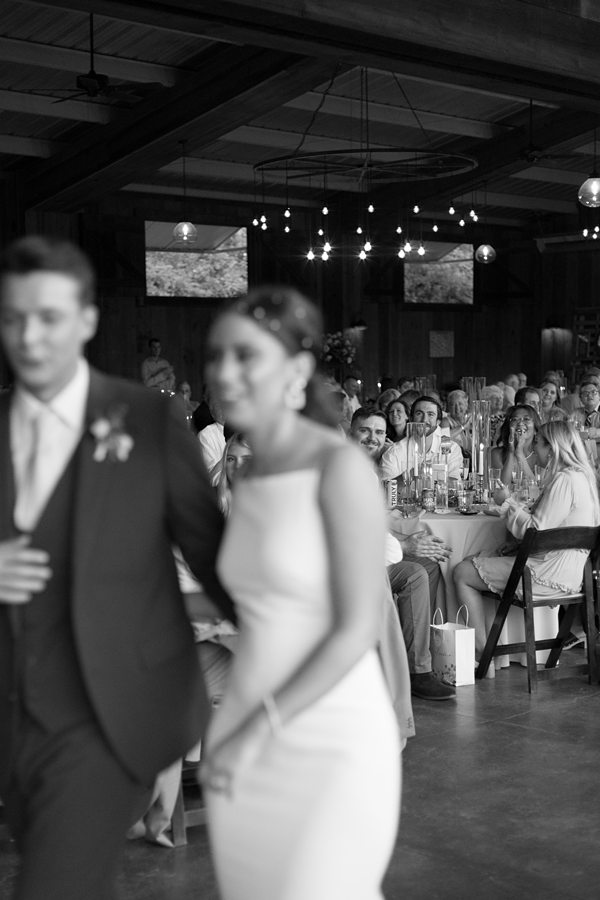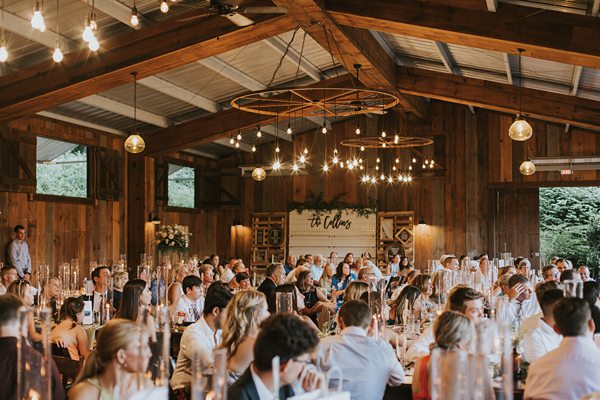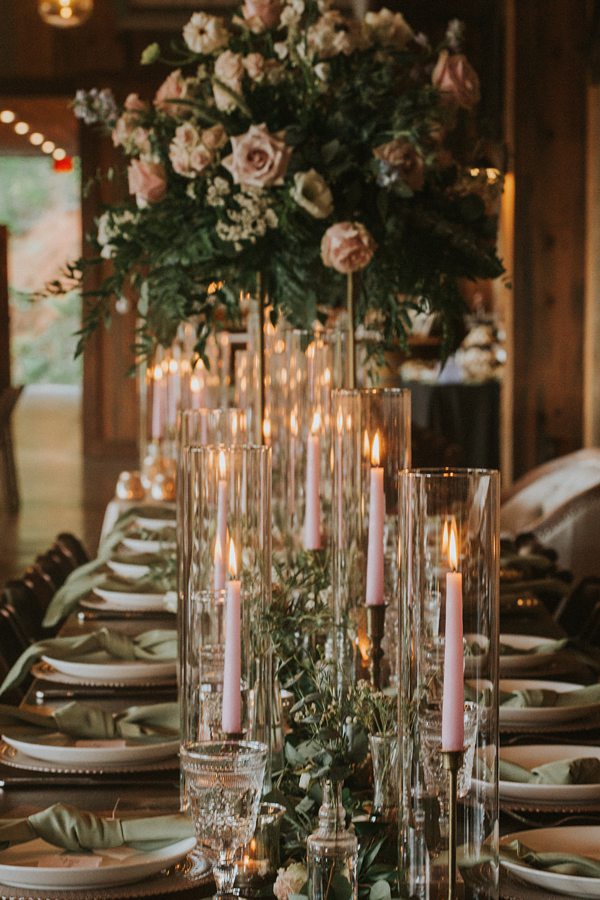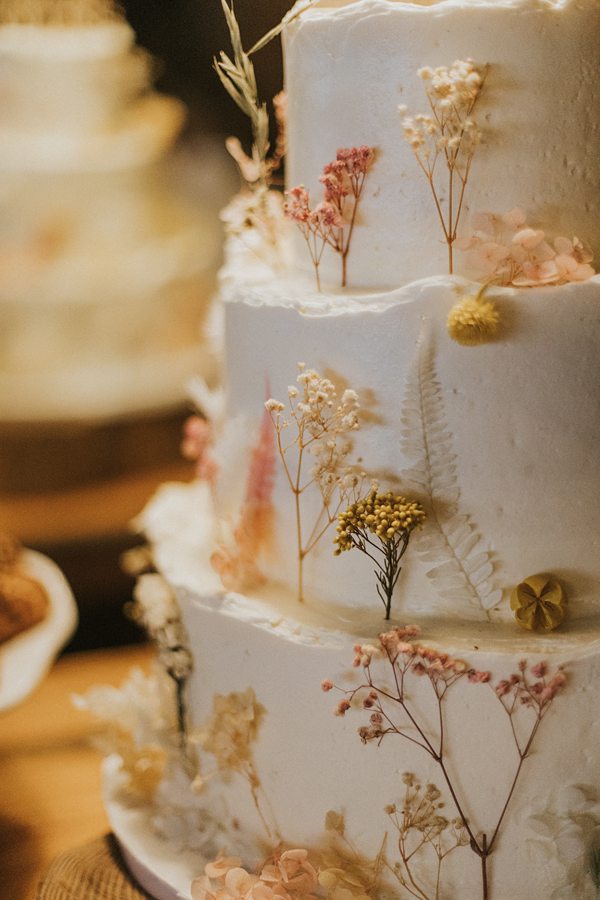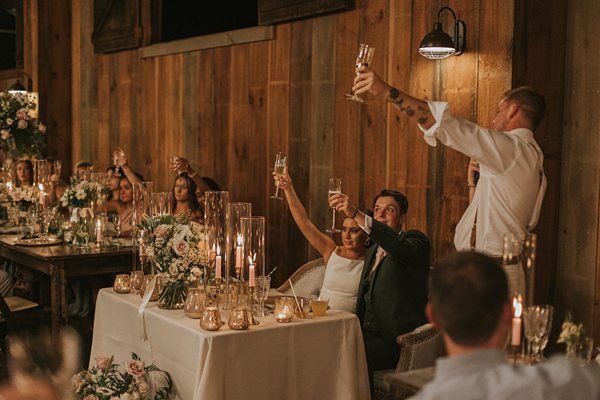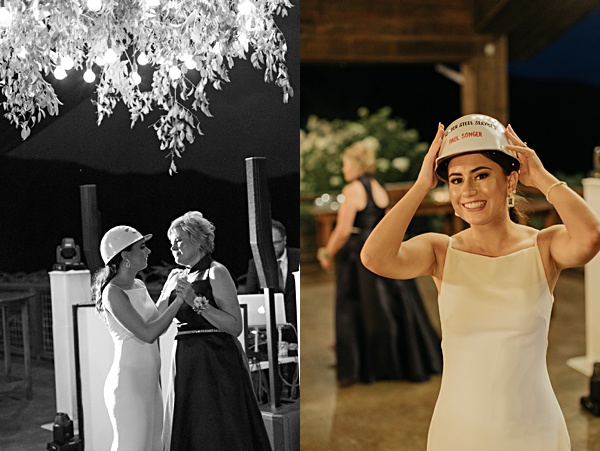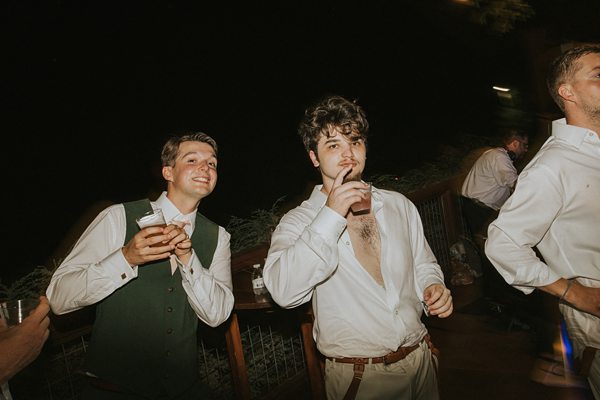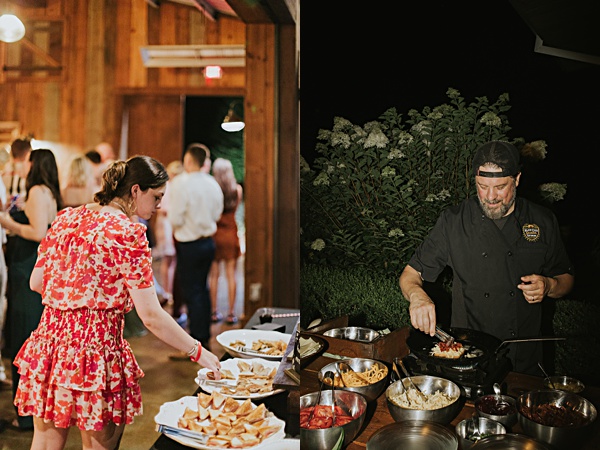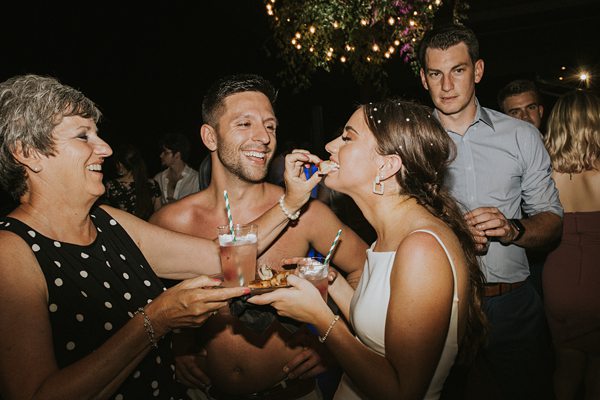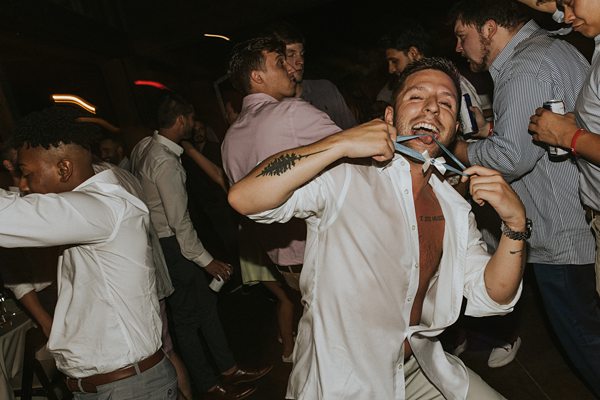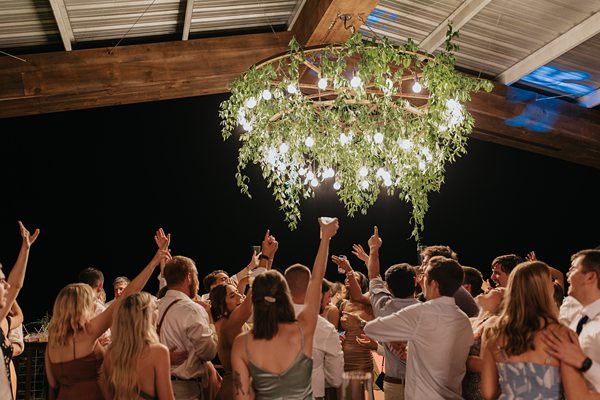 Wedding Photographer Asheville NC
Asheville Wedding Photographer
Asheville Wedding Venue