Victoria + Jessie | Vibrant Rock Quarry Farm Wedding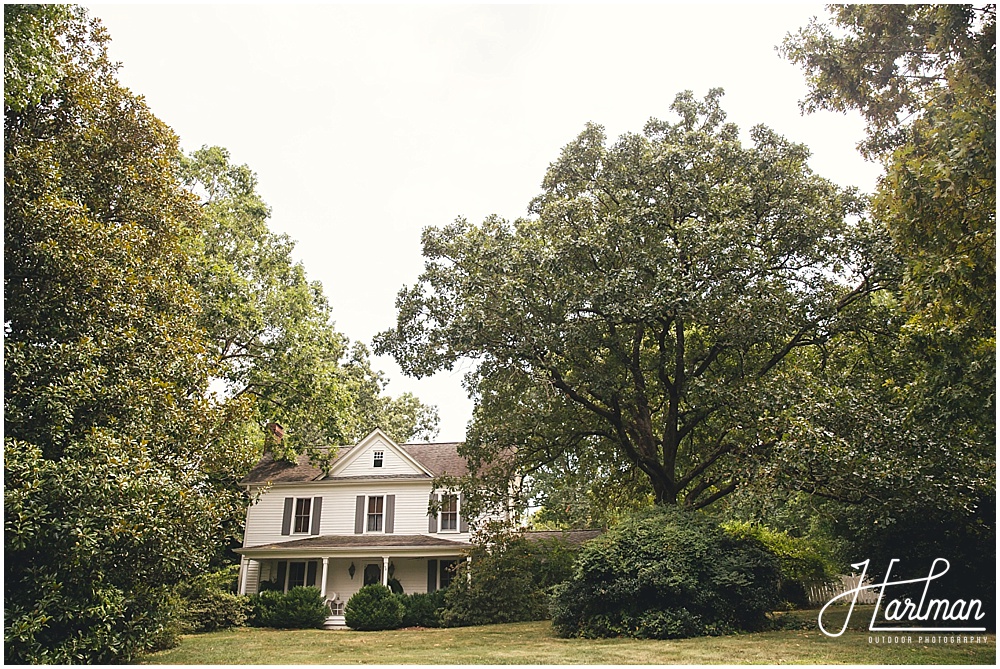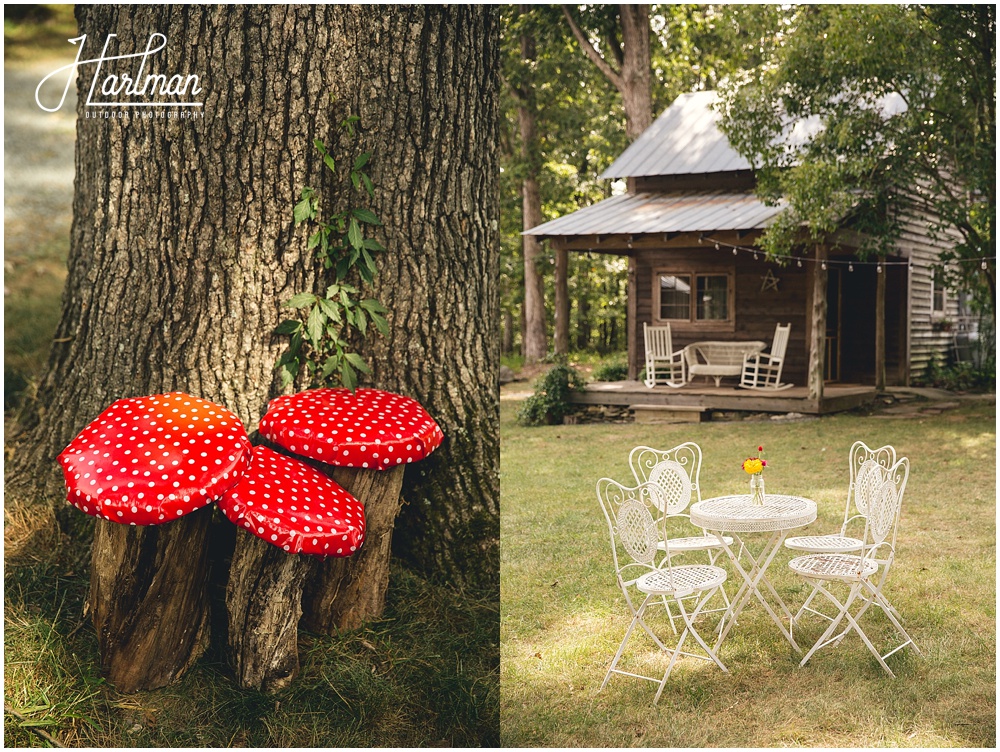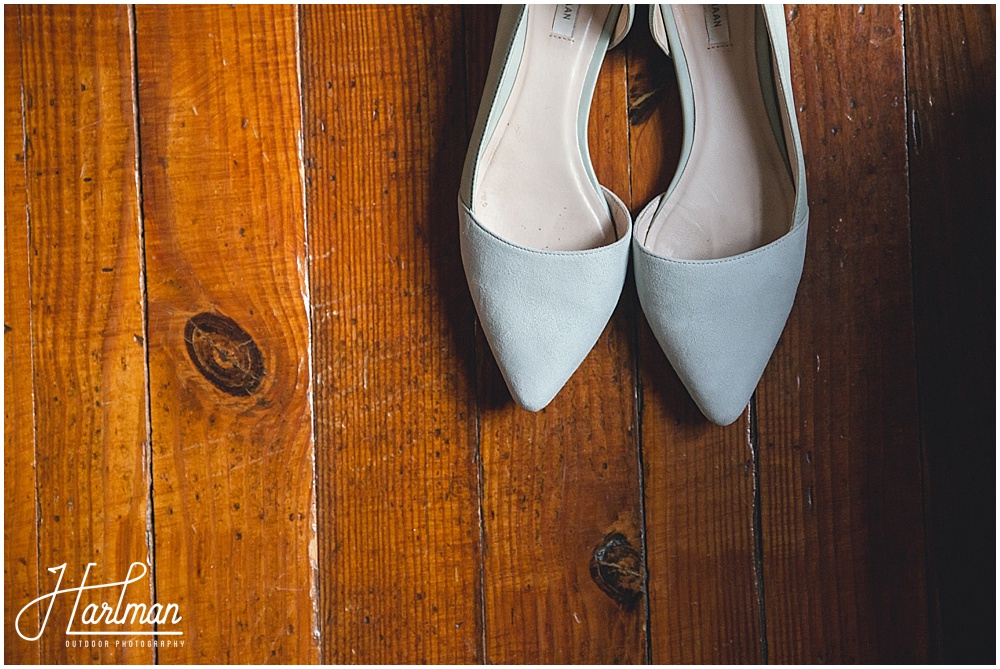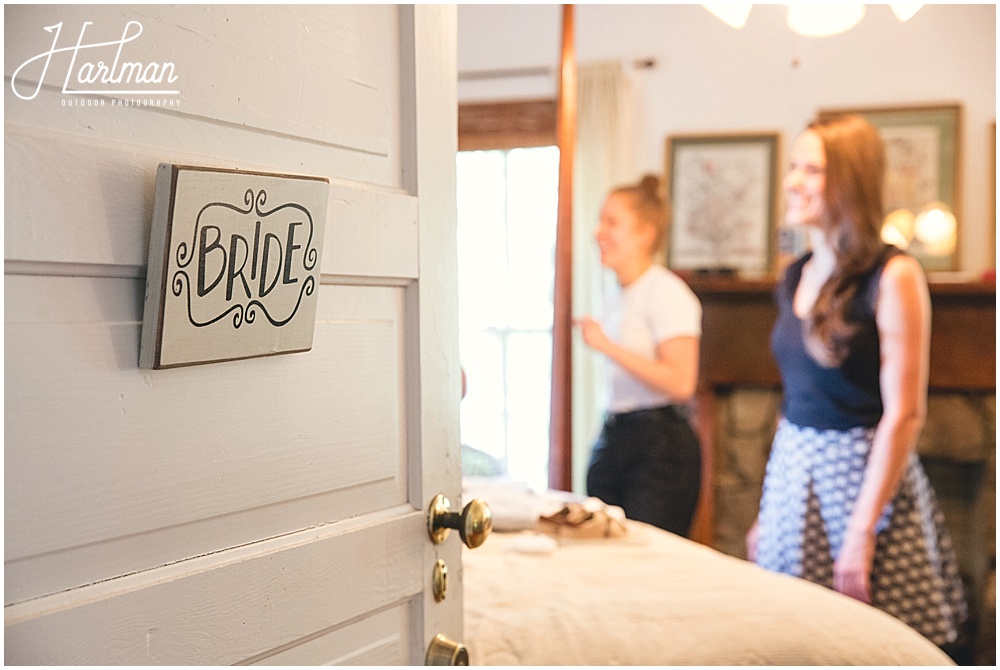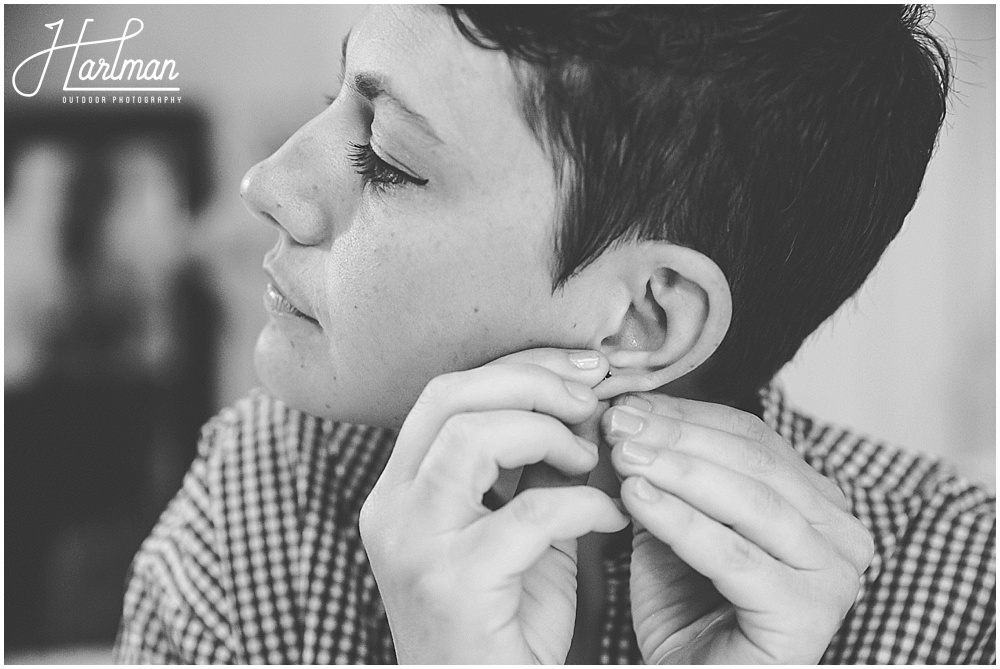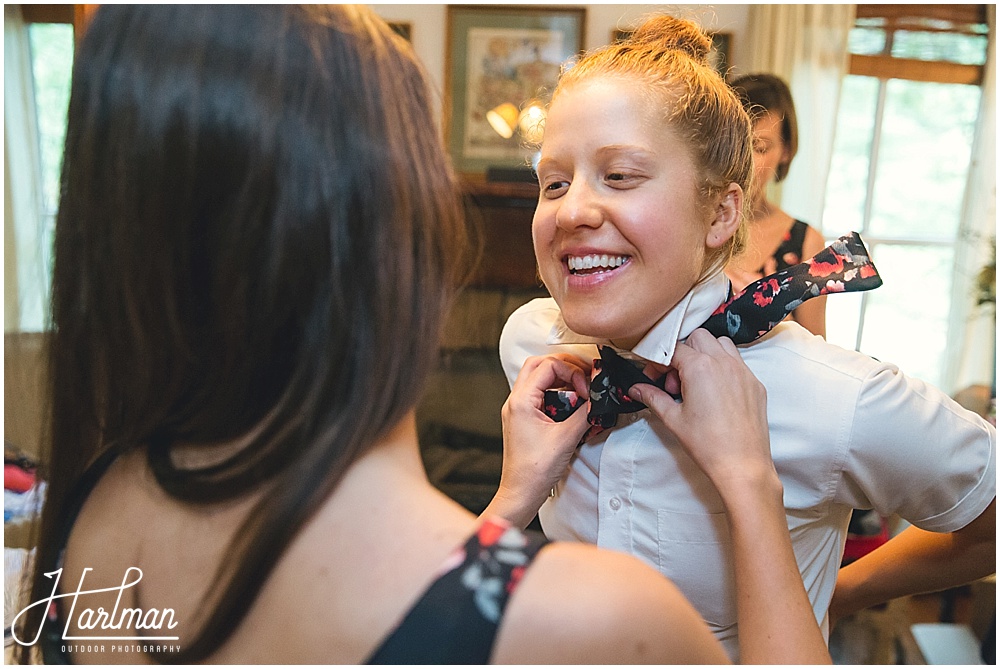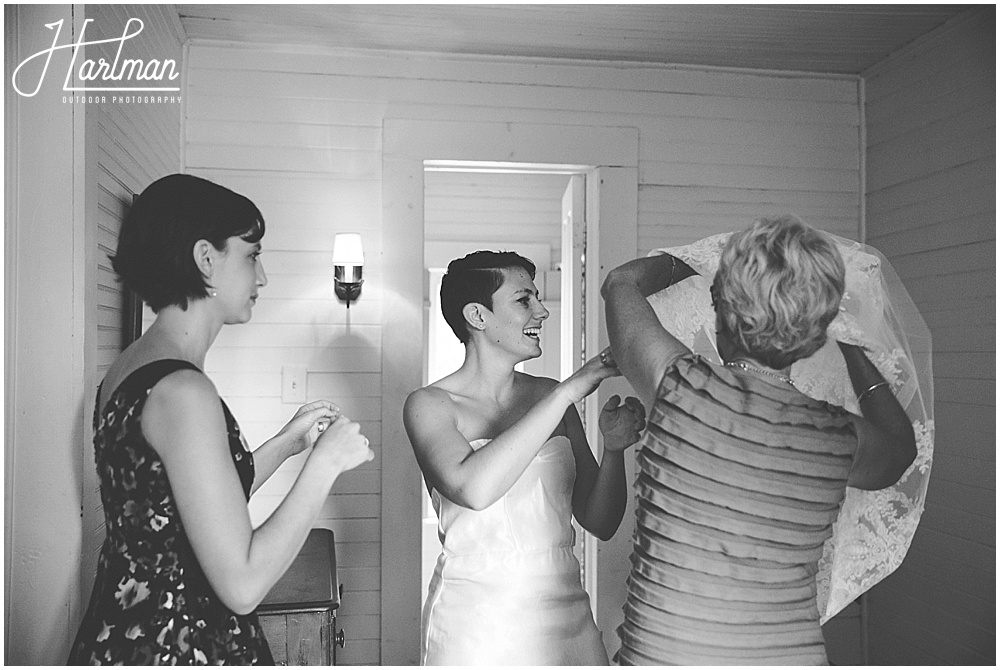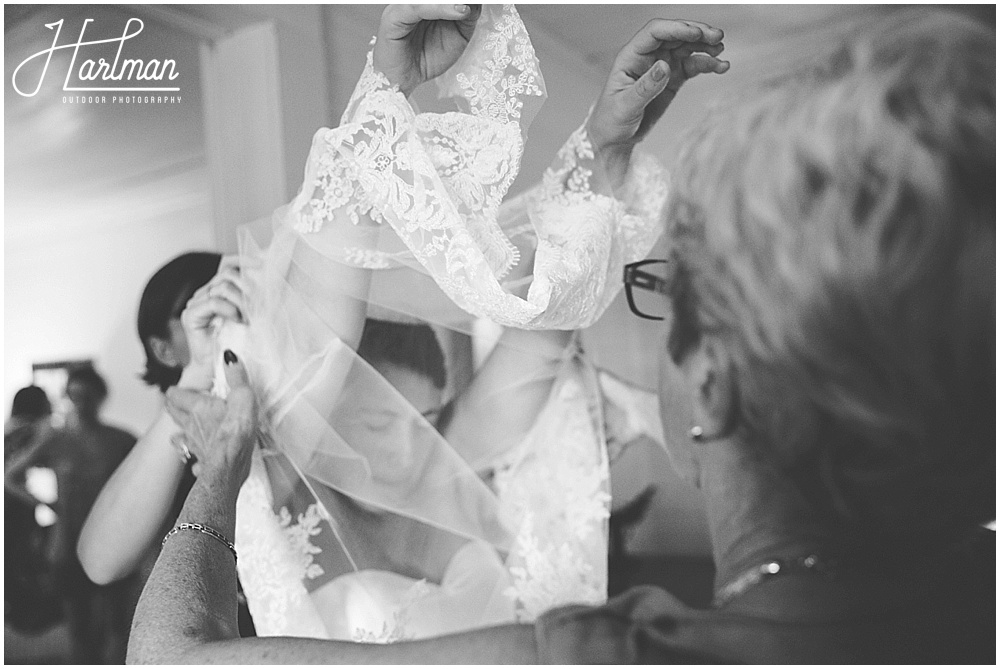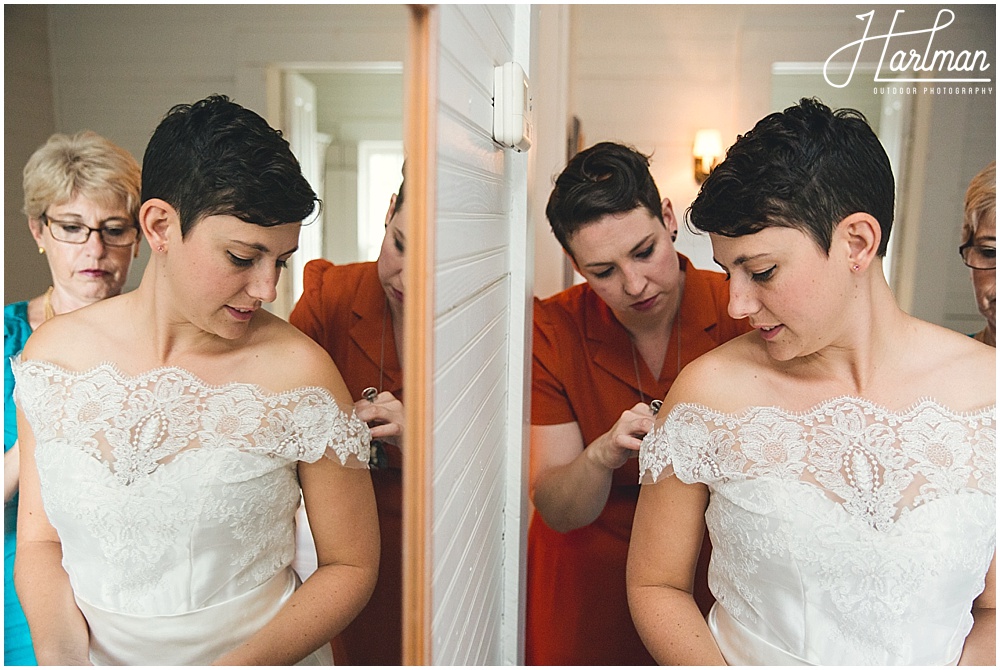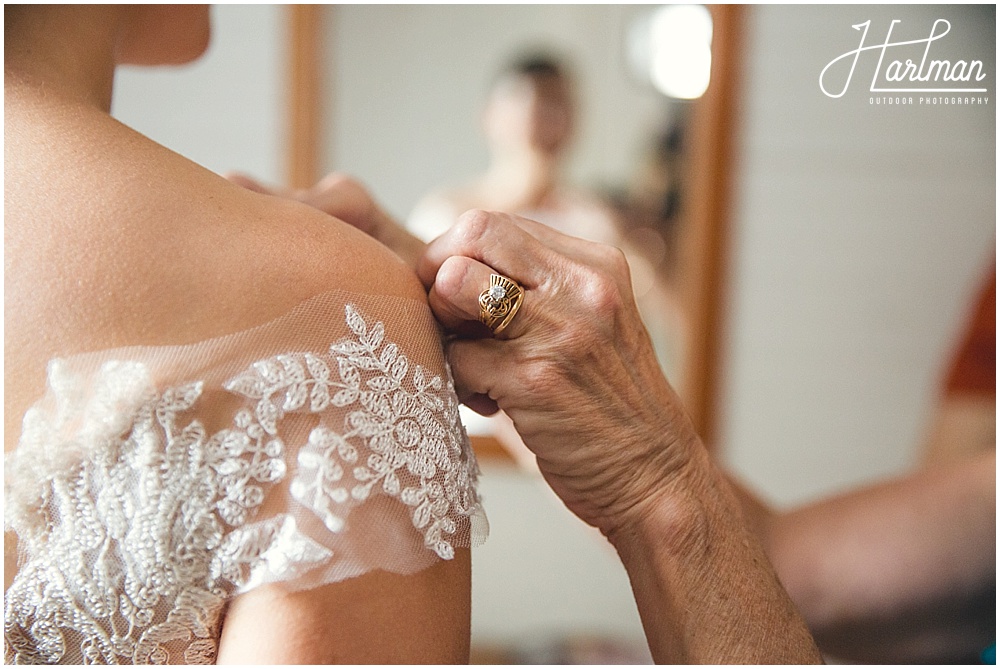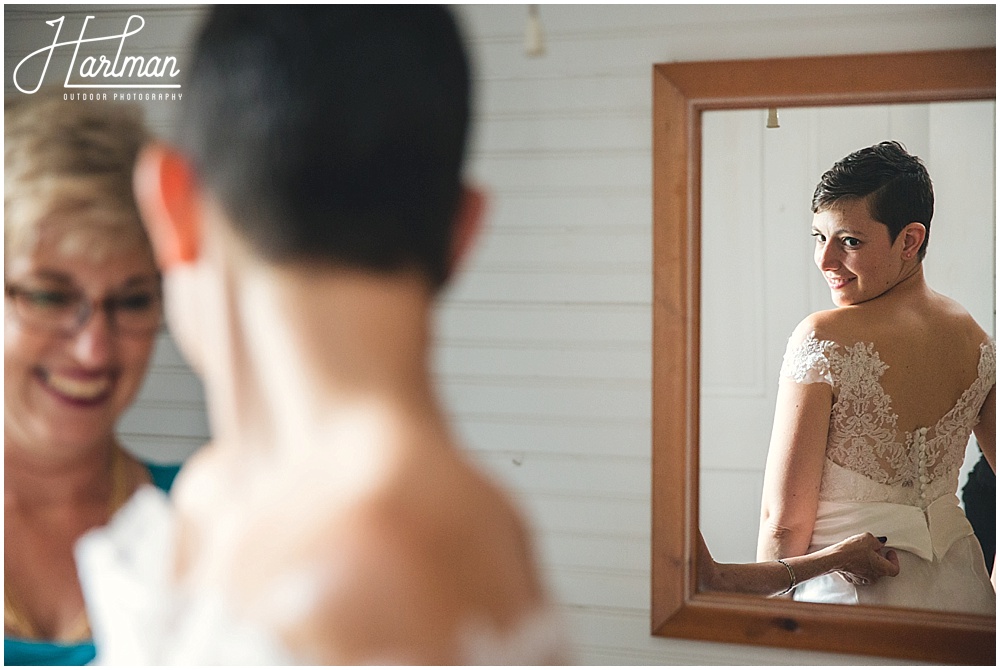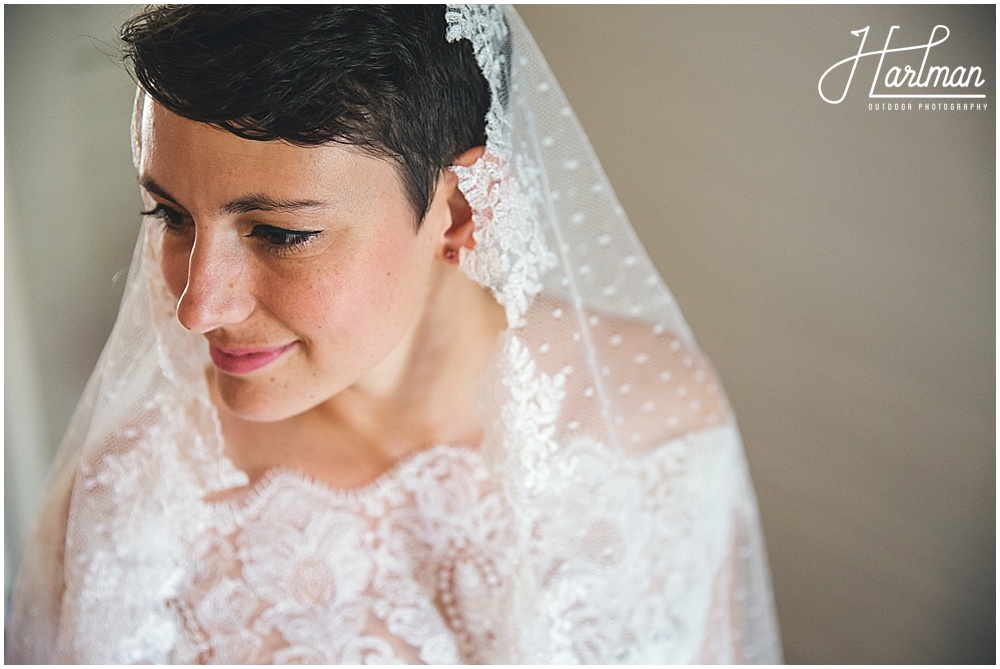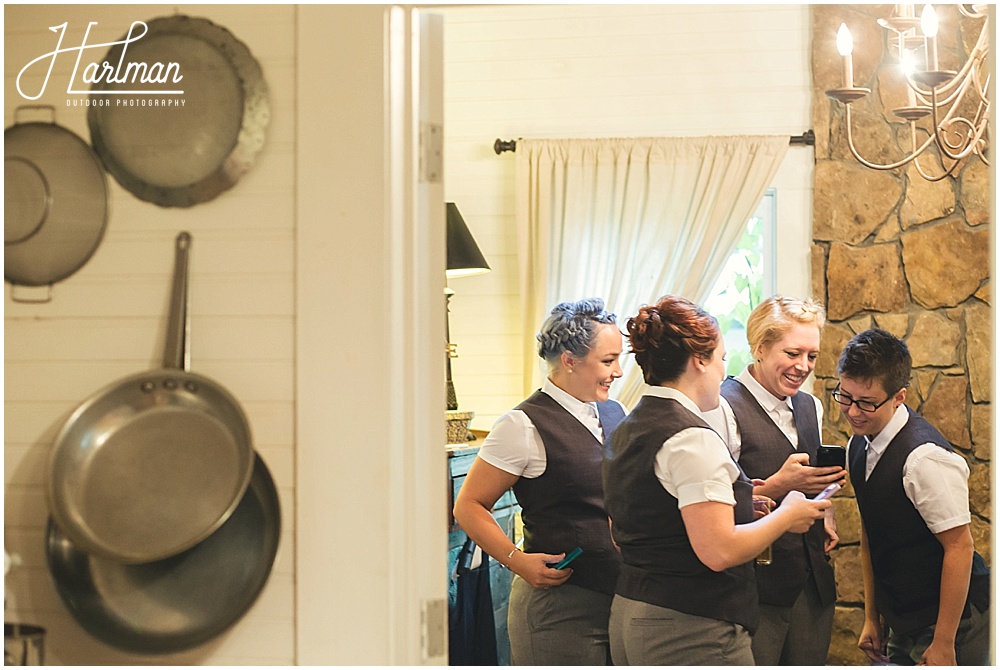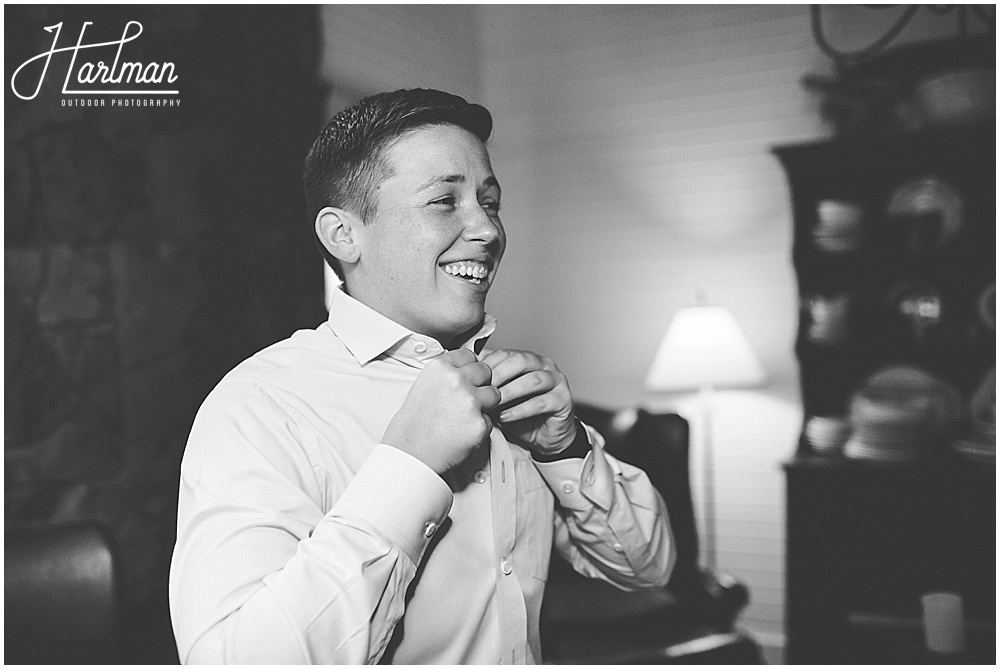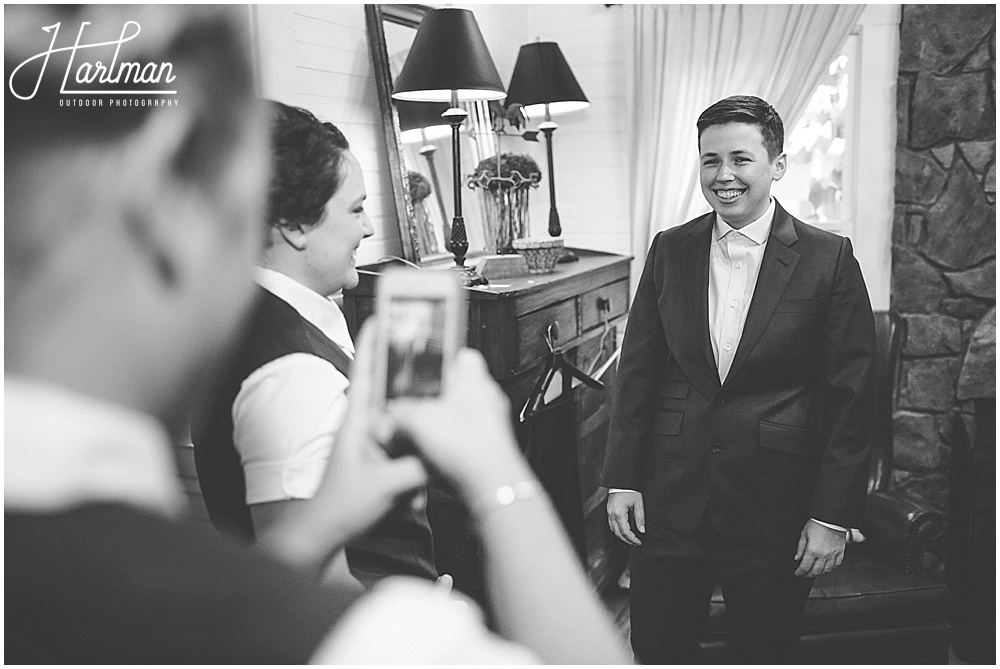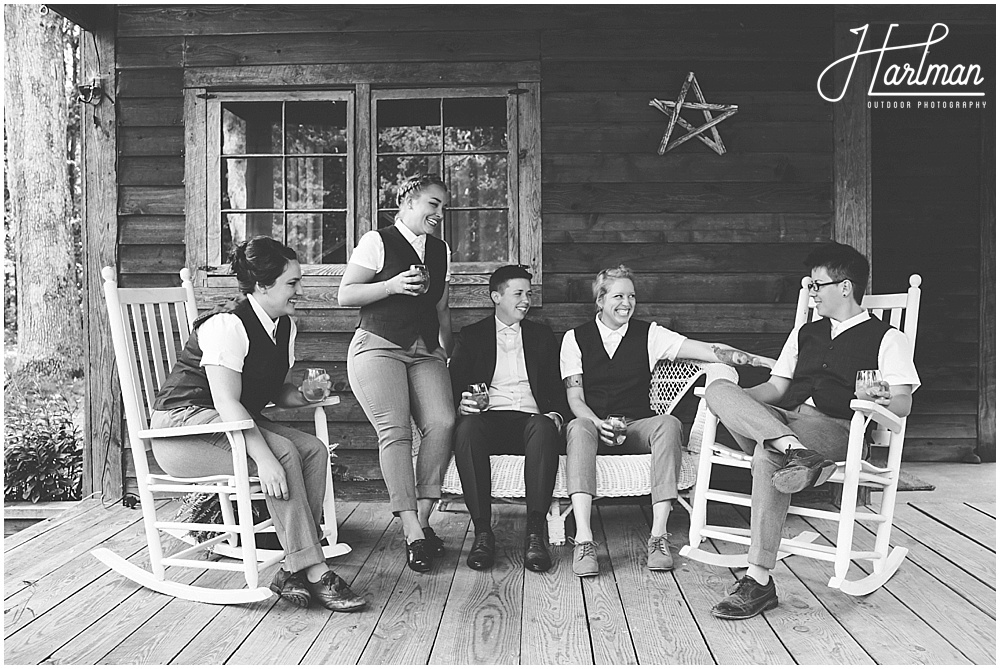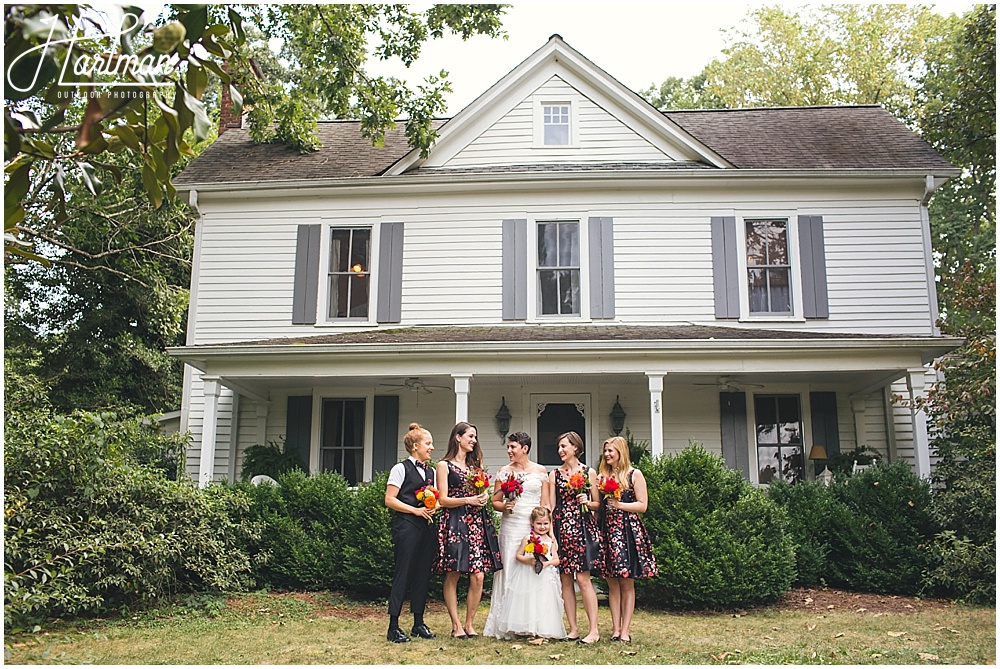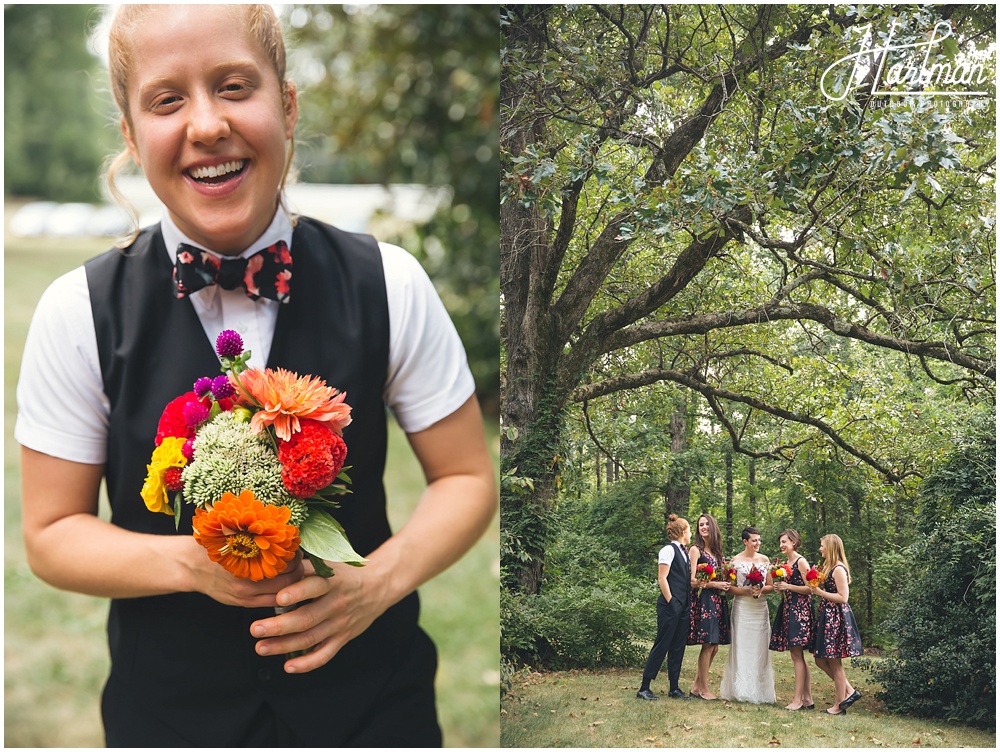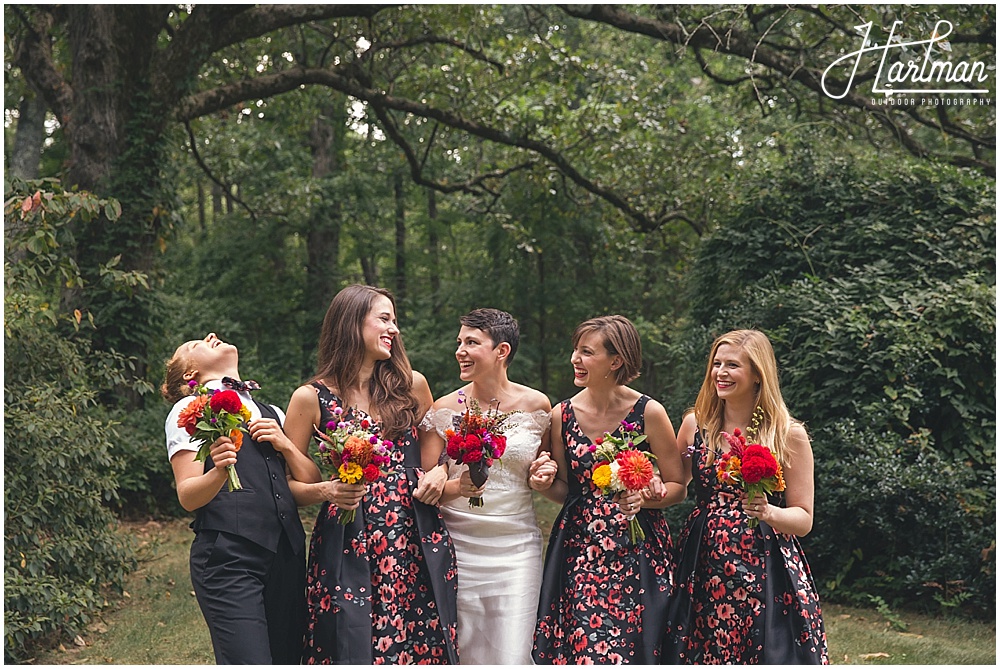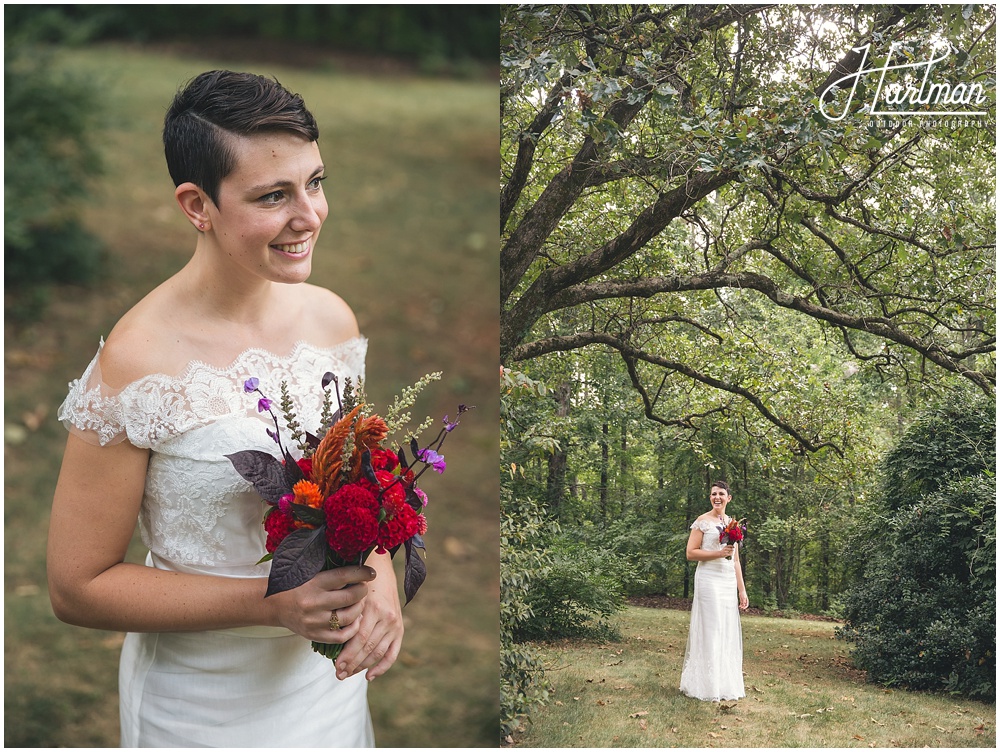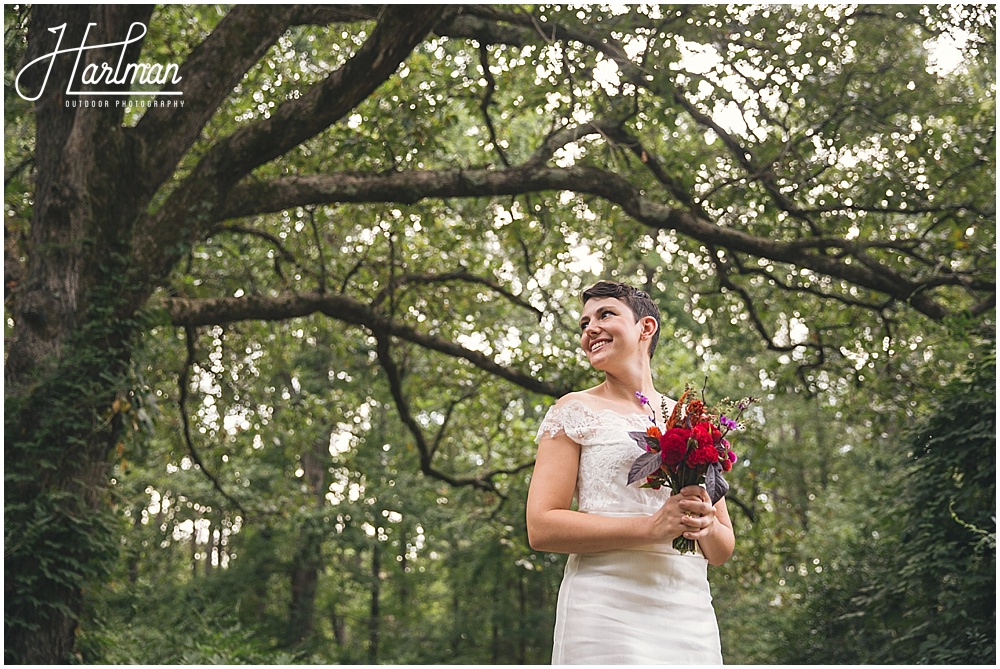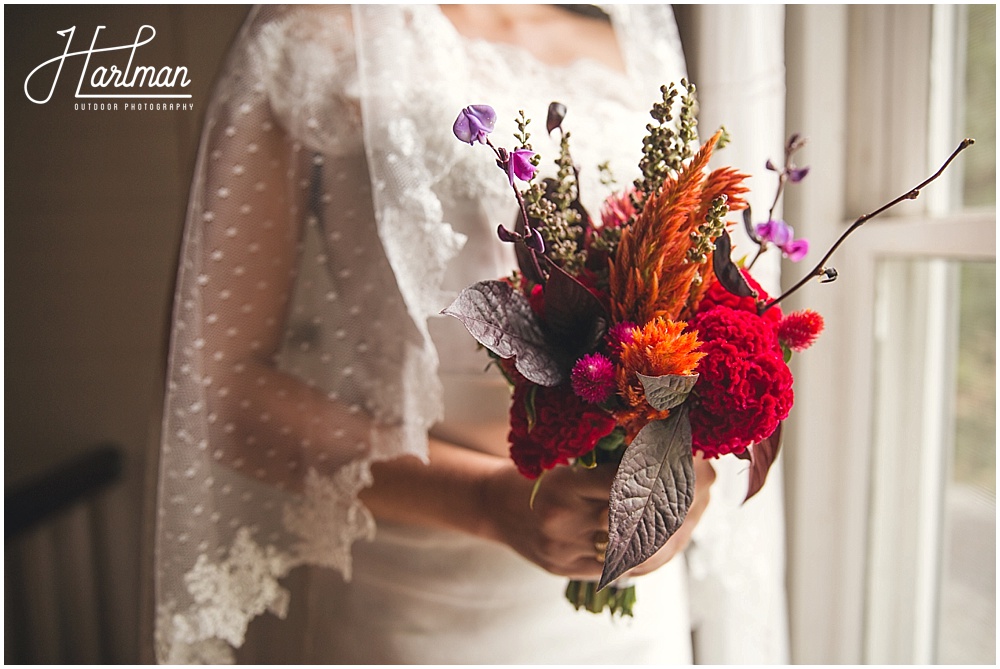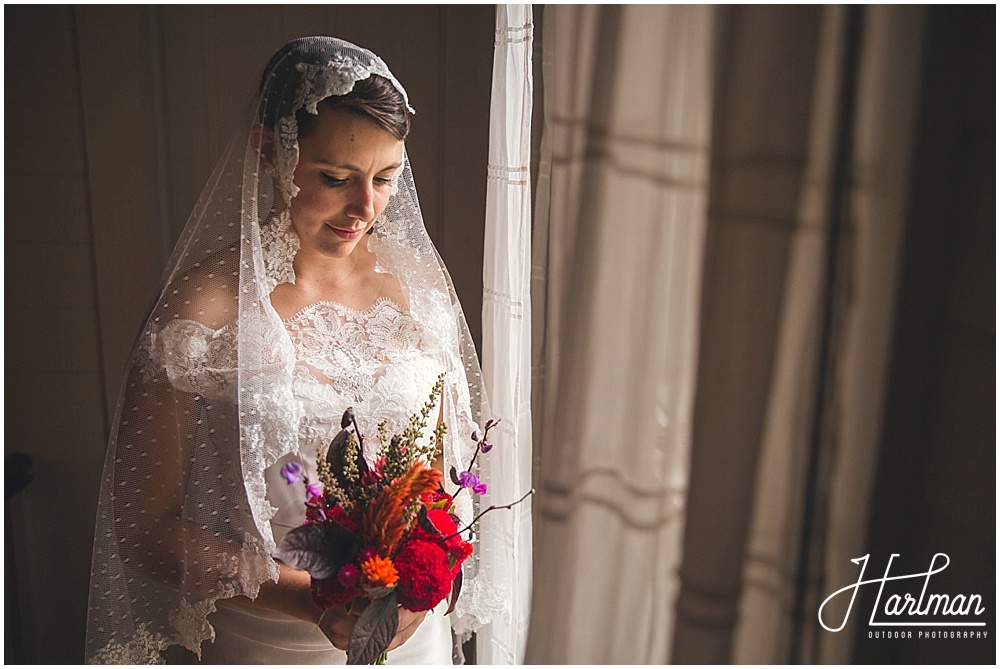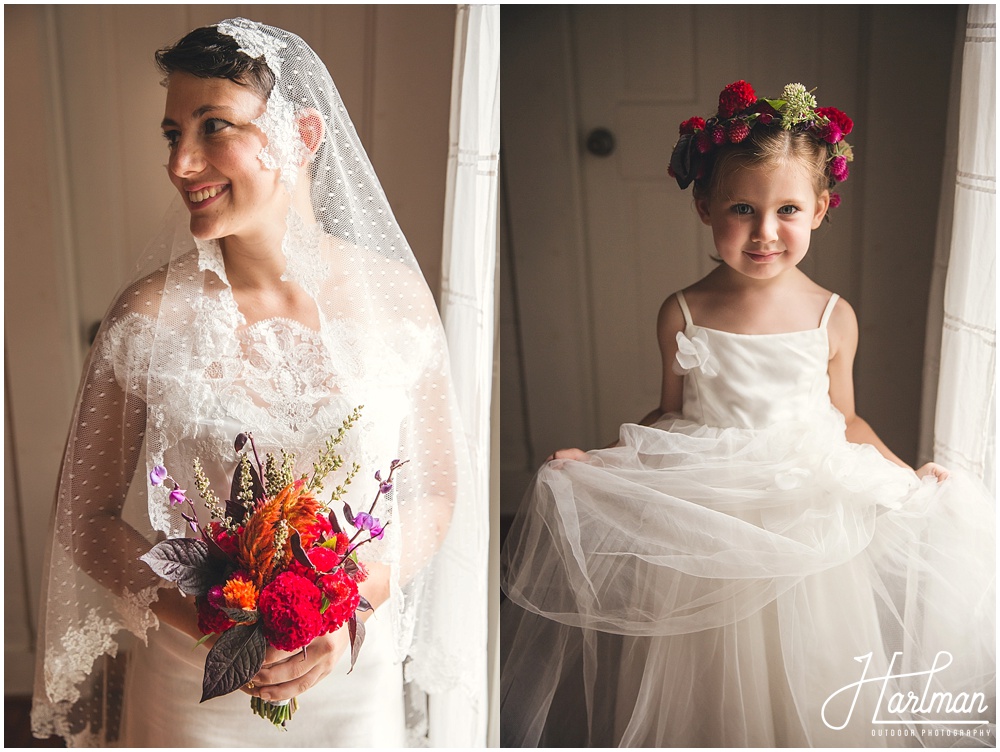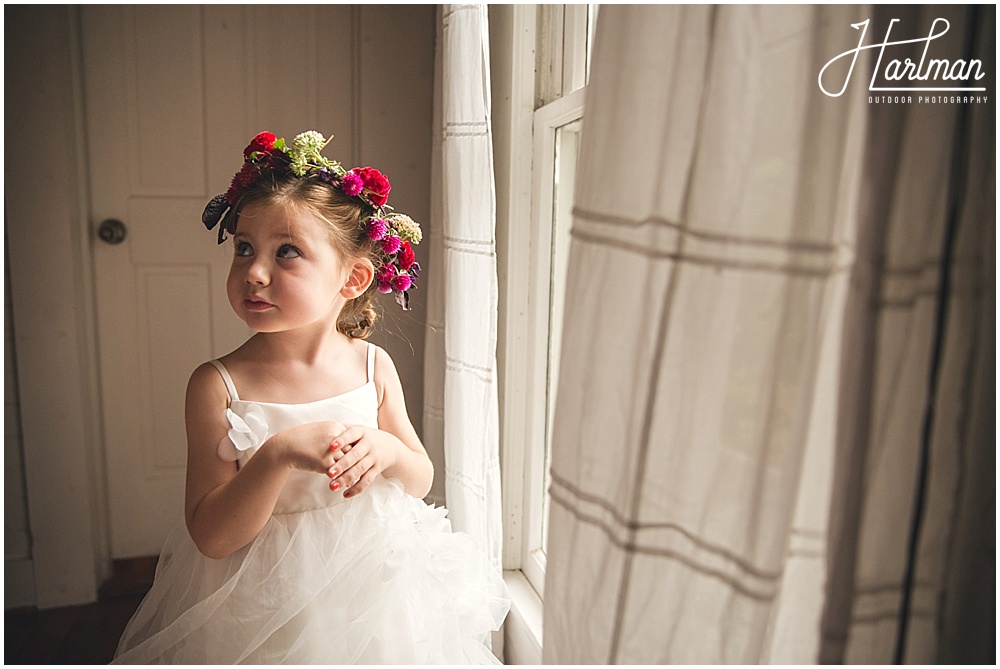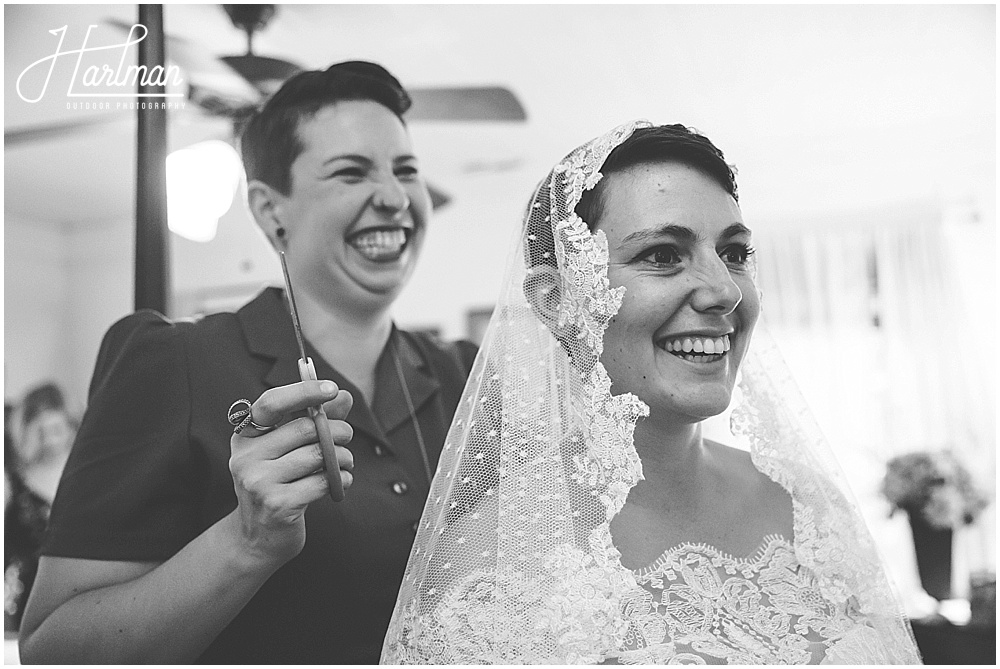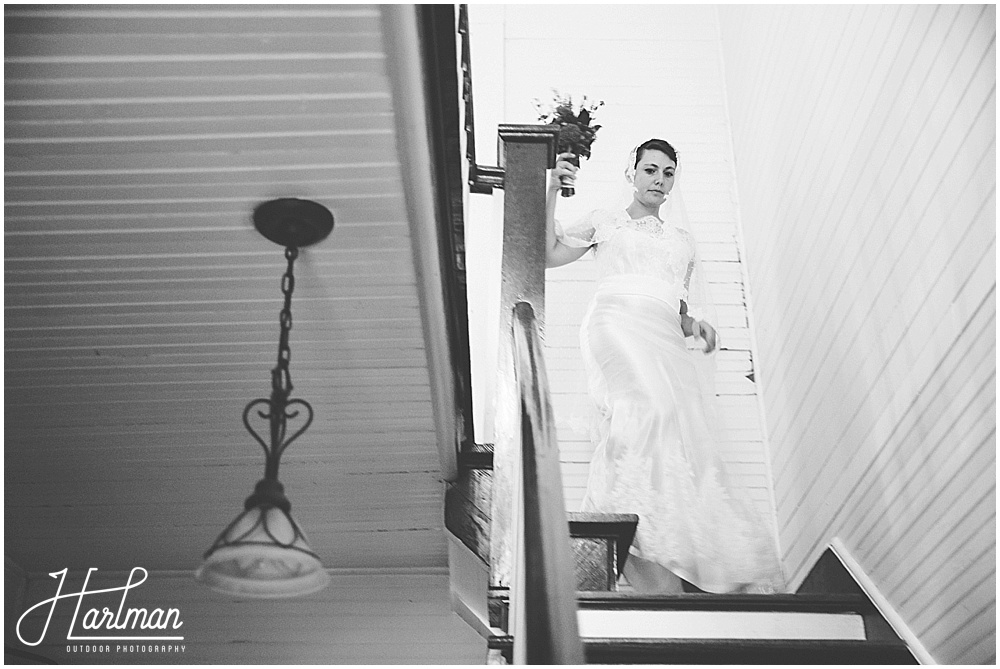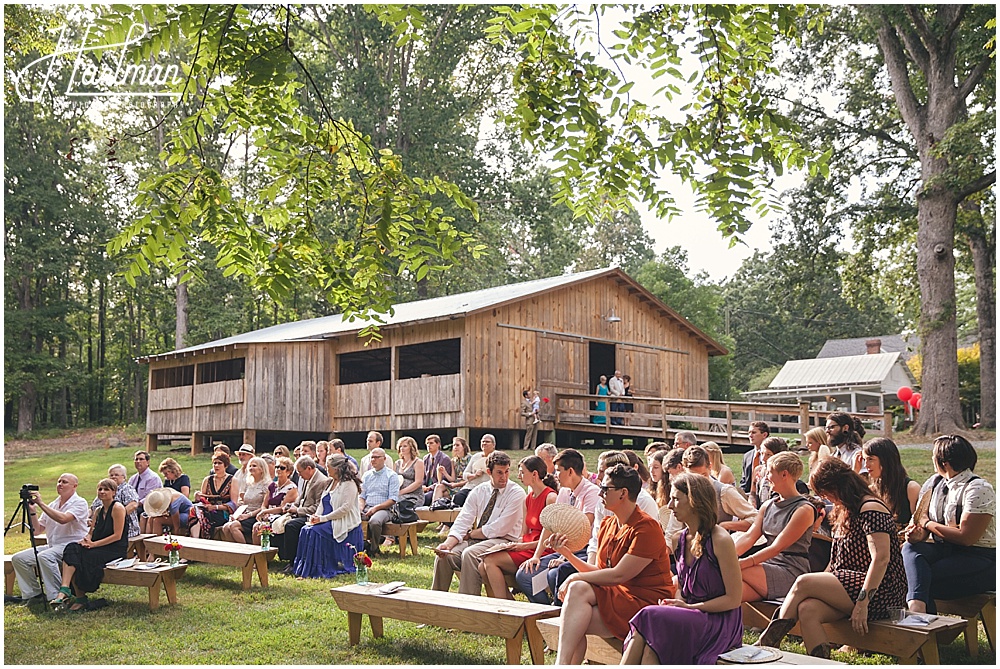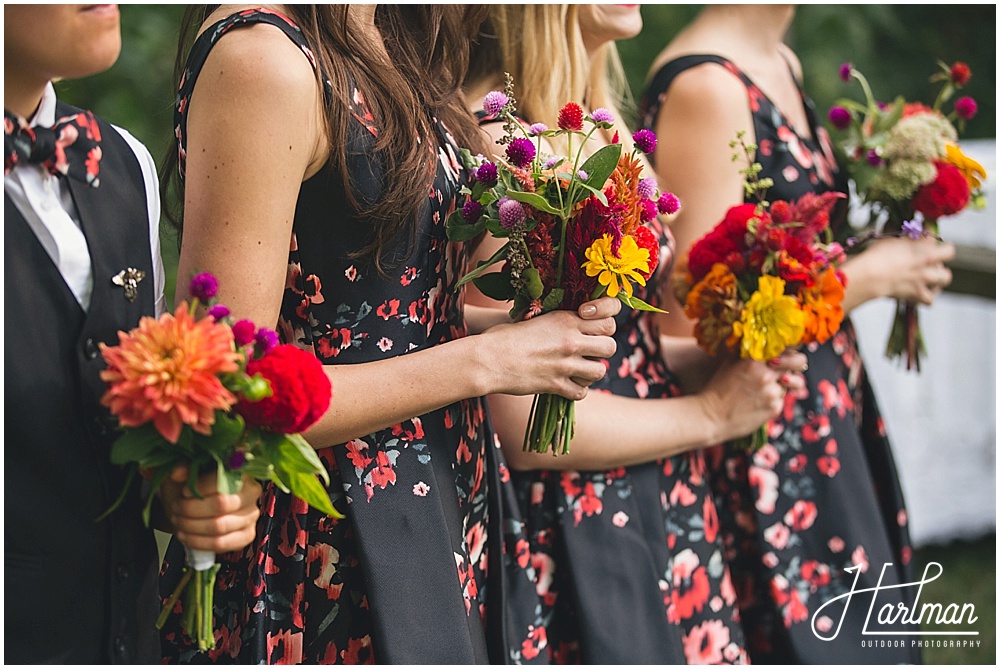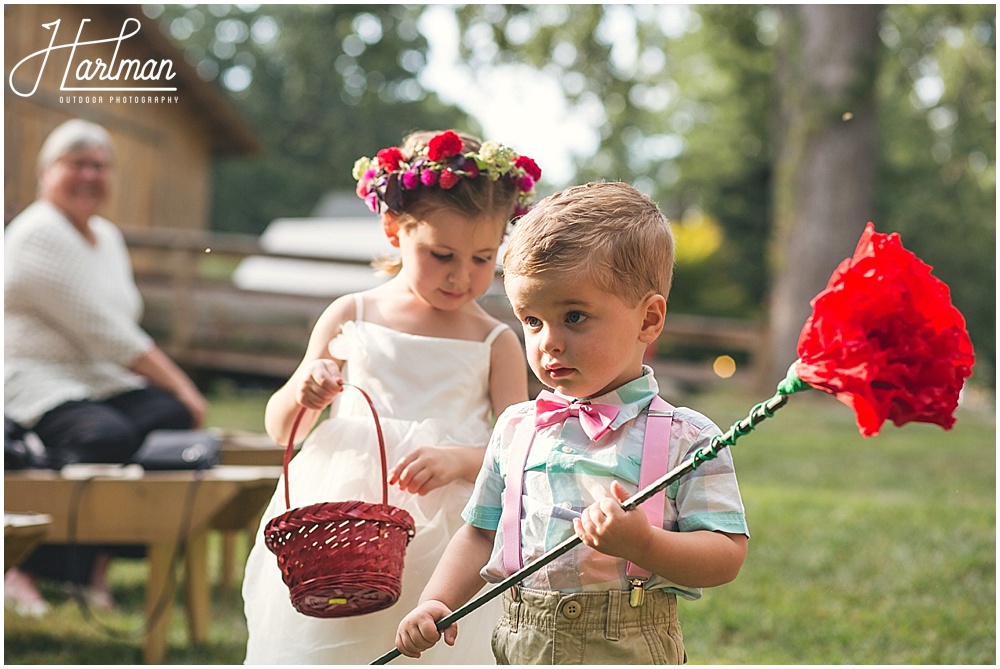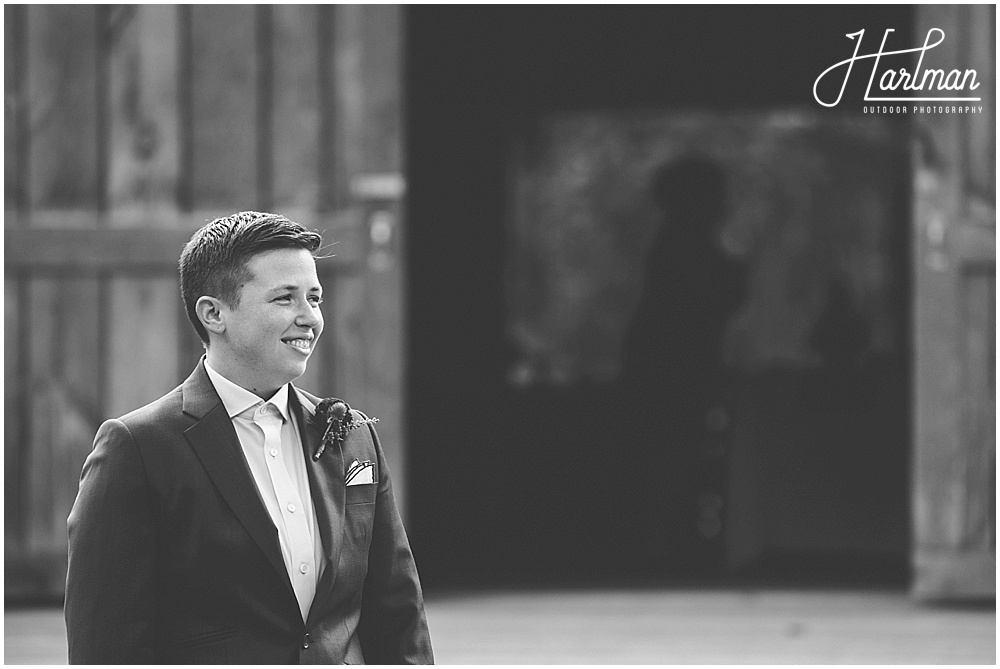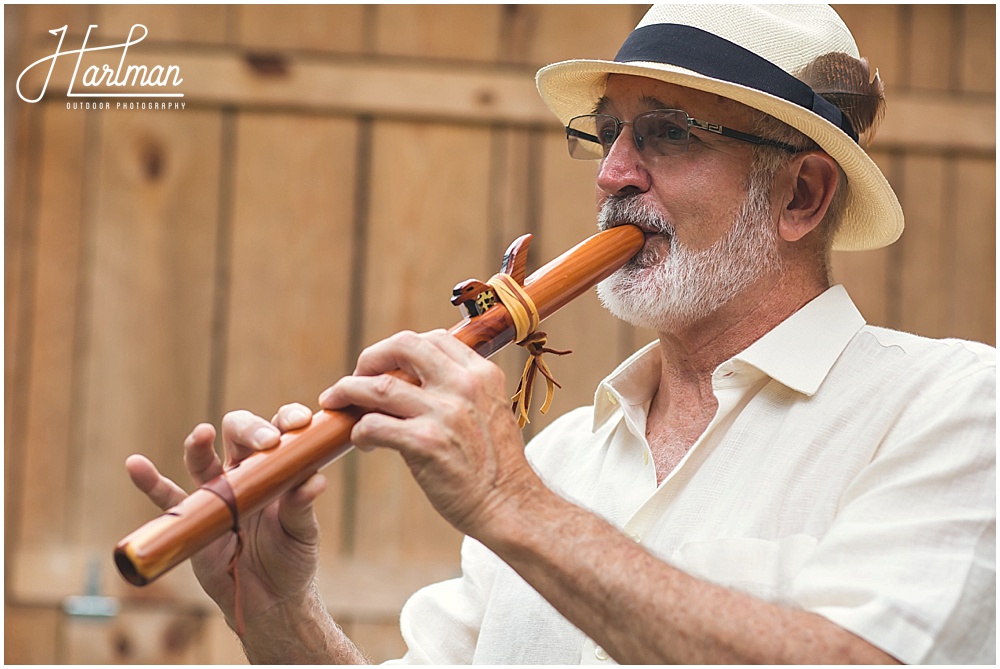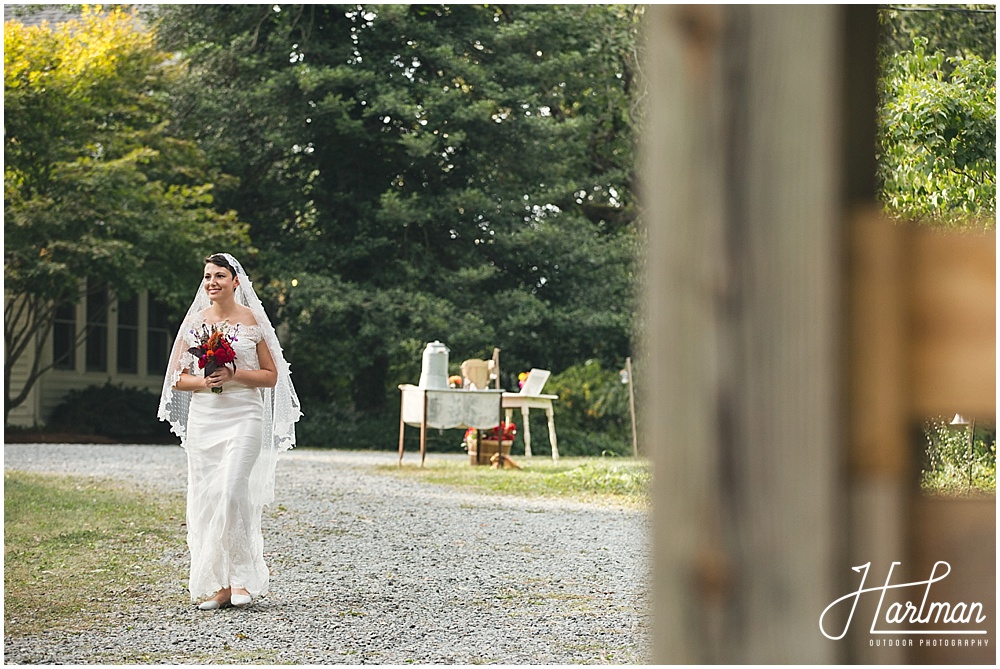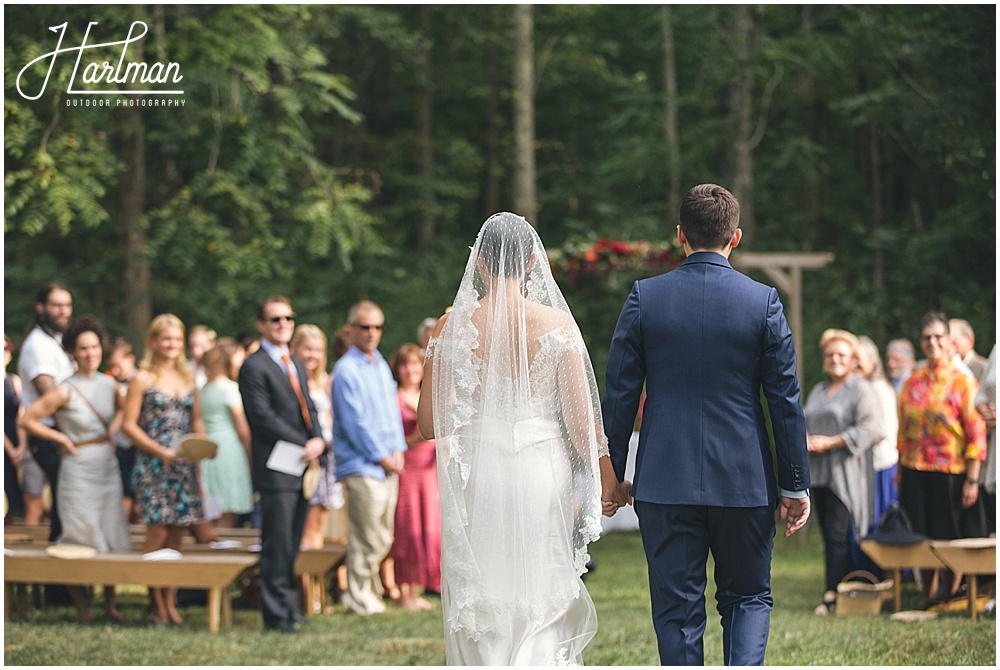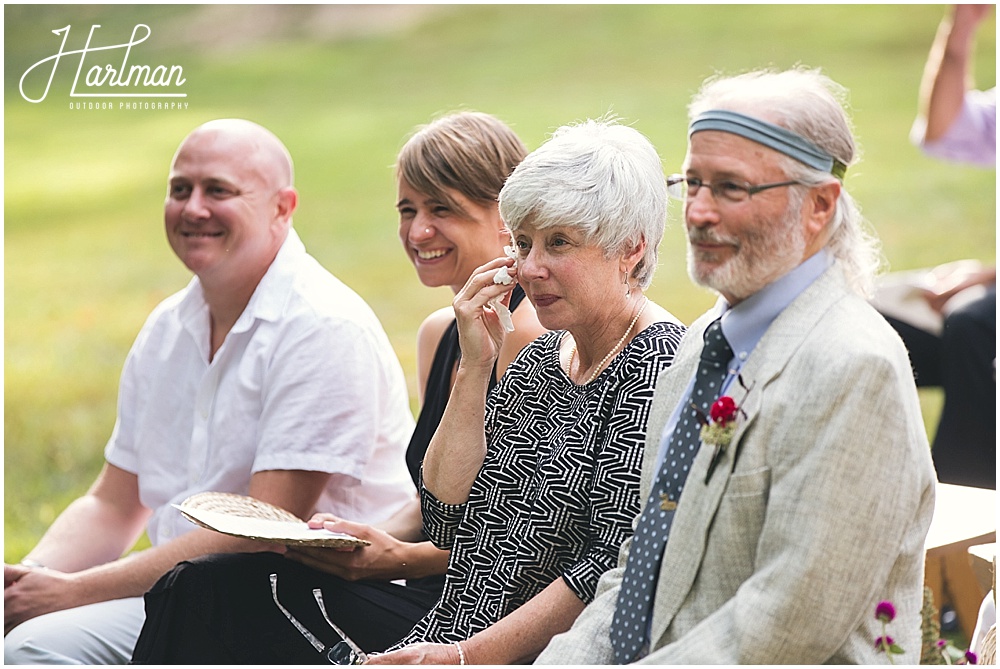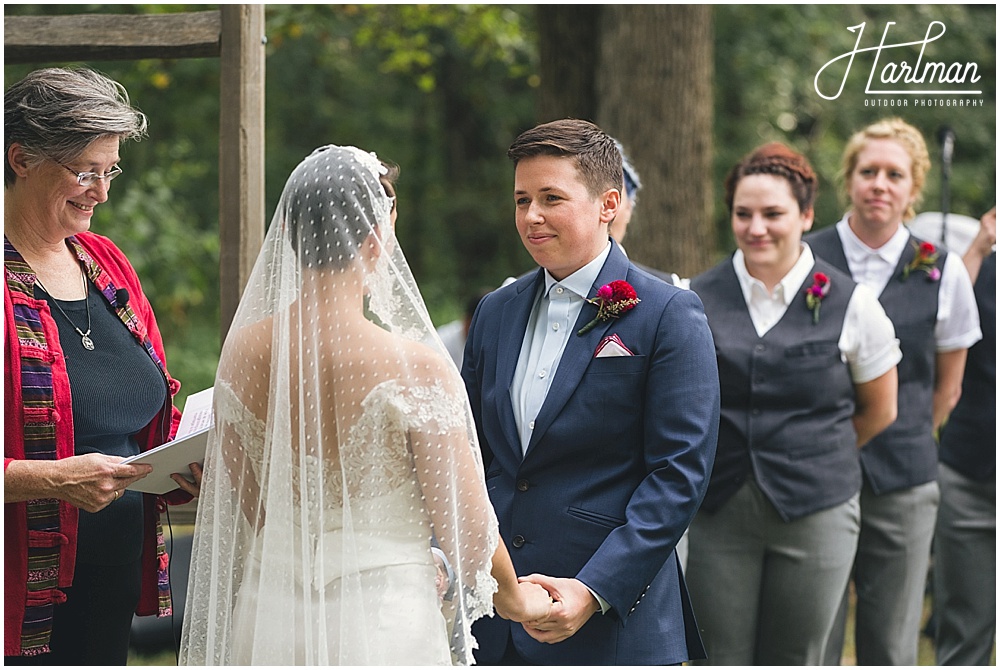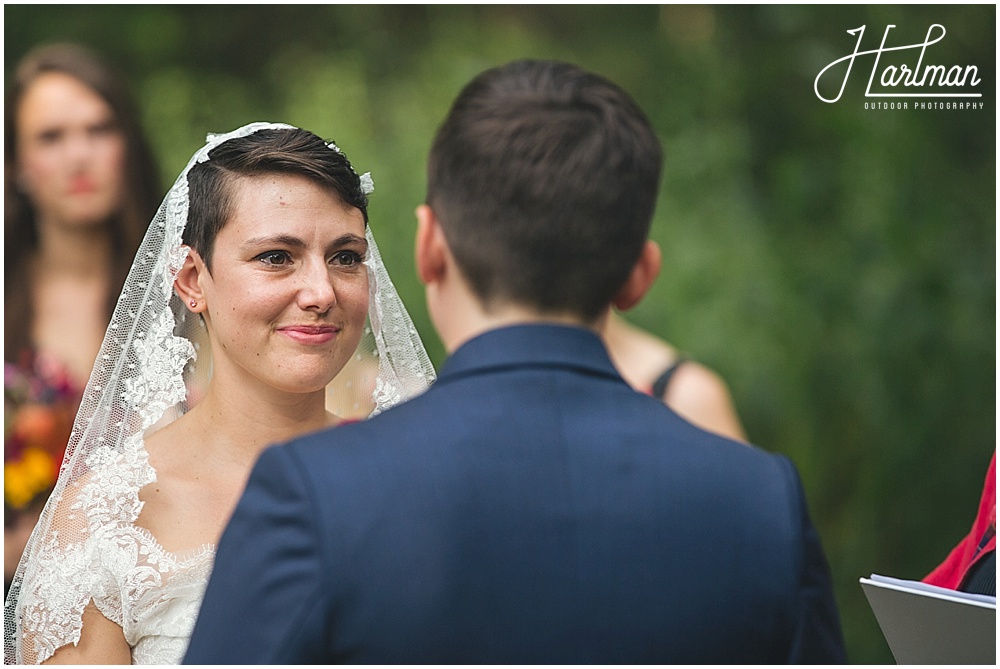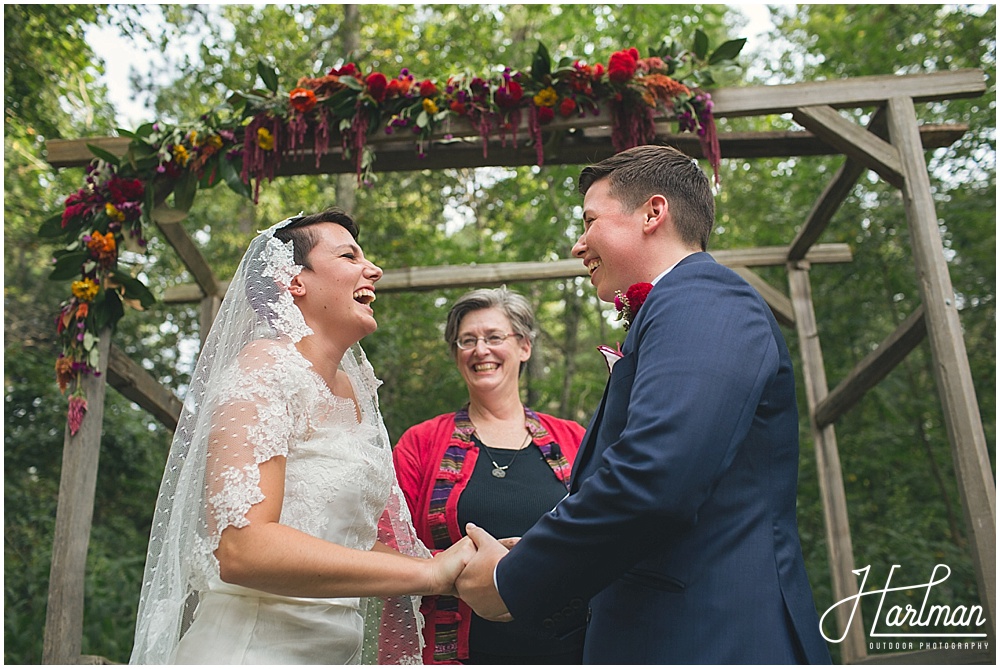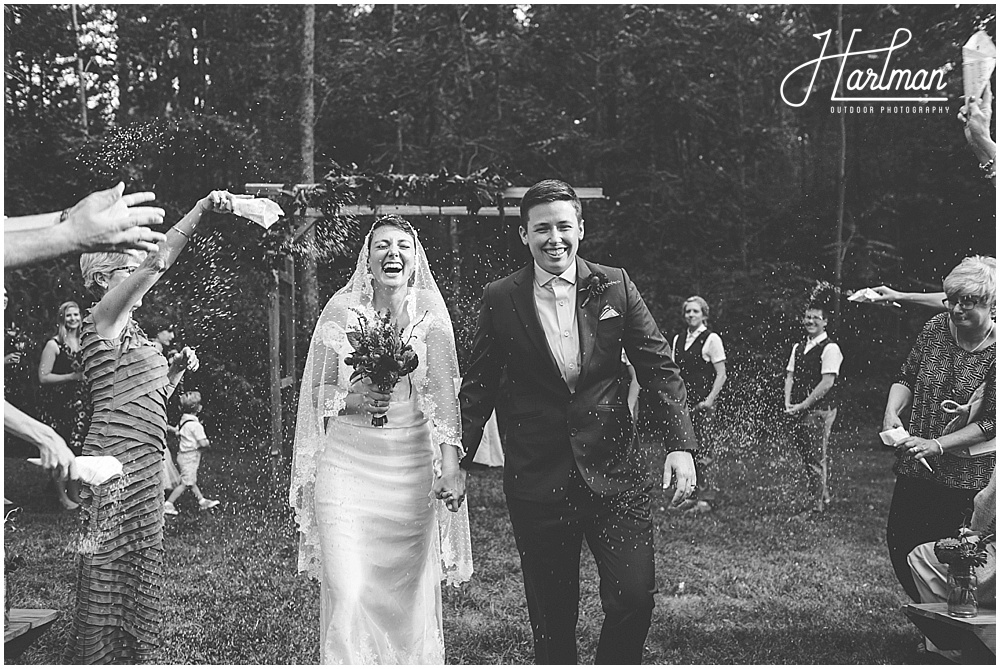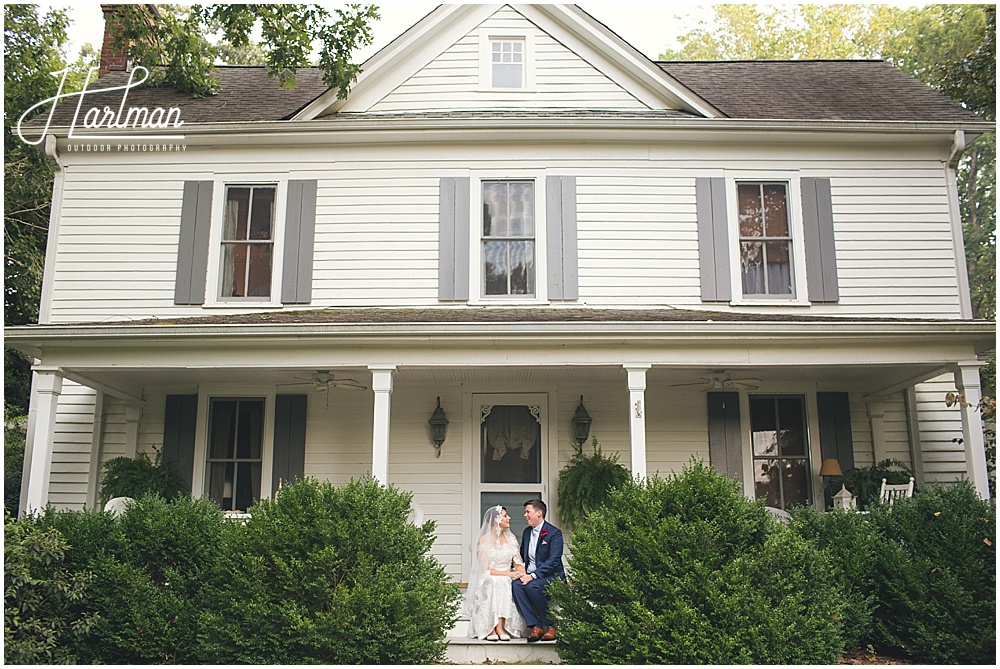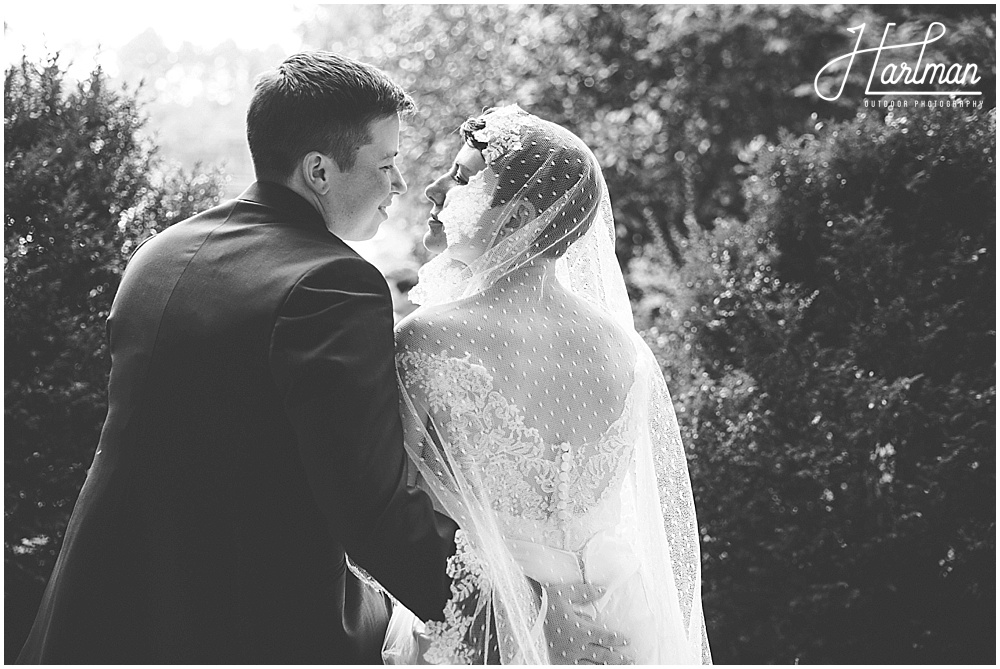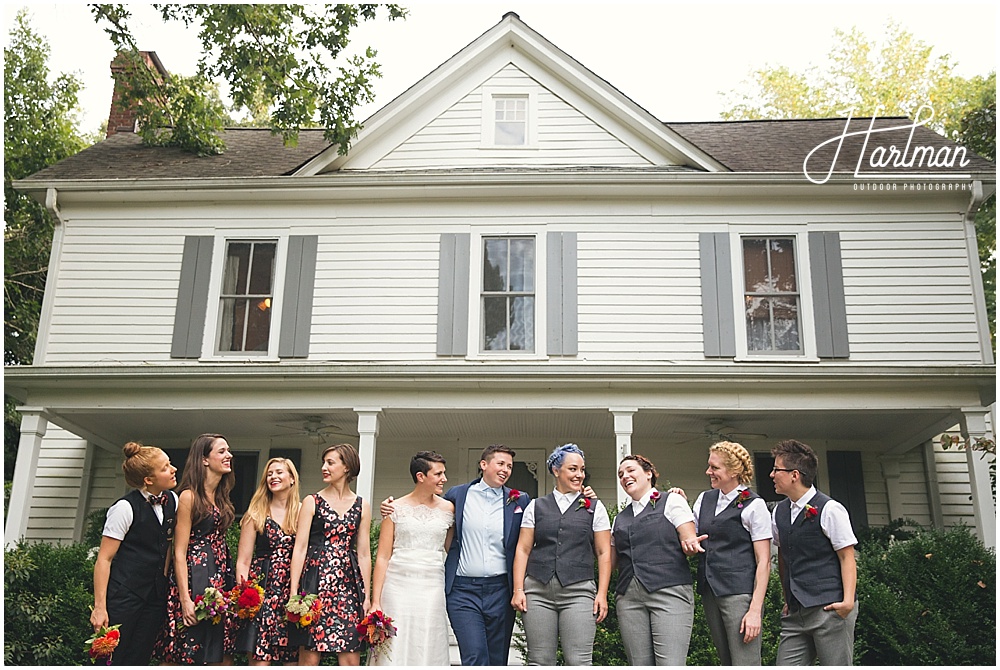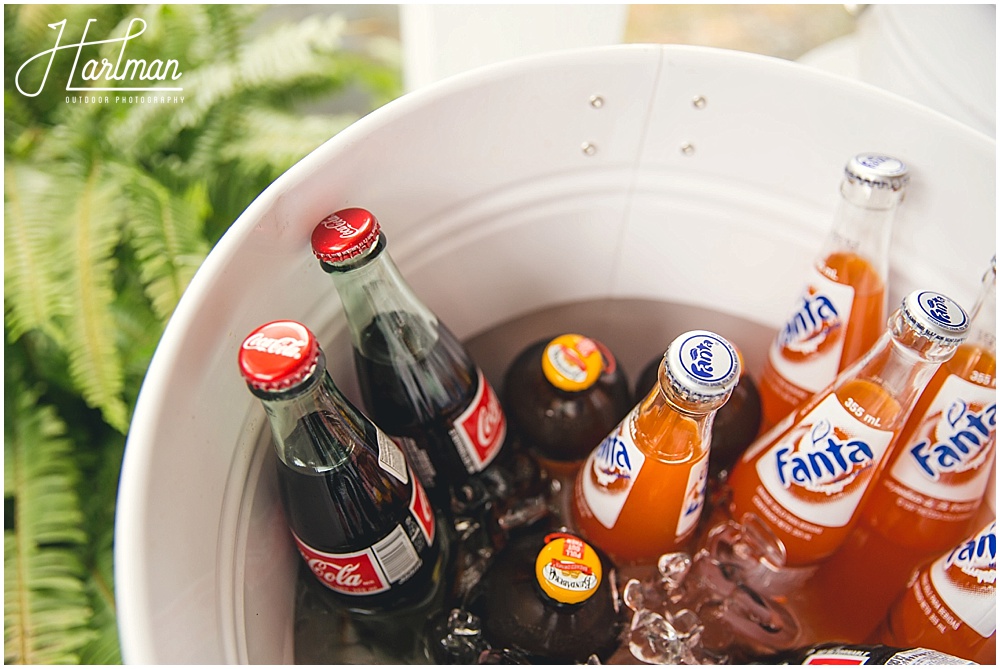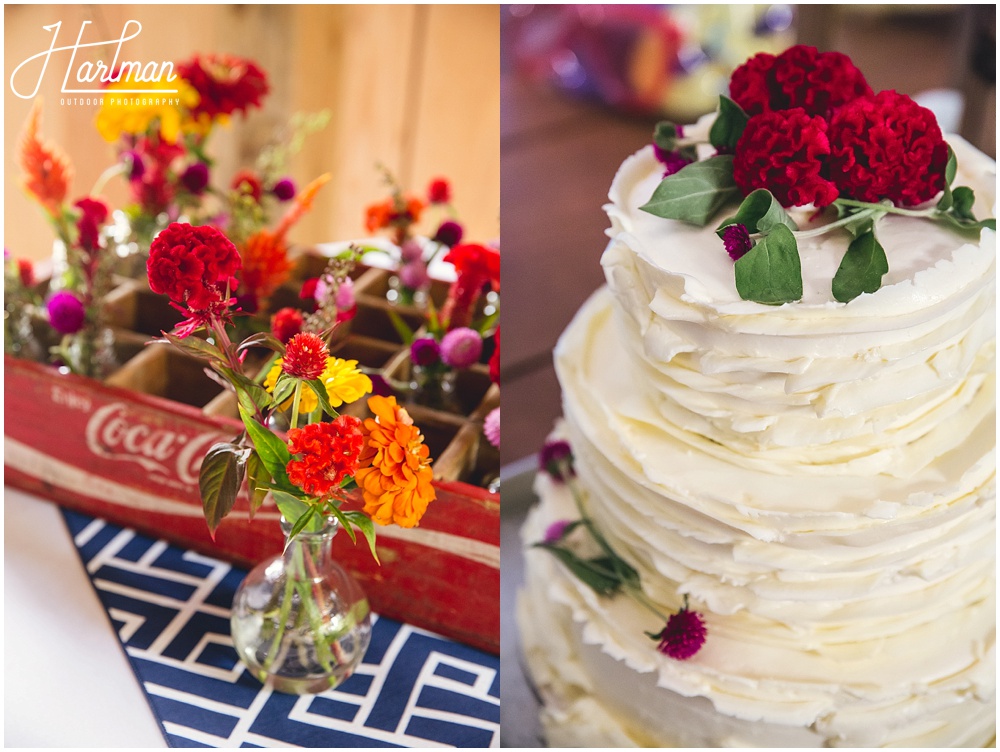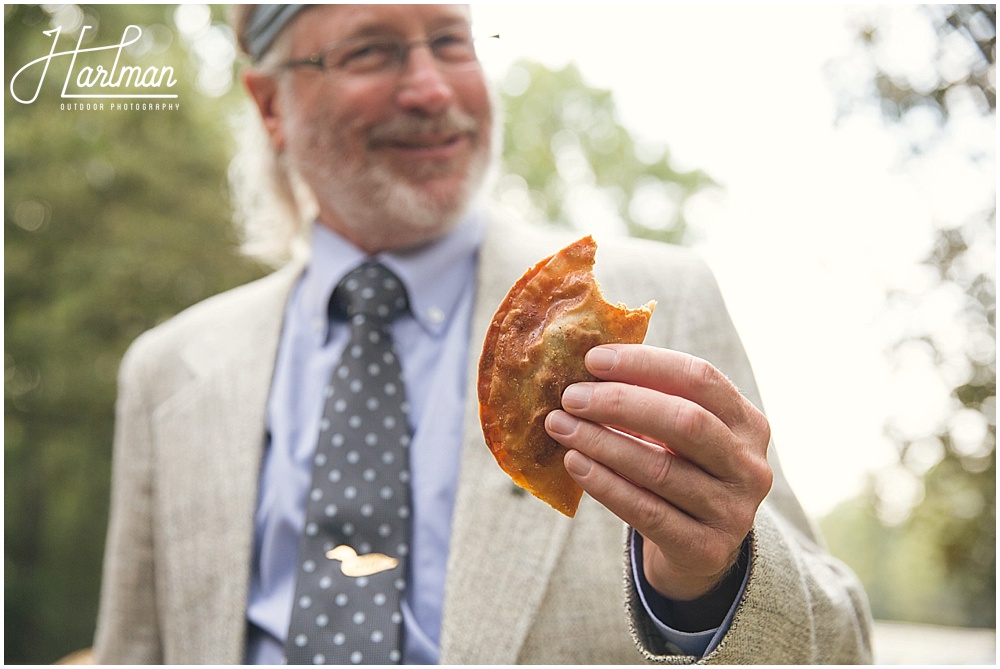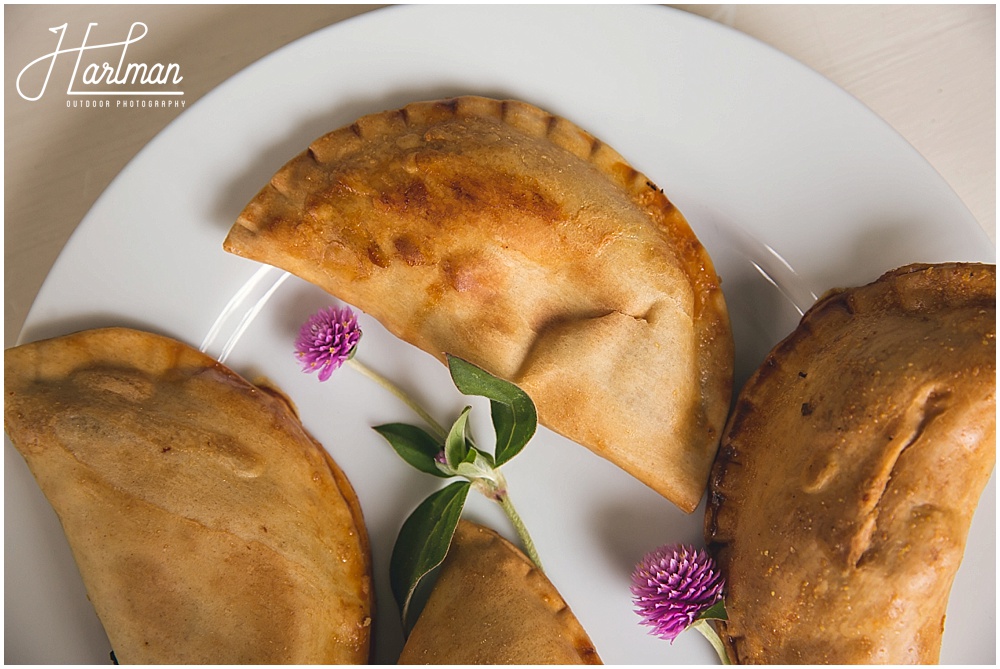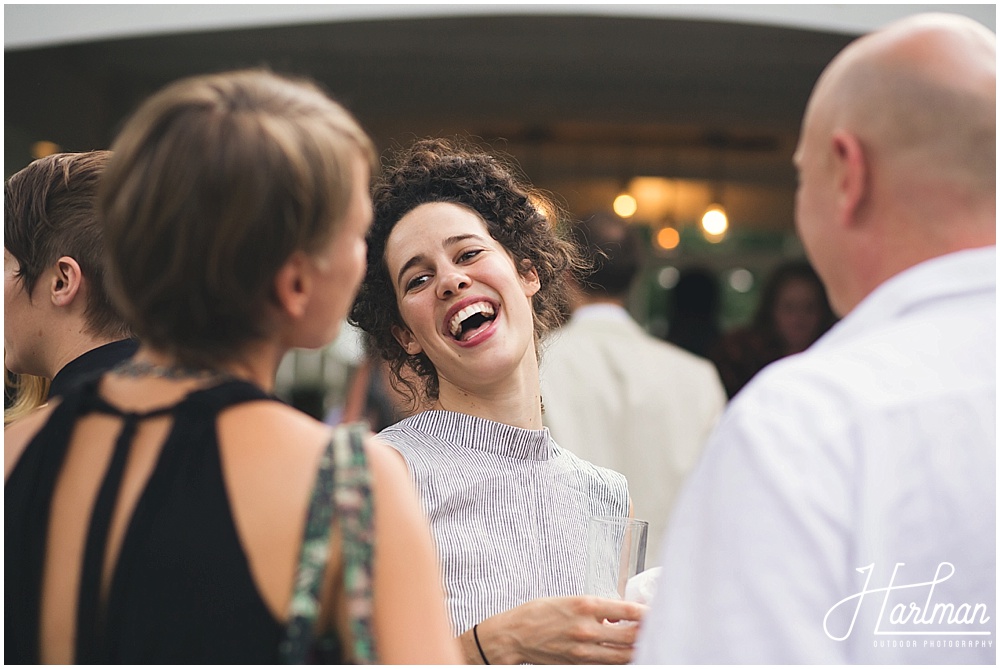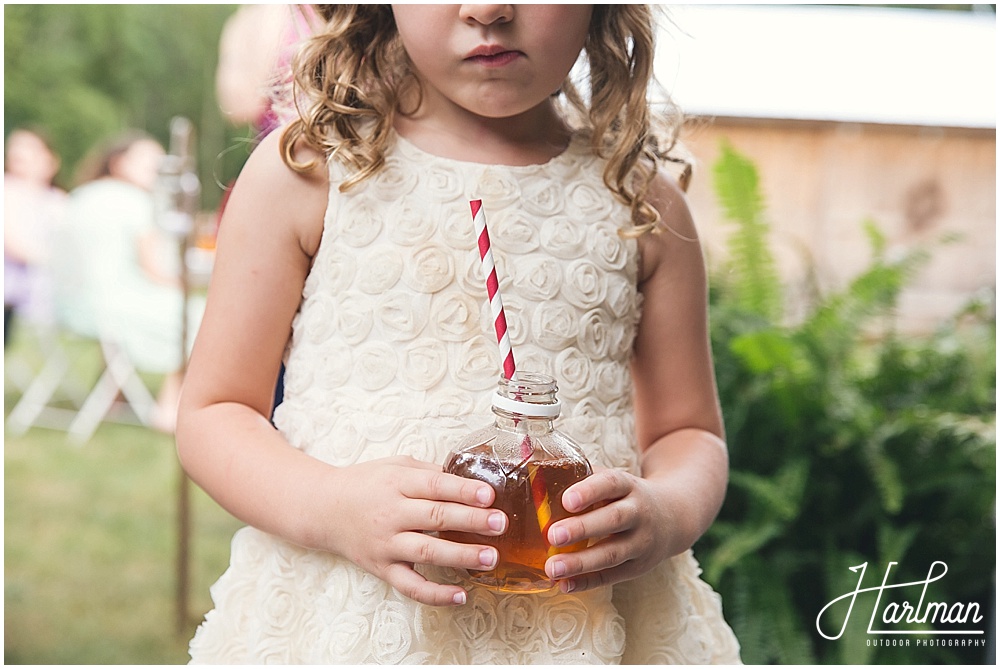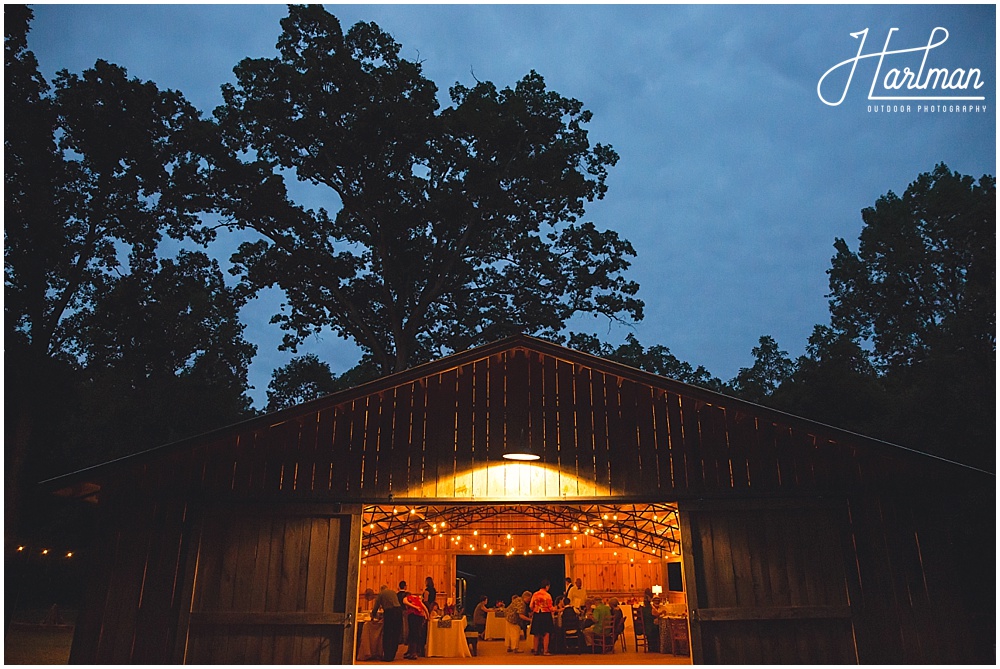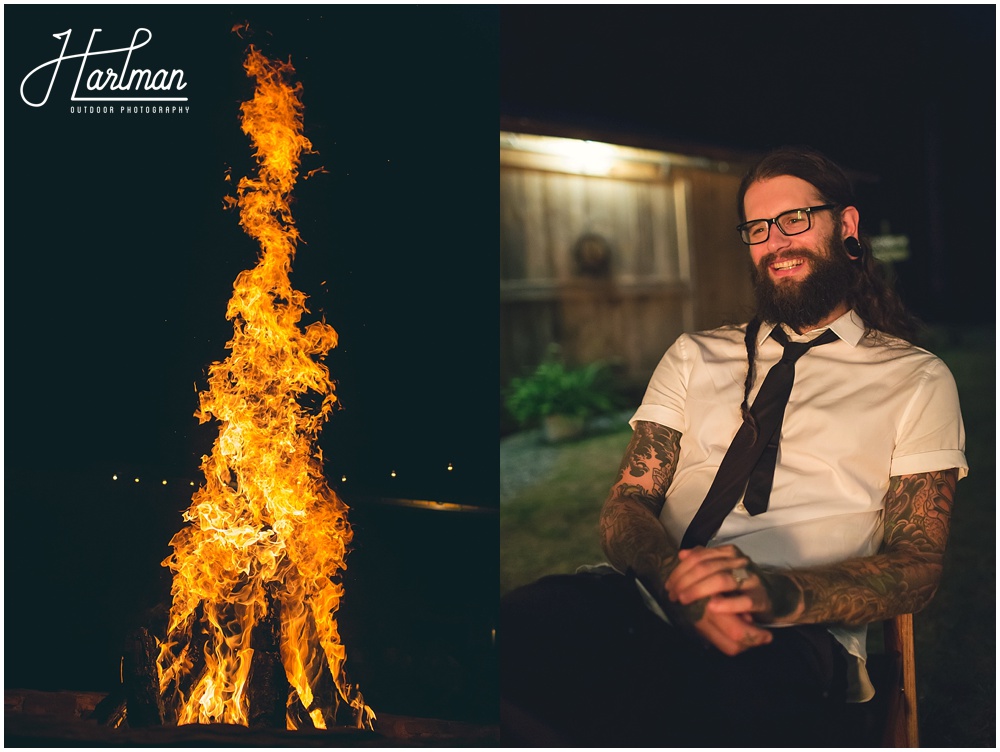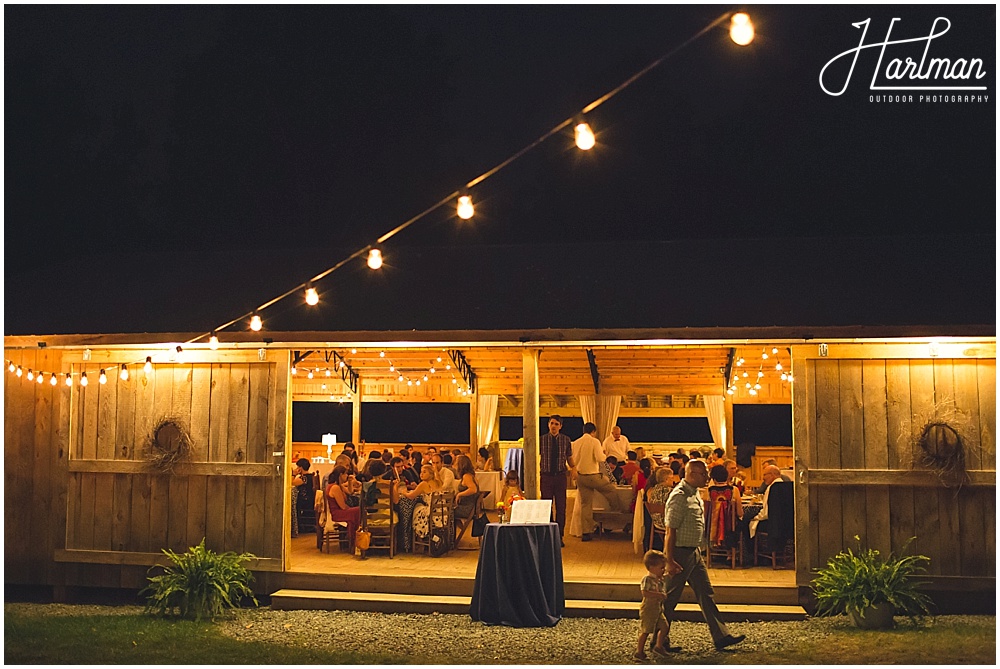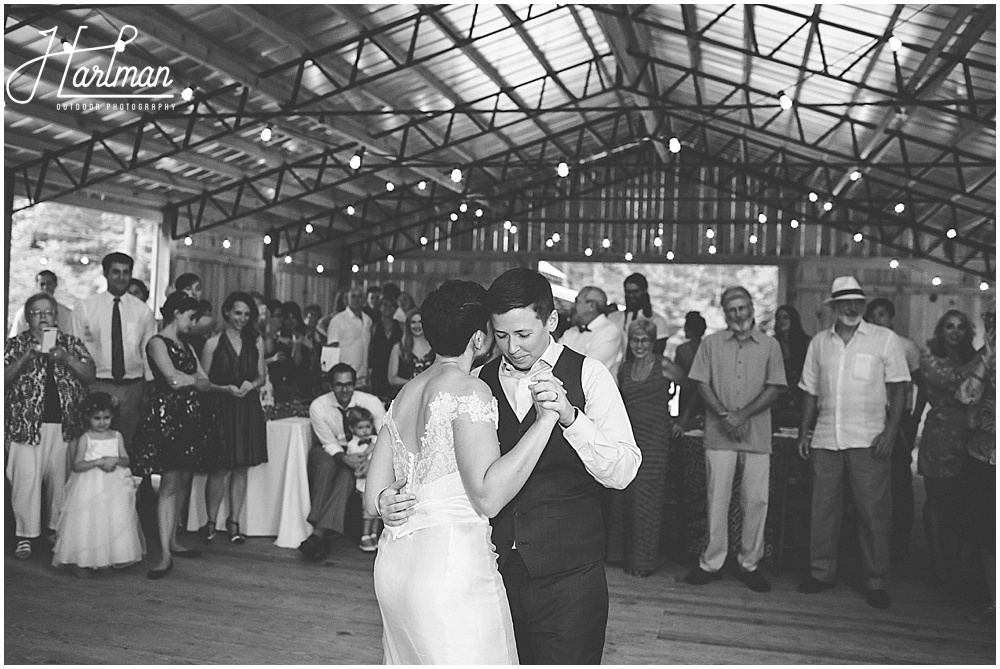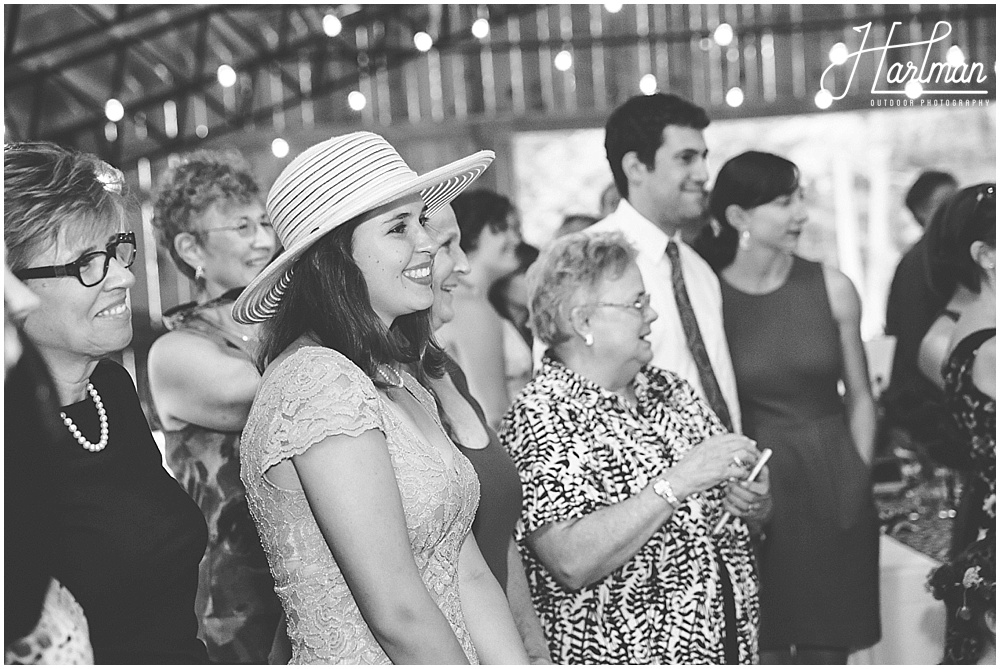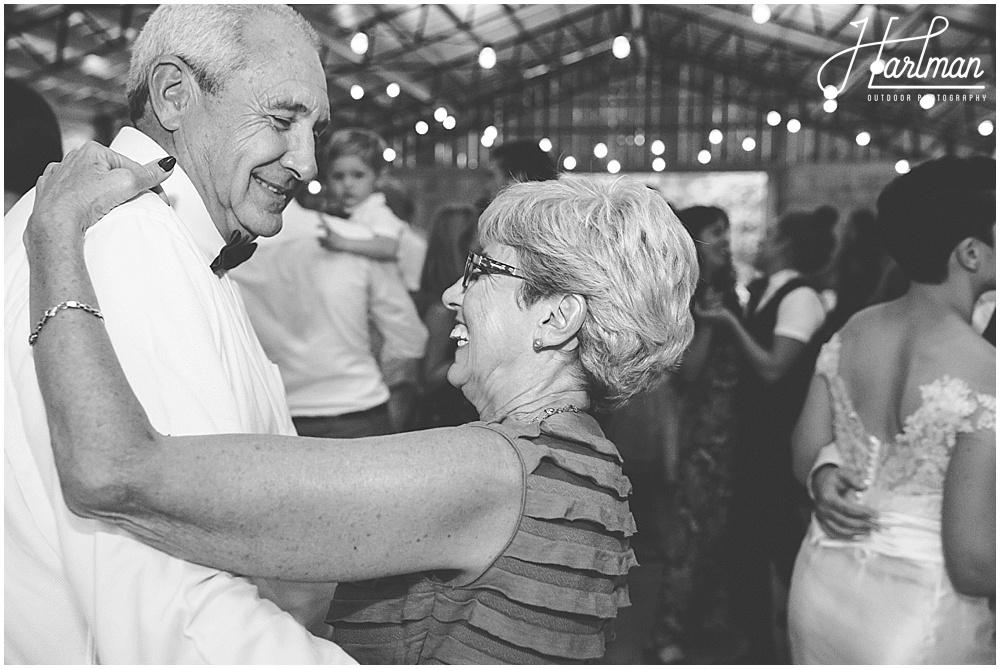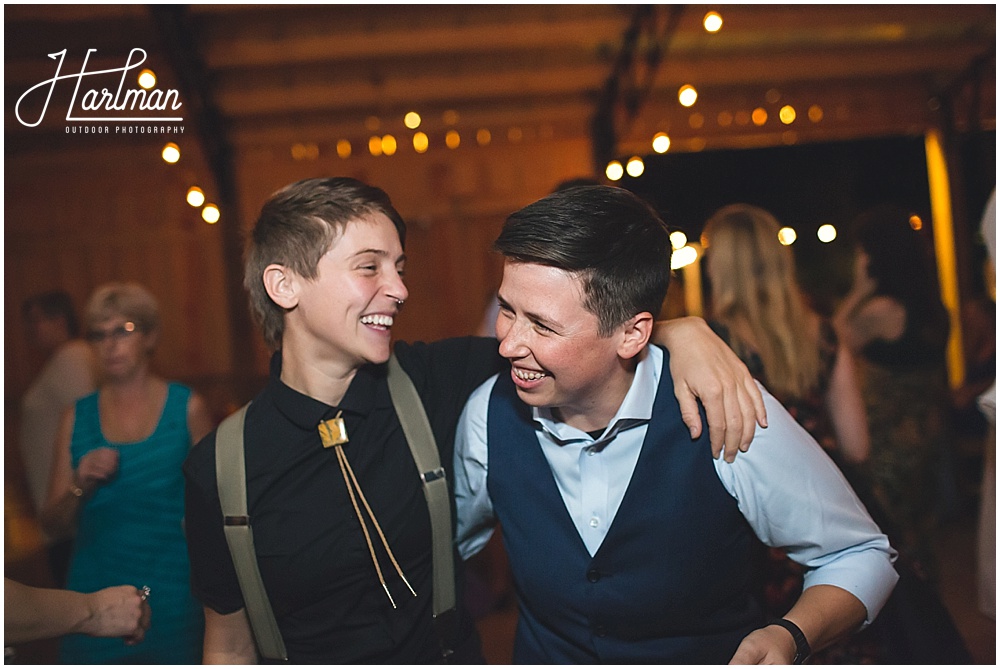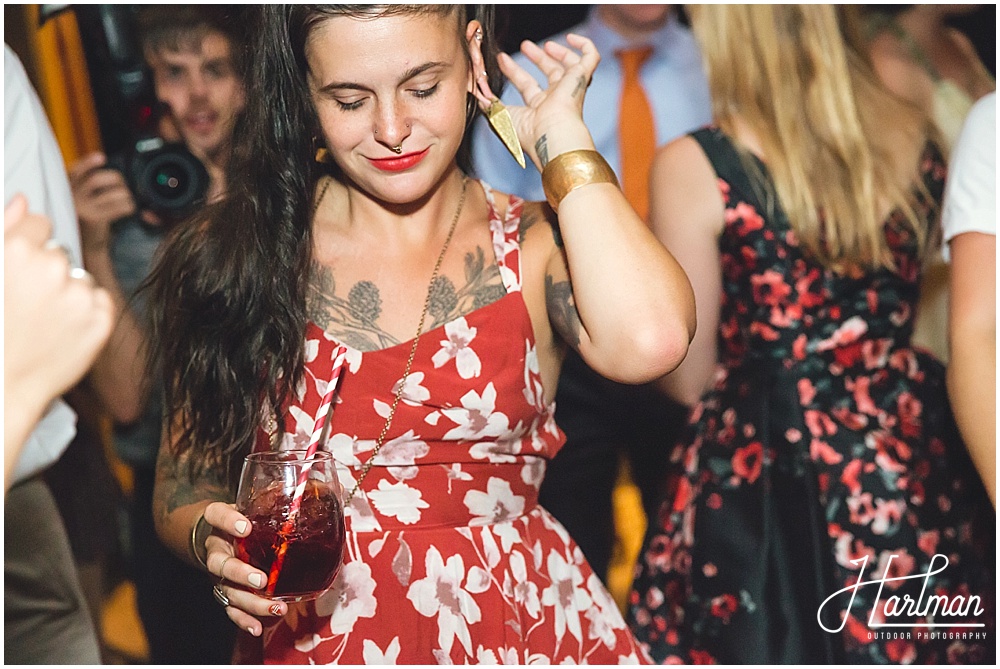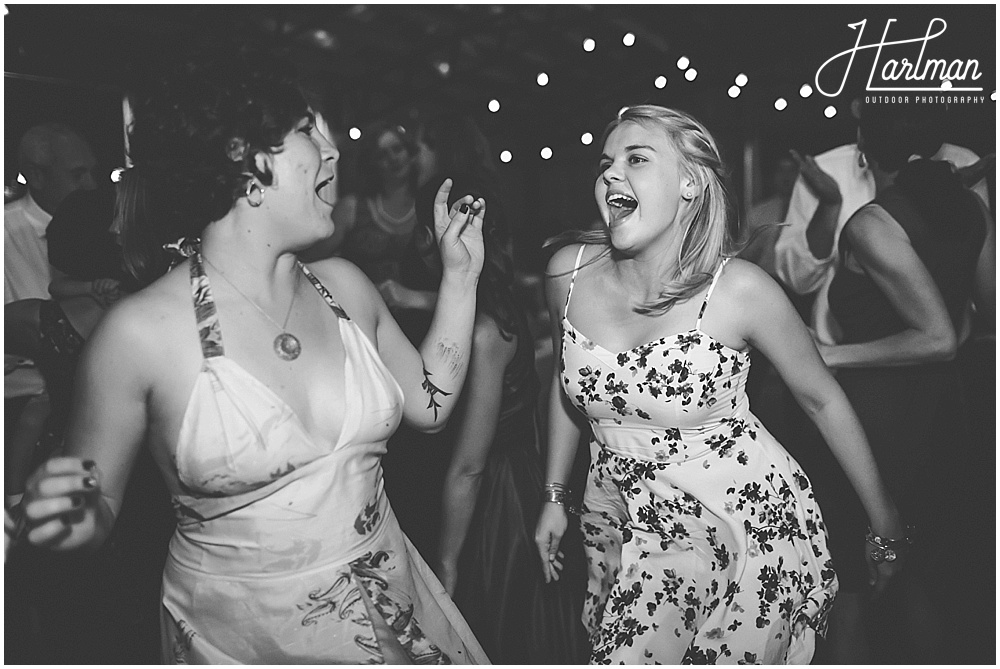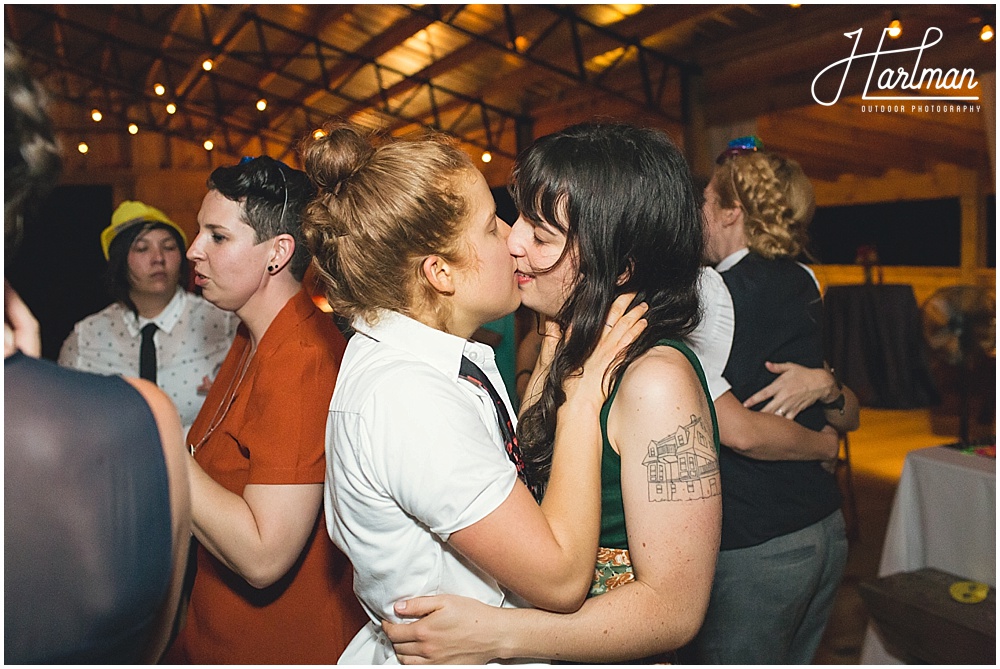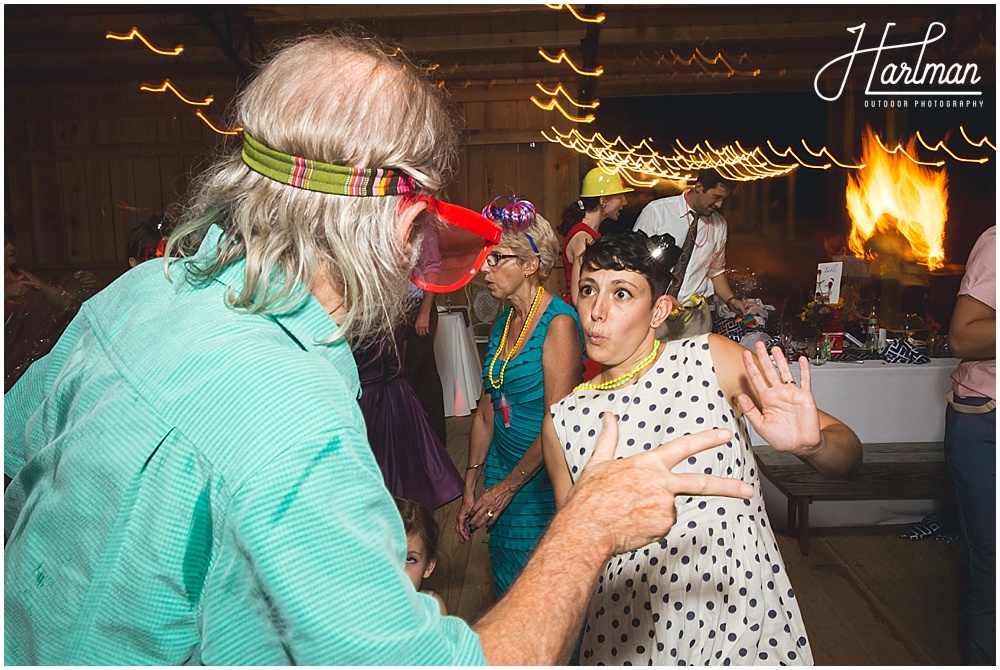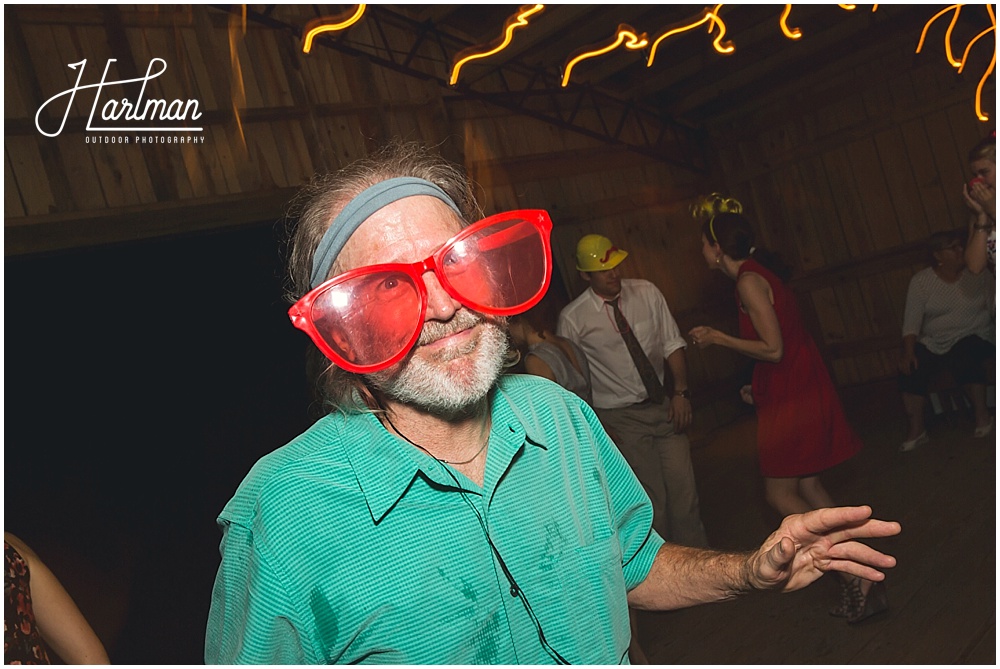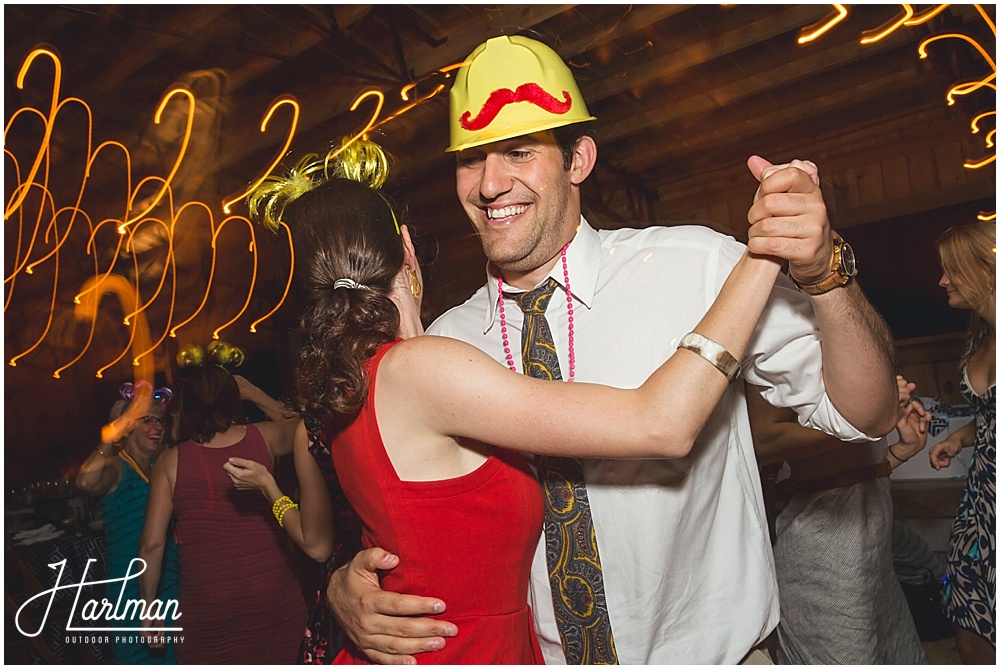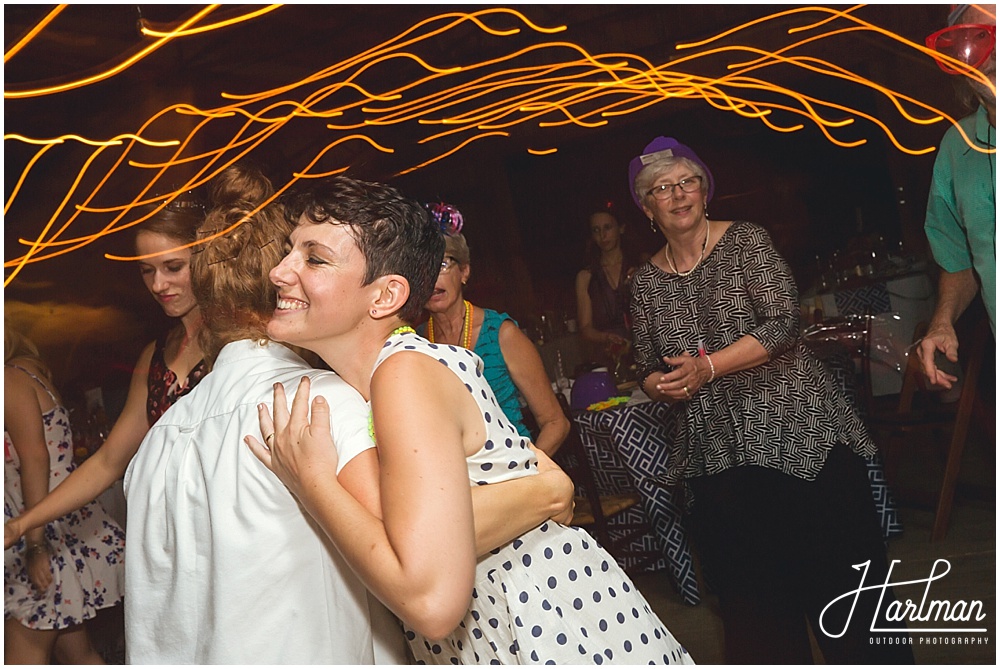 Rock Quarry Farm Wedding Photographer
LGBTQ Wedding
Victoria and Jessie's officiant said something that really hit me during their wedding ceremony. She talked about how these two had started planning a wedding long before it was considered legal in the eyes of North Carolina and the United States. Victoria and Jessie had actually been planning their wedding as more of a commitment ceremony. A statement of their love for each other in front of all their friends and family.
Thankfully, in the time between their engagement and wedding day, the State of North Carolina came around. Not long after, the United States also passed its country wide recognition of same sex marriage. By the time of their wedding day, Victoria and Jessie were able to have their union legally and officially recognized. The matter of same sex marriage should never have been an issue as far as we are concerned, but we are certainly happy that all couples, gay and straight, can now celebrate their love in marriage.
Rock Quarry Farm Wedding Ceremony and Reception
Victoria and Jessie were married this August at Rock Quarry Farm. Rock Quarry Farm is a beautiful historic homestead located in the outskirts of Chapel Hill. The venue is rustic and open- perfect for a laid, back outdoor wedding. Victoria's family is Argentenian and there were many cultural influences incorporated into the day. Victoria wore a mantilla veil. They also served delicious empanadas and  the most amazing Argentine barbecue  grilled right there in front of everyone. However, our favorite part of the reception was the hora loca. At the end of the night, Victoria, Jessie, and all of their guests dressed up and went crazy  (well, extra crazy) on the dance floor.
Photographing this wedding was such a treat. We've really enjoyed getting to know Victoria and Jessie and am happy that their wedding showed off their vibrant personalities. Watching their friends and families celebrate with them, you can just feel their love and support. Congratulations you two! We have no doubts that you will fill each other's lives with happiness and adventure. ~ Shelley Hartman, Raleigh, North Carolina Wedding Photographer.
Want more of this happy couple? Check out their engagement session in Raleigh.
Contact me- Rock Quarry Farm Wedding Photographer
For more of my work, and to see more metropolitan weddings, please visit my sister website Michelle Elyse Photography