Rachel + Dave | Paddle Board Adventure Session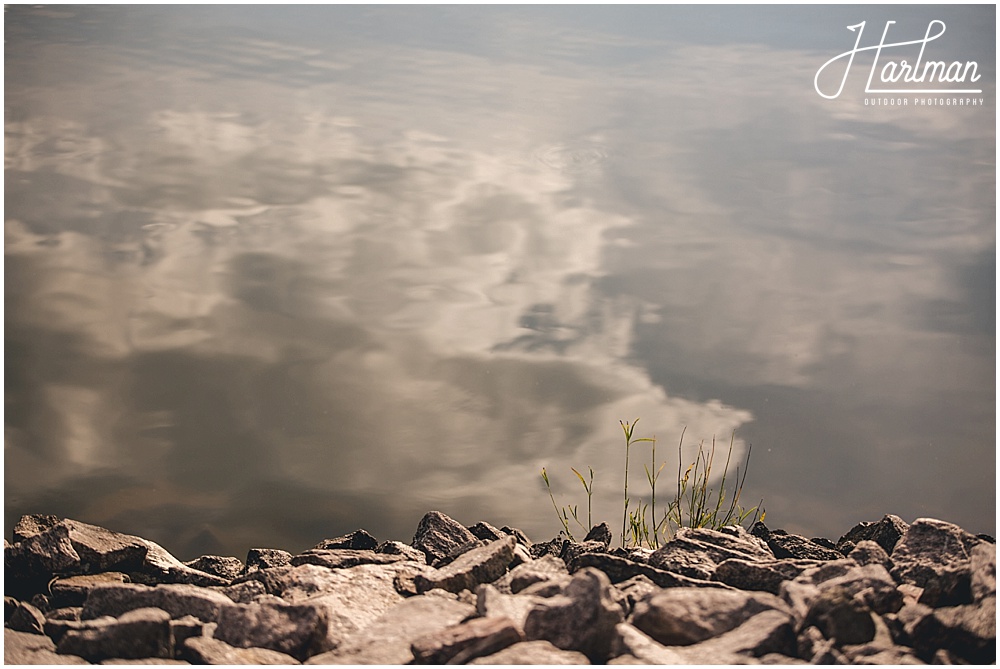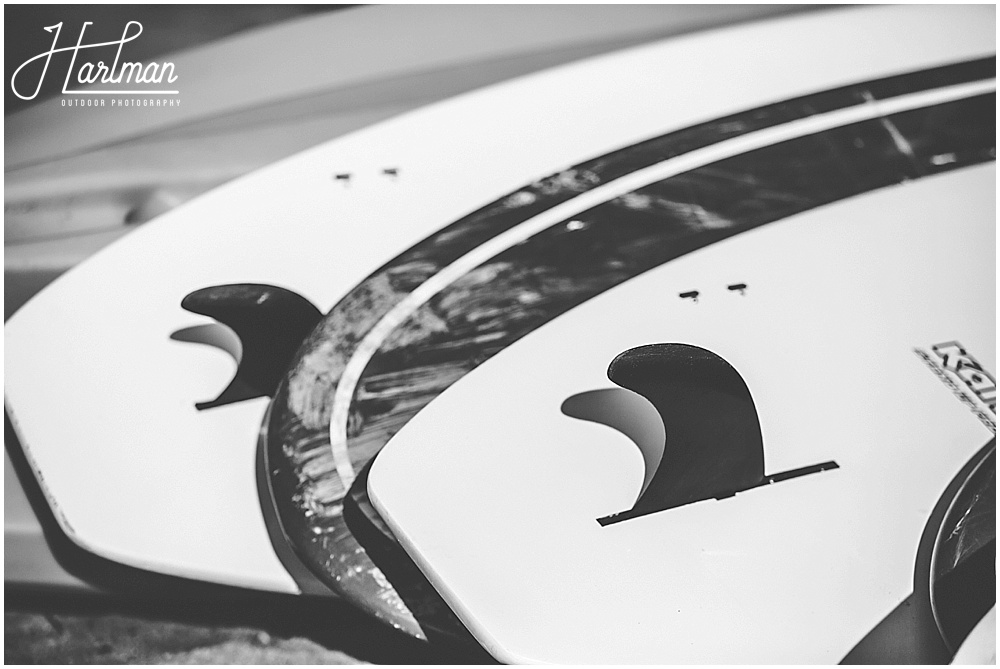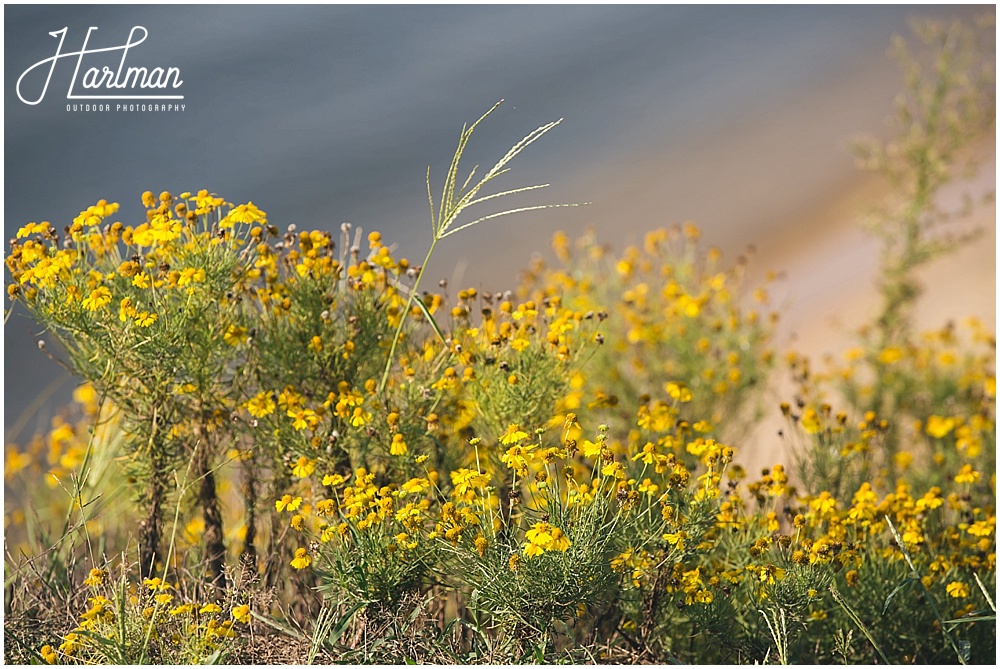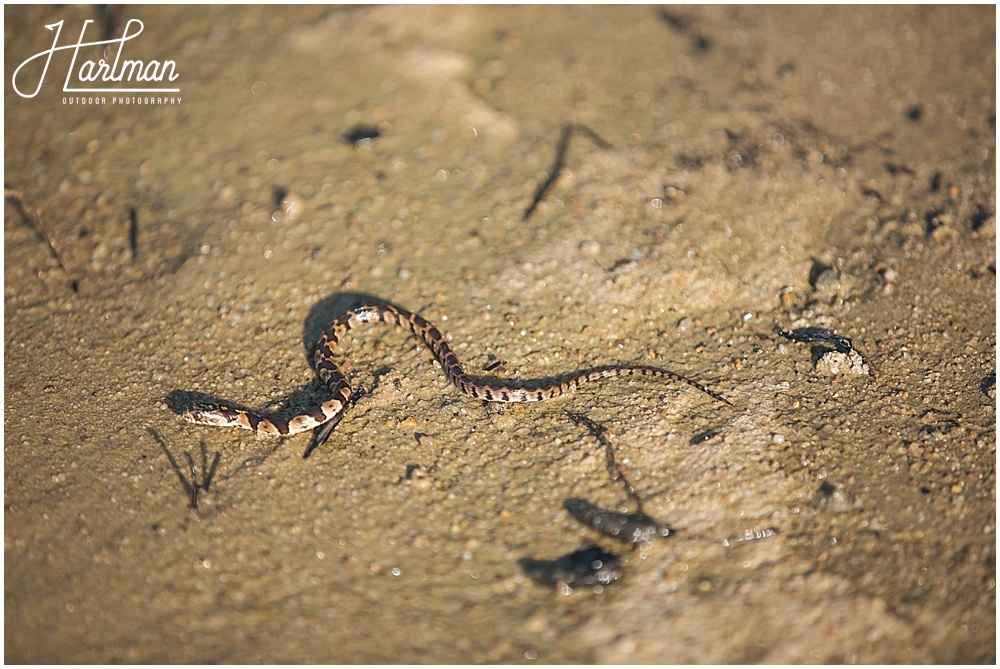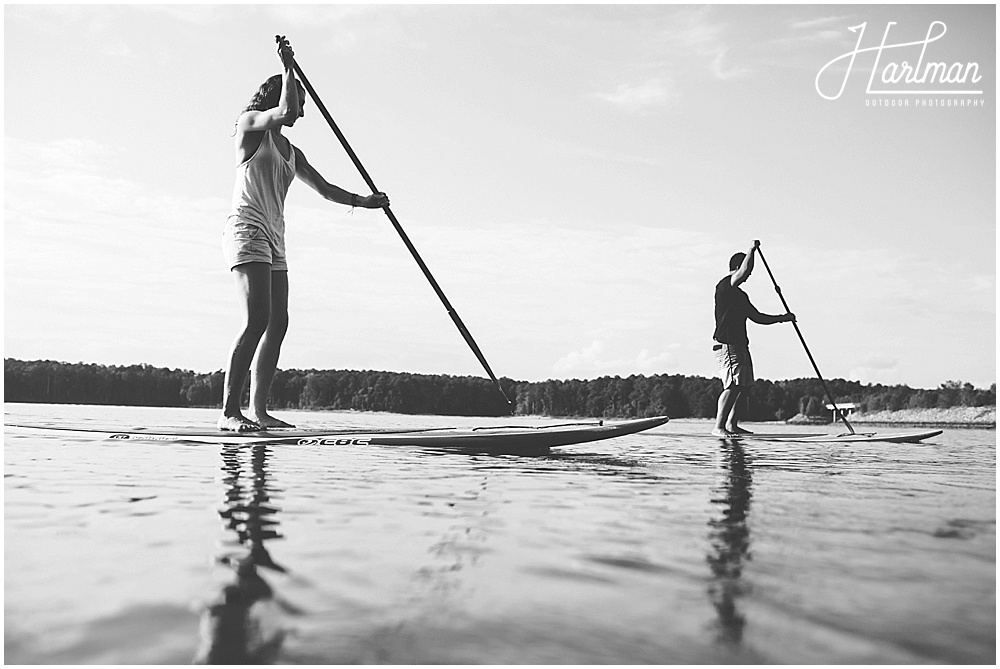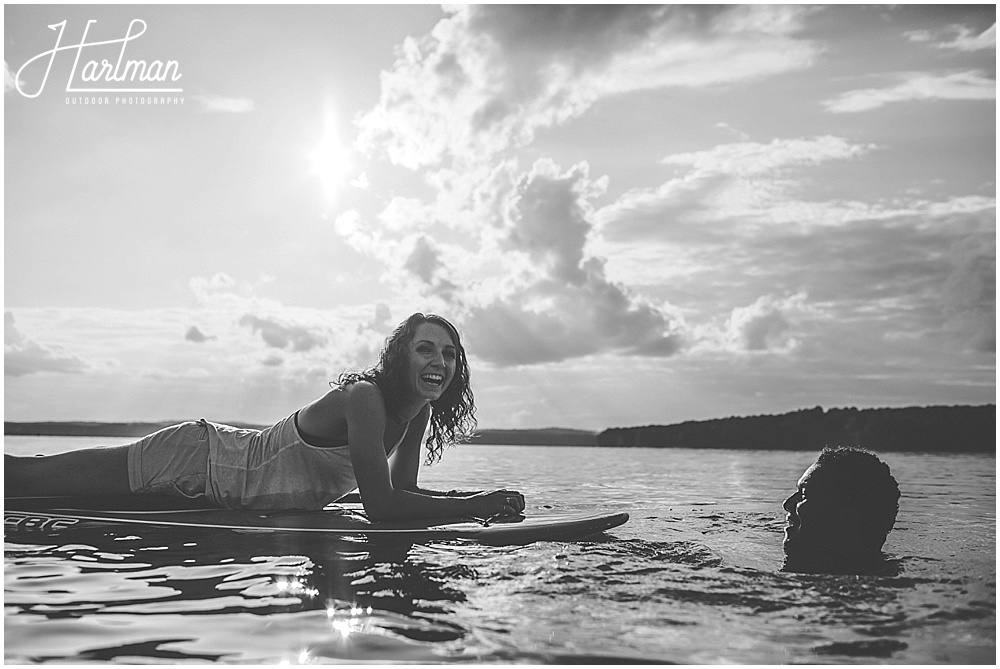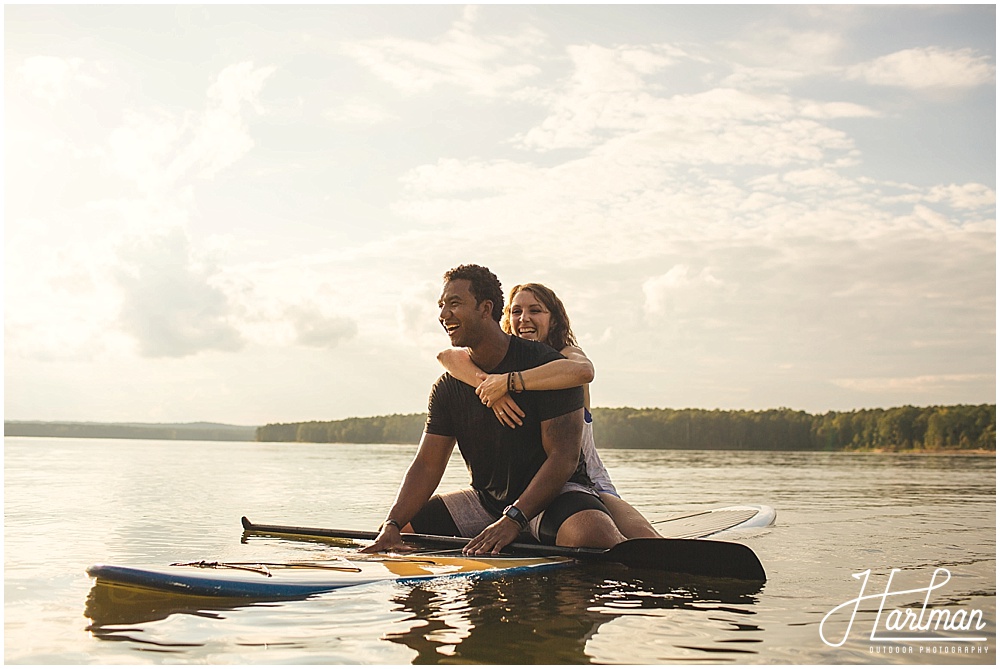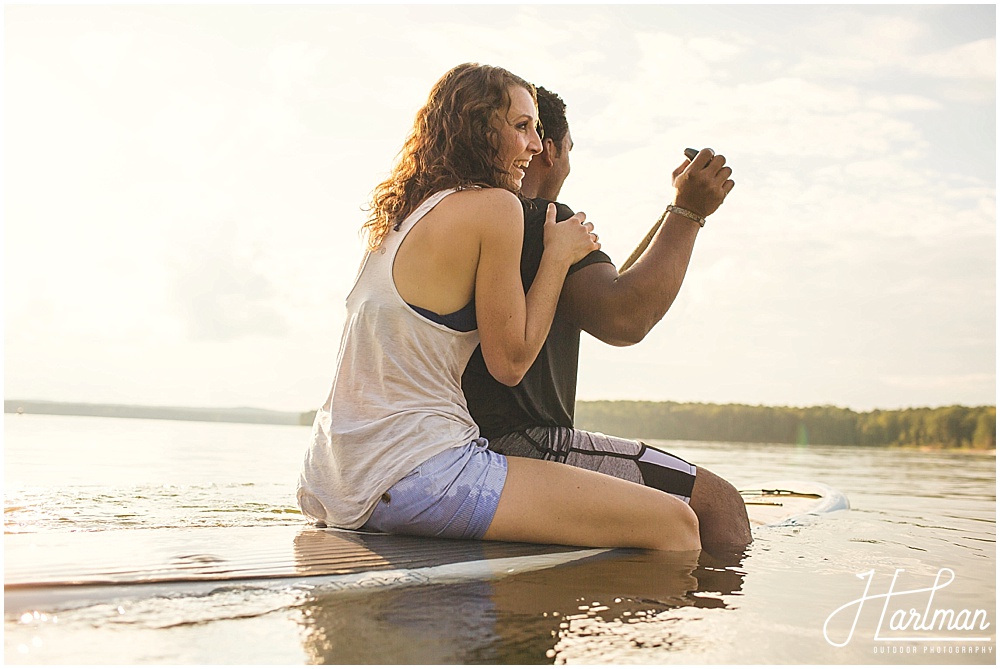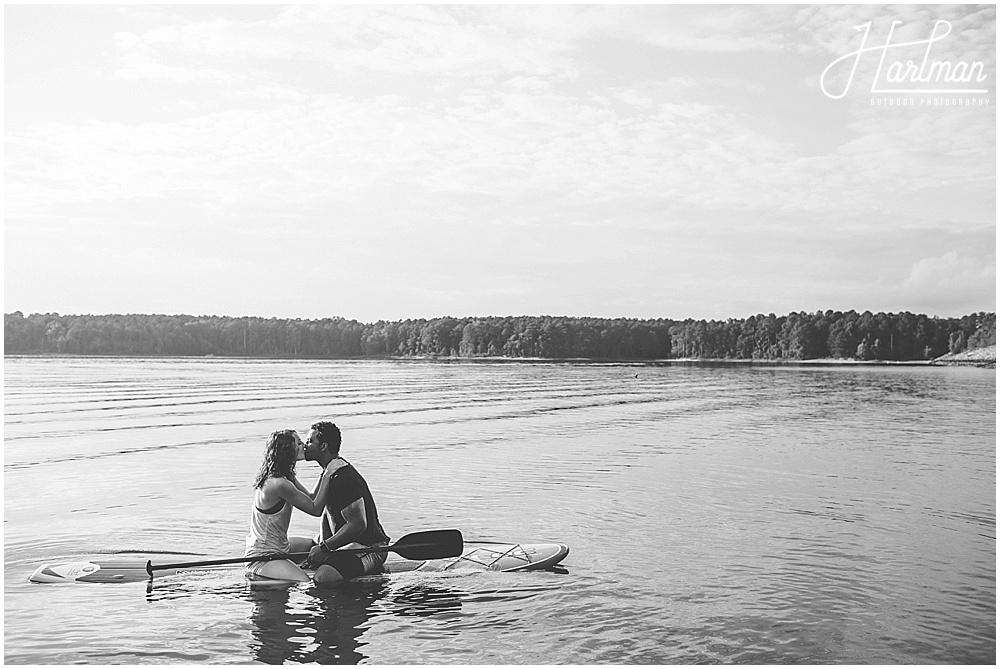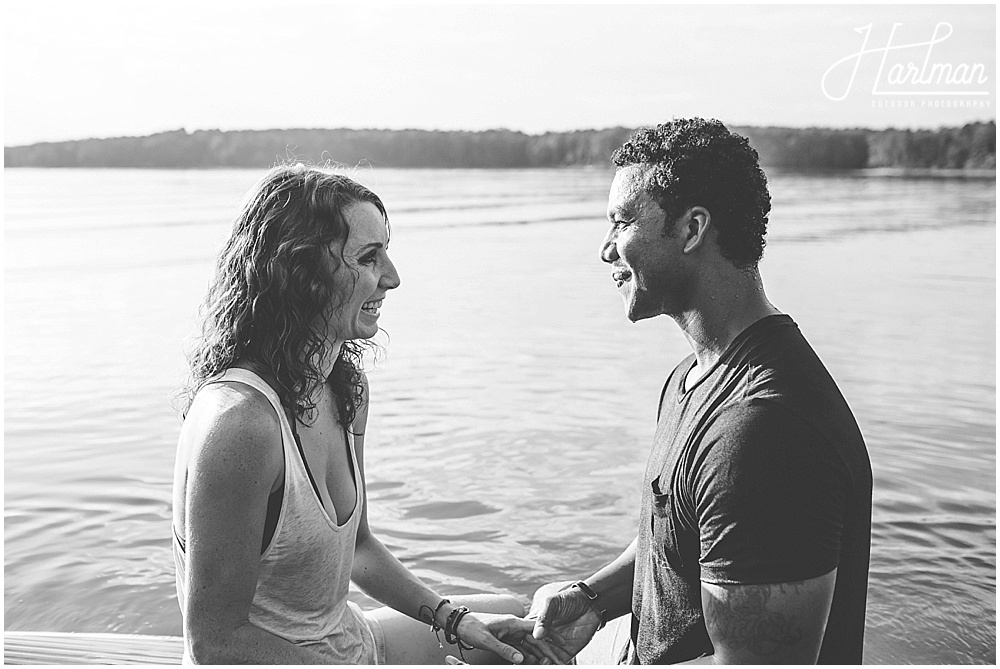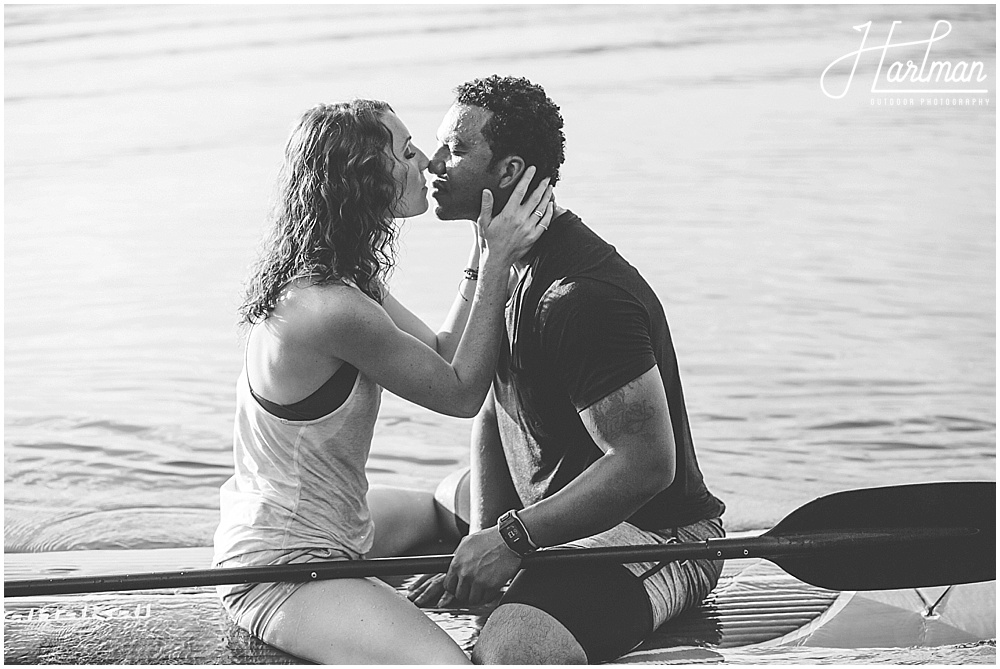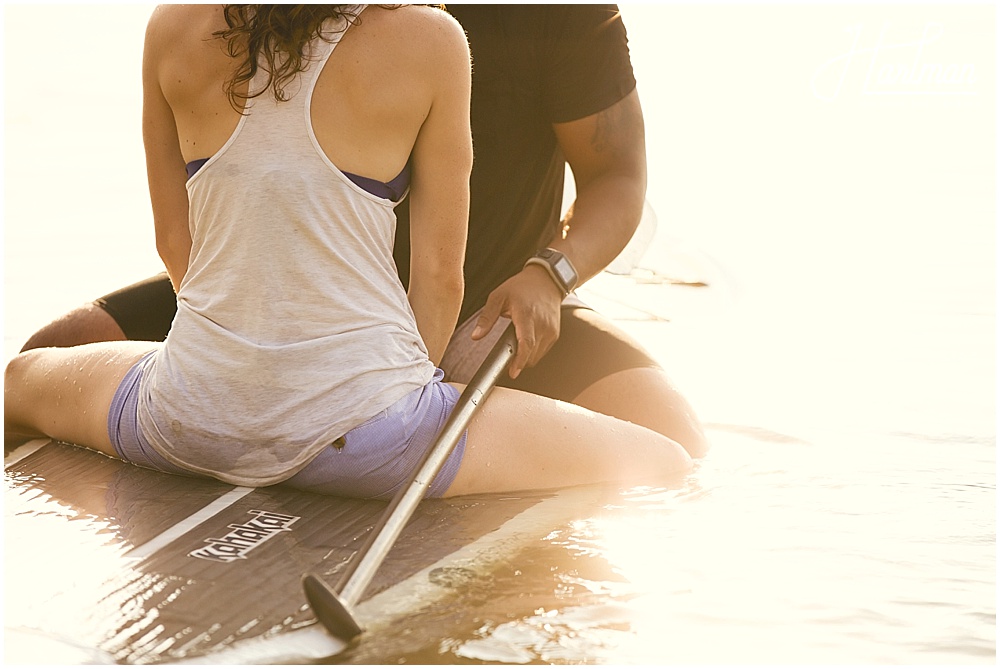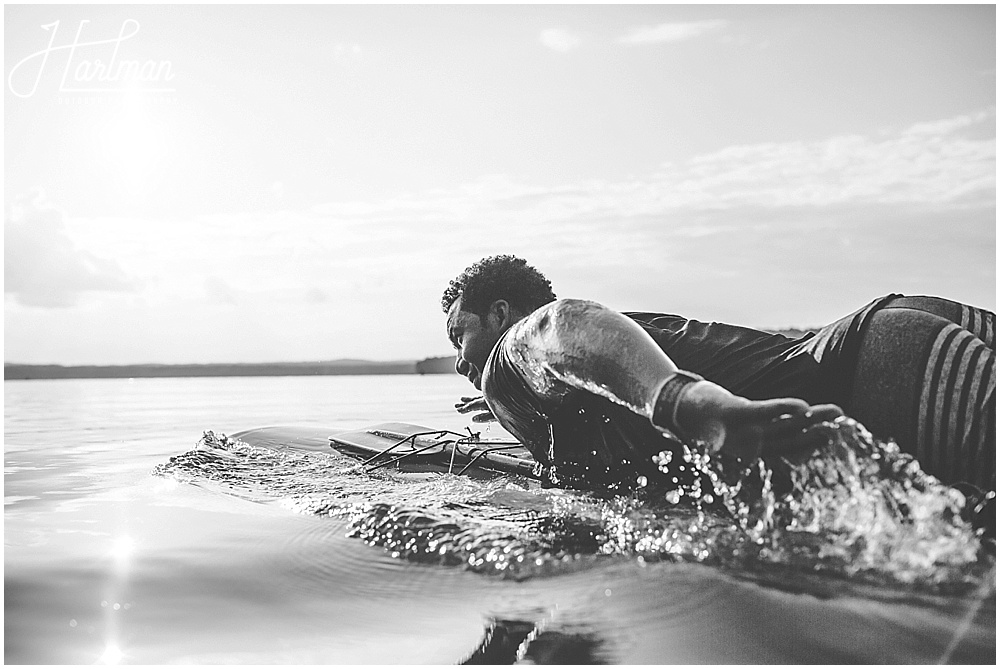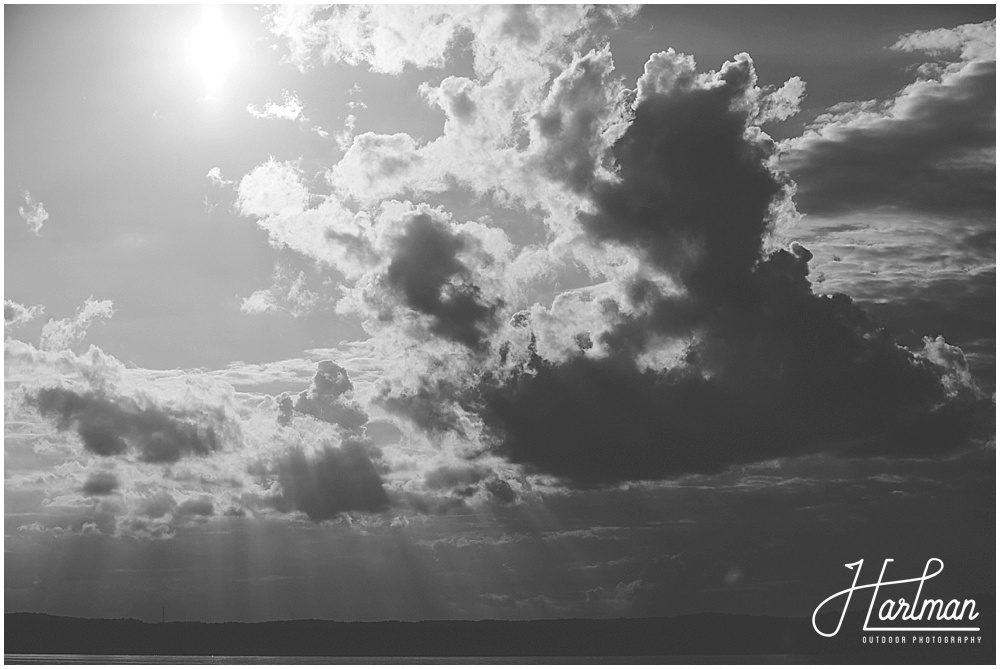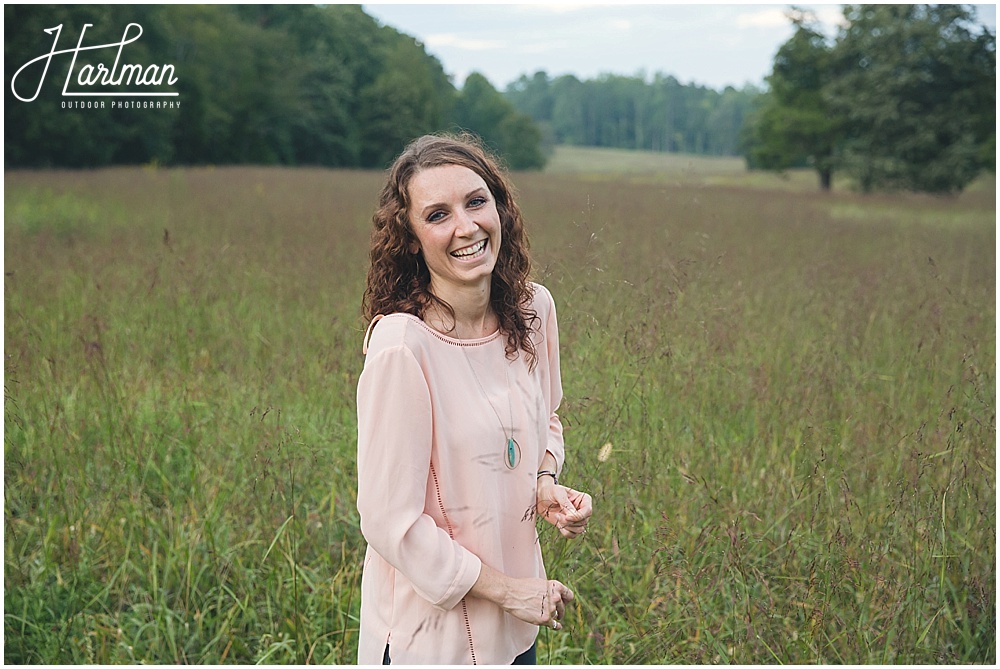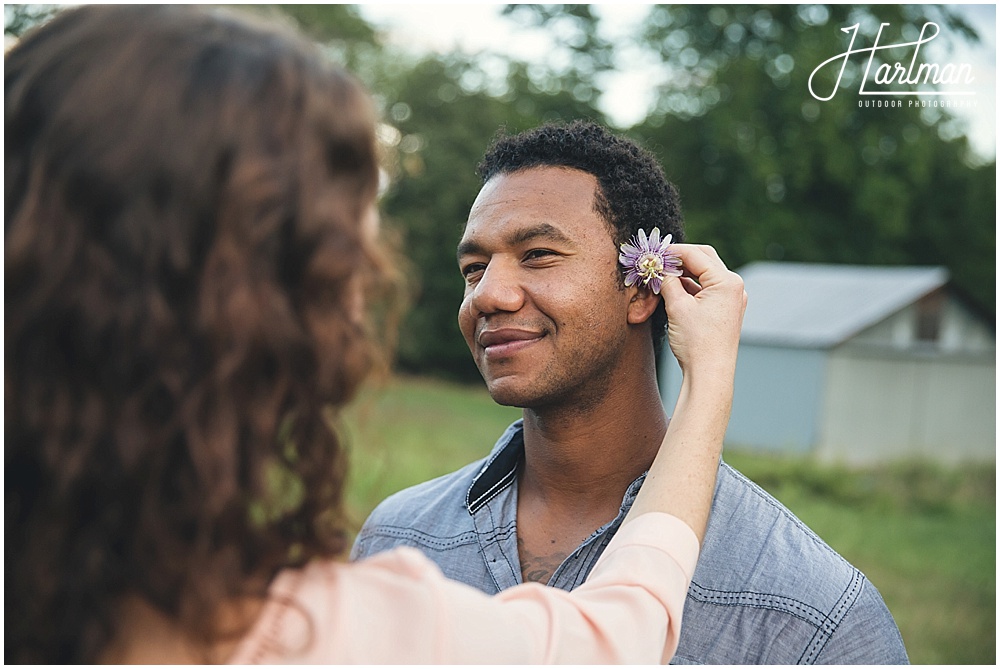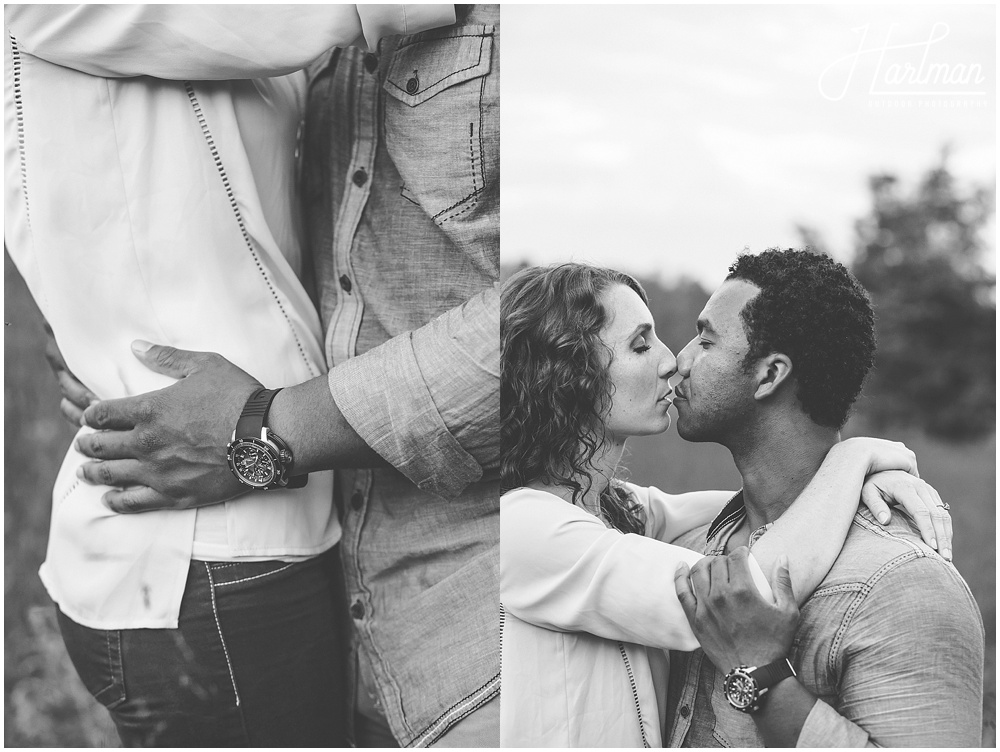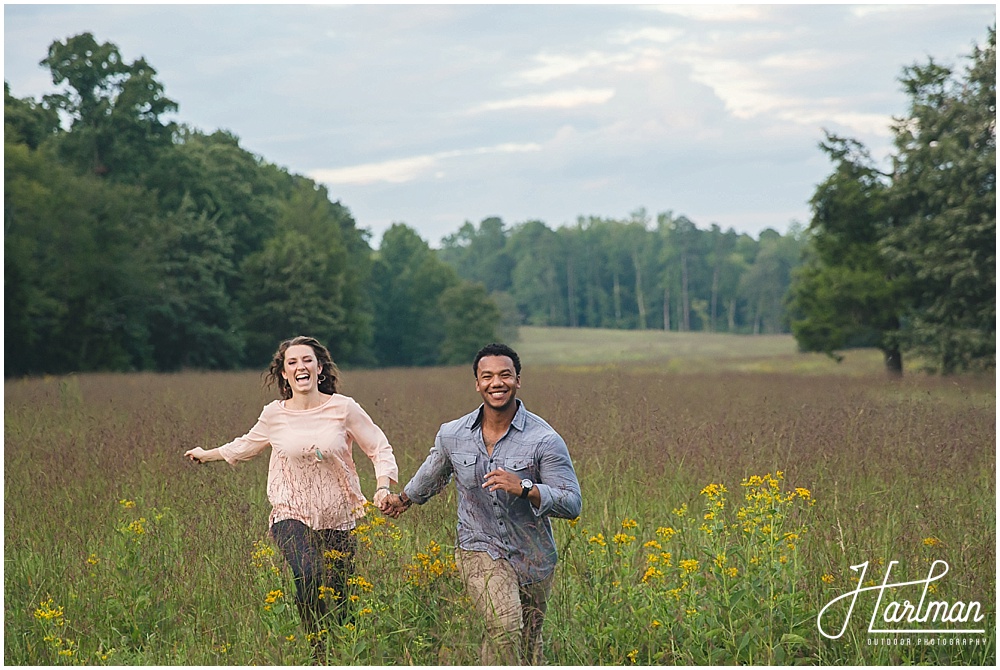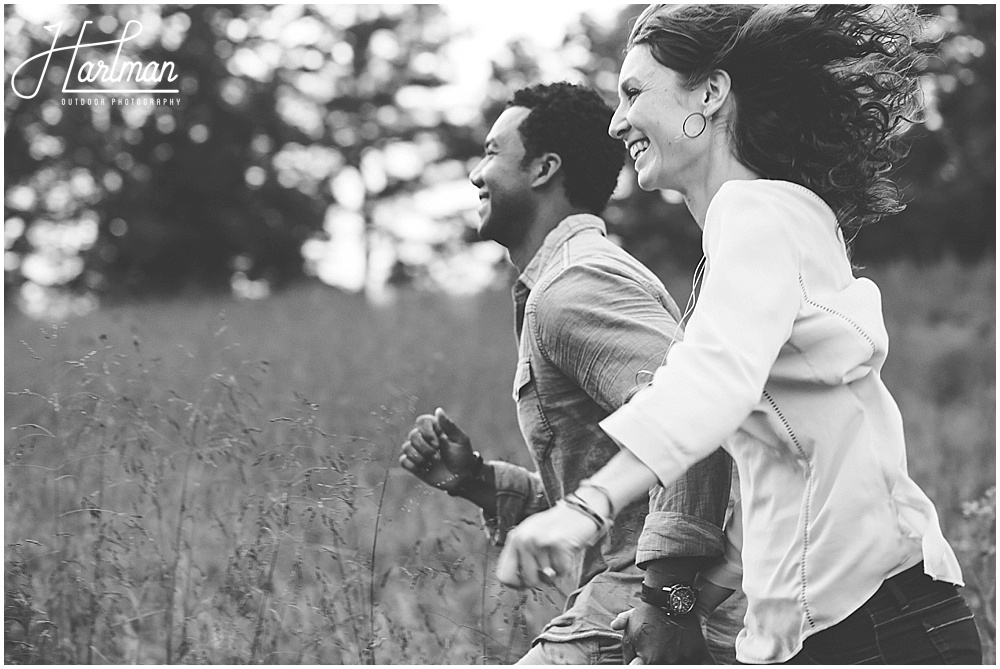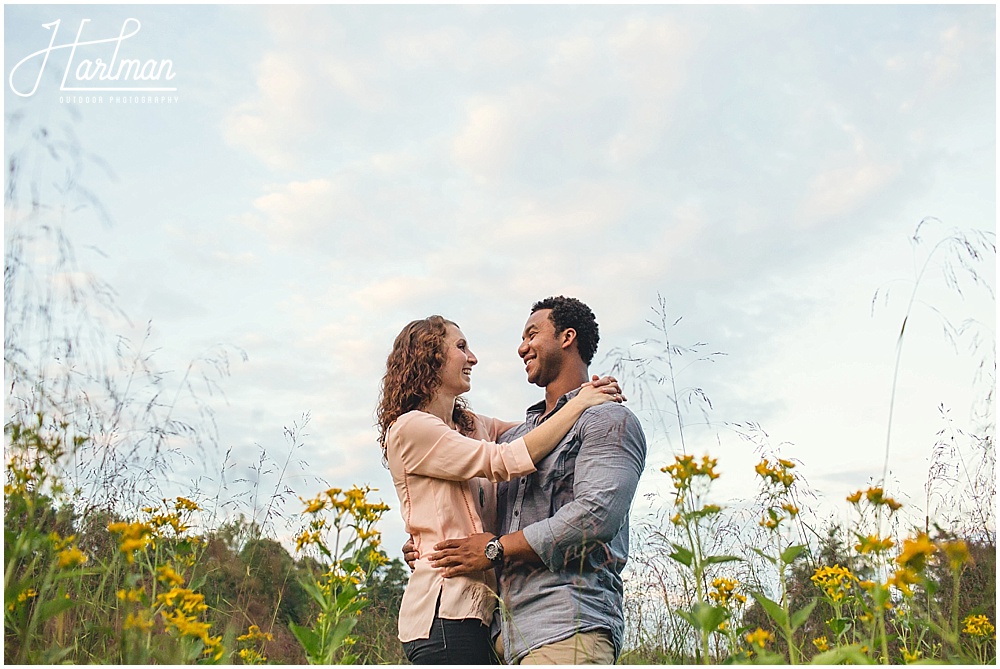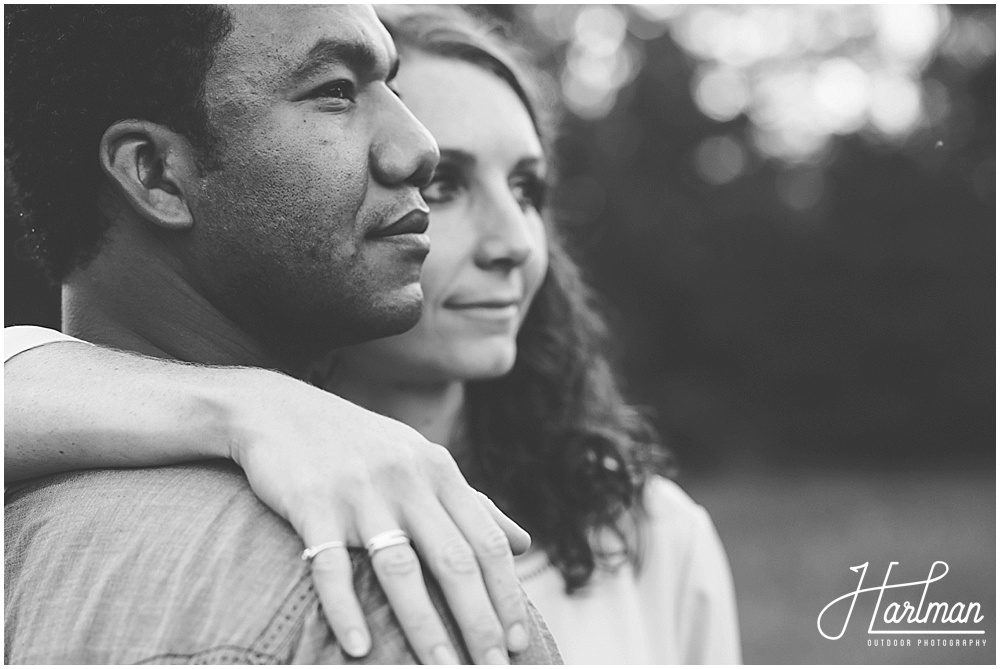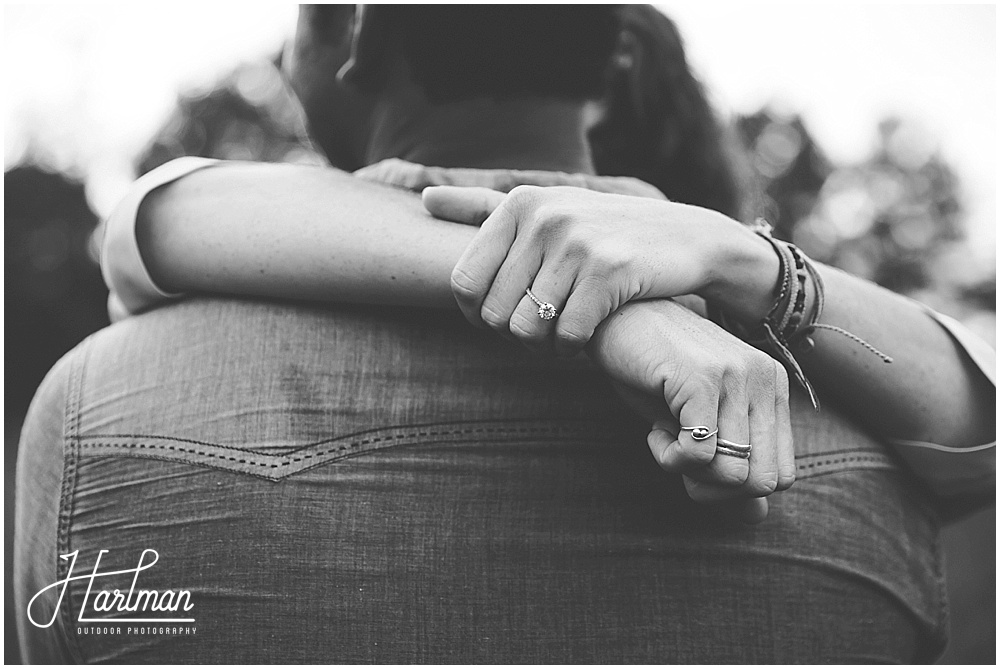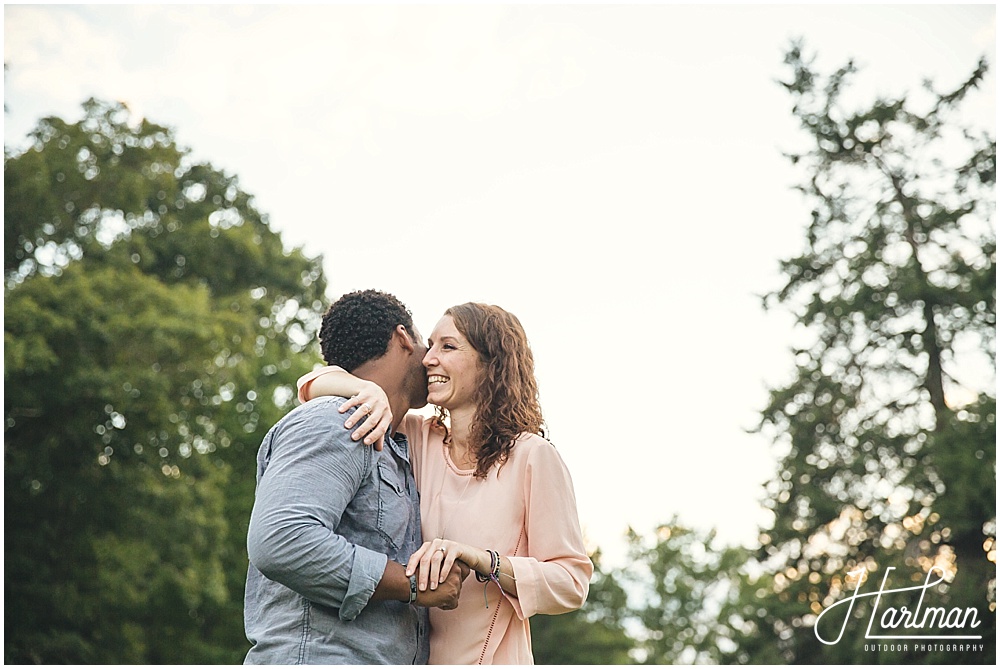 I gotta hand it to Rachel and Dave. These two are pretty bad ass. When we met with them a few months ago to chat about photographing their wedding, they had already come up with the idea of a paddle boarding engagement session. As soon as they mentioned it- Josh and I were putty in their hands. We were smitten.
Josh and I have been paddle boarding before a couple of times- so I know for a fact that Rachel and Dave made it look a lot easier than it is! We met up that afternoon at Jordan Lake to pick up the paddle boards and float around. As we walked over to the beach we saw a little northern water snake. No worries though- he was a cute and very shy little guy. We played in the water while the sun hung over us low in the sky. What's more romantic than an afternoon on the lake?
After a few fall-ins and laughs, we dried off and headed over to their friend's house nearby. She is located on a beautiful piece of land in Pittsboro with a giant open meadow. Rachel and Dave picked Wildflowers and enjoyed a few lovely moments together. Thank you guys for sharing in this wonderful evening with us! We can't wait to photograph you both again next year at Rock Quarry Farm  ~ Josh and Shelley Hartman, North Carolina Adventure Engagement Photographers