Jenny + Rob | Quaker Wedding at the Inn at Celebrity Dairy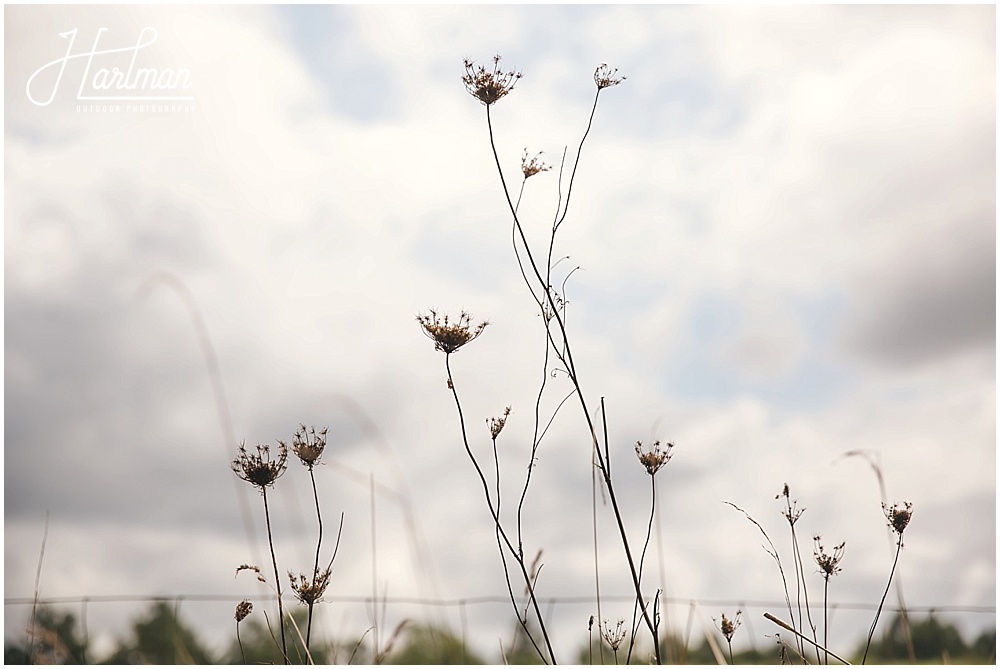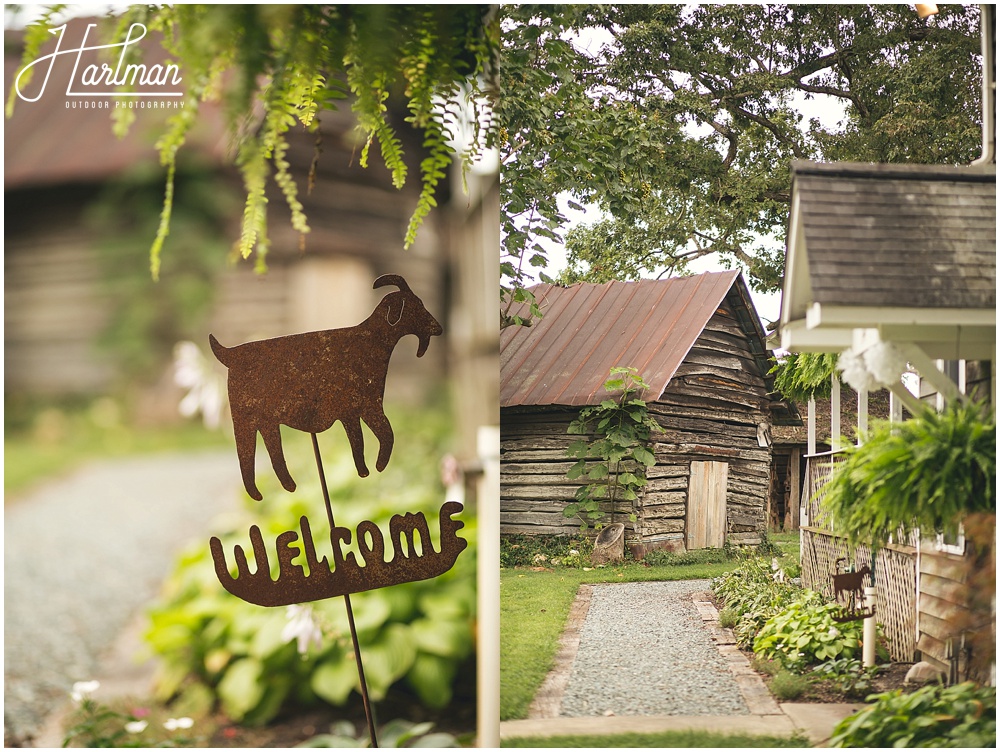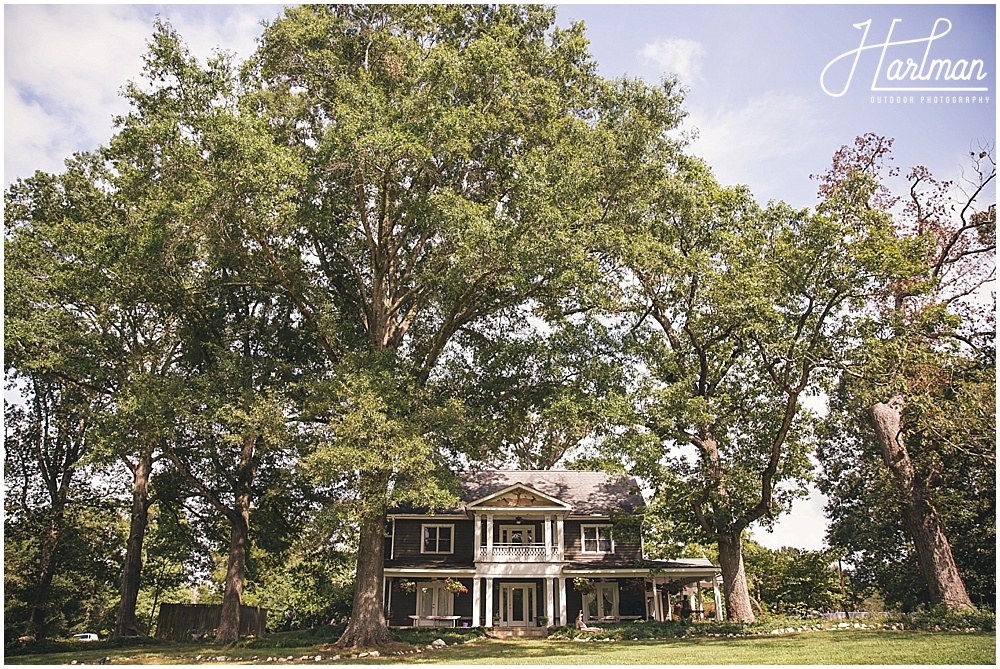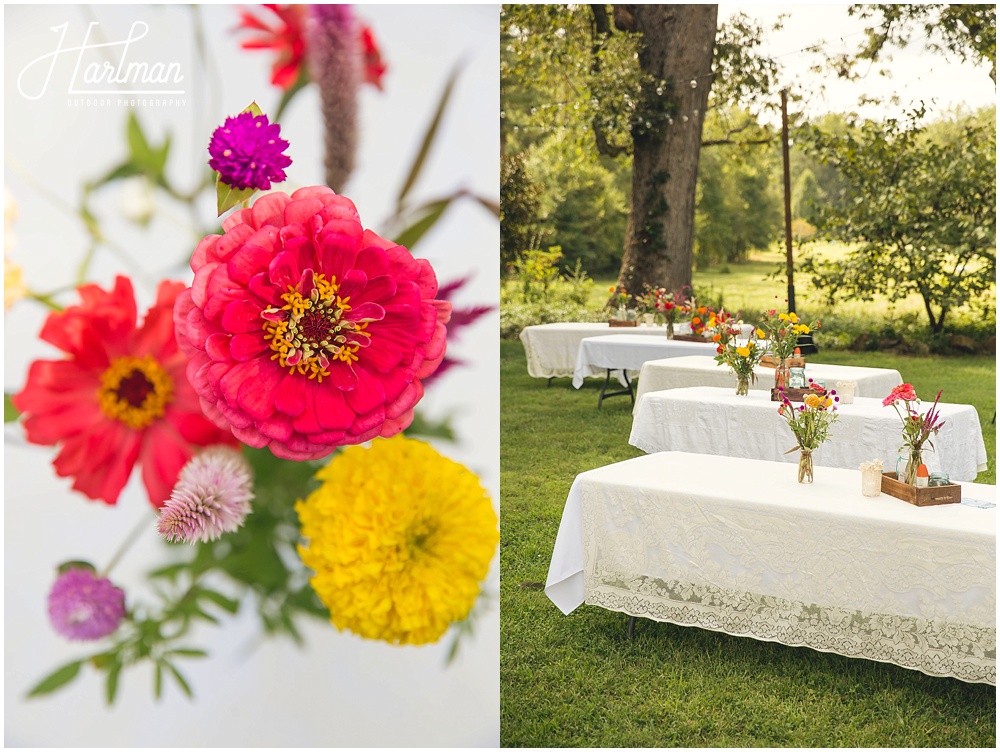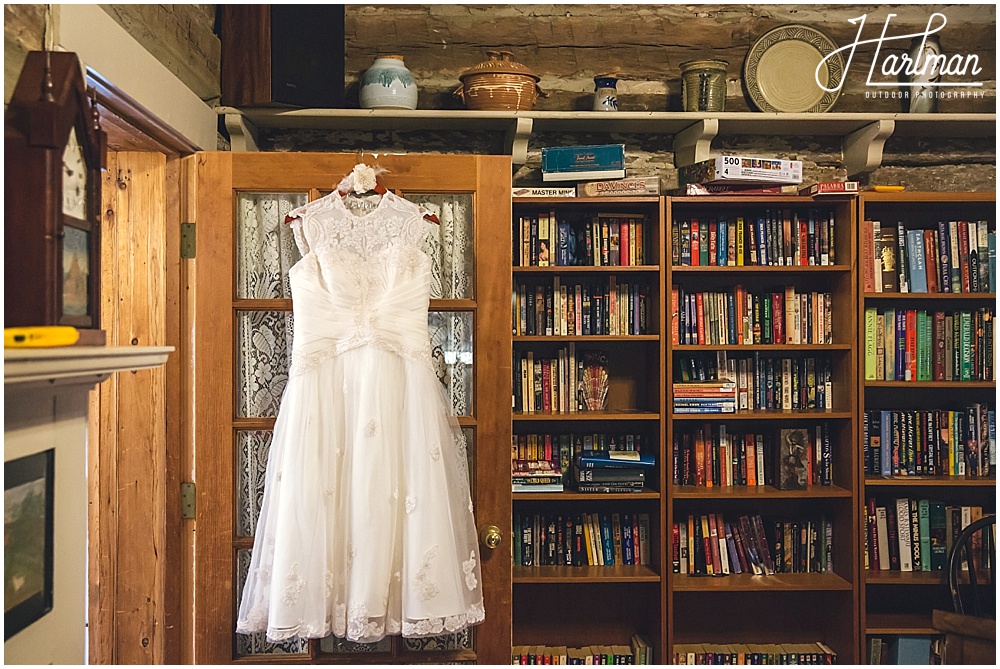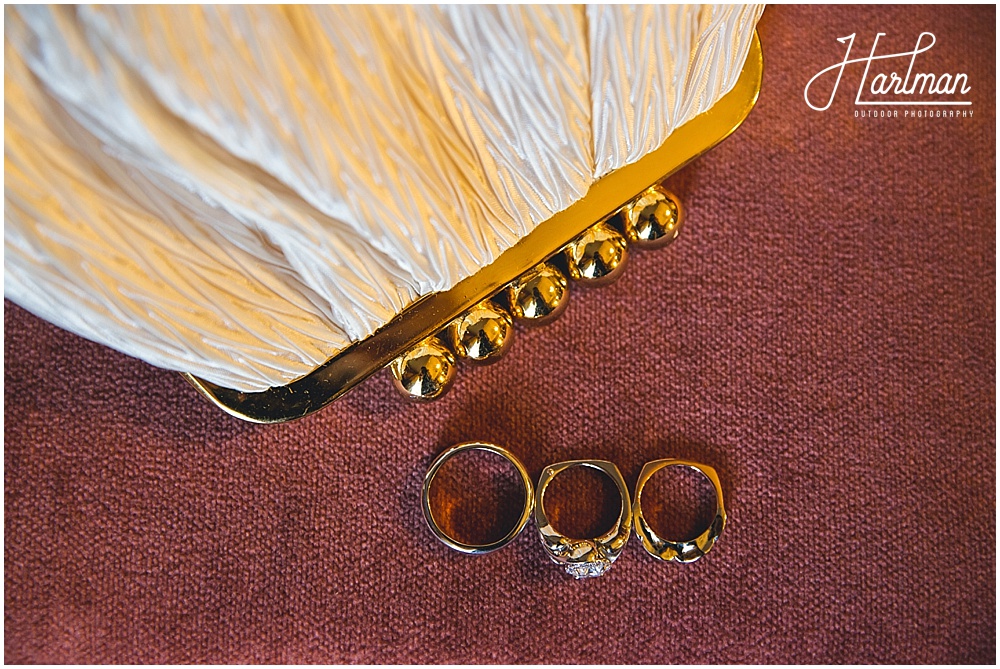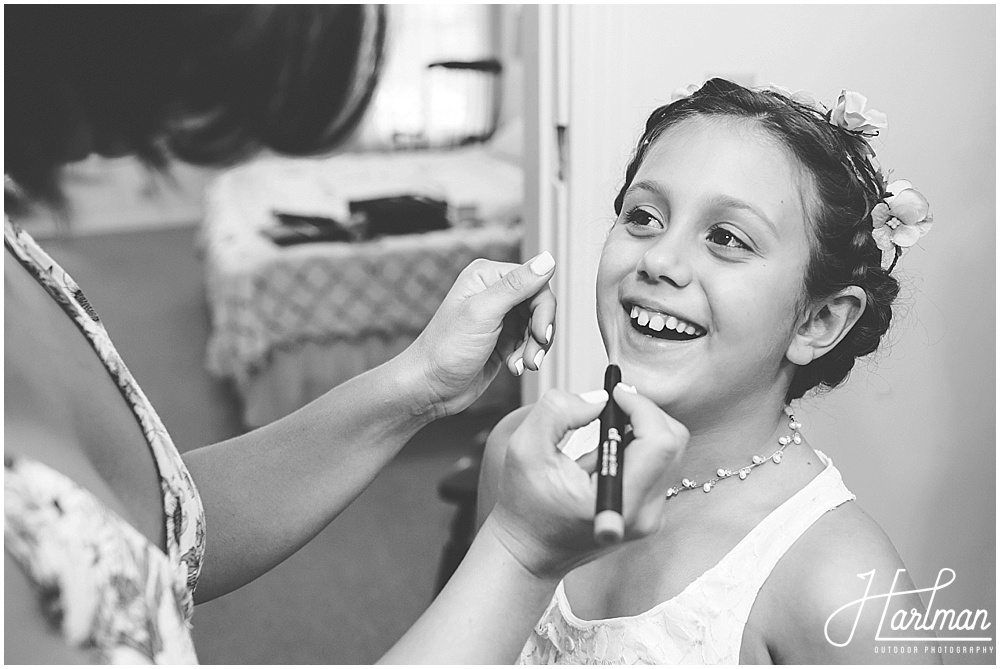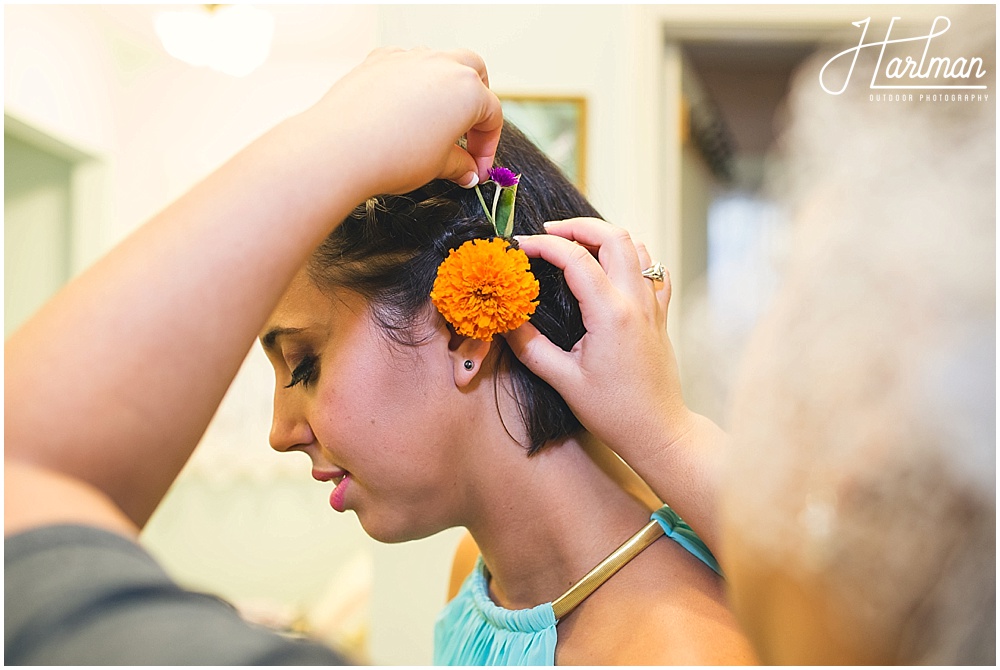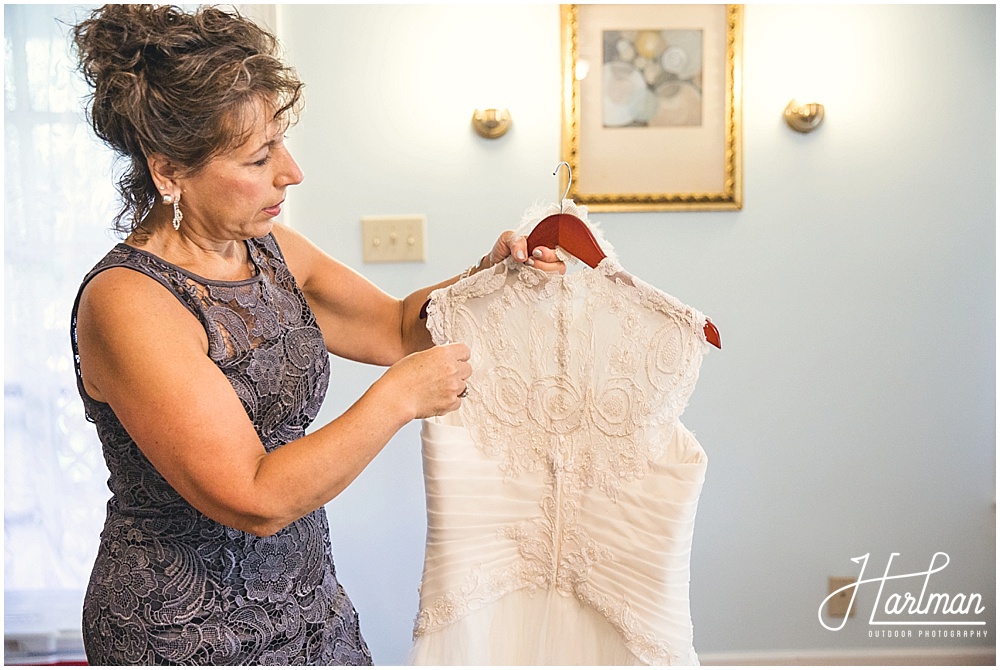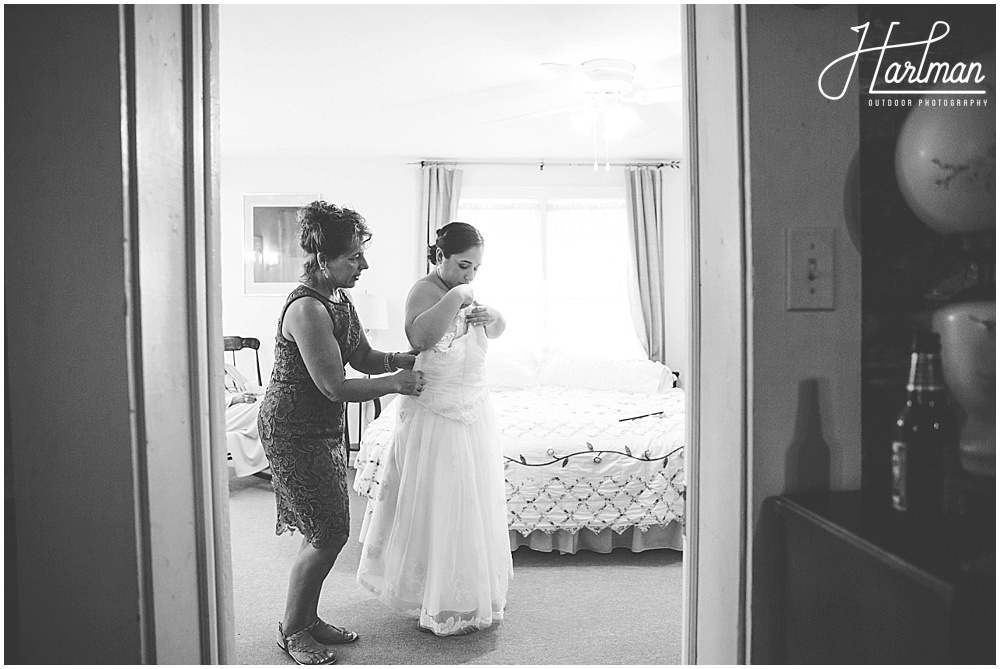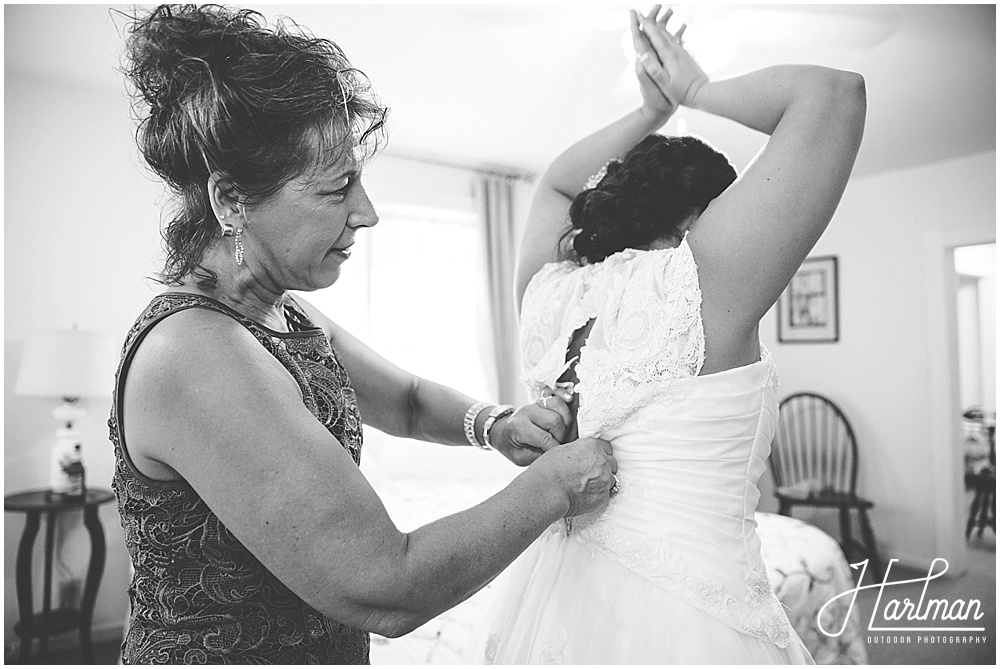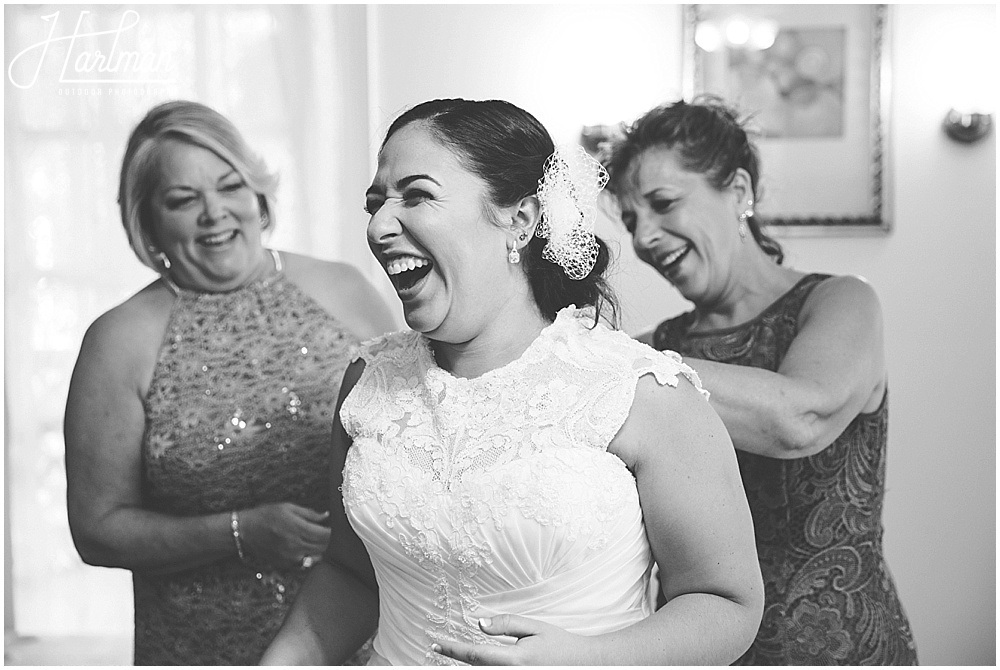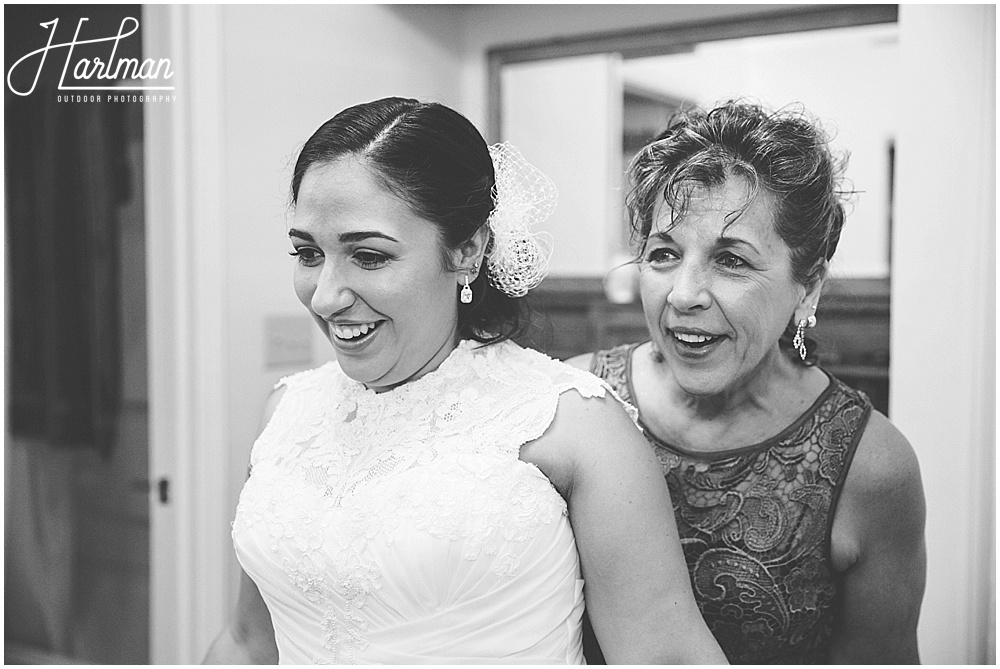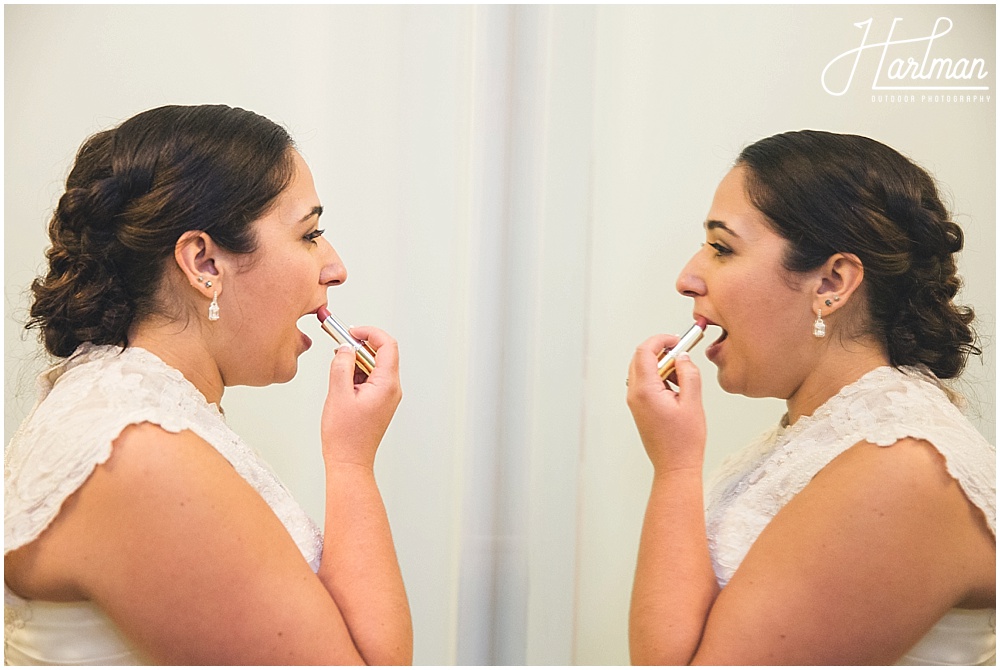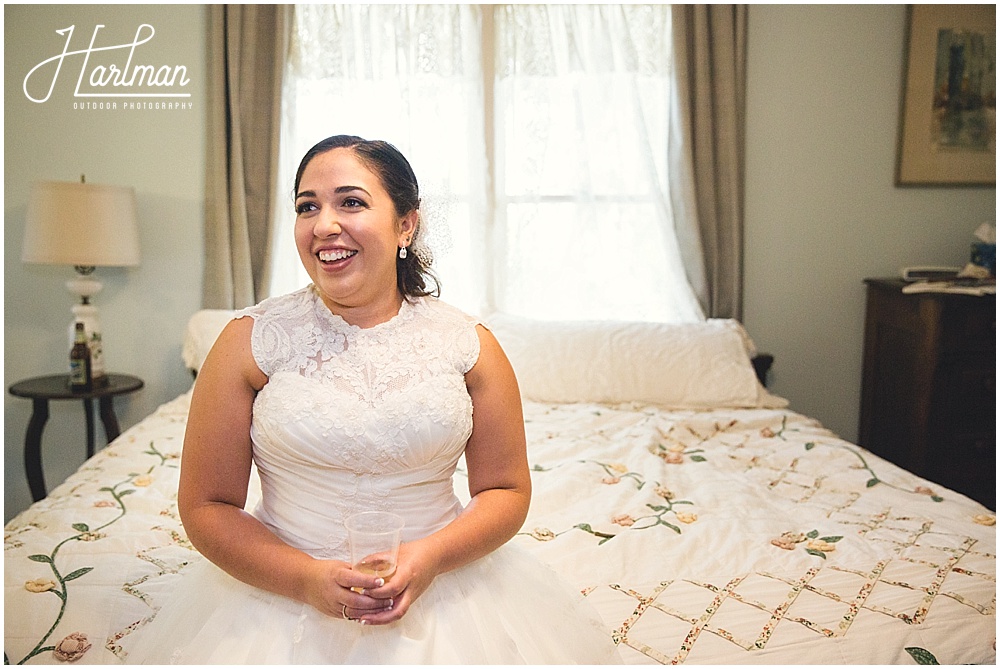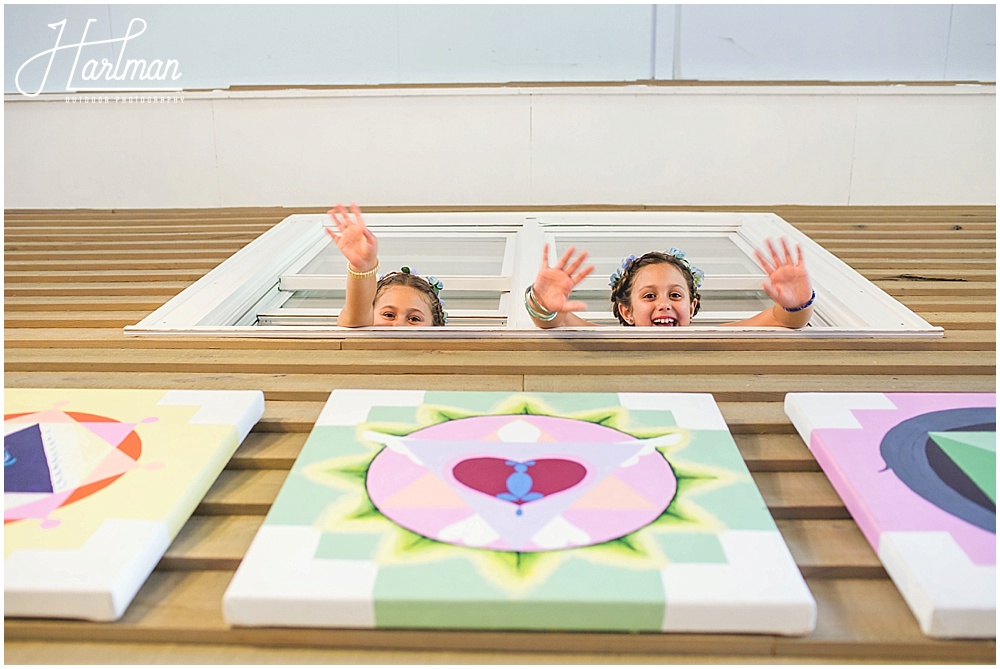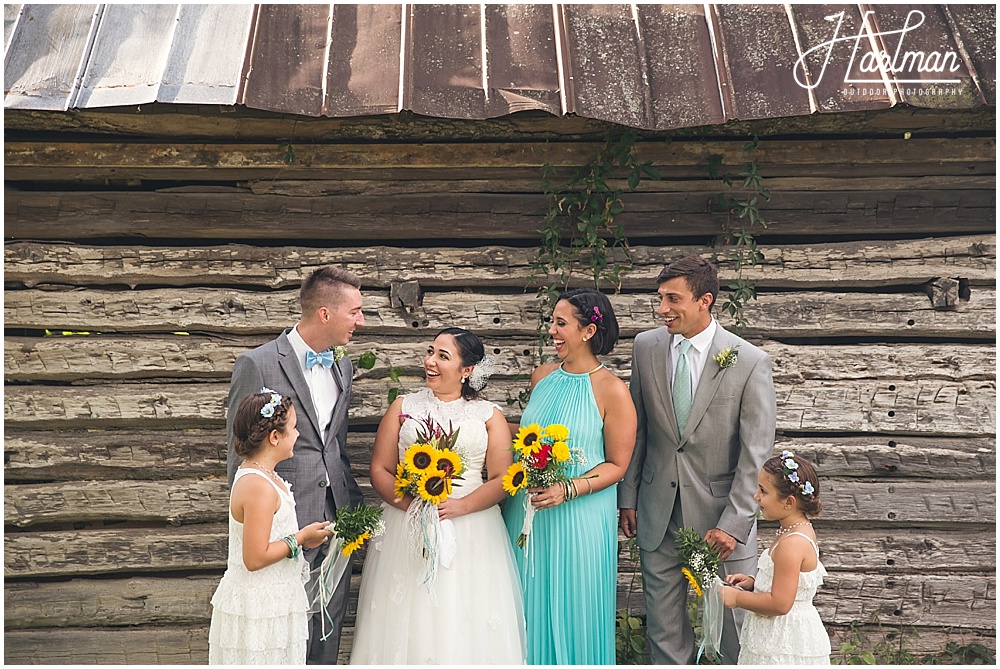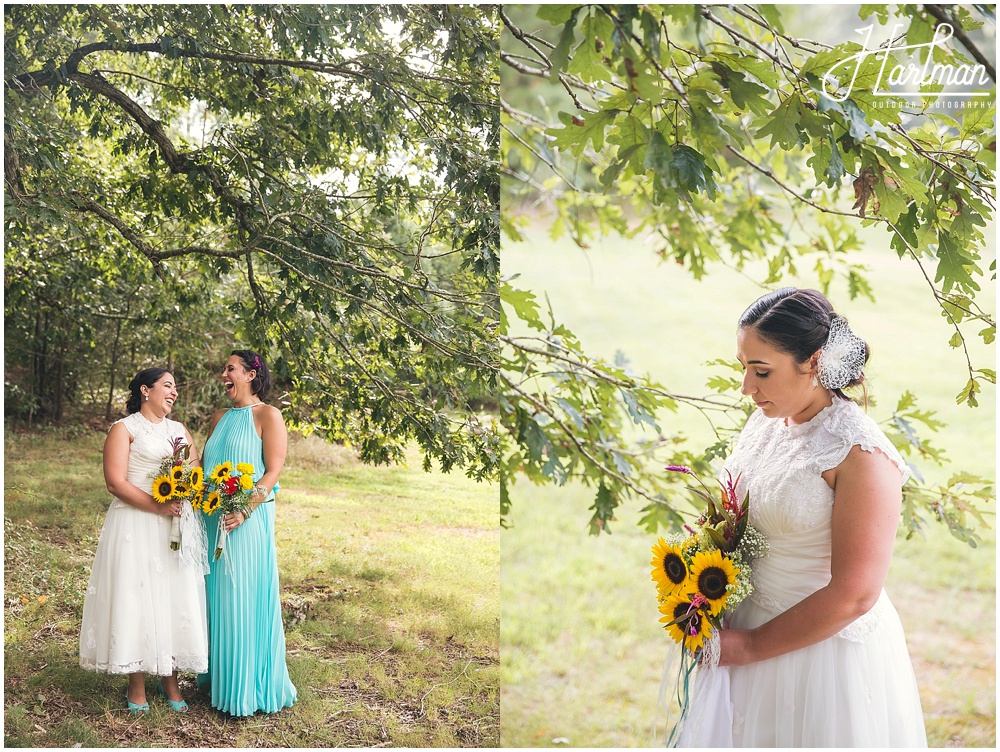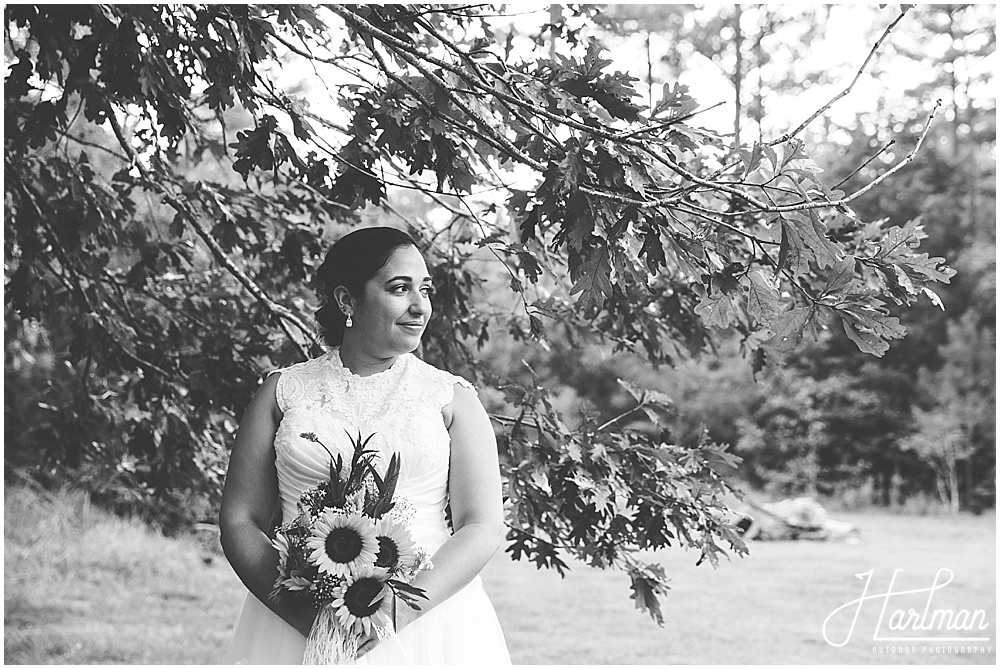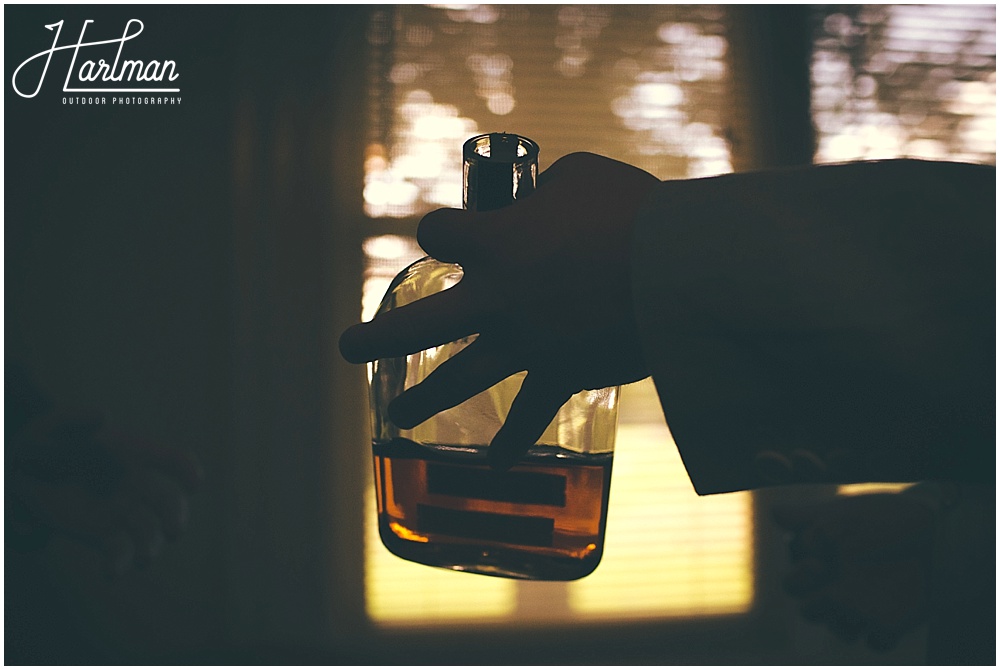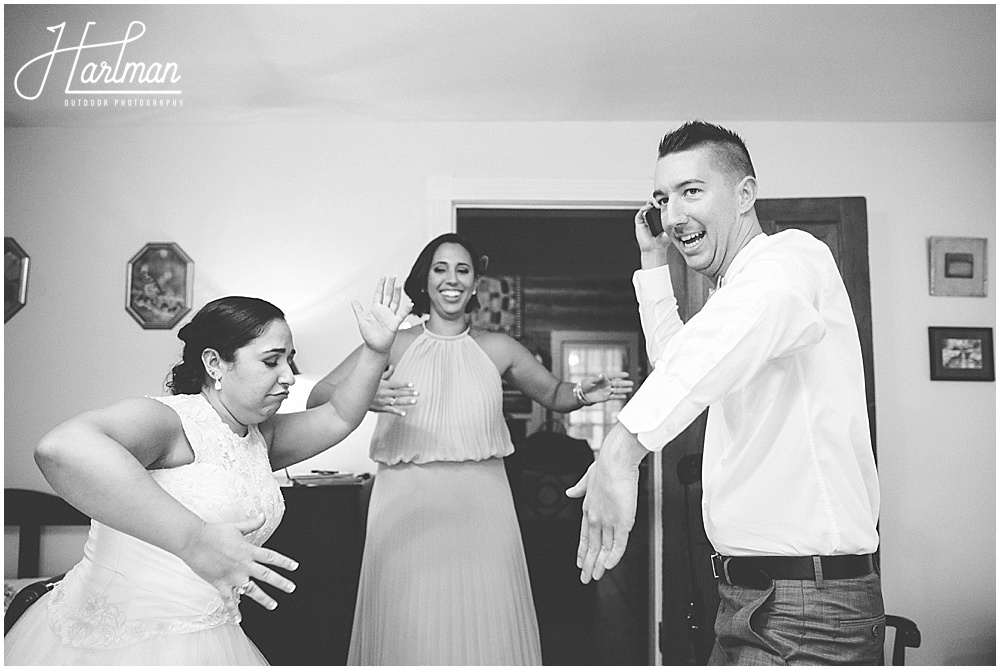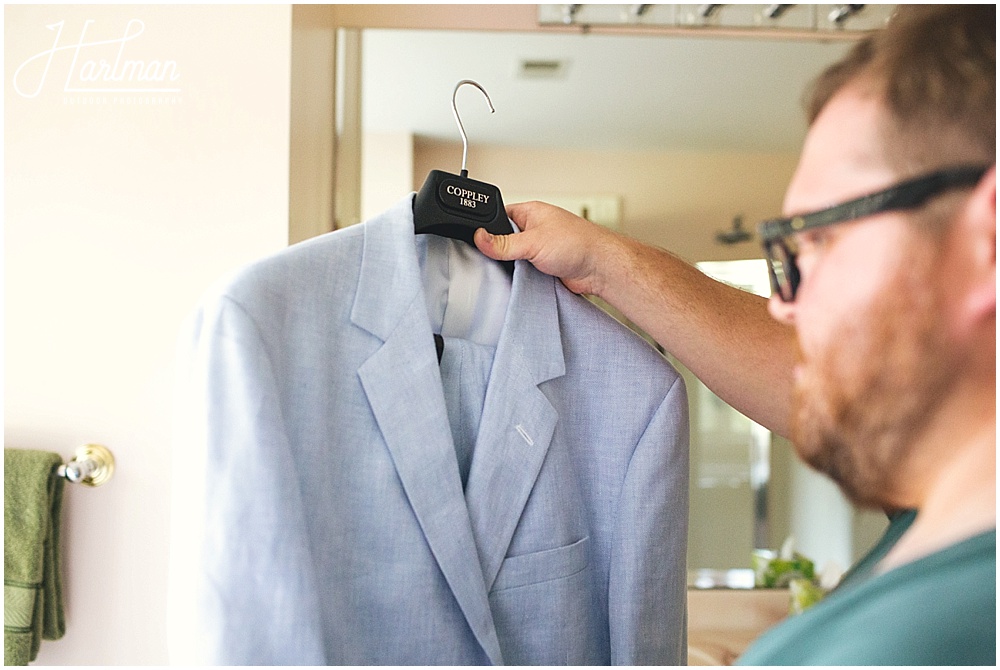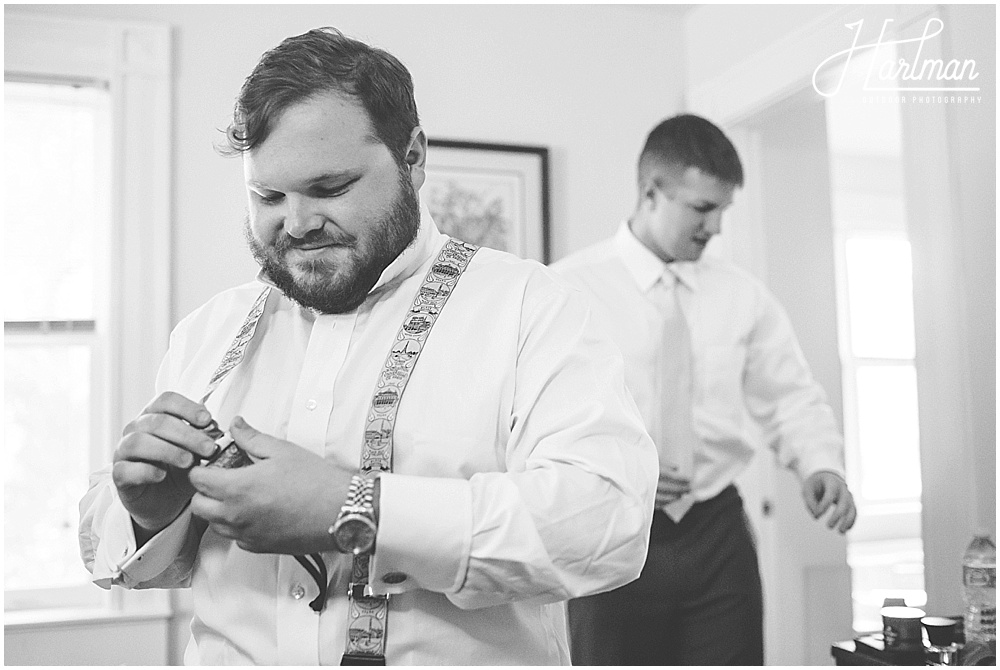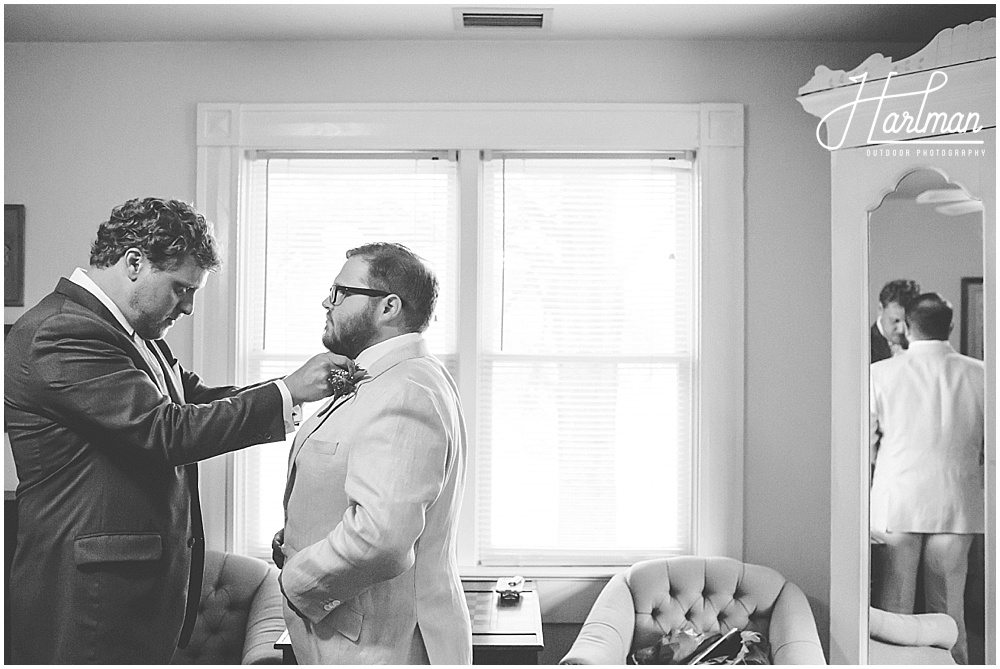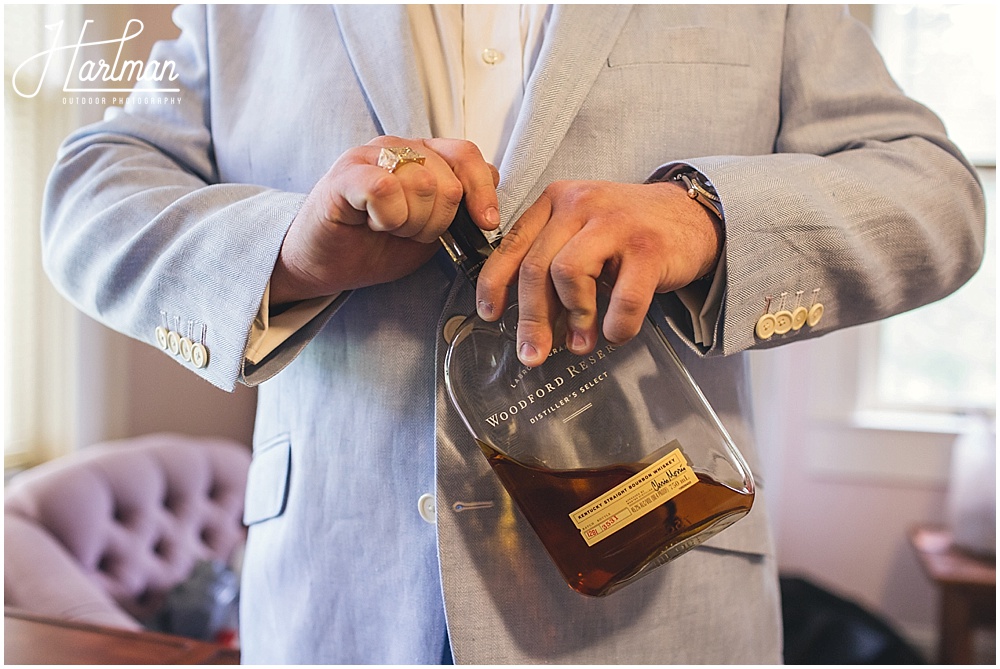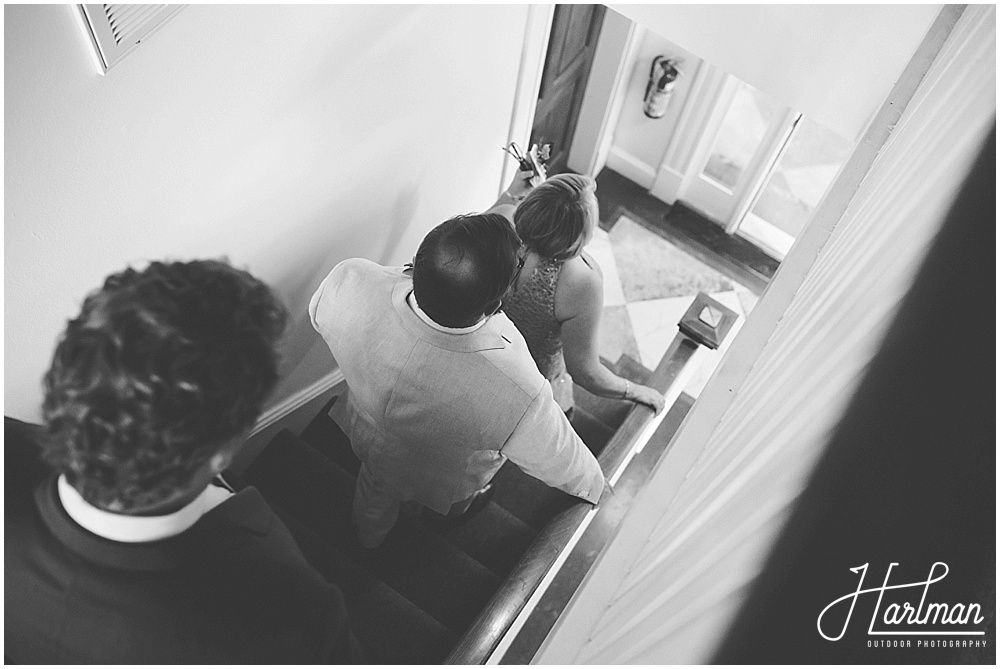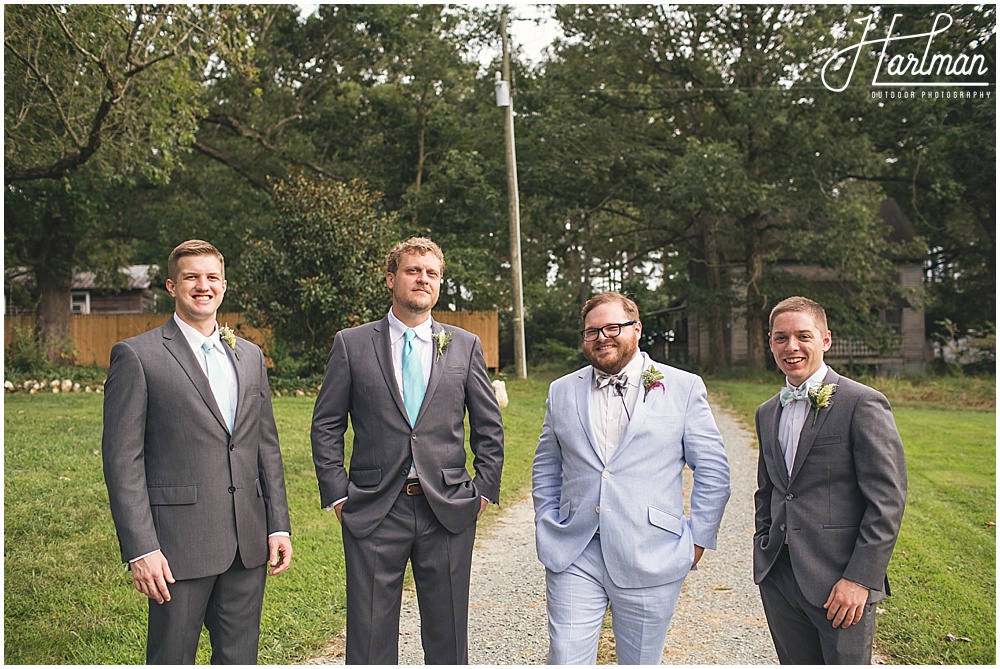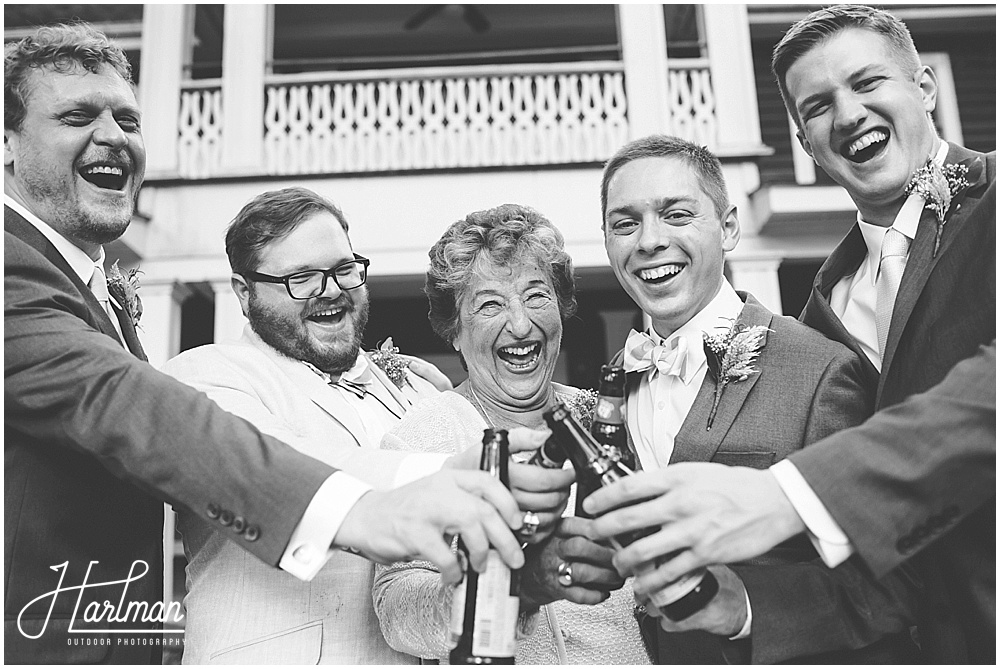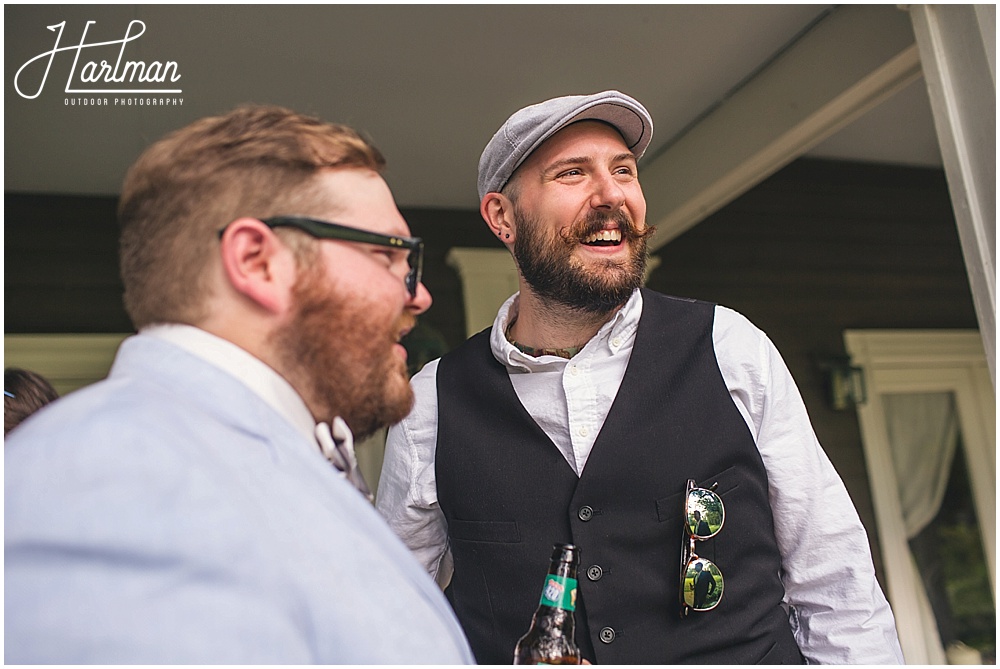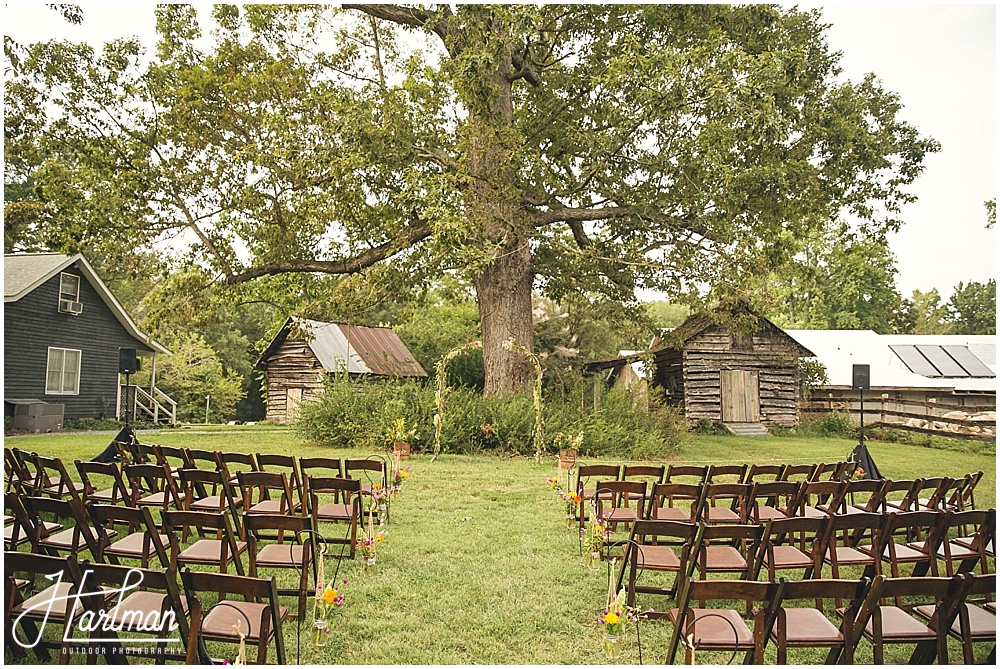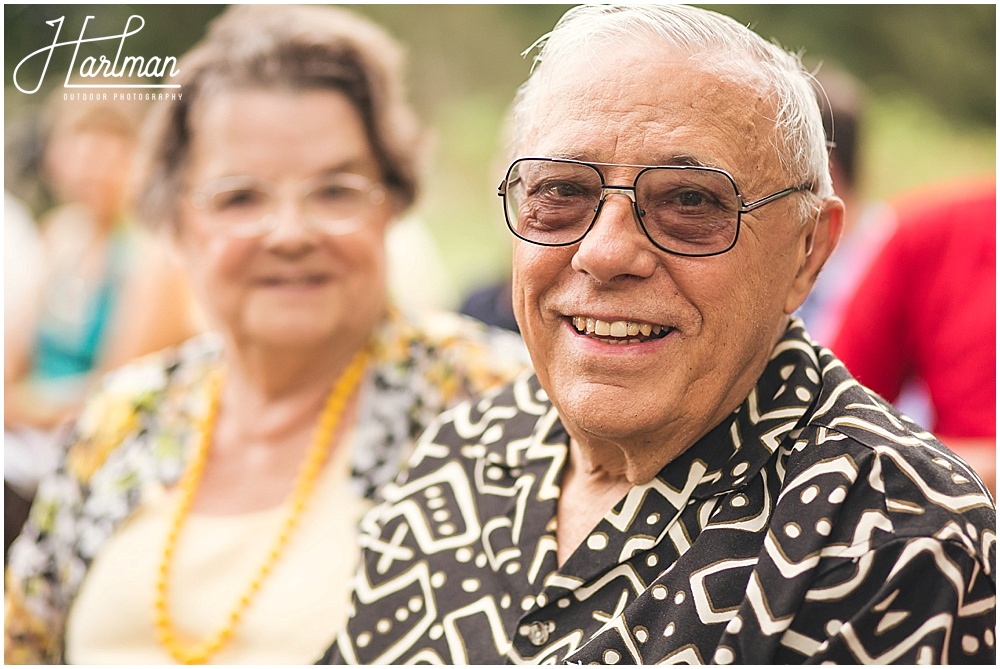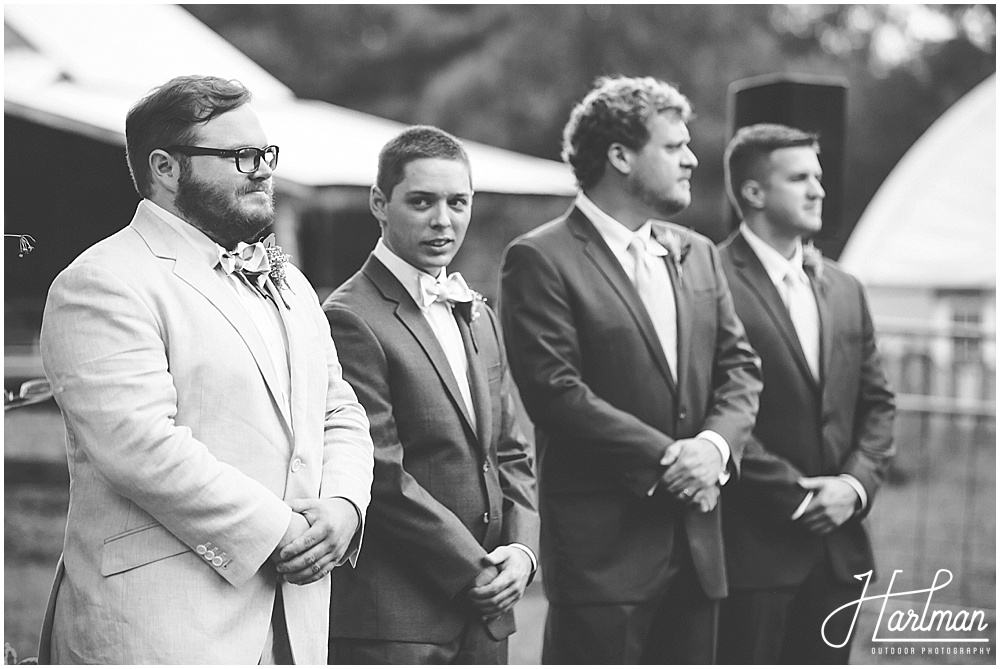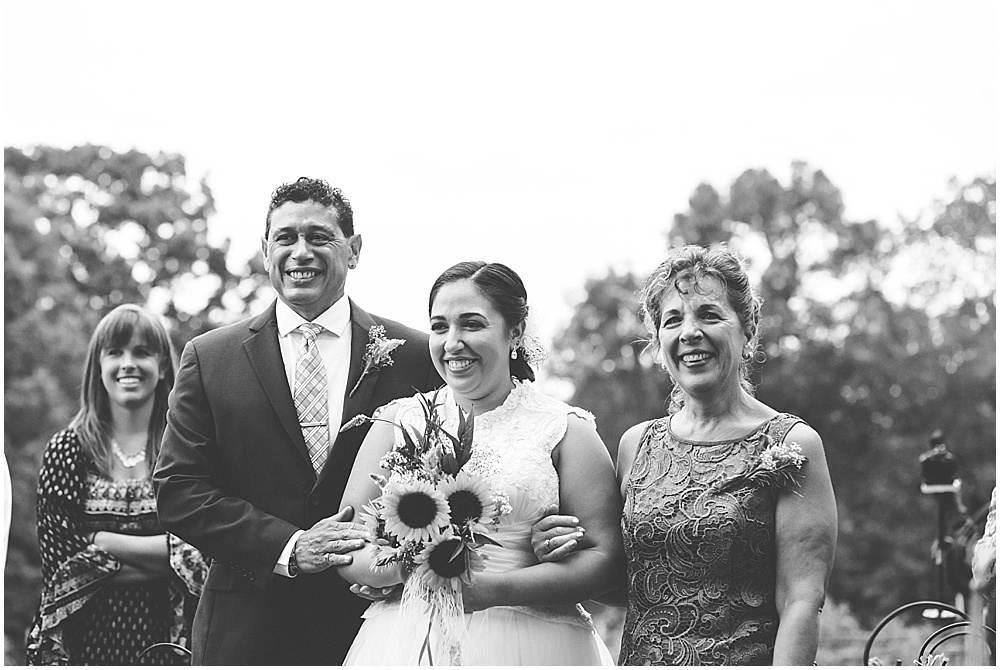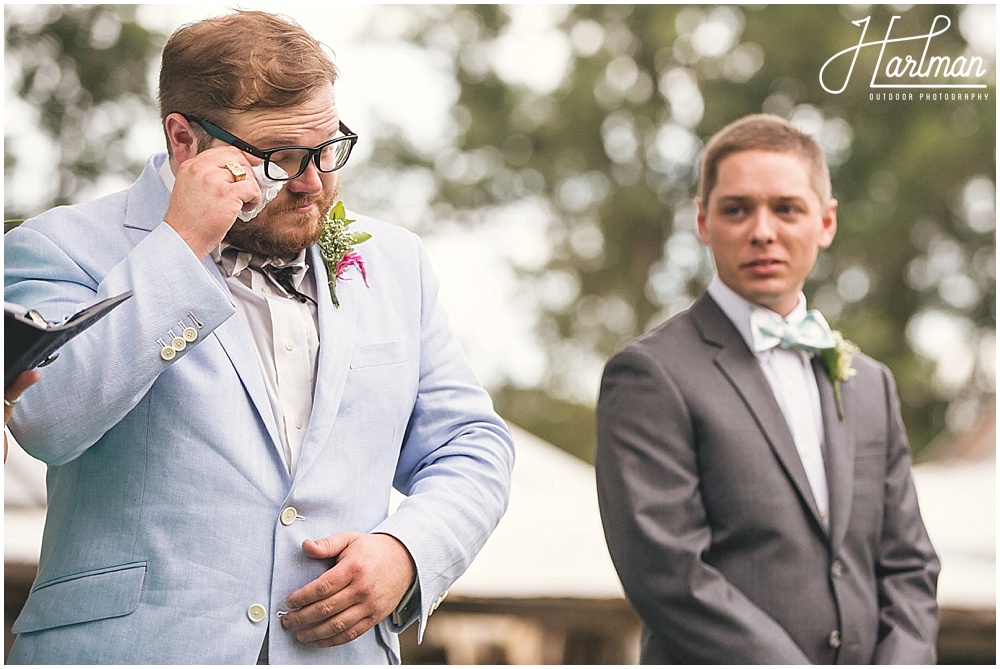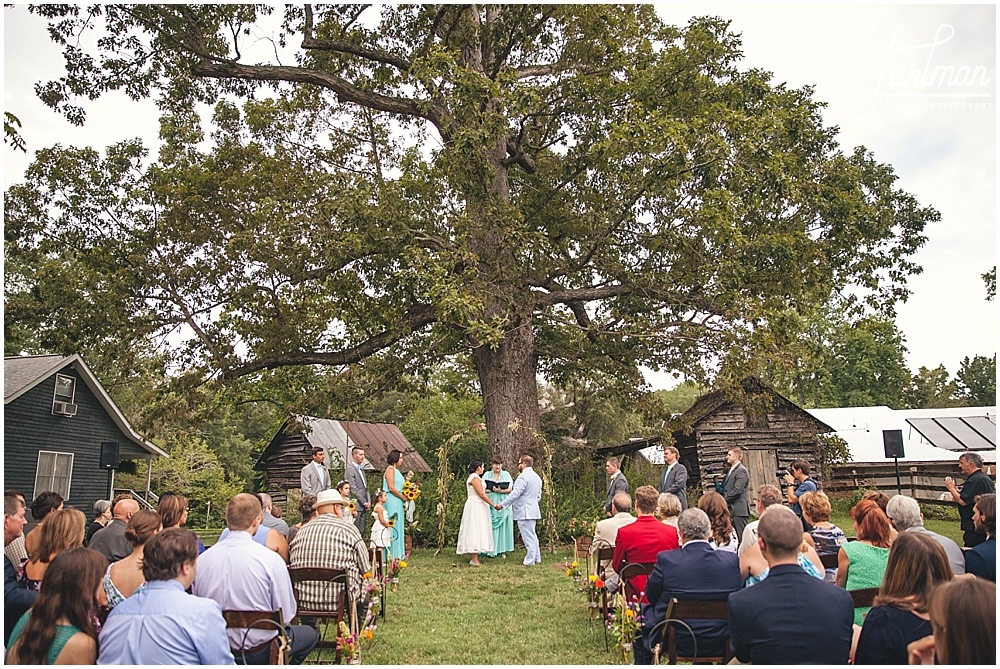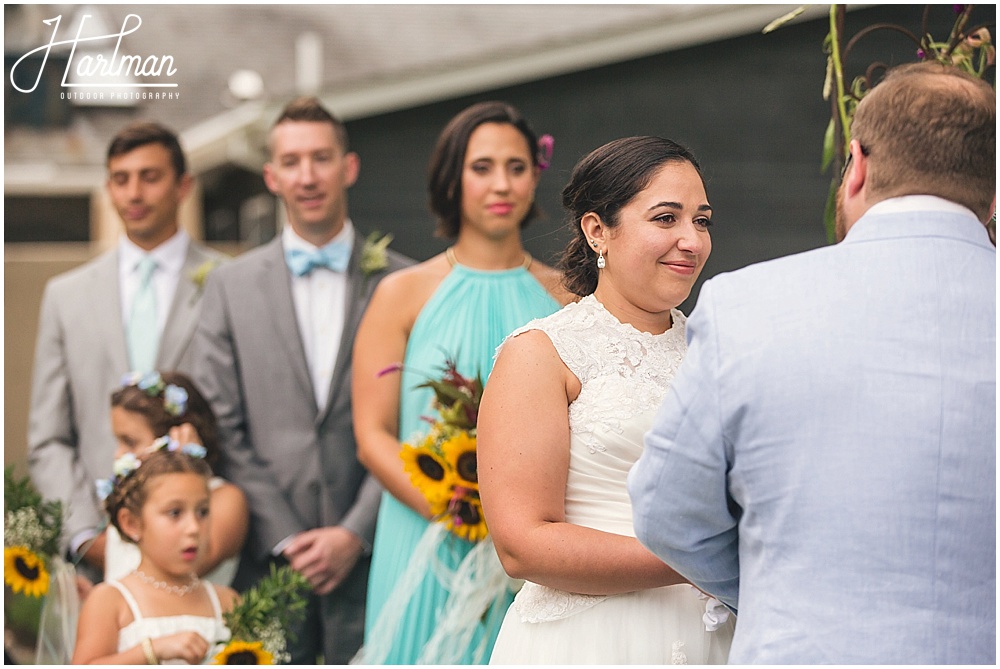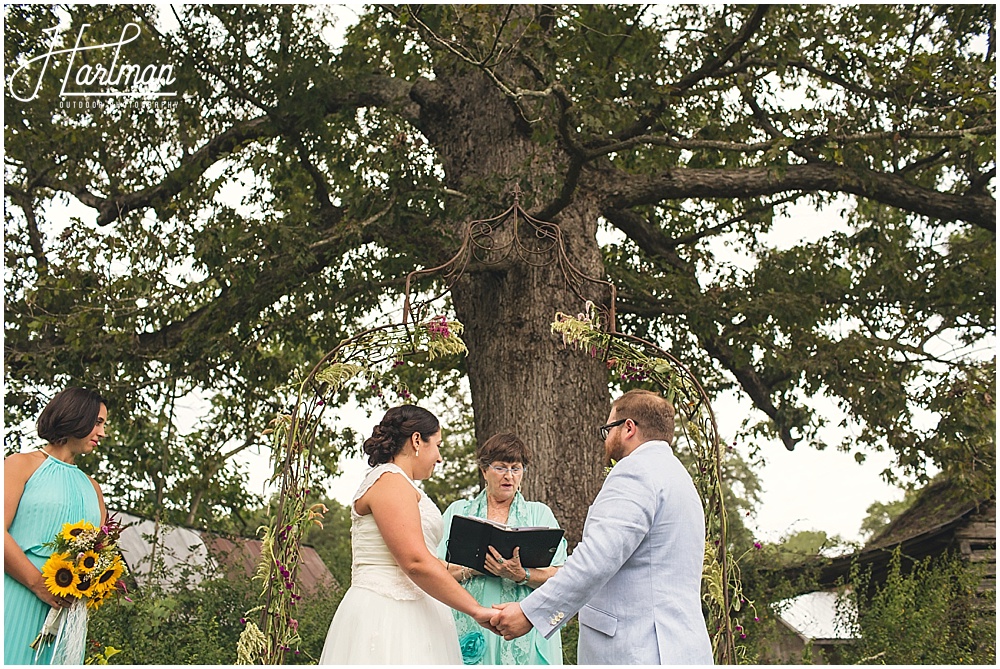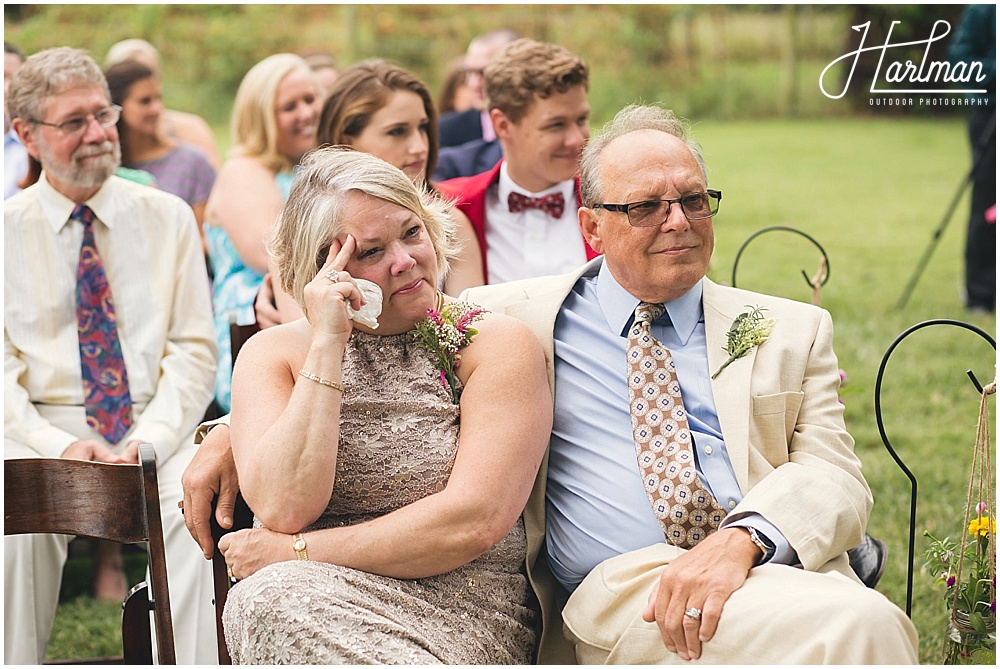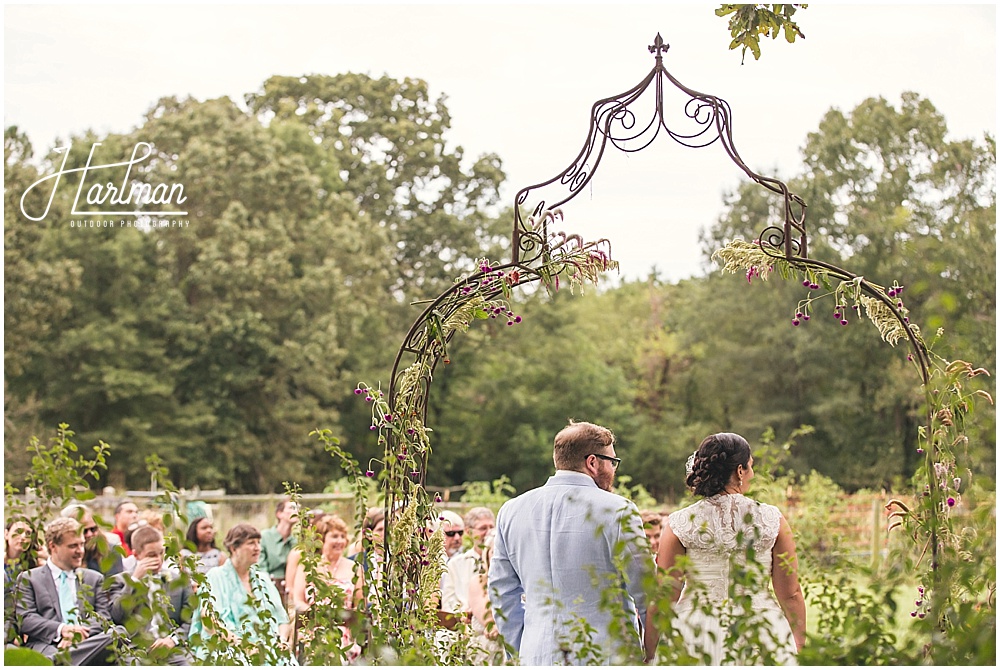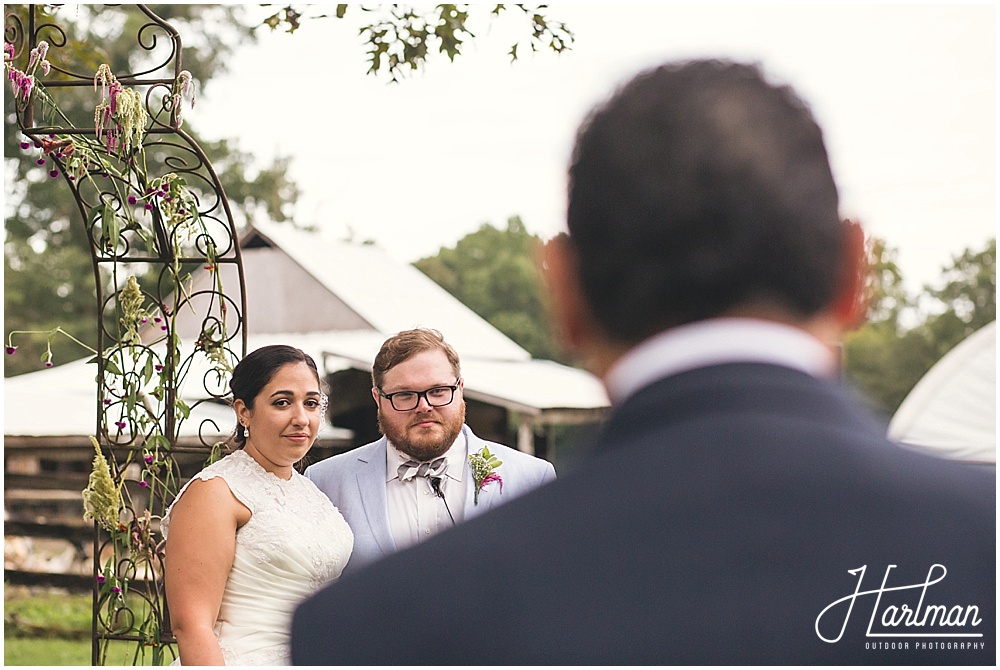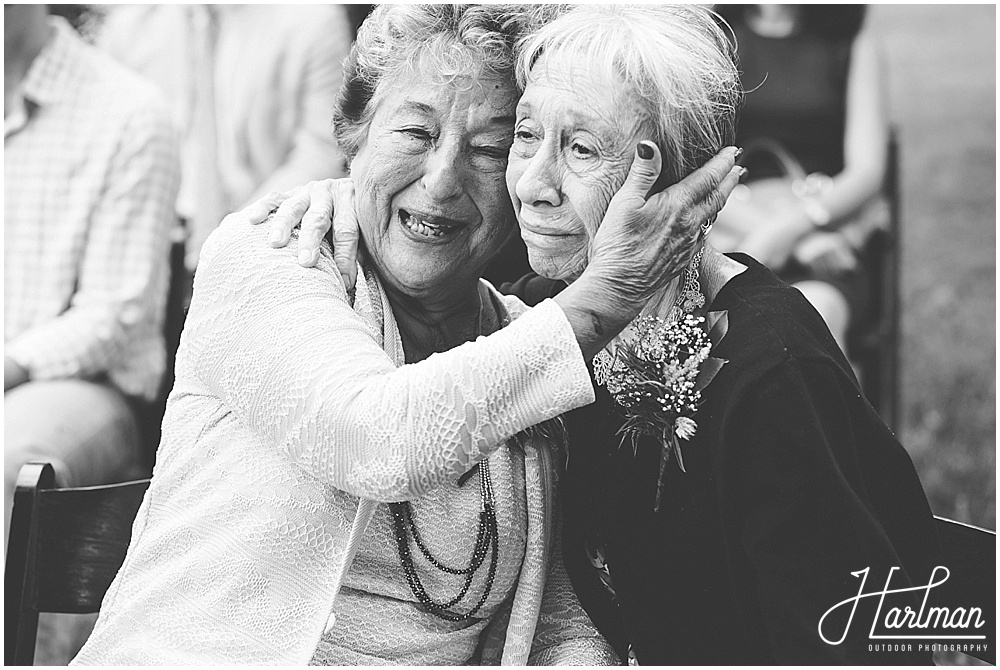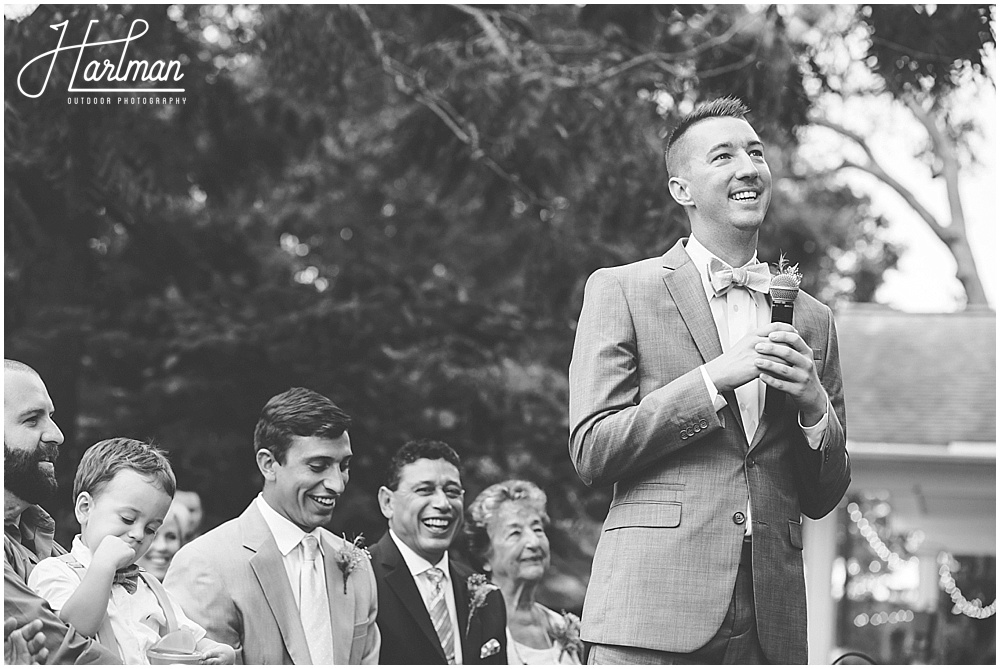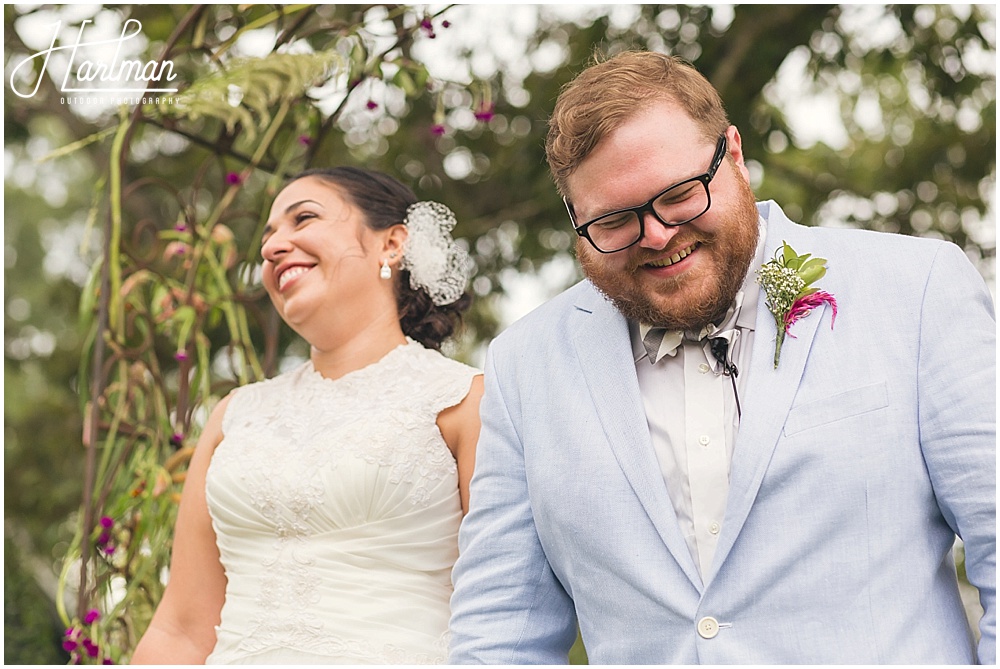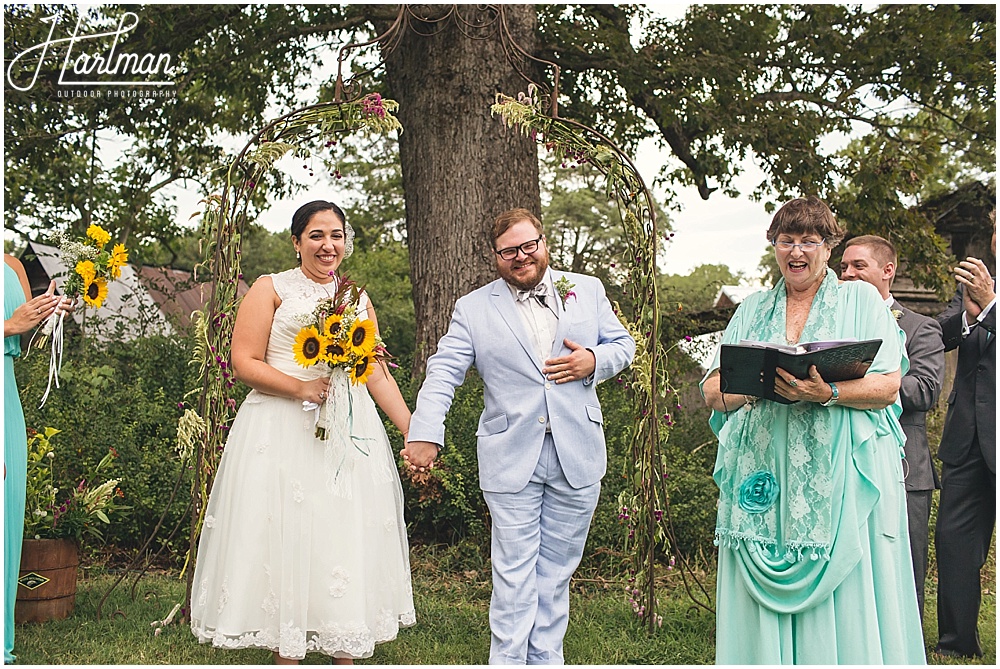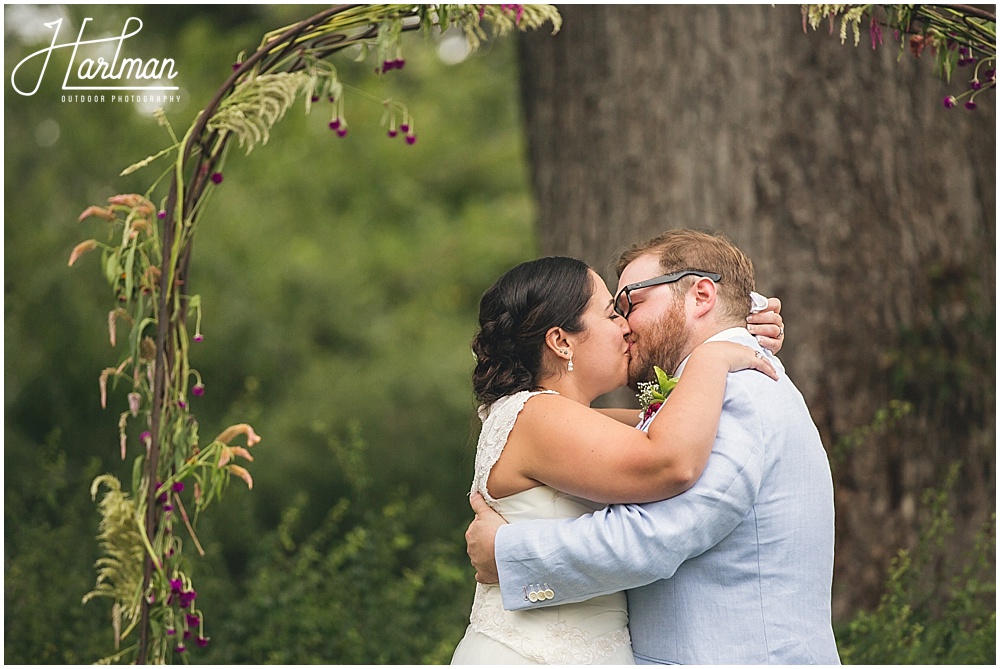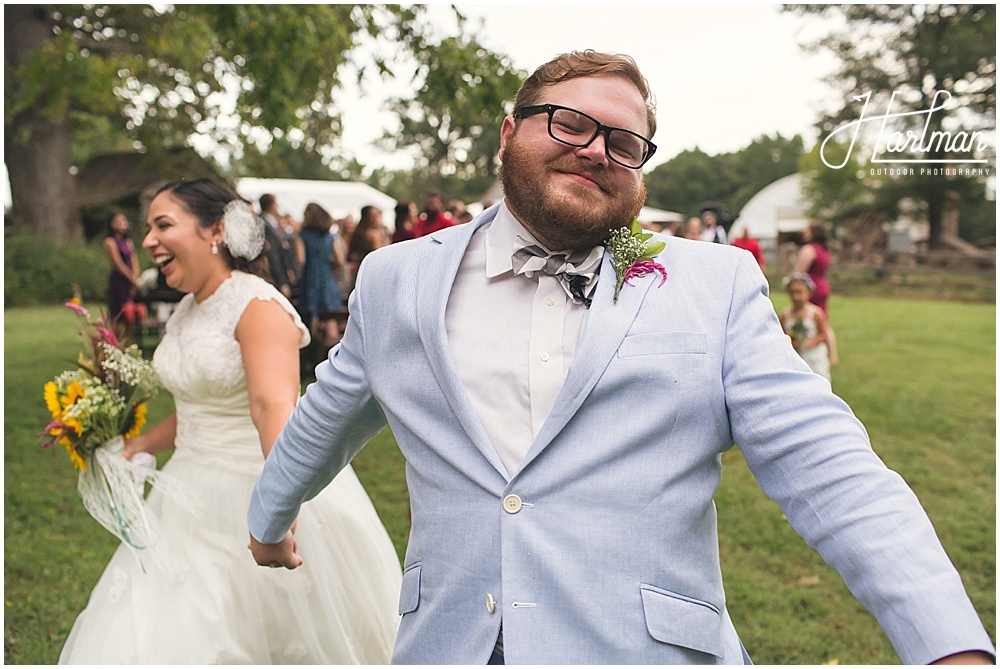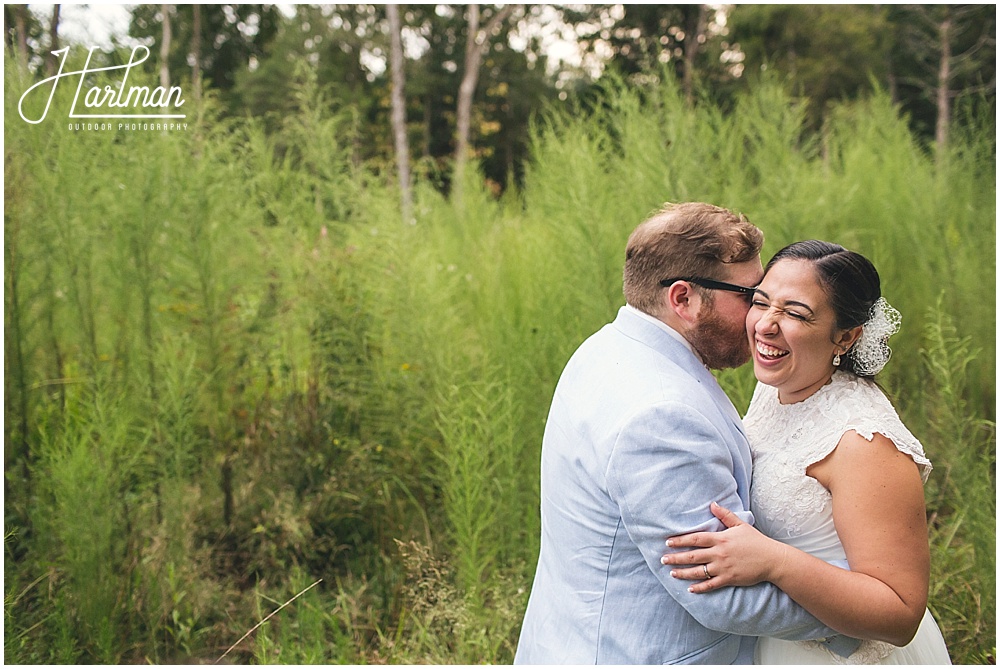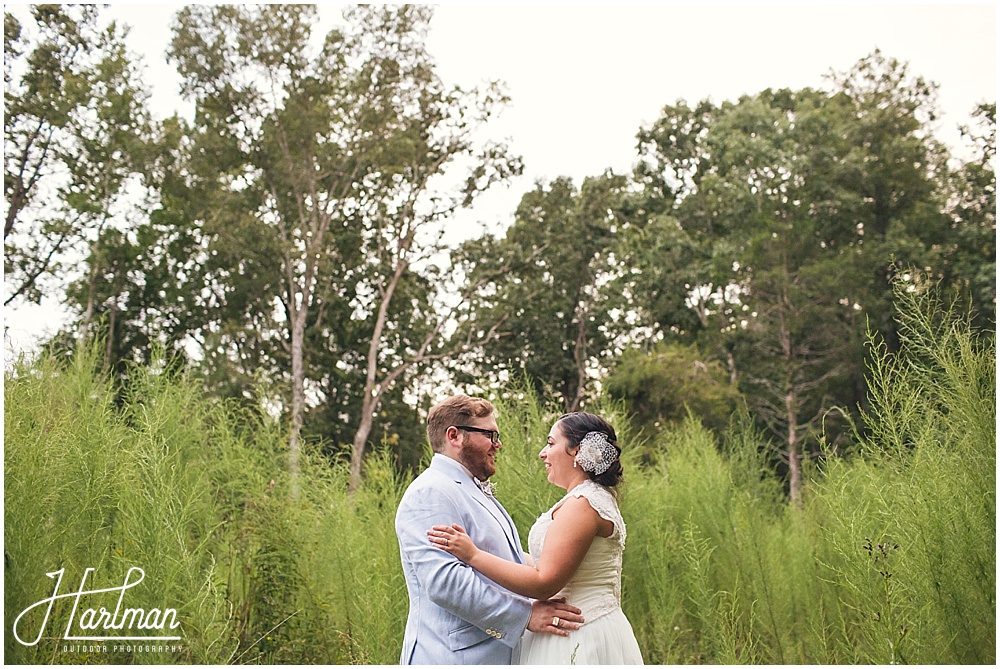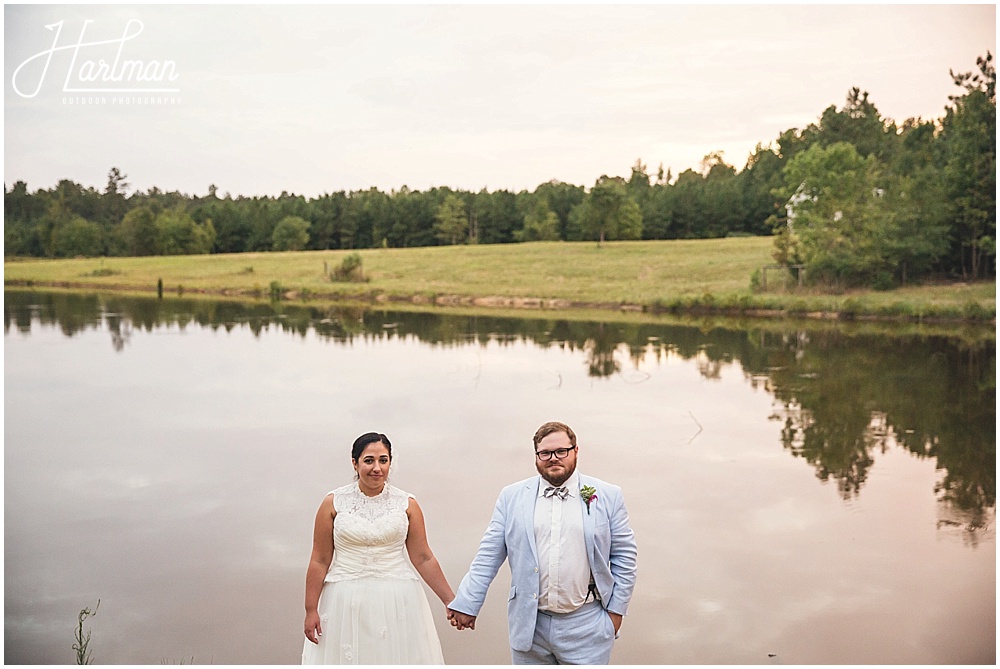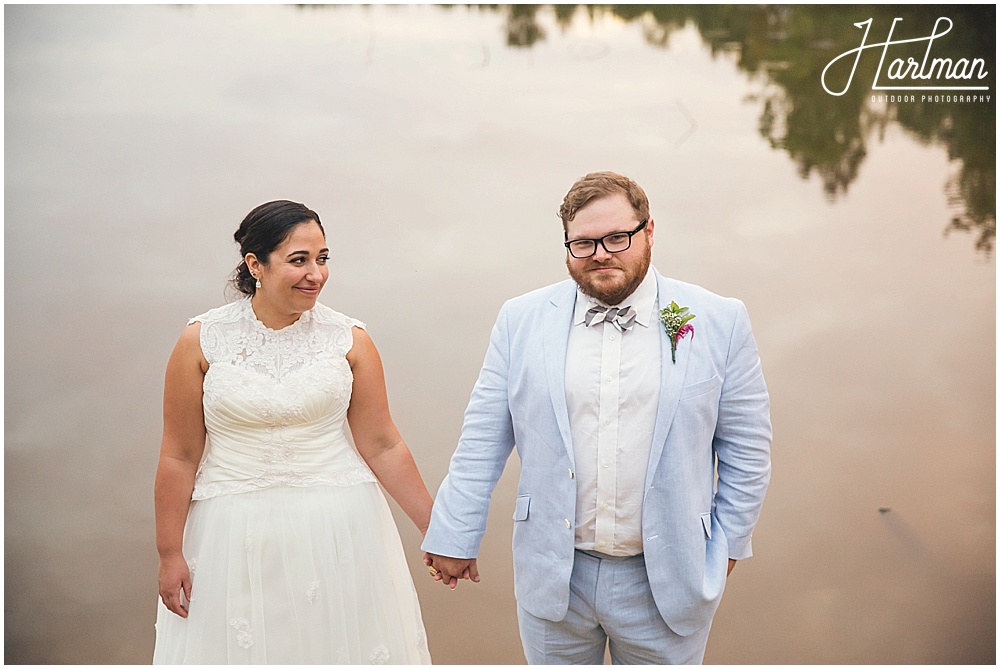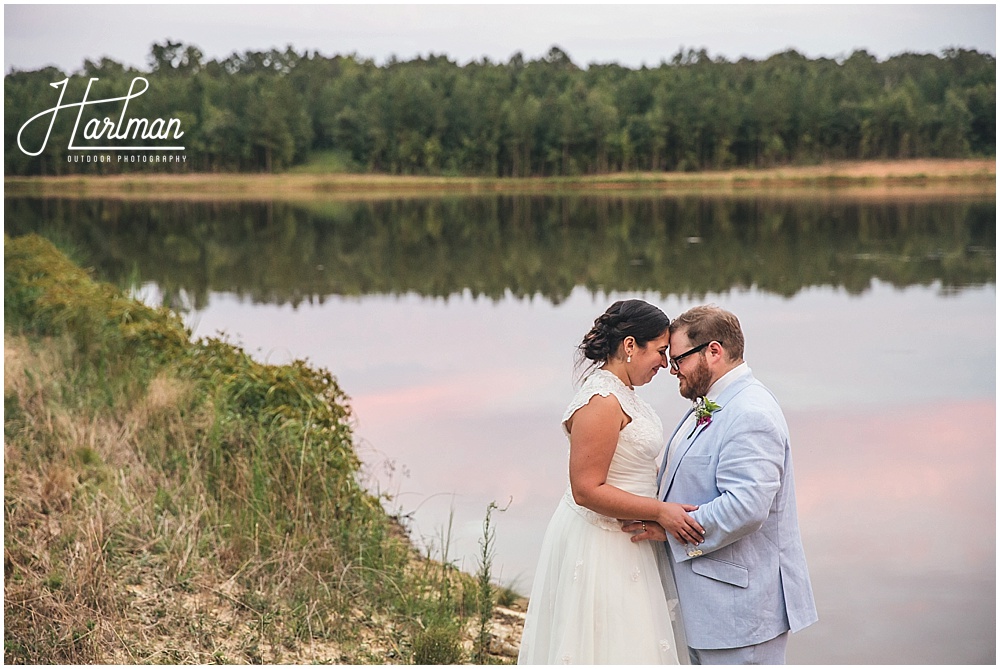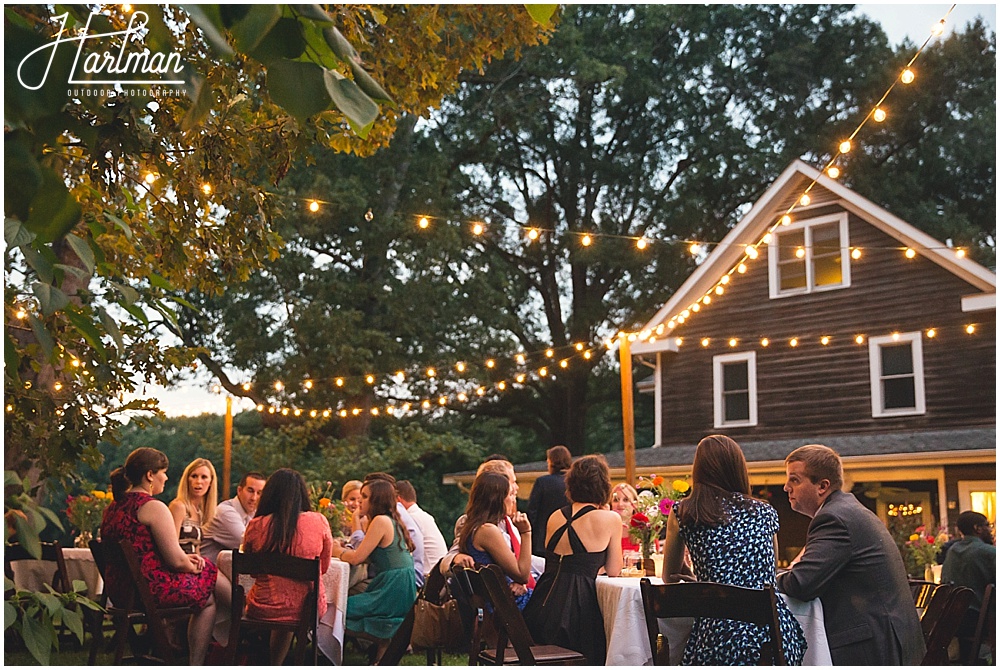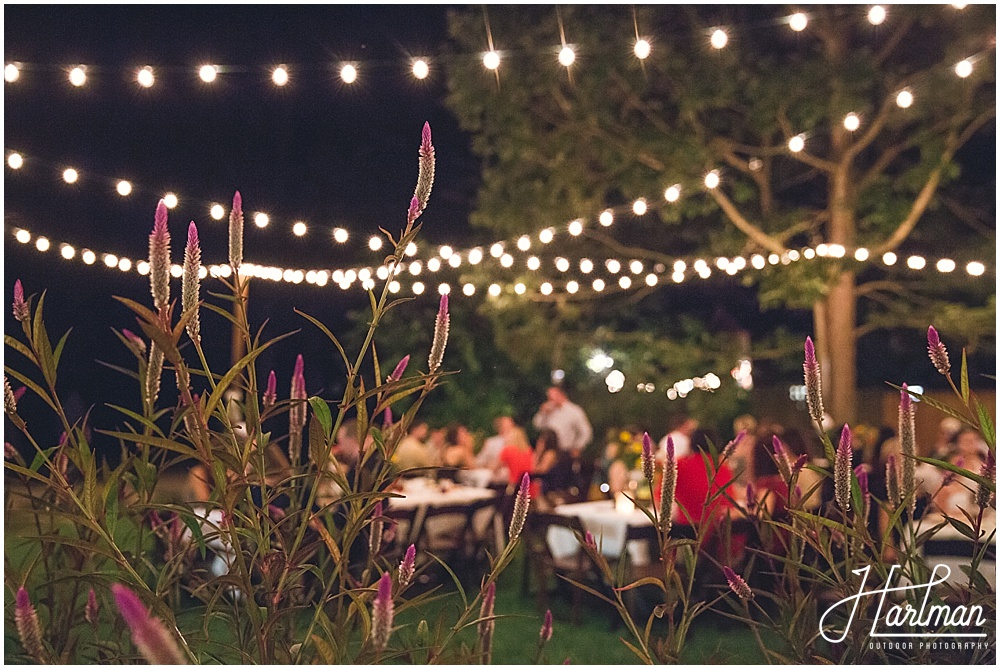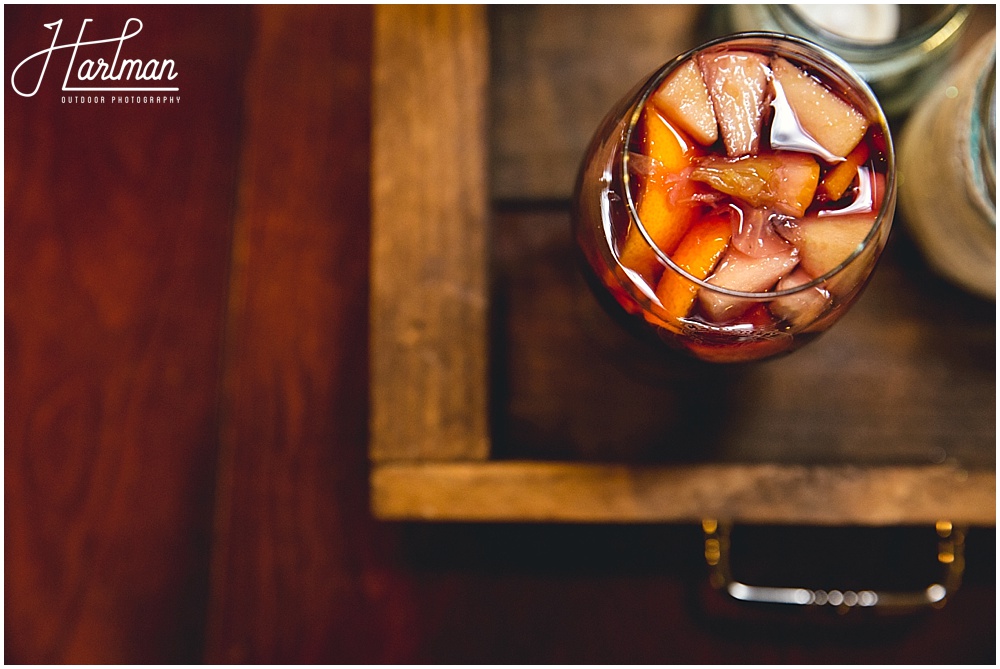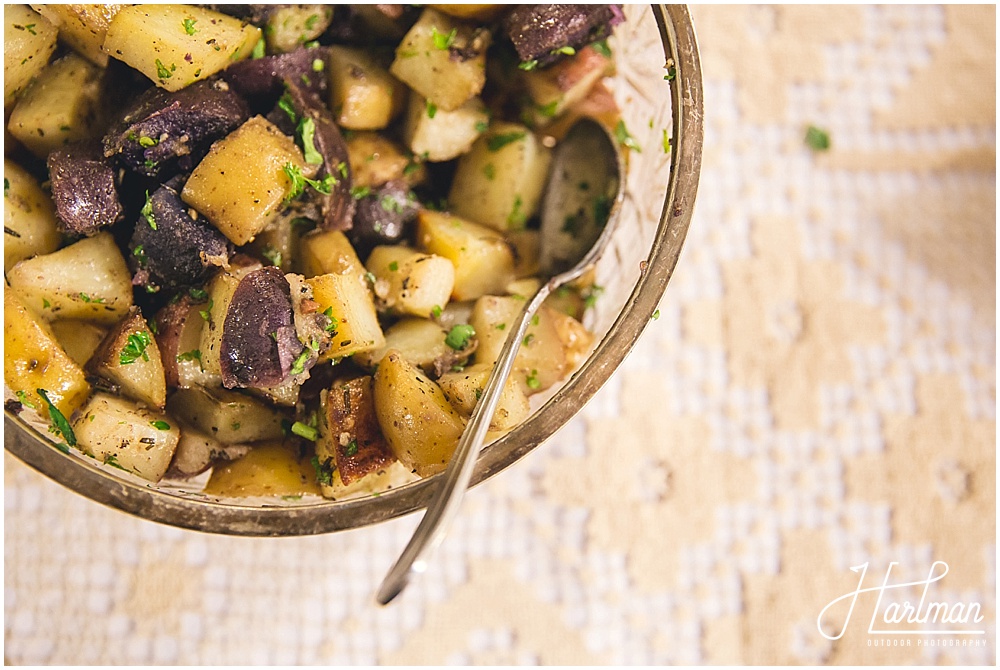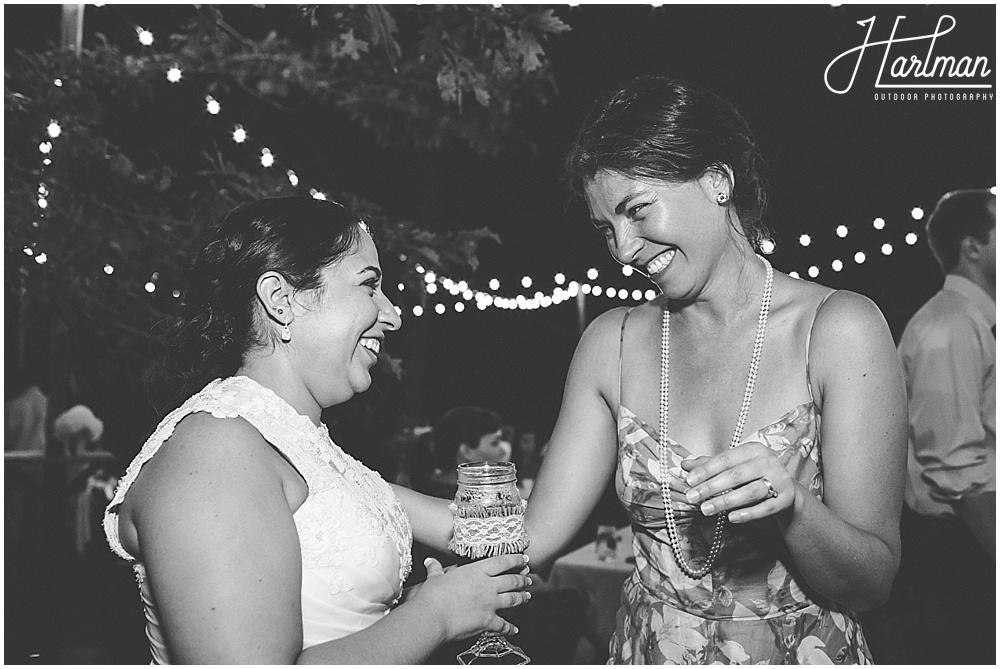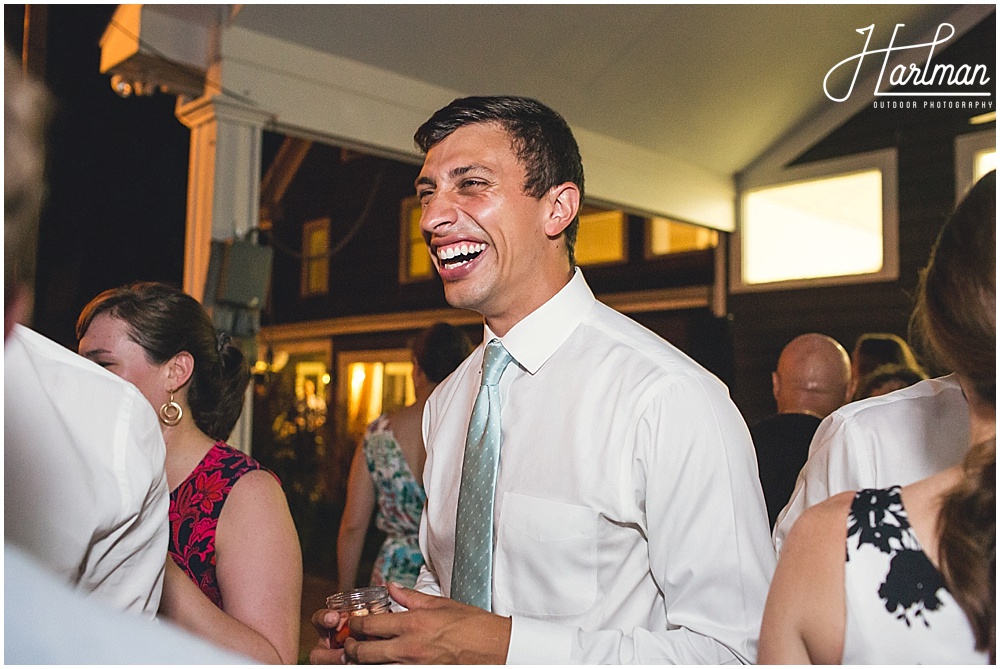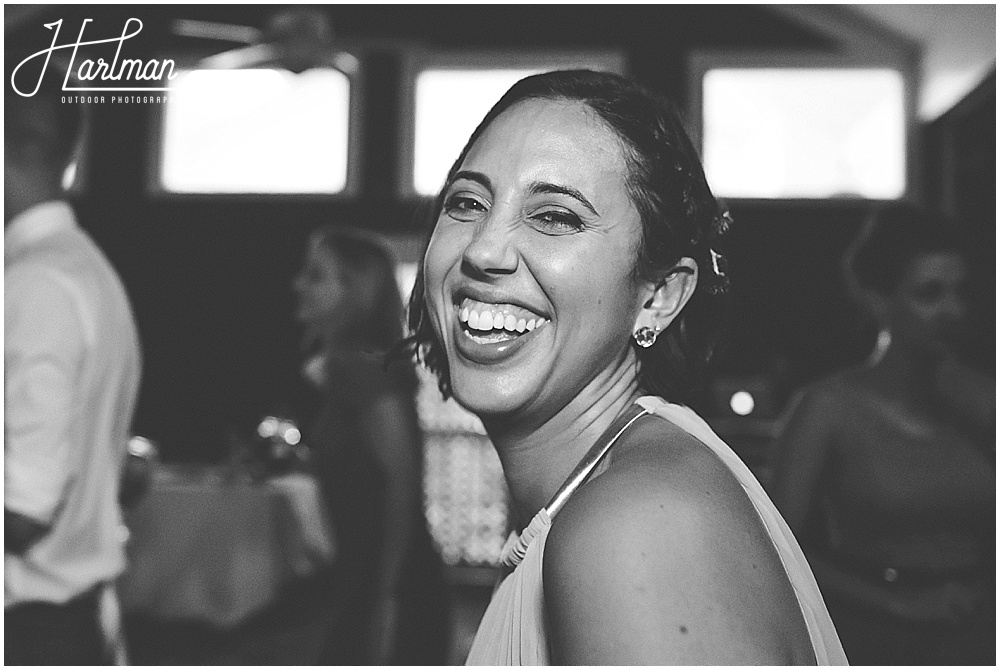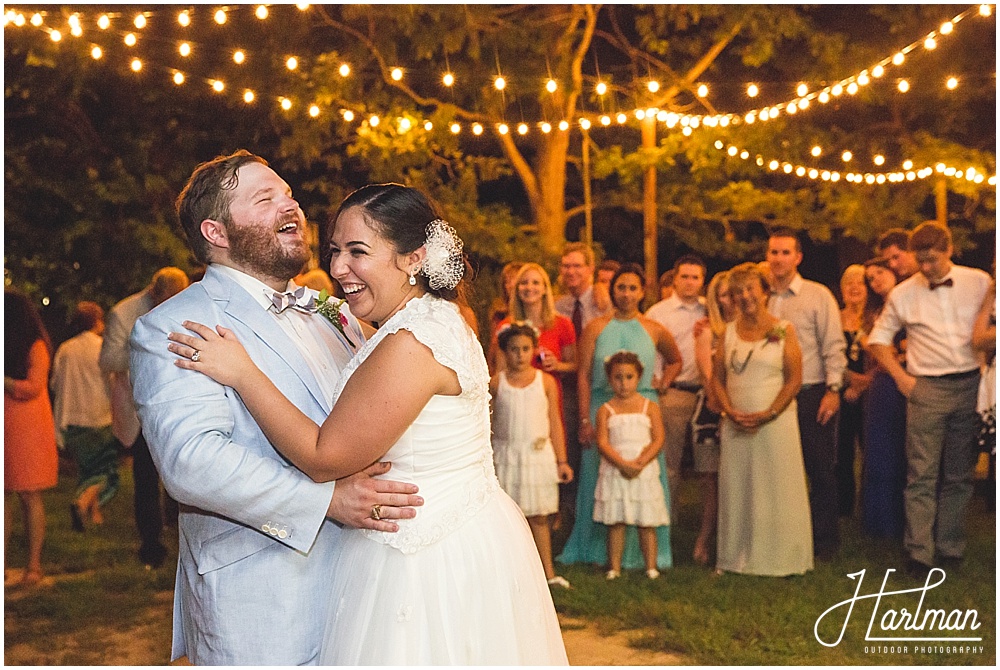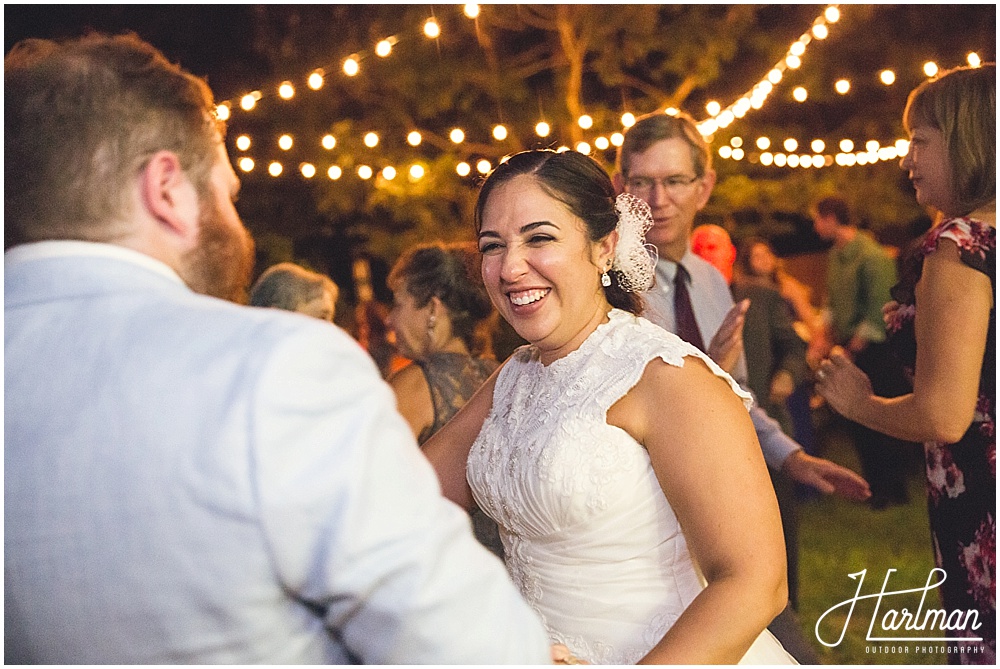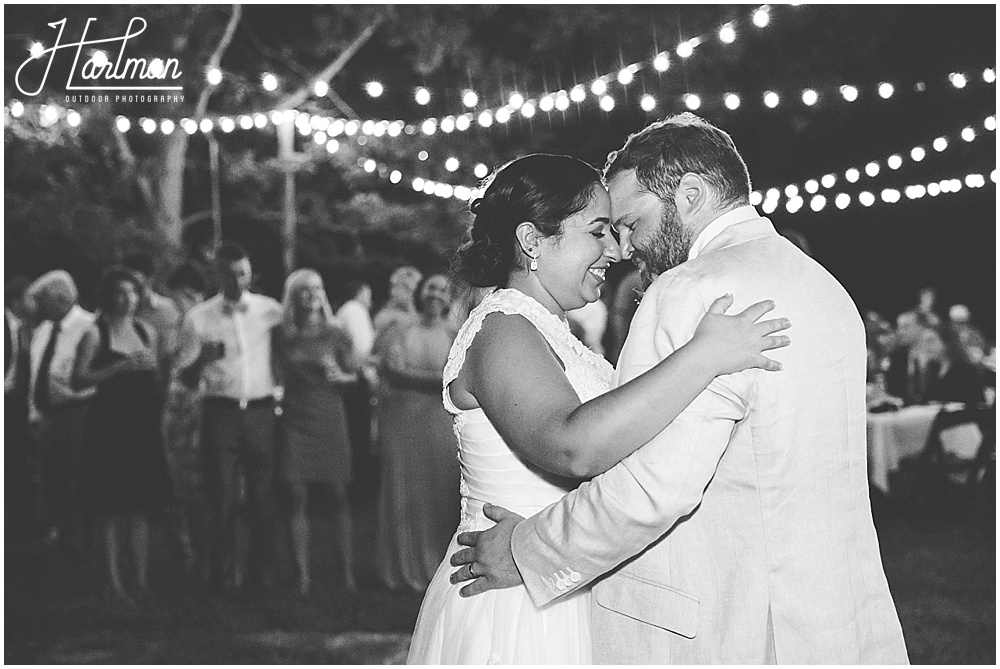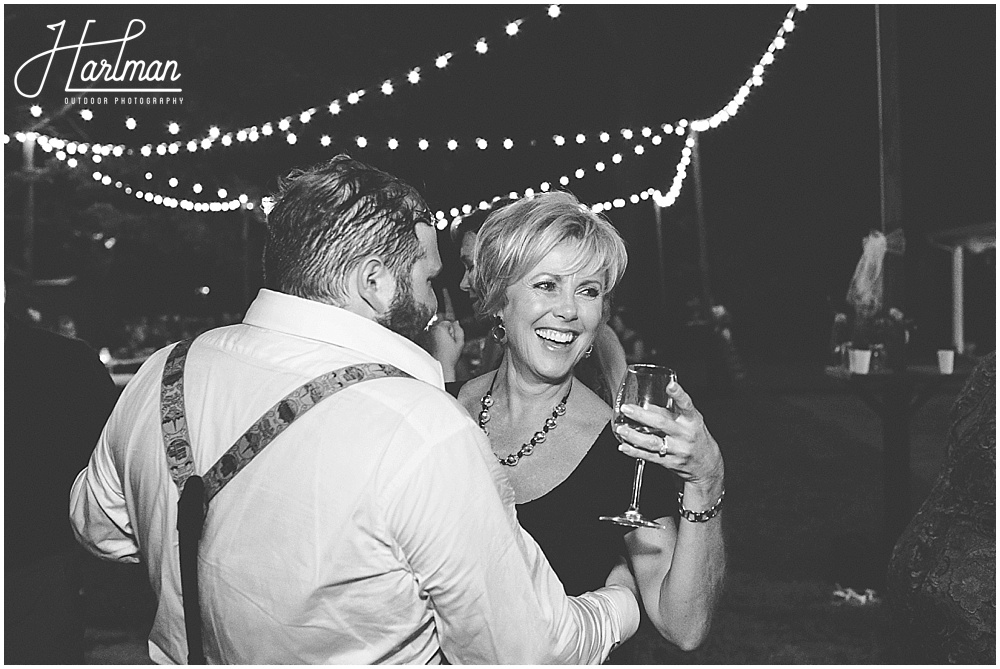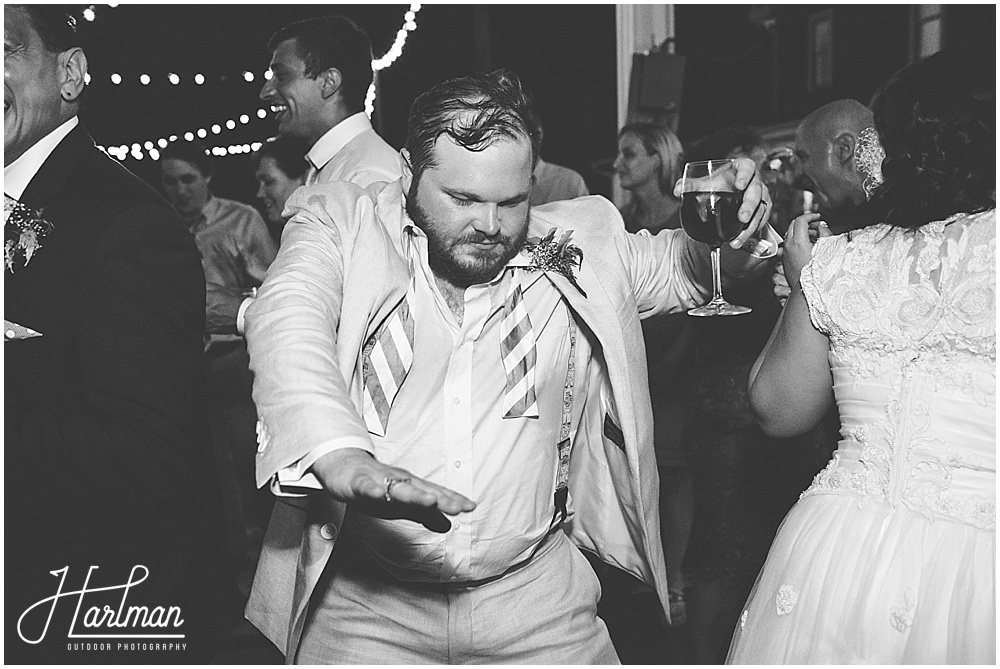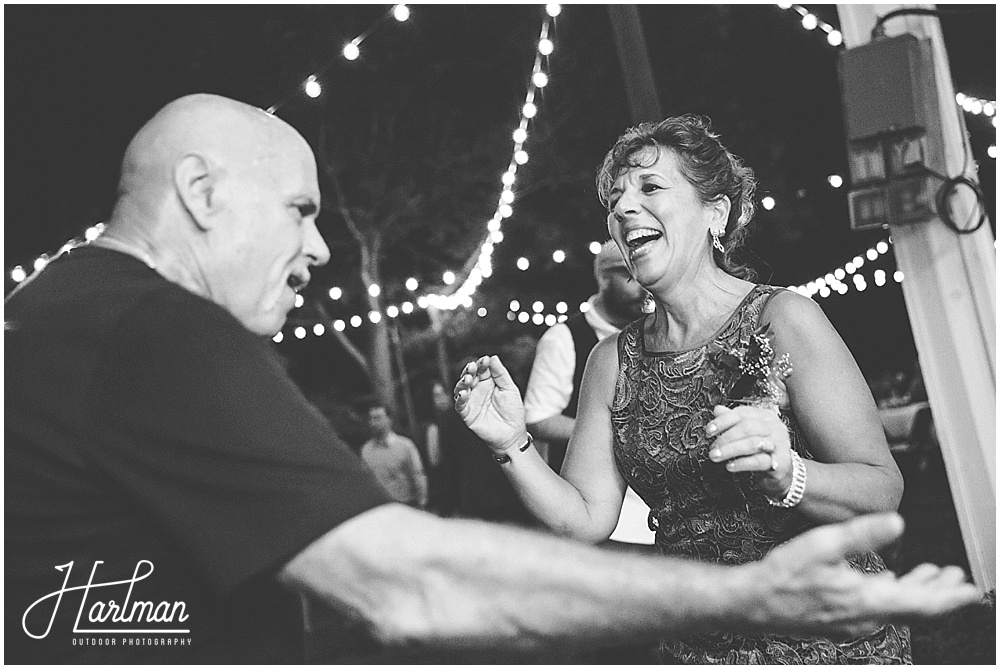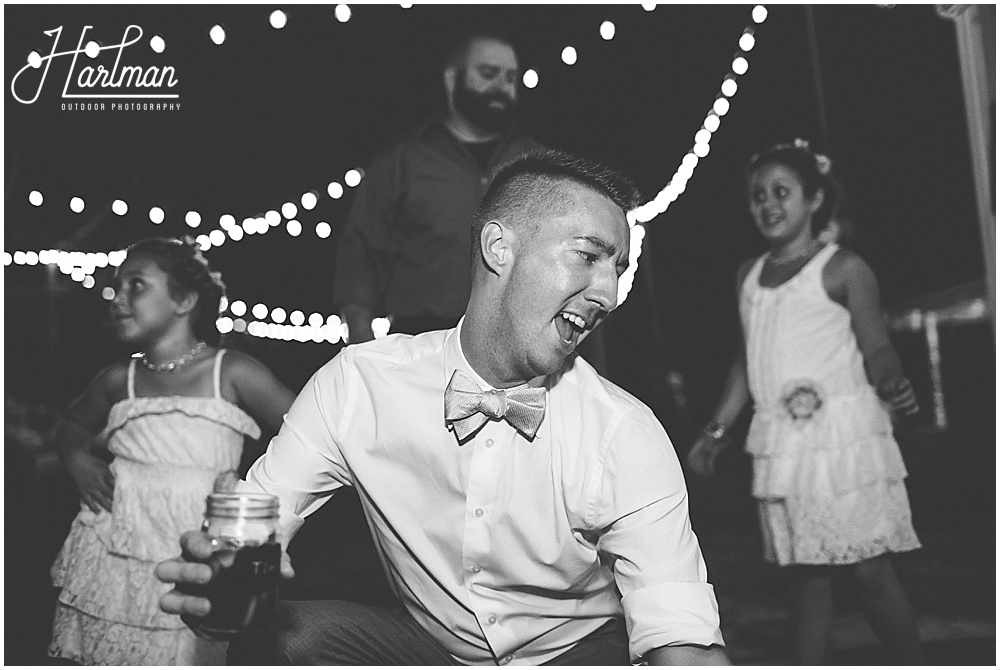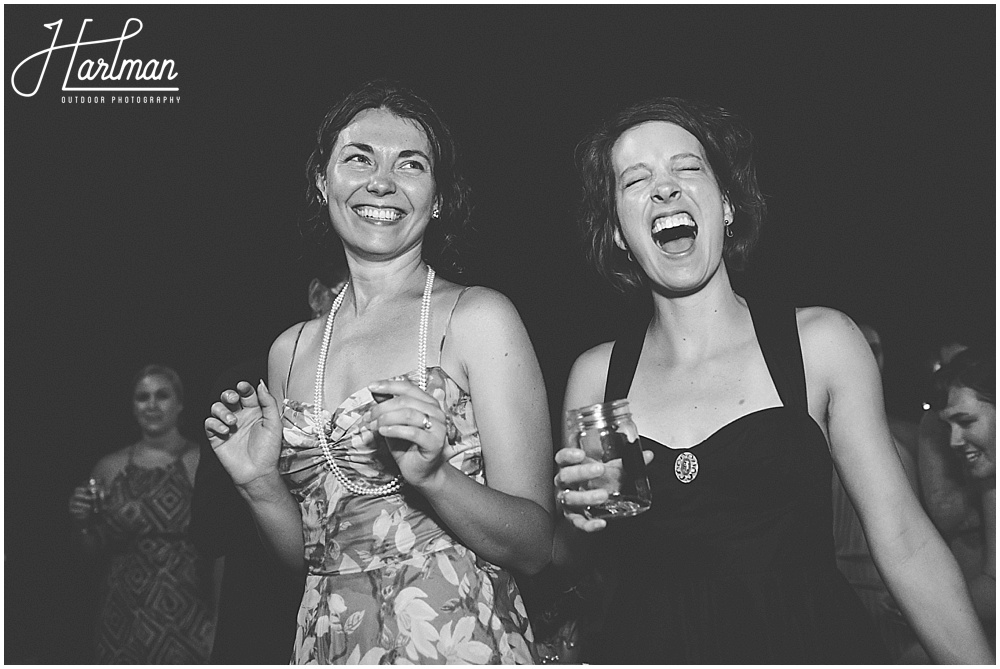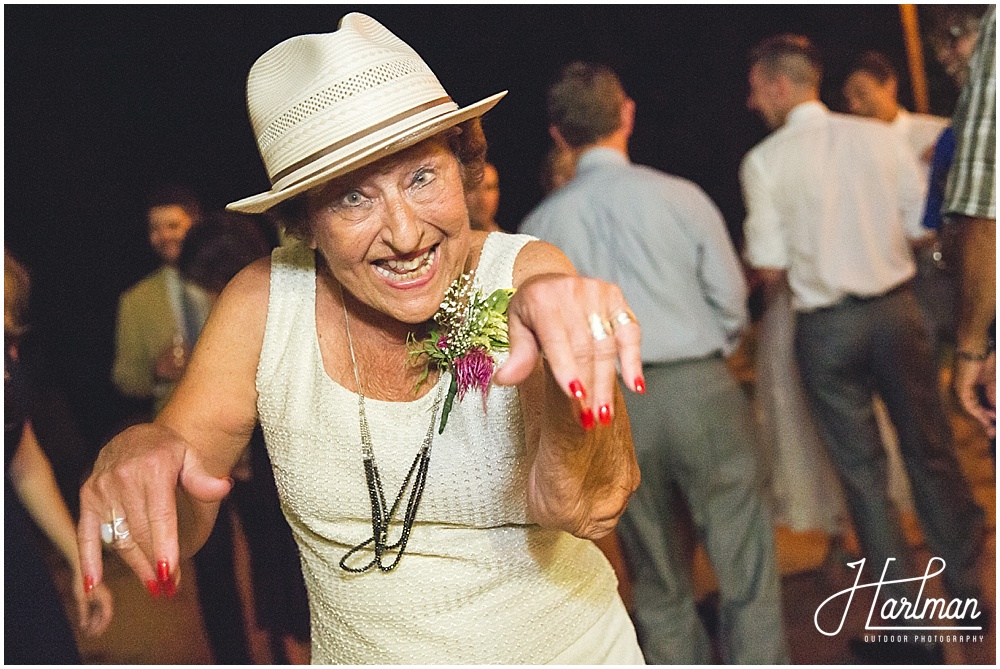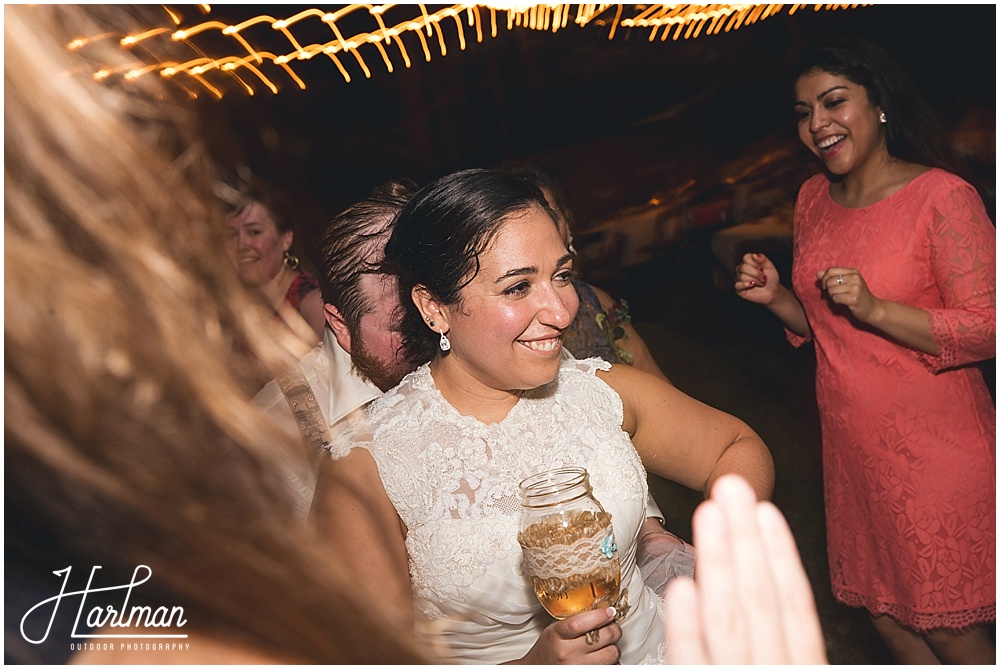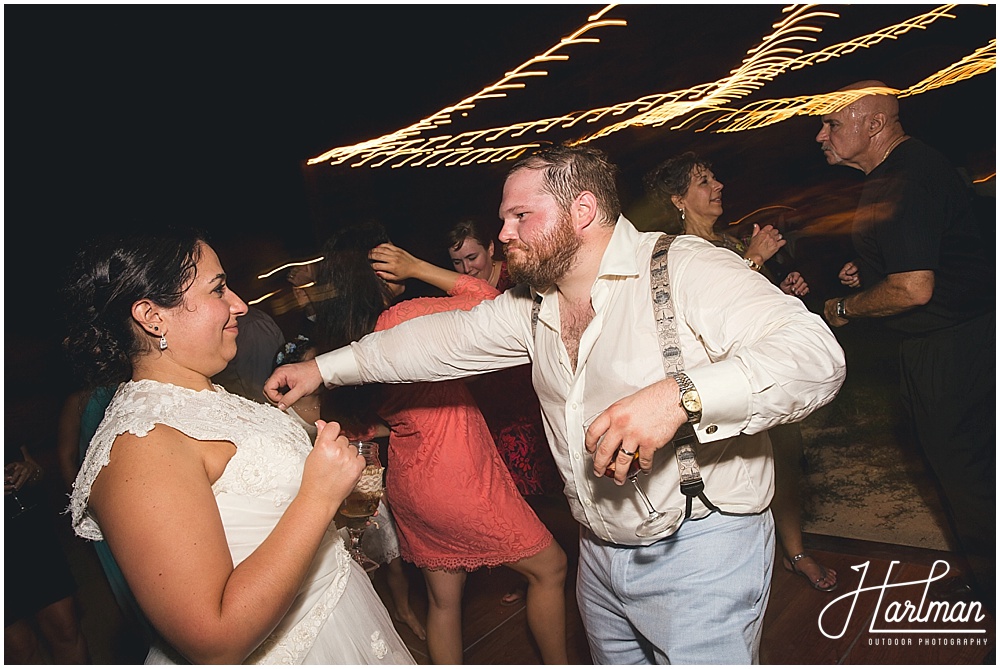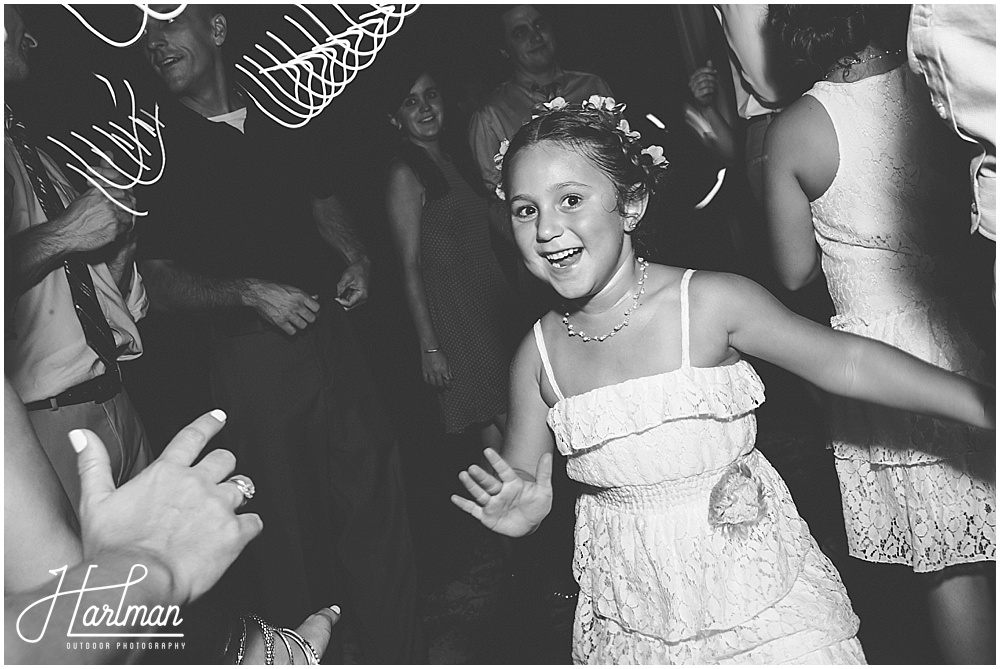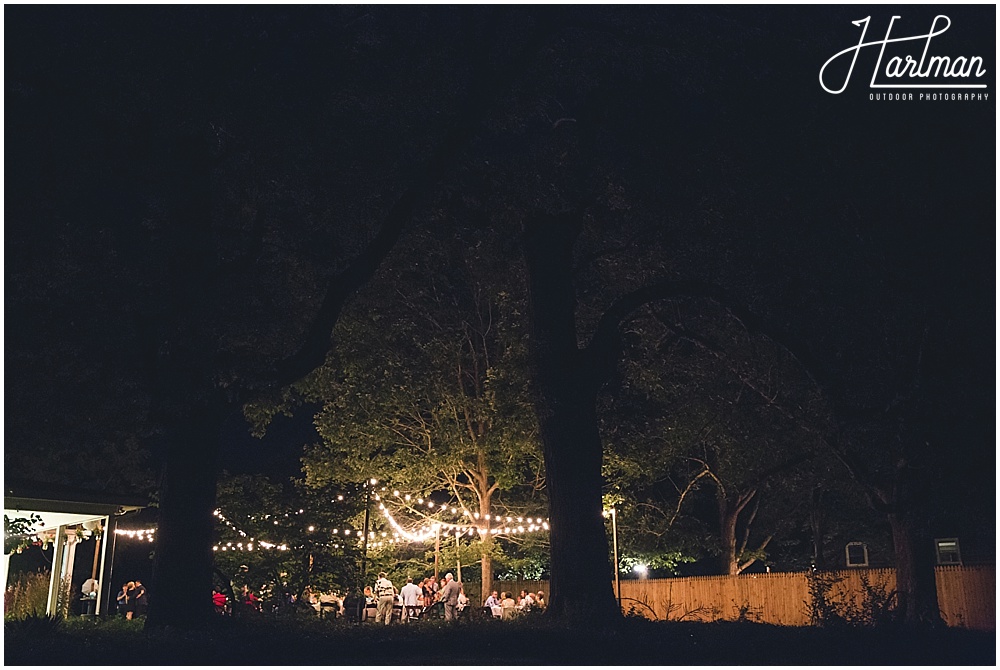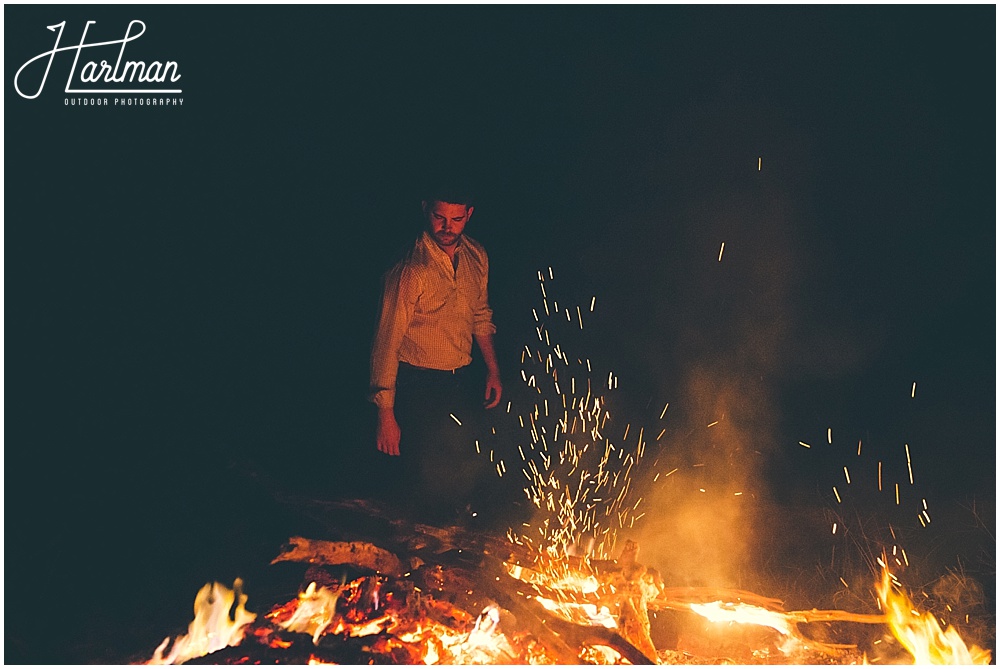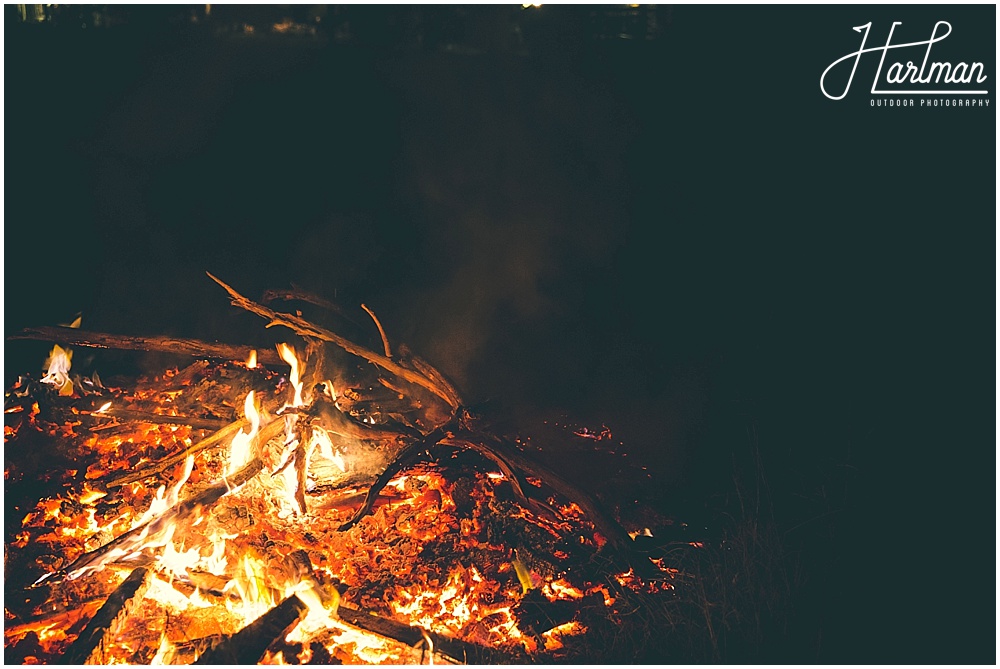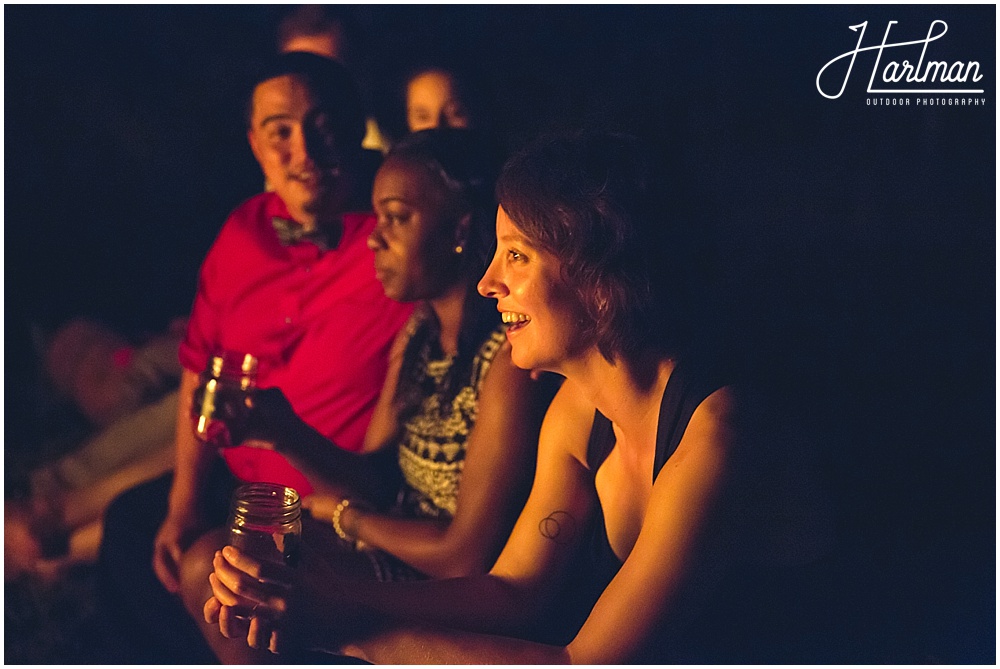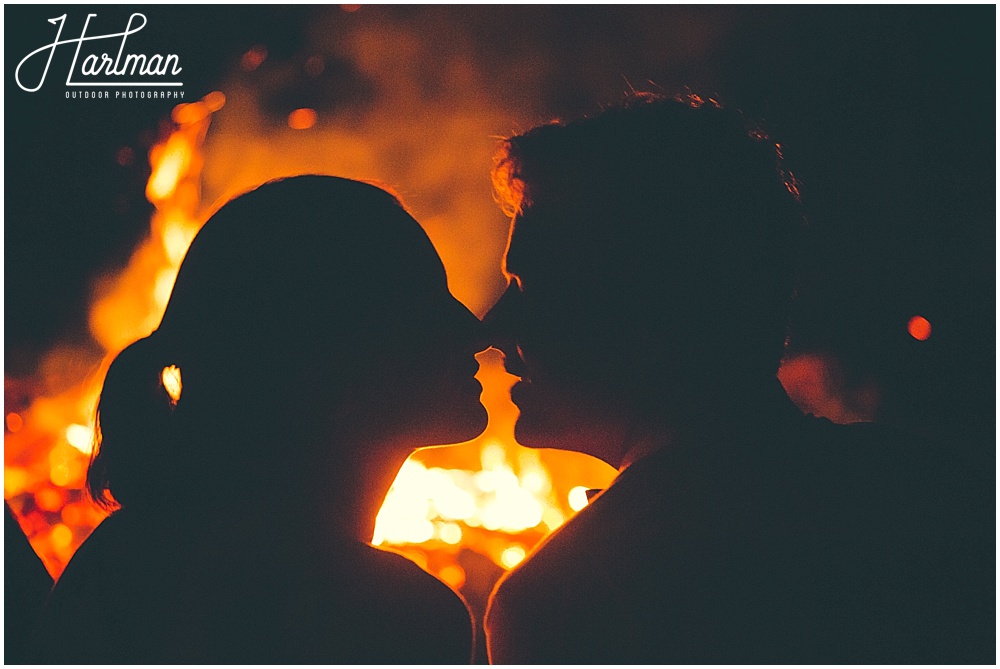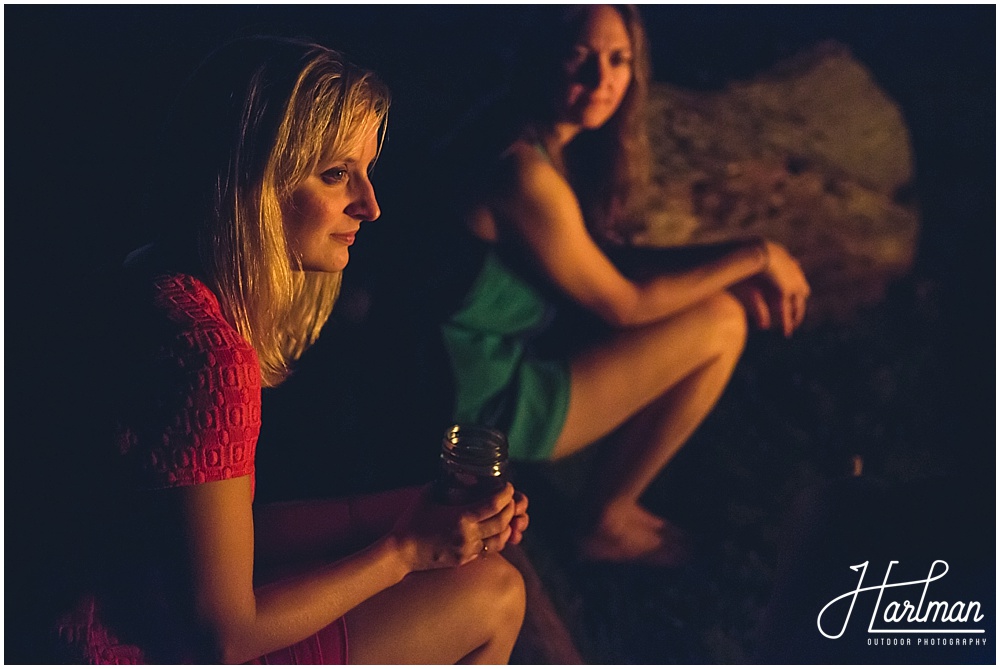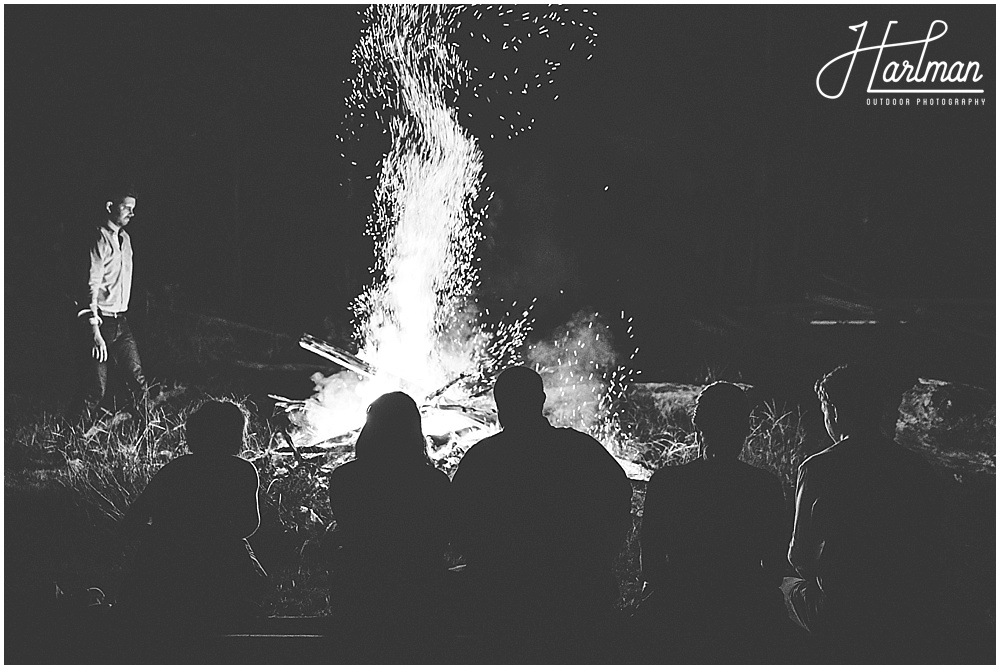 Before we even had the chance to meet with Rob and Jenny, we knew we would love them. In her first email, Jenny told us all about her wedding plans and told us she was planning to have a Quaker ceremony. What is a Quaker ceremony you may ask? Only the coolest thing ever. And no,  it does not involve dressing up like a pilgrim.  It is a very informal marriage ceremony that speaks from the heart and involves all attendants. Rob and Jenny chose to include an officiant in their ceremony, but it is not necessary. According to Quaker tradition, Friends believe that God alone is powerful enough to create the union of marriage. Typically, the bride and groom will meet in front of their guests just like most wedding ceremonies. They will say their vows to each other and then, after a period of silence and reflection, any guests who wish to speak may stand and share their blessings for the couple and the crowd. How wonderful to share all of those happy tears and joyful words in a celebration of unity. We think Quaker ceremonies are a great idea for laid-back outdoor weddings.
Jenny and Rob lucked out with an absolutely gorgeous day for their September wedding. Their wedding was held at the Inn at Celebrity Dairy in Siler City, NC. They had planned their wedding under a giant oak tree. You can imagine our smiles when we arrived at the venue to see that they chose to have an open air reception as well. What is more romantic than celebrating under the open sky and dangling twinkle lights? Family members put together wildflower bouquets and decorated the tables with vintage lace. This wedding was an awesome family affair.
We loved spending the day with Jenny and Rob, capturing the celebration, walking down to the lake at sunset, and enjoying the party with them. After hours of dancing, sangria sipping, and cupcake eating, guests joined up at a giant bonfire across the property. Thank you so much to you two for including us on this beautiful day. Words cannot express how happy we are for you both. ~ Shelley and Josh Hartman, Raleigh-Durham Outdoor Wedding Photographers