Chris + Matt | Outdoor Wedding at the Portofino Equestrian Center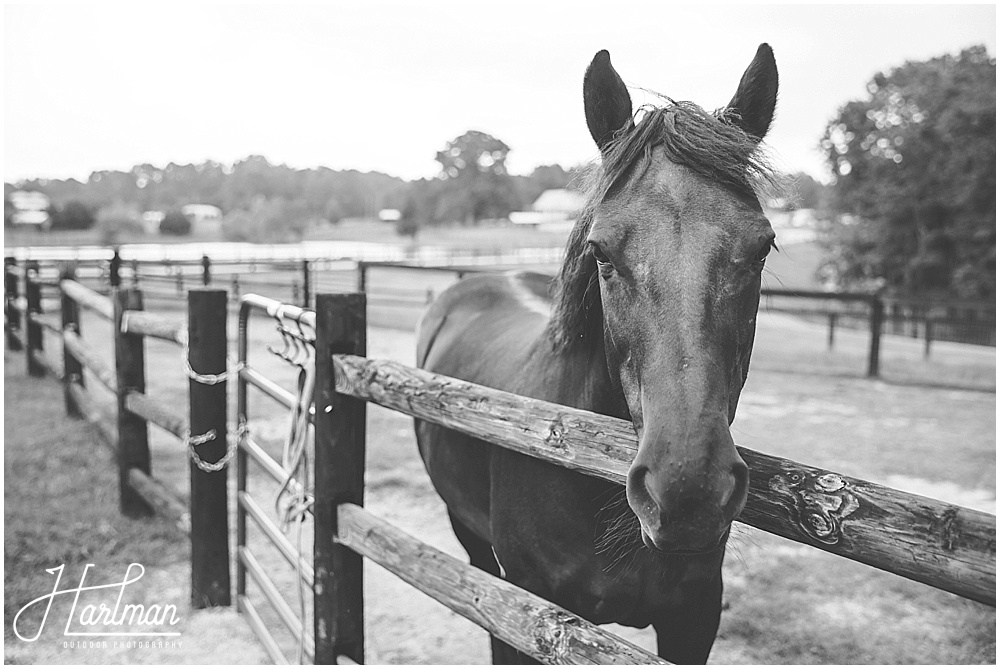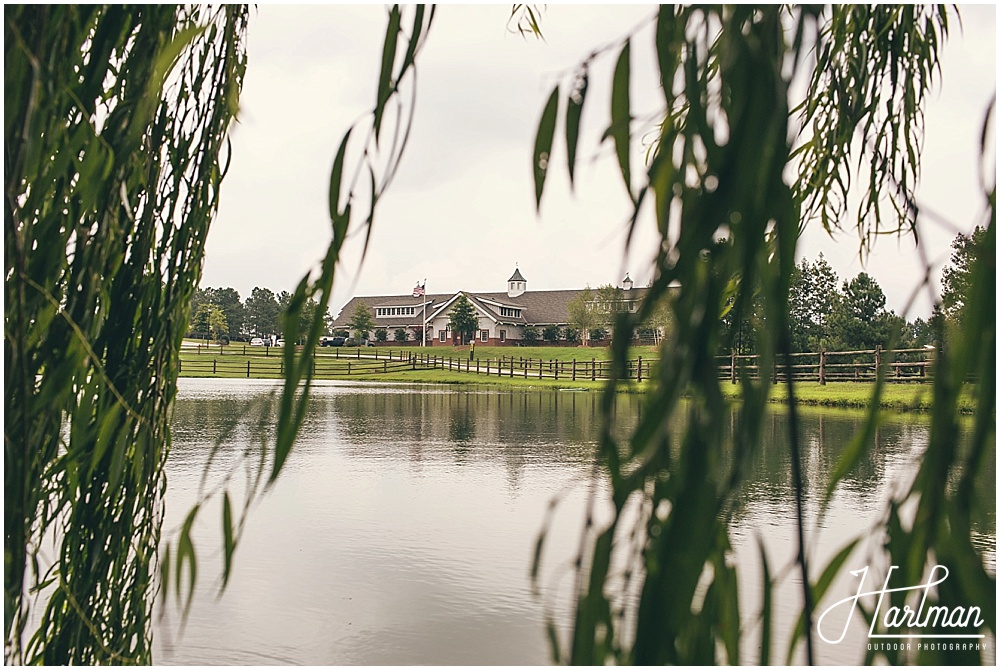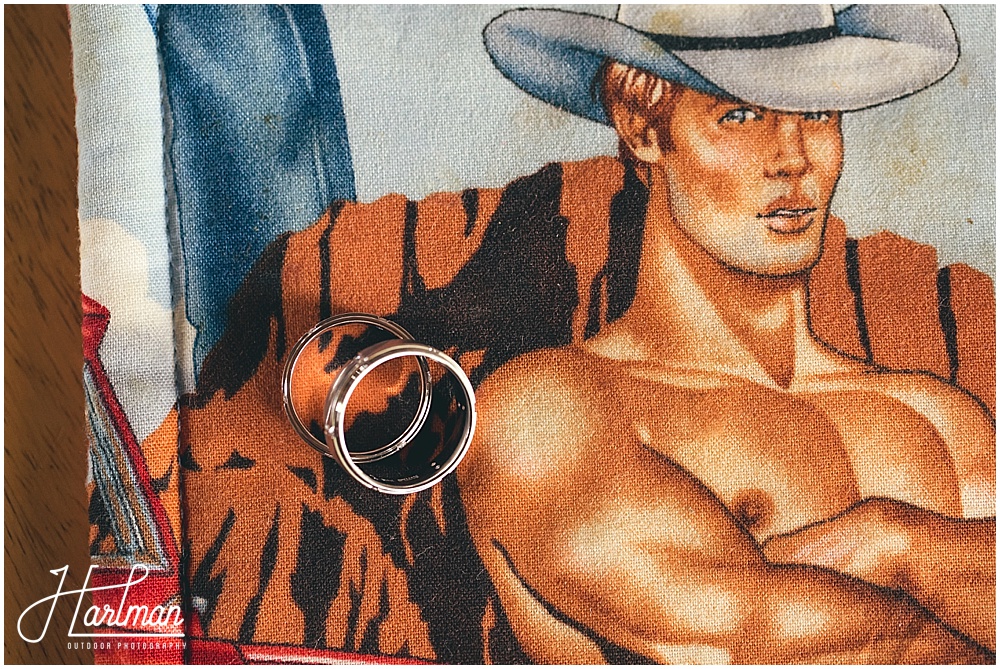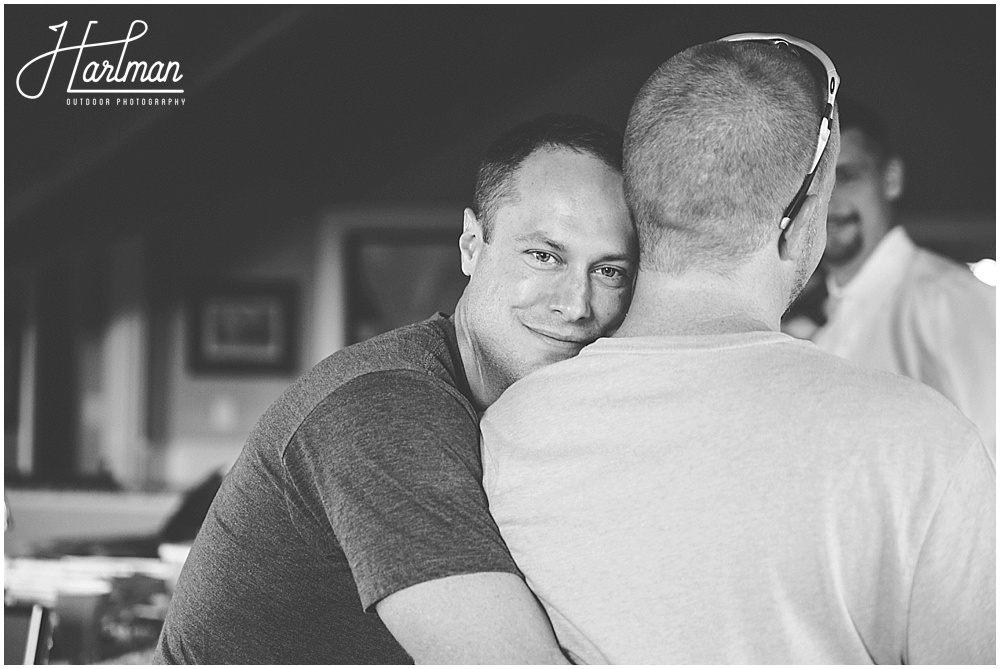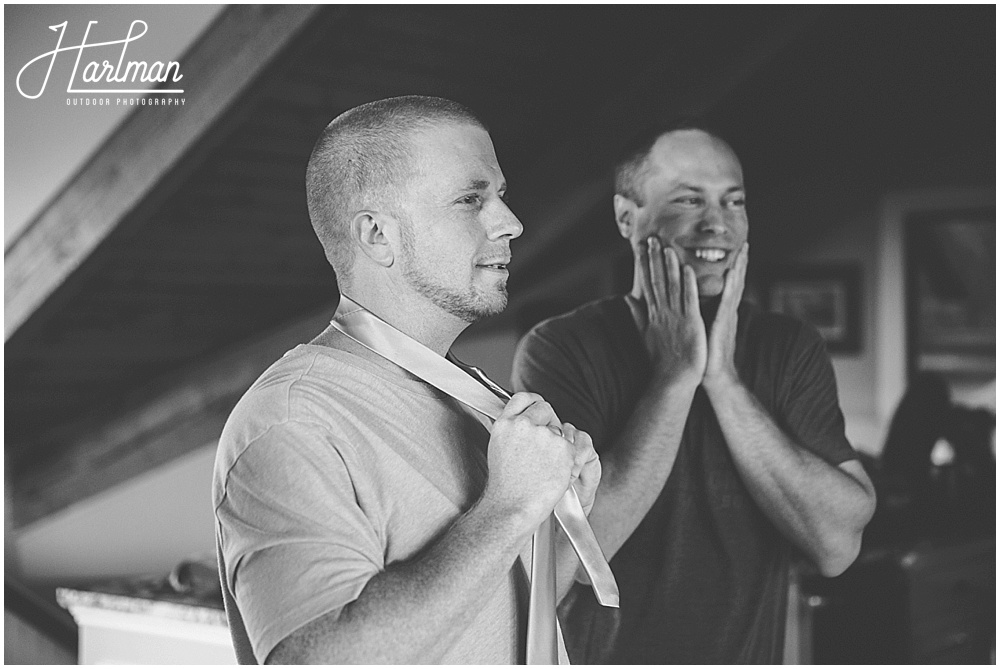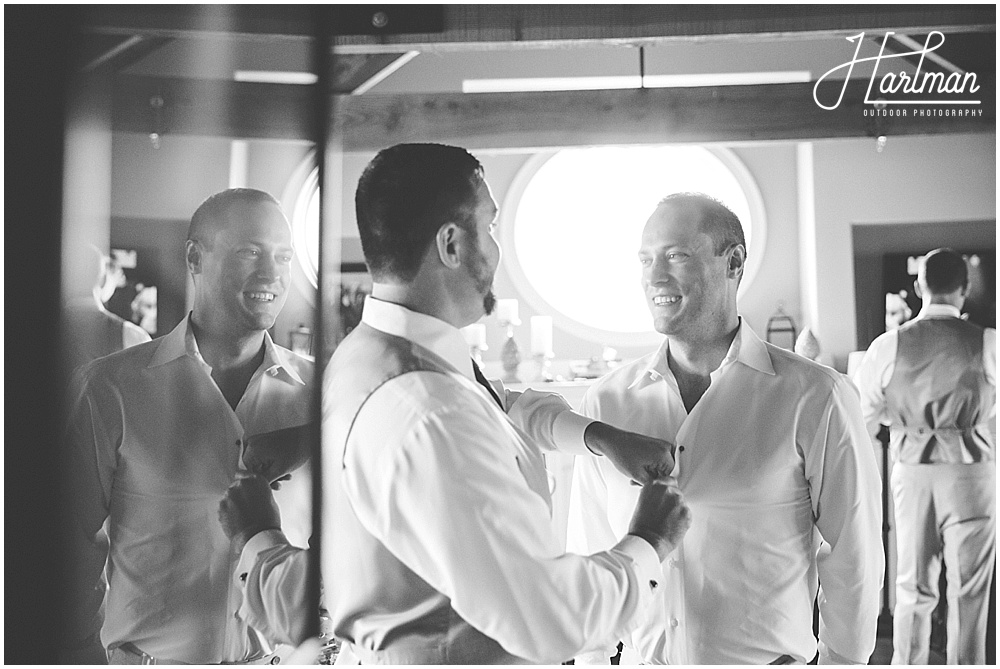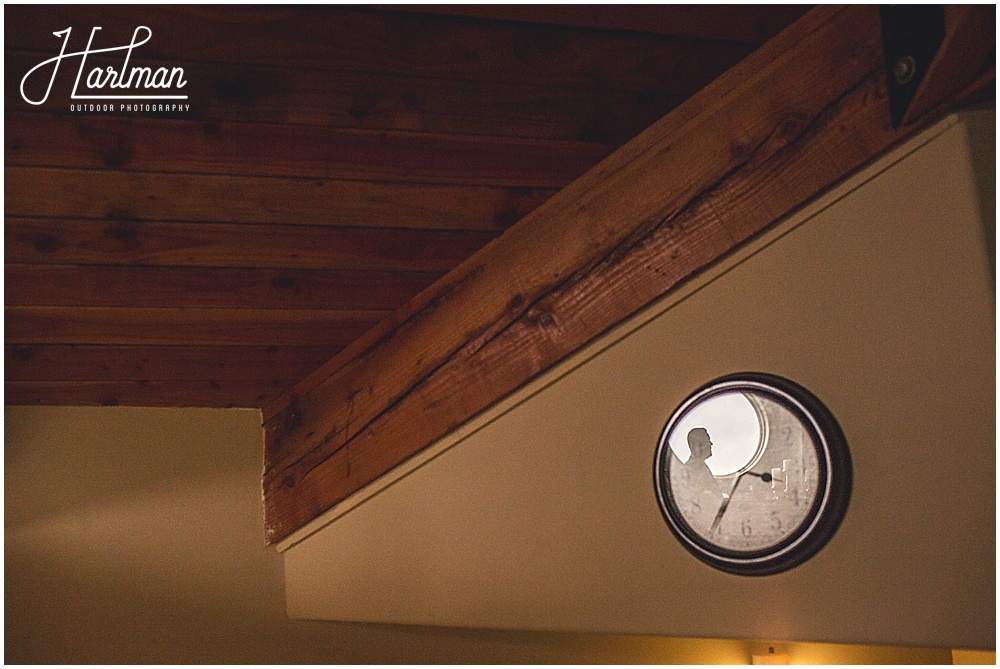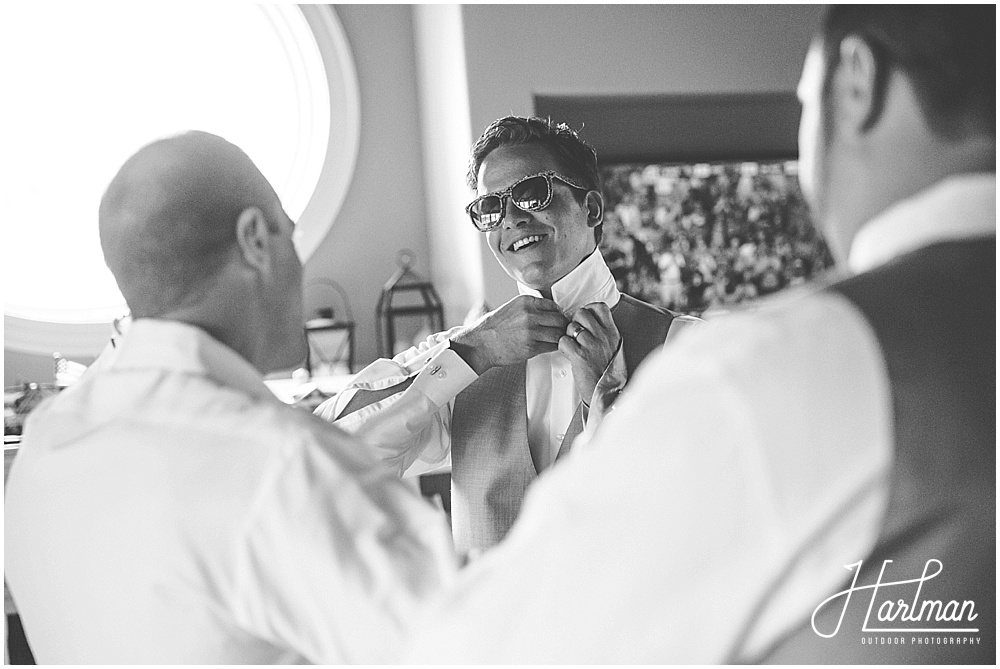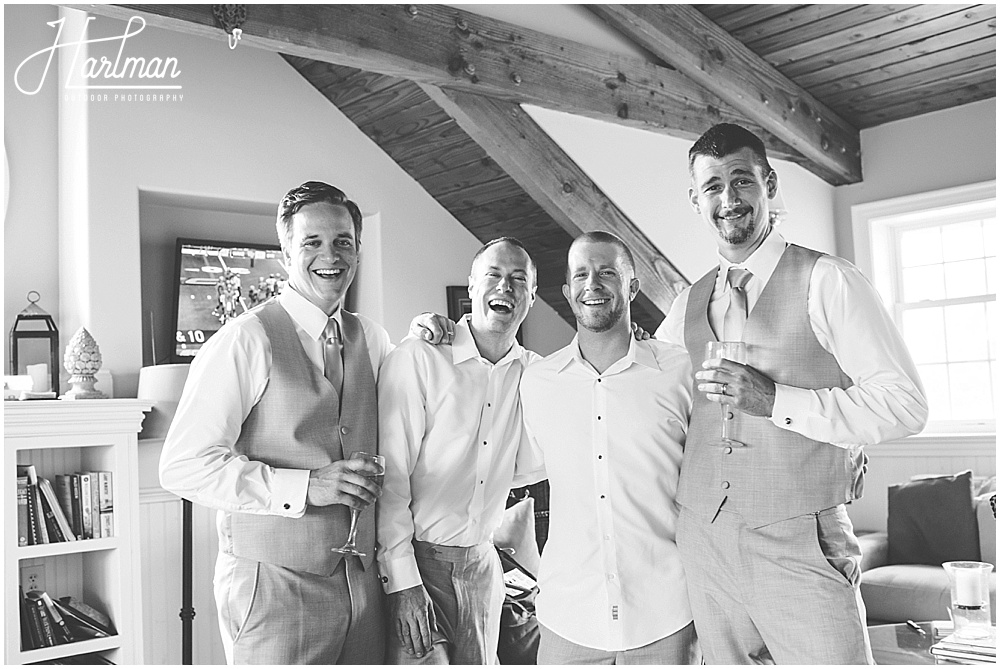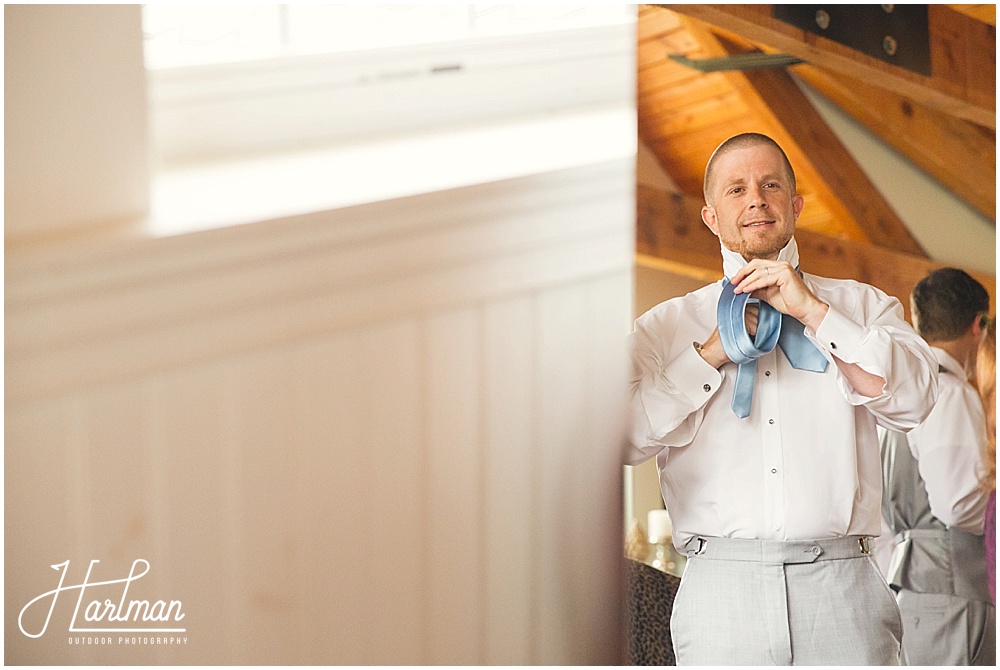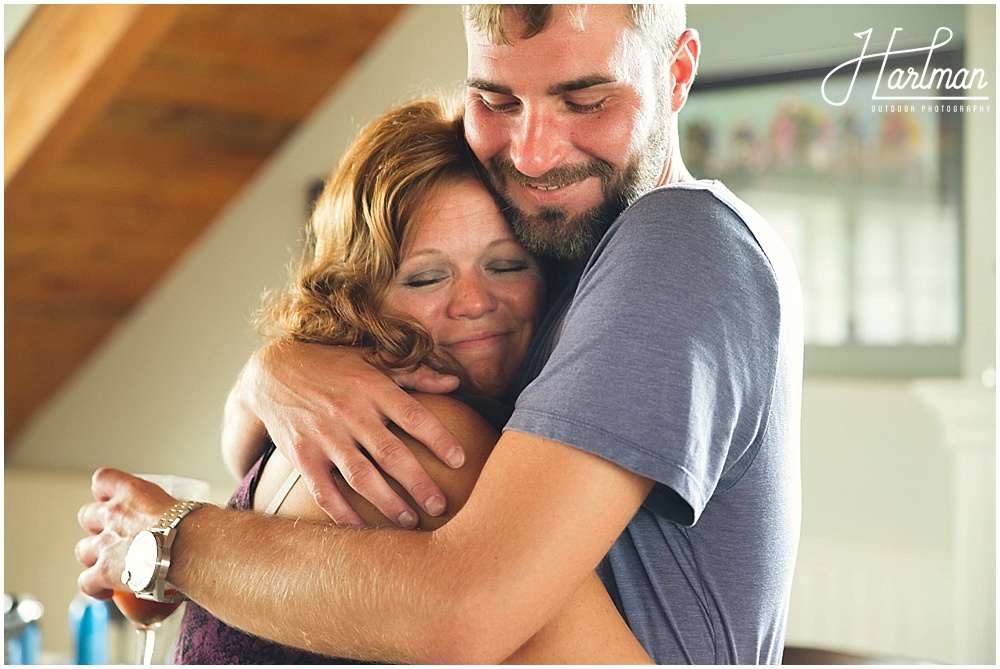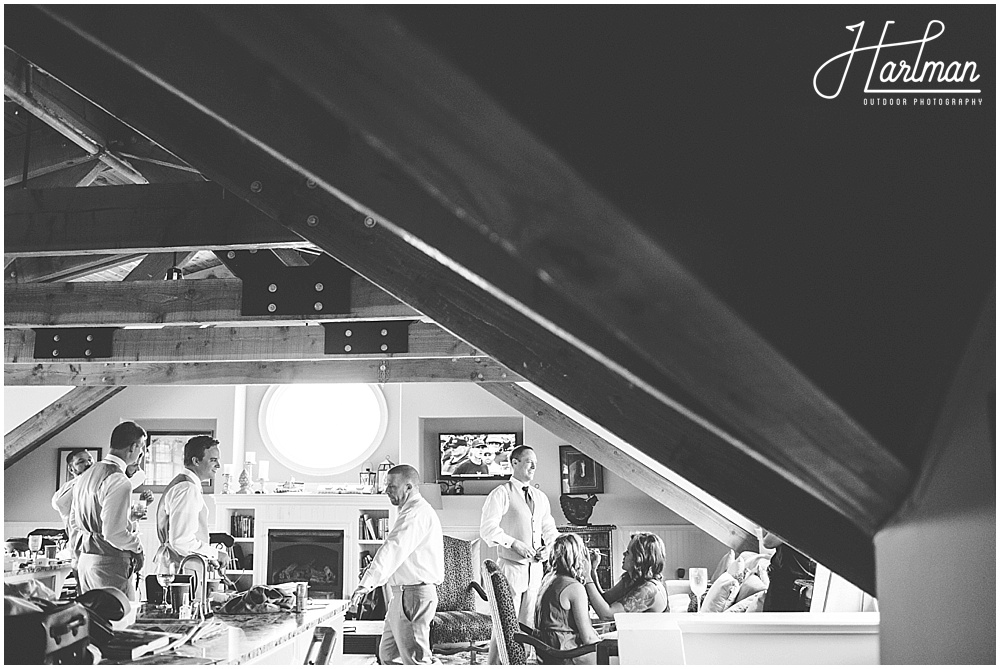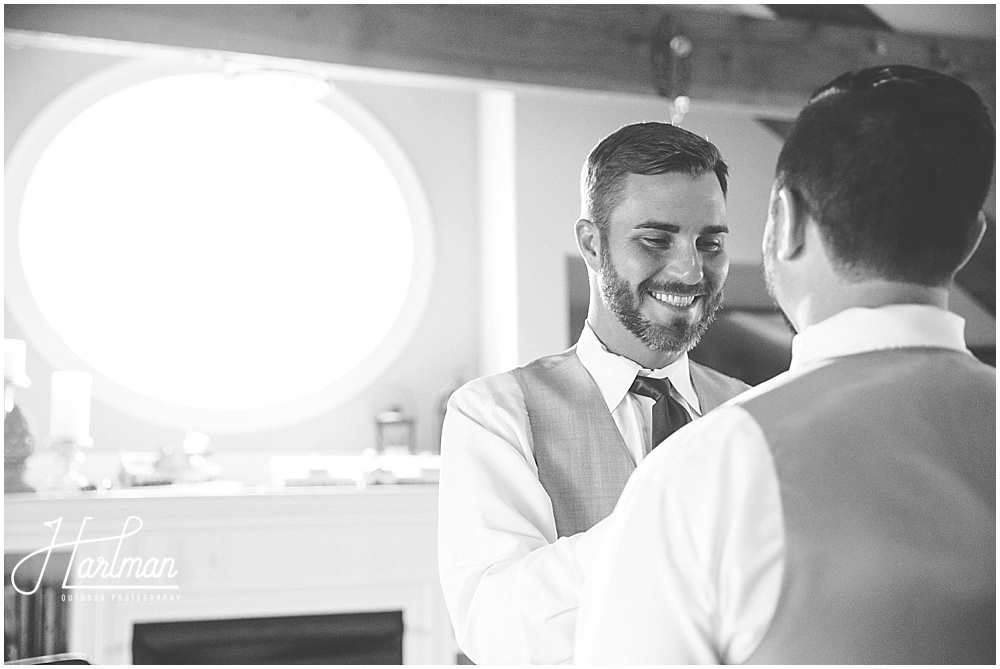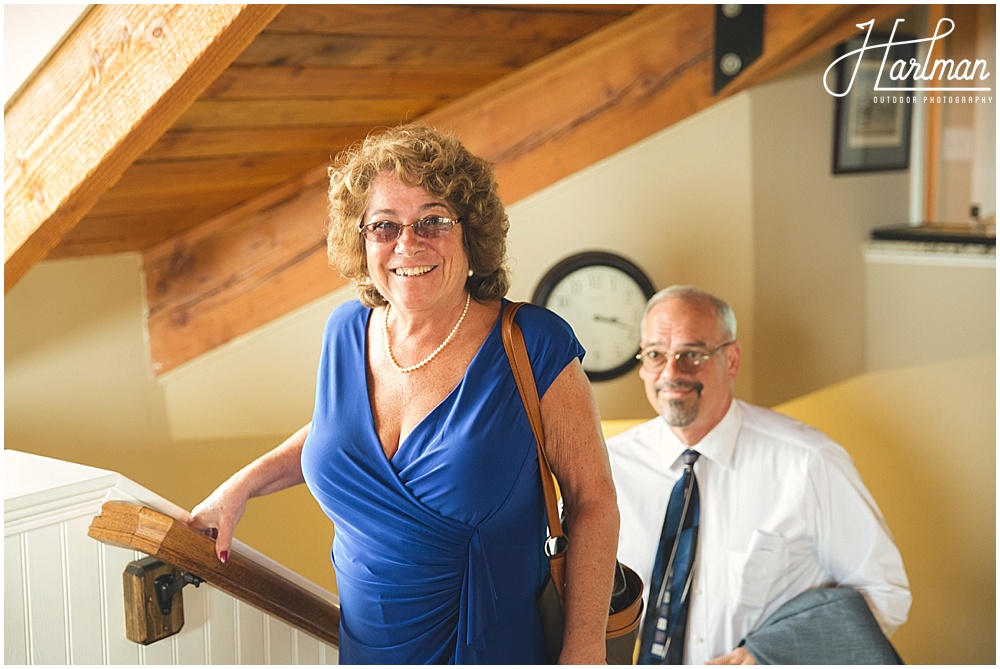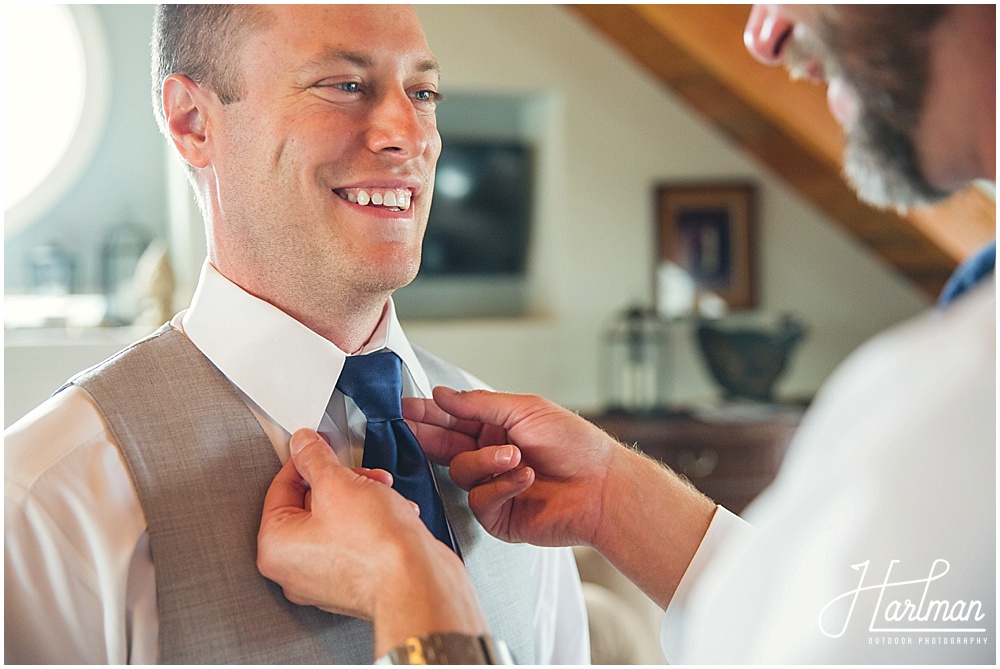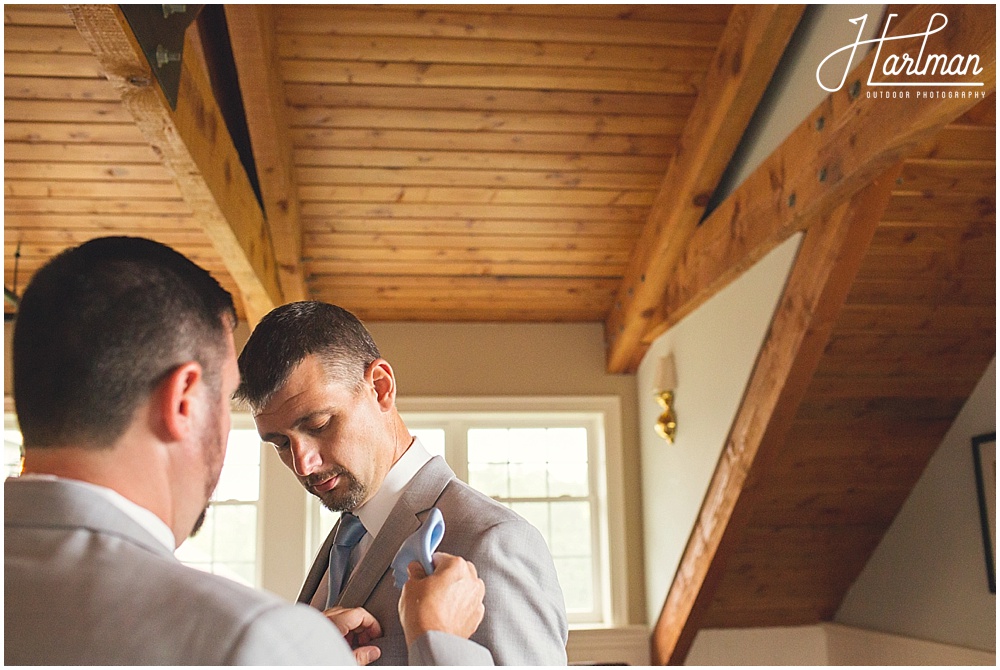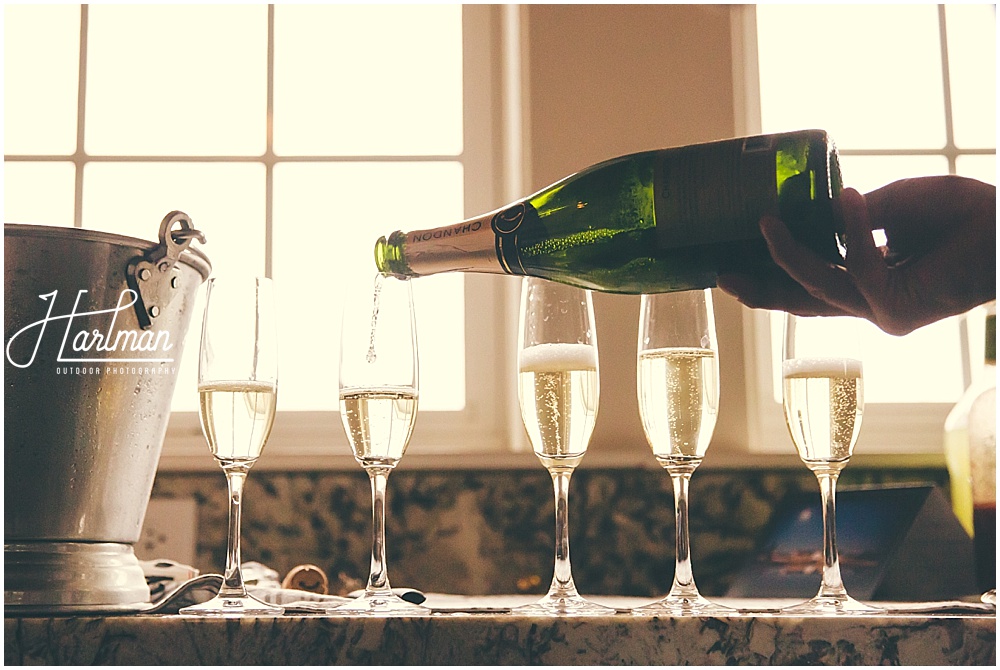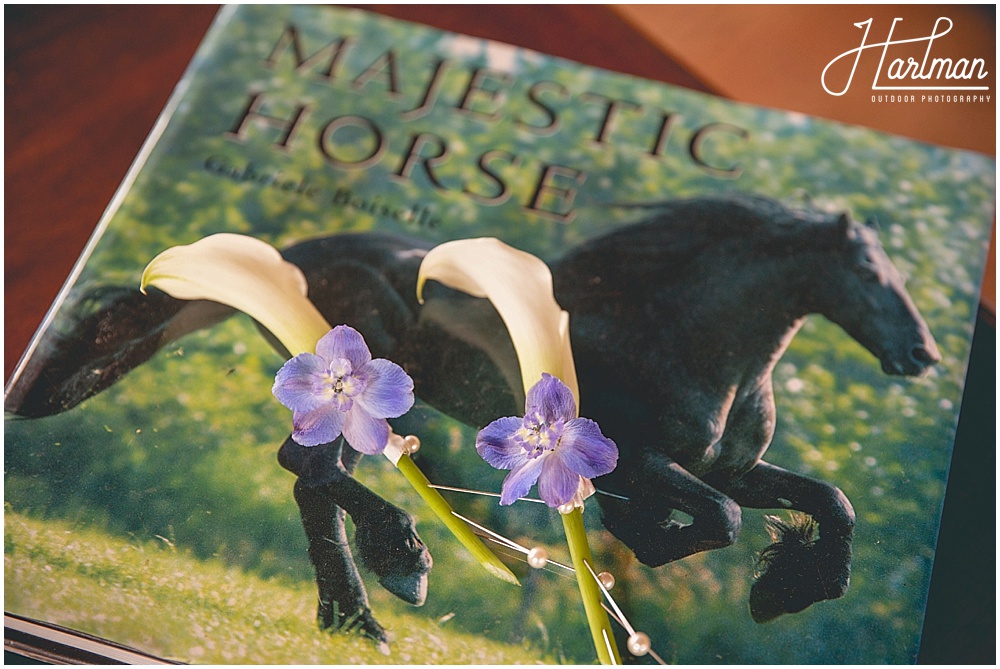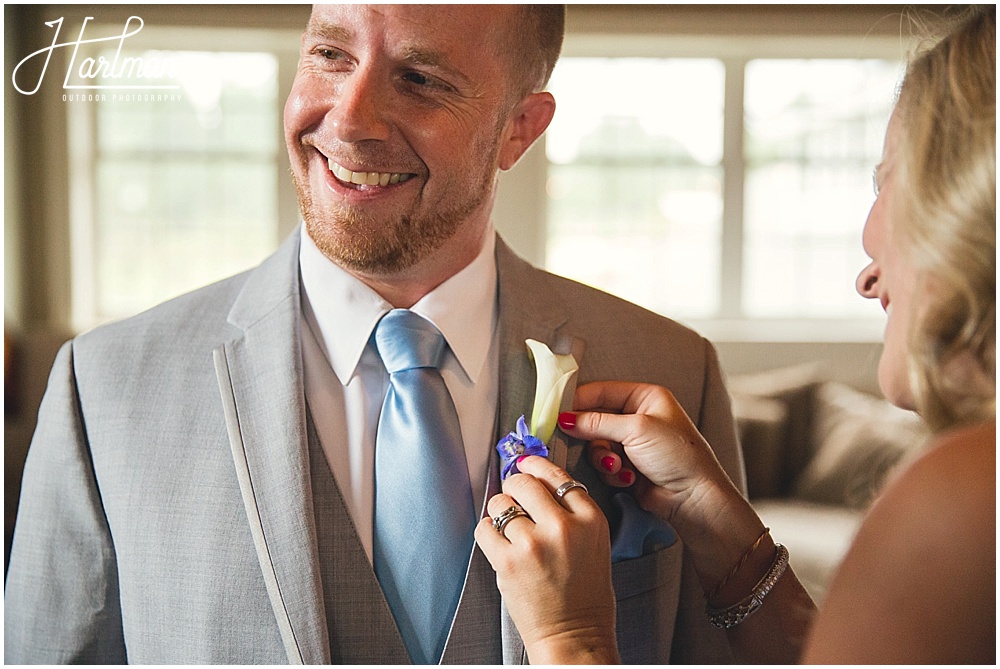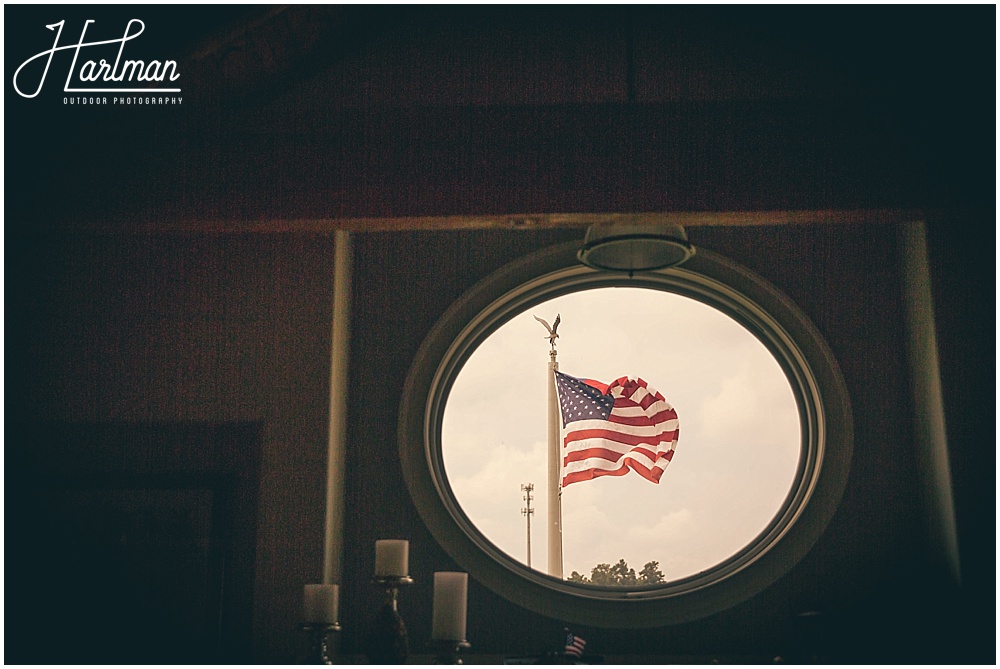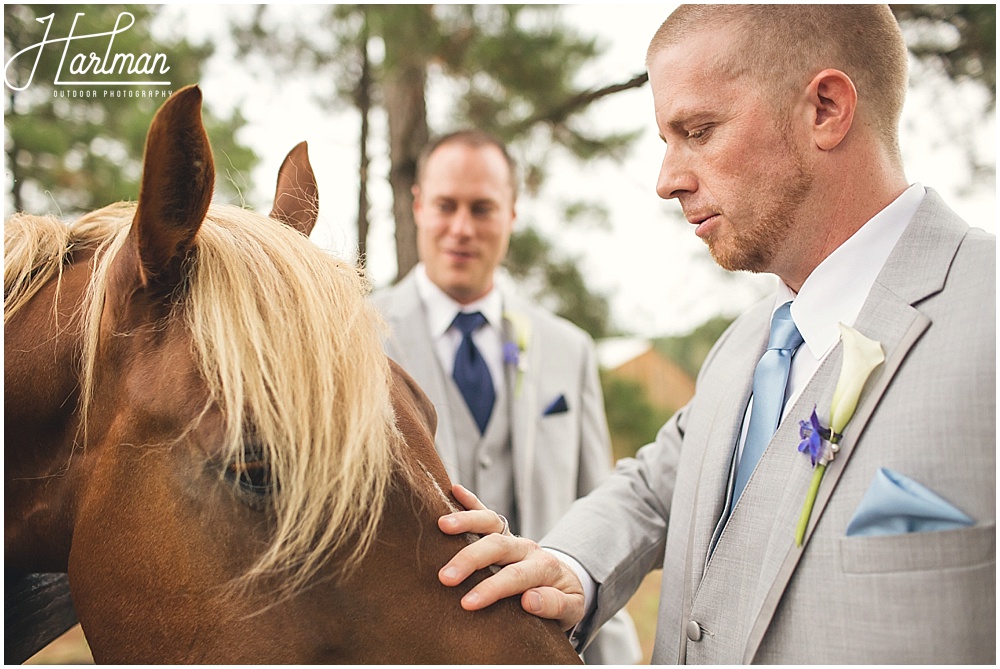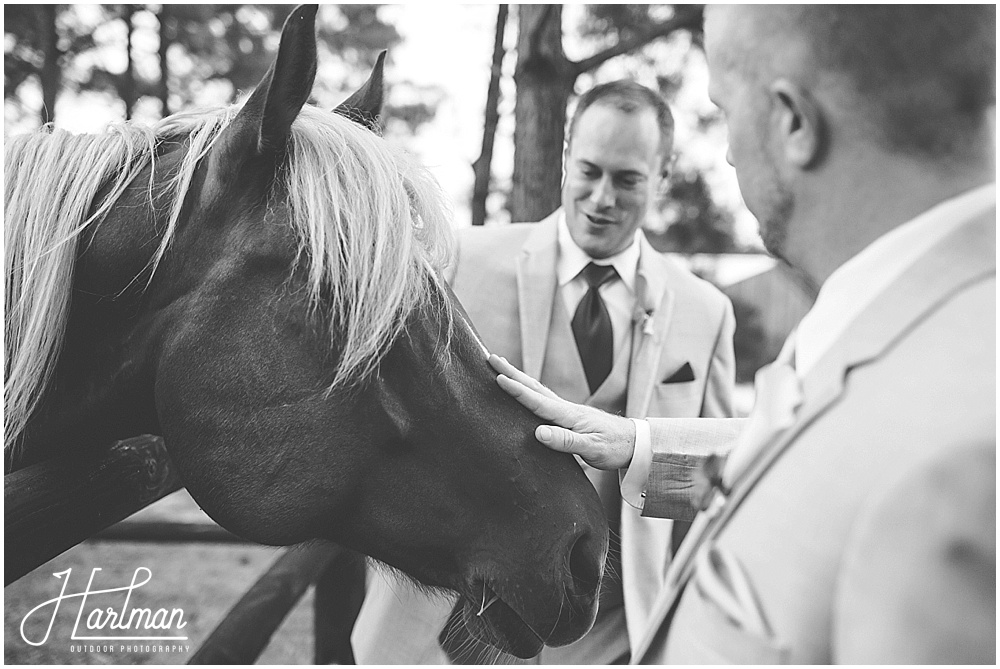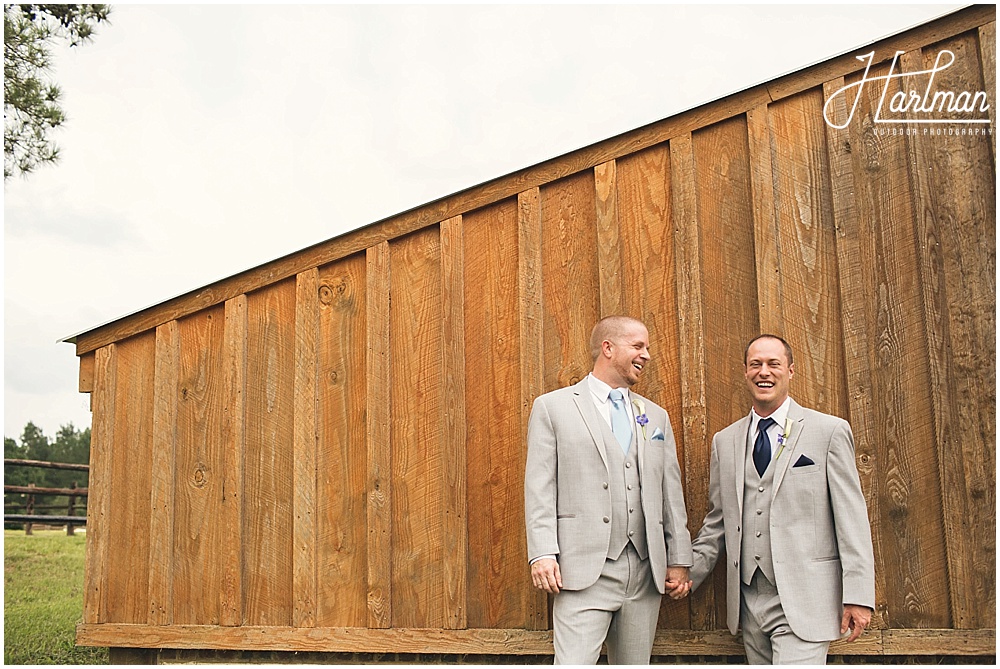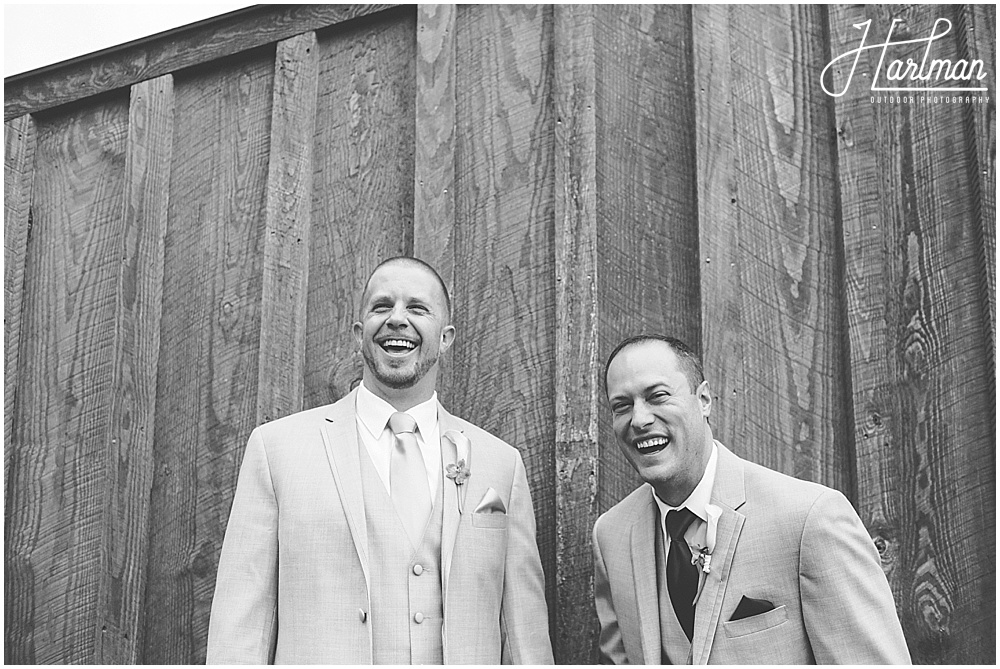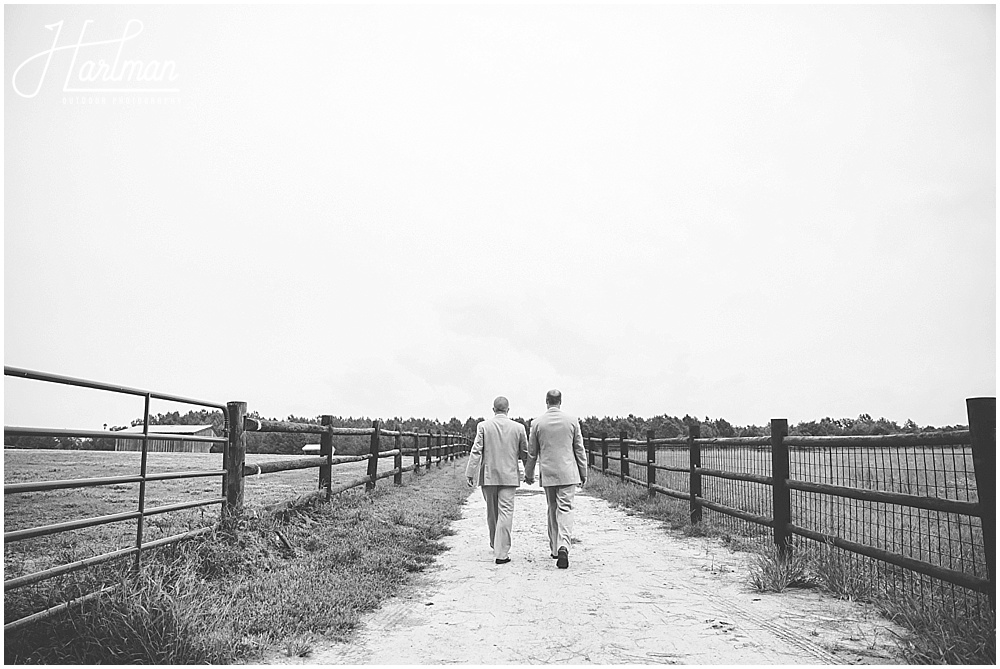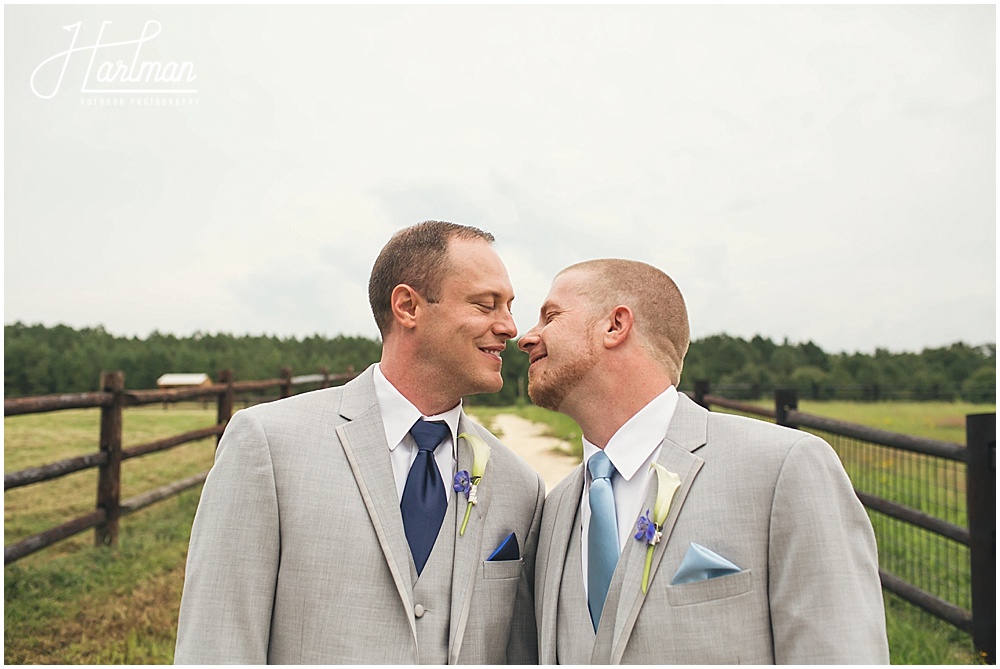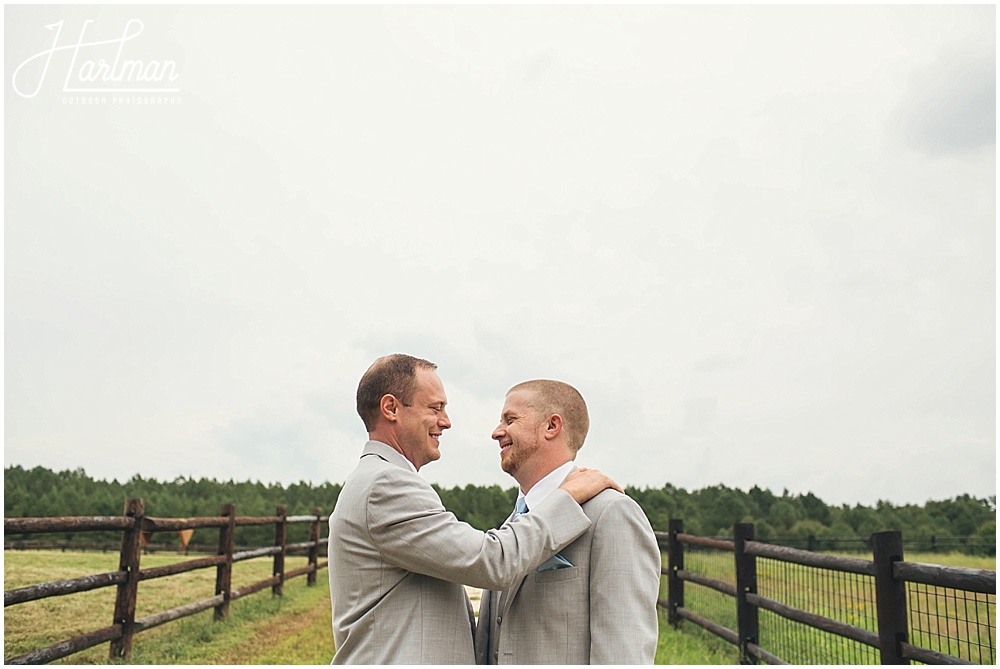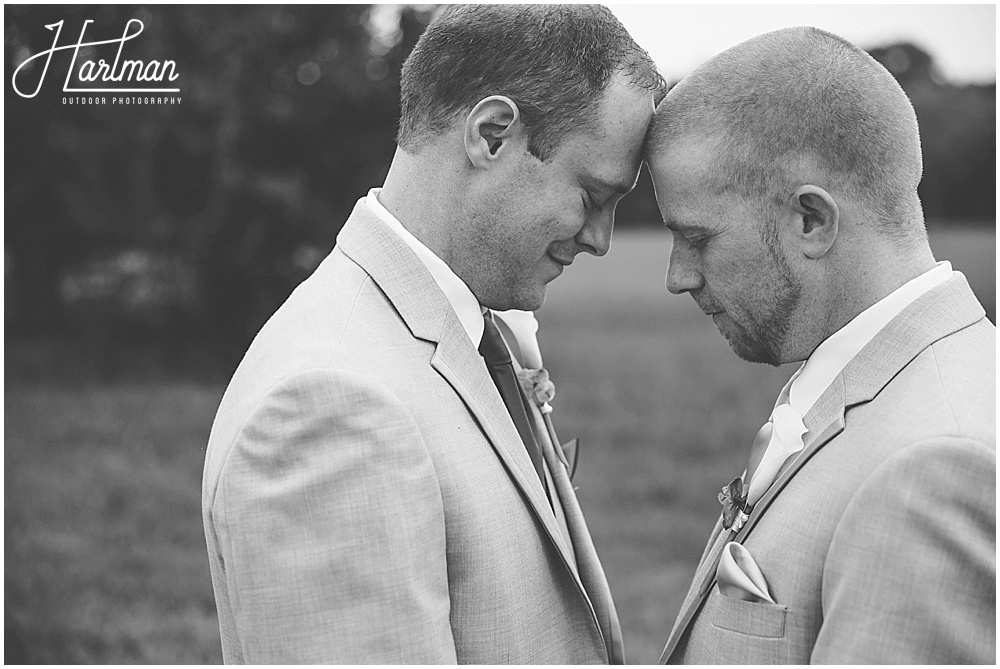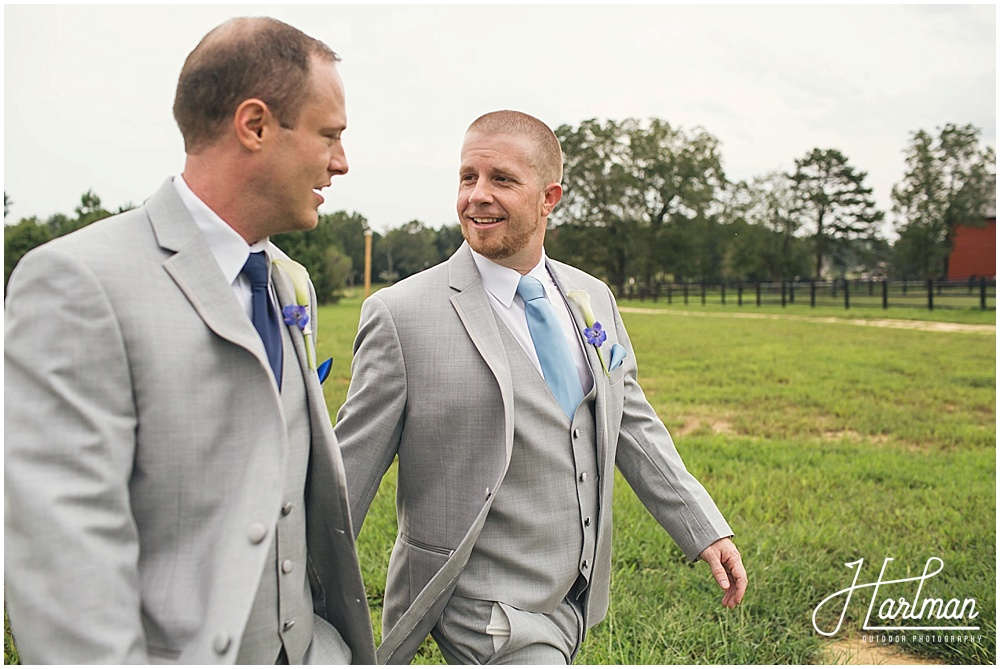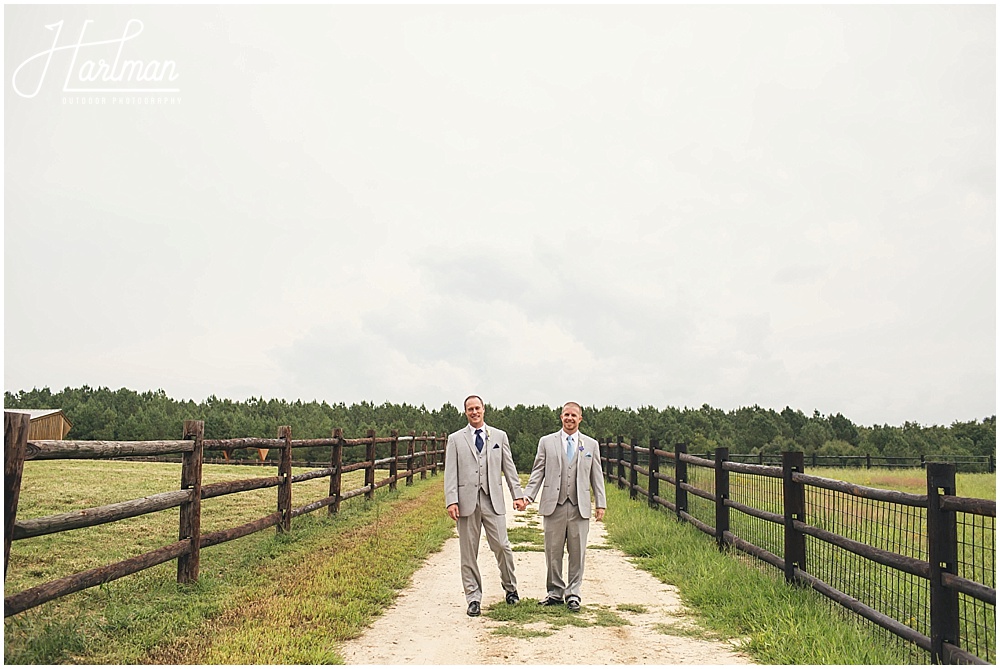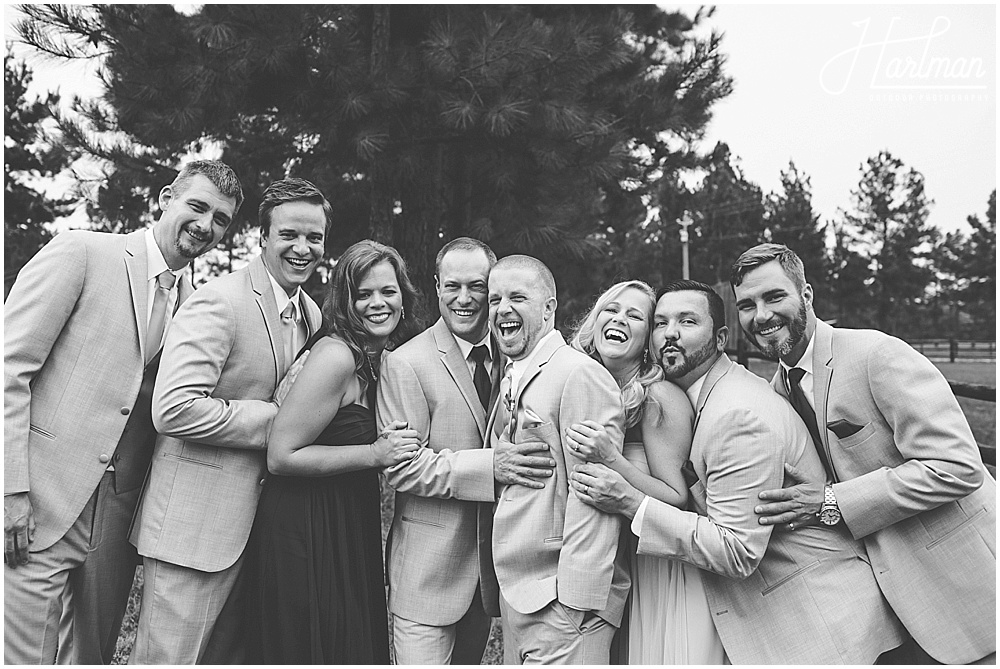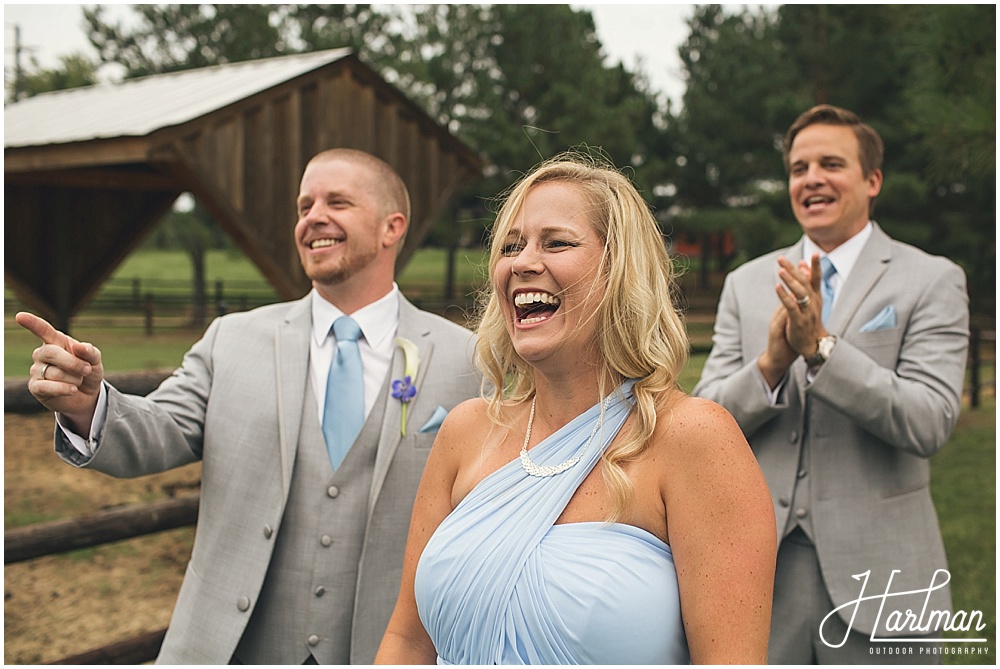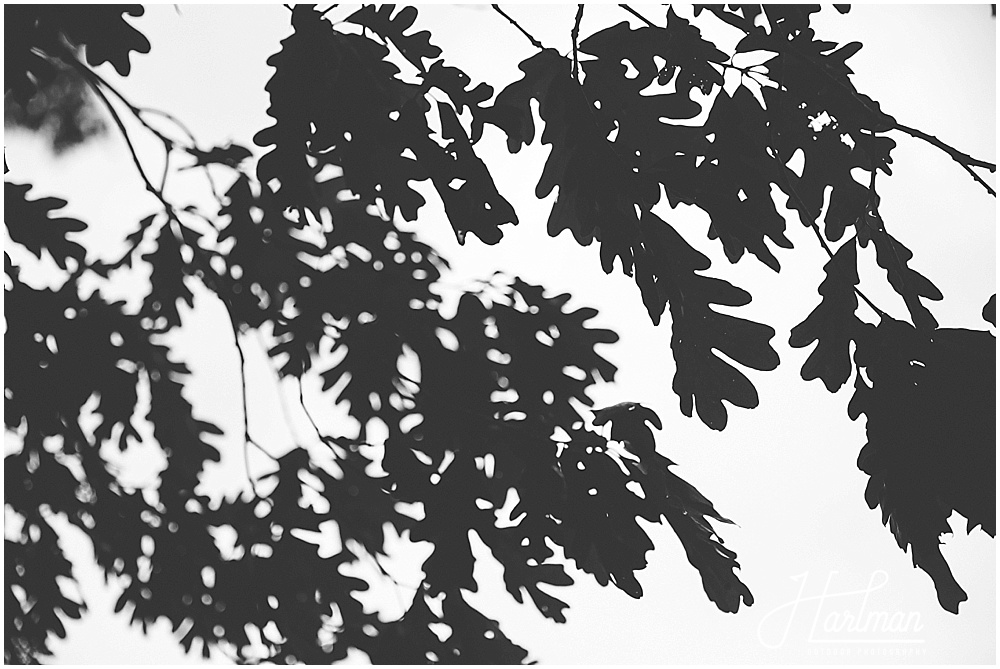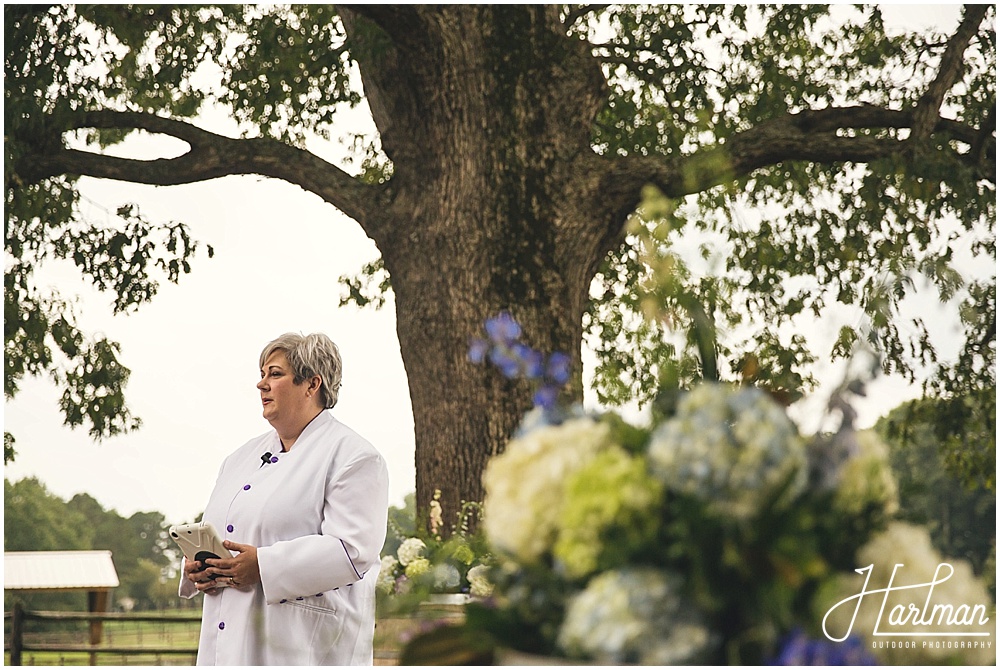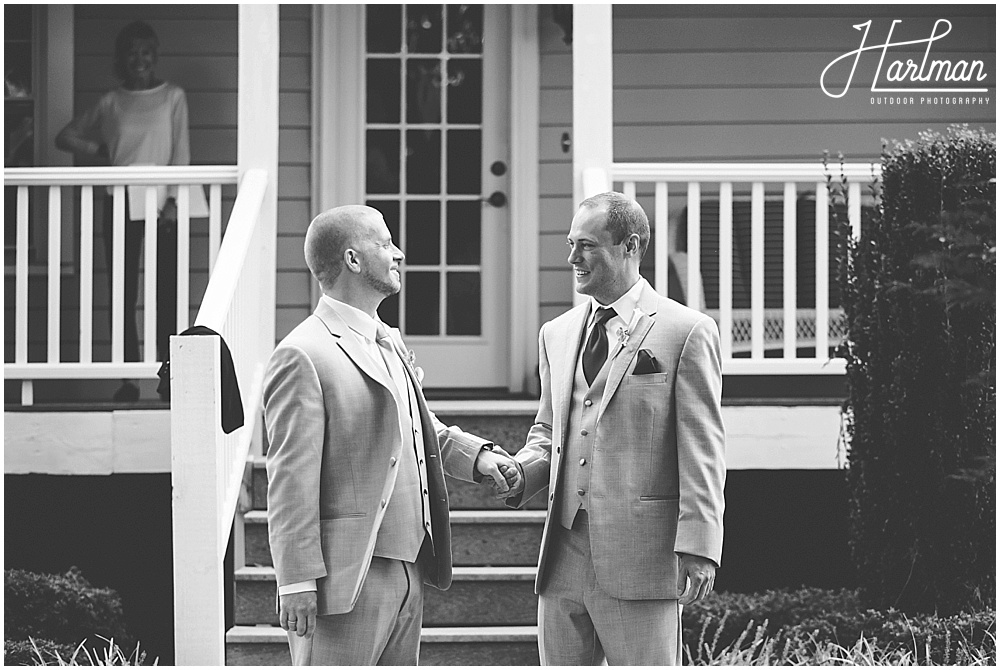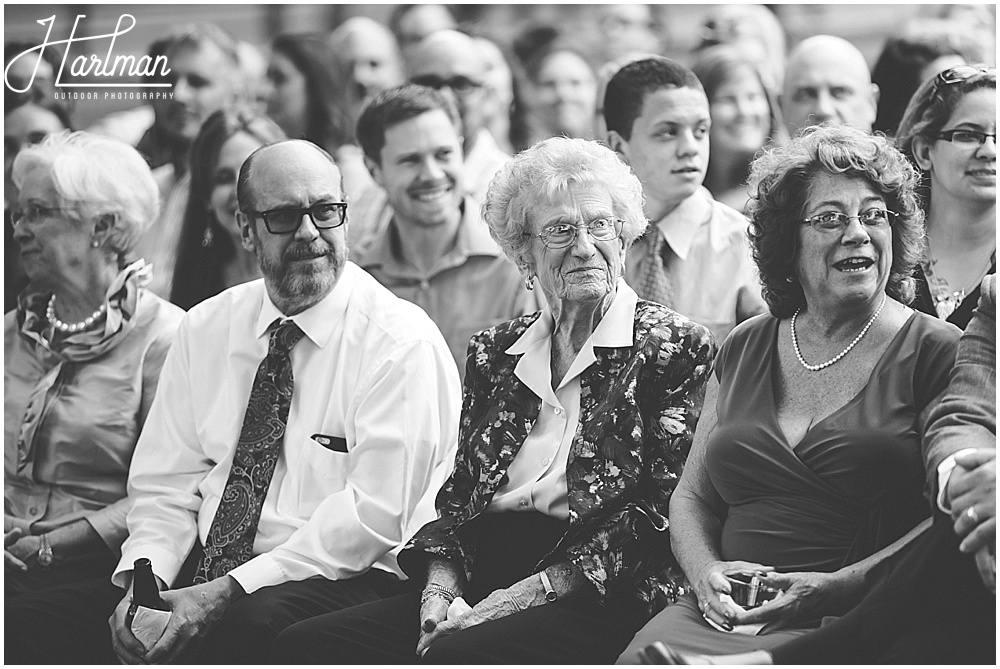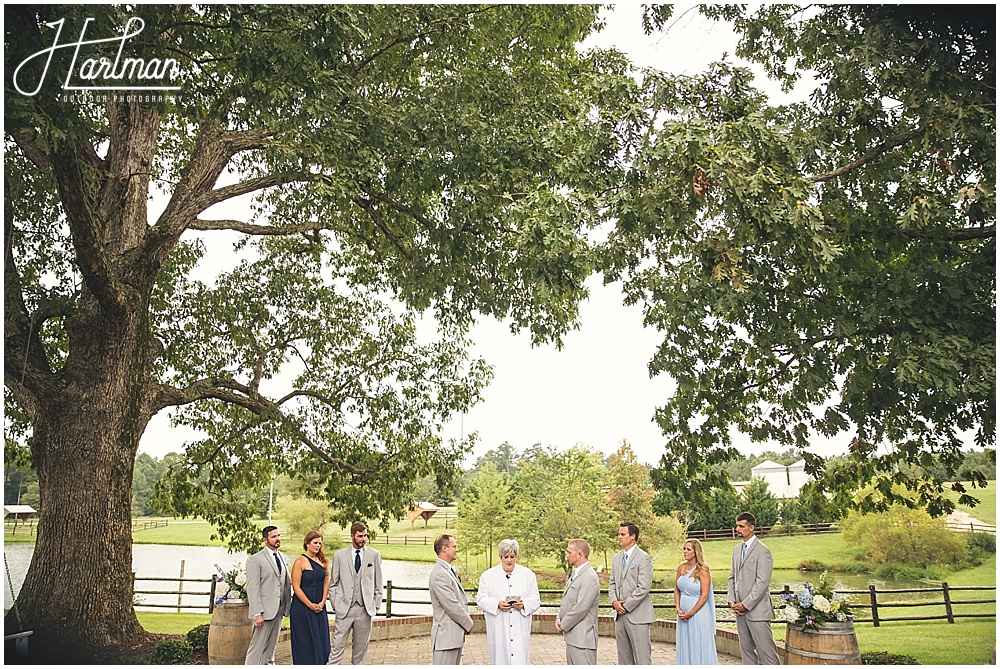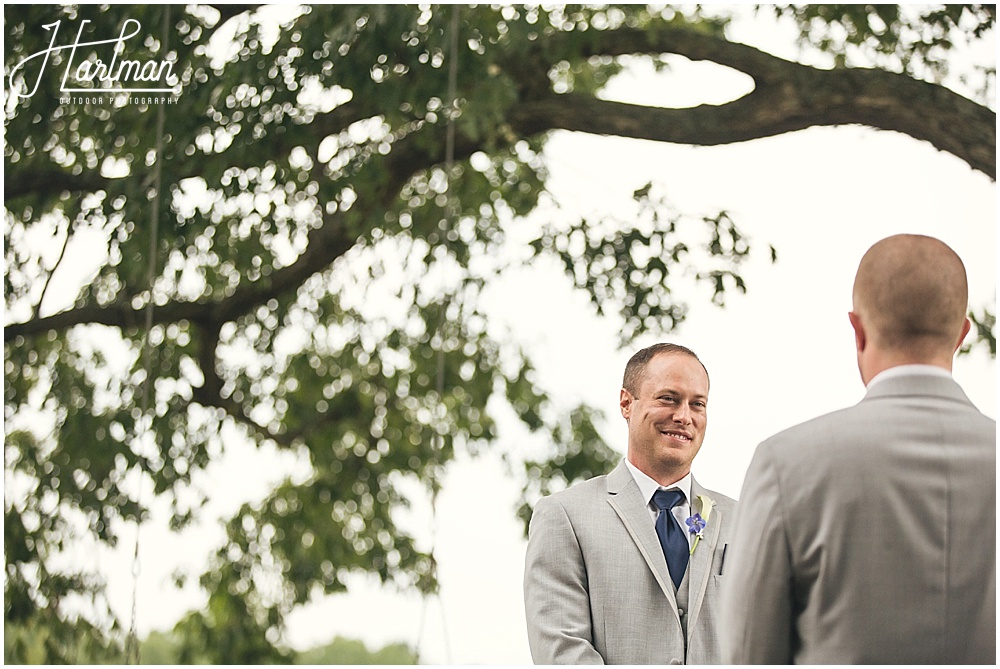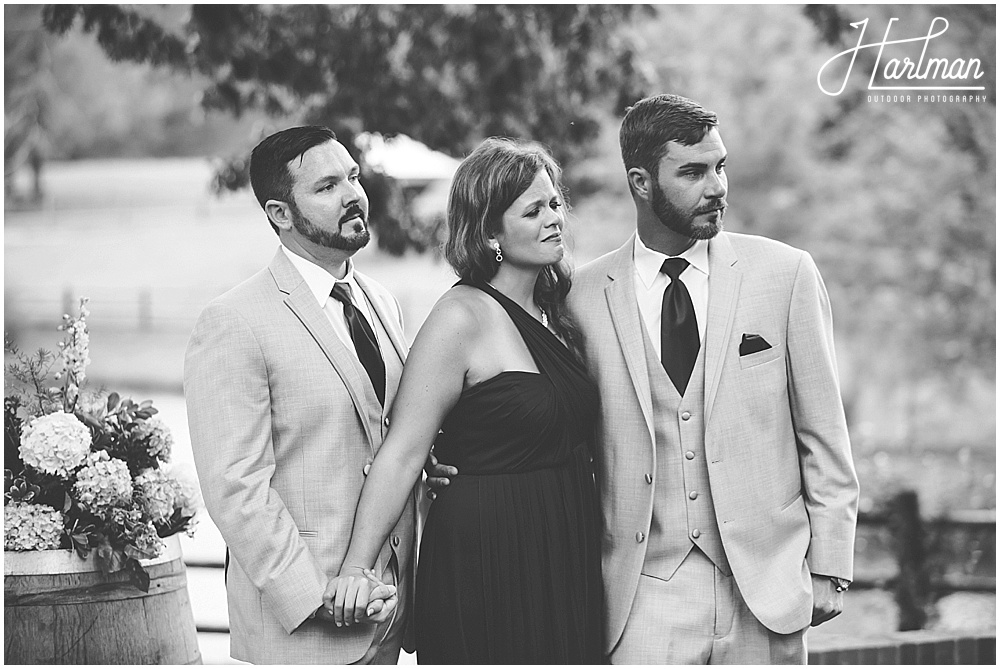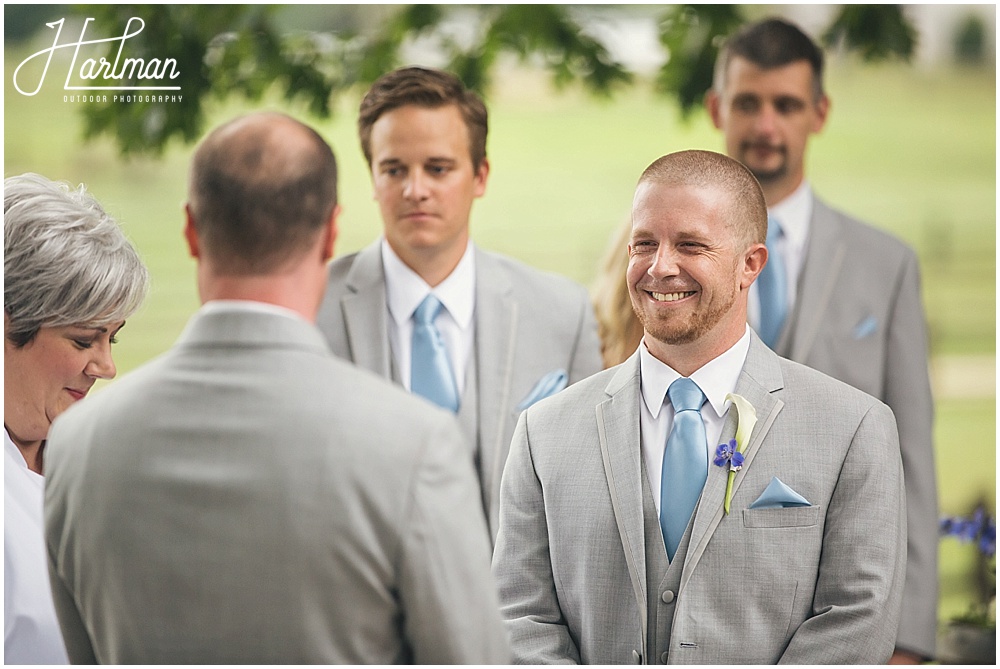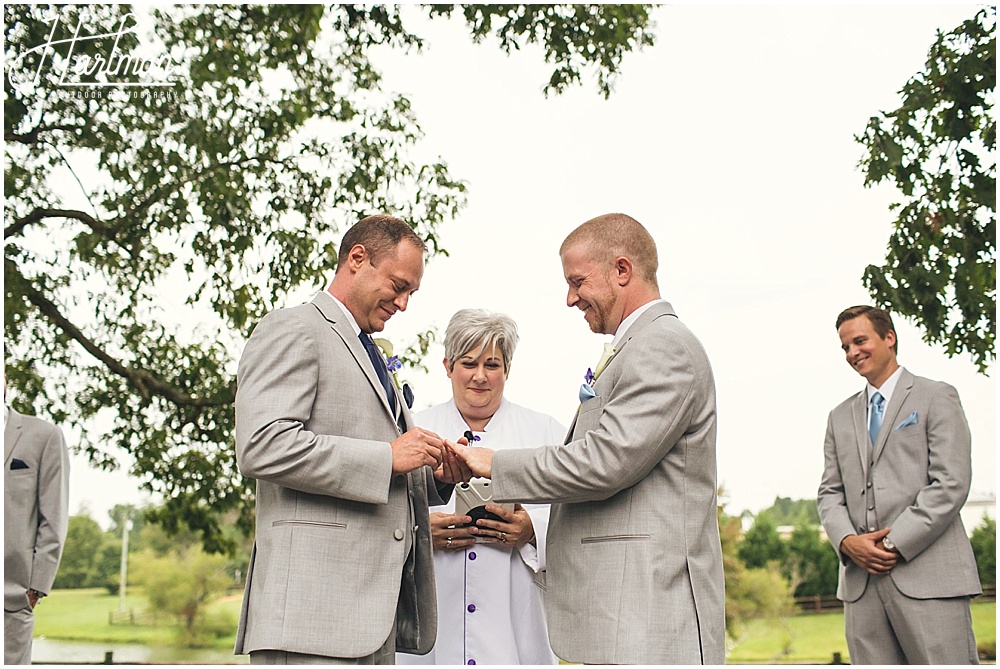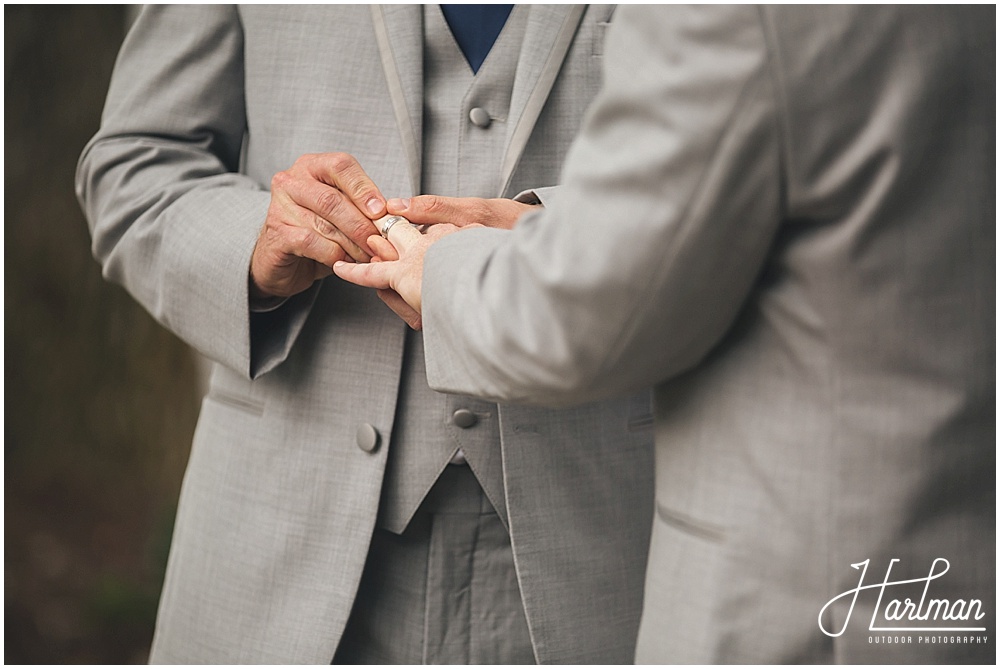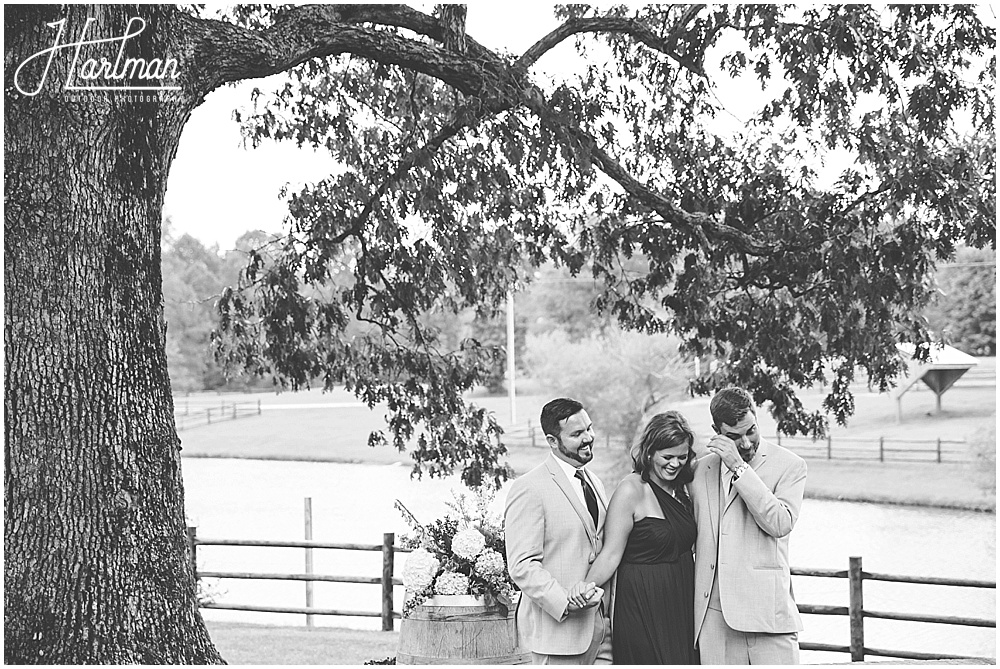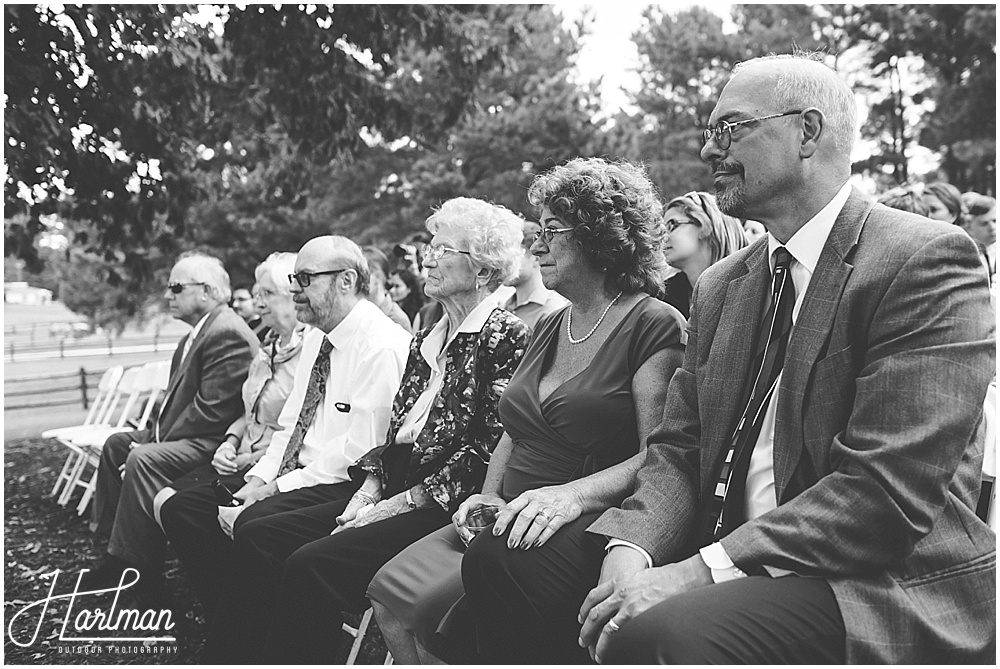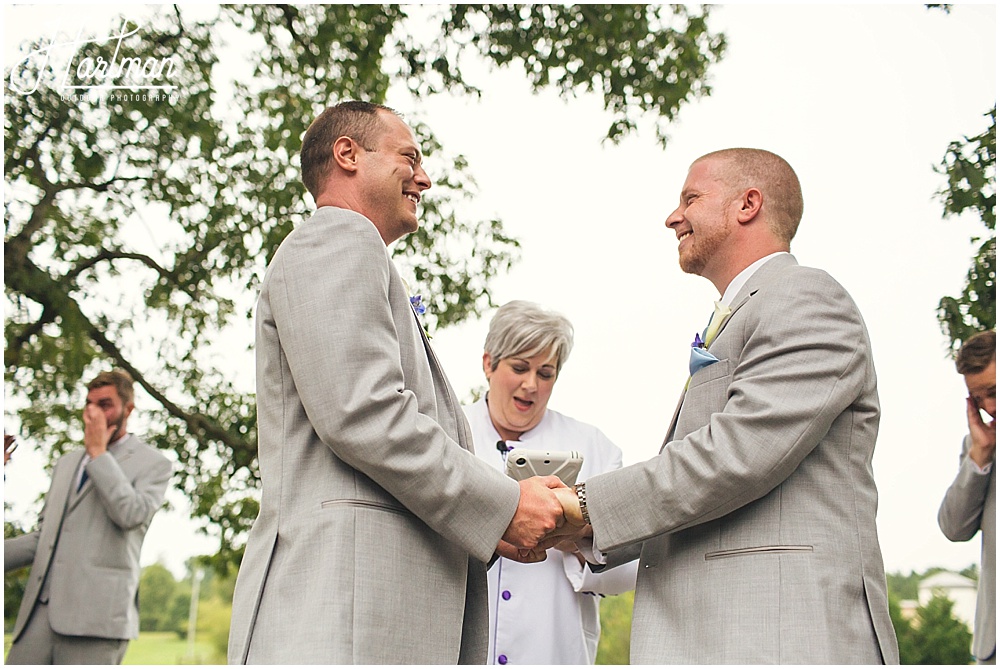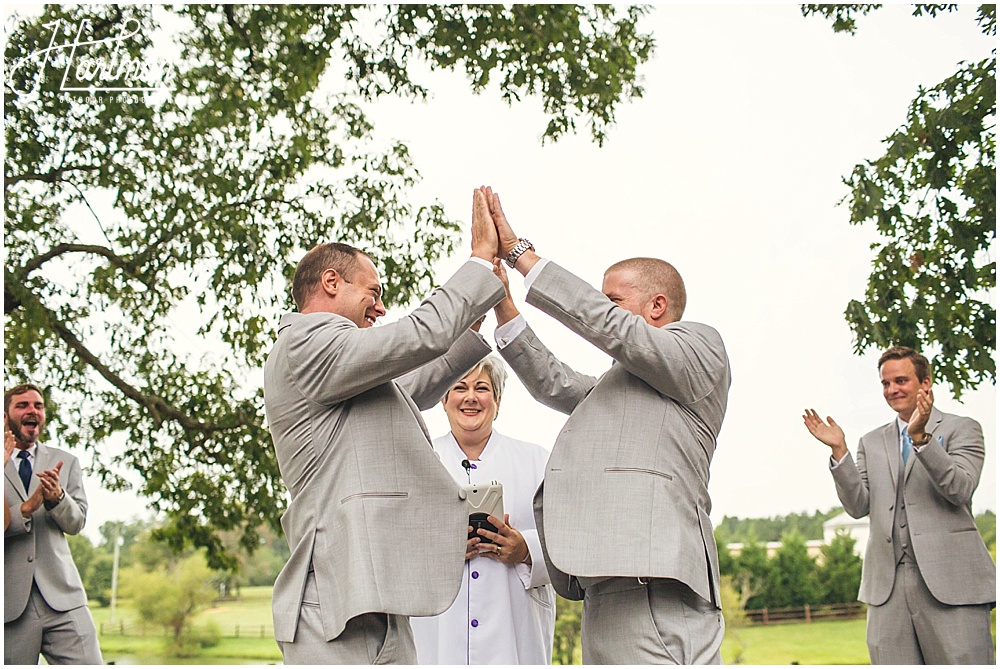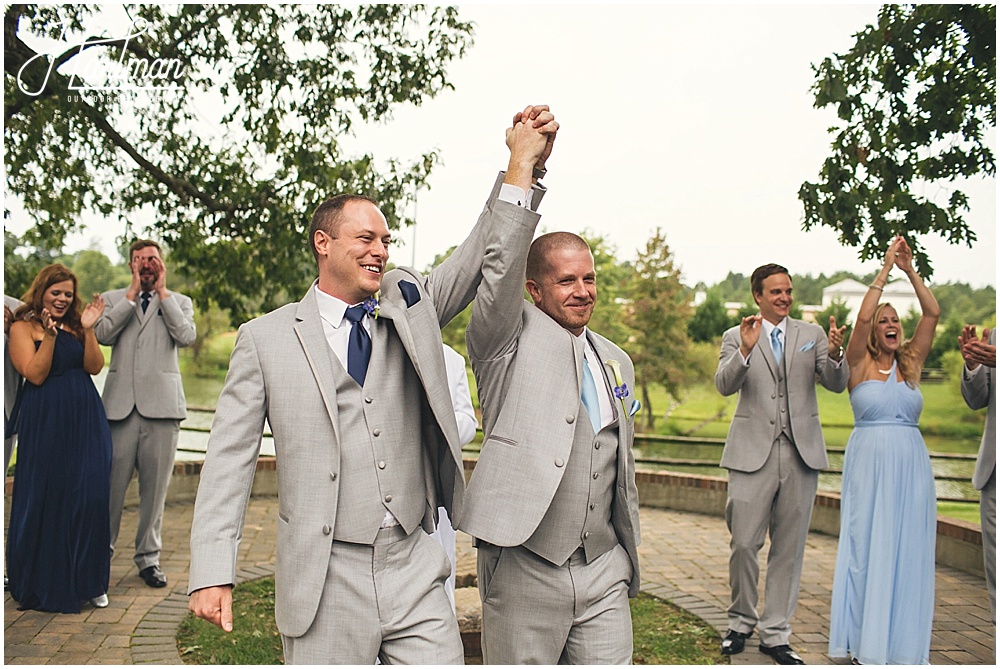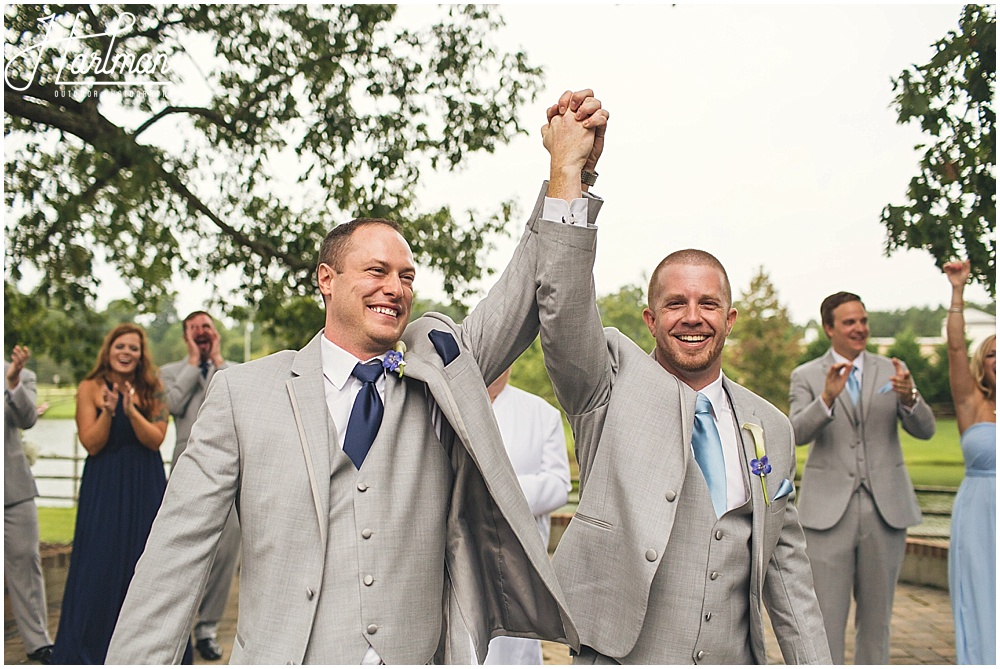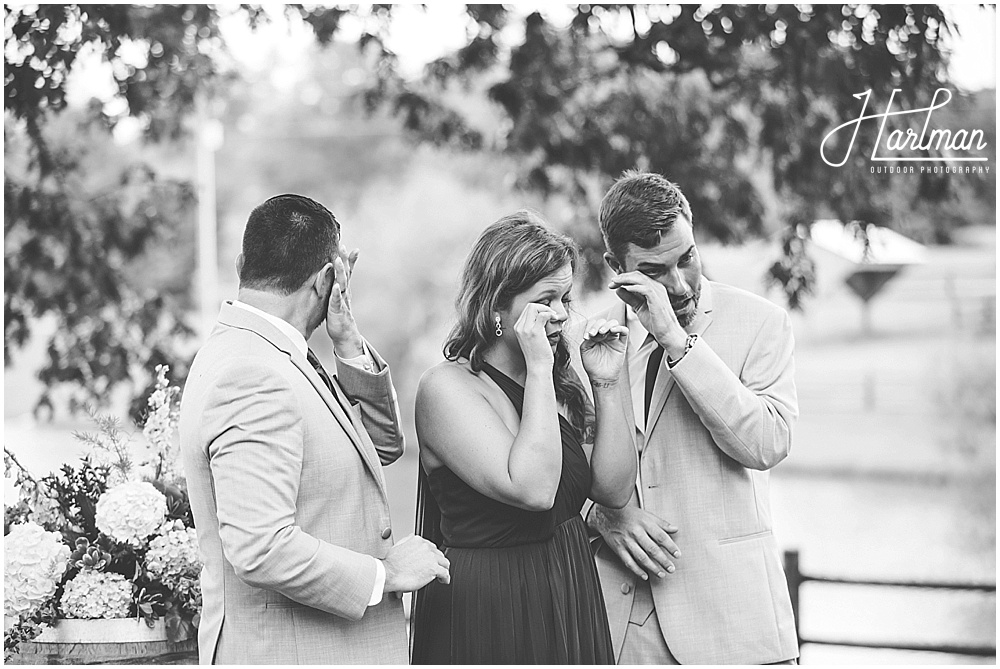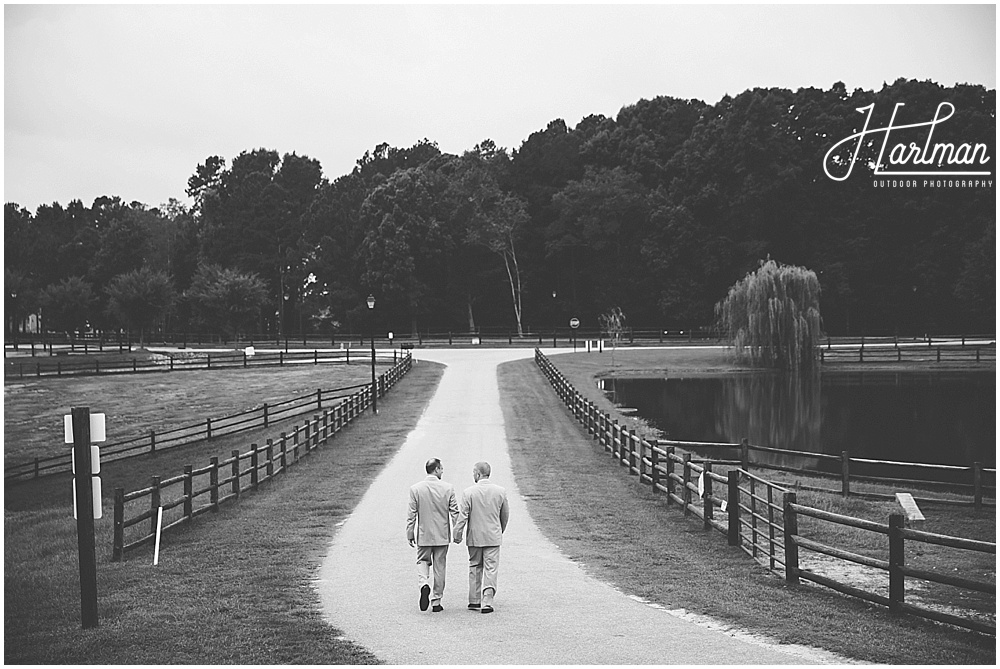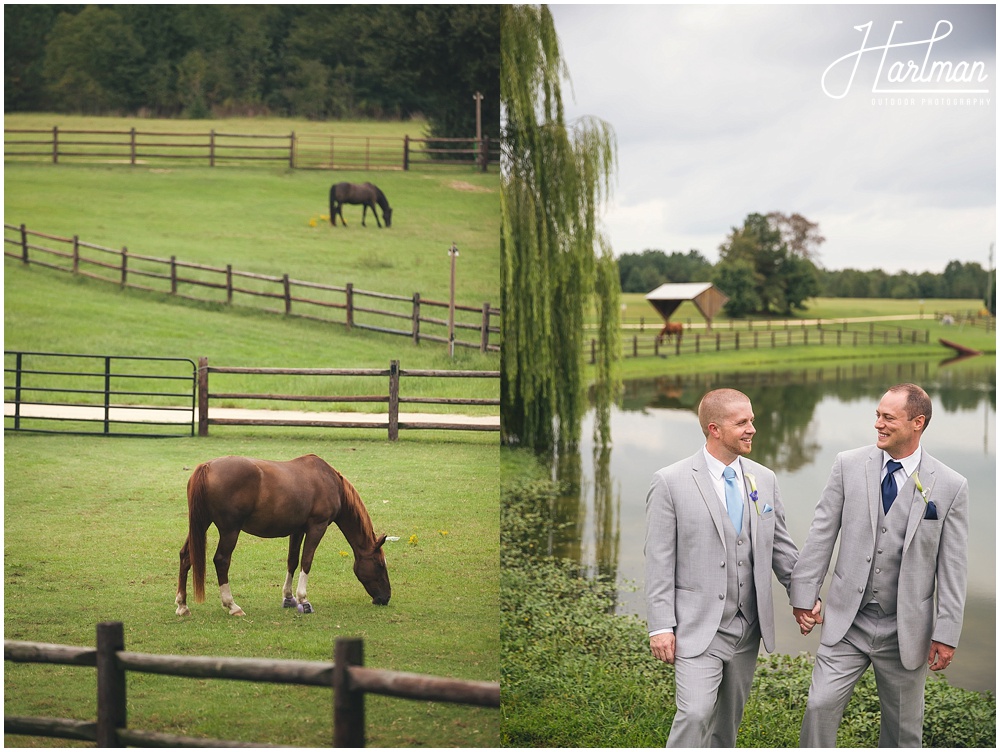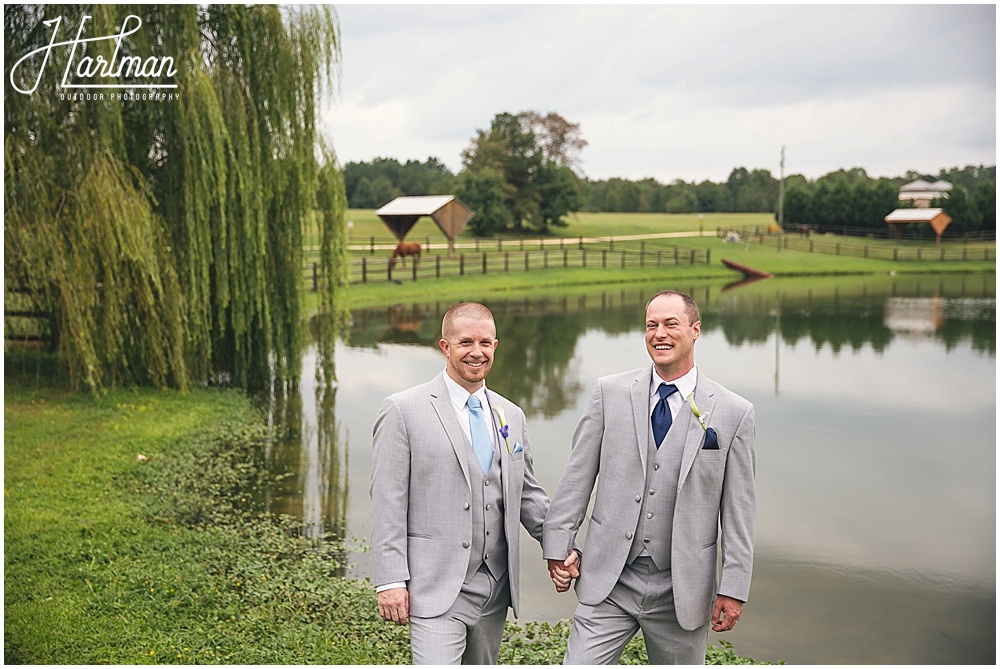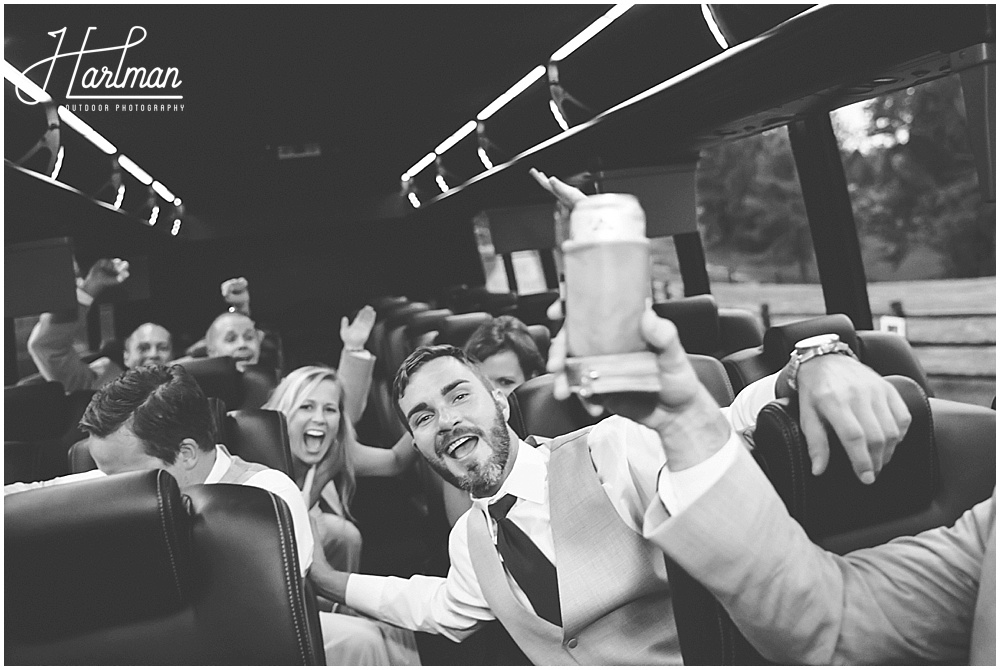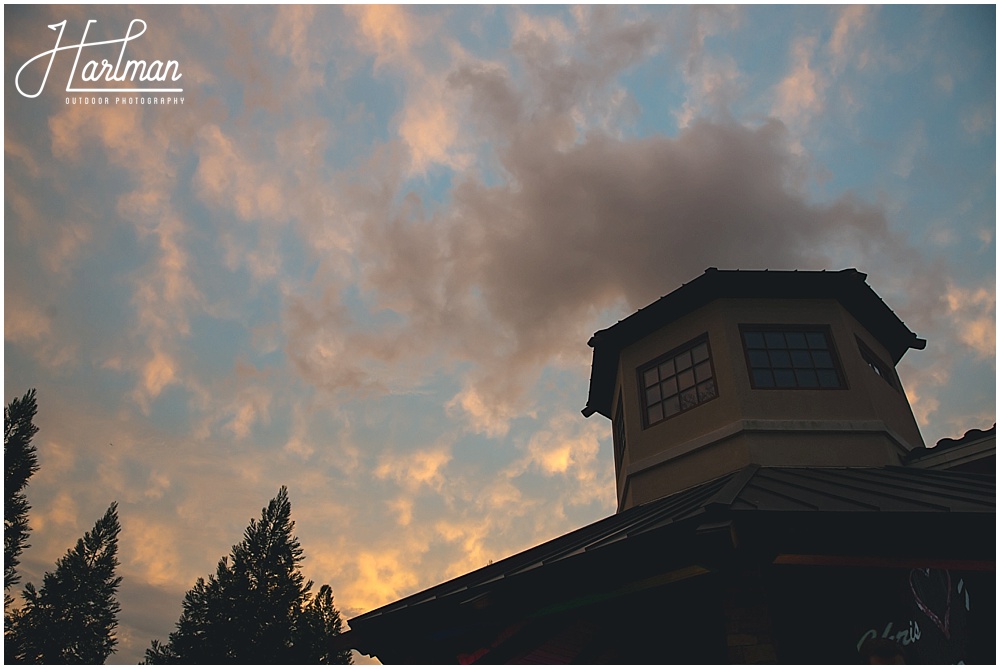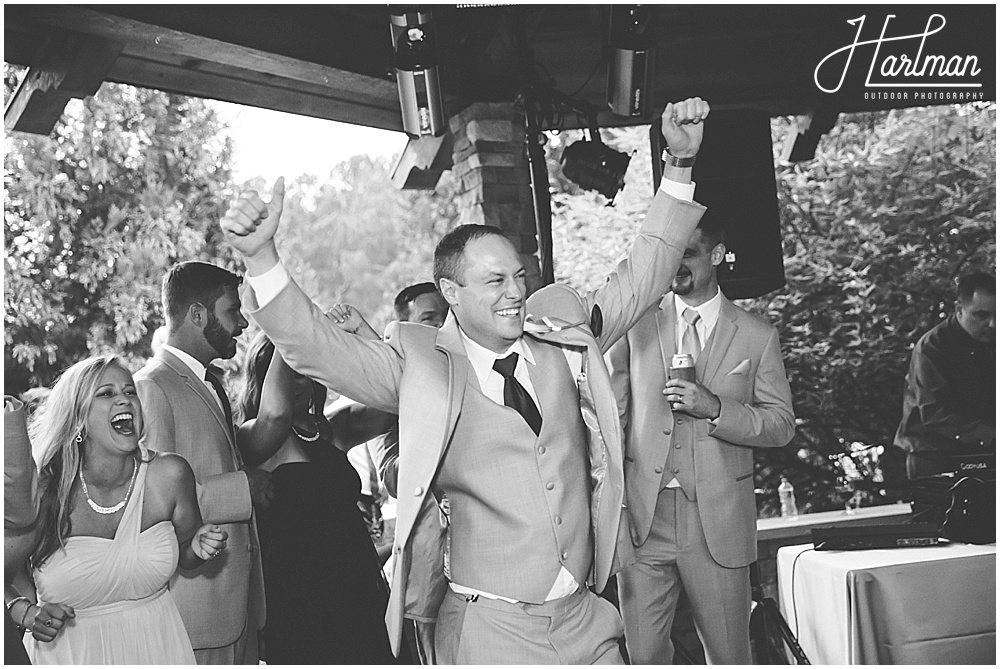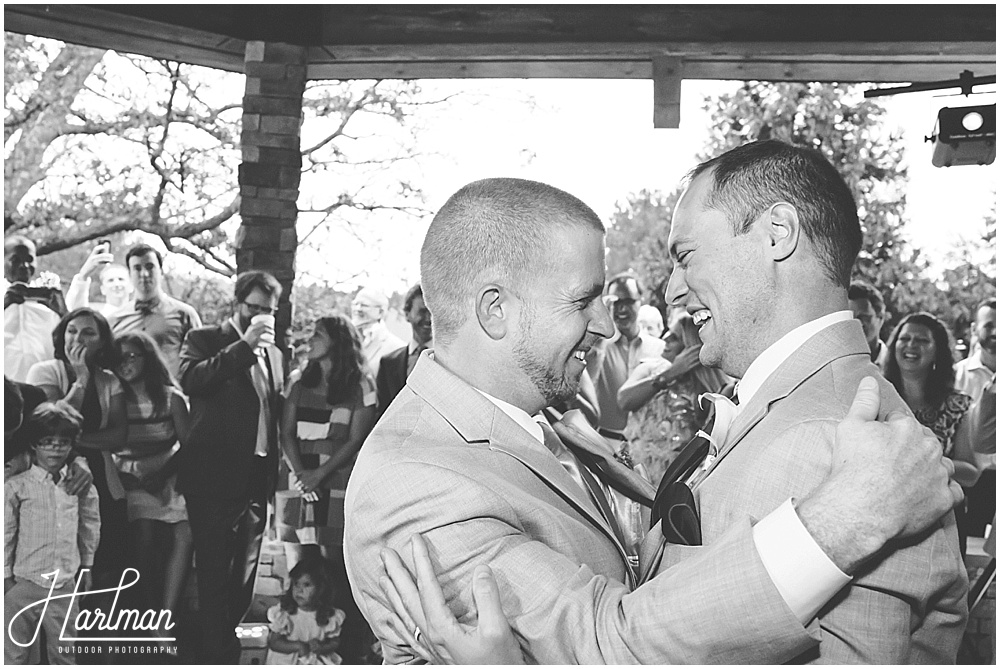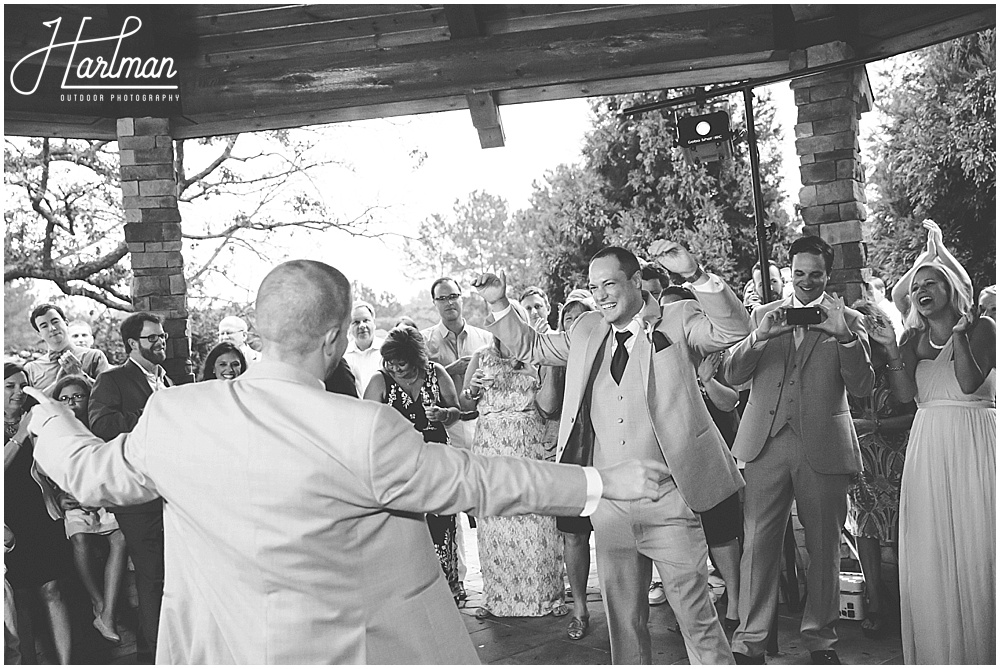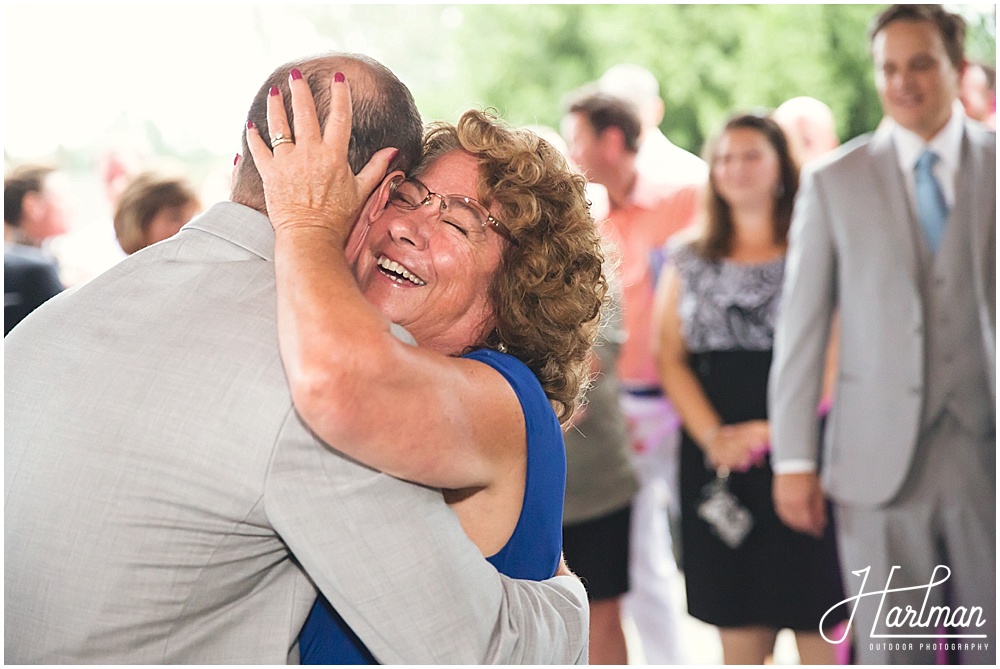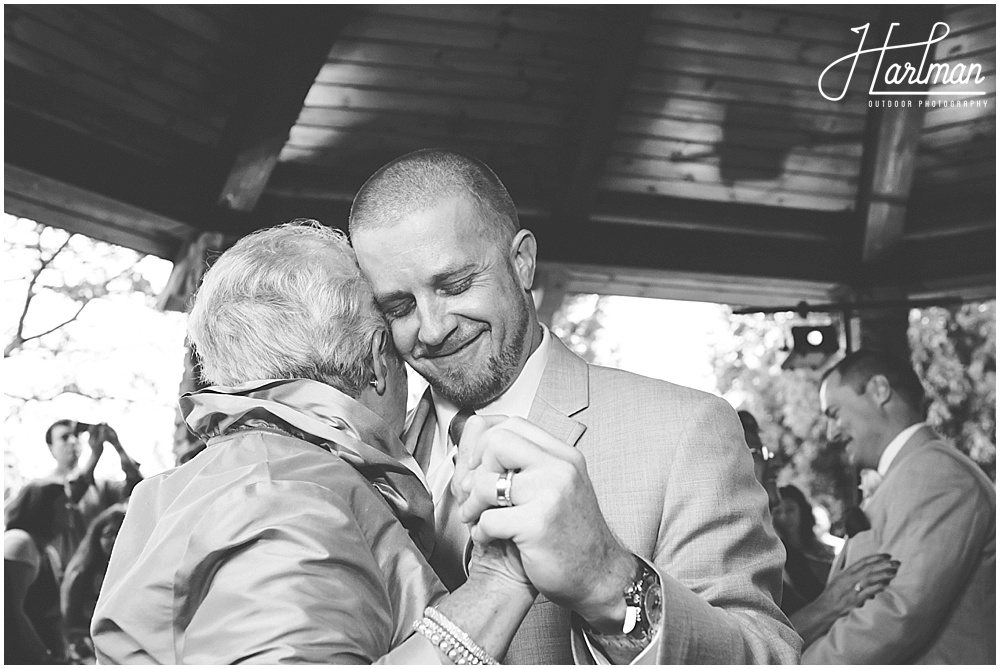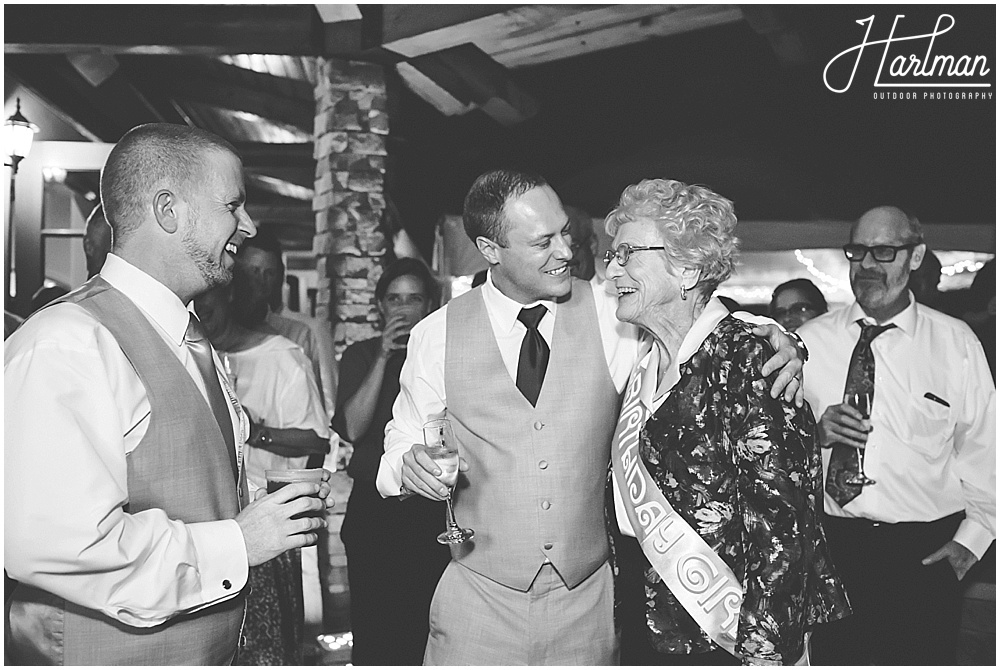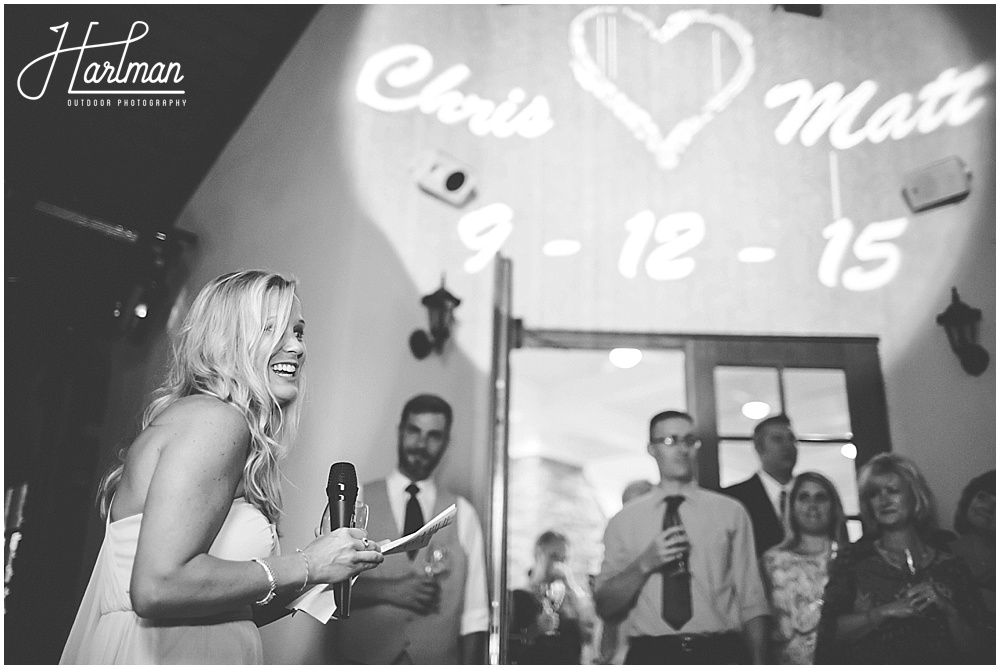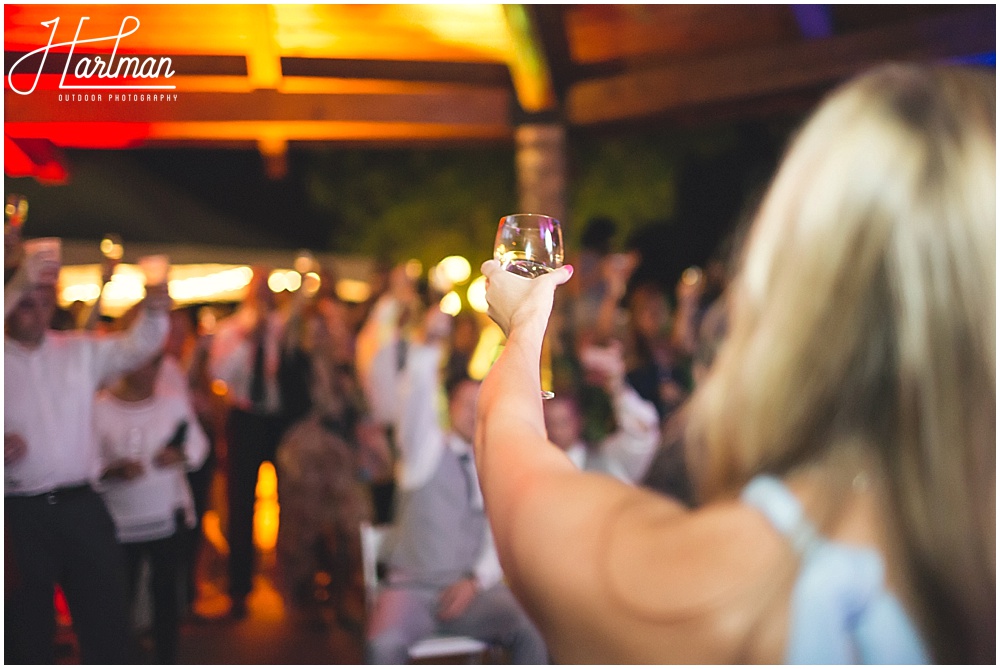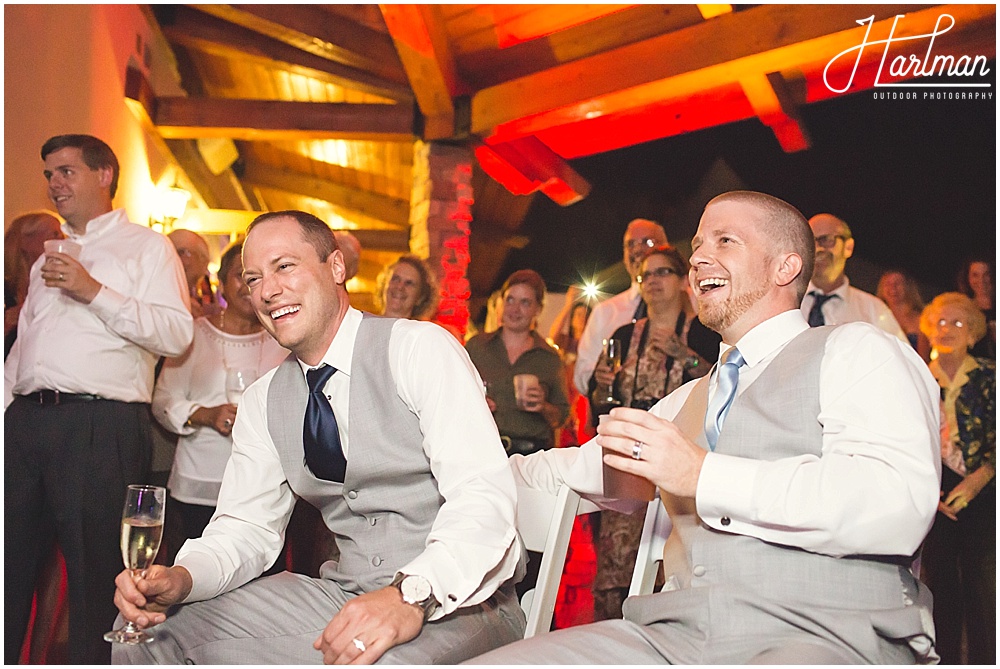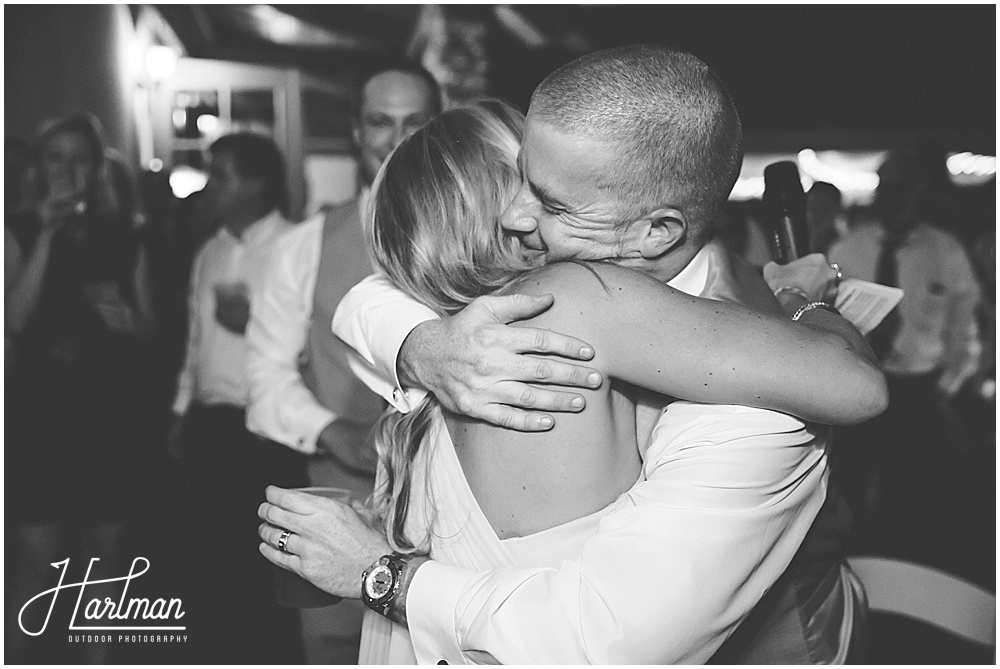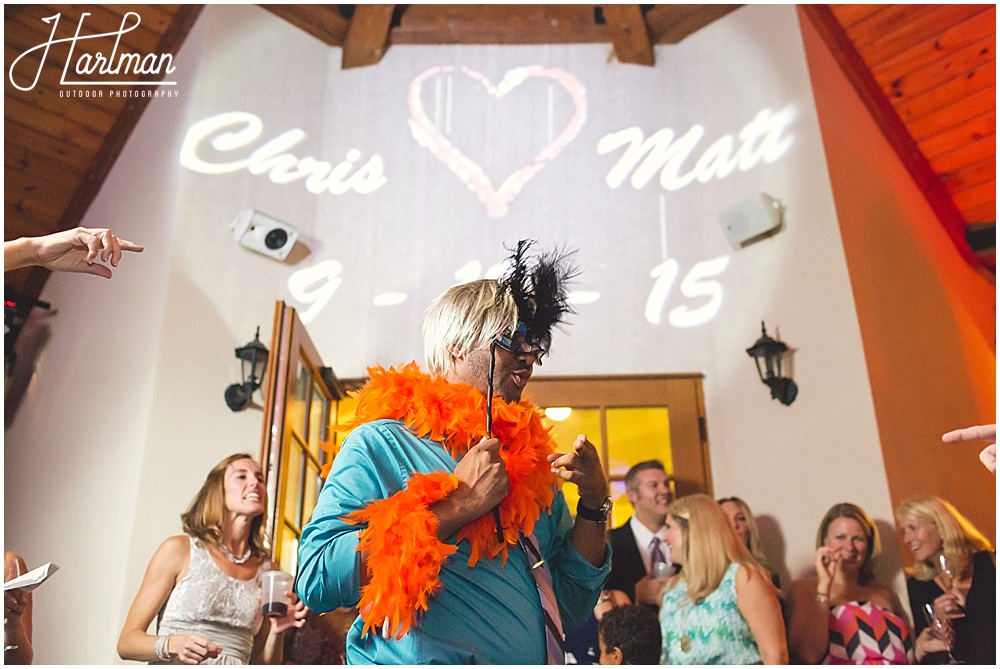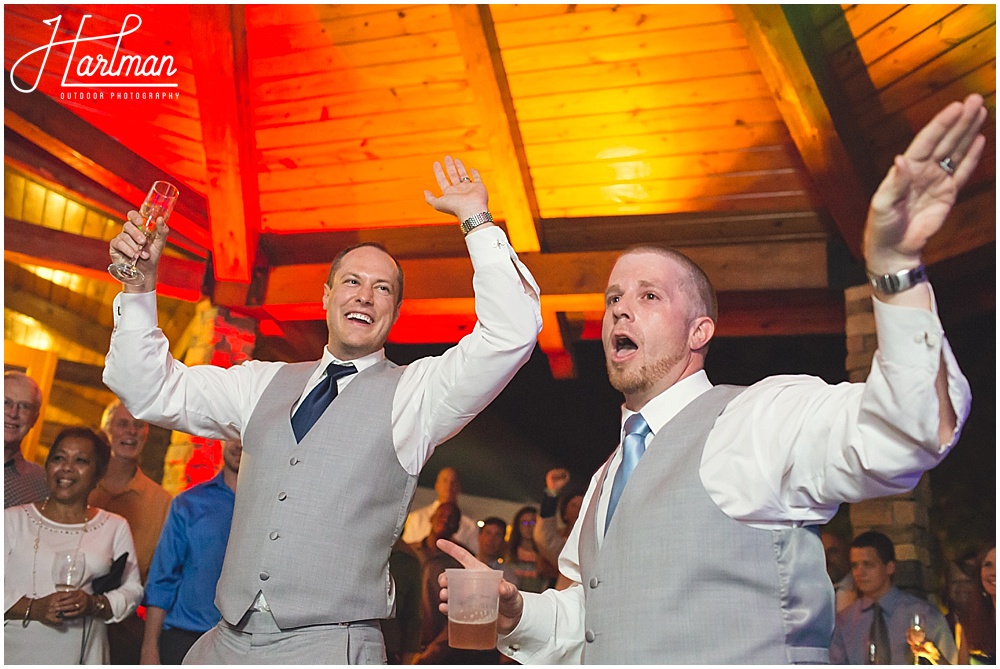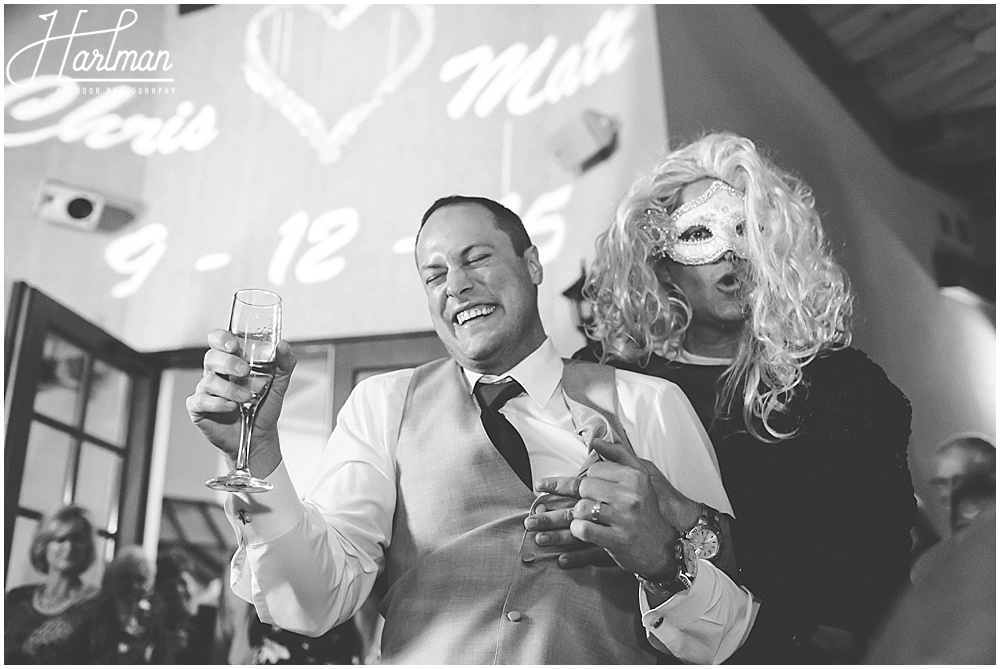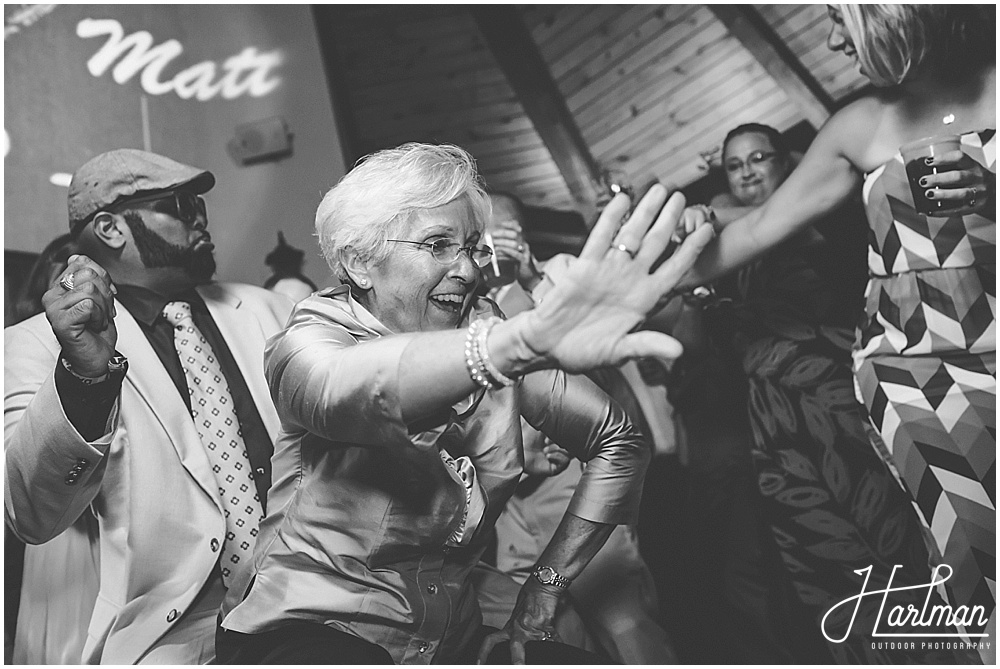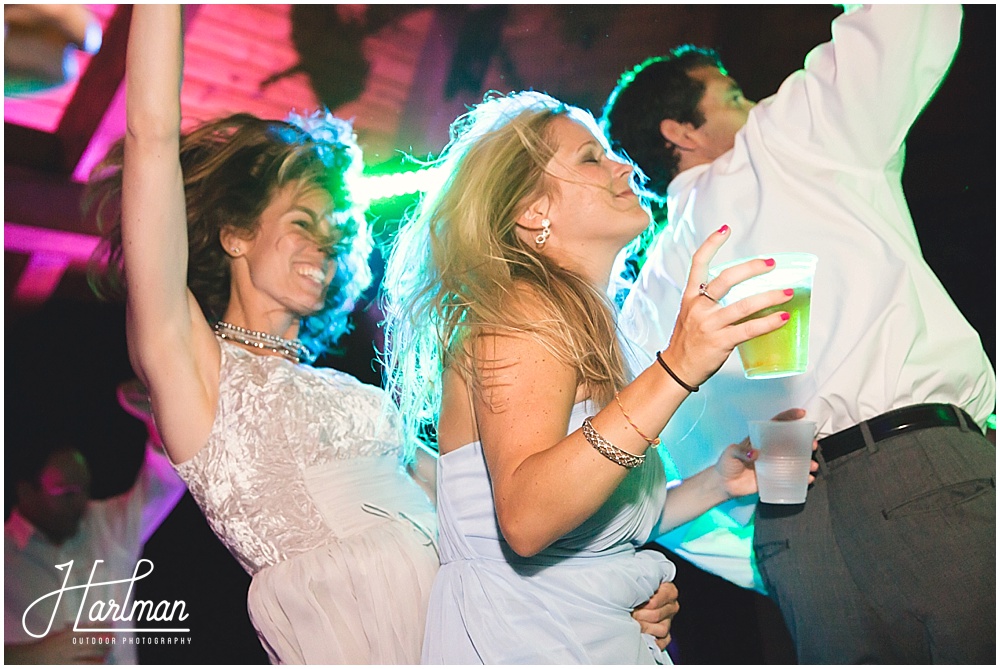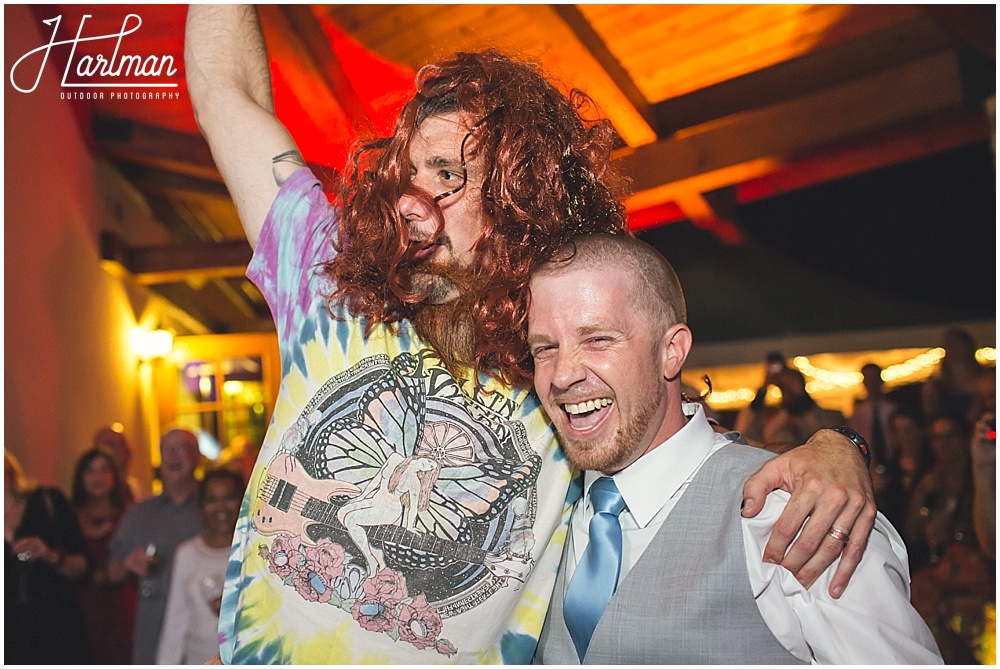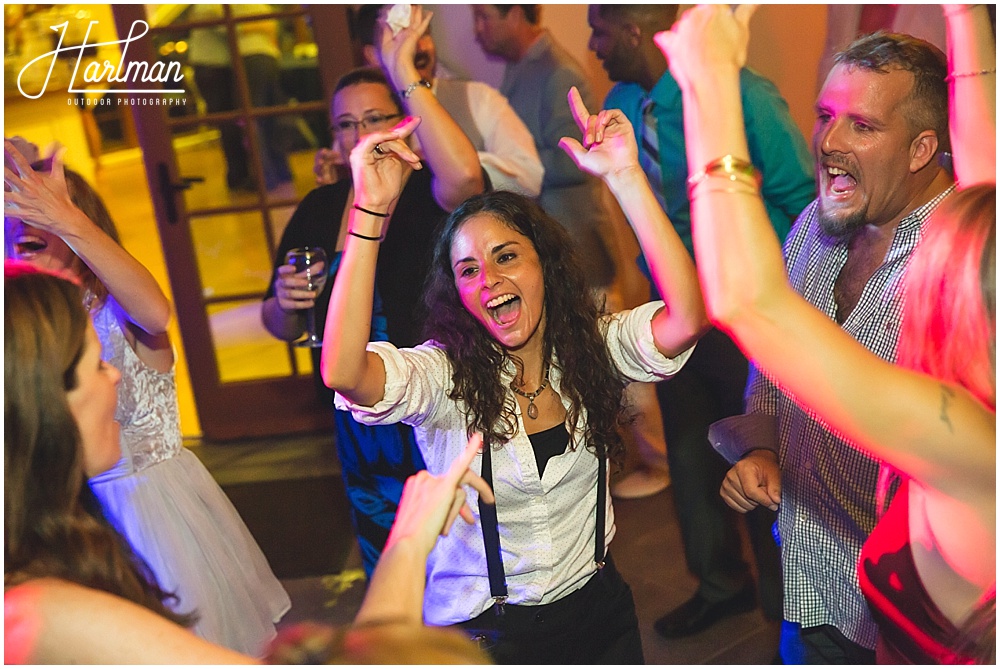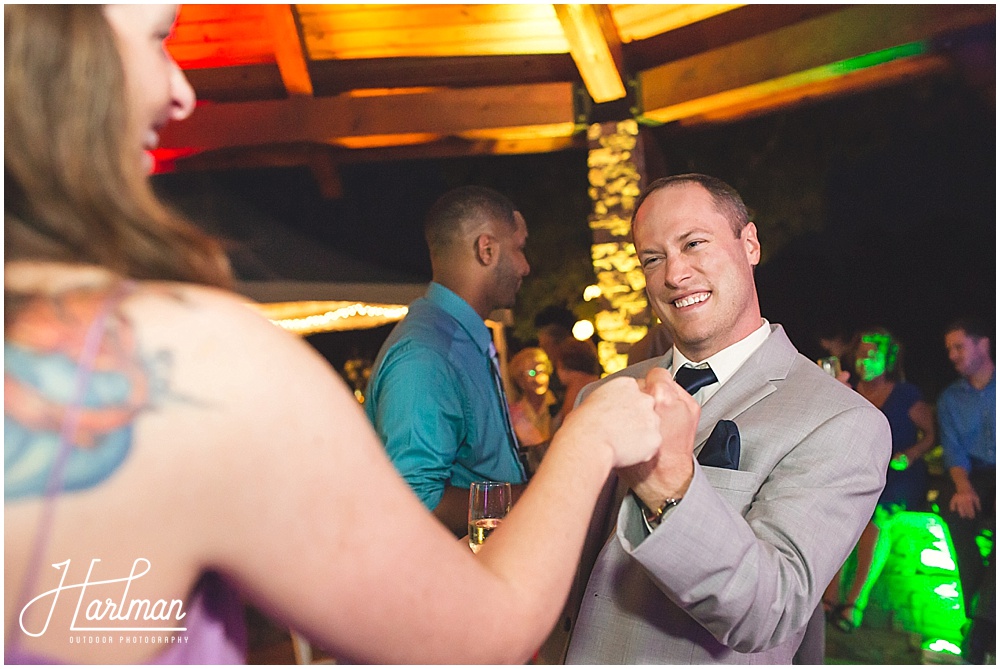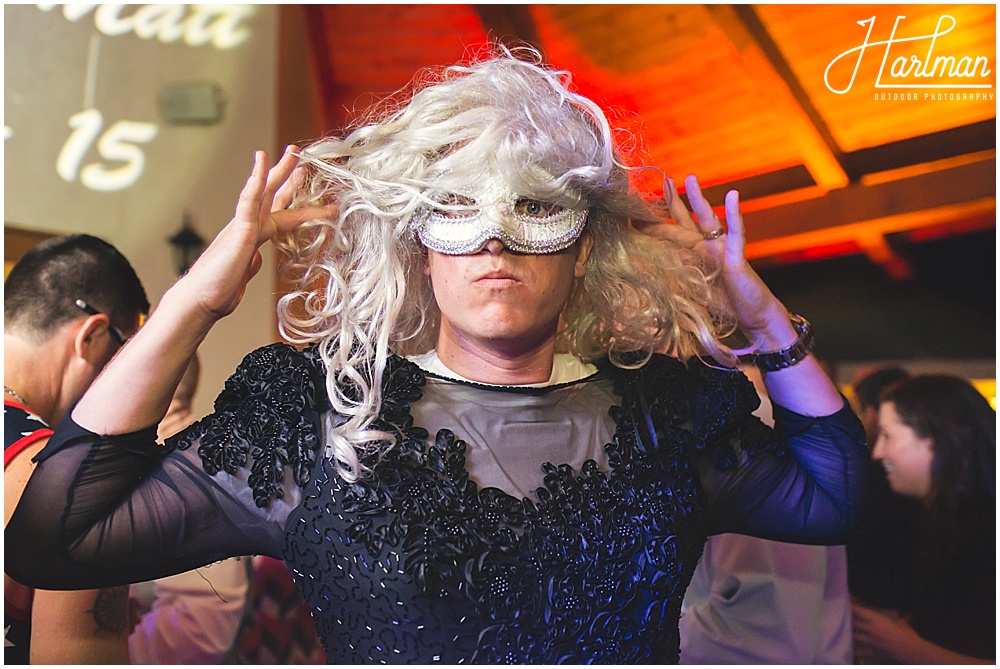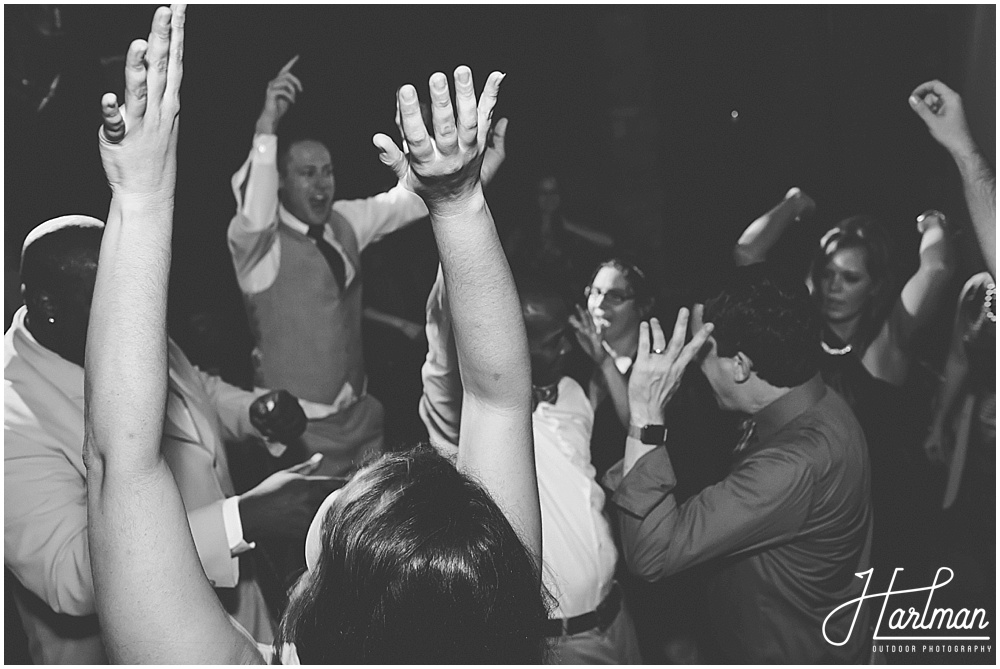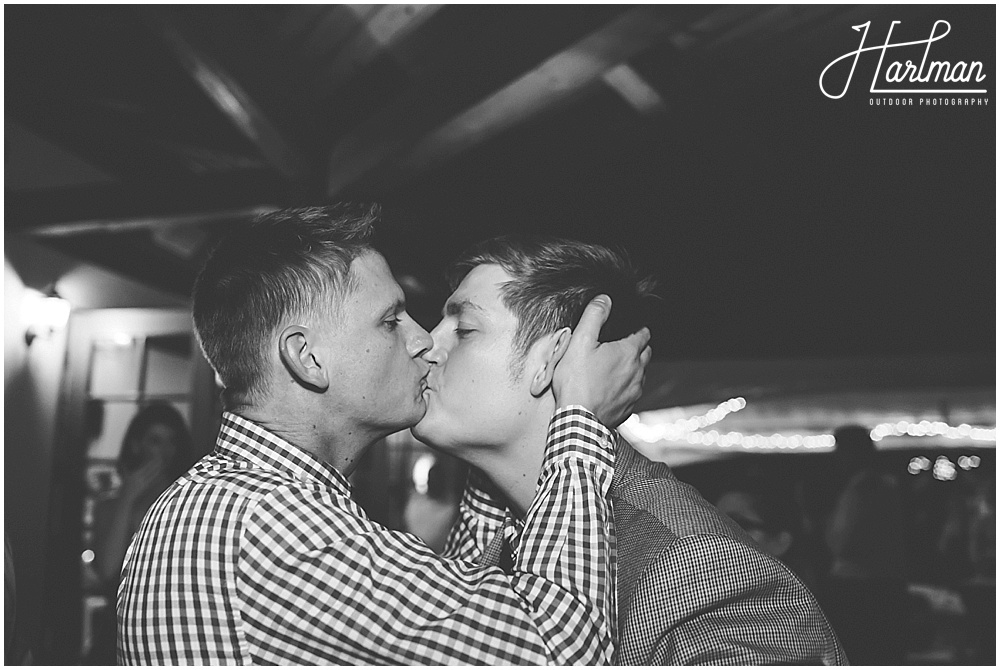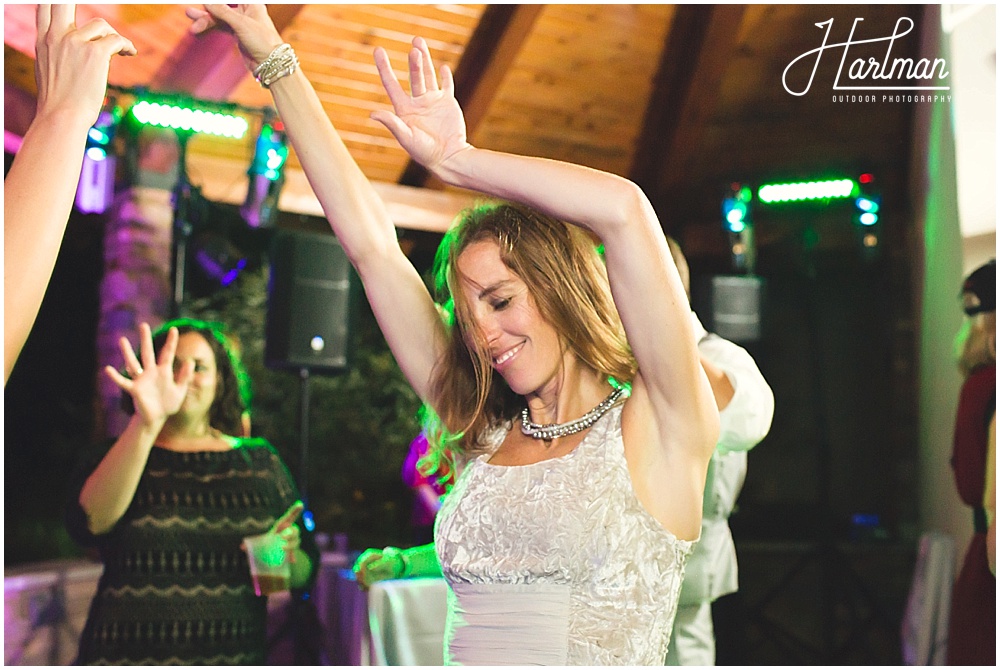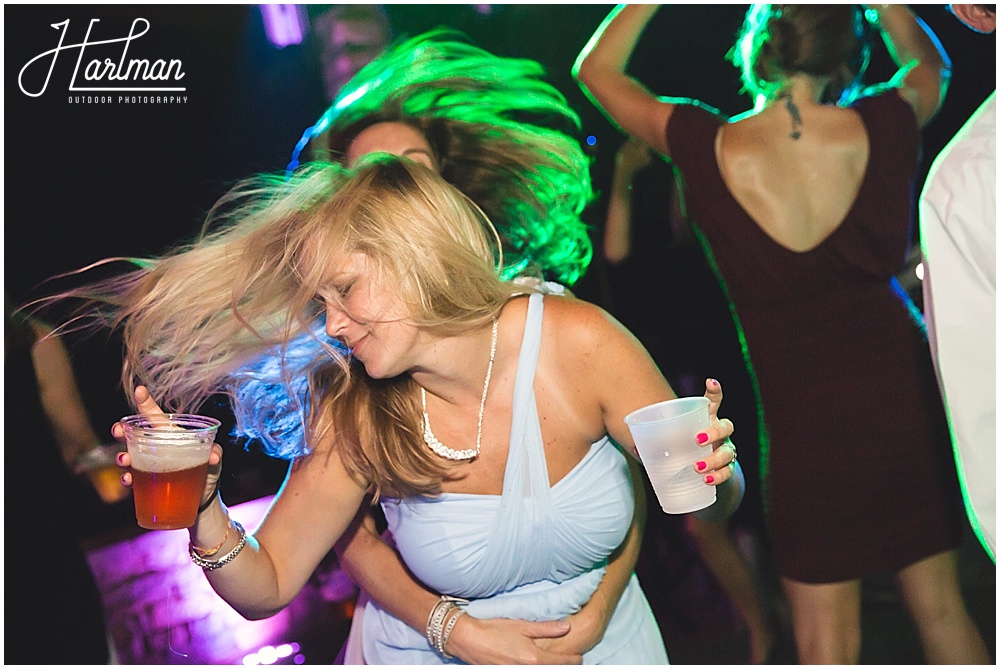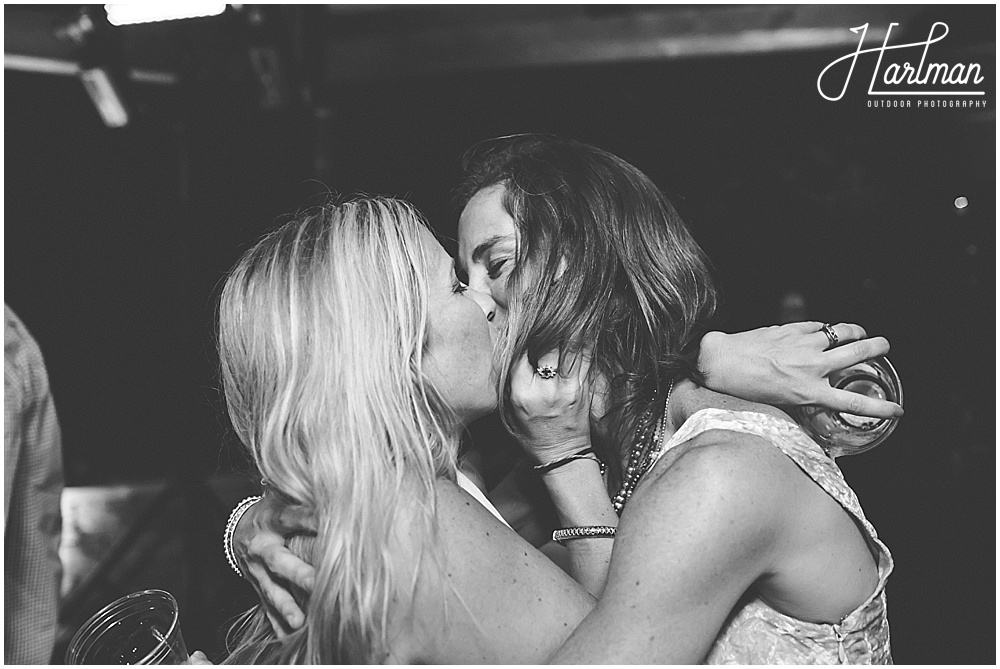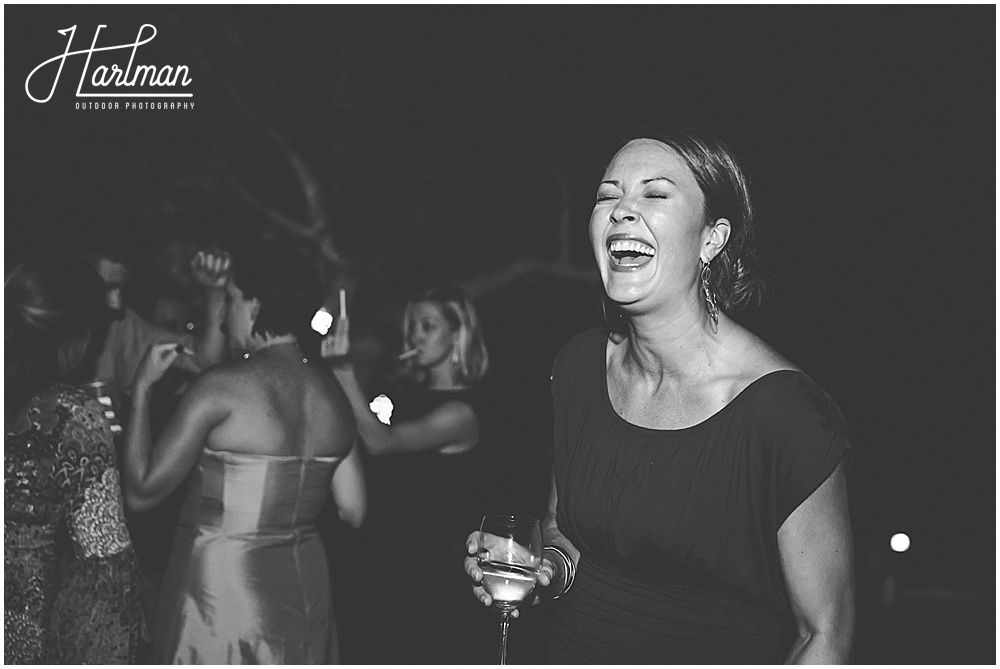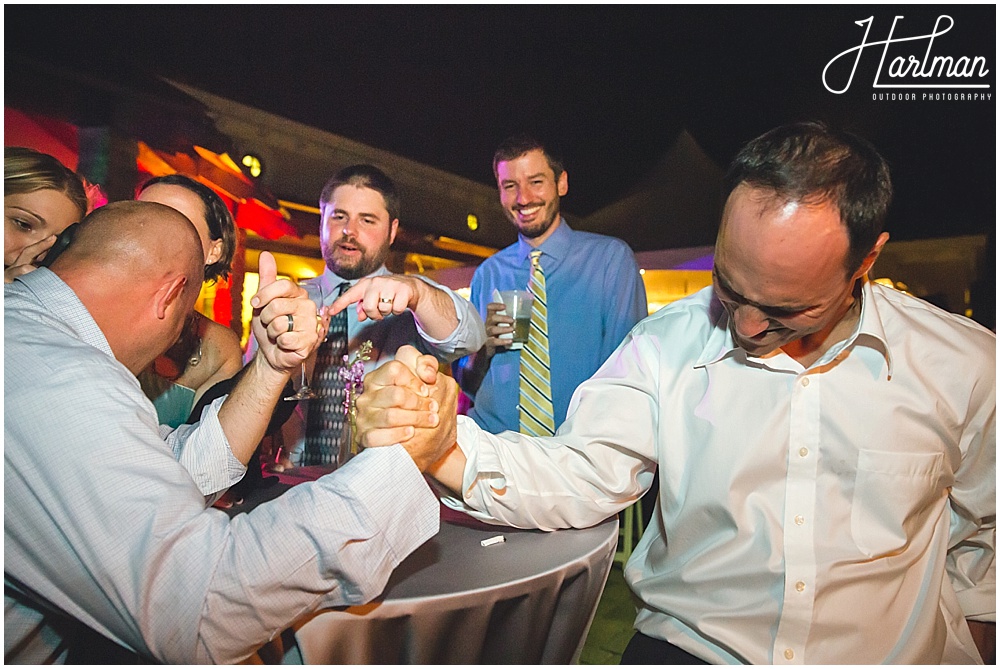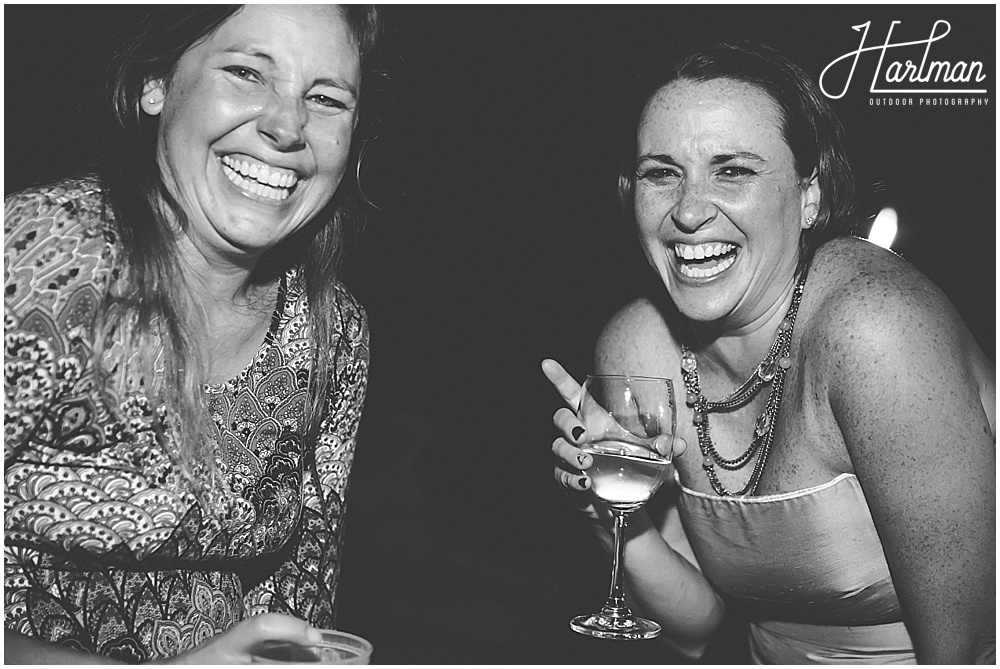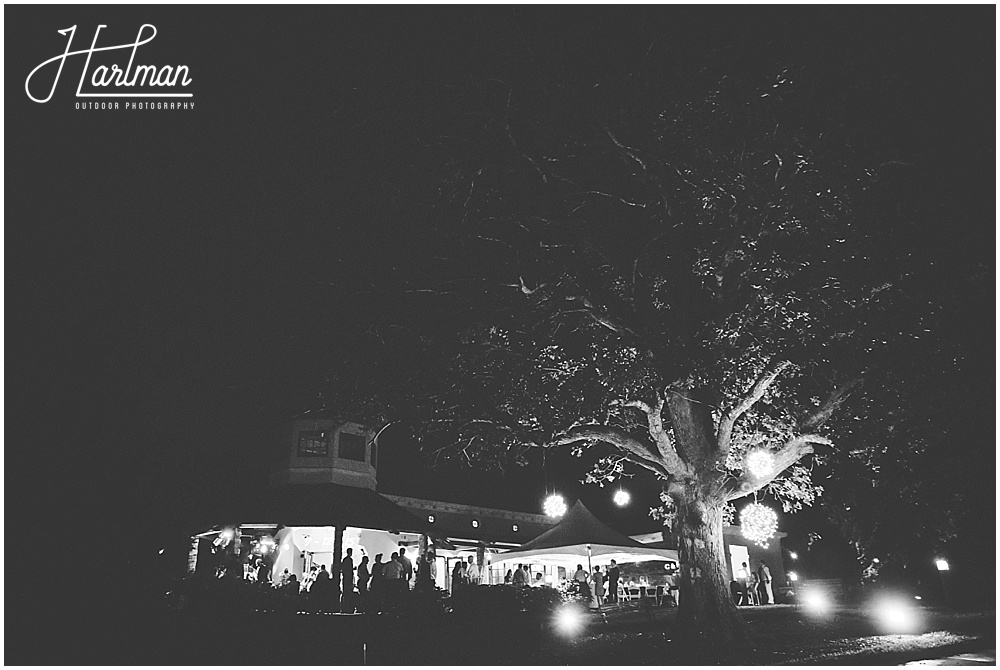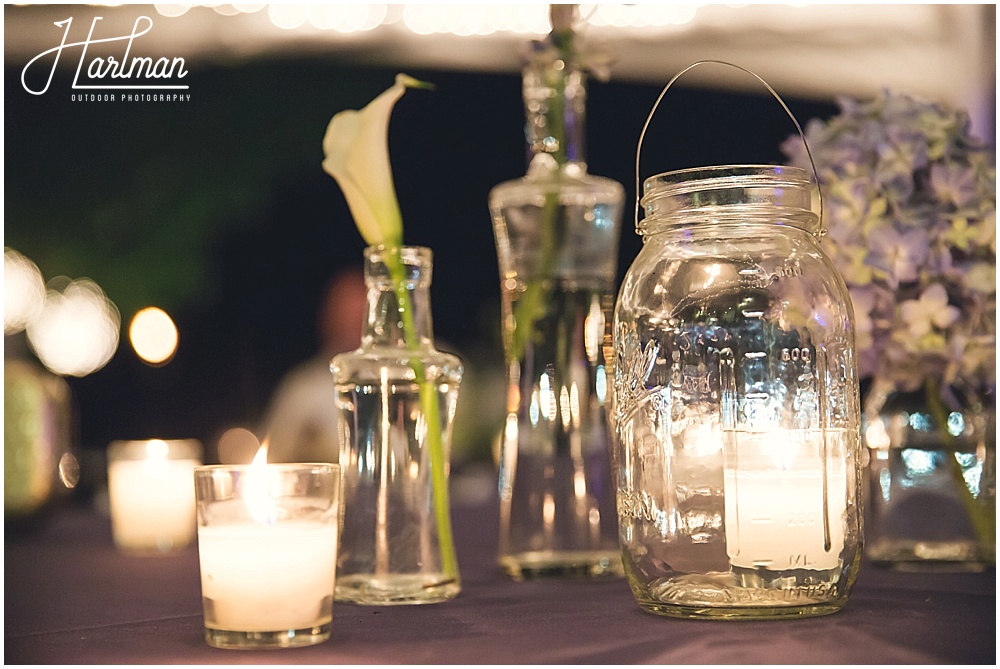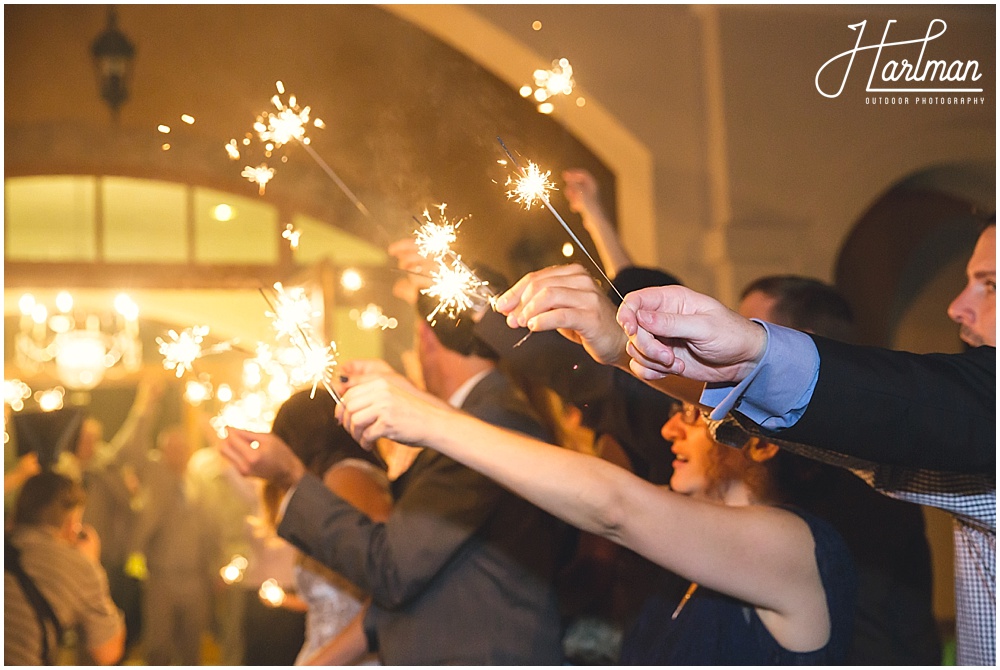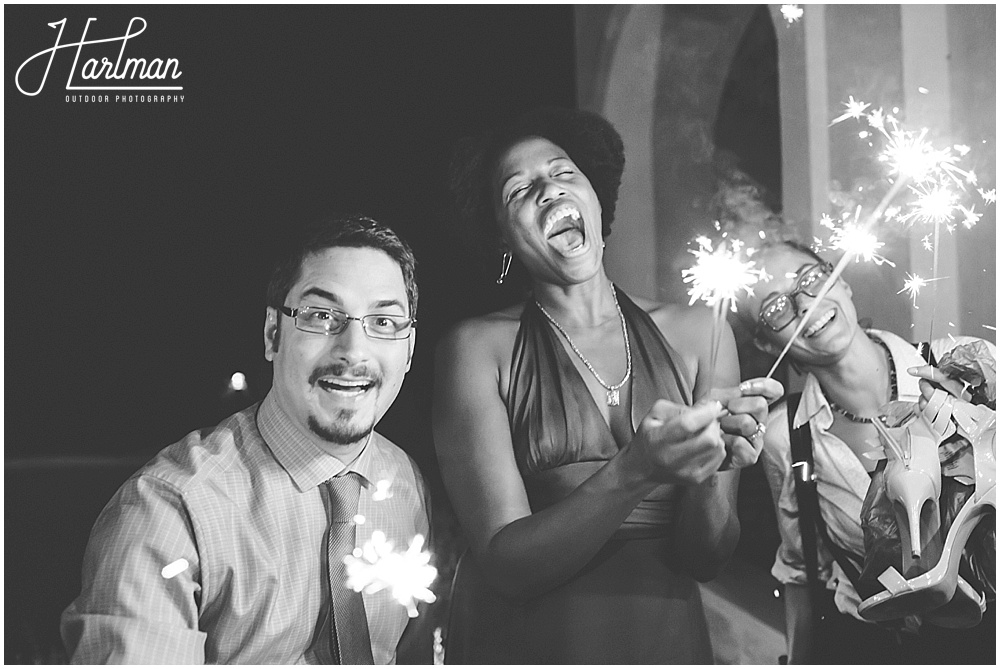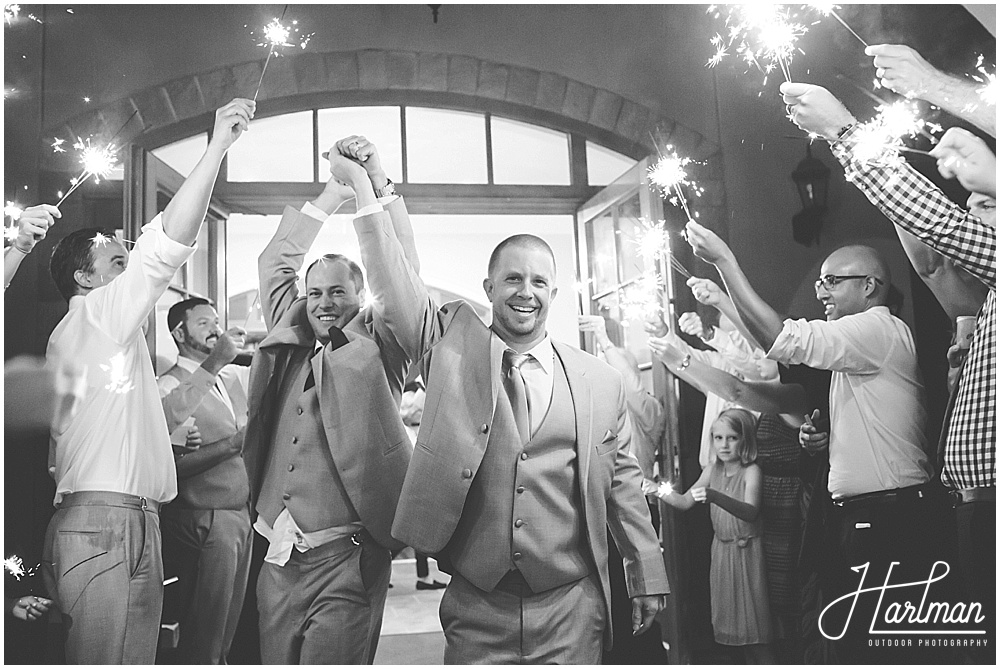 This wedding had us smiling so much, our cheeks hurt by the end of the day. Chris and Matt certainly know how to have a good time. These two were married at the Portofino in Clayton this September. The Portofino is situated on a beautiful horse farm surrounded by open land and stables. We loved saying "hay" to the residents as we walked around. Get it…hay? Yeah sorry that was lame.
The morning of their wedding, Chris and Matt got ready together in the same big room. They helped each other with their ties, sipped champagne, and had some good laughs as they prepared for the big day. All of their attendants also got ready with them, making it extra awesome to get photos of the whole getting ready process. Normally Josh goes off with one half of the couple and I go with the other half, so it was fun working together during this part of the day. I think it made for some pretty epic photographs too, if I do say so myself. I felt like I hit the jackpot when someone handed me that sexy cowboy oven mitt. I mean, what could have been more perfect than that?
Chris and Matt were married outside along the horse pastures of Portofino under a giant oak tree. It was a beautiful and emotional ceremony. I loved seeing the smiles on their faces and the happy tears of their friends and family. Its crazy for us to think that this is the first year that same sex marriage has been legally recognized in our country. I imagine that everyone will look back in the coming years and think about how long overdue this human rights passage was. Either way, we are just so incredibly happy to see couples like Chris and Matt be able to commit themselves to each other in love and marriage. Love is love and that is all.
Now that all that official stuff was complete, it was time for the good stuff. Man do these guys know how to party. Chris and Matt did their first dance to Marvin Gaye's "Lets Get it On" which was then followed by some of the best wedding toasts we've ever seen. There were reenactments of some of the more memorable times in Chris and Matt's lives – complete with costumes and drag. I think its safe to say that everyone danced, everyone laughed, and everyone had a really all around awesome time.
Chris and Matt, thank you so much for including us in the most joyful day of your lives! We are incredibly honored to be able to capture these beautiful memories for you. ~ Josh and Shelley Hartman, Raleigh- Durham Same Sex Wedding Photographers
Want to see more of these great gentlemen? Check out their engagement session in downtown Durham.