Dawn + Daniel | Earthy Backyard Wedding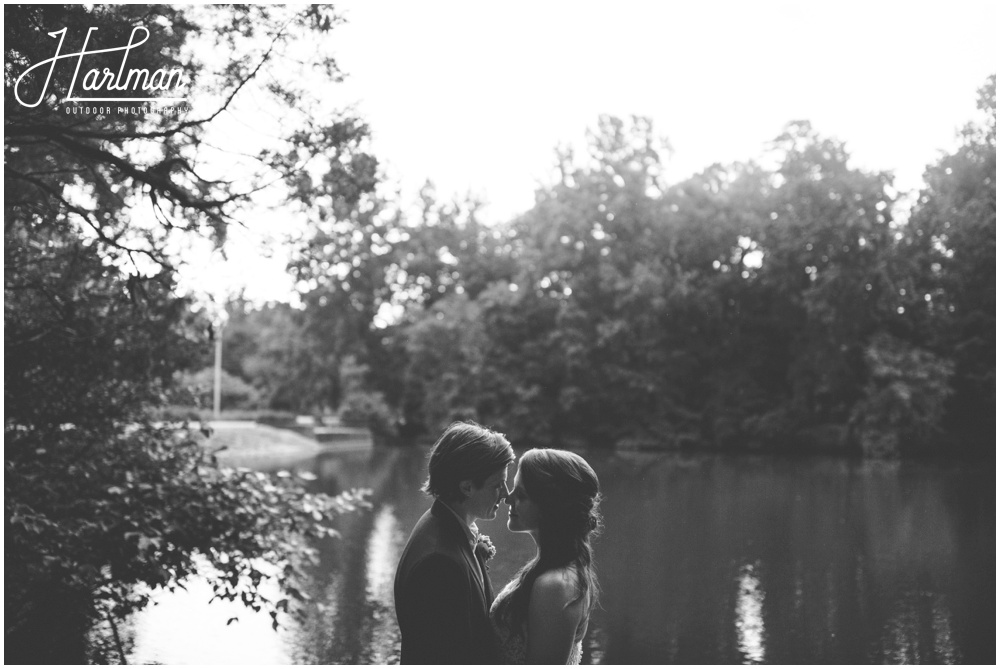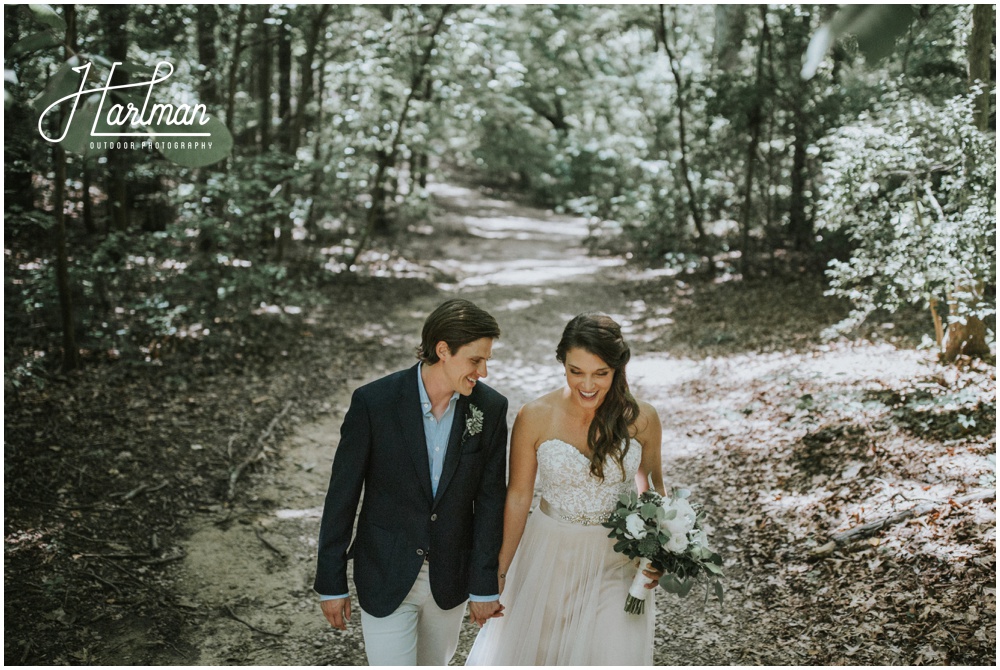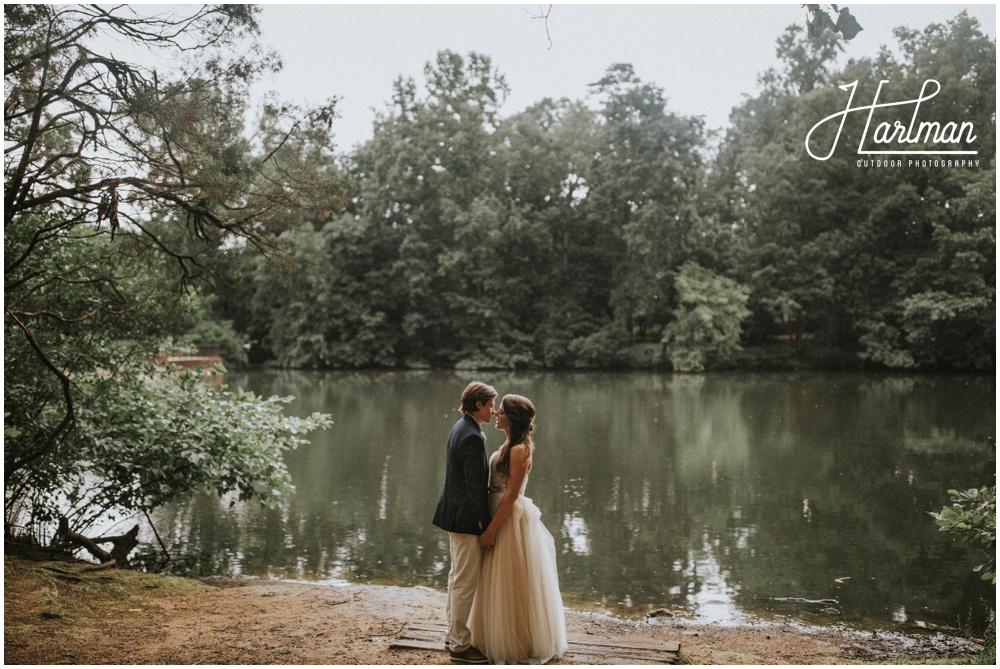 If you were thinking of having a backyard wedding, we're hoping that these pics tip you over the edge. Backyard weddings are some of our favorites because they are typically chock full of personality and centered around nature. Dawn and Daniel's beautiful North Carolina wedding was no exception.
Dawn and Daniel hosted their wedding at their own house in North Carolina. Family and friends came from California, Chicago (holla!) and beyond to celebrate with them. The day of their wedding it rained on and off, but for Dawn and Daniel it was no big deal. Having their house right across from a lovely little park and pond, we walked out in the drizzle for some steamy pics among the scenery. I think we can all agree that these two are very in love- which is obviously what we are all about. :)
Dawn and Daniel's backyard is filled with beautiful tall pines. Along with their awesome wedding planners at Orangeries Events, they decorated the yard in elegant vases overflowing with succulents. From the very beginning, Dawn and Daniel had planned a laid back wedding with family and friends. They had food trucks and donuts (yes- some even had bacon on them!) and danced to live guitar music all night. One of my favorite parts of the night was when the ladies of Dawn's family danced around her in a circle. Even her grandma was dancing with her! And then there was everyone trying Malort. So many fun memories surround this wedding day and we feel so blessed to have been a part of it.
Dawn and Daniel, we thank you so much for asking us to photograph your beautiful backyard wedding. We know you two have so many happy years ahead of you!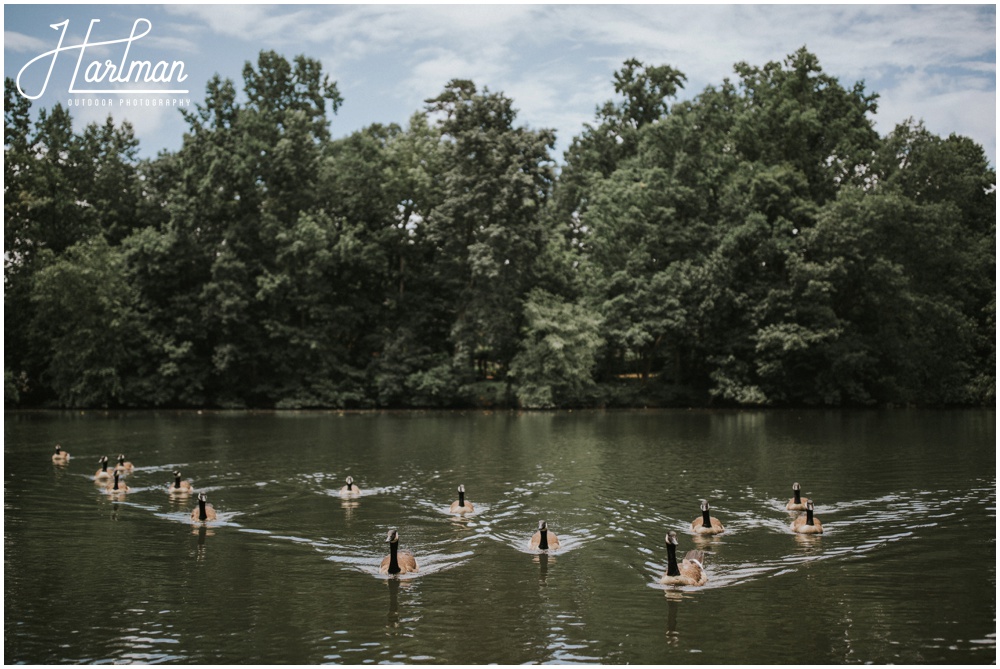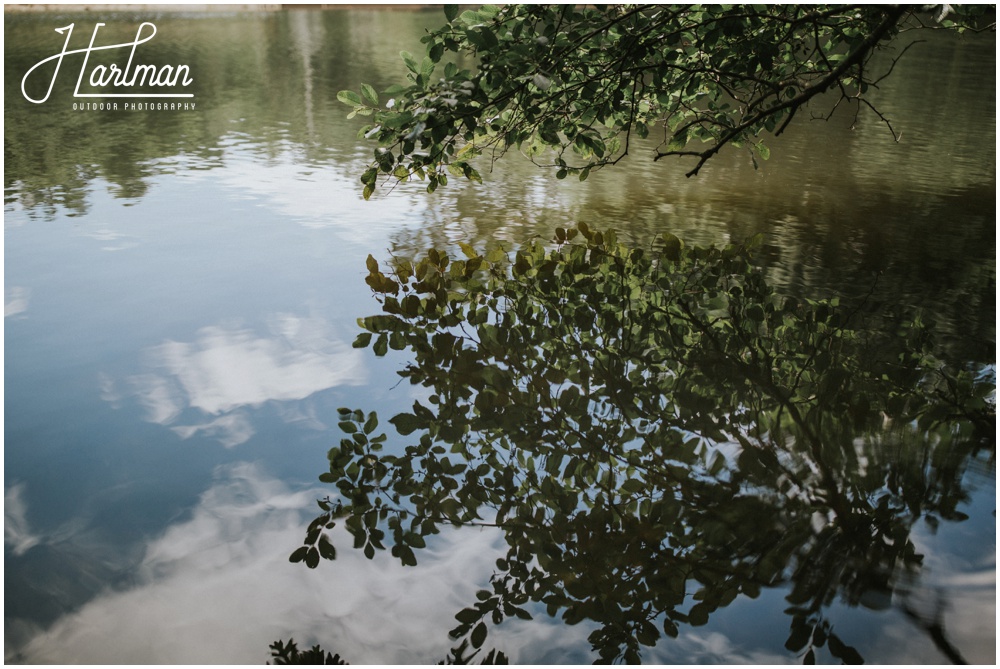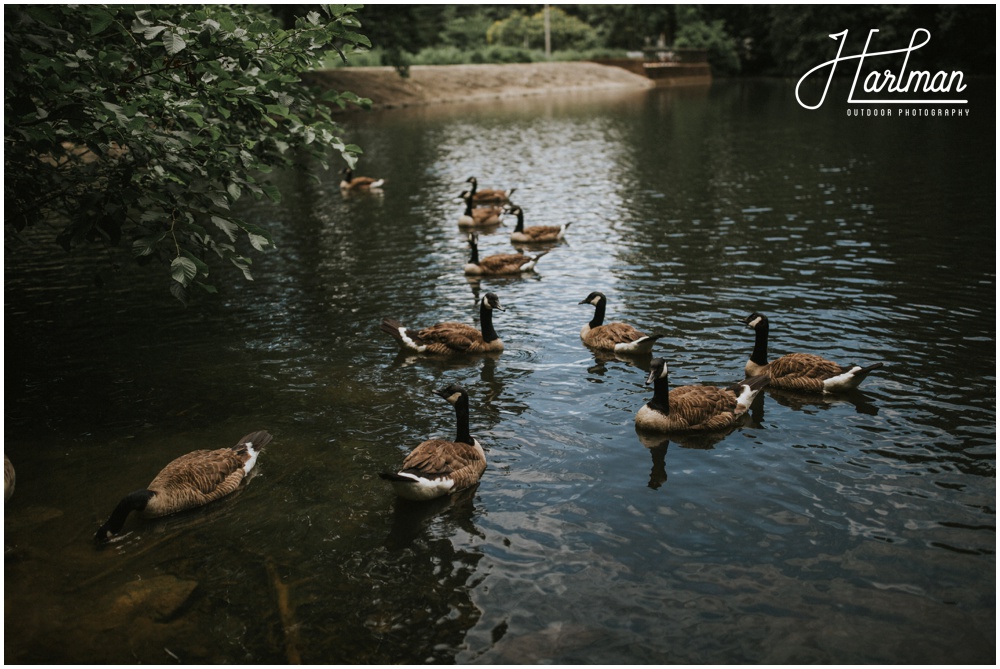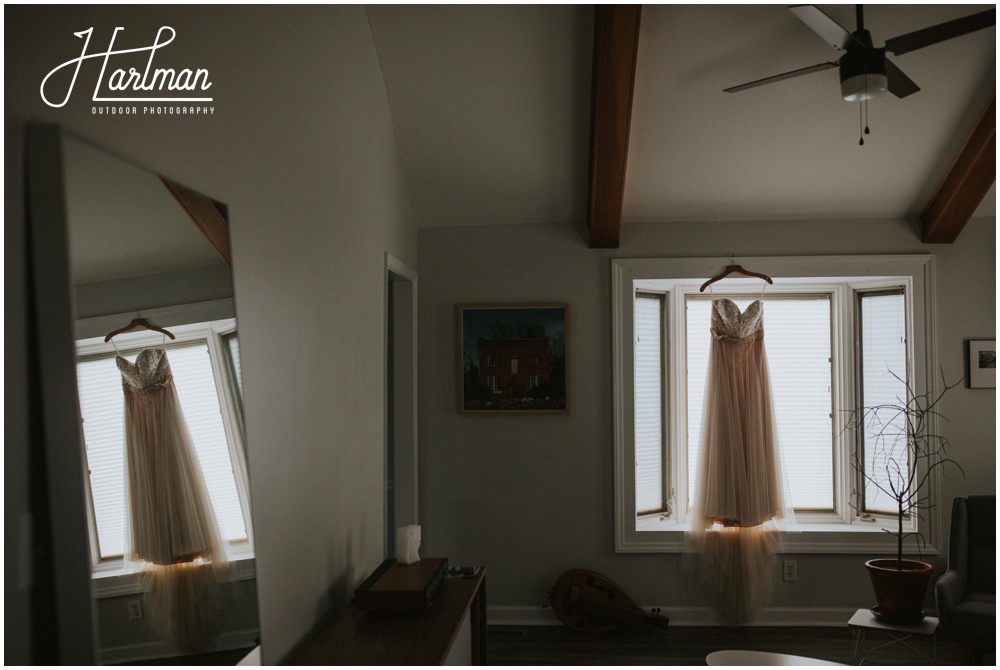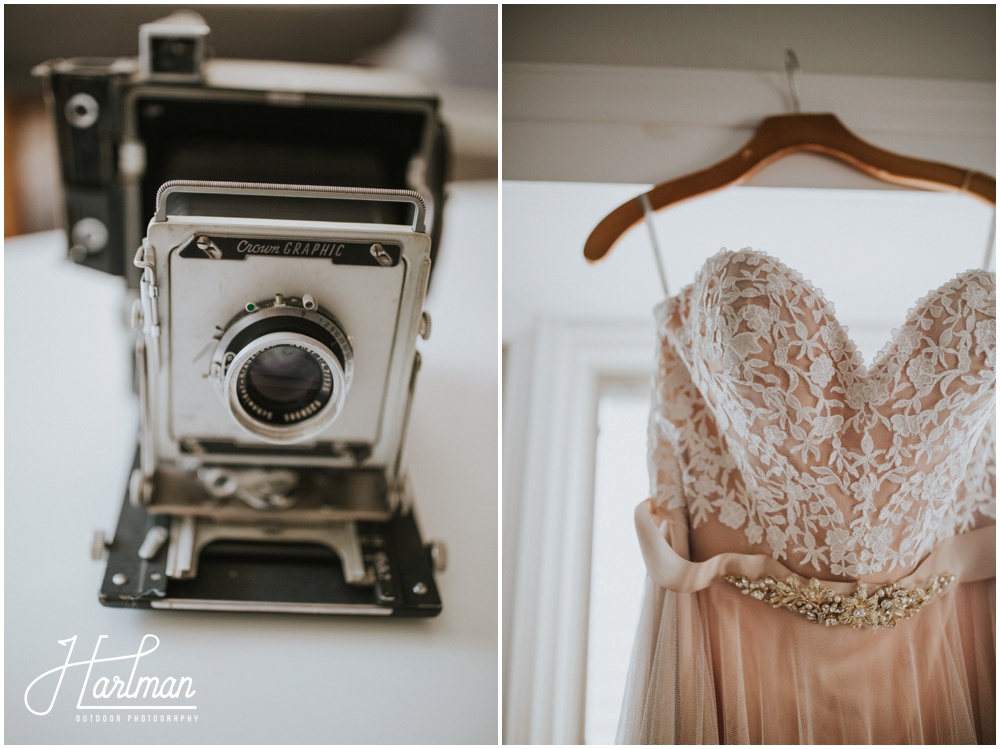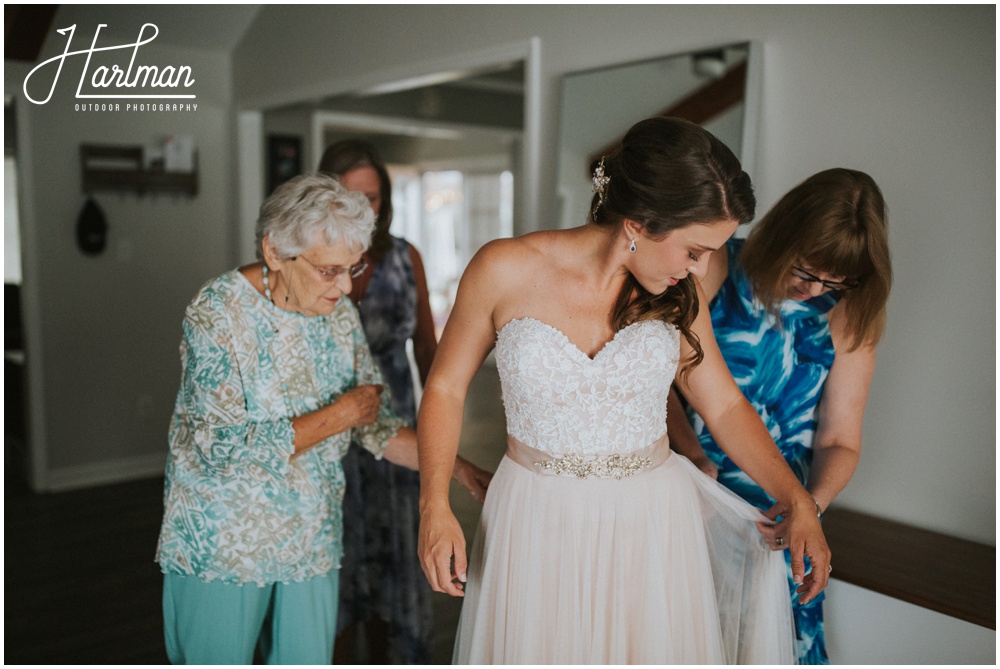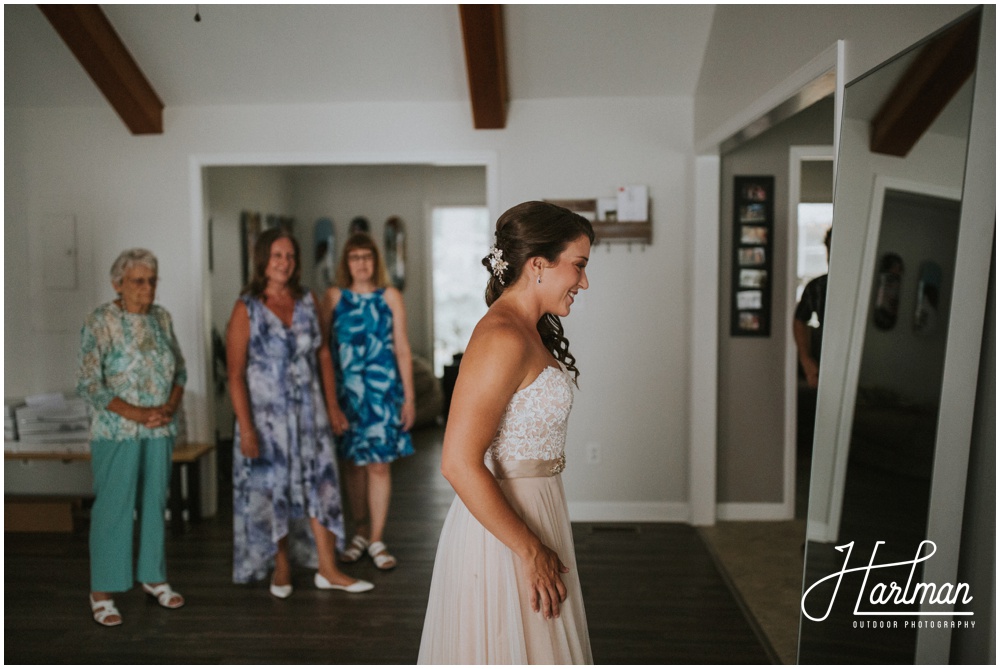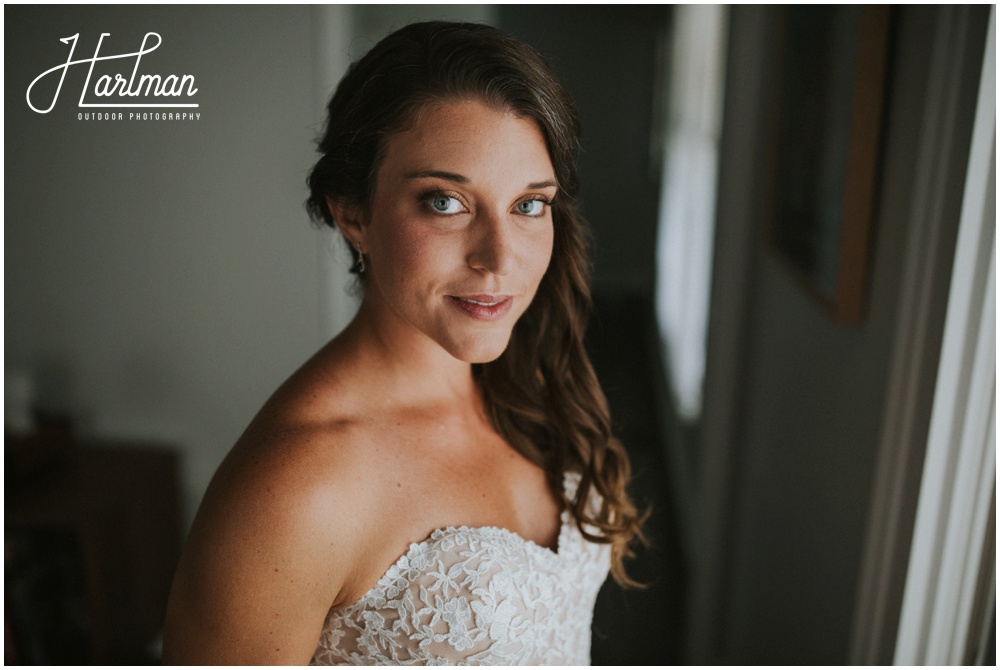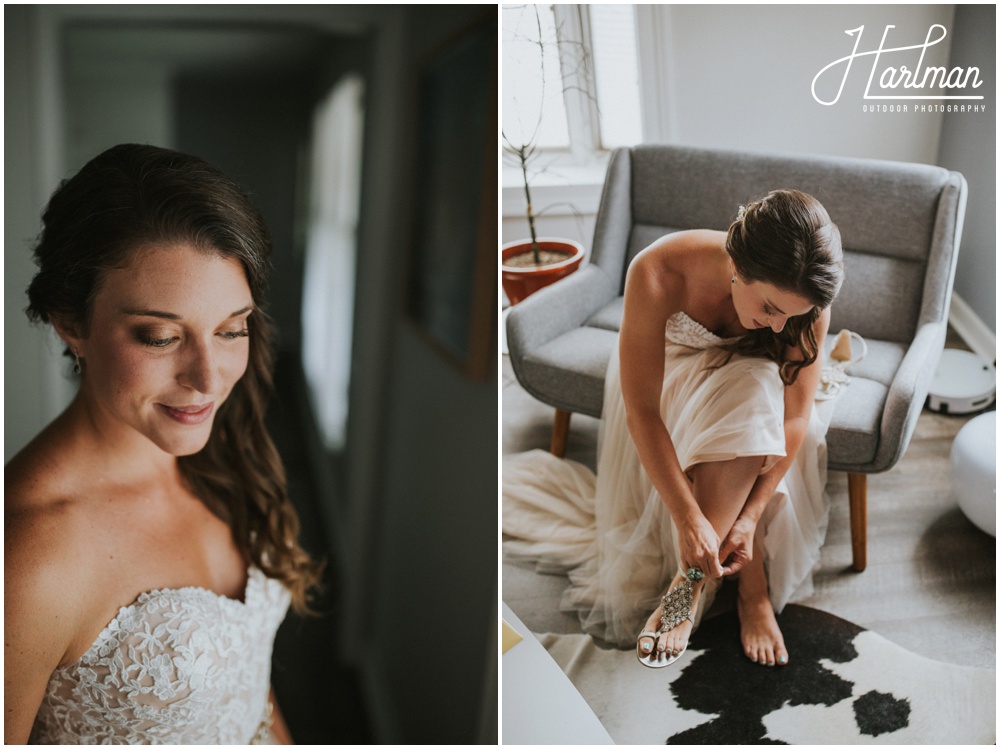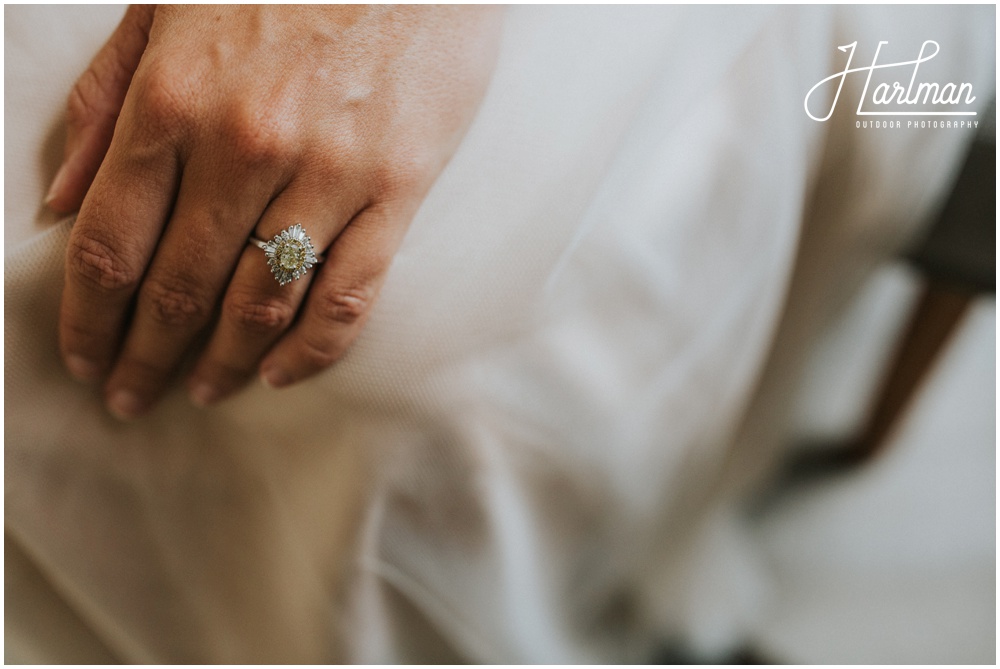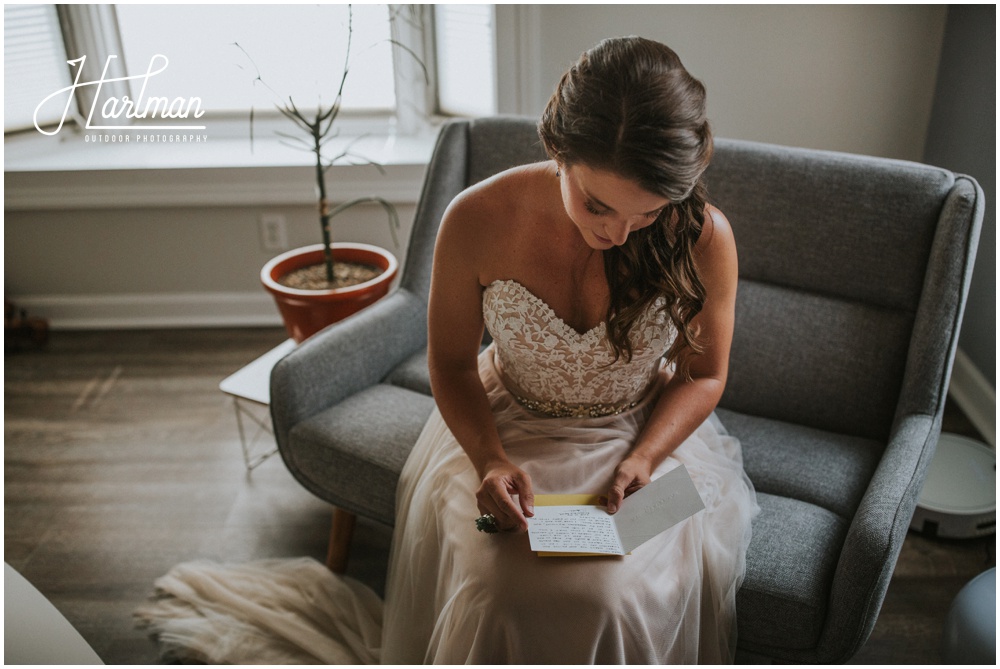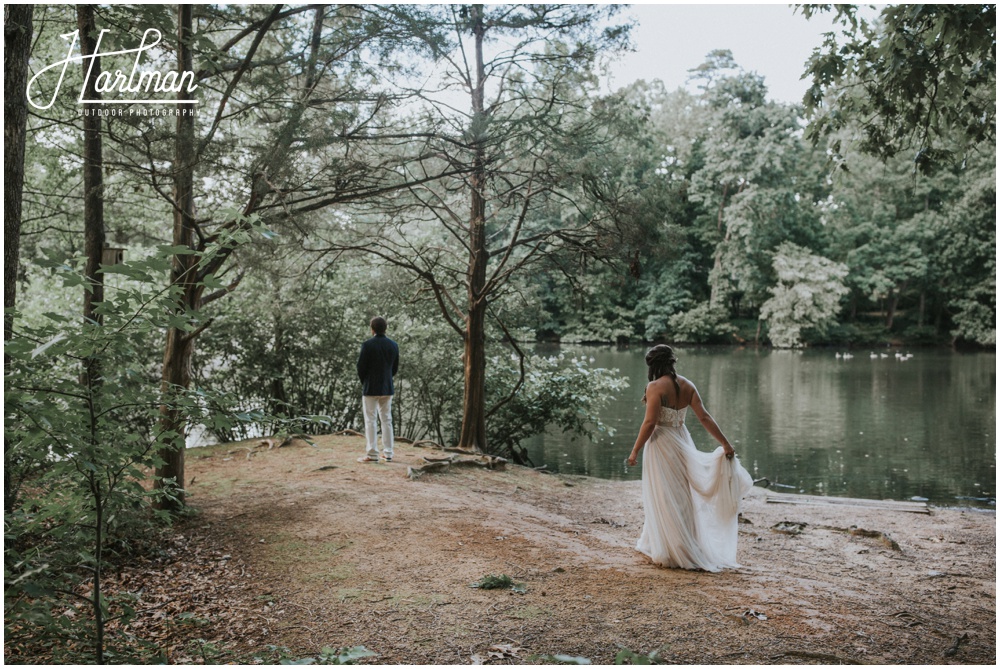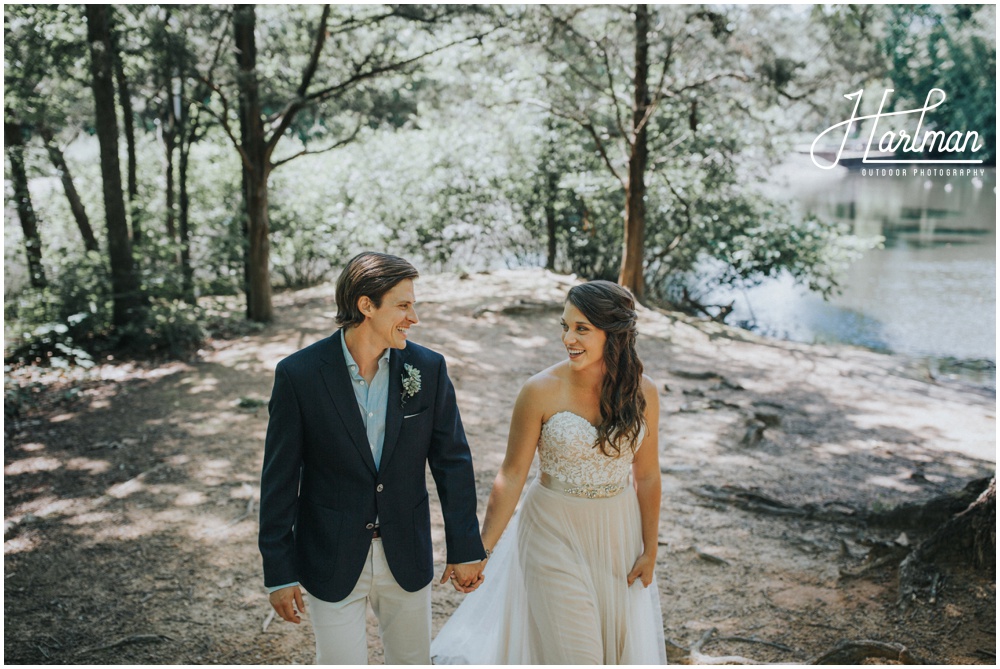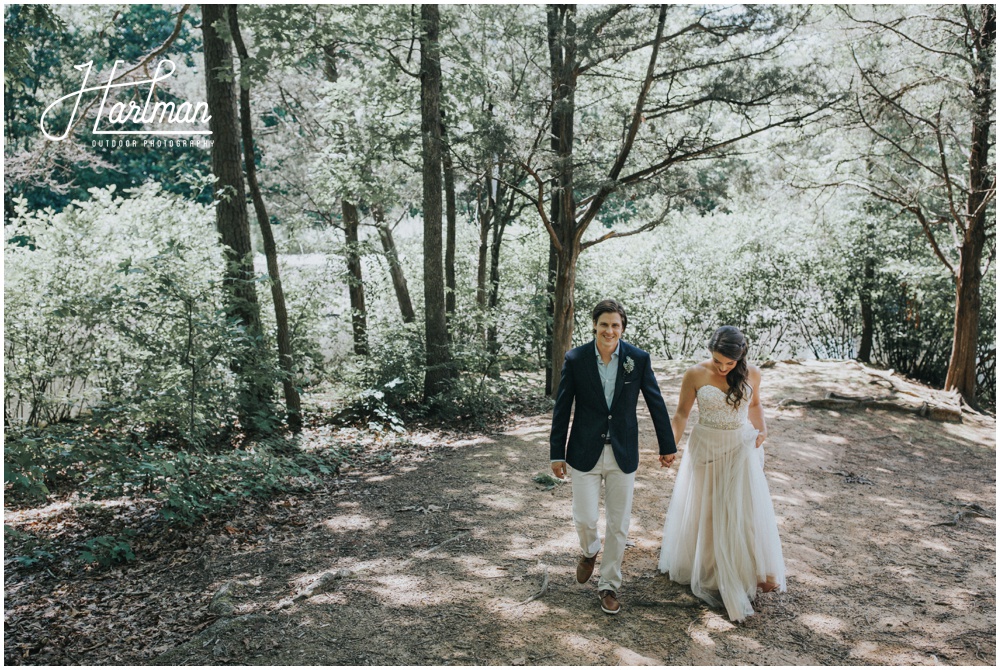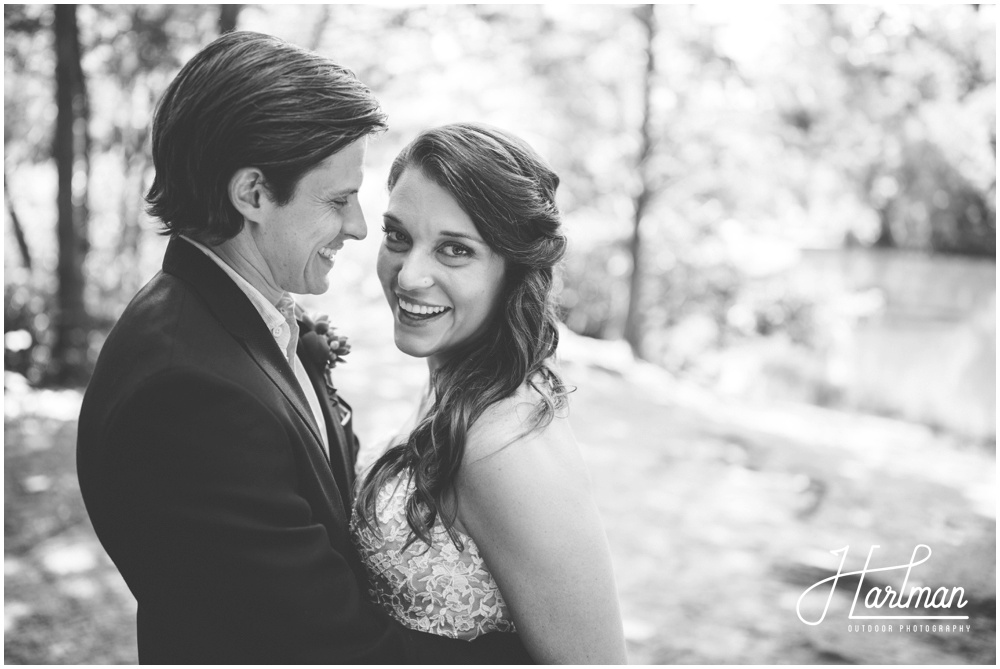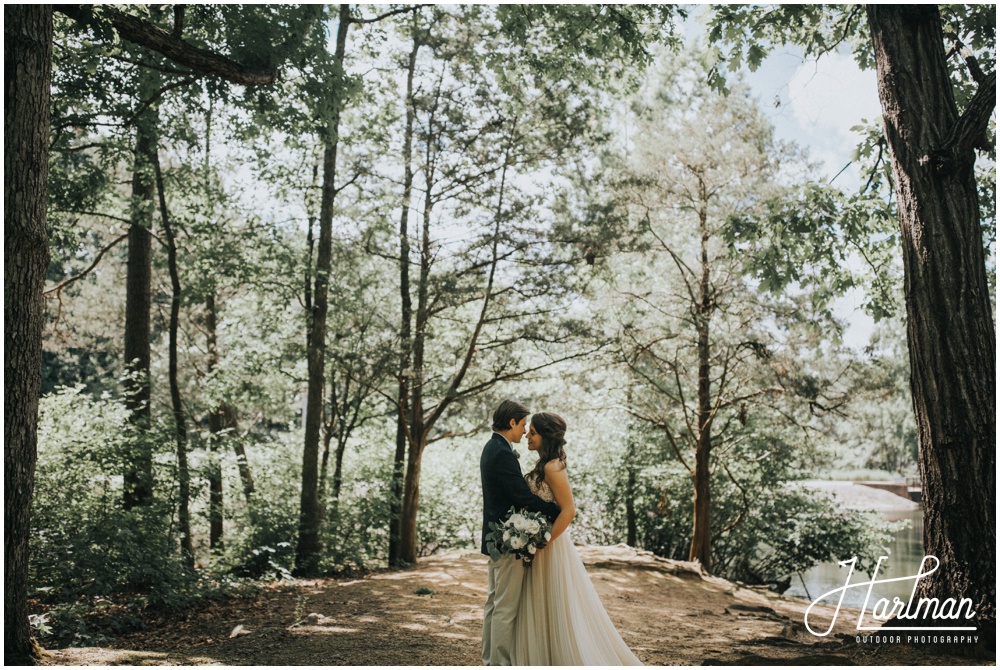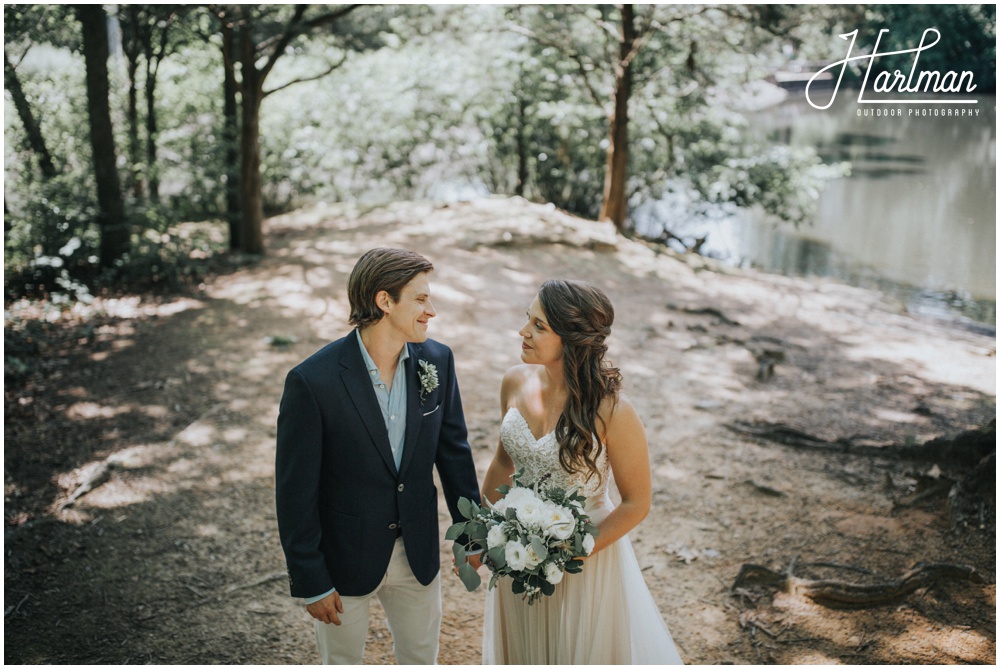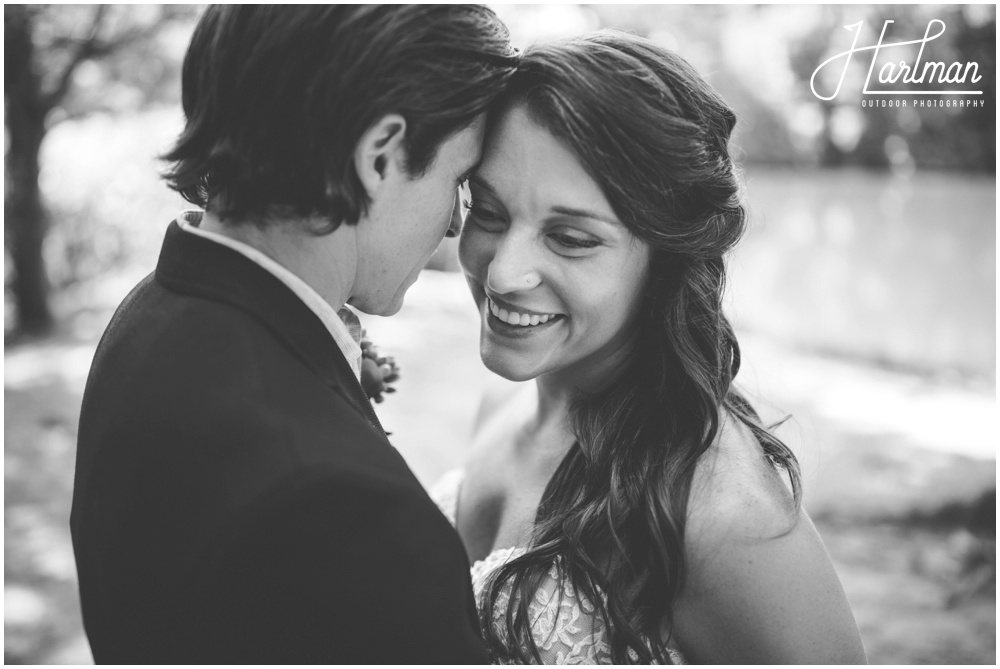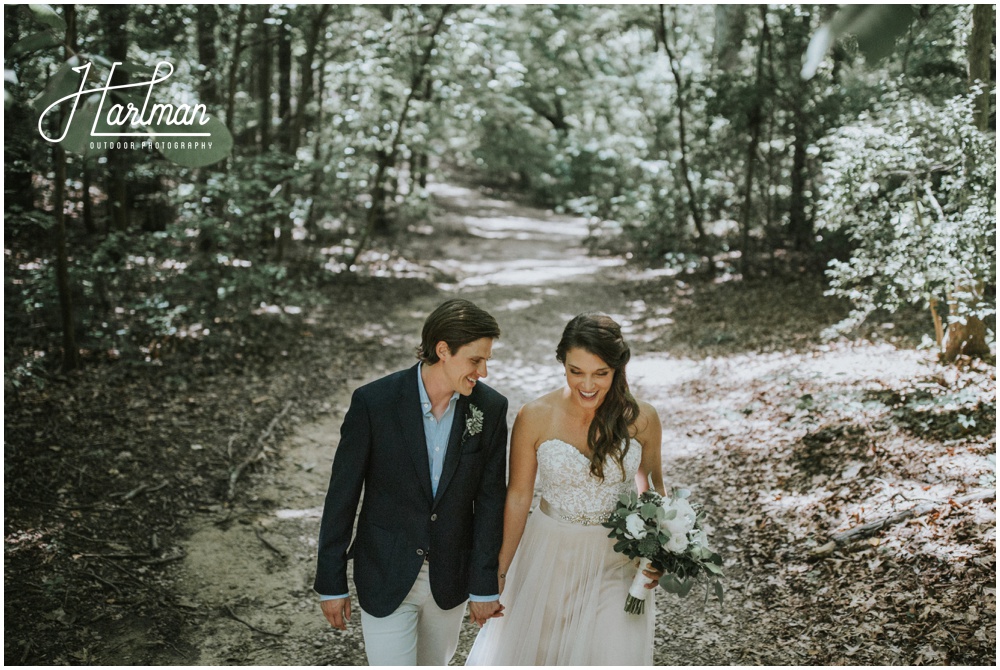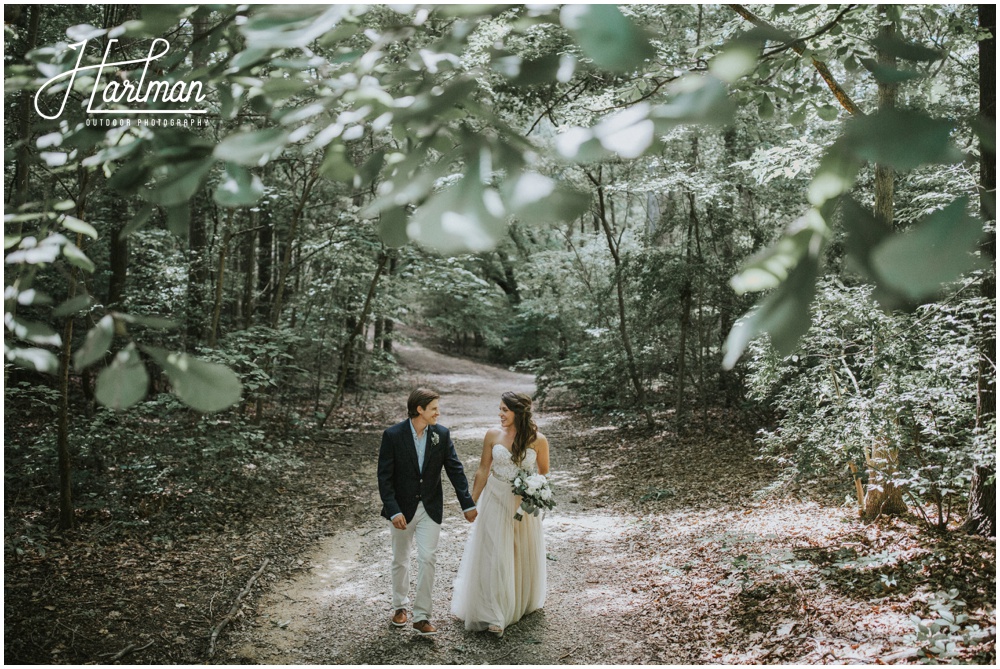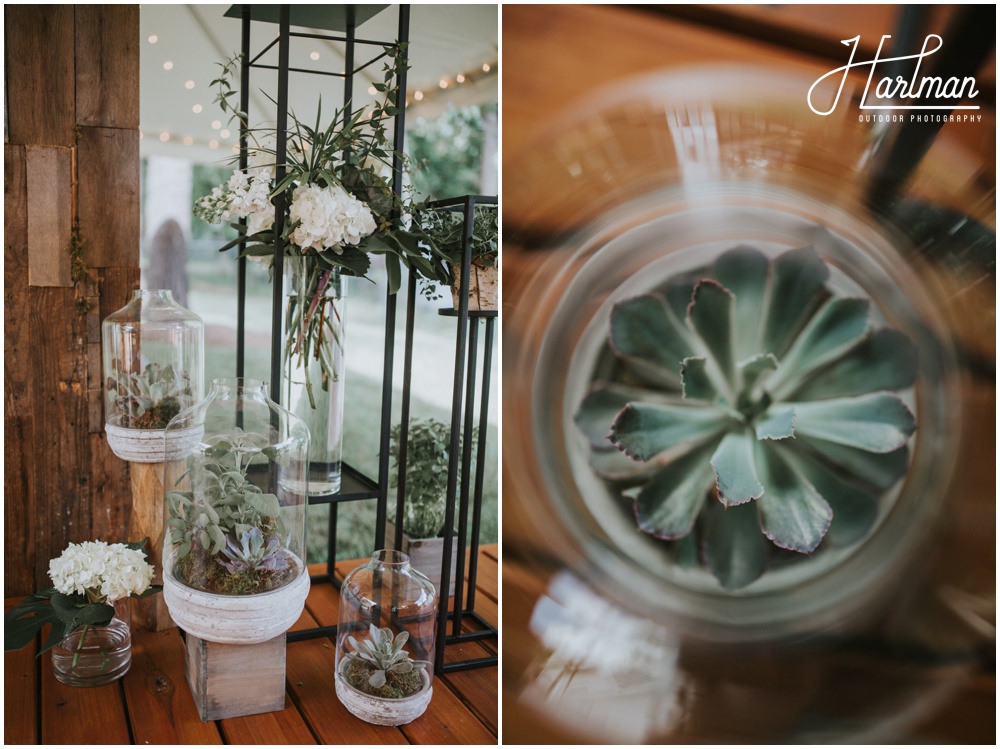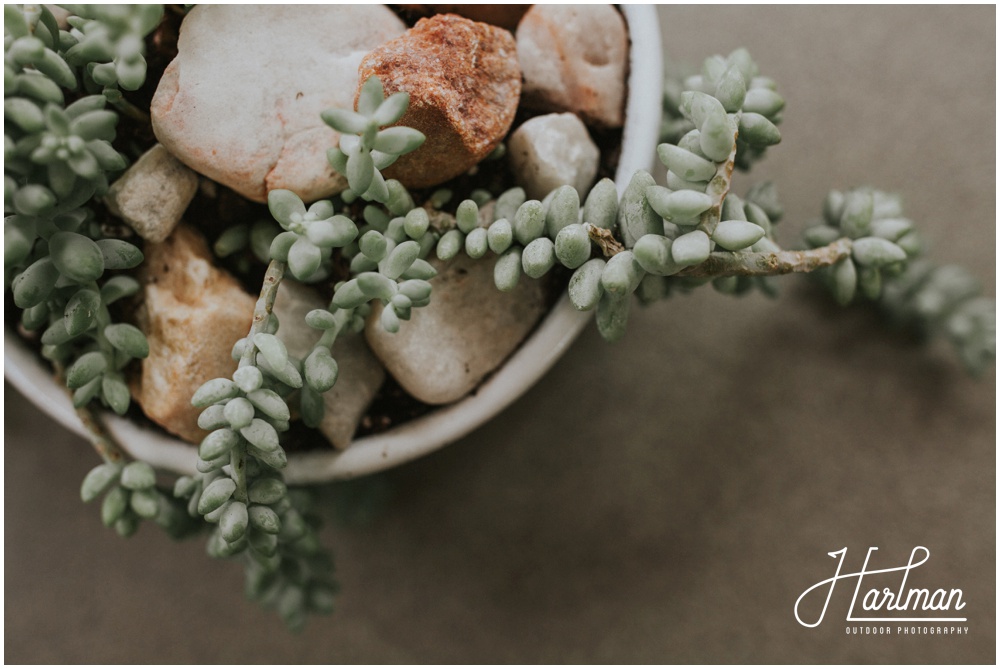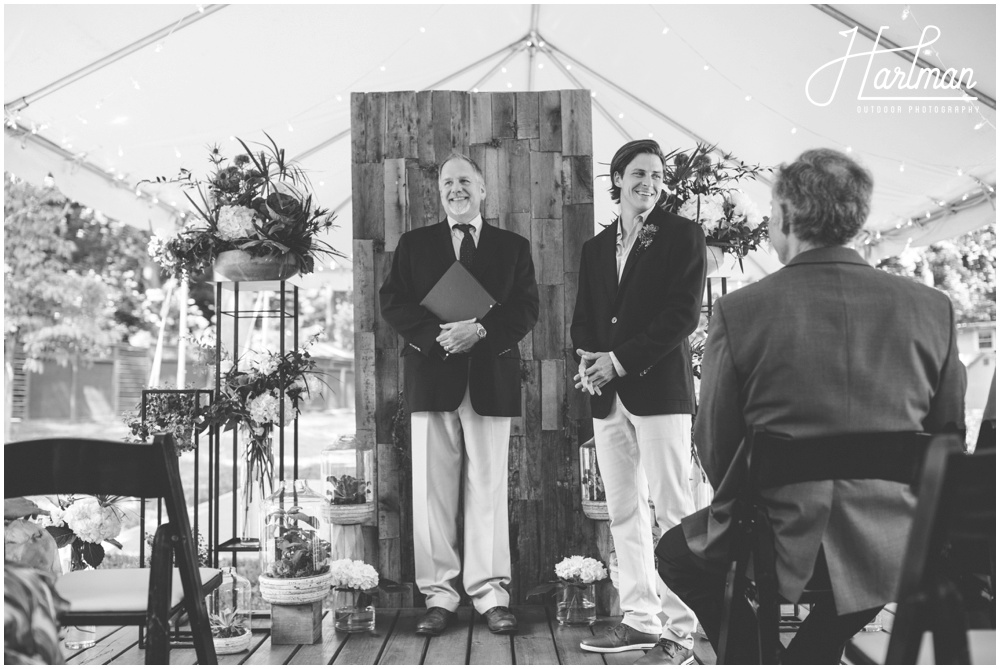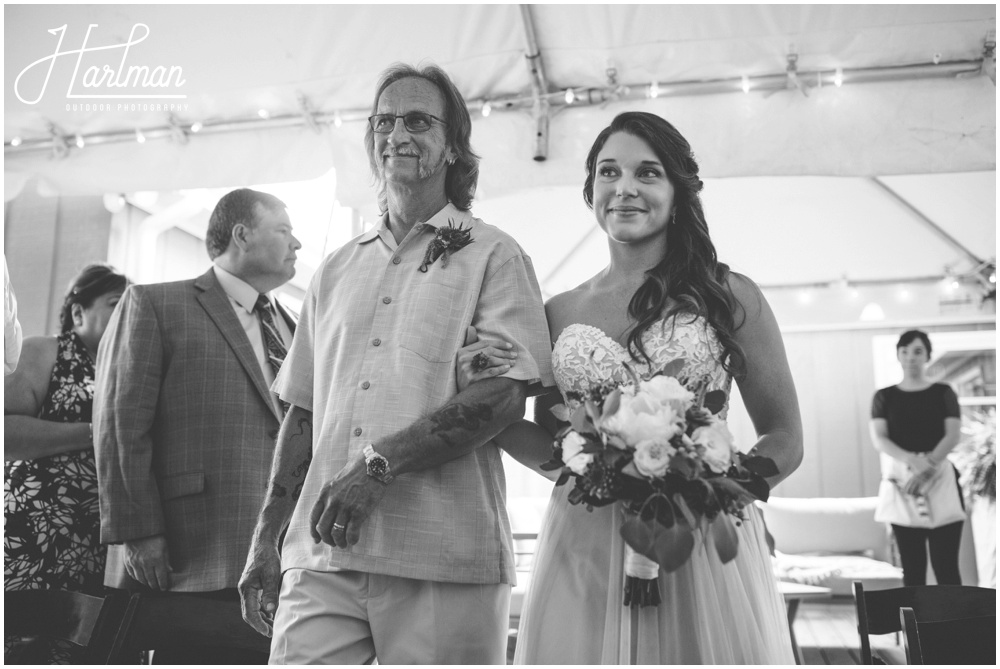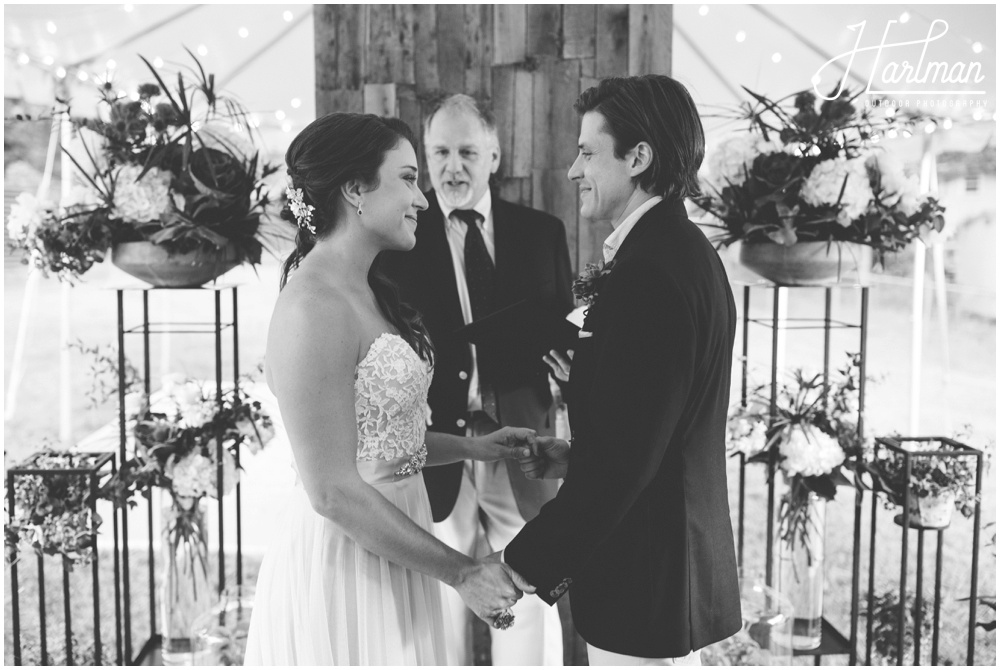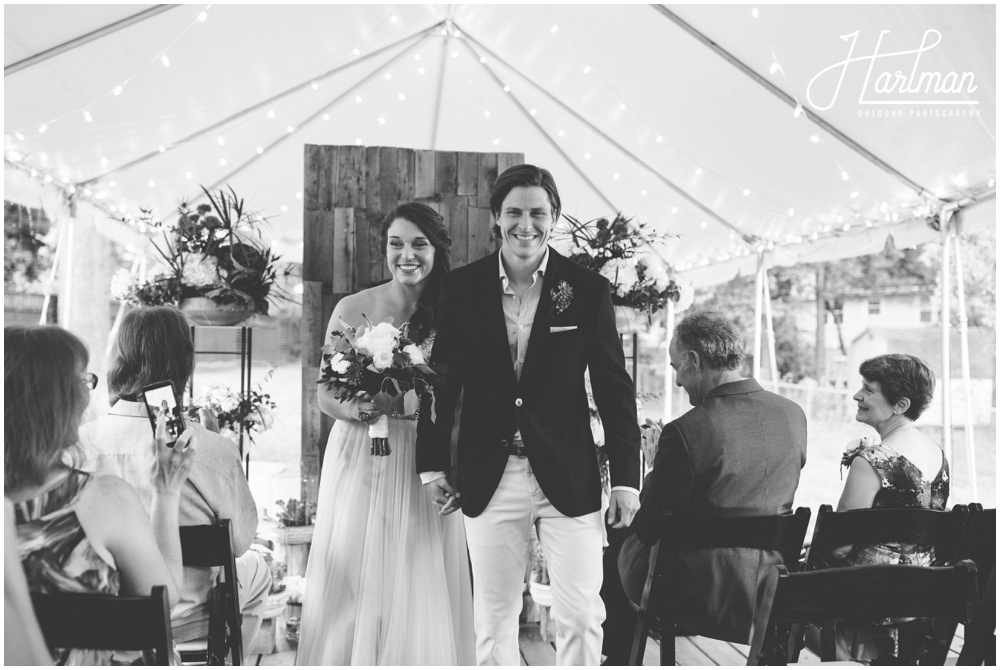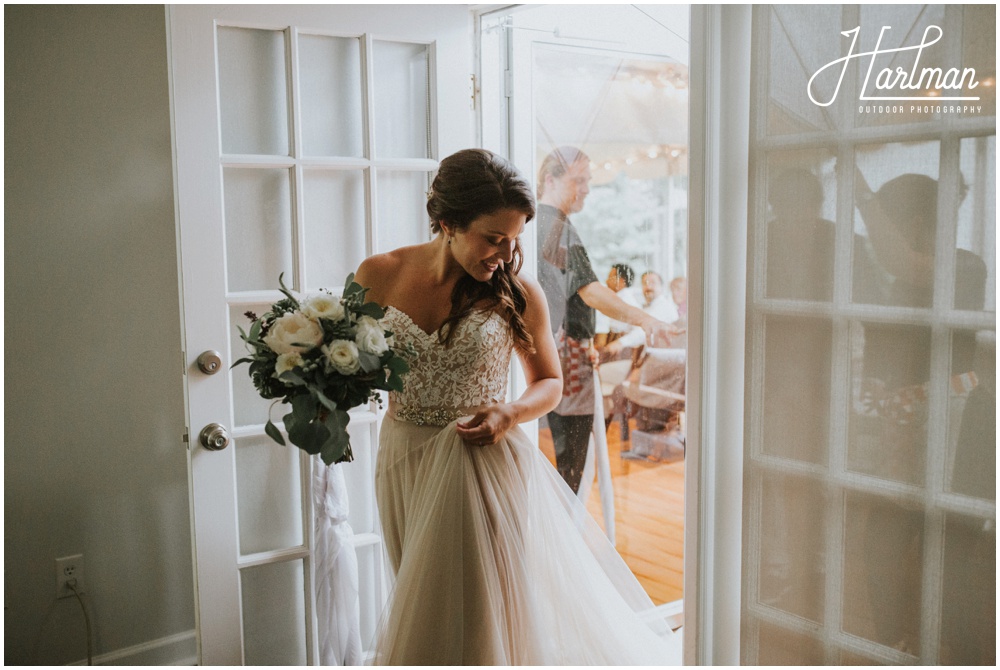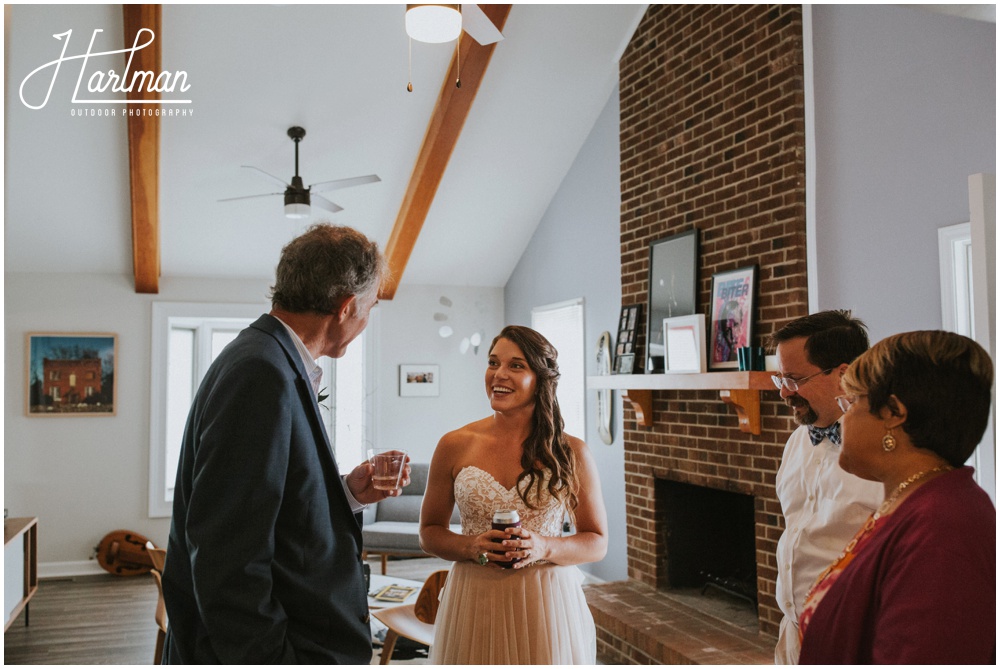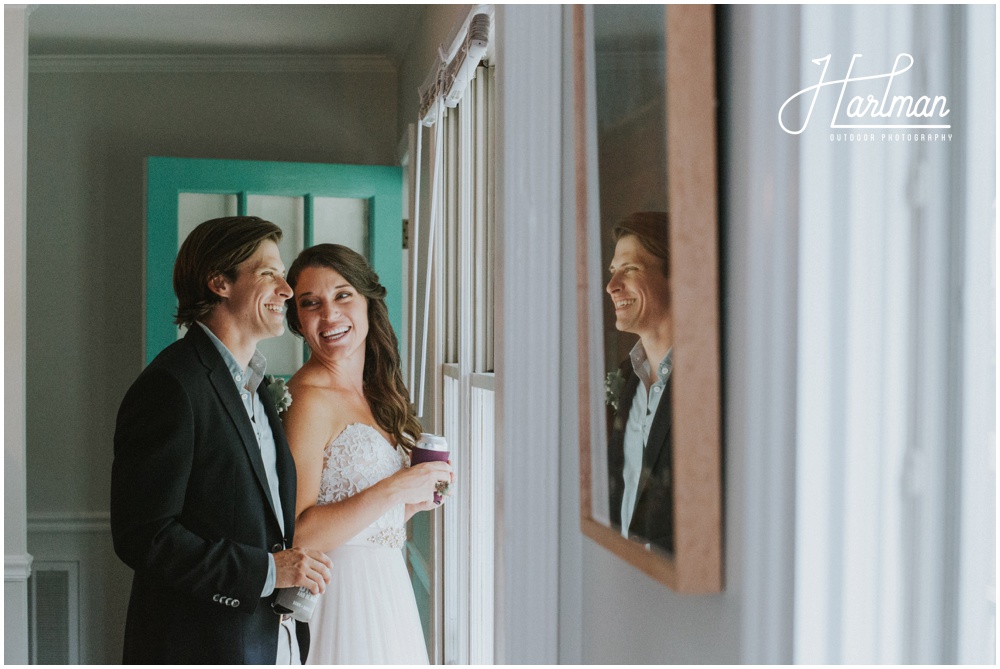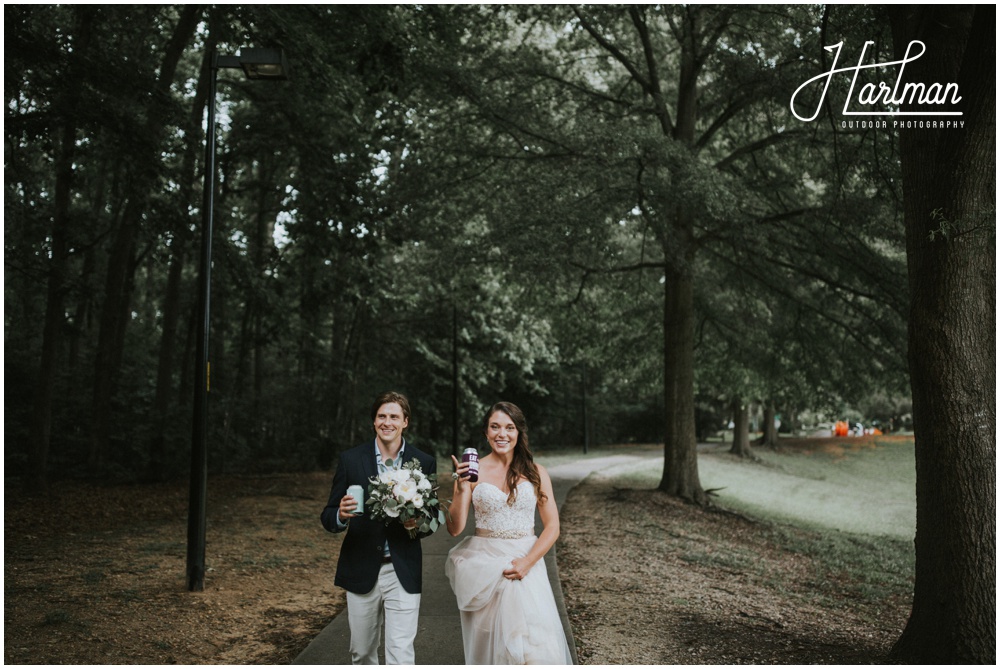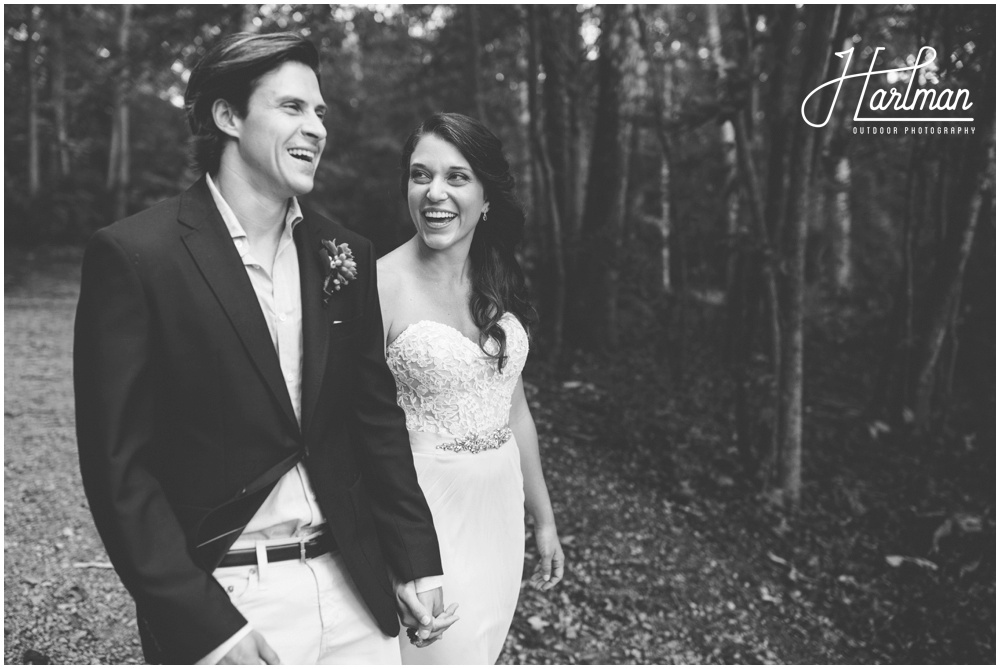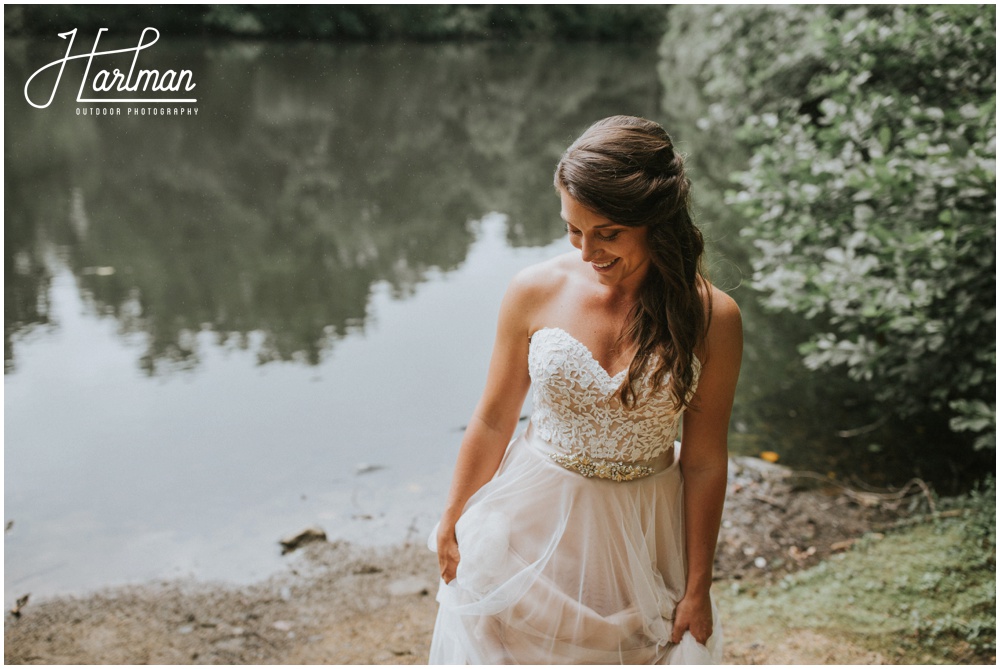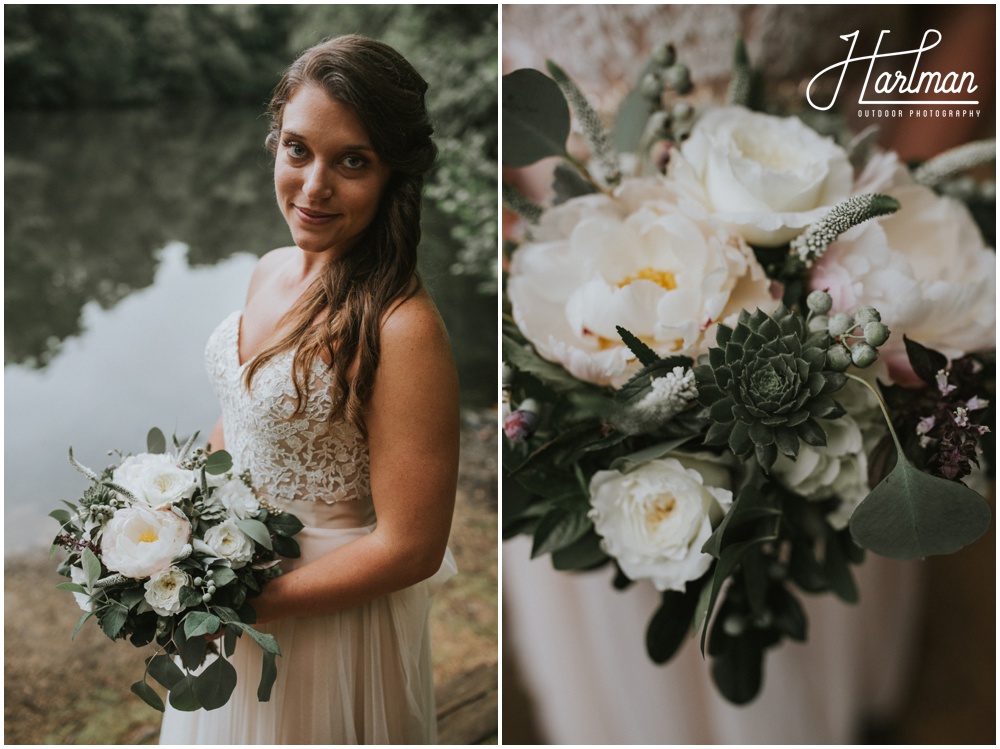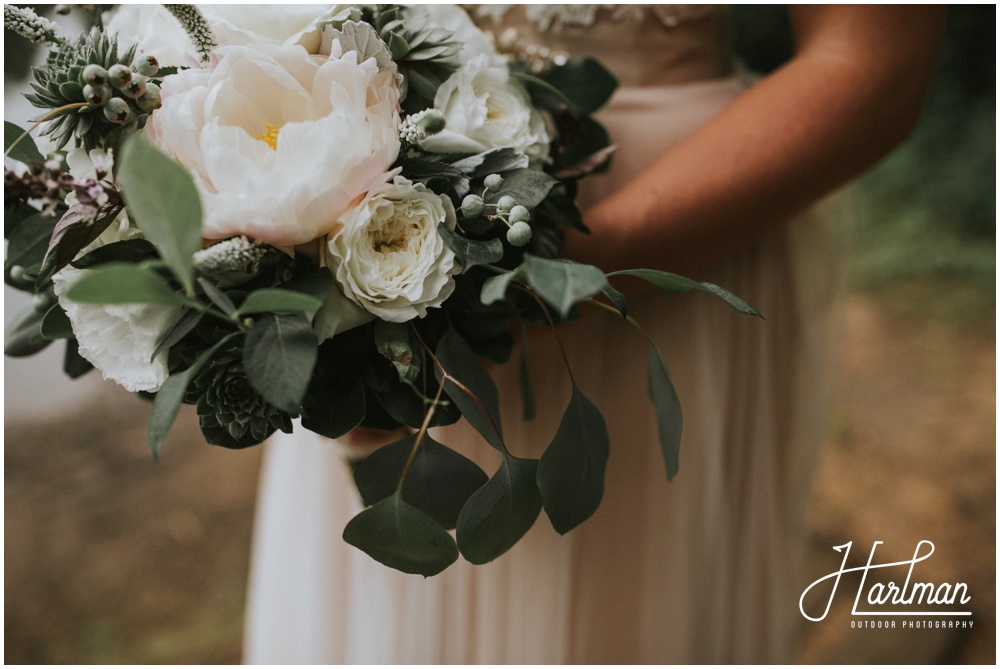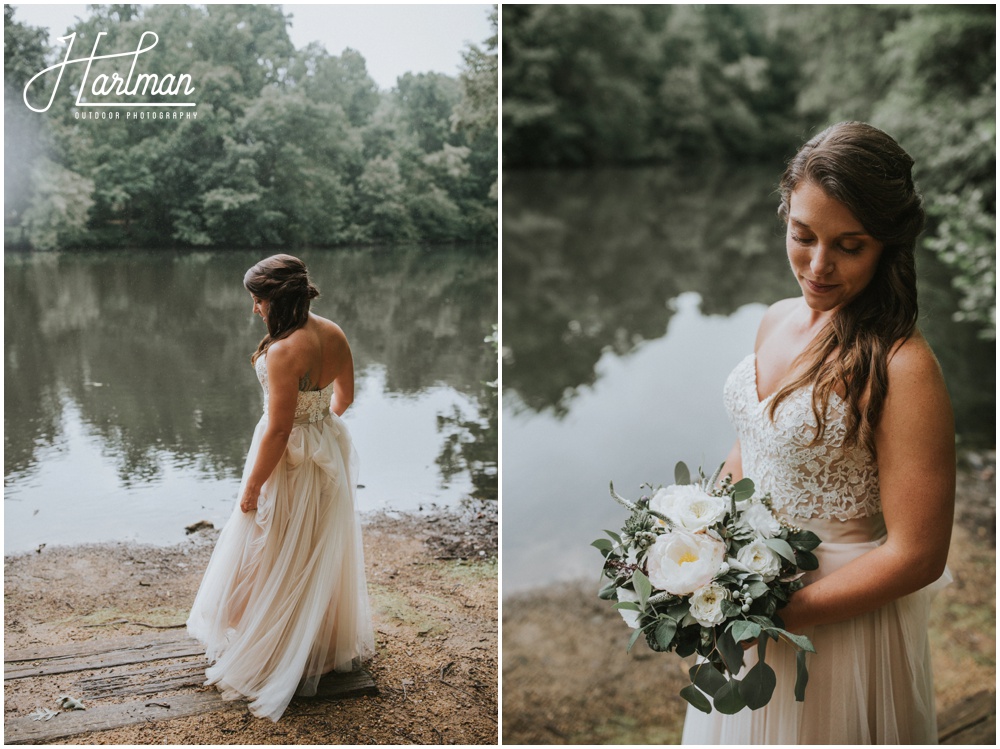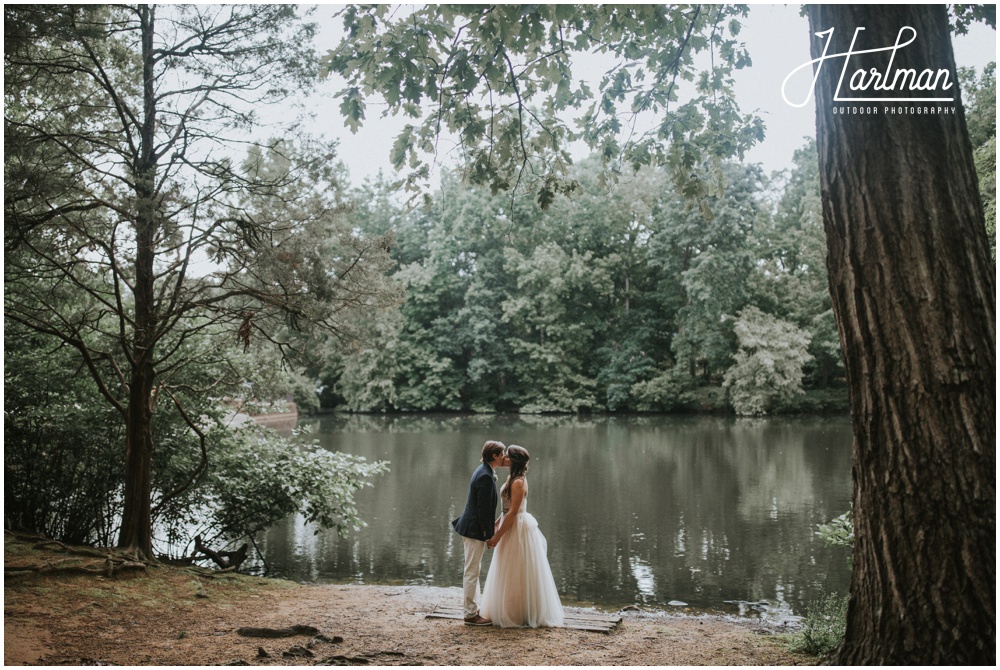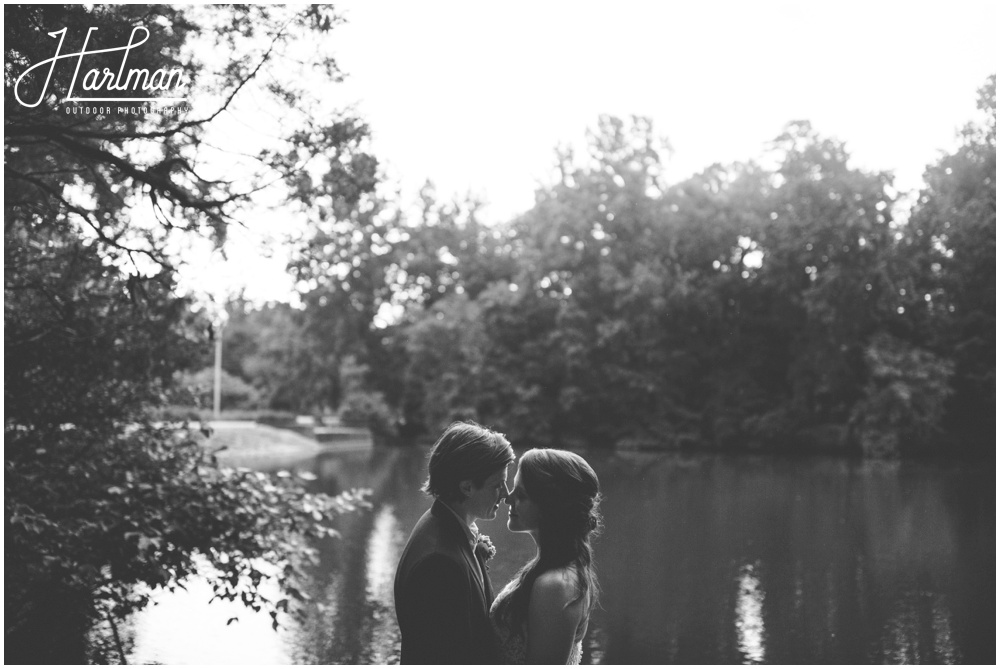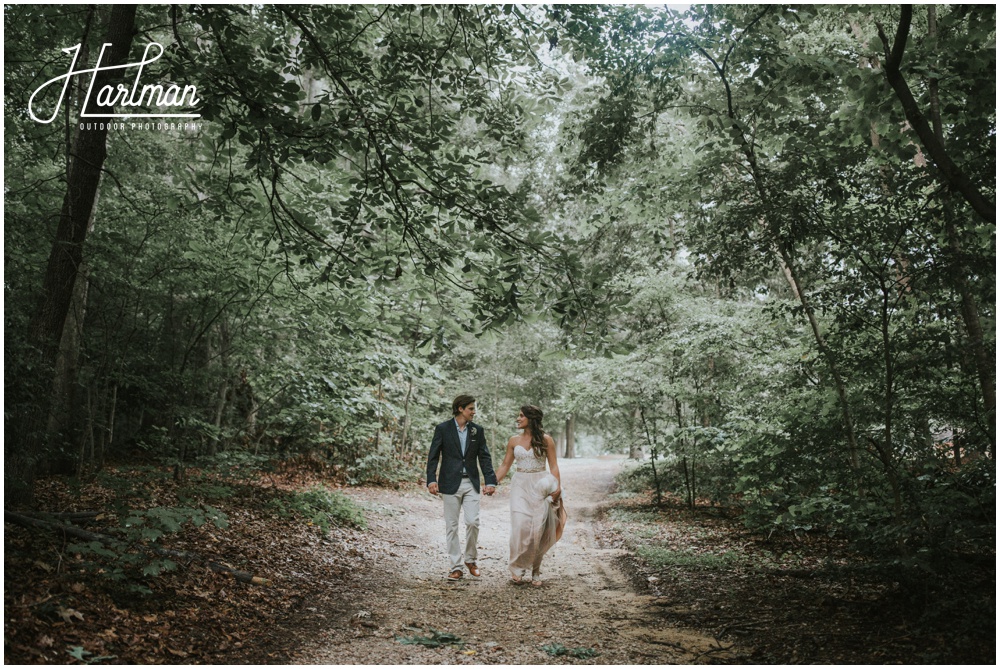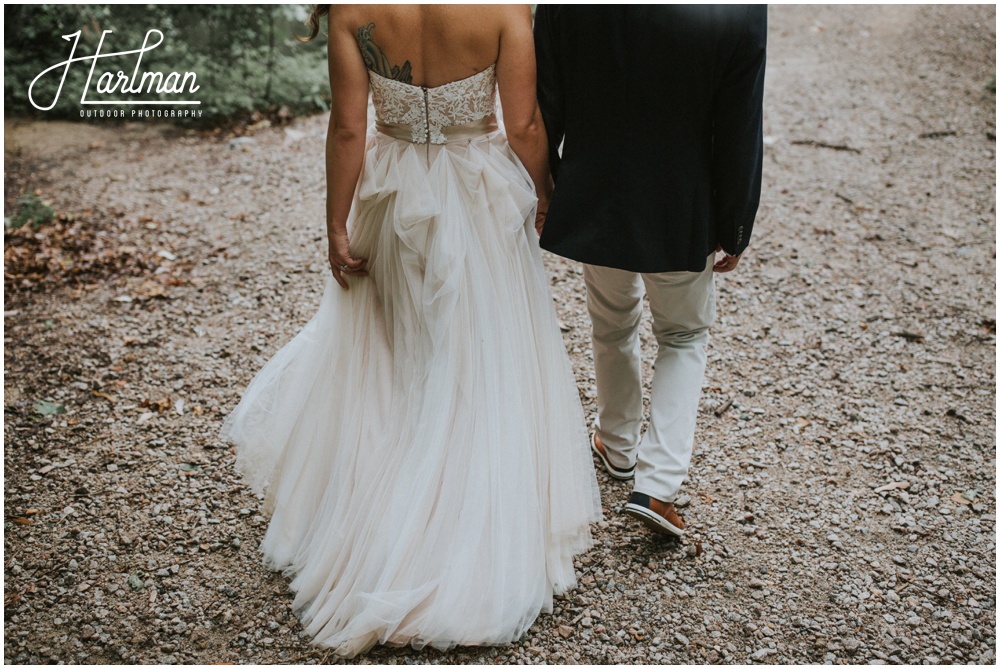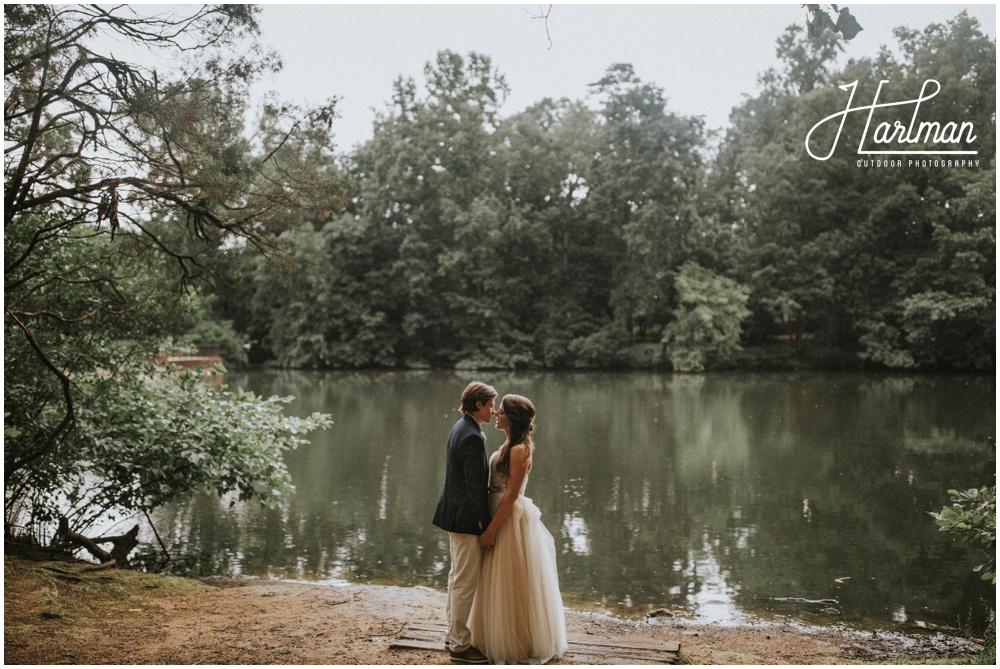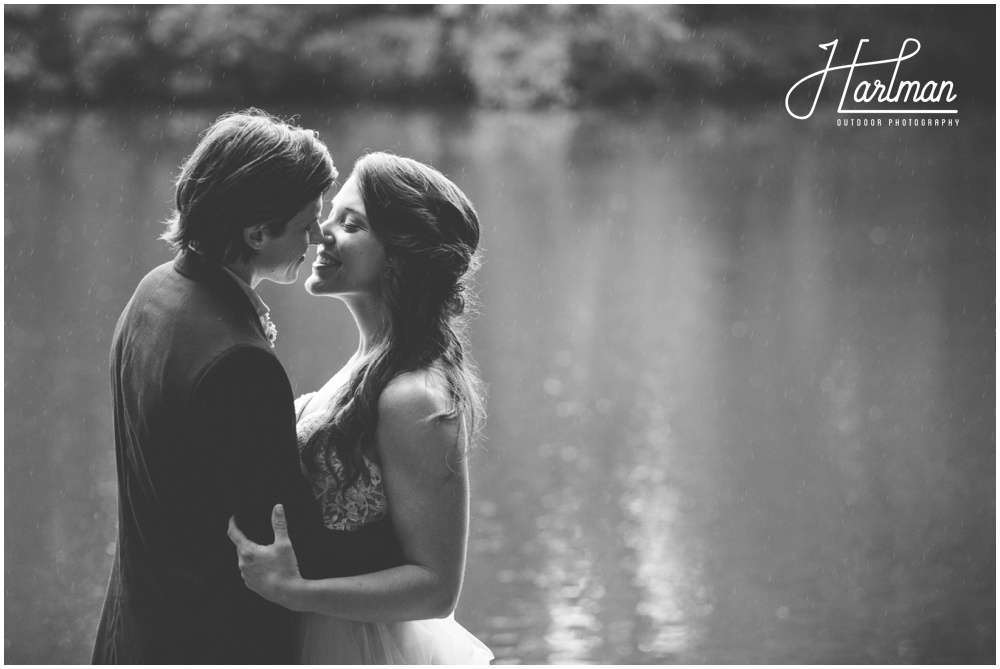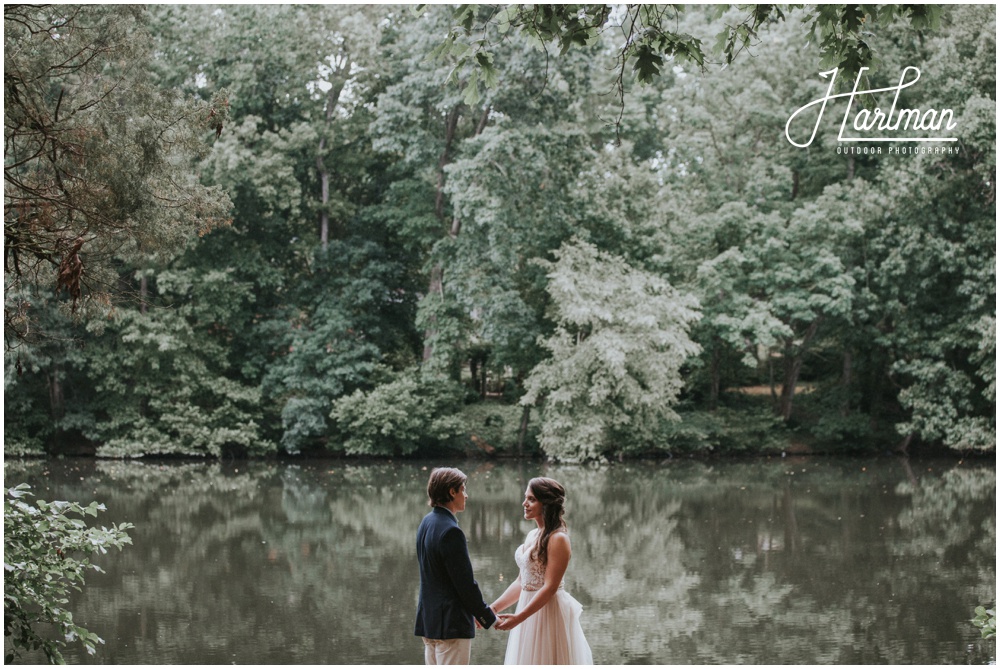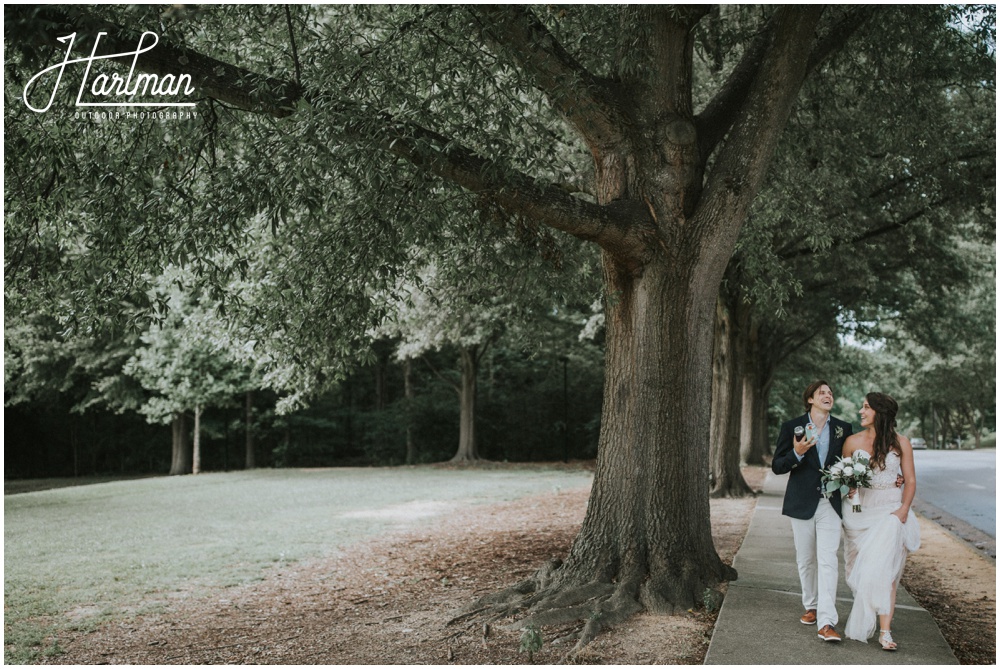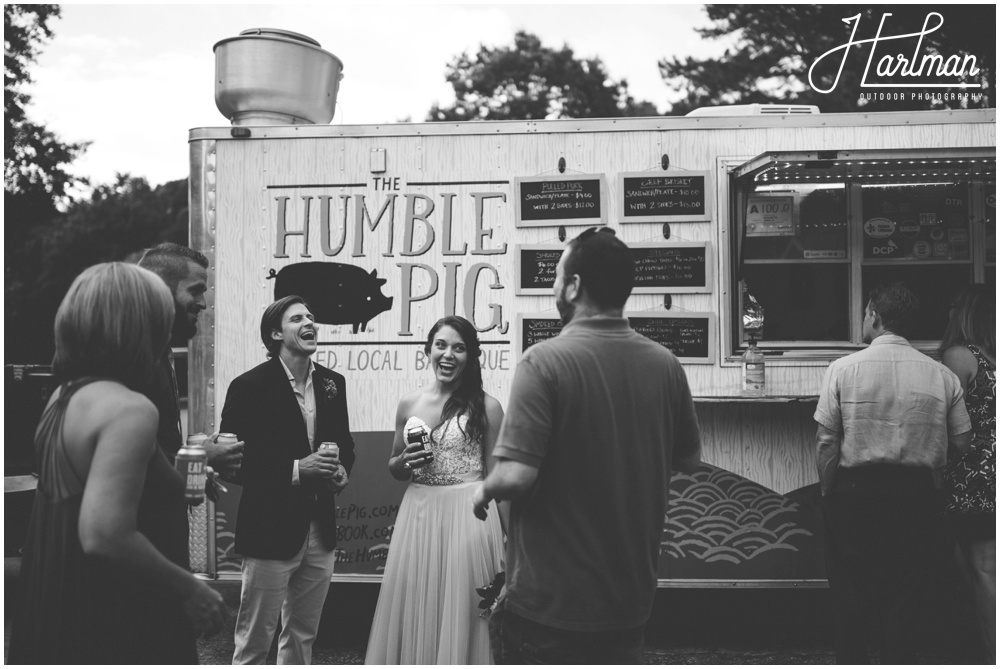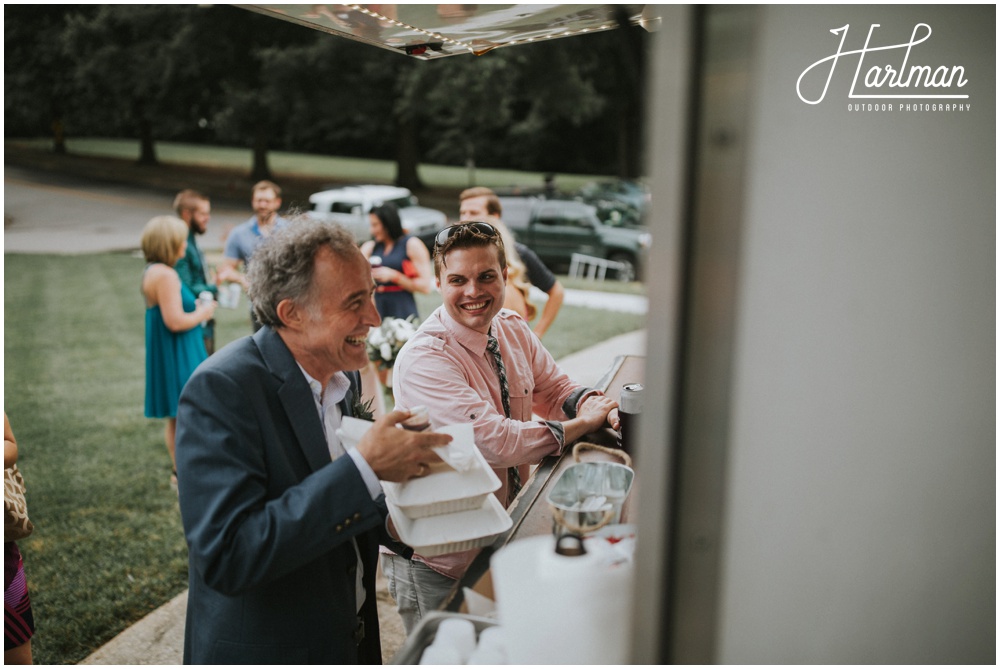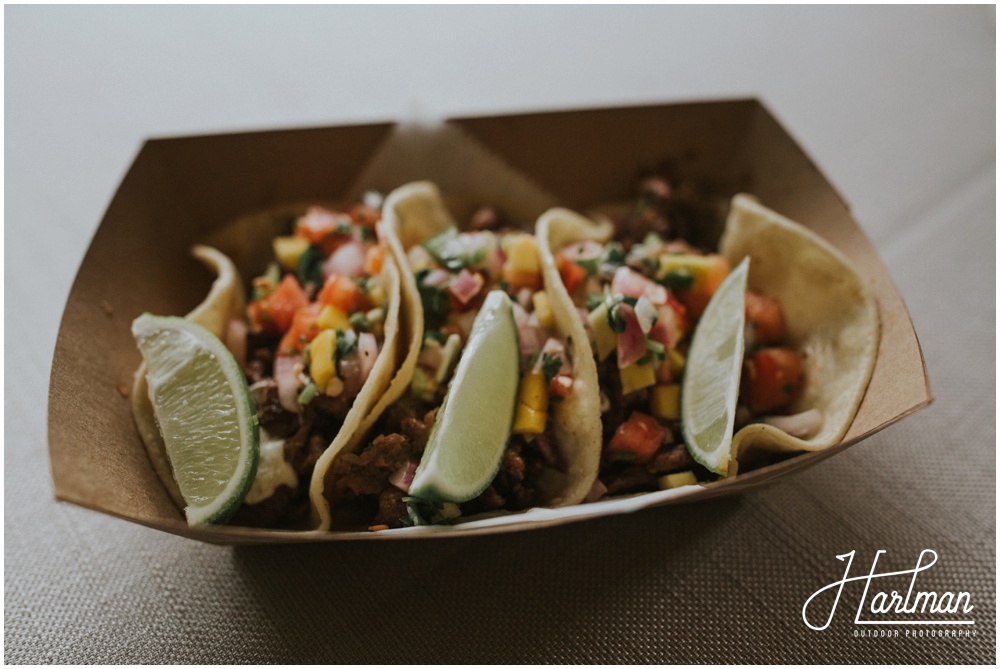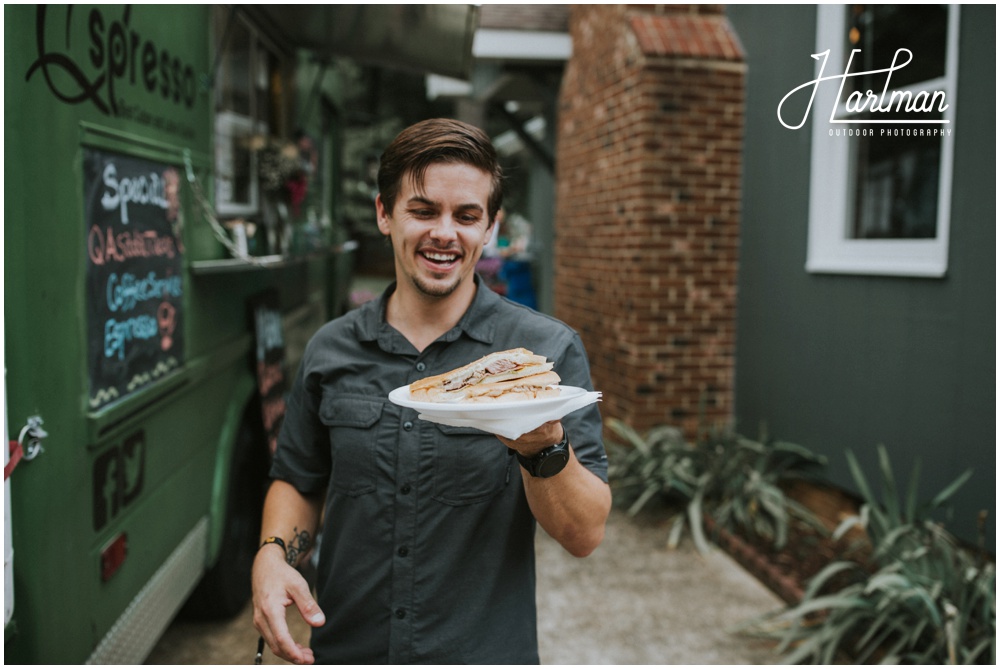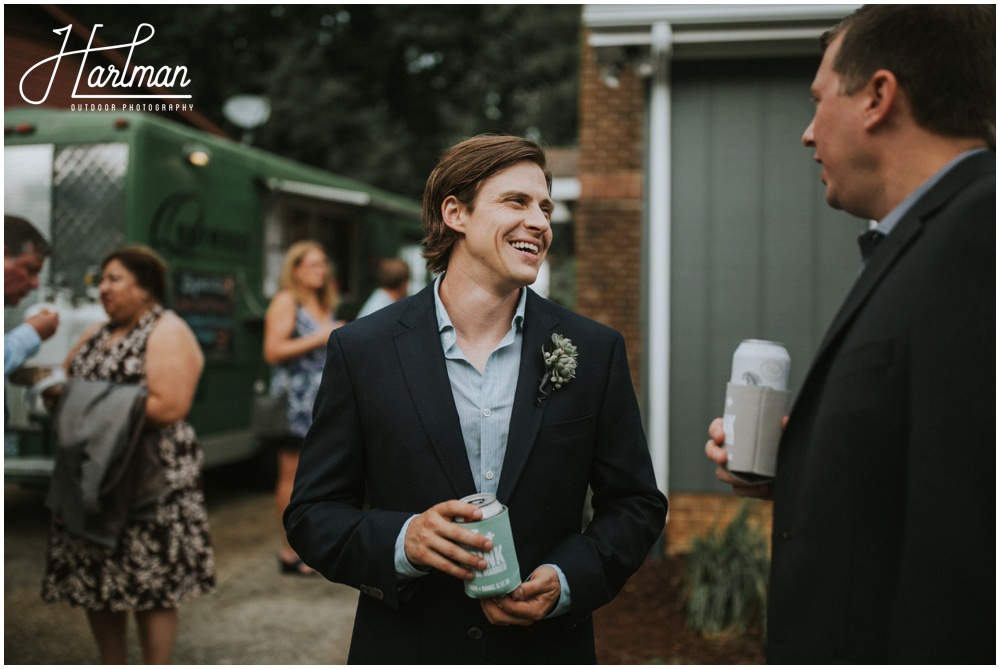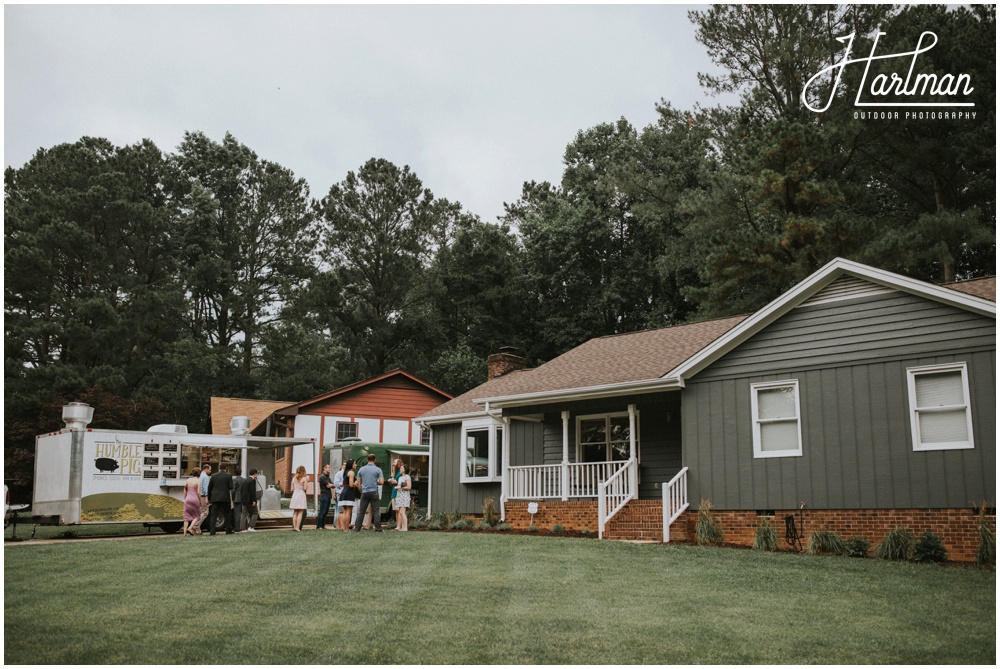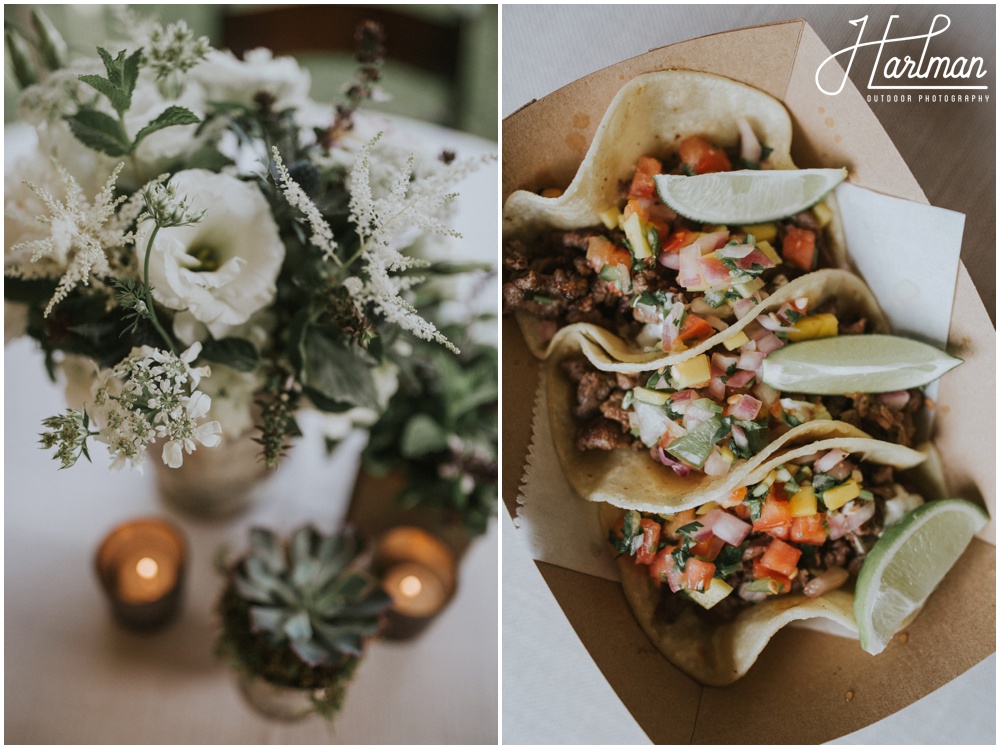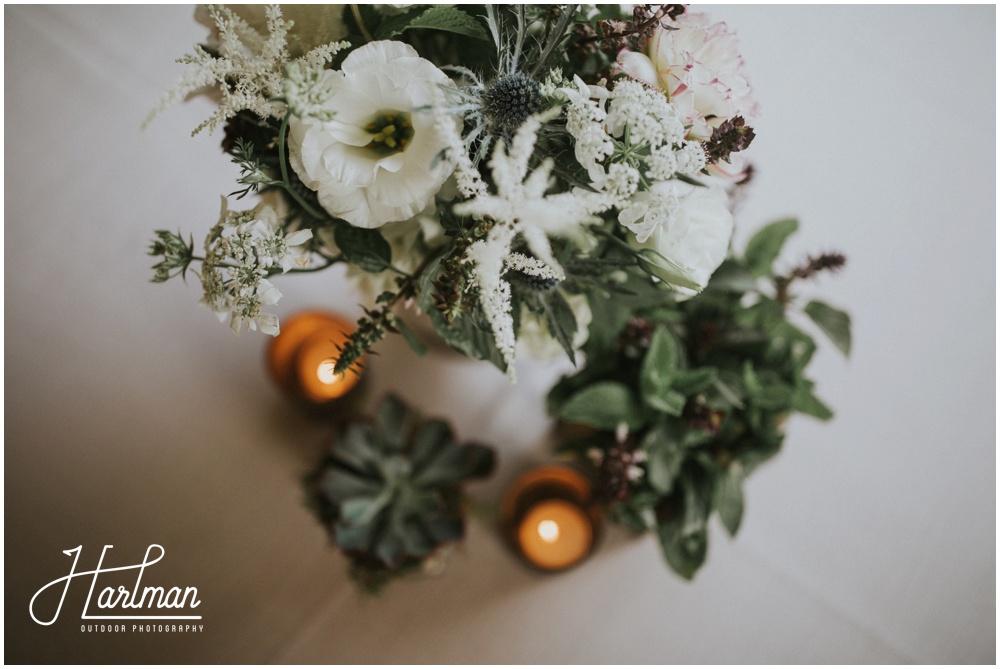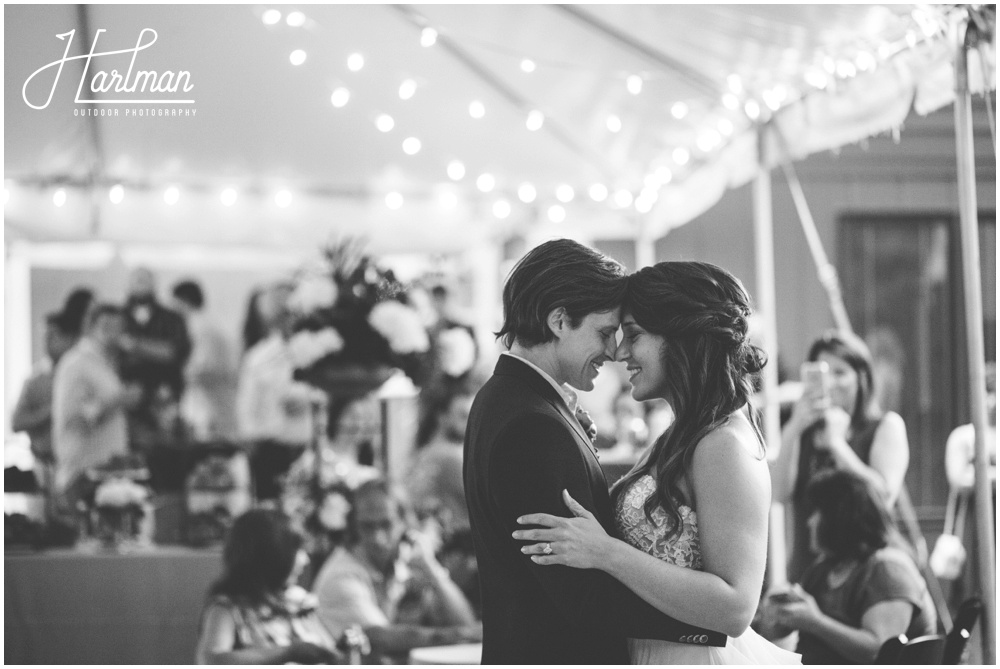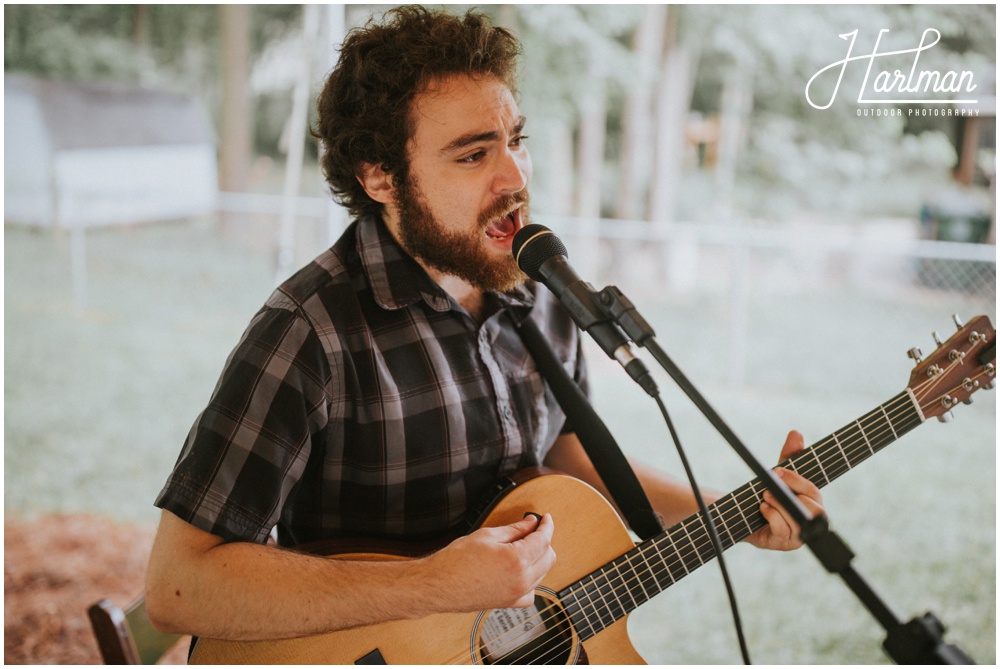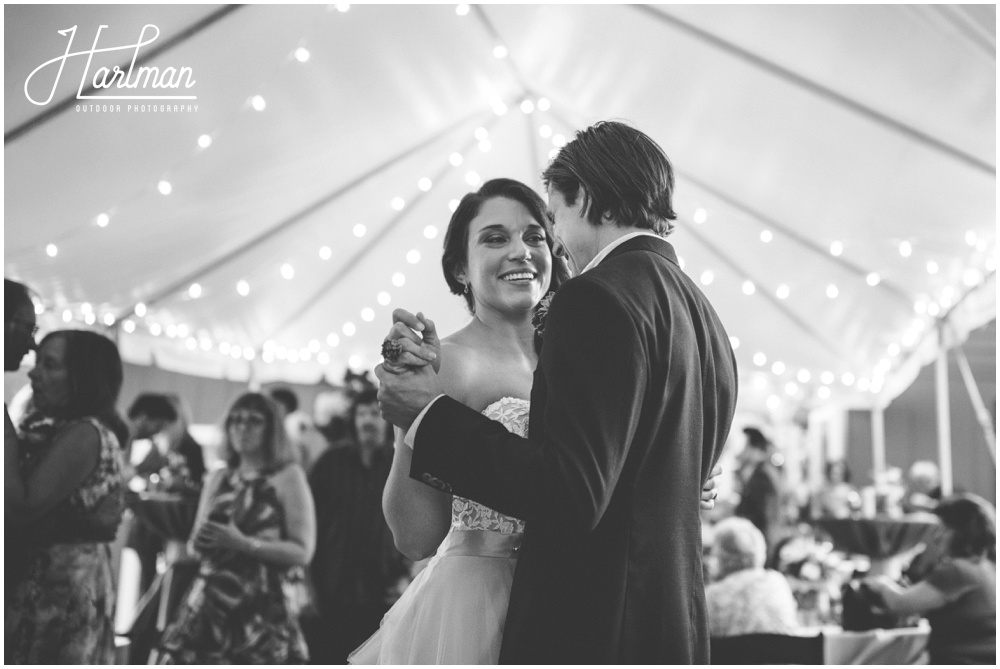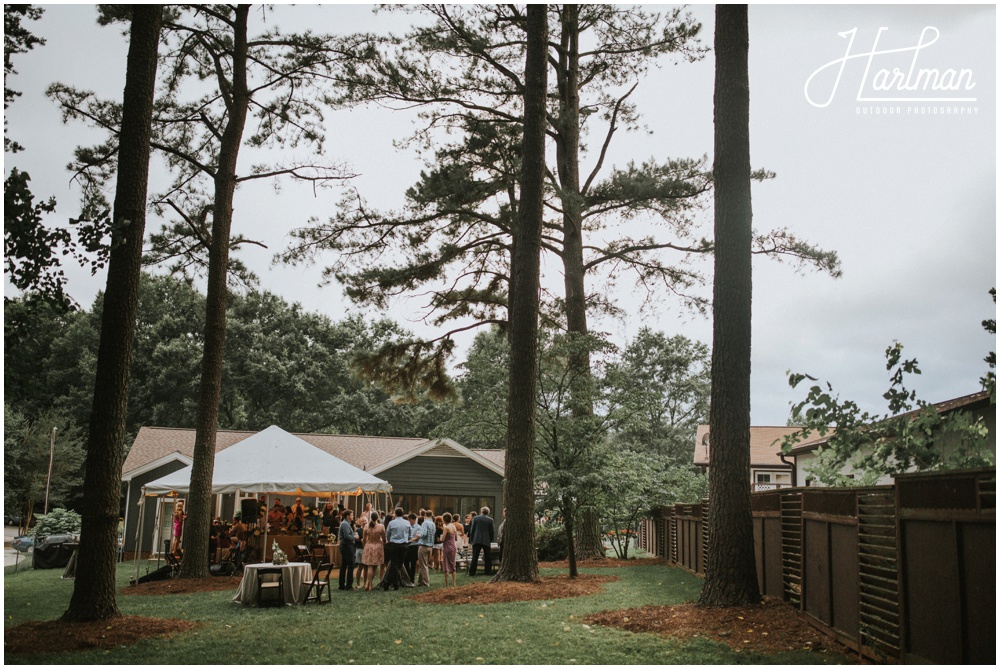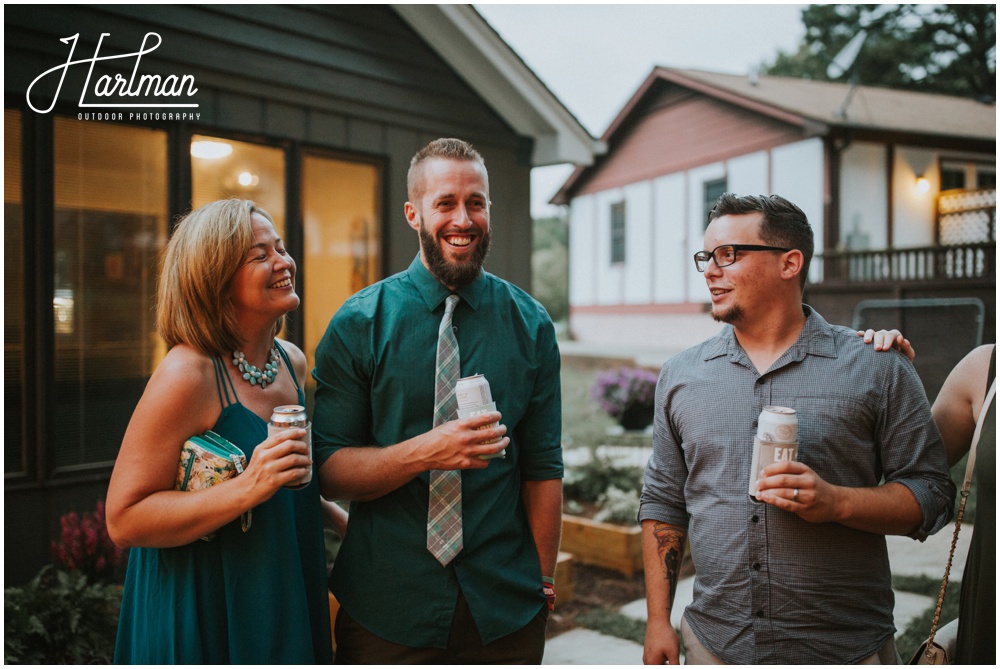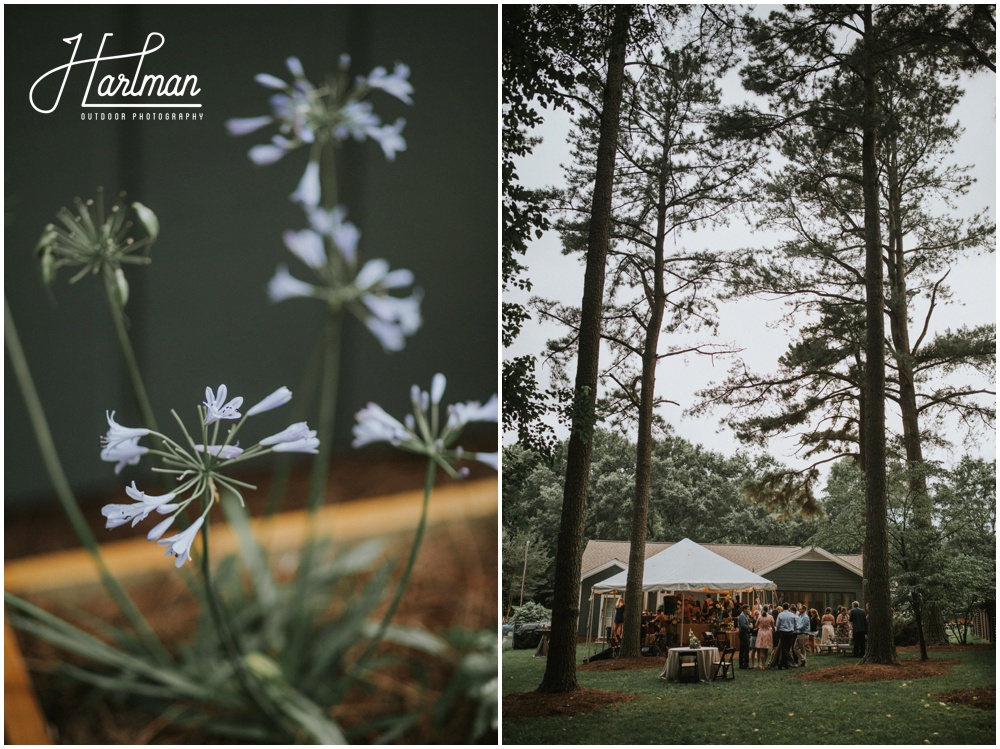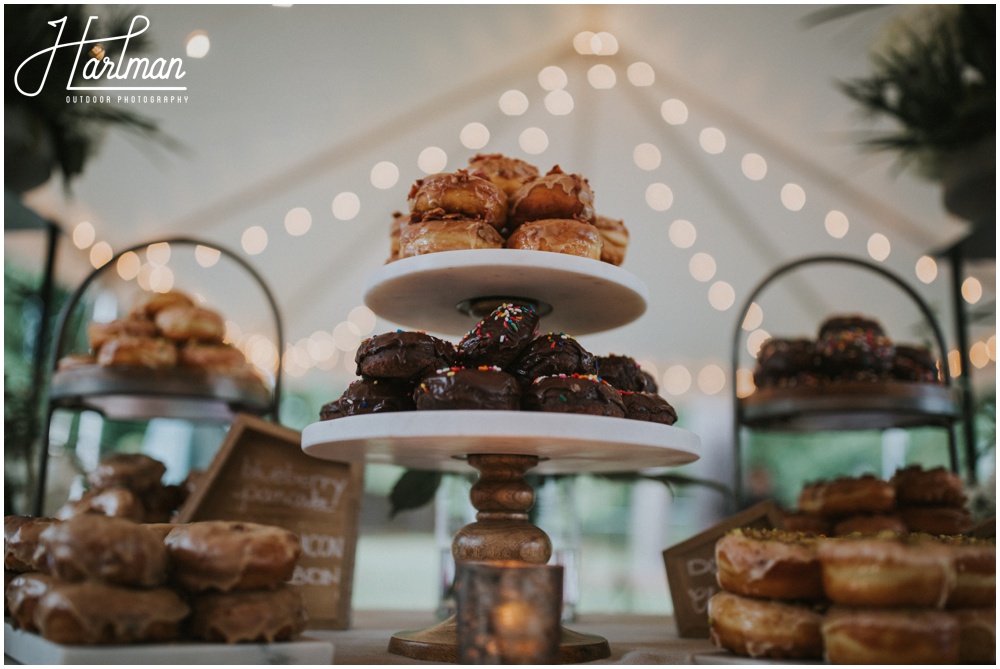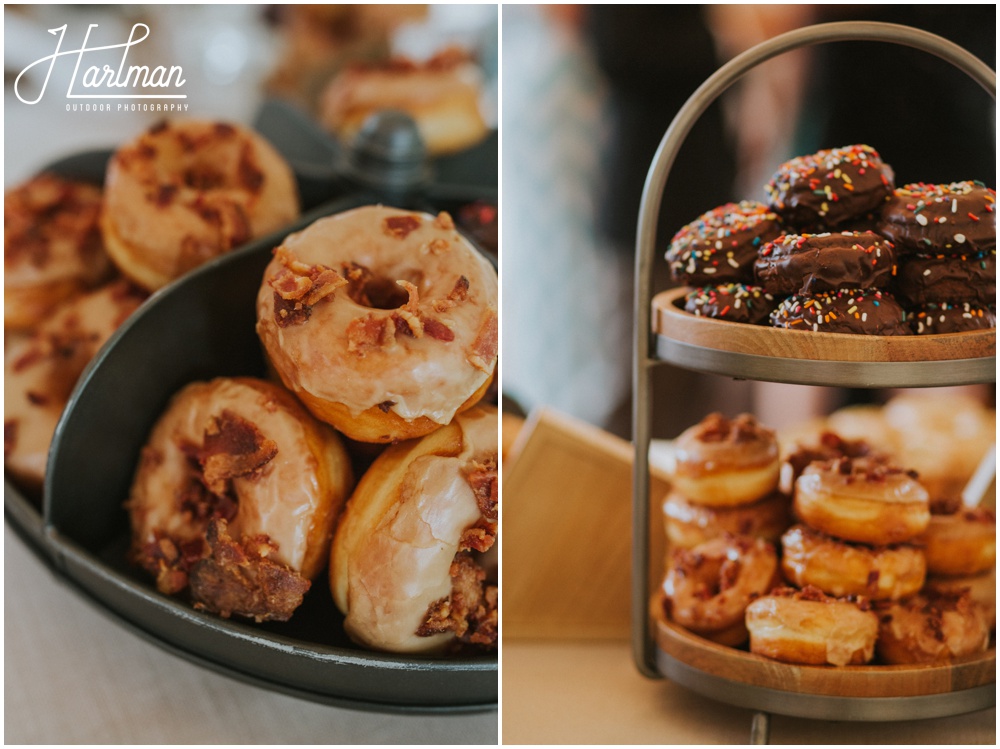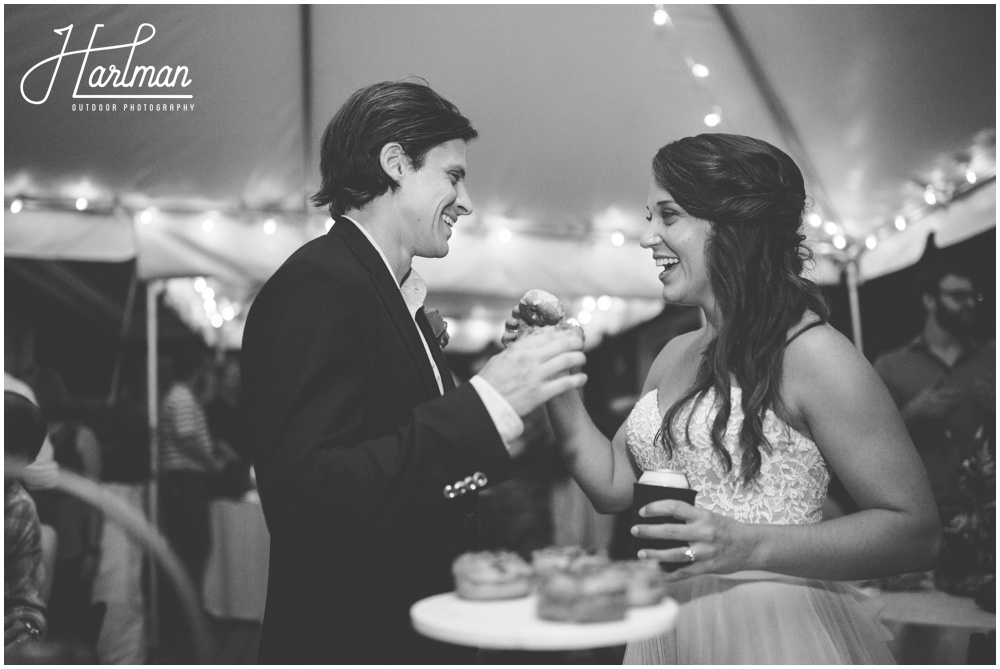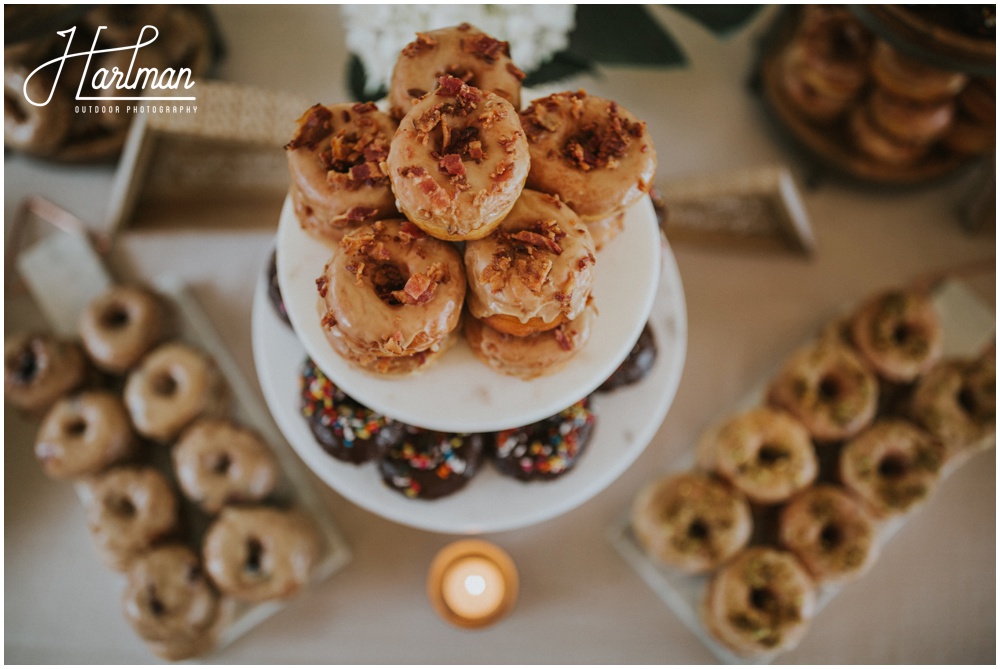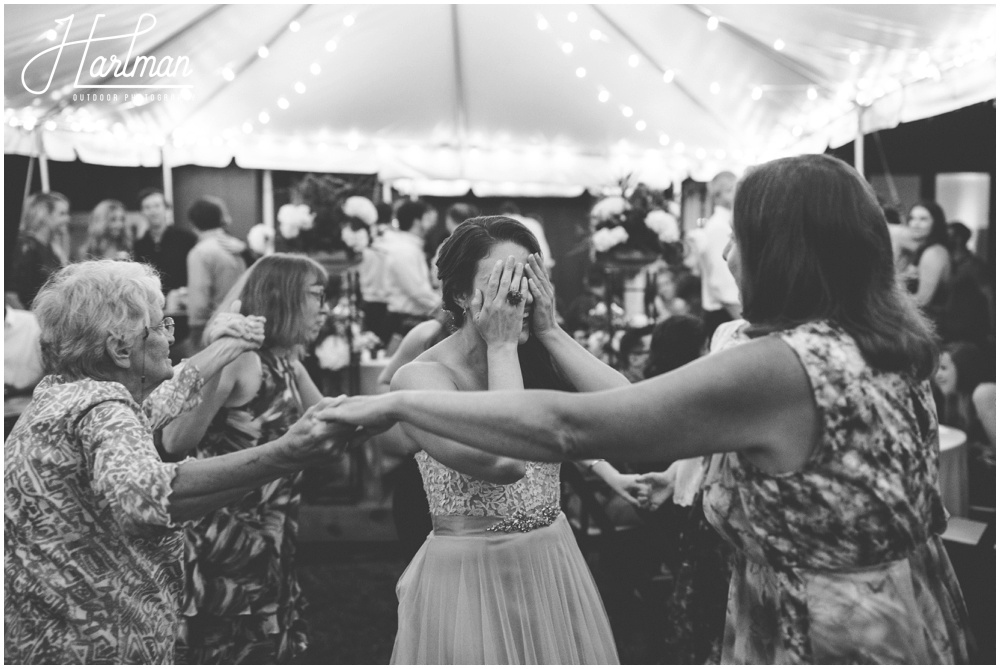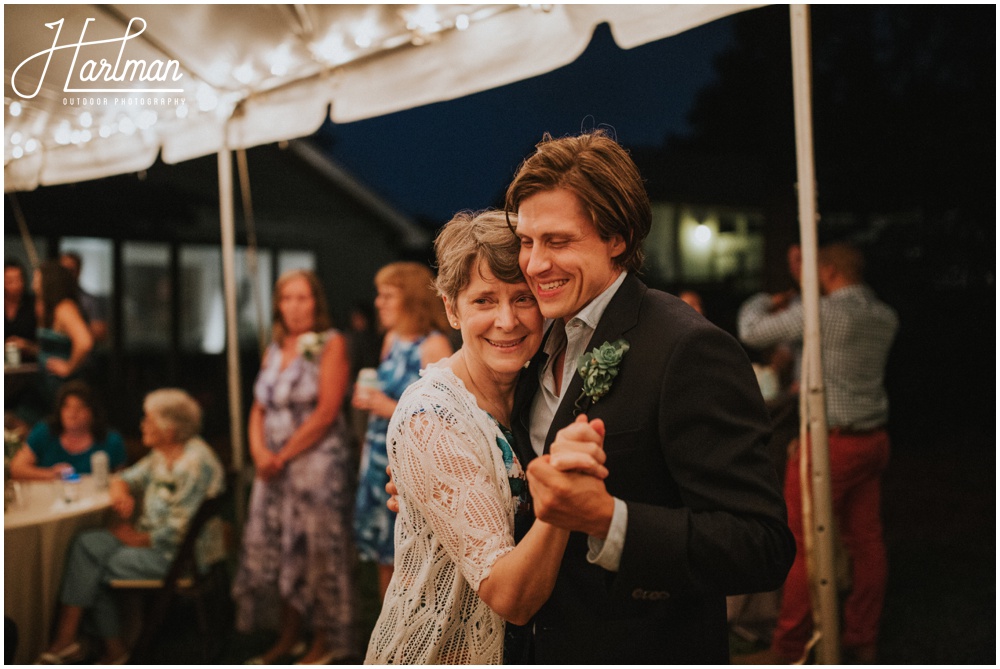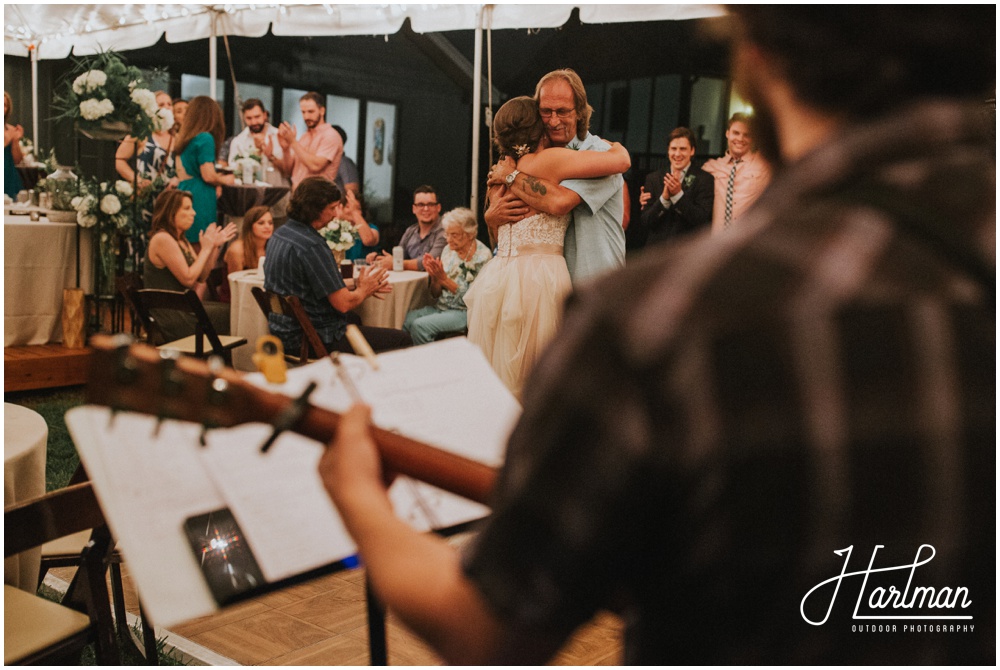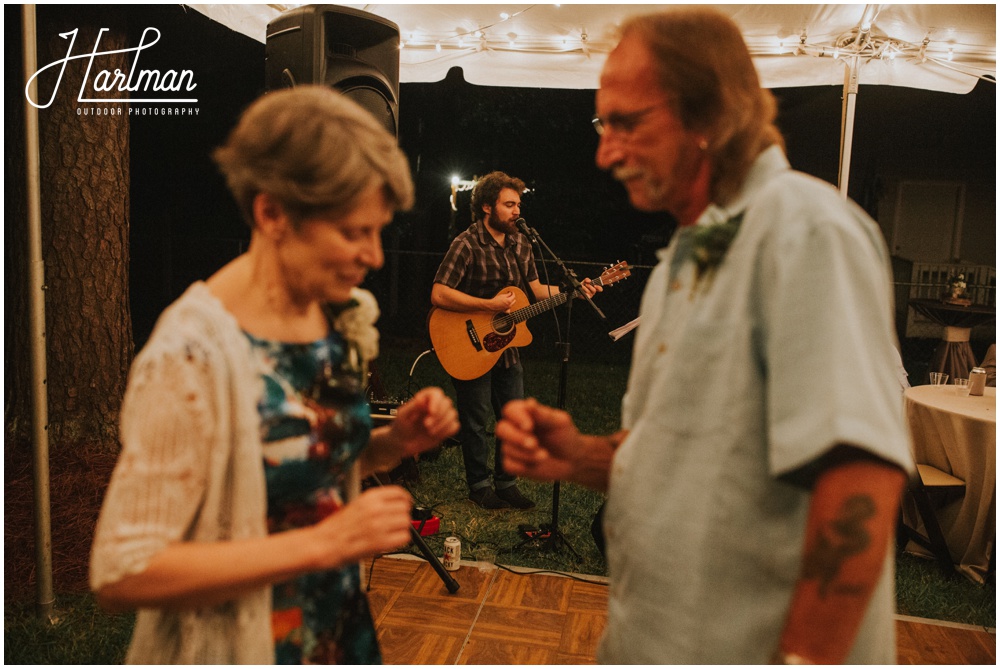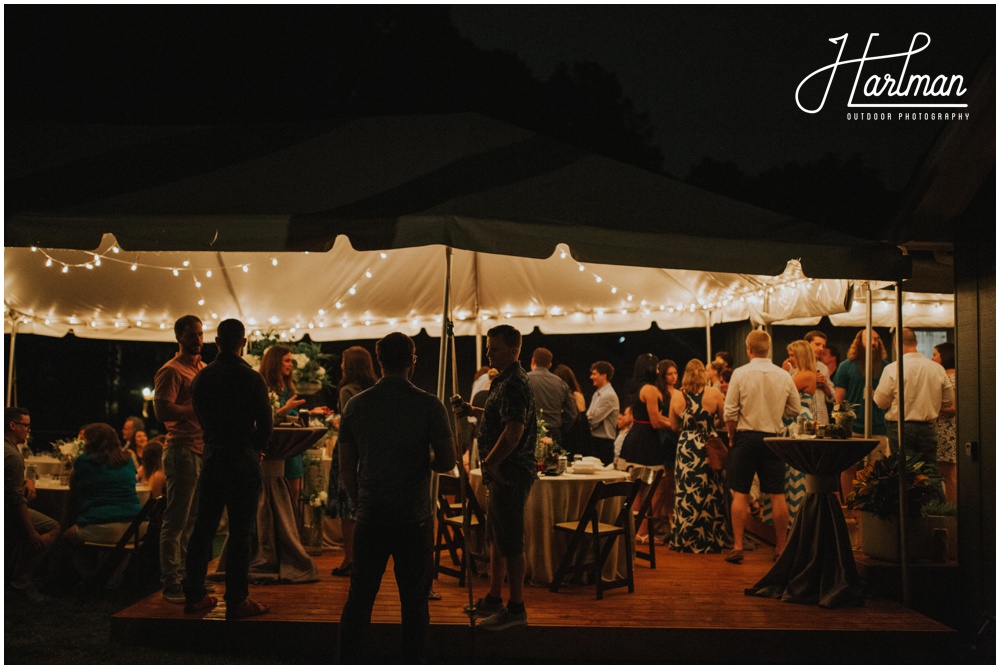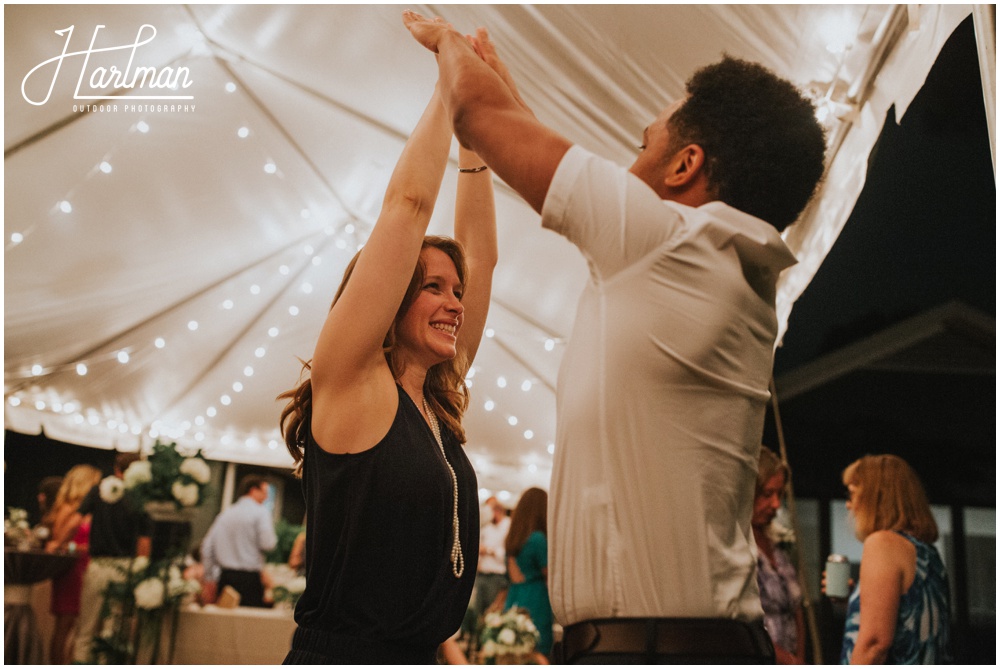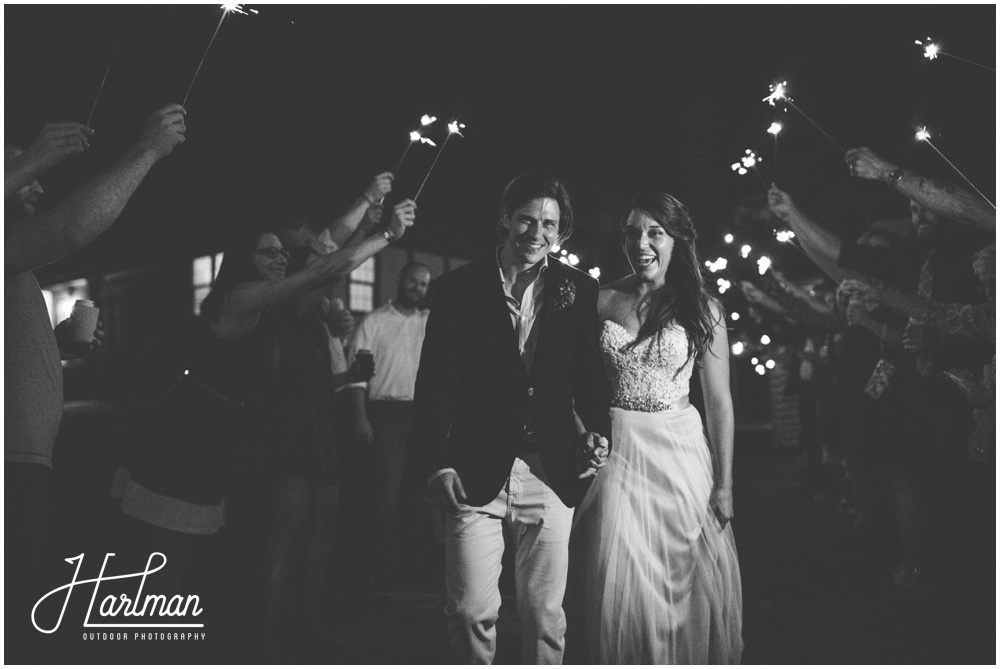 Credits:
Live Guitar + Singing : Jordan Okrend
Planner: Orangerie Events
Flowers: Brides and Bouquets
Ring: Heidi Gibson Designs
Dress: Watters – Wtoo
Shoes: Sam Edelman
Suit: Hugo Boss
Hair and Makeup: Salon Blu
Food Trucks: Humble Pig and Qspresso
Donuts: Monuts Donuts