Year End Wrap Up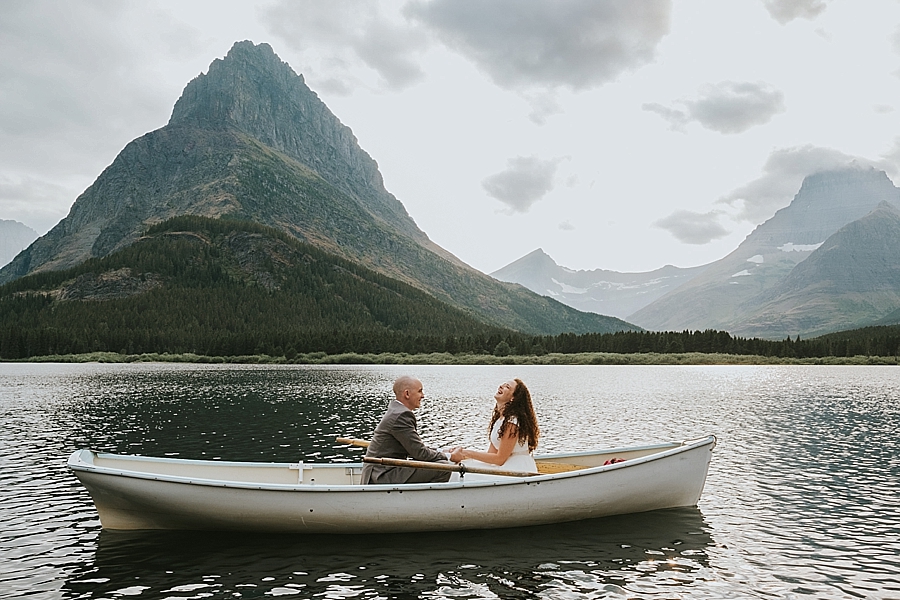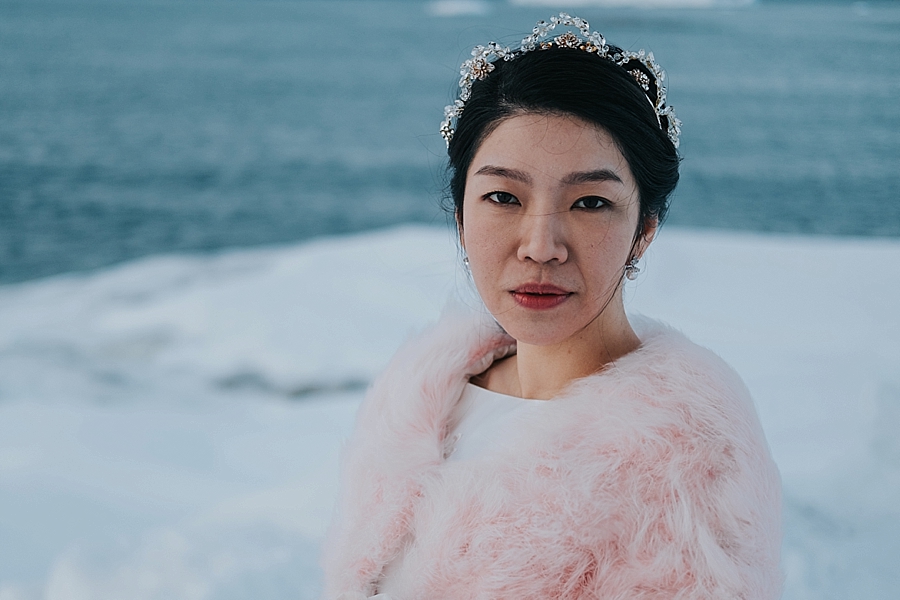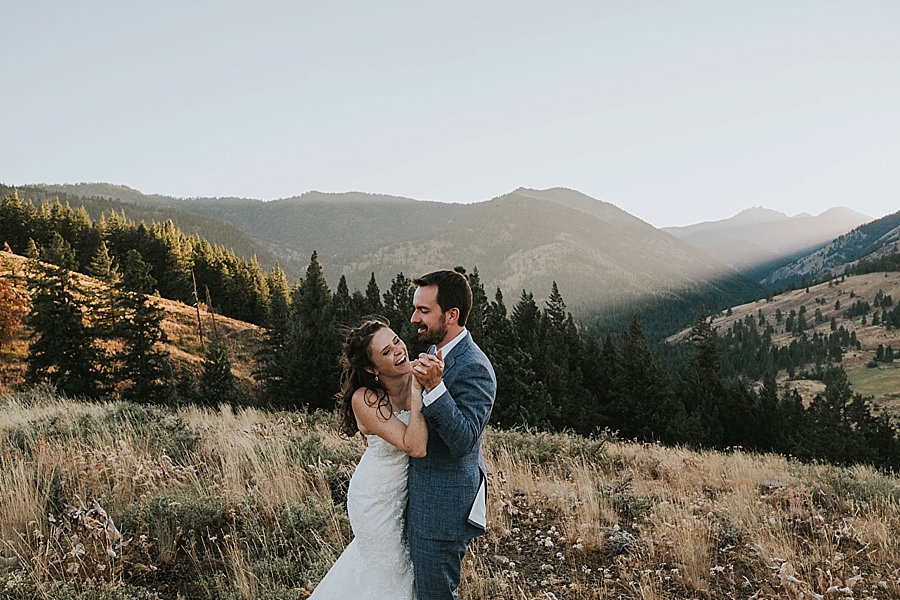 The year was a whirlwind for sure. Shoots in Greenland, Iceland, Montana, Washington, Illinois, Michigan, Tennessee, and of course, North Carolina and Virginia. I moved out of the camper into a beautiful little condo with my baby, The Migster. And now that all the craziness is over, it's so nice to look back at the adventures I've had the fortune to go on, and the memories I've captured. I feel so incredibly grateful to live a life I love.
This post contains some of my favorite images from the past year. I did my best to include a couple from each wedding and engagement. There are entirely too many images in here, but I've always had the hardest time choosing favorites. I love all my couples to death and get way too attached to the moments I have on photo. I also have a TON of blogging to do for the individual weddings and engagements I shot this year, so consider this a sneak peek.:)
Anyways, thank you to all of you for a wonderful year! Thank you for your support, your kind words, and for trusting me to capture these cherished memories. It never feels like work when you do something that fulfills you. :) I'd also like to thank my second shooters Adam Brophy, Savannah Bidwell, Vera Gayazov, Mark Maya, Zach Hoffman, Ellen Ross, and Van Ganchong for assisting me in capturing my weddings this year. I couldn't have done it without you all!
Thanks again and hope you enjoy!
Cheers!
Shelley Hartman