Rustic Woodland Fairy Wedding at The Vineyards at Betty's Creek | Sarah + Luke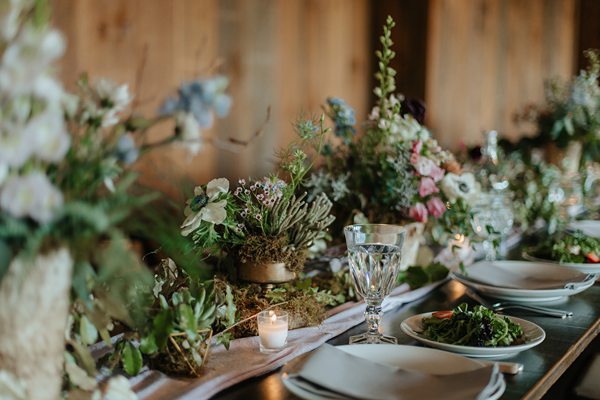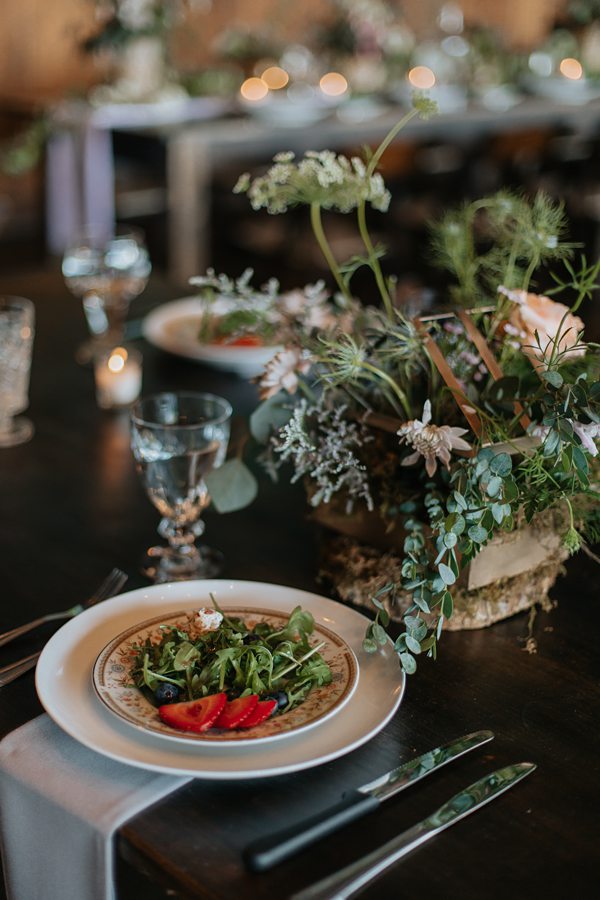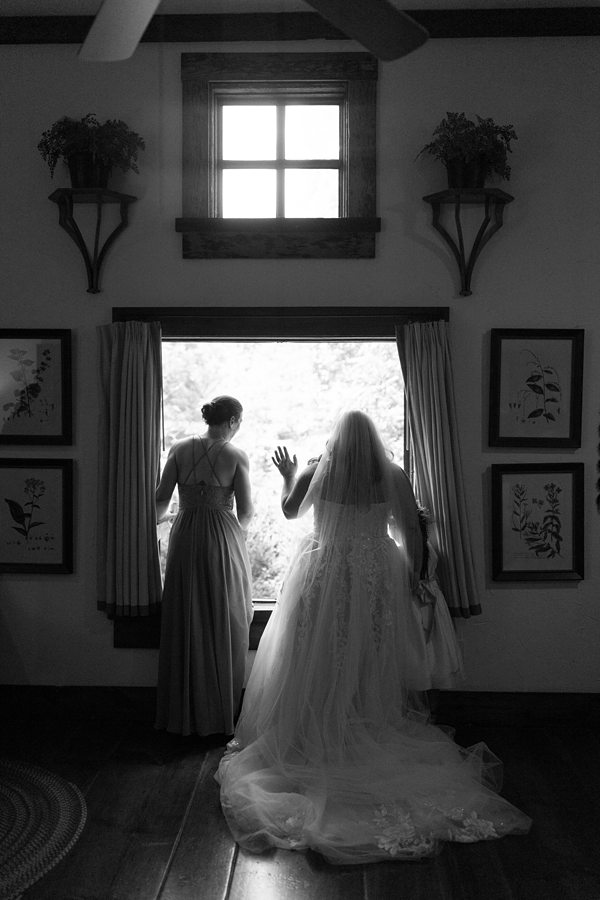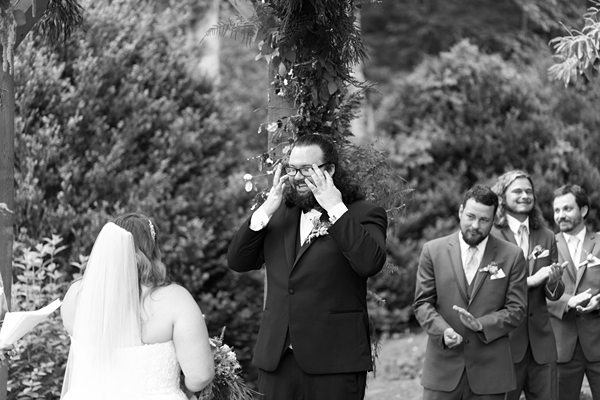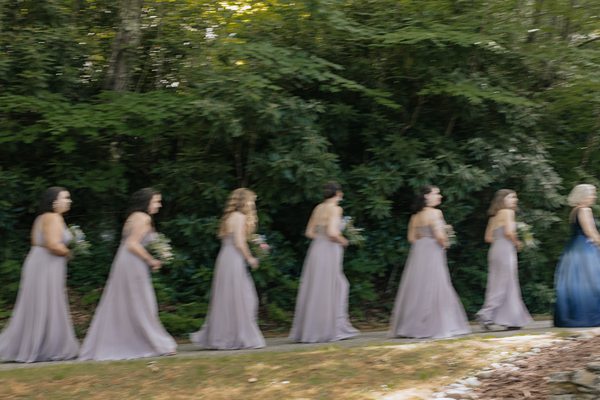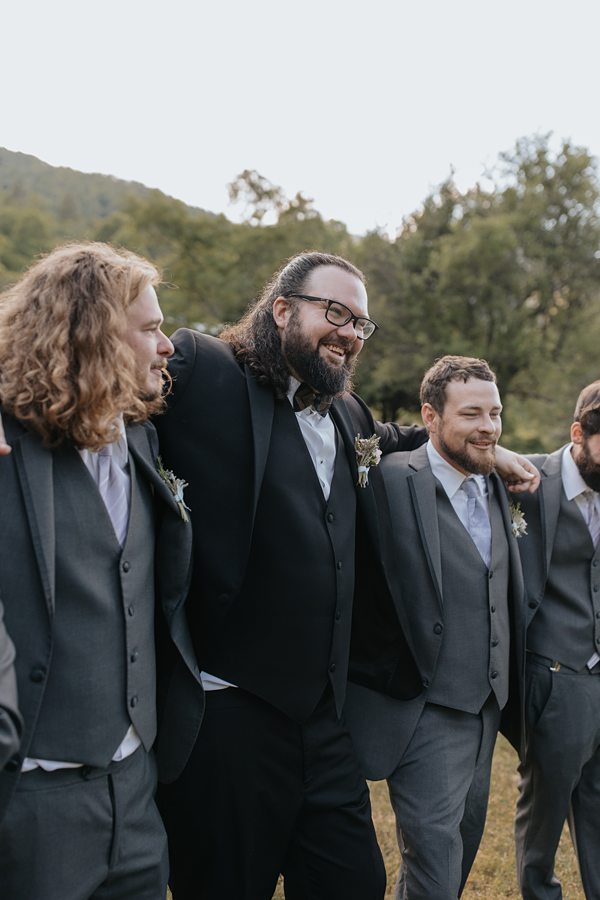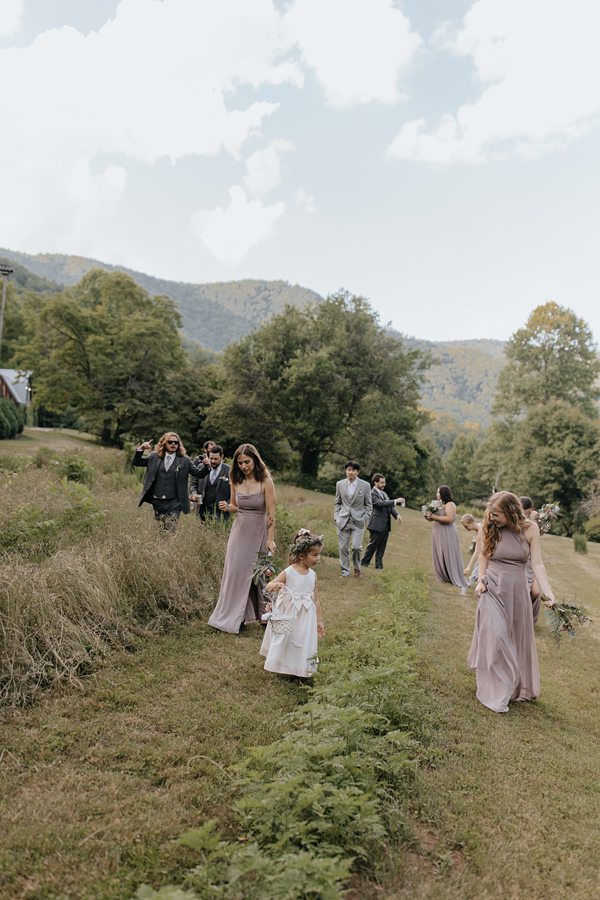 "You are a superhero!!! Thank you so much for these absolutely beautiful pictures. Everyone is raving about you and your work, and also about how lovely of a person you are to be around. Luke and I have said it about a thousand times, there is no one else we would have rather worked with than you. You made us feel so comfortable and confident. THANK YOU!!
I will 100% be posting up some rave reviews later this weekend. :)"
-Sarah, Bride
CONTACT ME HERE IF YOU'D LIKE ME TO PHOTOGRAPH YOUR WOODLAND WEDDING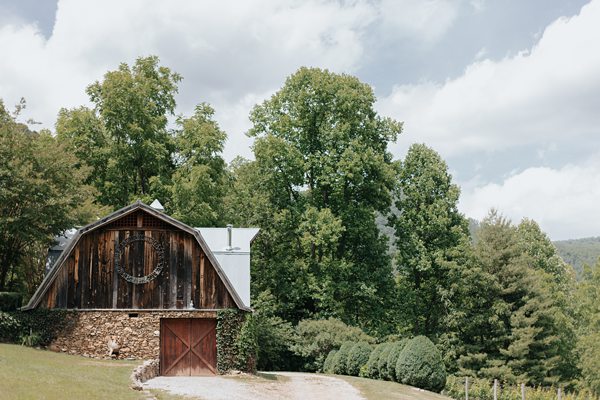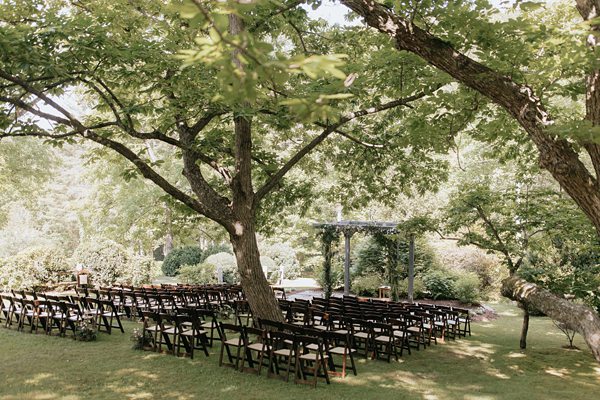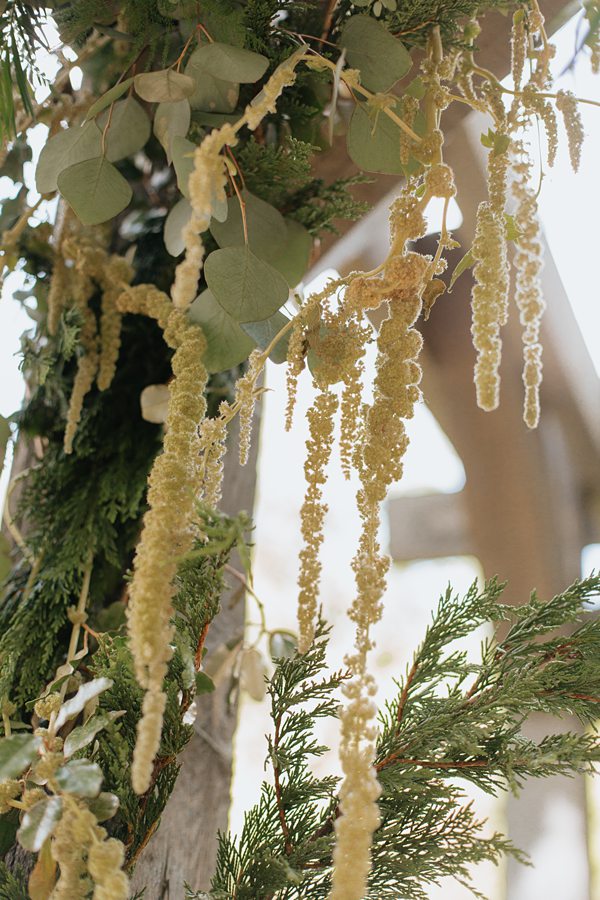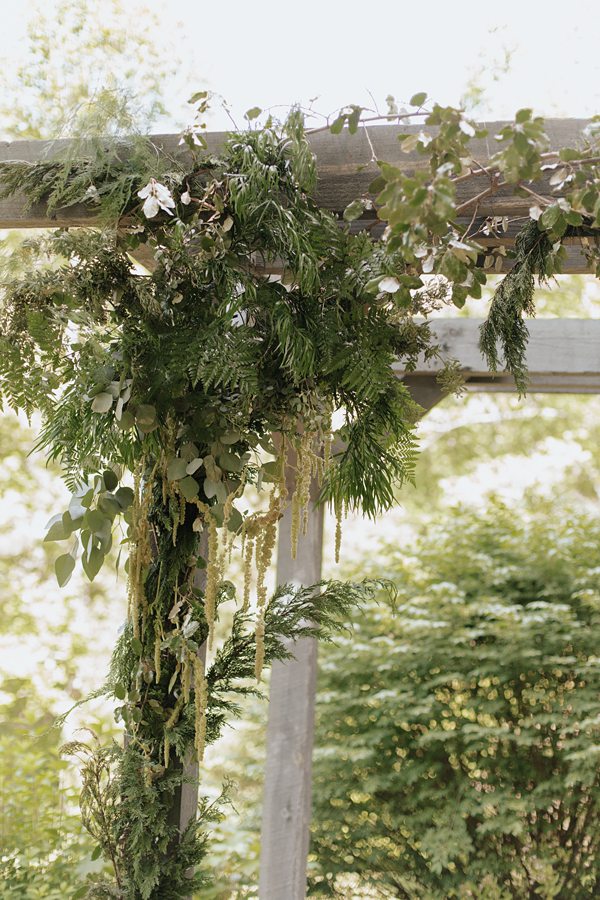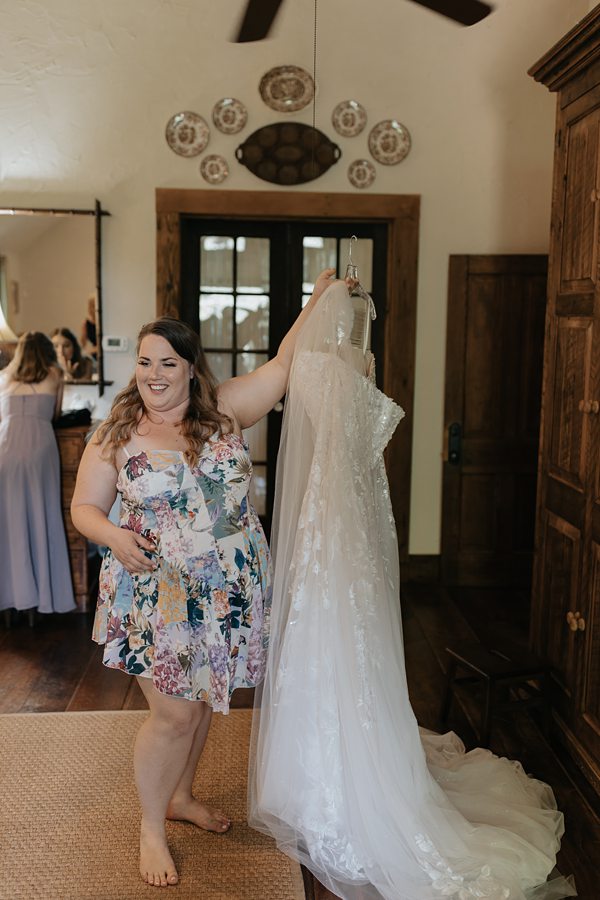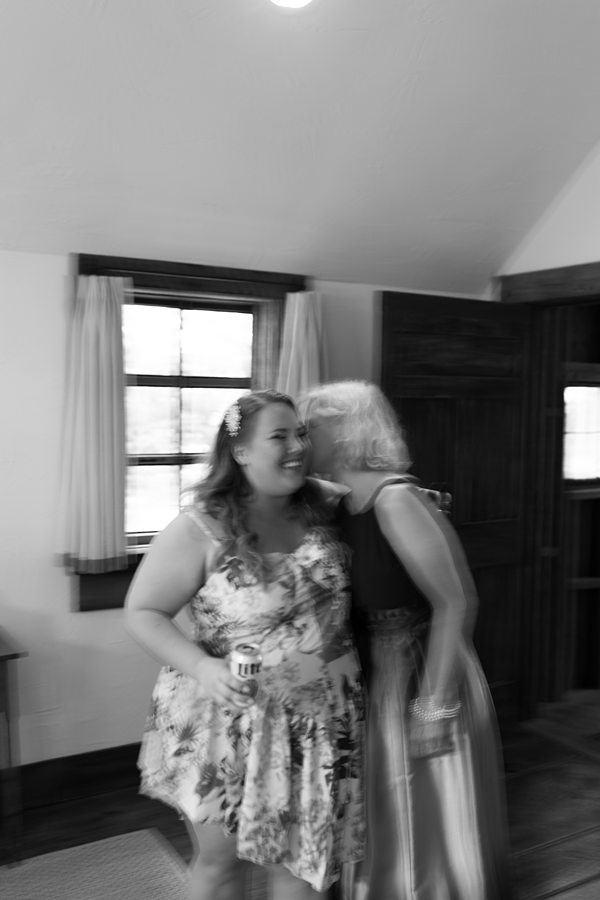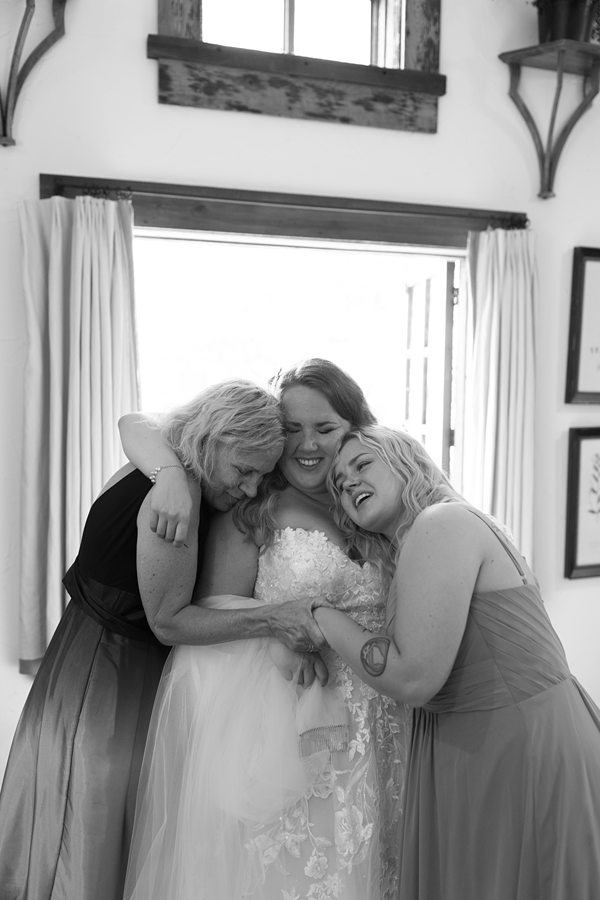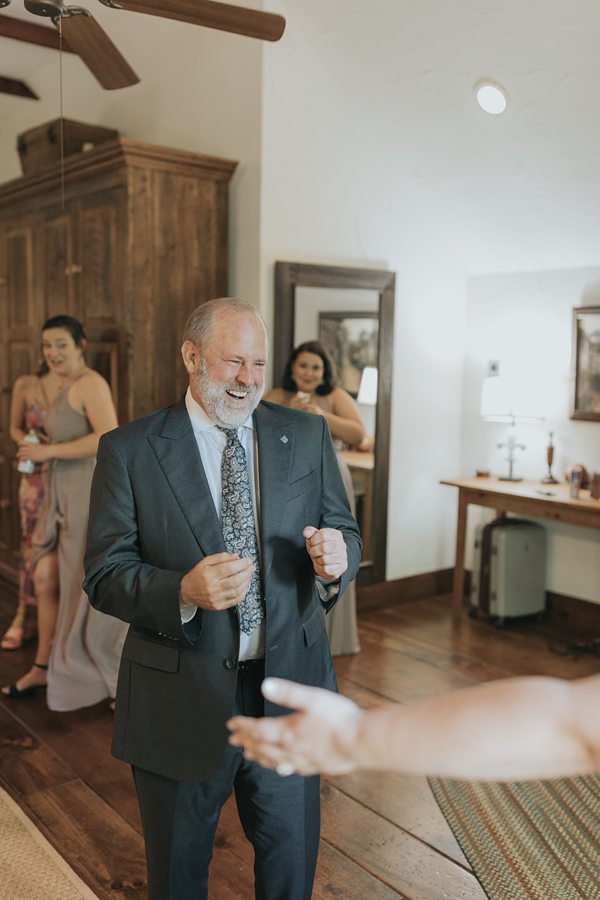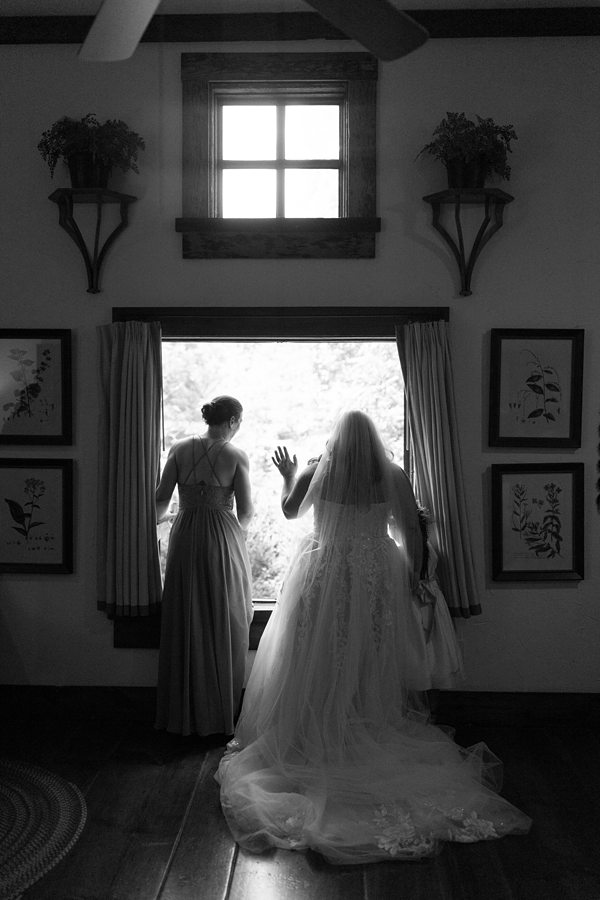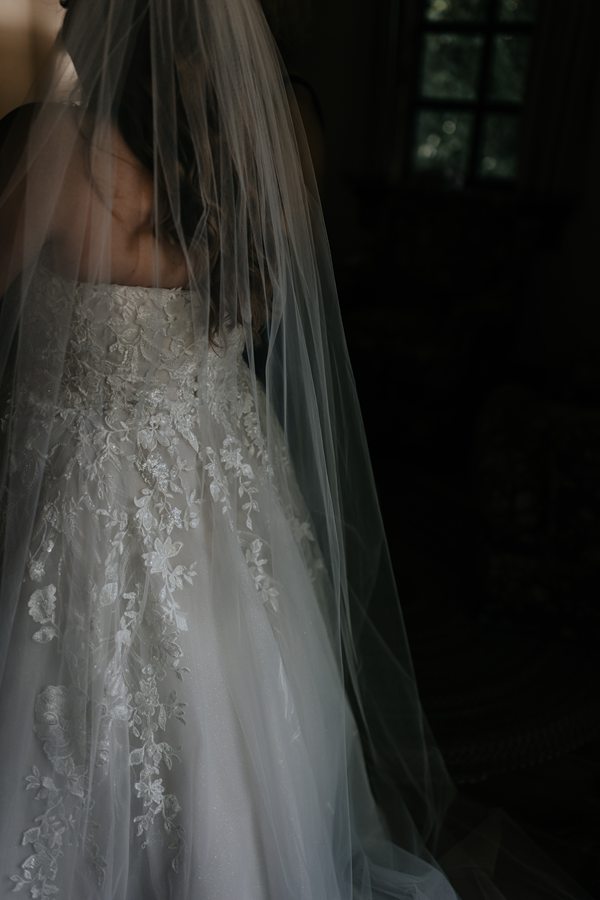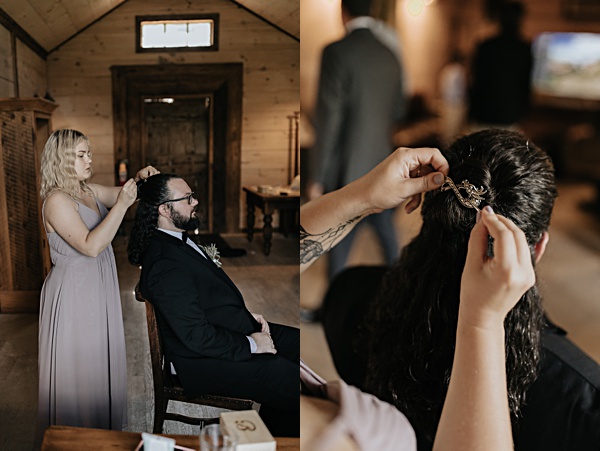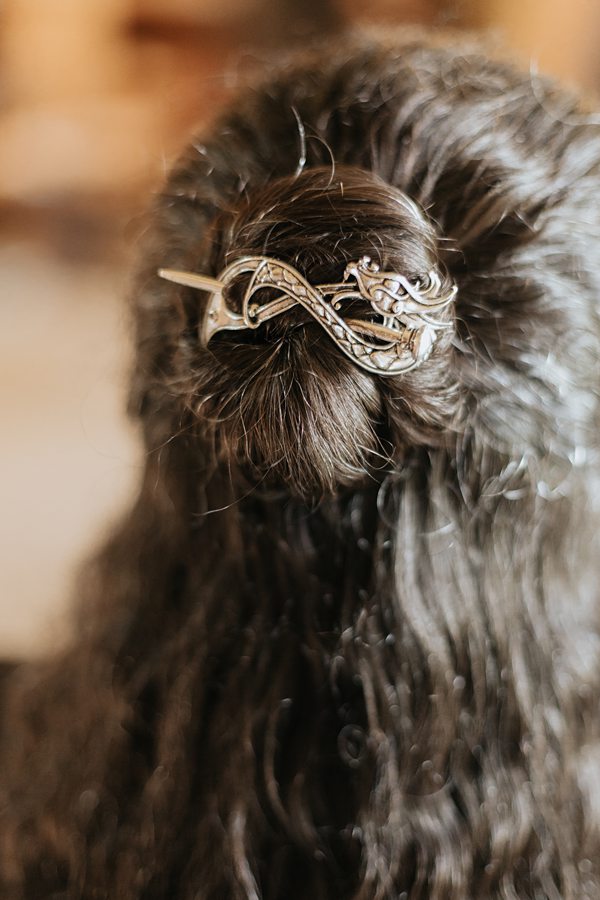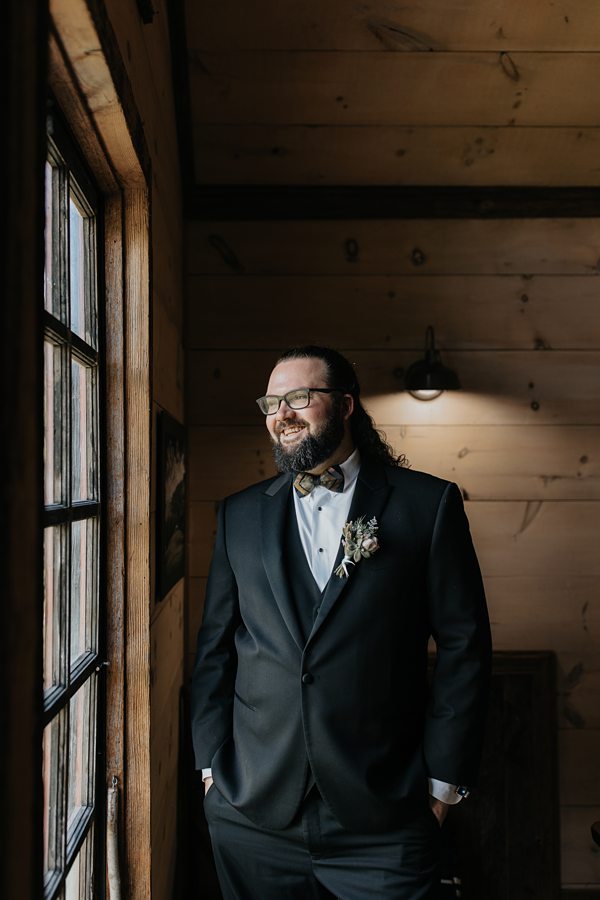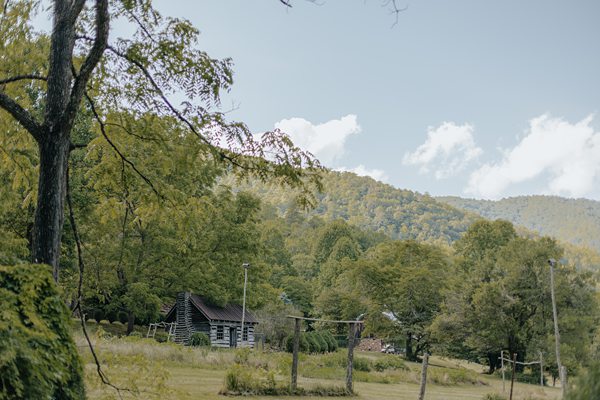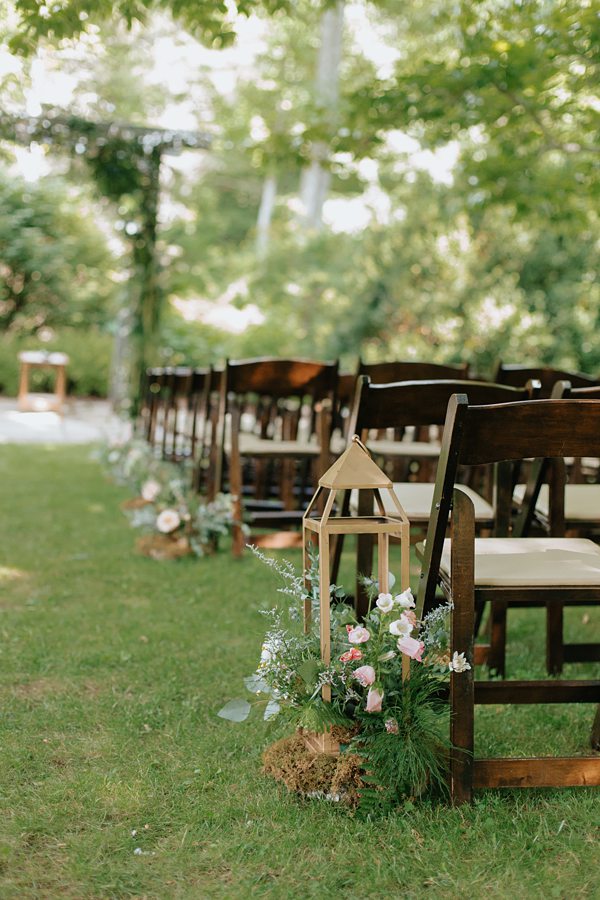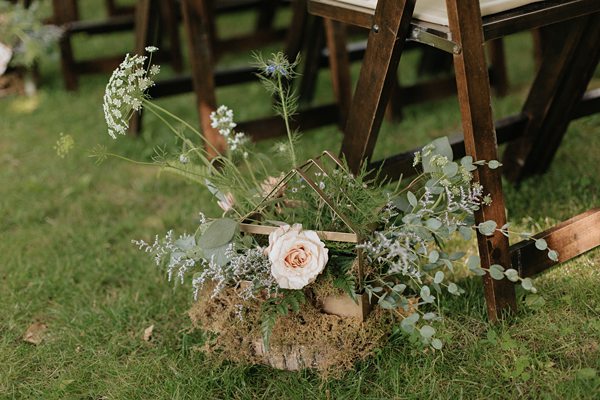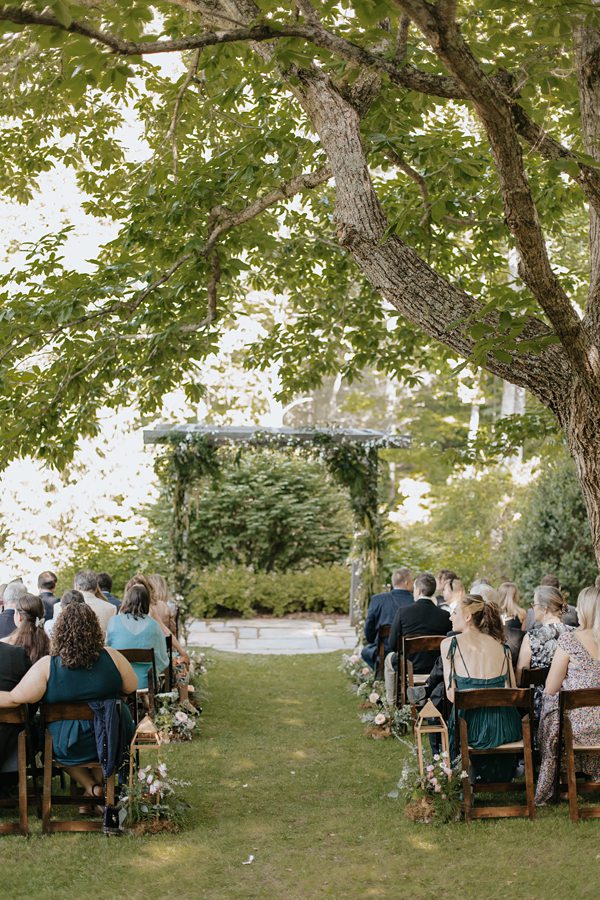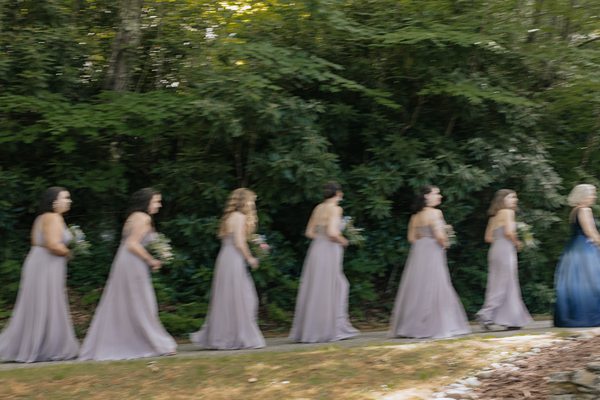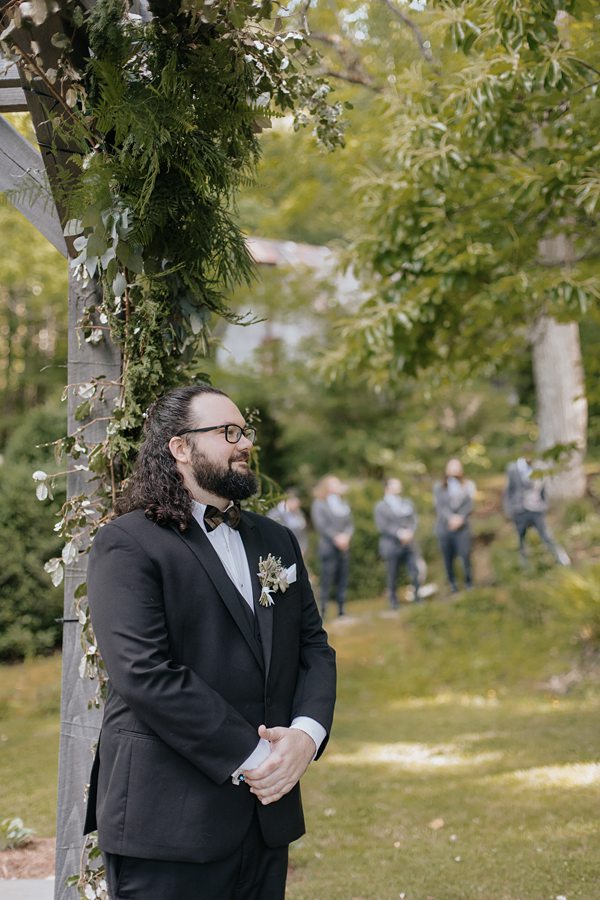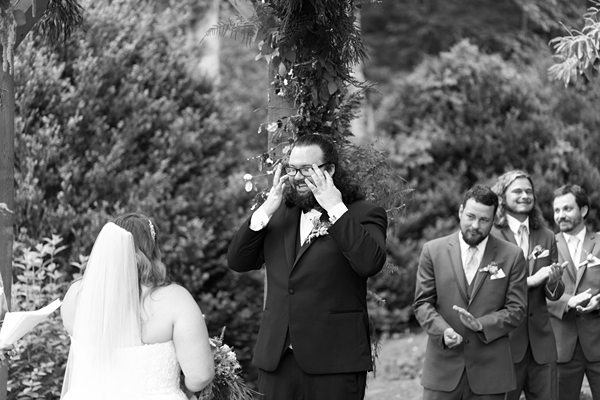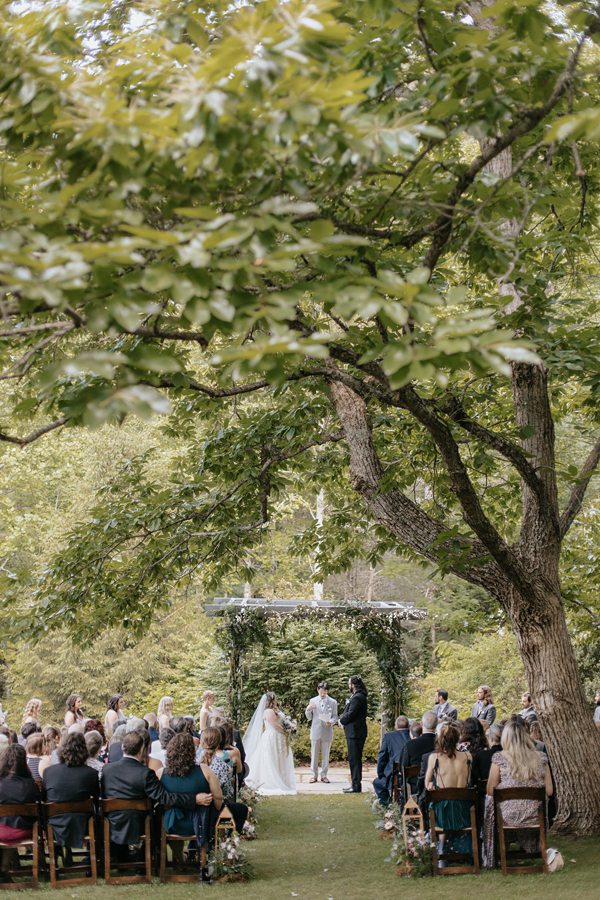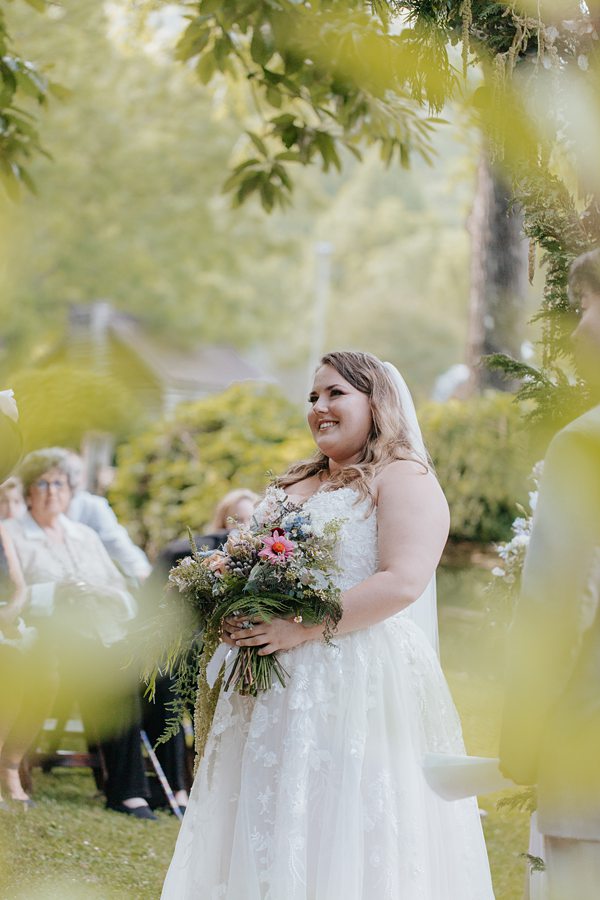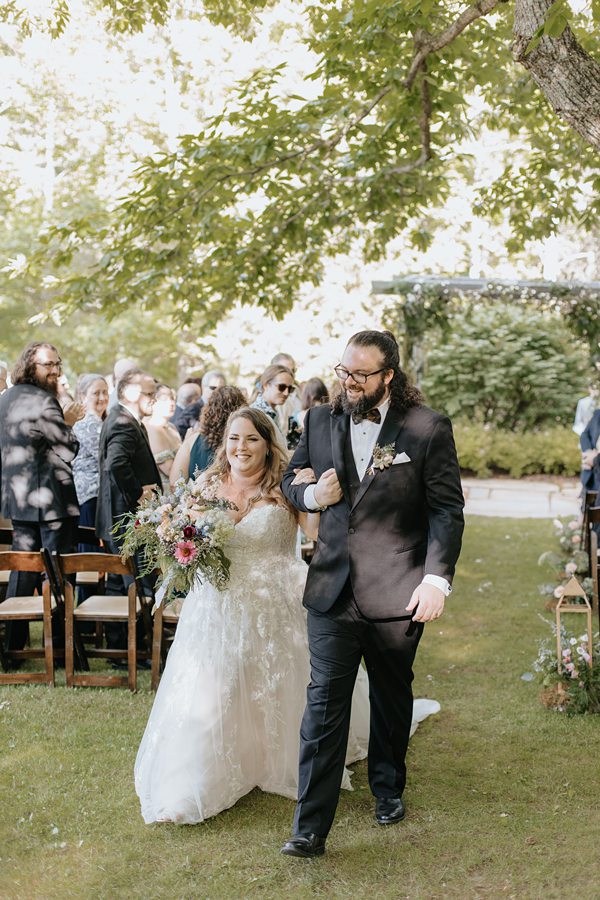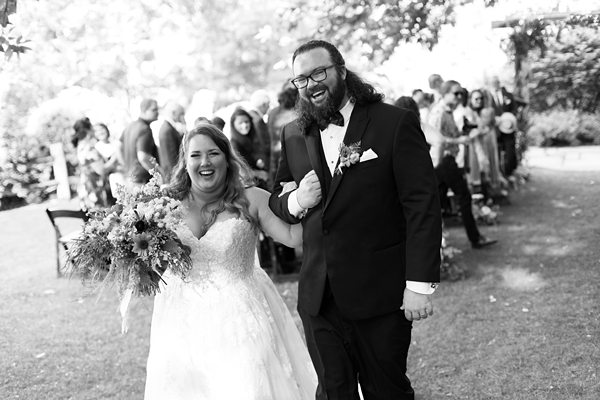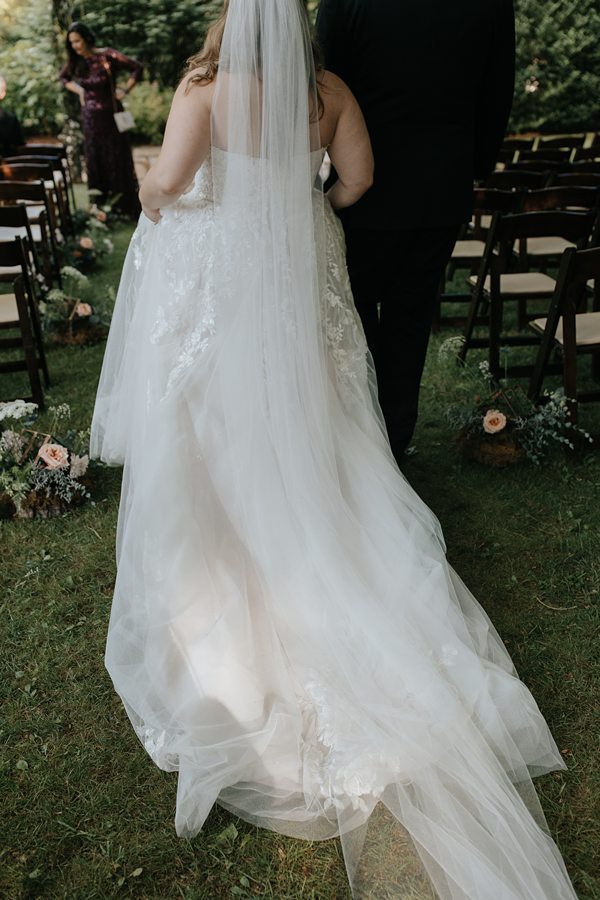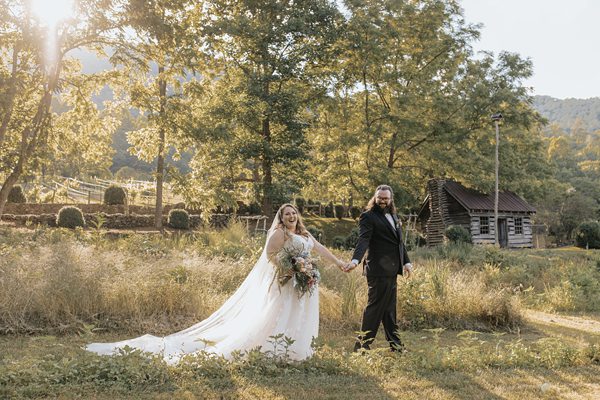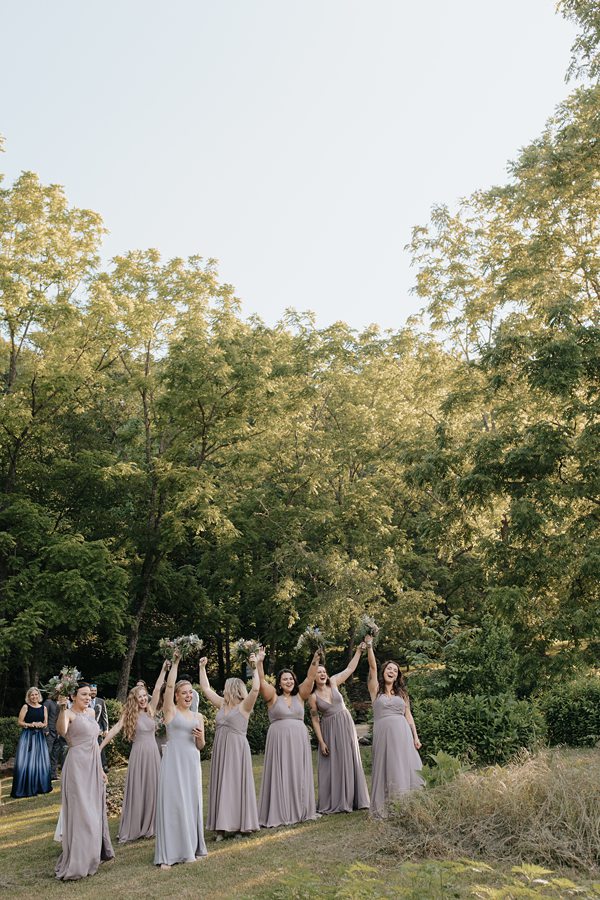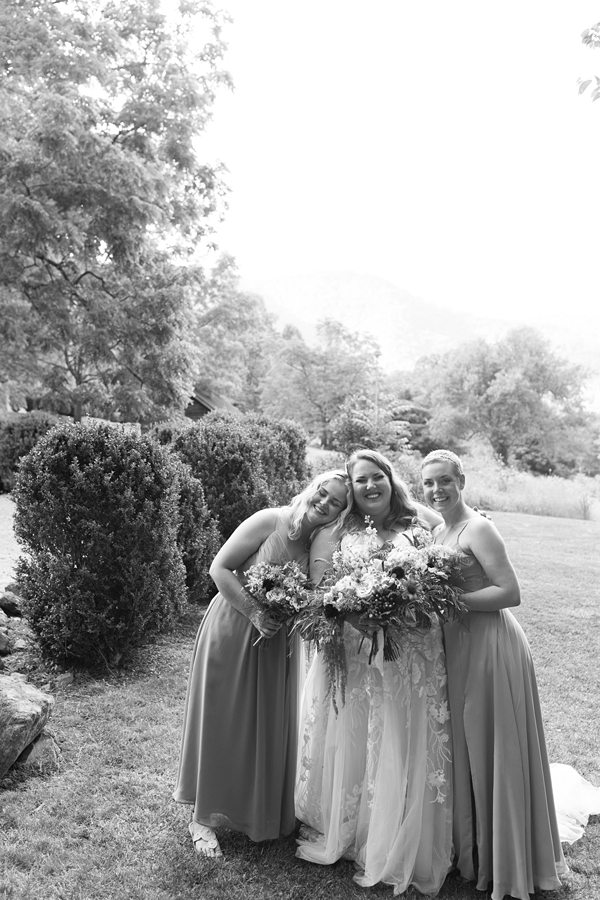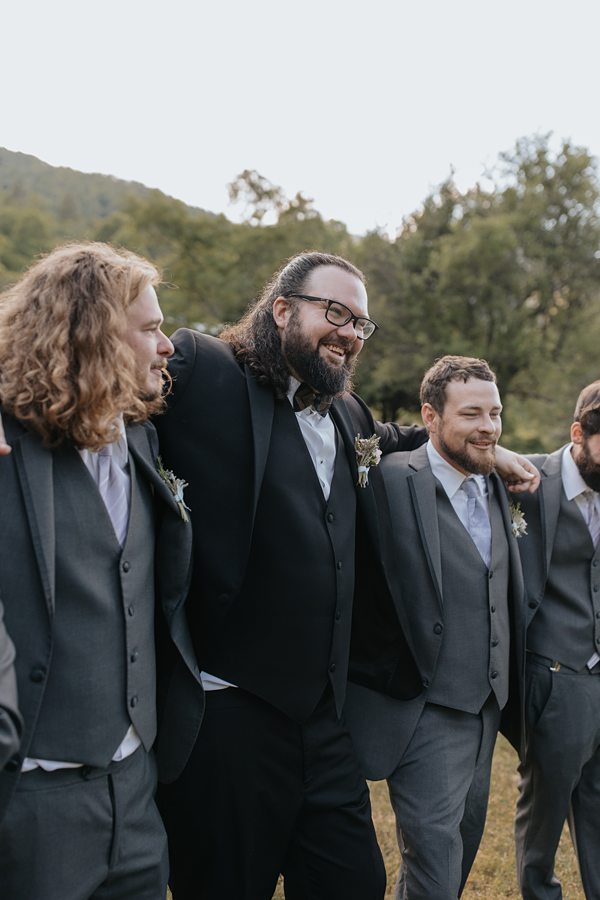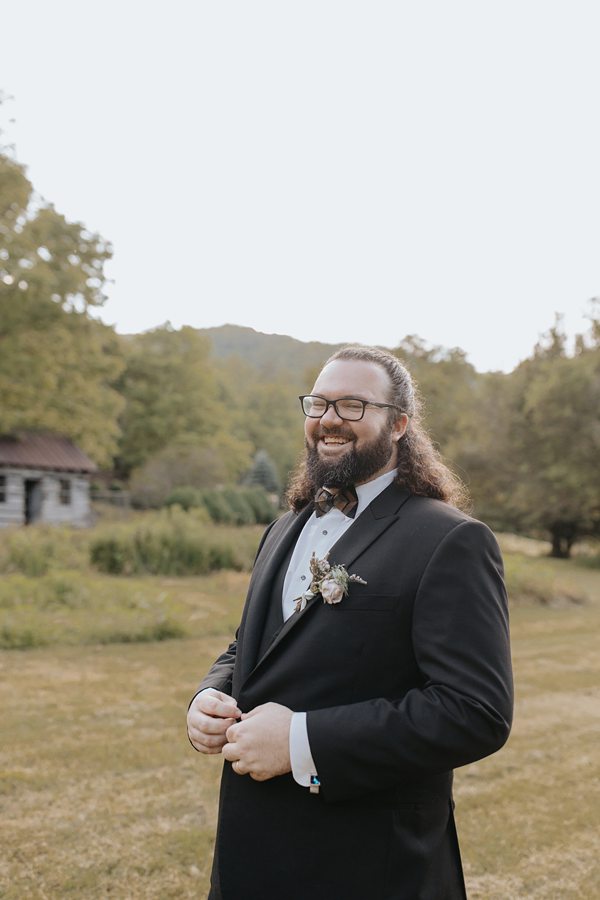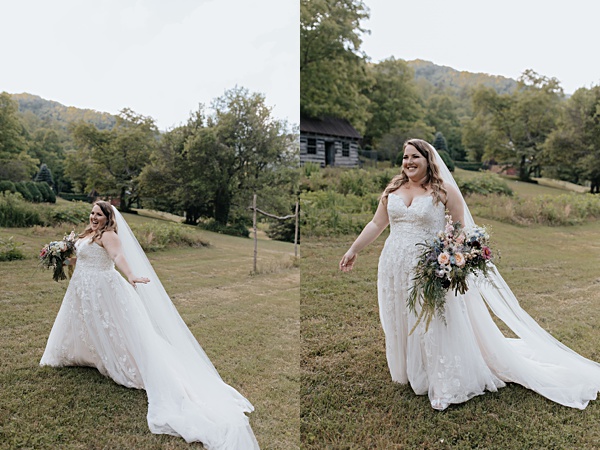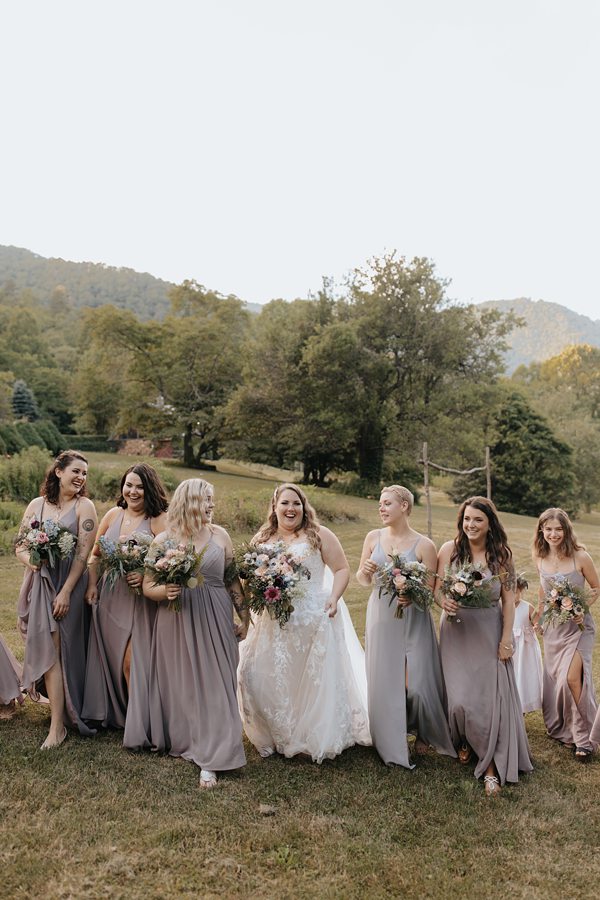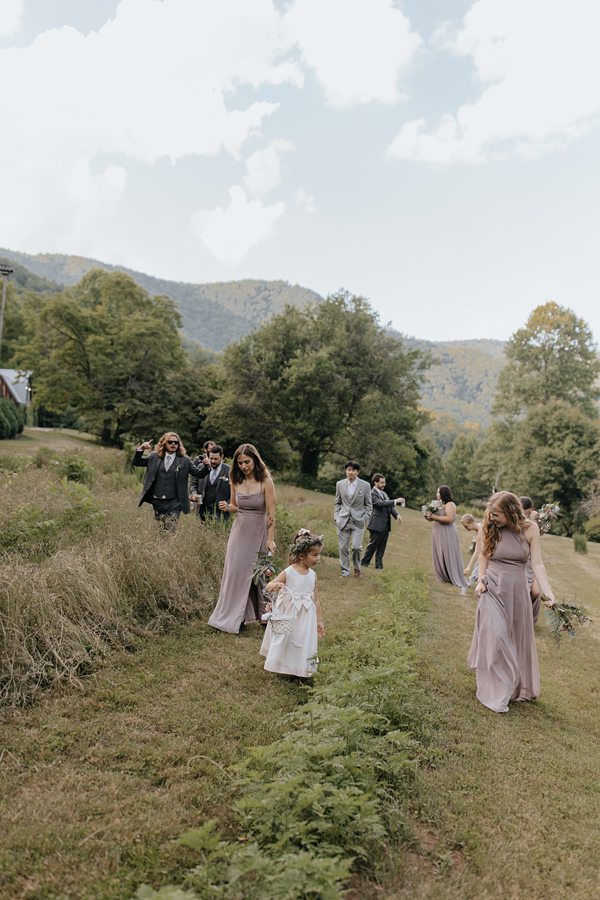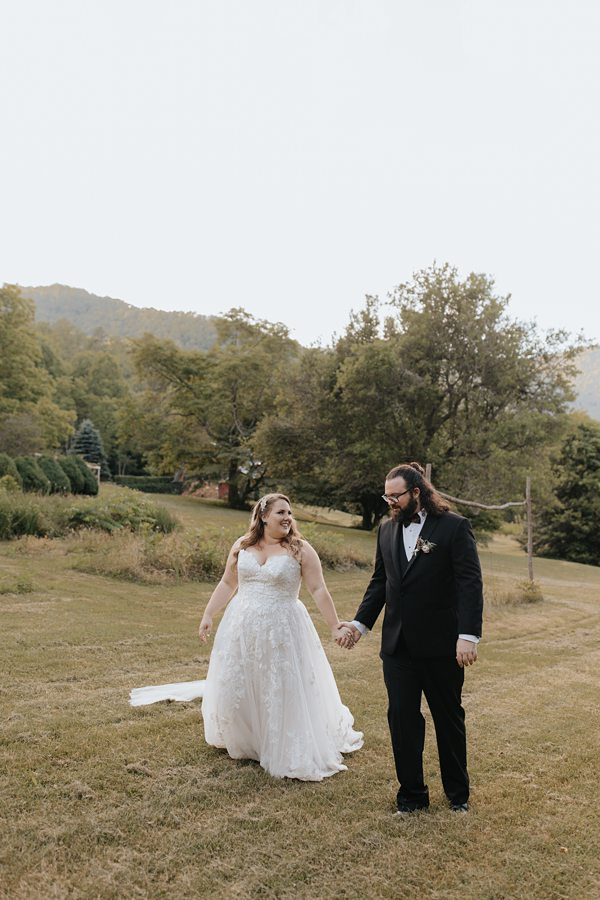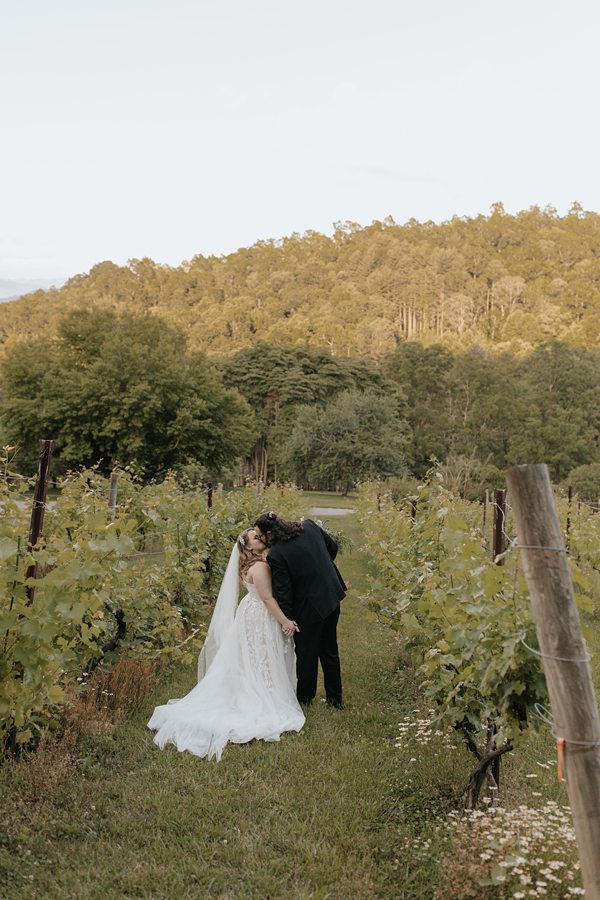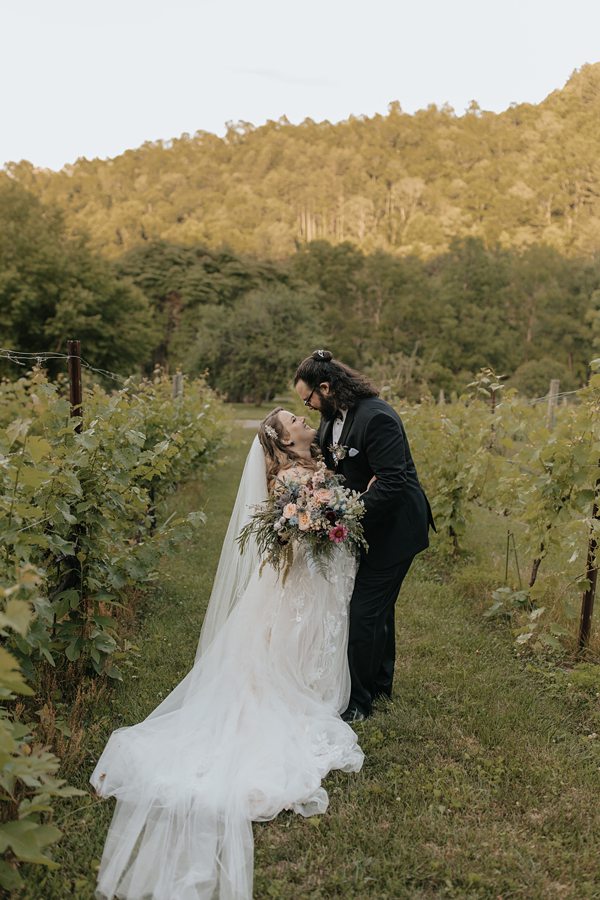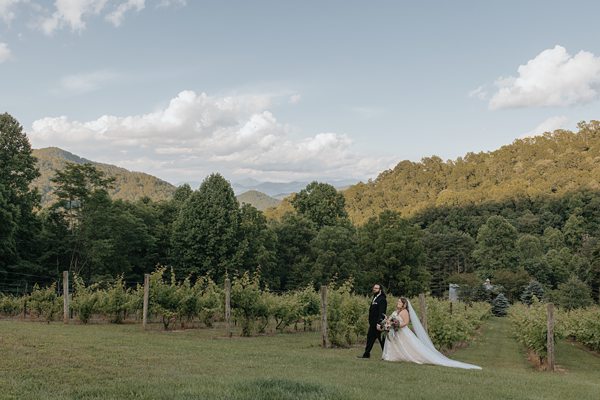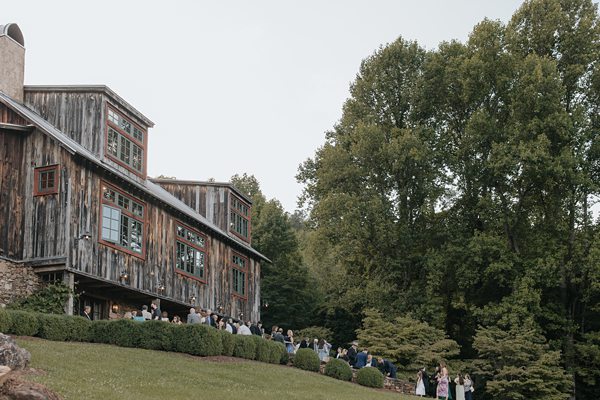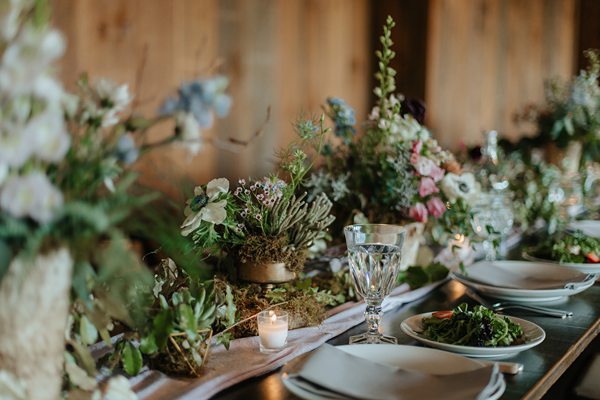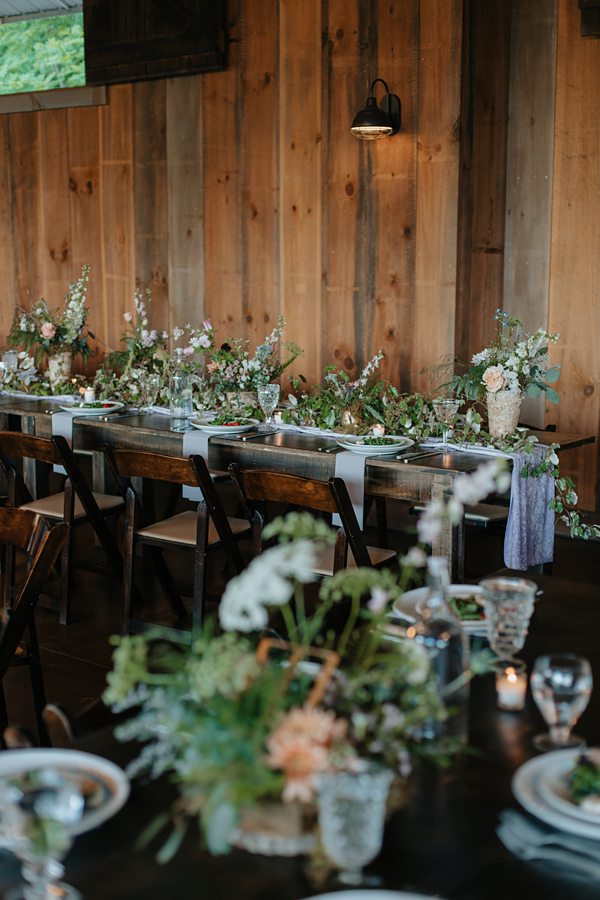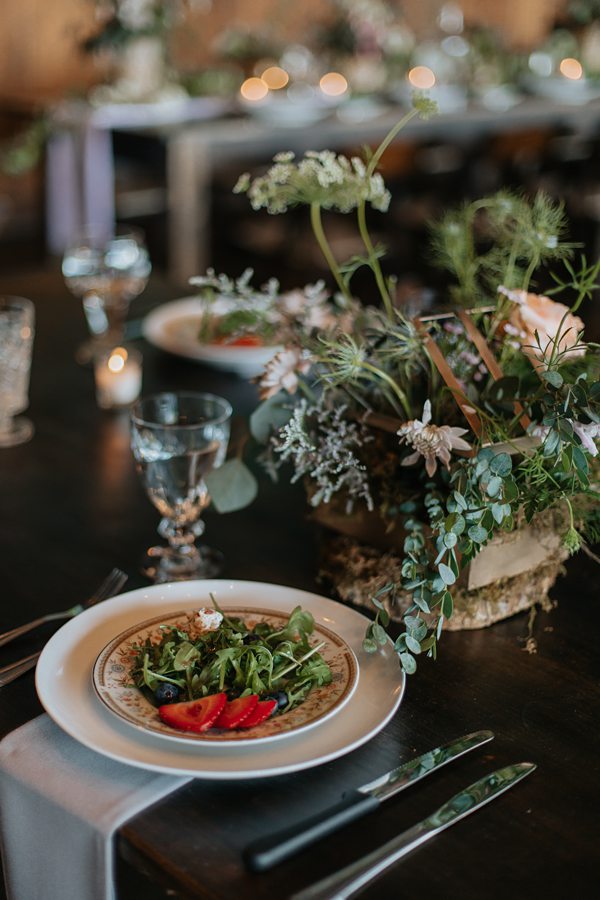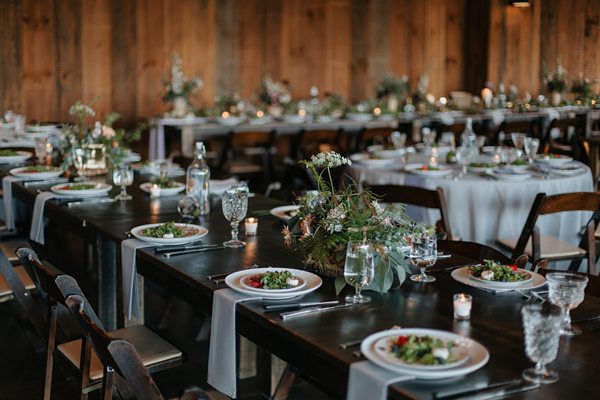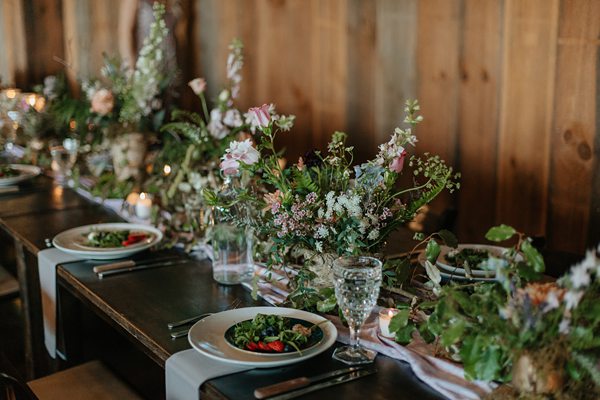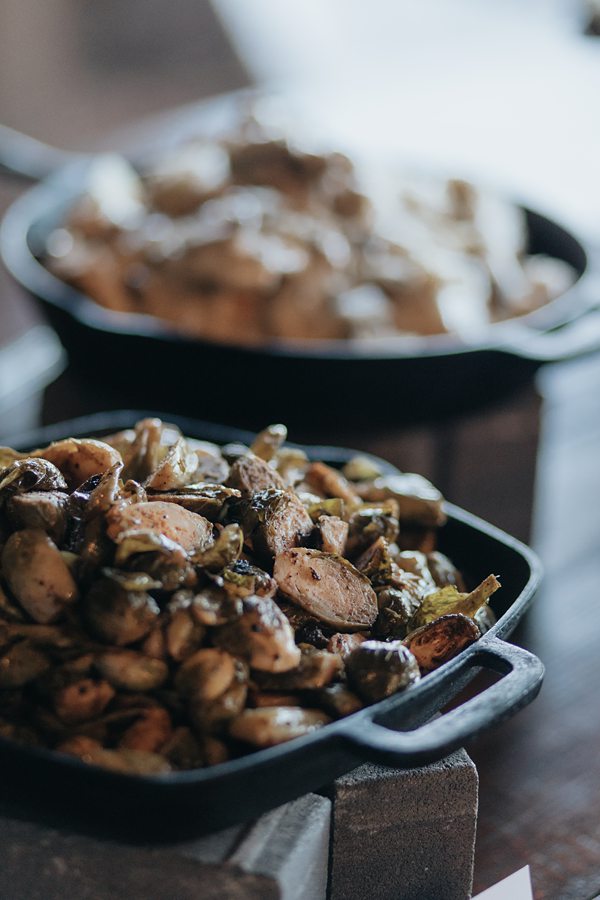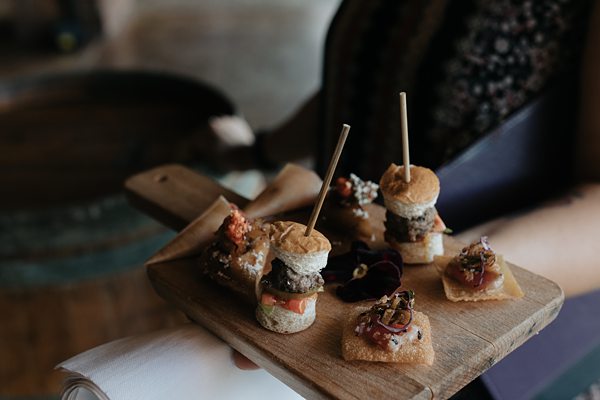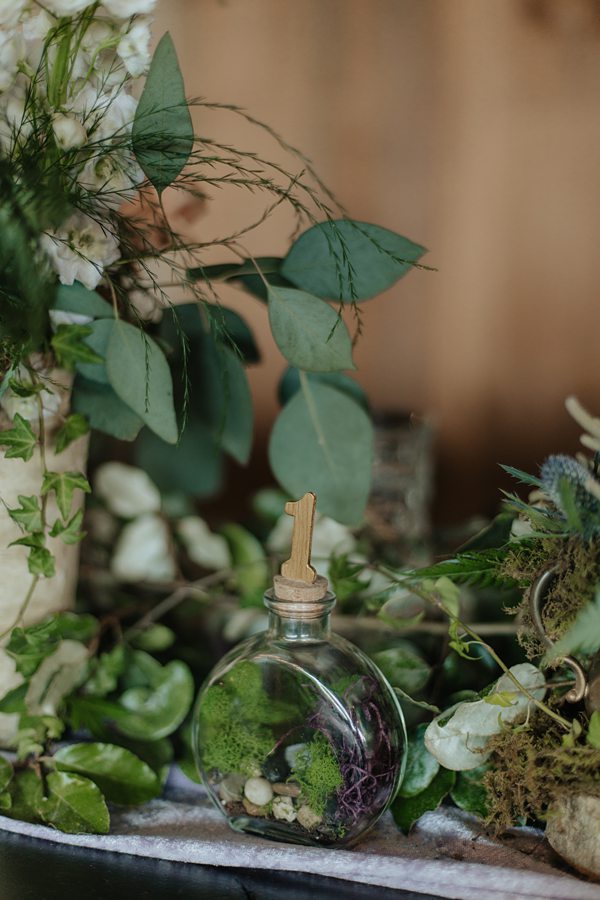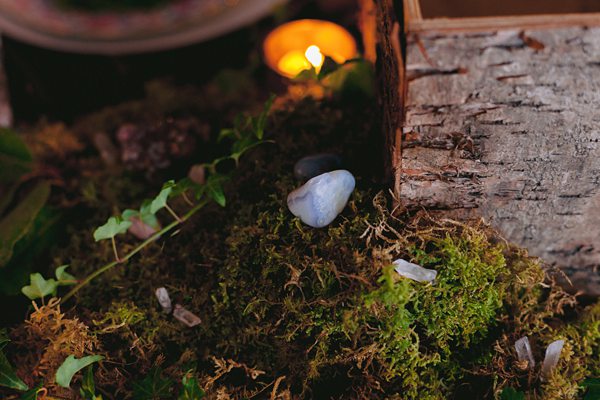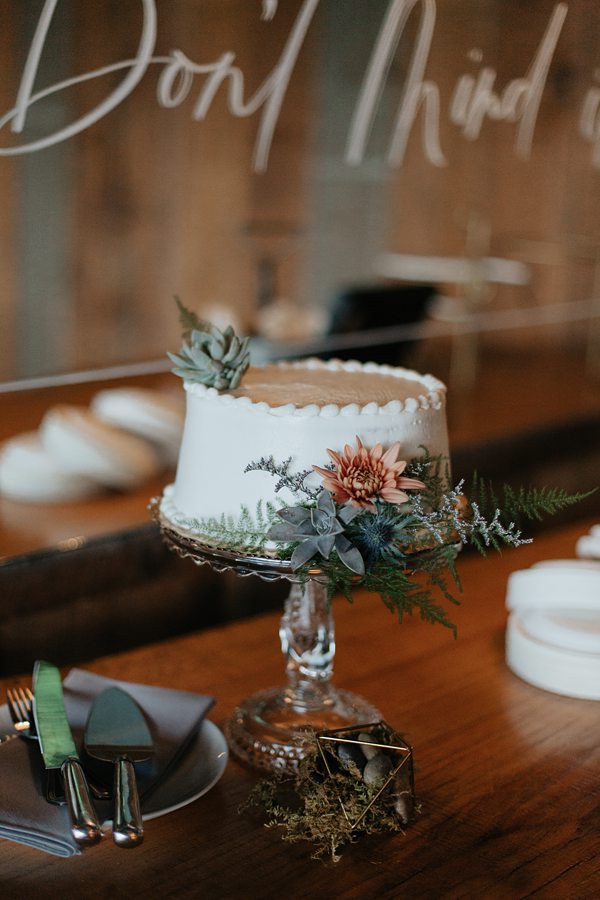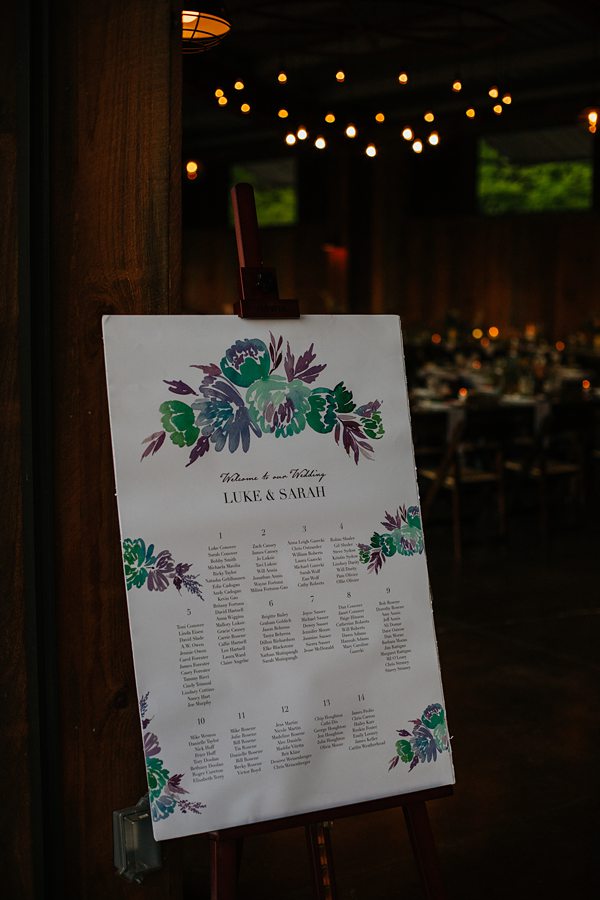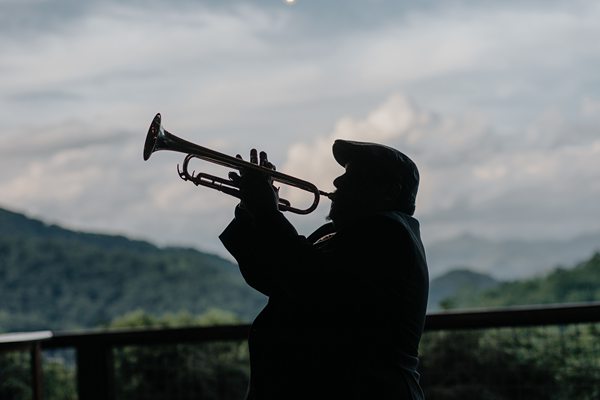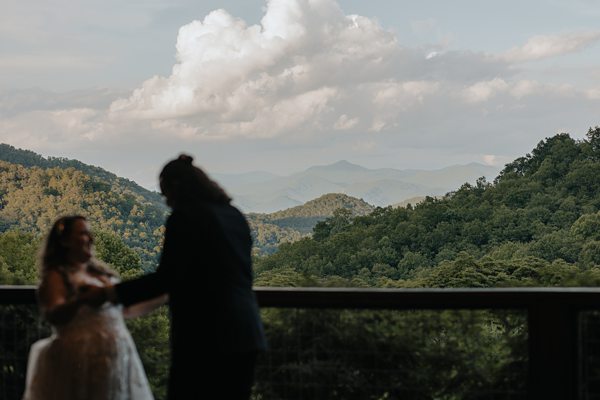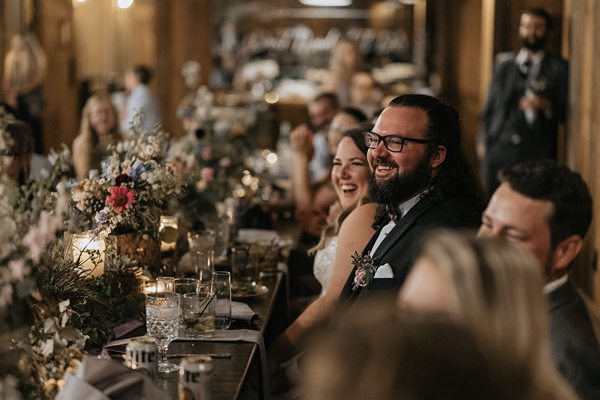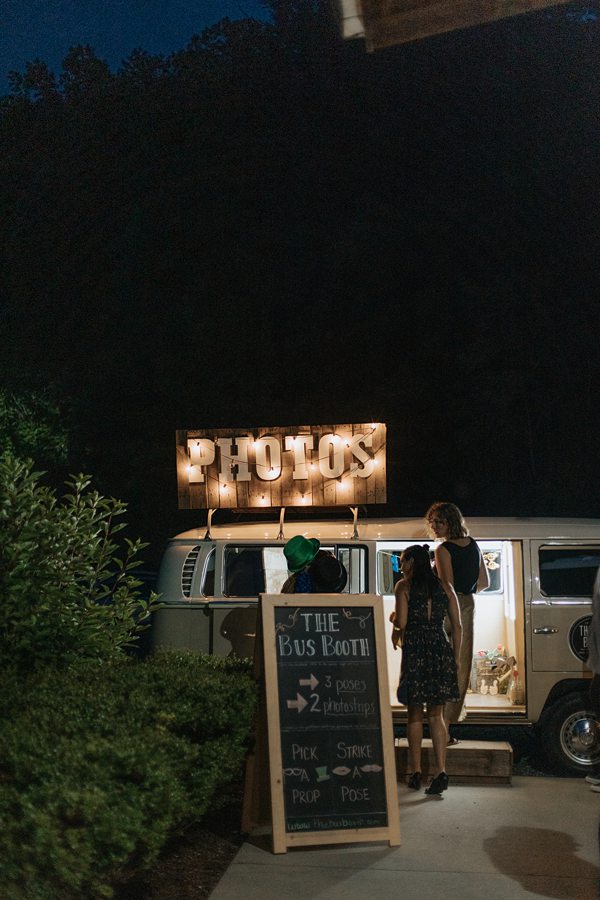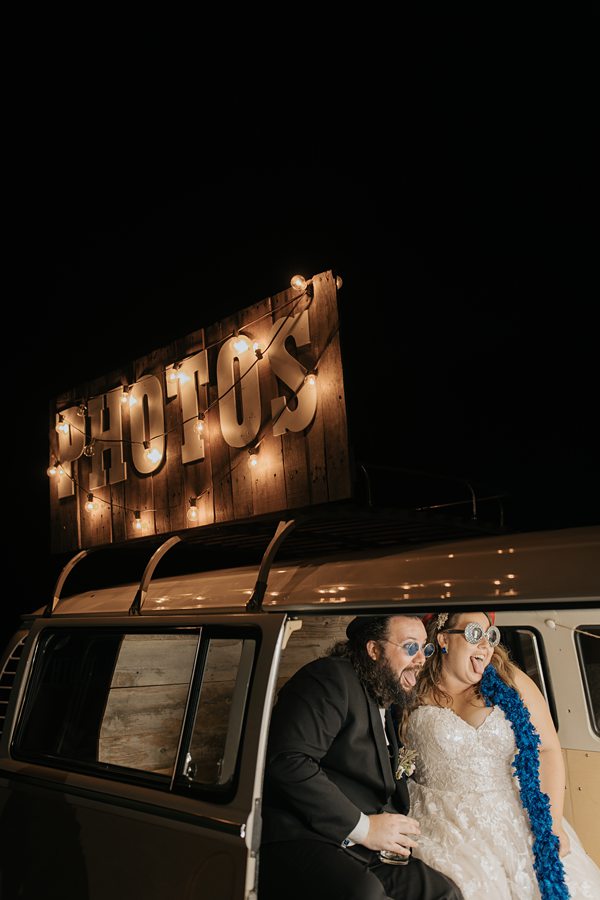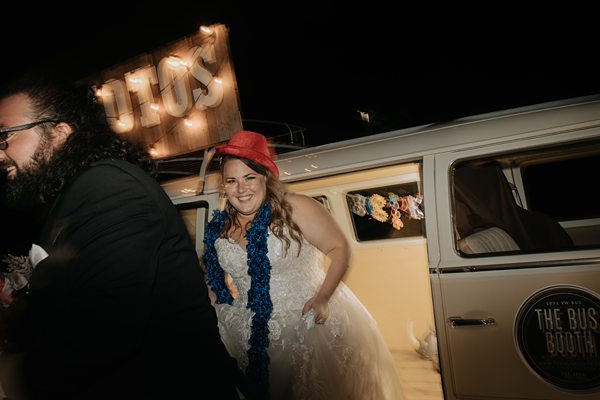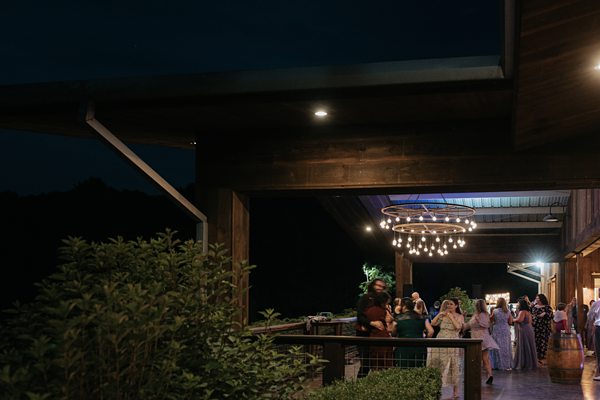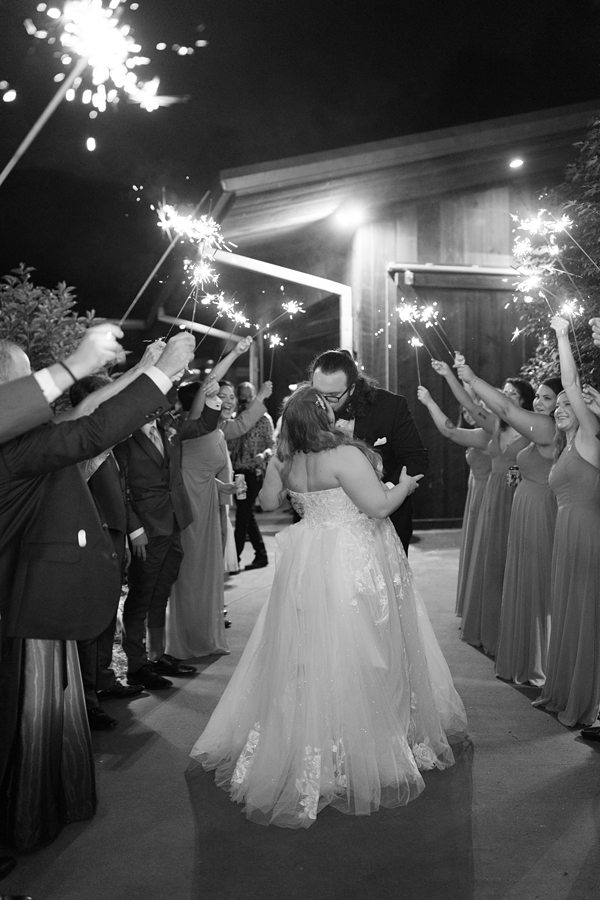 A Whimsical & Rustic Woodland Fairy Wedding
What a sweet day!
Sarah and Luke had contacted me about a year ago to photograph their wedding. Throughout the entire process, we just vibed, and I was really looking forward to their wedding day. Sarah told me that they were planning a rustic woodland fairy wedding style at the Vineyards at Betty's Creek in Sylva. I just couldn't wait to see how everything came together!
Almost an entire year ago, we met up in Brevard for an amazing engagement session at some local waterfalls. I remember being SO nervous about the summer storms blowing through, but luckily, we were able to stay dry, and we got some great shots!
Fast forward to this summer, and we met up all over again, the summer storms held off for us again, and they got the most amazing day!
Whimsical Fairy Decor with Metaphysical Influence
Their wedding was held at The Vineyards Creek wedding venue located in Sylva, NC just outside of Asheville. Their wedding planning company, Smash Events not only planned their event, but also provided the delicious catering and amazing florals. I particularly loved the cauldrons, gemstones, moss, and mushroom succulents included in their decor. It went so perfectly with their rustic woodland fairy wedding theme!
An Emotional and Heartfelt Day
I'm sure that nearly every bridesmaid and parent shed a tear today. Especially once Sarah got into her gorgeous dress and it all started to feel so real. I love the warmth and soul of these two and their group.
Sarah and Luke were wed underneath an arbor dripping in foliage and amaranthus. The aisle was lined with adorable lanterns and fairy houses filled with whimsical flowers and mosses. It was all such a lovely way to tie in their whimsical and rustic woodland fairy wedding theme.
An Epic Reception Complete with a Taco Truck
Once these two said I do, the cocktail hour proceeded at The Vineyards at Betty's Creek Lodge. Then, we all went into the reception where their DJ (Patrick Lopez) serenaded us with the trumpet as dinner was served. Soon, some great toasts were served. And then dancing began. These two had hired a fun photo booth van too where people could take a little break from the dance floor. We then ended the night with some late night taco truck snacks (Catered by Smash Events' own food truck). And Sarah and Luke did a sparkler sendoff.
Thank you so much to Sarah and Luke for being the most dreamy, fun people to work with! I'm so excited for your honeymoon to St Lucia!
Hartman Outdoor Photography