Alisa + Ryan | Outdoor Wedding at Starlight Meadows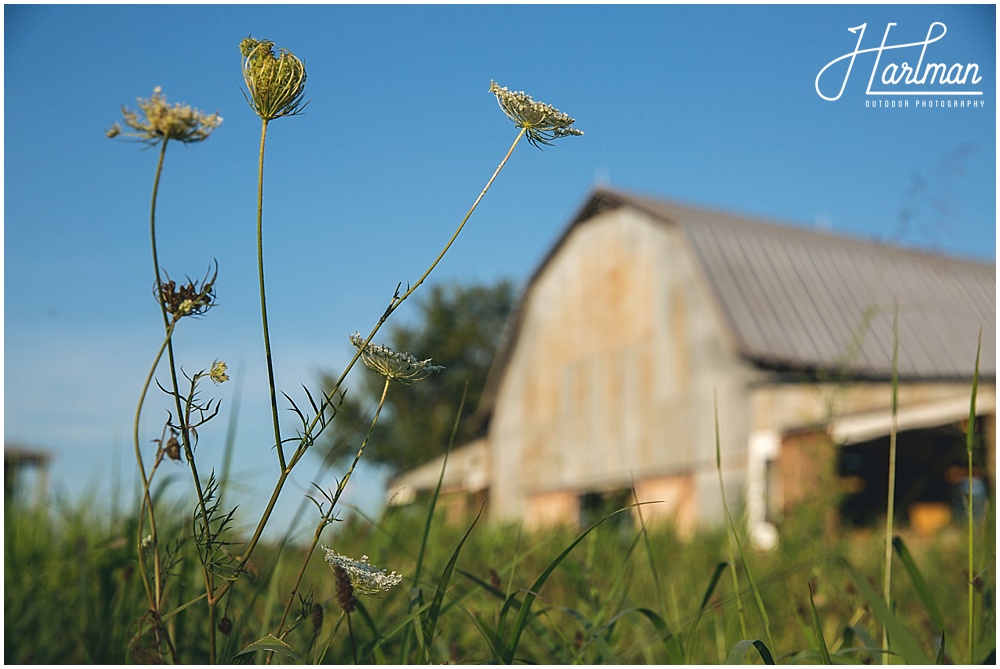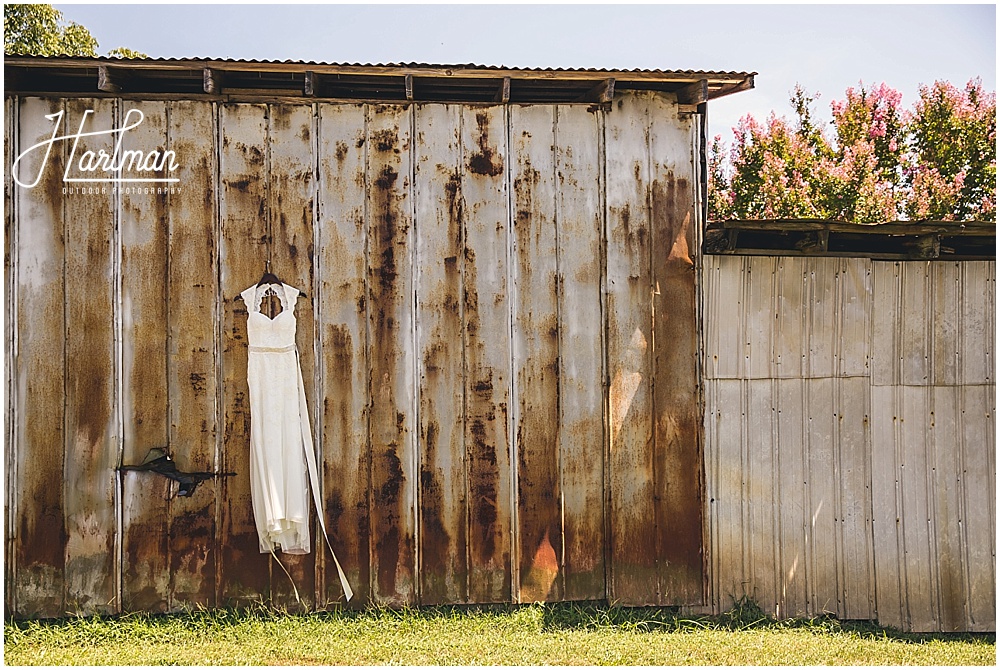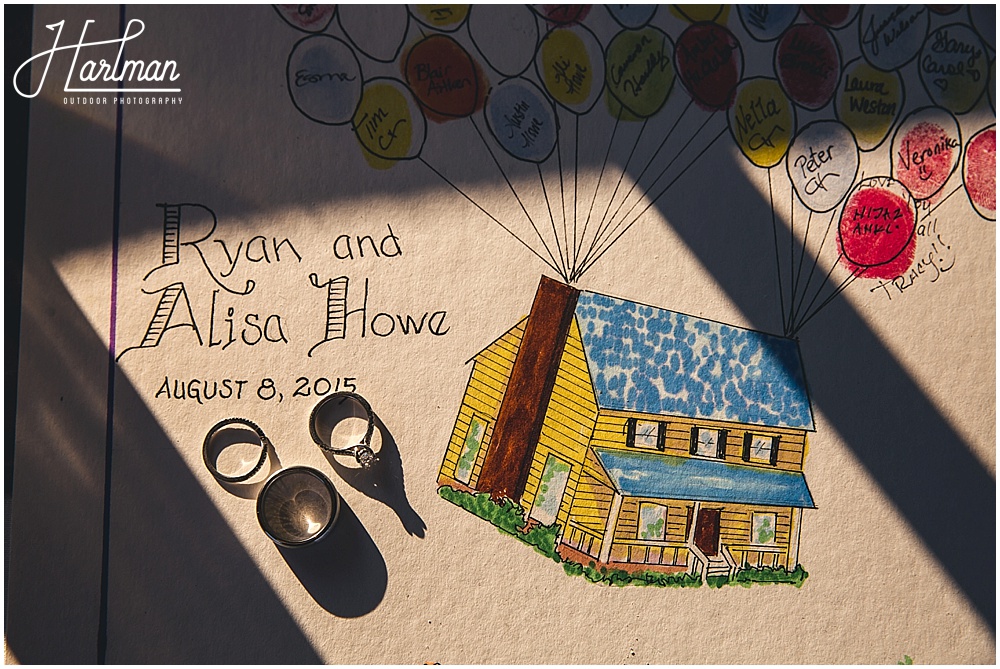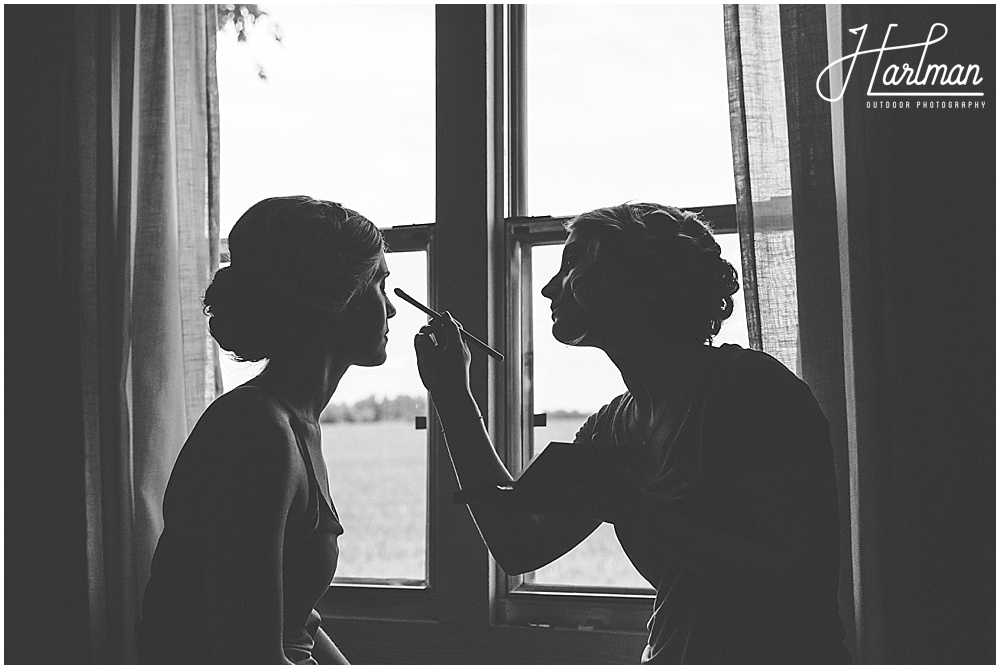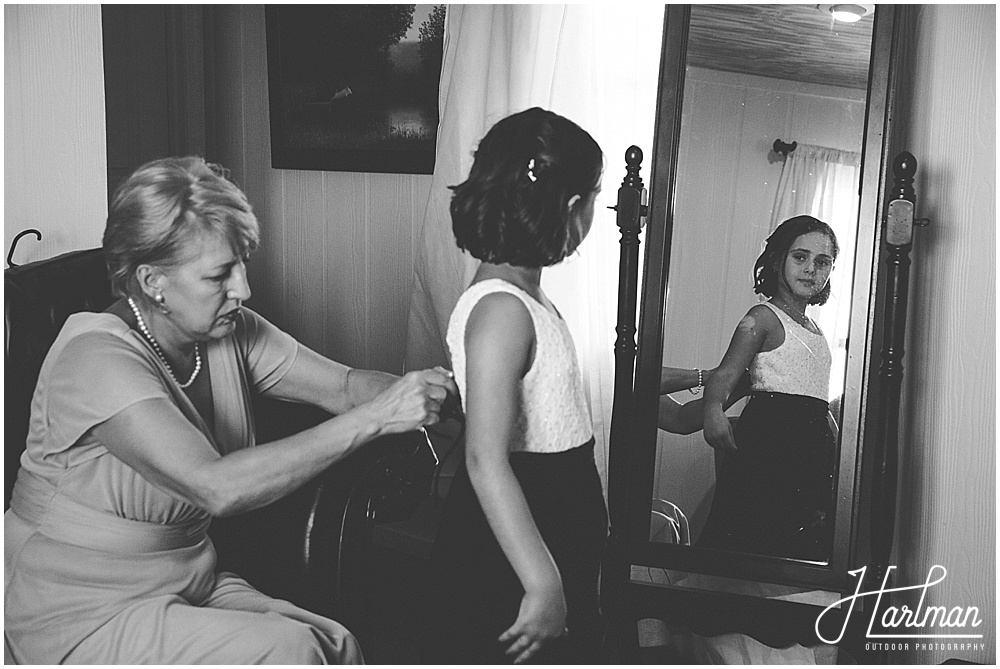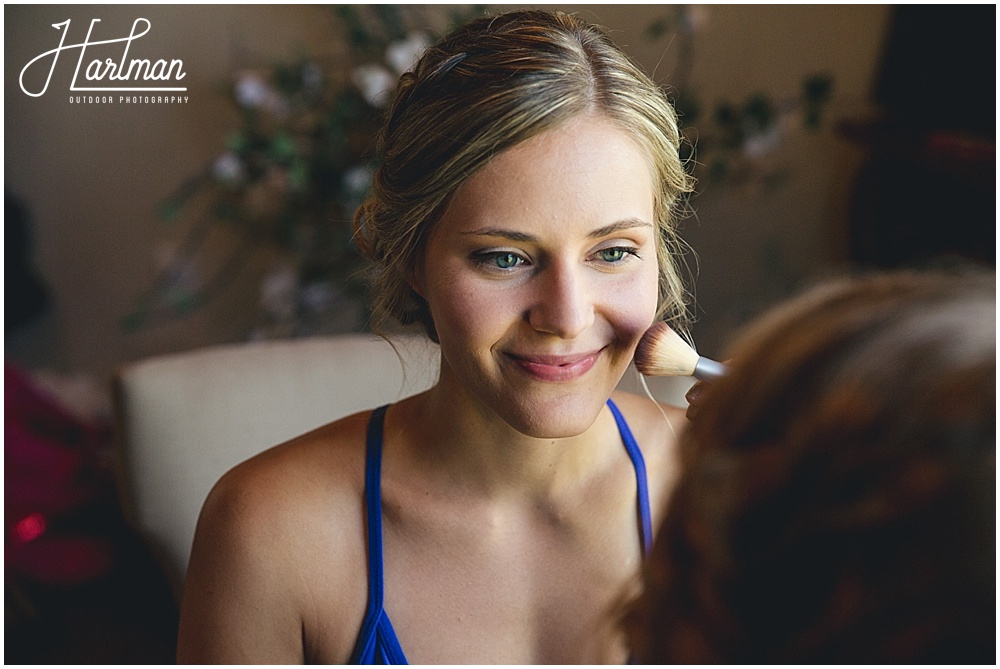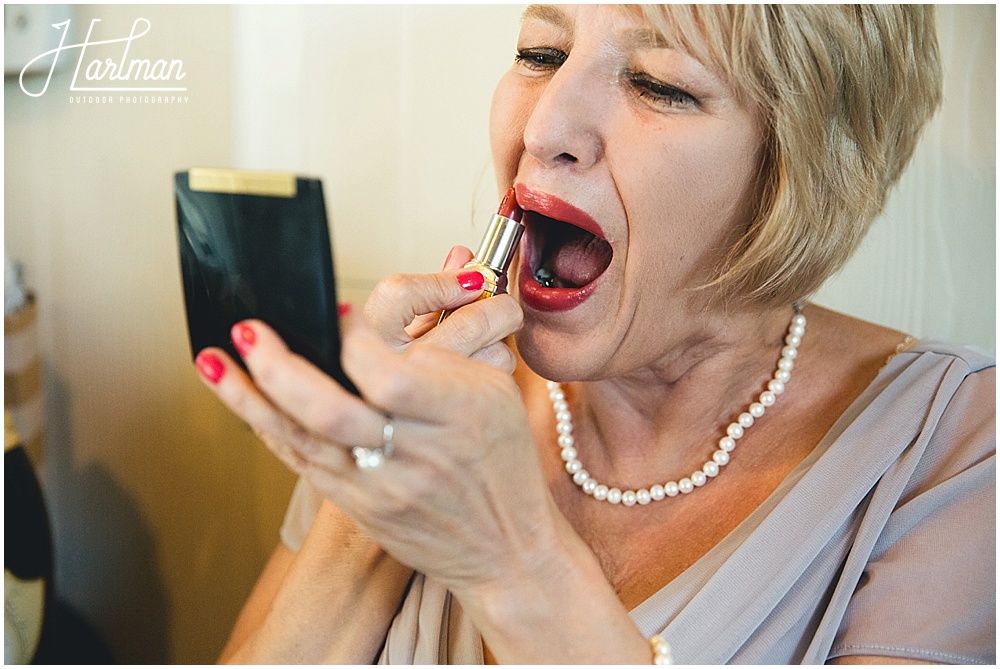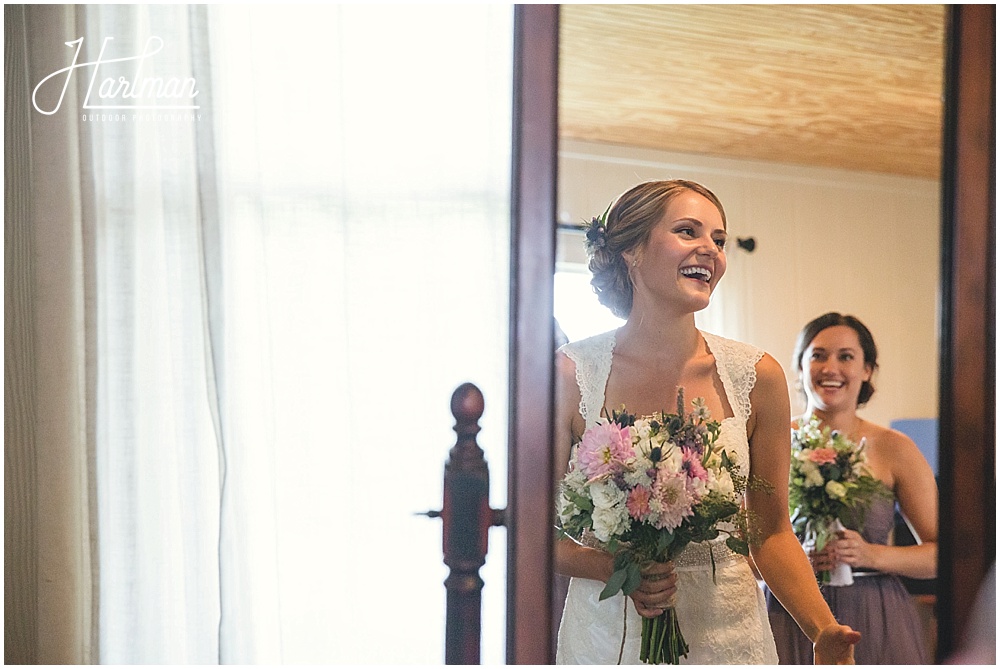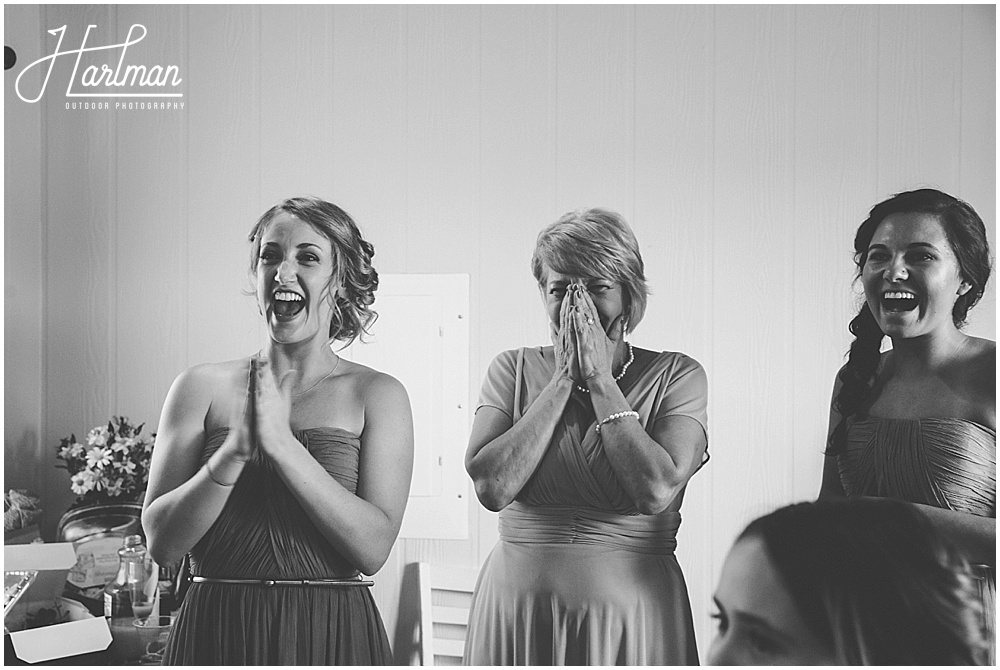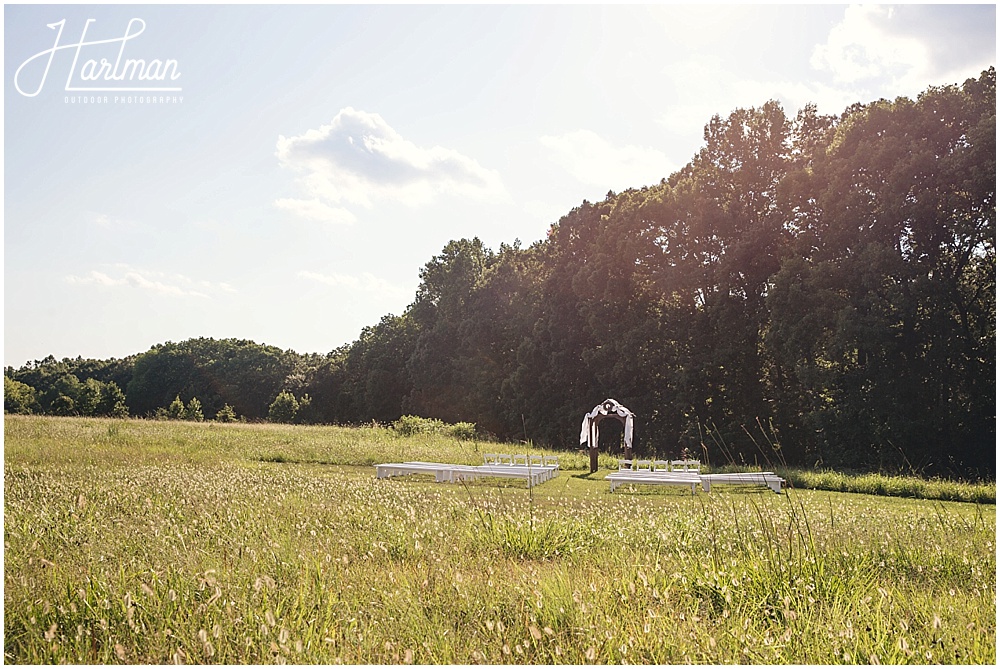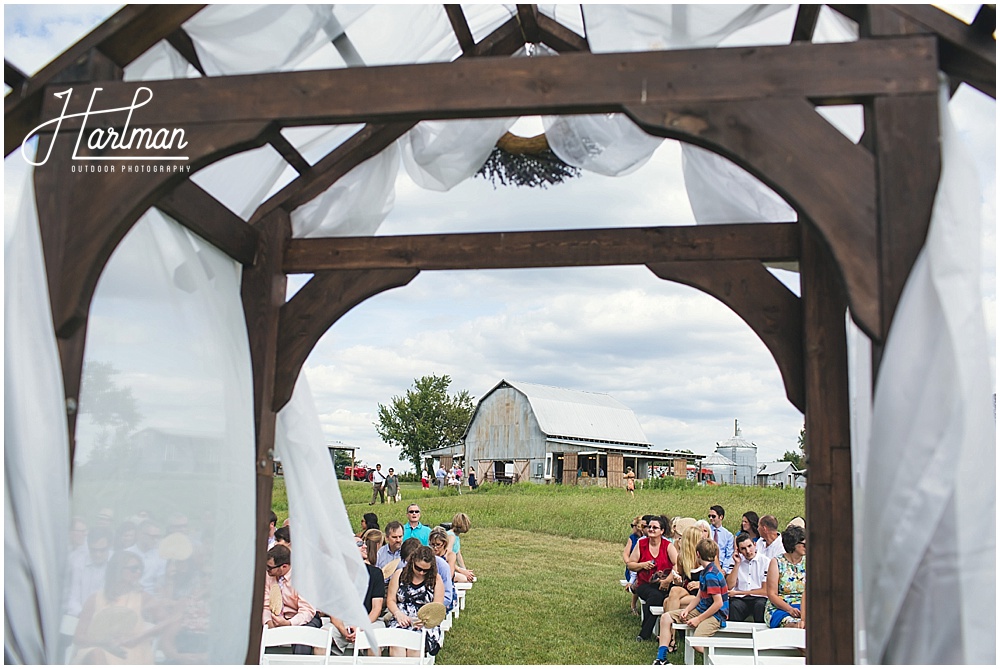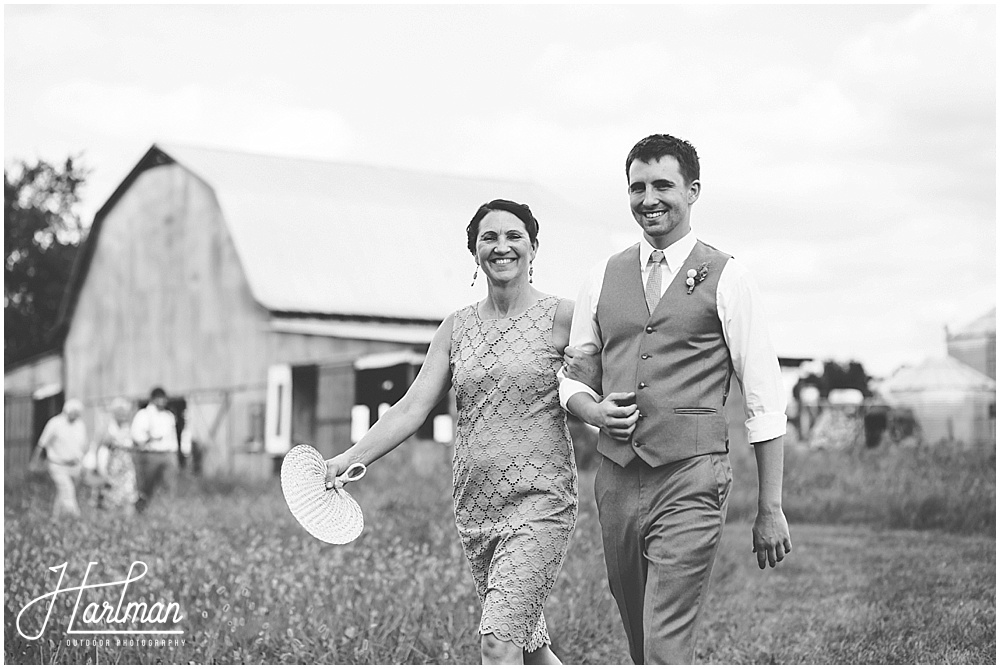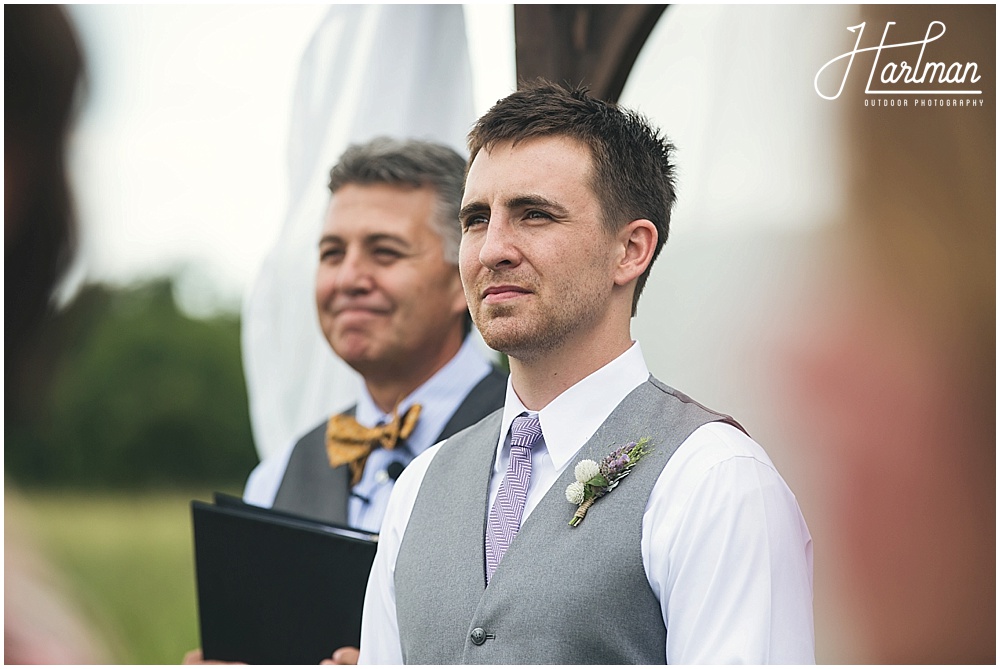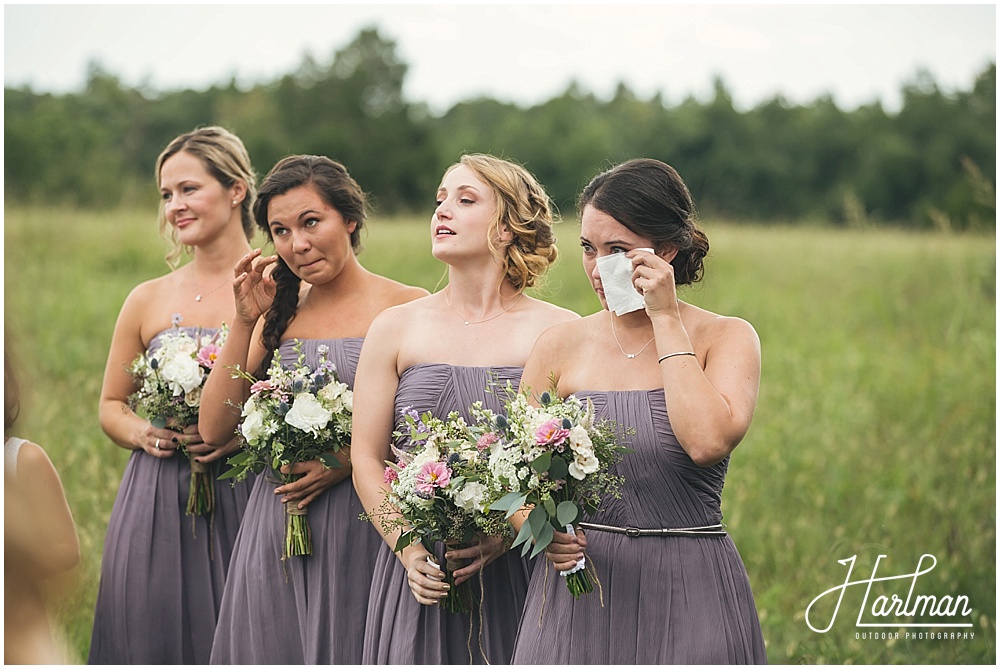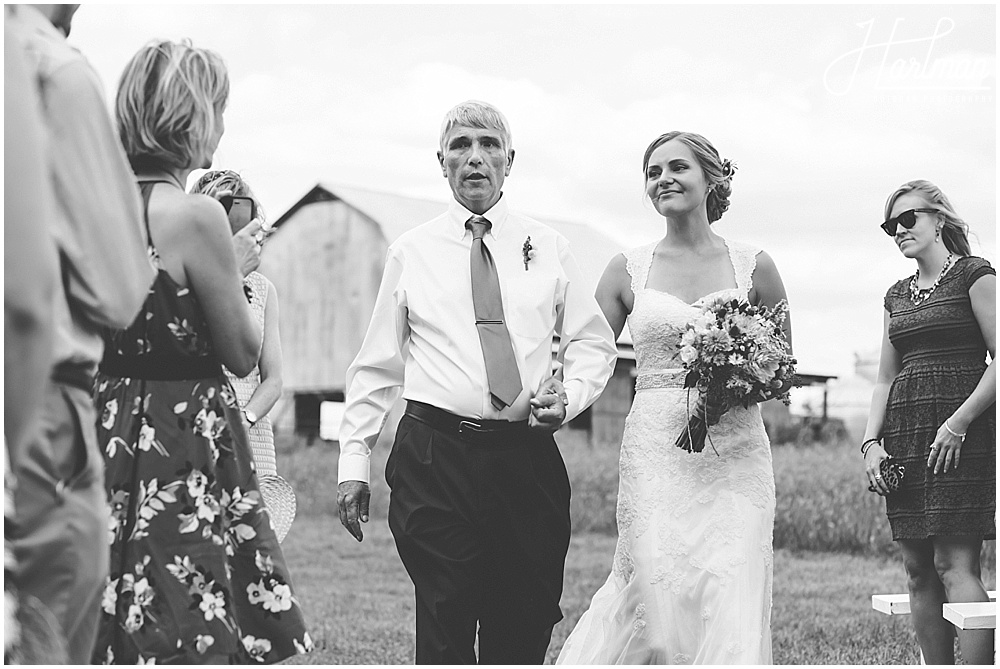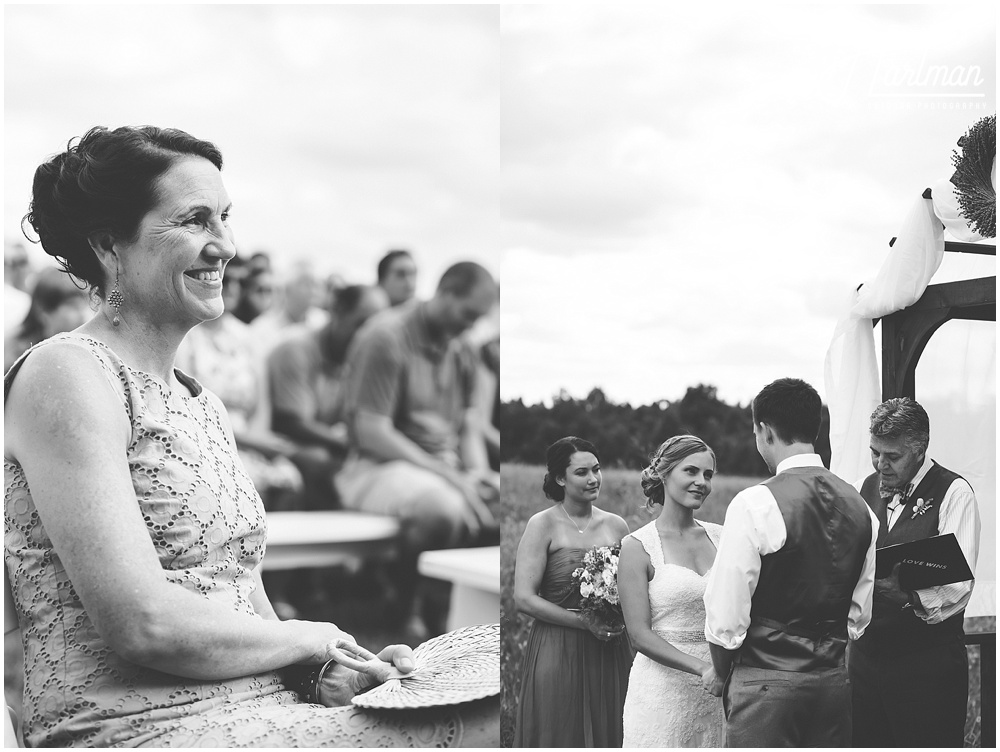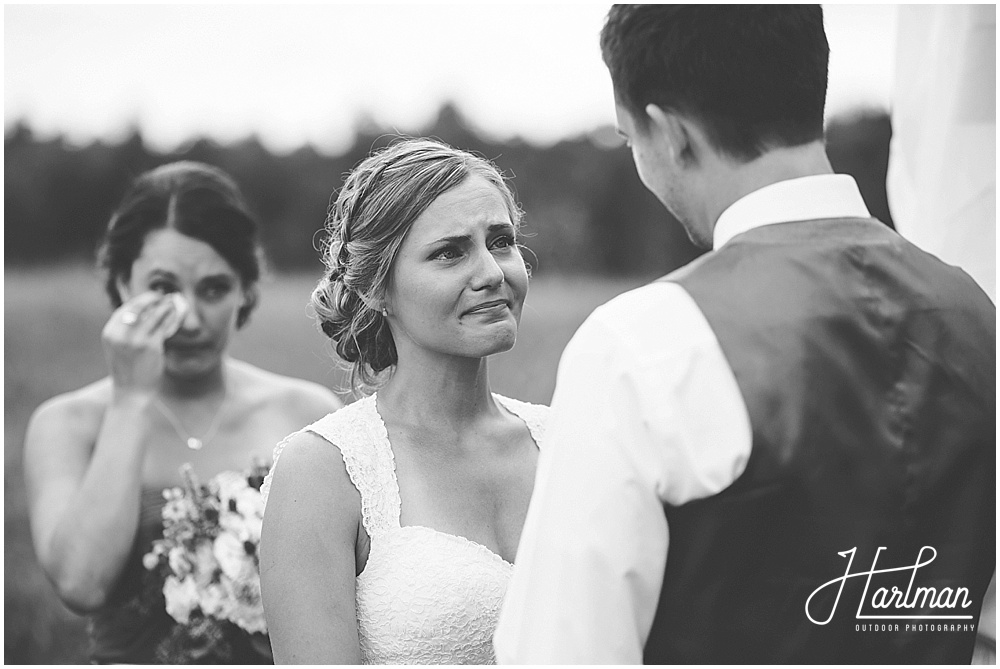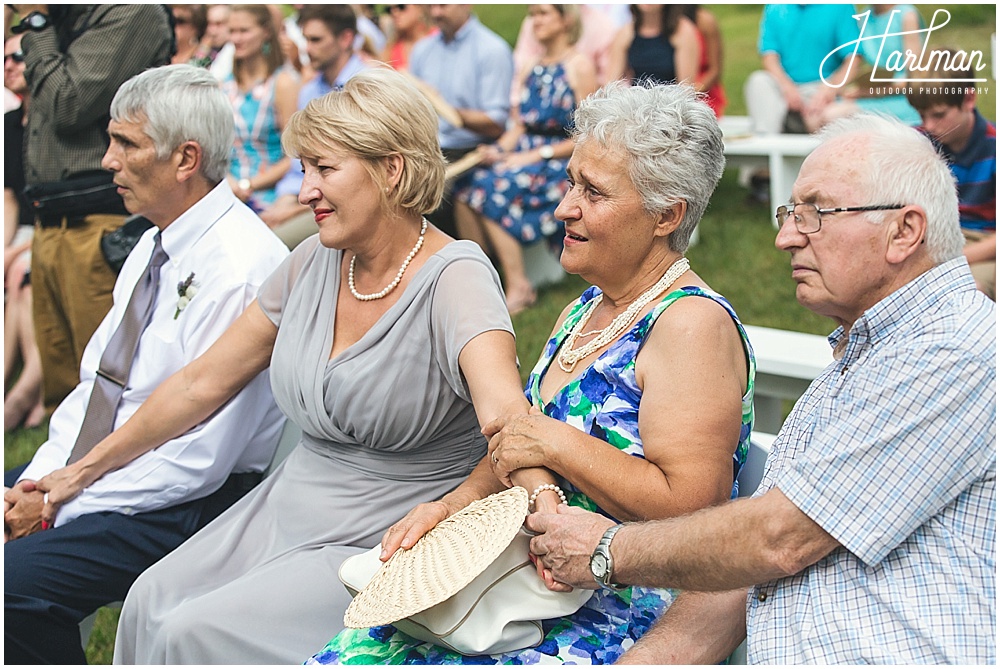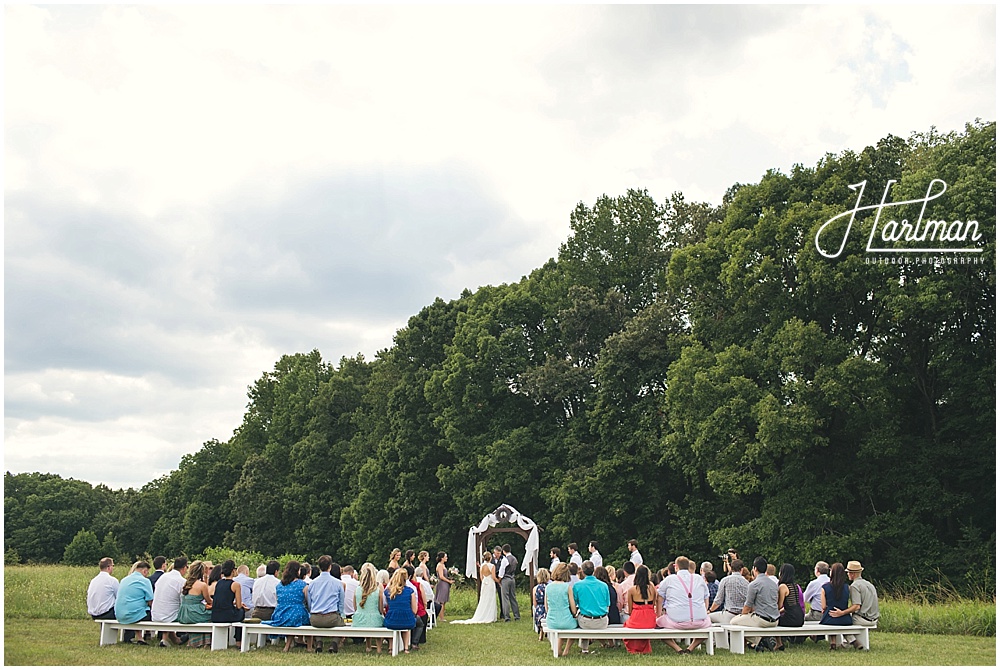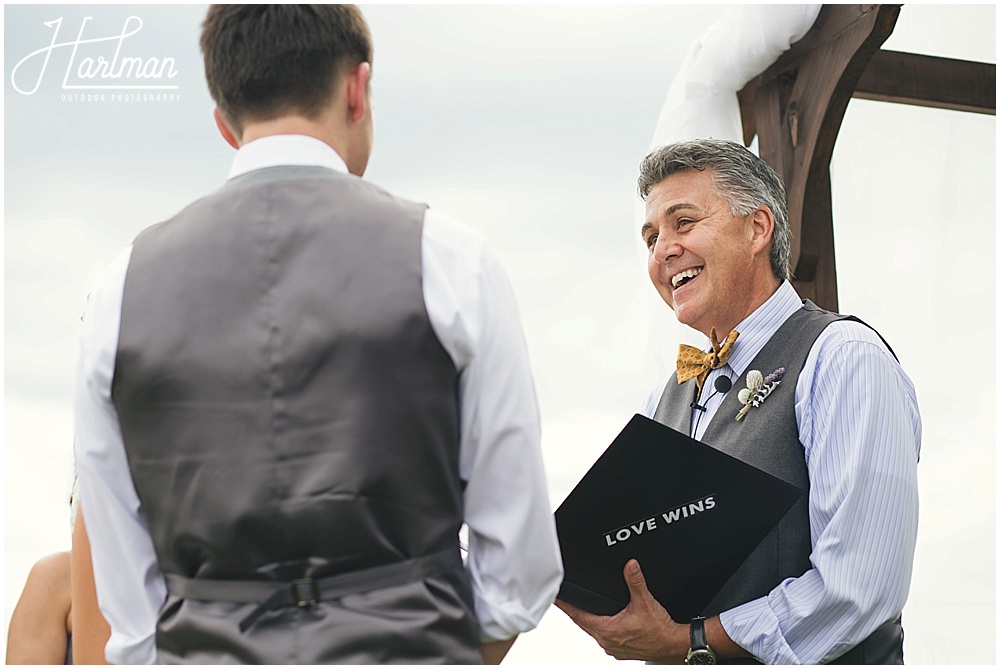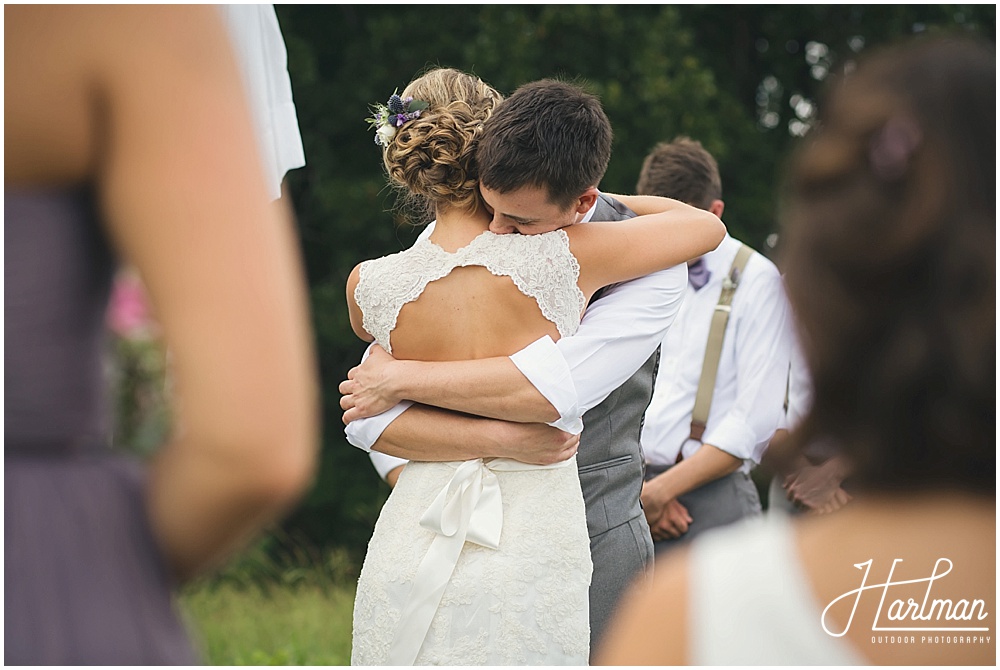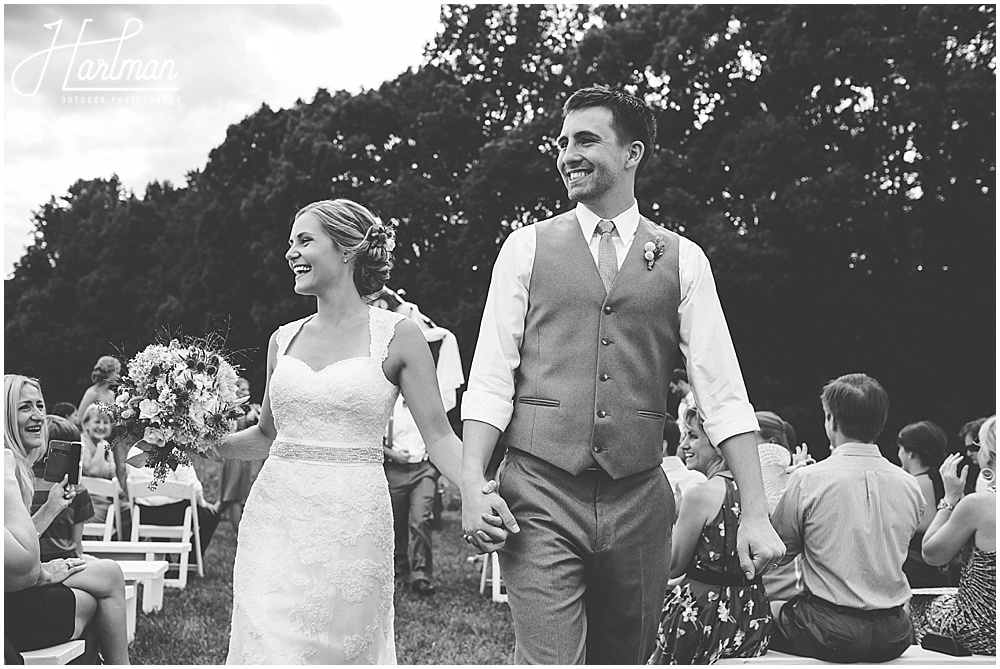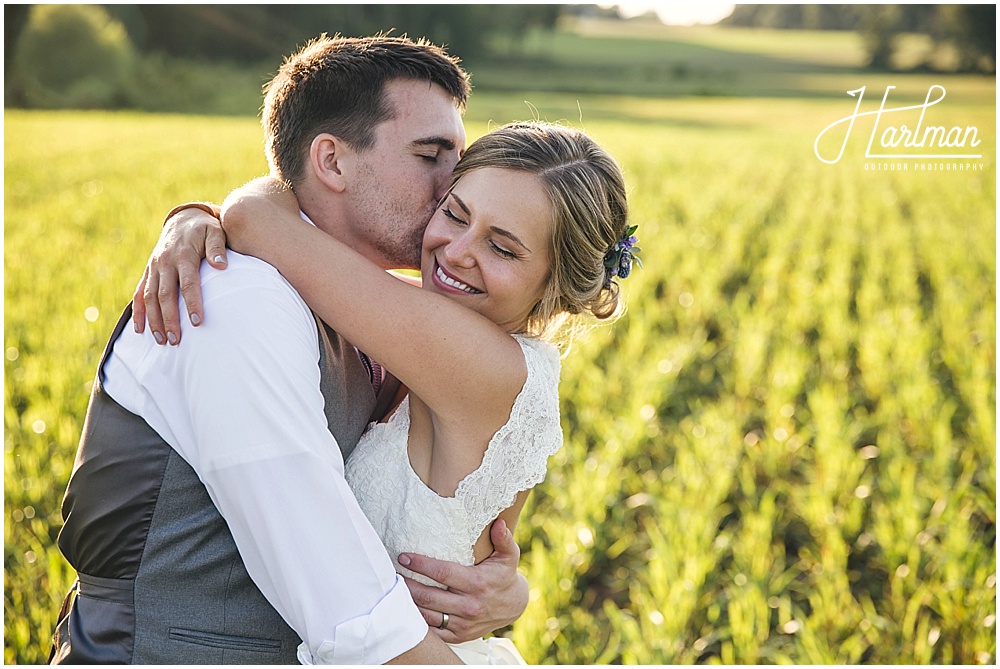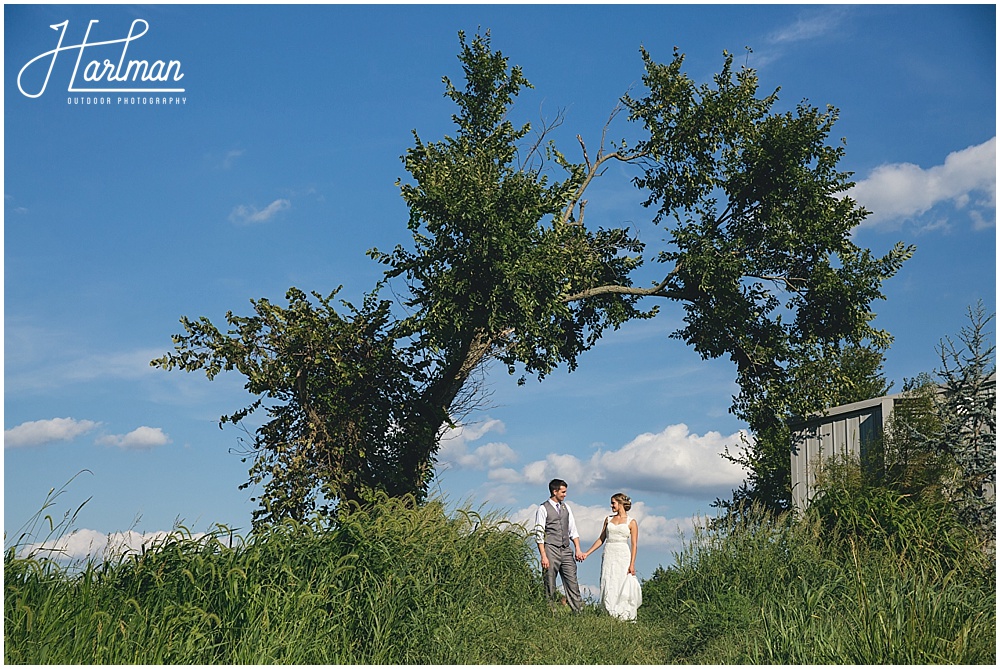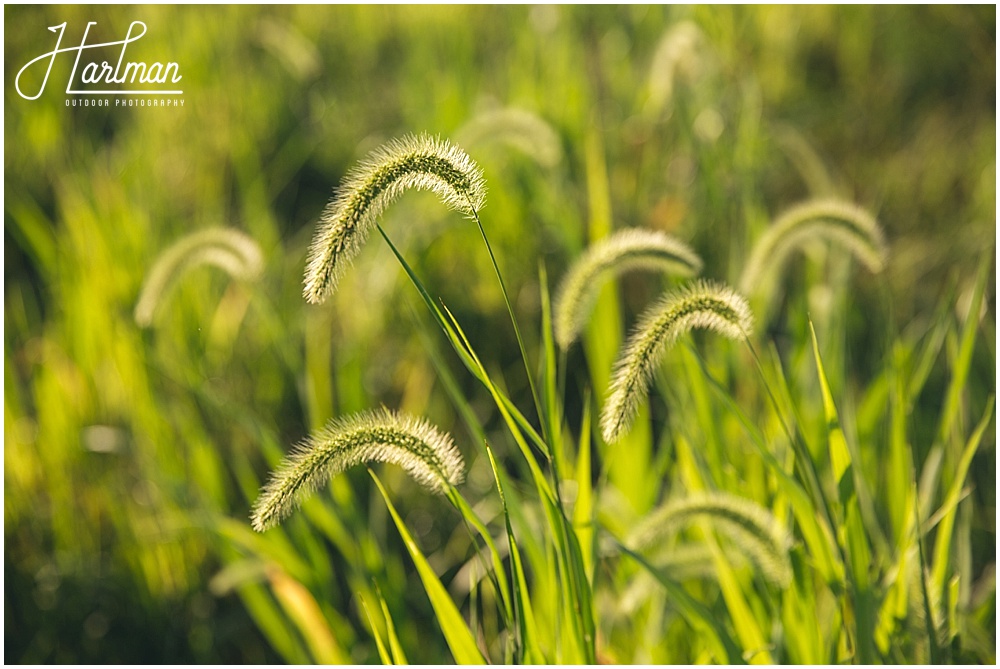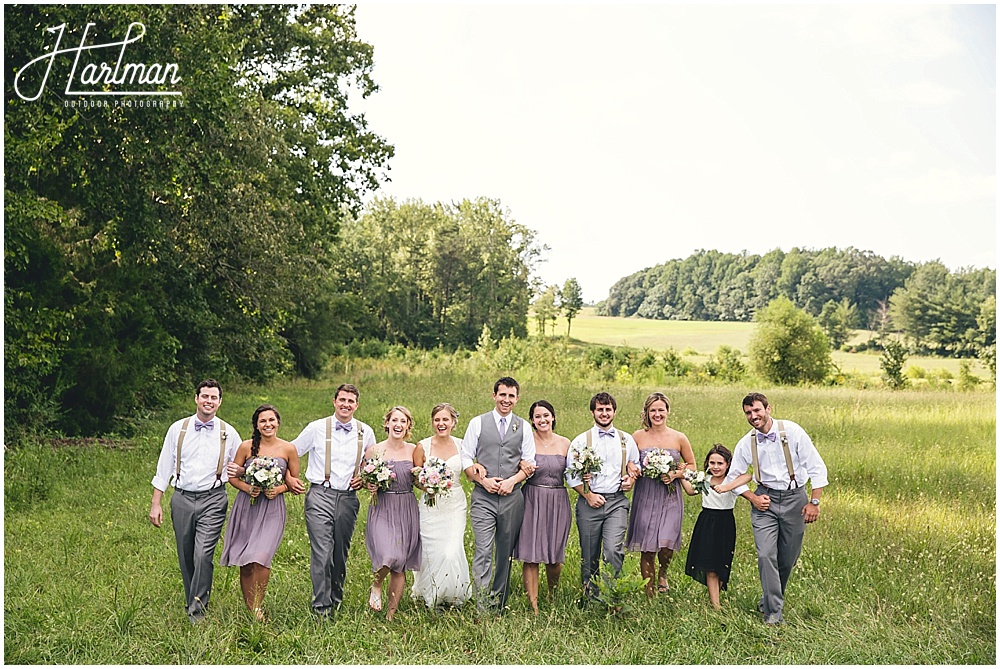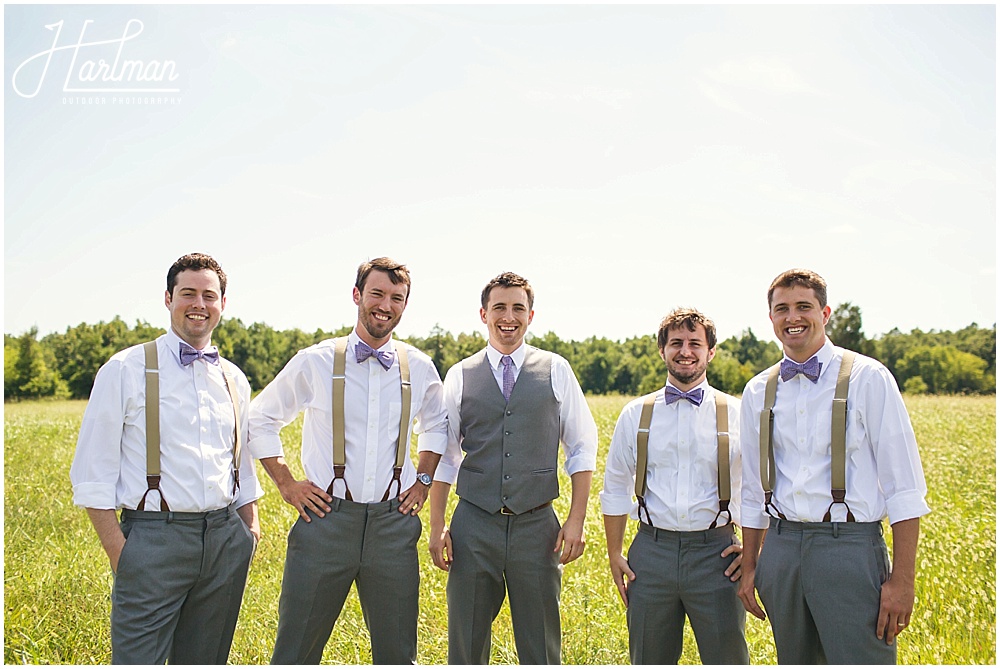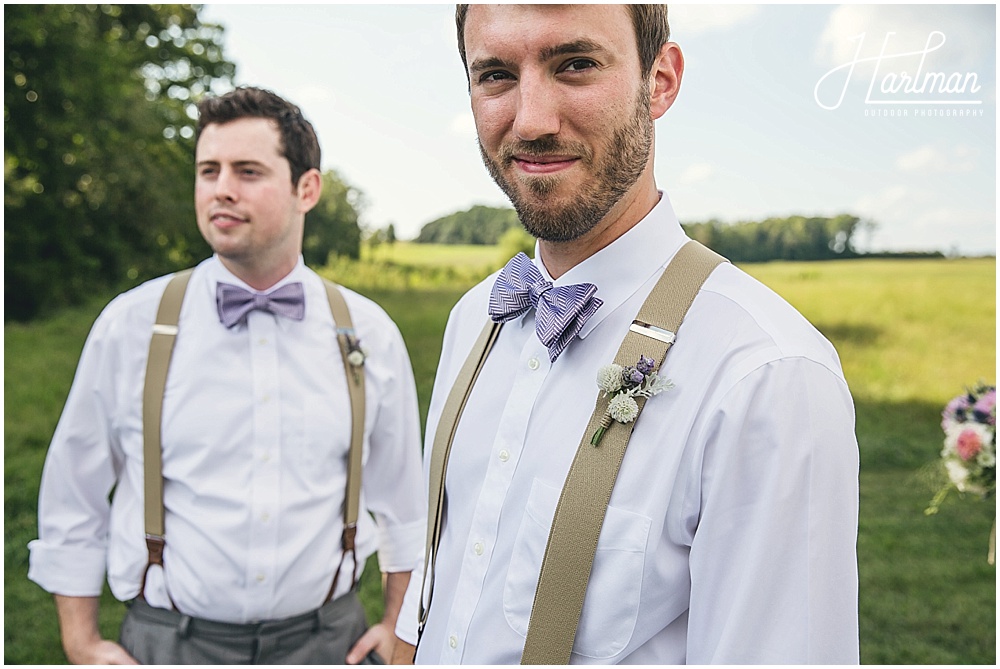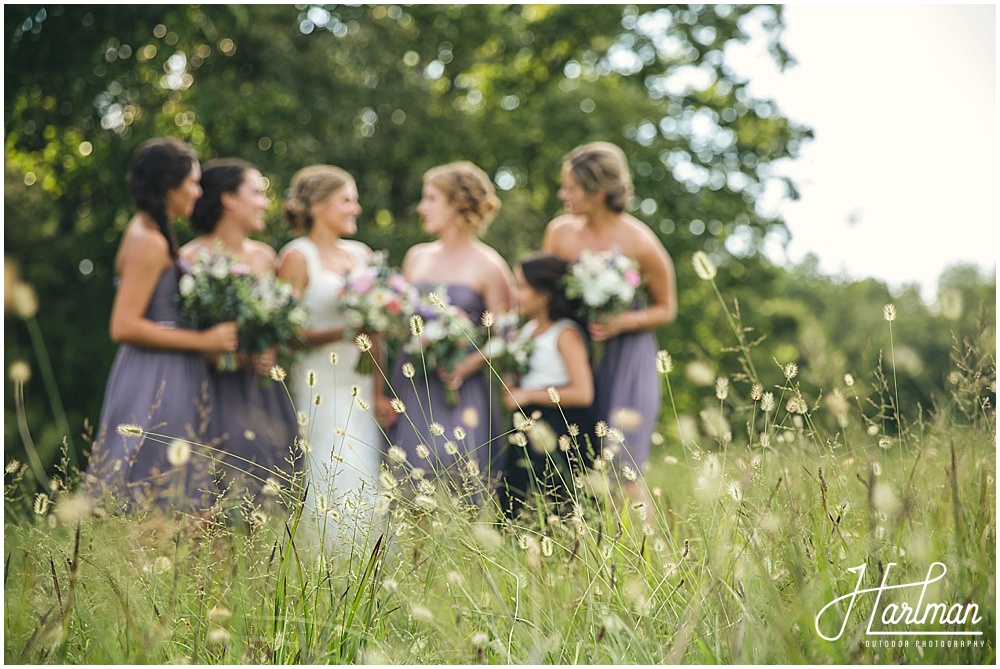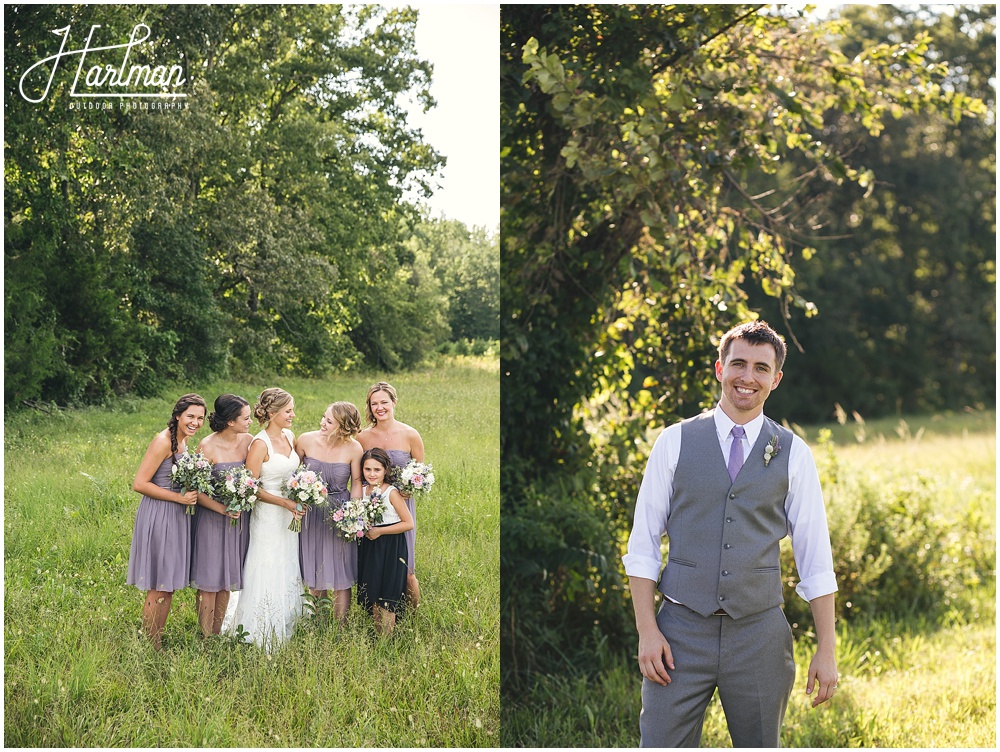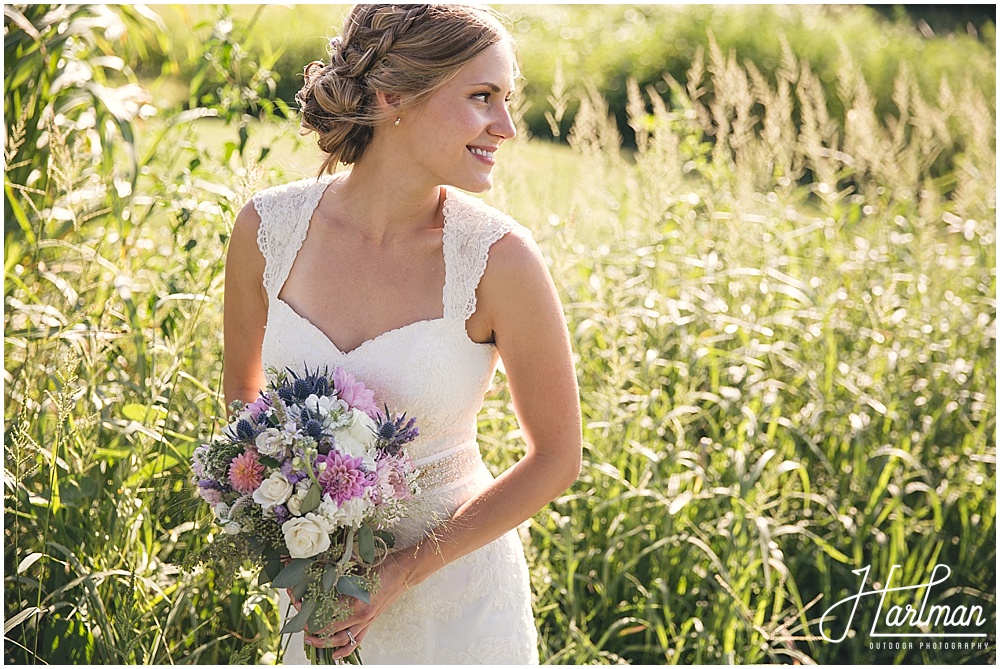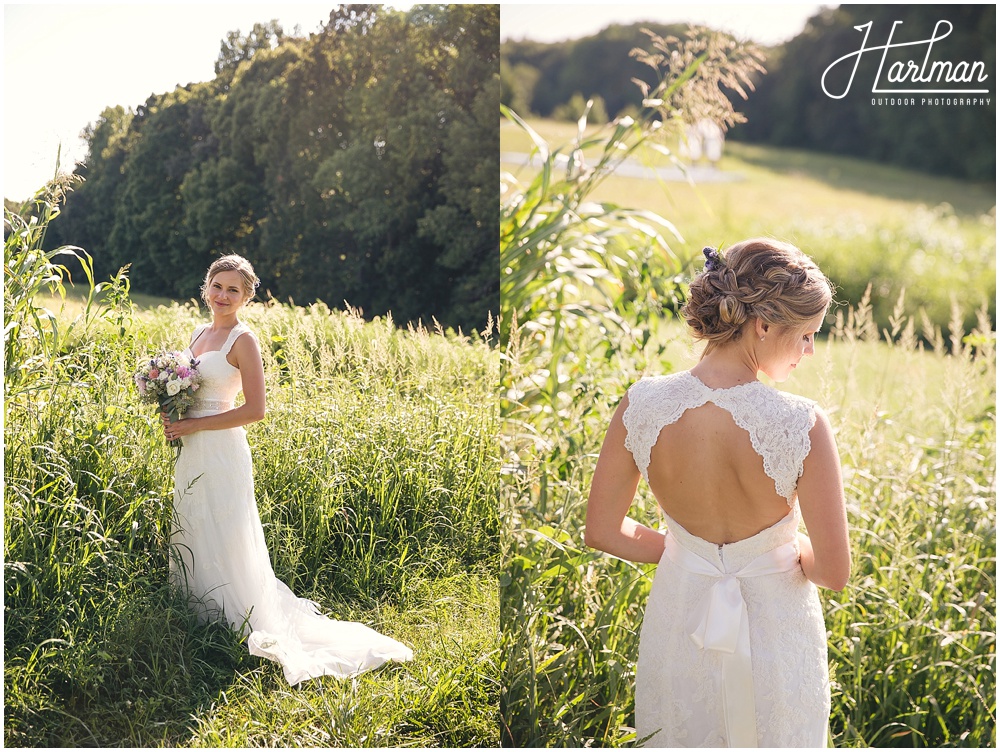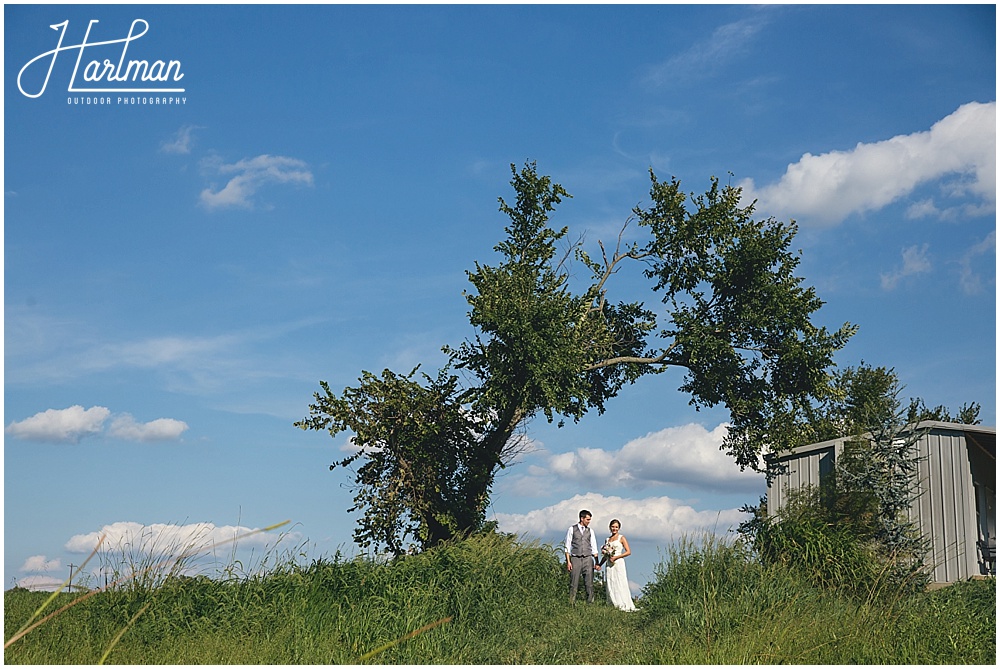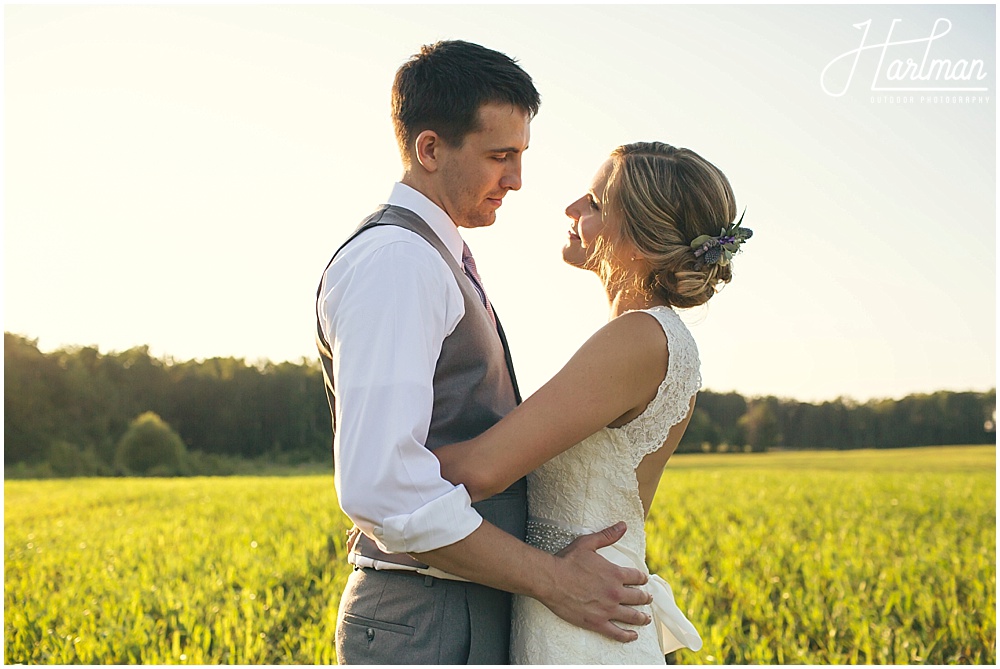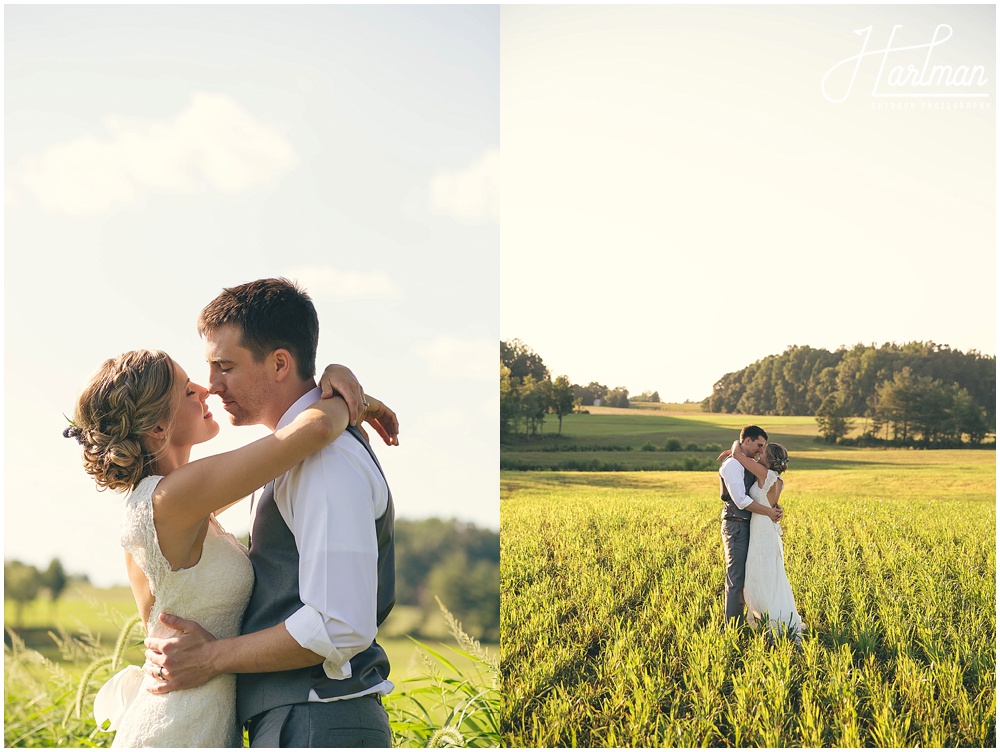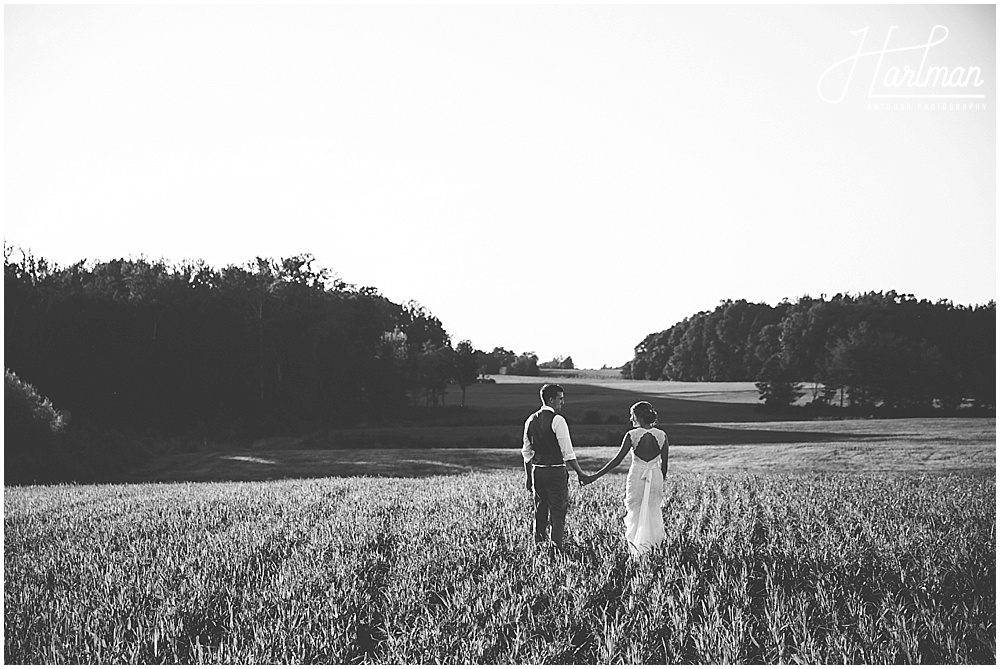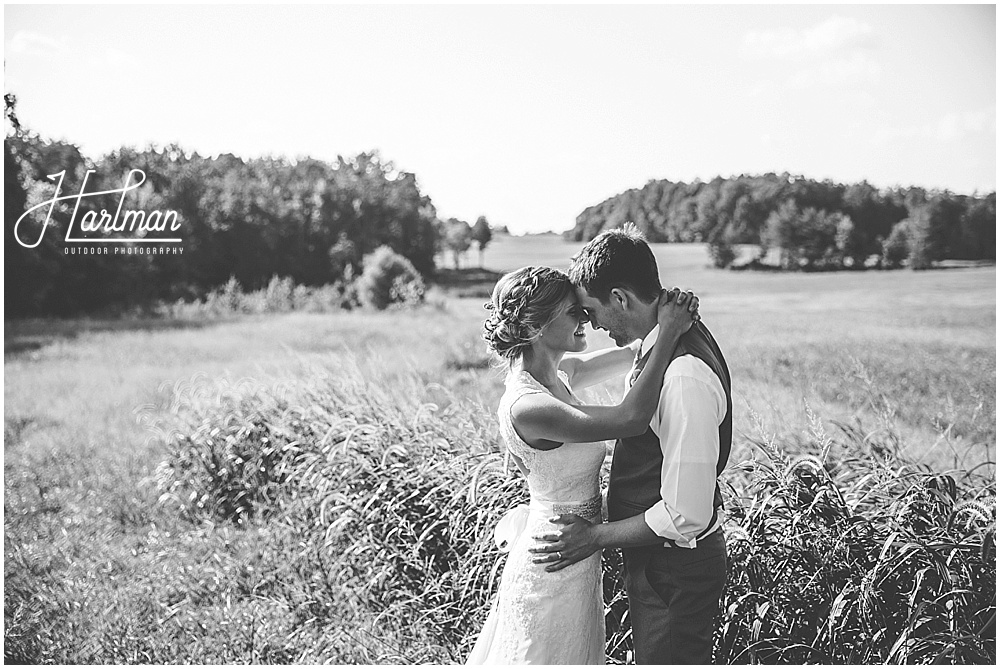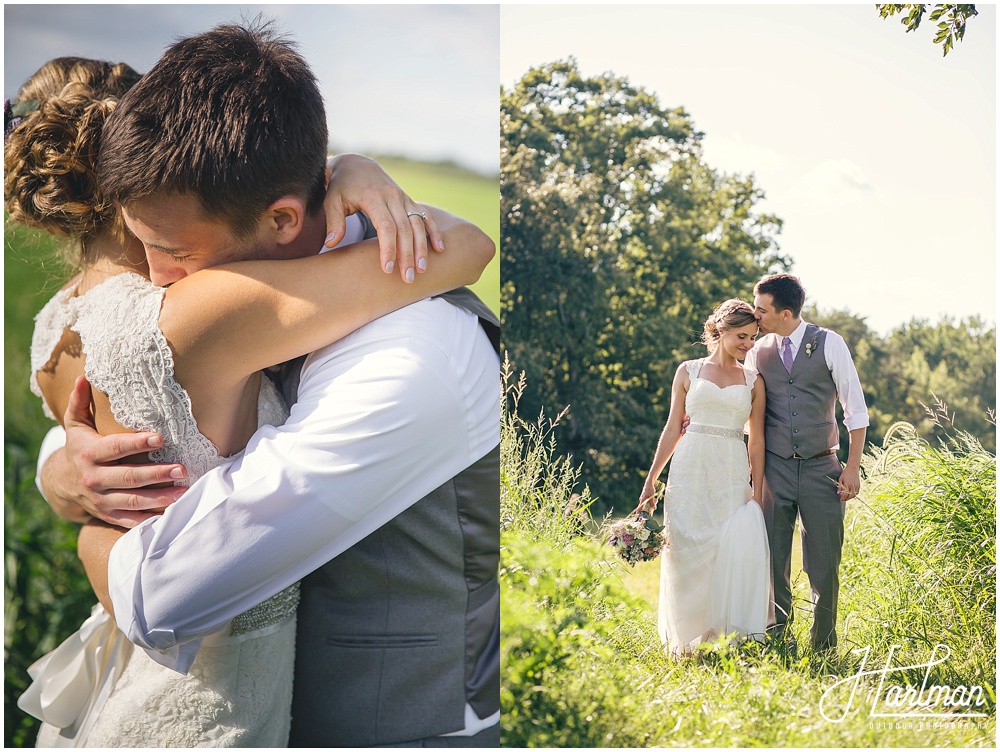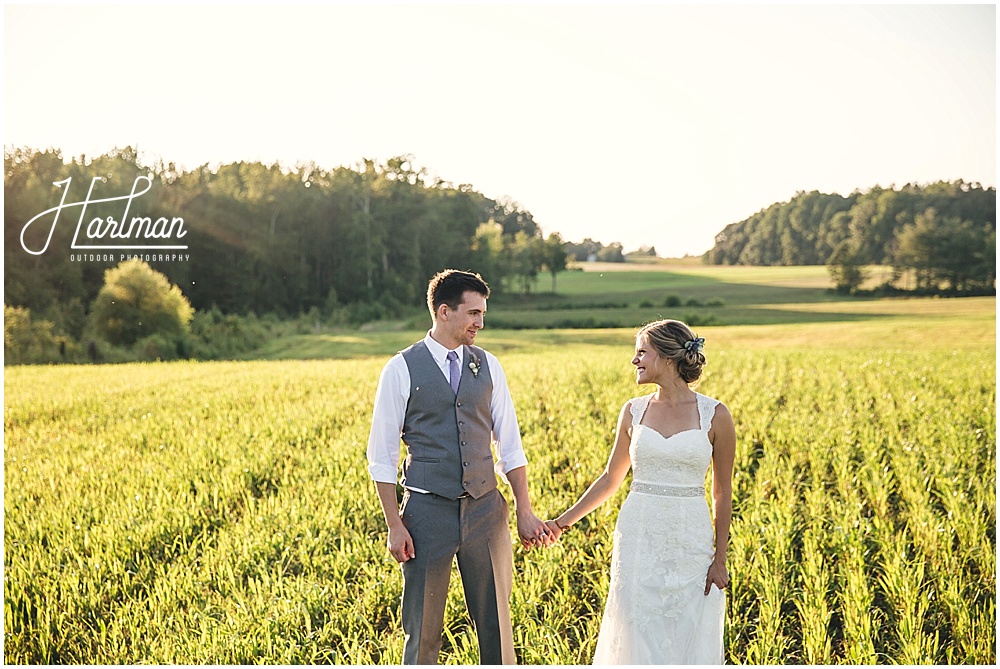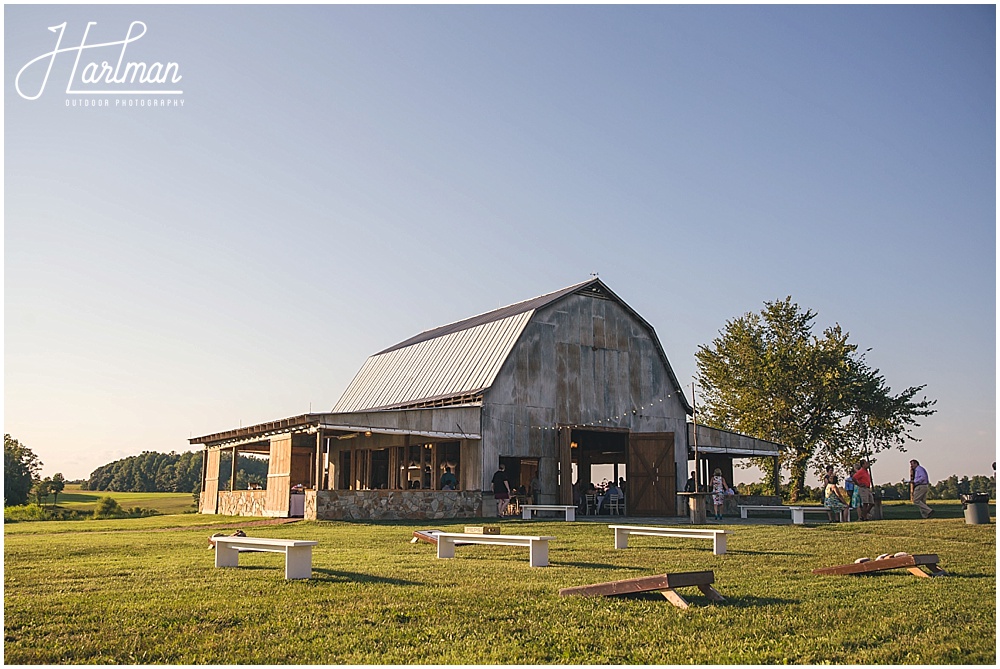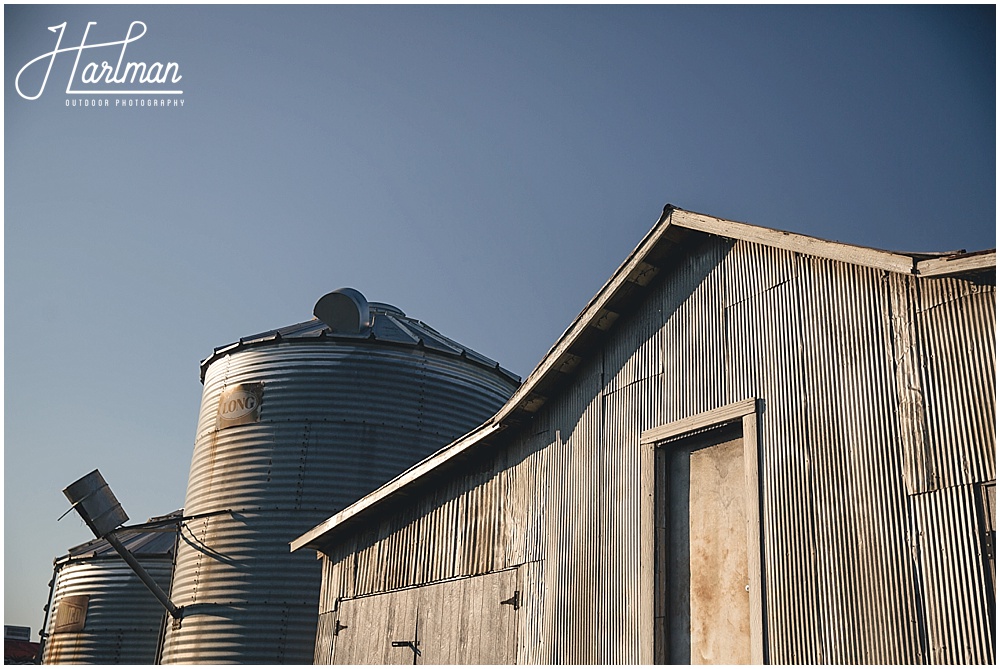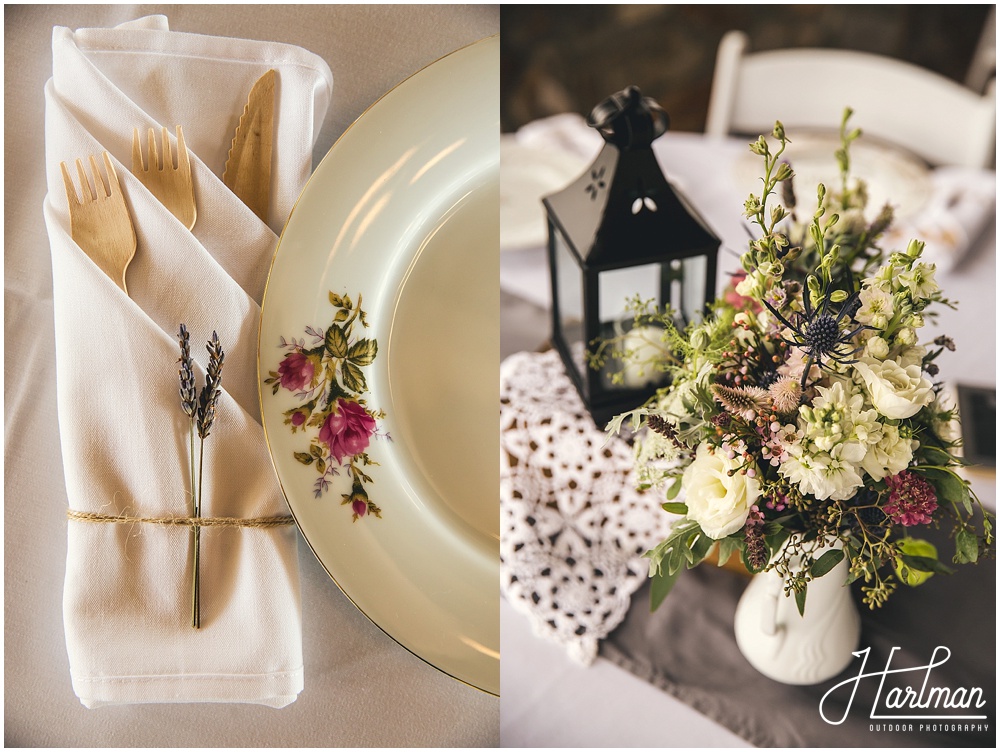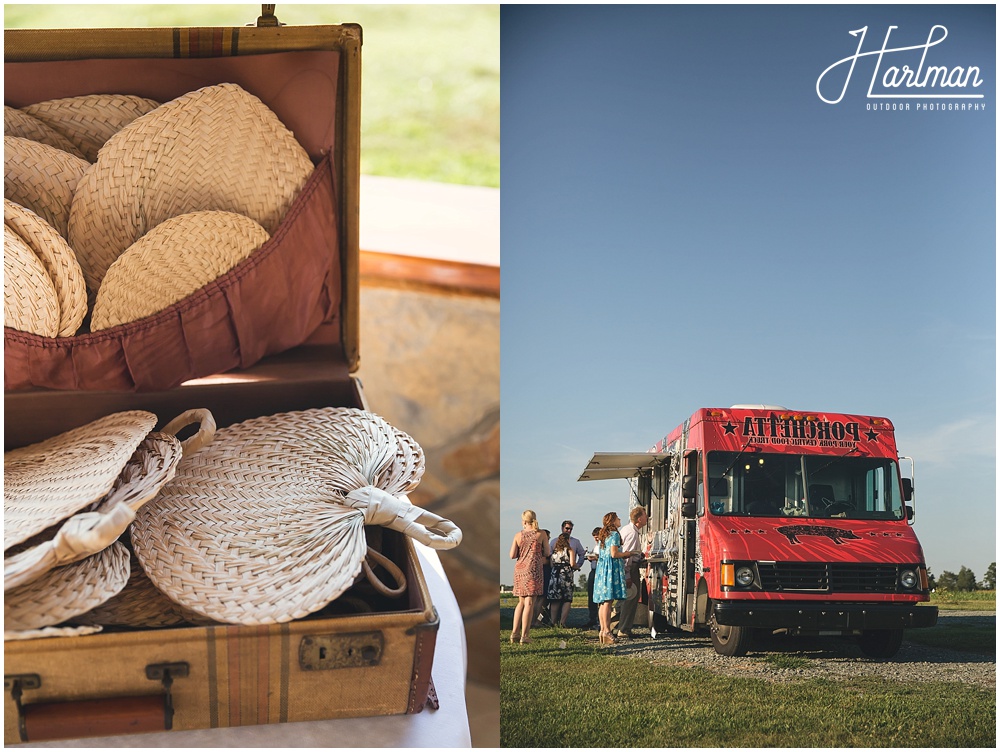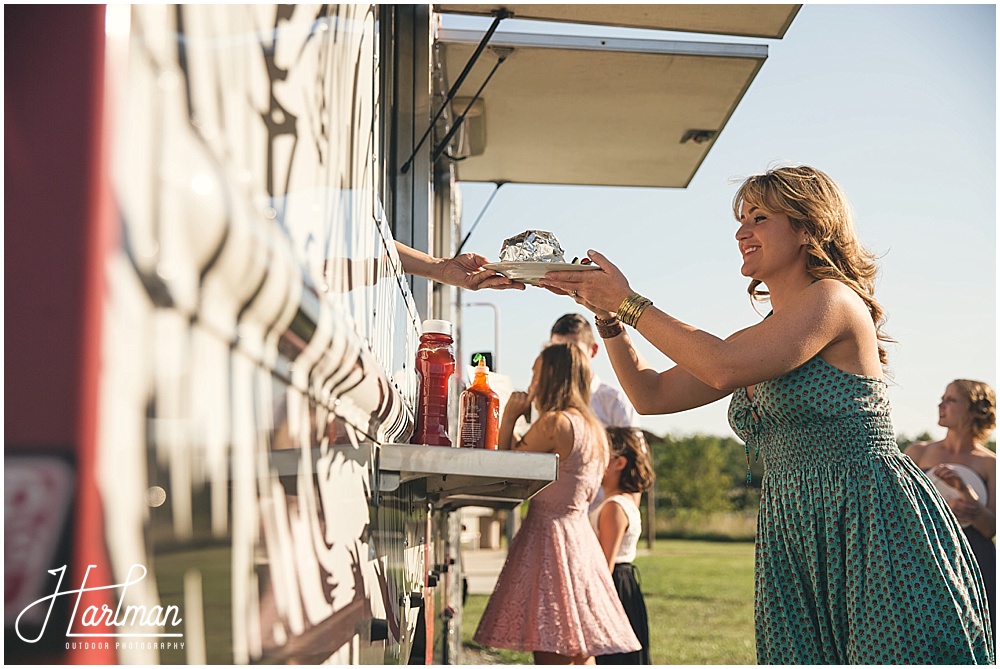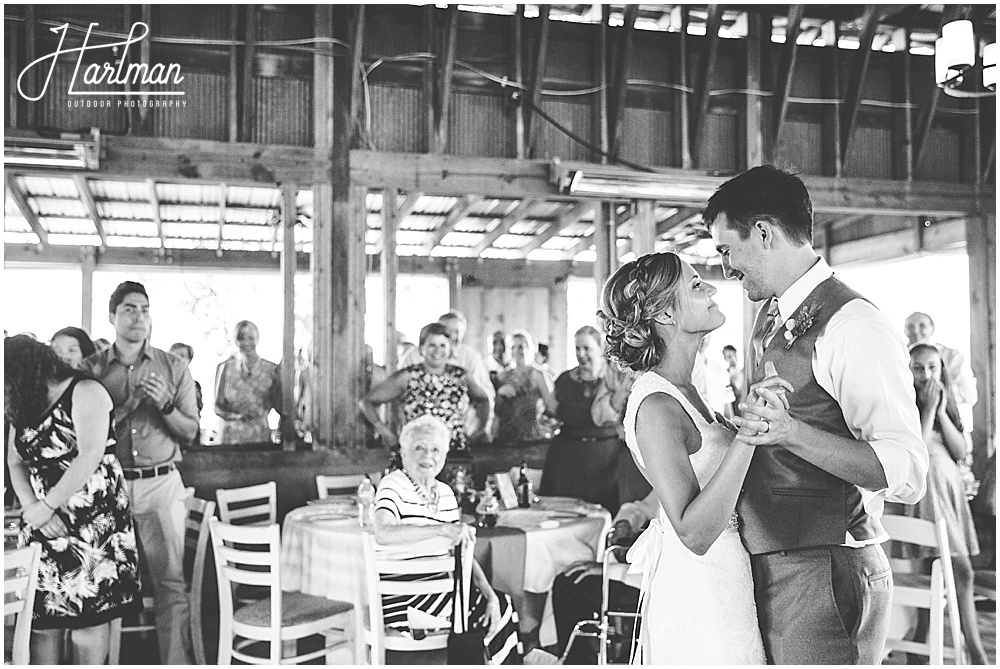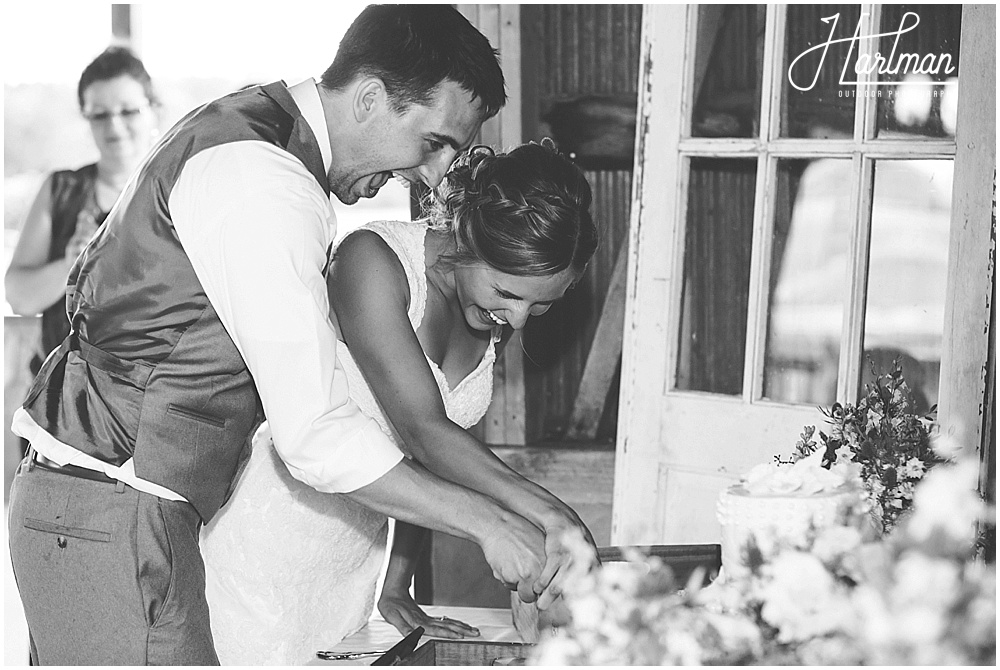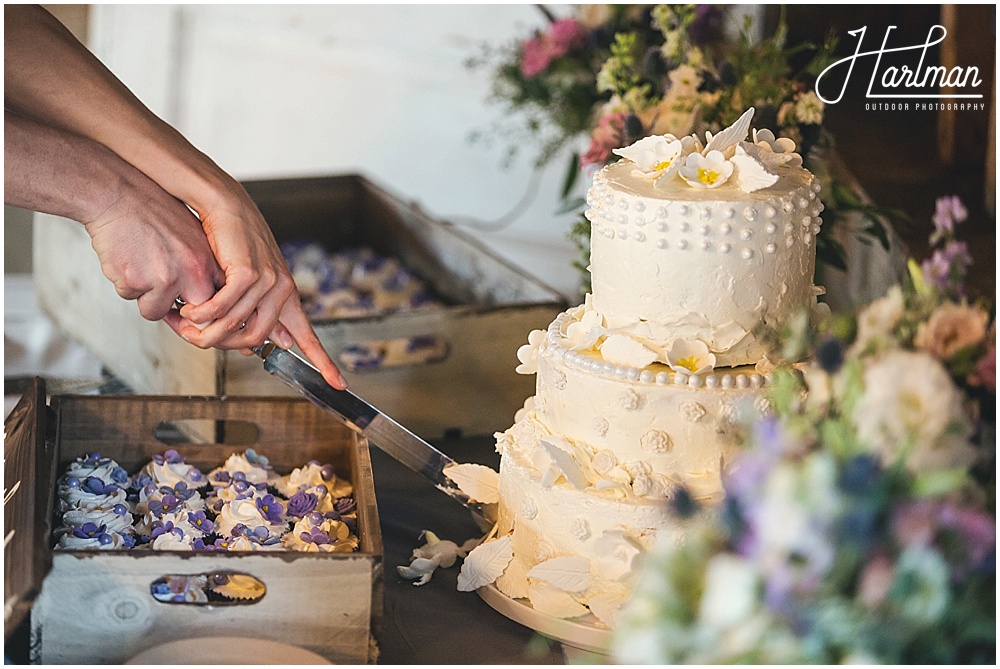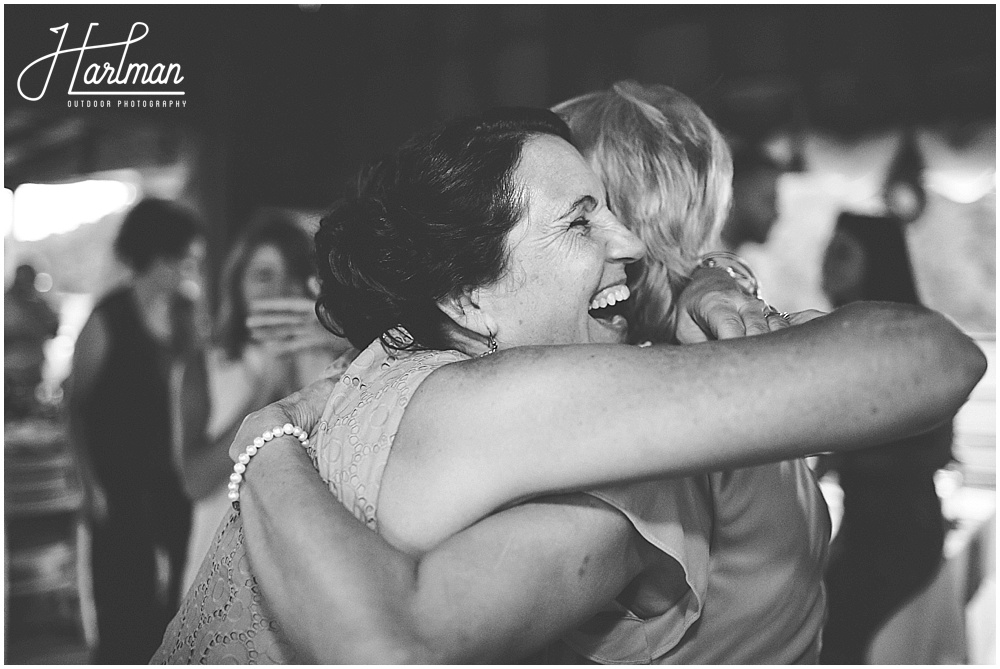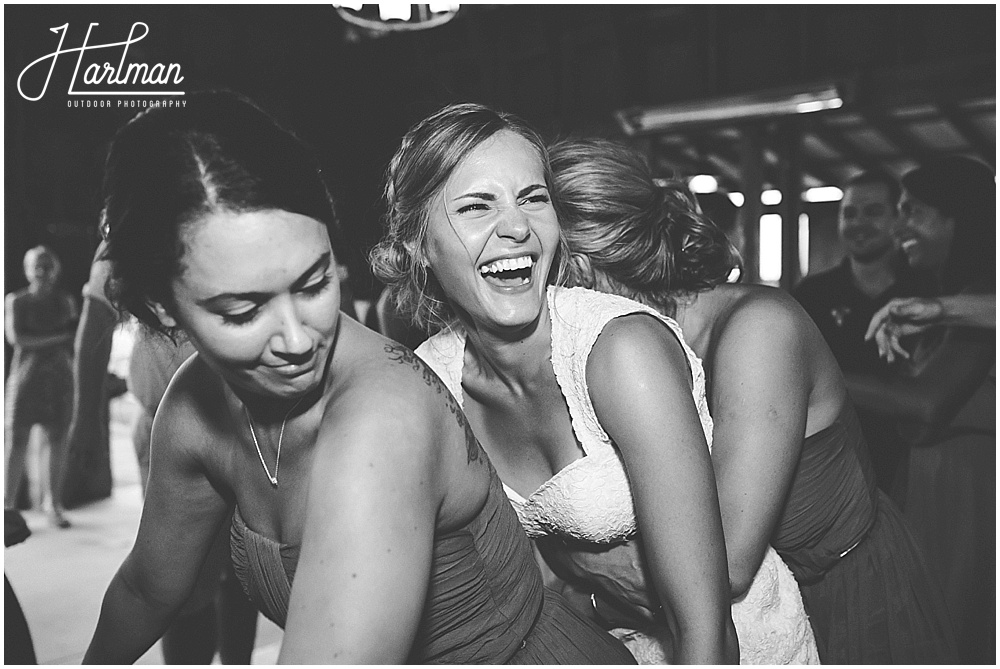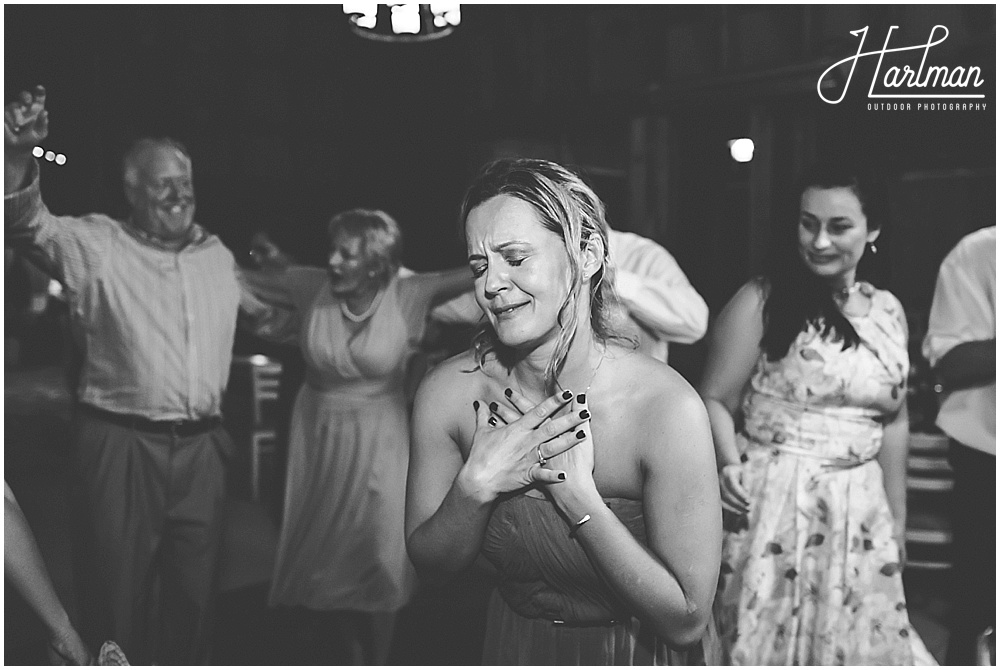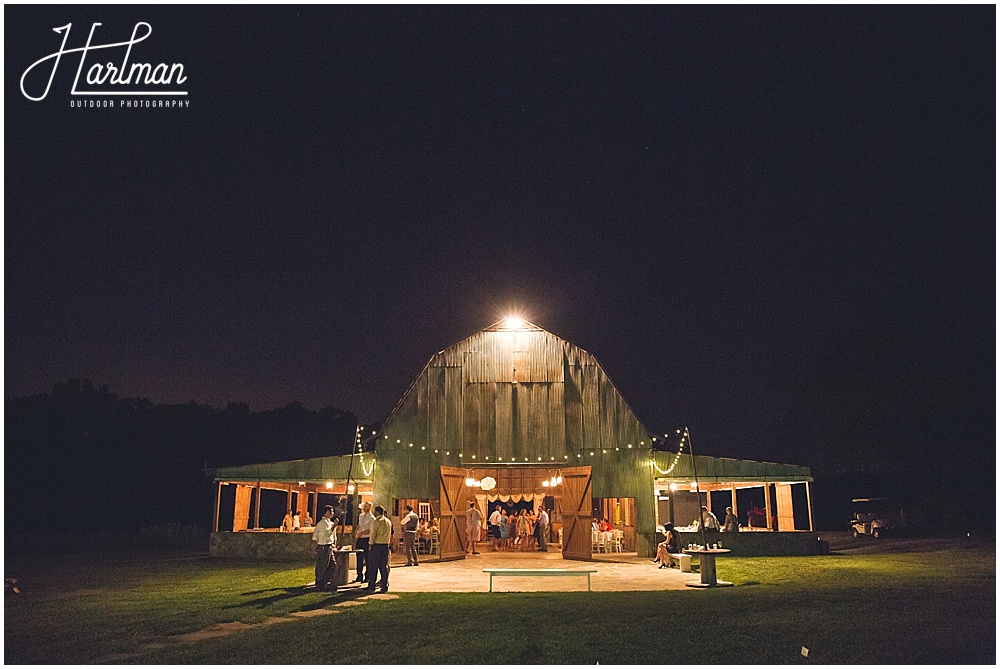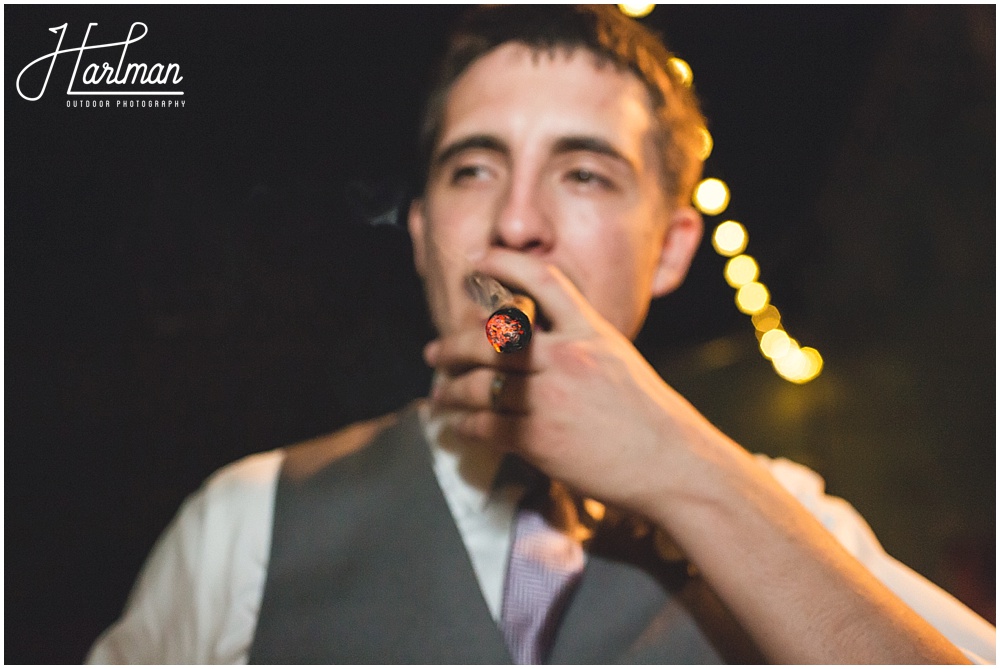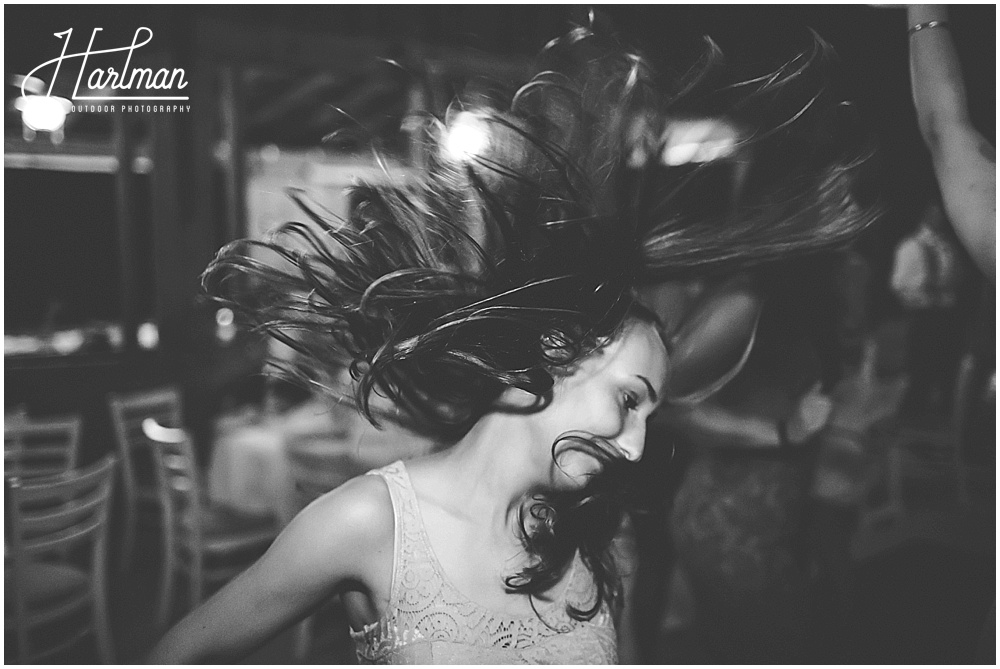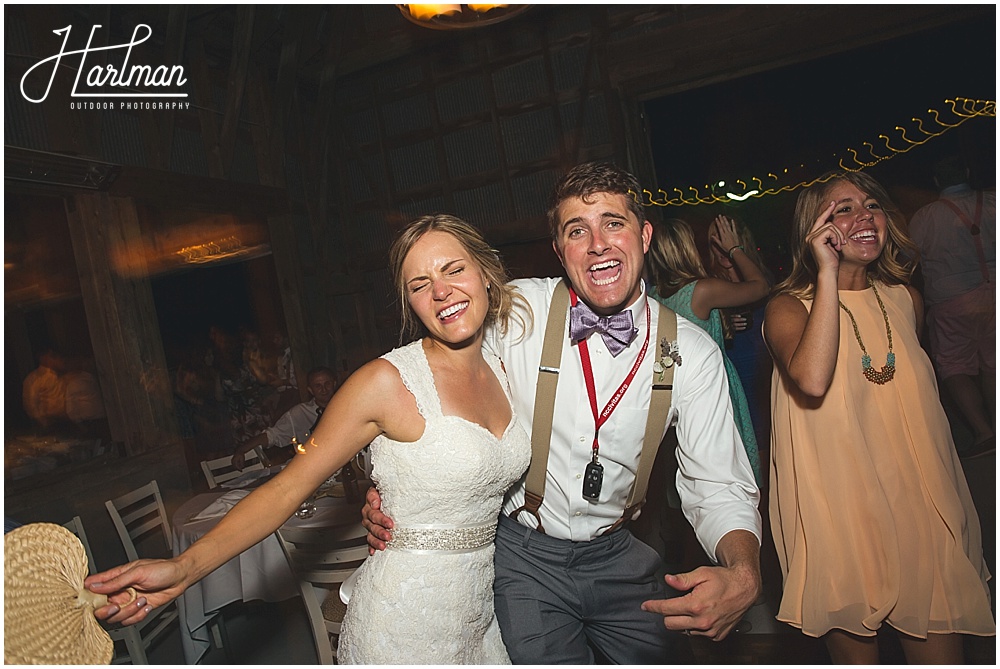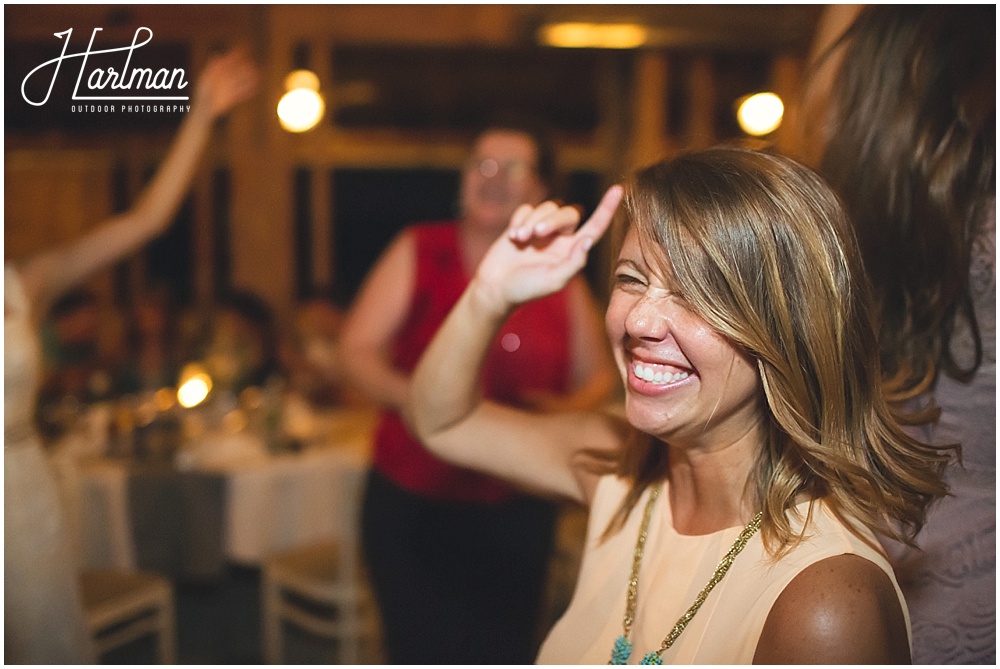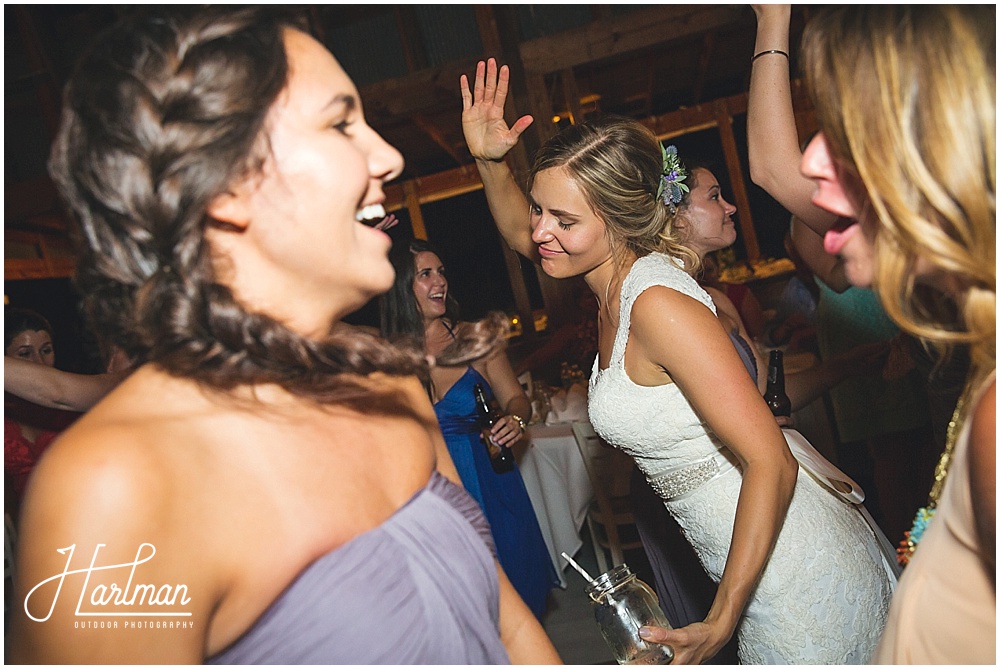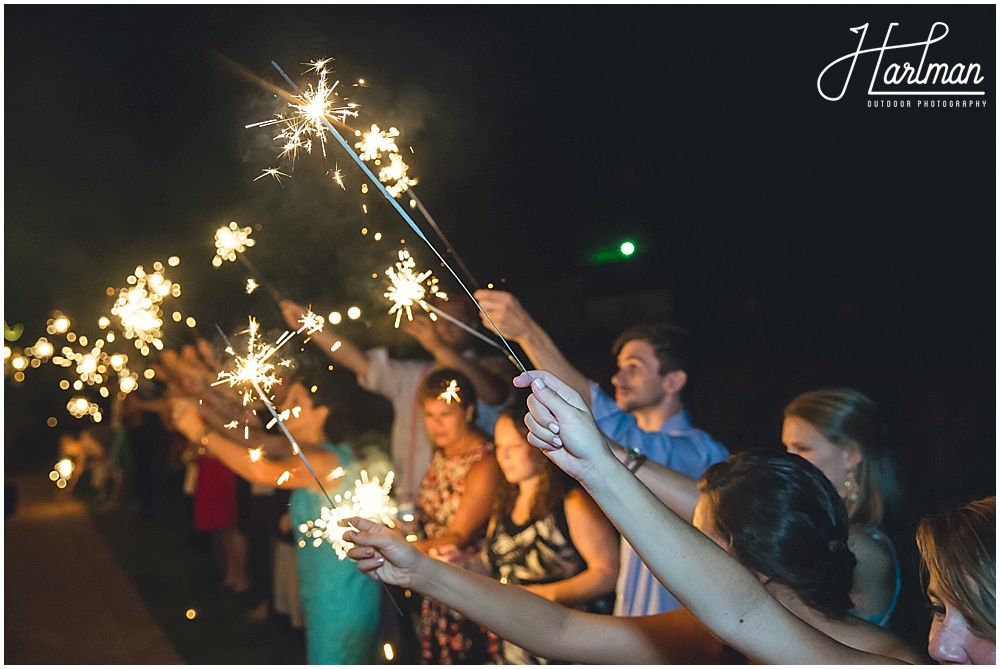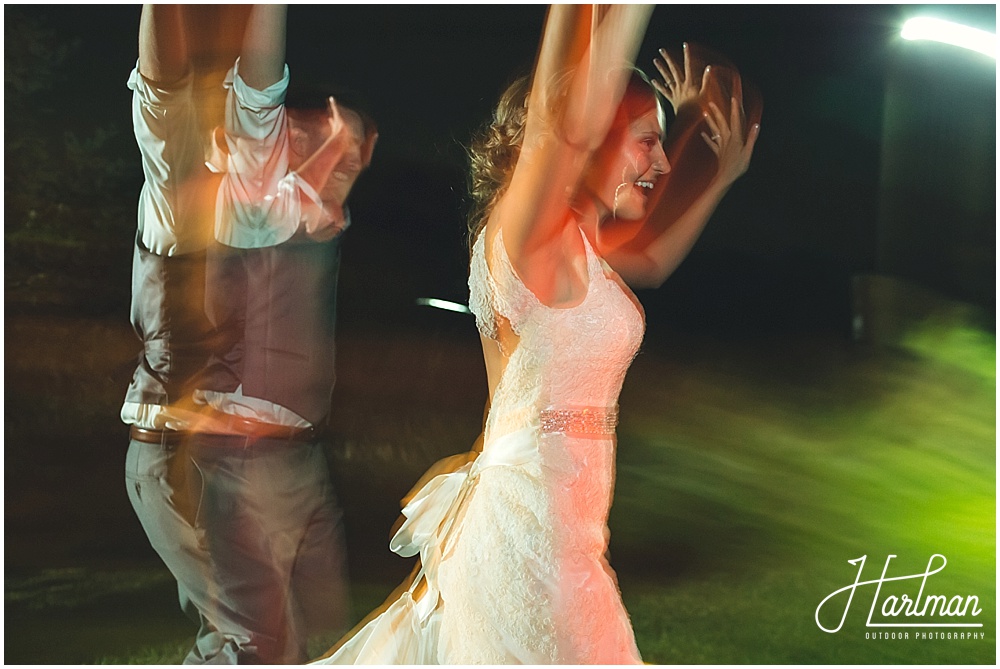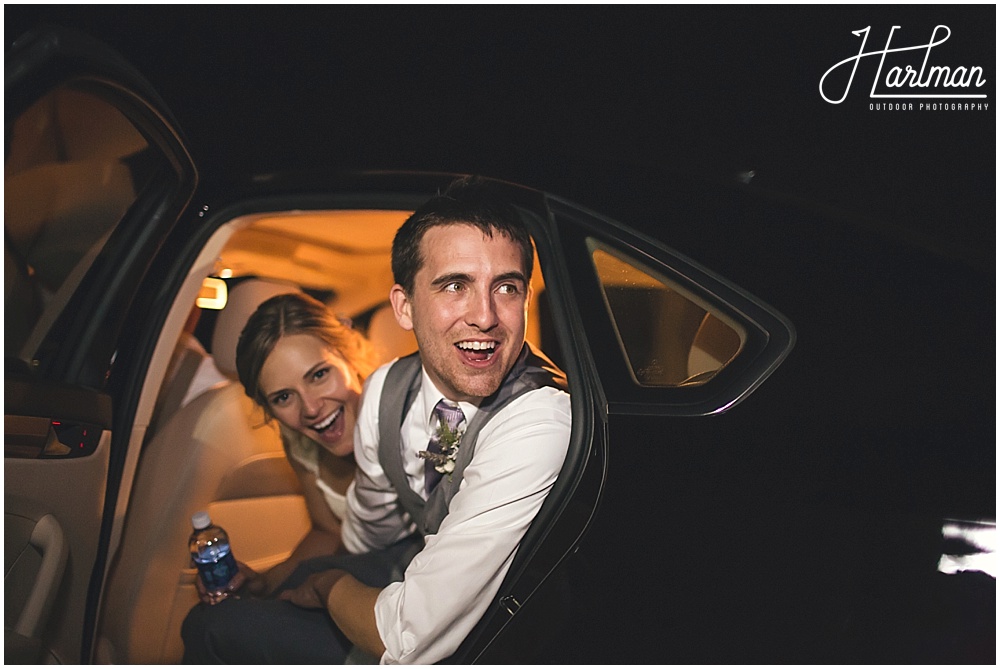 Alisa and Ryan really value wedding photography. So much so, that these two booked their date with us before they even found their venue. We cannot express how flattered we are when couples do this. We are just so happy that Alisa and Ryan found us. It is wonderful to work with couples who value the creativity and artistry that goes into our work of documenting memories.
When it comes to choosing a venue, Alisa and Ryan couldn't have picked a better spot. Starlight Meadow was new to us, but I fell in love as soon as we arrived. It has an open air barn, tall silos, and is surrounded in rolling meadows. On their wedding day, Alisa and Ryan were blessed with the most beautiful weather. Getting married in August can be a gamble- but the day these two were wed was a mild and breezy day. There was sunshine and big white fluffy clouds in the sky.
Alisa and Ryan were married outside in the meadow by Ryan's father. There were plenty of happy tears and words of wisdom shared. My favorite bit from this ceremony was the thirty second hug the couple shared right there at the alter. The thirty second hug is something that Josh and I have practiced for quite some time, but what a genius idea to try it during a wedding ceremony. I can't think of a better way to connect and absorb this experience. There were plenty of laughs and happy tears along with this hug. Really, I just loved it all.
After the ceremony, Josh and I stayed back in the meadows with Alisa and Ryan while guests made their way to the reception. Just like every other part of this day, the reception was full of unique and thoughtful details. The couple's cake was sweetly crafted by Alisa's relative. And of course, I can't help but mention the awesome food truck meal from Porcetta. Food truck weddings are such an awesome idea.
We stayed out with Alisa and Ryan until the last of the golden light faded away before heading back into the party. This was a really fun crowd and I think literally everyone spent a good amount of time of the dance floor. After dancing, drinking, and cigars, these two were cheered off through a line of sparklers.
Alisa and Ryan, thank you so much for inviting us to share in this beautiful day. It has been so wonderful getting to know you. ~ Shelley and Josh Hartman, Greensboro, North Carolina Wedding Photographers.
For more pics of Alisa and Ryan, check out their engagement session in downtown Raleigh.