Iceland | Afternoon at Skogafoss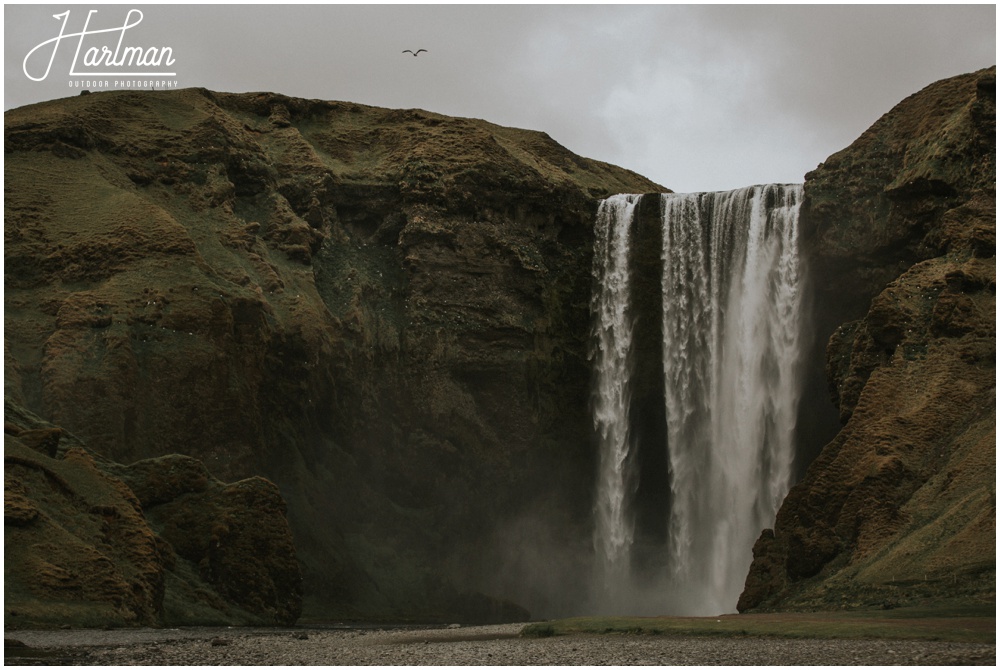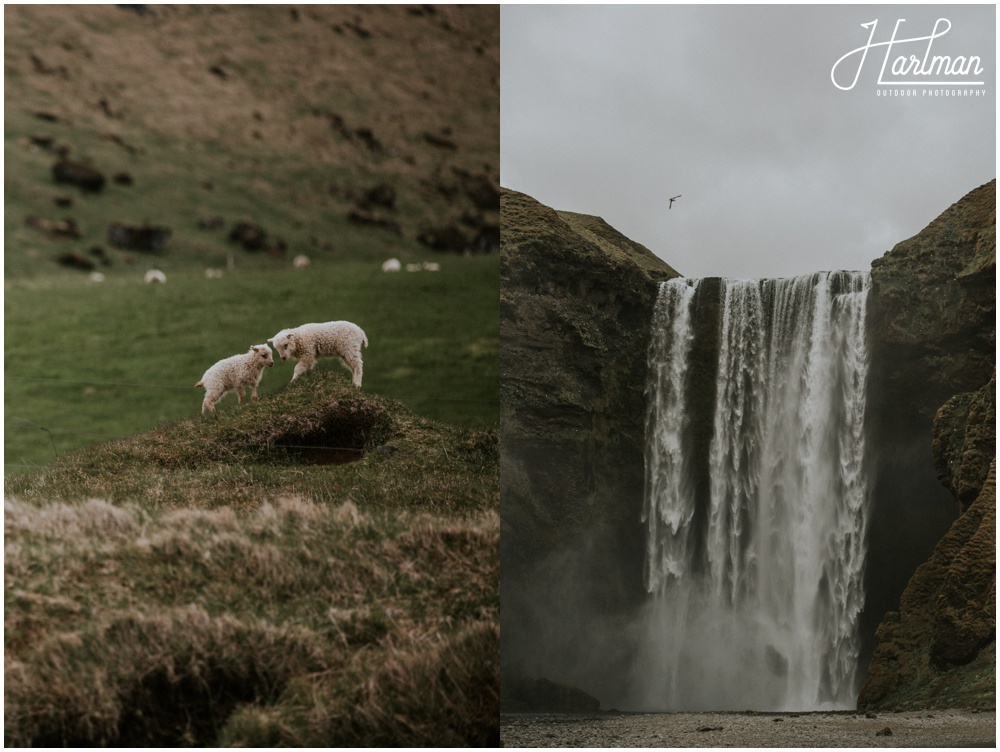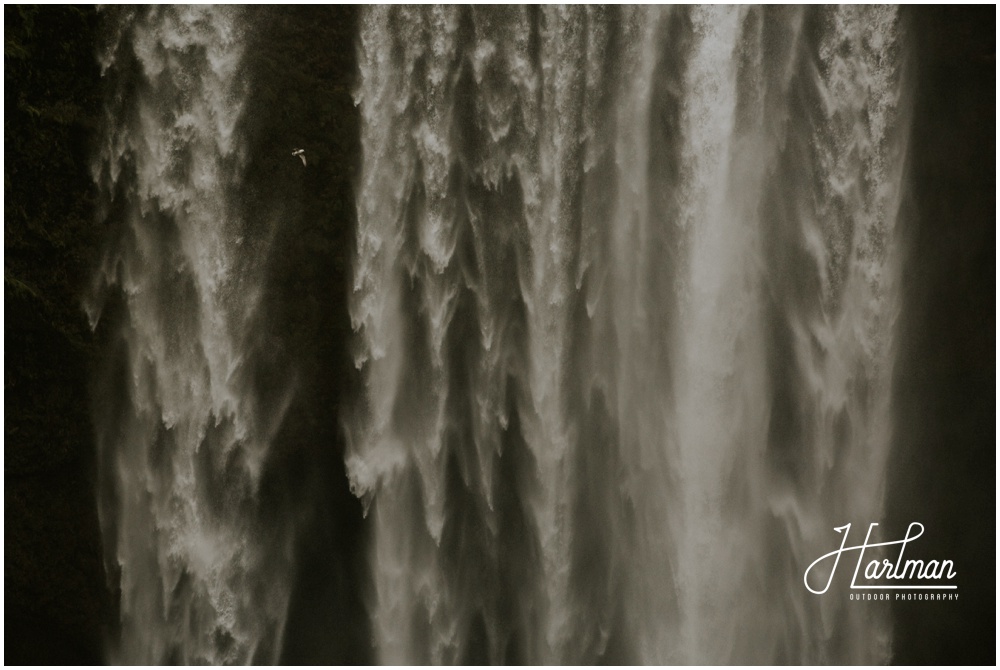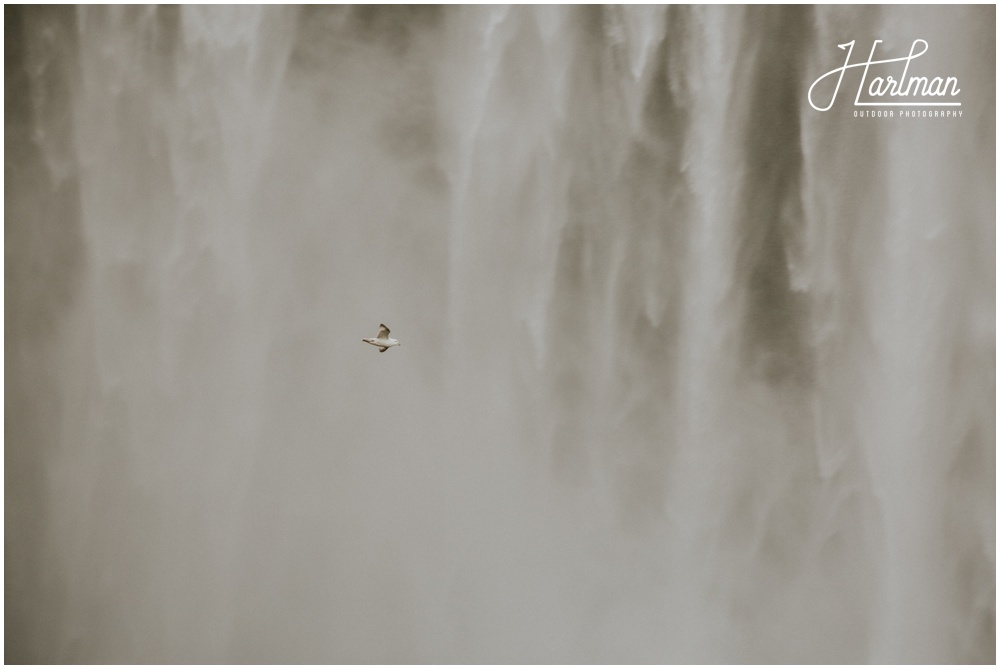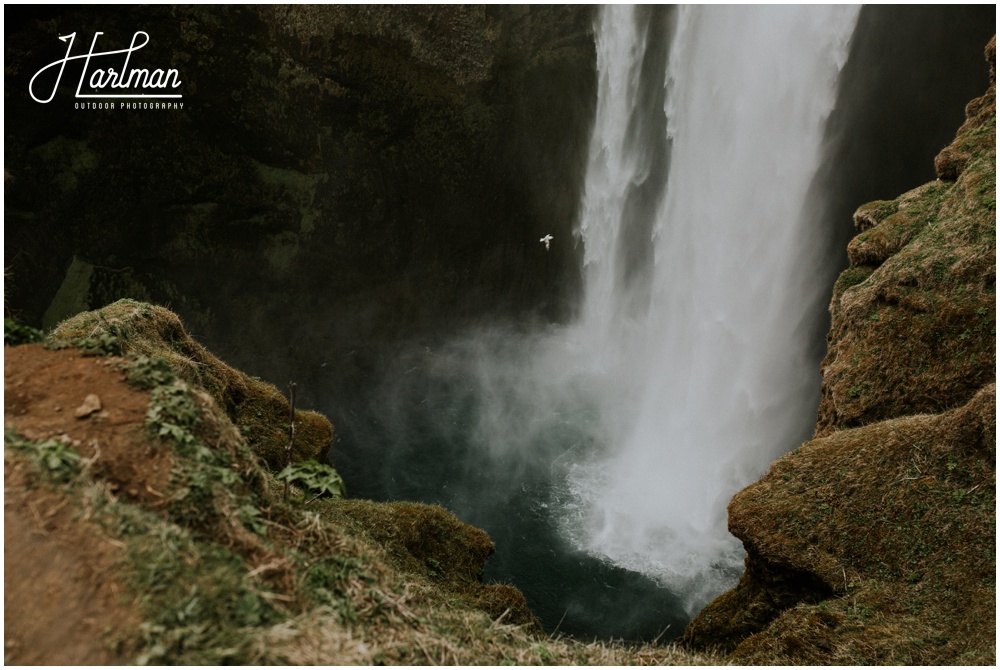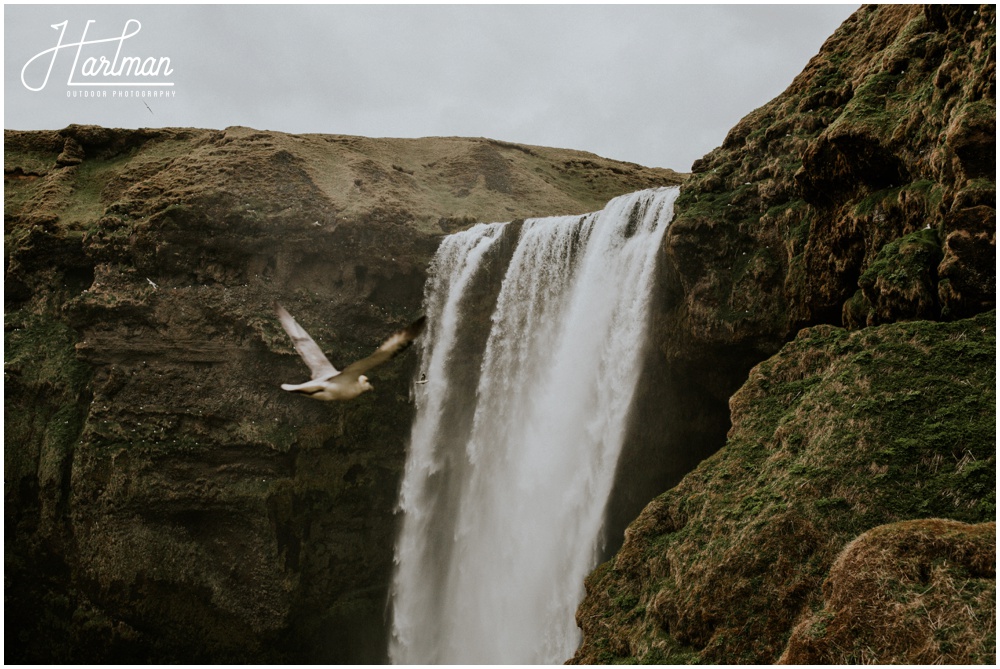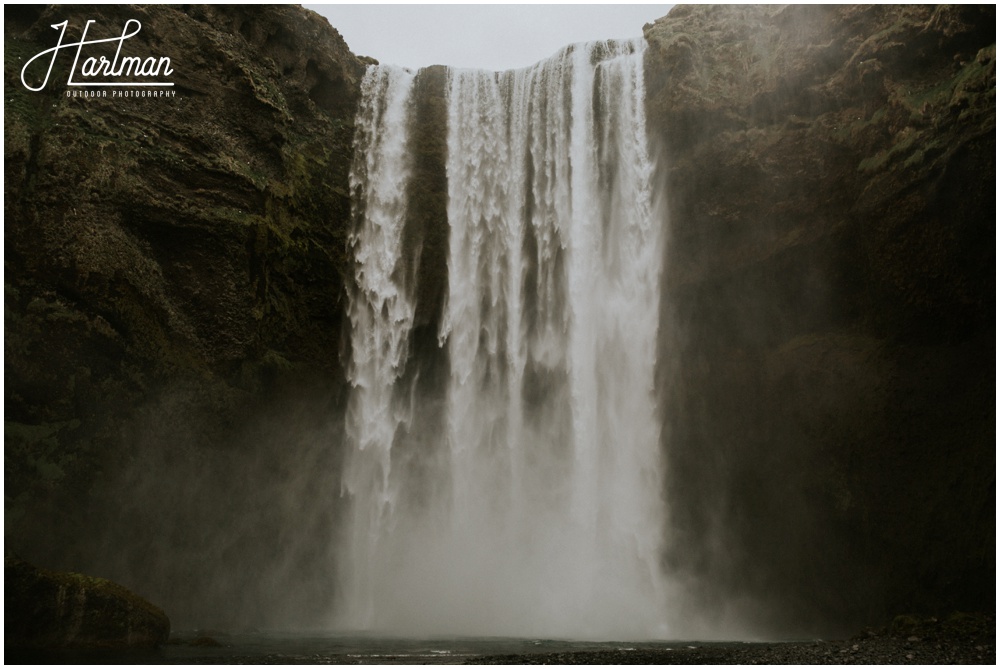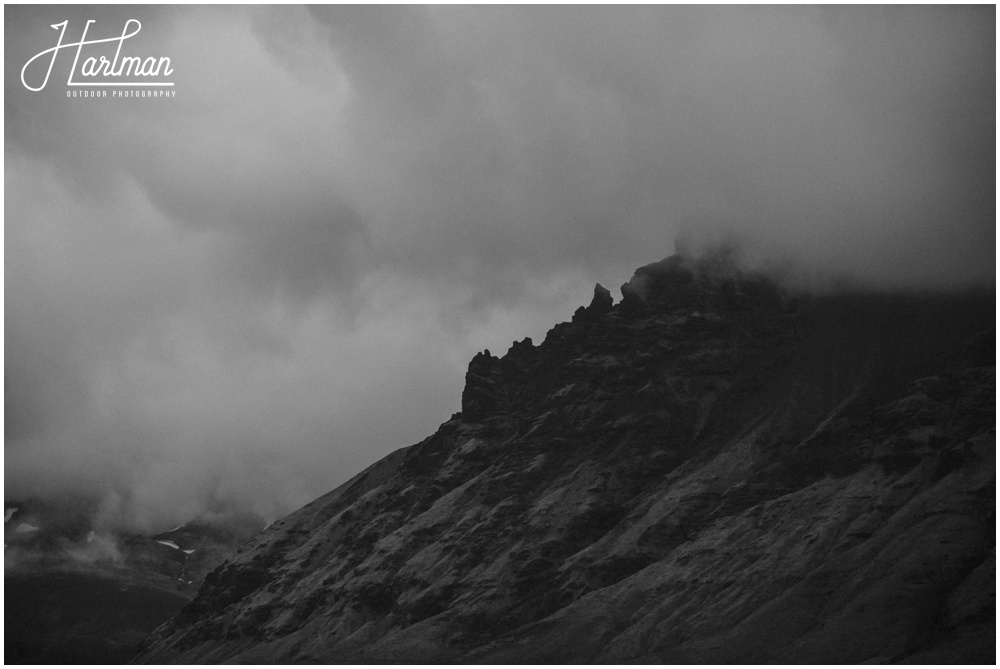 Skogafoss is one beauty of a waterfall. Its visible from the road, but you have to keep an eye out for it. Skogafoss is a very popular waterfall for wedding ceremonies. Being that you can walk right up close in front of the waterfall, it makes for the most beautiful backdrop. There also is plenty of room for people to gather around a couple for a small ceremony. I wouldn't try to do a large wedding here, but the waterfall is a great location for an elopement.  Skogafoss is very tall, but the water falls so gracefully. We both really really liked this one.
Skogafoss can be enjoyed from many different angles. While its fun to walk up close at the bottom, people can also get a good workout and climb the giant set of stairs to the top. Birds nesting in the cliffs add a whole other element of motion into the scene. There is also a field full of lambs grazing by the river. Never a dull moment in Iceland I tell ya.
After enjoying the falls and taking my share of pictures,  I stopped by the restaurant right by the parking lot. There is a small town with a couple of hotels where the fall is located. This is actually the same town where Liz and Adam got ready and had their wedding reception. The restaurant that we ate at had glass walls so we could look out onto Skogafoss and enjoy its beauty as we ate. The food was reasonably priced (by Iceland standards) and it was absolutely delicious. It was great to be able to eat a tasty hot meal after spending a day outside in the cold.
Thank you for reading! Shelley Hartman, Iceland + Destination Wedding Photographer