Carrie + Zach | Vintage North Carolina Wedding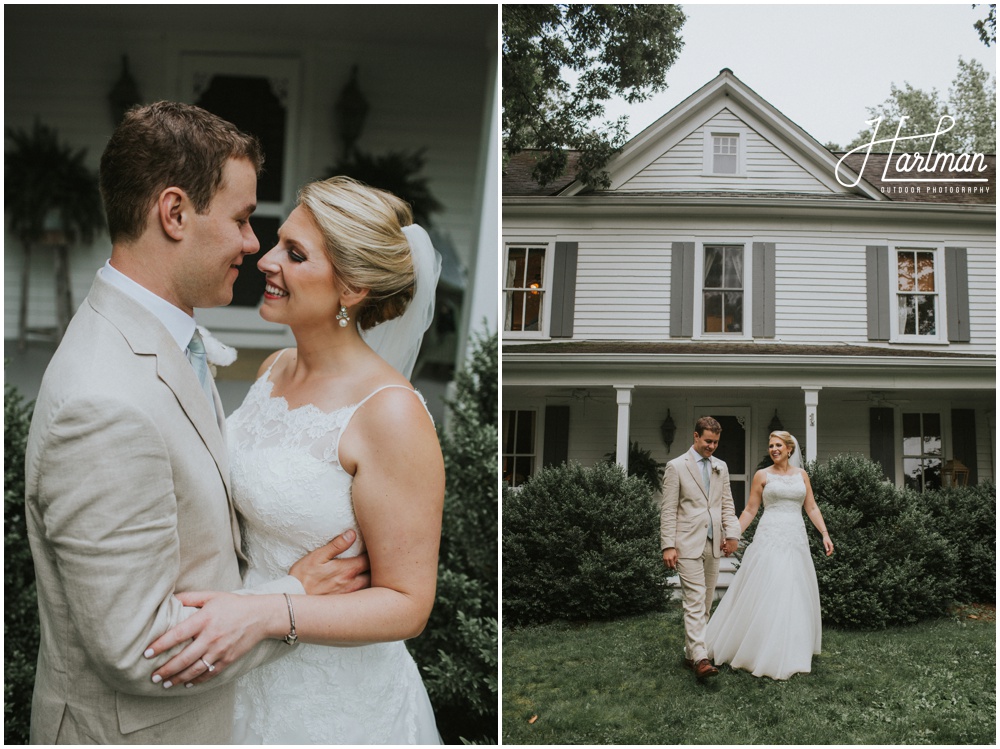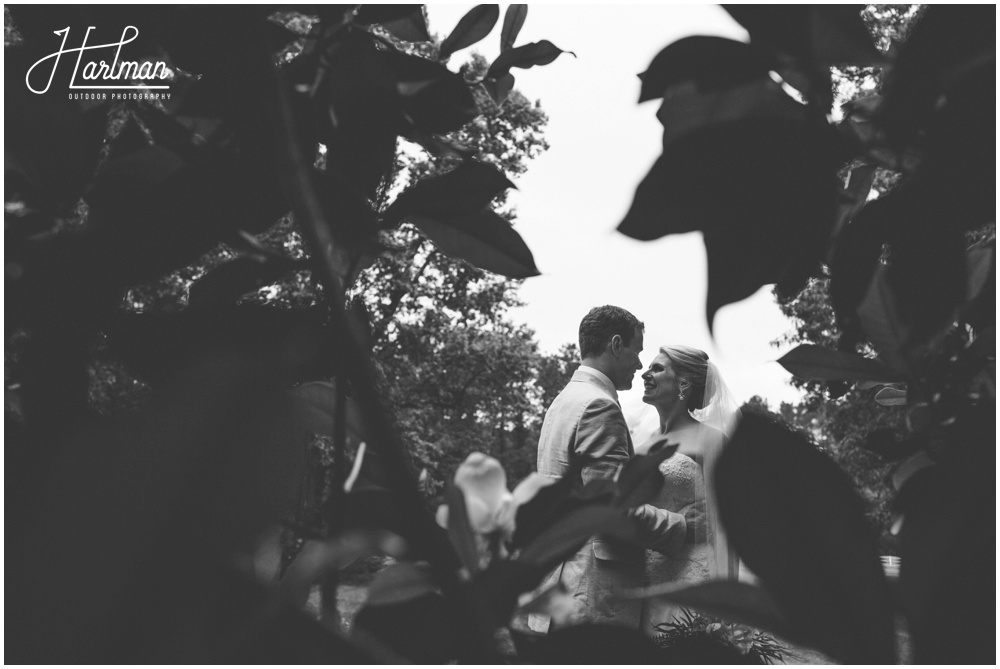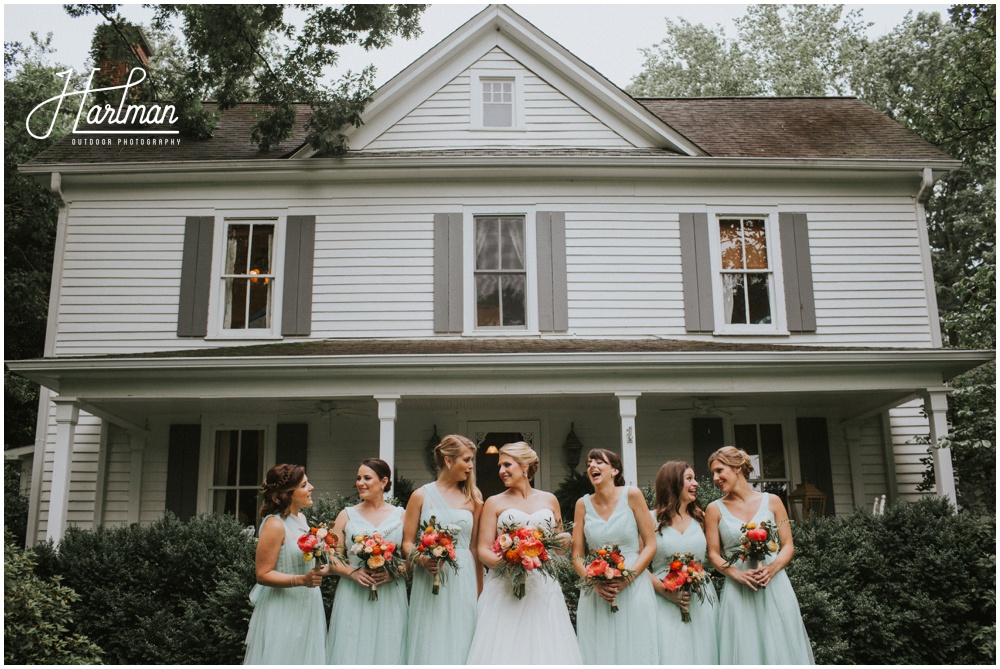 When Carrie first emailed us, she told us she had plans of having a vintage-themed wedding out at Rock Quarry Farm. And, dang, she totally nailed it! Their wedding planner Cheryl Kast of Kast Events packed this wedding with the most gorgeous rustic details. She even hand picked some of the wildflowers herself- now that's our kinda lady! From this very sweet couple, to Cheryls amazing decor, and this beautiful venue, we were pretty much in love with everything about this day.
The day Carrie and Zach were married was one of those rare North Carolina rainy days. But then again, its Spring in the South. The ceremony plans were moved inside, though there were plenty breaks in the rain for portraits. Carrie and Zach's dogs even stopped by for a little photo session. How sweet is that? The rain poured down as soon as Carrie and Zach said "I do", yet one awesome side effect of a rainy reception is a very packed dance floor. We witnessed some pretty epic moves in the barn that night. Even the moms were breaking it down!
Thank you so very much for asking us to be a part of this beautiful and vibrant wedding! We are just so happy for you both!