Brittany + Rob | Autumn Outdoor Wedding in Richmond, VA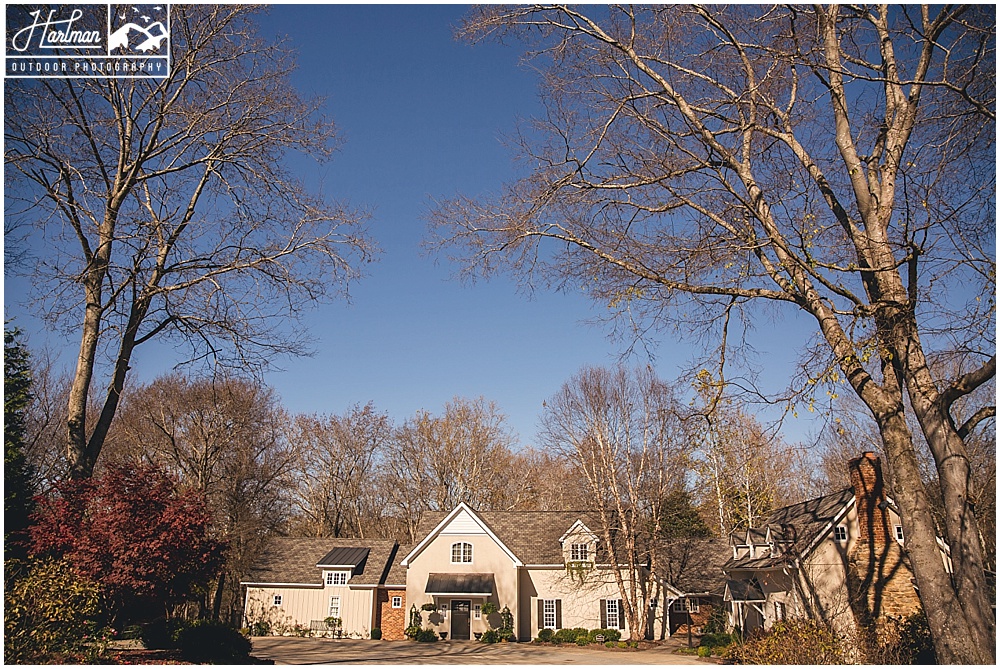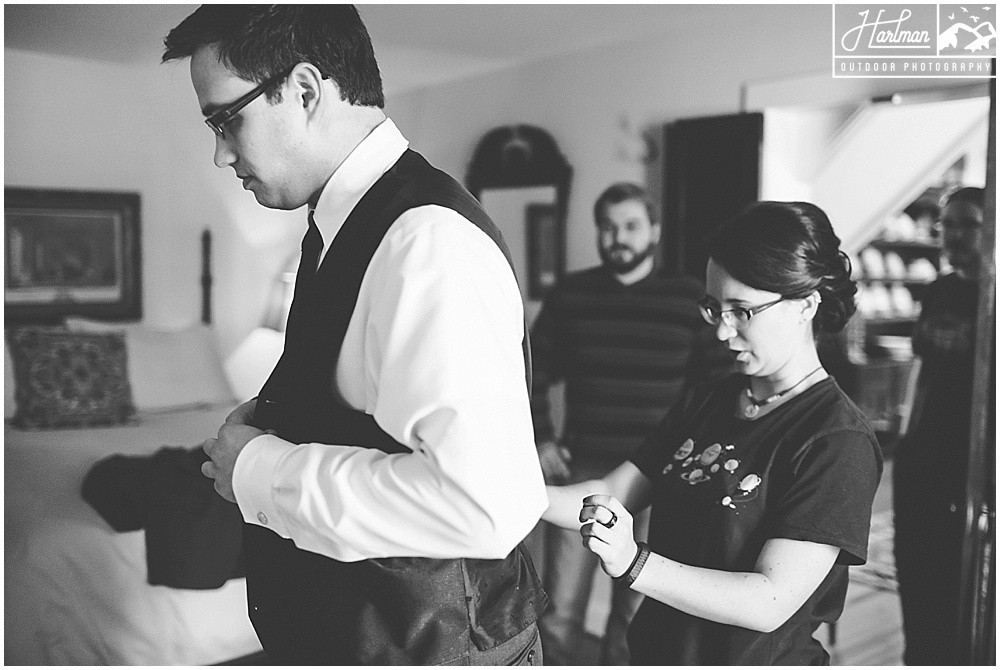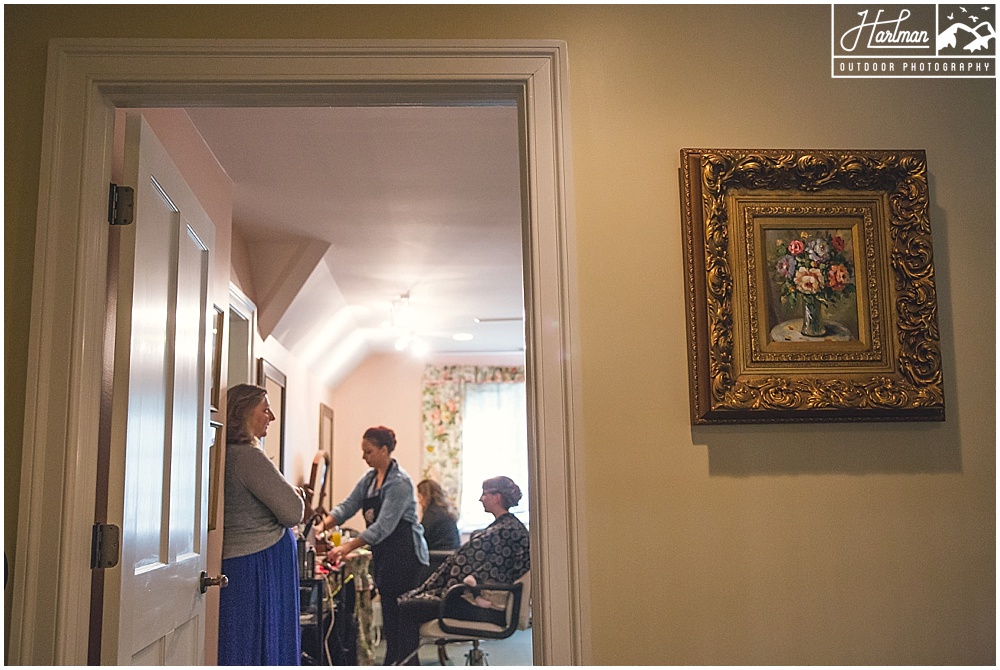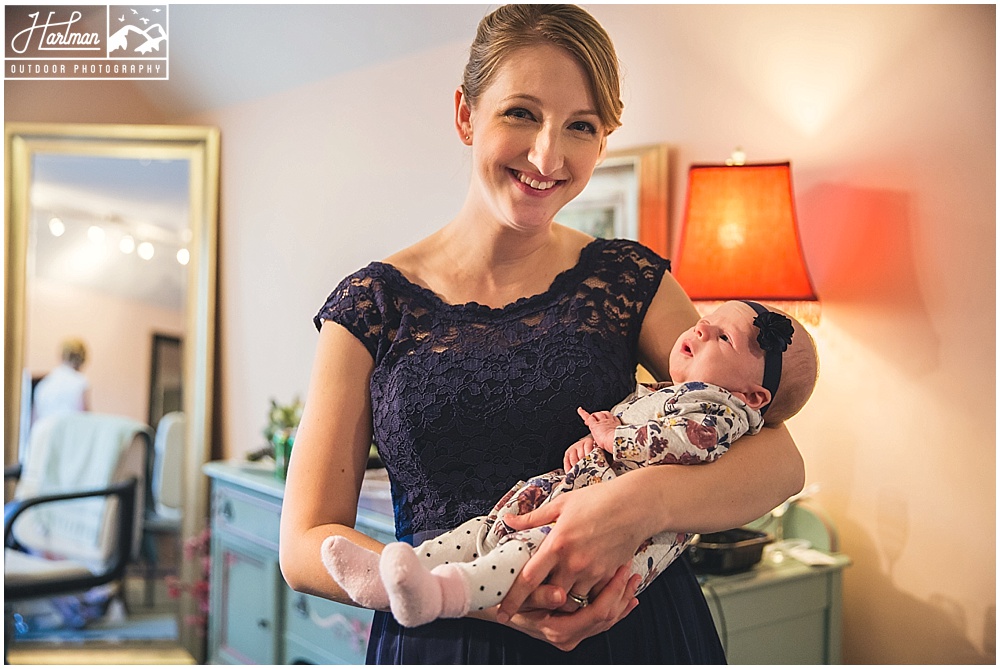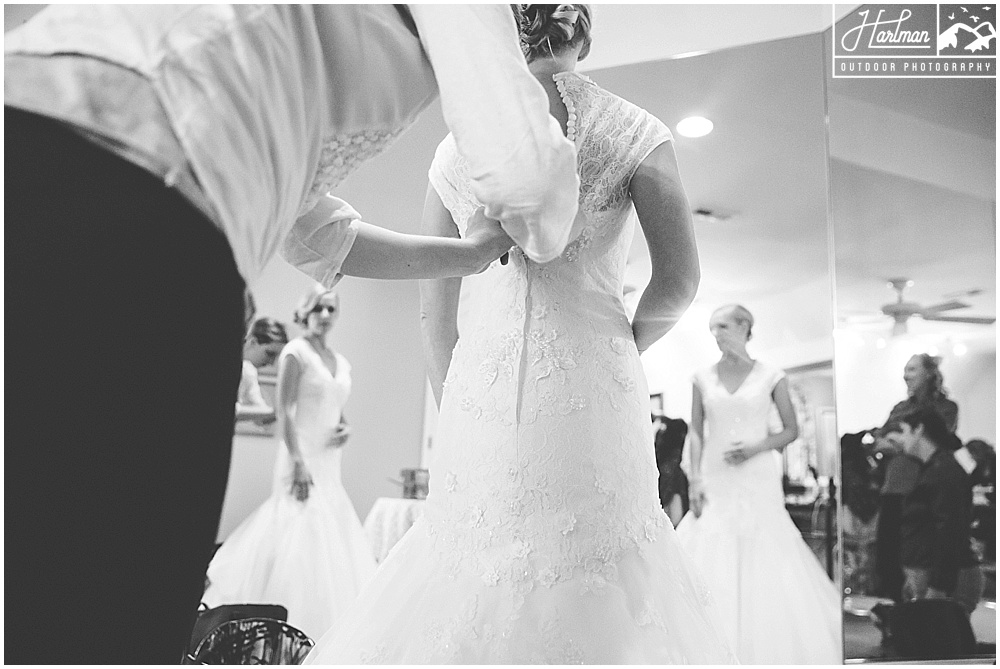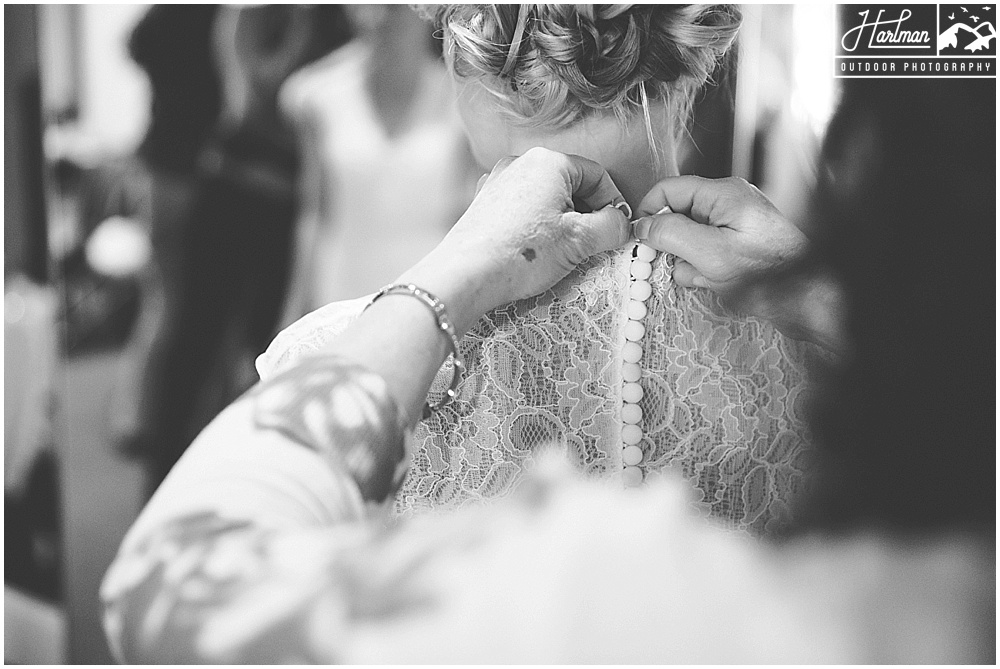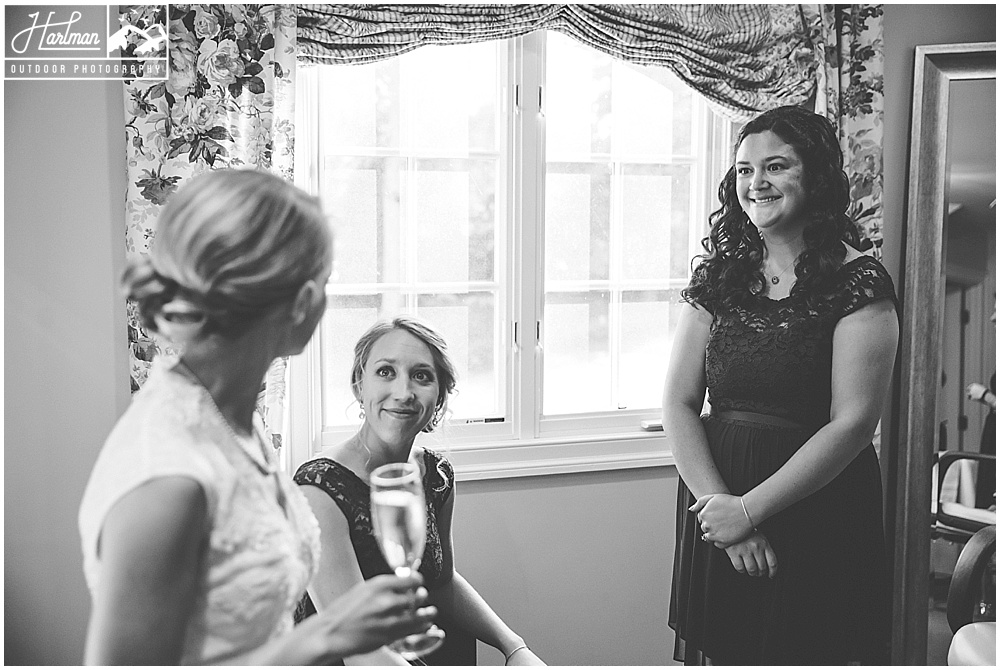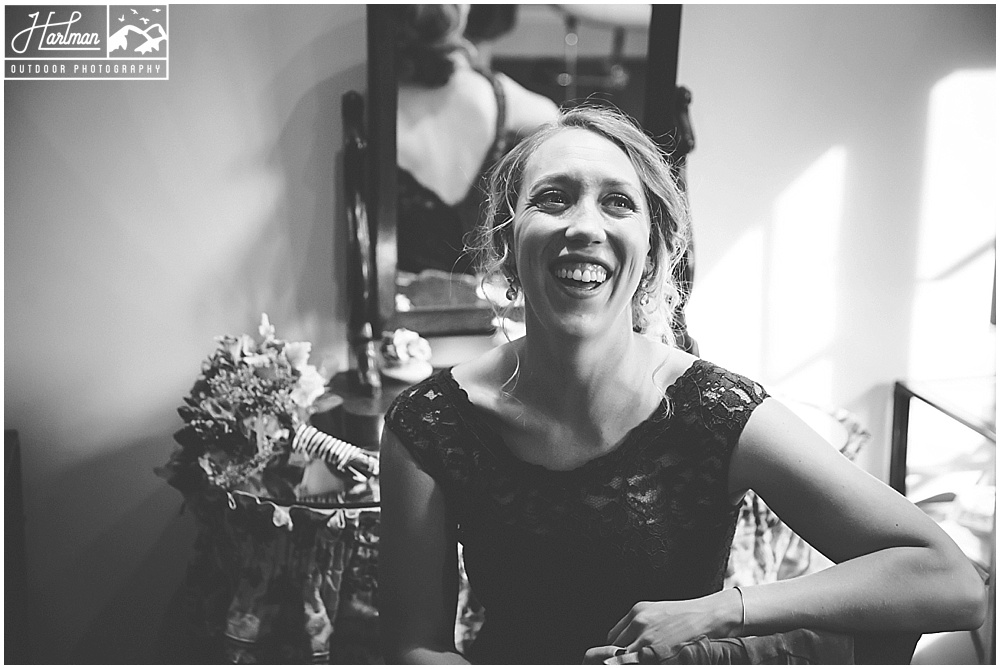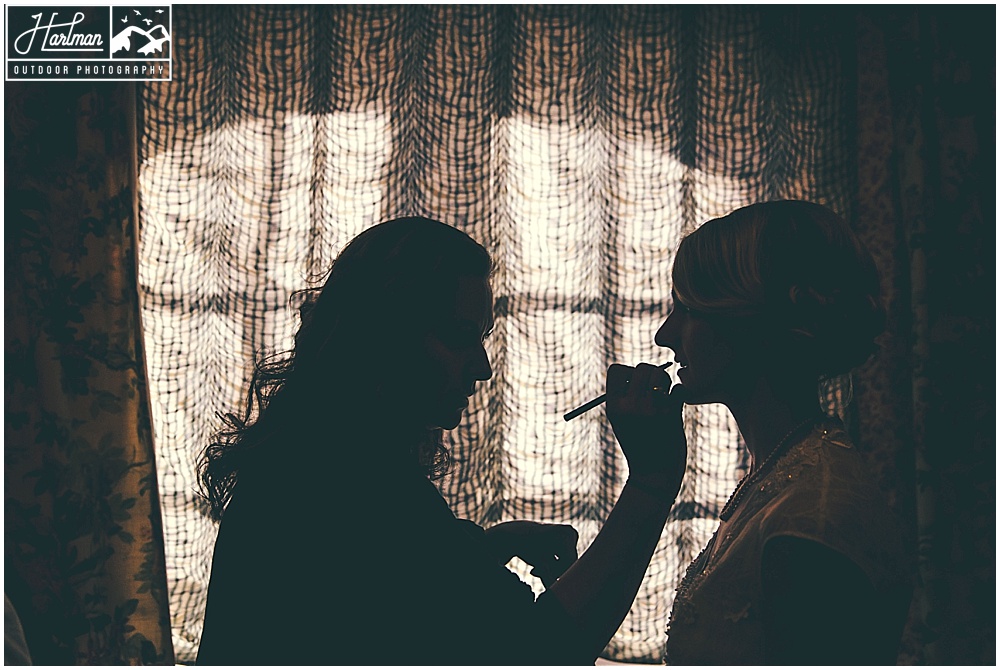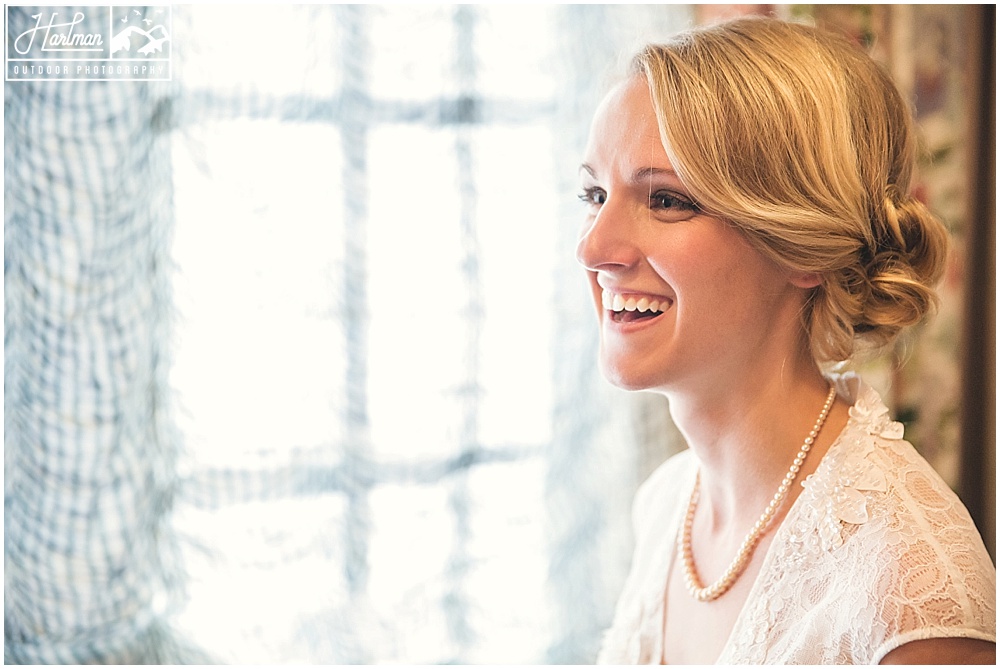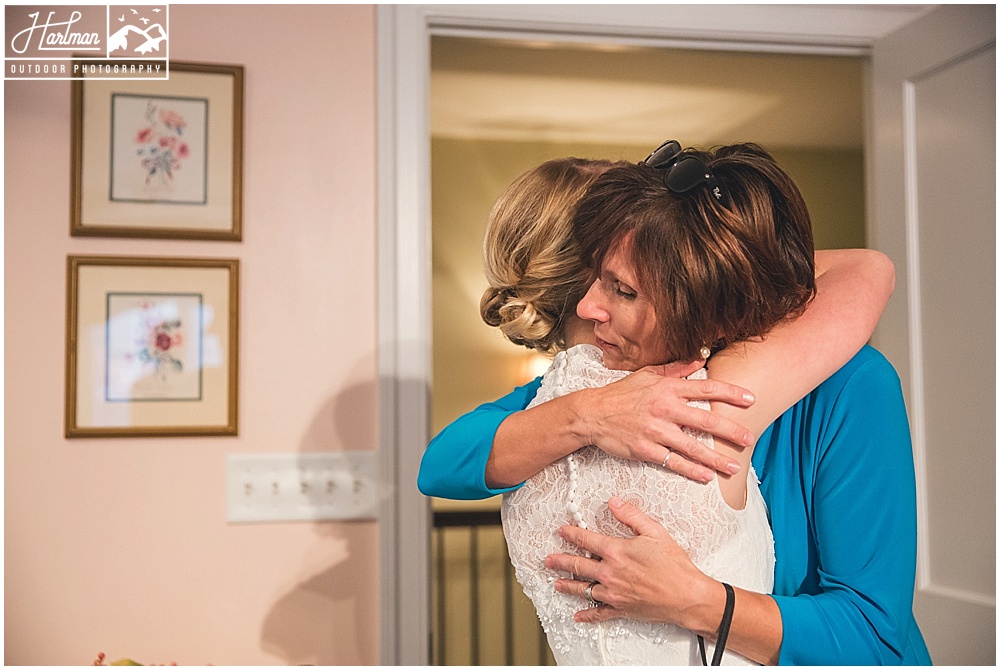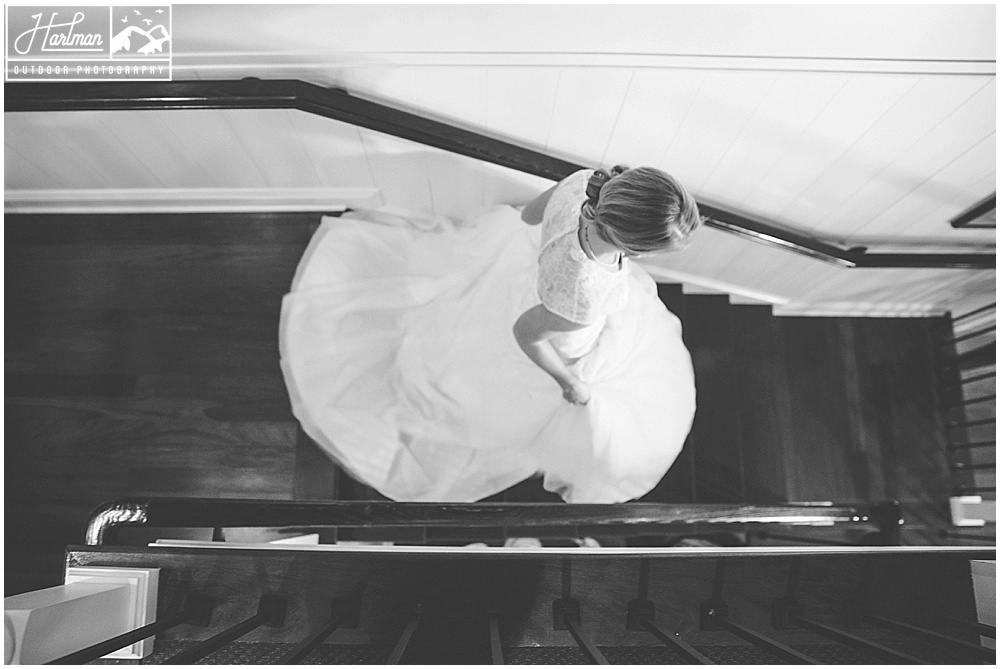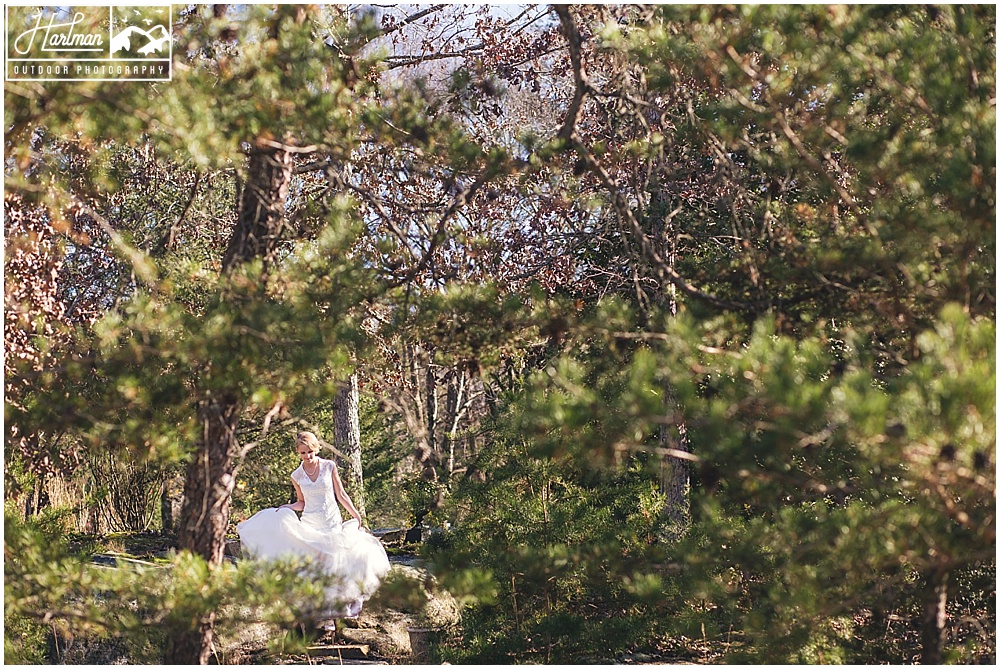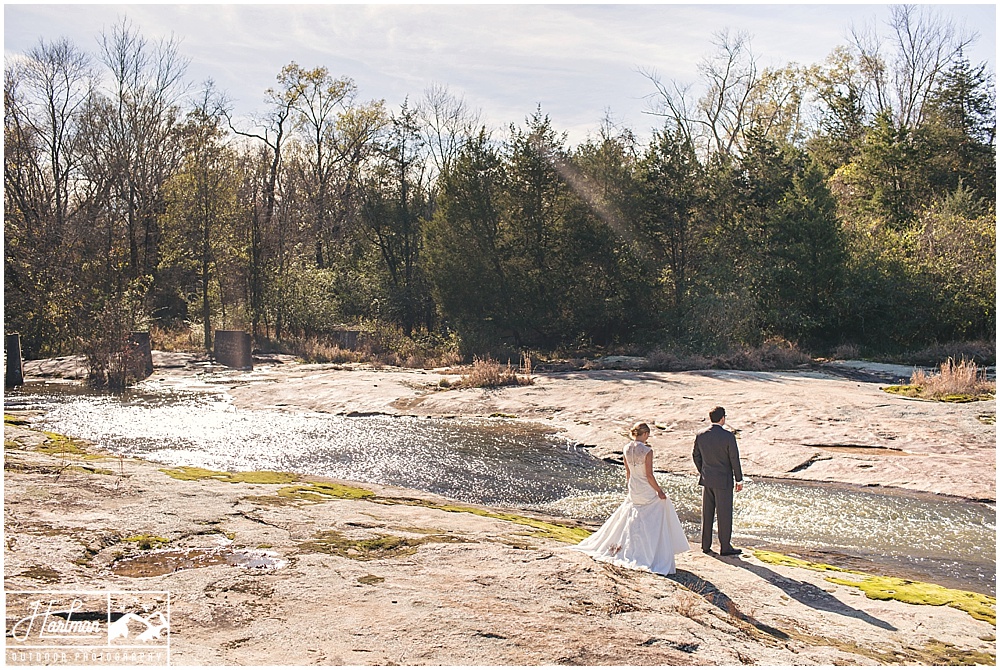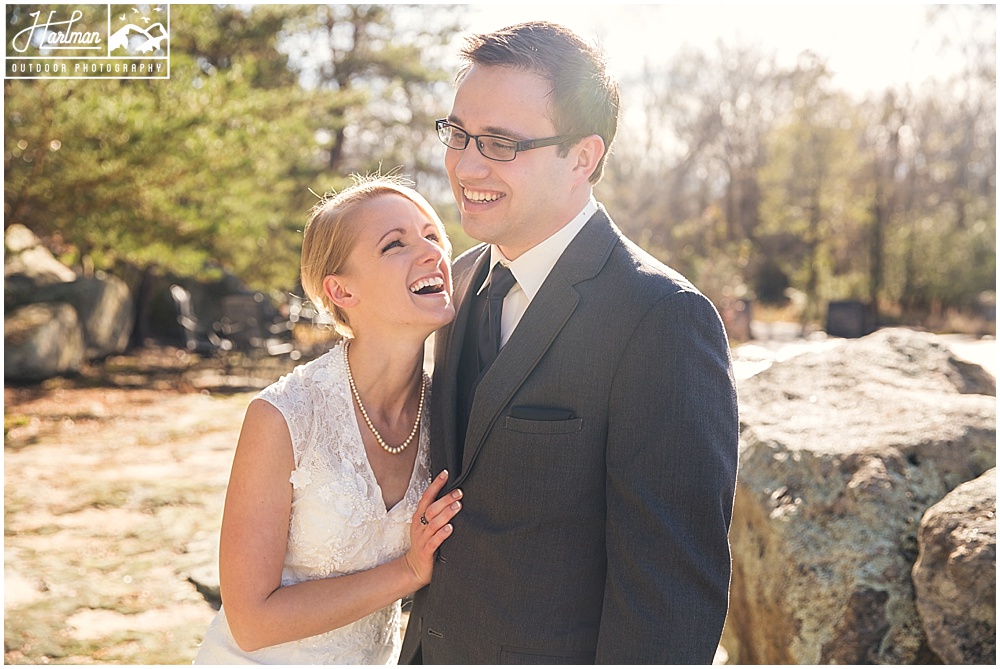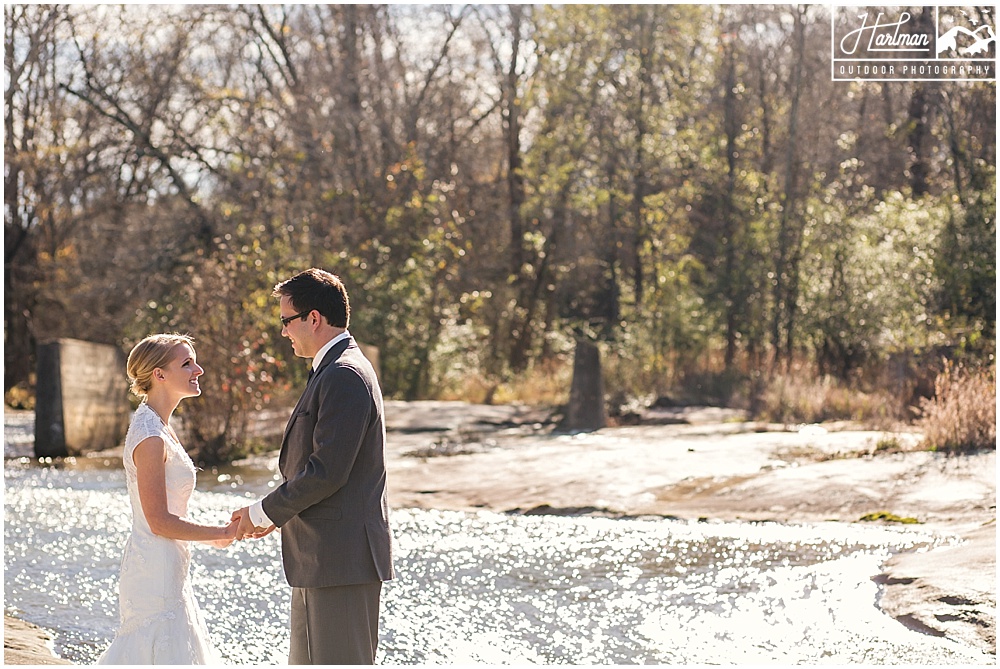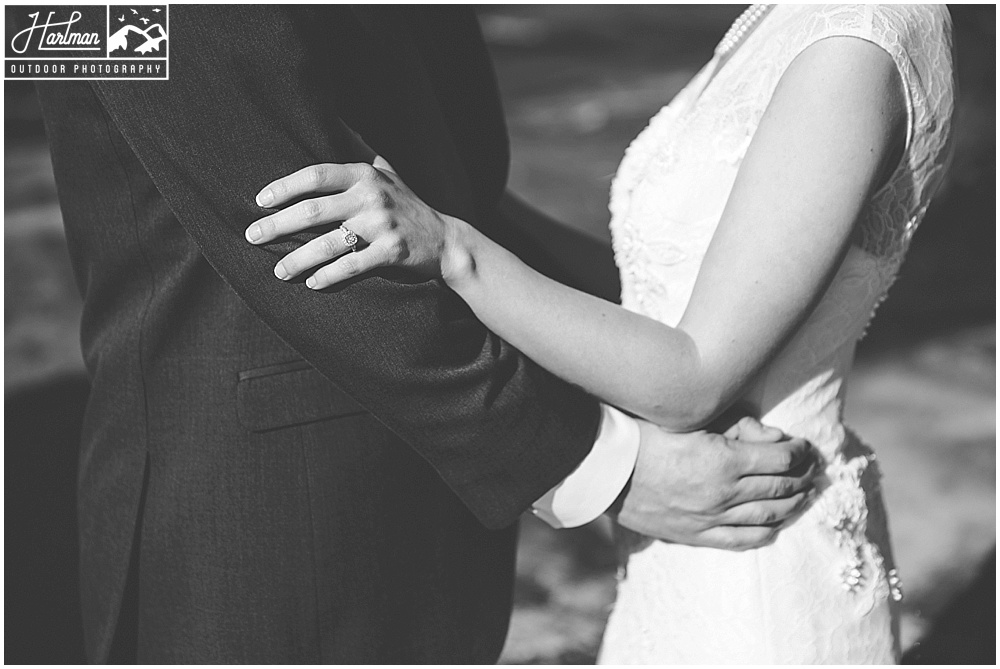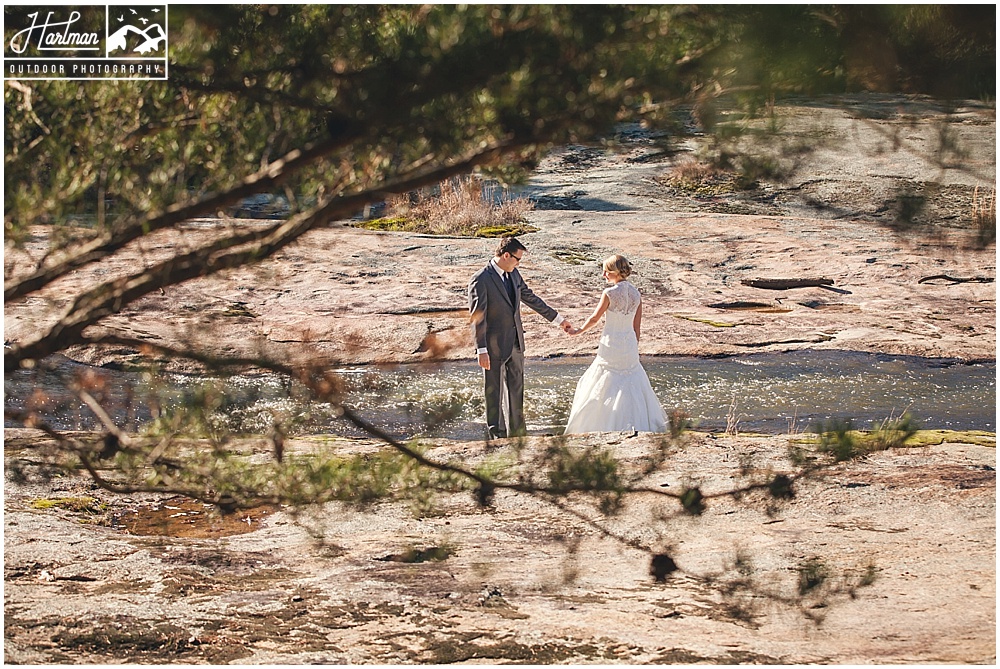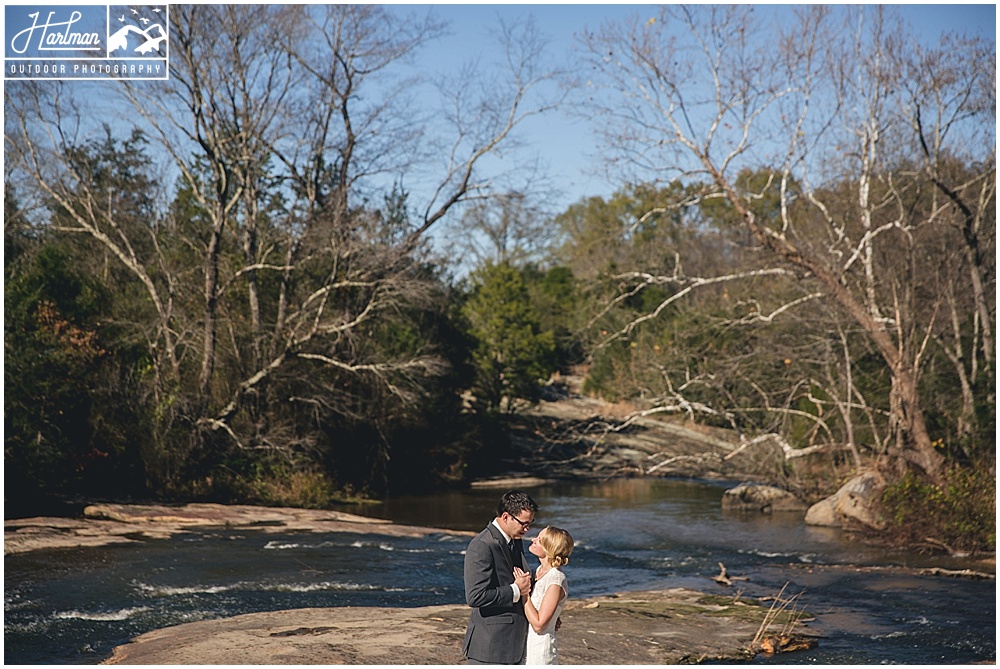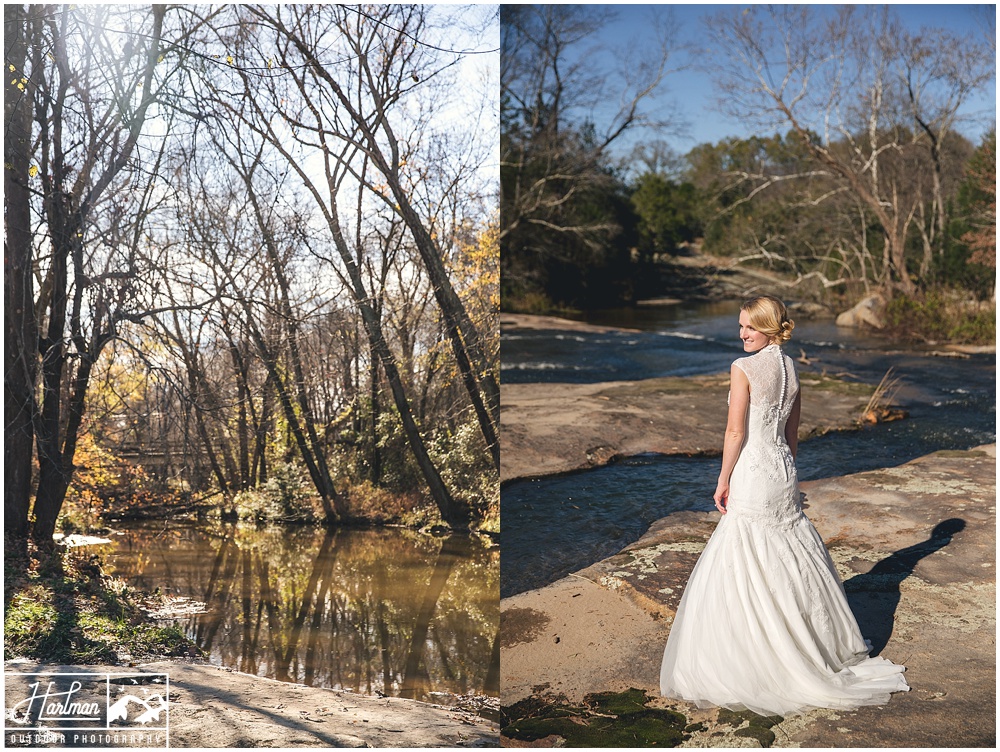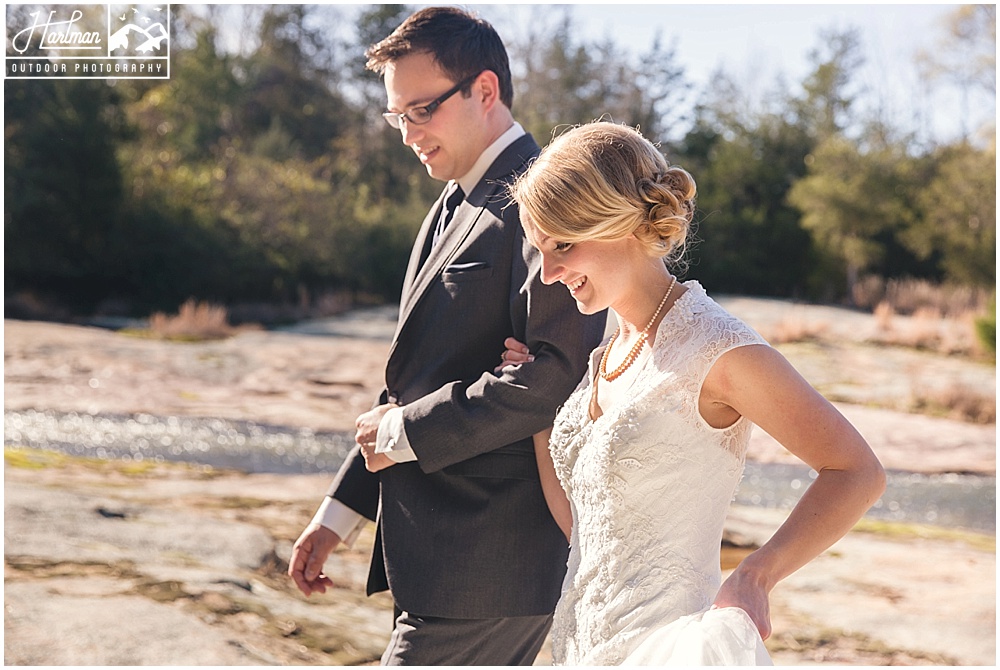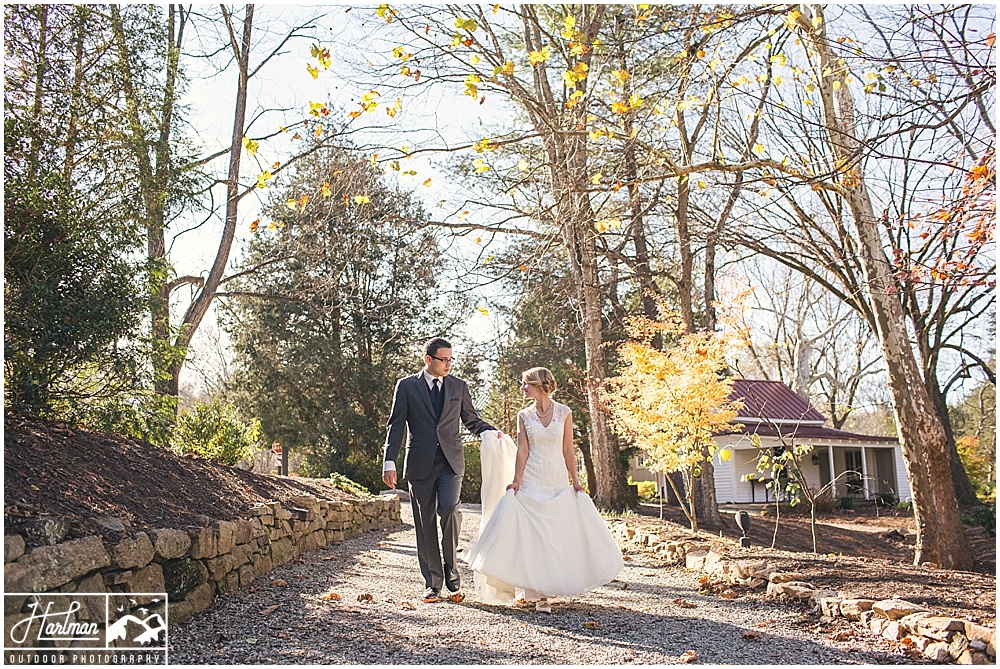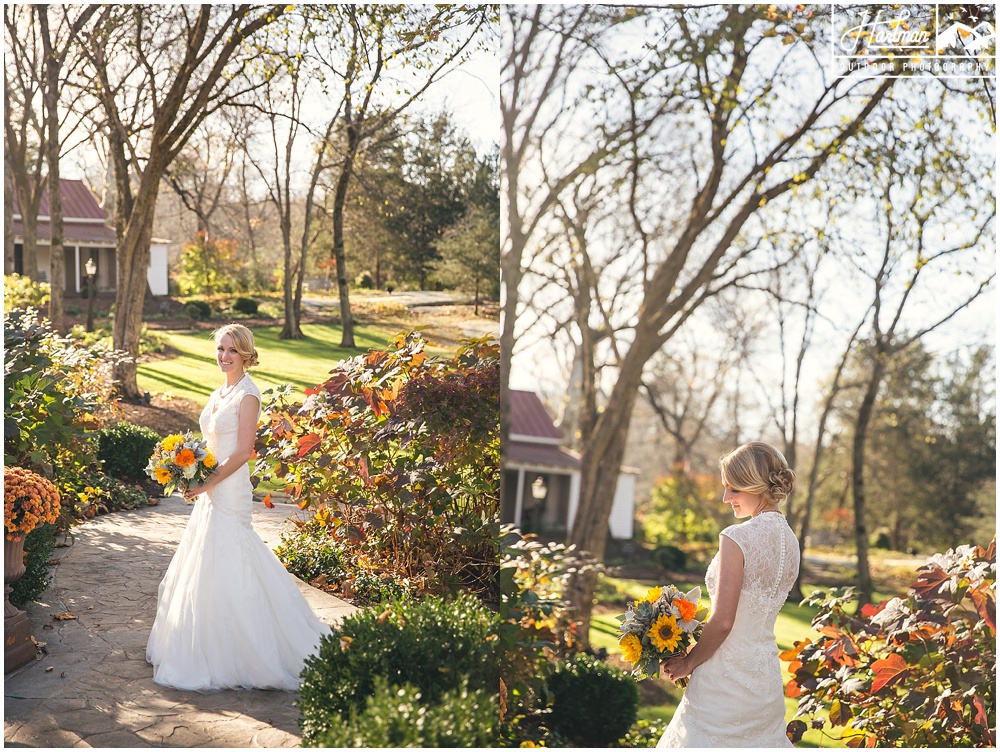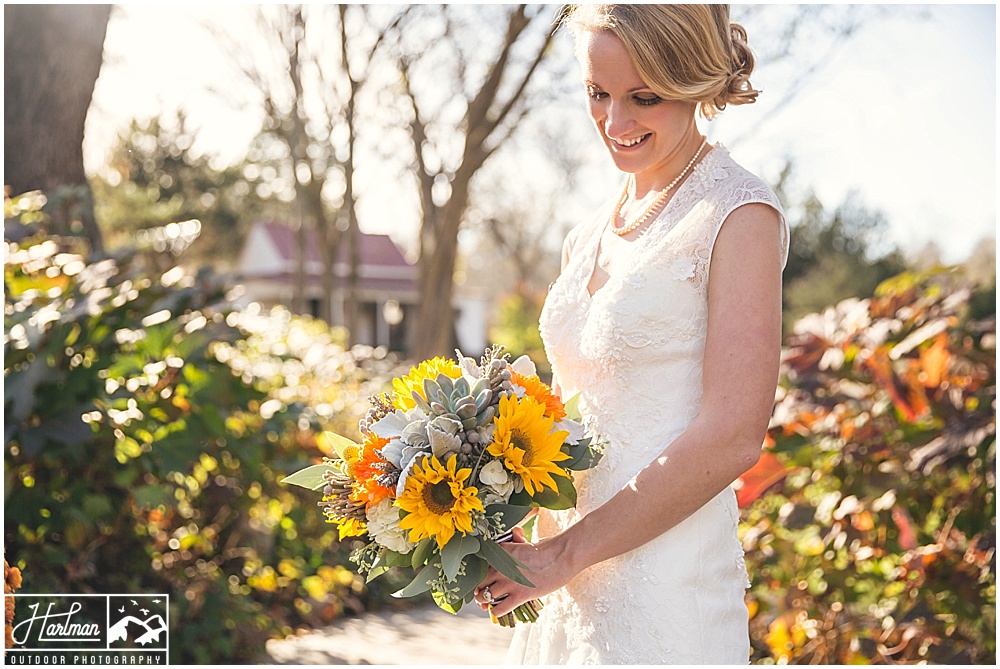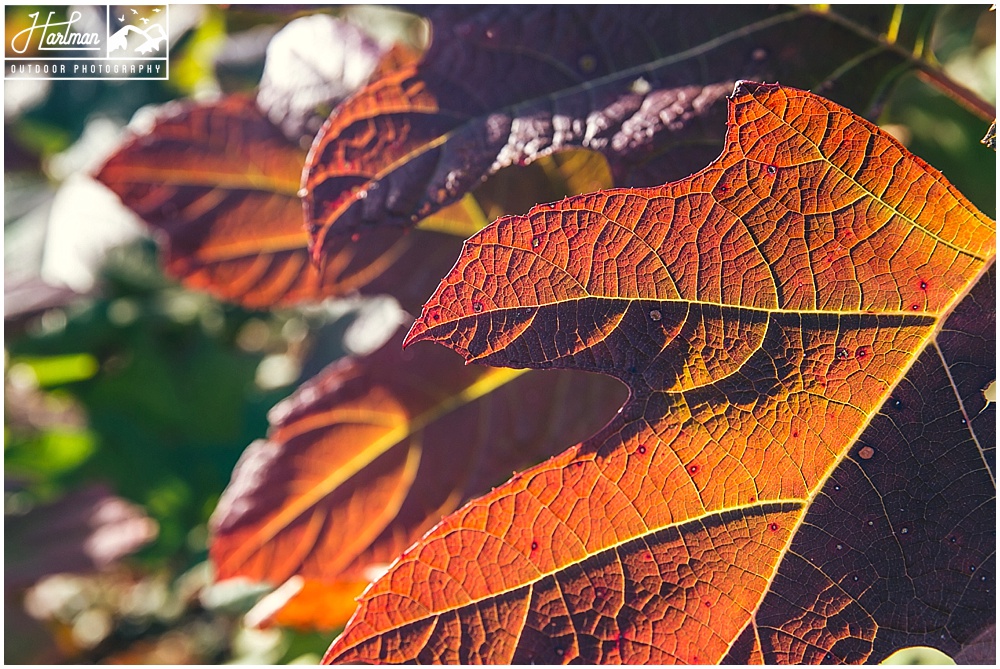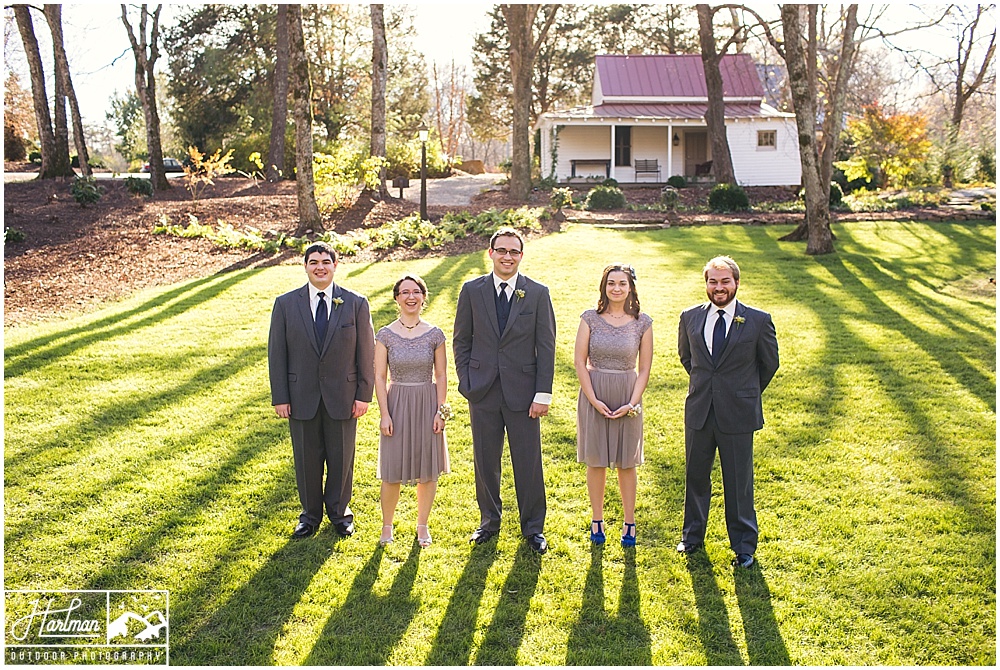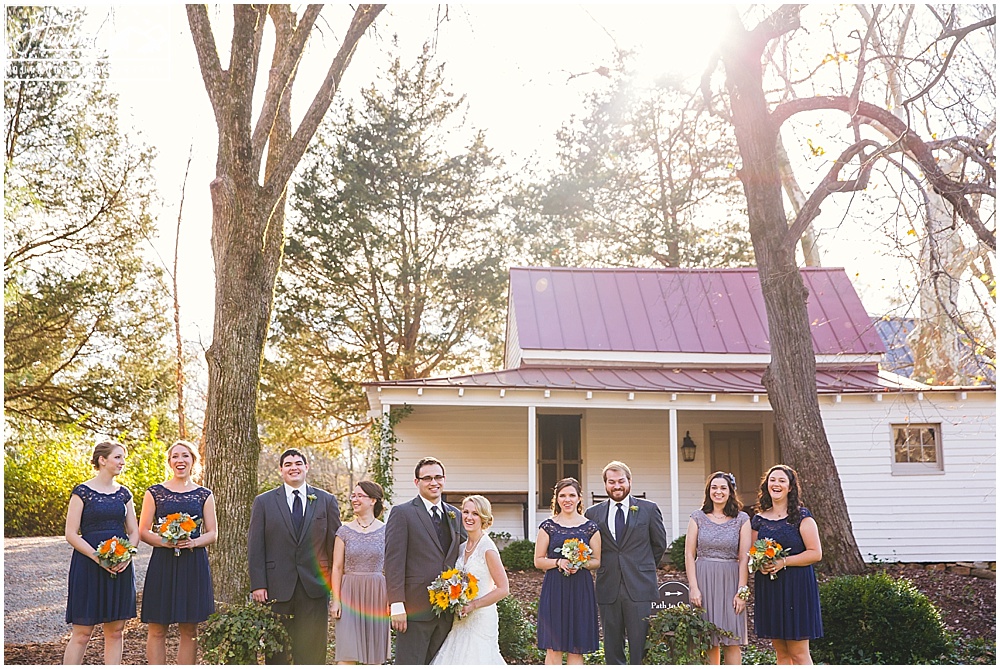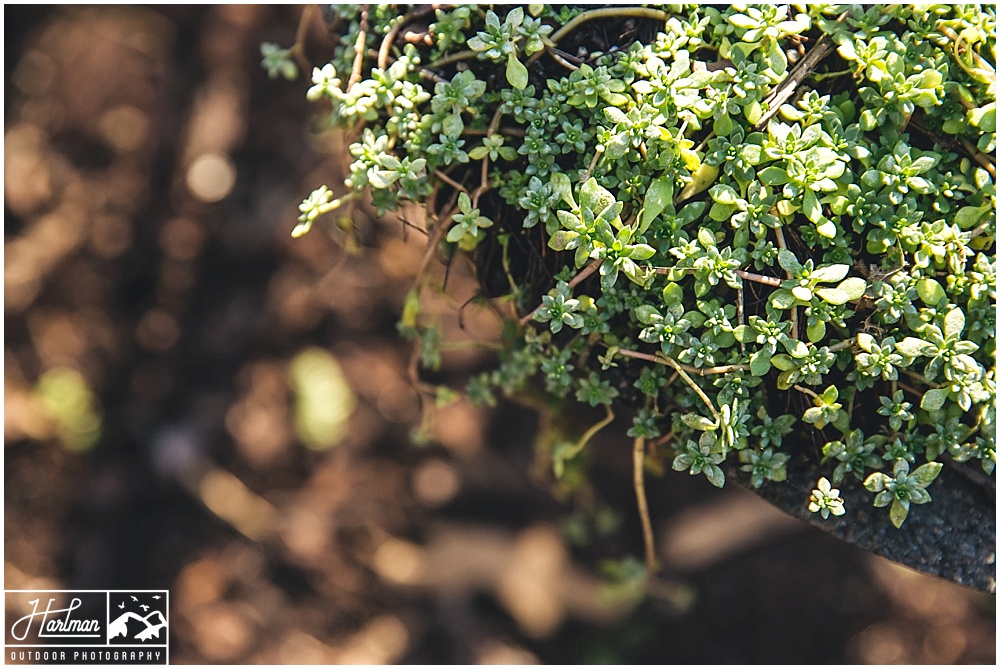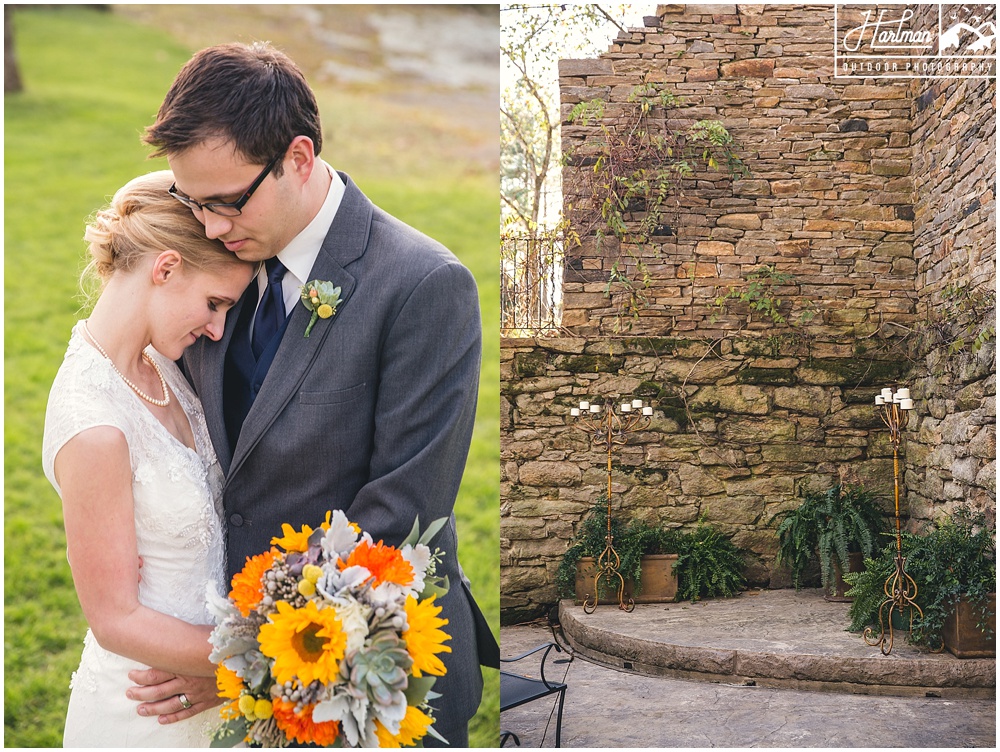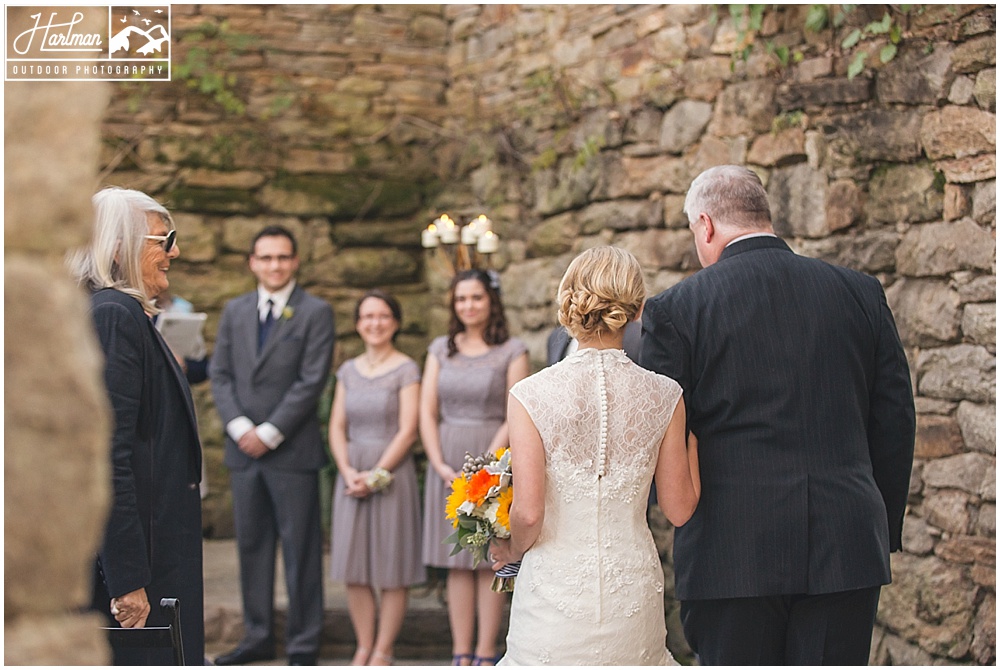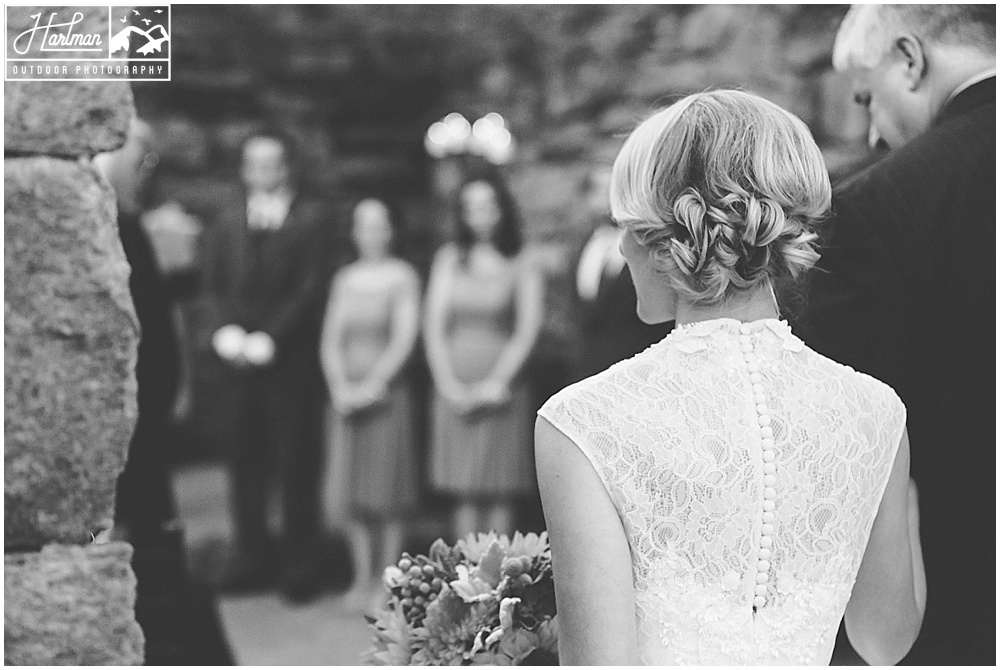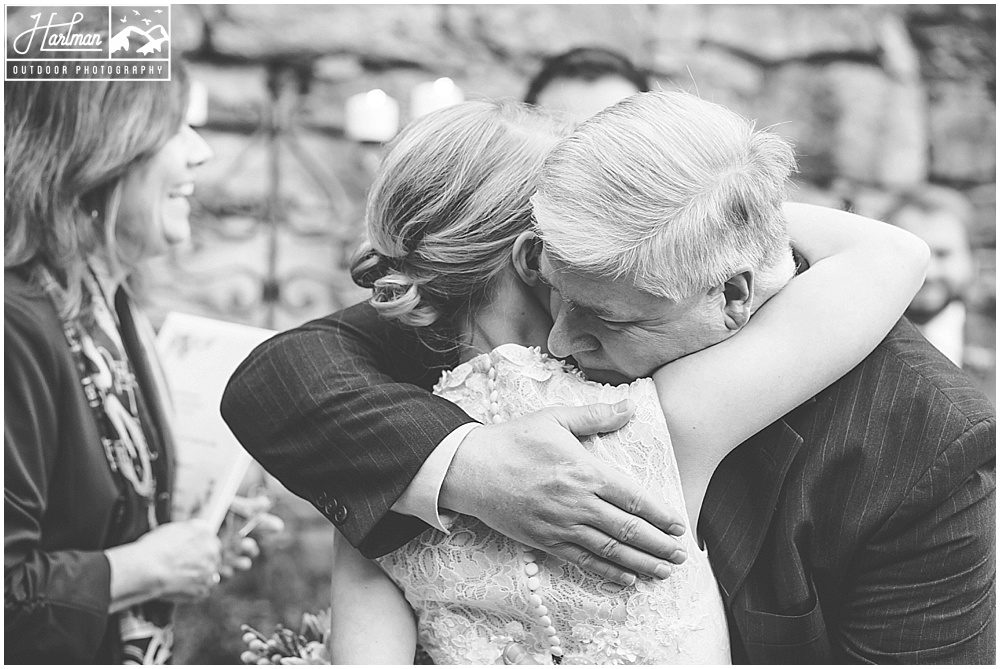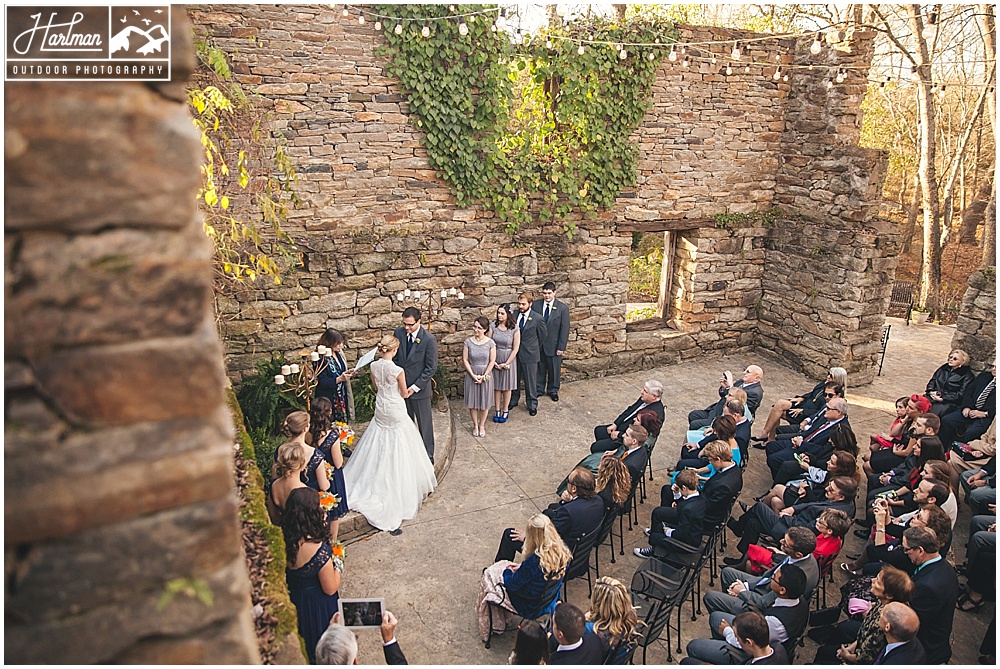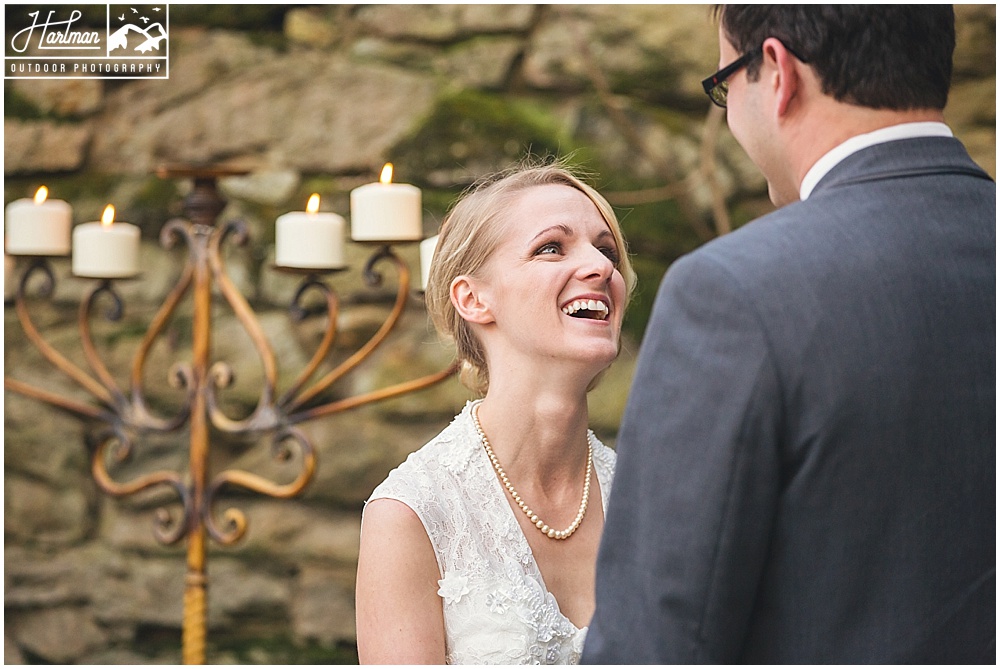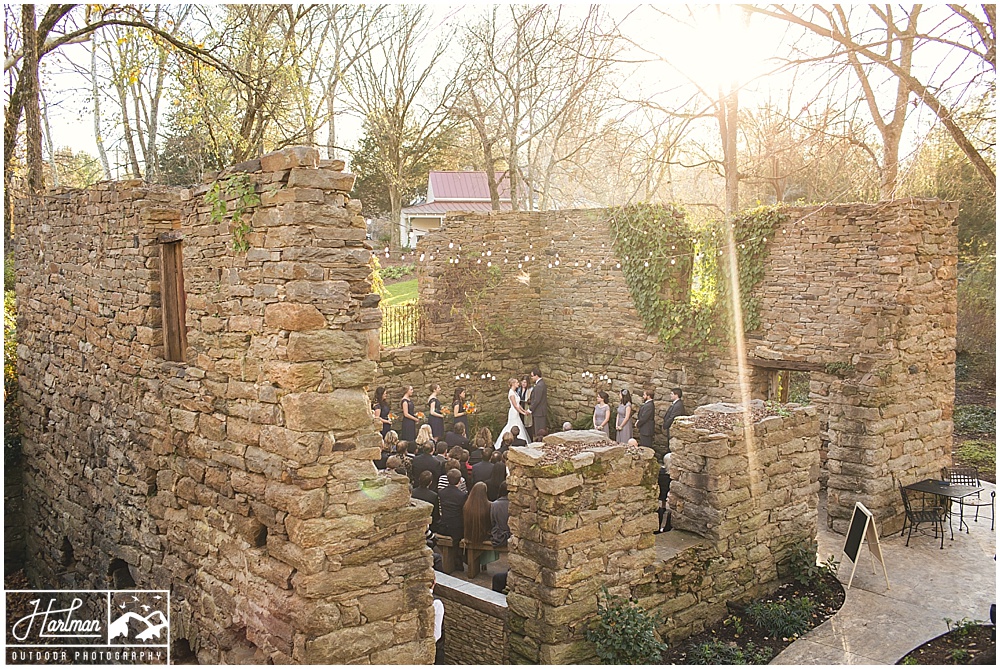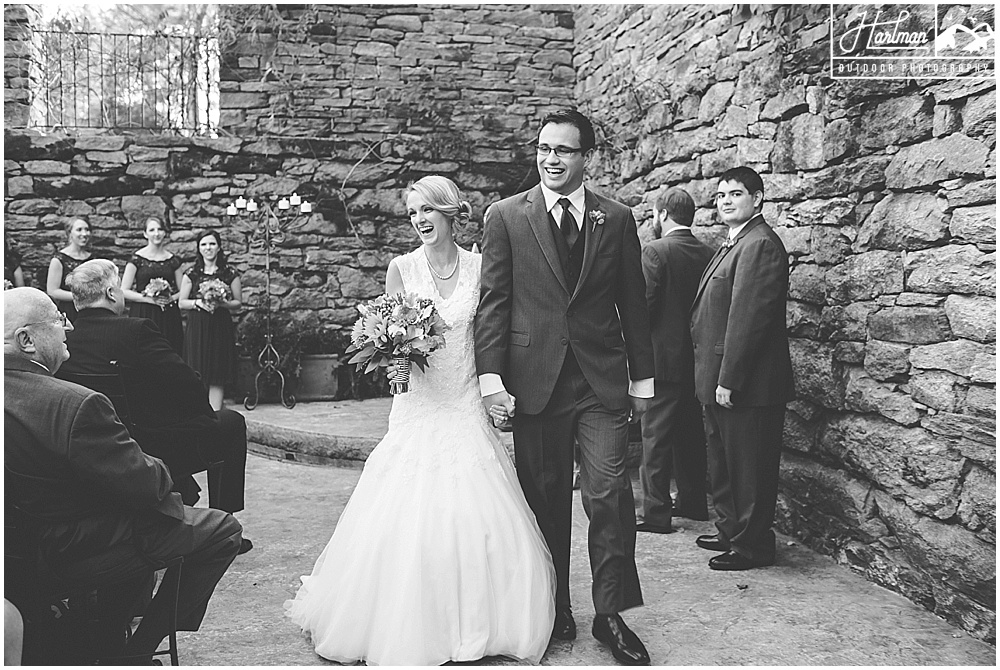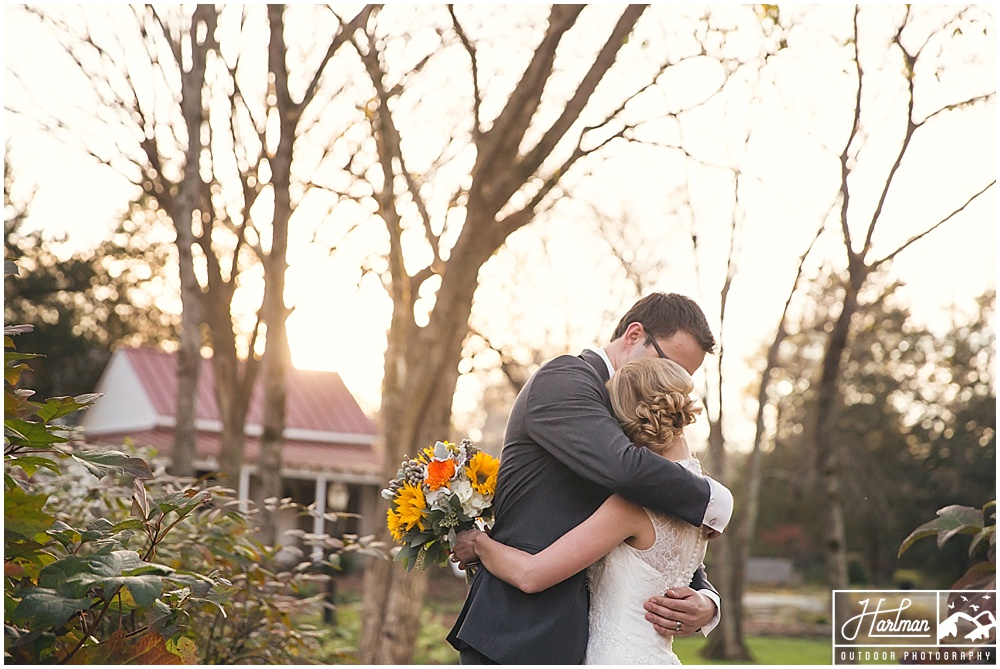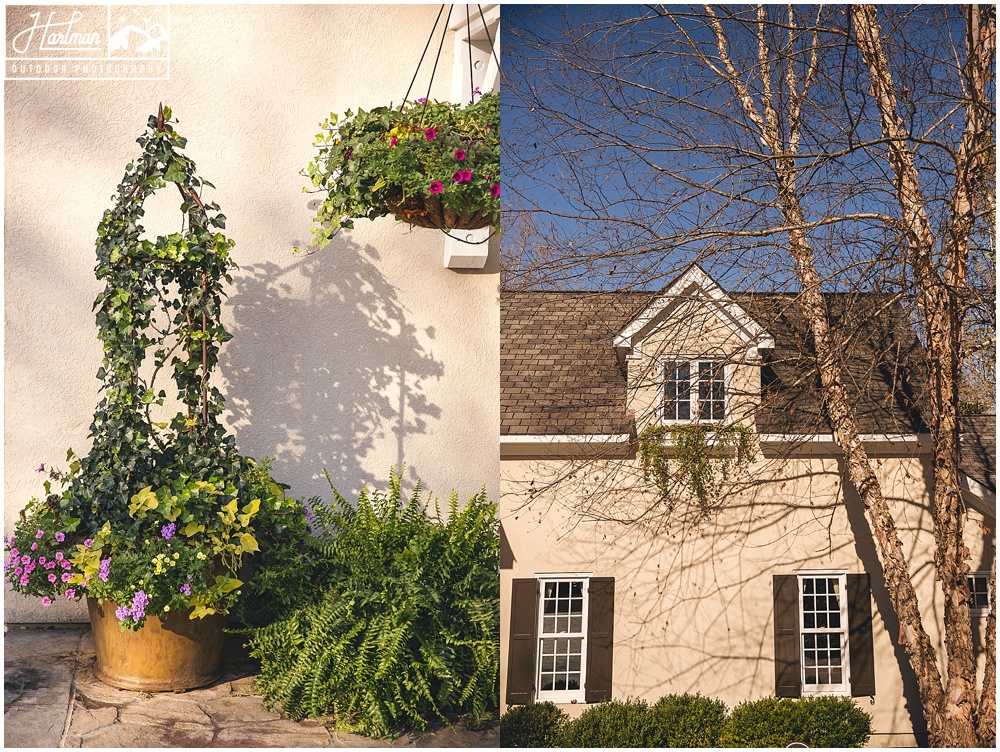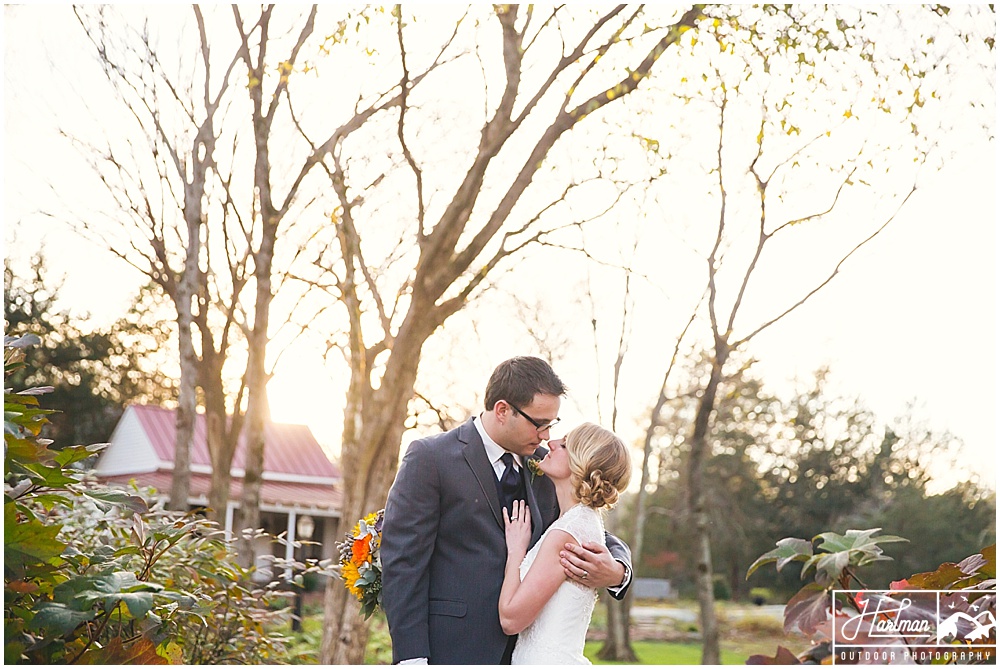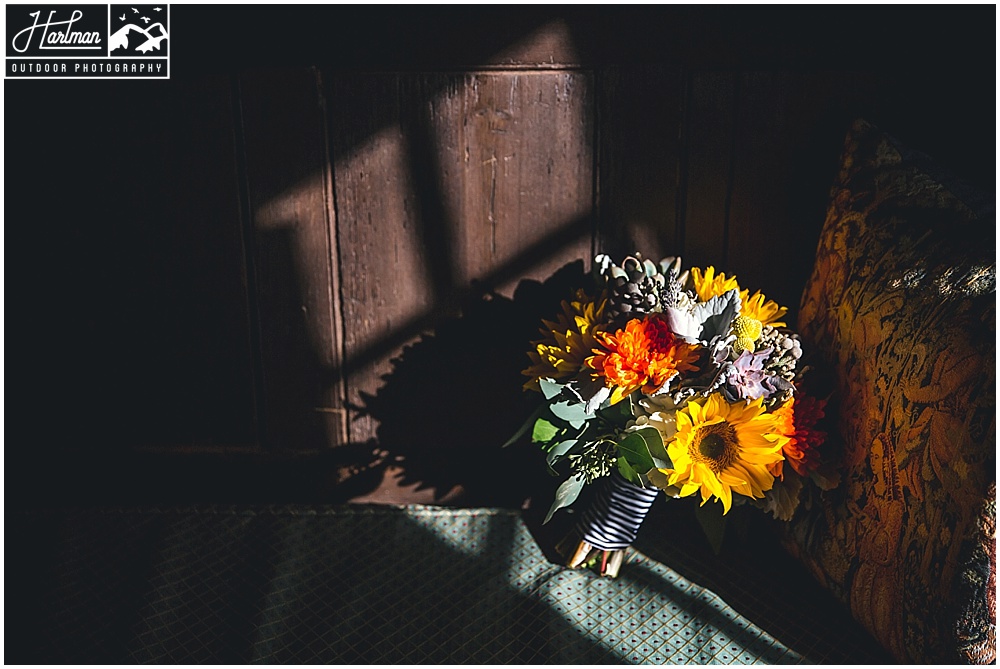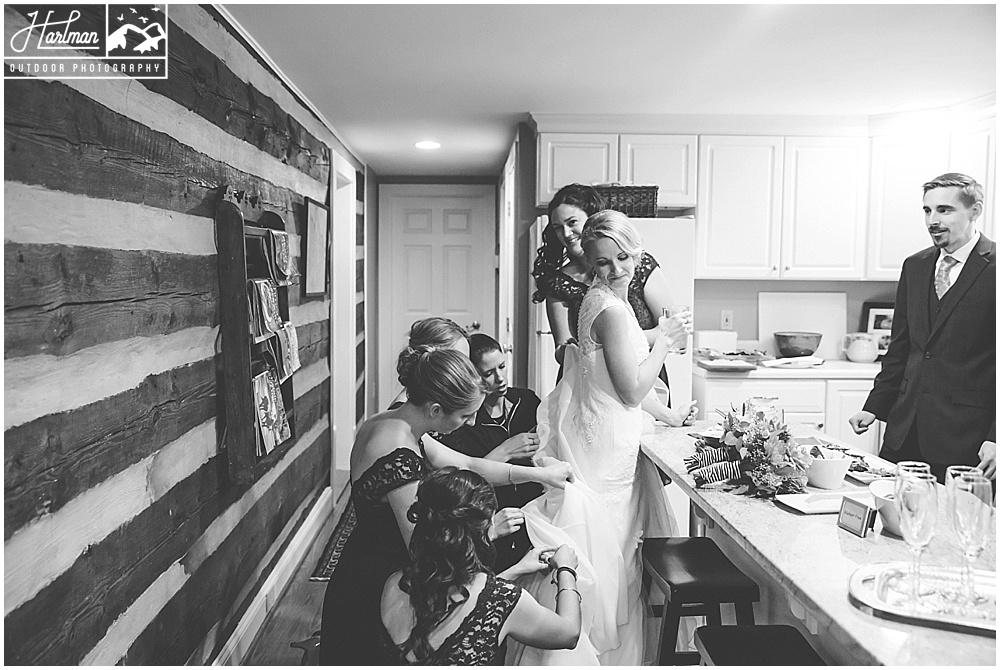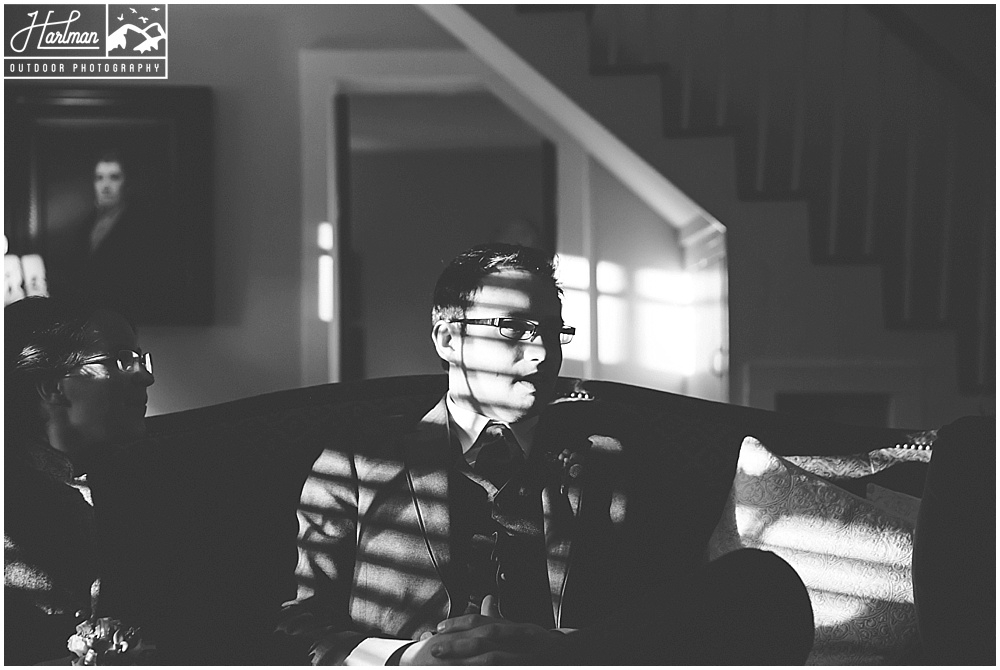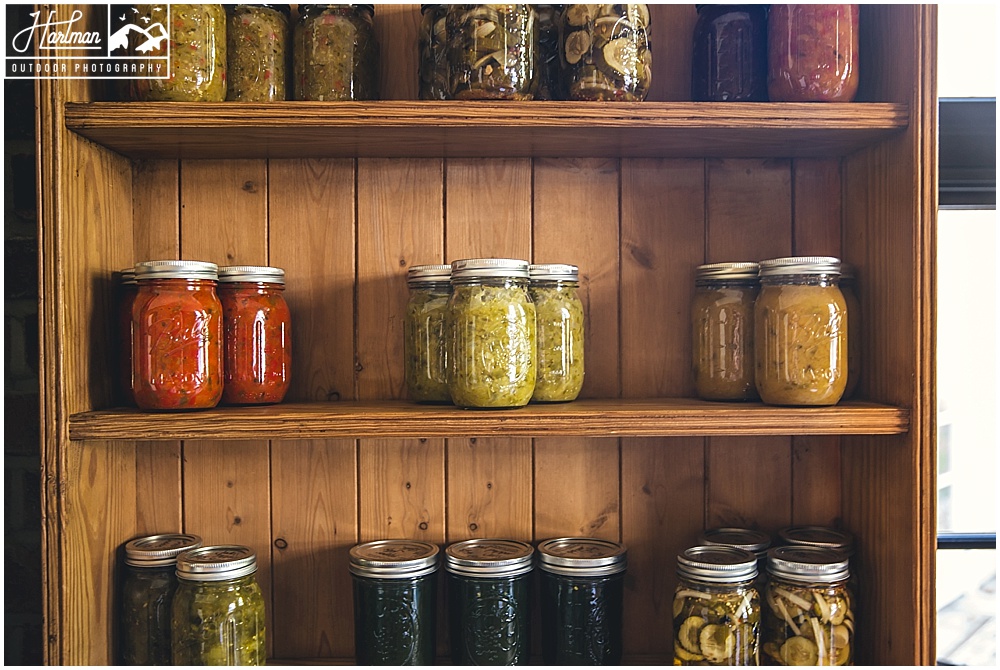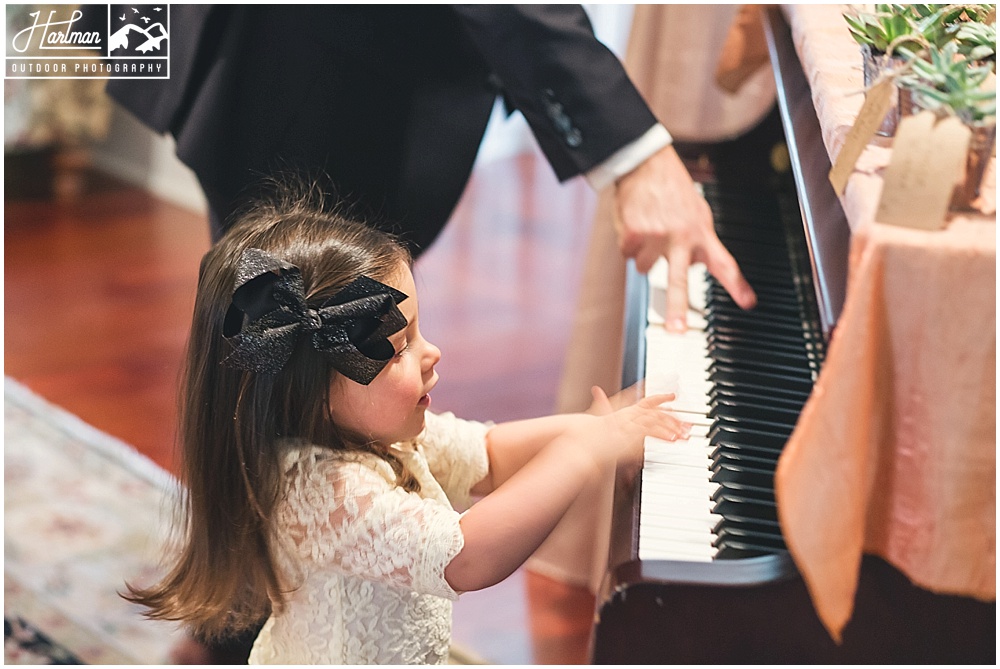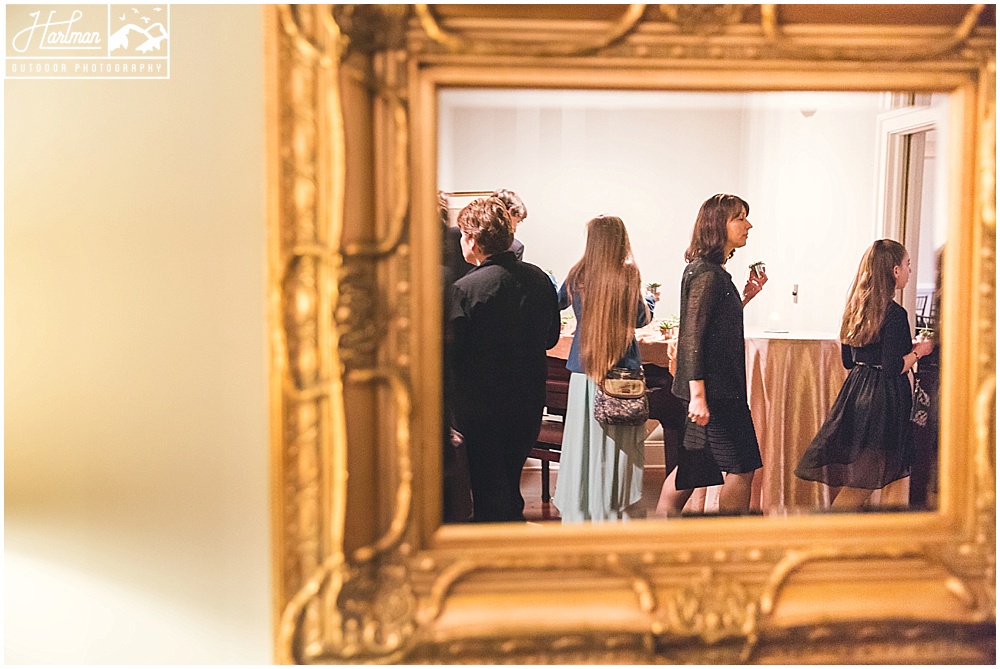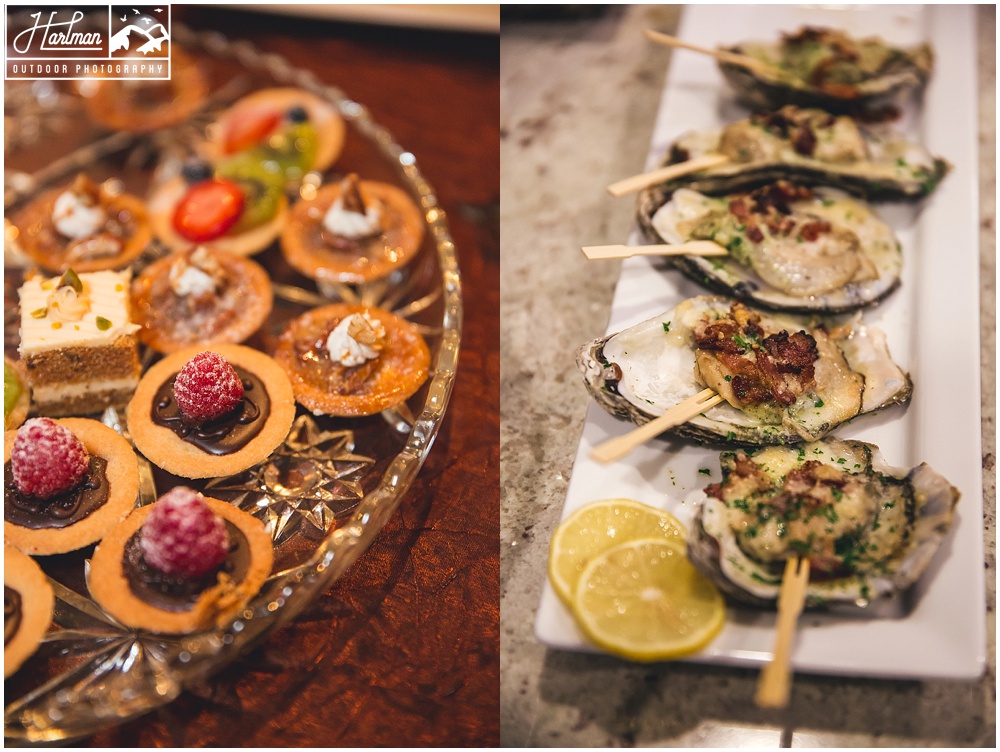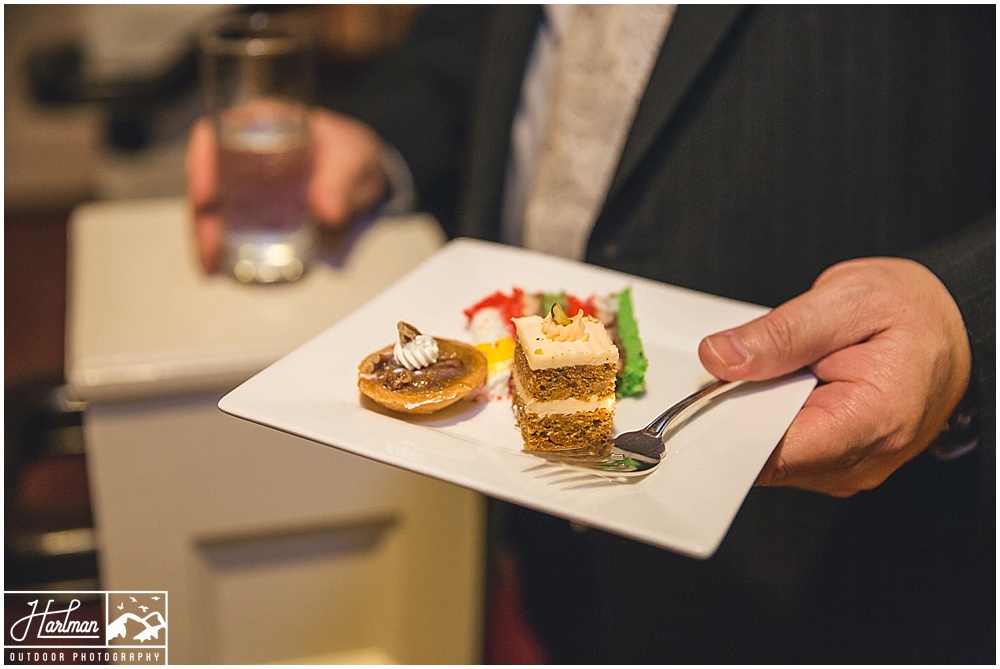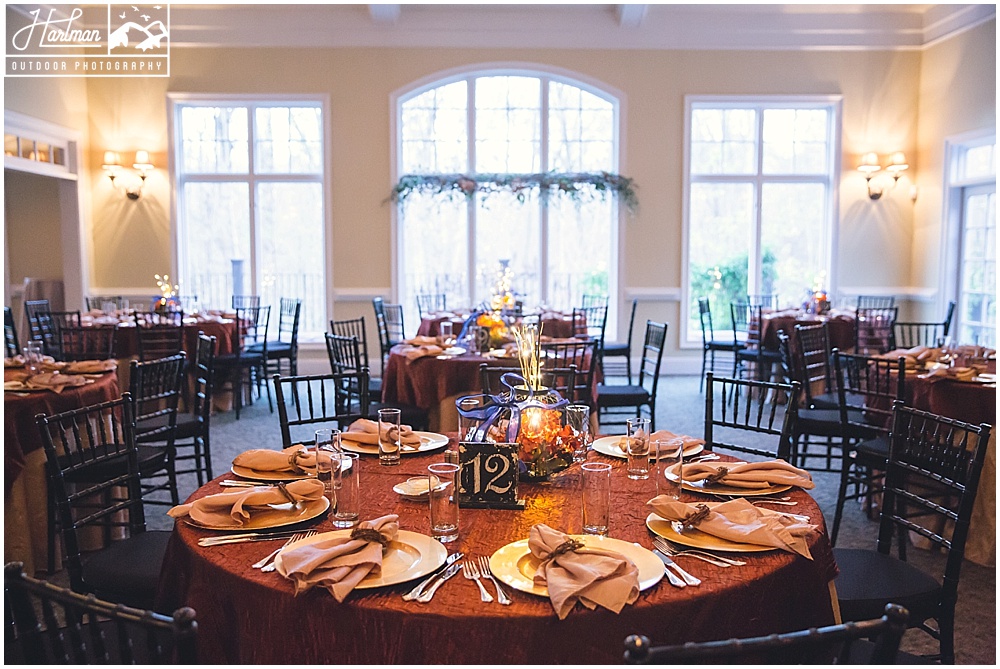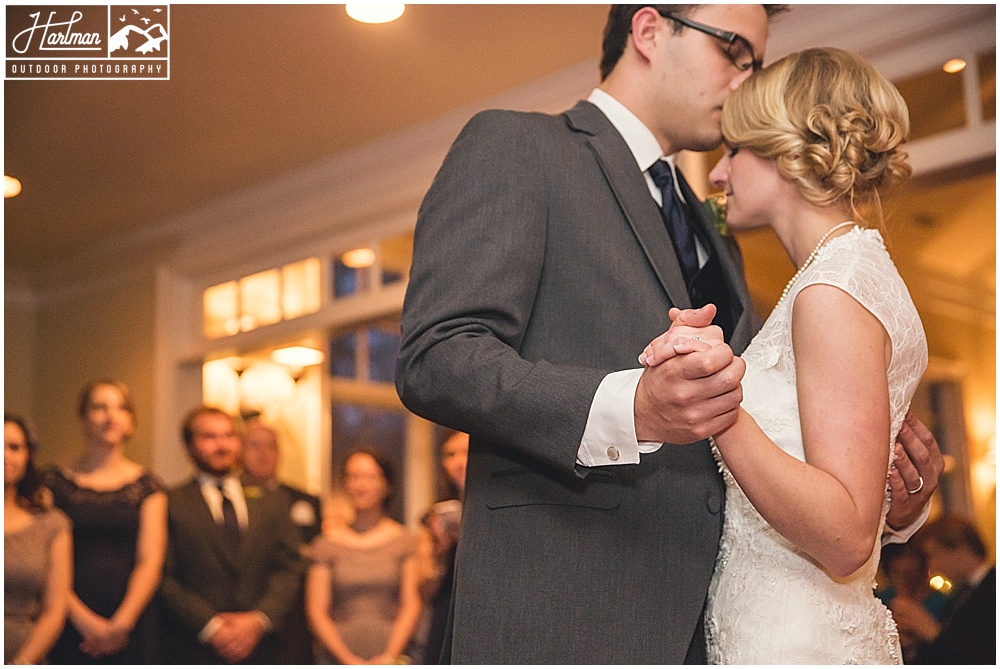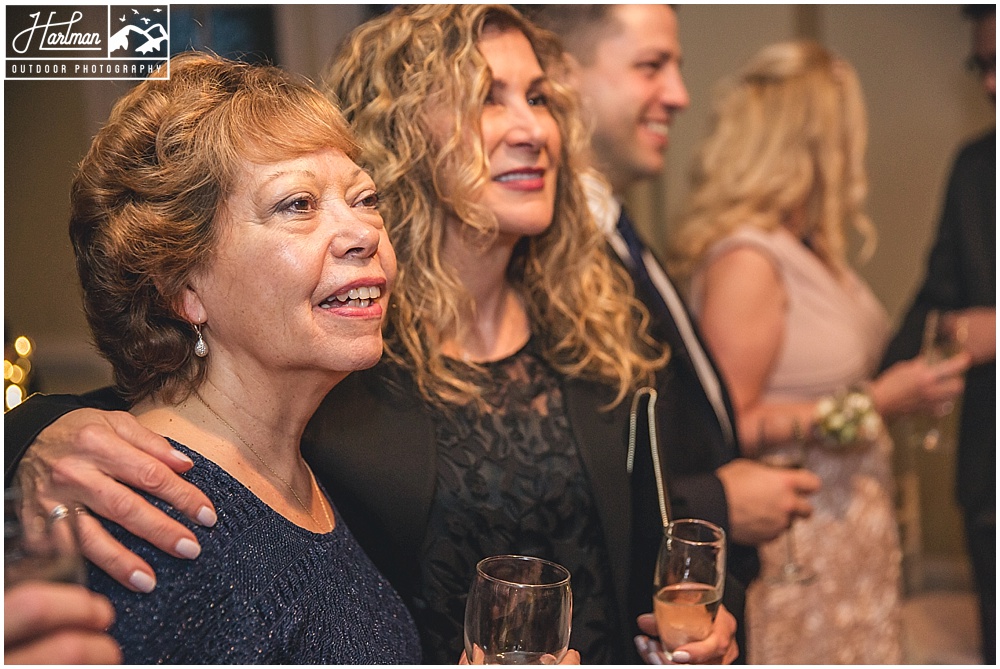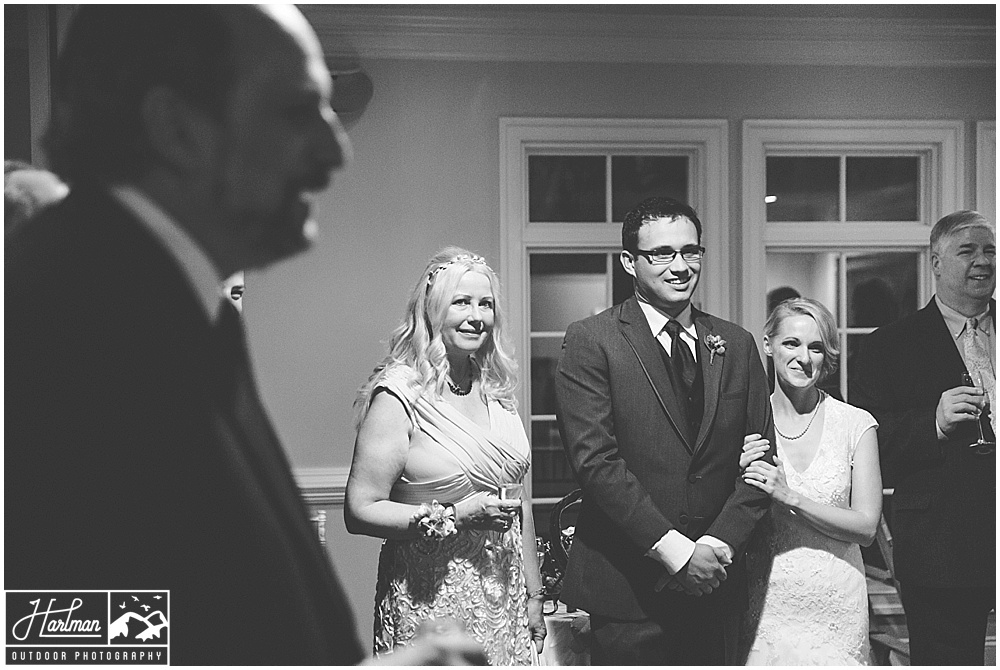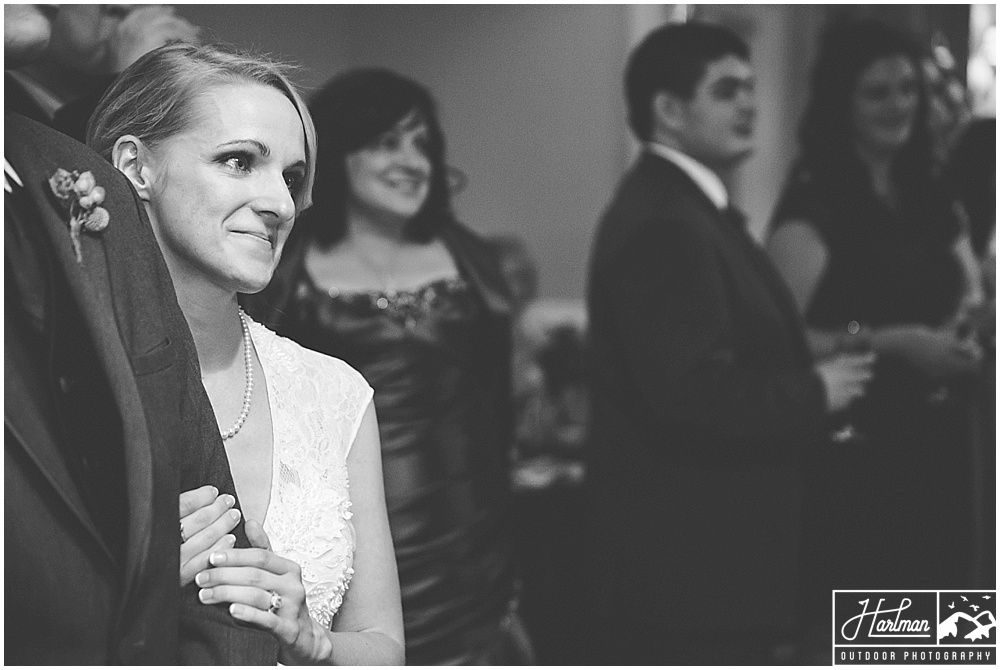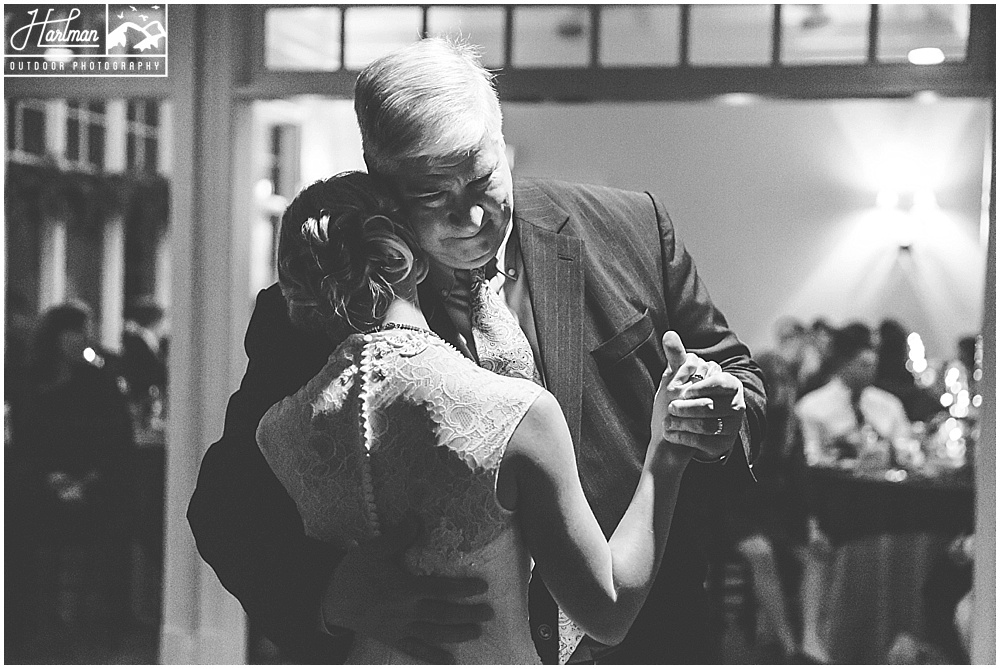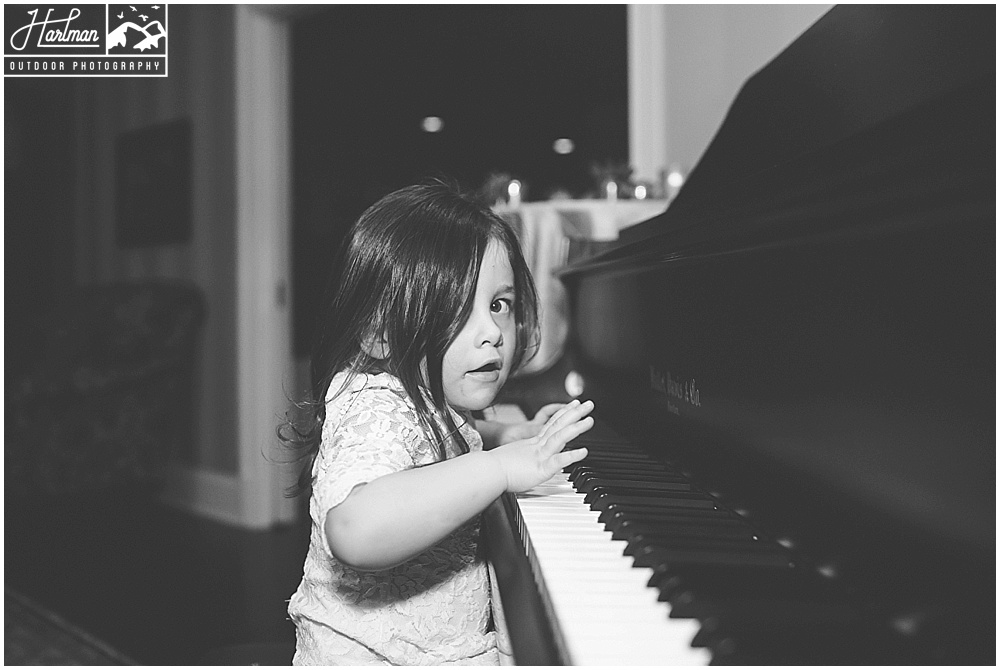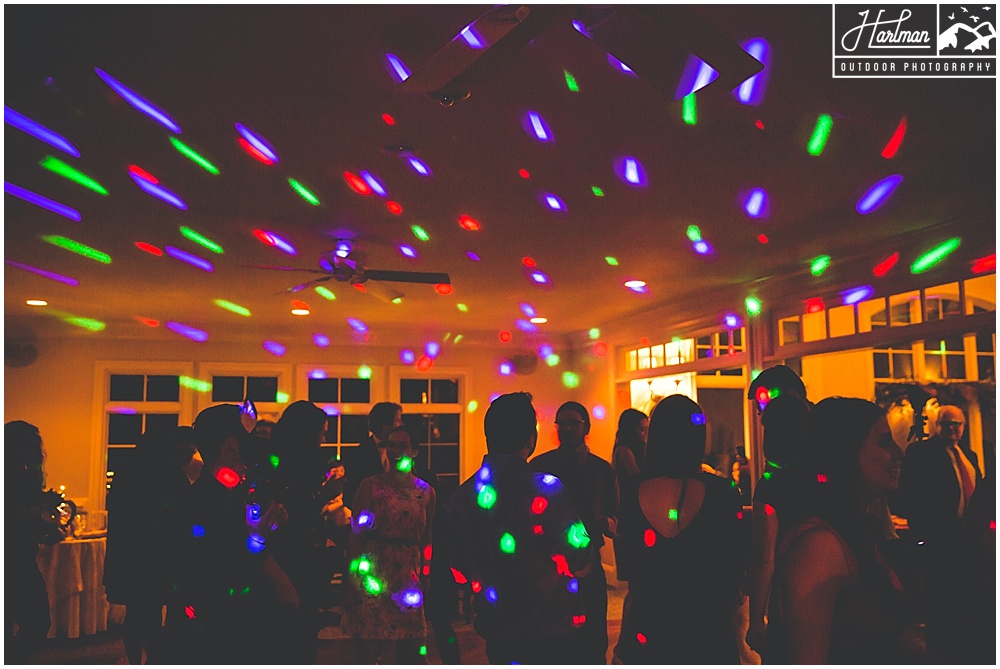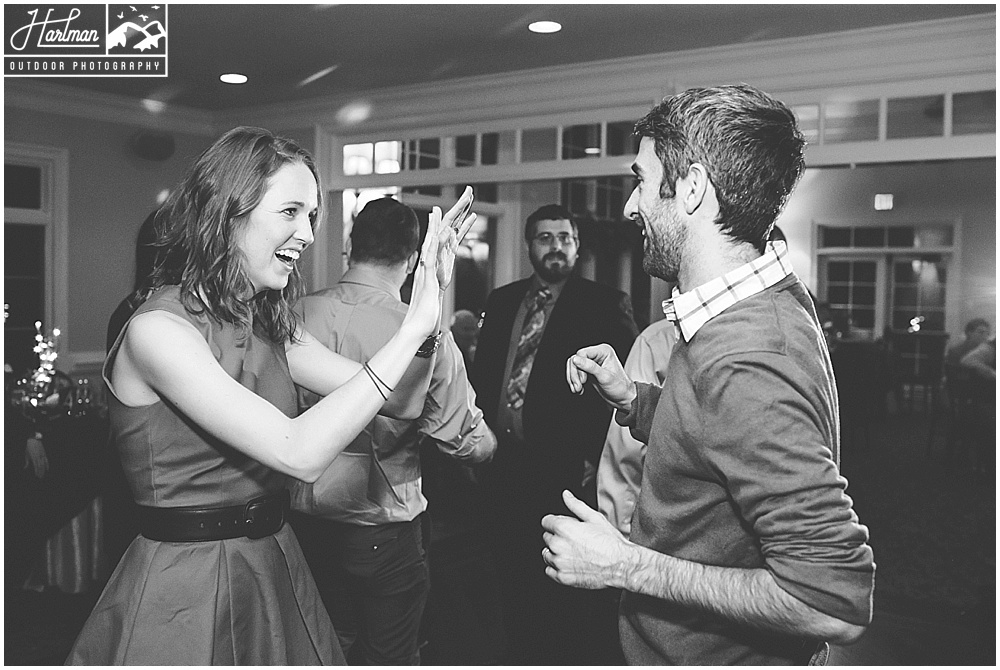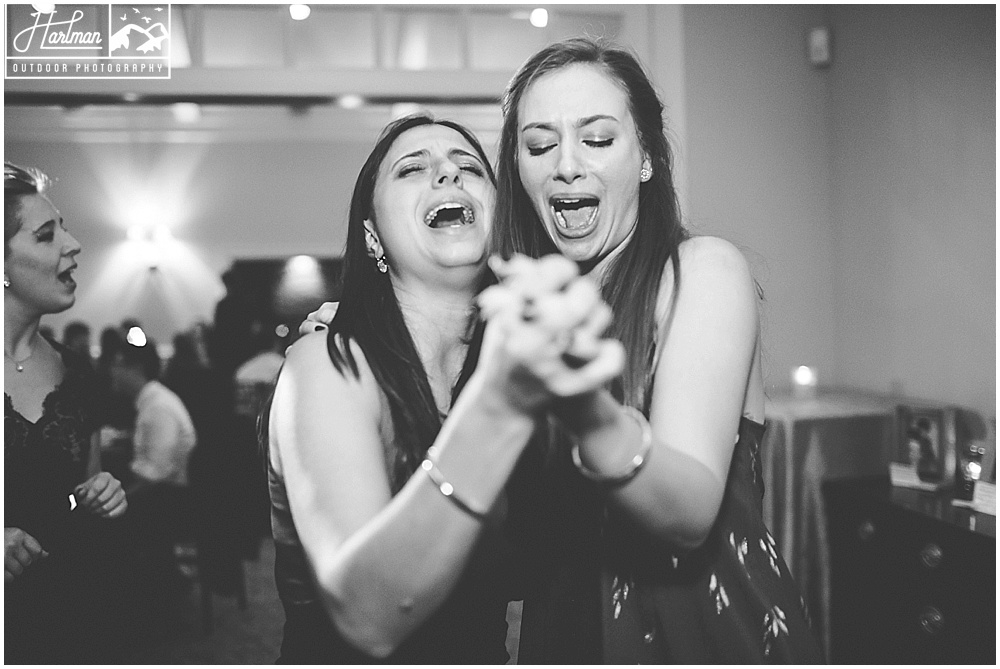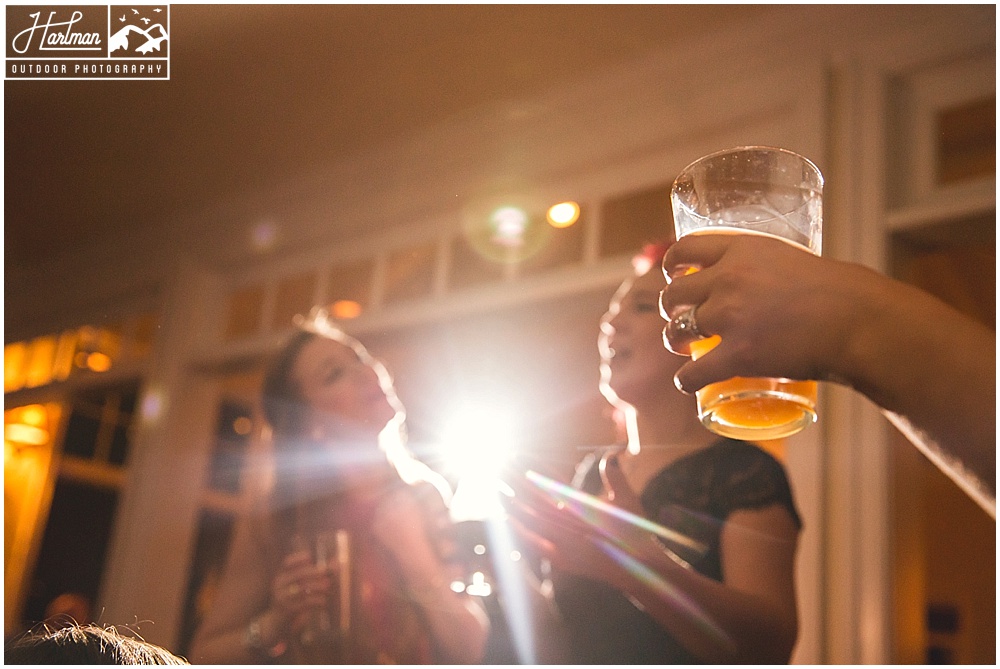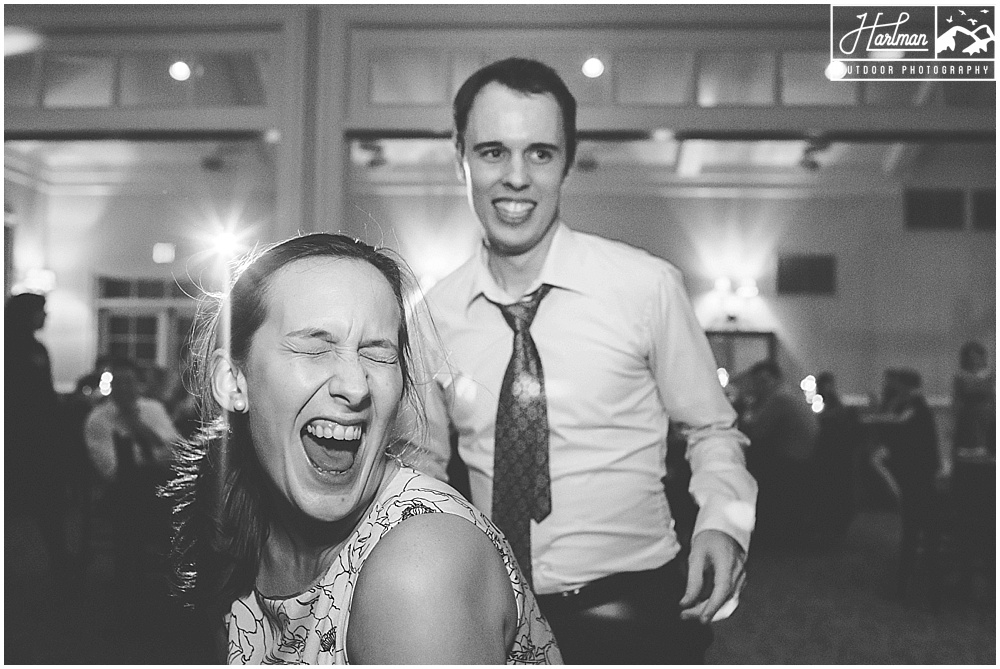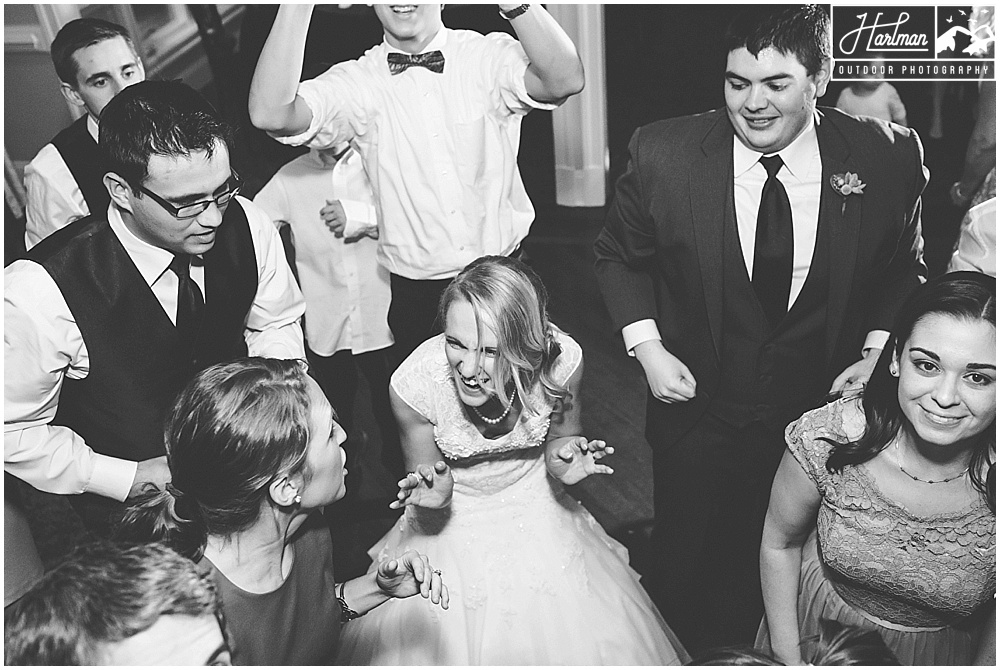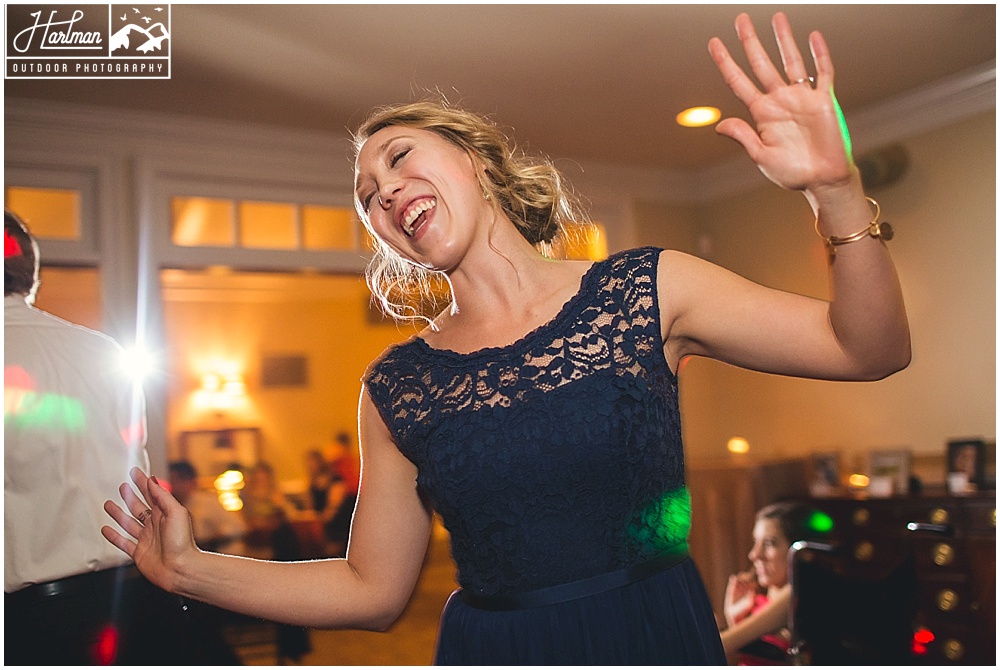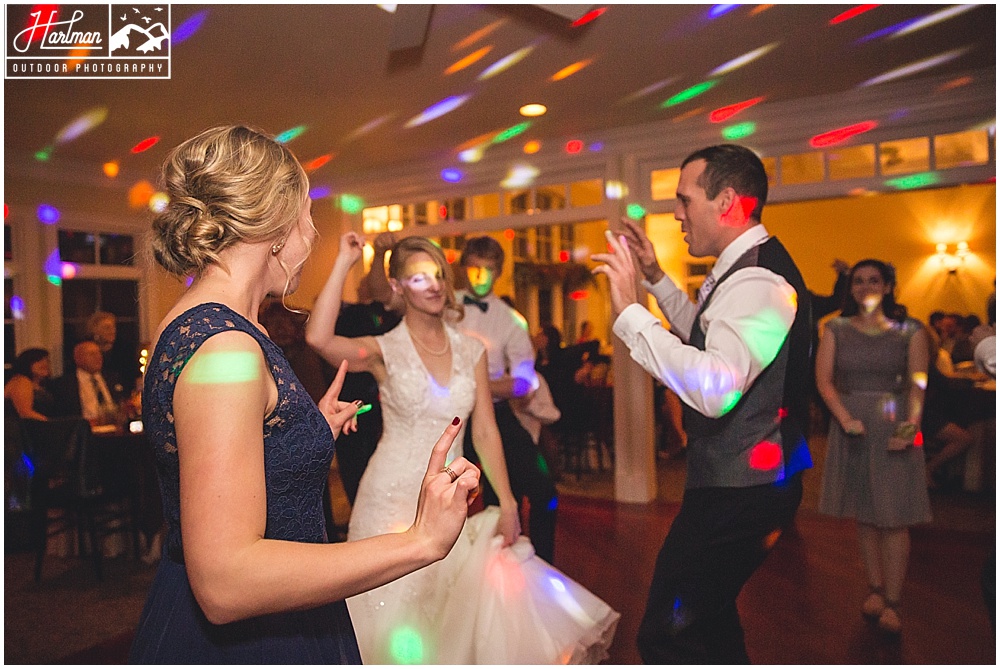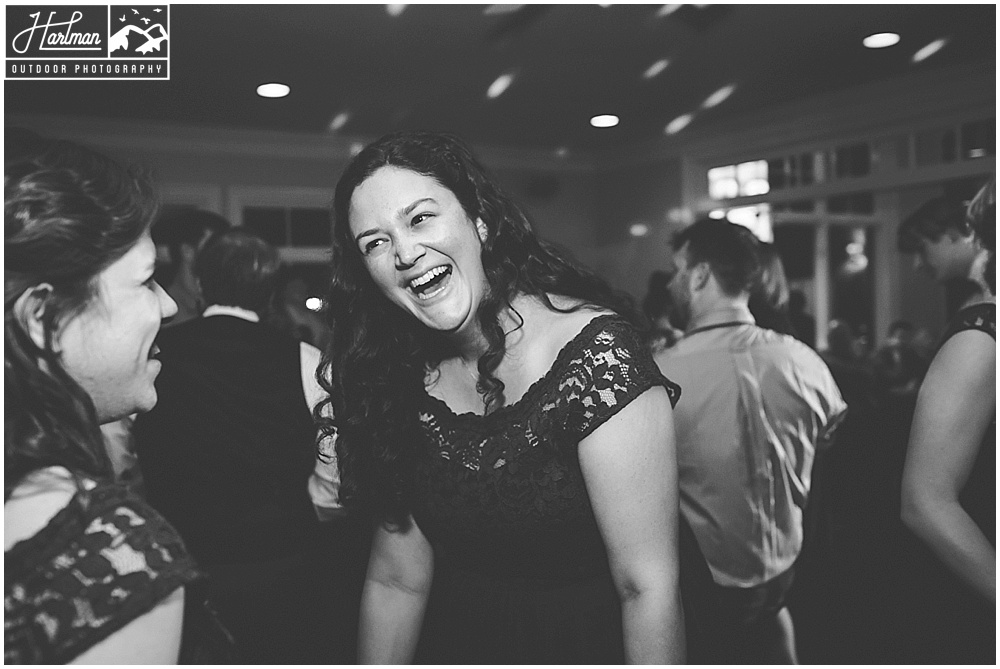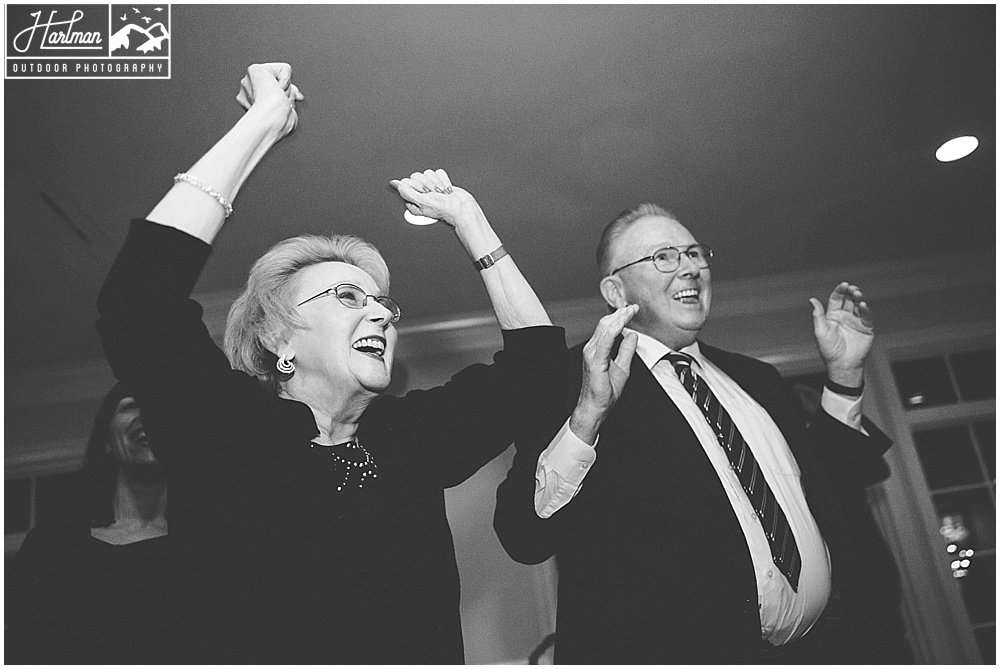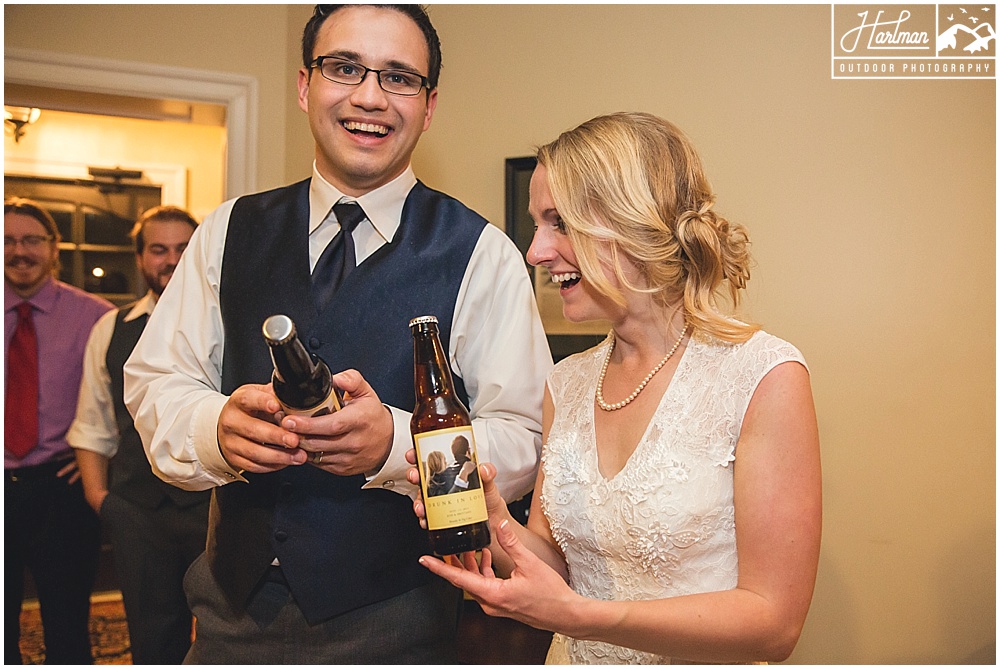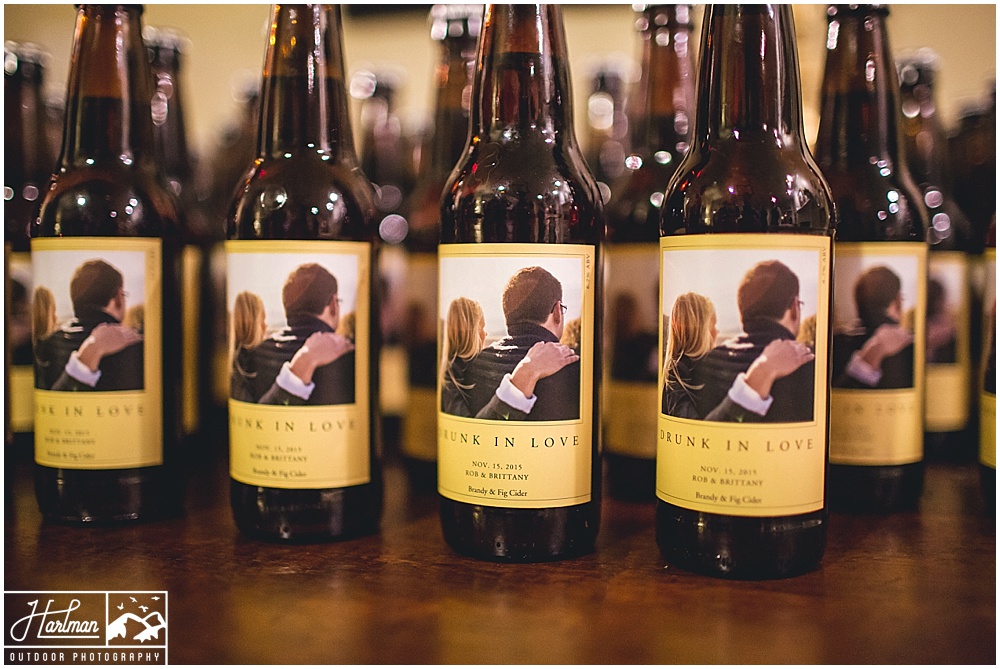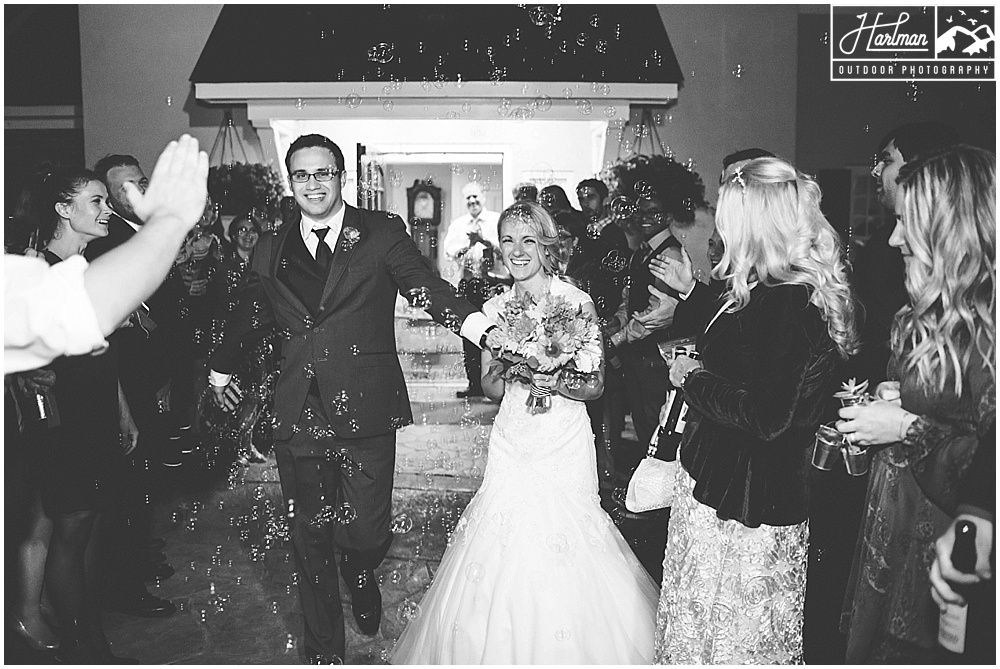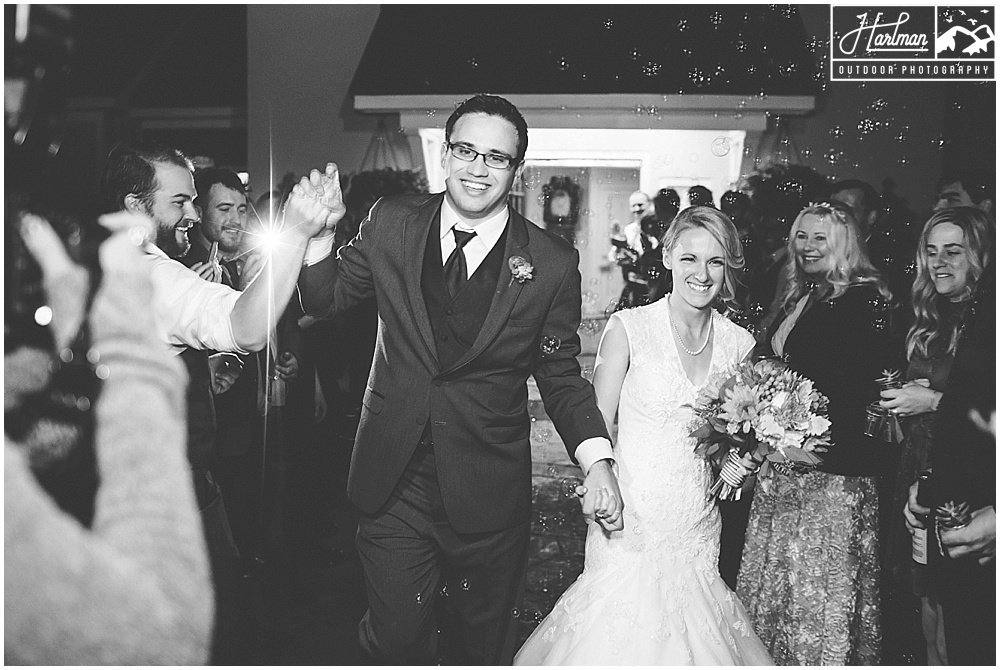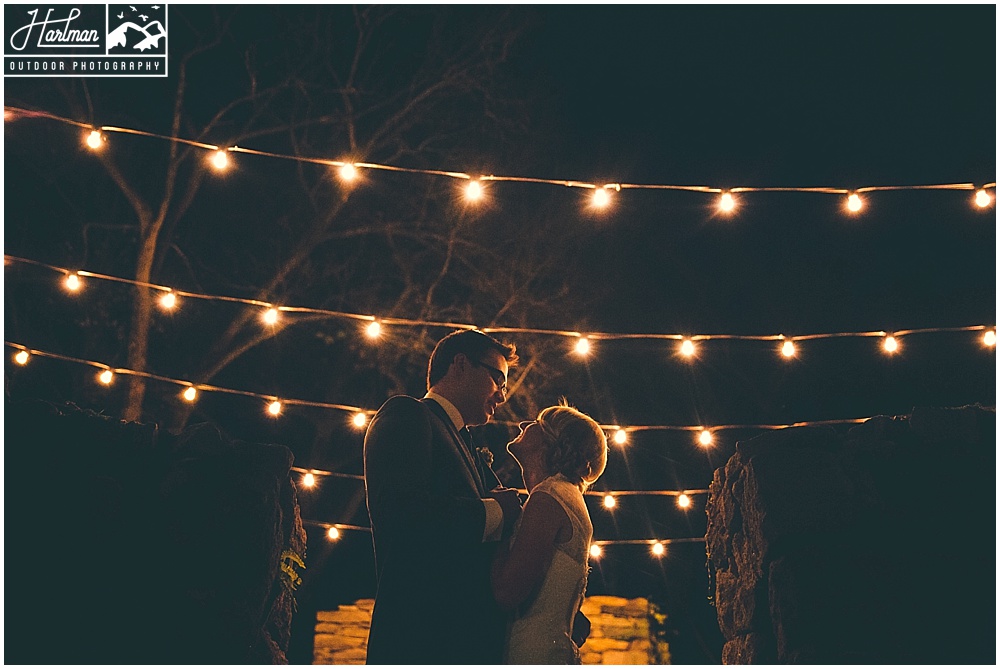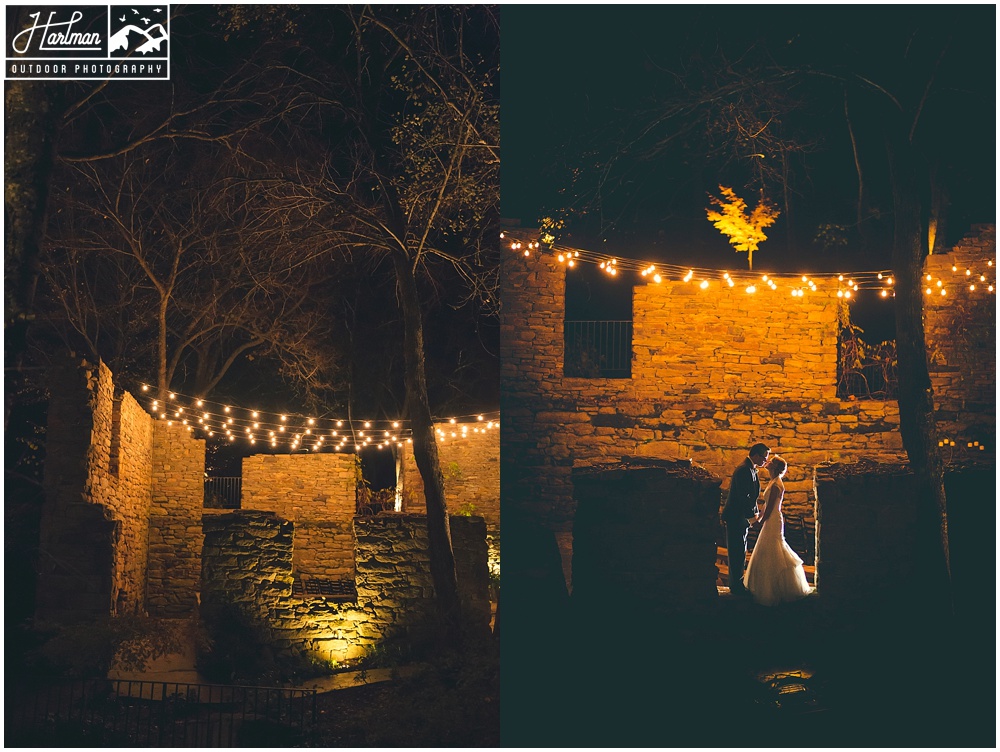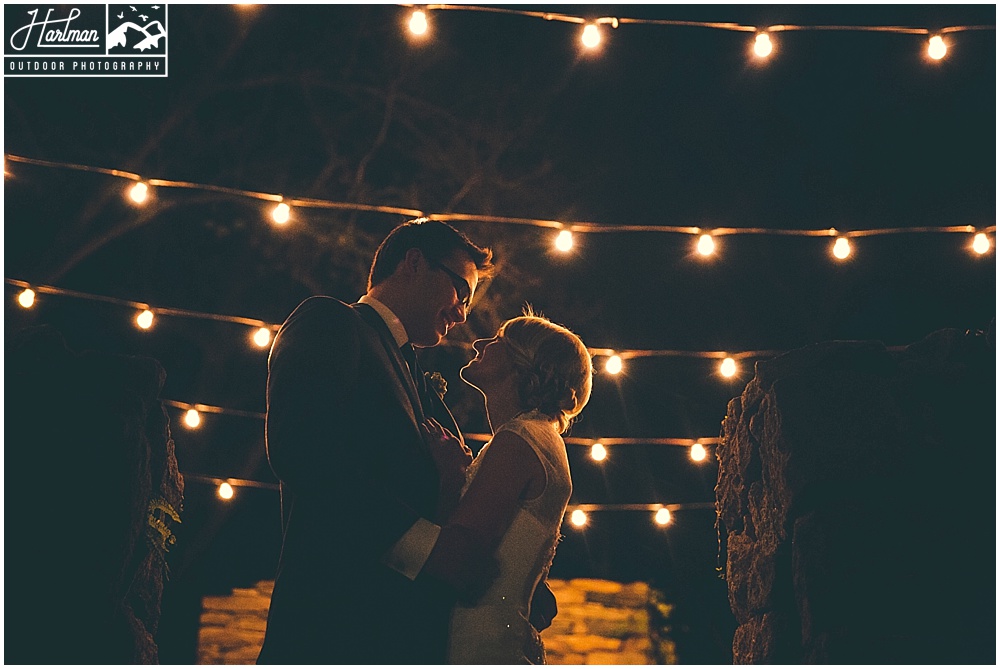 There's something bittersweet about coming to the end of the wedding season. The free time starts, but the celebrations are over. Brittany and Rob's wedding was our last of the fall 2015 wedding season, and we are happy to have ended on a high note. Brittany and Rob are actually neighbors with one of our previous clients, Sarah and Caleb, and we are so thankful to have connected with them. We got to know Brittany and Rob hiking around Shenandoah National Park during their engagement session and were happy to meet up with them again in Virginia for their wedding.
Brittany and Rob were married at the Mill at Fine Creek. located just outside of Richmond, Virginia. The venue is full of awesome portrait locations. Josh and I felt spoiled by the rugged river, beautiful trees, and historic ruins where the ceremony took place. Brittany and Rob opted to have a first look prior to their ceremony, so we had plenty of time to take advantage of our awesome scenery. The ceremony was planned outside in the ancient ruins on the grounds, which date back to the 1700's. It an unbelievable venue.
The reception was full of awesome dancing and delicious food. However, the highlight for us was certainly the gift from Brittany and Rob's friends at Dingo Dog Brewery. They surprised our newlyweds with a batch of delicious craft – brewed cider to share with all of their guests as favors. They said they plan to release the cider again each year in celebration of their anniversary. We're pretty stoked because this cider is not only delicious- but we have our photo featured on the bottle. :) That is most certainly a first!
Thank you so much to Brittany, Rob, Sarah, Caleb, and all of your friends for helping us end this season so beautifully! We are incredibly grateful for you all! ~ Shelley and Josh Hartman, Asheville – Richmond Wedding Photographers