Josh + Jocelyn | North Carolina Vineyard Wedding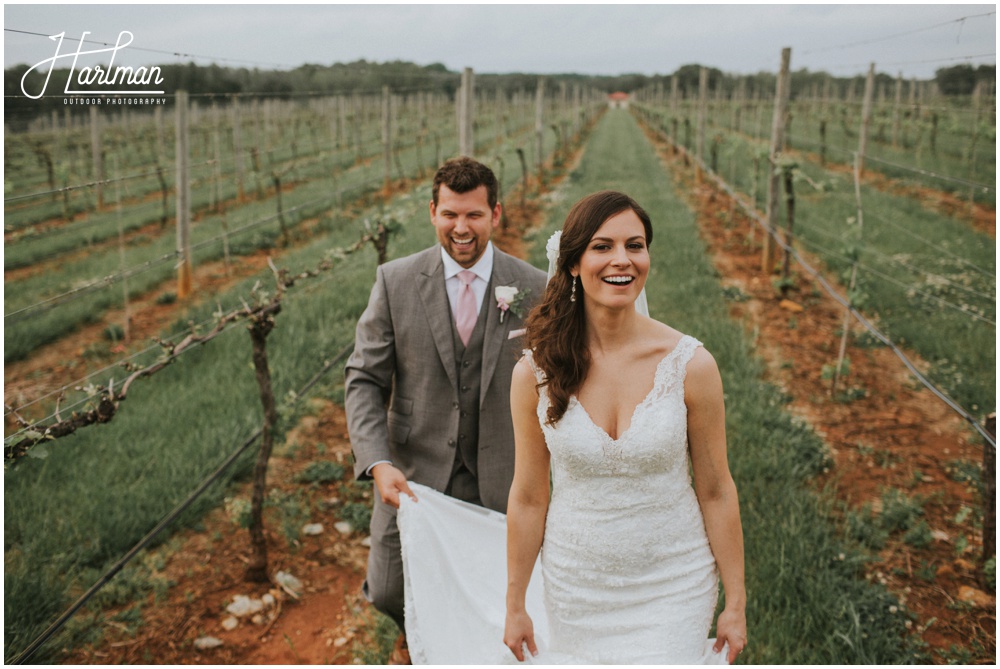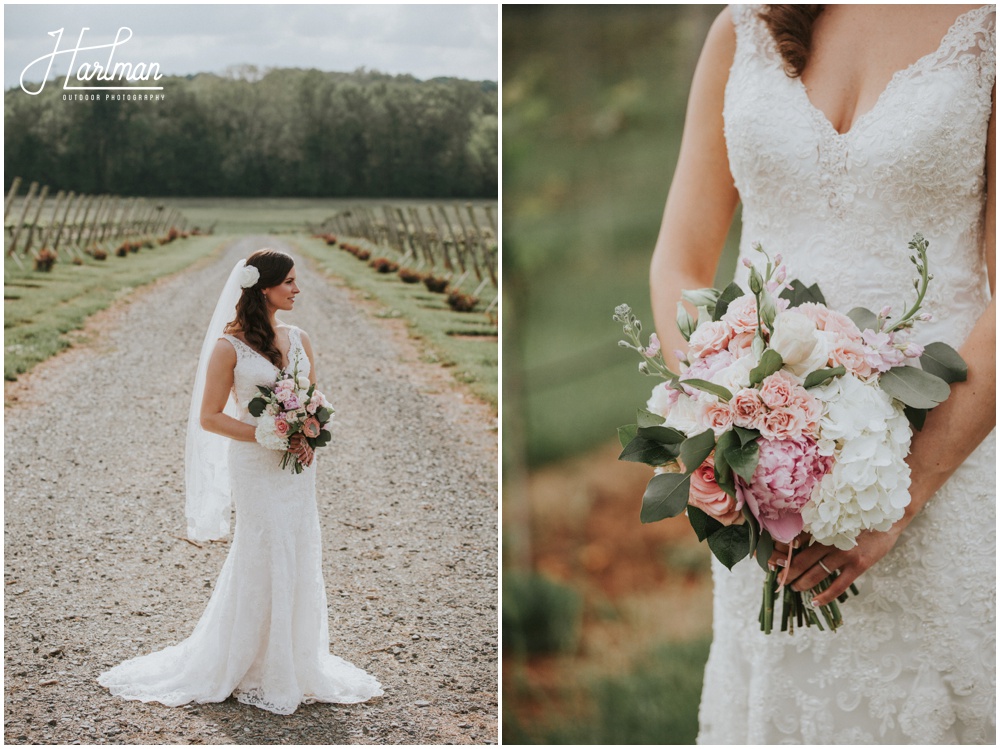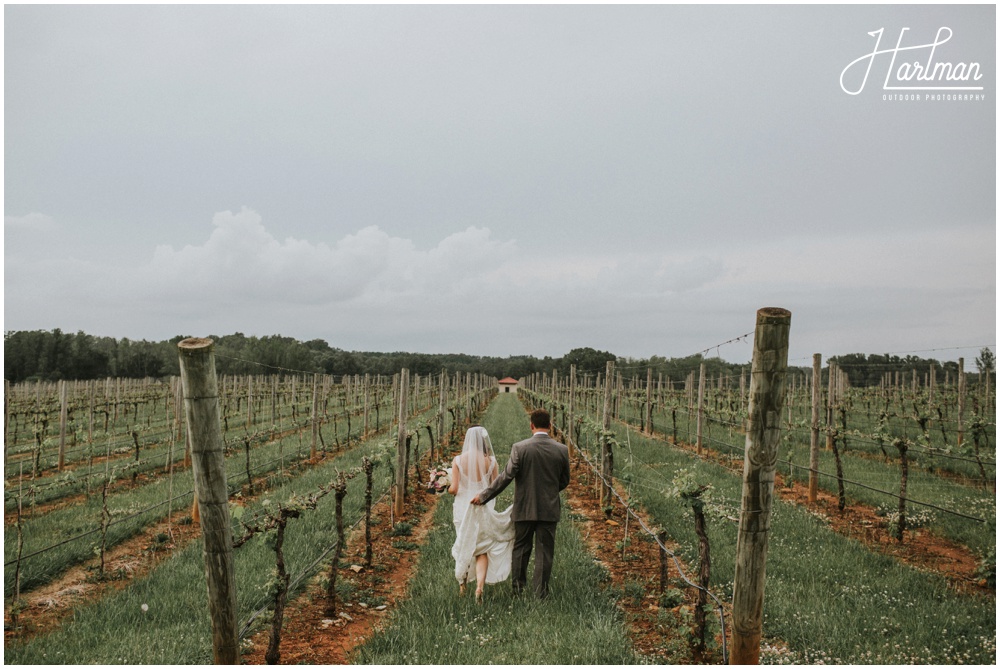 What a beauty these two are – both on the inside and out. We've had a wonderful time getting to know Jocelyn and Josh over the past year – first over drinks at our favorite brewery Crank Arm, then their beautiful engagement session at Biltmore, and now- on their beautiful wedding day.
Jocelyn and Josh held their wedding at Childress Vineyards this May. The setting and decor were so elegant, everyone had such a great time, and of course- they drank some stellar wines. Once again, mother nature had threatened rain all week- but the day of- the skies were blue with fluffy clouds. We were so thankful to be able to take these two and their attendants out into the sprawling vineyards. What a beautiful place to get married.
I think Josh's reaction to Jocelyn coming down the aisle was one of my favorites. I'm not gonna lie- I almost teared up about 7 times during the ceremony too. These two are so sweet and the love from their friends and family is so strong. Even as their photographers, we could feel it.
Once Jocelyn and Josh had officially wed, we snuck off with them back into the vineyards for some newlywed portraits outside. I tell you what, Jocelyn is a stunner. She is just as sweet as she is beautiful. Josh and Jocelyn are certainly very lucky to have found each other.
As the sun set, we went inside and the reception got started. Being a Sunday wedding did not stop anyone from letting loose! The dance floor was packed all the way till midnight when we did their bubble sendoff.  So thankful to be able to share in such a joyous day with such a special group of people. All the best to you both! ~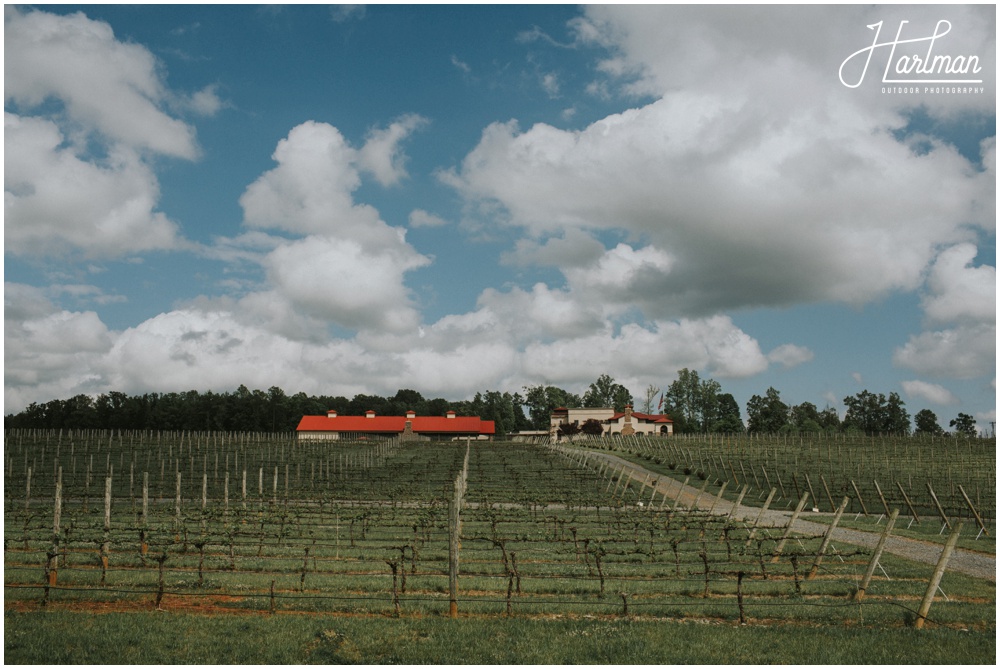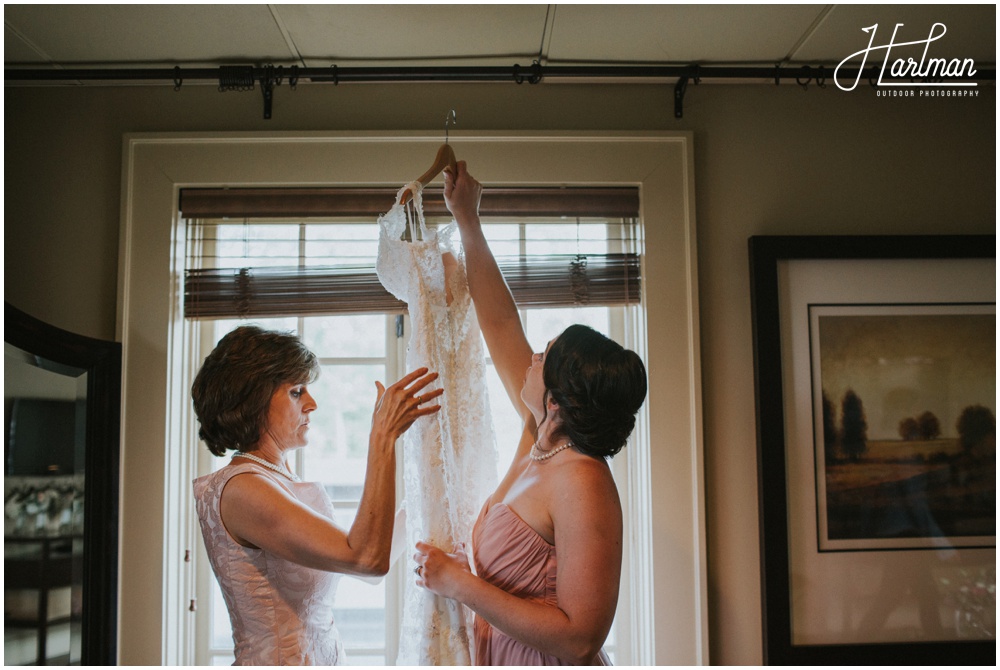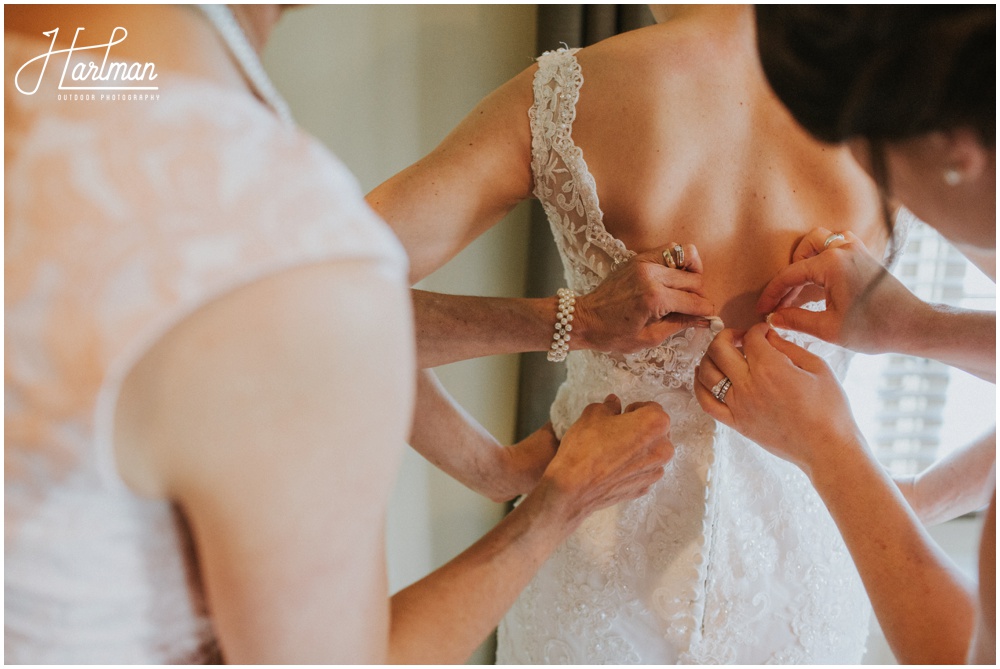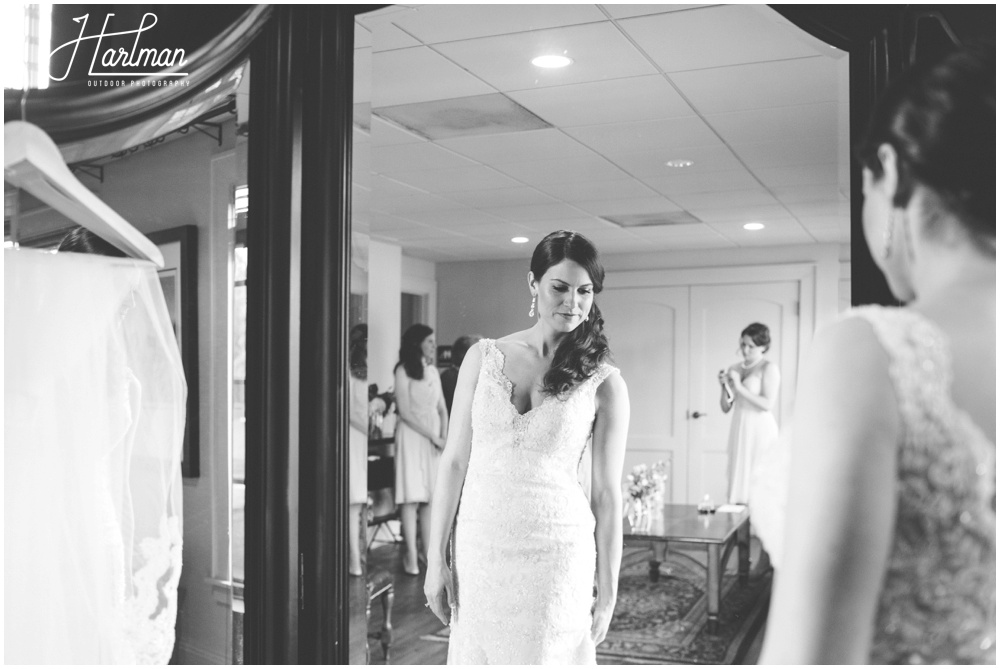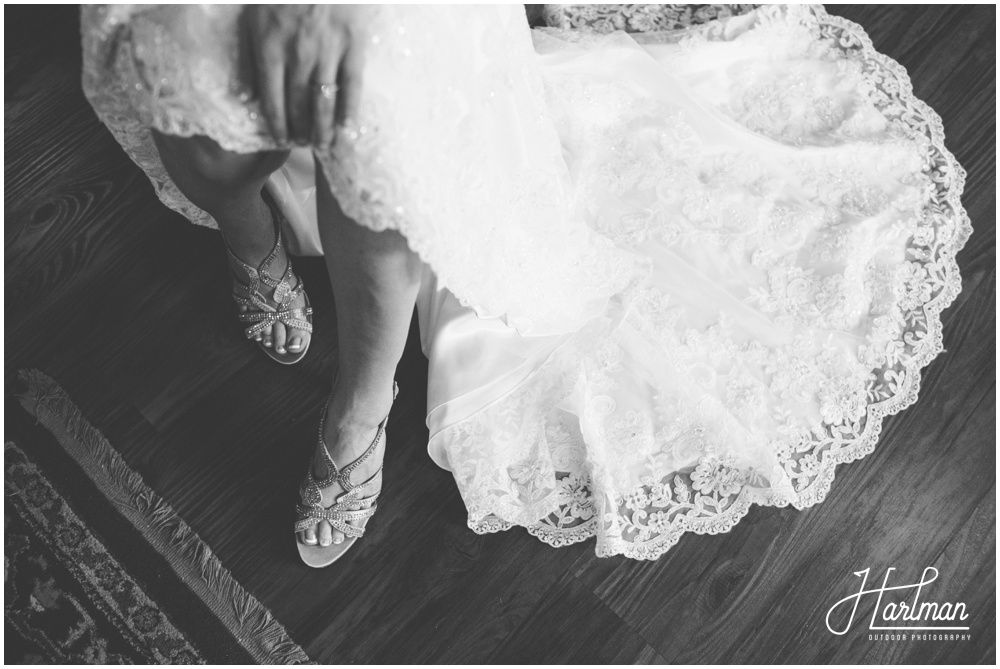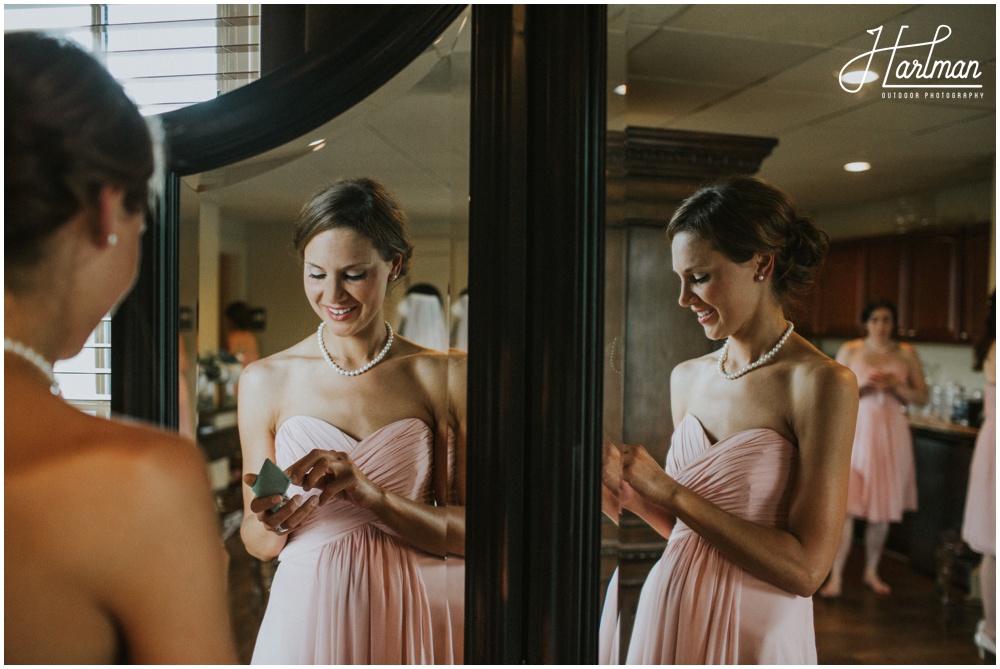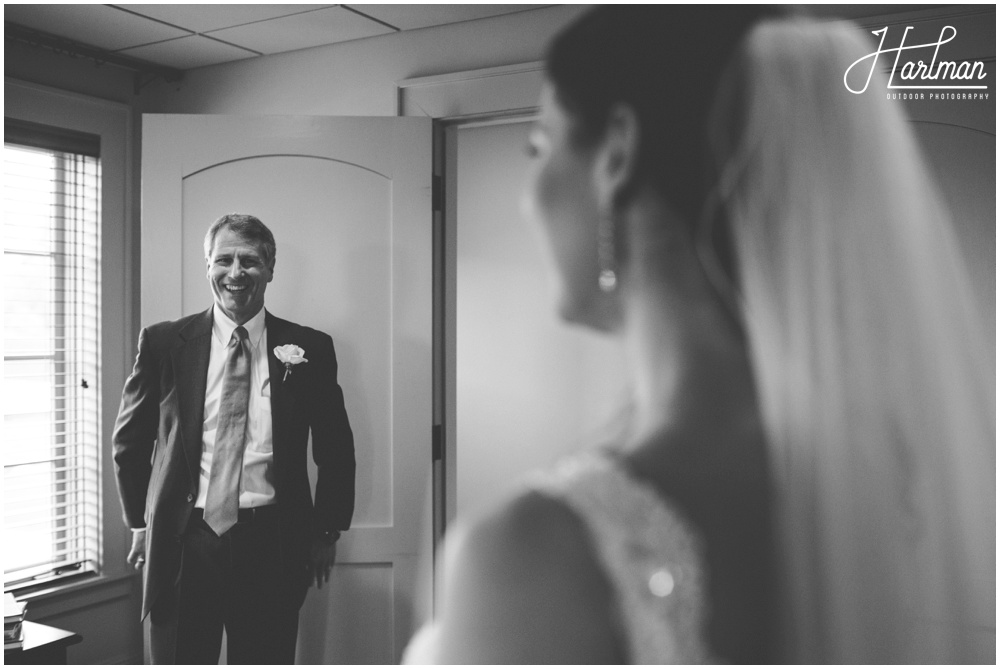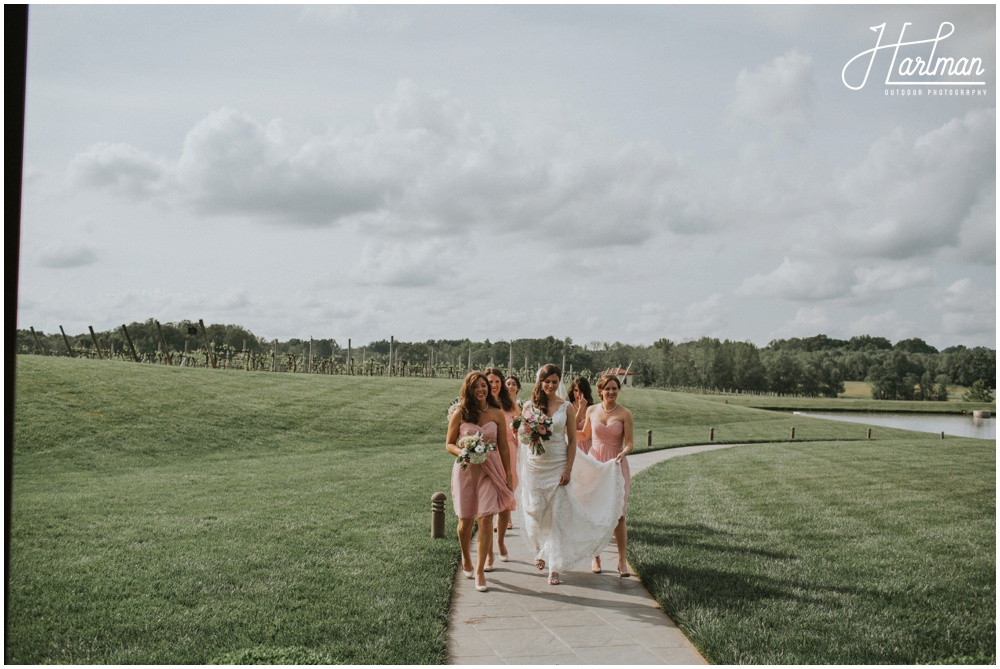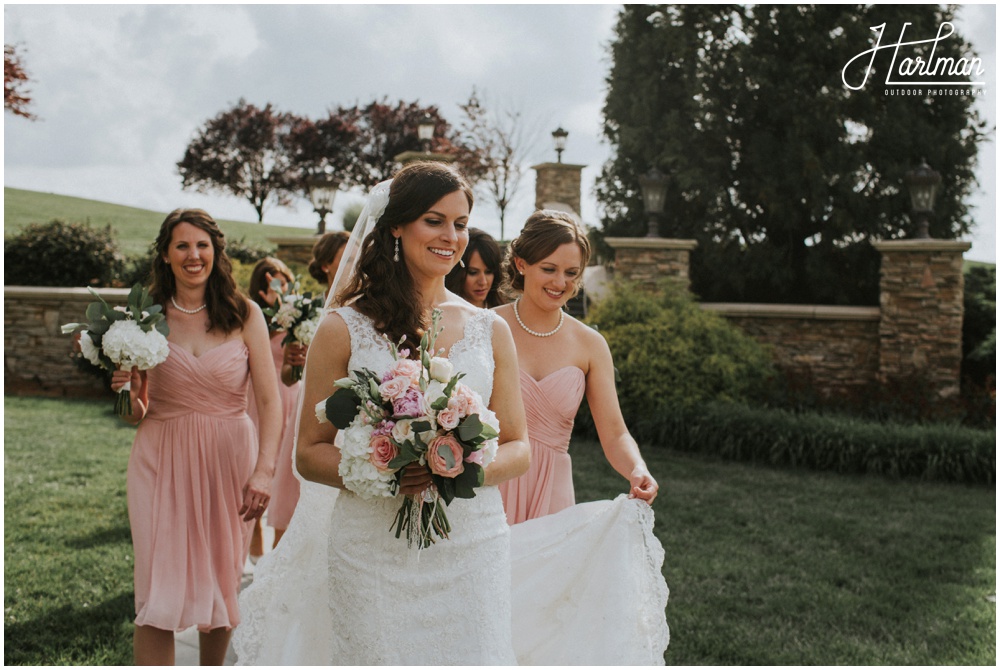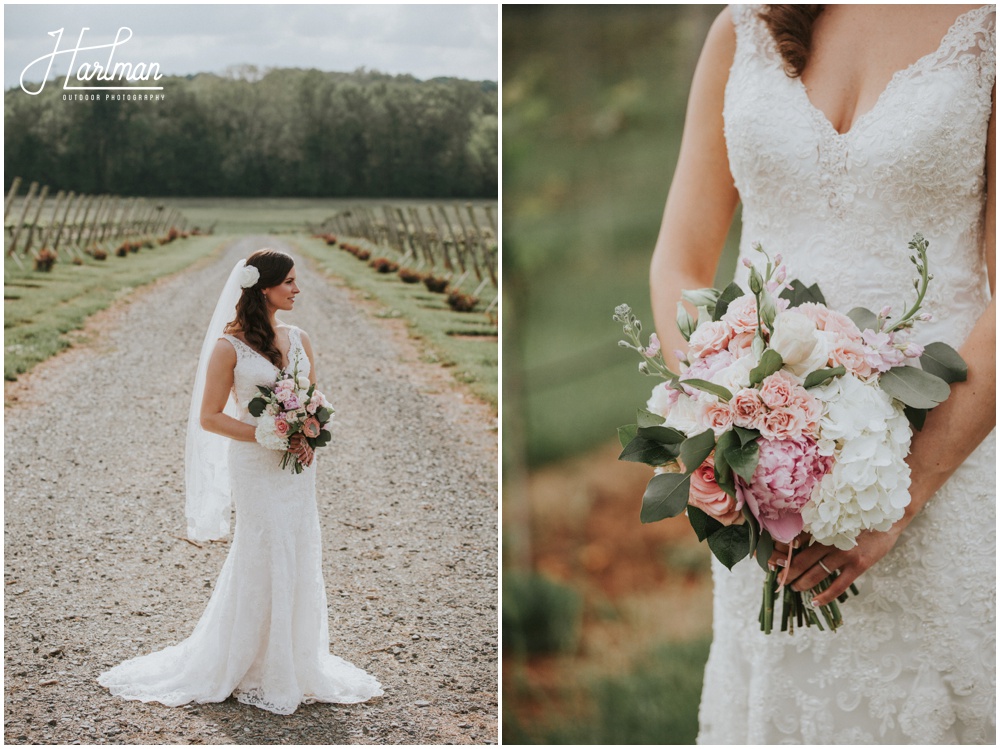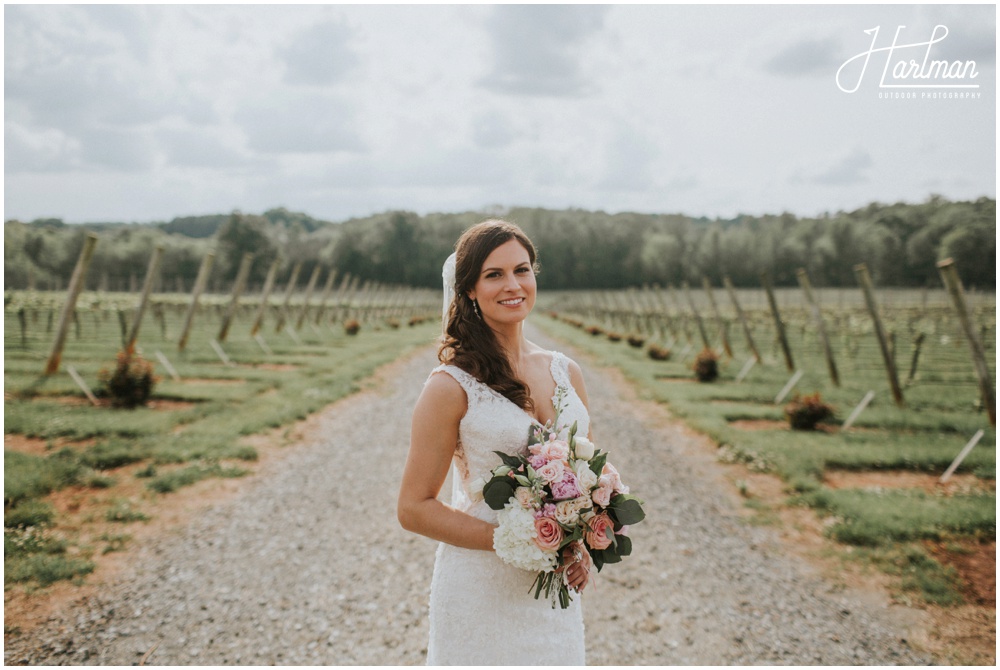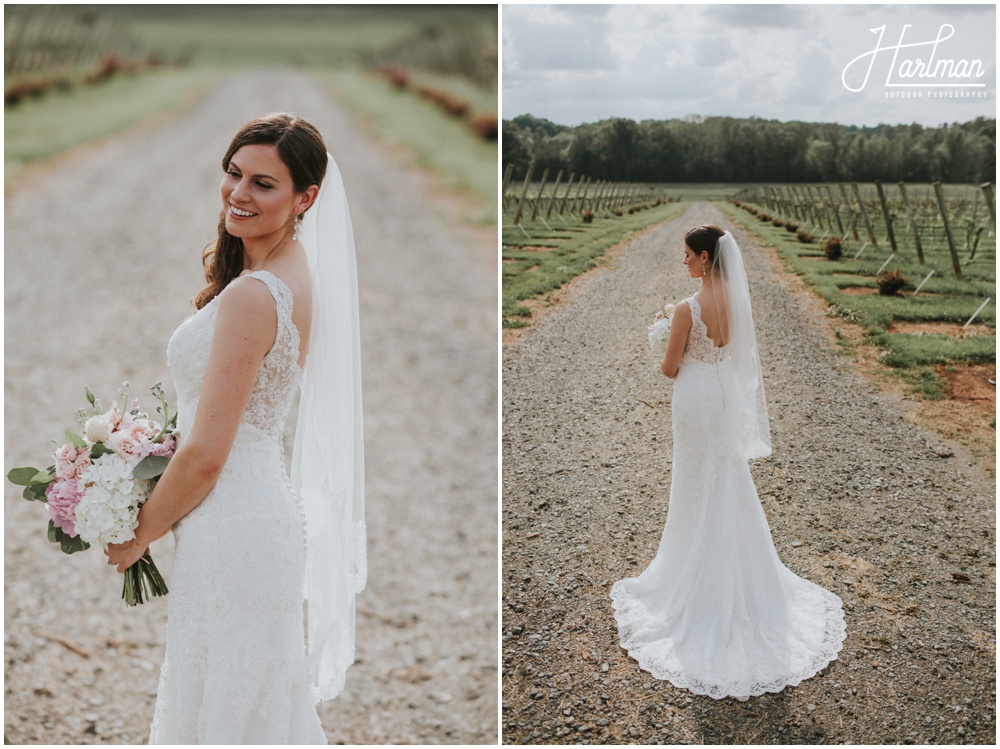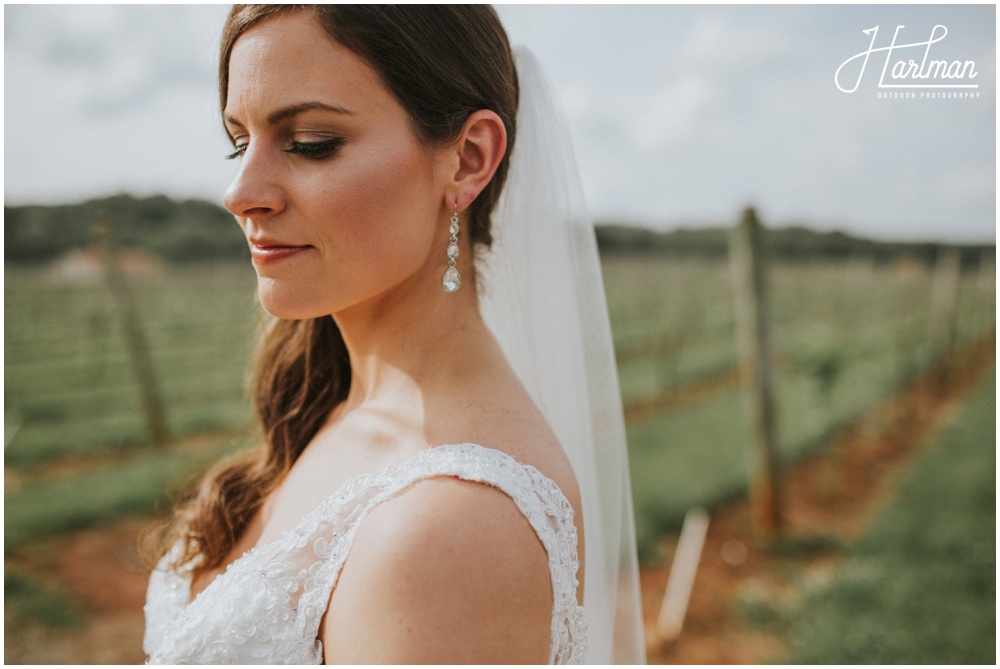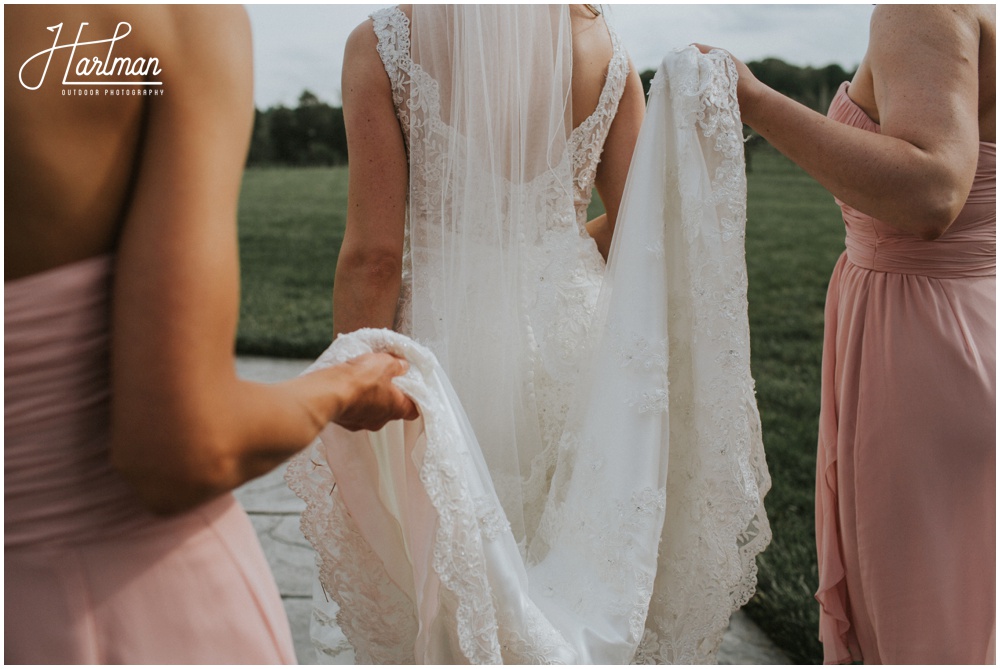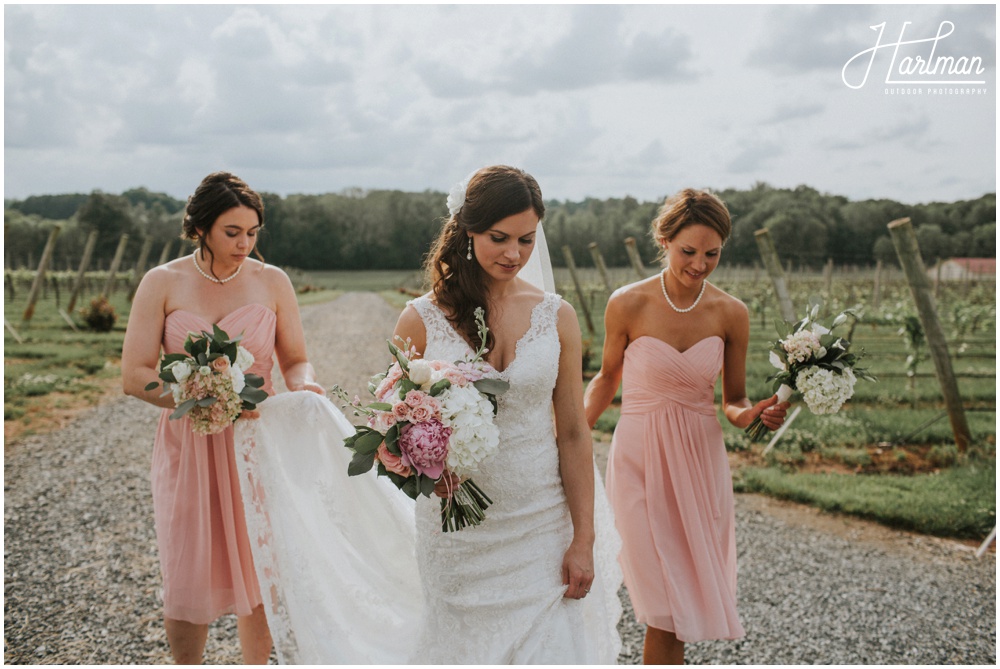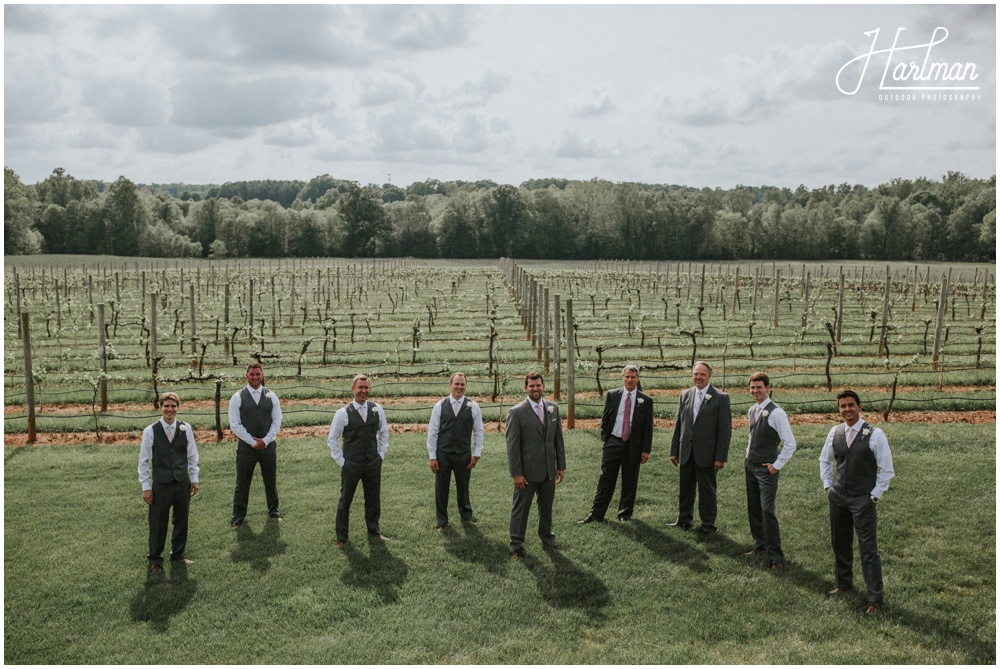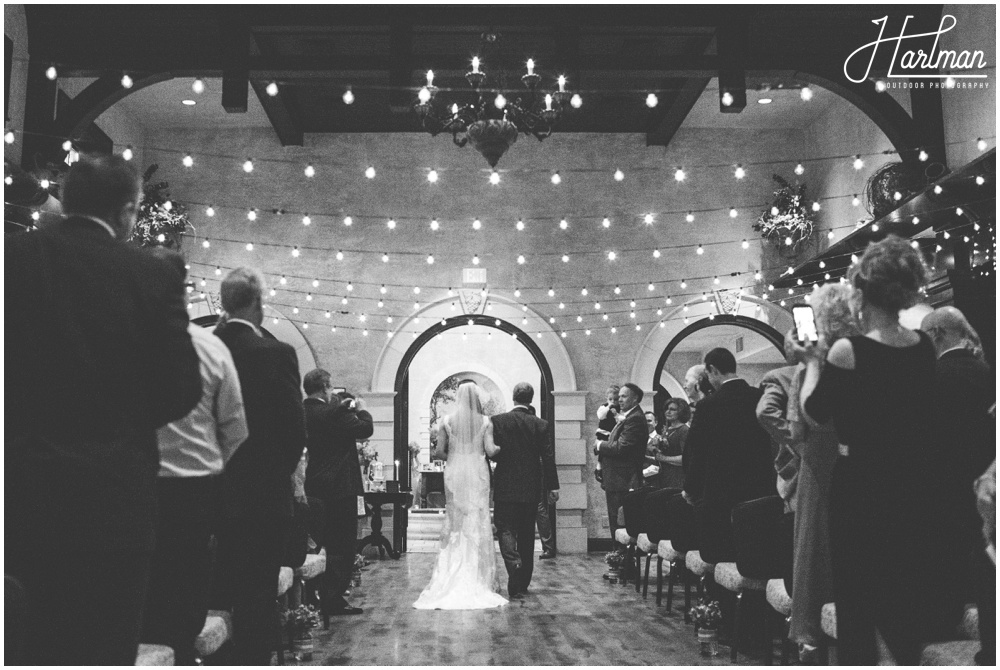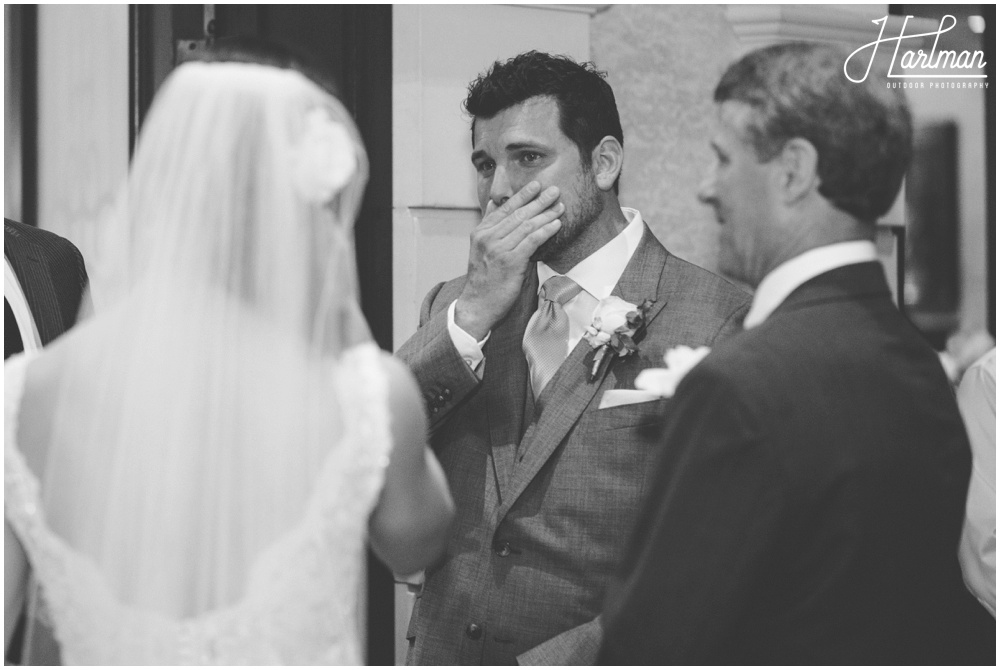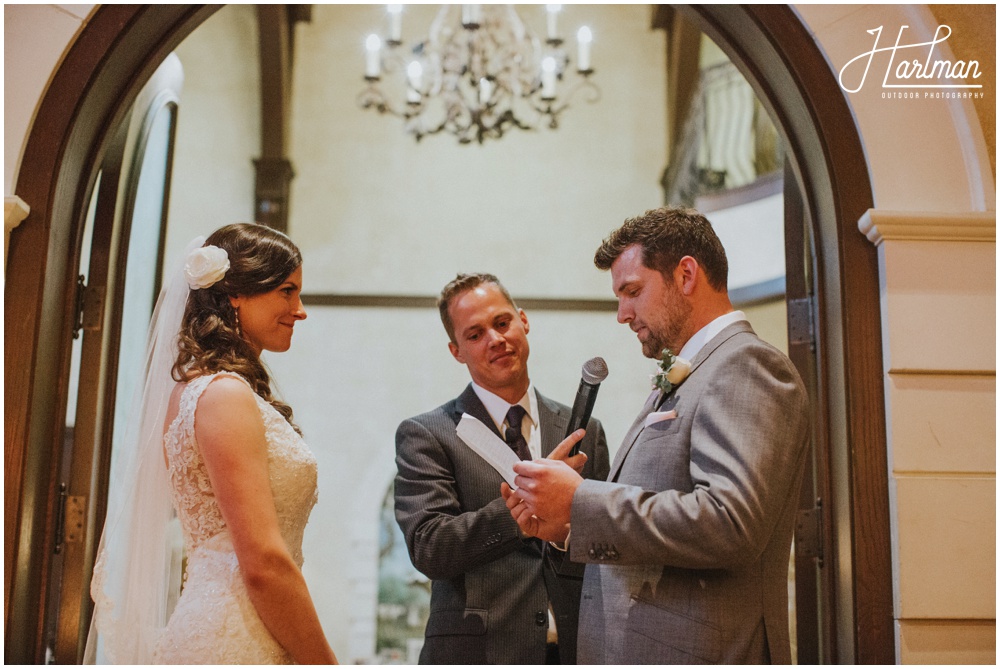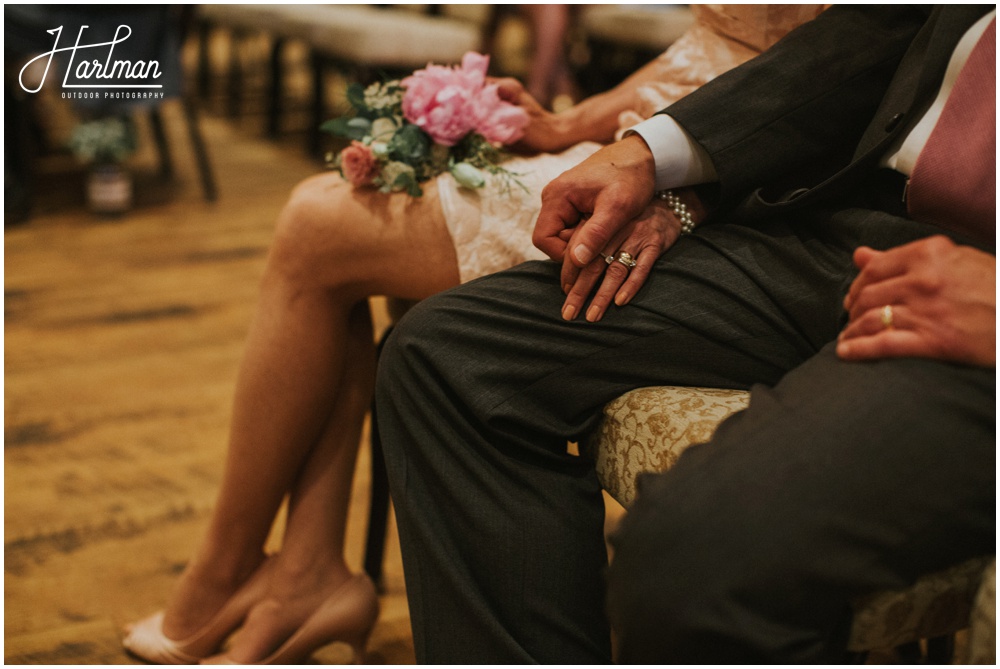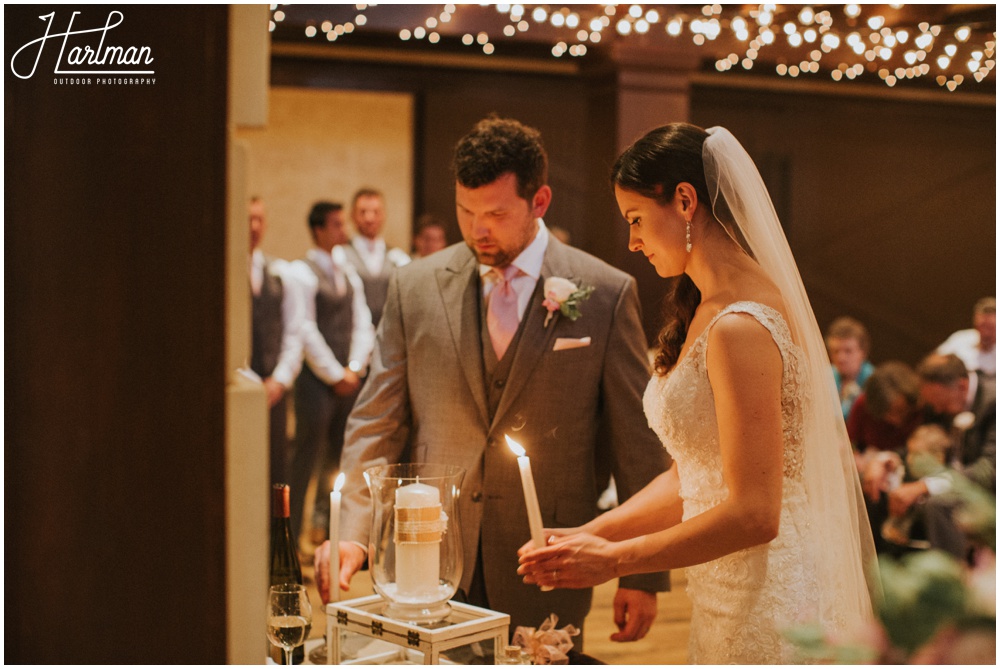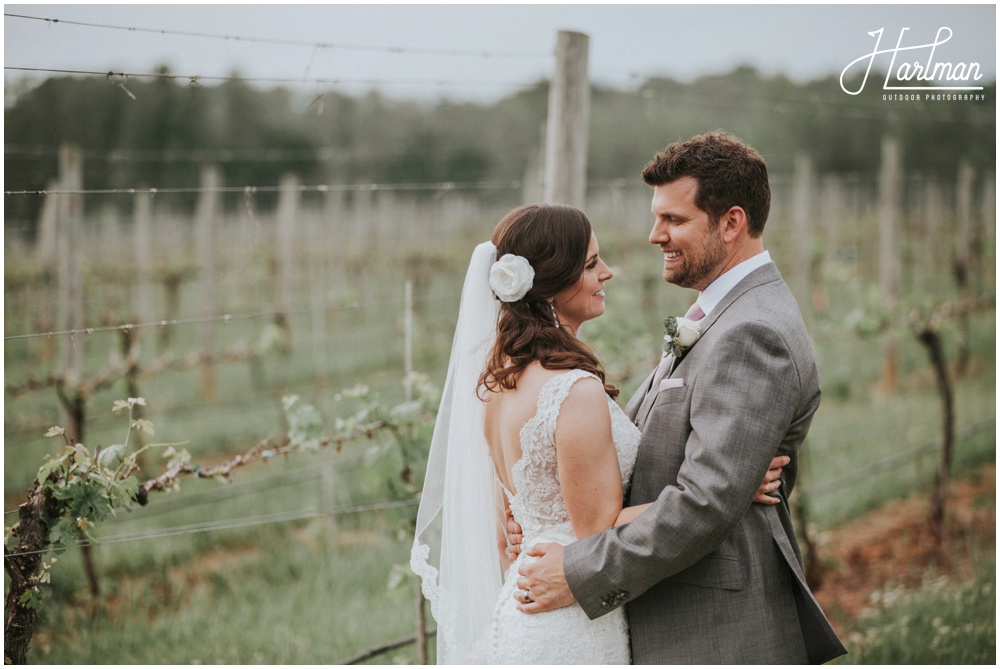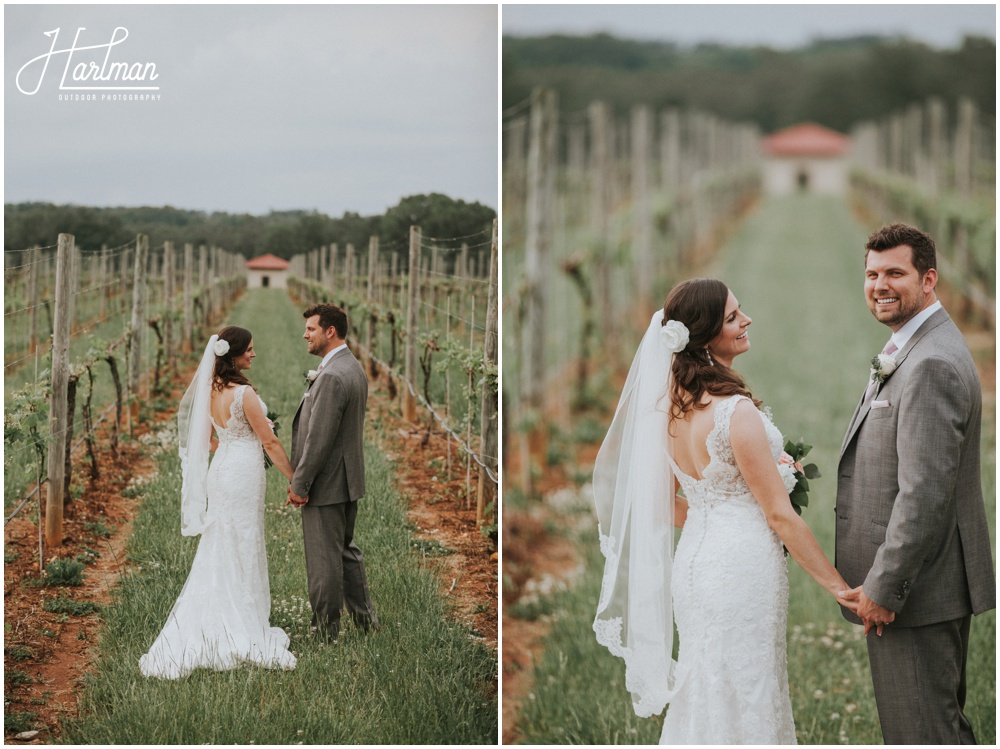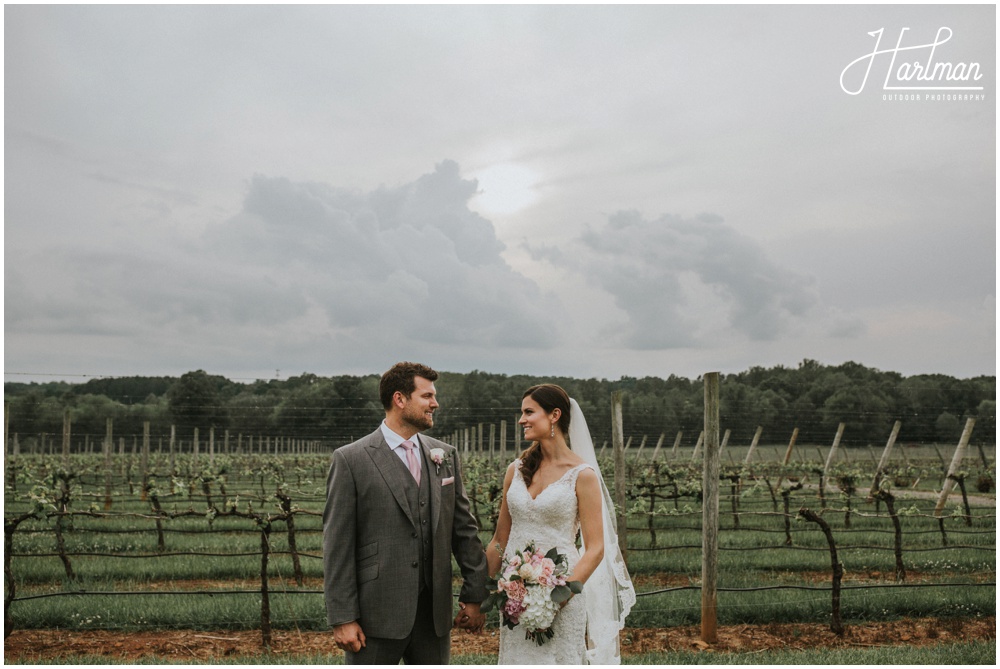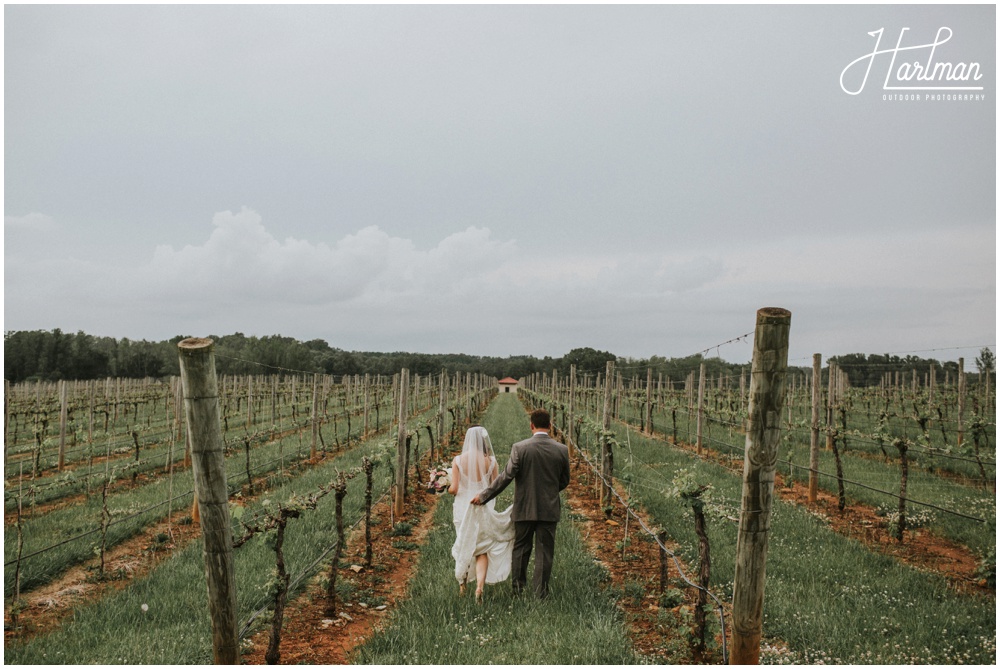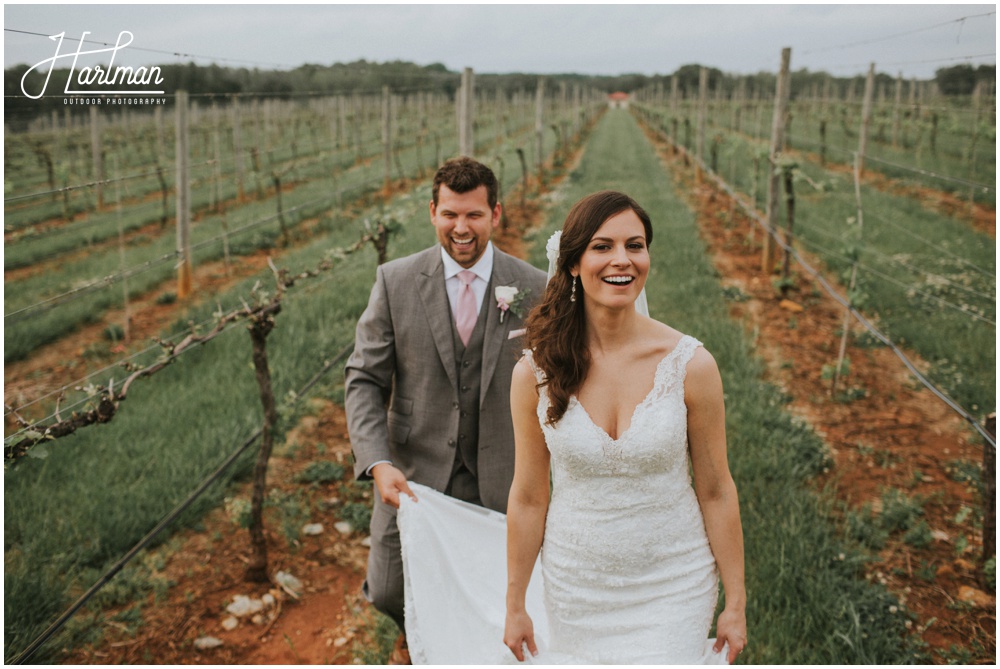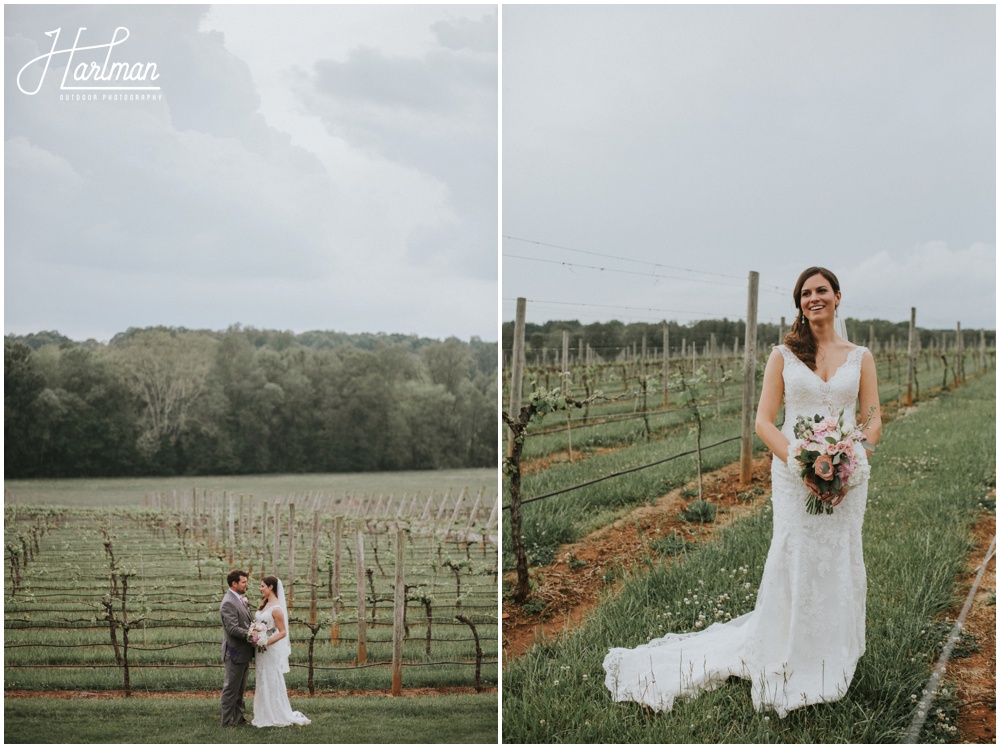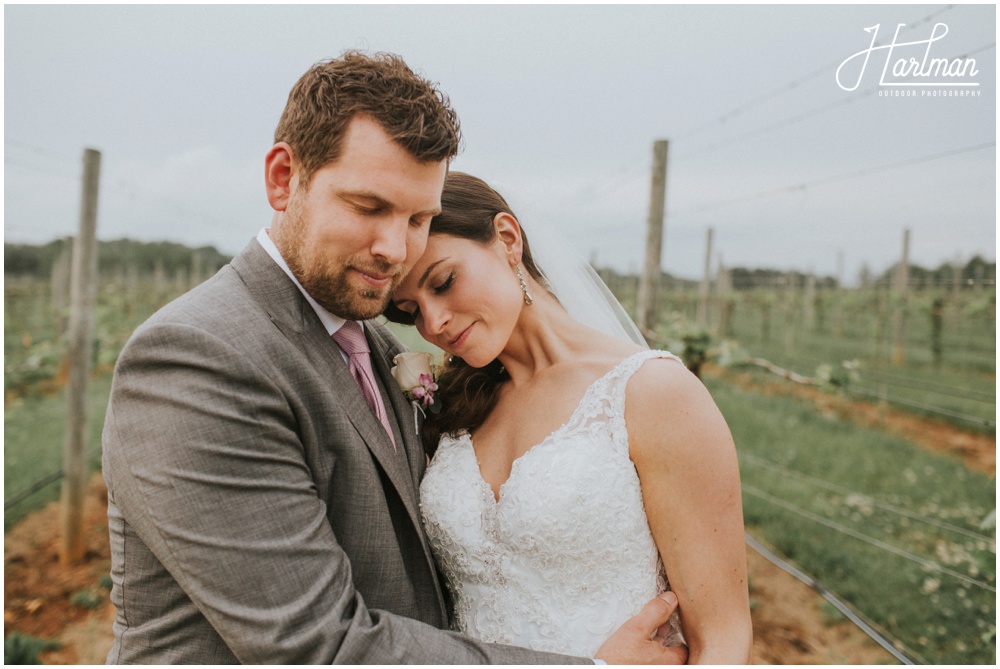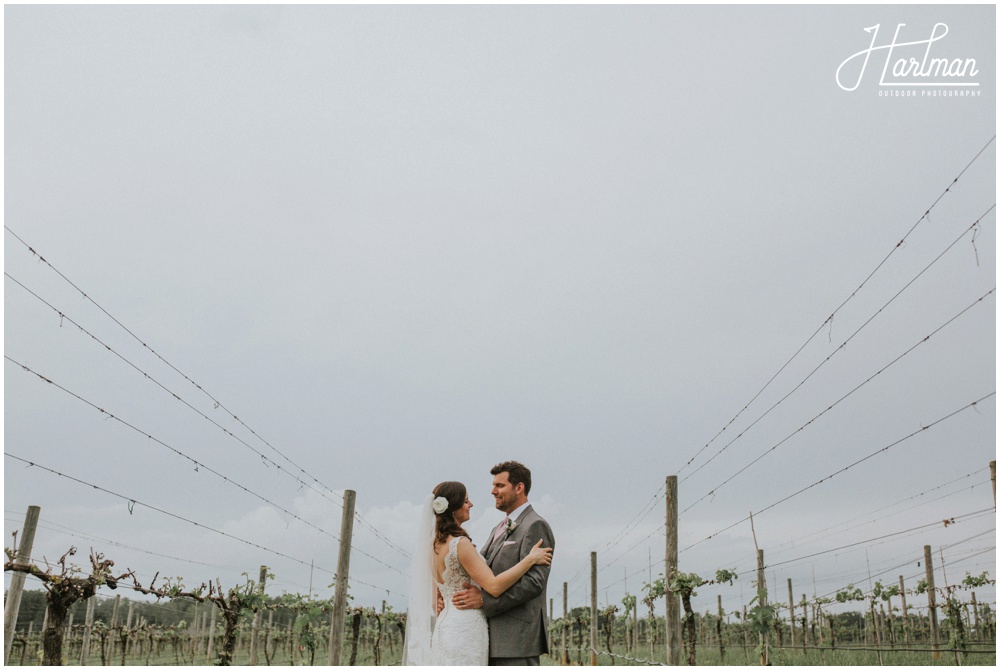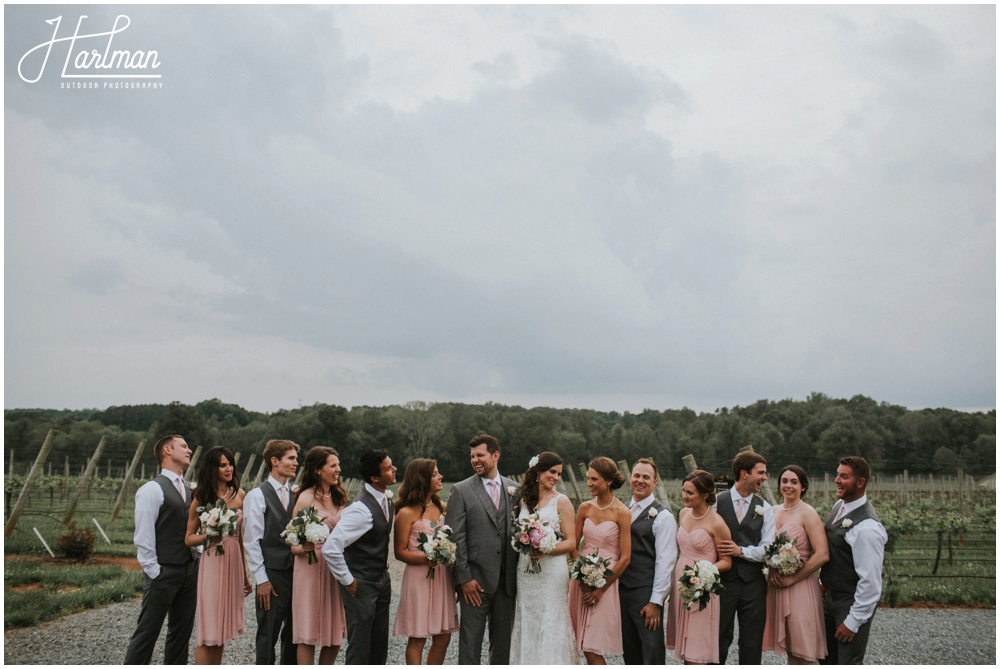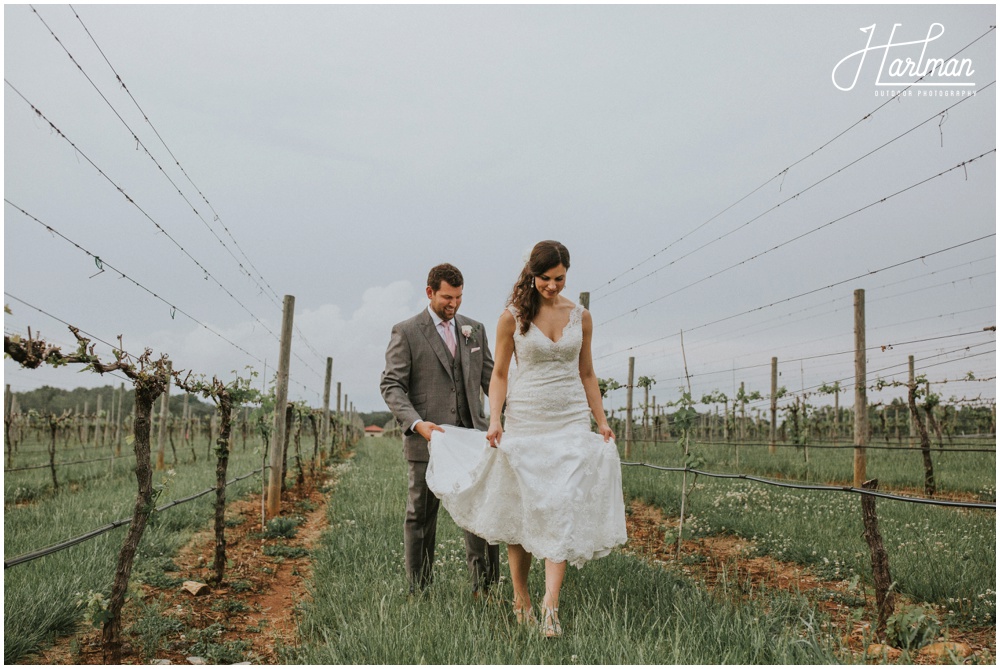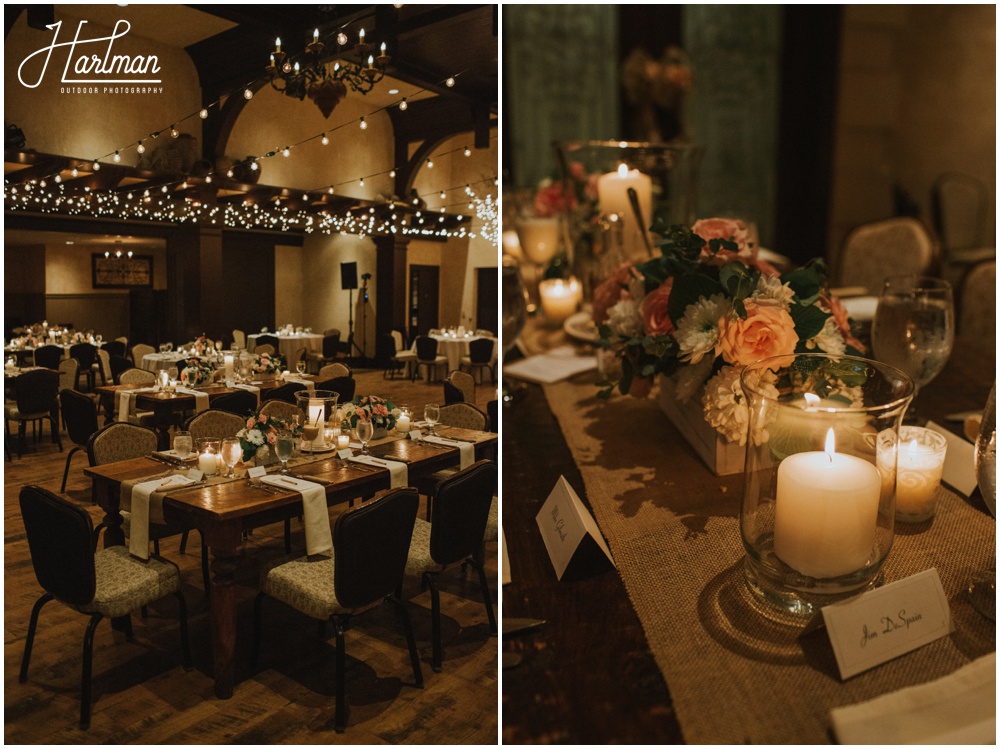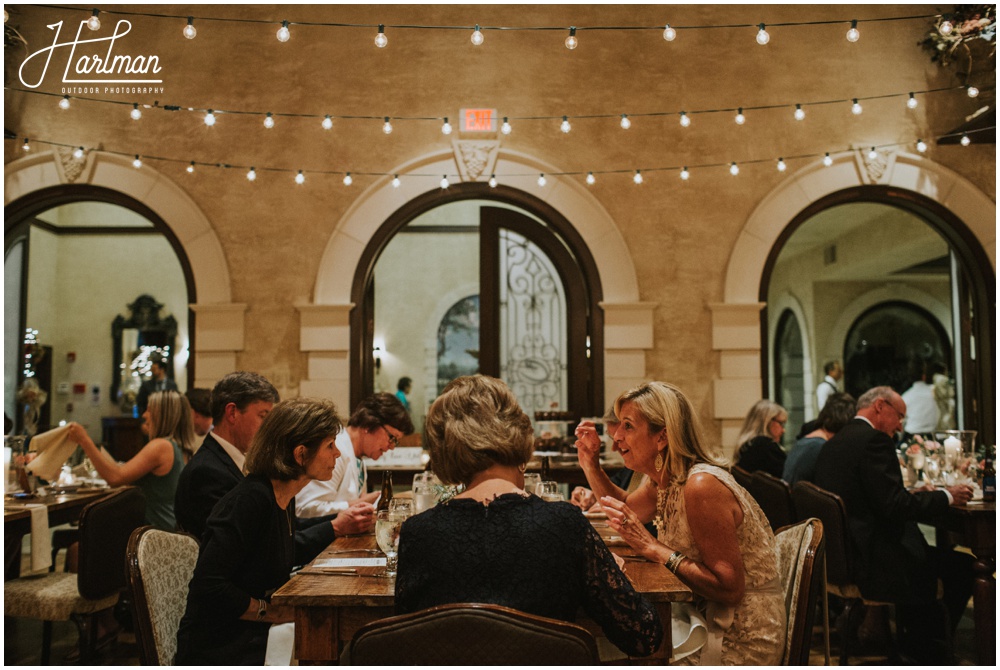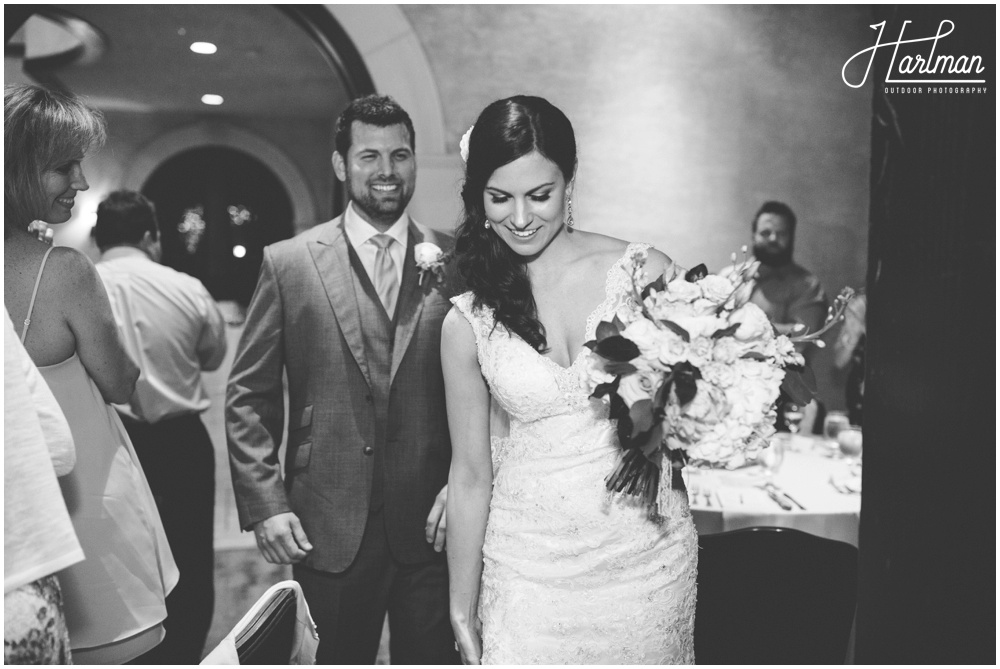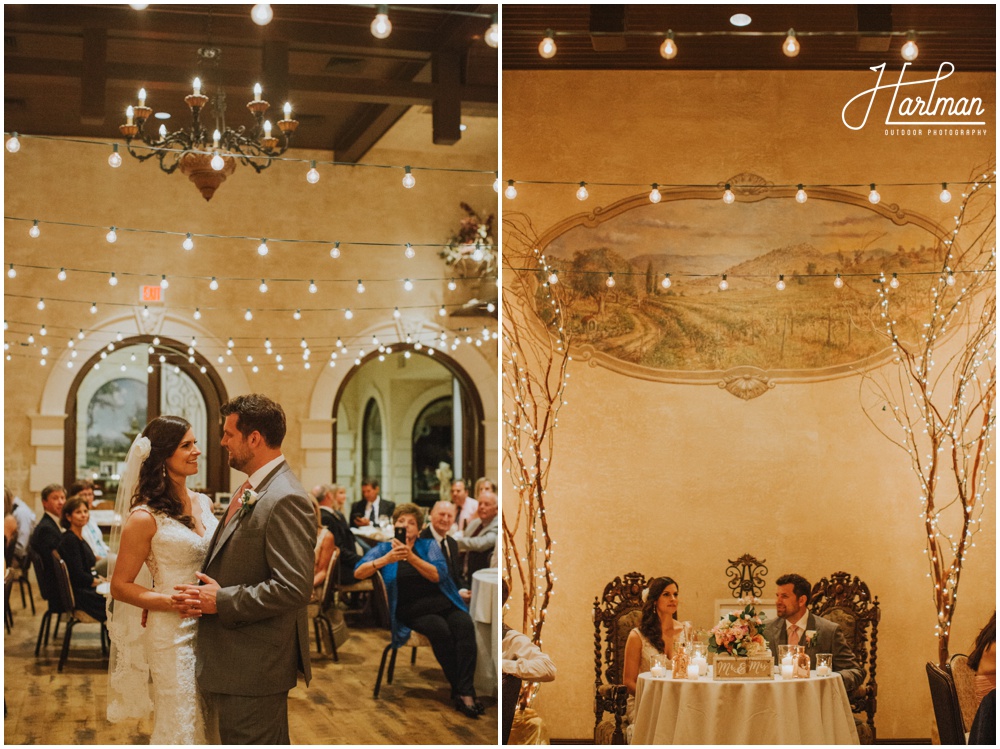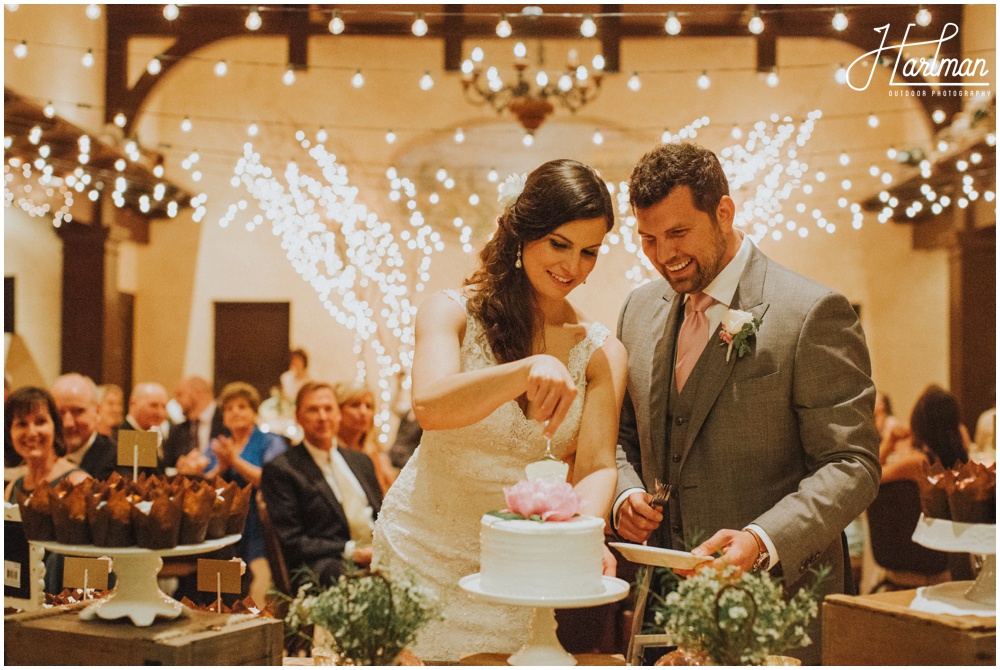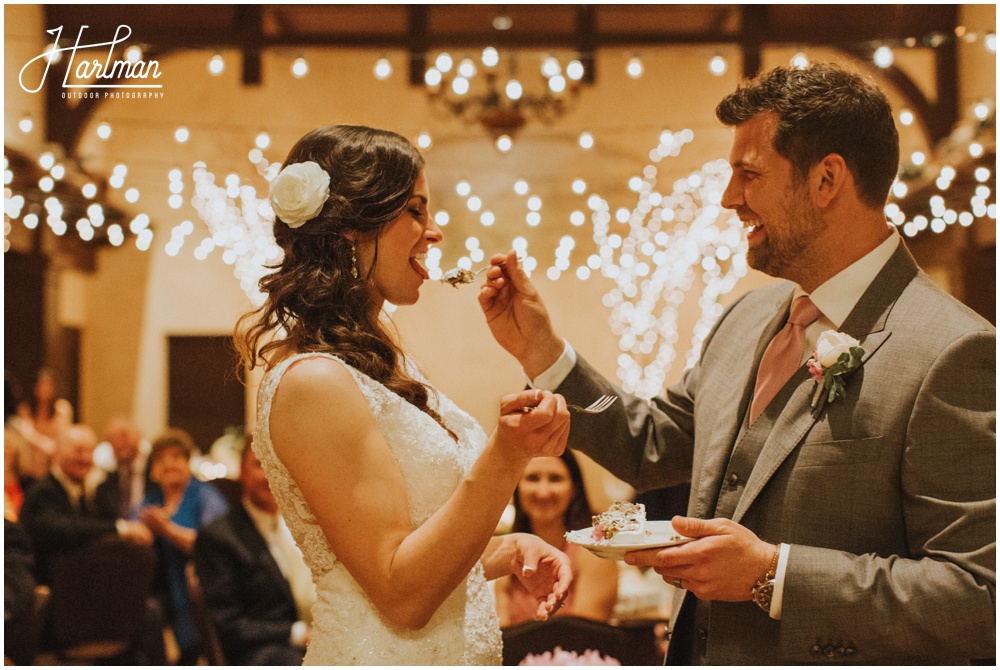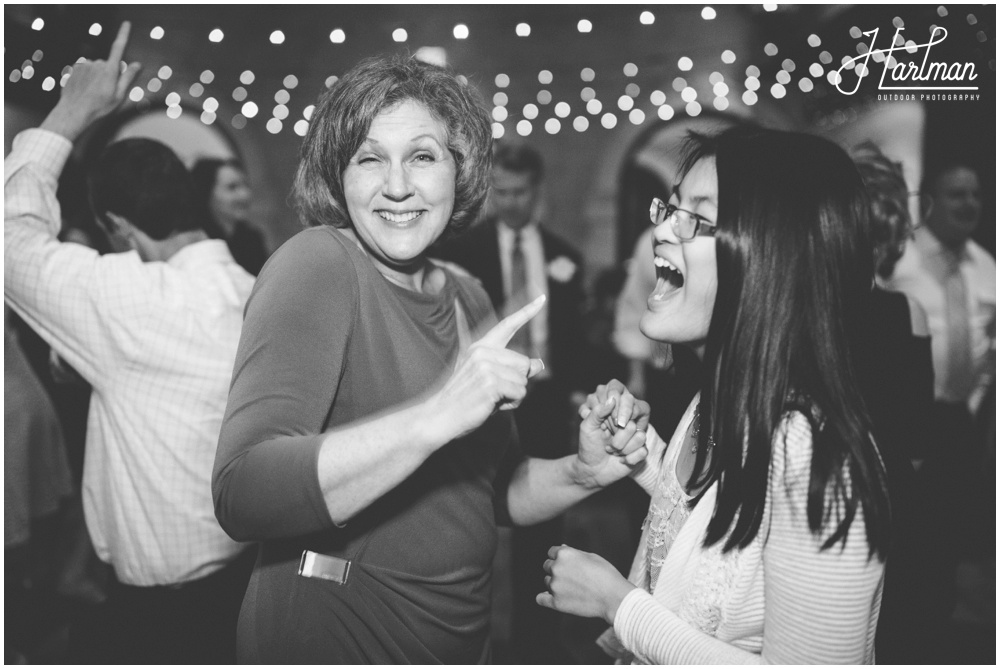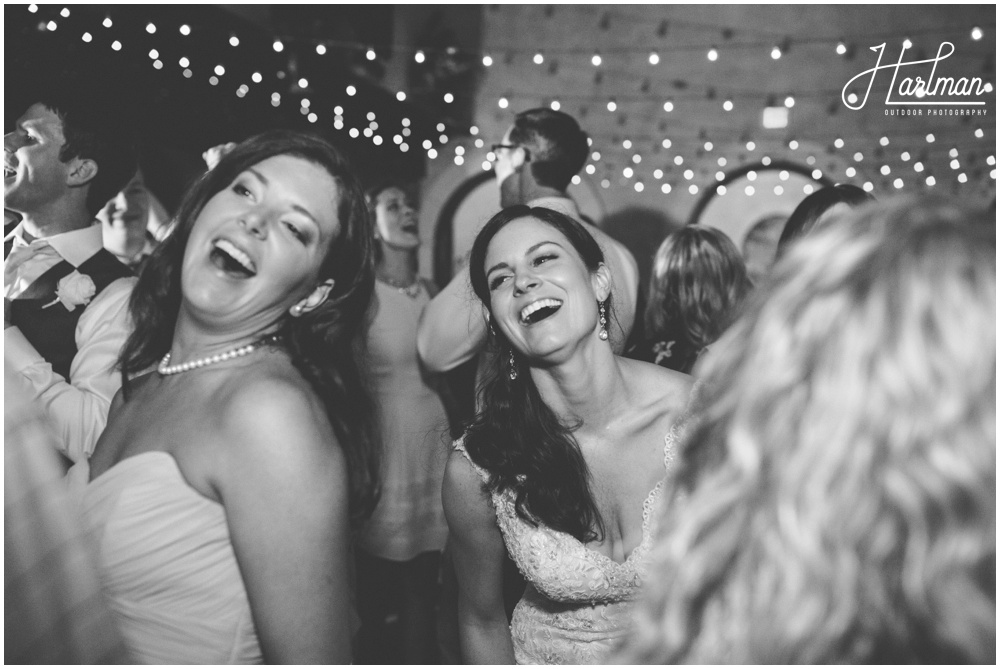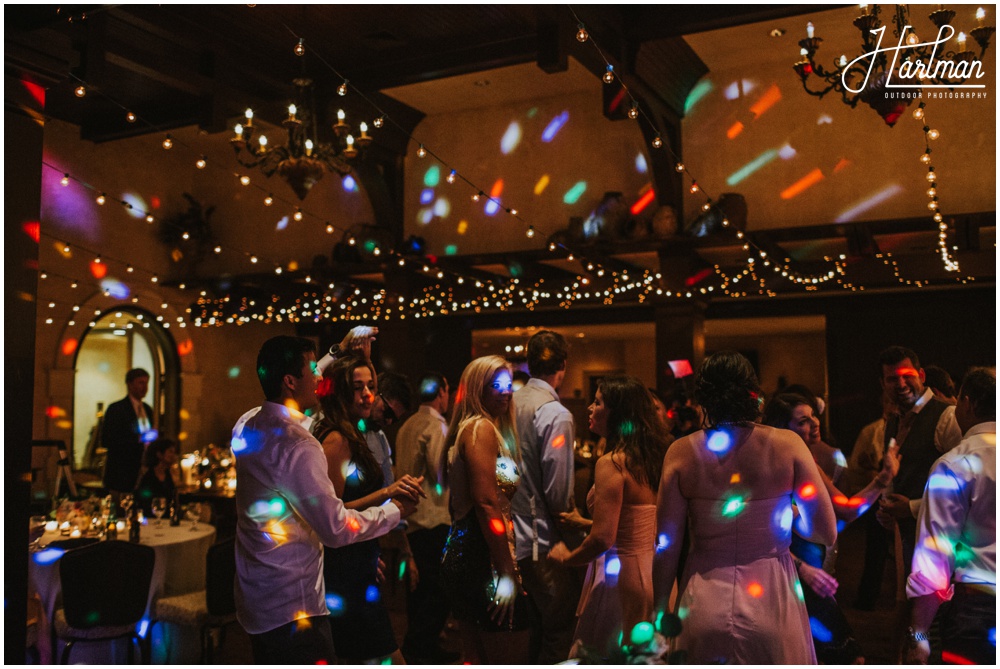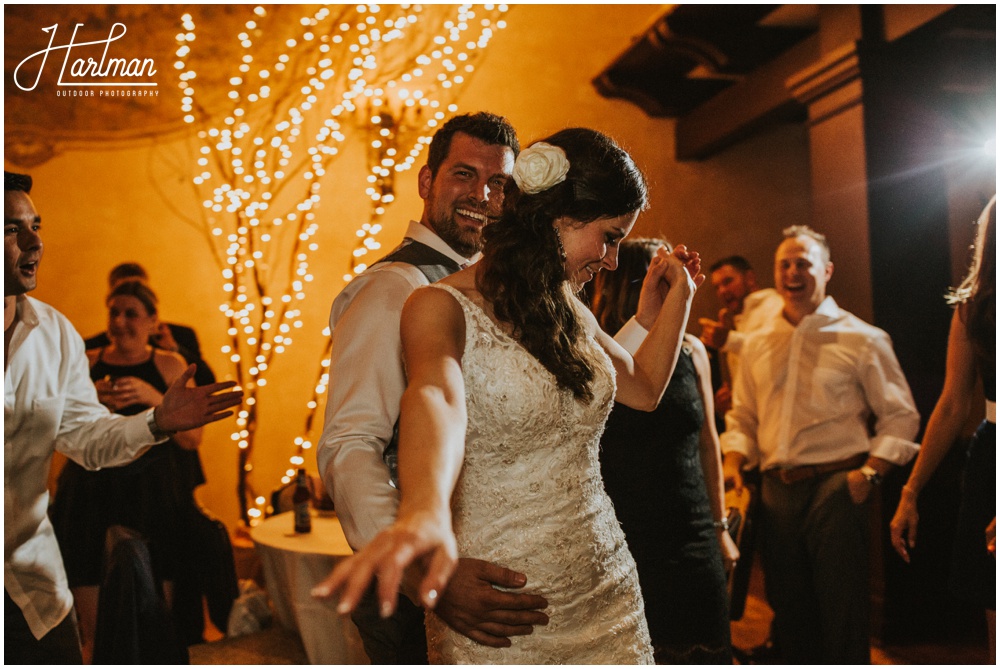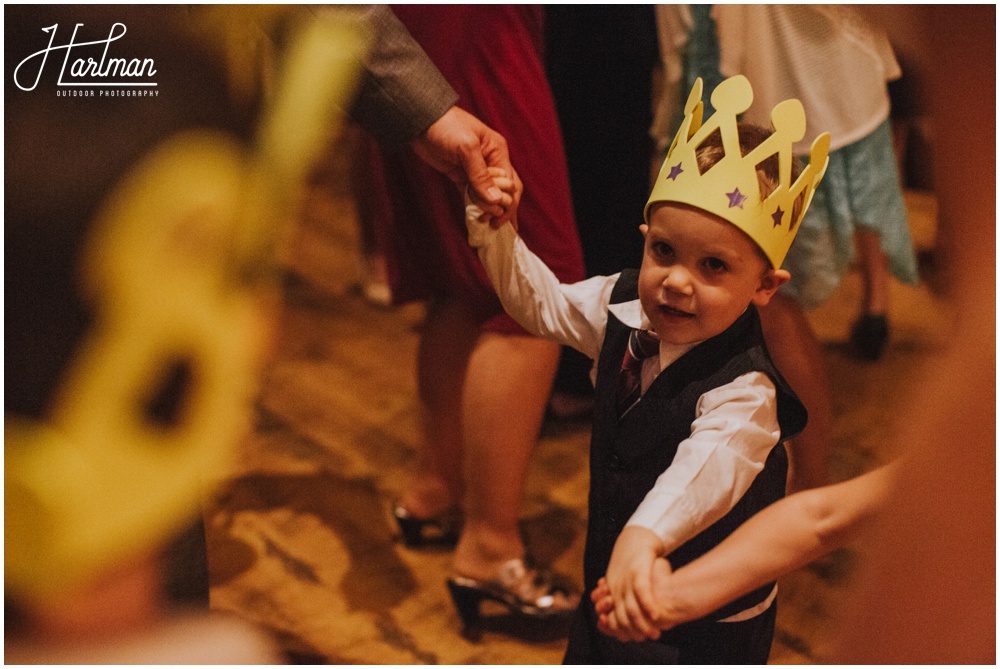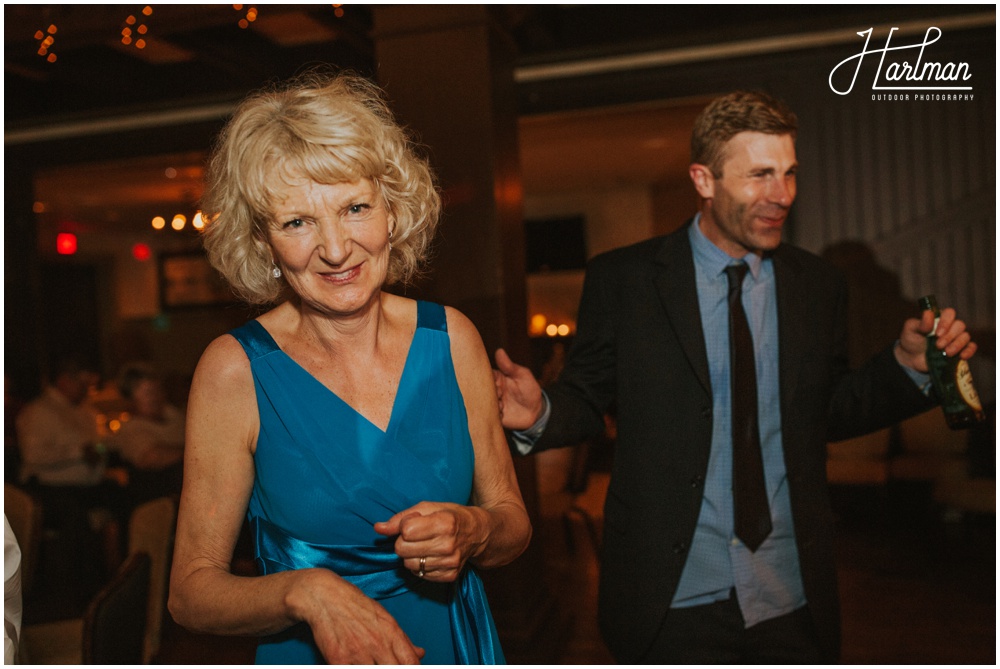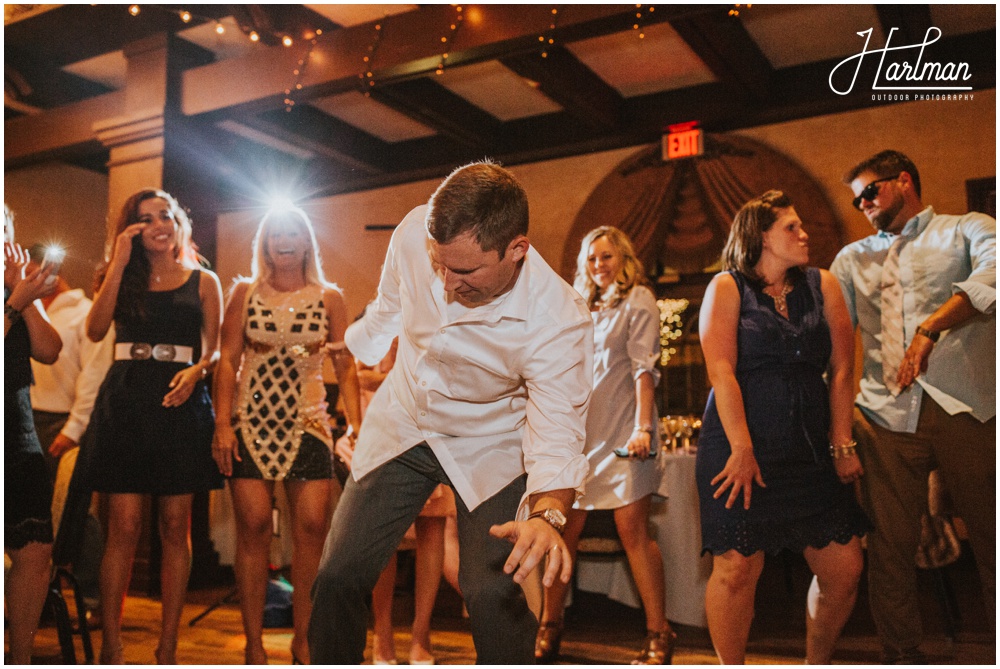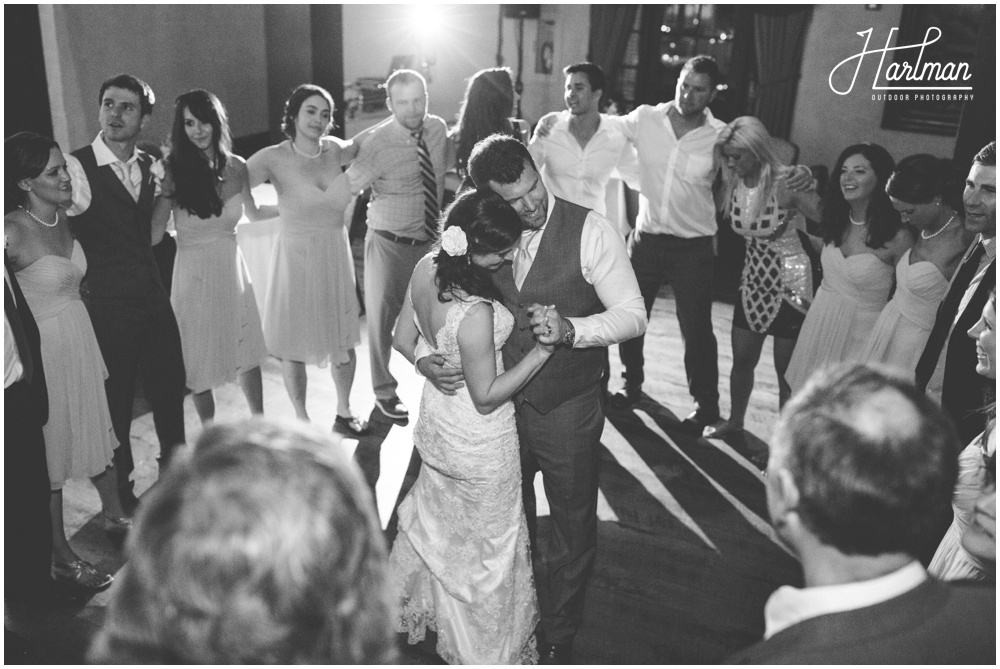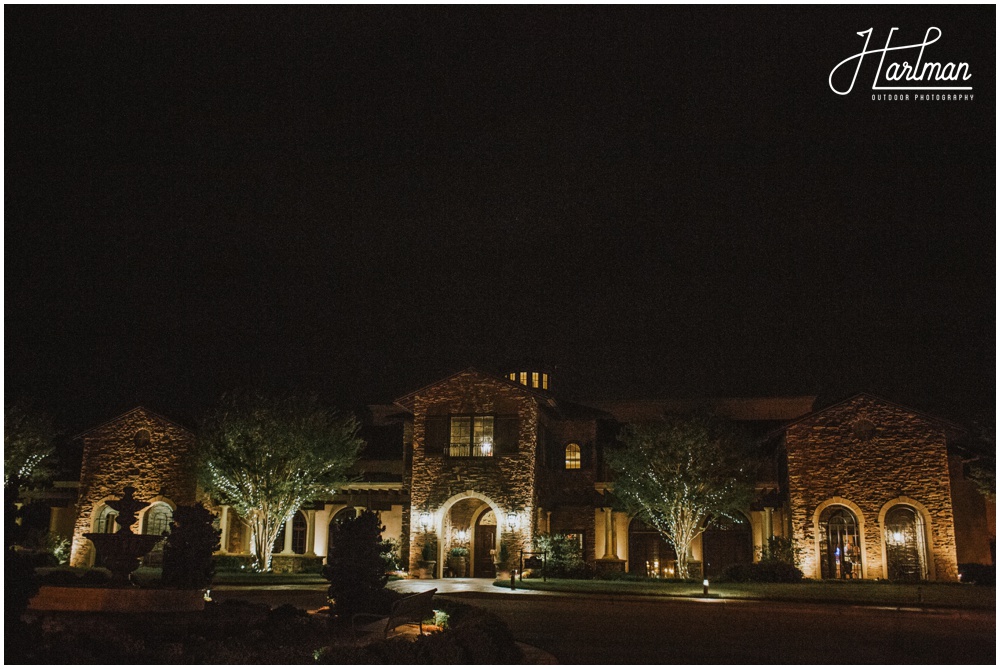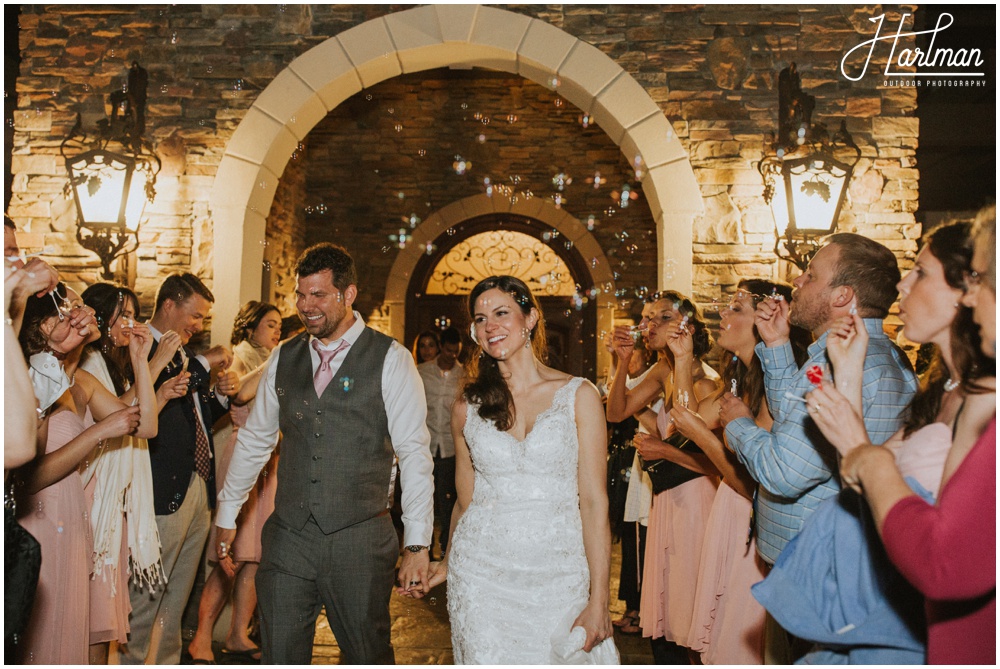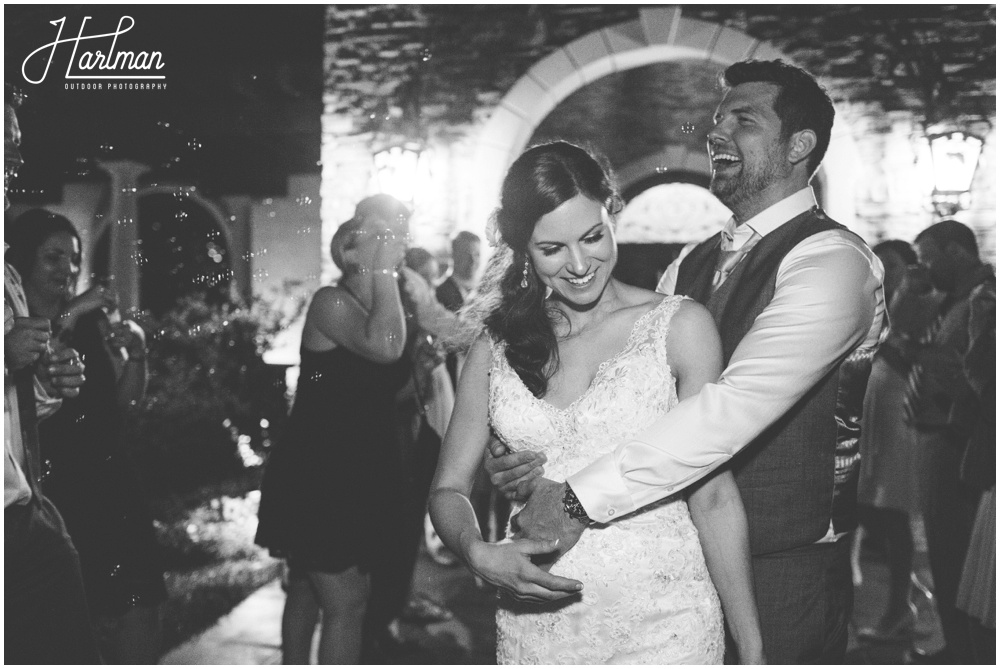 Venue: Childress Vineyards
Planner: Social Conceptions
Desserts: Easy Peasy Decadent Desserts
Flowers: Just Priceless
DJ: DJ Collin Y