Jessie + Matt | Urban North Carolina Wedding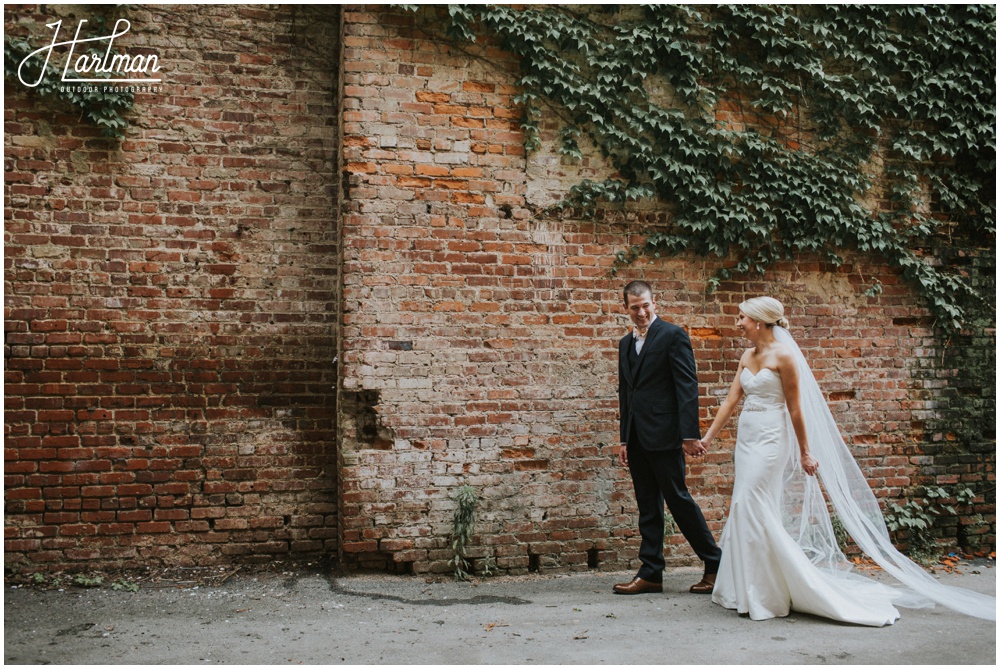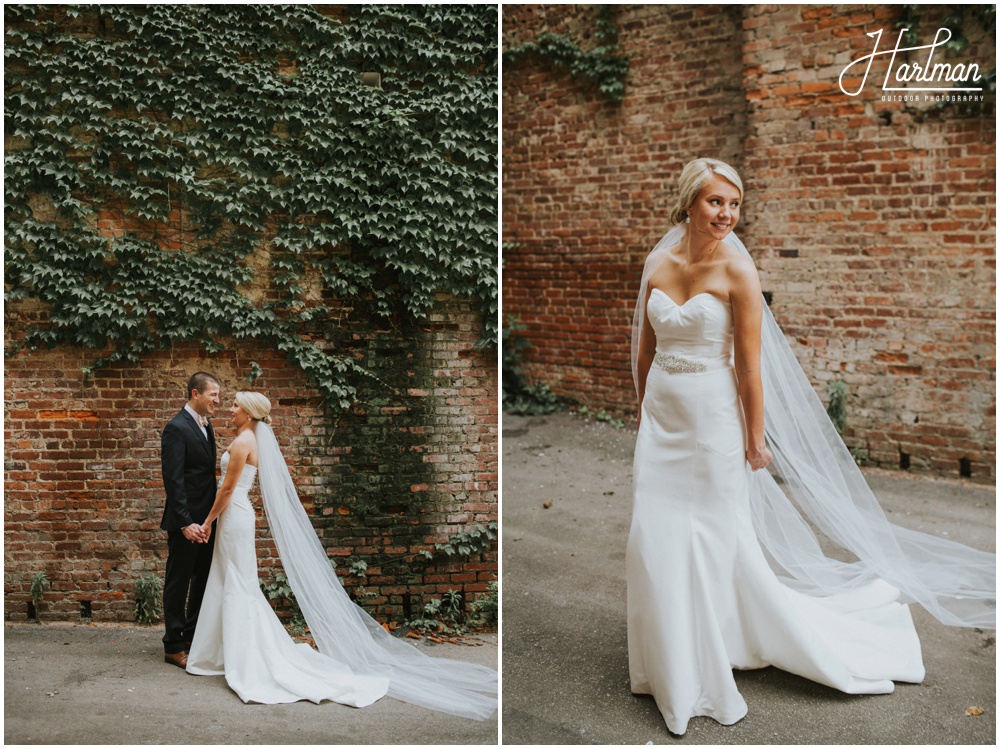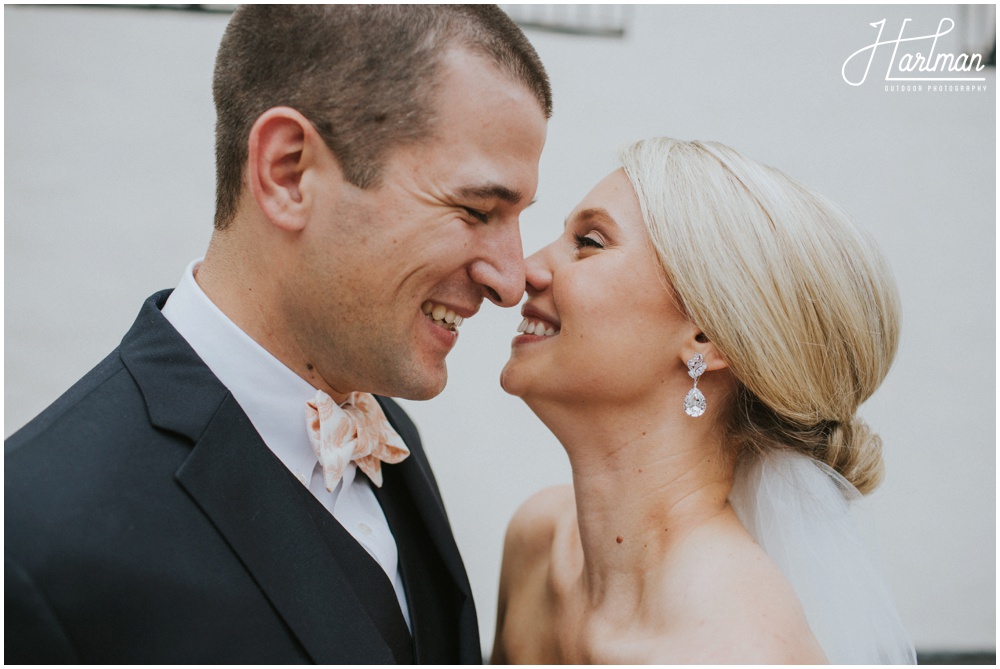 What can I say about this wedding that the pictures haven't already said? This wedding was full of joy, love and laughter. Jessie  and Matt are quite possibly the happiest people we have ever met. There was zero stress on the wedding day- both just sat back and let the fun happen. They entrusted their fabulous wedding planner, Sweet Sarah Bell, with all the details. I think we can all agree that Sarah did an absolutely AMAZING job!
The whole week leading up to their wedding, the forecast threatened rain. However, we never believe the forecast until the day of- and luckily that 80% chance went right on down to a 20. It really pays to wait it out. We were so happy to be able to take these two outside to the gorgeous ivy wall we had scouted out downtown. Jessie and Matt were just being their usual smiley, giggly selves. These guys simply made our job way too easy!
After a beautiful first look and portraits, Jessie, Matt, and their wedding party went back inside the Stockroom to seal the deal. We love the Stockroom because its filled with gorgeous natural light. Strings of floral garlands were hung from the windows to create the most beautiful backdrop. What great taste these two have!
After the ceremony, it was party time though the end of the night. Jessie, Matt, and their guests danced their hearts out all the way through the afterparty. What a fun crowd!
Jessie + Matt, thank you so much for asking us to photograph your beautiful wedding! We have had a wonderful time getting to know you over the past year :) .
Check out more pics of Jessie and Matt from their Engagement Session.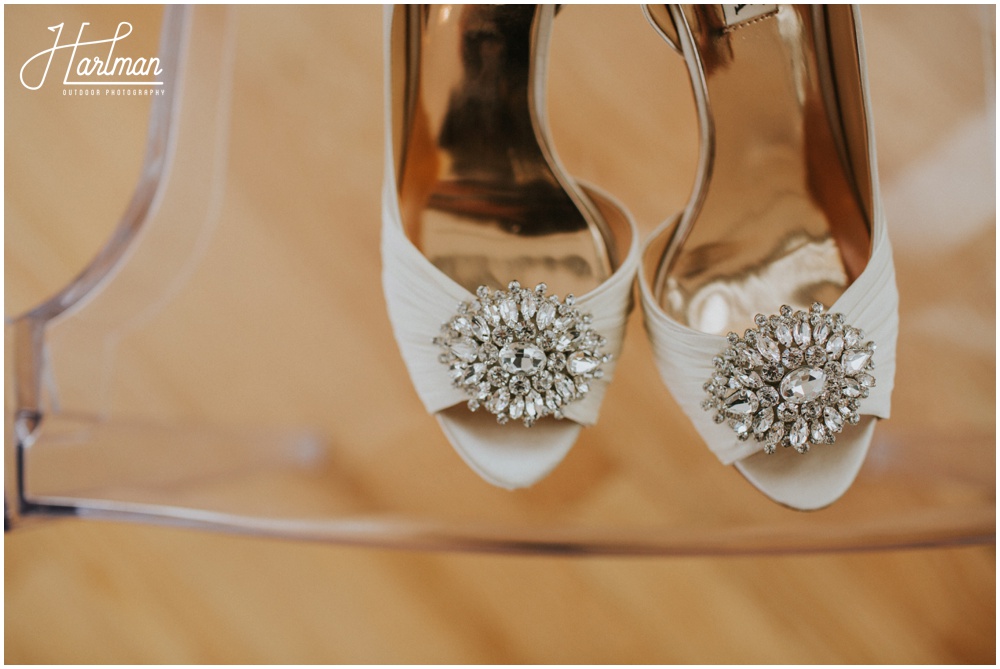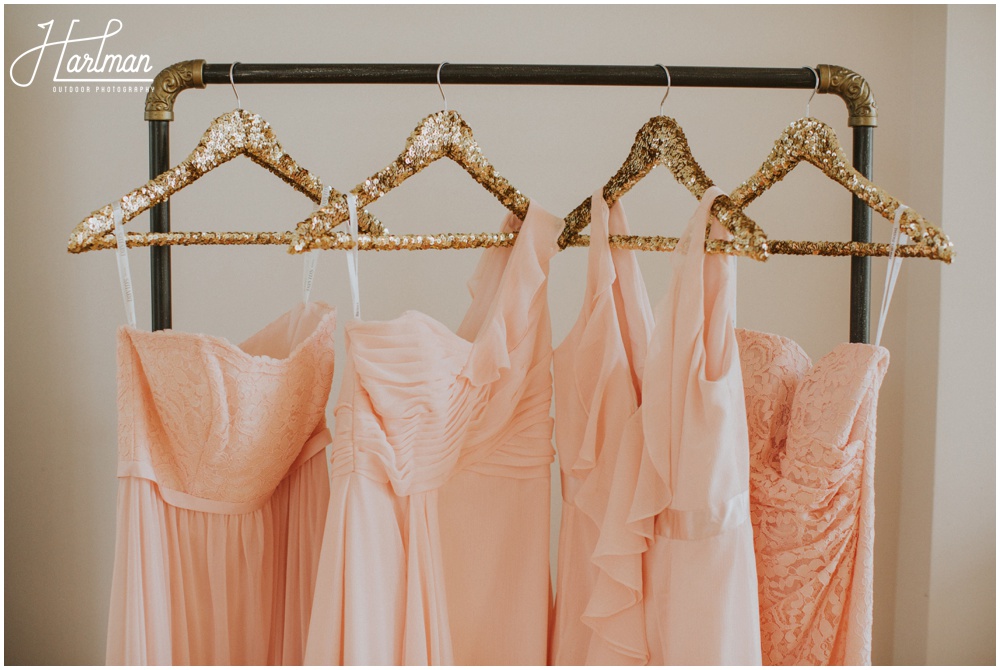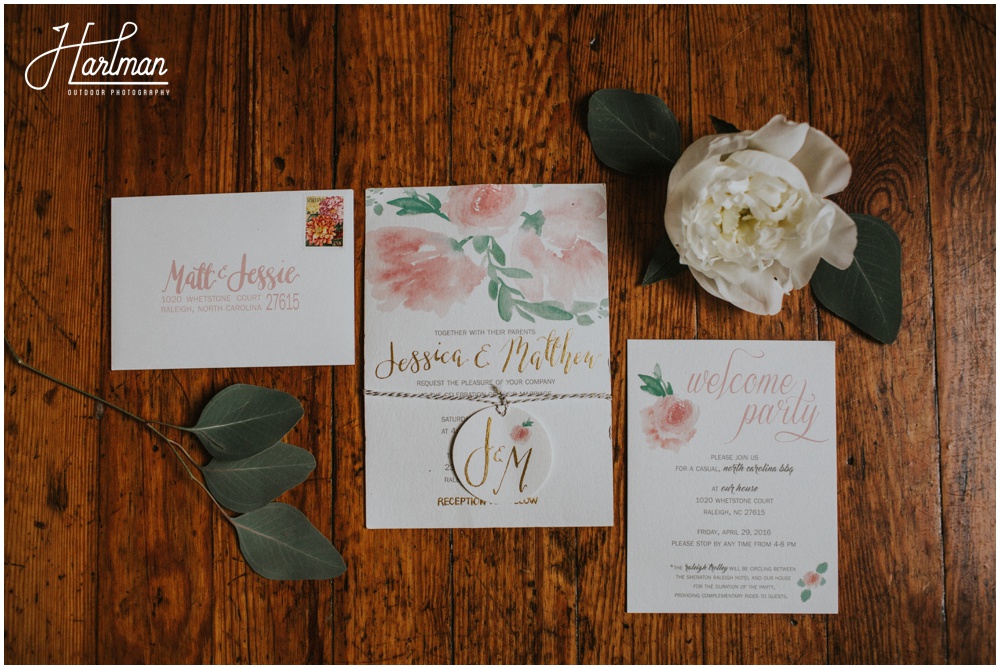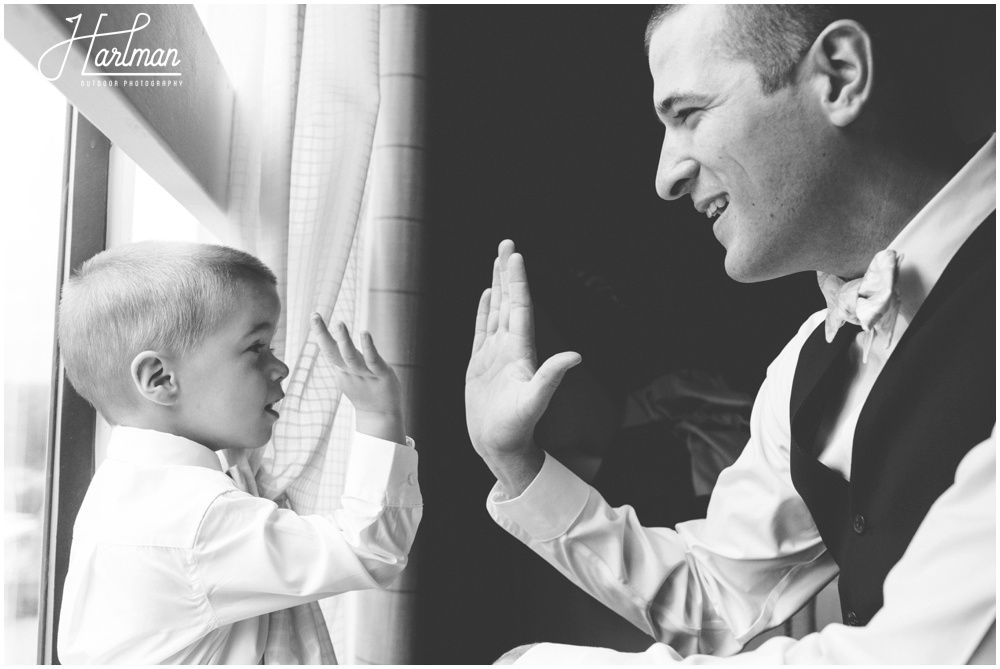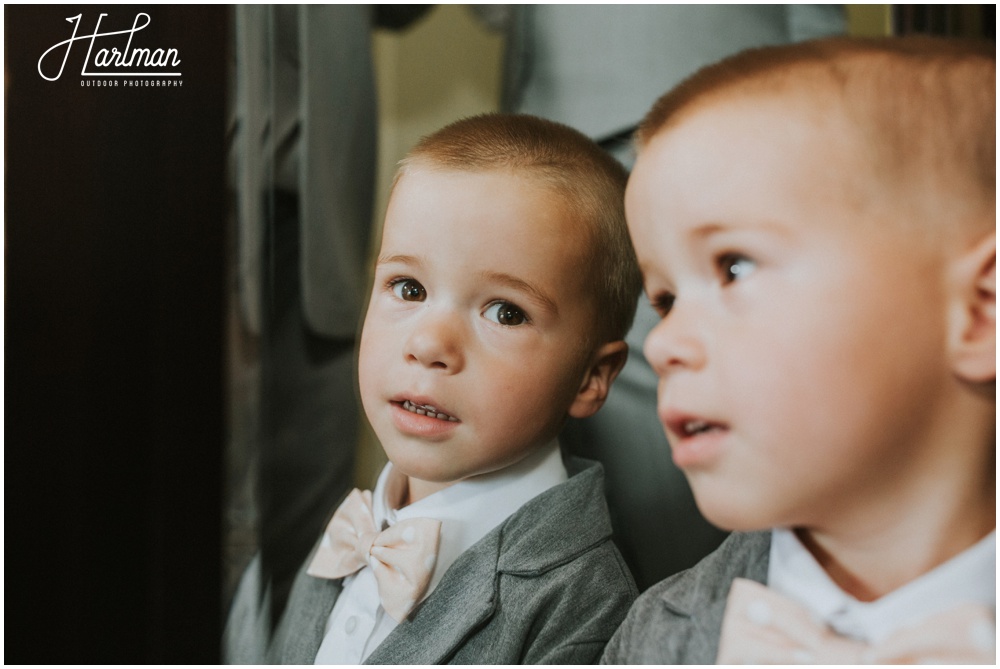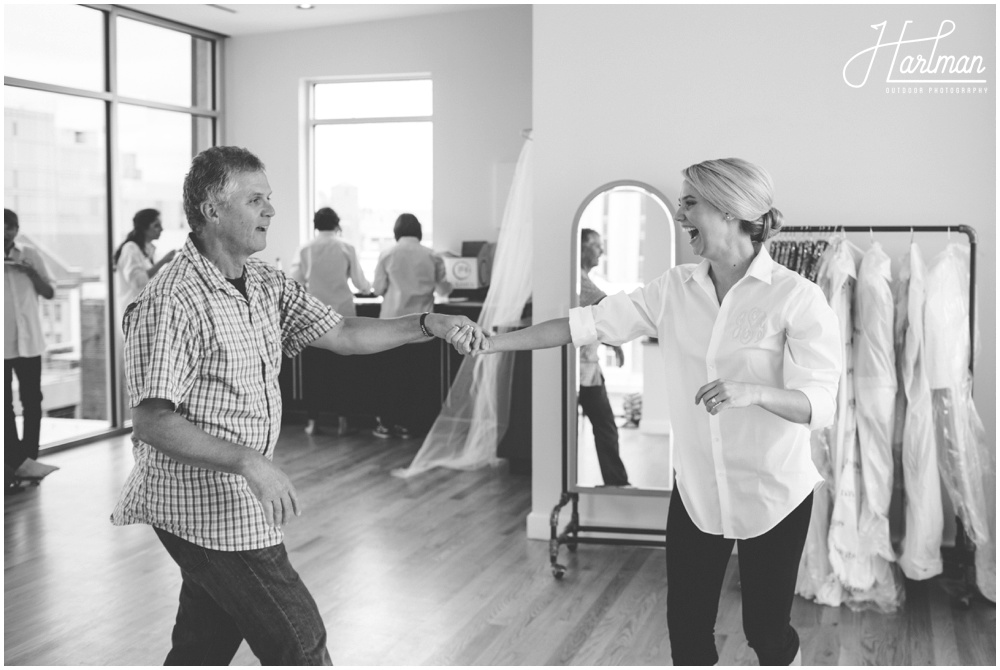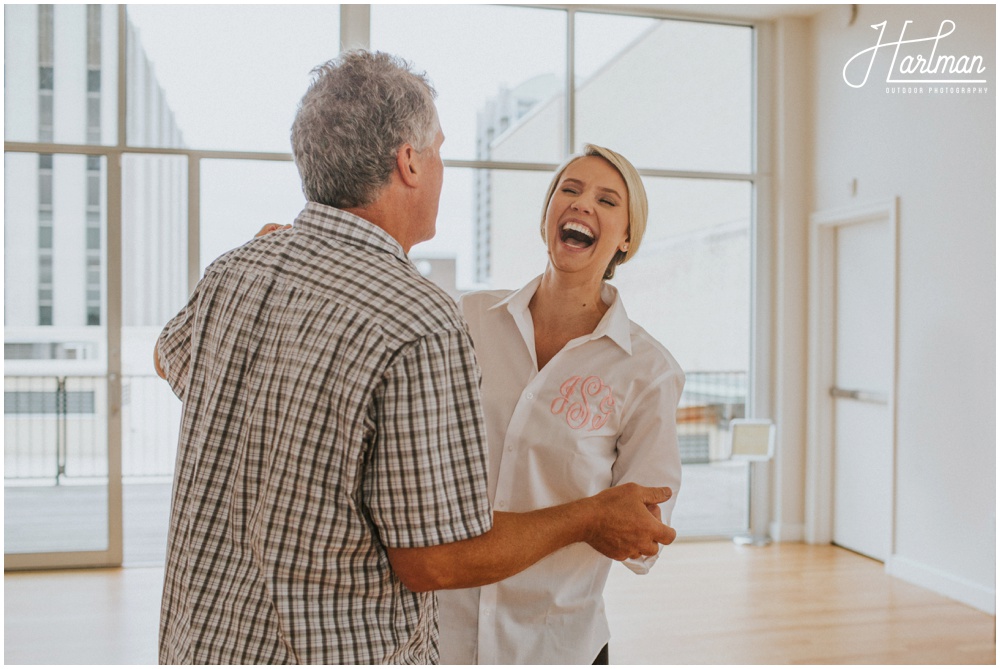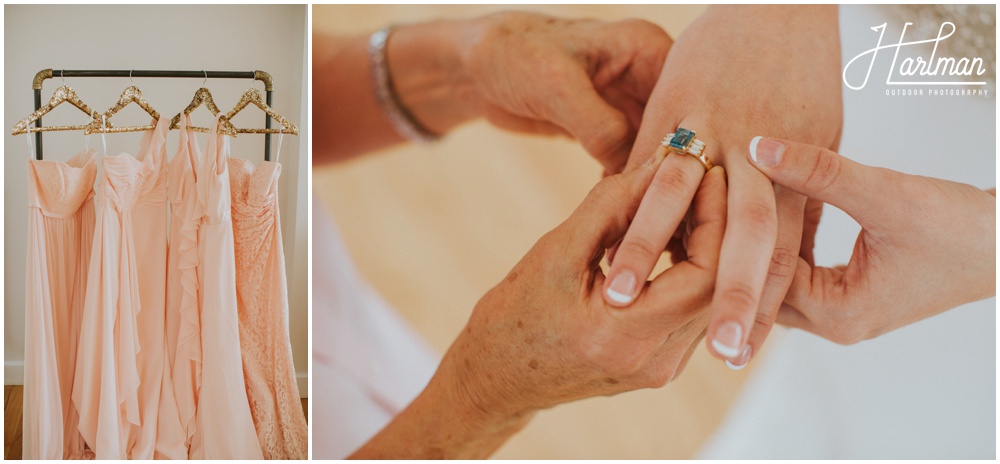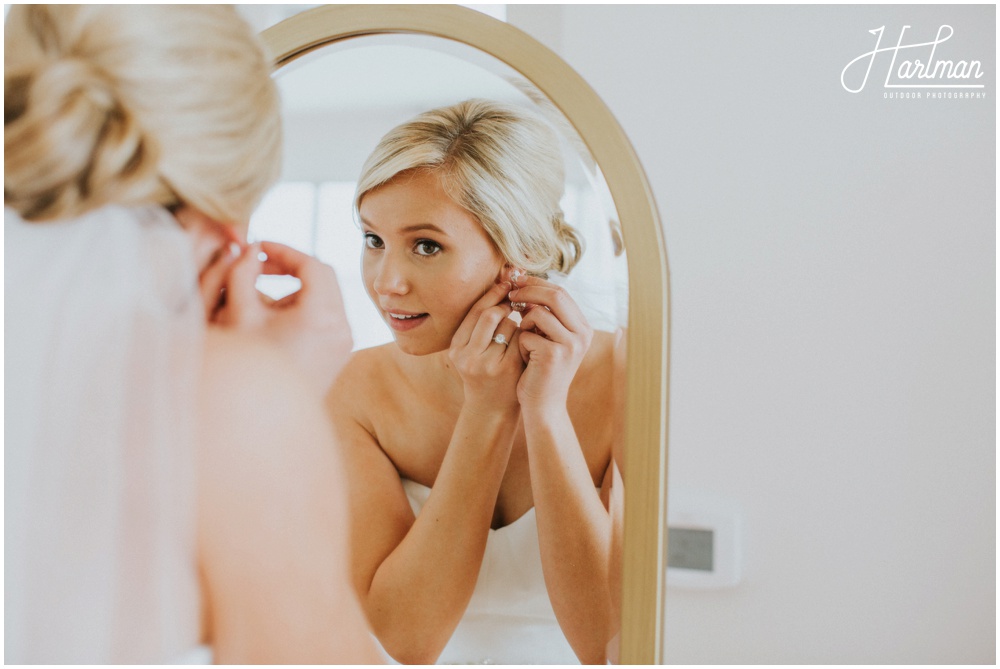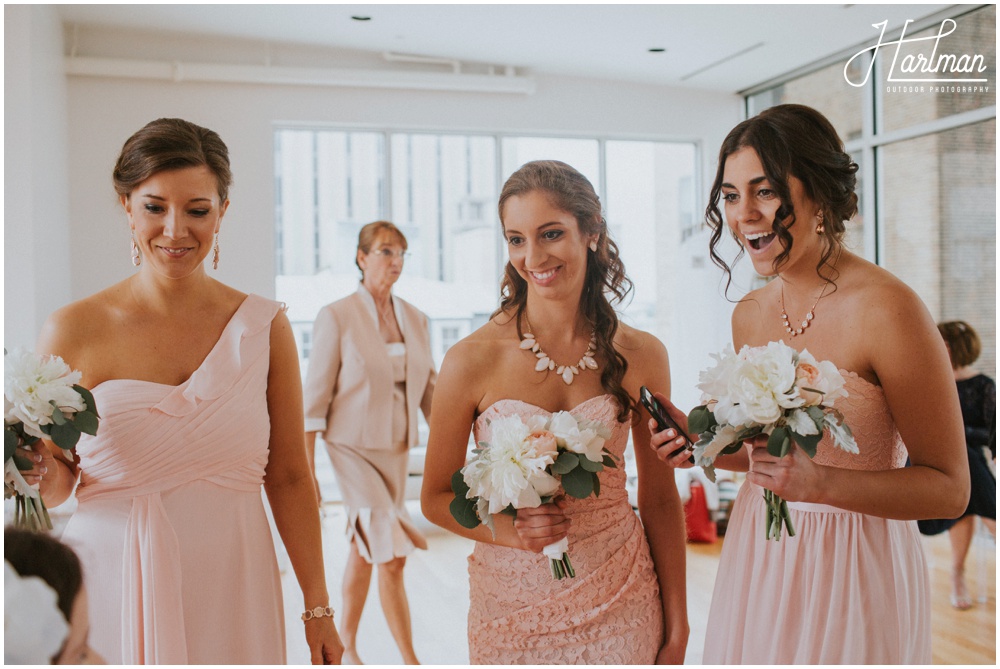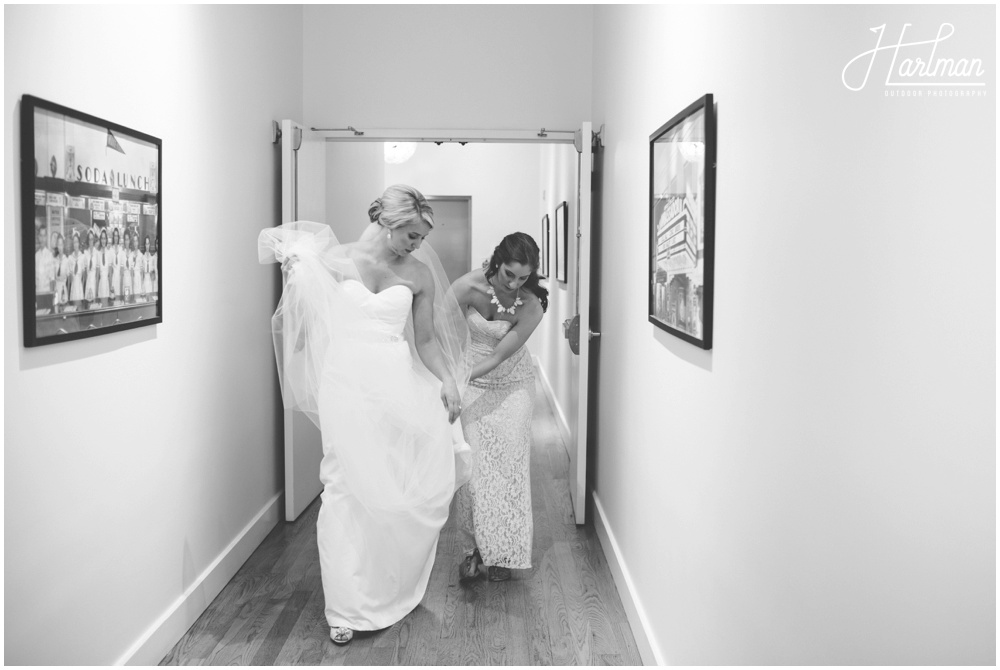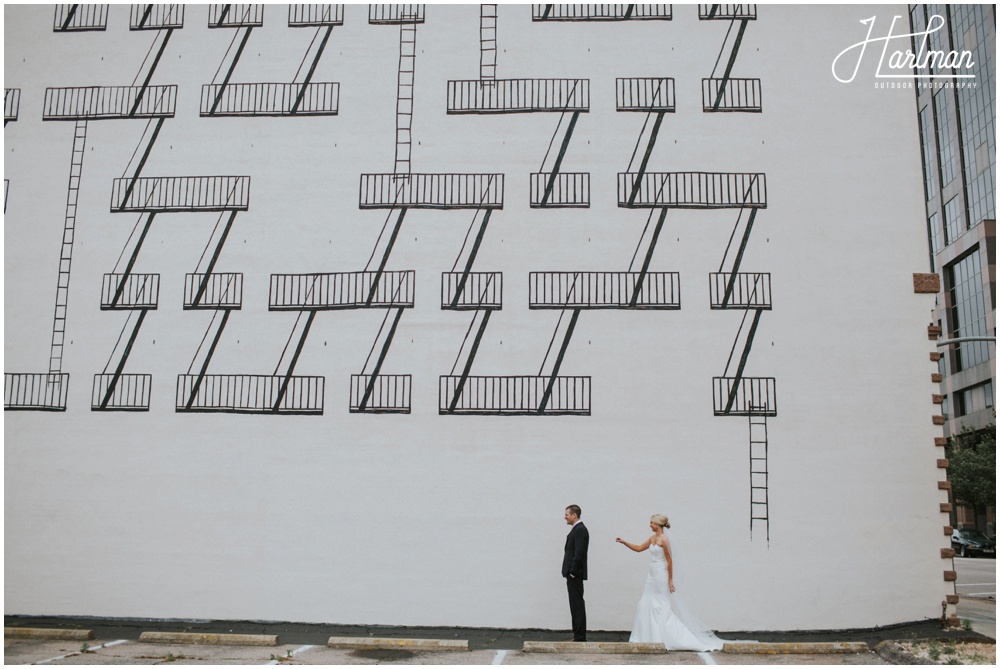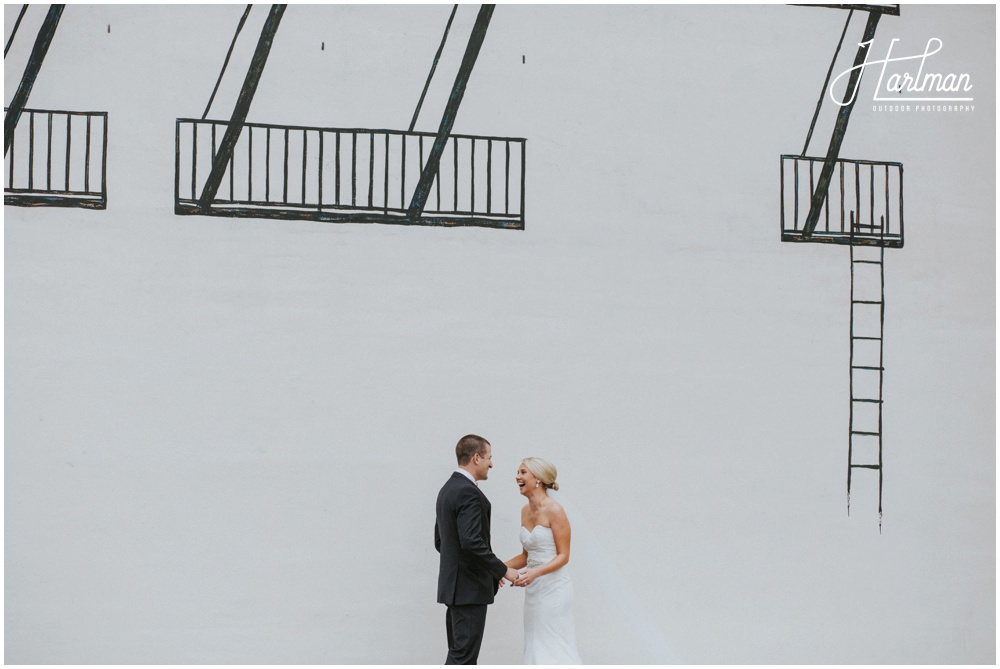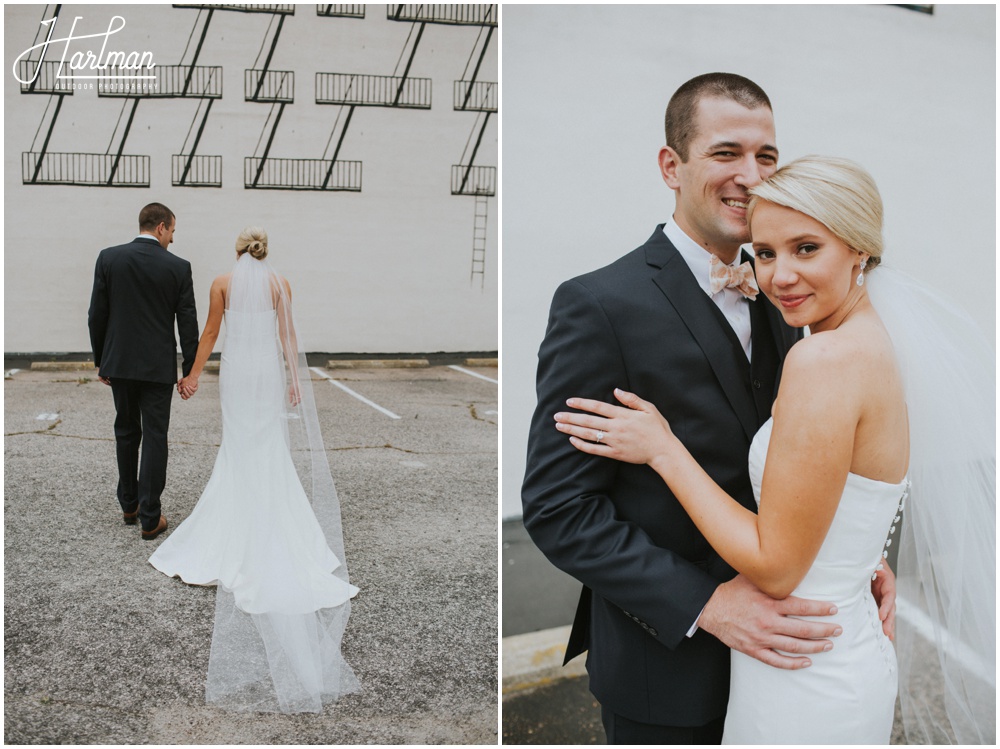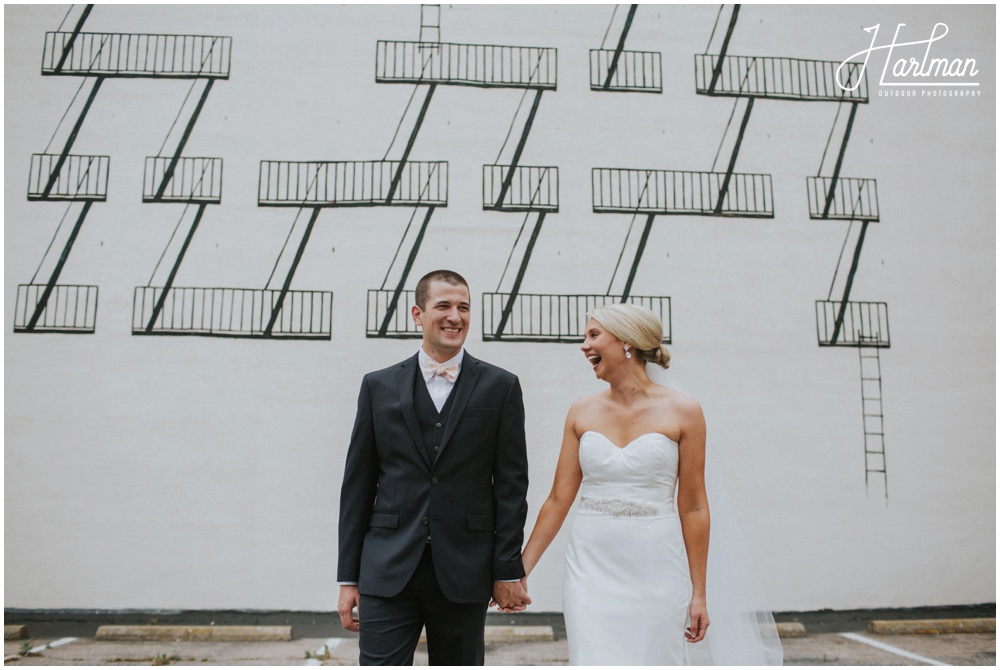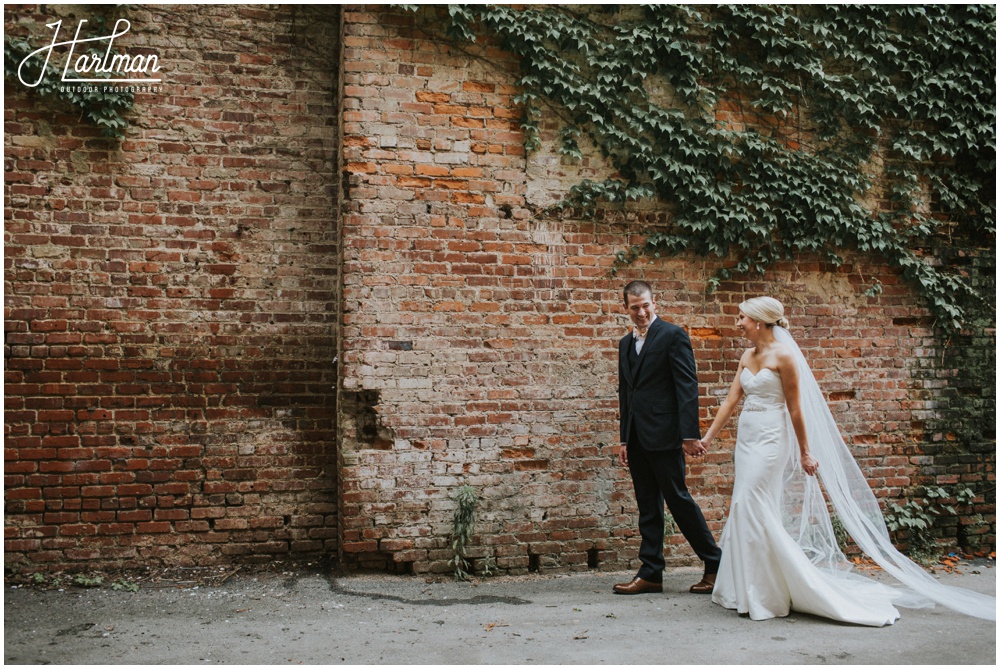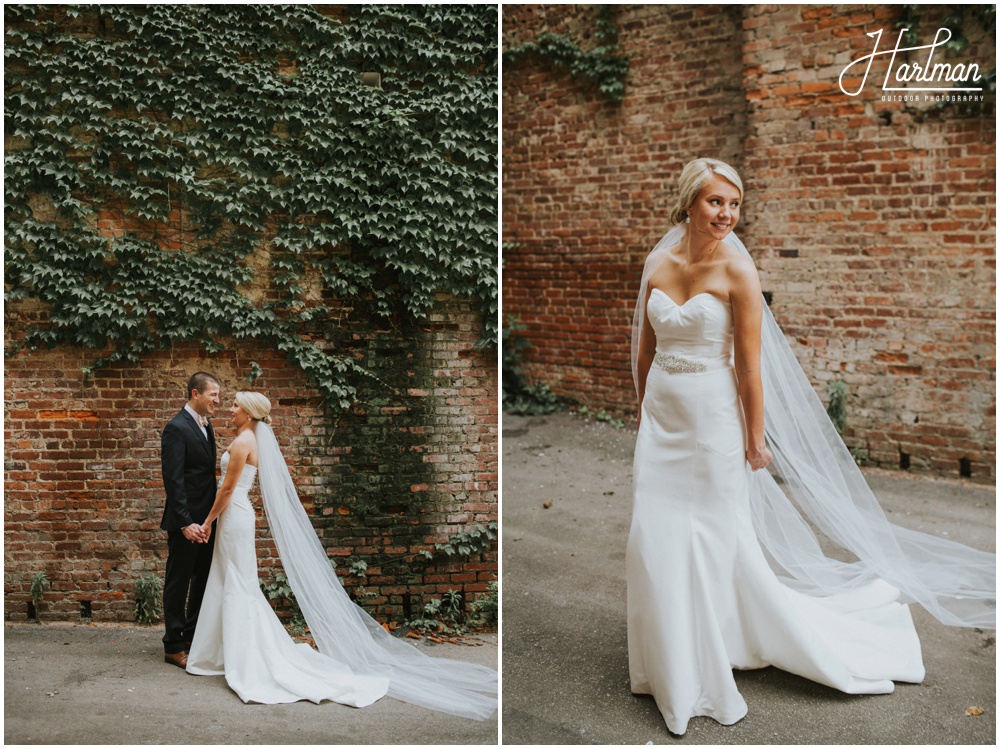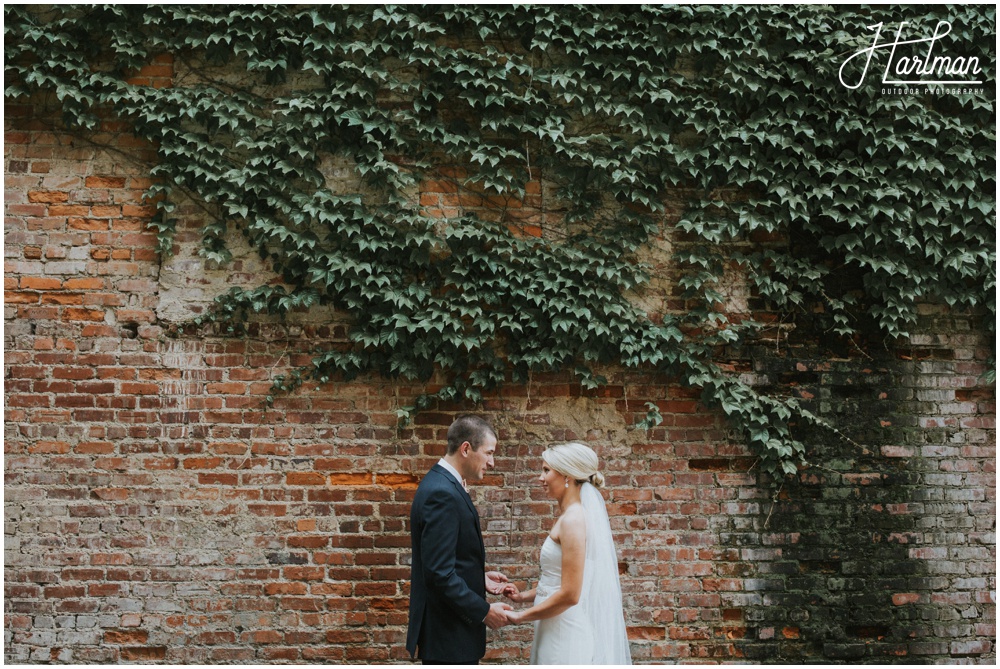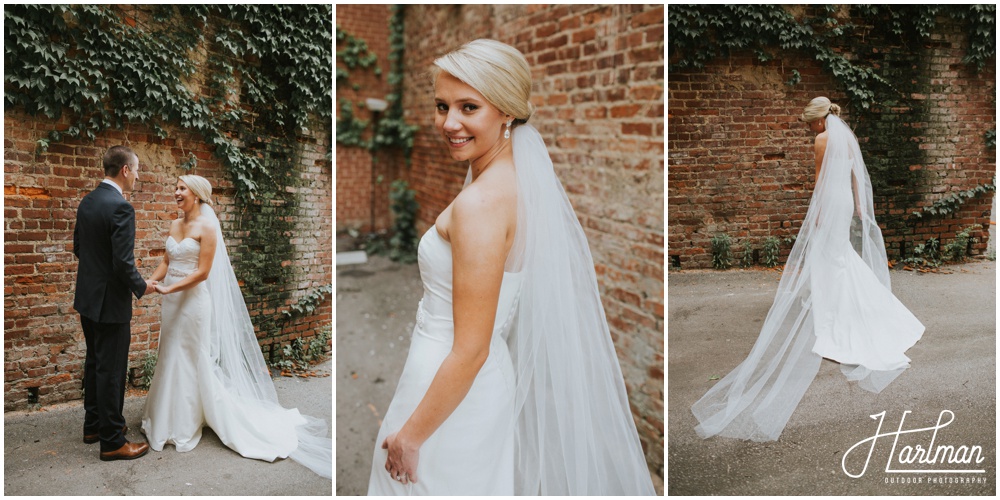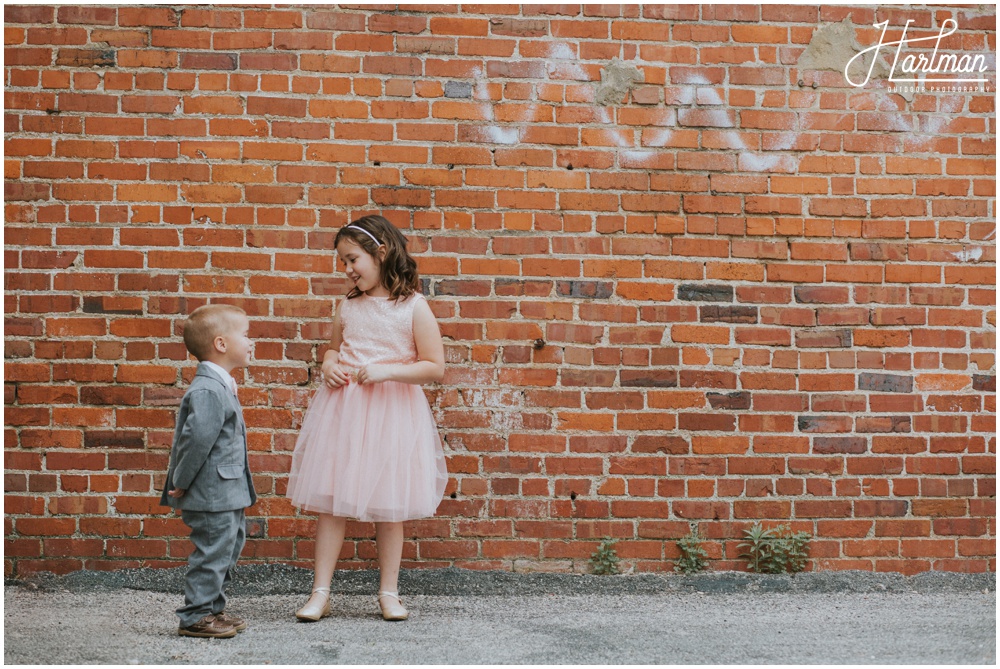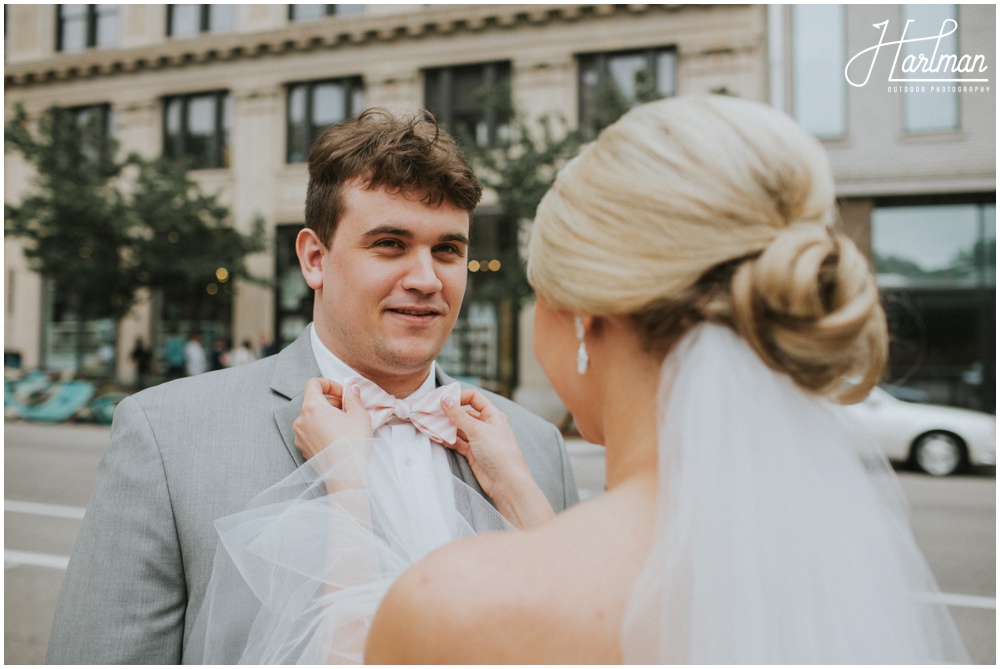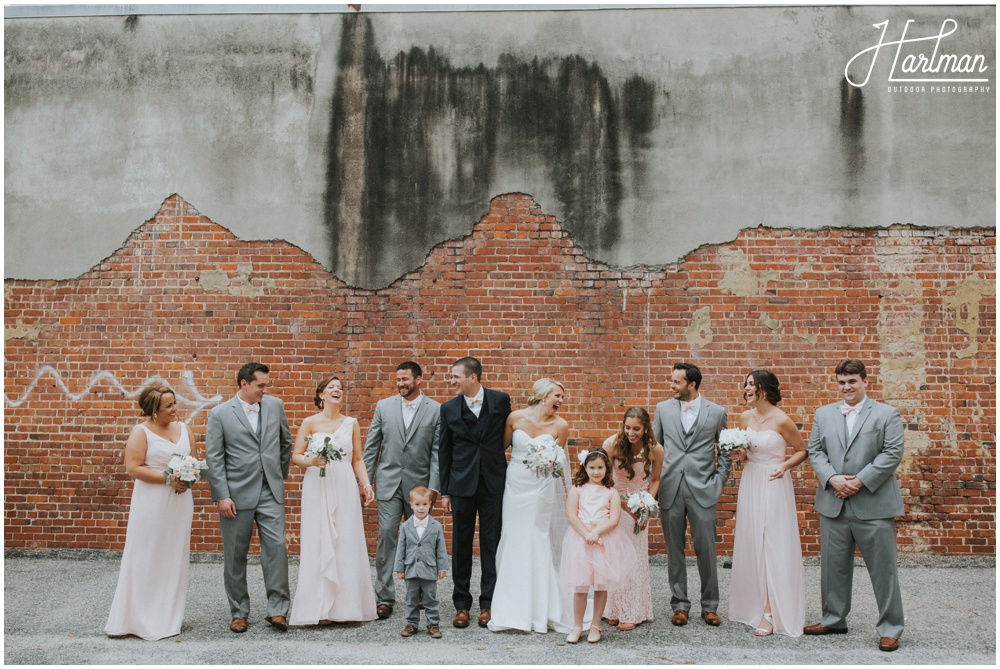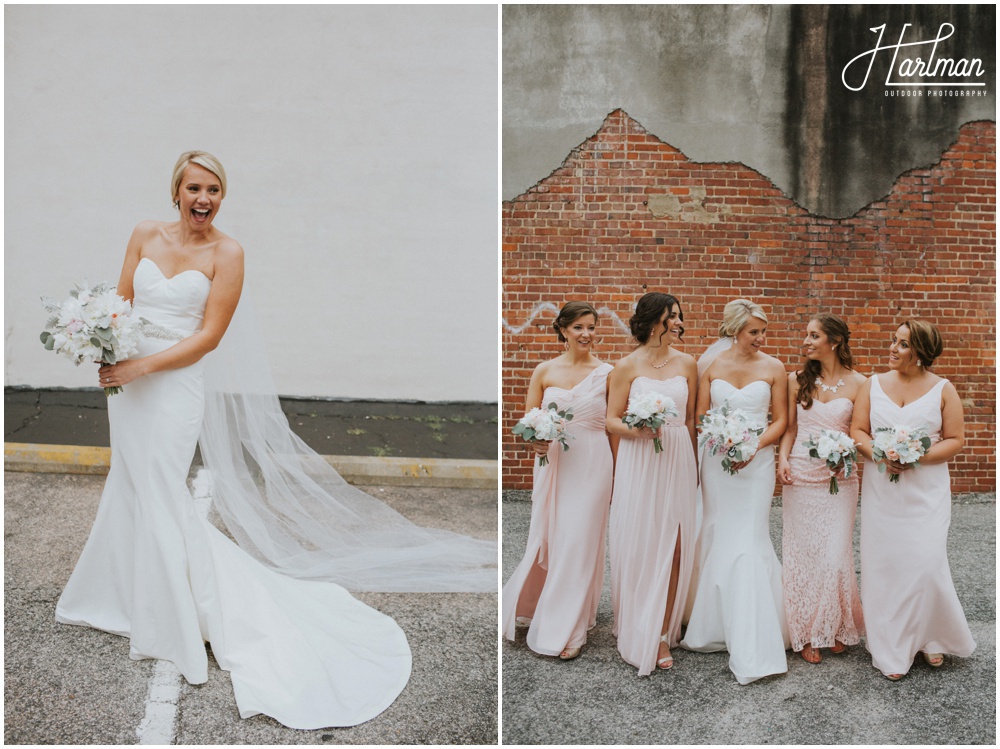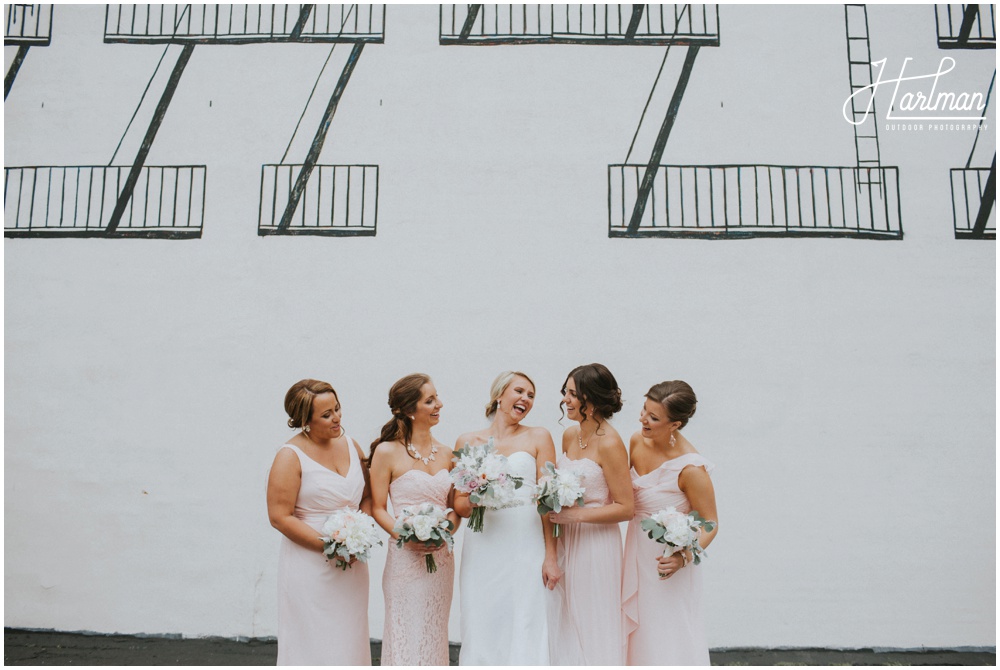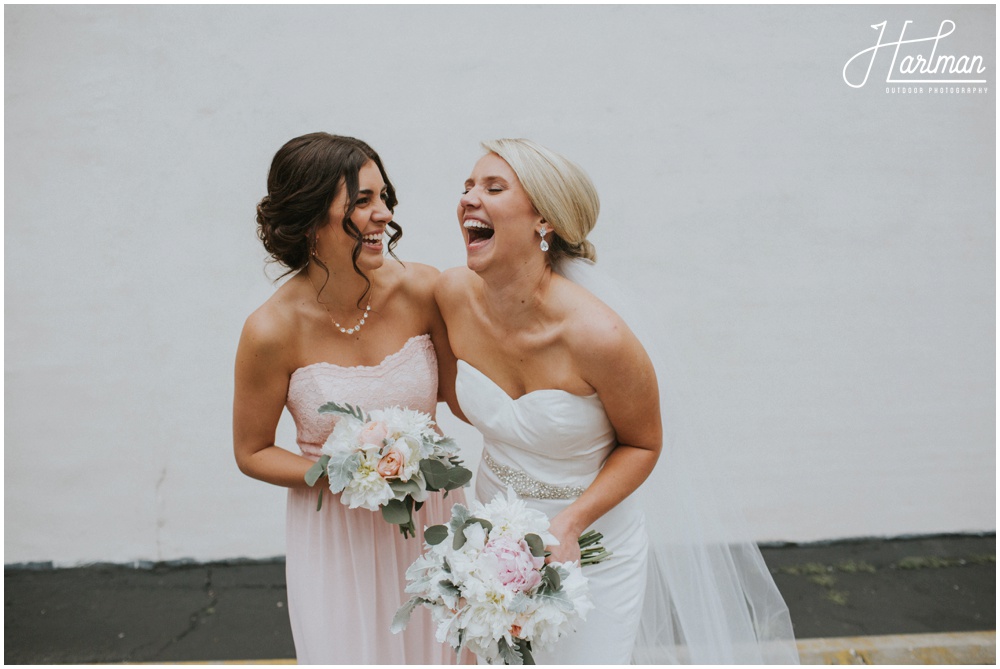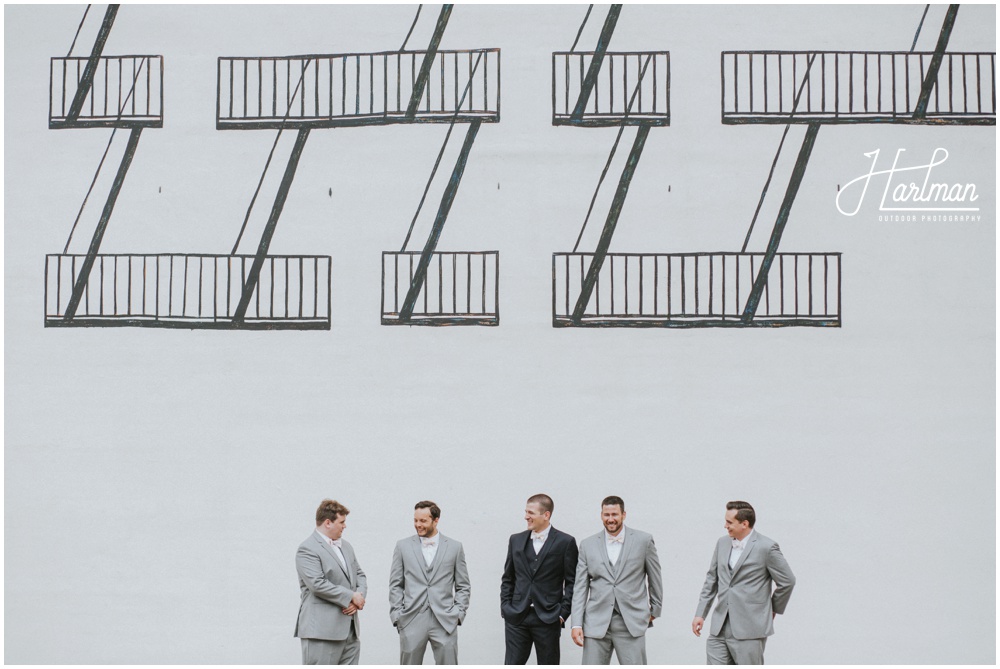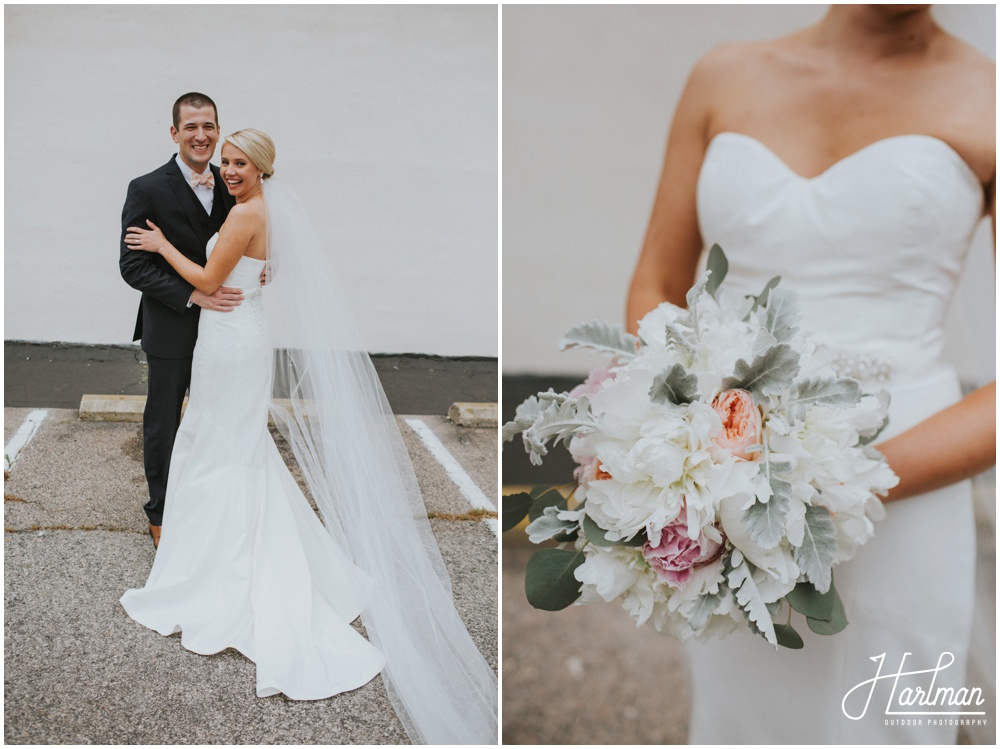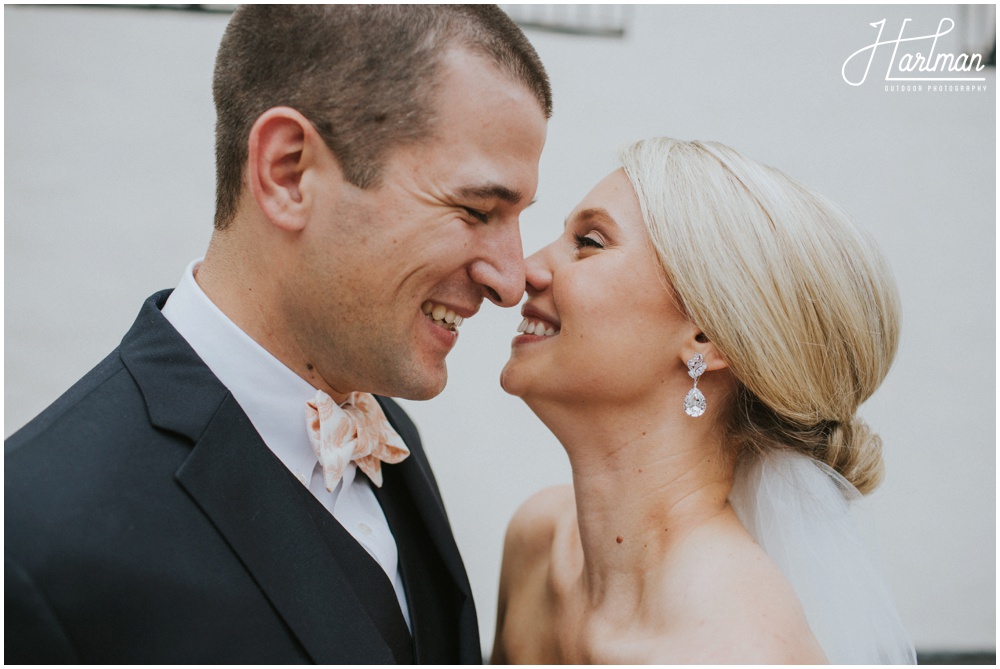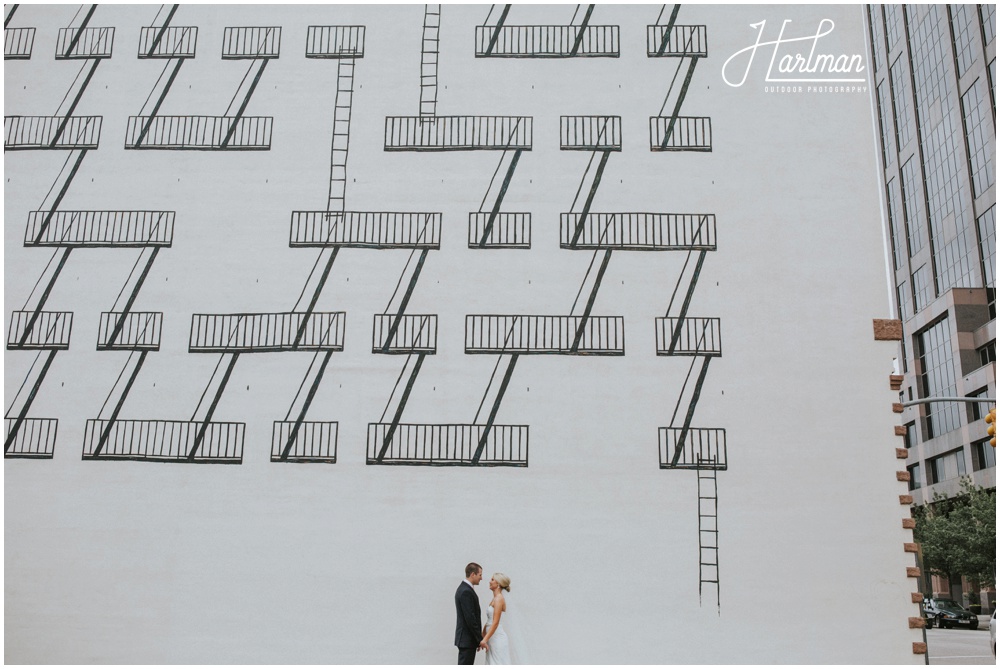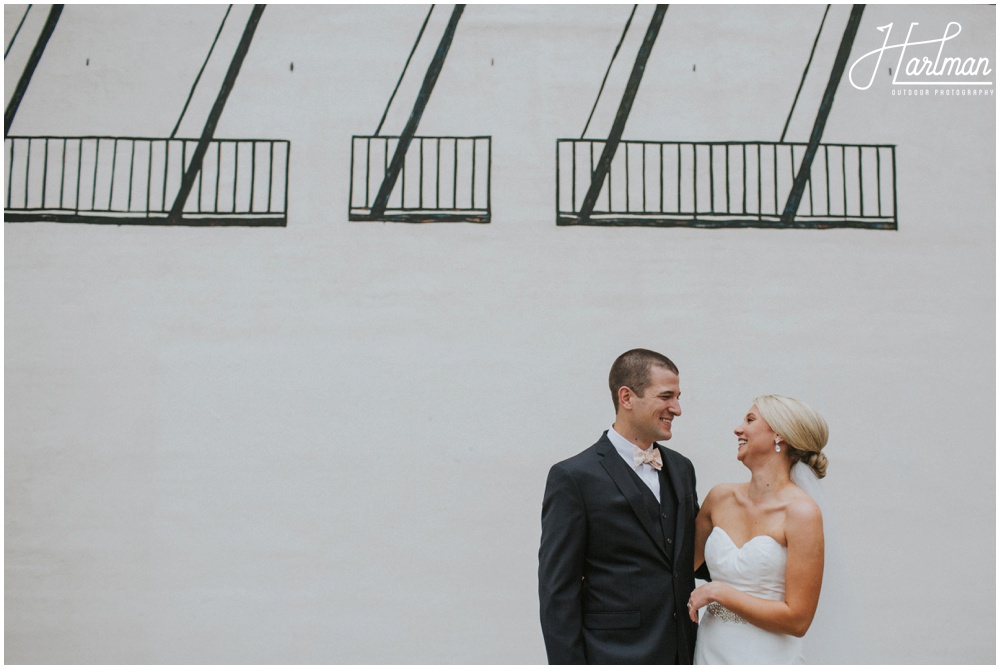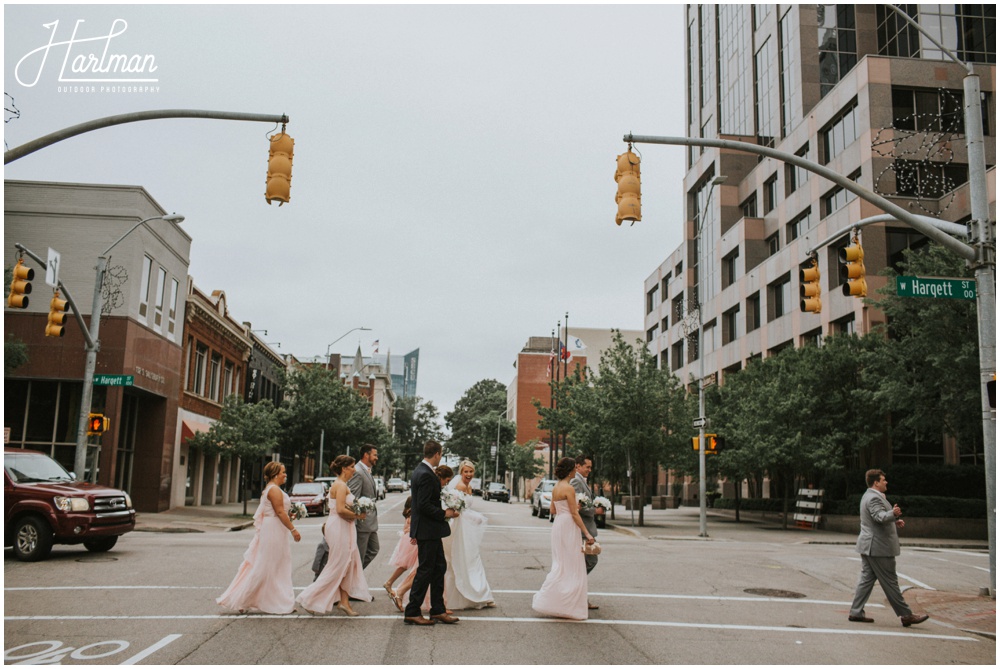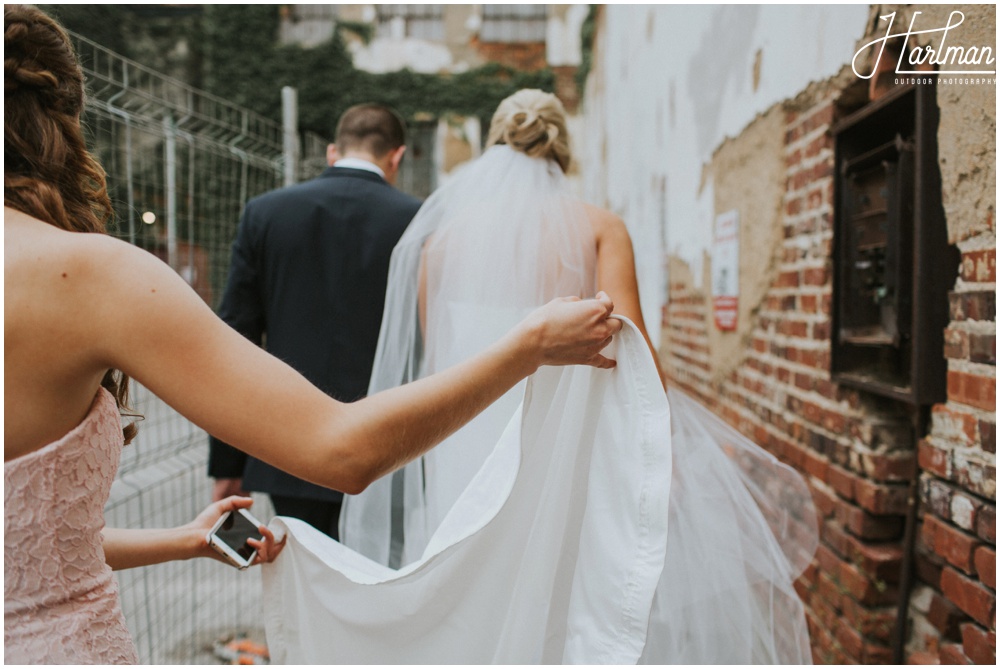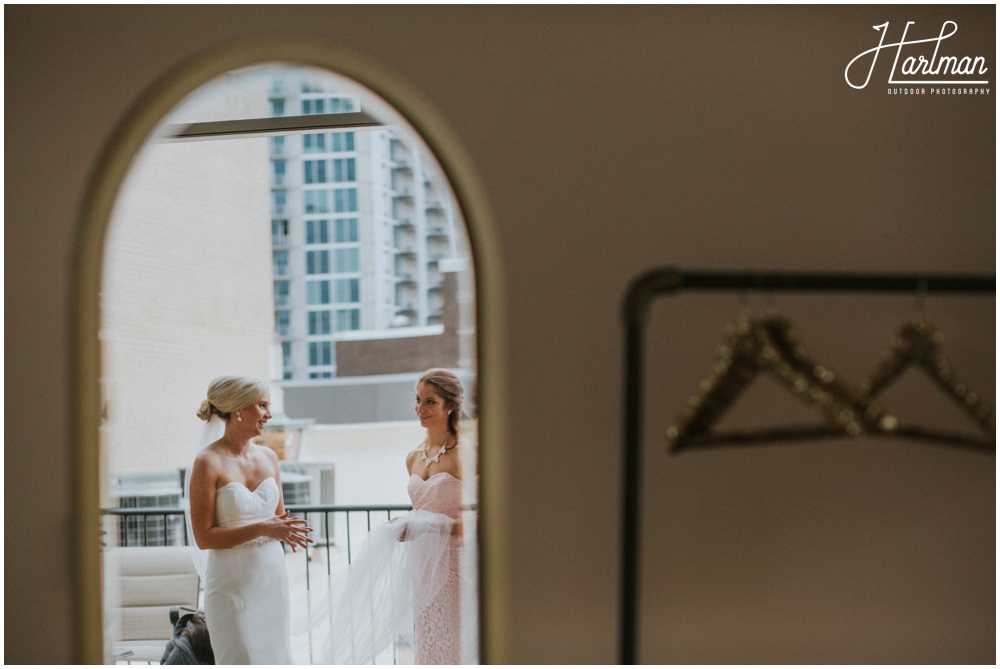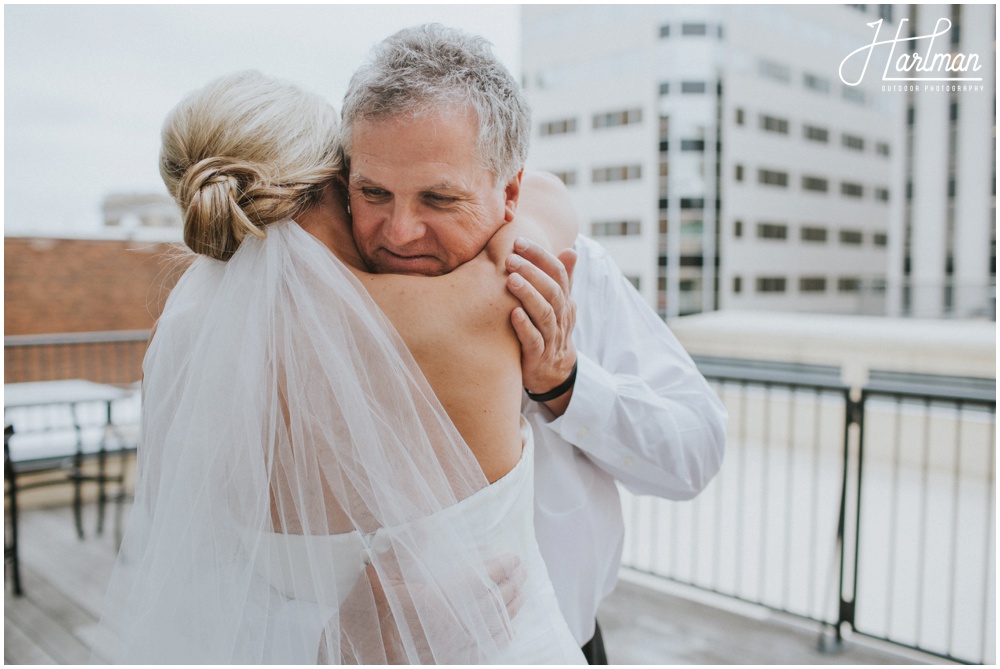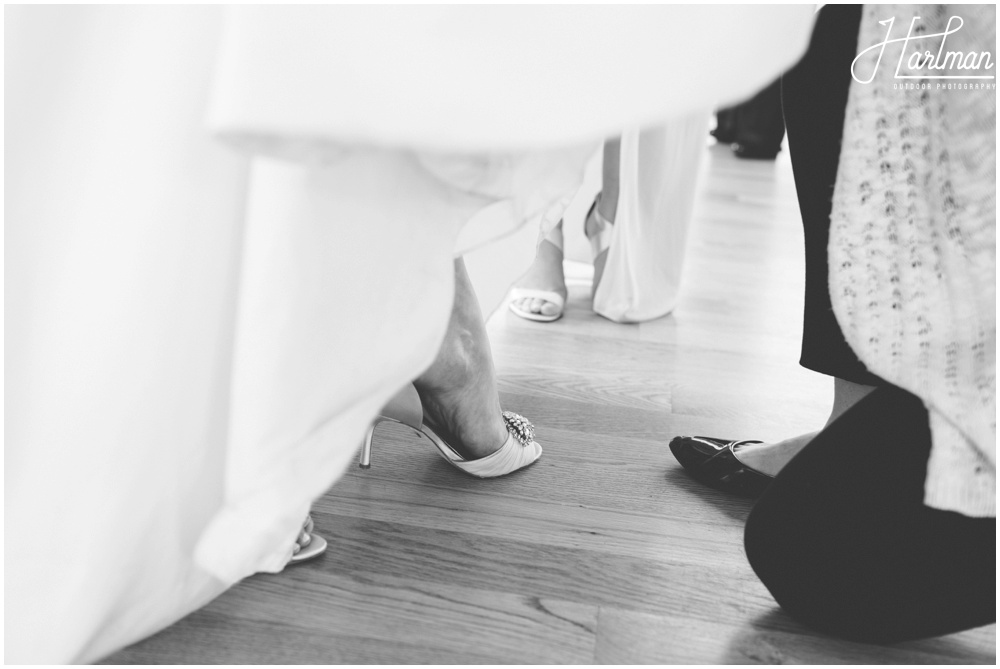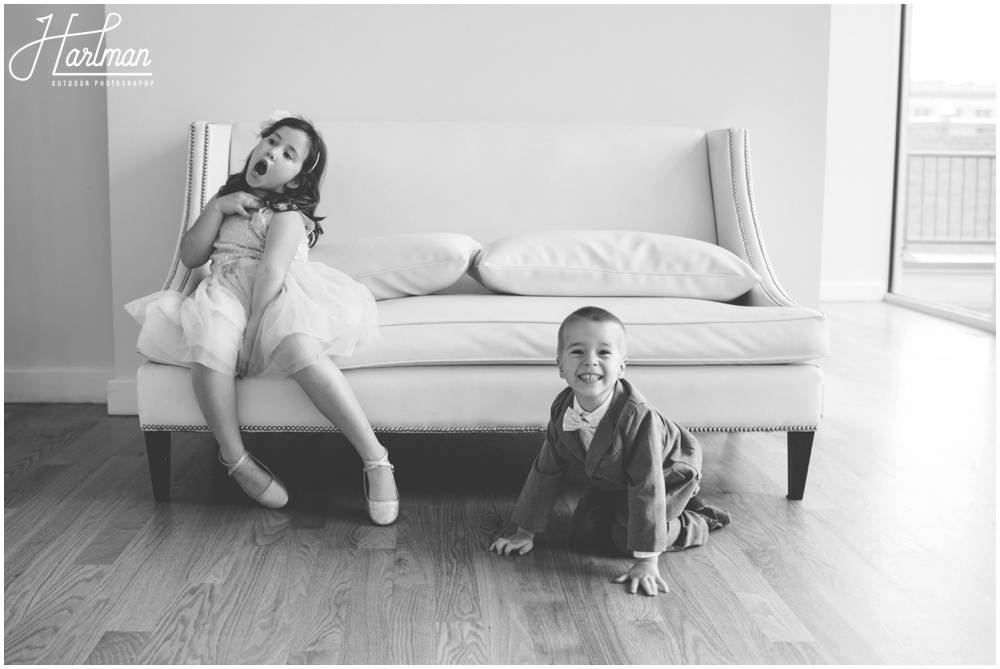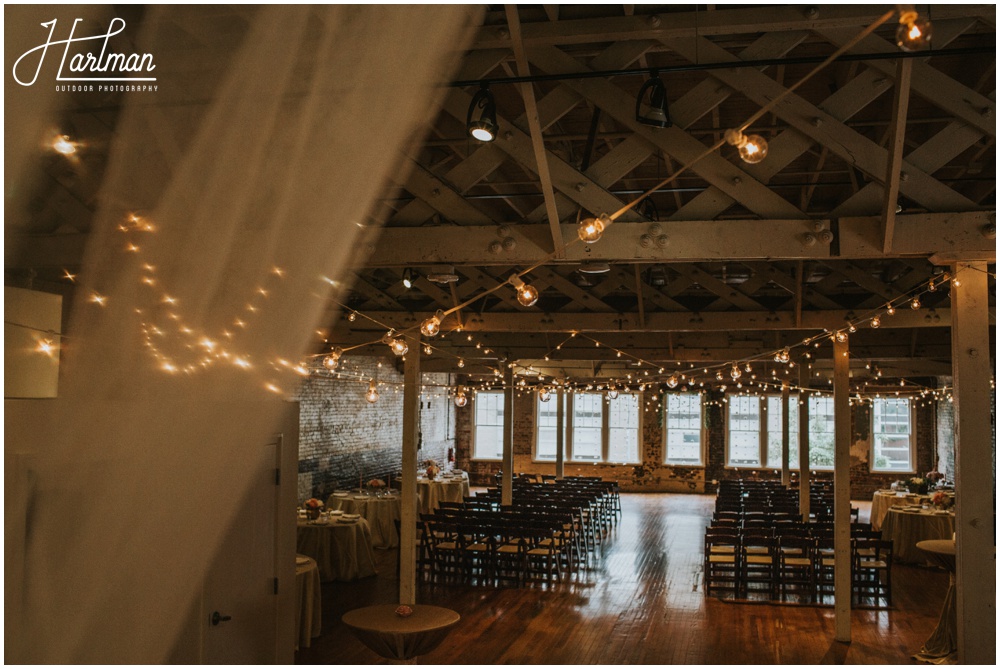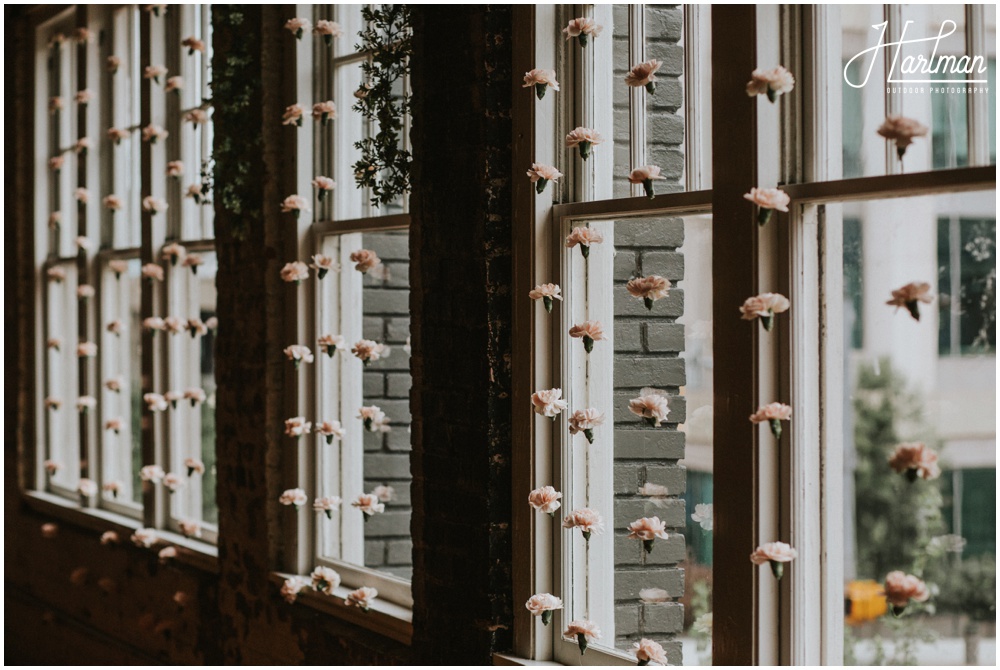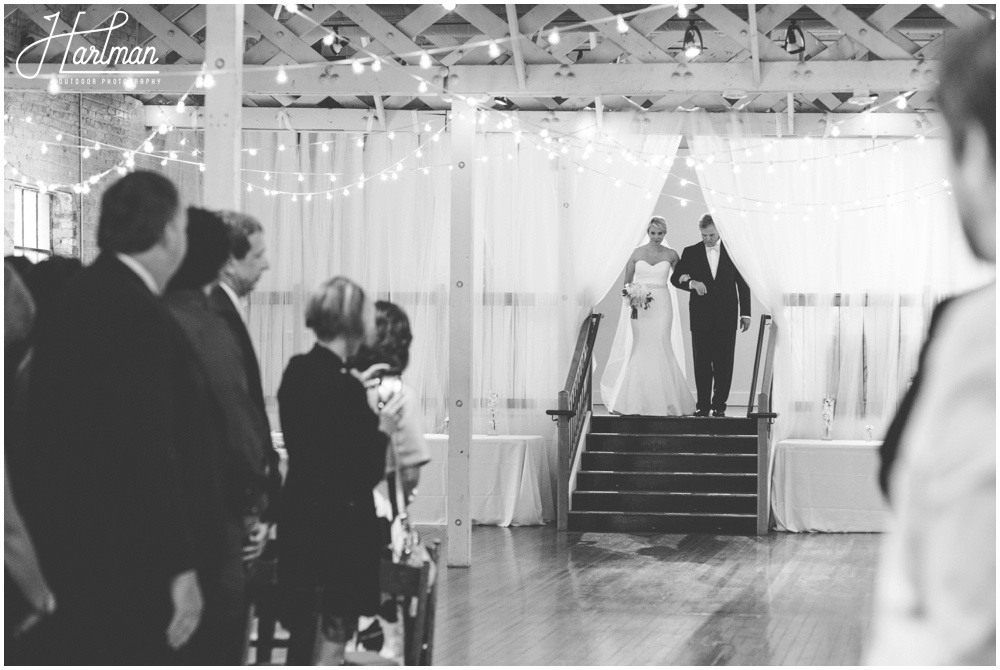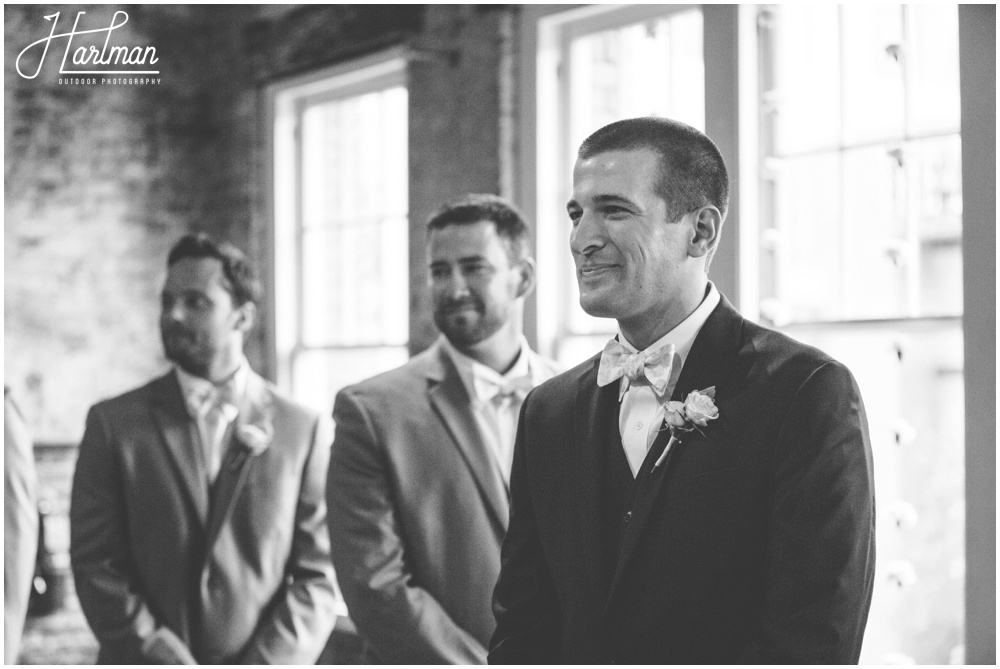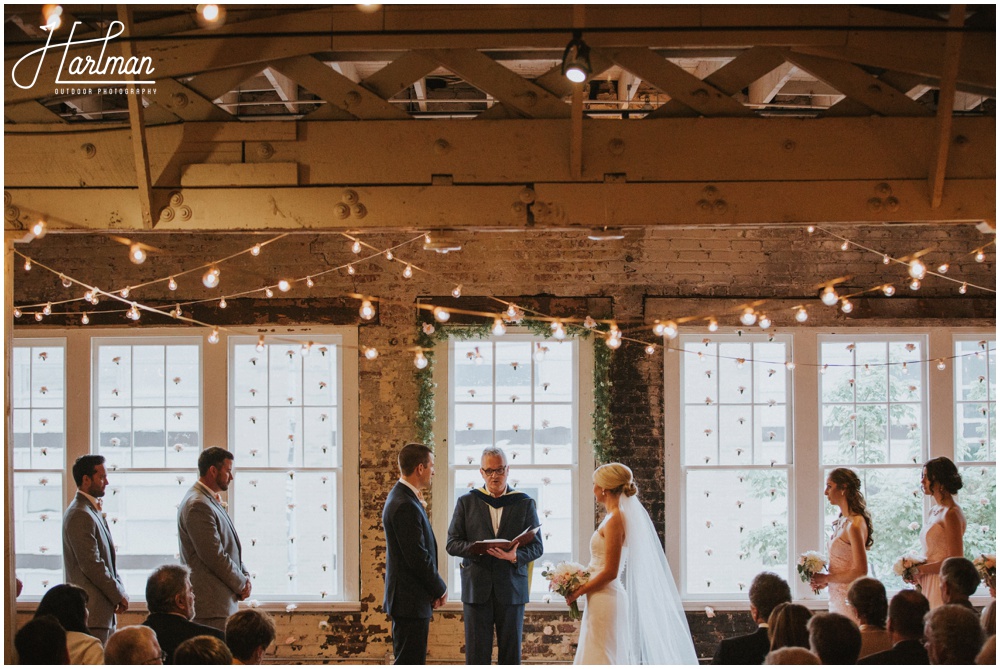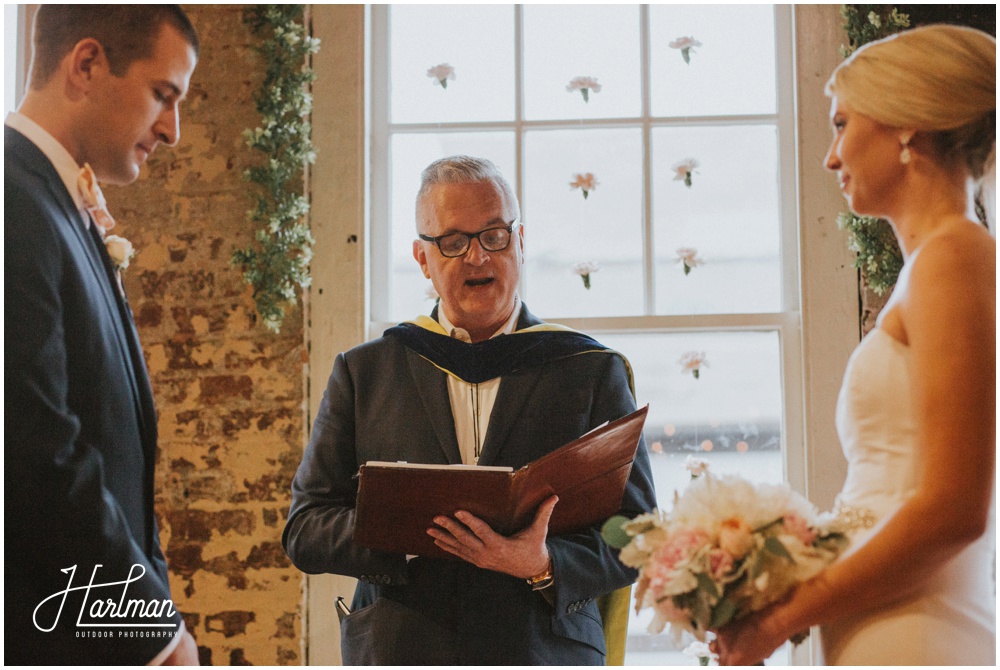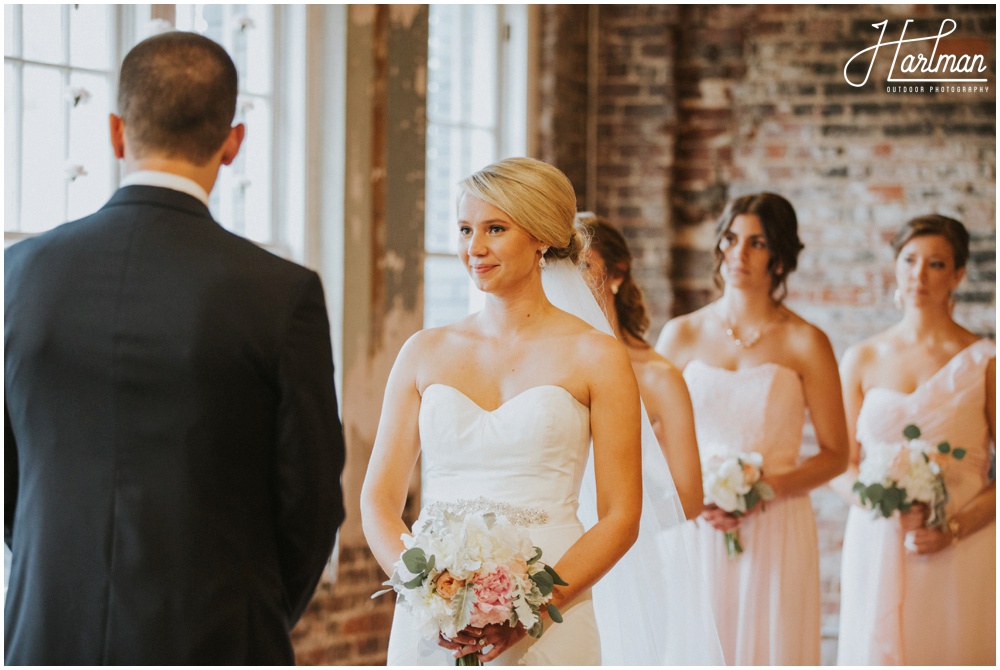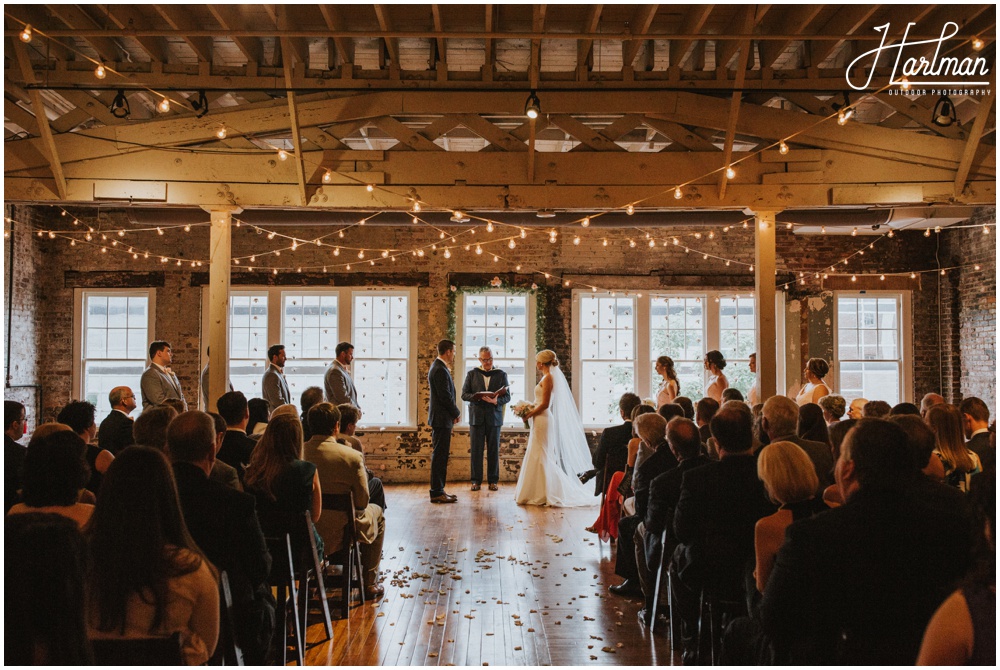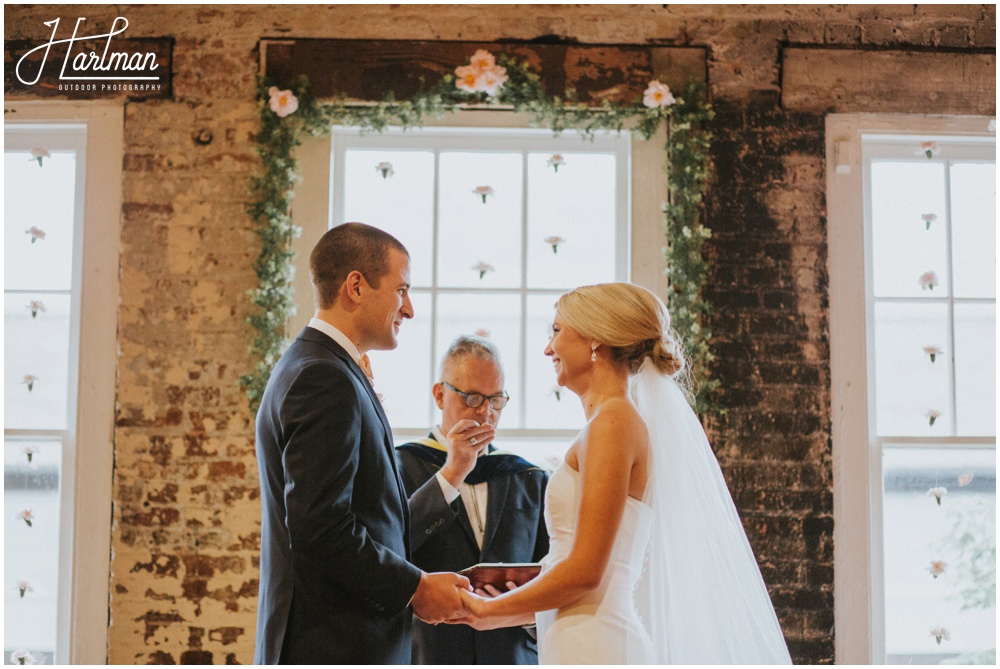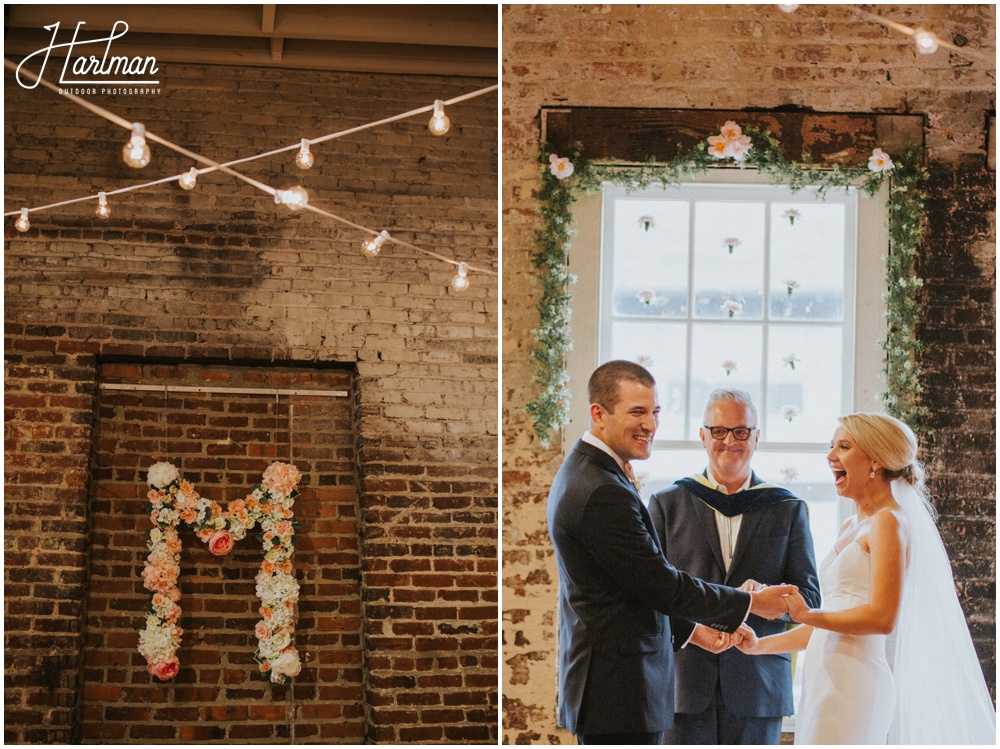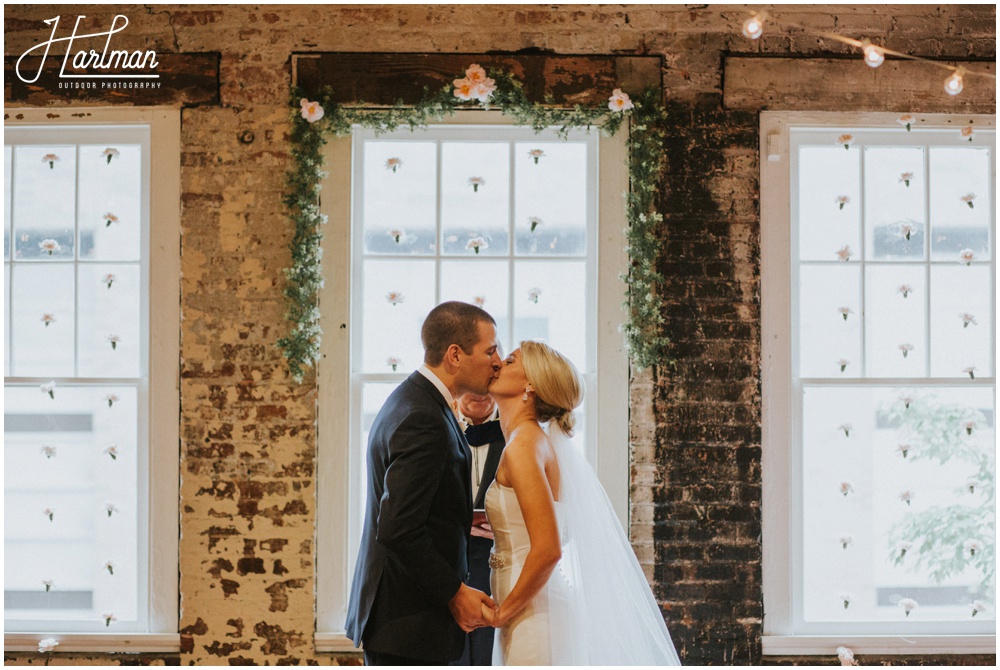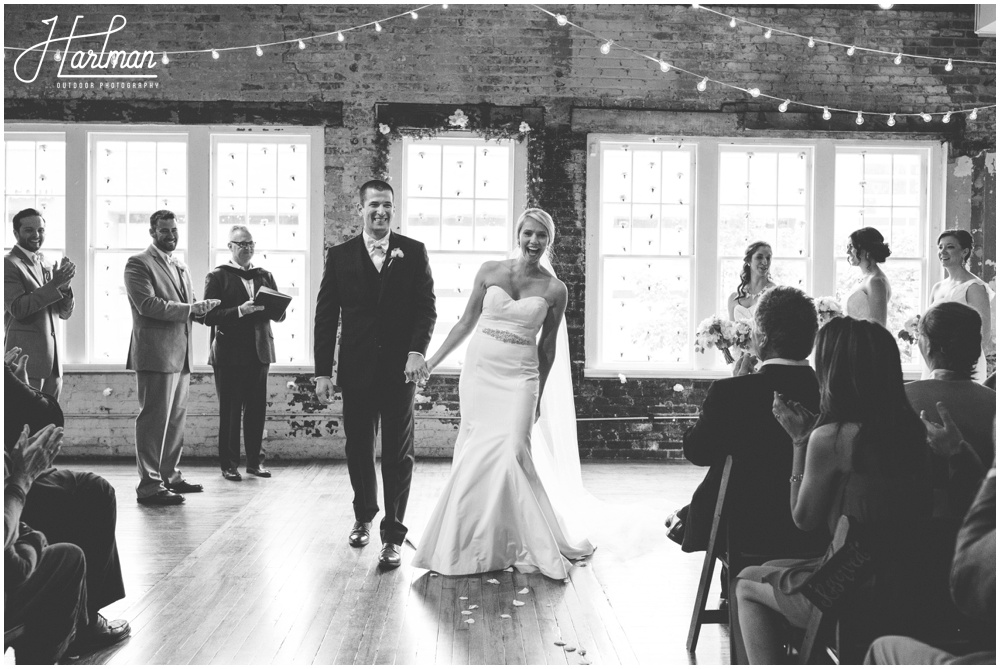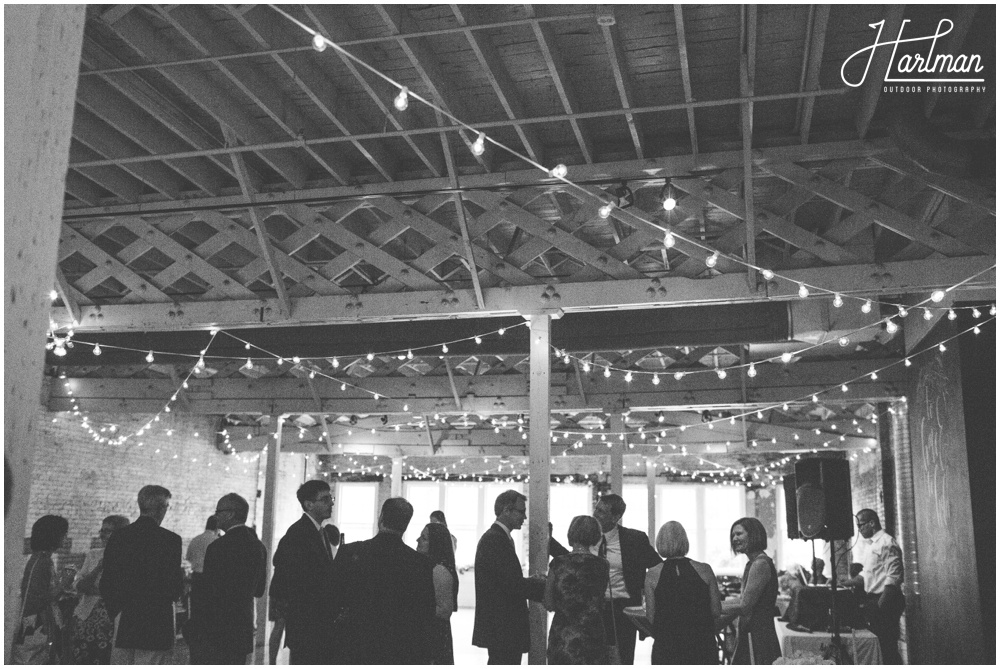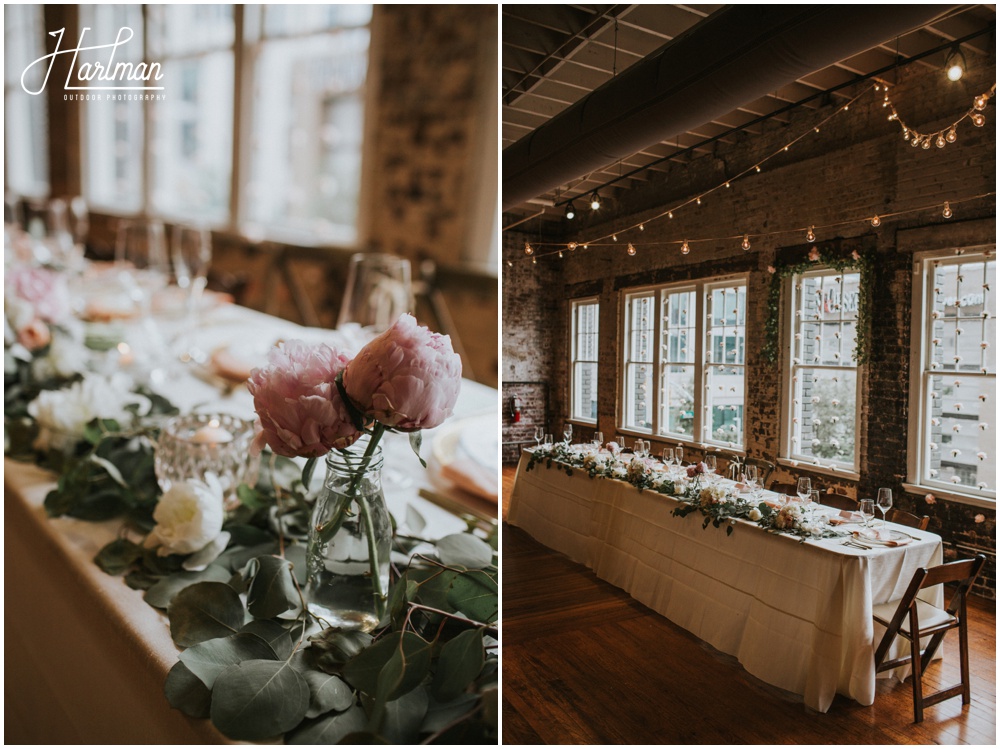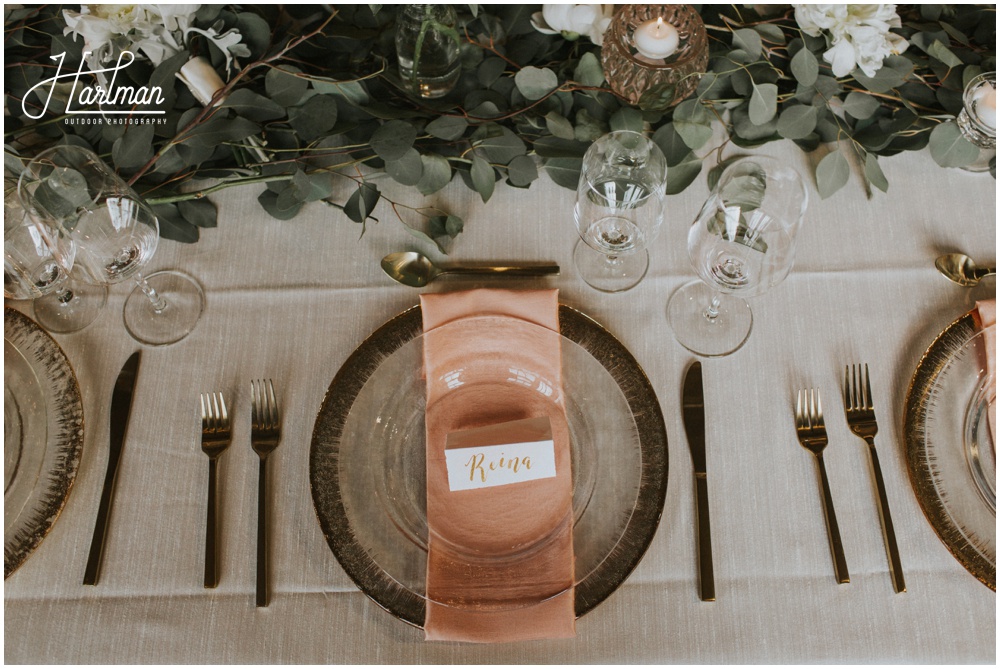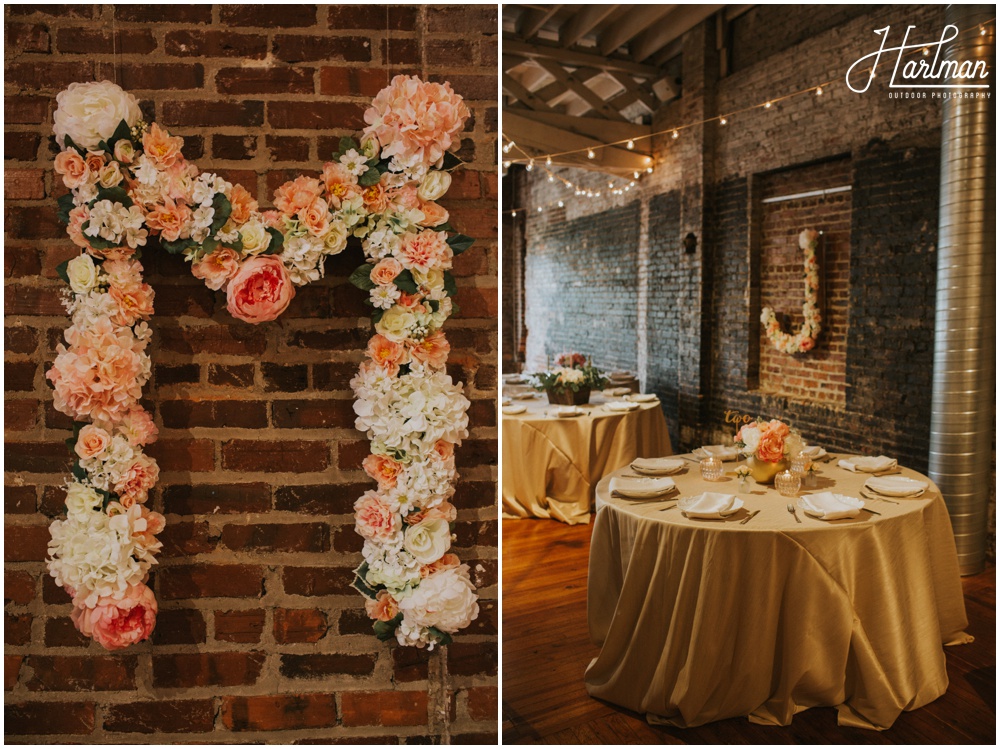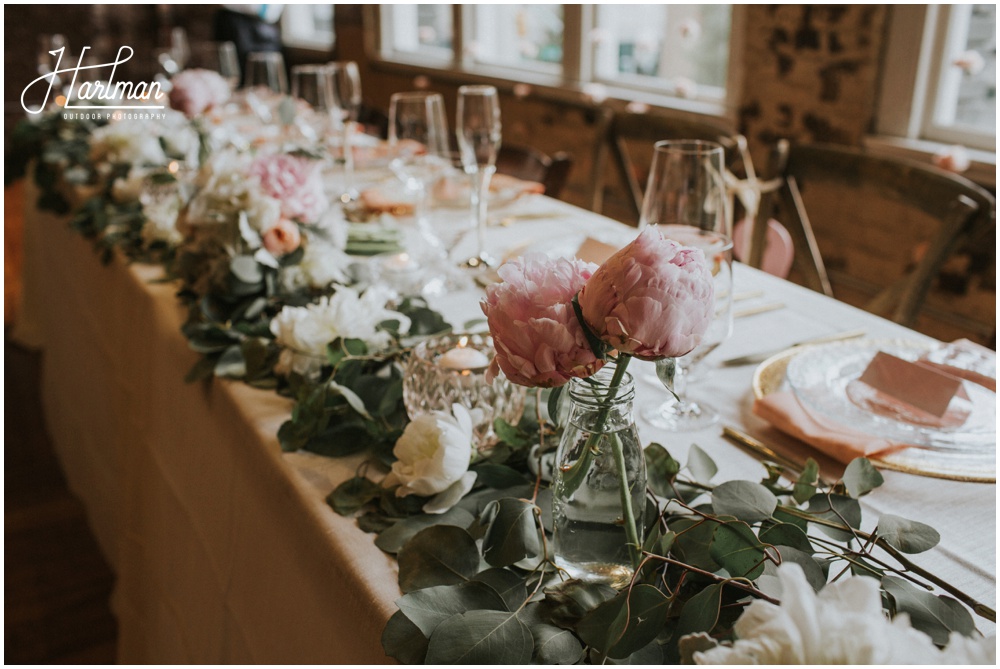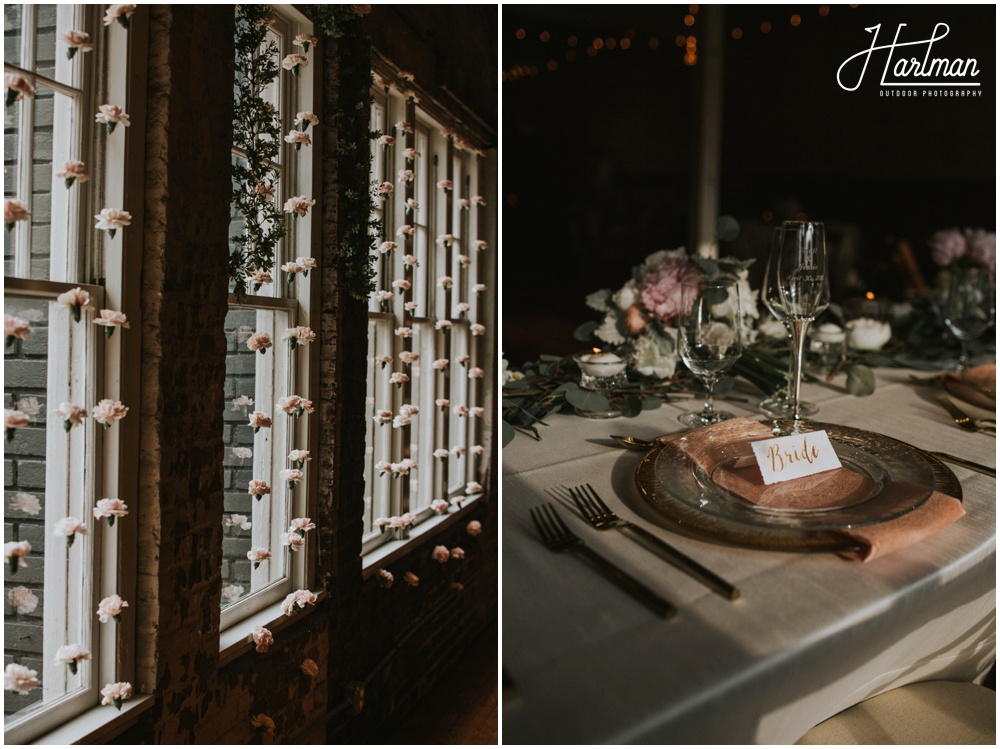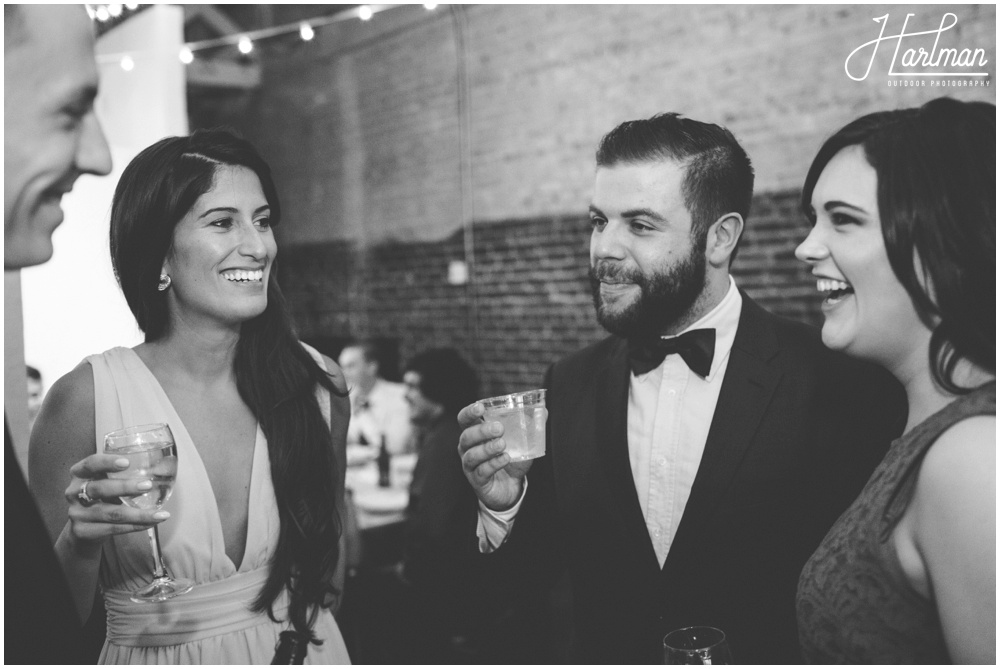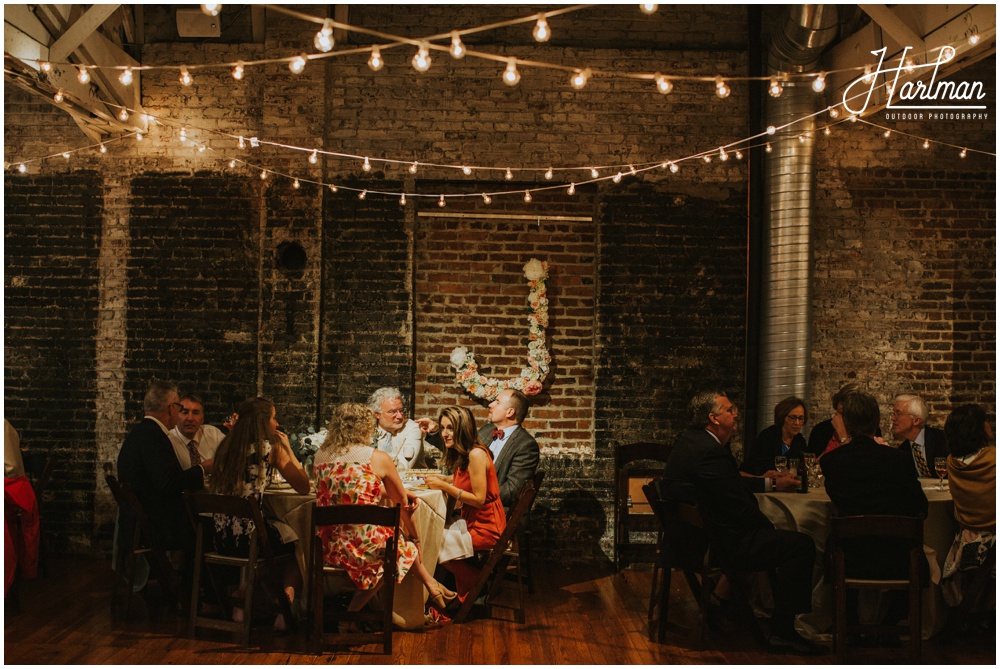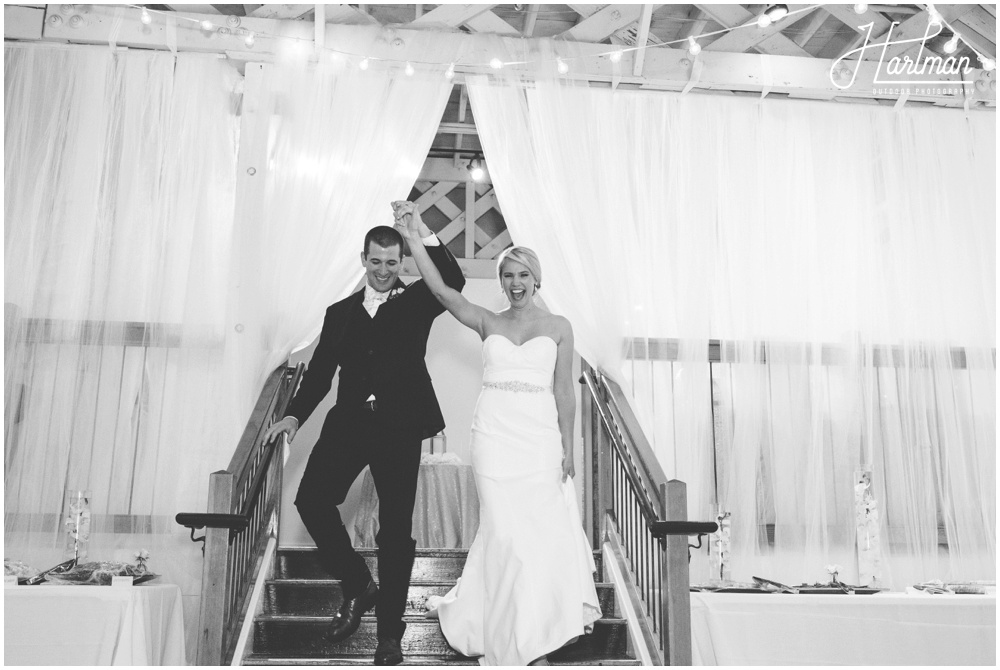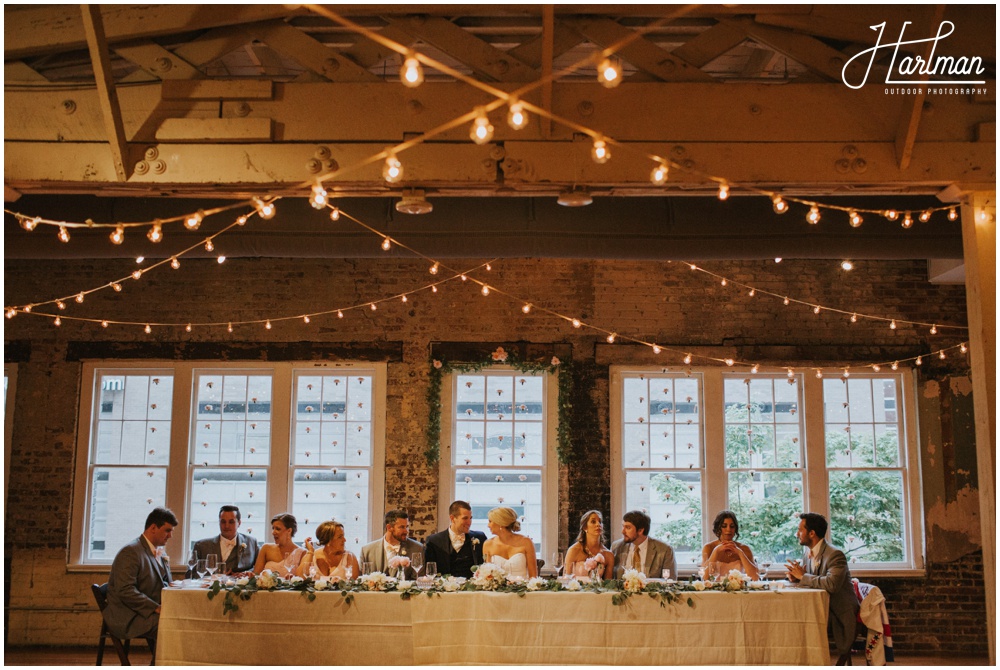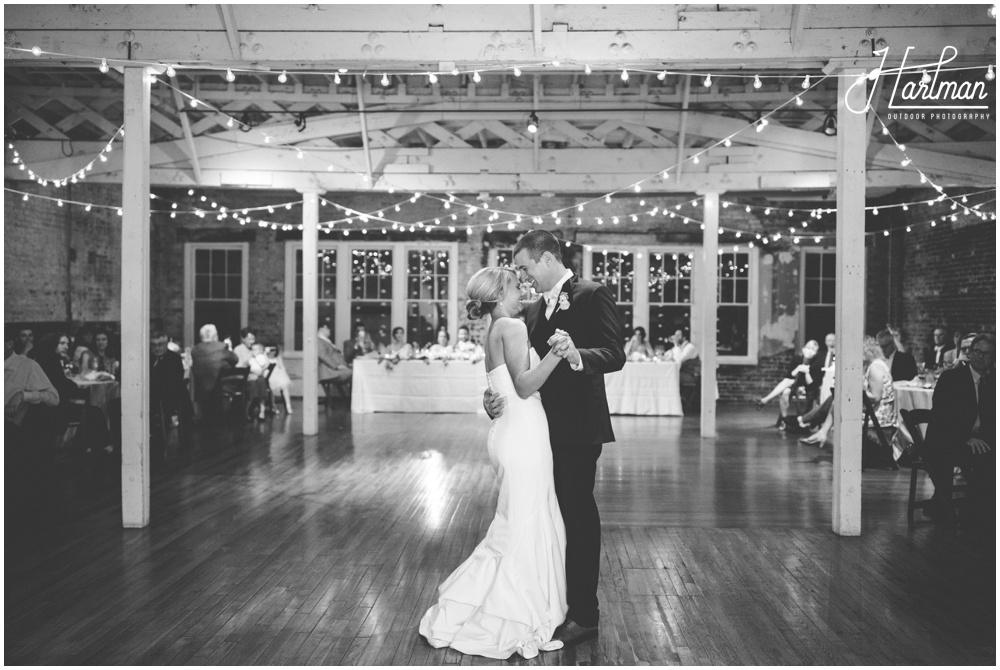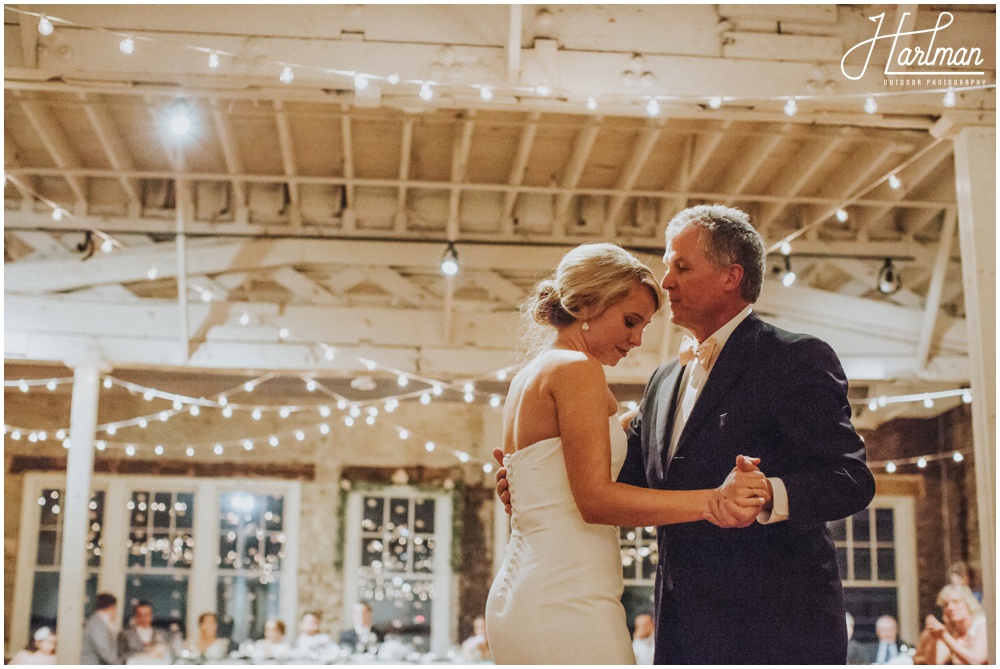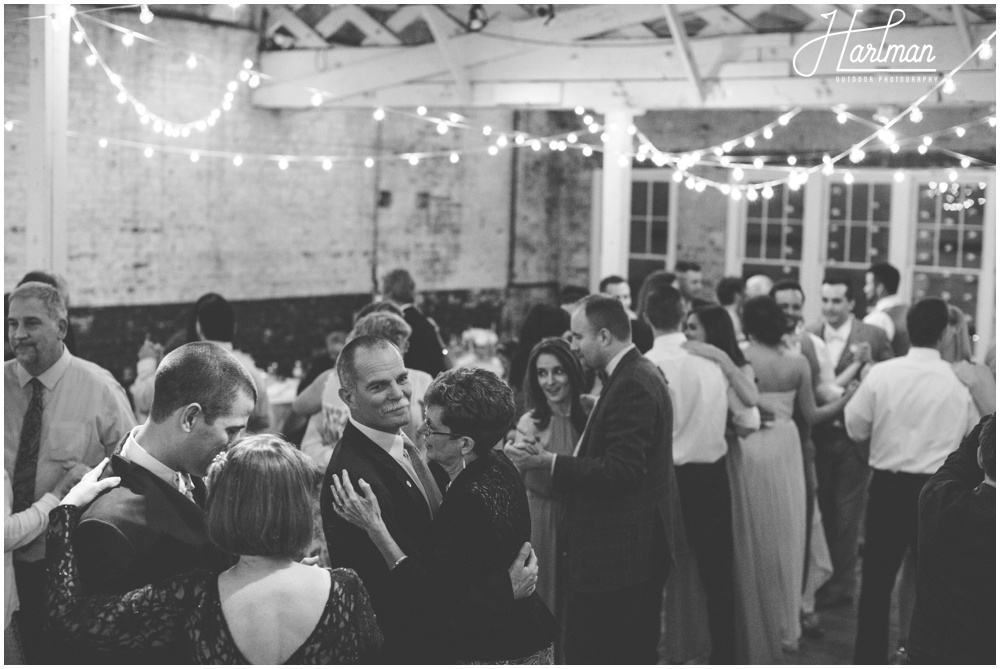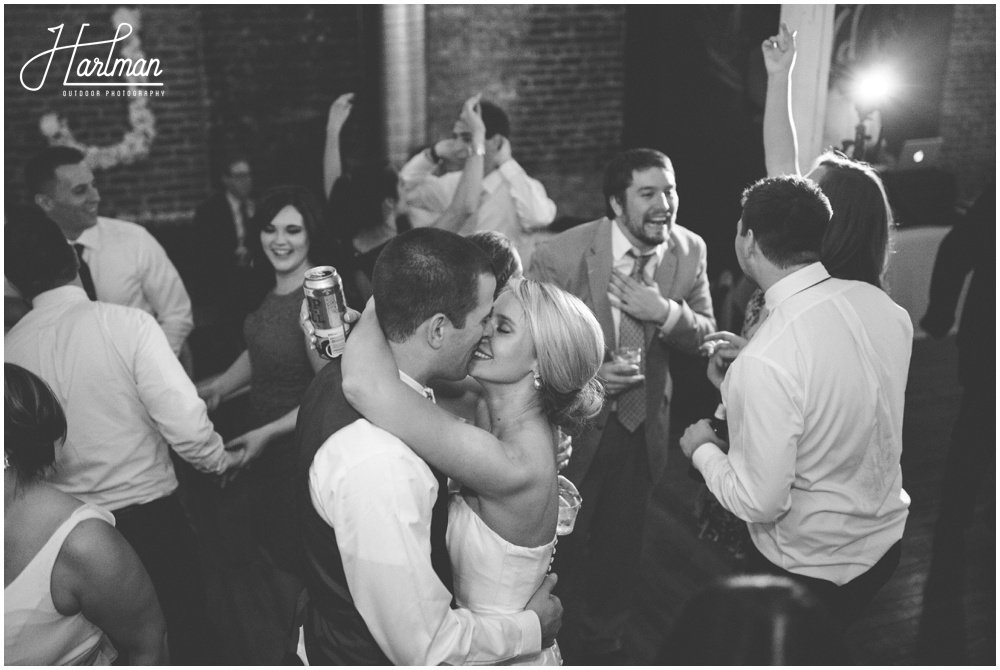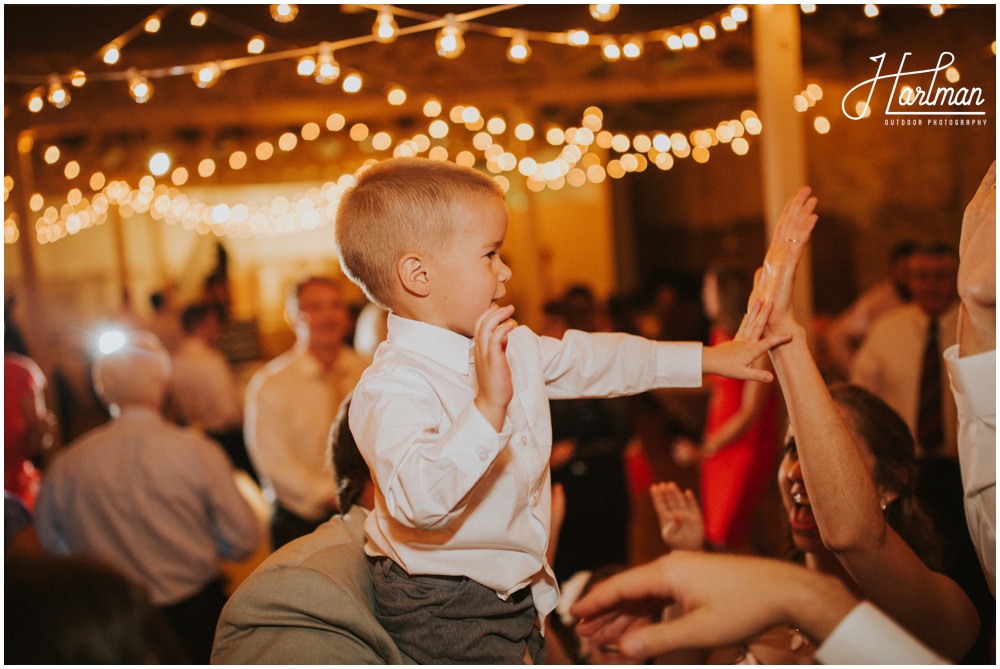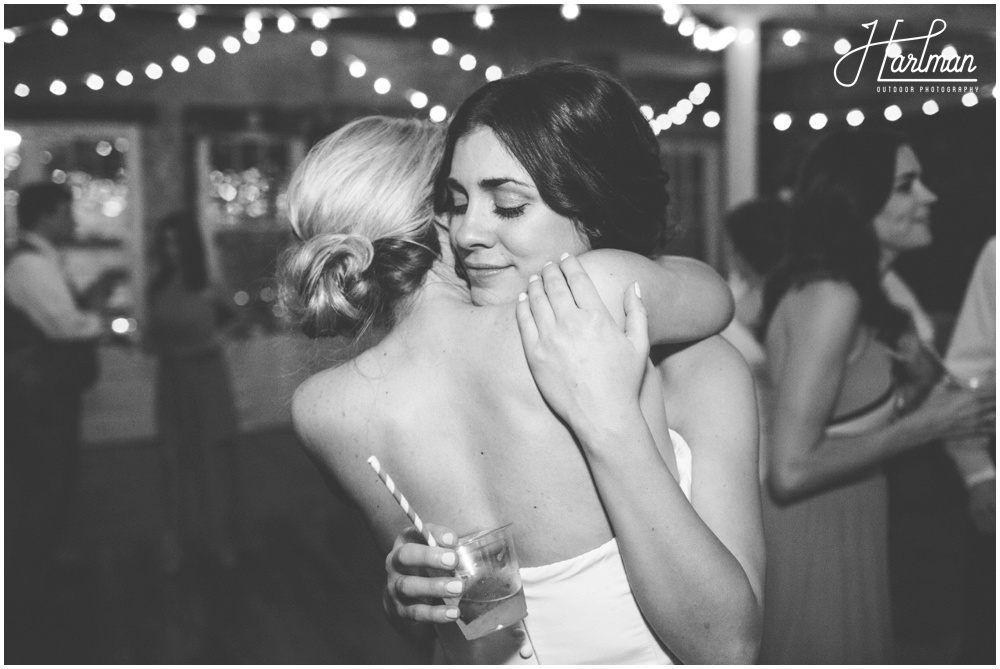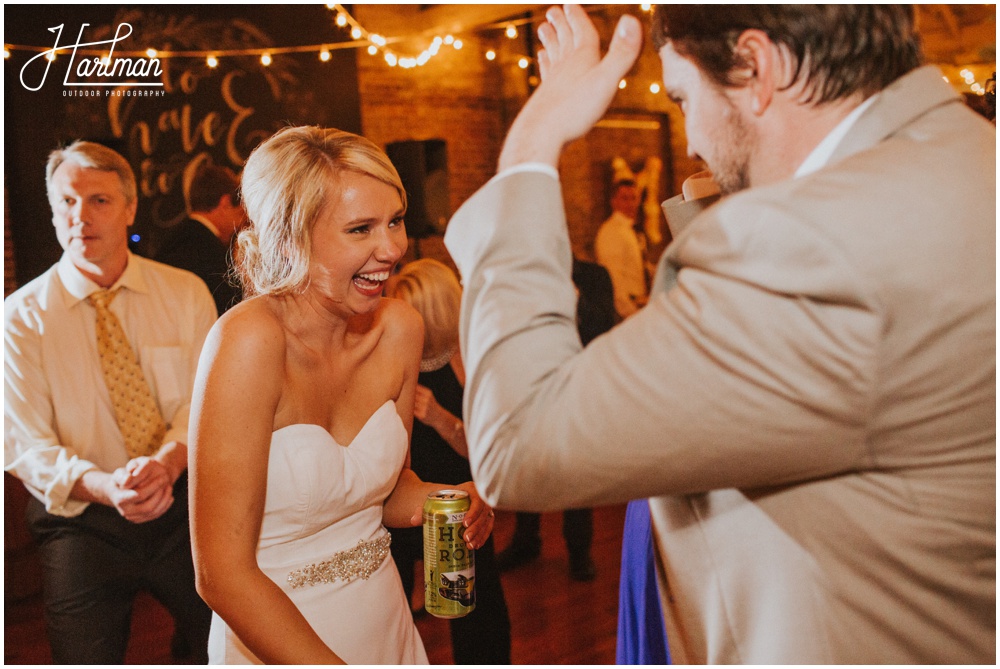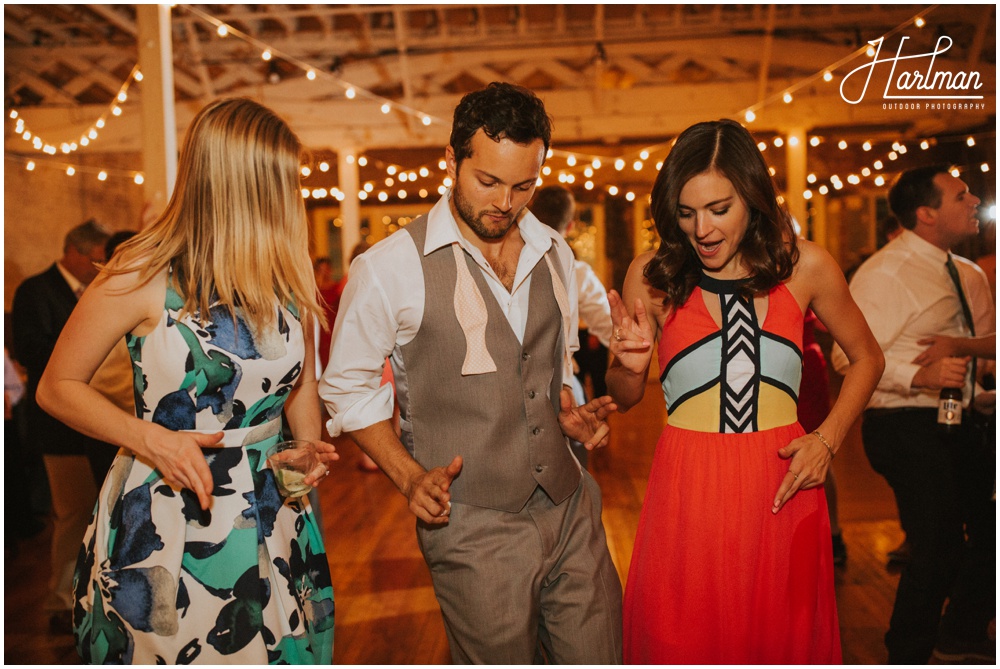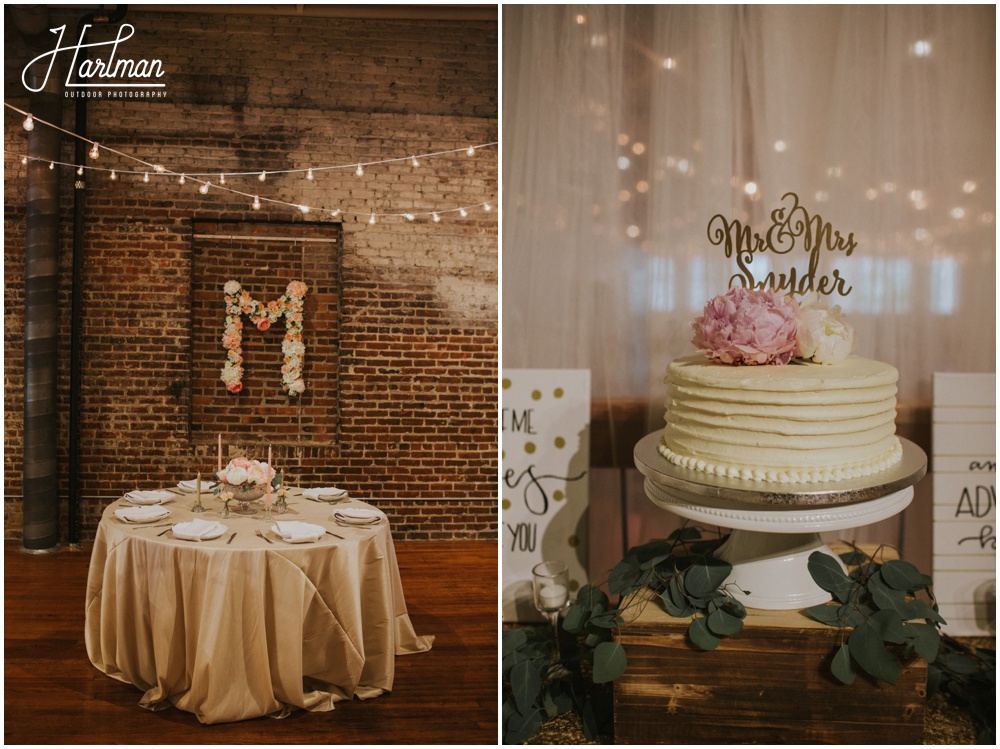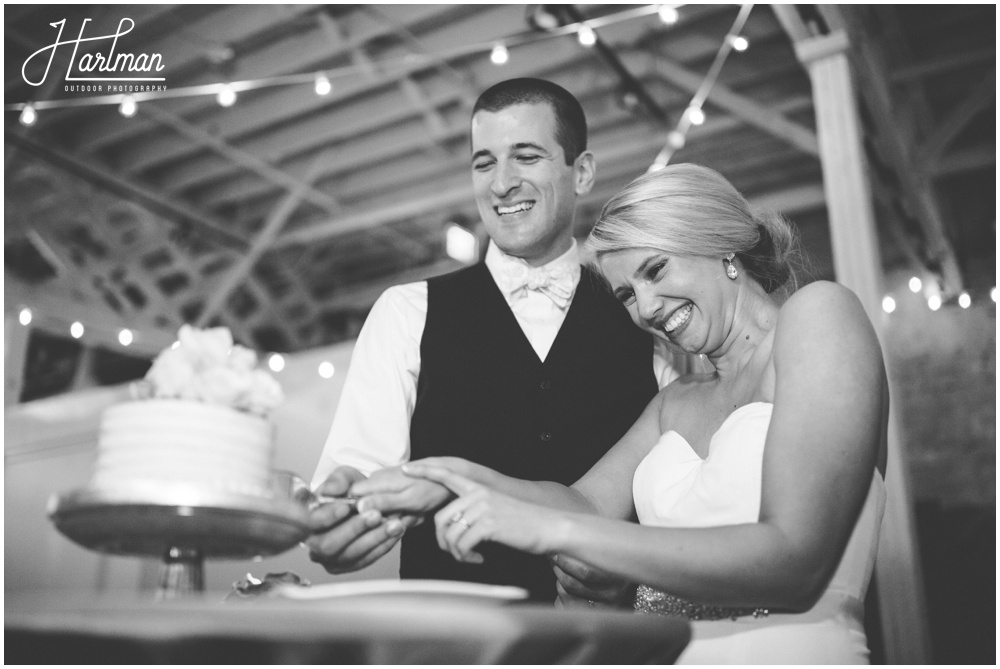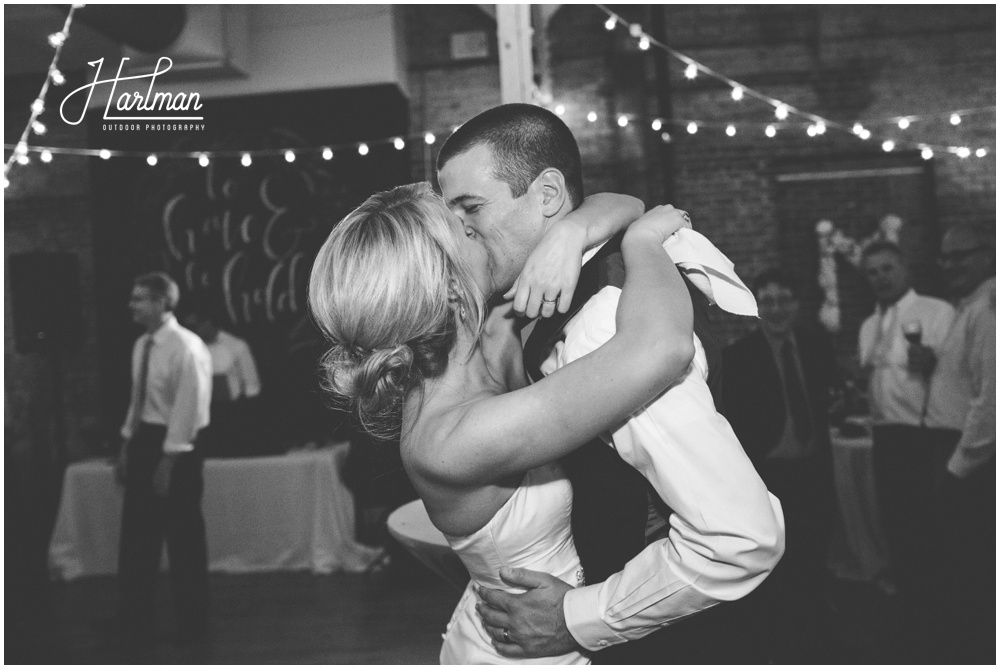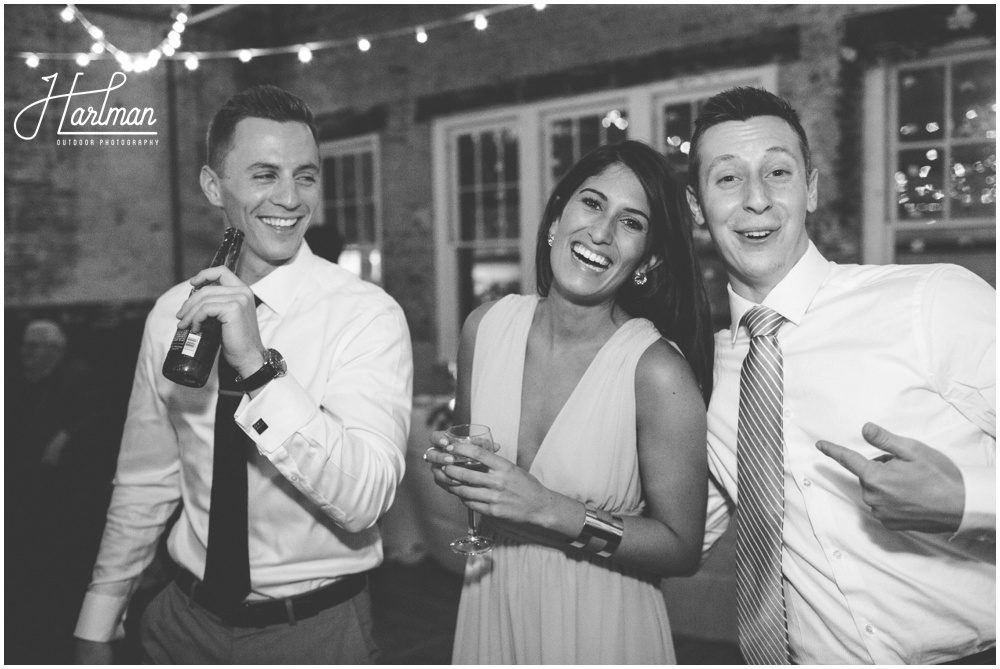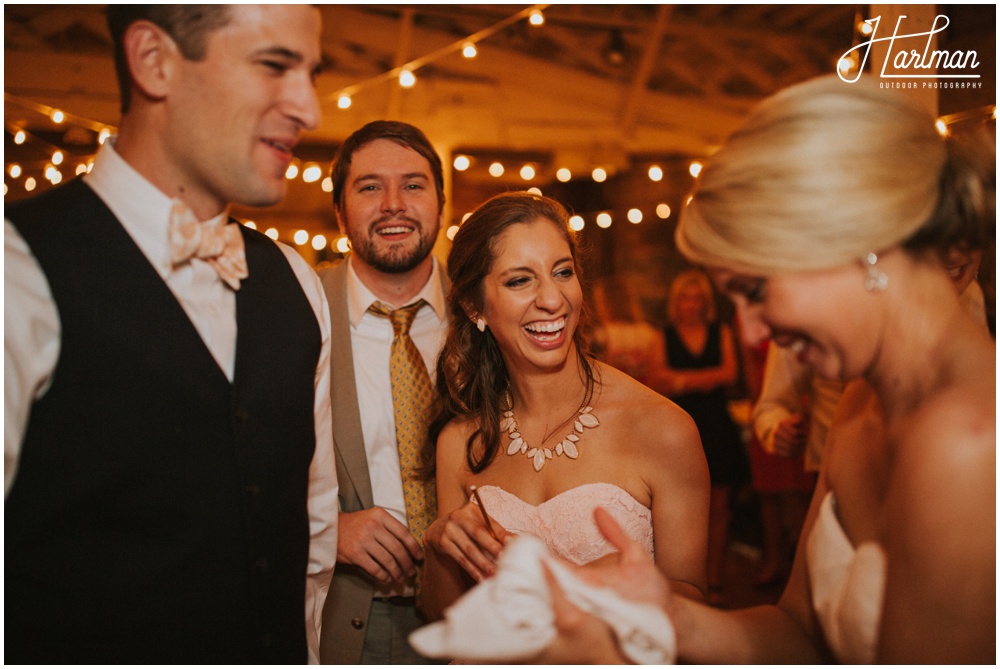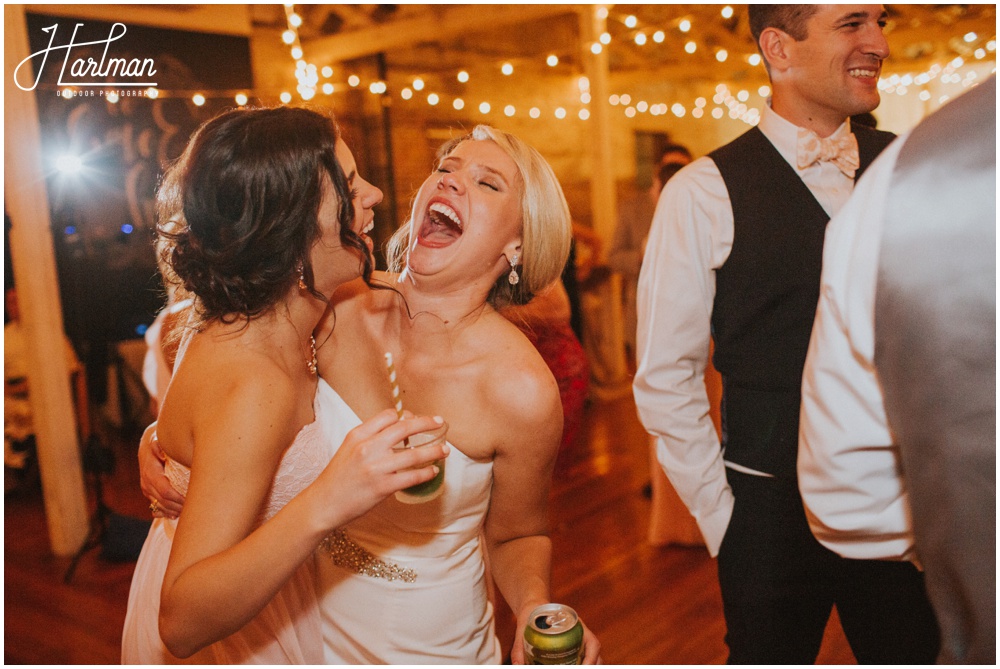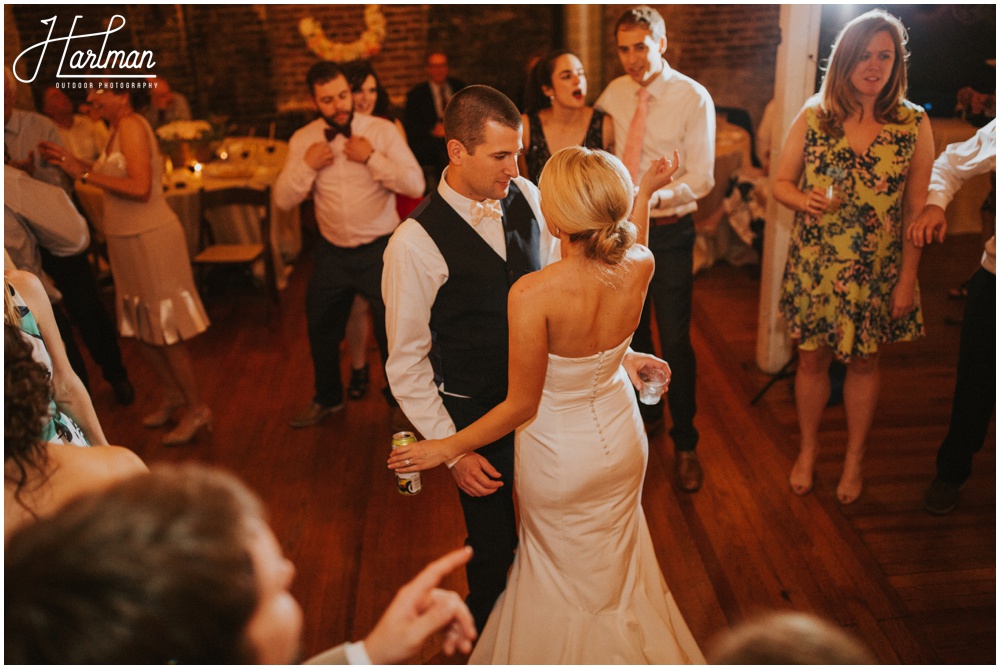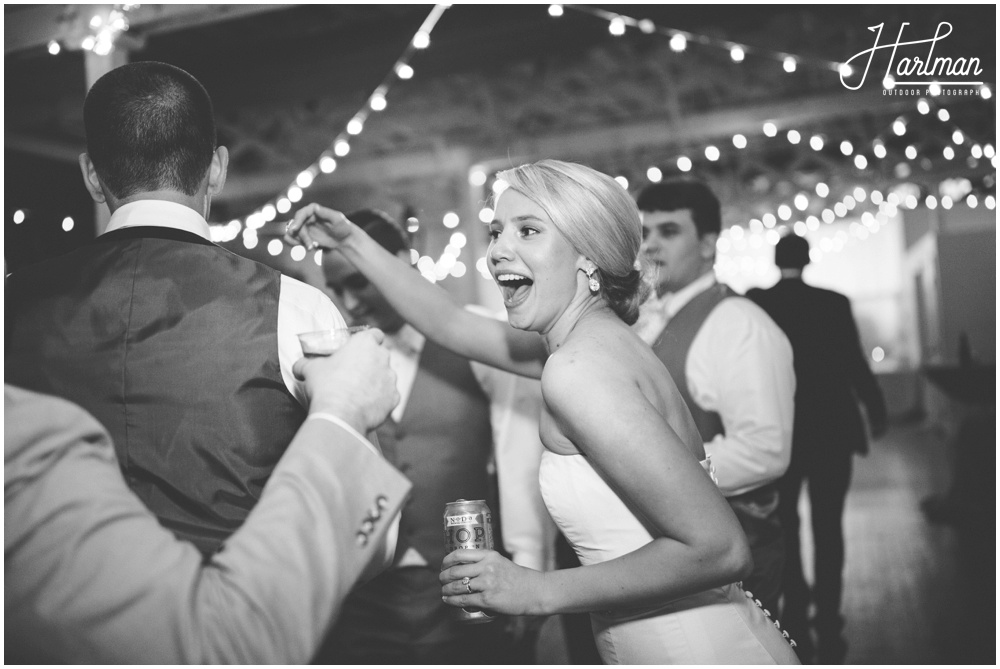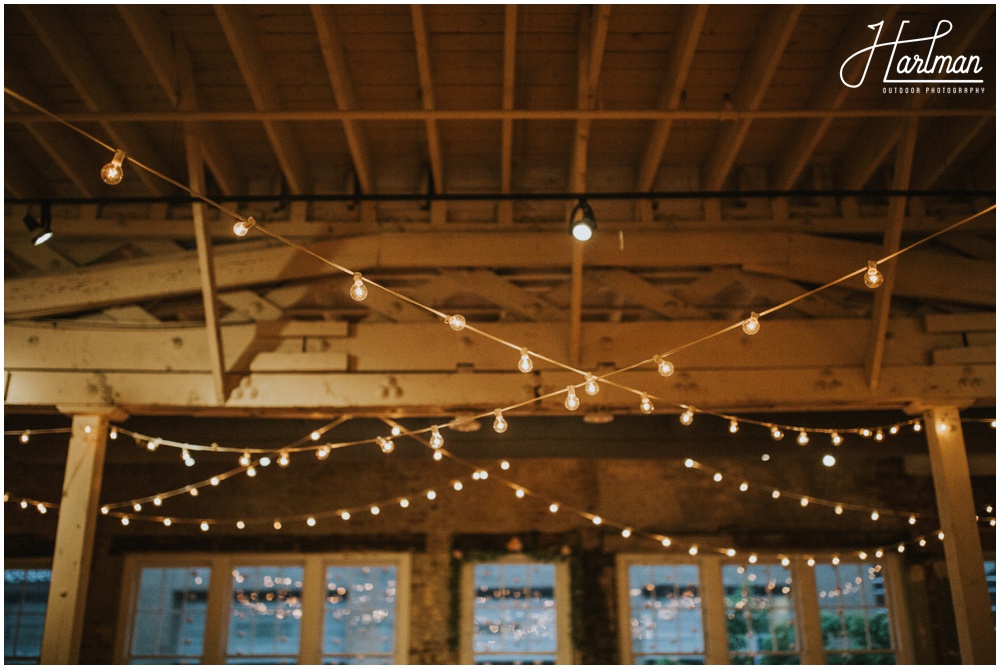 Venue: The Stockroom at 230
Planner : Sarah Shumay, Sweet Sarah Bell
Catering: Caffe Luna