Megan + Fletcher | North Carolina Sunset Engagement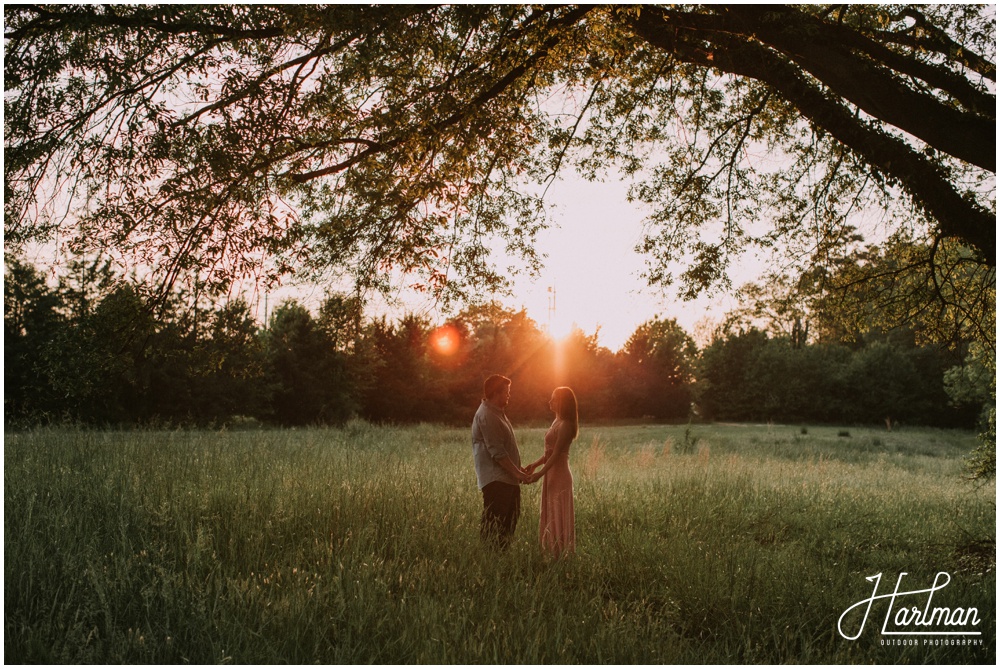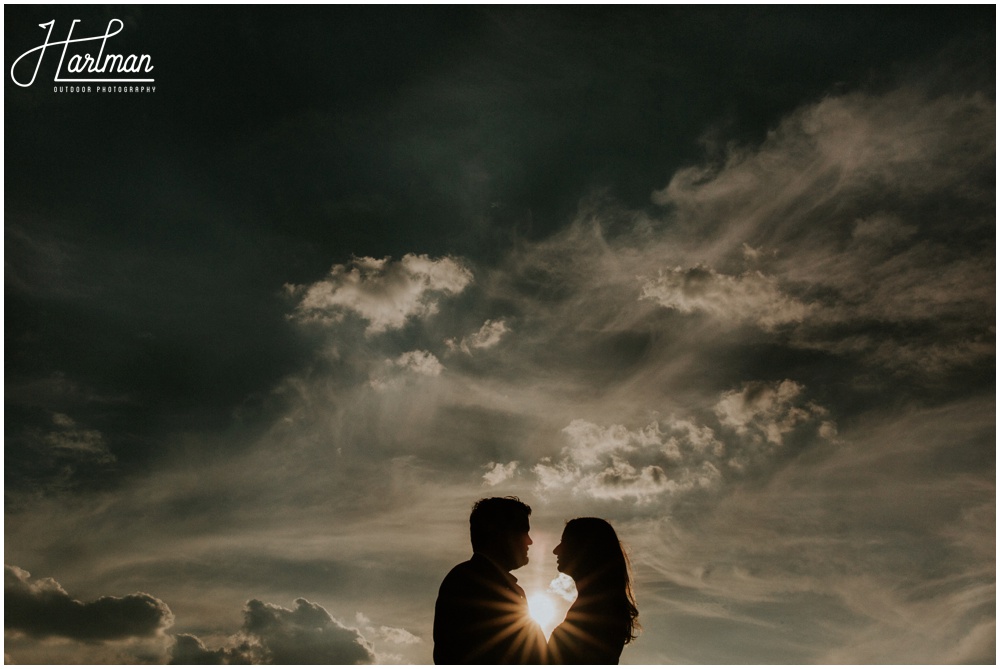 Dang these two have style! Pretty much want to steal everything Megan wore during this shoot. Those long dresses she picked out for the session are killer. I love how the fabric danced in the breeze. Plus how about that statement necklace?! And it all coordinated so nicely with Fletcher's look.
Megan and Fletcher first contacted us last year about photographing their wedding at Haywood Hall. Megan mentioned that they were planning an epic celebration of a wedding and that she and her bridal party all planned to wear flower crowns- at which point I probably kissed my computer screen. I just knew from that very first email that they were our kind of people. And yes, we really REALLY love flower crowns. :)
Megan and Fletcher are so sweet and easygoing. They interact so naturally in front of the camera. Honestly, they made our job way too easy. We chose to do the first half of their session at the Boylan Bridge just up the road from where they live in downtown Raleigh, then finished up the session in Dorthea Dix. Besides being a very beautiful place to shoot, Dorthea Dix holds special meaning for Megan and Fletcher, as this is where Fletcher asked Megan to marry him.
We lucked out with the most gorgeous weather, and a bright golden sunset. Dorothea Dix is filled with beautiful old oak trees and fields which filter the light so beautifully. Such a great session with two great people.
Thank you guys for being so wonderful. We are so excited to see you again this September! ~ Shelley  + Josh, North Carolina + Destination Wedding Photographers