Elaine + Matt | Merrimon Wynne Wedding with Bohemian Flair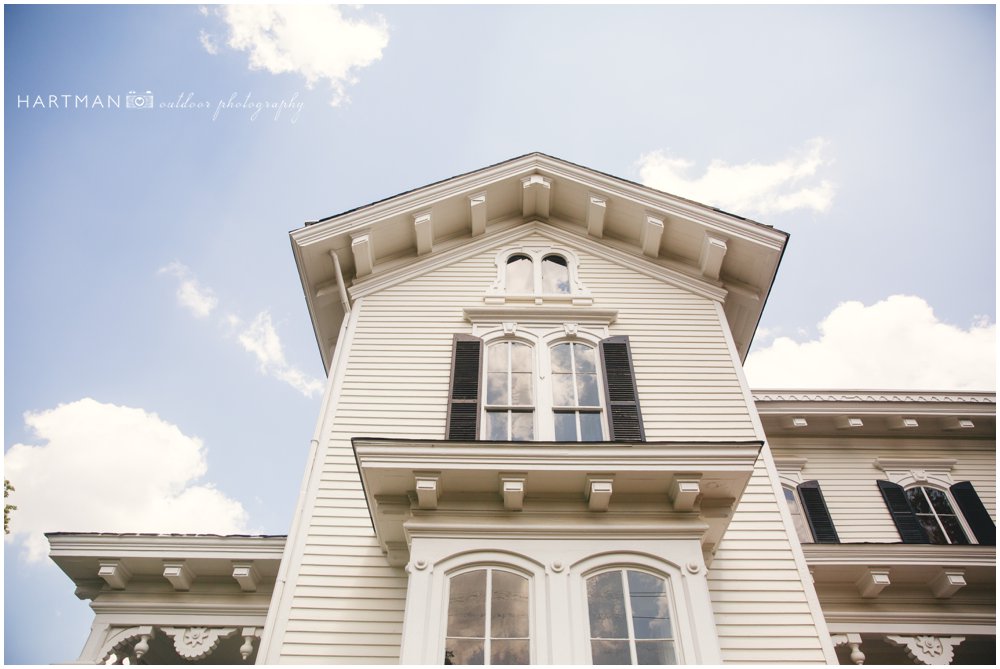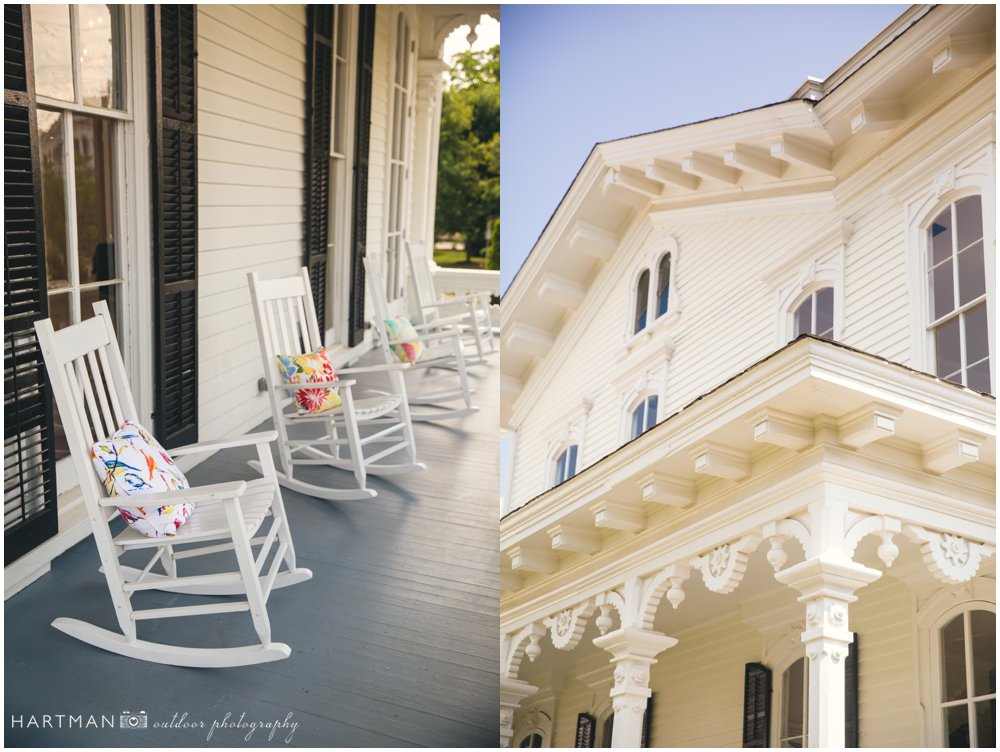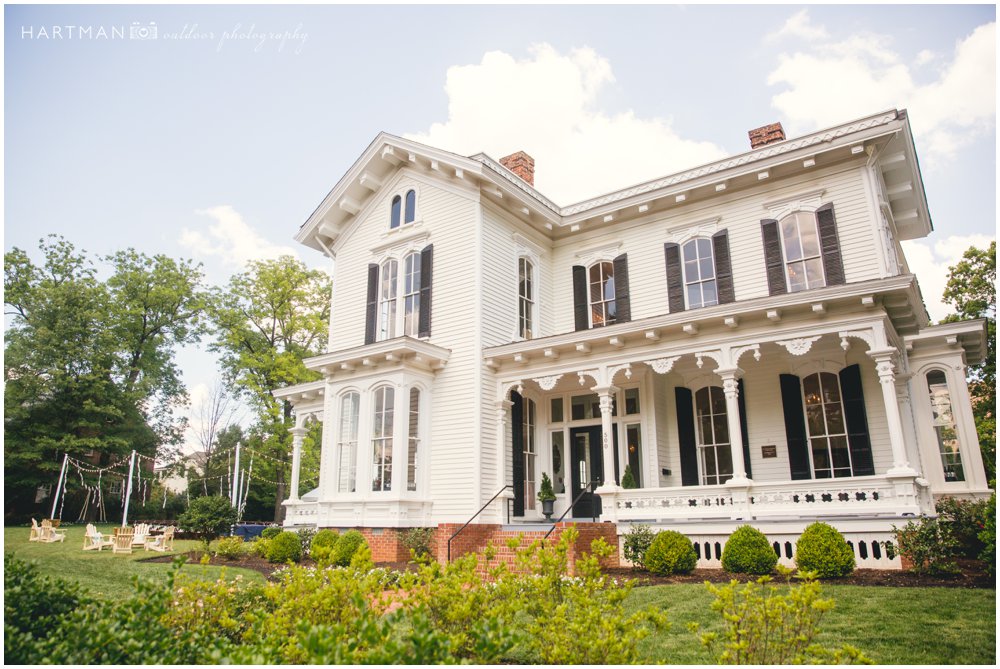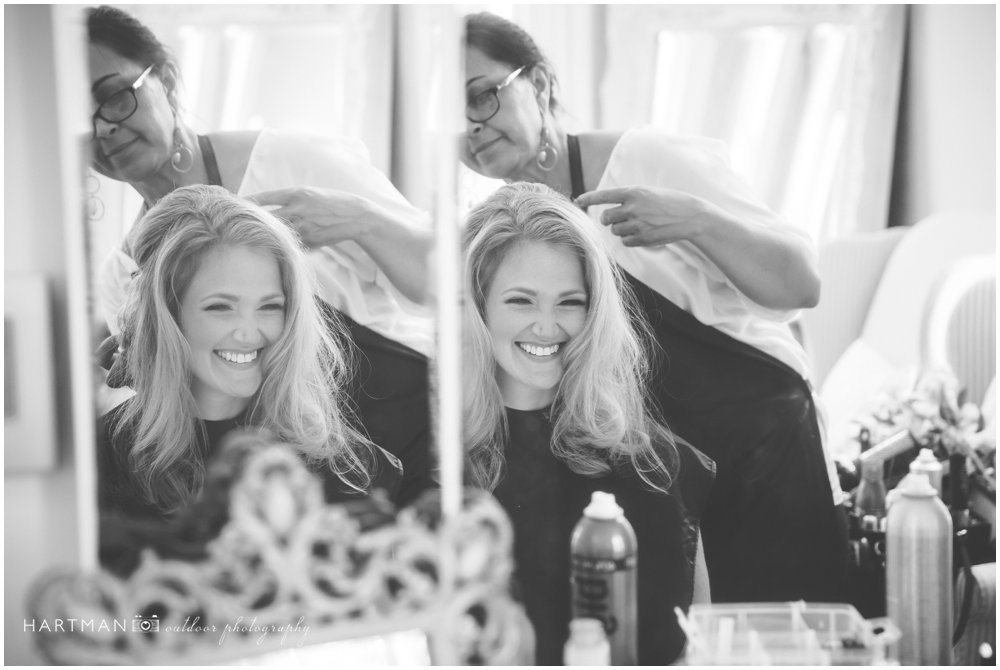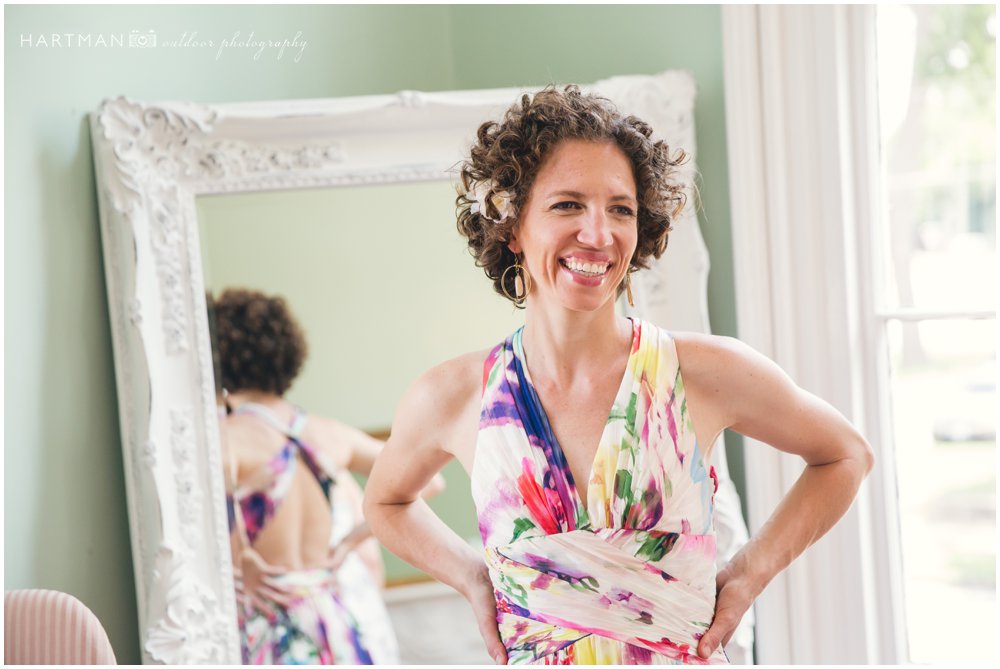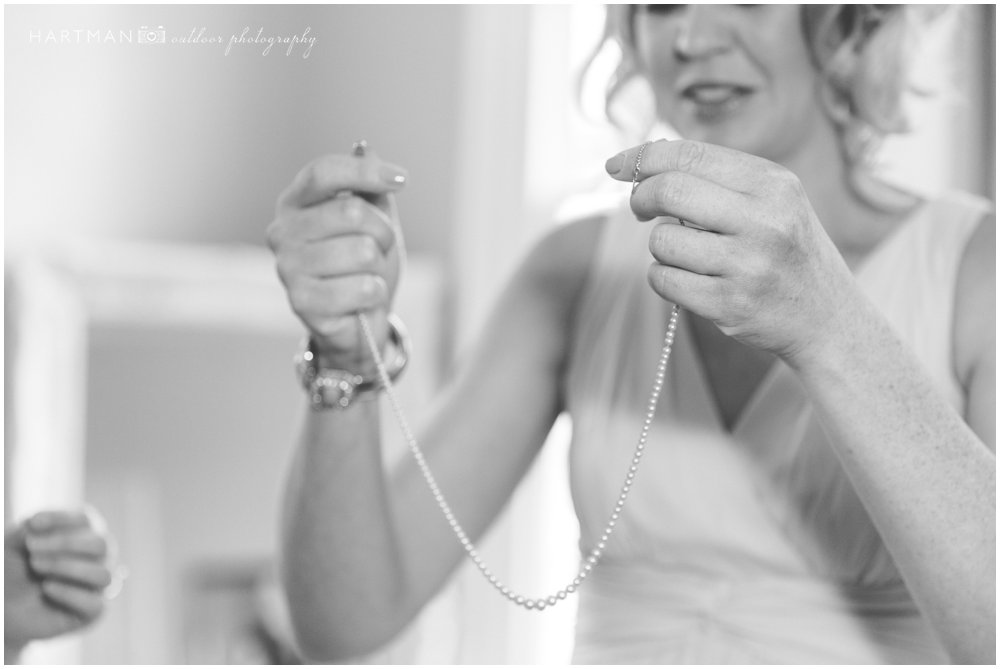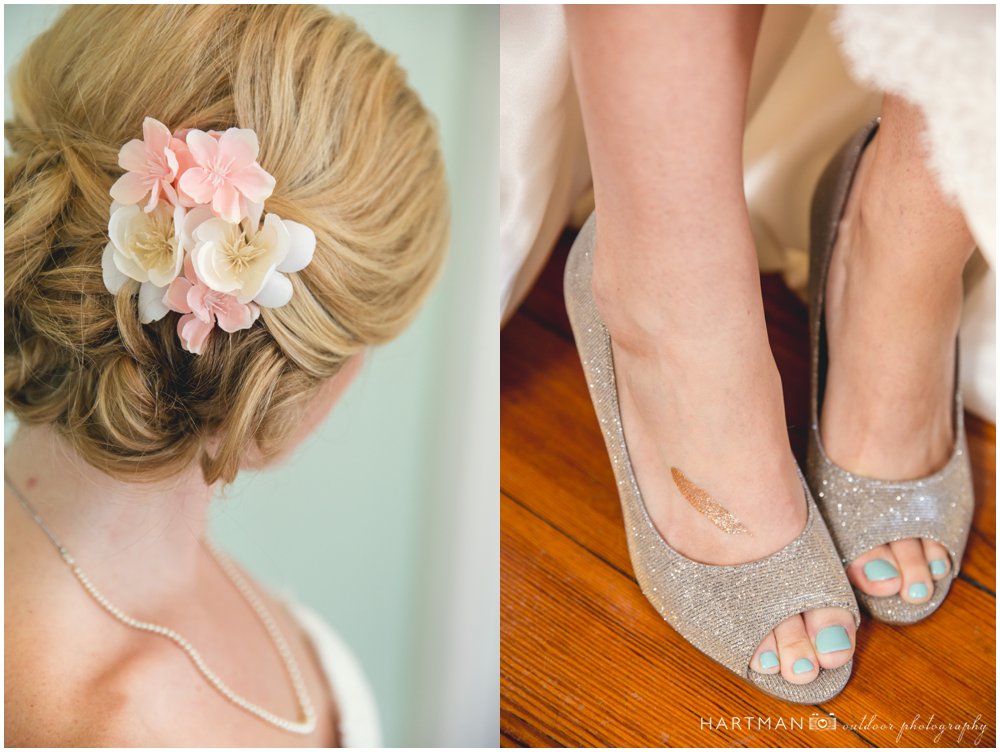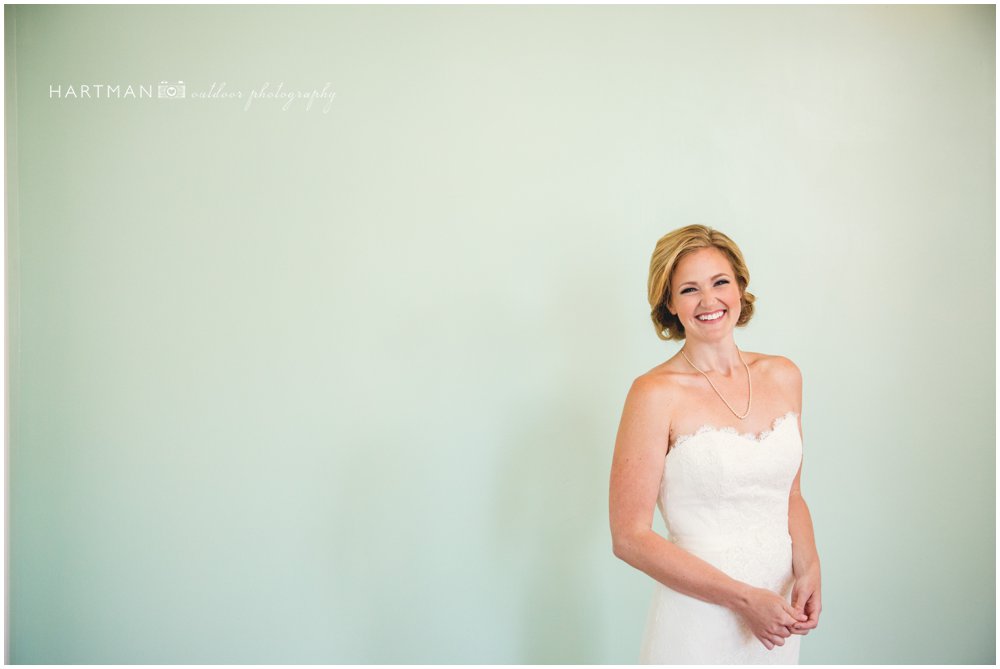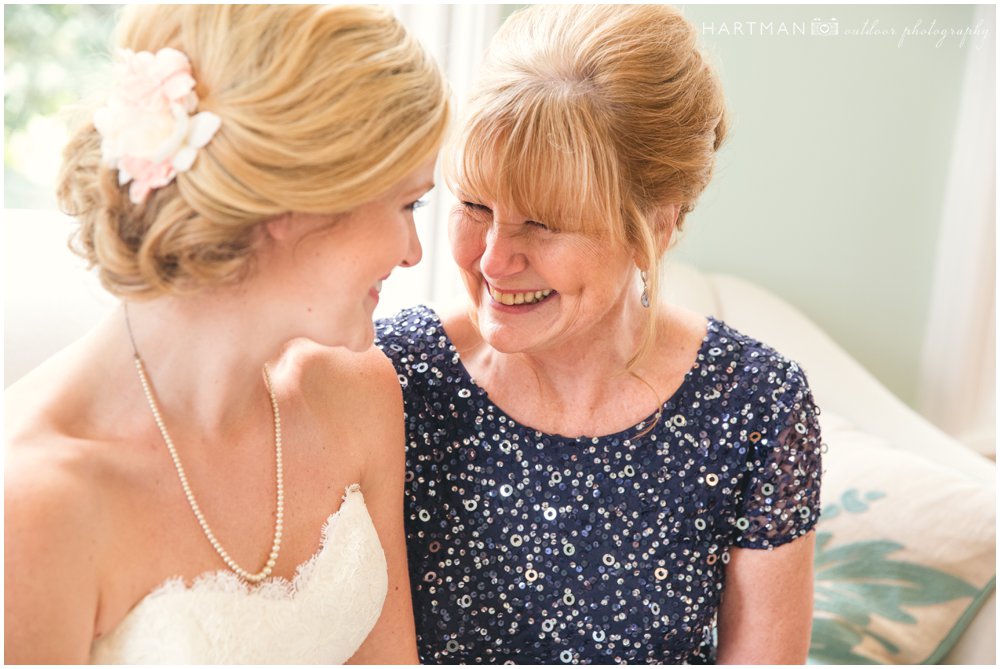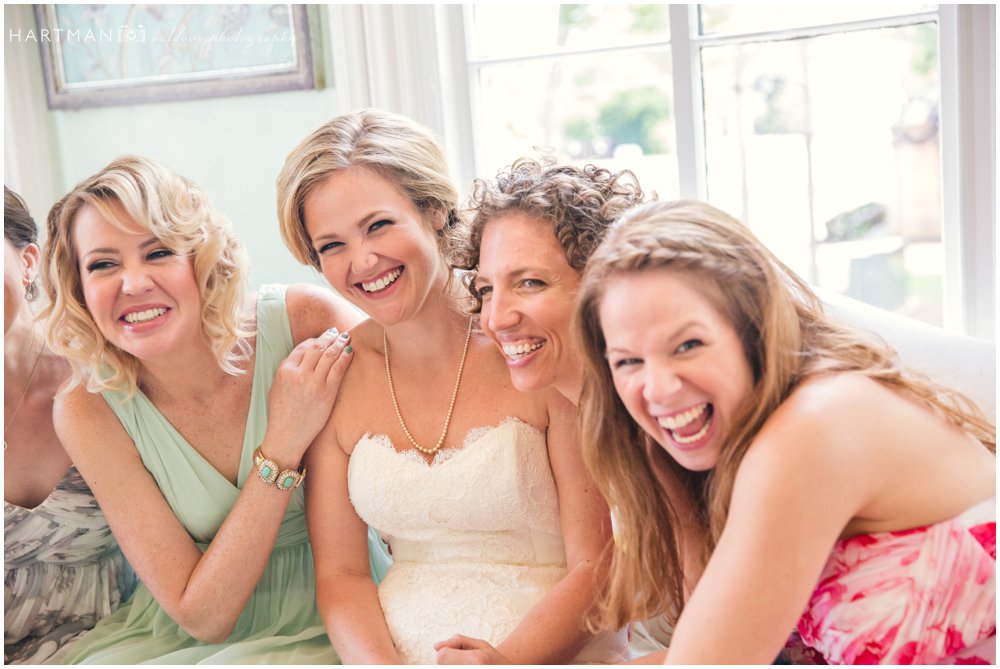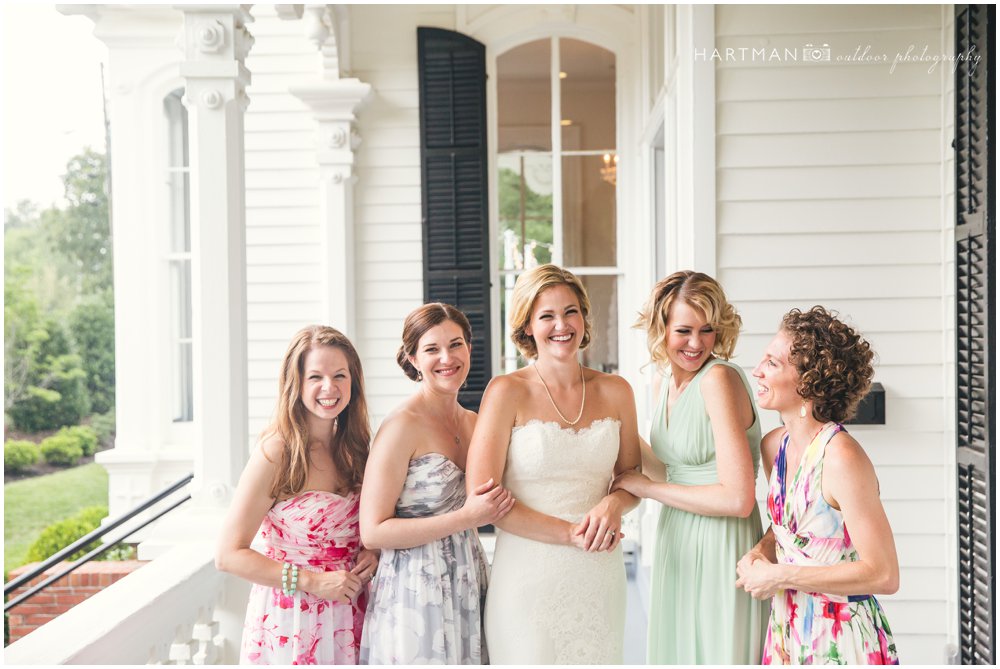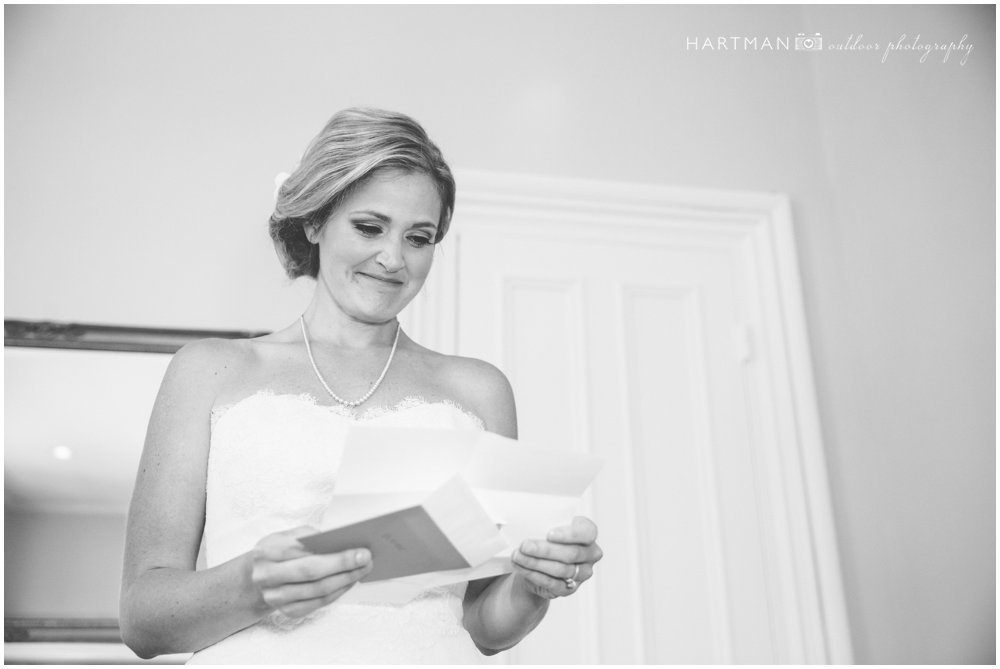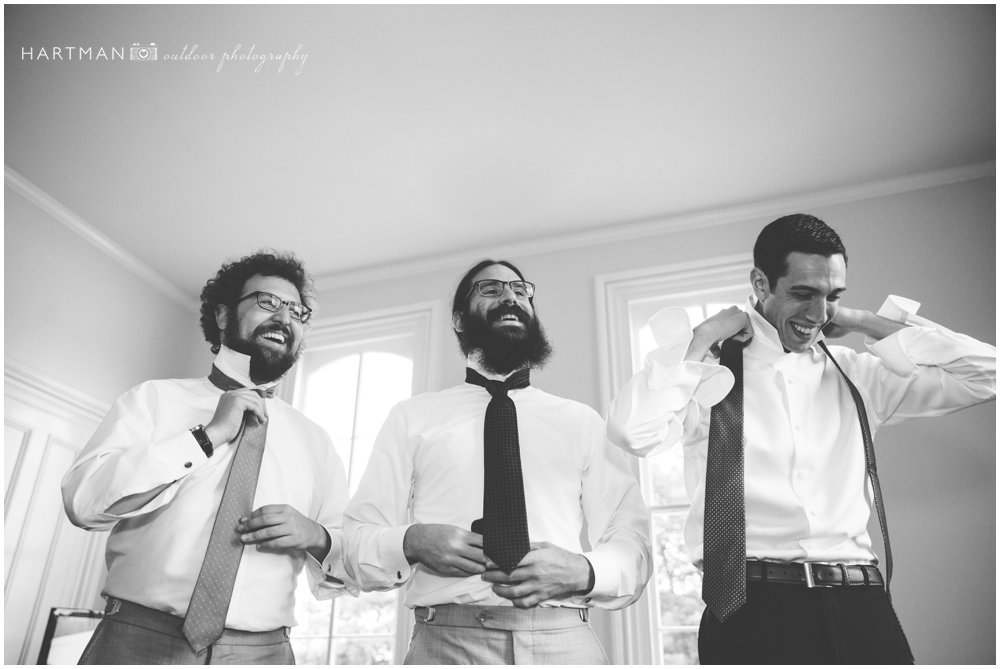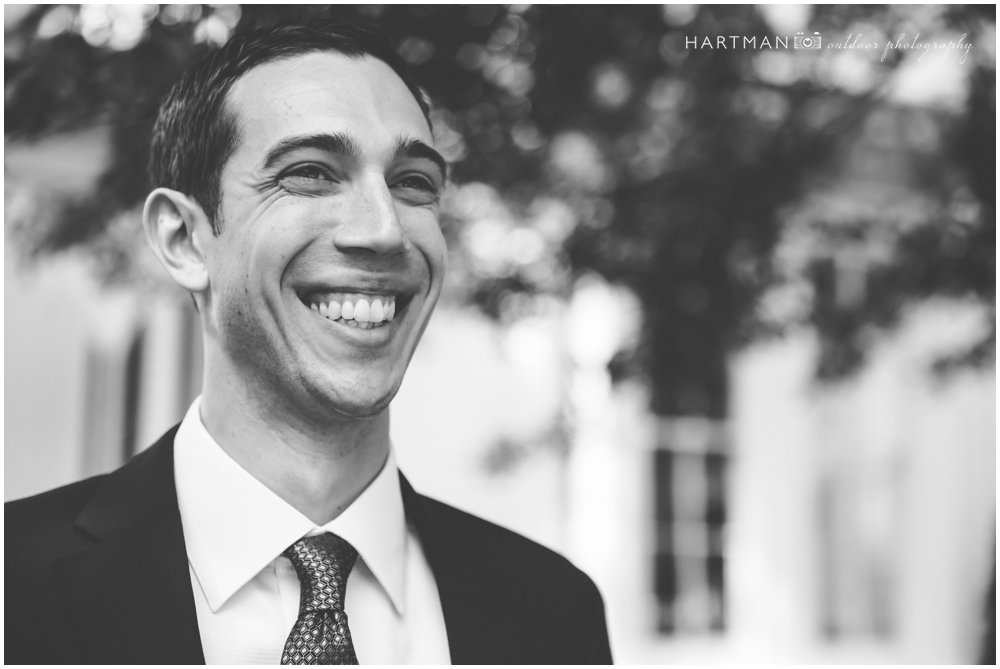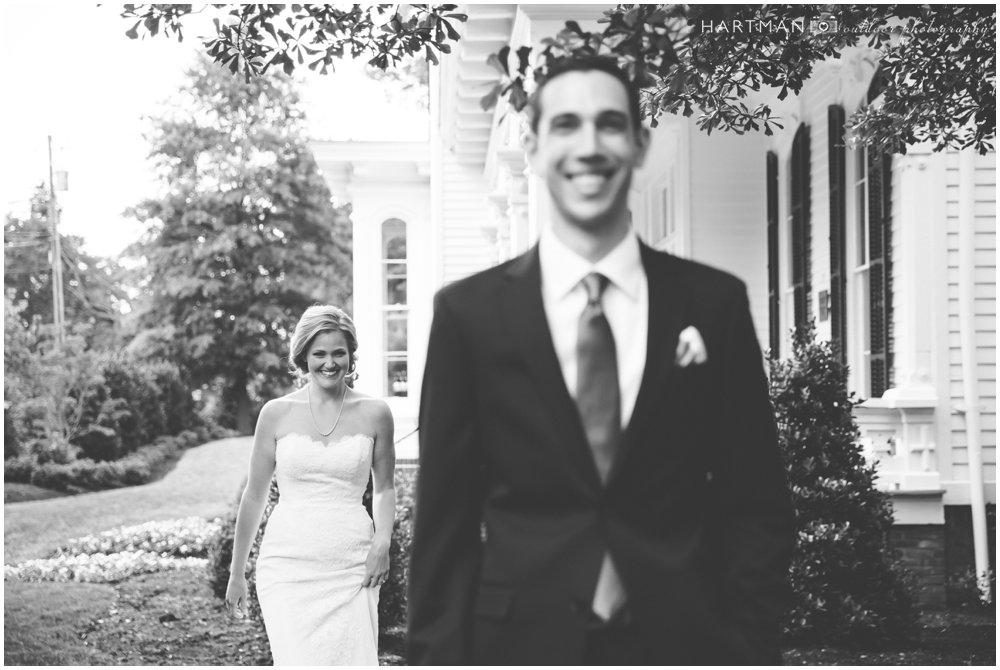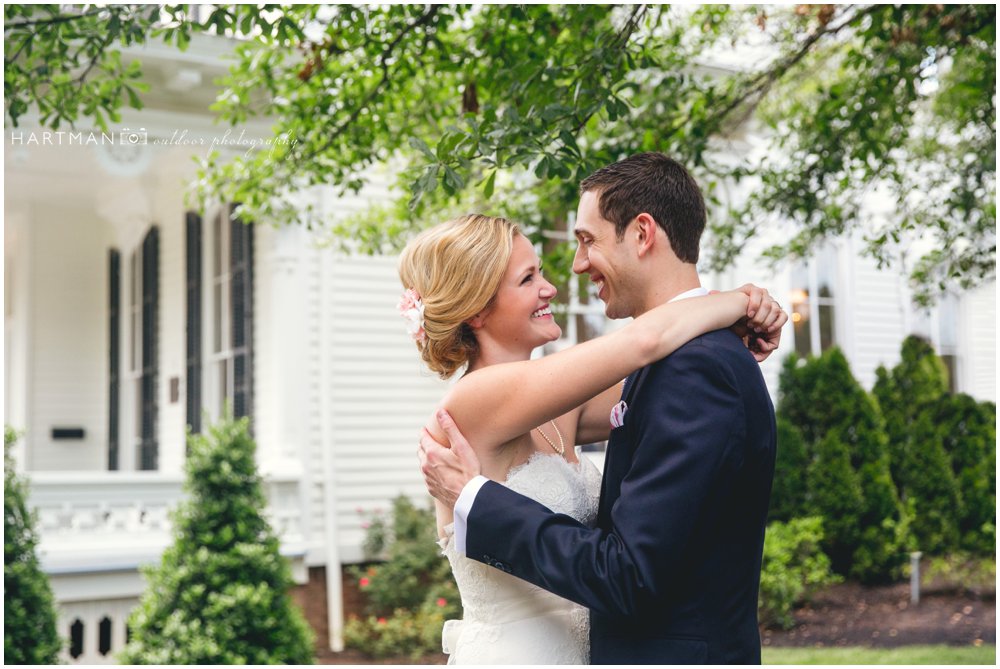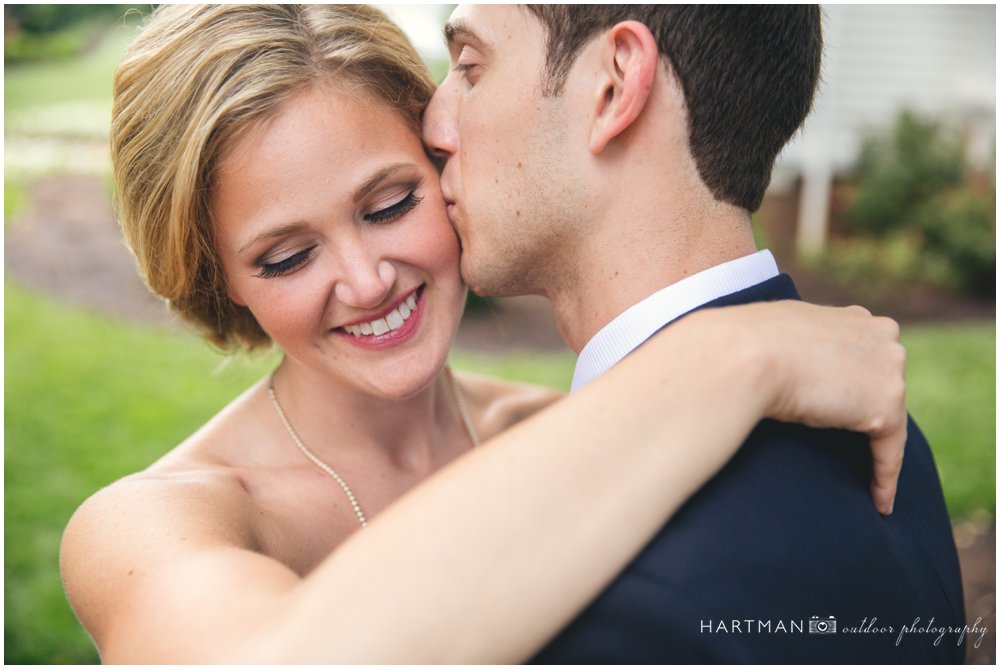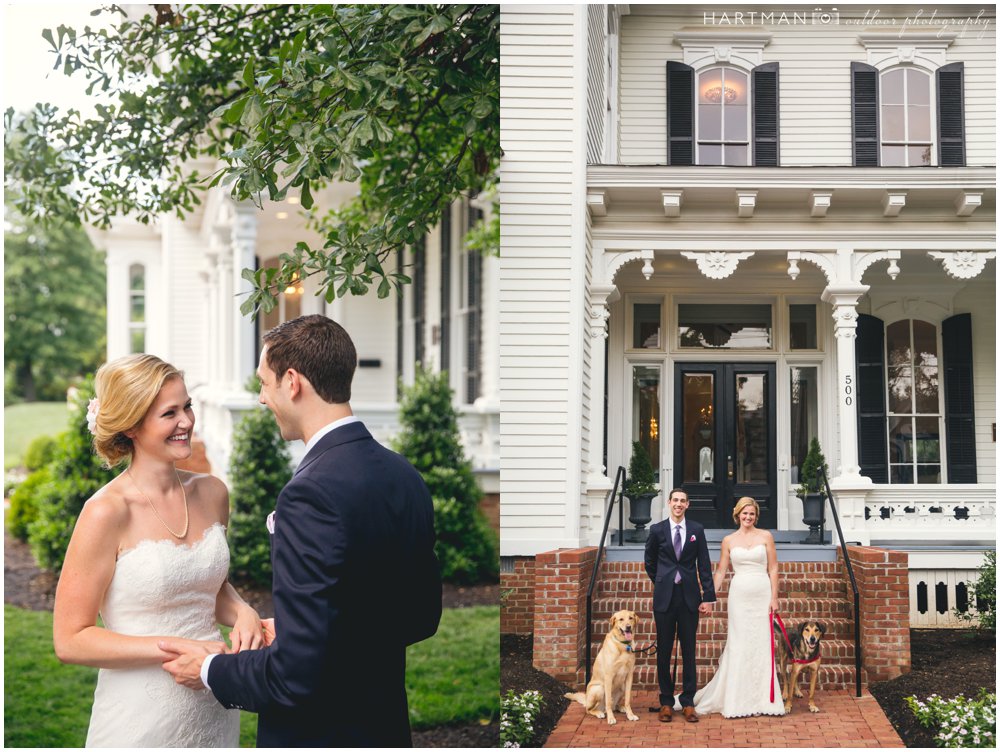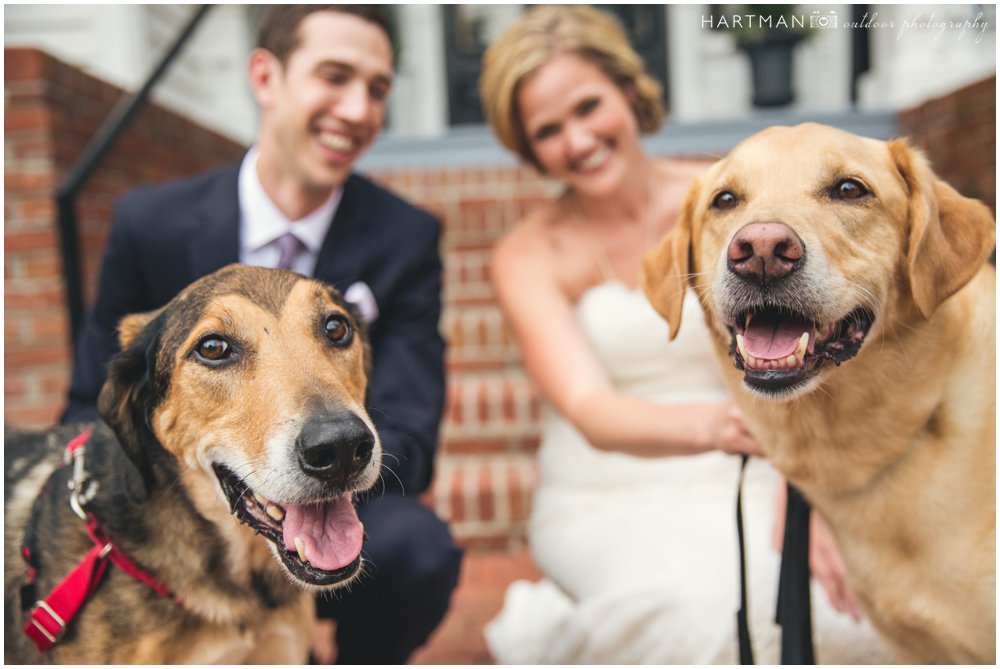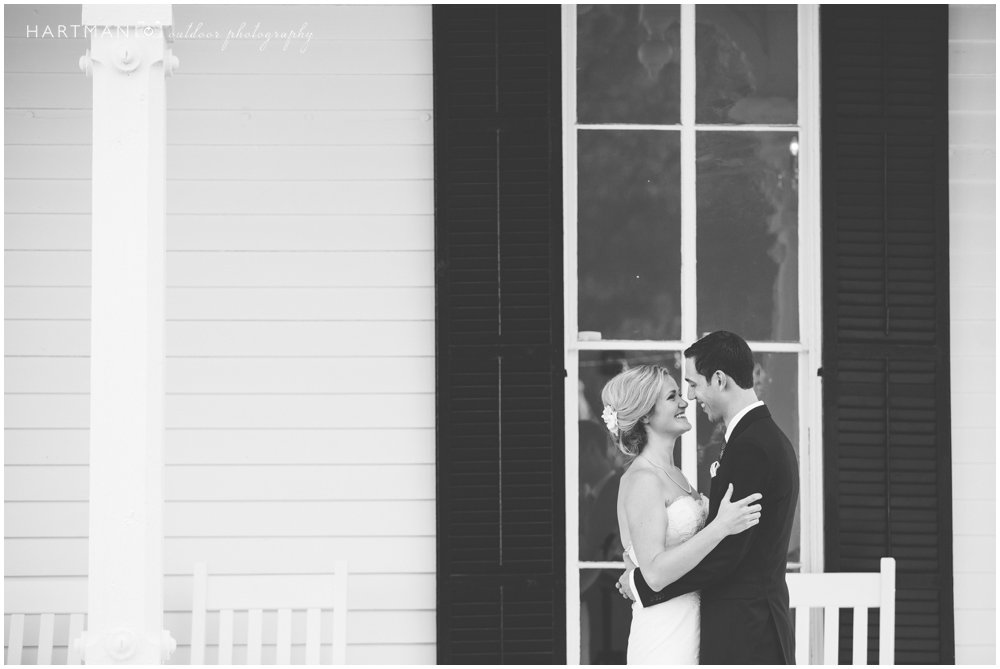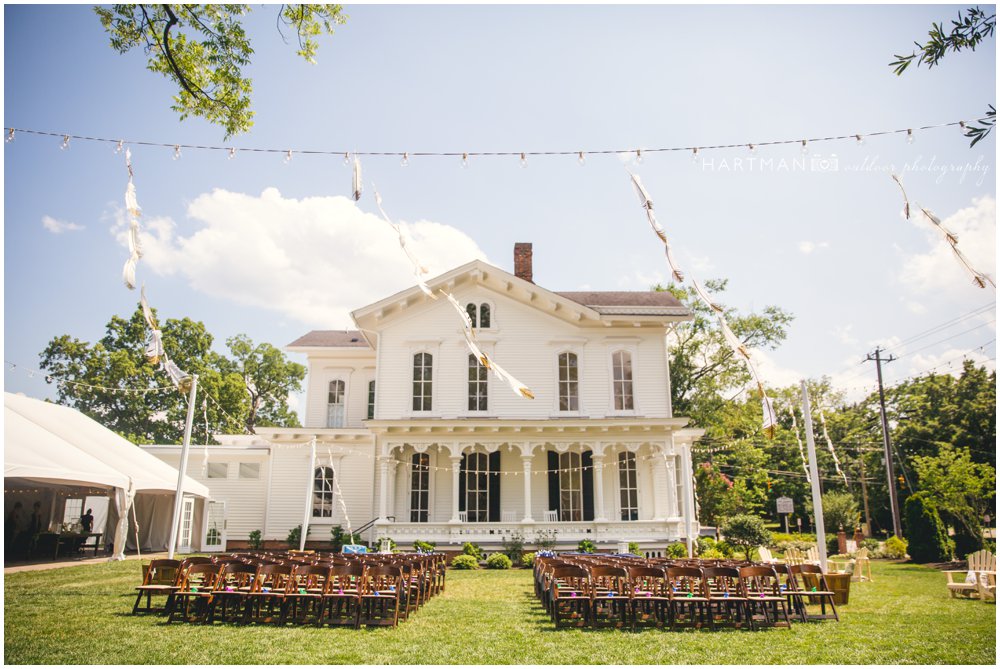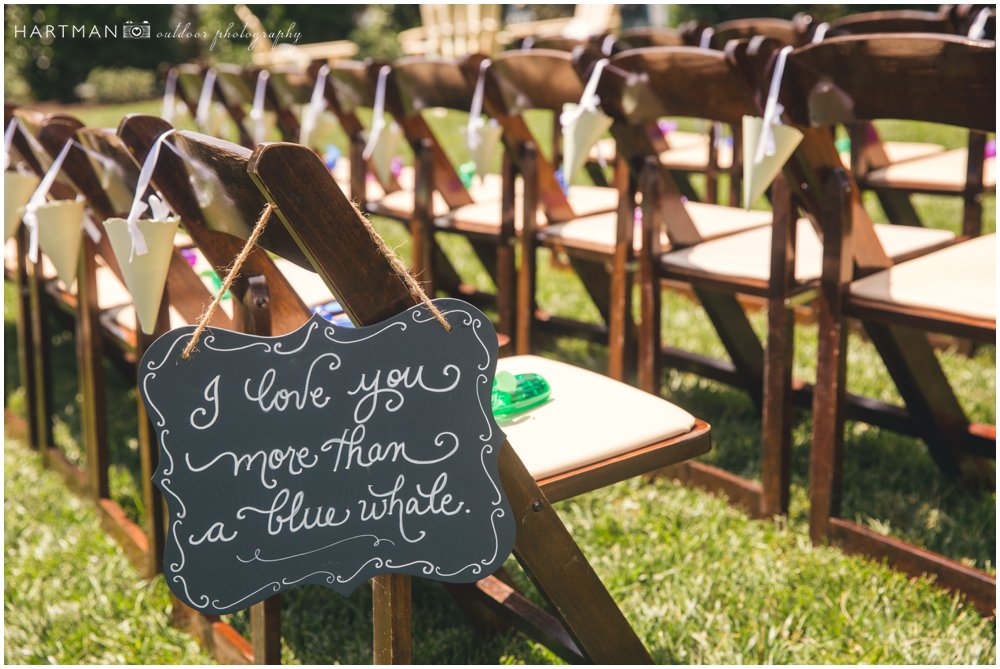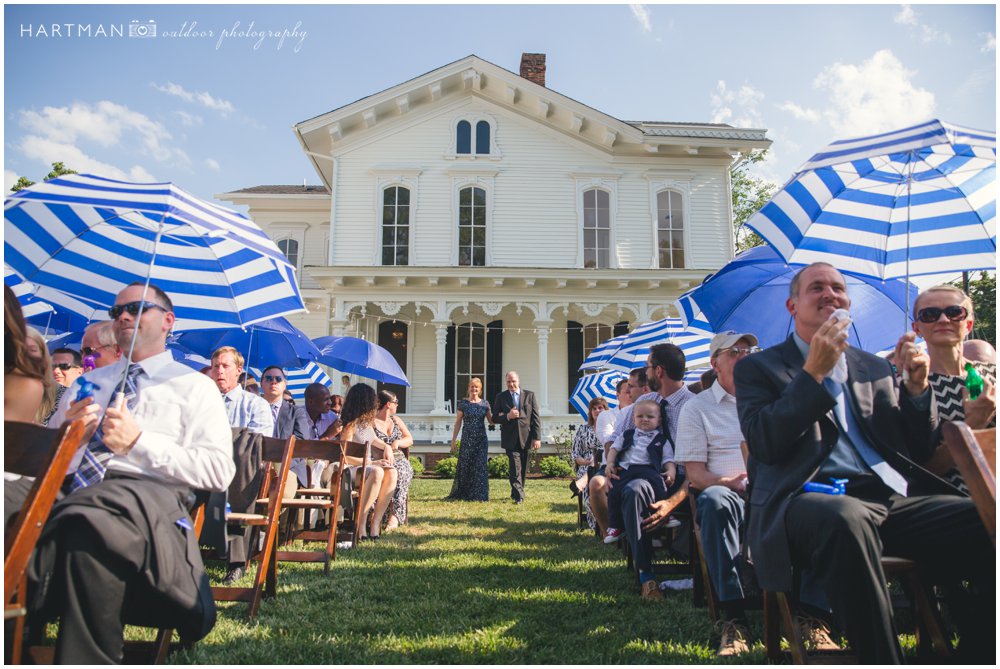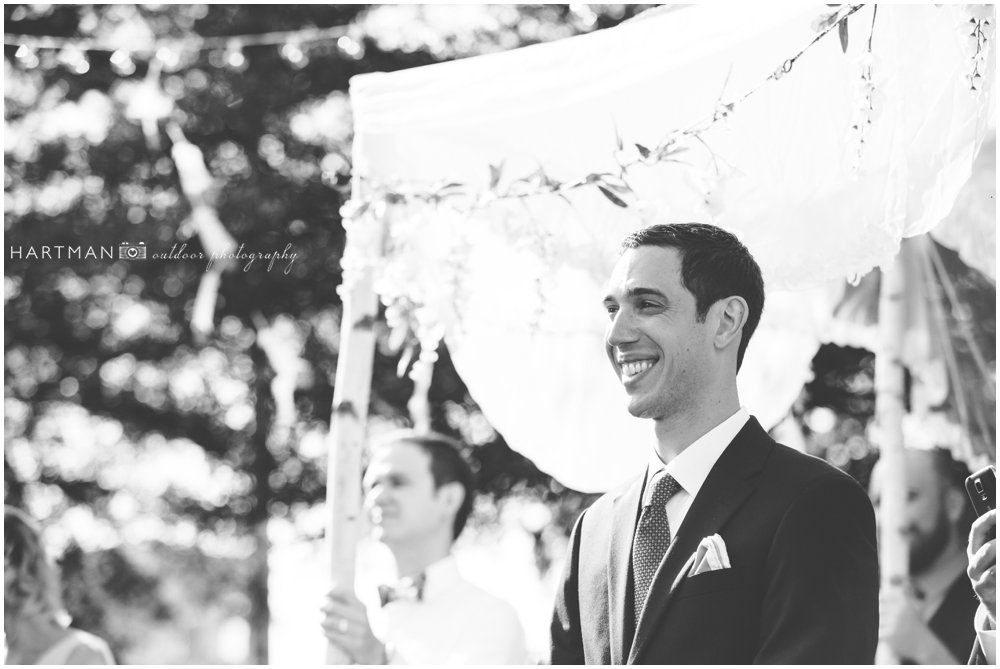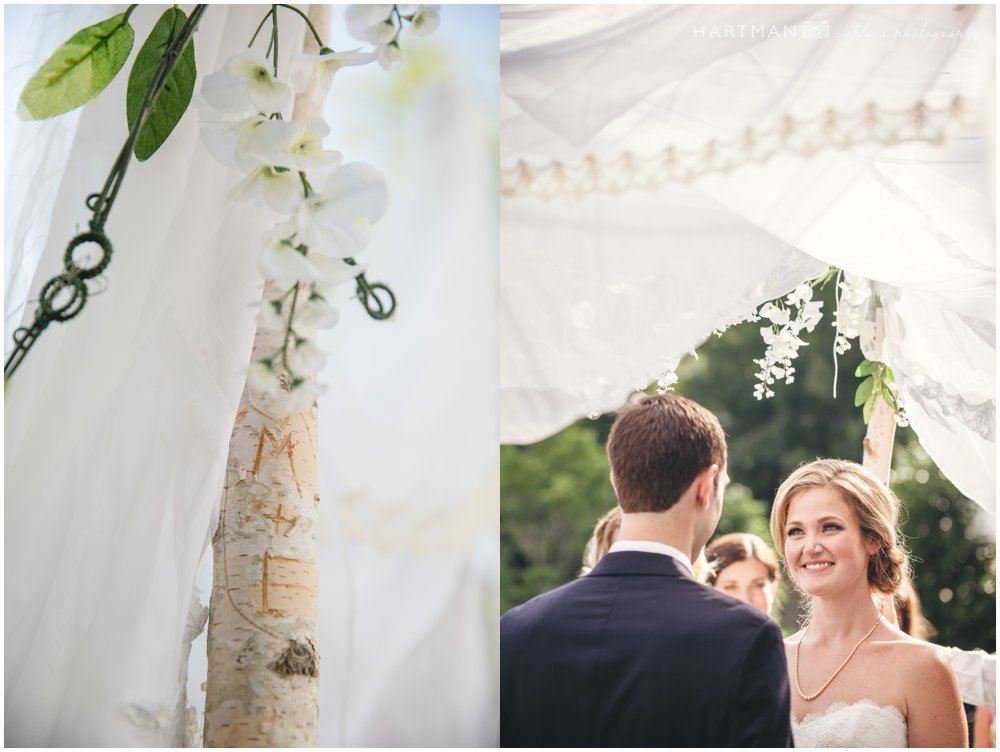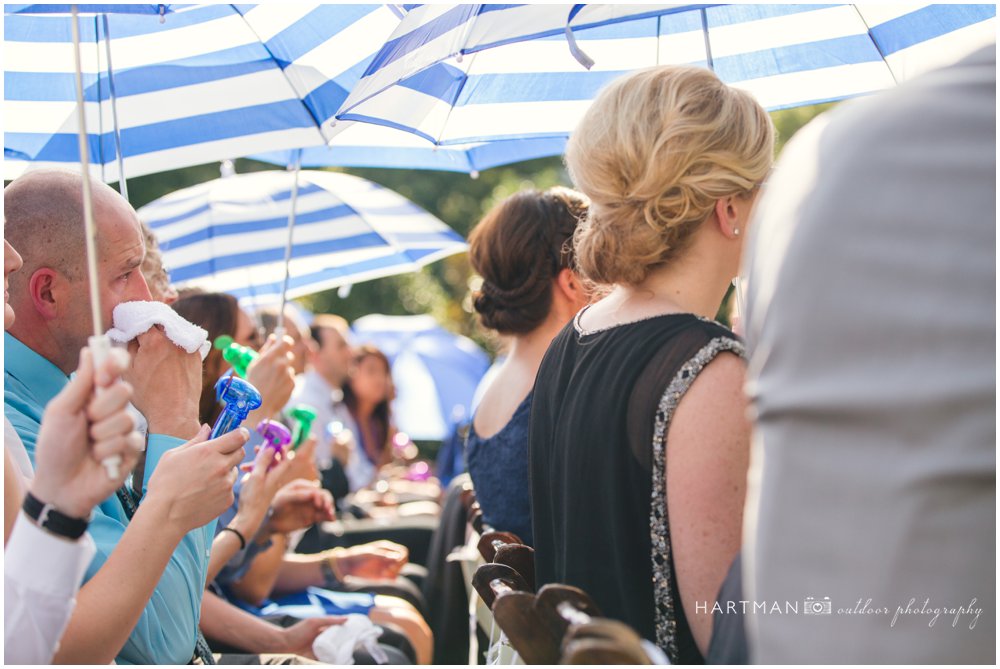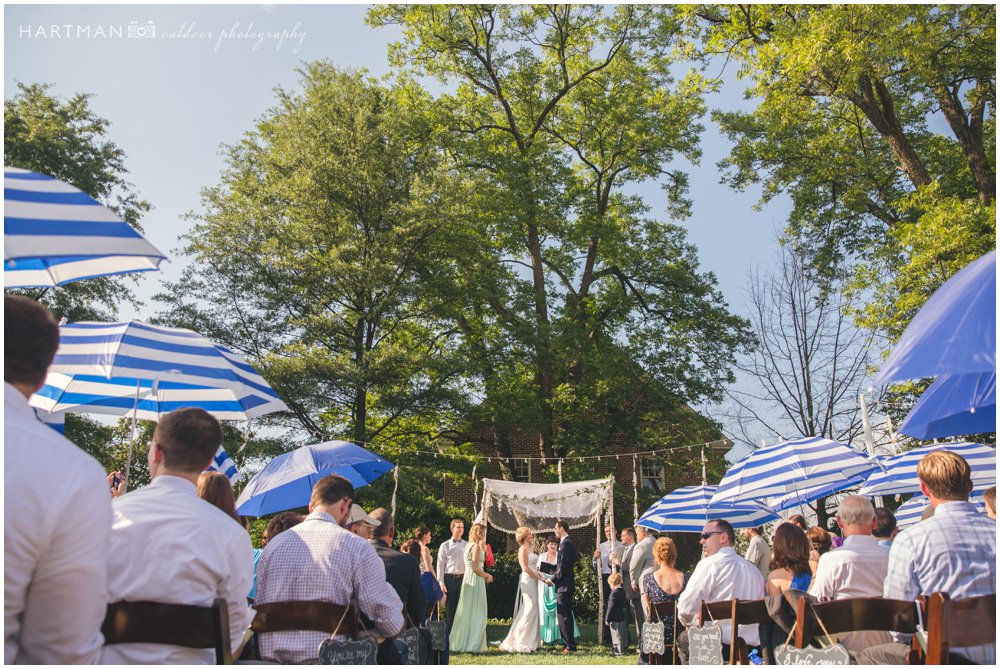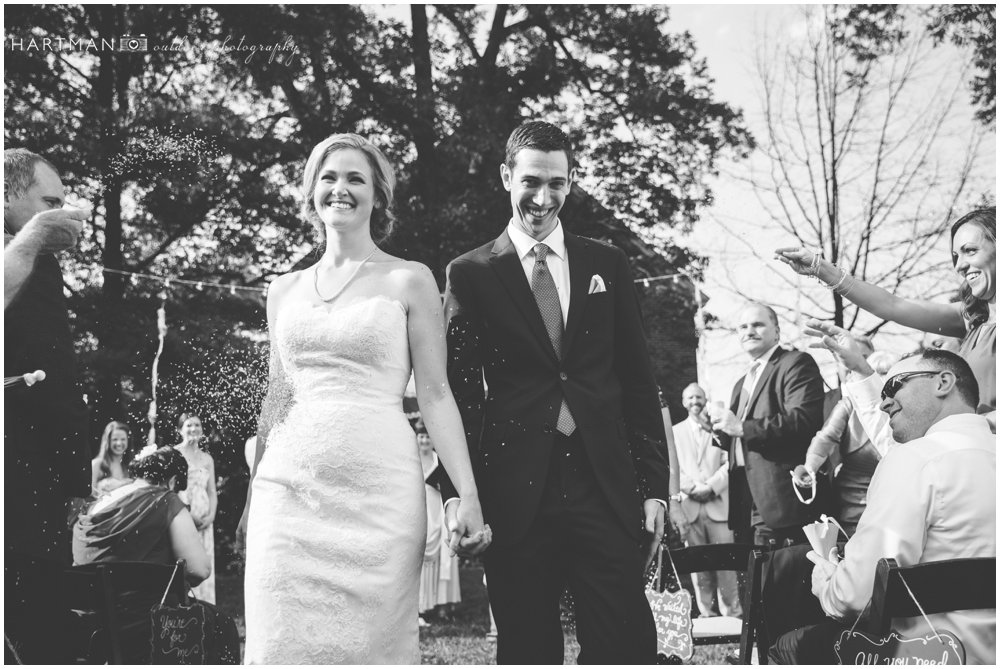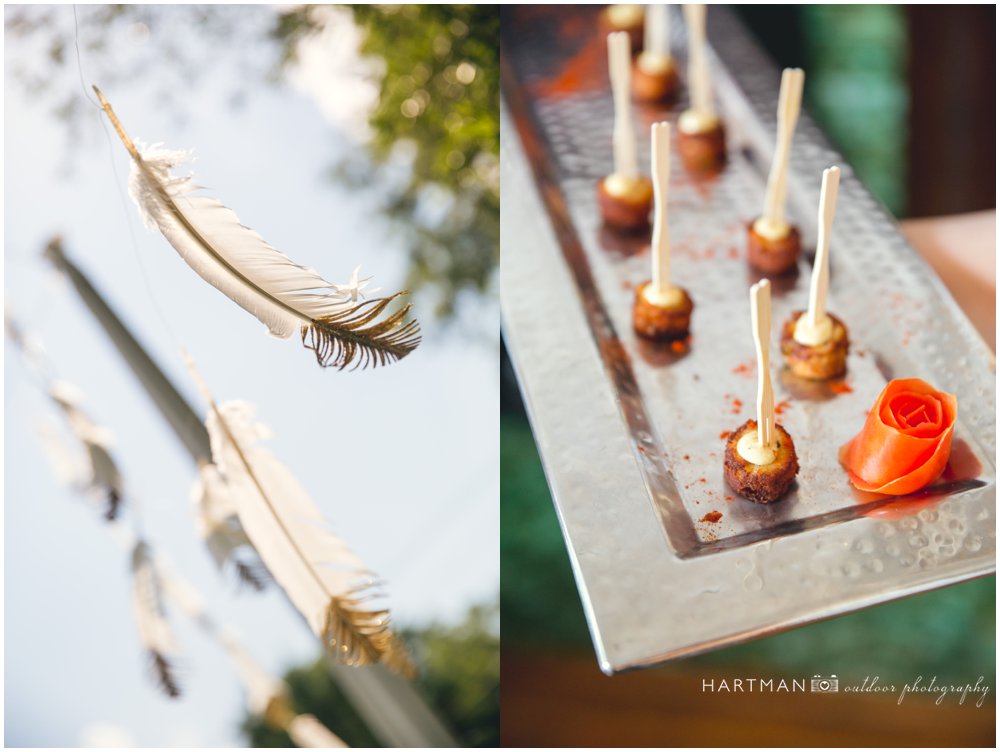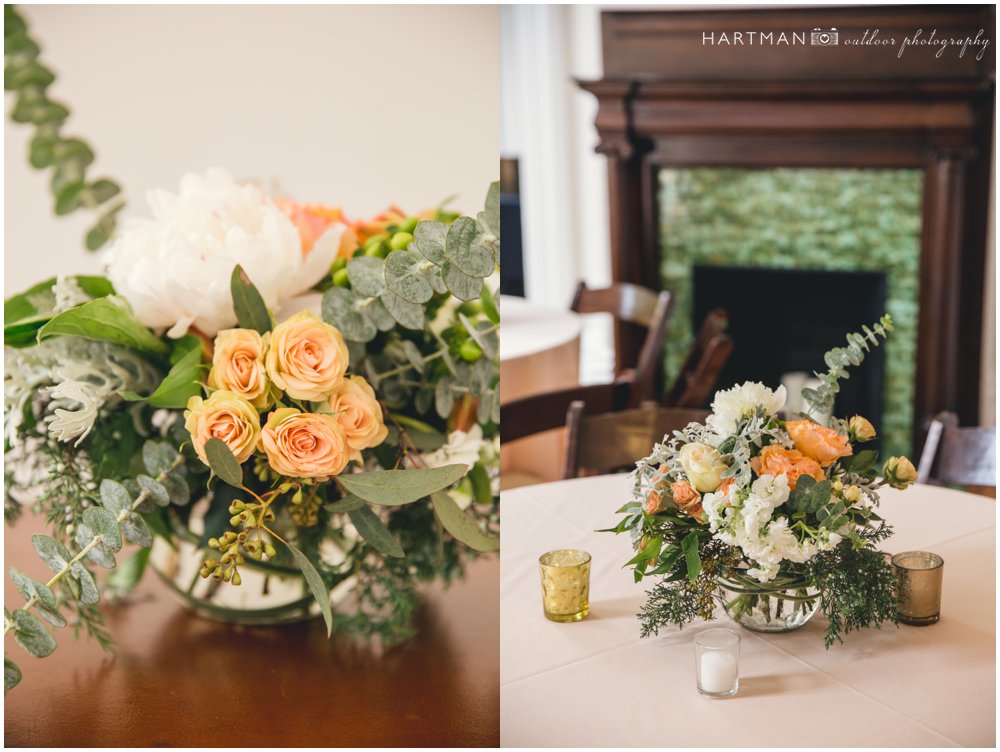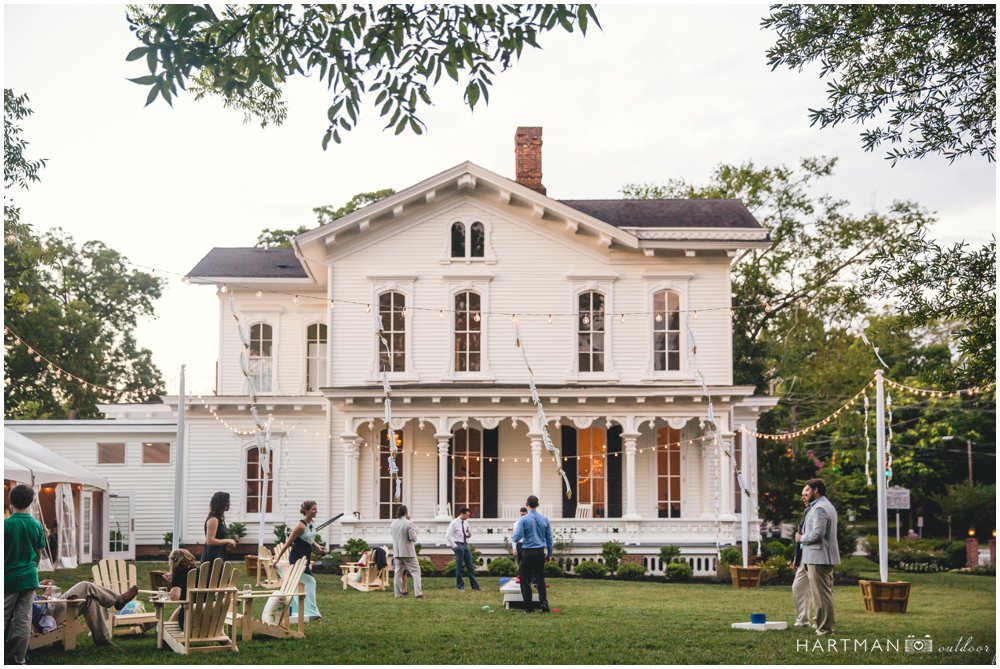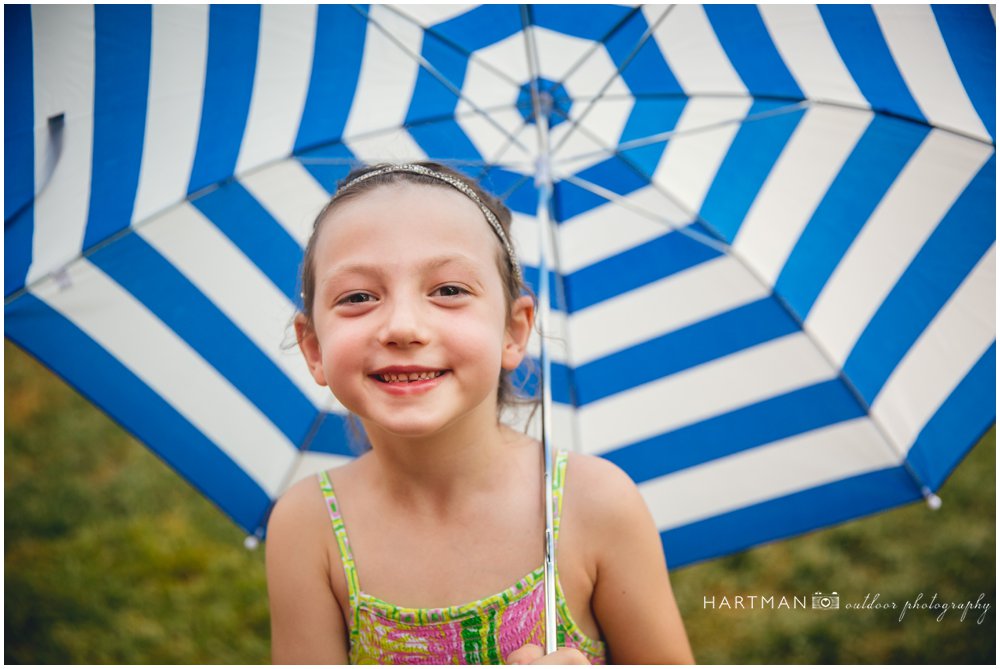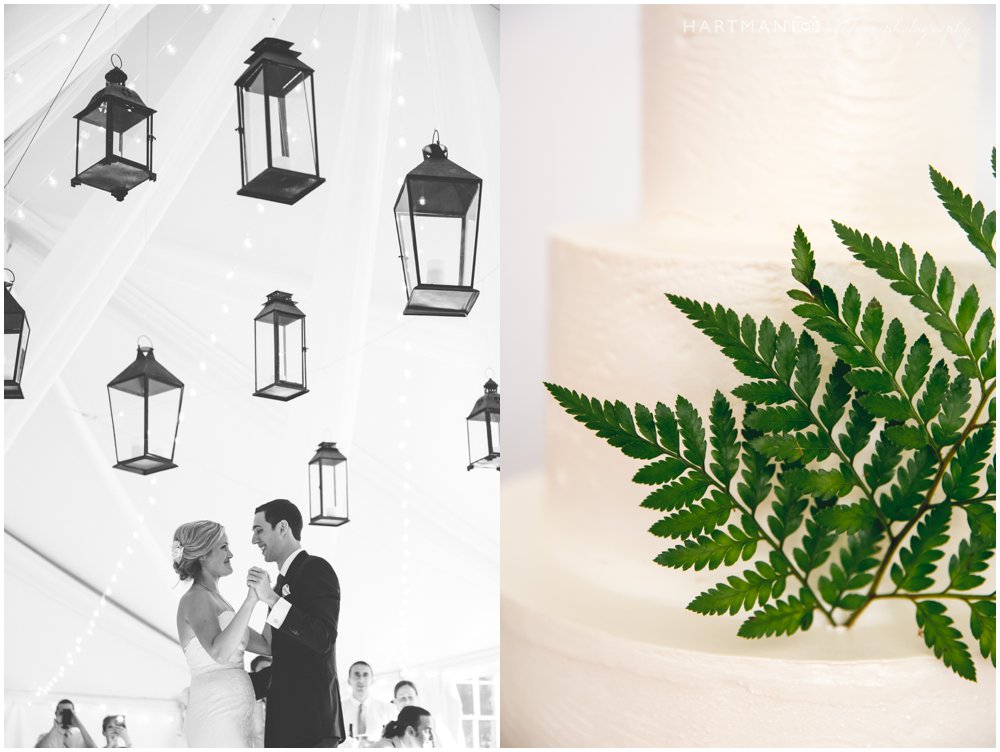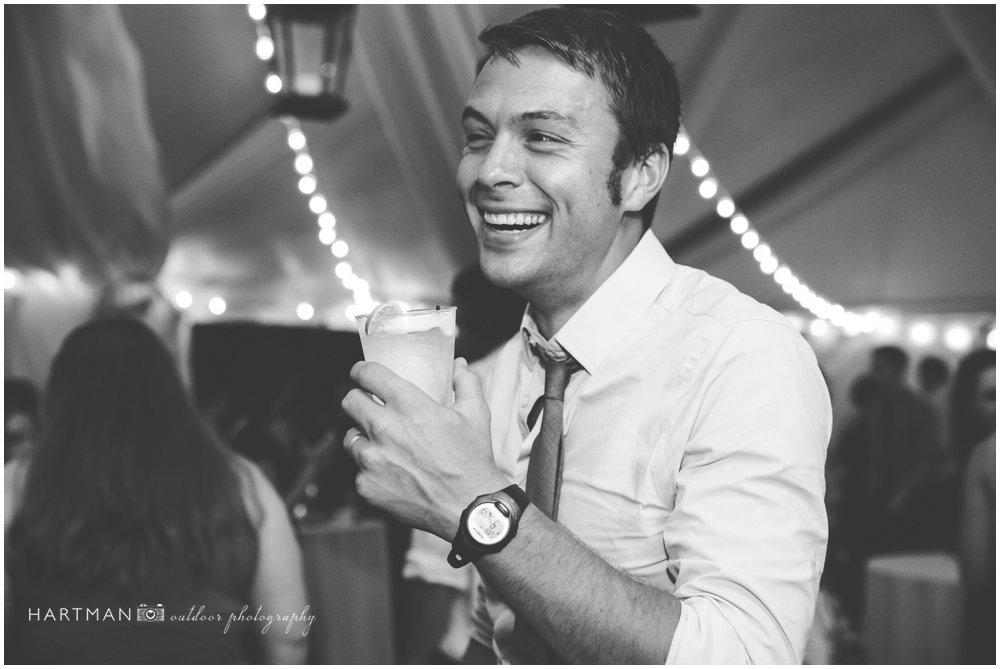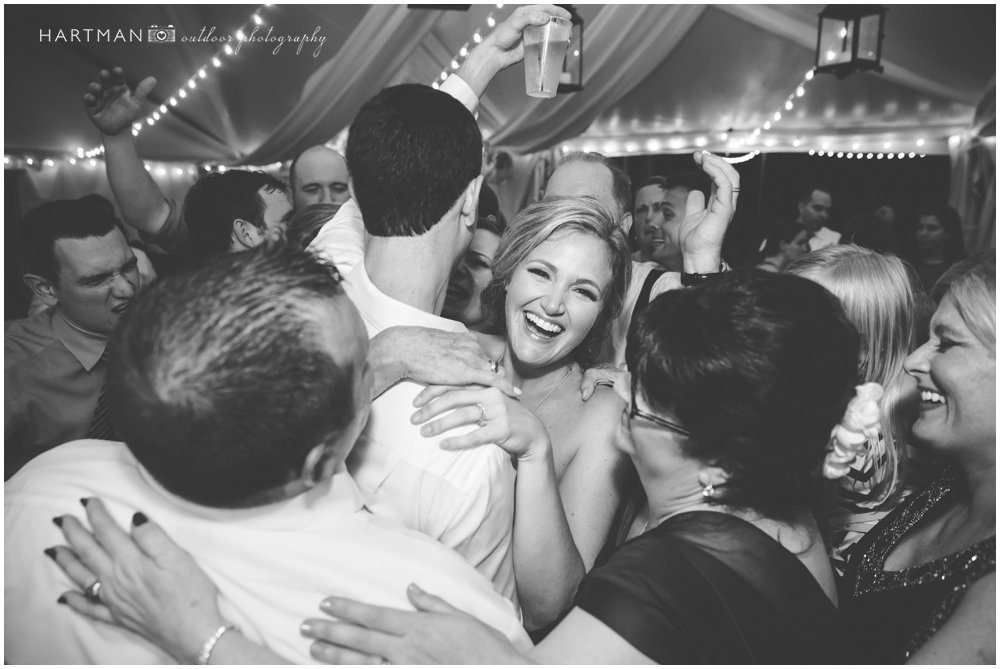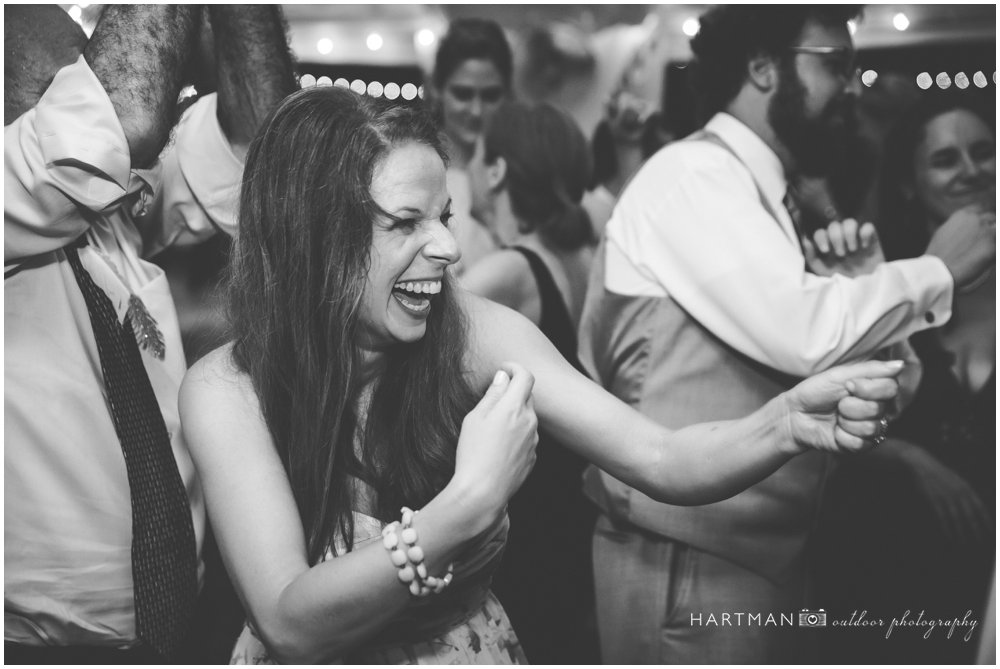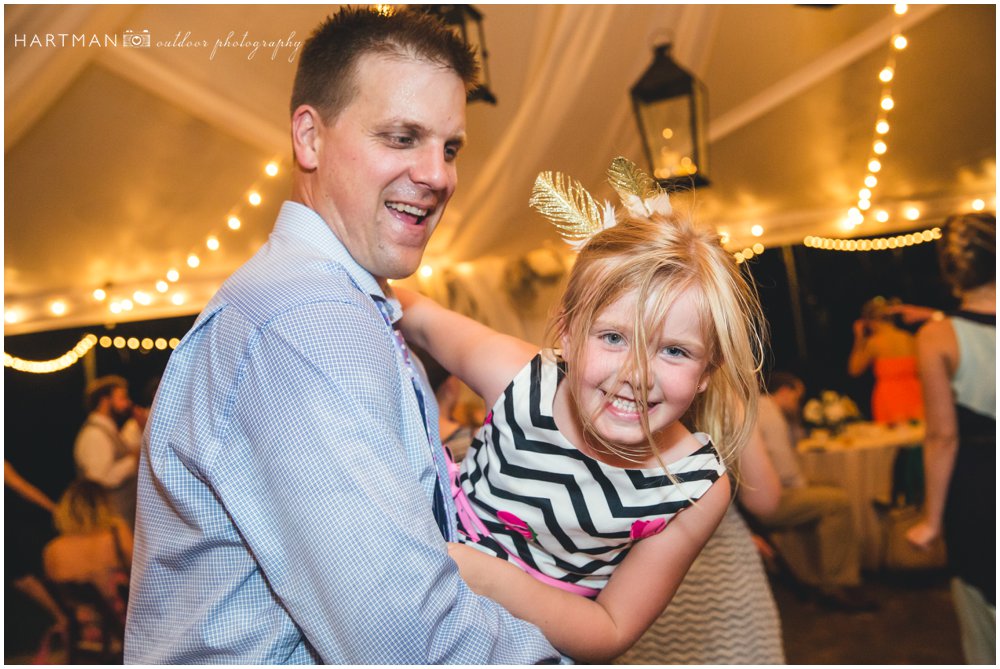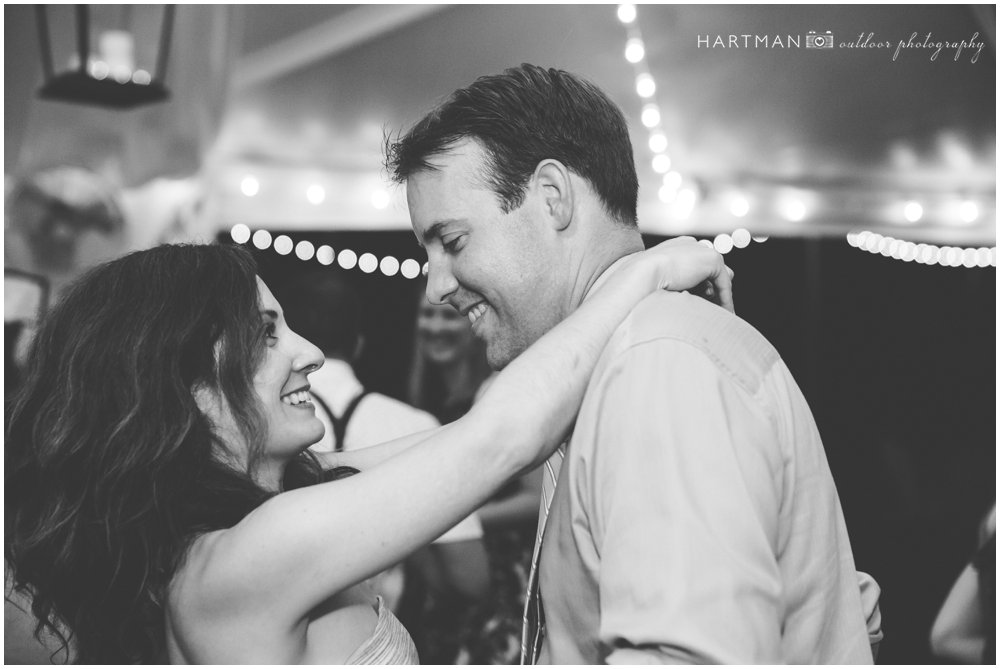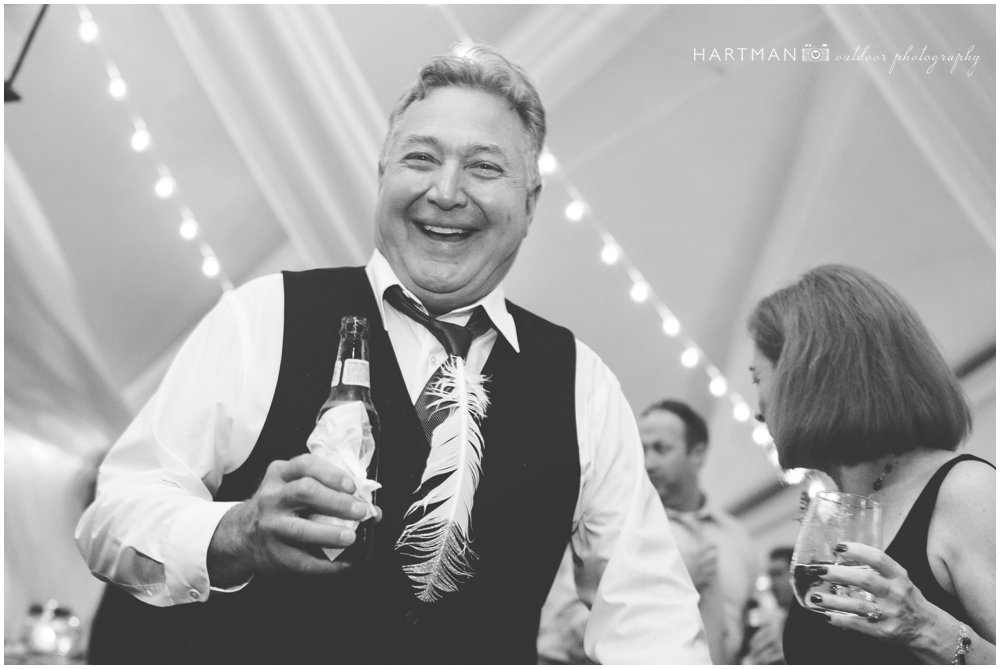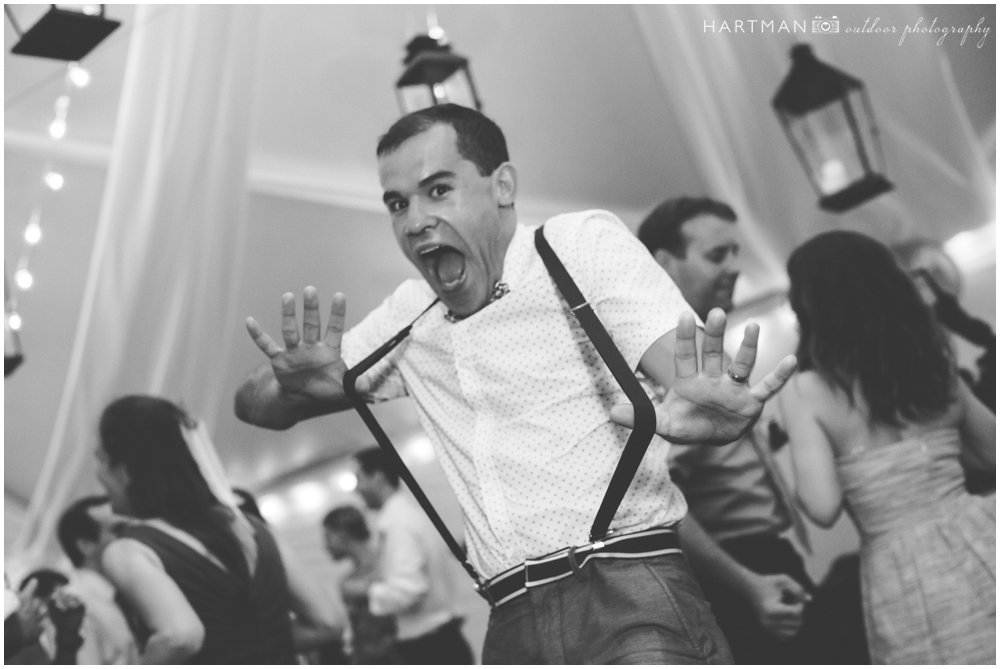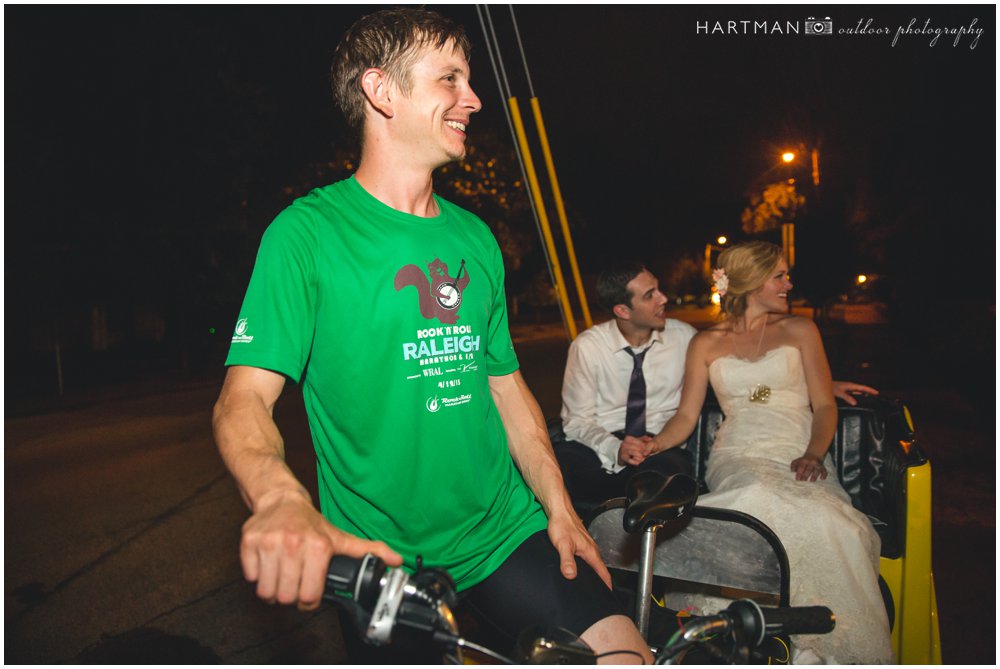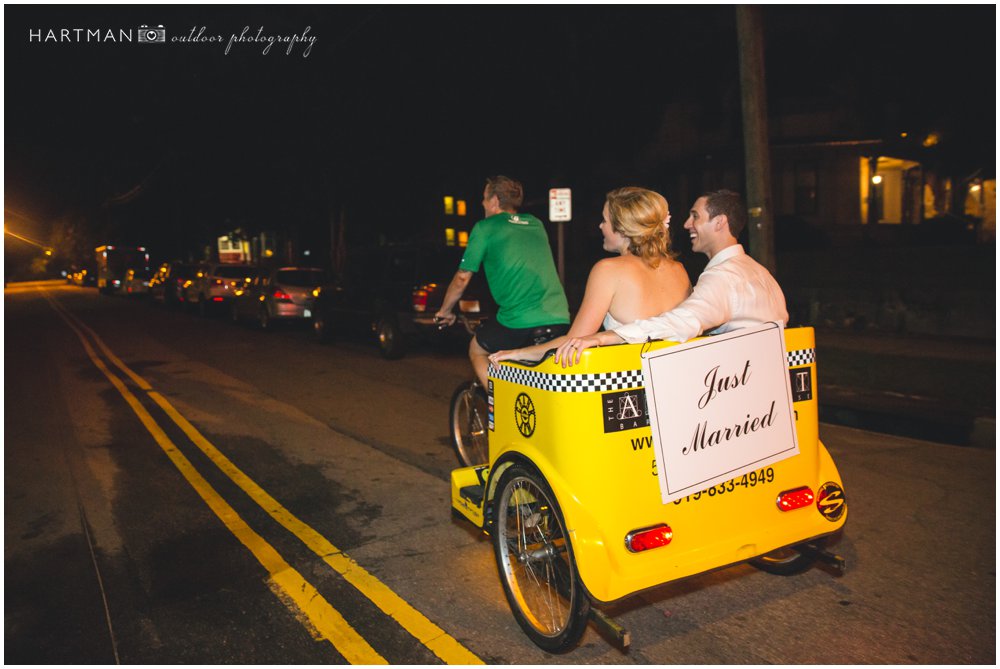 You might remember these two from a while back. Earlier this year, Josh and I met up with Elaine and Matt at the Zoo for a very unique engagement session. Both of them are vets, and we wanted to incorporate something unique to them. Fast forward to this June and we have their gorgeous, equally unique wedding. We're talking flowers in her hair, garlands of feathers, mini cherry pies, and colorful bridesmaids dresses.
Elaine and Matt planned a wedding that was true to their easy going personalities. Elaine wore an absolutely stunning slim-fitted gown with an elegant silhouette, and opted for flowers in her hair rather than a bouquet. She adorned her look with a gold feather tattoo (awesome!) along with her grandmother's pearls. When it came to her bridesmaids, Elaine had each choose a long floral dress that suited their tastes. Put all of these lovely details inside their stunning venue, the Merrimon-Wynne House, and it all looks just perfect.
Something that was really important to Elaine and Matt on their wedding day was including their "boys," Boomer and Rico. The boys weren't able to stay for the whole wedding, but they coordinated with a friend to drop them off for a bit right after the first look. You can just see Elaine and Matt light up as soon as Boomer and Rico came by. We loved photographing these sweet moments and seeing people who love their dogs as much as we do.
Being summer, we had a few rain storms move in and out through the day, but it never fazed Elaine and Matt. These two went ahead with their outdoor ceremony on the Merrimon-Wynne lawn. Their chuppah was made of birch logs and lace and held for them by their family. They had even carved their initials into the side. Attendants shaded themselves with umbrellas provided by the couple. Despite the earlier weather, we had sun and blue skies throughout the ceremony.
After Elaine and Matt tied the knot, we all went inside for a beautiful cocktail hour inside the Merrimon Wynne before heading out to the patio for the reception. Elaine and Matt had planned their day so they could be a part of the entire cocktail hour. Much of their family had flown in from Pennsylvania and Michigan and it was important for them to share in that time with them. I should also mention that the decor both inside and outside of the Merrimon-Wynne was impeccible. Katie Dunn from La Fete took it on as their planner to create the lovliest tablescapes and color palatte. There were mixed textures of greens and pinks on the tables and an amazing spread of lanterns hanging from the tent ceiling. Not to mention, the awesome Sugarland cake adorned with a simple fern leaf. Elaine and Matt's love for nature was well incorporated into this beautiful wedding.
These two had one of the best receptions we've seen in a while and people were not shy about getting on the dance floor. Girls (and guys) stuck feathers in their hair. People were busting out their craziest dance moves. Another storm blew through halfway through the night, but no one cared. Everyone was having too much fun.   Yes, just like all weddings, the night must finally come to an end. Elaine and Matt rode off on a Crank Arm Rickshaw to meet all their friends and family at the after party at the Station.
Elaine and Matt, thank you so much for including us in this wonderful day. It has been great getting to know the both of you. We wish you and your boys a life of endlesss happiness. ~ Josh and Shelley Hartman, Downtown Raleigh Wedding Photographers