Sample Timeline for an Outdoor Wedding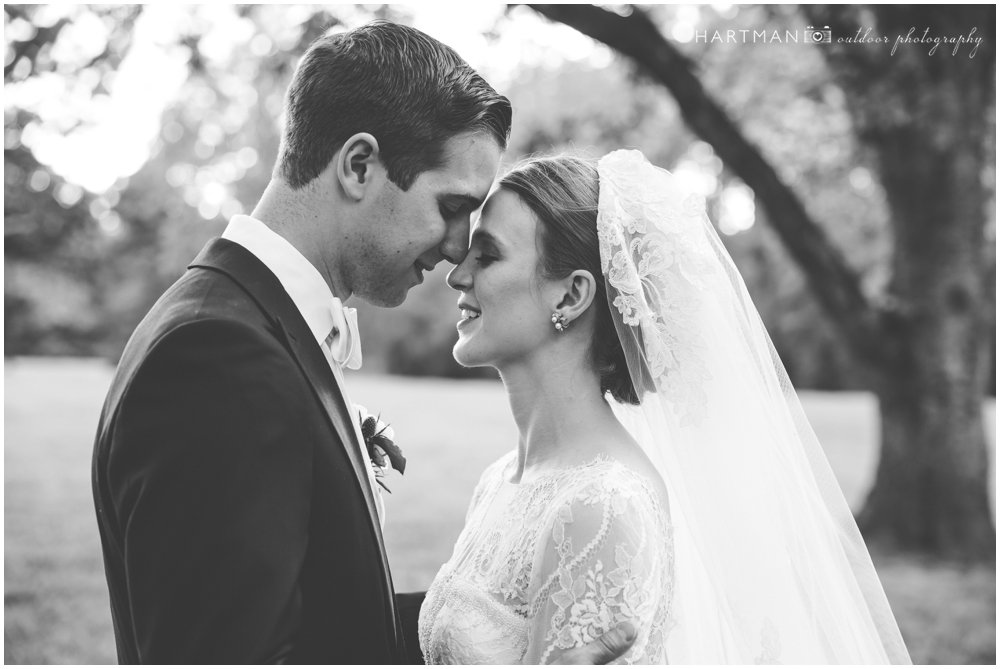 Here is a sample timeline from one of my real weddings at Magnolia Manor in Warrenton, North Carolina. This bride and groom planned their day to have the best possible light for their portraits and outdoor ceremony. Rachel and Chris had most of their wedding party photos done prior to the wedding. However they did not do a first look. Rachel and her bridesmaids had their hair and makeup done prior to our arrival and were ready to start photographing as soon as we set up. I think this was a major factor in how well they were able to stick to their timeline and maintain a laid back schedule. Their wedding was quite large, with 150 guests in attendance. However, they allowed plenty of time for every single segment of their wedding day, allowing them to fully appreciate the moments and never feeling rushed. I hope this timeline helps you in planning your wedding day. Please feel free to email me with any questions.
Note: I generally recommend photographing your couple's session an hour before the sun sets. To plan your outdoor wedding, look up the sunset time for your wedding day. Then, plan backwards to figure out the best ceremony and portrait times. The times listed in this post may not work for everyone, but give a great idea of the amount of time and thought that go into each part of the day.
Here are a few of the details to give you an idea of the scope of the day. 
Wedding Date: May 9, 2015.
Ceremony time: 5:30pm
Cocktail Hour: 6-7pm
Reception: 7-11pm.
Sunset Time: 8:00pm
Venue: Magnolia Manor Bed and Breakfast, a plantation style wedding venue featuring a historic homestead, and a covered open-air reception area. Ceremony outdoors in the pecan grove.
Scene: Open area with plenty of light and large pecan trees for shade. Bride, groom, and wedding party are getting ready at the same location as the ceremony and reception.
Guests: 150
*Note: Rachel and Chris booked their wedding with a second shooter. If your wedding package does not include a second shooter, I very highly recommend that the guys and girls get ready in close proximity to each other so that I can walk easily between rooms. You may want to add another 30 minutes or so onto the getting ready time to make sure I have enough time to cover the guys and girls. :)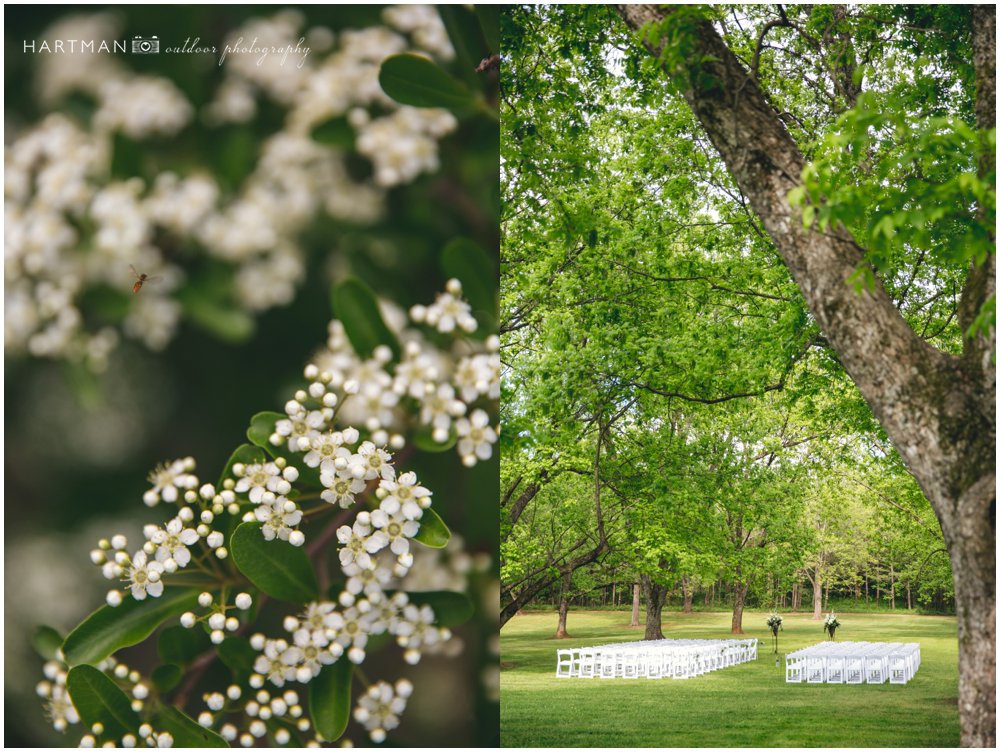 2pm: LOCATION SCOUTING. Shelley arrives at the venue one hour early to say hello, scout portrait locations, assess the lighting situation, and prepare for the day. This might instead be done a few days before depending on our schedules. ( Recommended amount of time: 60 minutes)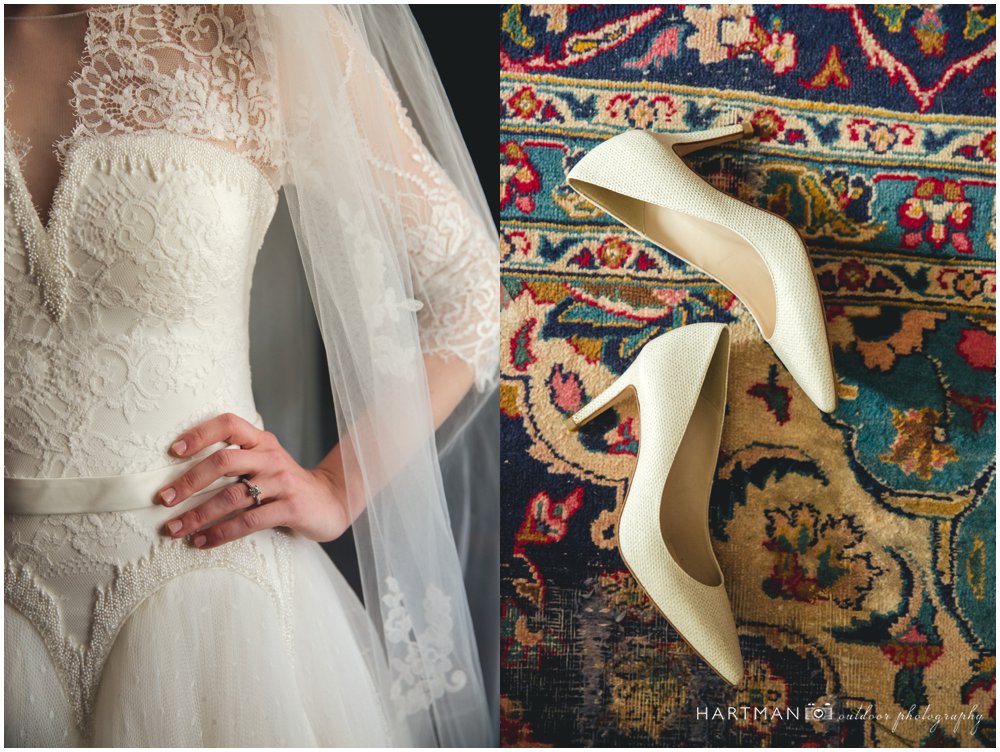 3pm: DETAILS + FINISHING TOUCHES. Shelley and her second shooter start to photograph the getting ready process. On this day, we started to photograph about 2.5 hours before the scheduled ceremony start time. Typically my second shooter assists me in photographing the bride and bridesmaids as the groom comes to the venue a little bit later. The bride should have her dress hanging on an attractive hanger so that it is ready to be photographed. Shoes and accessories the bride wants photographed are already set aside for Shelley. It is also a great idea for the bride to have the wedding bands with her as she gets ready so that all of the rings can be photographed together at this time. my second shooter will be photographing candids as you finish getting ready at this time. ( 30 minutes)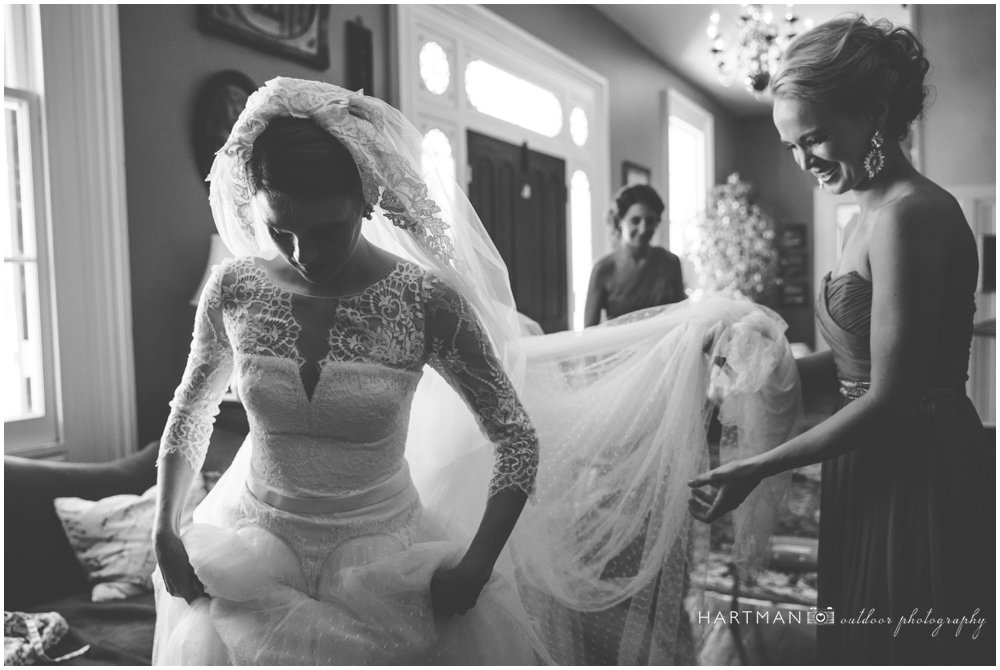 3:30pm: PUTTING ON THE DRESS. When we arrived at 3pm, the bride already had her hair and makeup done, so she was ready for pictures. This helped me immensely. All bridesmaids were also already finished with their hair and makeup and got into their dresses as soon as we arrived. After spending about 20-30 minutes photographing Rachel and her bridesmaids doing their finishing touches, hanging out, or reapplying their lipstick,  we are ready for our bride to get into her dress. Your mother should also be fully dressed and ready to be in pictures at this point (if you like). We will find a well-lit open area for you to get dressed in or ask your bridesmaids to help us clear the room of any visual distractions. ( 15 minutes)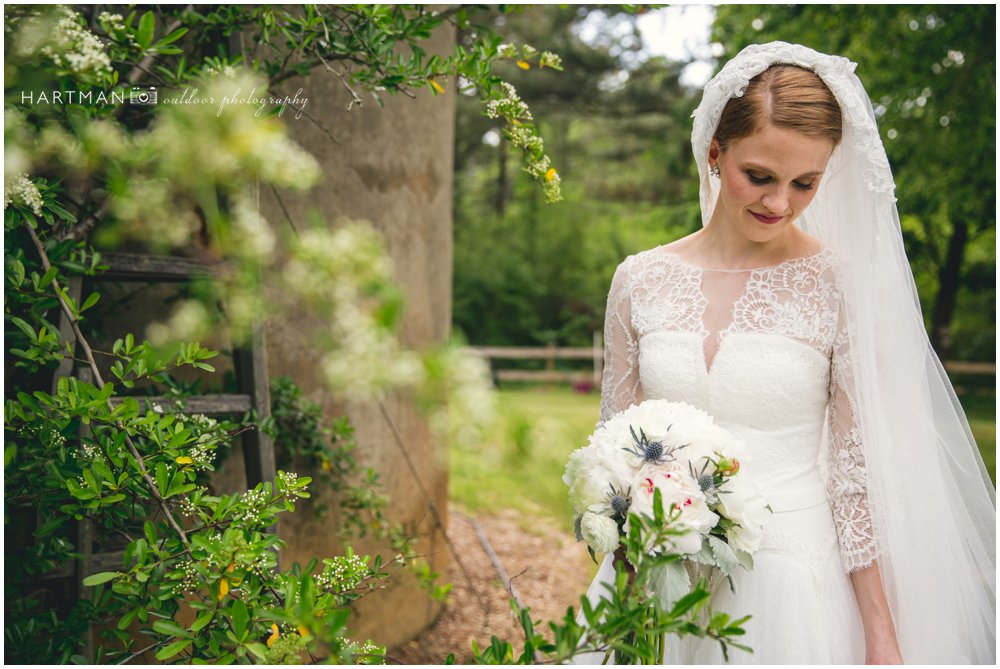 3:45-4:15pm. BRIDAL PARTY PORTRAITS. Now that our beautiful bride is dressed we will head outside for pictures. I  have already scouted out some great locations. At this point I will take a few bridal portraits, photograph the bride with her bridal party (together and individually if time allows). I also encourage the mother of the bride to come out at this time for some photos with her daughter. Make sure your bouquets are delivered to you as well if your portrait location is different than your venue. After this, I will photograph candids while Rachel and her bridesmaids hang out, make a toast, or share a few last goofy moments before the ceremony. (30 minutes)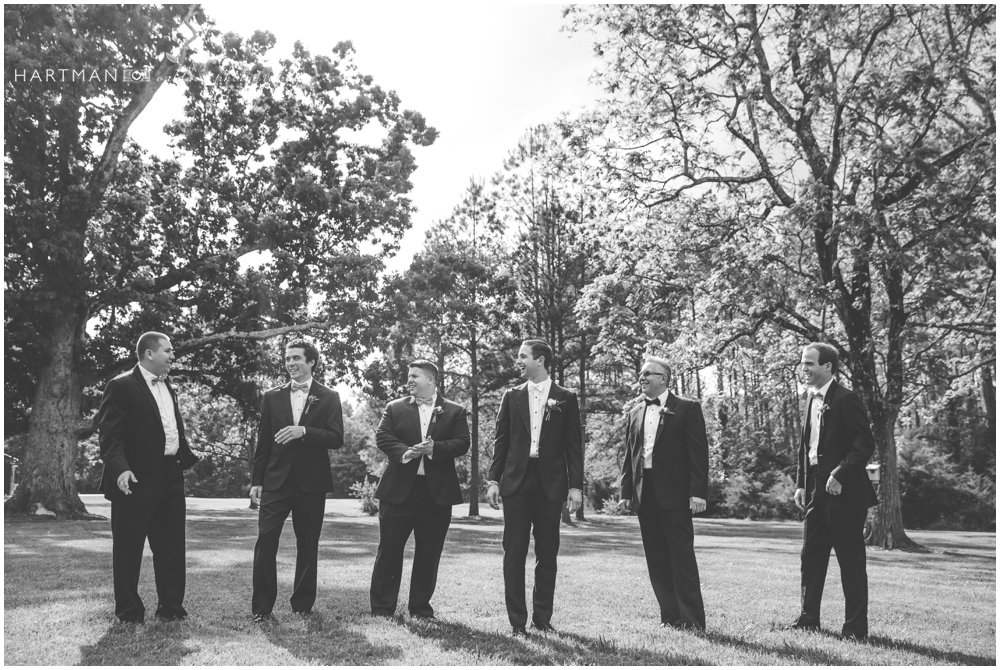 4pm. GROOM +GROOMSMEN ARRIVE. My second shooter goes inside to meet groom and groomsmen who are getting ready at the same location. I come to join for some photos as well. We will photograph them doing their finishing touches- tieing their ties, putting on their bouttonieres, drinking bourbon, etc. Shortly after,  around 4:20, we head outside for groom and groomsmen photos. (30-60 minutes)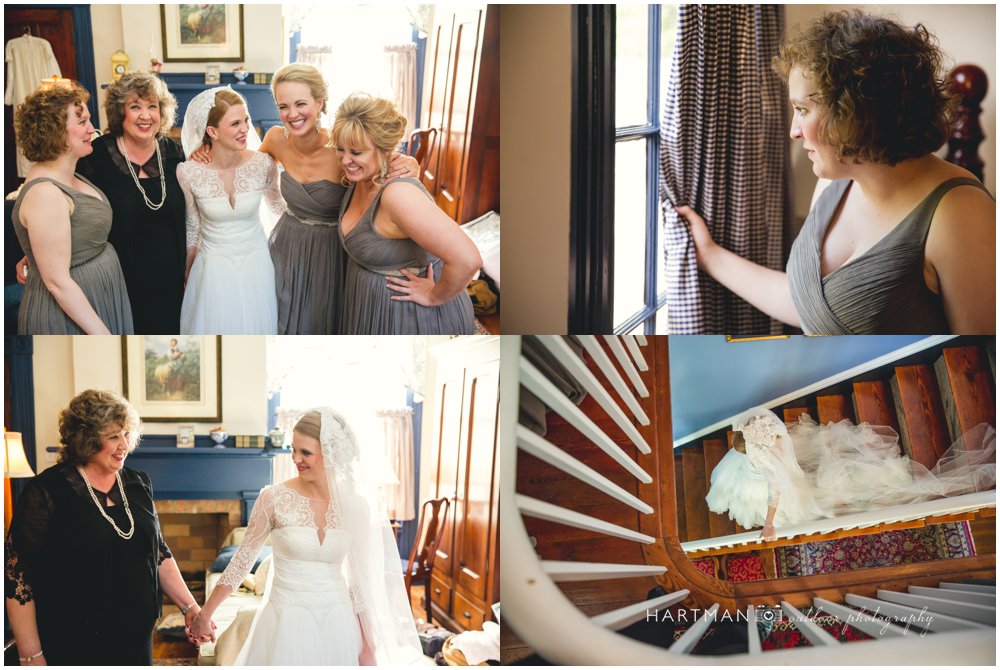 5pm. GUESTS ARRIVE. Guests start to arrive about a half hour prior to the ceremony (sometimes even earlier). Bride heads inside to relax with her parents and wedding party to make sure she isn't seen. Since the ceremony and reception are taking place at the same location, myself or my second shooter will go to photograph the reception setup before guests arrive. At this time he/she will also photograph the ceremony site and any ceremony details. It is a great idea to bring an invitation suite with you on your wedding day or have it mailed to Shelley to photograph. If you are hoping to have your wedding published in a wedding magazine or popular blog, this is highly recommended as it will set you apart and give you more opportunity to show your style. Whoever is not photographing the details will be inside walking between rooms to photograph the candid moments between bride or groom with their wedding party during those exciting last moments before the ceremony. (30-45  minutes)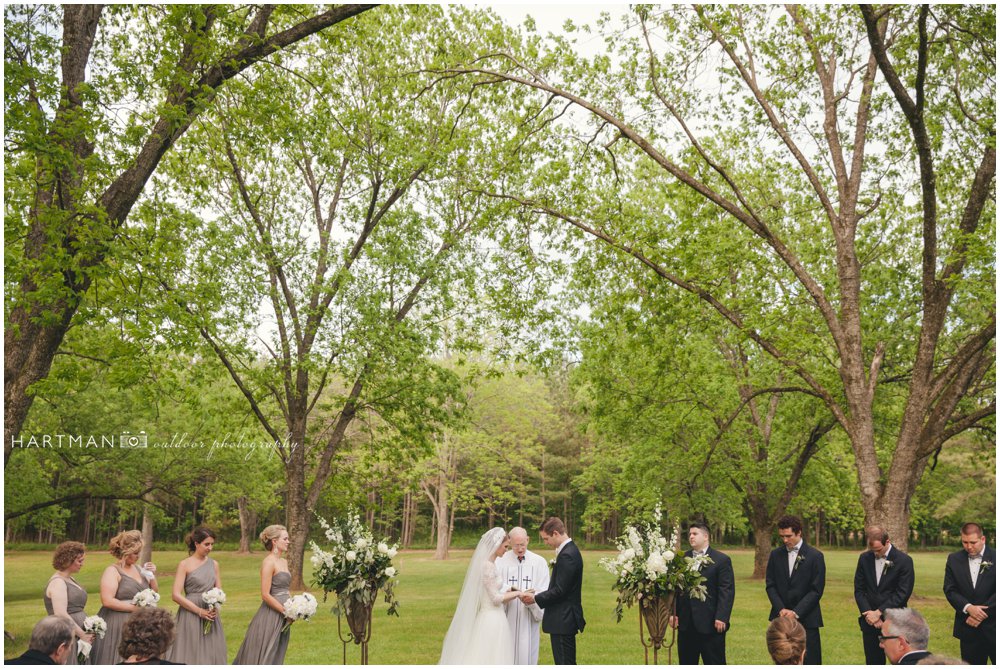 5:30pm. CEREMONY. Ceremony start time. Me and my second shooter are set up and have communicated their photographic plans to each other. My second shooter captures Chris' reaction as Rachel comes down the aisle and I photograph Rachel coming down the aisle. Shelley also loves to capture the parents' and bridesmaids'  reactions. We walk around quietly during the ceremony to photograph a variety of angles and then back each other up for the all- important kiss shot! I love that Rachel and Chris also had their pastor request that guests be fully present and refrain from photographing. This allows us all possible angles and eliminates any possible obstructions. I highly recommend it! ( 30 minutes)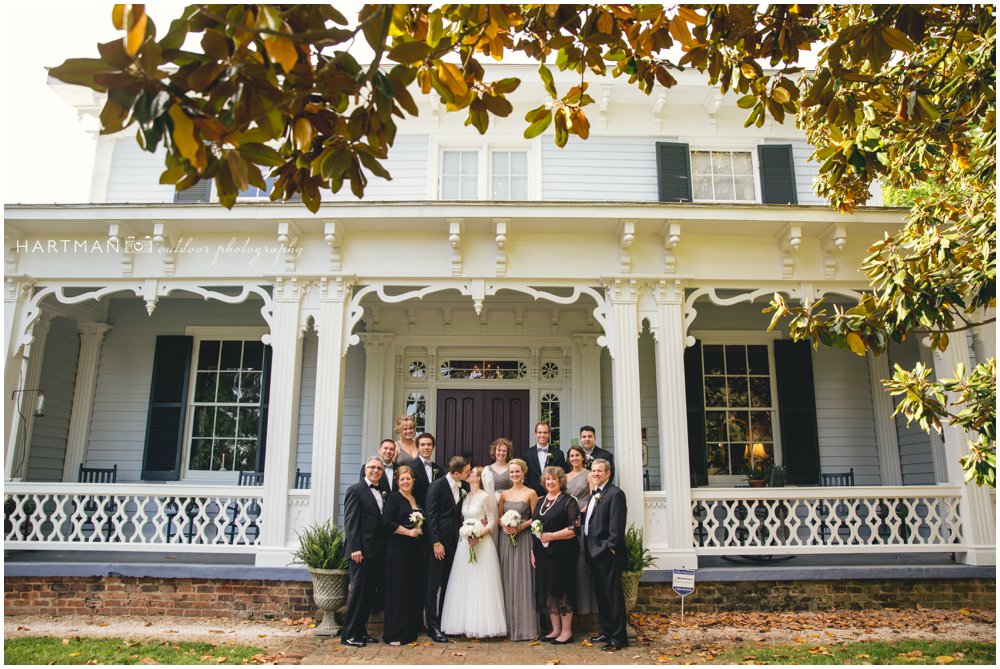 6:00pm FAMILY PORTRAITS. Ceremony ends and Rachel and Chris are married! The officiant asks immediate family to make their way to the front of the venue for photographs while the rest of the guests are invited to begin celebrating at the cocktail hour or reception. I recommend photographing no more than 15 different family groupings on your wedding day (10 being ideal) and try to keep our family portraits to a maximum of 20-30 minutes. (20- 30 minutes)
6:30pm WEDDING PARTY PORTRAITS. Family is released to the cocktail hour or reception. We head to a nearby location that we have scouted for photos of the entire wedding party along with the bride and groom. (15 minutes)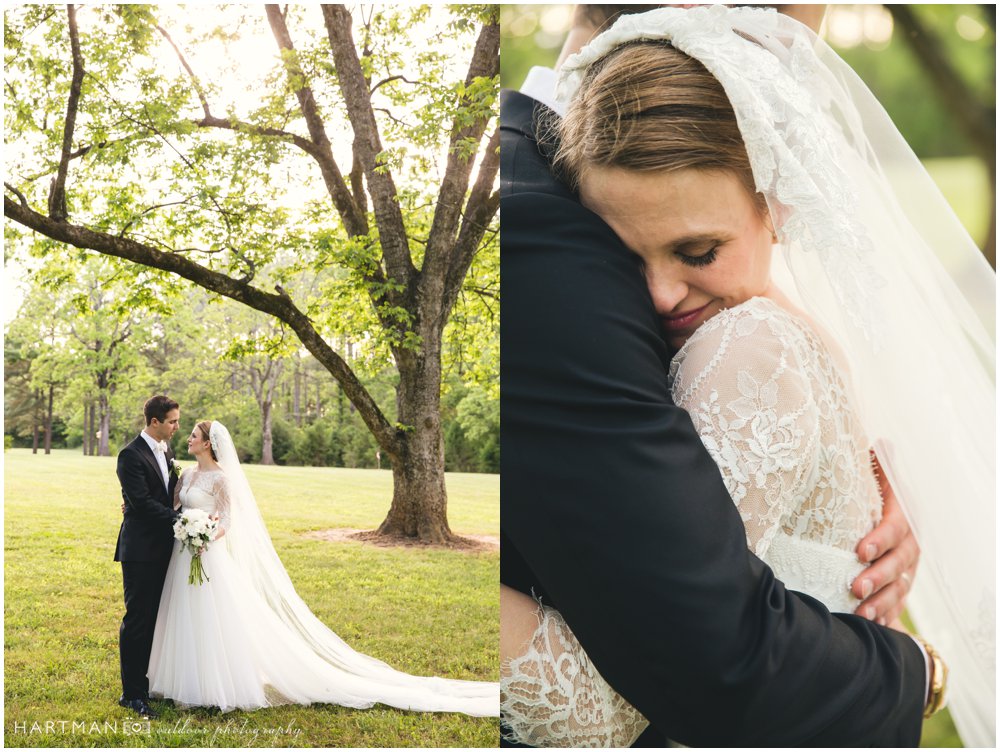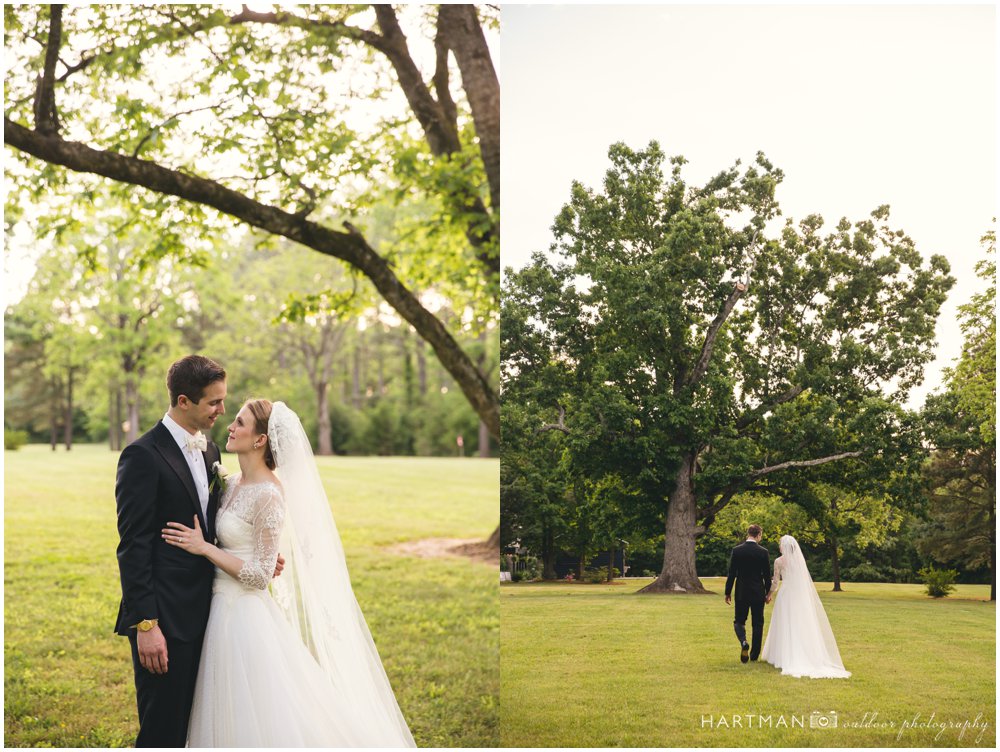 6:45pm NEWLYWED PORTRAITS. The wedding party is sent to enjoy the cocktail hour or reception before lining up for the grand entrance. We are now alone with the bride and groom. Its about an hour before sunset and the light is soft and beautiful. We can photograph anywhere we want. I let Rachel and Chris enjoy this quiet alone time together as we photograph them. After a while I may guide them to a different location to mix up the scenery or photograph them walking. All the while, myself and my second shooter are getting a variety of angles and compositions. The couples portraits you take on your wedding day are the photographs most likely to be printed and framed in your house. I recommend you set aside at least 20 minutes for these sweet moments together. If you are getting married in a particularly scenic location or wish to drive to a nearby spot, I recommend allowing even more time. I will photograph you two as long as you let us. Sometimes couples set aside a whole hour for their portraits which makes me very happy and allows for a more relaxed schedule. (20-60 minutes)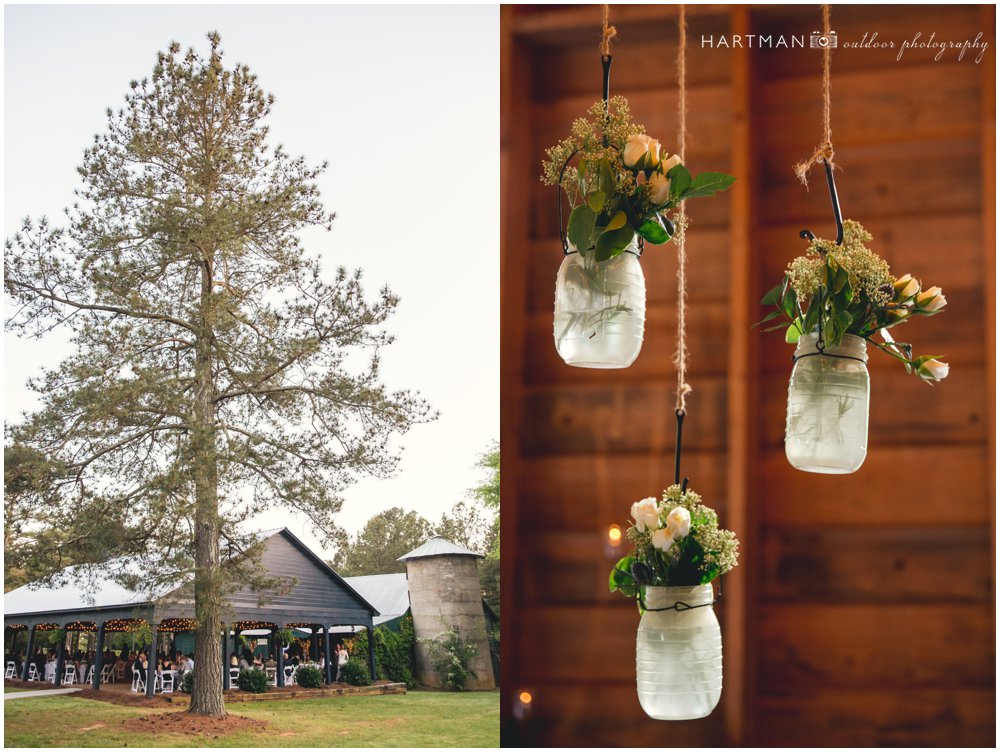 7pm: RECEPTION. The newlyweds make their way to the reception area just before the grand entrance. After Rachel and Chris and all their wedding party are welcomed, the bride and groom have their first dance. Immediately following, dinner is served. I always take a short break while everyone eats. I like to have a tall glass of water,  and a quick bite to eat as soon as food is served so that we can get right back to work and prepare for the rest of the reception. (4 hours)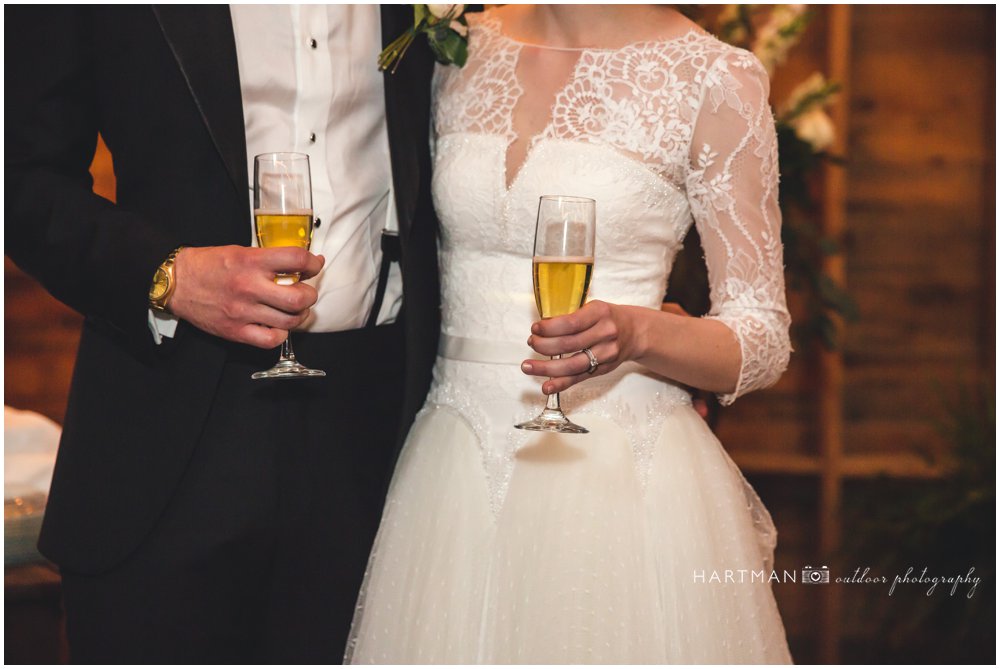 8pm: FORMALITIES. The sun has set and guests have finished their dinner. Time for the toasts followed by cake cutting and father/daughter and mother/son dances. Lots of great candid moments here! (approx amount of time: 15 minutes, though toasts can vary)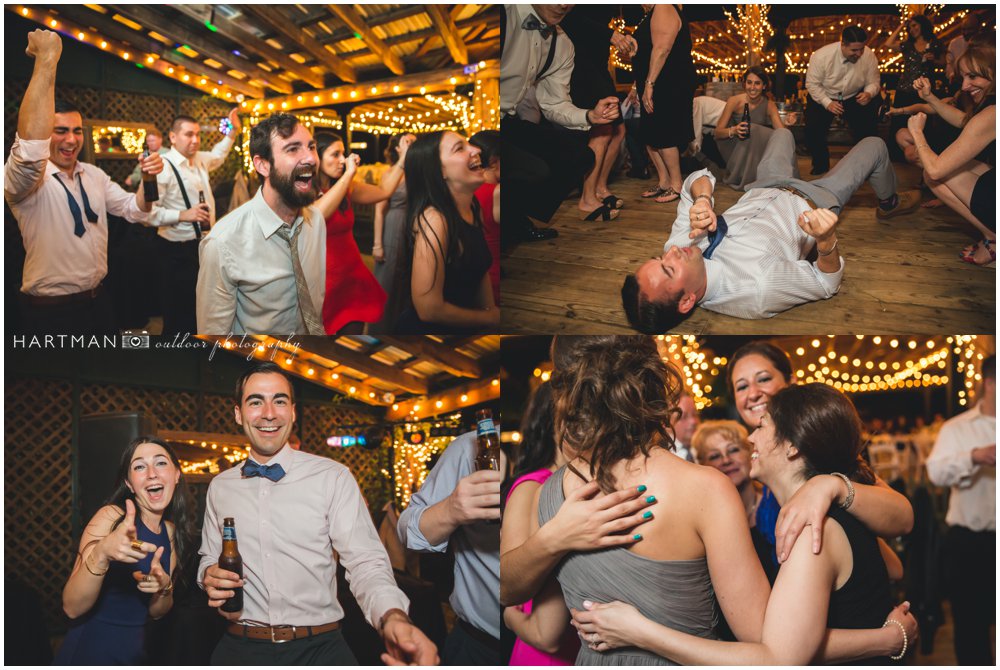 8:30: PARTY TIME! The dance floor is officially open! Guests have been enjoying the open bar and are ready to show us their moves. I might even show you my moves. We will be out there enjoying the party with you and your guests while we take pictures. While one of us is on the dance floor, the other will be walking around to say hi to the non-dancing guests and get some candids.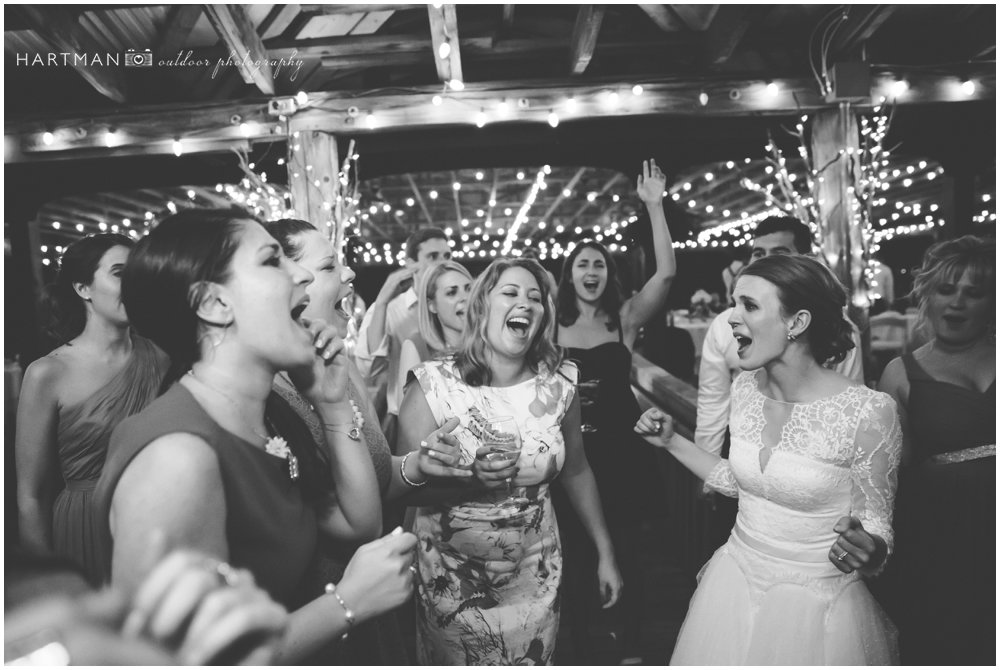 11pm: SEND OFF. By this time, you've kicked your heels off and danced your socks off. You might be having an after party, but the reception has come to an end. If you are doing an exit,  I encourage you to take your time and fully soak in the experience. You can even stop for a kiss along the way before reach your getaway vehicle. I hope to give you a hug goodbye and say congrats. Enjoy your honeymoon!!!!