Longleaf Vineyard Wedding | Scenic Asheville Wedding for Sarah + James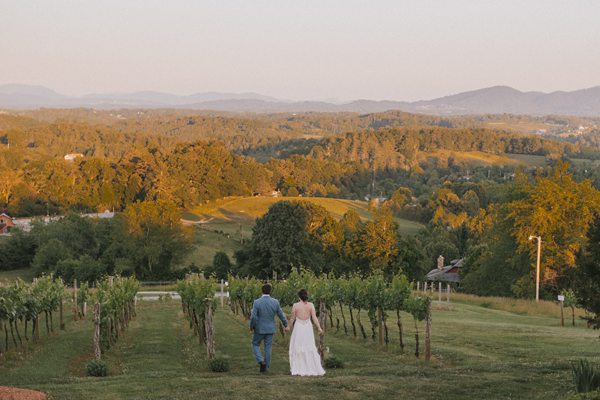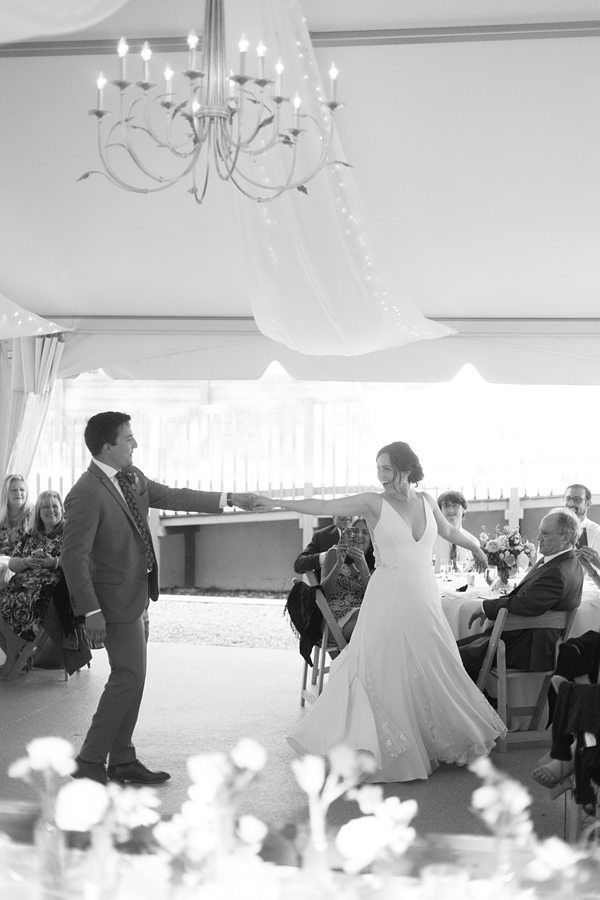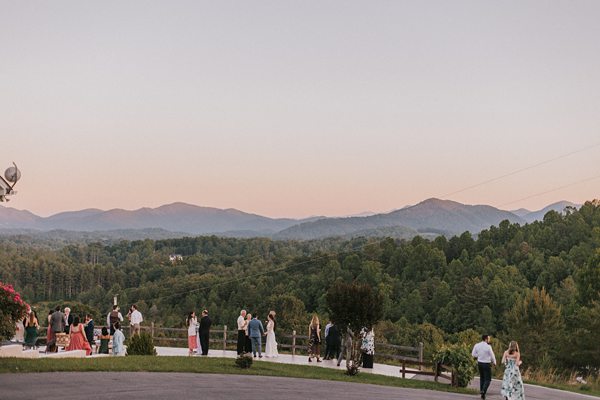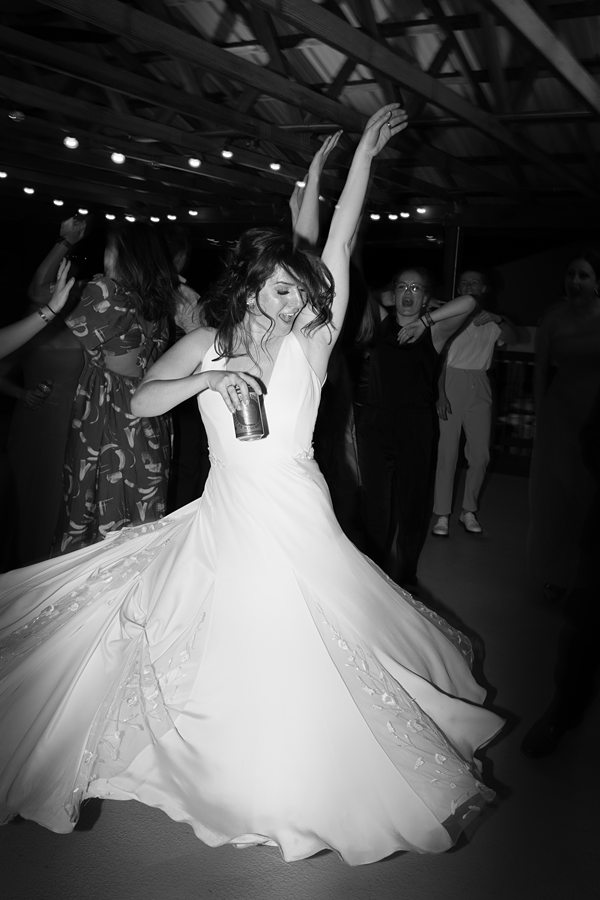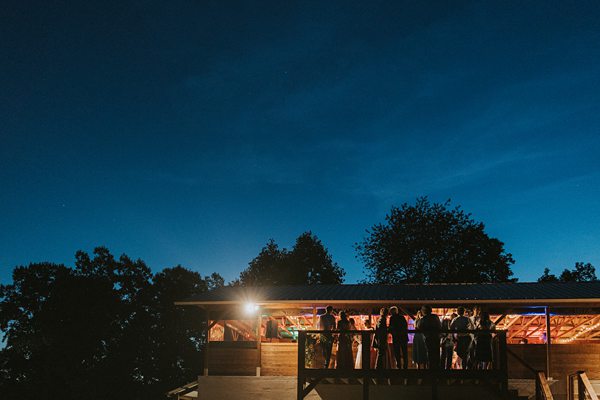 Longleaf Vineyard Wedding
Longleaf Vineyard is a newer Asheville wedding venue. Not only, is it situated atop a mountain, with vines growing down the hill. But, it also has some of the best long range views of the surrounding scenery. You can even see the city of Asheville glowing in the distance at night!
An Asheville Destination Wedding for a Chicago Couple
Sarah and James traveled down to Asheville for a weekend destination wedding. And so did all their guests! How fun to spend the entire weekend celebrating their marriage, and making memories! Having grown up in Chicago, I actually got to photograph their engagement session last year during a visit with family. Then, this year, we got to meet up in complete different scenery- trading the prairie lands for mountain ranges. Its been a real joy working with these two!
An Outdoor Ceremony and Reception
Sarah and James' Longleaf Vineyard wedding took place overlooking the epic vista. The day was warm, but there was a lovely strong breeze to keep us all refreshed. After saying I do, the cocktail hour began in the lodge next door, while guests took turns wine tasting in the Vineyard's cellar. The patio area was also open for hanging out, which looked over the incredible views. The party then moved into the tent where we started with toasts and the hora before sneaking off for some sunset newlywed photos.
An Epic Dance Party
Sarah and James and their families are such a fun bunch! They literally did not hold back on the dance floor at all- and they kept at it for hours! Honestly, I wish I knew these guys when I lived up in Chicago because they were just so much fun.
CONTACT ME BELOW TO PHOTOGRAPH YOUR ASHEVILLE WEDDING
If you'd like me to photograph your Longleaf Vineyard Wedding or if you're getting married anywhere else, I'd absolutely LOVE to hear from you! Please contact me HERE to confirm my availability. I can't wait to hear all about your plans!!!
Thank you for reading,
Shelley Hartman
Owner, Photographer of Hartman Outdoor Photography