Lindsey + Nathaniel | Summer Horse Farm Reception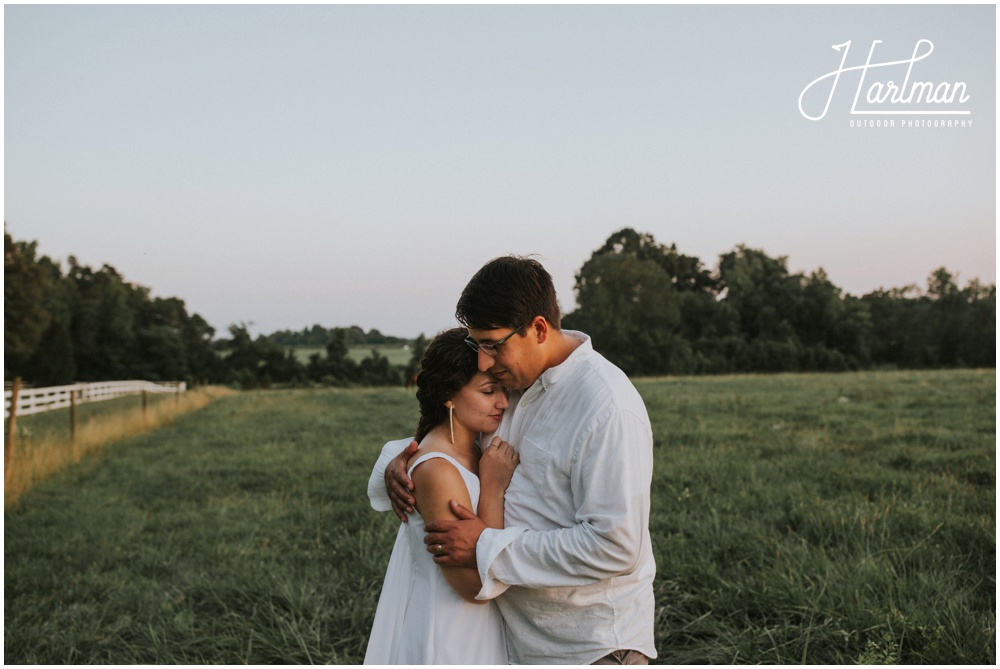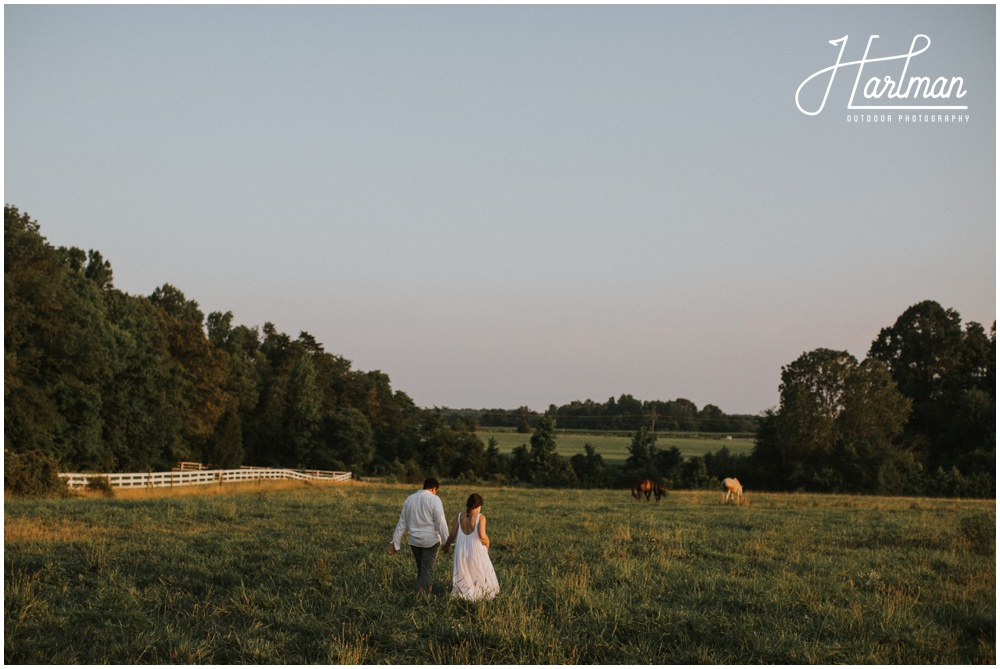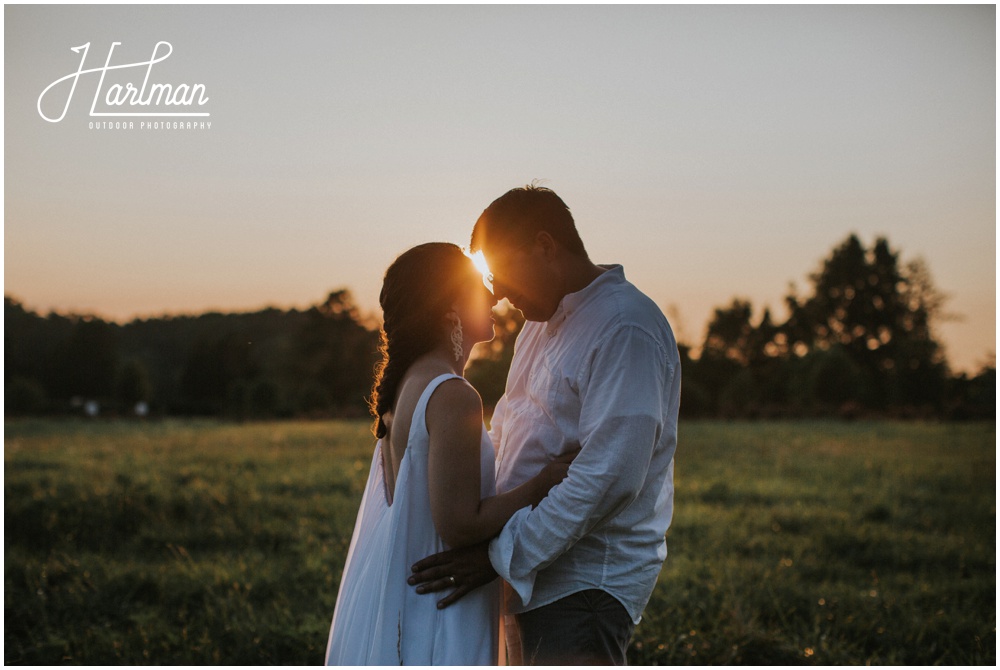 In planning their wedding, Lindsey and Nathaniel did things a little differently. Rather than having just one big day, they had two celebrations. The first was the intimate ceremony in Greensboro last fall. Now, this summer they've hosted a big reception with their family and friends. Its really quite a genius idea because they get twice the fun, twice the photos, and they get to decorate with two different looks.
Lindsey and Nathaniel Hosted their reception this summer at one of our favorite North Carolina venues: Merry Hill. Merry Hill is one of the hidden gems of the area. It has a beautiful plantation house, open pastures, and even has peacocks roaming the property. On this day, we took Lindsey and Nathaniel out into the horse pastures at sunset for the summer round of newlywed portraits. The light out there is just amazing!
Lindsey and Nathaniel kept this day very fun and laid back. Guests sat picnic style on blankets set in the lawn, and danced under the lights outside. There were lawn games, a giant bonfire, and even visits with the friendly resident donkey. Merry Hill never disappoints. At the end of the night, Lindsey and Nathaniel set off lanterns in the night sky.
It was so great to be able to see you and your families again this June. Thank you so much for asking us to be a part of this great celebration! We know you both have a lifetime of happiness ahead of you.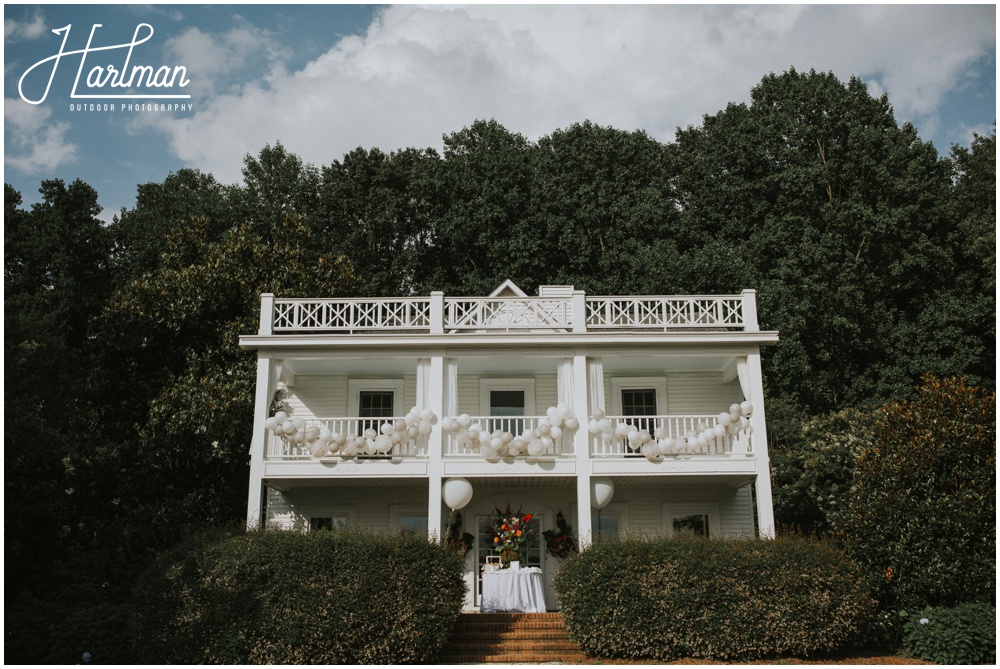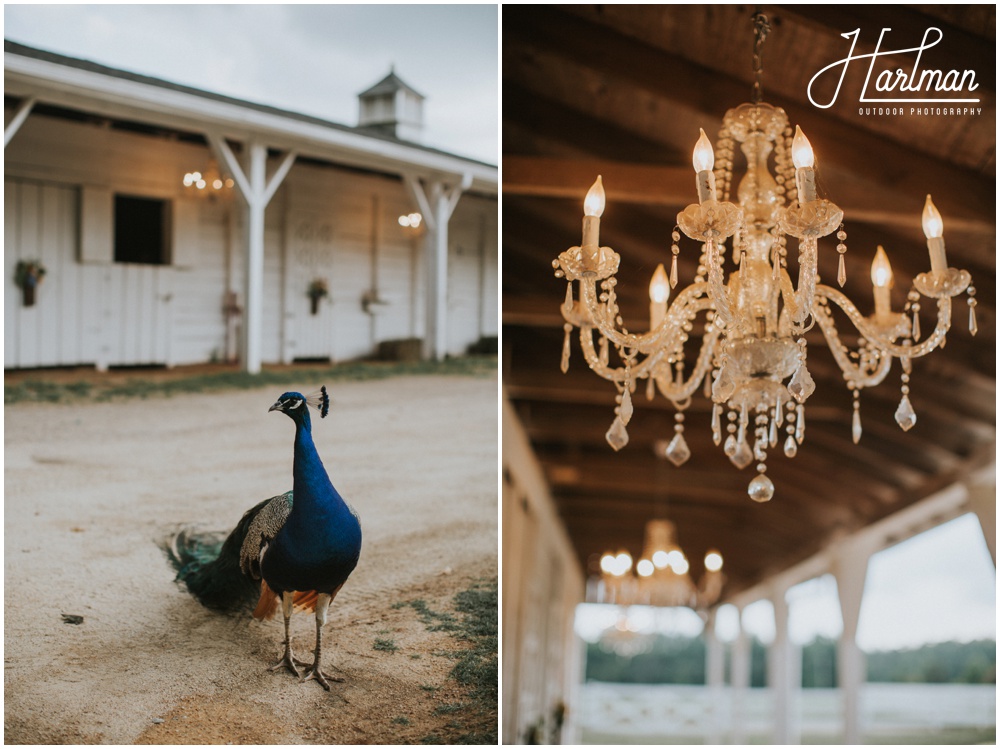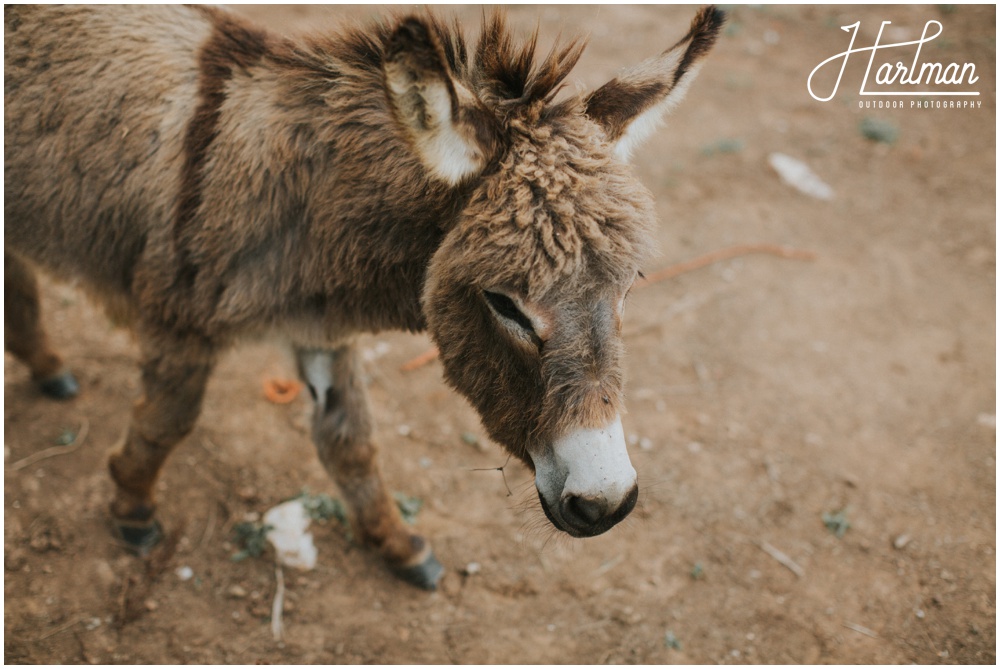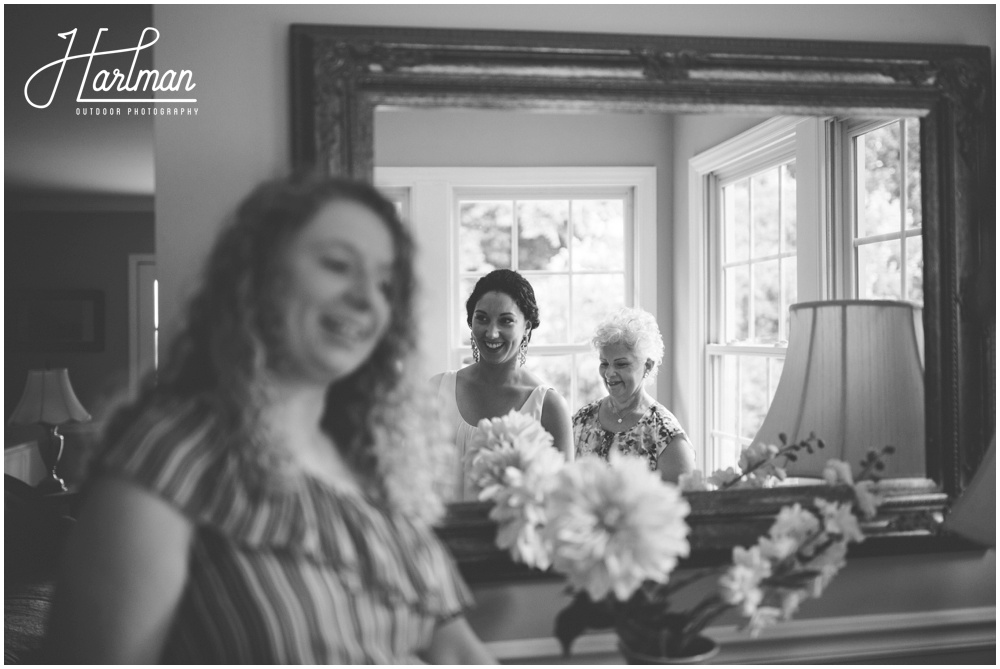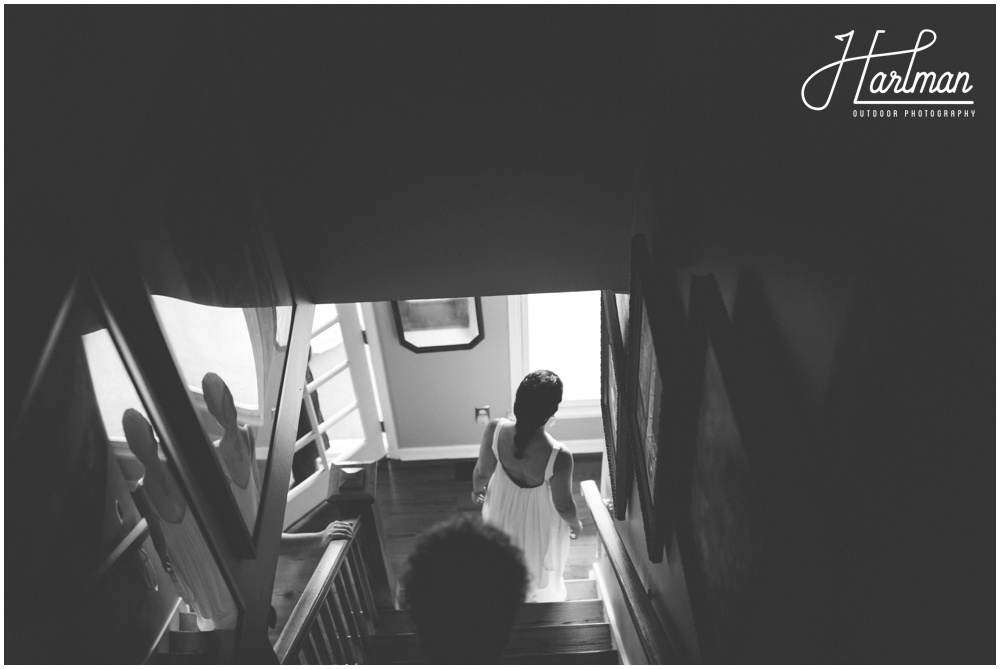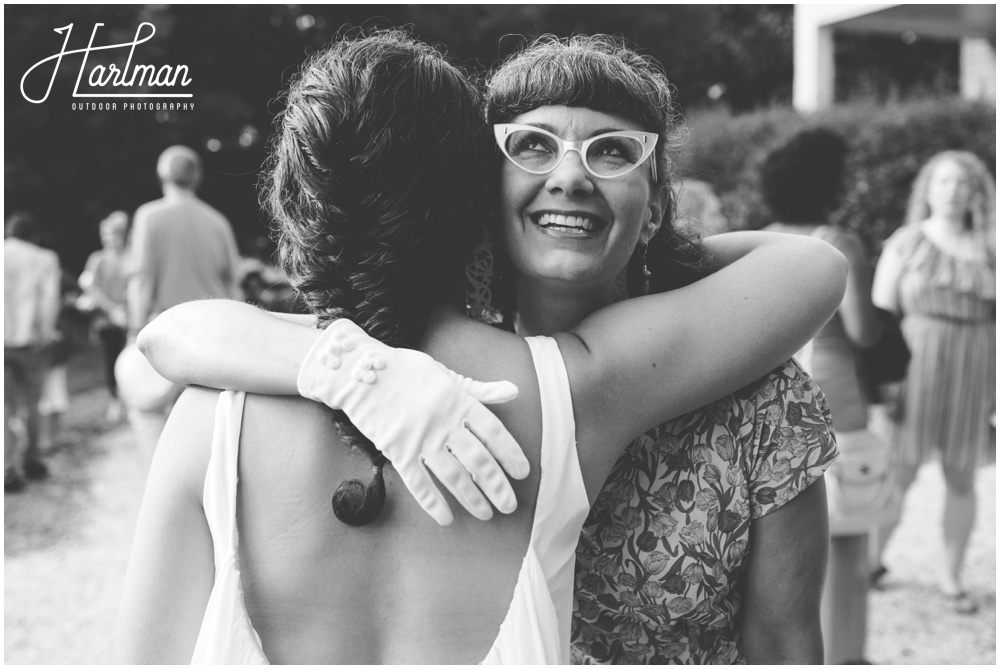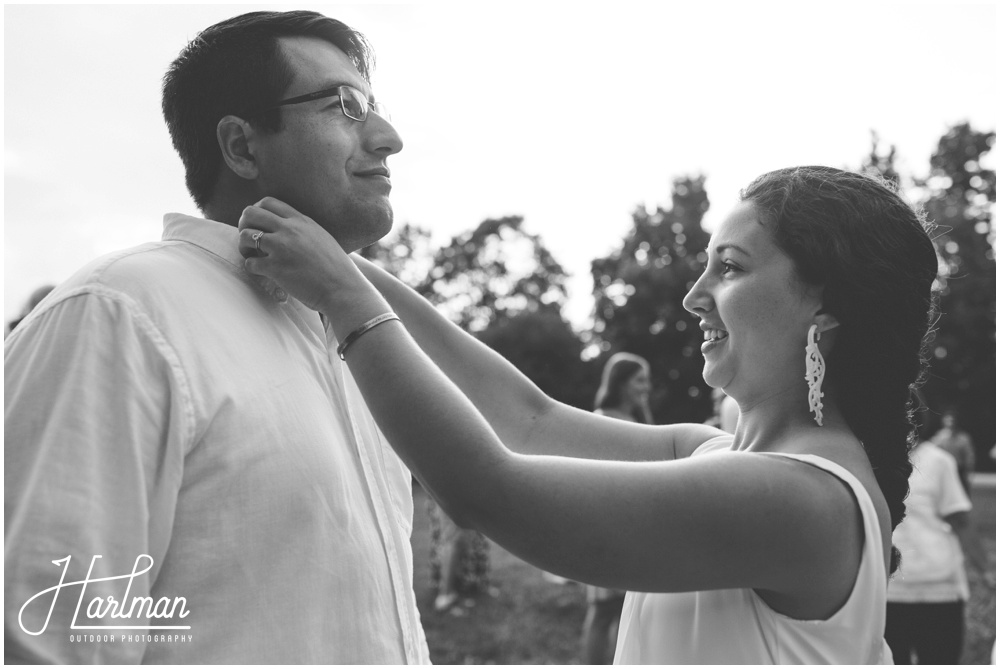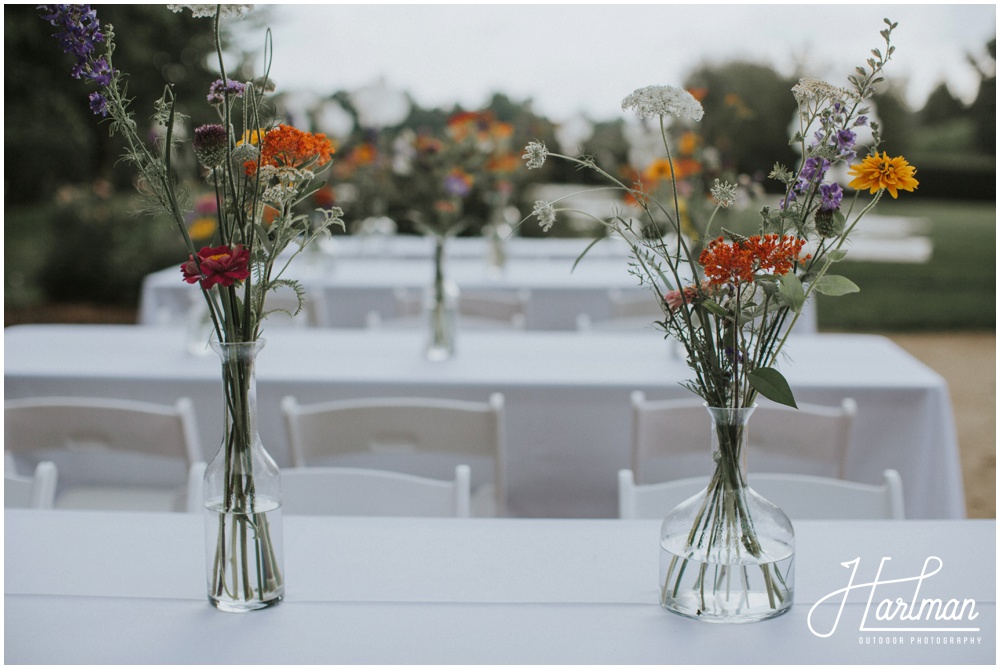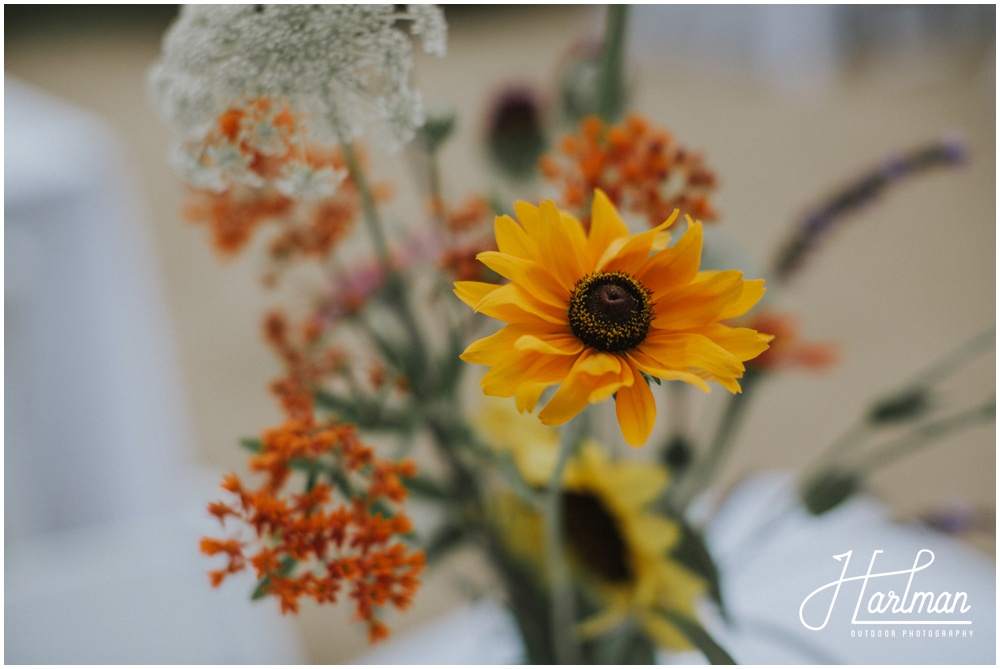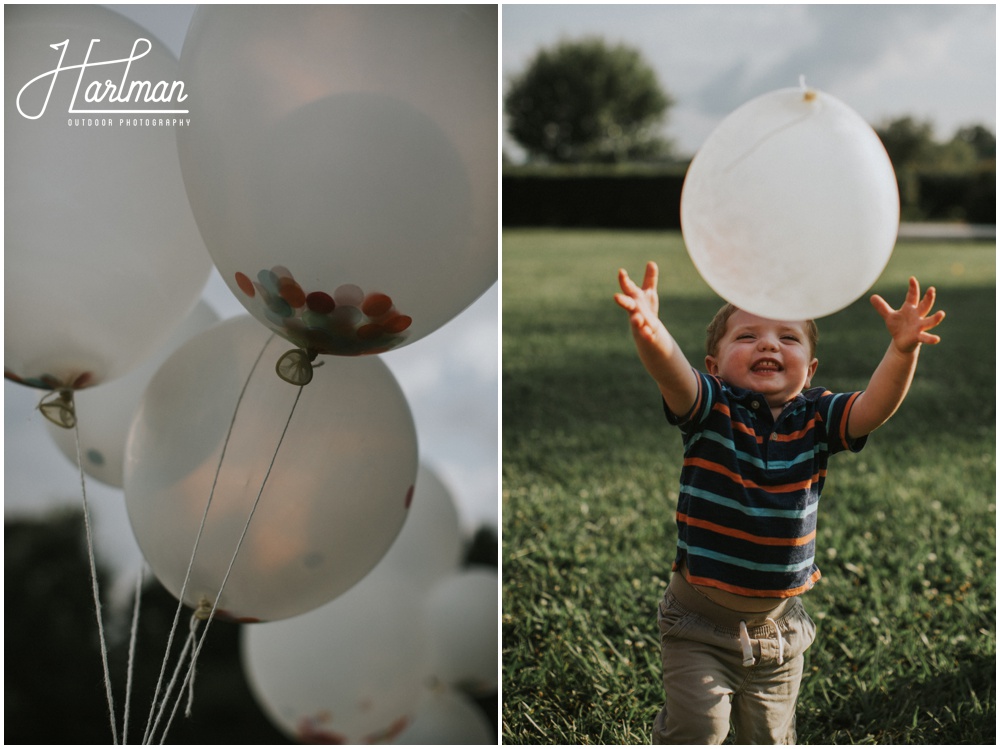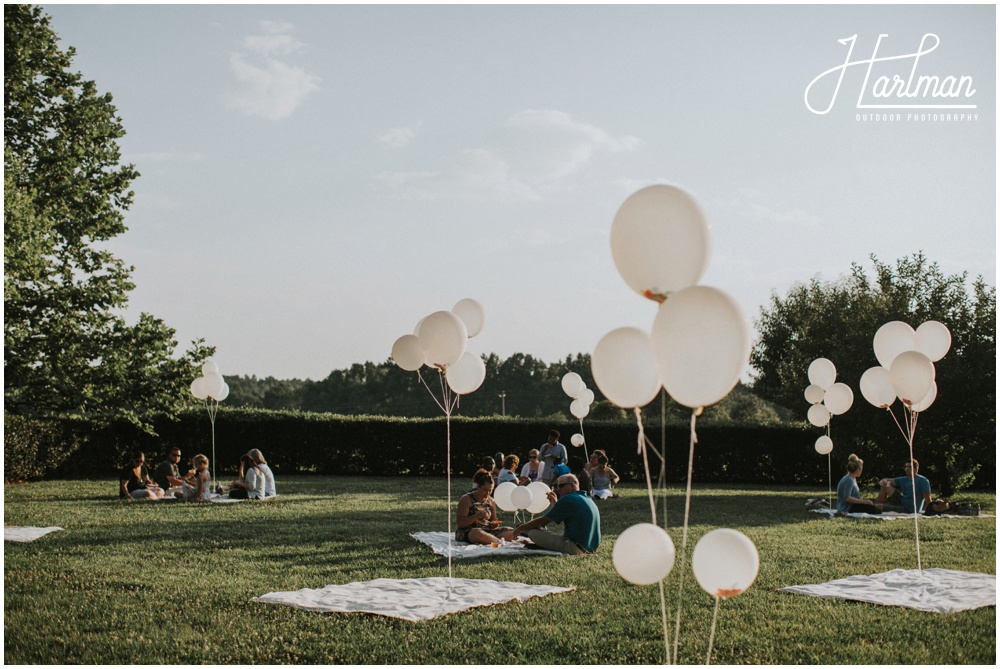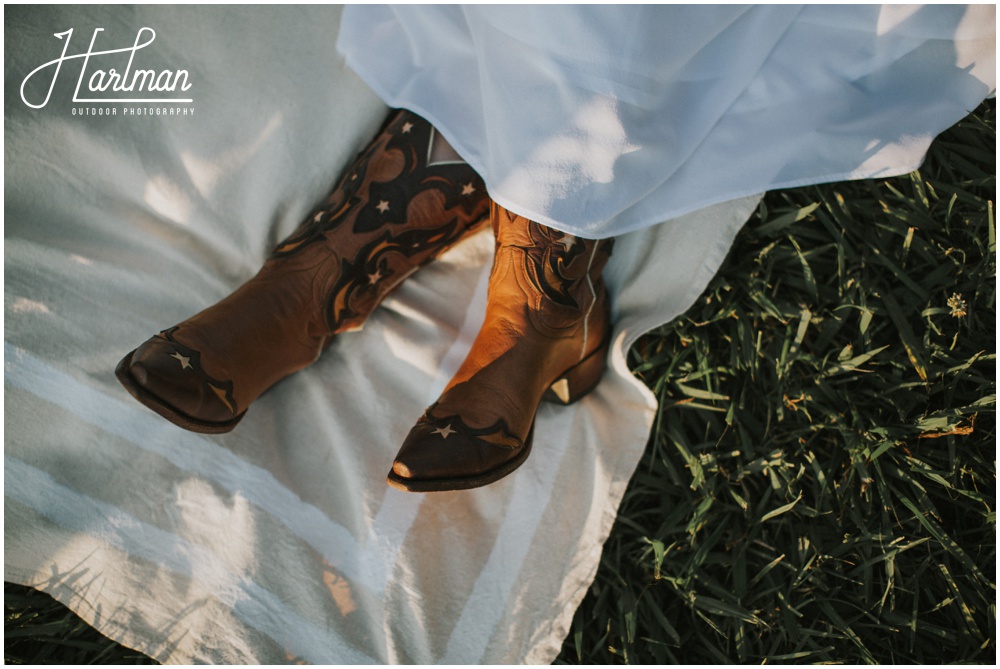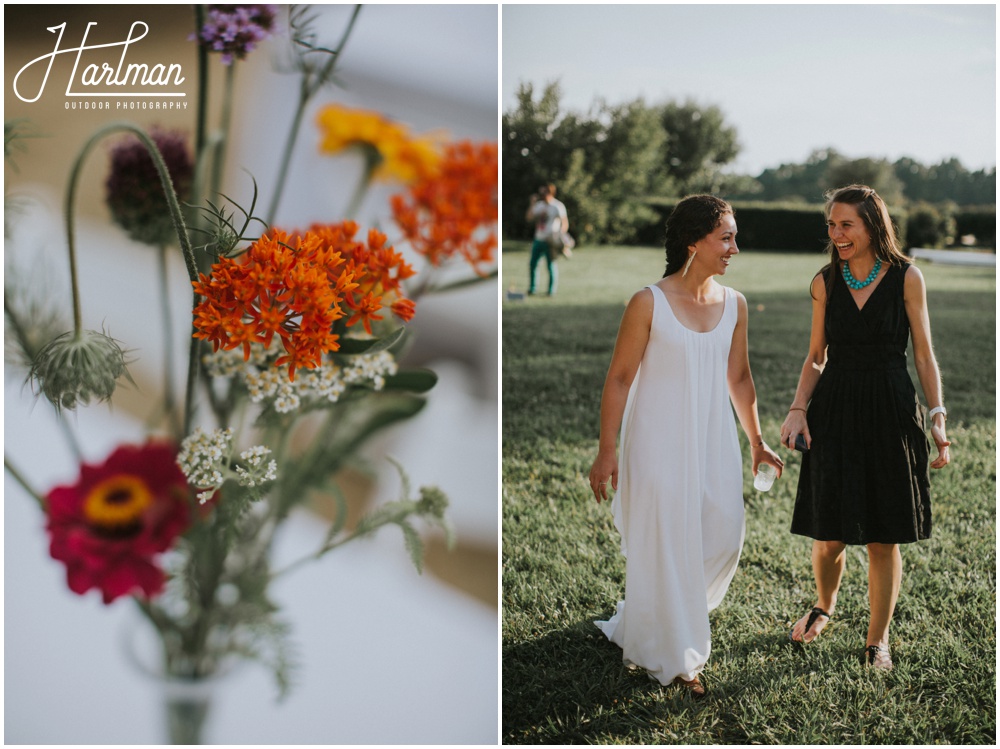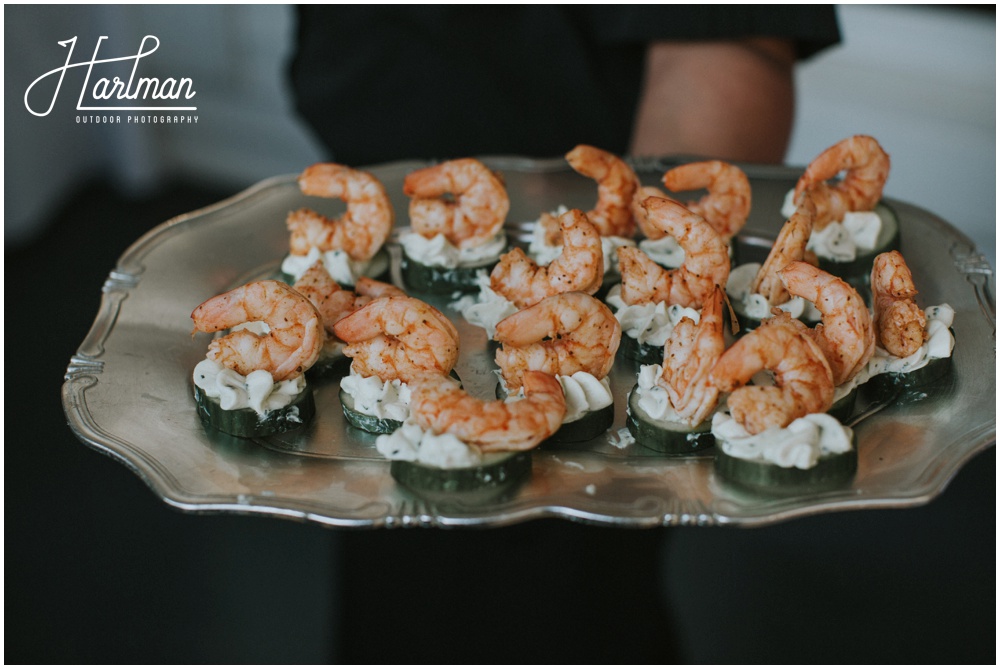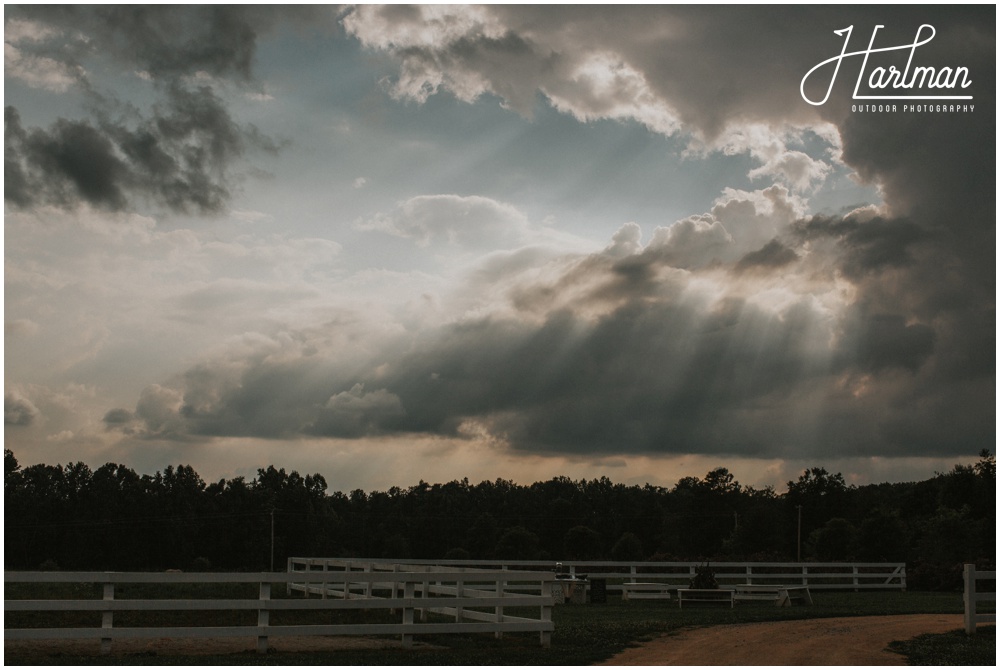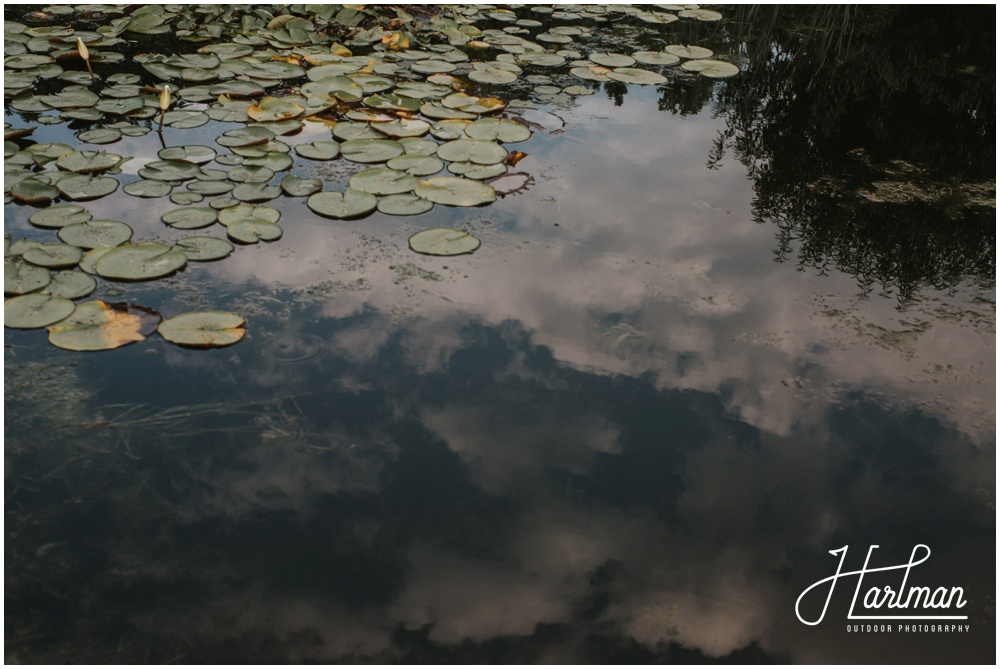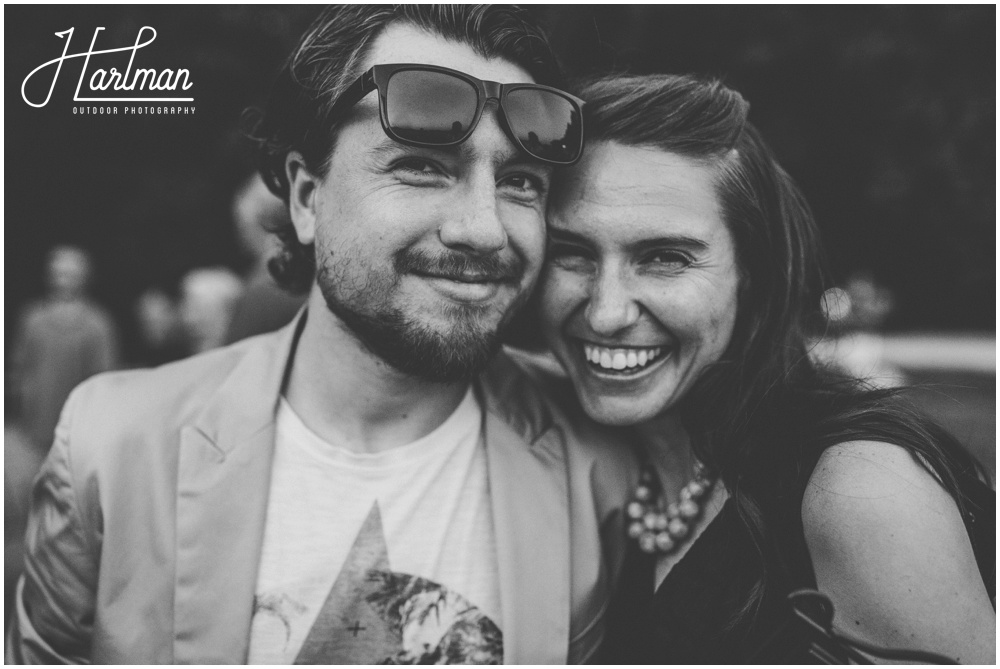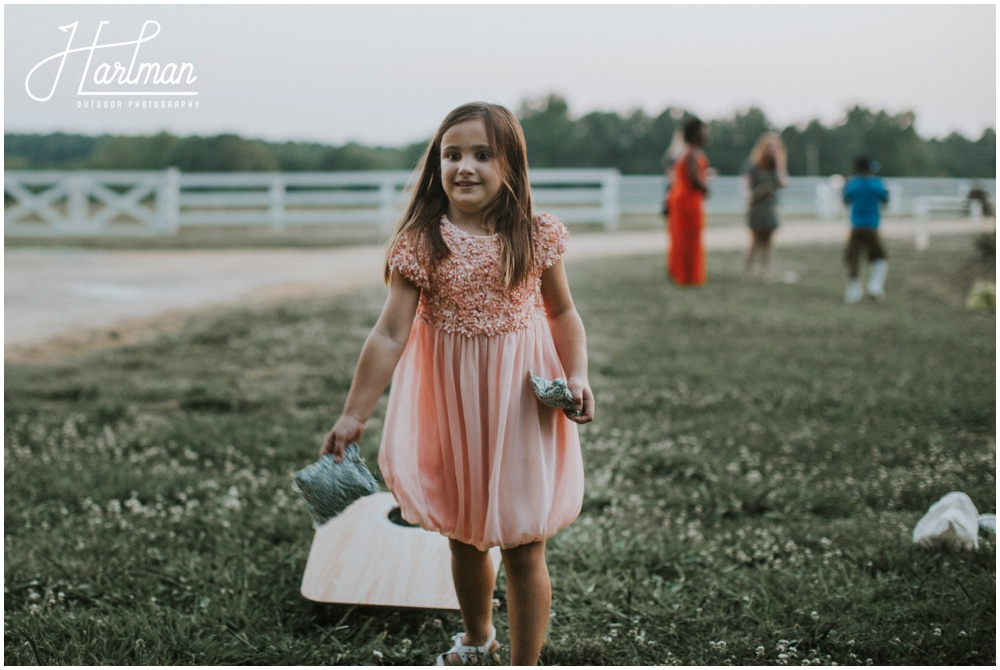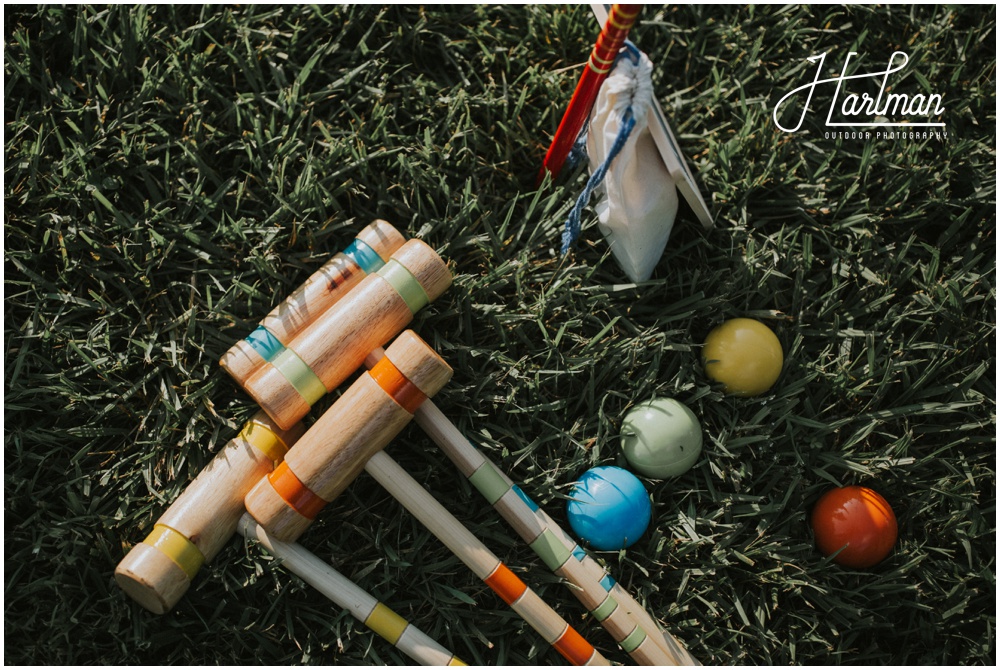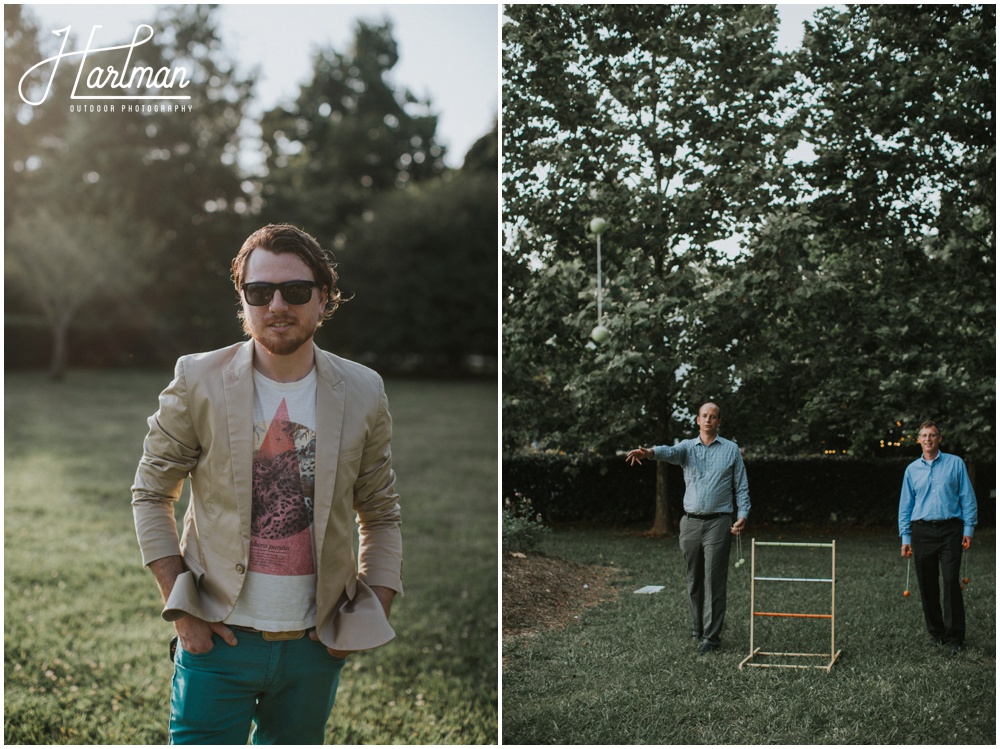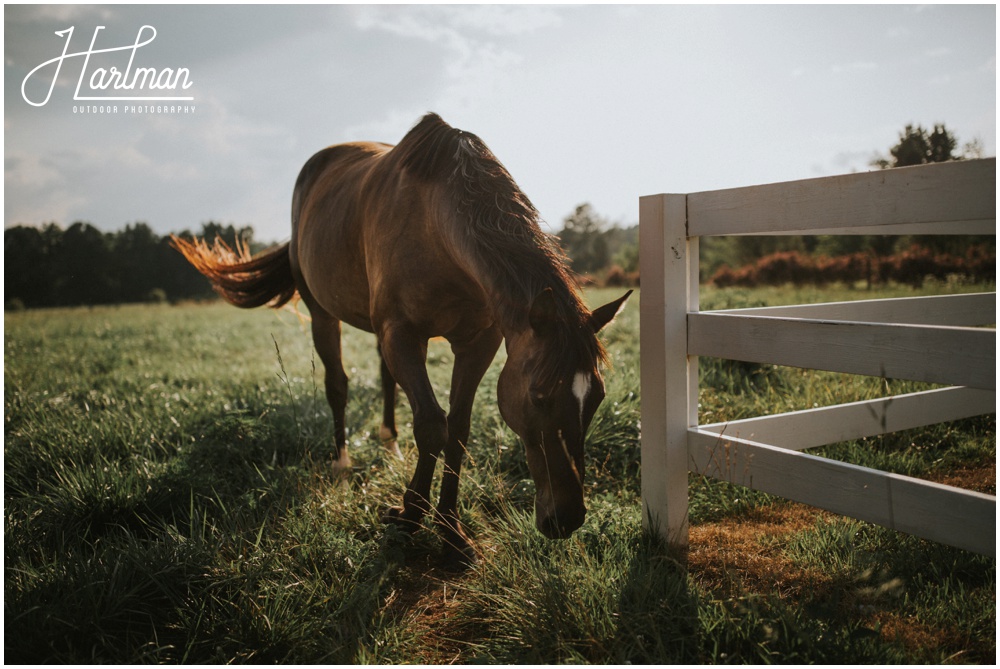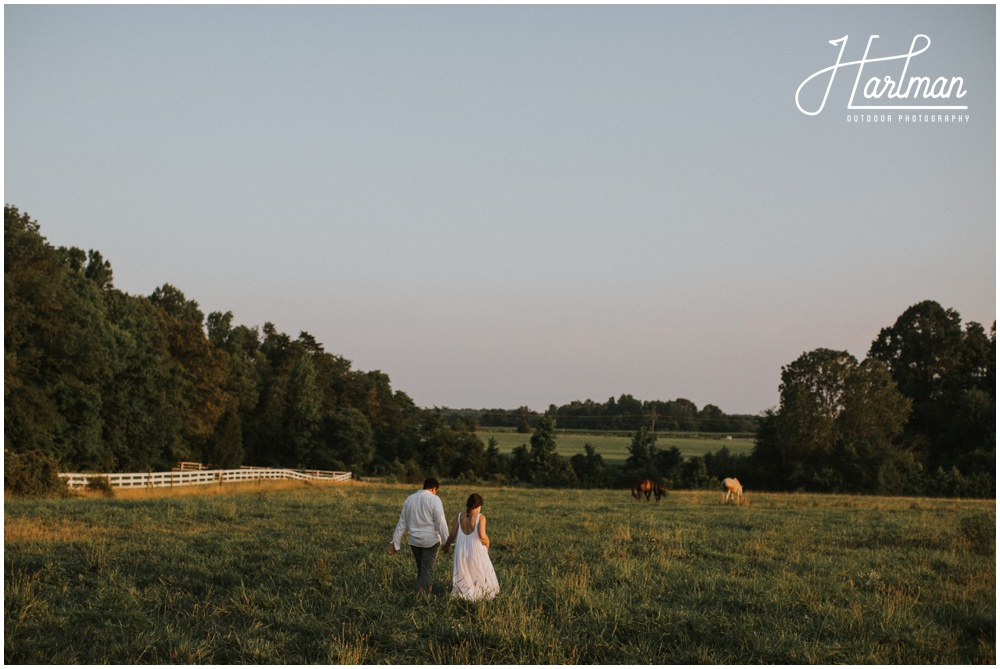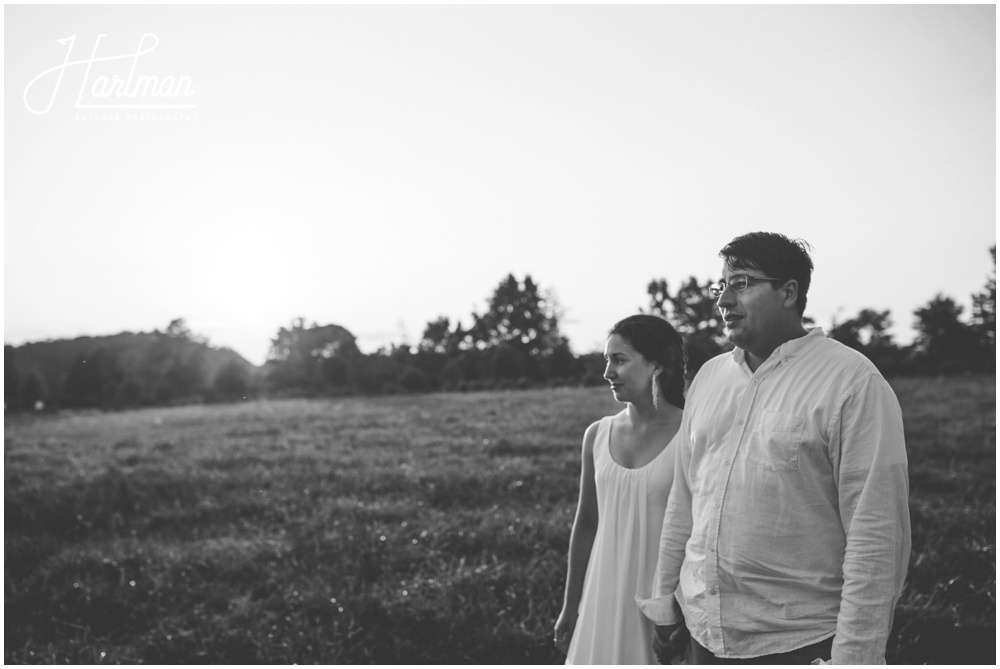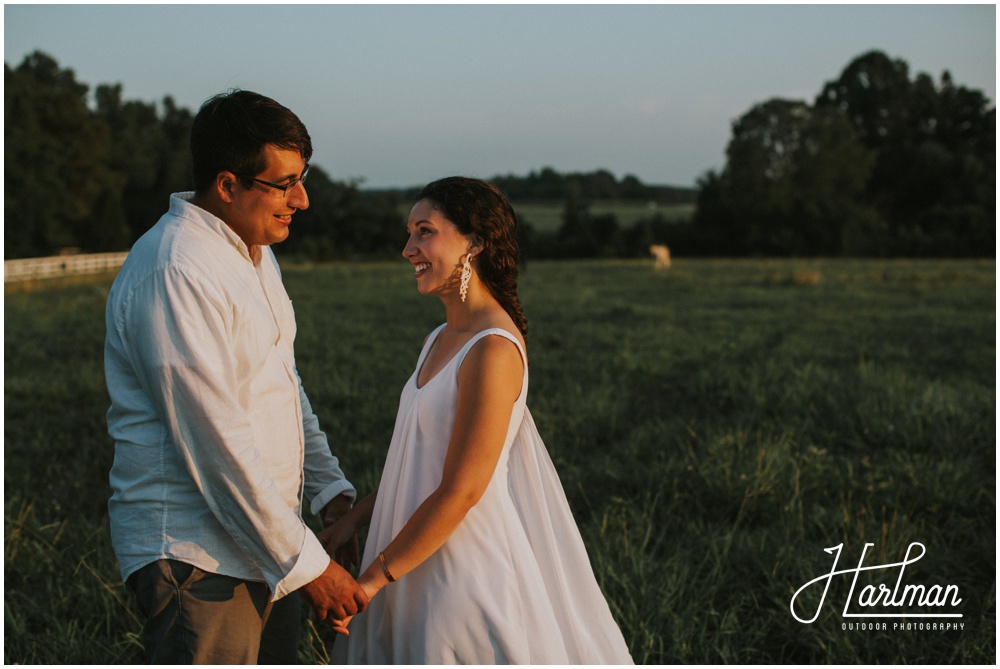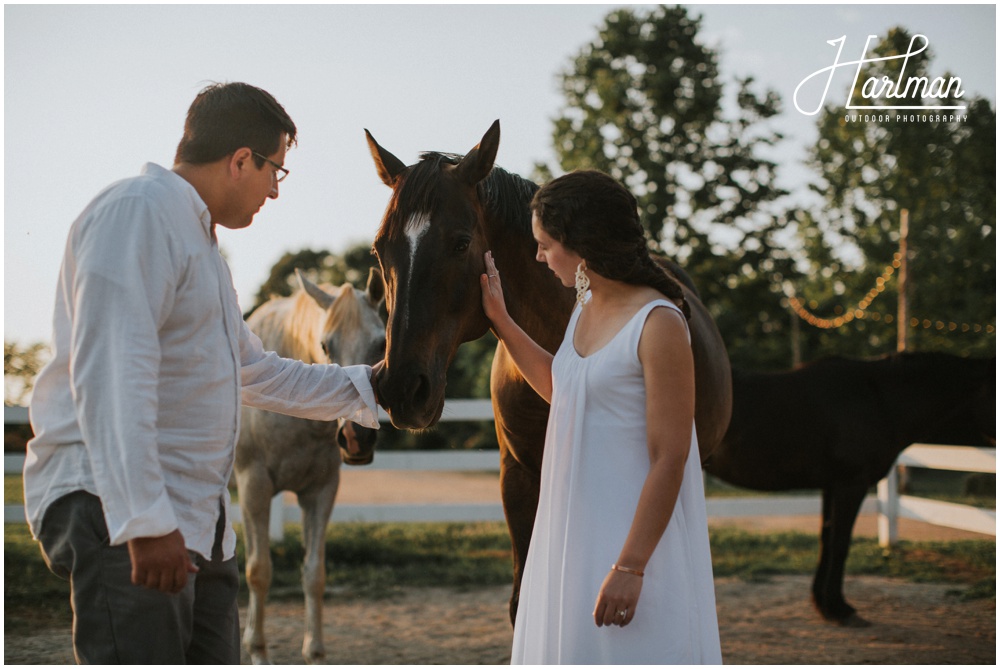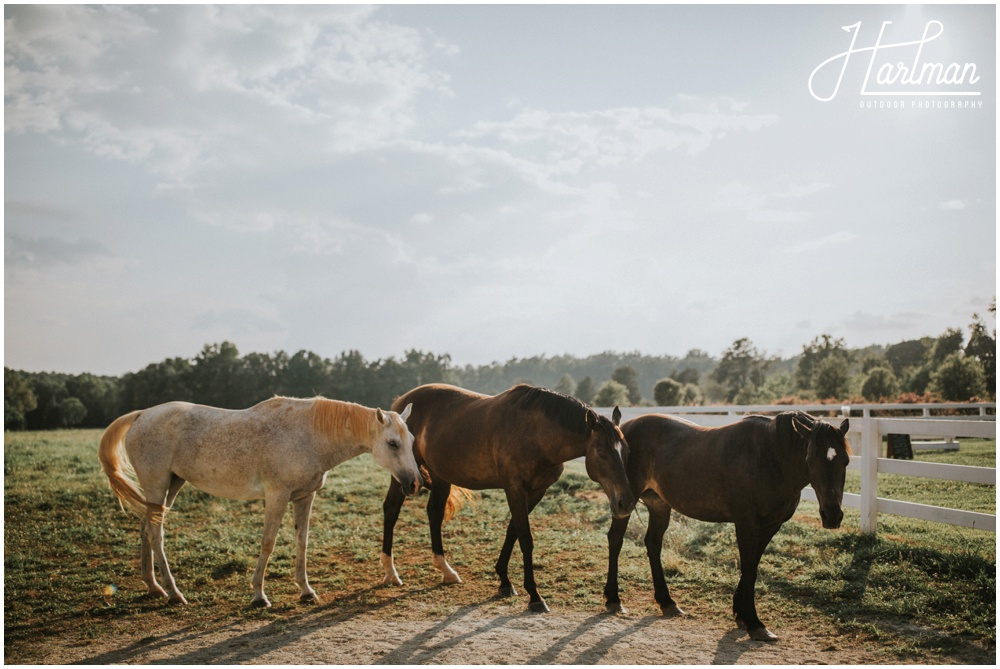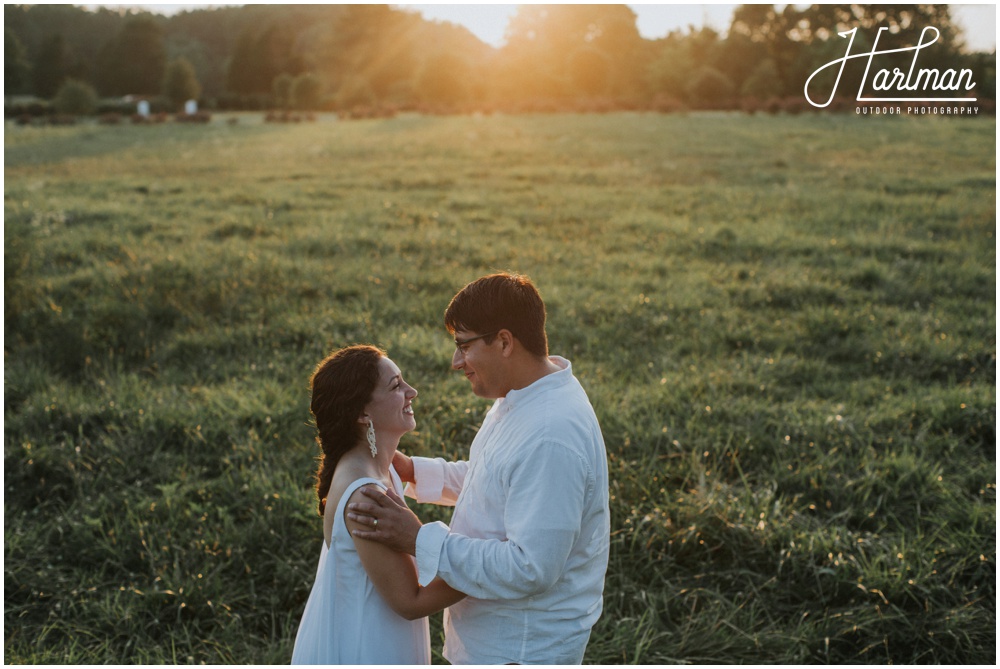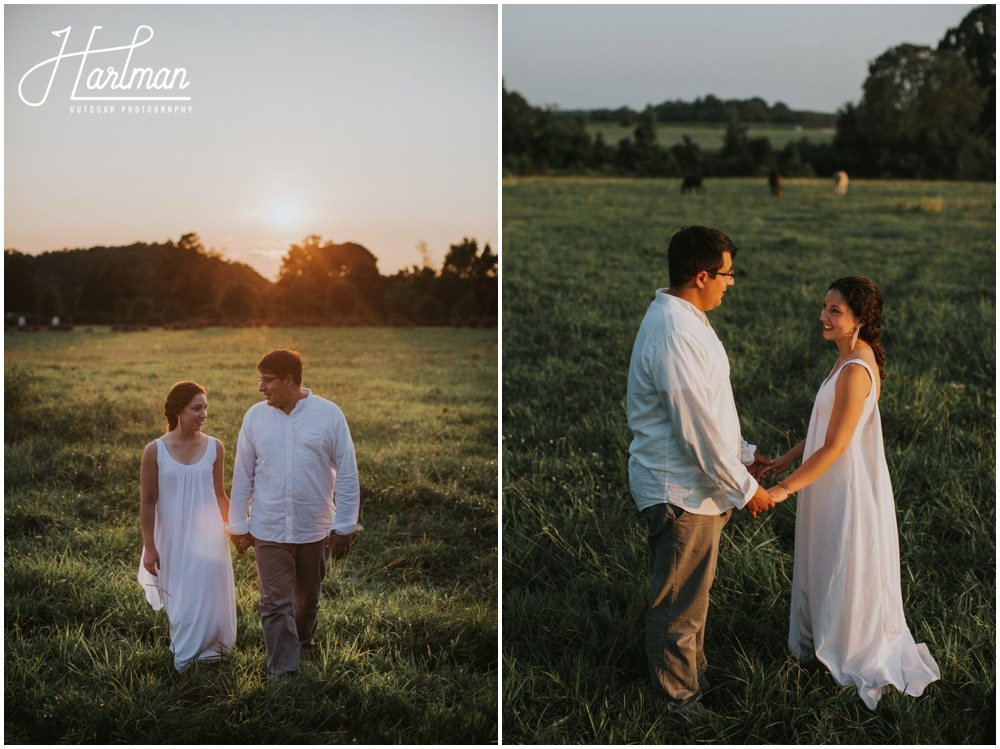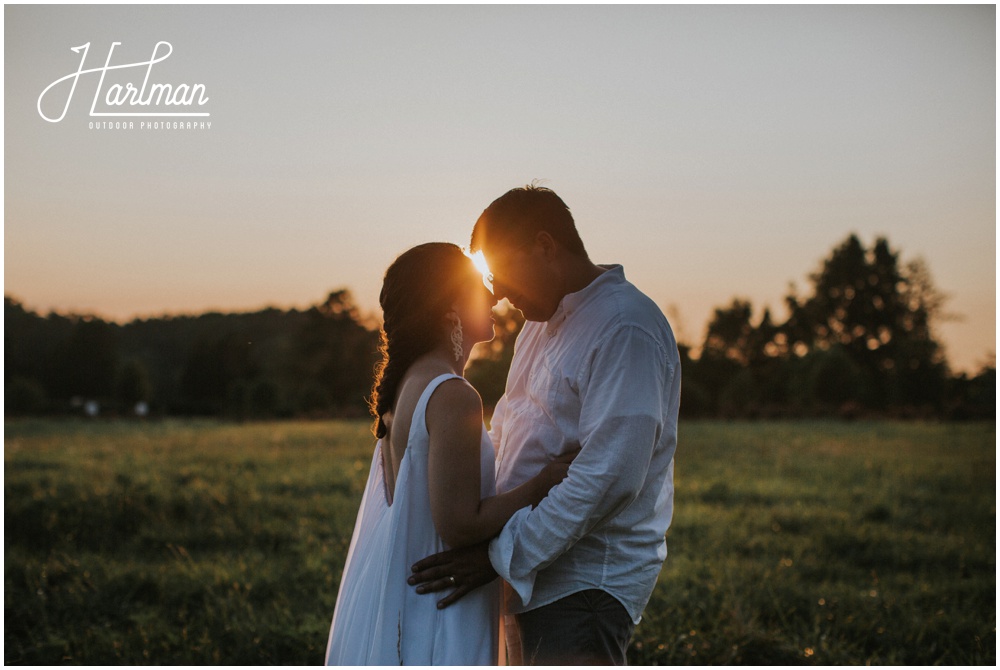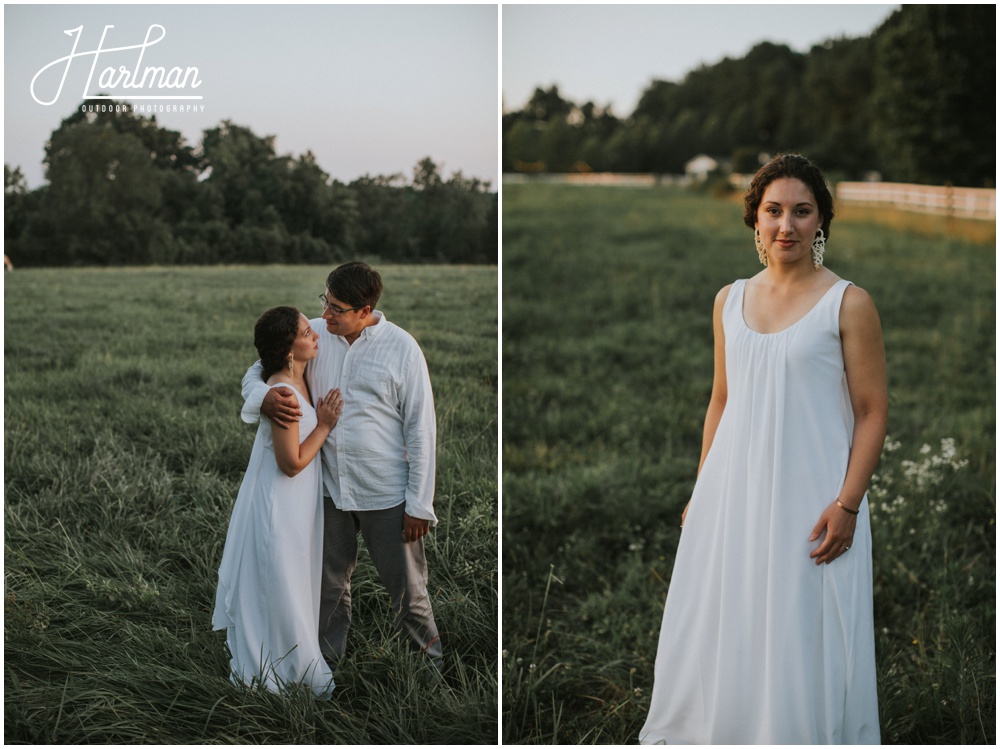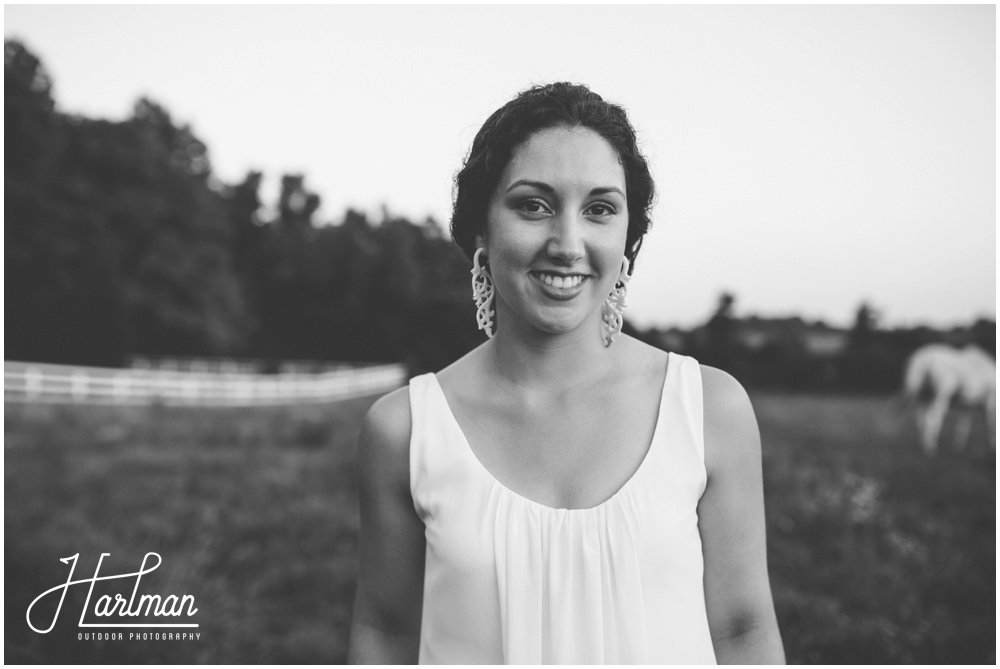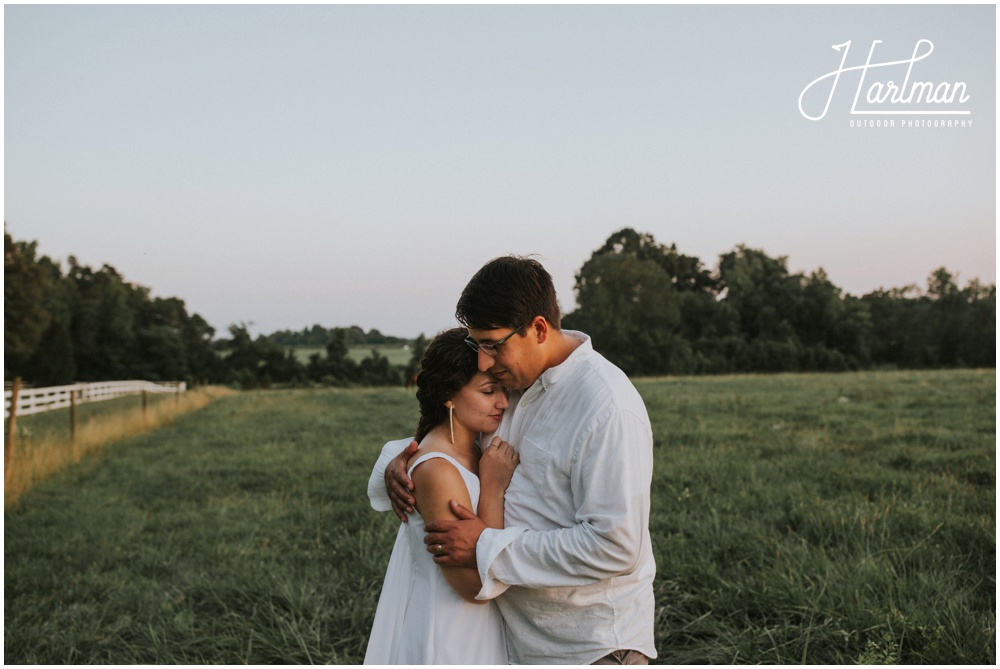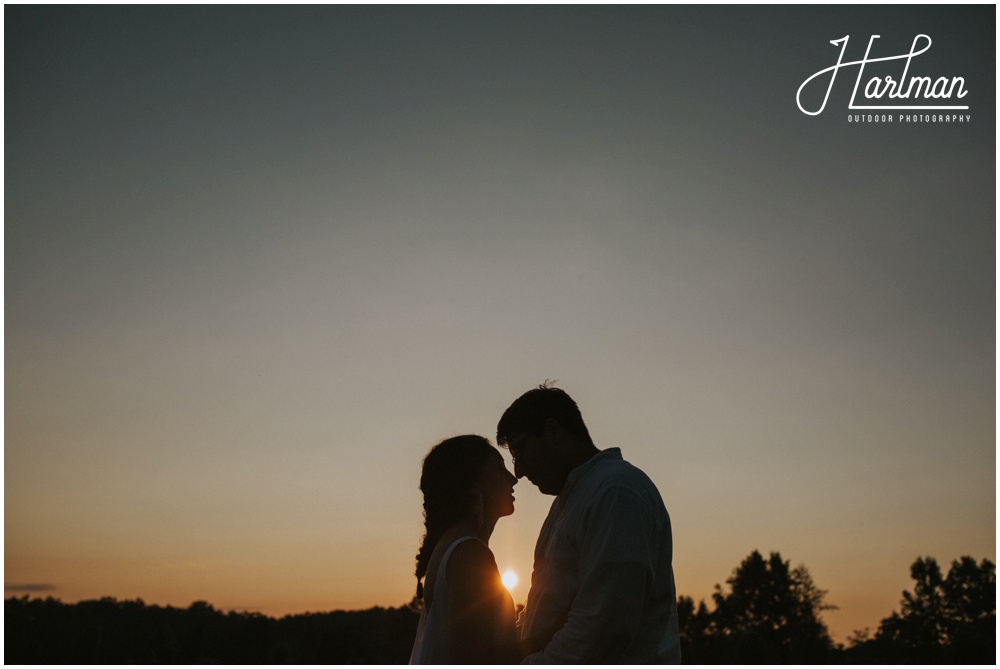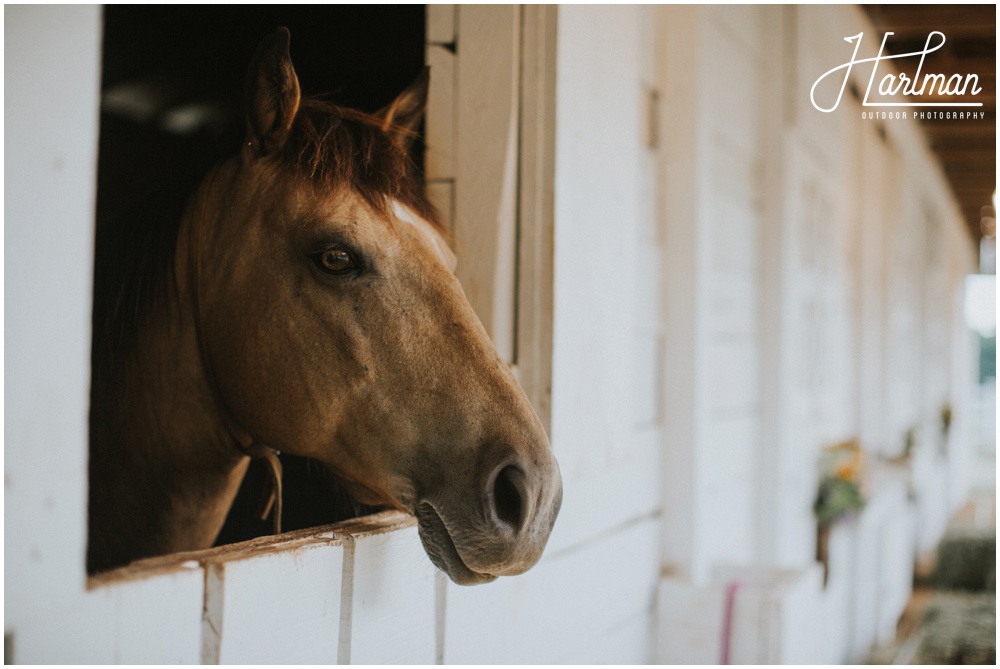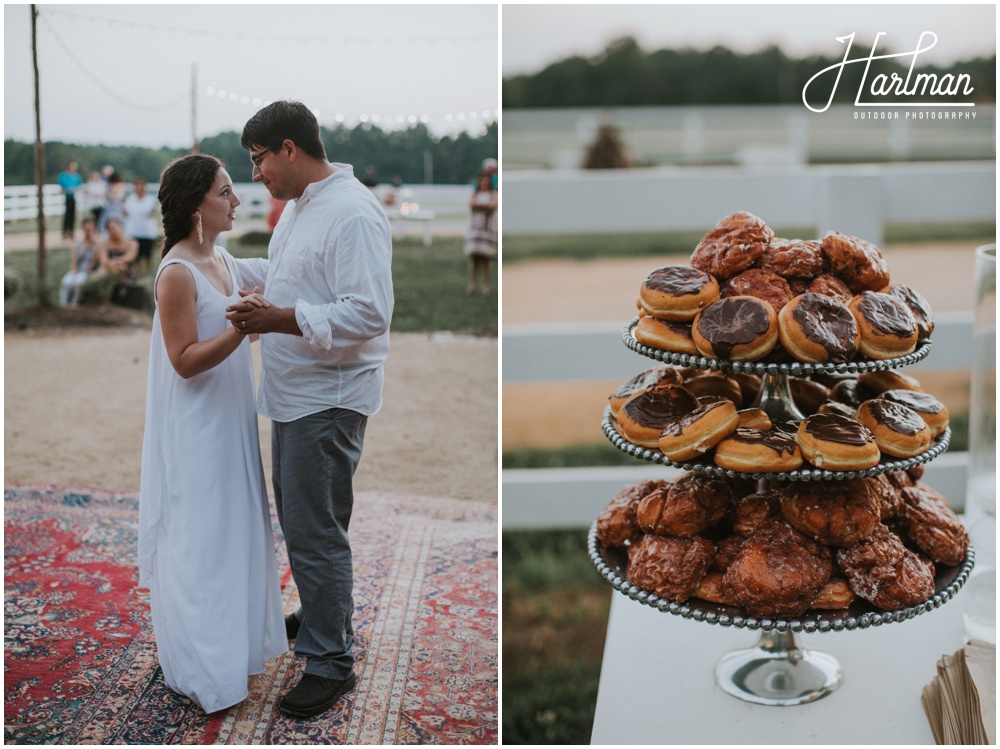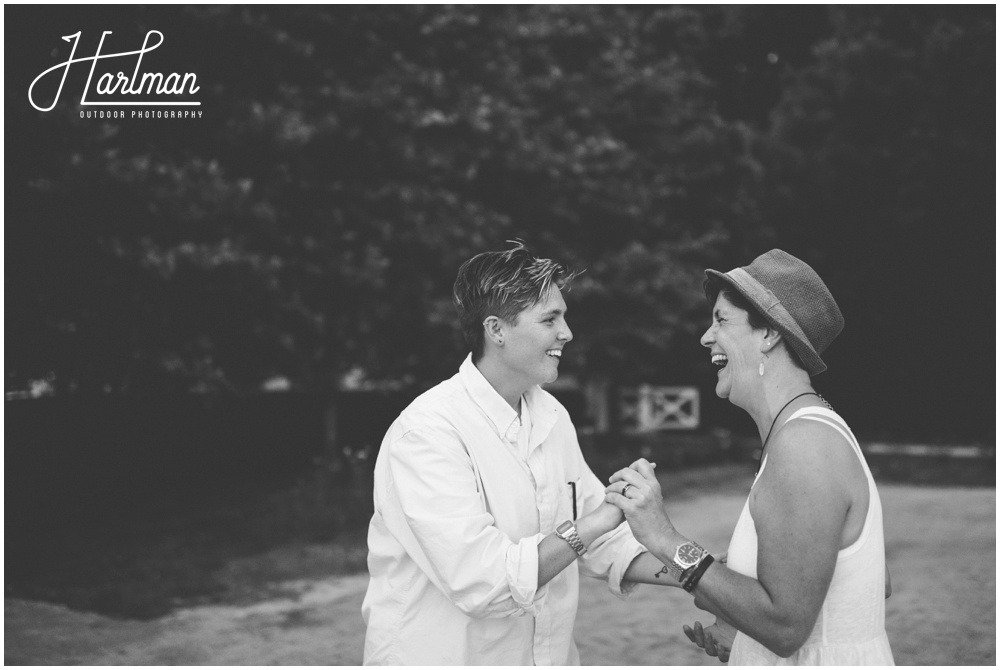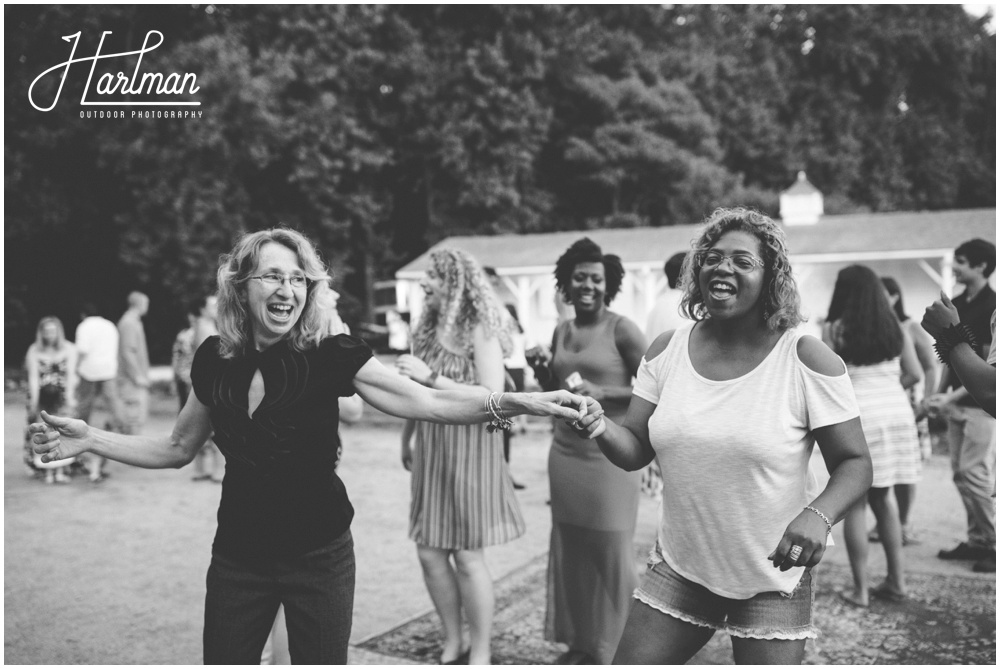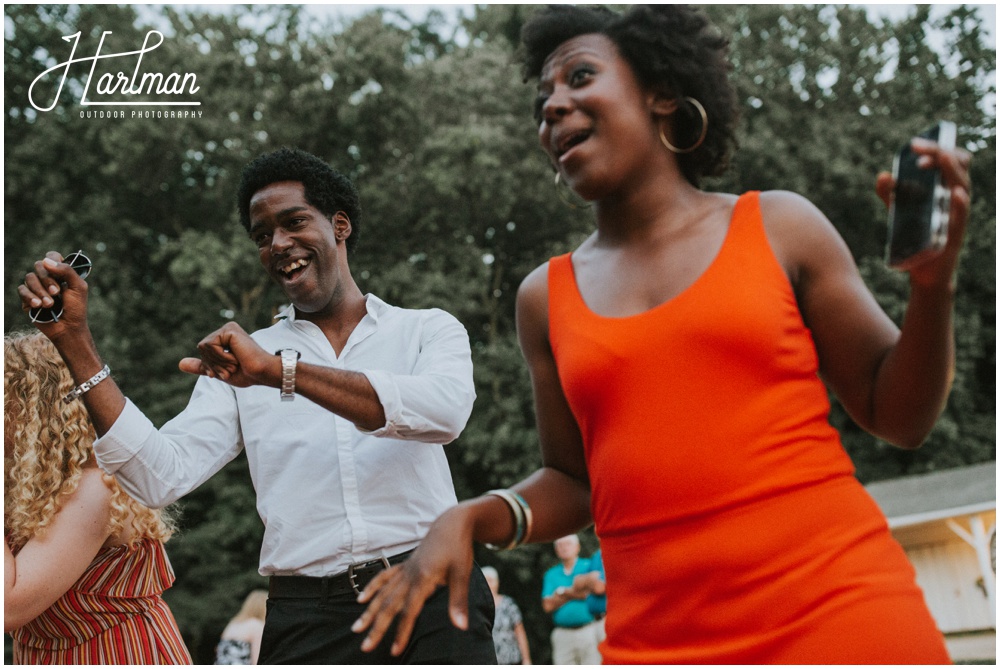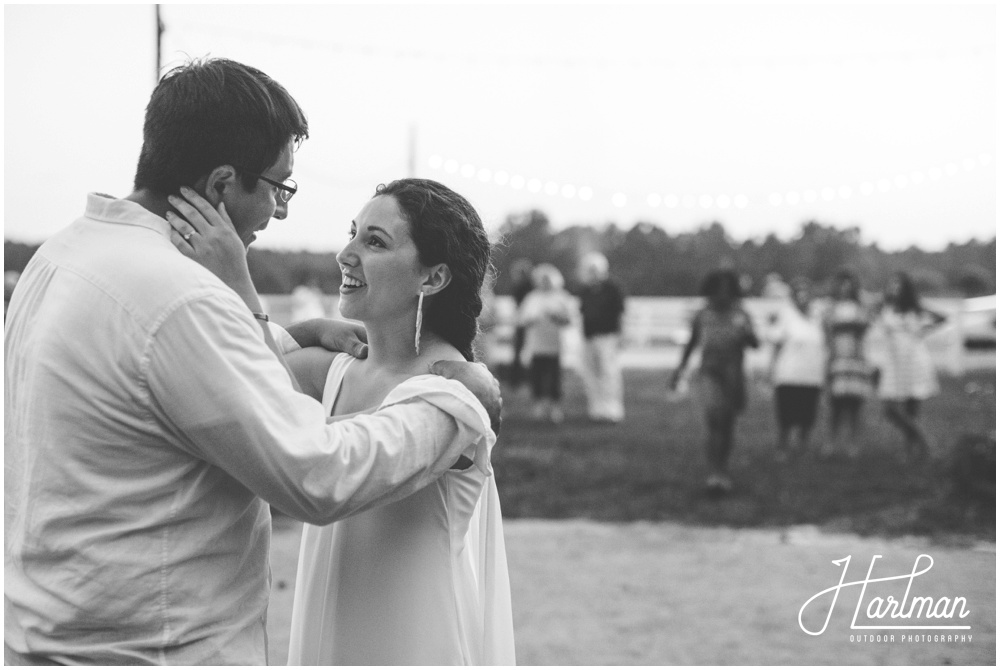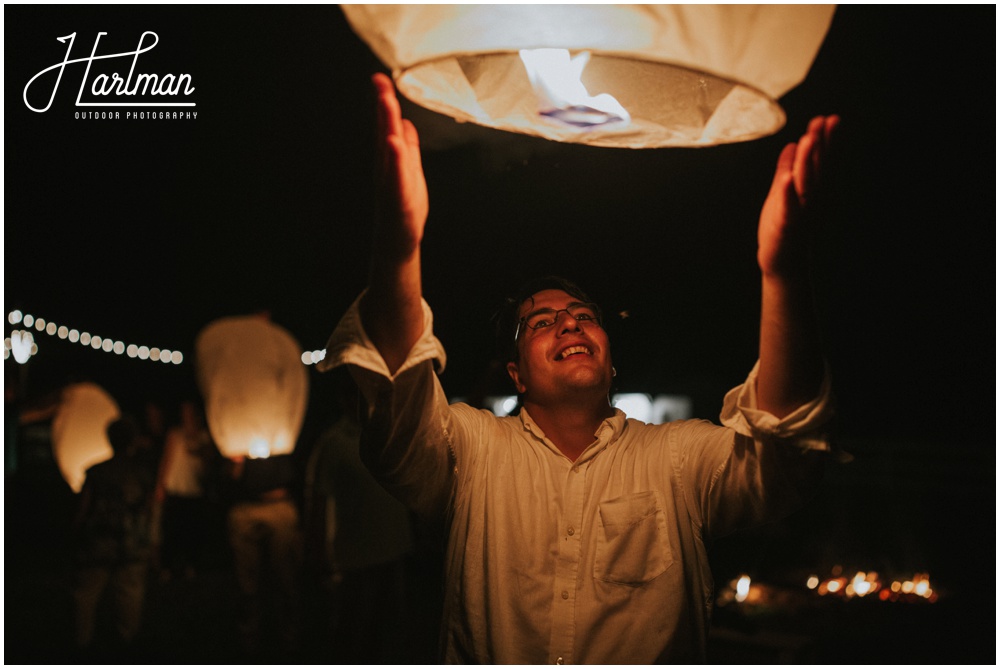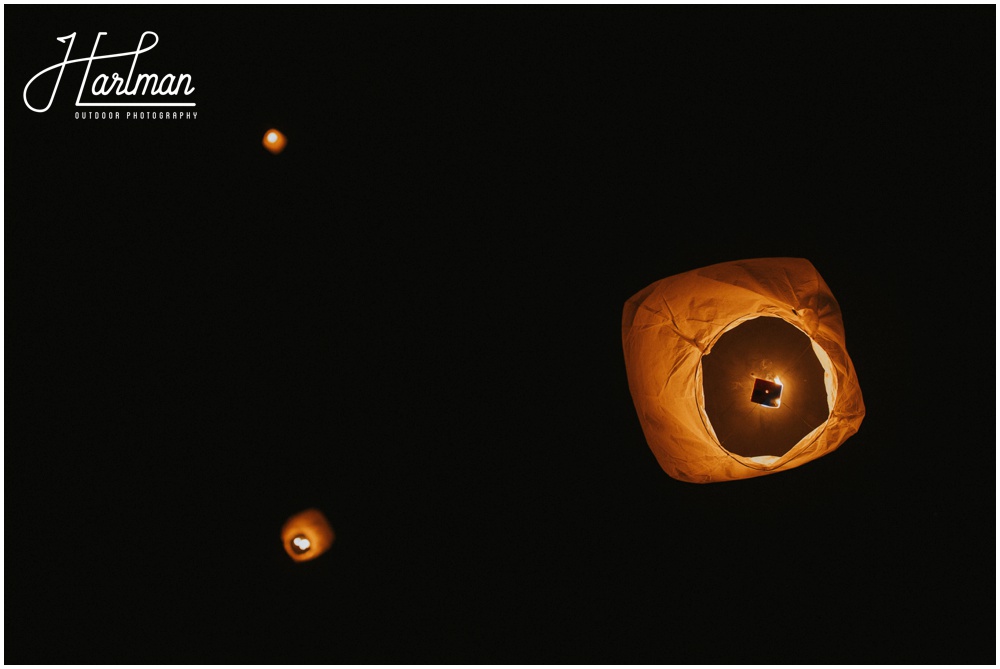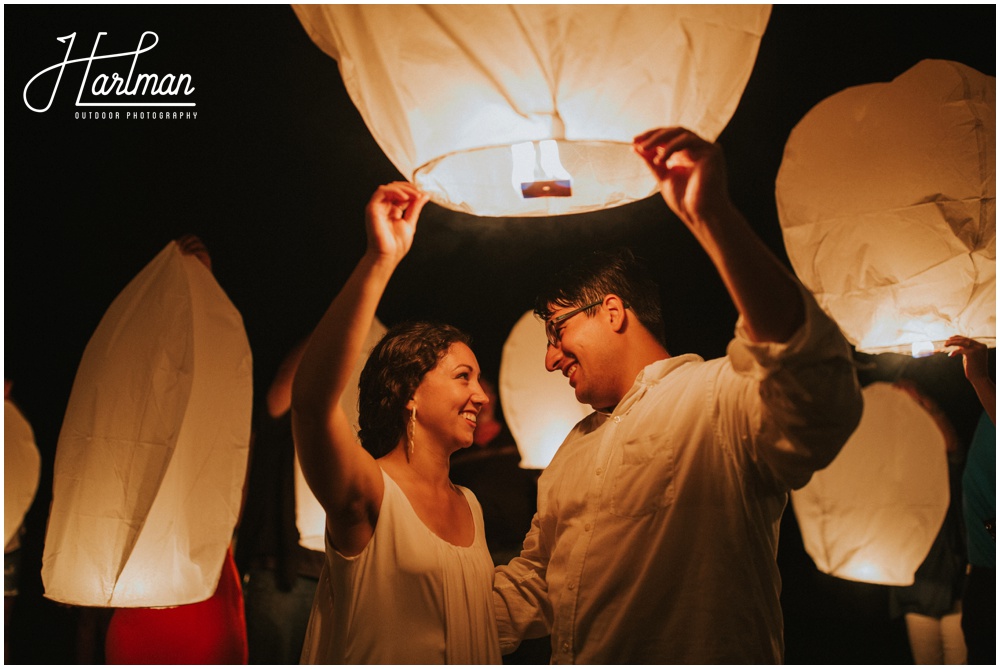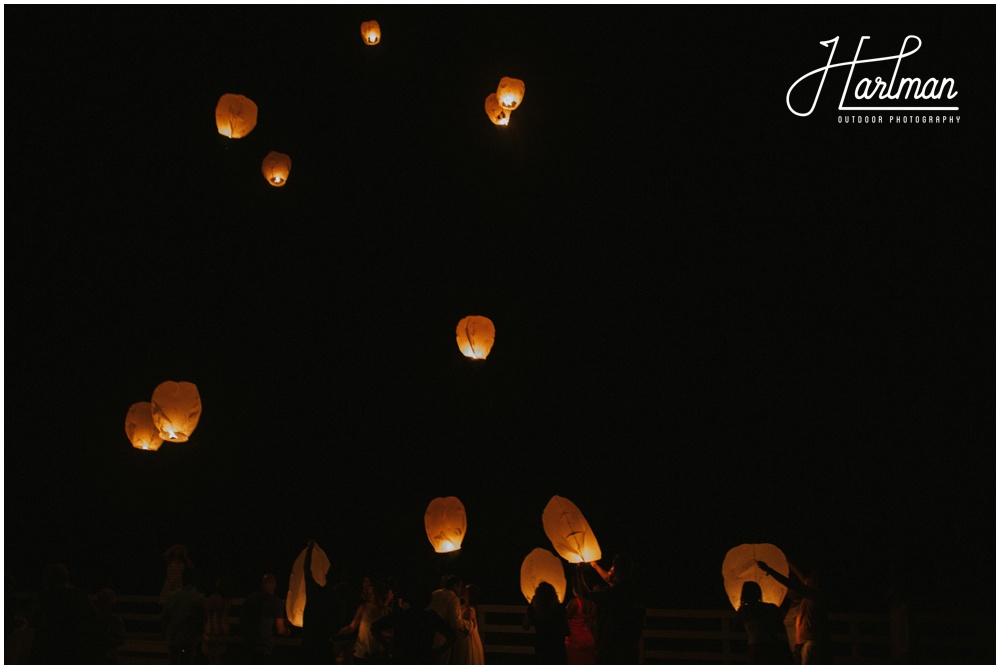 Credits:
Venue: Merry Hill
Dress: Custom
Planning: Complete Weddings + Events
Catering: Exclamations Catering
Flowers: Bloemenbinder, The Flower Maker