Washington State | North Cascades and Diablo Lake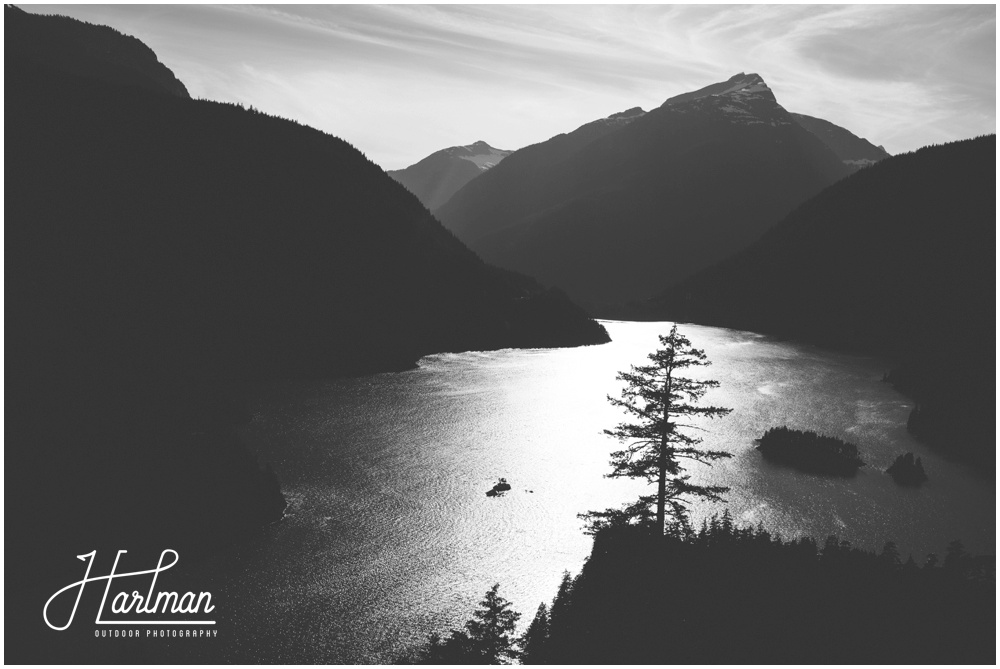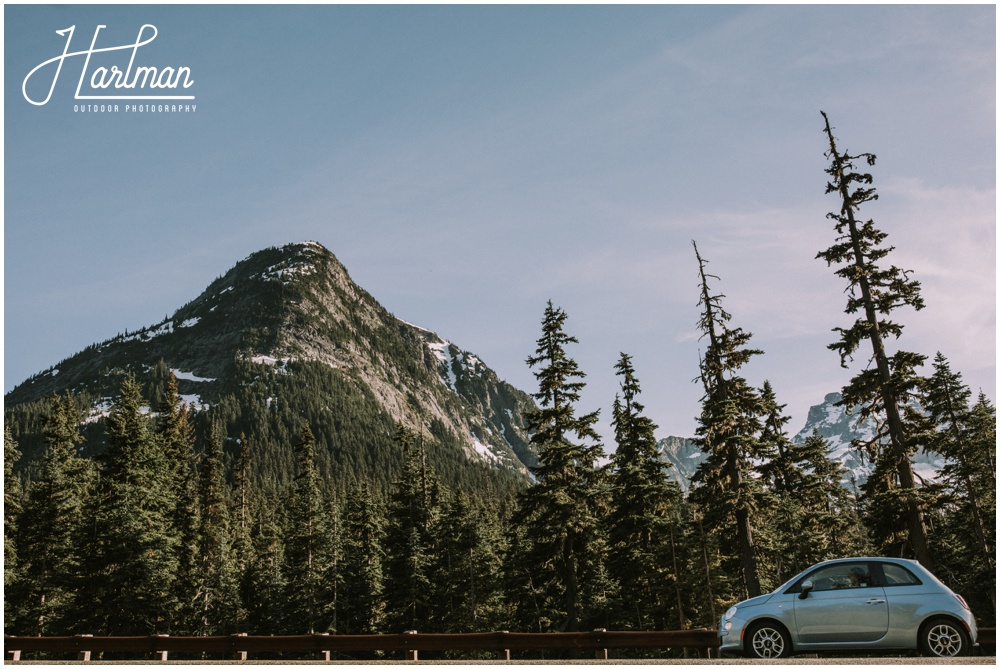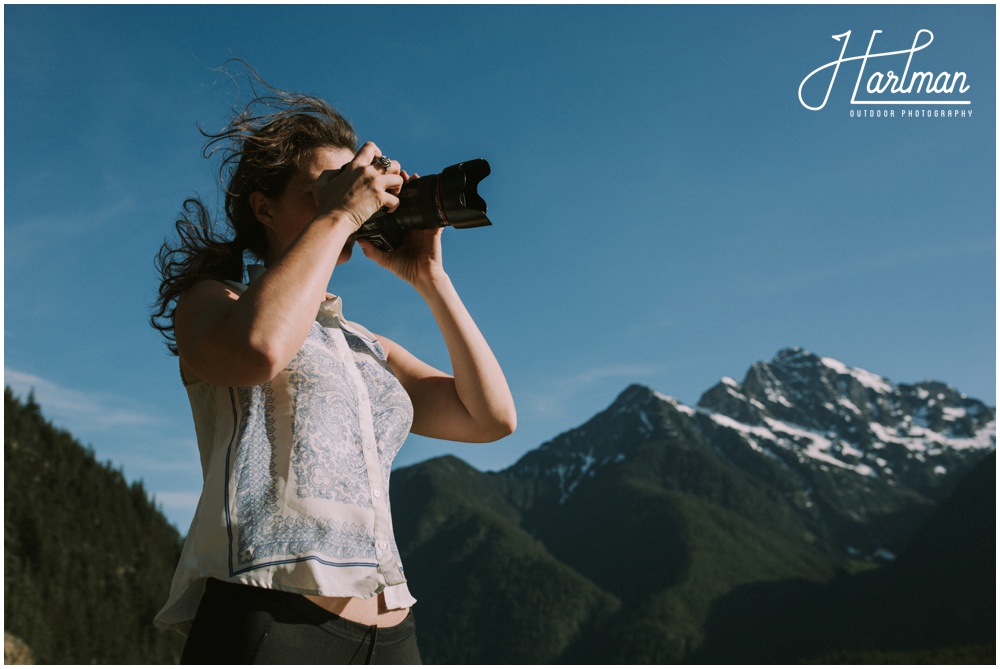 Josh and I were so happy to be heading back out into the North Cascades National Park for Kim and Kevin's wedding at Sun Mountain Lodge. The last time Josh and I drove through the North Cascades on our West Coast road trip, things looked very different. First of all, everything was covered in many feet of snow. It was cold and dreary. This time, everything is different. Some snow remained on the mountaintops, and even along the roads in certain spots. However, this time there were blue skies and warm air- as you can see by the tank top I'm wearing.
The drive through the North Cascades was breathtaking. This time, we decided to stop and see Diablo Lake. The water was such an amazing blue-green color. It made us wish we could hike down and go for a kayak ride. Maybe next time we come back, we'll figure out a way to do that. :) After stopping at Diablo Lake for some pictures, we continued on in our cute little Fiat rental car towards Methow Valley and Winthrop, stopping among the snowy spots under Liberty Bell. We made it into Winthrop just in time to catch our first sunset in Methow Valley.
Thanks for reading! Be sure to check out Kim + Kevin's wedding at Sun Mountain Lodge in Winthrop, Washington
~Josh + Shelley Hartman, Washington State + Destination Wedding Photographers