Some Tips Regarding Wedding Day Weather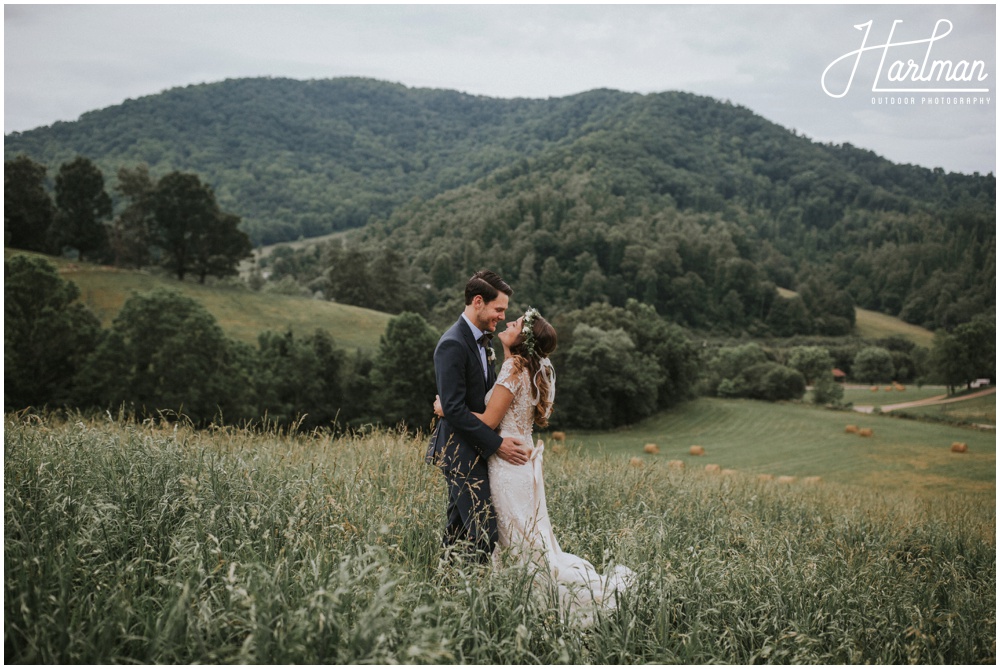 1.  Forecasts aren't accurate until the day before. Sometimes not until the day of.
We all know that the forecasts change as the week goes on. When you look at your wedding forecast a week or two out, it will probably say its going to rain (seriously, the extended forecasts always seem to call for rain on weekends- I don't get it!). Don't worry- just wait it out and watch what happens. Maybe that chance of rain will go away. Maybe not. Maybe the chance of rain will get greater and then drop down to nothing. We've seen it all.
Unfortunately when it comes to putting up a tent, you may not be able to wait until the day of – maybe not even the day before. But when it comes to deciding on the ceremony site, it might work well to look at the local weather radar. For the day of the wedding,  radar is much more precise than the written hourly online forecast. This could be the difference between getting married inside or outside.
2. Roll with it
We photograph many weddings that have no Plan B. And that is fine. Sometimes, the outdoor ceremony goes on in the rain under umbrellas (hey- usually the ceremony is only 15 minutes anyways). Then sometimes we just wait out the storm. We know it isn't always possible, but if your schedule and venue allows we will patiently wait for the storm pass with you.
And then there's the possibility that it really just rains on your wedding day. It might be a little bit of a bummer, but we think rain is incredibly moody and dramatic. Dare I even say sexy? Yes, your hair and dress might get a little bit wet, and your shoes could get a little bit muddy.  But at the end of the day, its about so much more than that. Its about the memories you've made and the joy you've felt. We promise you won't regret going out for a quick portrait session between rain breaks or dancing in the tent as the thunder rumbles around you. These things will make your day just that much more memorable.
Side note- on days like this, make sure to keep a blowdrier, curling iron, and hairspray handy throughout the day.
4.You didn't do all this planning just to go with Option B.
About ninety-five percent of the weddings we photograph have outdoor ceremonies planned. Its pretty likely that when you booked your wedding venue, you chose it for its natural beauty. Its also pretty likely that when you booked your venue, there may have been an okay option B for rain, but option A is what your heart really wants. Planning a wedding takes a lot of time. You didn't spend months dreaming about your wedding just to end up with plan B!
One of the best examples I can think of for this is a wedding we photographed in Iceland. Iceland – while stunningly gorgeous, is also notorious for its varied and extreme weather. Our couple had plans of holding their ceremony in front of a waterfall, but when we woke up that morning, there was snow, wind, and sleet. Not the weather a bride wants to see on her wedding day! We knew they had already been talking to the wedding planner about possibly moving their ceremony indoors. But who comes to Iceland to have their wedding inside?
So, despite any wild weather, Josh and I headed over to the waterfall a few hours before our start time to scout the conditions. Thankfully the conditions were becoming milder in this protected low area next to the mountains, and we quickly headed to meet with the bride and groom to let them know. Despite the possibility of more rain, the couple went forward with their plans for an outdoor wedding ceremony in front of the beautiful waterfall. Yes, it was a bit chilly and windy still, but I think the memory of watching these two get married in this beautiful location exceeds any indoor wedding for their guests. And after its all said and done, the memories and photos are what remain.
5. Do what you've gotta Do.
Hey- maybe you really don't want to go out in the rain. That's ok too! You've gotta do what works for you!  Even if we stay inside the whole time, we will still have a wonderful, awesome time!
p.s. All images in this post were taken on rainy wedding days :)