Melissa + Andrew | Door County, Wisconsin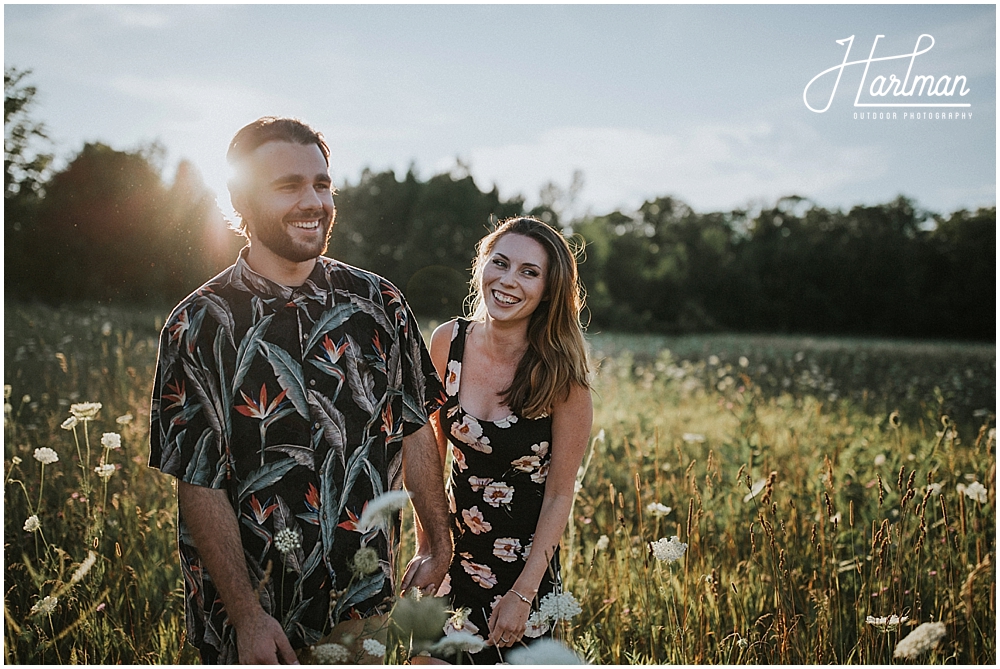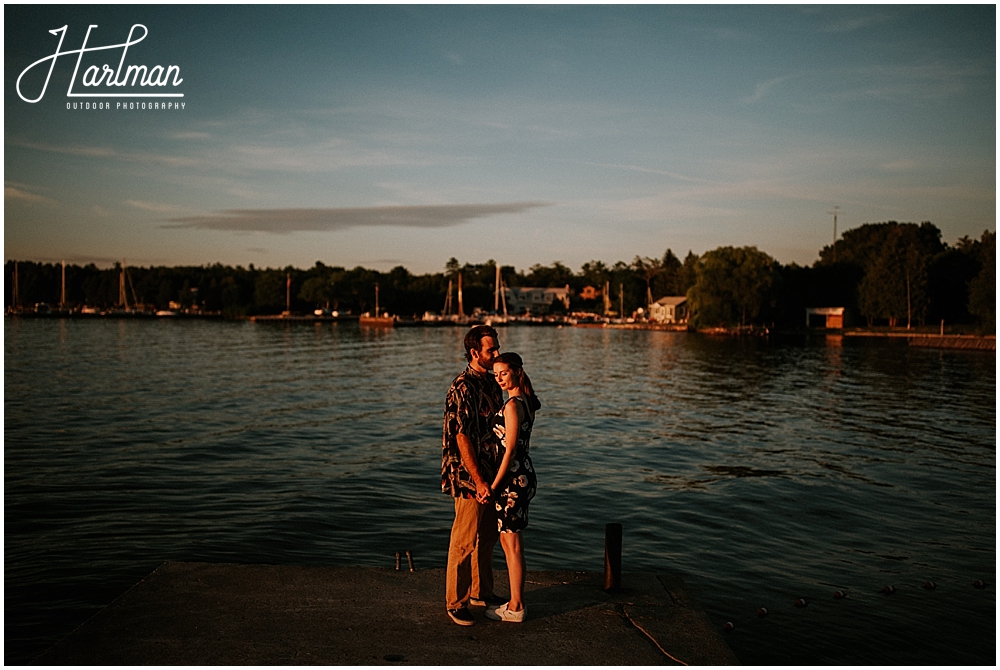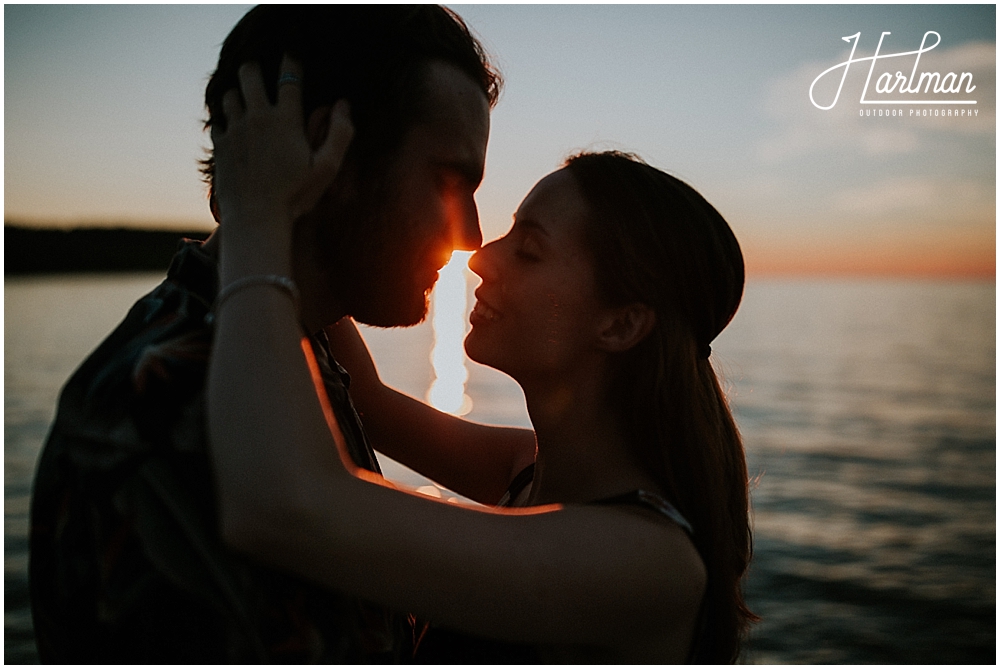 Door County Wisconsin is a very special place to the both of us. Its the place where we love to go in the summer to unwind, sample great wines at the vineyards, catch the sunset on our kayaks, and eat everything cherry flavored. Each time we pass through Egg Harbor, Fish Creek, Sister Bay, Ephraim, and Washington Island, I have to stop at all my favorite places. Its a place that seems to never lose its charm or its rustic, natural appeal.
We have a family cabin up in Ellison Bay and try to spend as much time in Door County each summer as possible. To be honest, we'd use any excuse year round to go up there. Those breezy lake sunsets on the bluffs are simply the best. During this last visit, I was happy to do a couples session for Melissa and Andrew. While I could spend days photographing around all the beautiful spots of Door County, their timeline led us to stay right in Ellison Bay. The field of wildflowers I took them to is actually just up the road from our Door County Cabin, and the beach is right in the heart of Ellison Bay.
Per usual, we had gorgeous weather on this summer Door County day. We caught the sun at its best in the wildflower field. Queen Anne's Lace dotted the fields surrounding us, and the sun glowed low in the sky above them. Melissa and Andrew are so playful and sweet. They are so photogenic and made my job way to easy. And lets just be real- they look damn good together!
We shot until the sun went behind the trees then hopped in the car down to the Ellison Bay public Beach. It would be a sin to miss a single Door County sunset! Other than a few other people, we had this gorgeous beach all to ourselves. We watched the golden light hit the sailboats across the bay as the sun dipped low in the horizon. Melissa and Andrew skipped stones and tried their best to take a dip- though I think the waters of Green Bay were just a bit chillier than they were expecting.
Thank you so much for enjoying this beautiful evening with me Melissa and Andrew! I look forward to so many more Door County memories with you both!