Sunset on Mount Tamalpais | California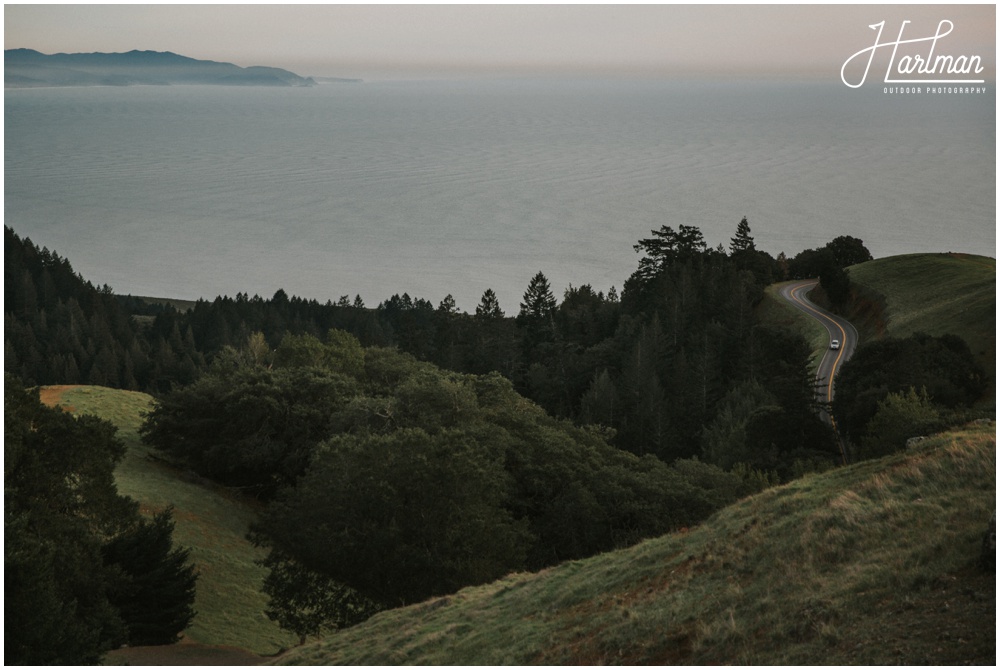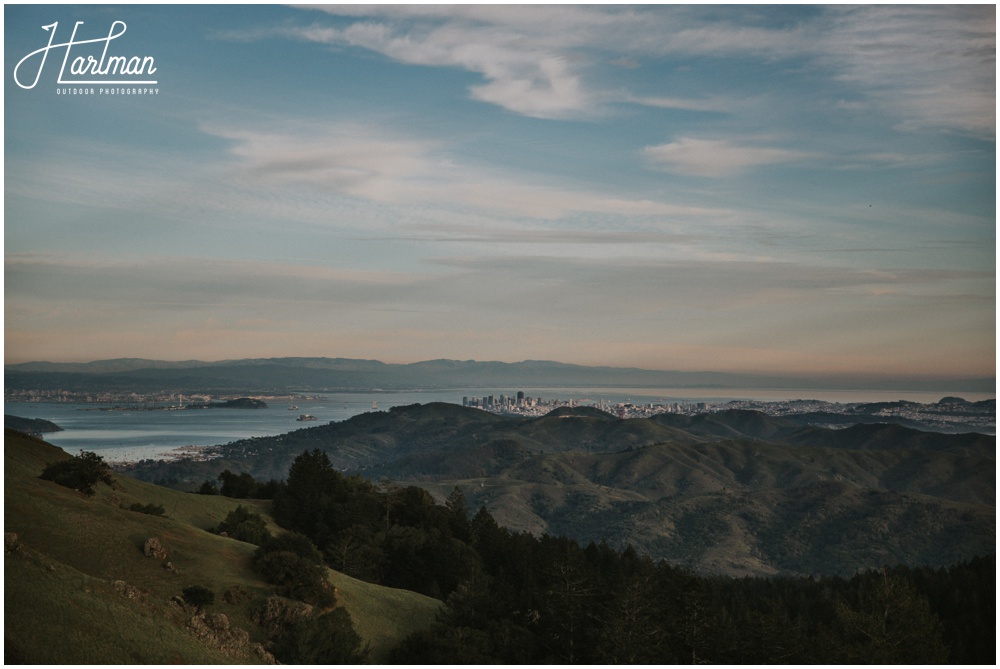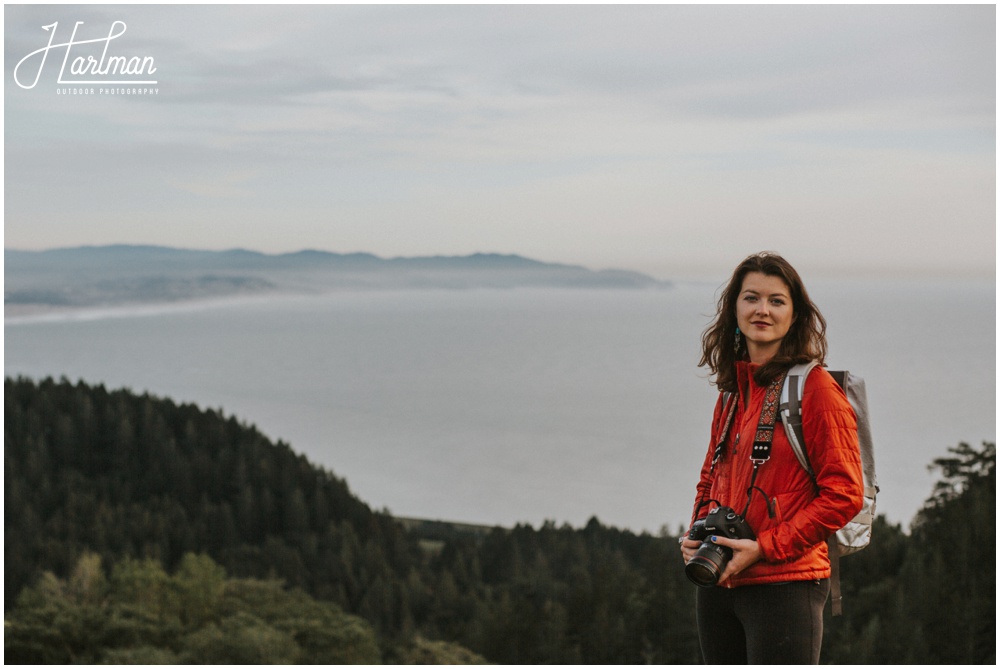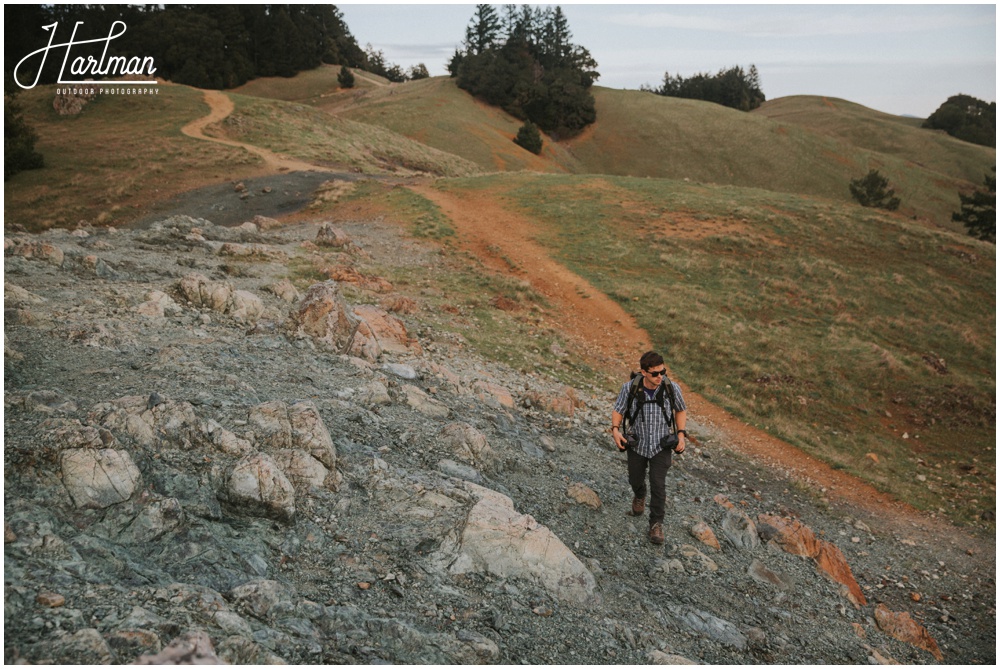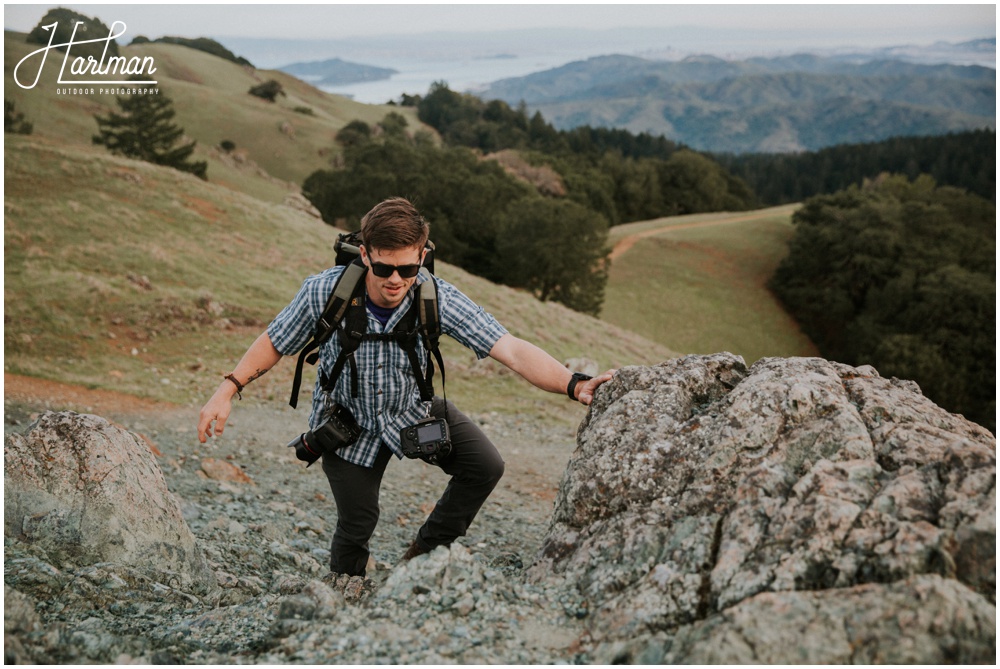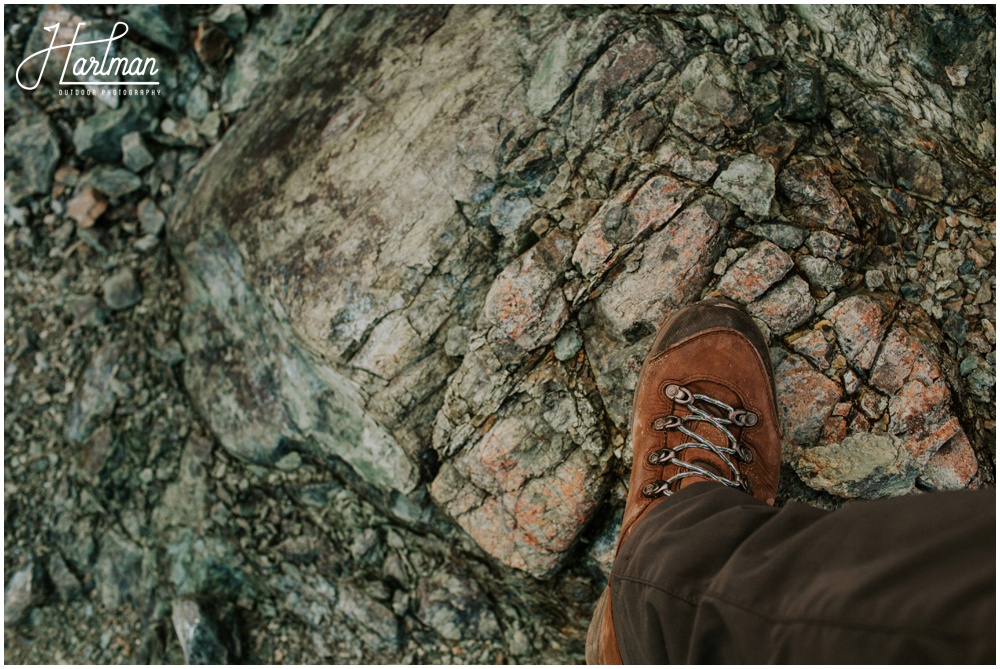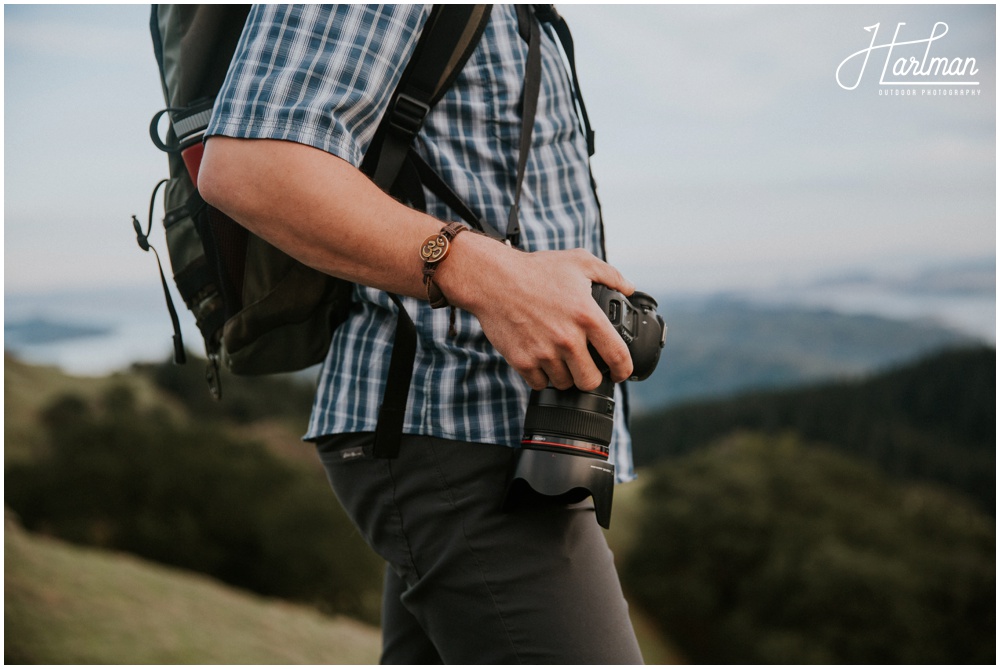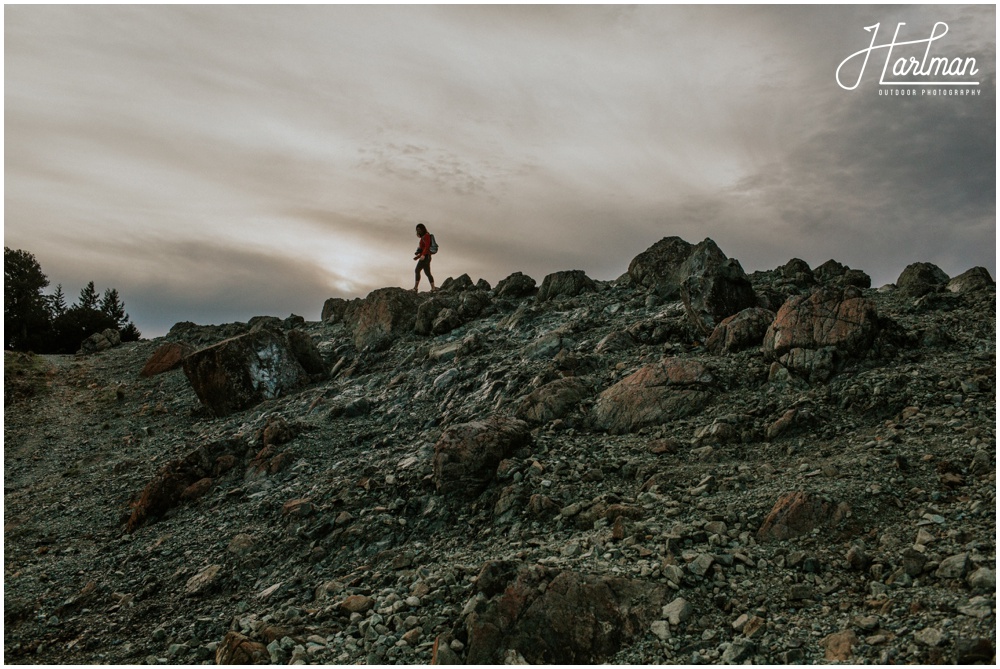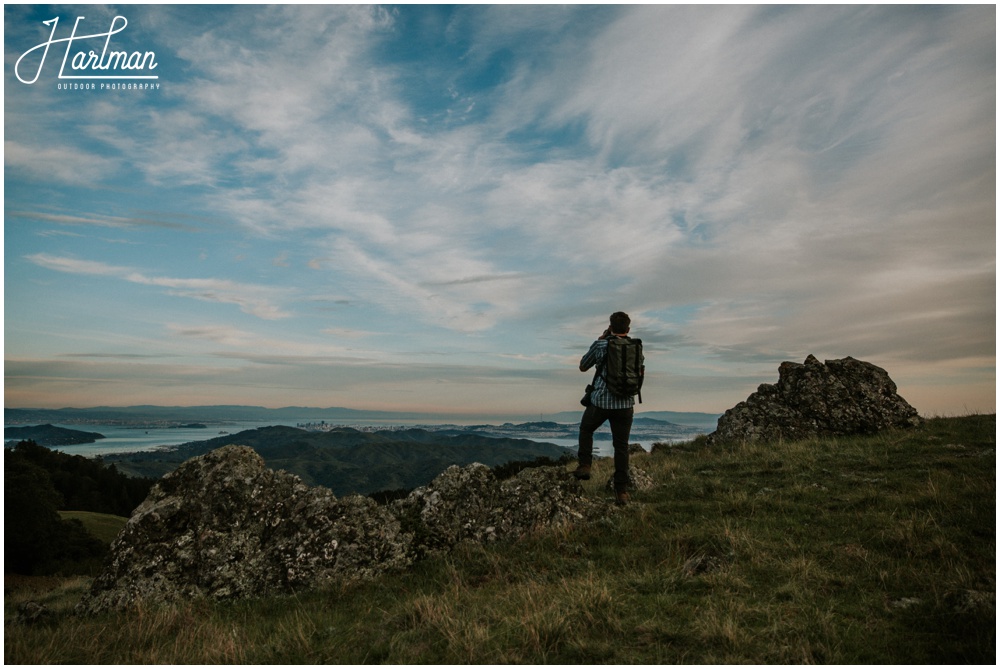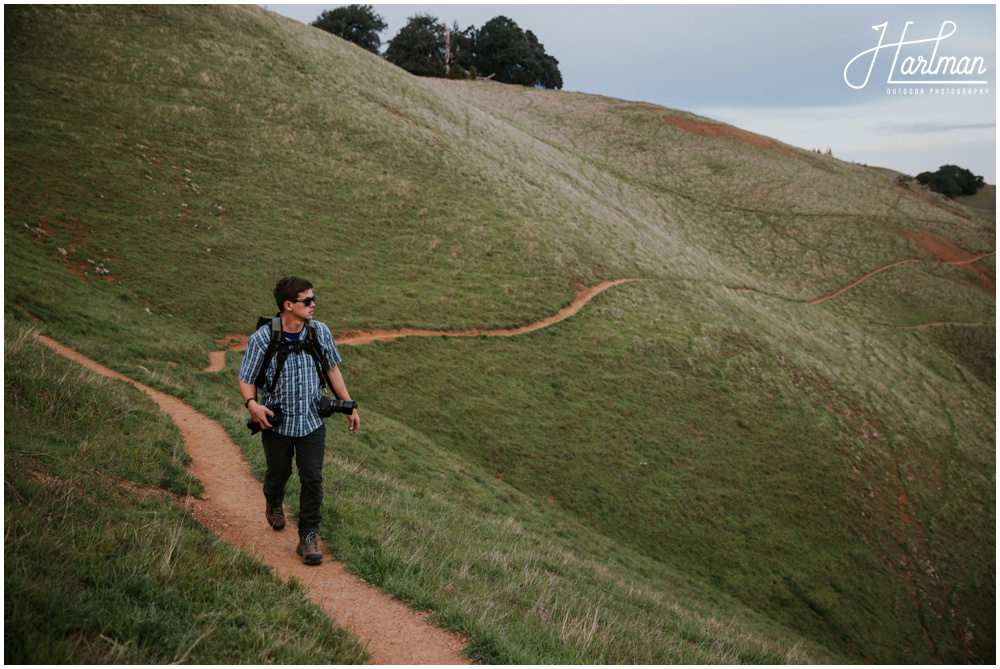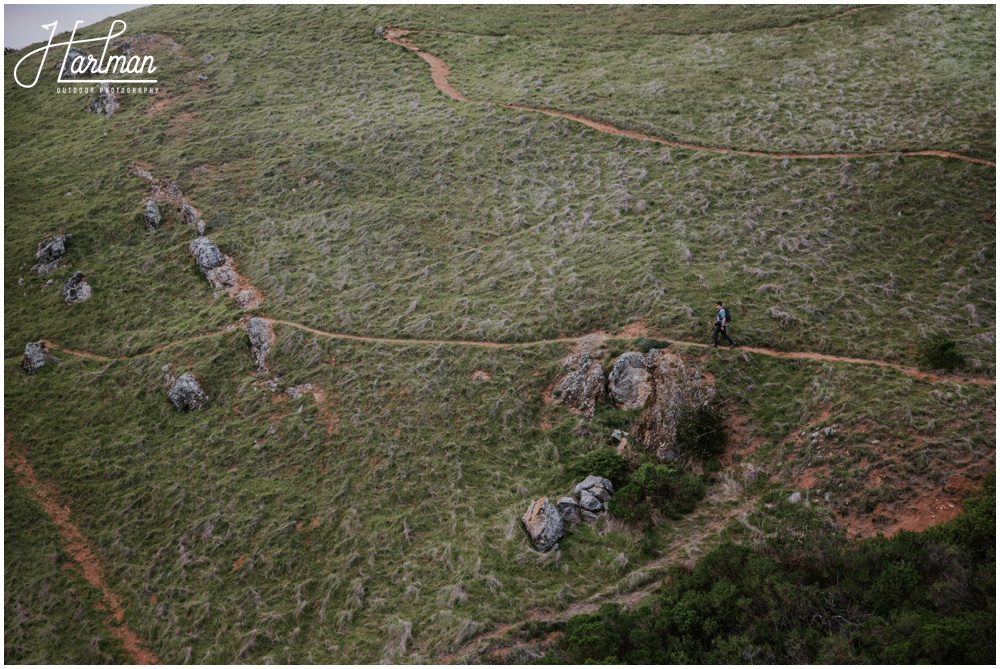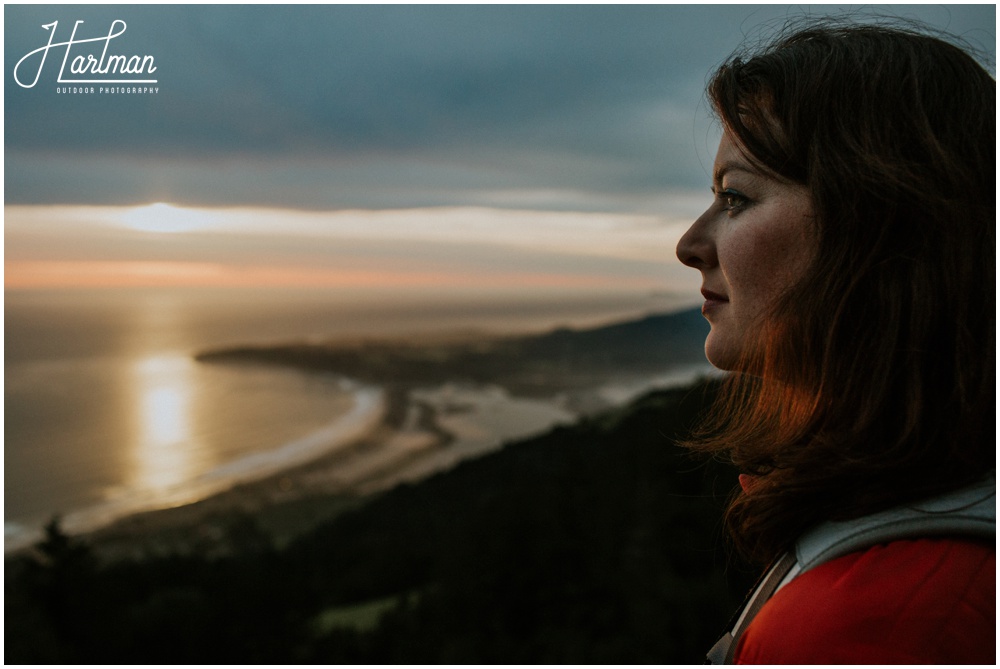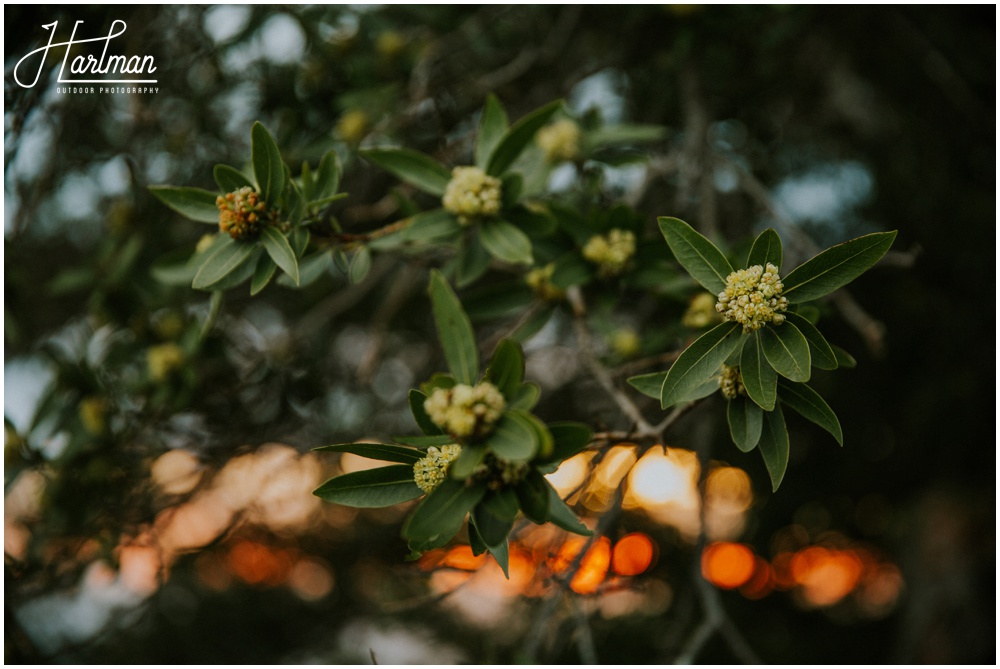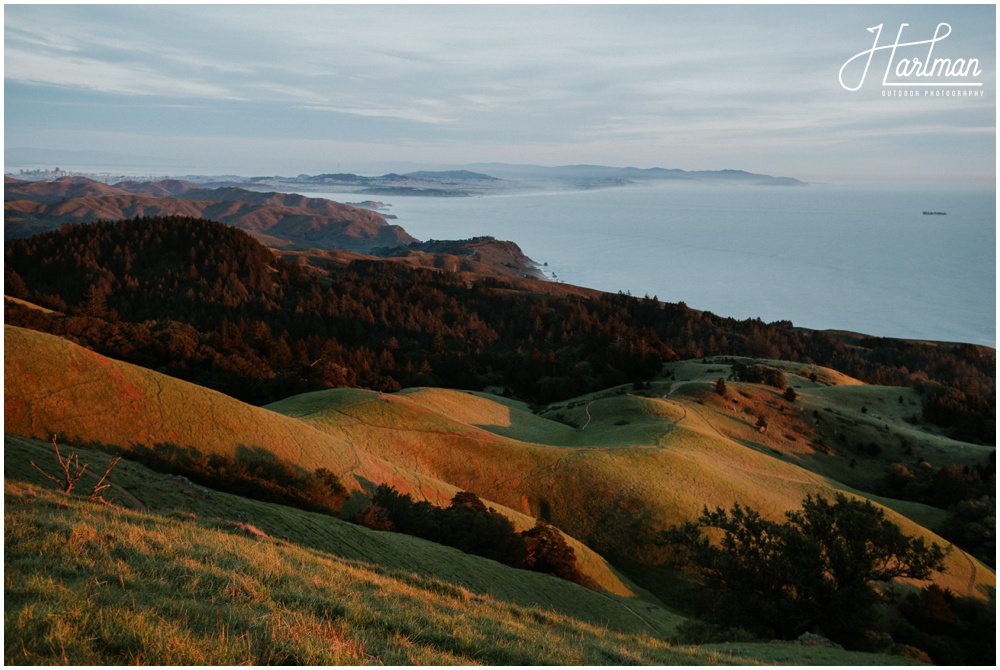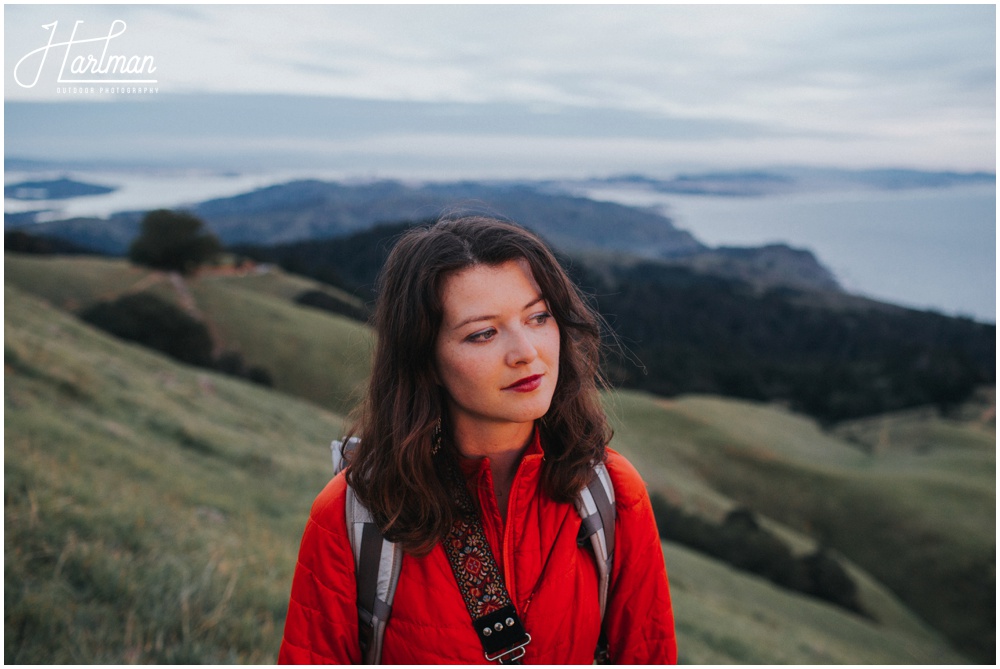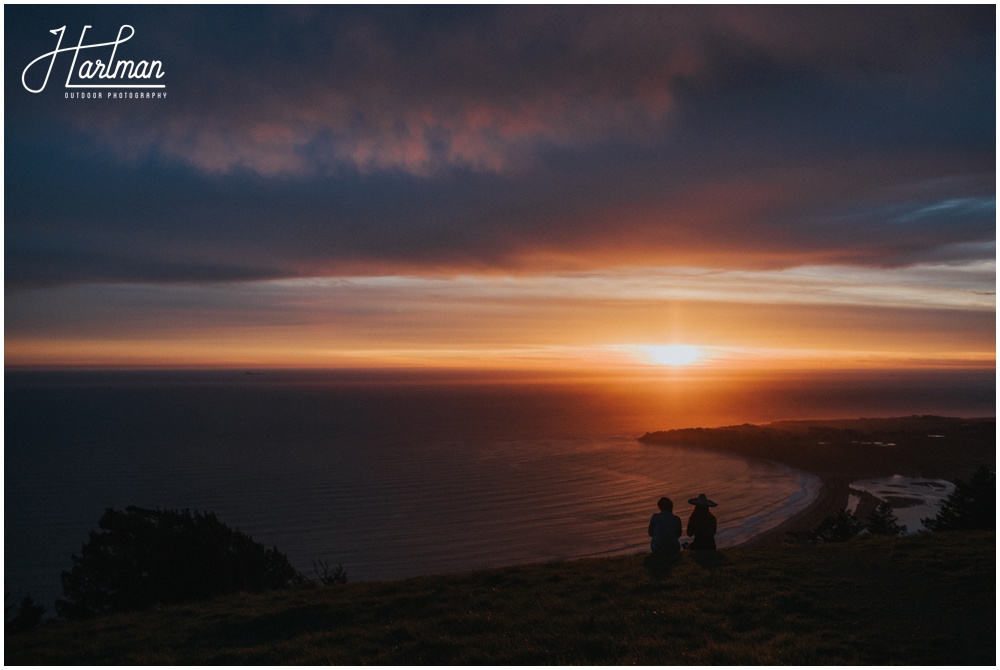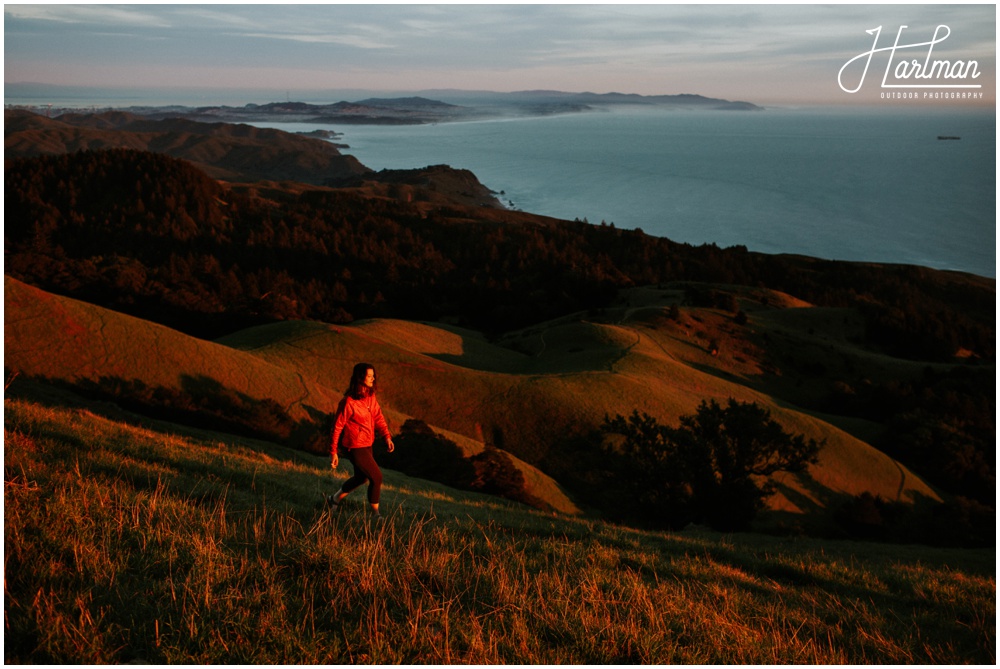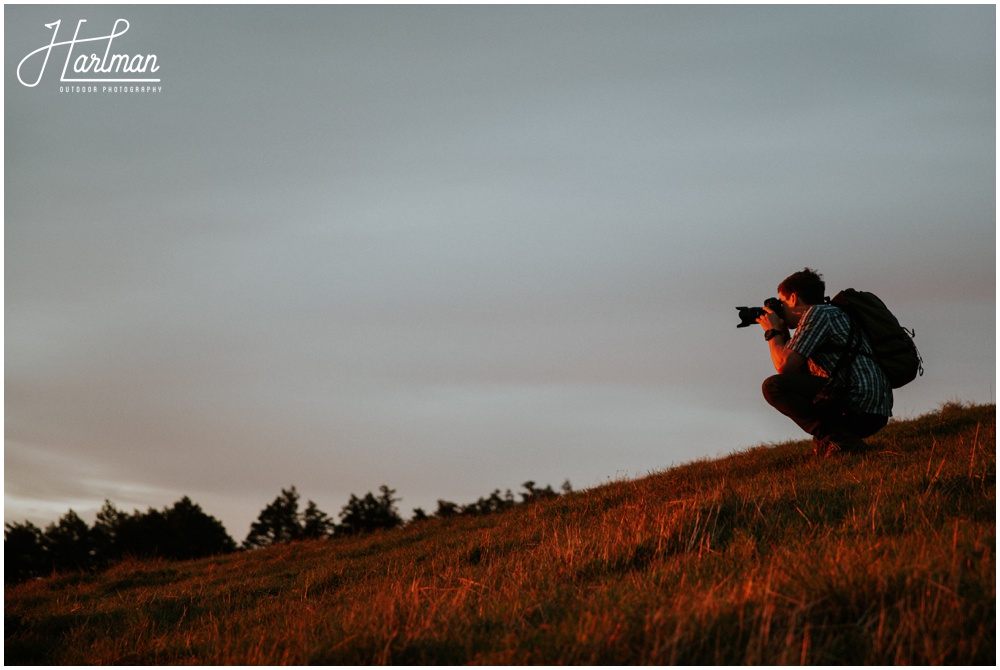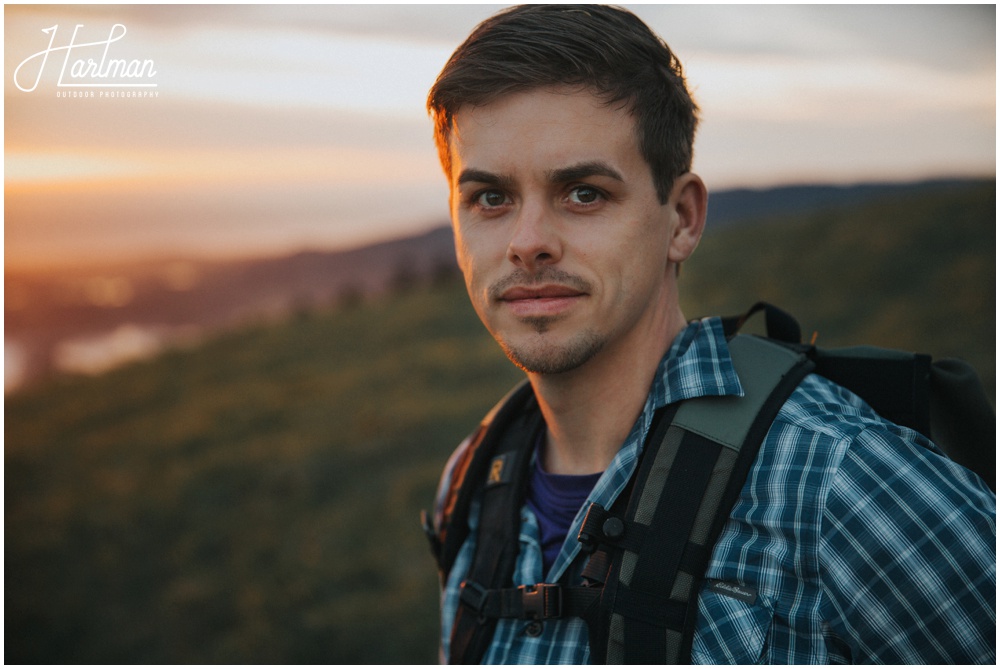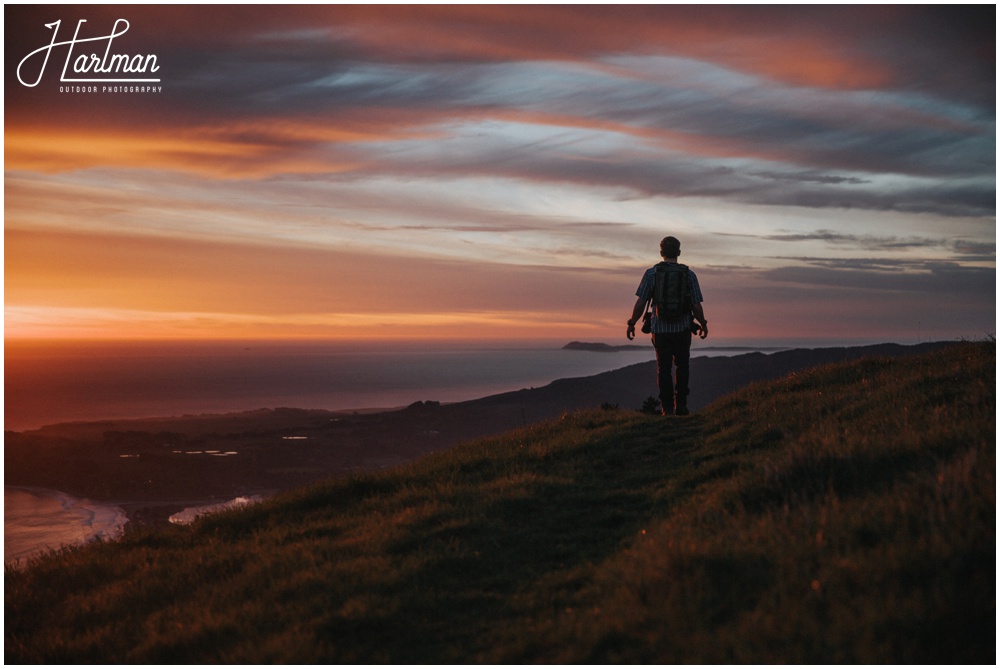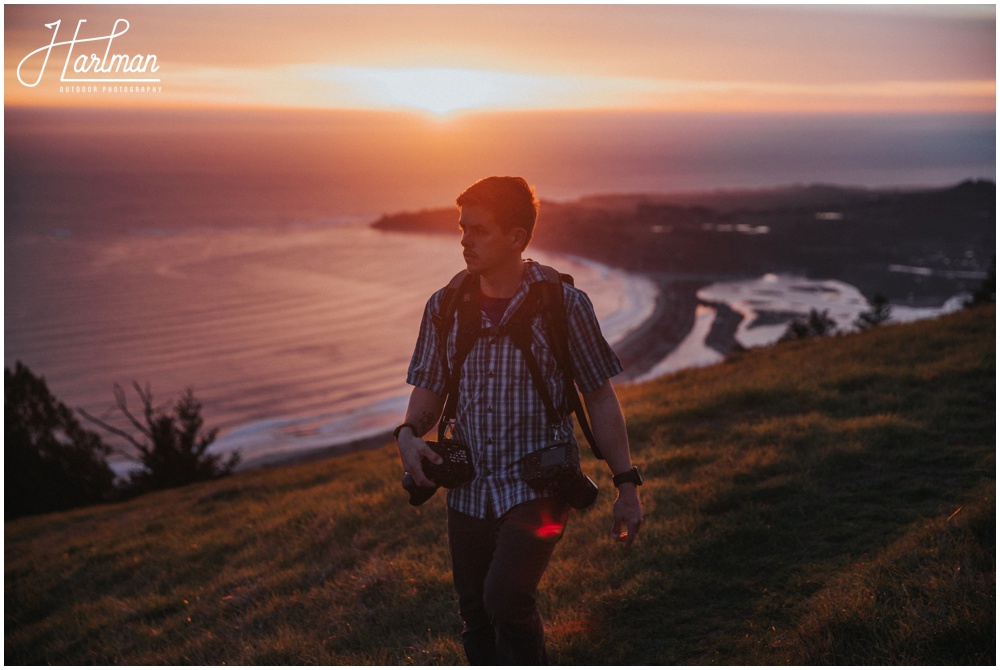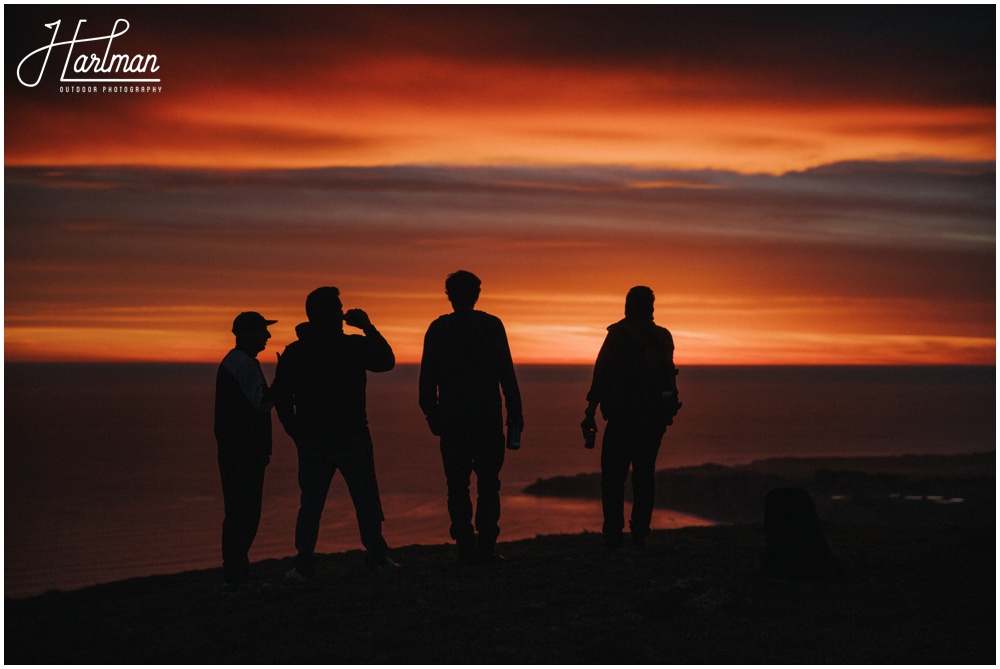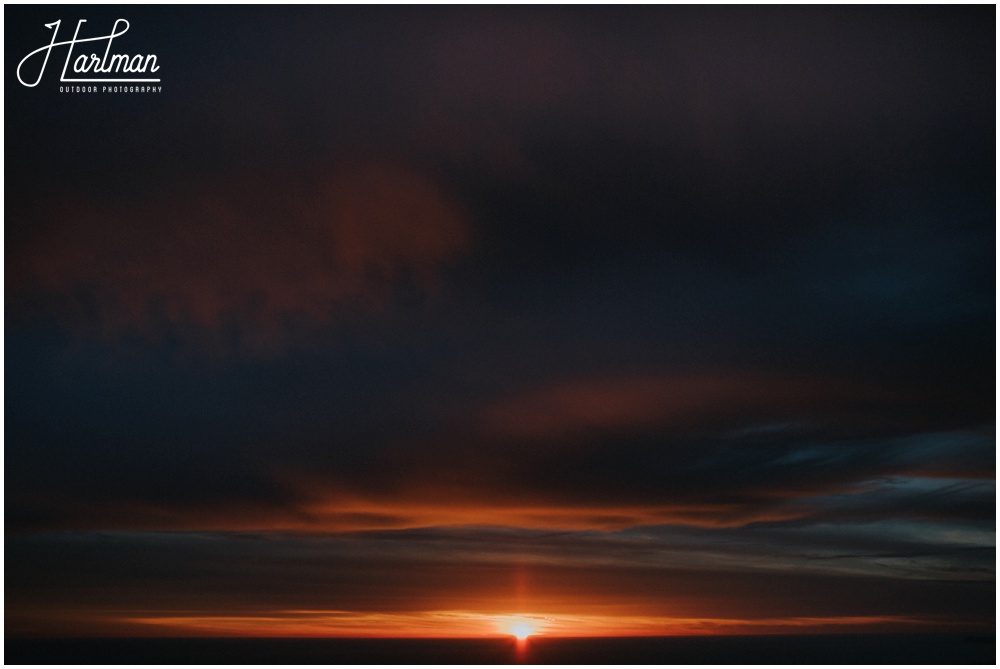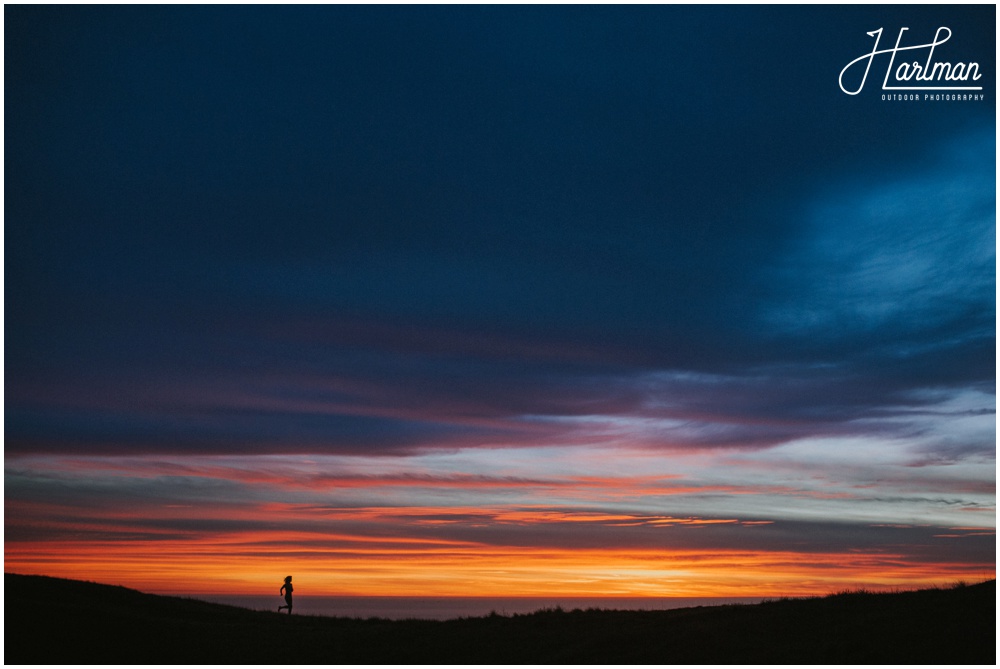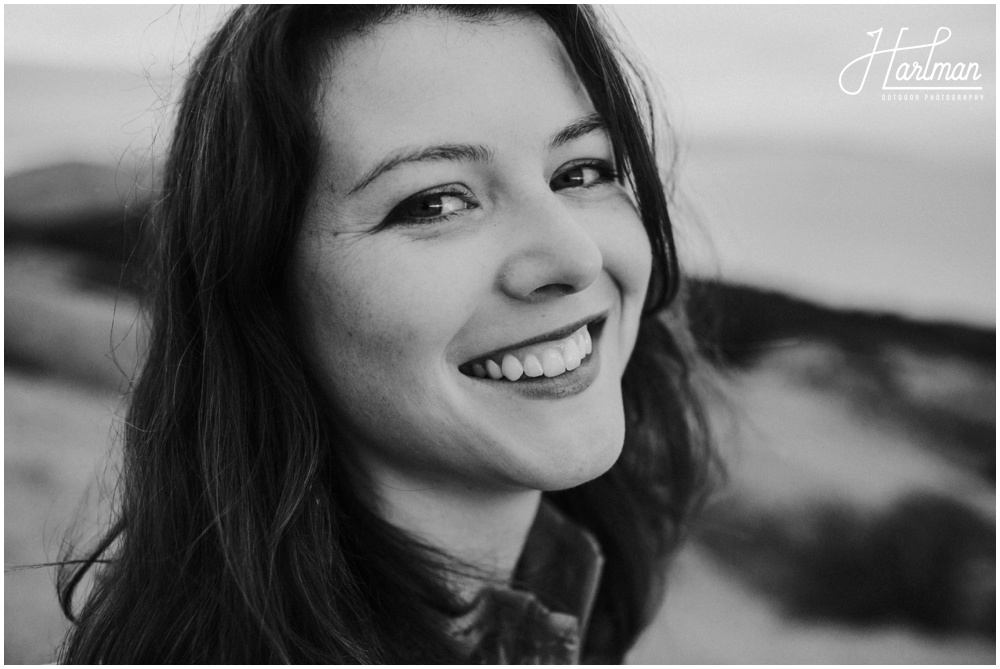 Josh and I went to Mount Tamalpais by recommendation of our friends Meg and Matt. We briefly looked up some photos online before our visit, but had no idea it would be this beautiful. The drive up the mountain is quite the adventure! The road winds round and around, along steep cliffs and overlooks. Although its a little freaky at times, you know going up that the view is going to be totally worth it.
Once we got to the parking lot at the top of the mountain, we saw a whole slew of trails. None of the trails seemed to be marked, but all followed narrow pathways across the mountain towards the ocean views. We chose one trail that seemed to lead to the highest peak. After a tiny rock scramble, we looked back and saw some epic views of San Fransisco. We hadn't been into the city yet, but it got me really excited for our visit.
We continued following our narrow path until we had a perfect view of the sunset. Quite a few other people had hiked for the sunset as well. It sure was a beauty. Just before the sun was done setting, the sky glowed bright pink. As you can imagine- we went totally crazy taking pictures.
After dusk settled in, we headed back out to drive that windy road right back down the mountain. What a good time!
Thanks for reading! Shelley and Josh Hartman, California + North Carolina Wedding Photographers