Michigan | Kayaking the Upper Peninsula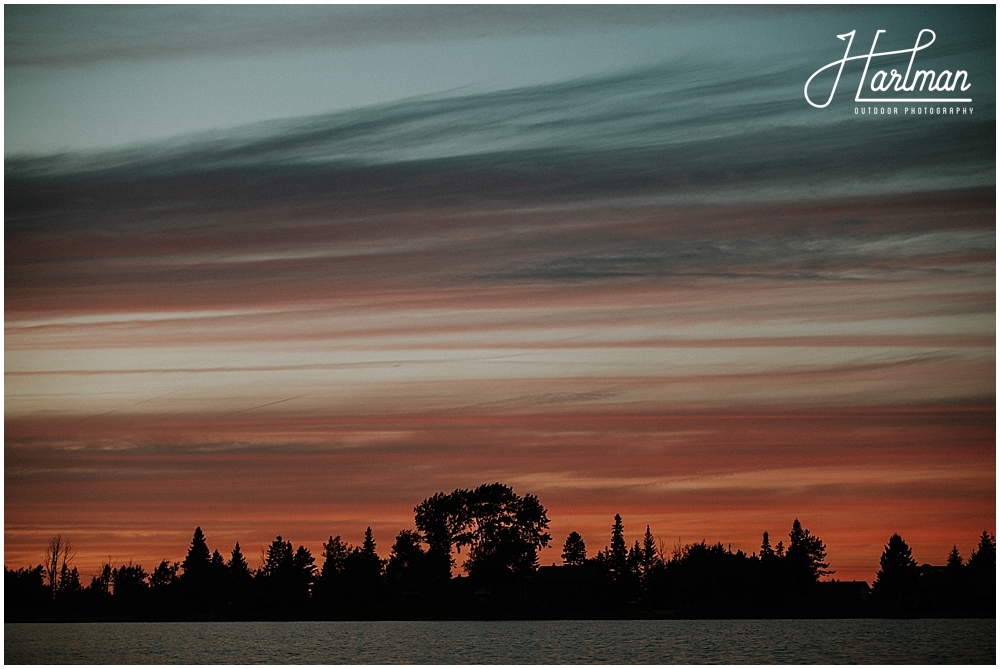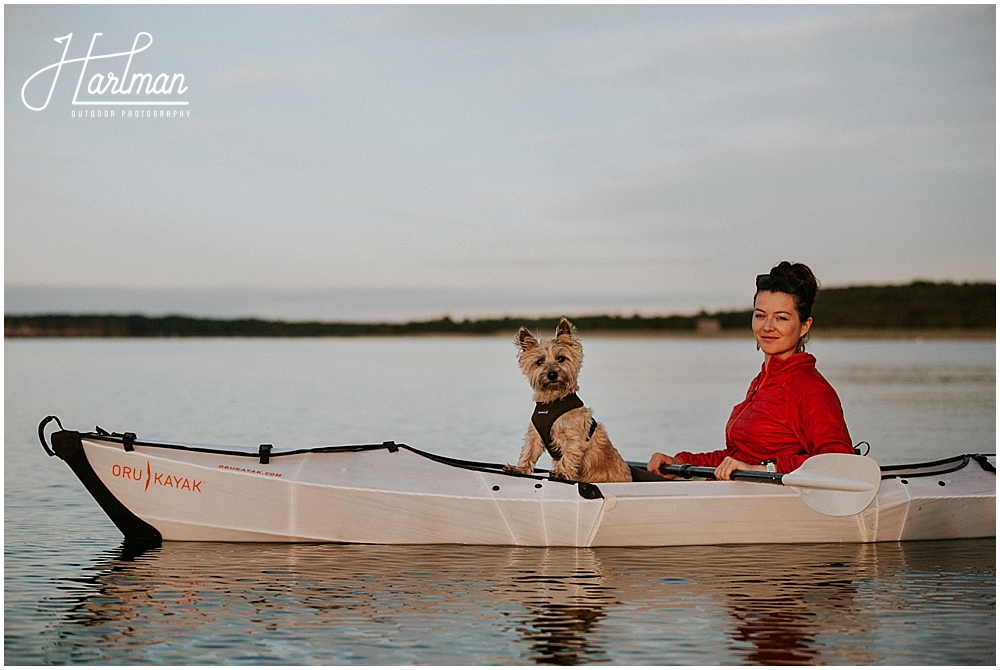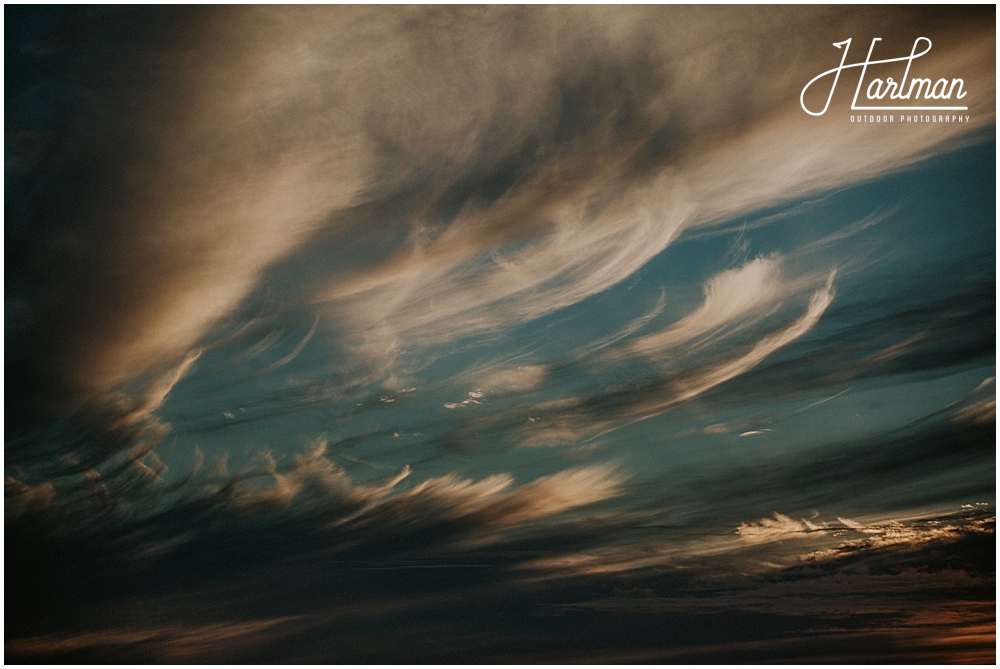 As I'm sure you've noticed, Josh and I have really enjoyed our Oru kayaks. We are in no way sponsored by them, but they work well with our lifestyle. They fold up to fit in a large backpack, which lets us not only store them easily in the back of our truck, but also allows us to hike short distances to put-ins that may not be as easily accessible with a larger boat. The kayaks weigh only 24 lbs. which is easy enough for me to carry by myself. And Josh has mastered the folding/unfolding down to go from box to boat in less than five minutes ( seriously…he times himself).
Its been quite the luxury to be able to kayak all over Michigan when we feel like it. In this land of great lakes, it would be a shame not to be on the water. The water in the UP off Lake Superior was calm and quiet during our visit to the Upper Peninsula. We found a pretty little bay with sailboats and decided to go for a little sunset paddle with the Migster. He doesn't much care for swimming, but he loves pretending he's captain.
We paddled the entire circumference of the bay, admiring the sailboats and the small lighthouse at the end. As we paddled along, the sunset just kept getting better and better. The wispy clouds turned into all shades of vibrant color. Its hard to predict how epic a sunset will be, but I'm so glad we were out on the water with our cameras for this one. Such a peaceful way to end our evening. The next day we planned to kayak Pictured Rocks National Lakeshore just up the coast near Munising.
Thanks for reading! Josh + Shelley Hartman, Michigan + Destination Wedding Photographers