Shelley's Top Wedding Day Tips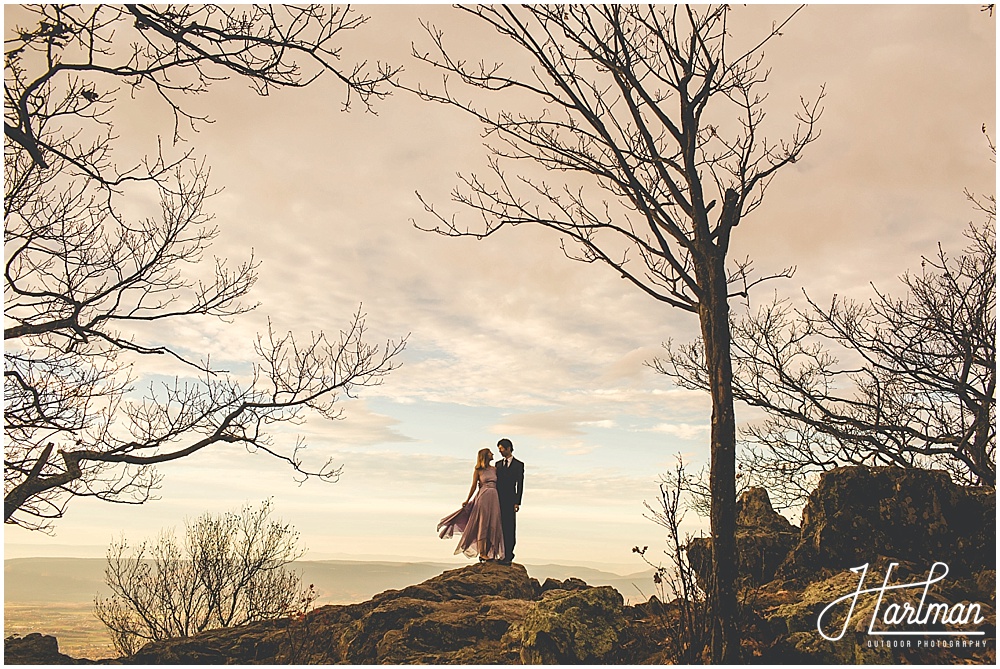 Having spent some years photographing weddings, I've learned a thing or two about what works well when planning for your wedding day. I feel it would be a disservice not to share some of this advice. Here are a few of my most helpful tips in making sure your wedding photos turn out great:
1. Getting Ready: The location. I very highly recommend that everyone get ready in the same building or general location- both guys and girls. If you two don't want to see each other before the ceremony or first look, then you can get ready in different rooms. However, it makes things a ton easier when I can walk between getting ready areas in the same building. Having to drive between getting ready spots takes up valuable photo time too. :)
2. Getting Ready: The room.  Choose the rooms with the most window light. Make sure the light will be streaming through during the time of day that you are getting ready. I love photographing in natural light. The more I have, the more I can work creatively. This tip goes for both the guys and girls getting ready.
3. Have a Coordinator. Whether it be your wedding planner or a trusted aunt, you should let someone else be in charge of the details of the wedding day. Hand them your phone and let them handle any logistics that might arise. You've done all the planning leading up to this point, and its time that you just sit back and soak it all in.
4. Make time for portraits in the golden hour. The golden hour is that time right before sunset where the sun shines warm and beautiful. The light is romantic and this is a great time for the two of you to sneak off from the reception or cocktail hour for a little alone time. I can photograph outside of the venue, or hop in a car to photograph at a scenic location nearby. I recommend setting aside 20 minutes to an hour for these portraits. Even if the sun is due to set at a certain time, the actual timing for your best portraits may vary due to surrounding mountains, buildings, or trees. You can check out estimated times using this golden hour calculator. However, please feel free to email me for recommendations based on your specific portrait location and date. I am always happy to help!
5. Only do what you really feel like doing. Some of my favorite weddings have been the ones where people broke tradition and went outside of the box. I've seen brides men, grooms ladies, handwritten invitations, colorful wedding dresses, wedding sundaes instead of cake, and origami bouquets. My best advice is to be completely true to yourselves when planning your wedding. This day is about the both of you and I want to see your personality shine through!
6. Take time to soak it all in. This day passes much too quickly. And while I will certainly be capturing some awesome photos for you to remember it by, nothing can compete with what it actually felt like on the wedding day. My advice is to plan a relaxed schedule with a little more time for things than you think you might need. Pause every once in a while to hug and kiss- even if its in the middle of the sparkler exit. Enjoy the presence of all those who surround you.