The Homestead Shooting Club Wedding in Hot Springs, VA | Virginia Wedding Photographer | Elegant Rustic Mountaintop Wedding with Katie + Lucas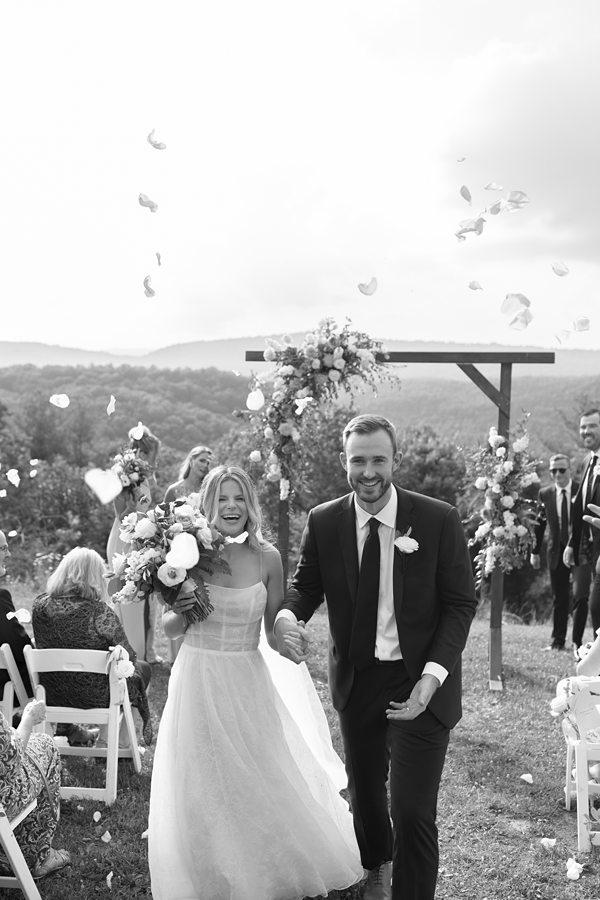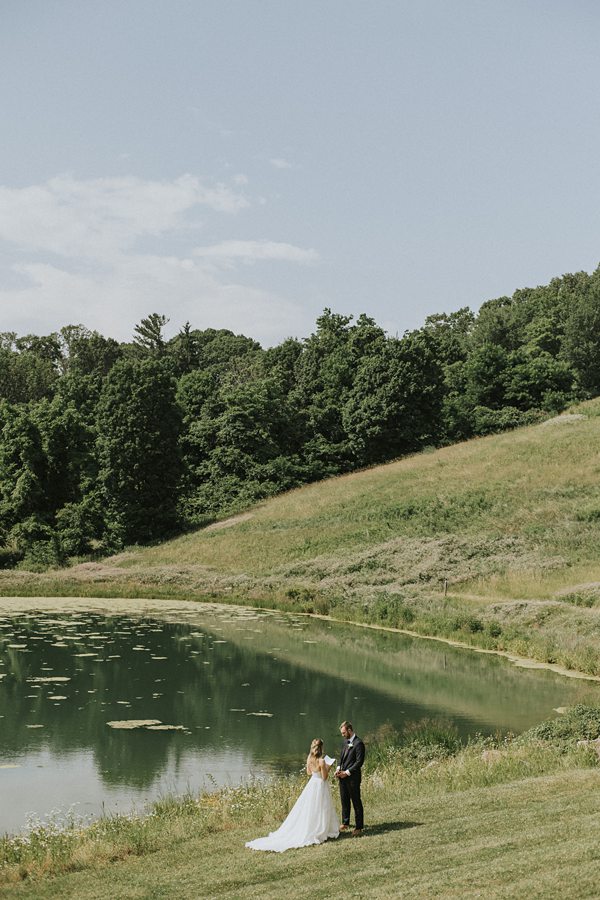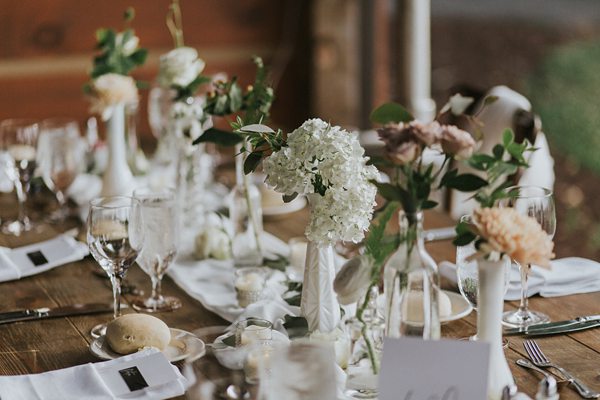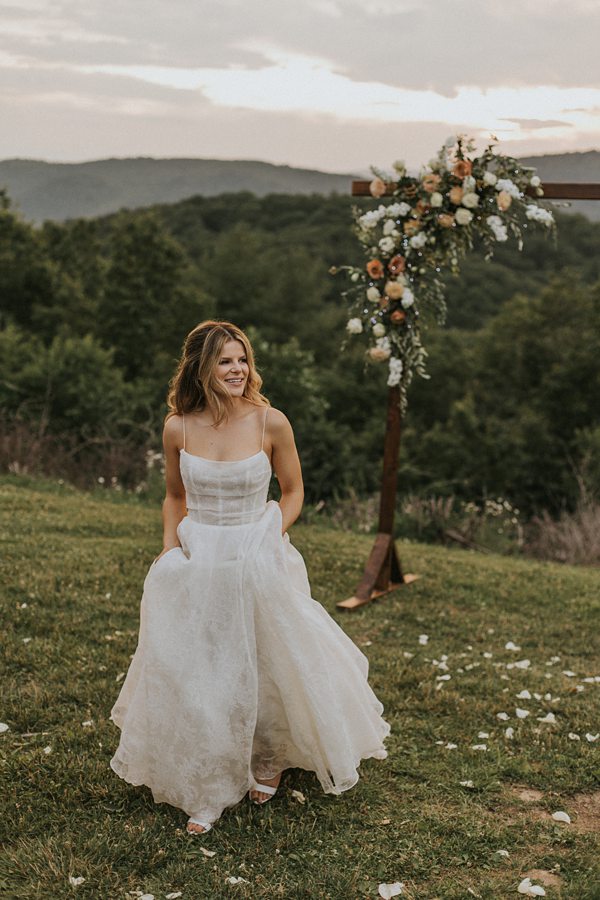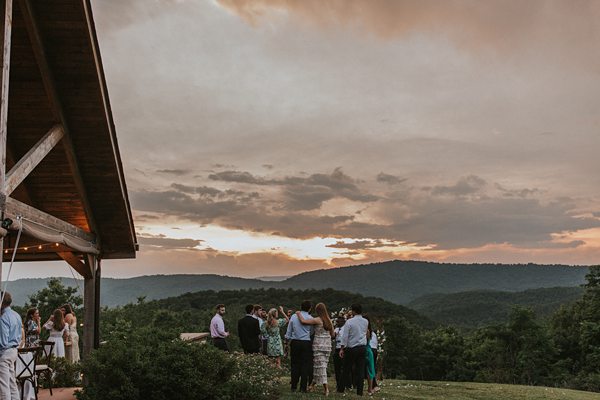 A Homestead Shooting Club Wedding
This gorgeous Homestead Shooting Club wedding took place this summer in Hot Springs, Virginia. Hot Springs is located in the far west corner of Virginia, nestled among the gentle Allegheny mountains. It's a small town, and one of the main attractions is the gorgeous Omni Homestead Resort.
A Destination Resort in Hot Springs, Virginia
I've been fortunate enough to photograph at the Omni Homestead Resort several times and every time, it is such a treat! The destination resort features extensive golf courses on their Old Course and The Cascades. Then, of course, there is its spa and natural hot springs. Believe it or not, people have been traveling here to enjoy the hot springs at the resort since 1766!
While the Omni Homestead Resort building is a statement piece of historic, classical elegance, the Shooting Club caters to a whole different vibe. Here at the Shooting Club, you get a much more rustic and natural setting. Situated high on a mountaintop off site from the resort, the open air venue takes full appreciation of the views. It really feels like a destination wedding within a destination resort.
Making the Most of the Amazing Scenery
Katie got ready at the main building of the Omni Homestead Resort, while Lucas got ready at the Owner's Club off site. We then shuttled up to a beautiful mountaintop pond for their first look. This location was an excellent recommendation by their wedding planner, Rachel of With You Events Planning. I loved not only the pond, but the wind, and the many wildflowers lining the water. After their first look, Katie and Lucas shared their personal vows privately up here. It was a really sweet moment to witness.
After their first look, we headed down from the Pond to the Golf Academy for some great photos with their family and wedding party before the ceremony. Both Katie's dad and brother are professional photographers, so I grabbed a little shot of one of them with his film camera. After a short amount of time, we shuttled up the mountain offsite to the Shooting Club so that these two could get married!
A Mountaintop Wedding at The Shooting Club
Their gorgeous wedding ceremony took place just outside the Shooting Club Pavilion looking out towards the Allegheny Mountains. Keeping with a laid back vibe, most guests stood to watch the short ceremony as one of their close friends officiated. Once they kissed, everyone threw rose petals as they made their way back up the aisle. I just love that photo of them in black and white! There's just so much joy!
Katie and Lucas held their reception in the open air pavilion. Keeping with a theme of rustic elegance, their tables were beautifully adorned with various white flowers in simple thin vases. Rose heads were laid upon the tables. But I particularly loved the hydrangeas used to decorate. It was just lovely.
A fantastic dinner was served by the Omni staff, and then the most magnificent sunset unveiled over the mountains. It was so beautiful that everyone left their seats to go enjoy it. Once it started to get dark, we all wandered back in for their cake cutting and first dances before celebrating the night away.
Thank you so much to Katie and Lucas for asking me to document this absolutely gorgeous day! I wish you both a lifetime of happiness together!
Shelley Hartman
Please Contact Me HERE if You're Interested in Having me Photograph your Wedding in Hot Springs, VA