Rachel + Paul | Free-Spirited Beach Wedding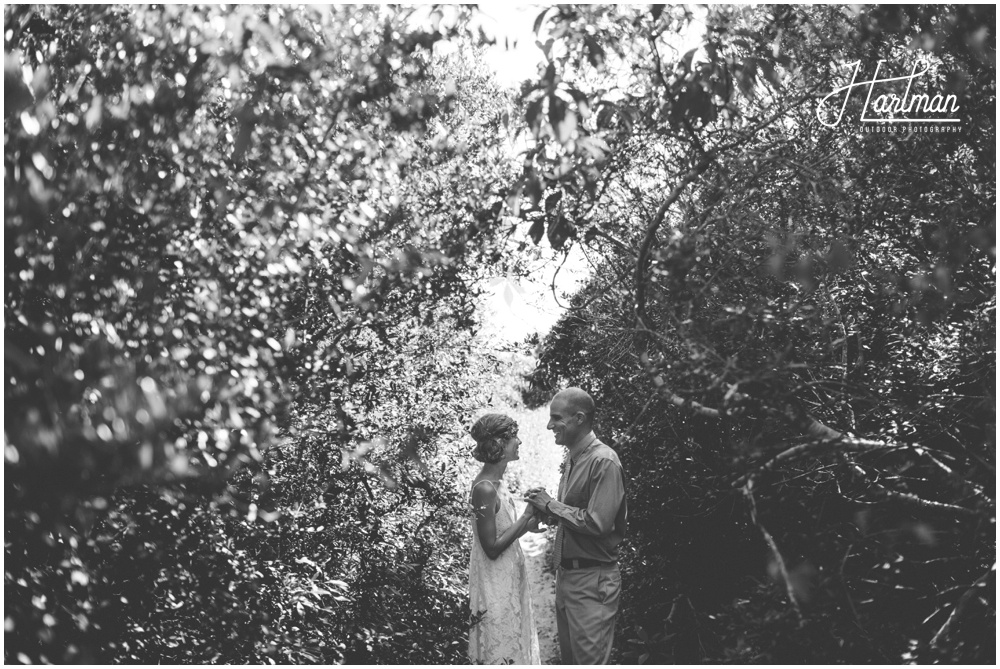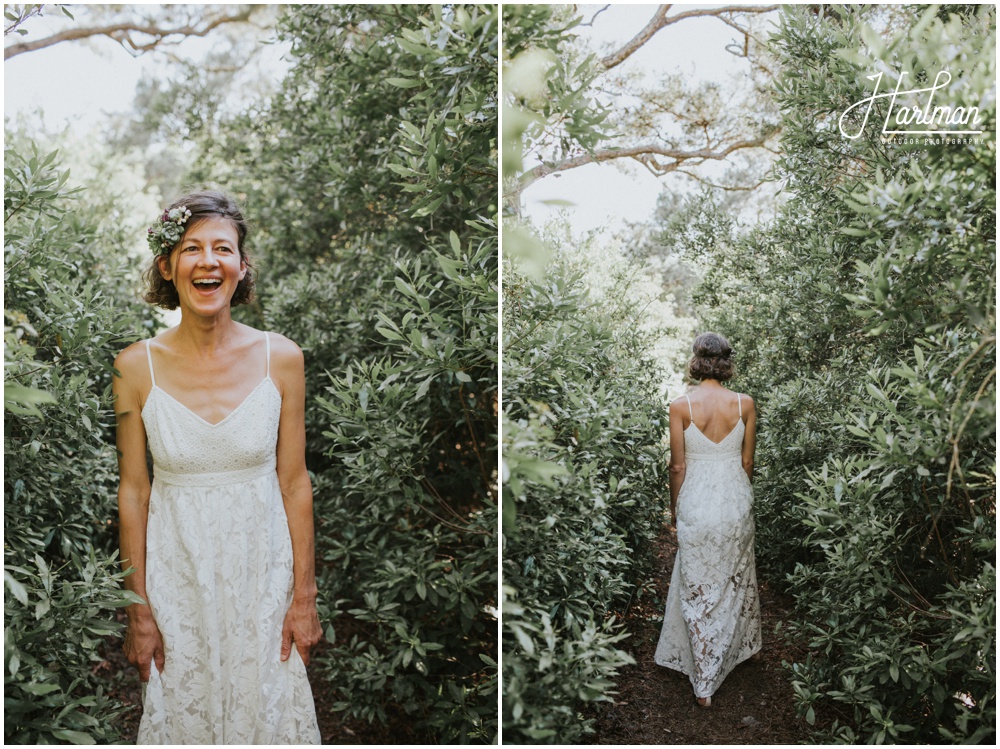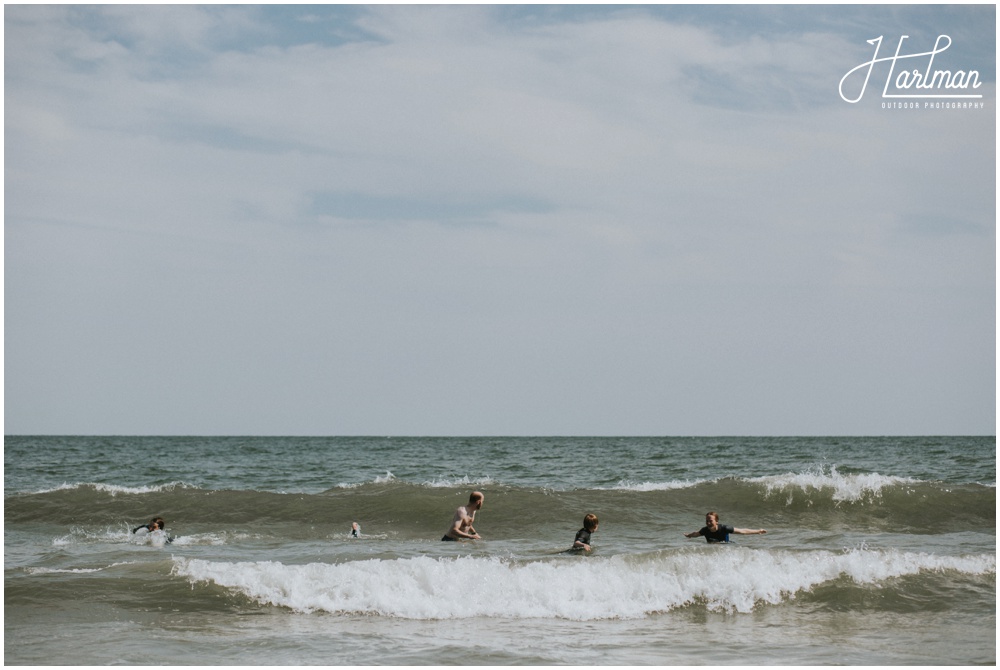 This wedding has to go down as one of our most memorable events. We had actually never met Rachel and Paul before their wedding day. I spoke with Rachel over the phone once before she booked. It was right at the time when Josh and I first moved into our camper and we bonded over the fact that she and Paul used to live in a van. Since she was very busy with school, we took care of all the other details through email. However, as soon as Josh and I arrived at their wedding on the beach, we knew Rachel and Paul were our people. The laid back vibe of the whole day, the nature centered theme, and the sweet bohemian details made this wedding one of my favorites to shoot.
Rachel and Paul were married on the beach surrounded by their closest friends and family. The weather was absolutely gorgeous as the wind blew through the flags they had created as their backdrop. After a beautifully emotional ceremony, we followed everyone across the street for a colorful reception and some of the most amazing performances we've seen in our entire careers. Paul wrote and performed a song for Rachel that was so sweet it left tears in my eyes. I really can't remember the last time I actually cried at a wedding. His performance was followed by friends singing their own songs about love, algae, and nautical creatures. I really wish I could buy a CD of all these songs. They were all SO good!
After a bit of mingling and eating, everyone then changed into their swimsuits for some hang time on the beach. The water was warm and the sun felt so good shining down on us. There was boogie boarding, sand-castle making, and of course- lots of good times. After hanging out a bit, Rachel and Paul changed back into their wedding clothes for an afternoon portrait session on the sound. Rachel and Paul pointed out various plants and bird (both are ecologists) and we even saw a Painted Bunting! We have been looking out for one of those for years, but Rachel's trained eye was able to point it out.
We feel so honored to have shared in this beautiful and unique day with you two. Best wishes and hope our paths might cross again  :)