Mountaintop Wedding in Boone at The Overlook Barn | Boone, NC Wedding Photography | E & R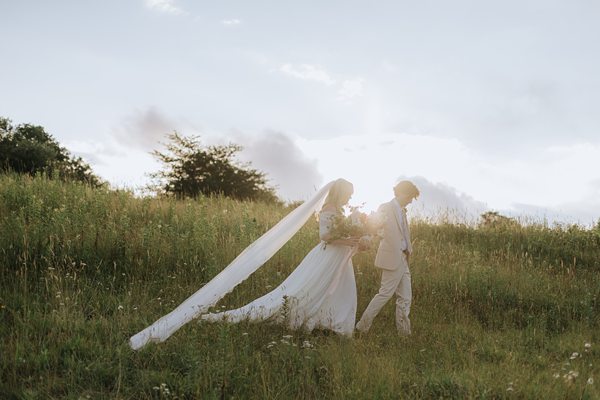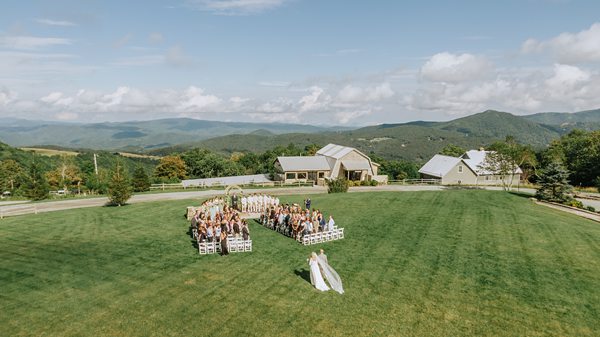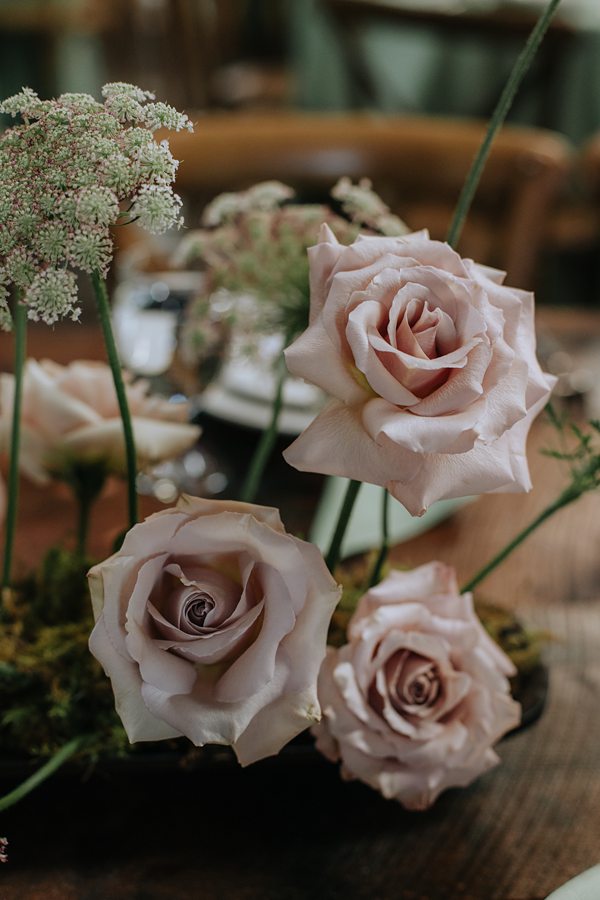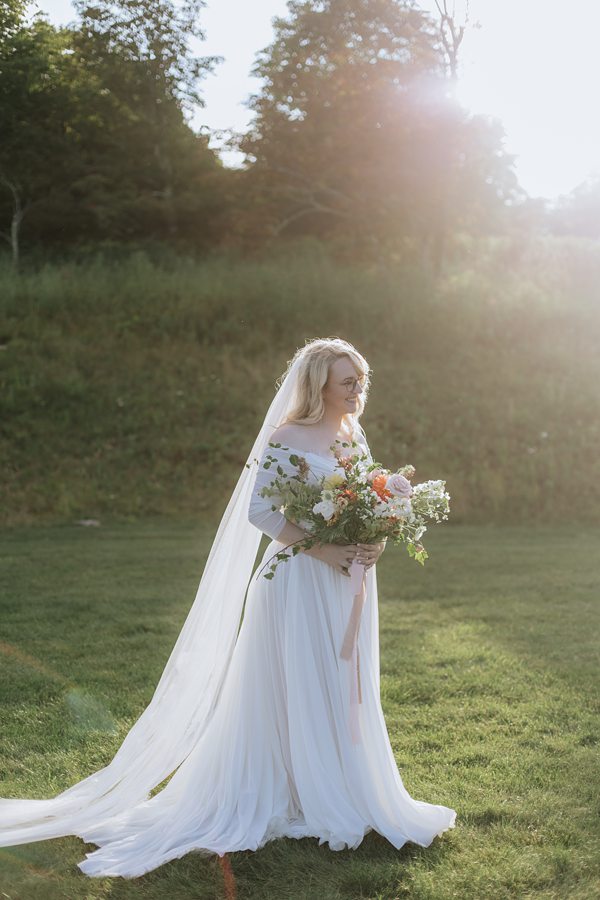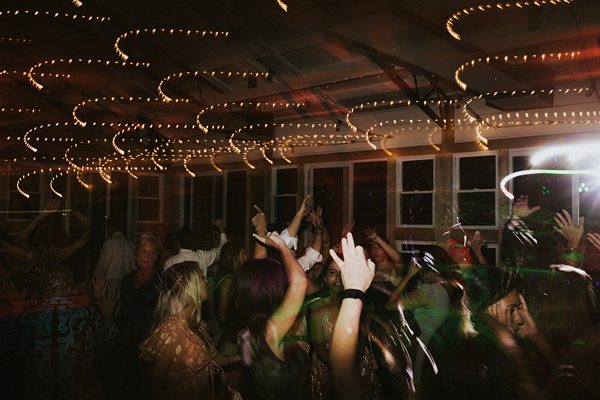 A beautiful summer wedding day in July at a mountaintop wedding venue outside Boone, NC, The Overlook Barn. Planning by The Whole Shebang. Full description and vendor list below.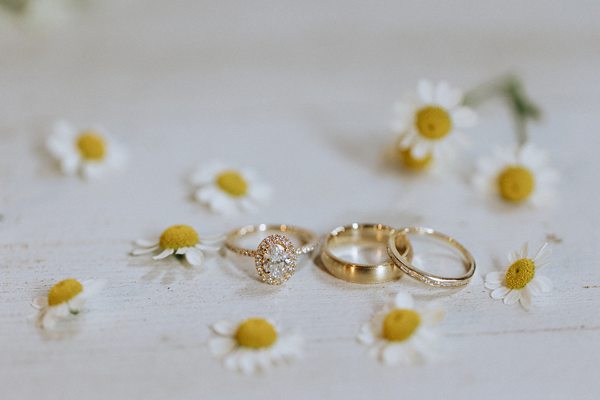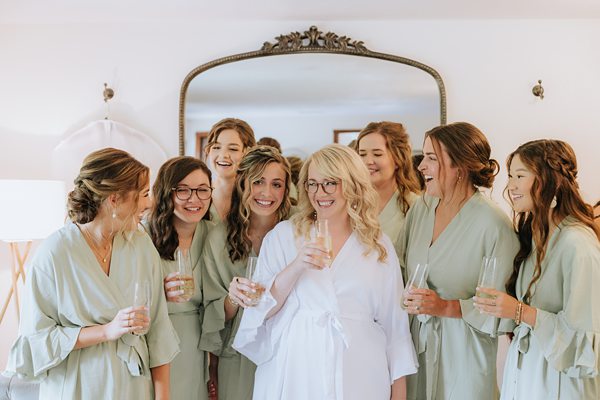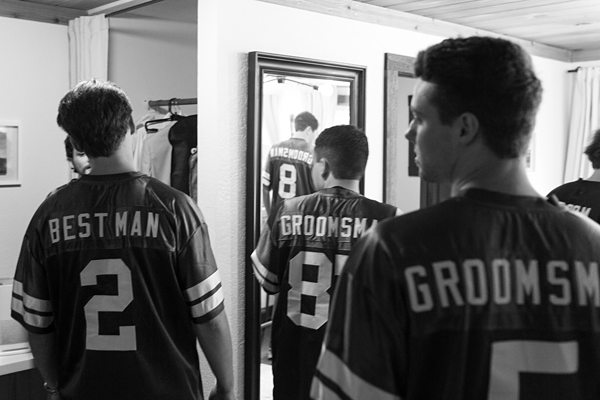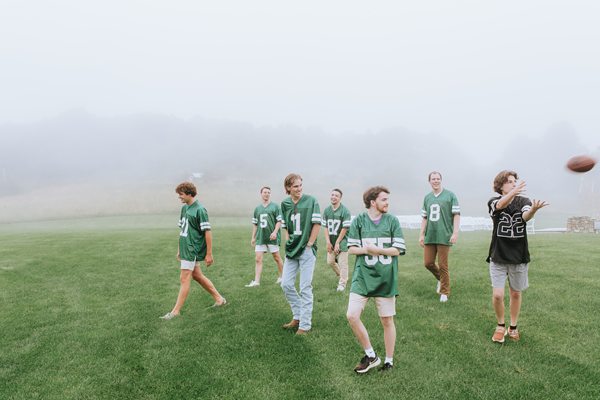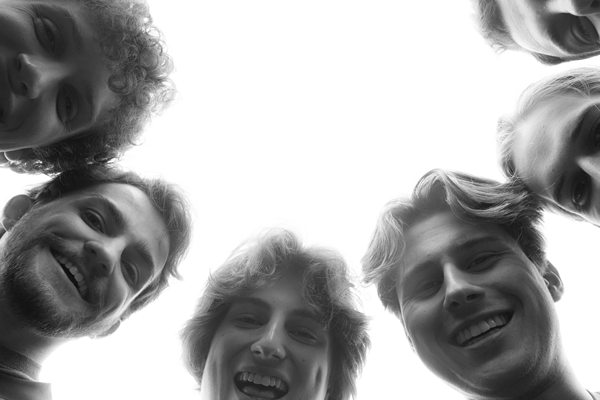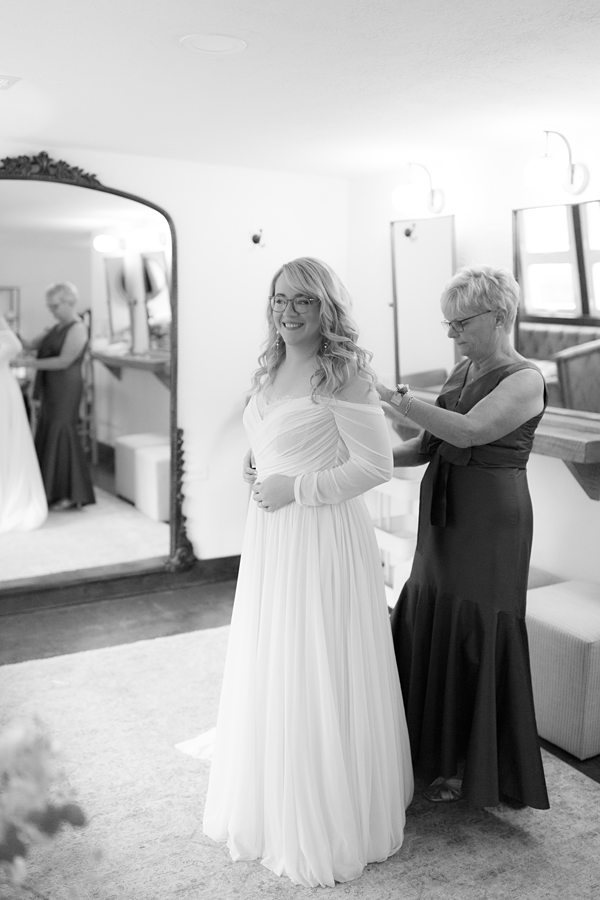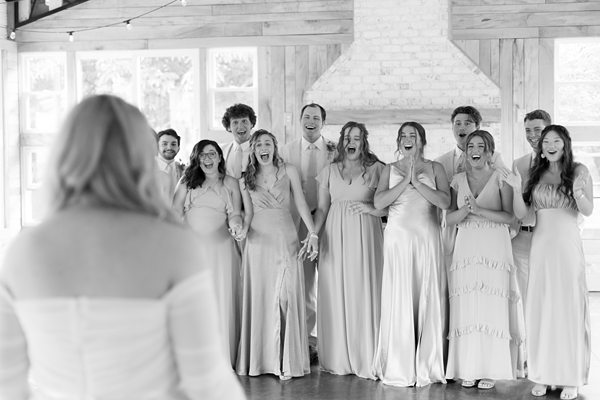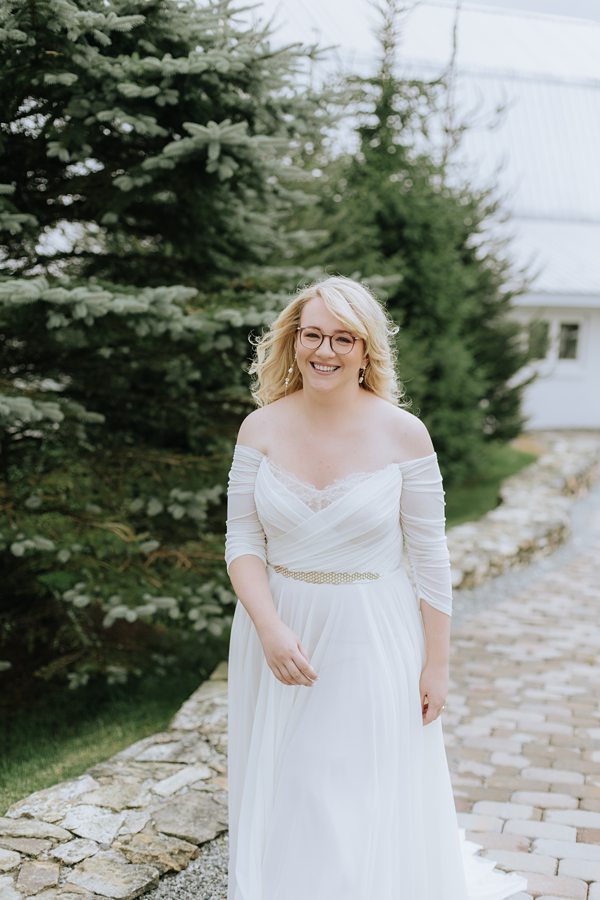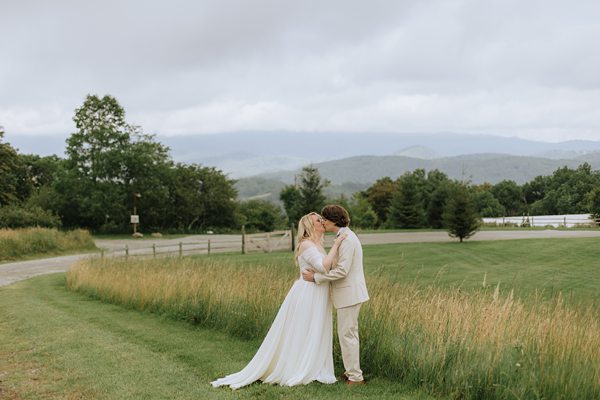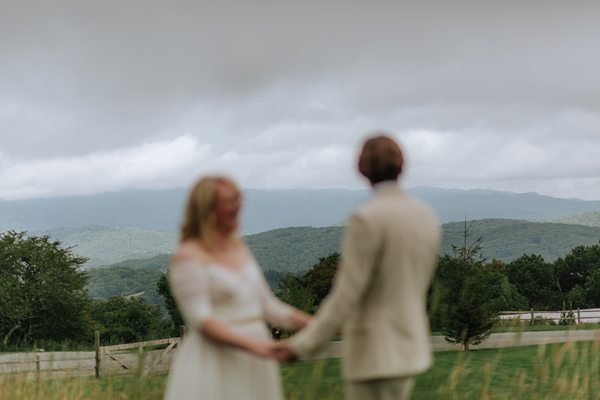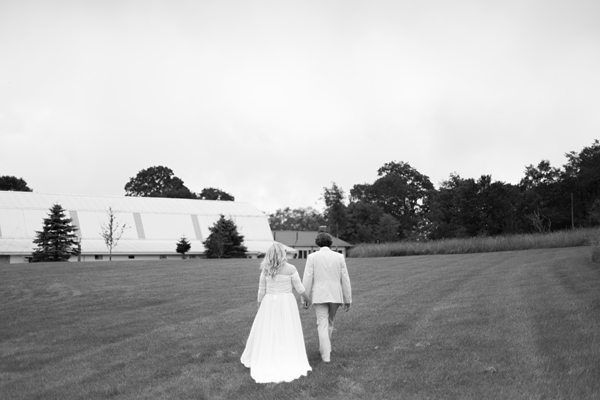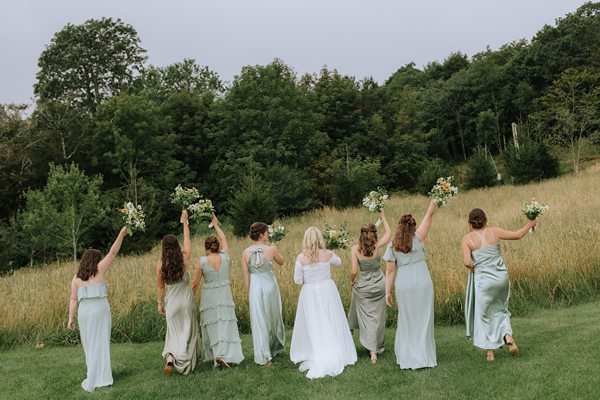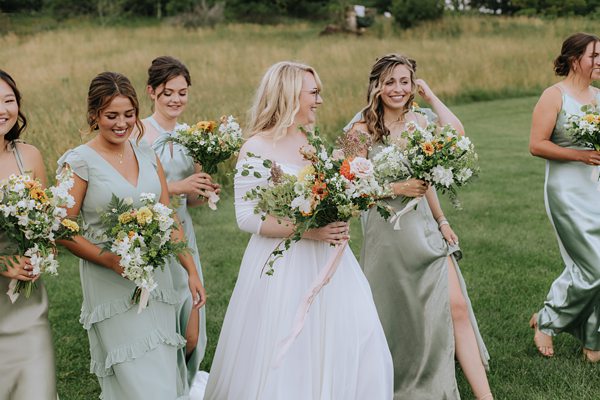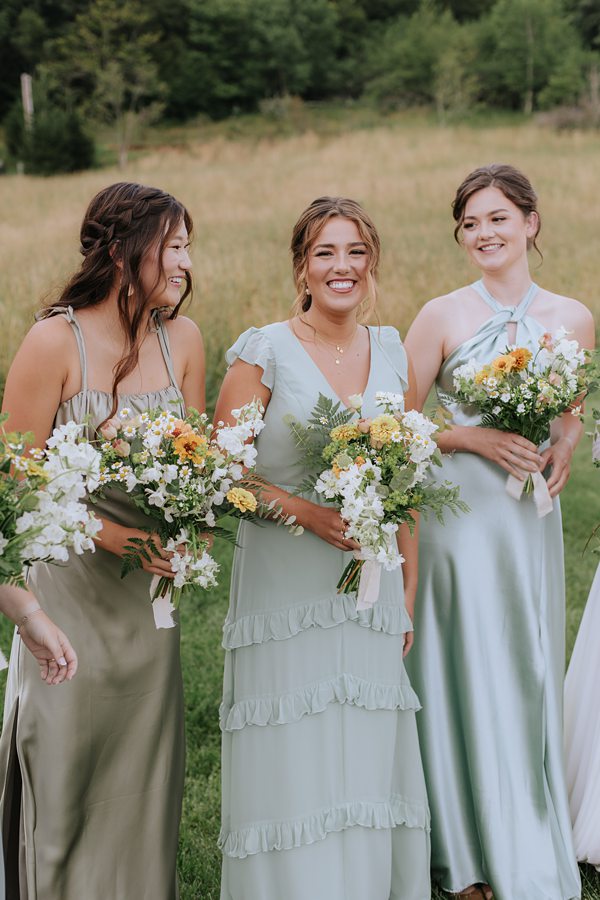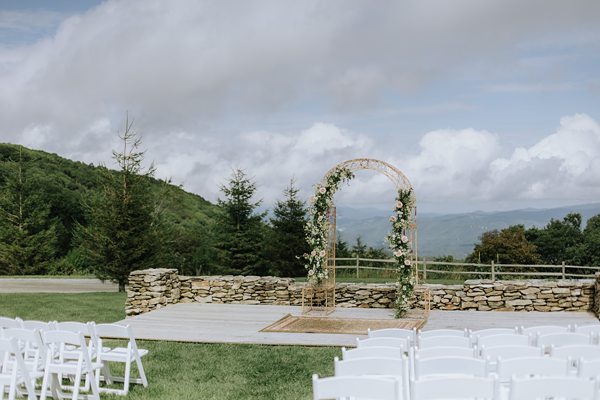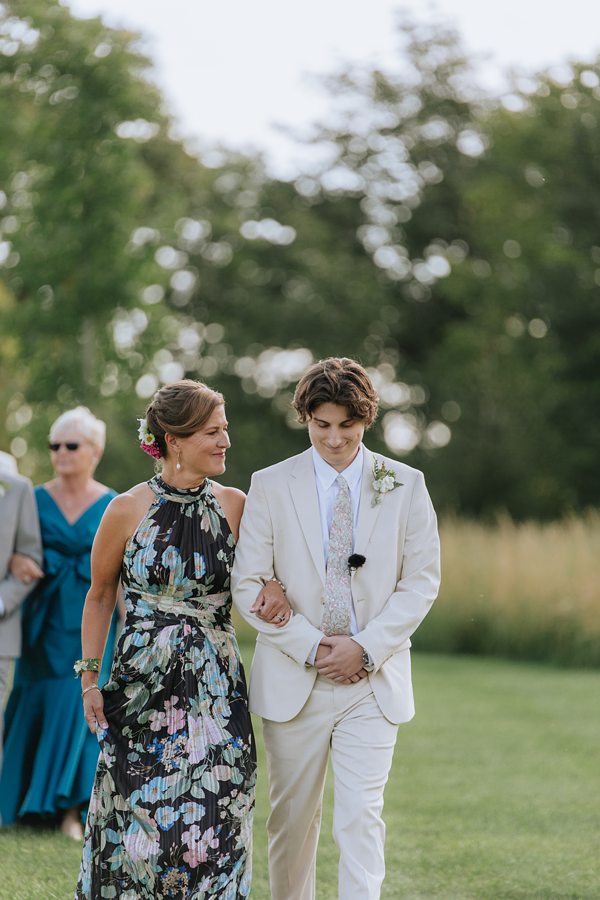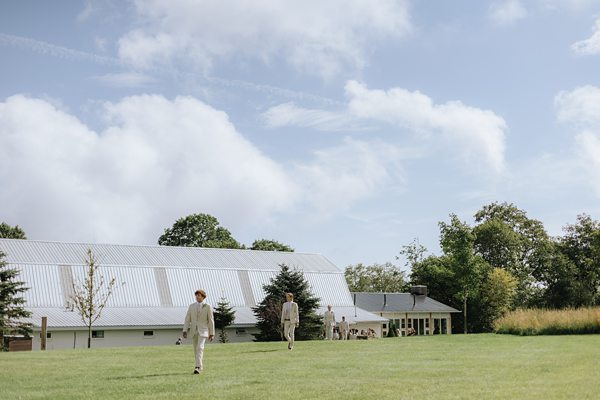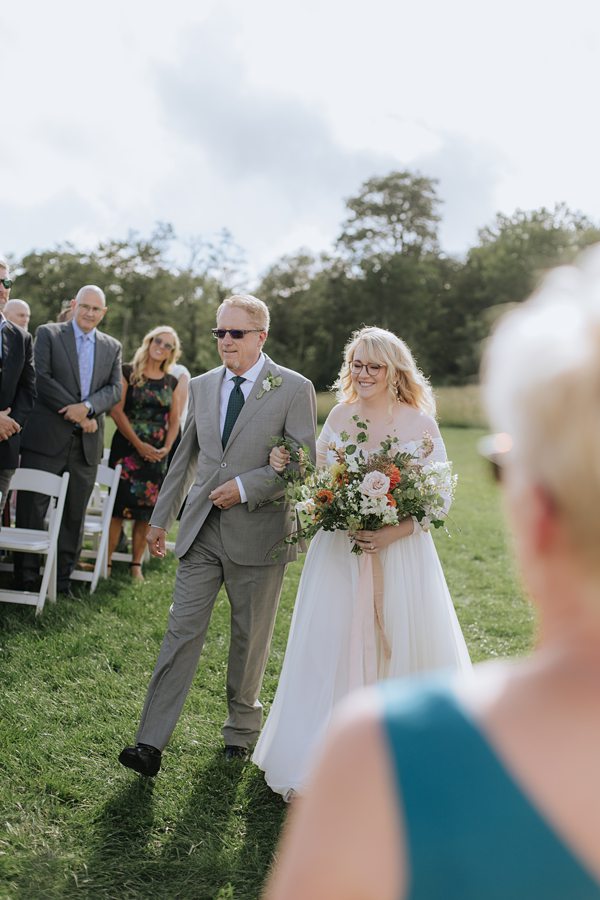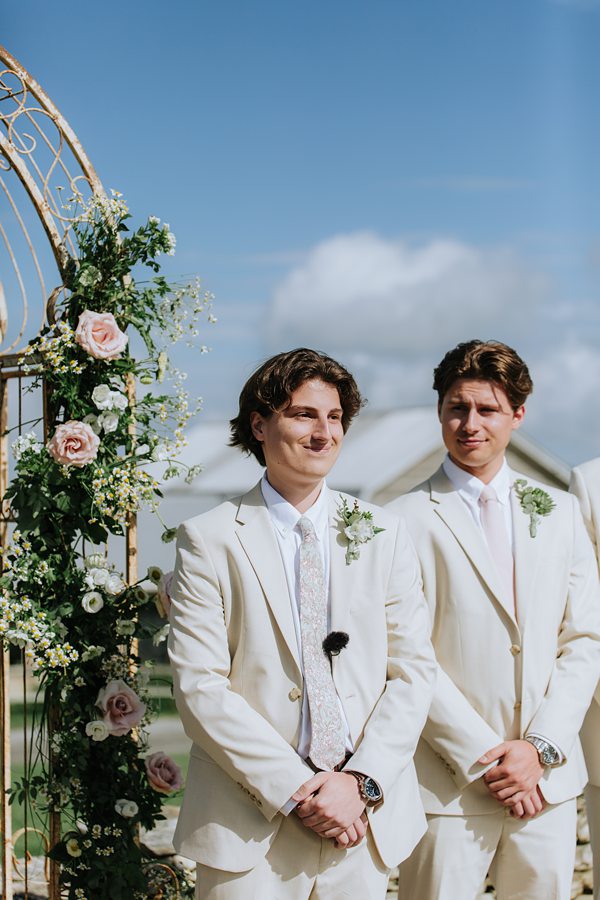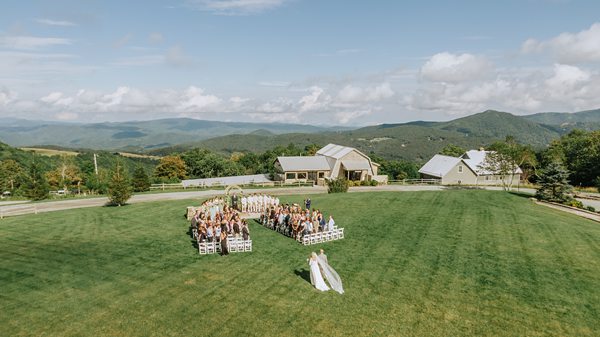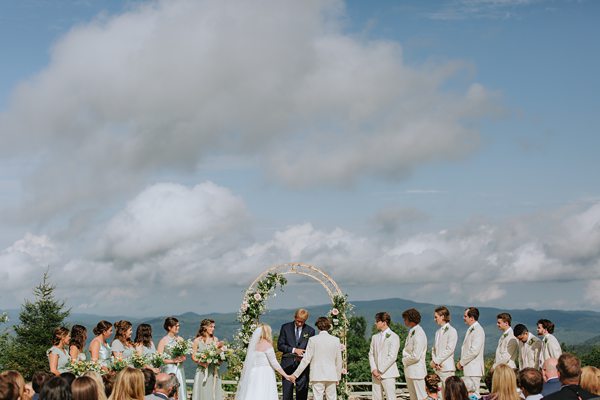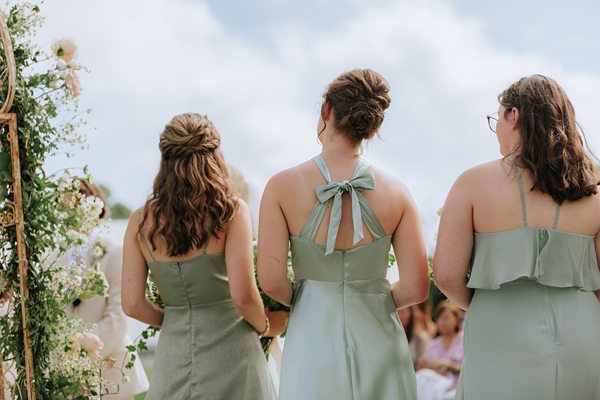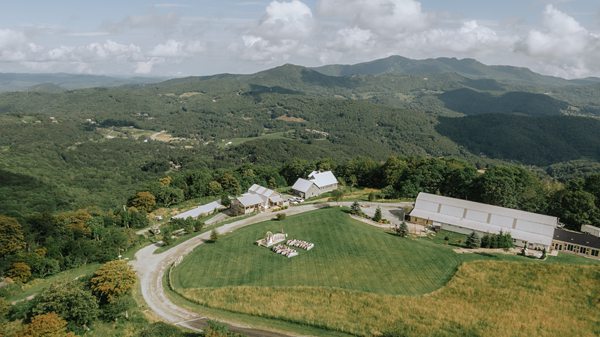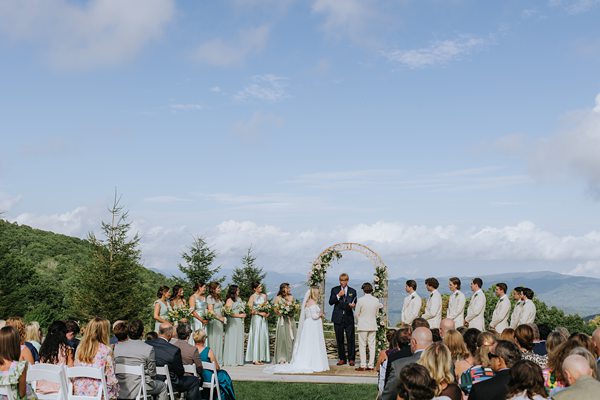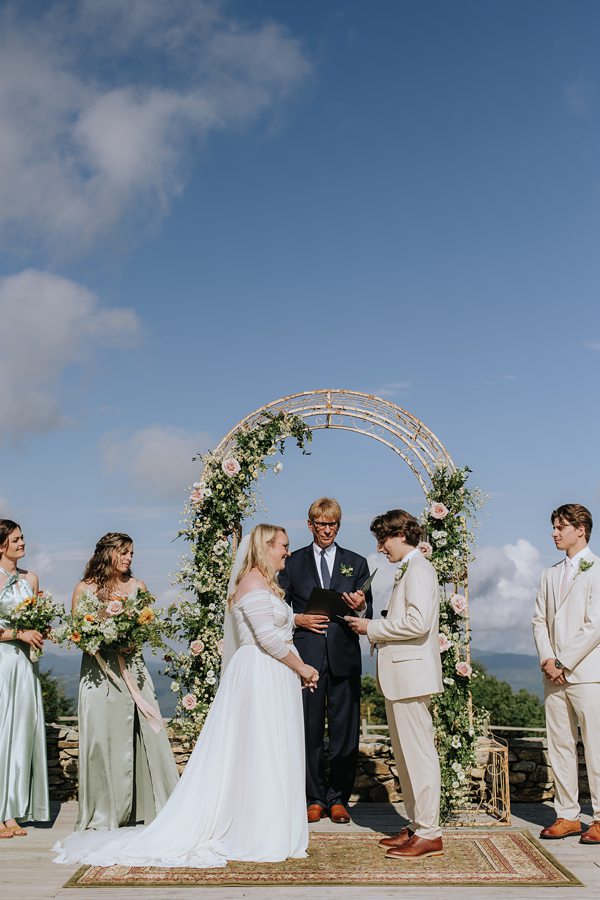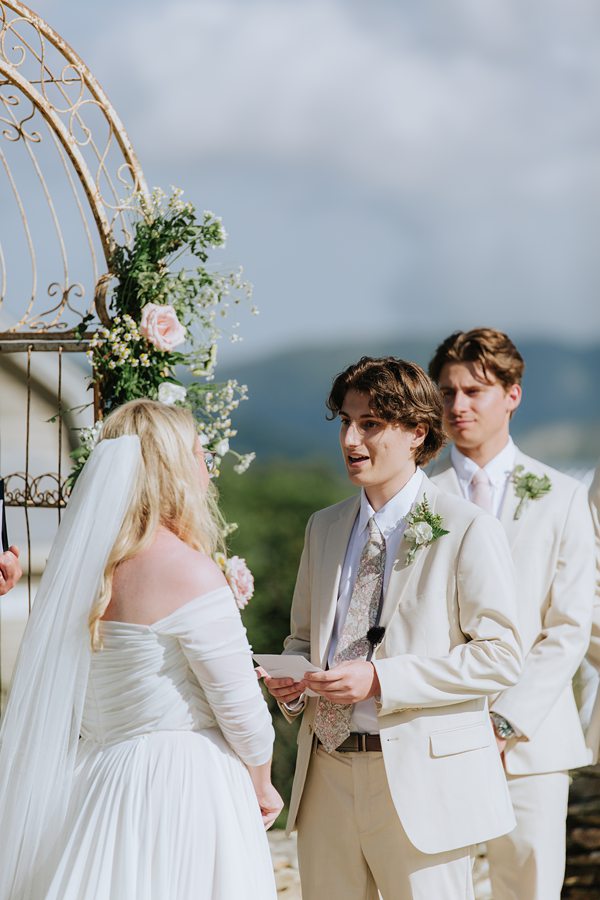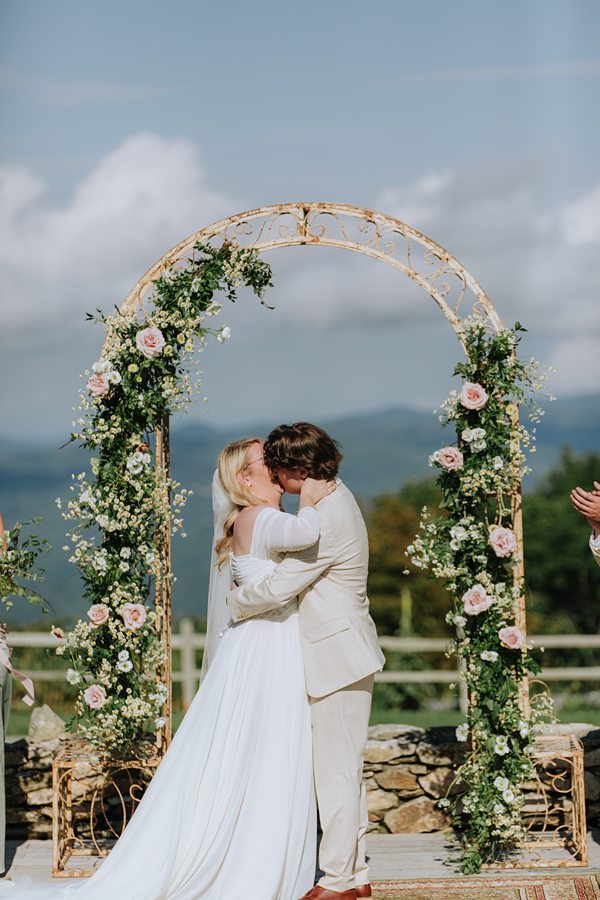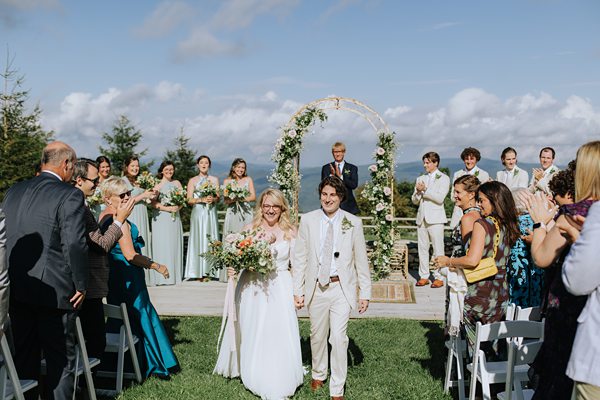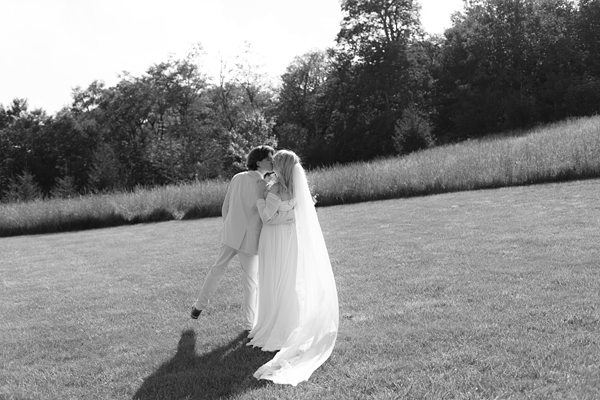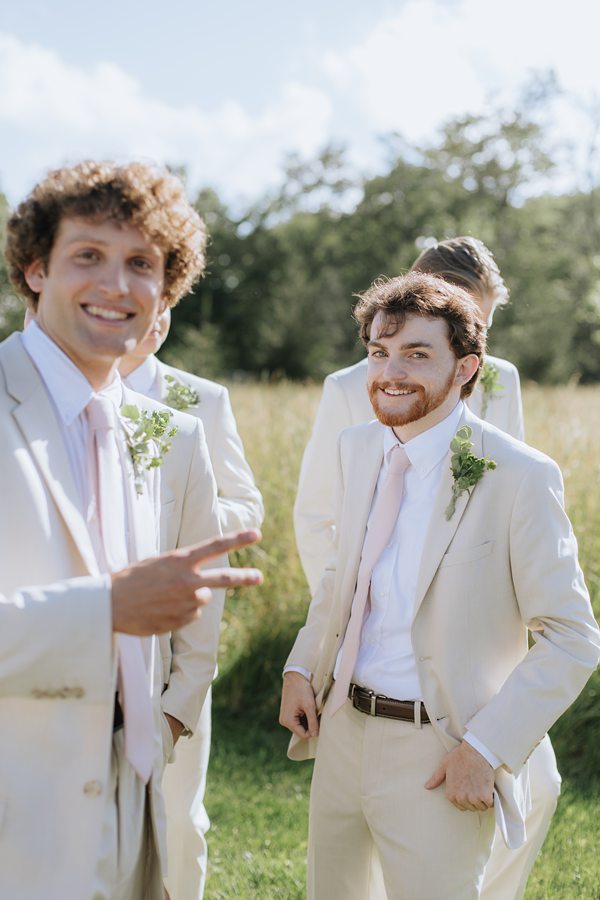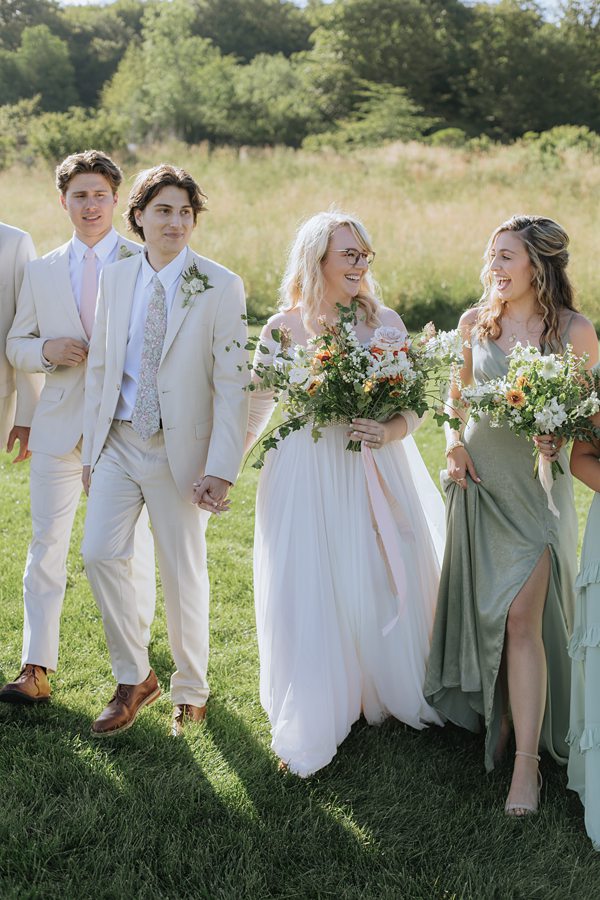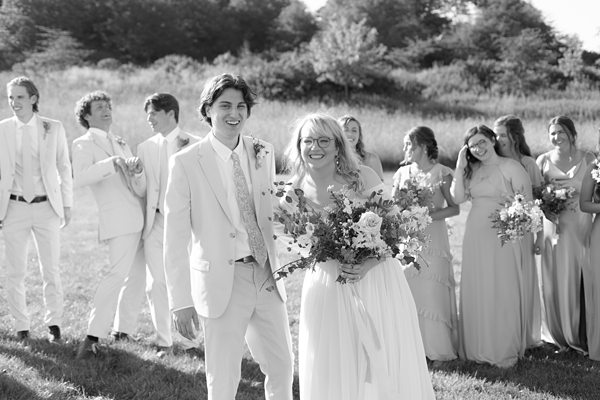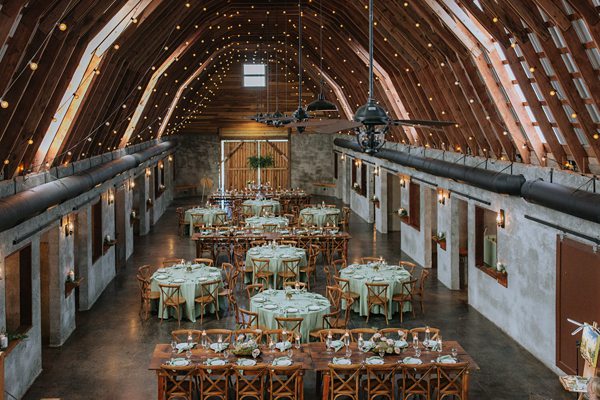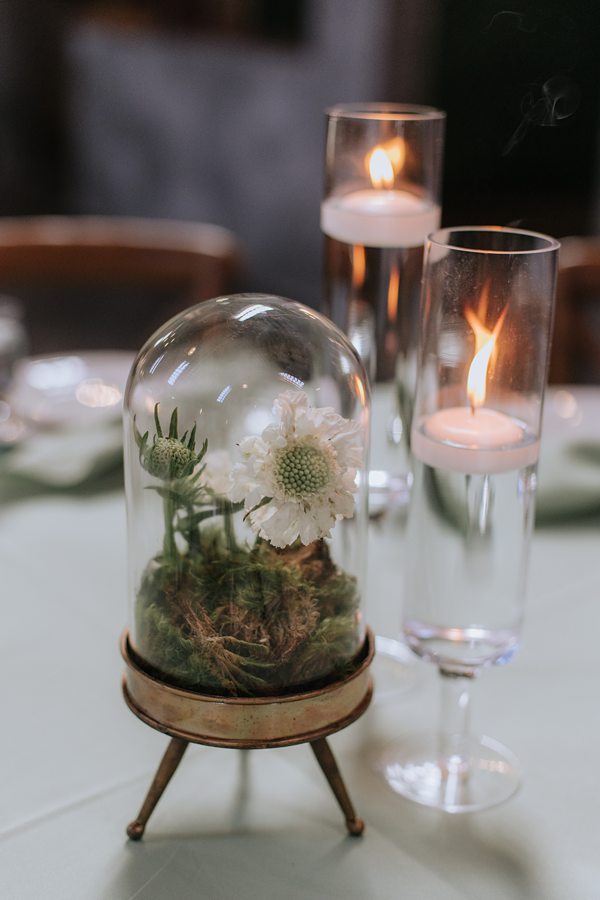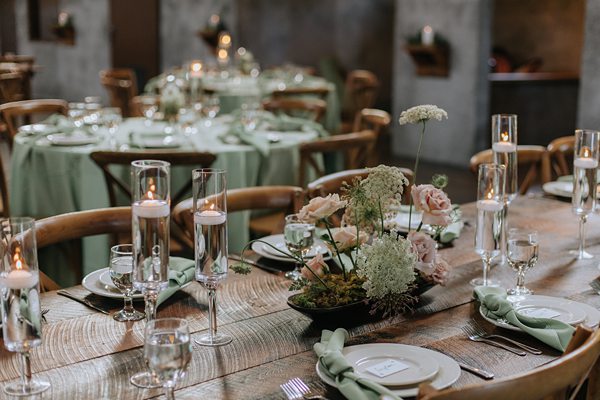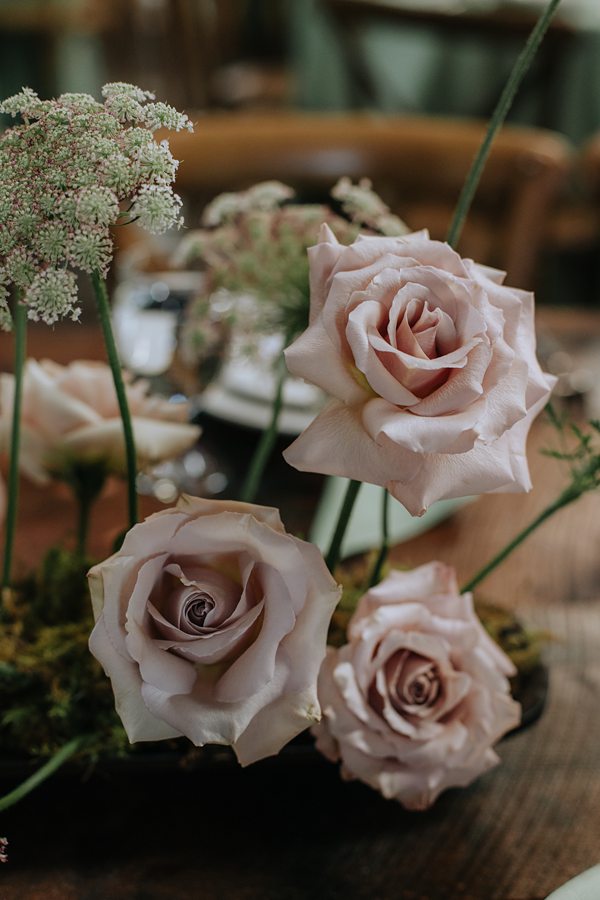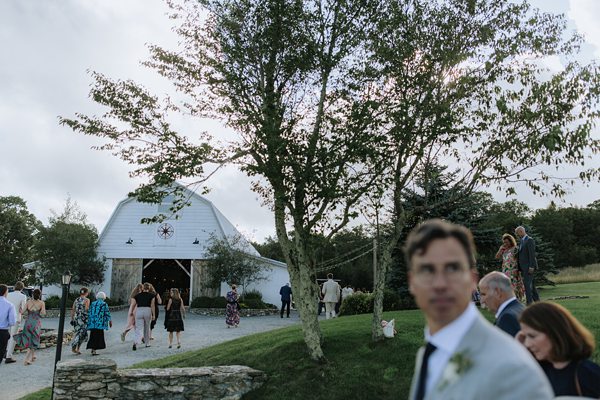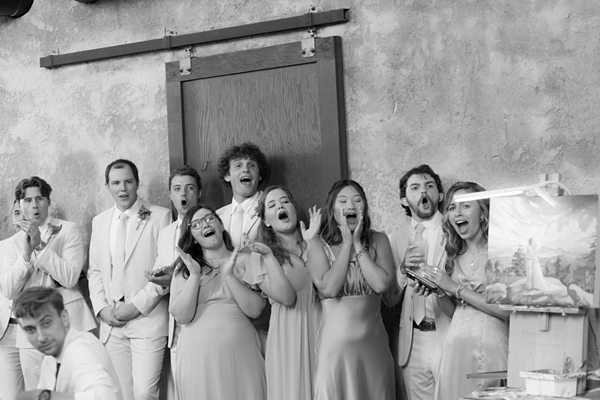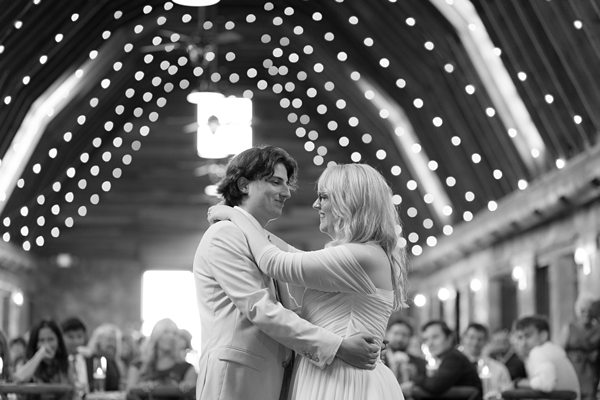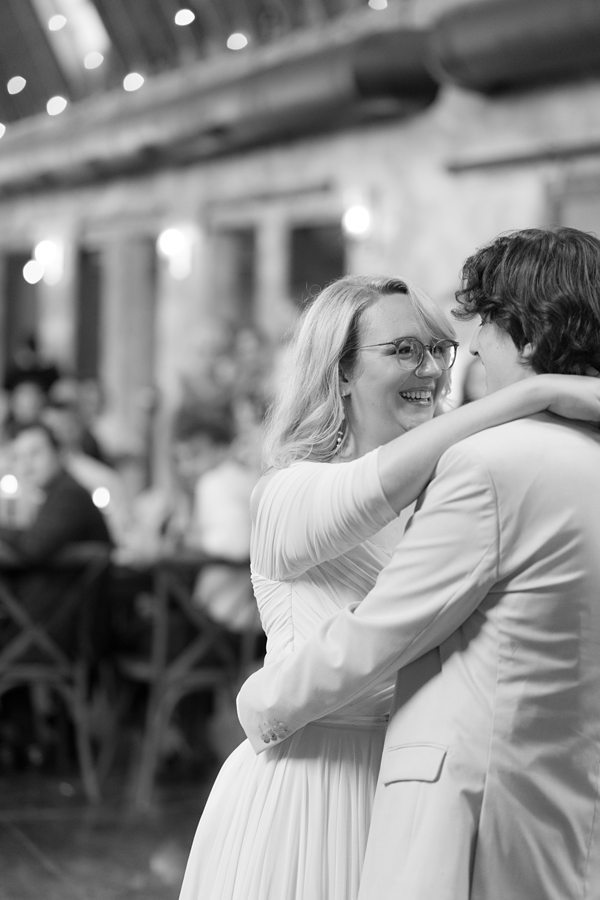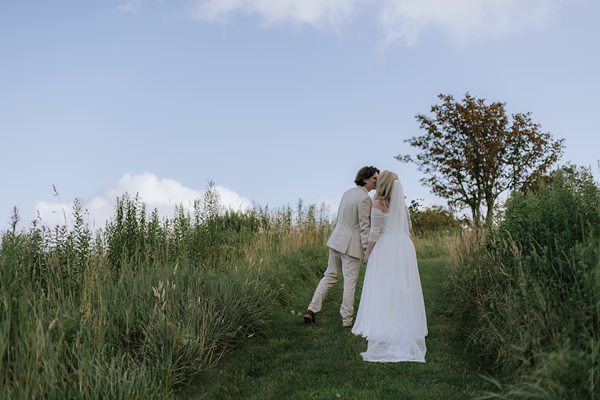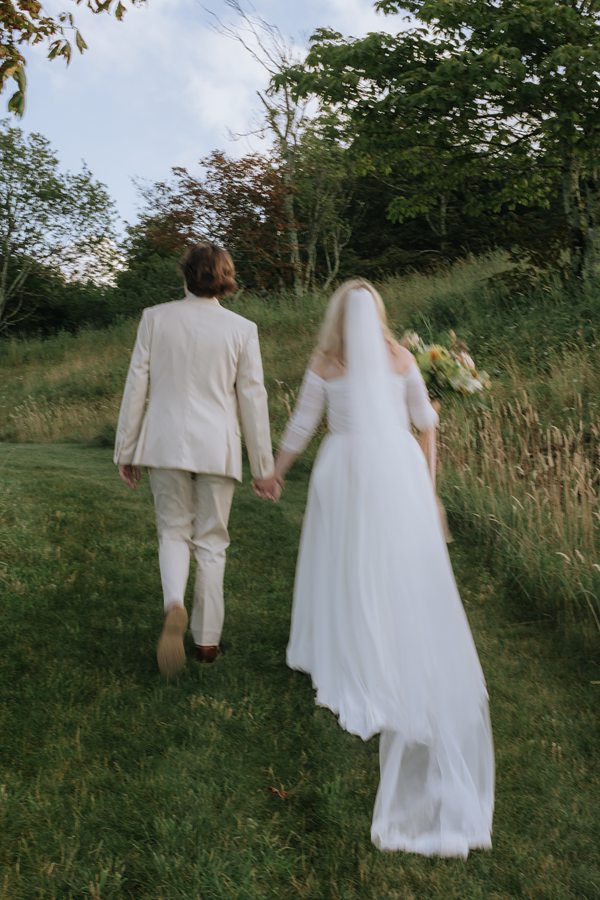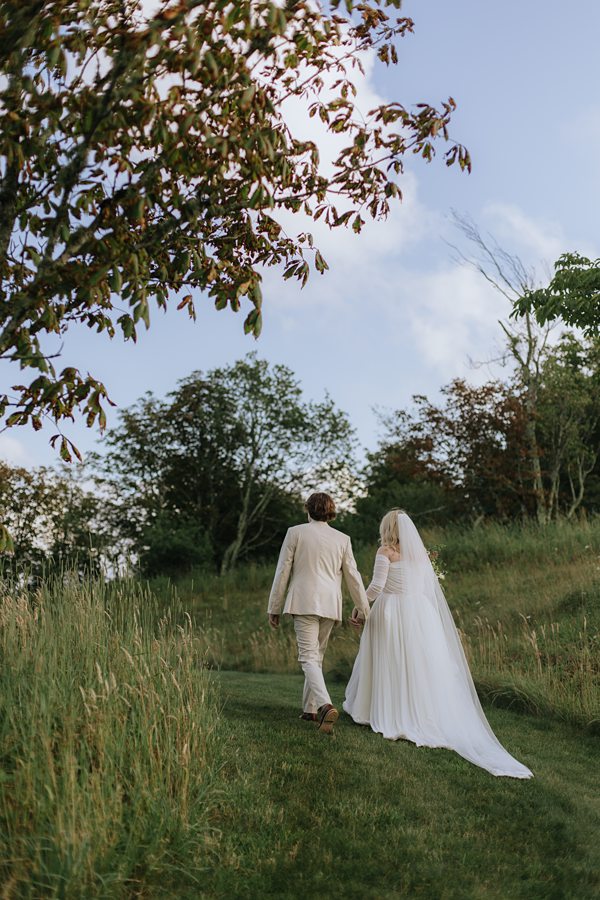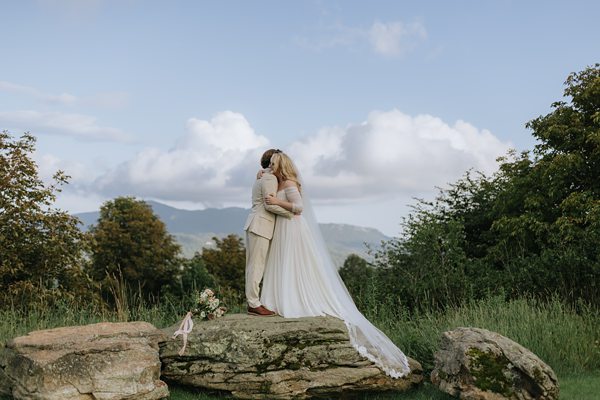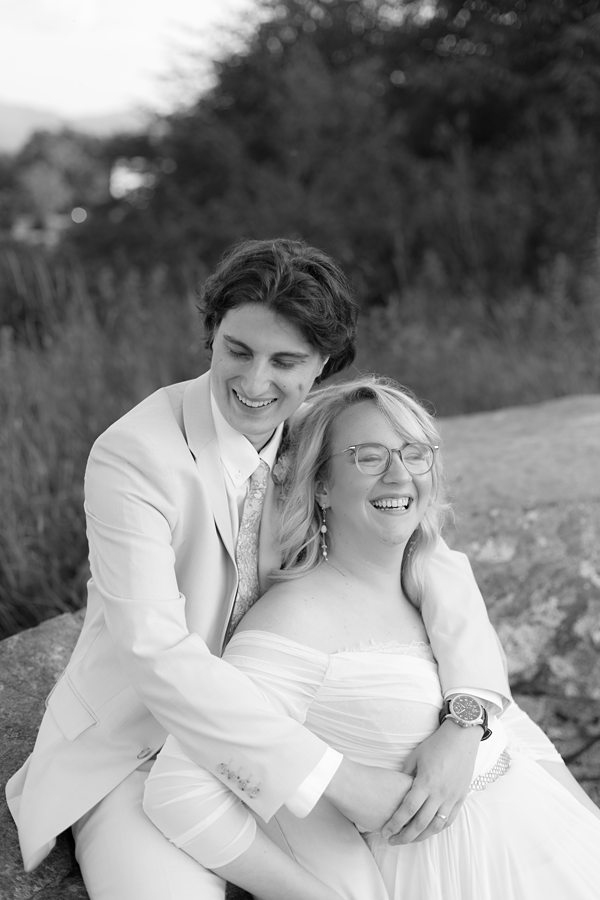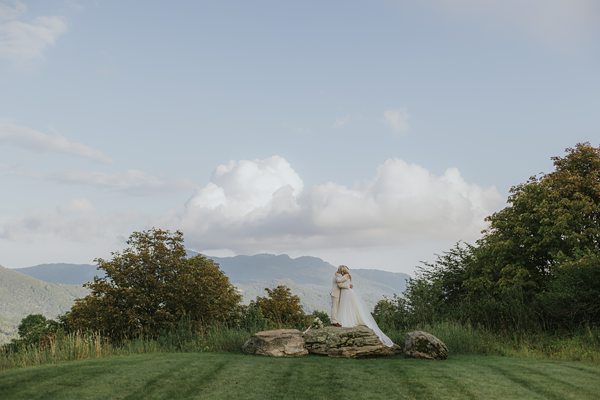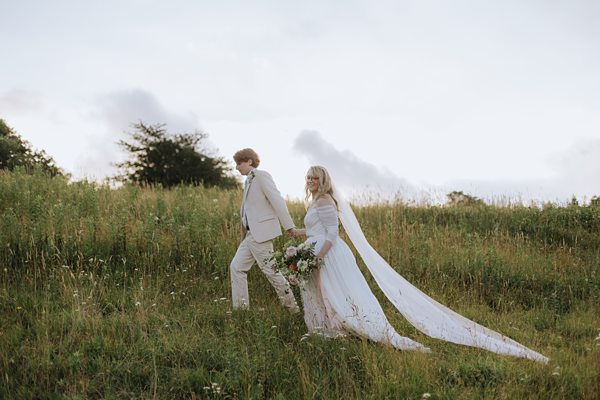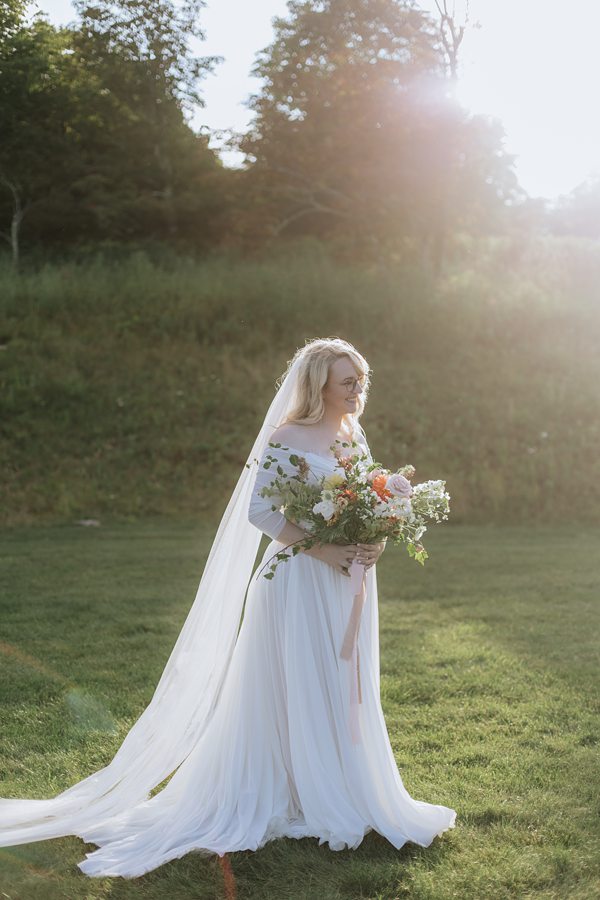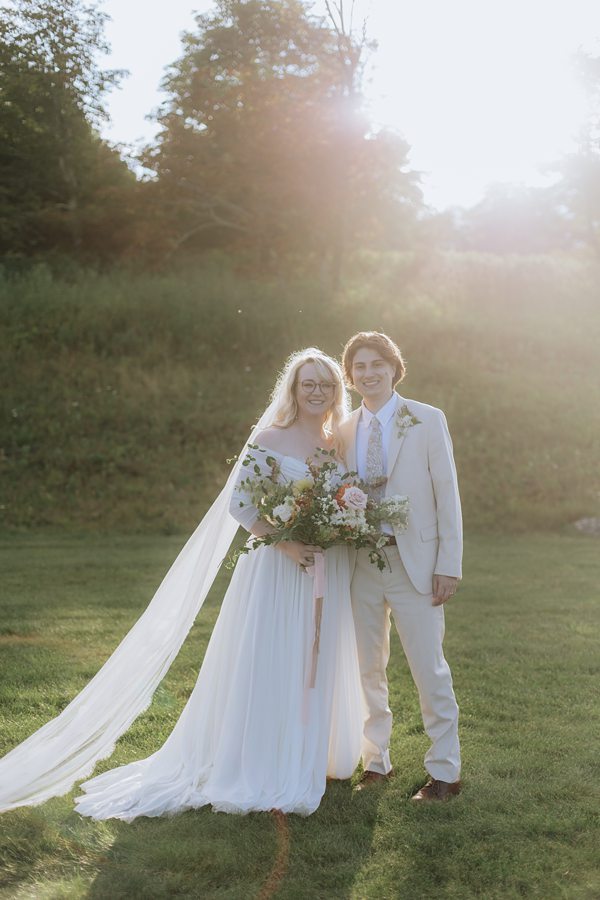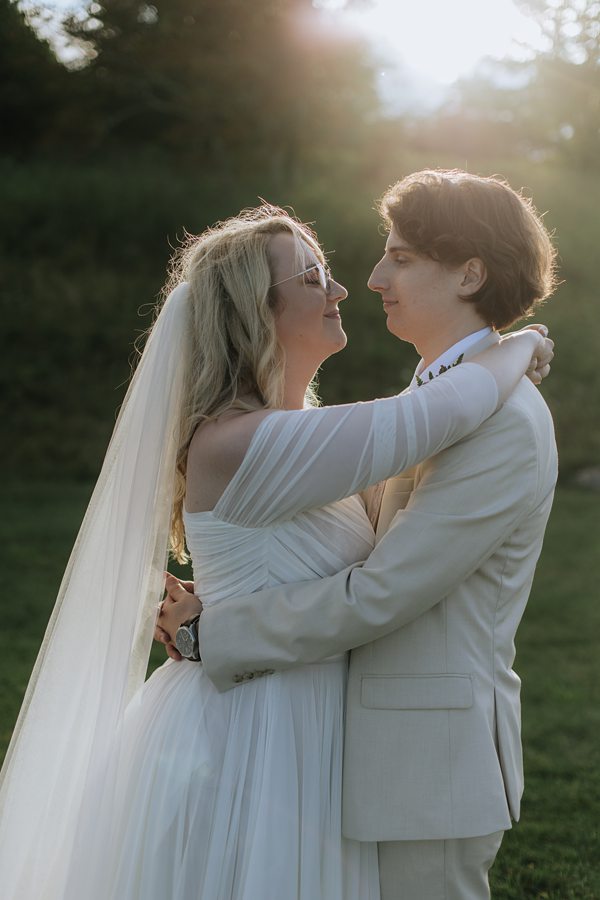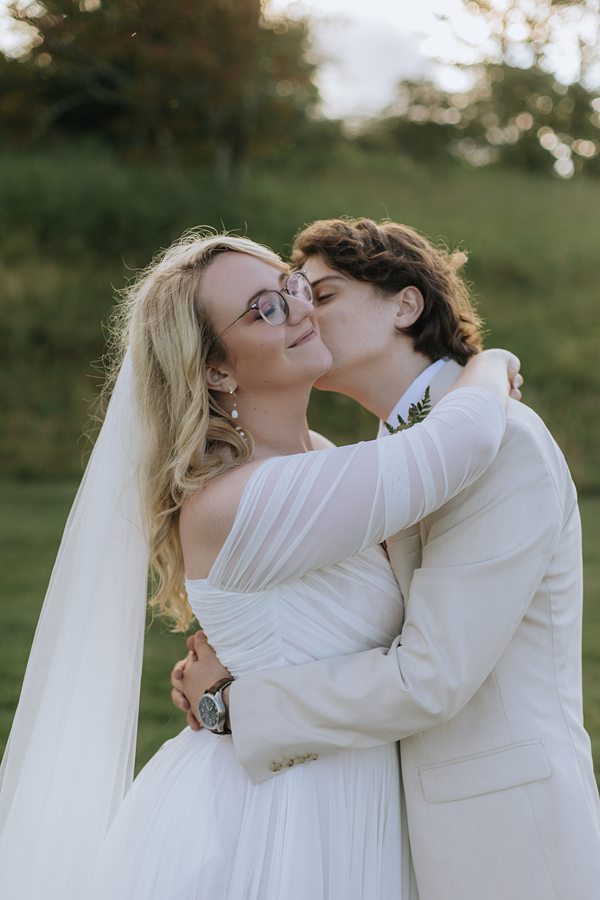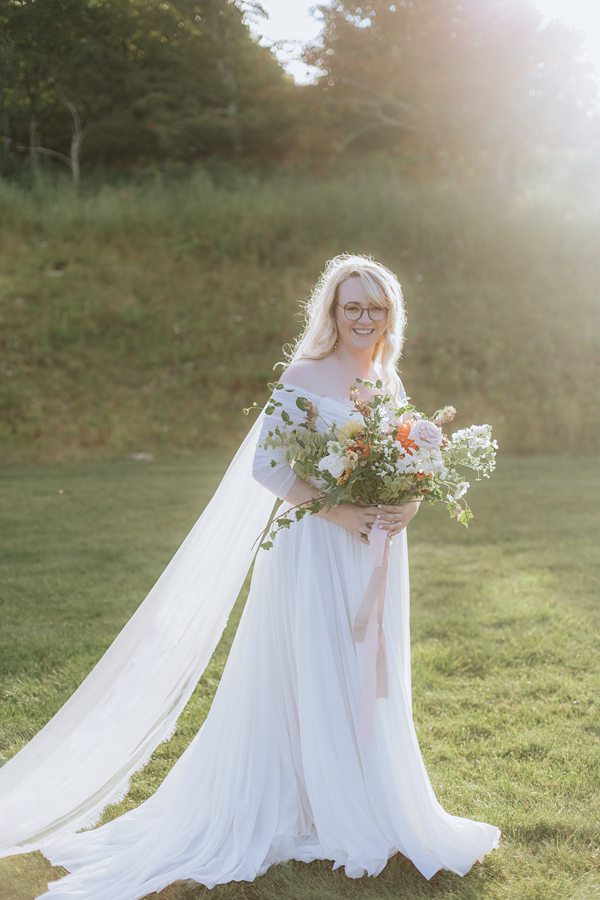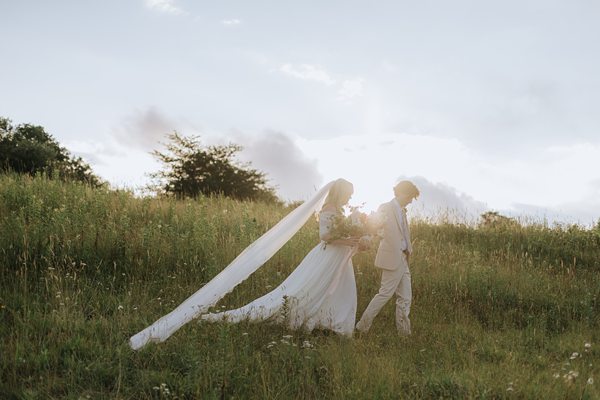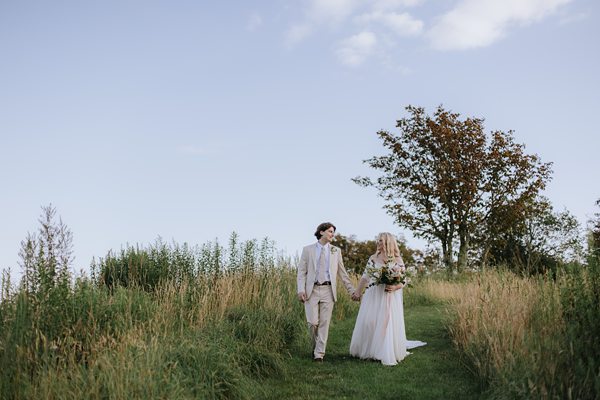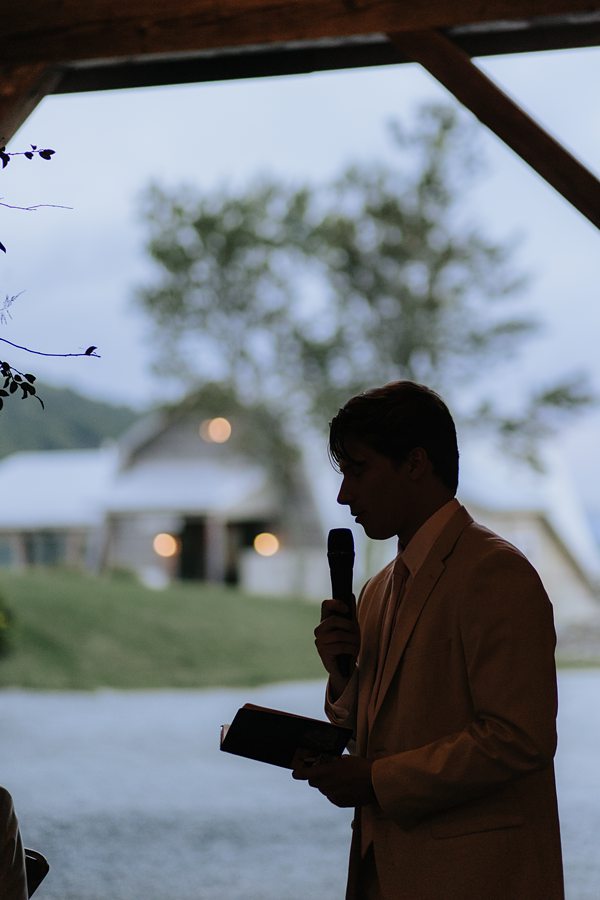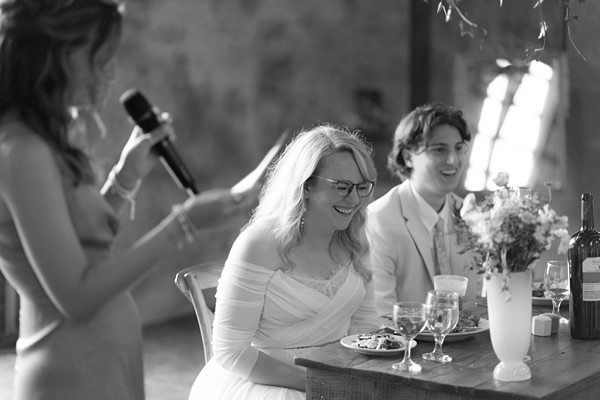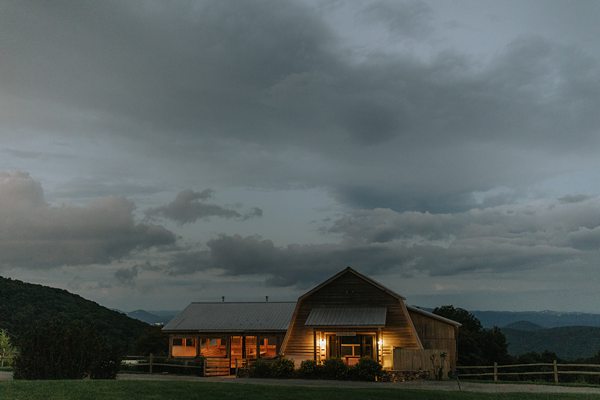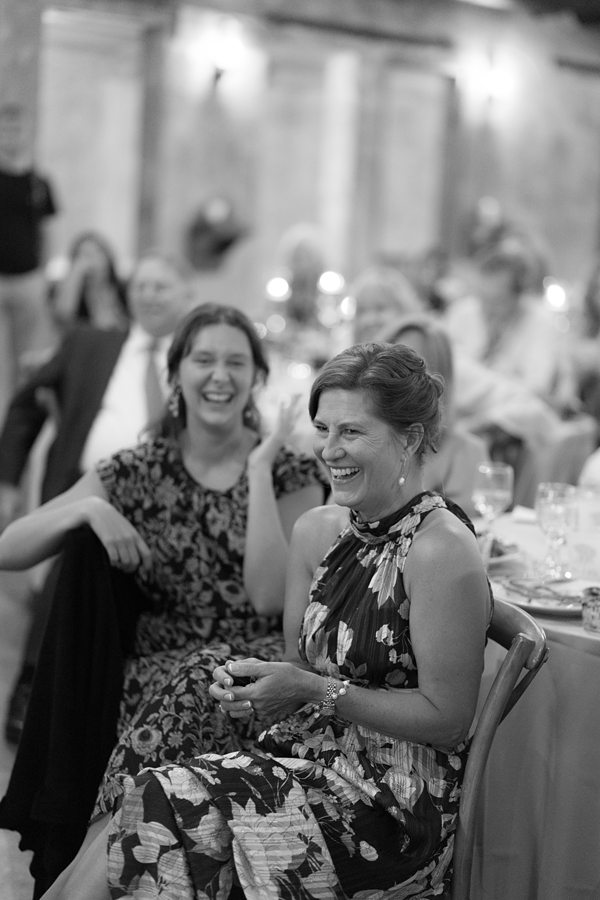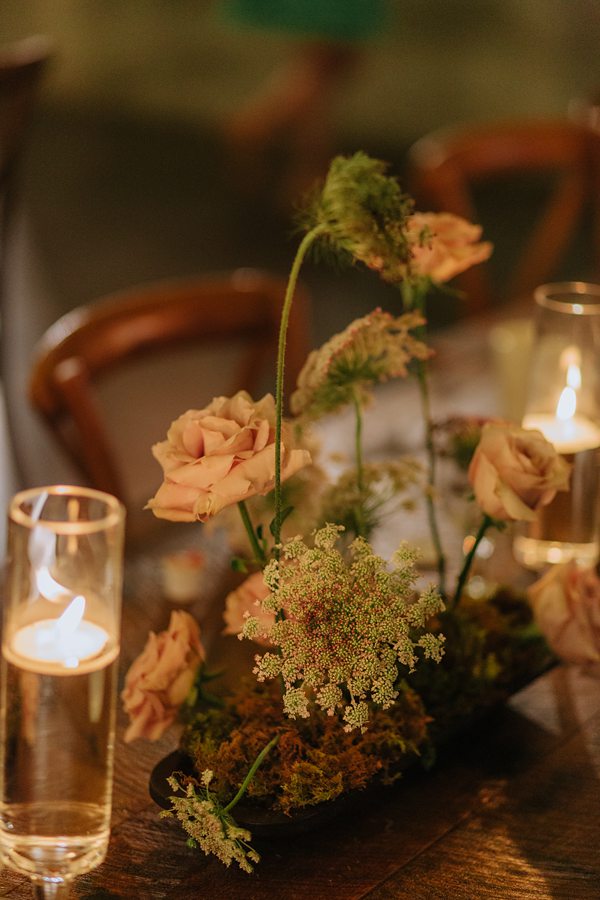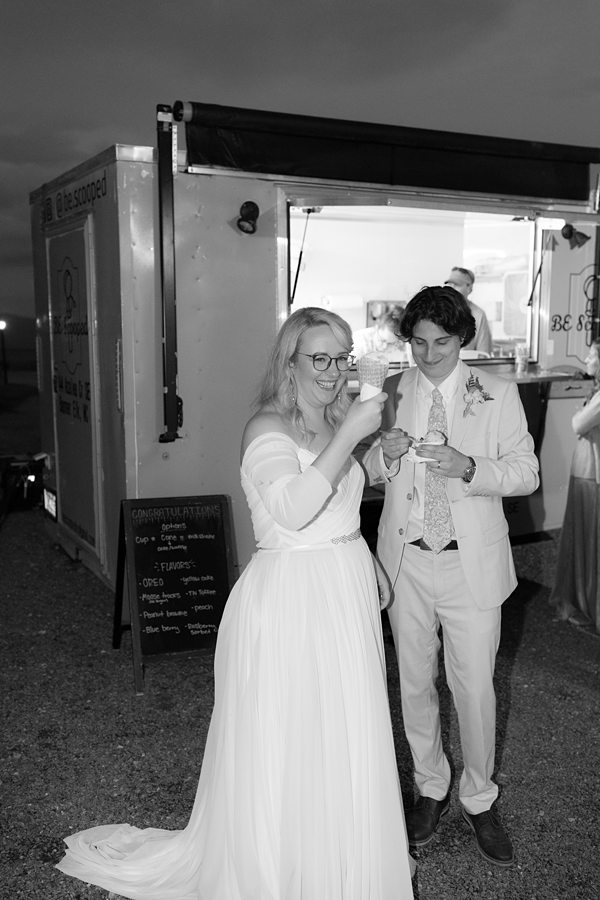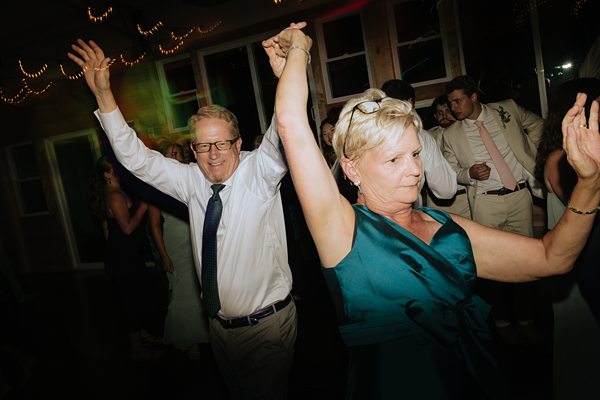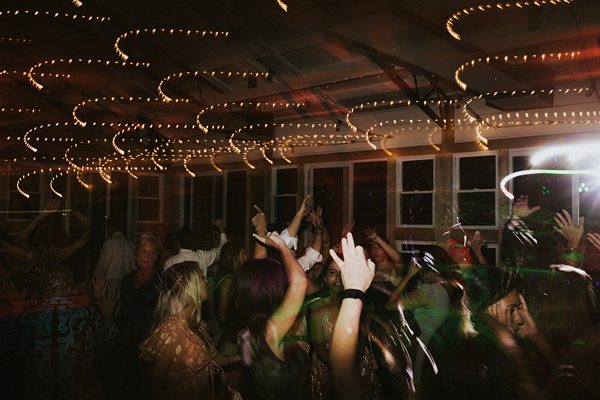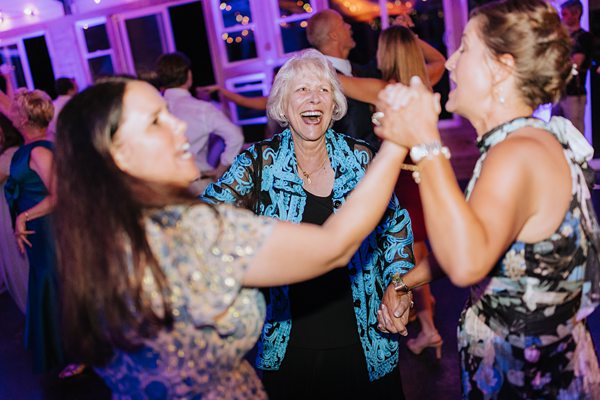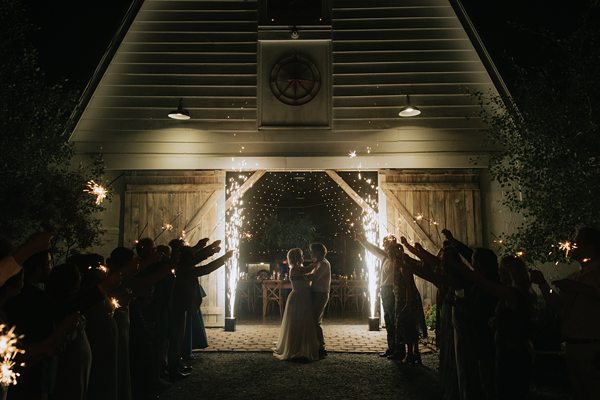 Vendor Credits:
A Beautiful Mountain Wedding in Boone, NC
What a beautiful day. Ellie and Riley's wedding day gave us a full round of weather and seasons, lighting, and vibes, and we are so happy to have been a part of it. Their planner, Lauren of The Whole Shebang, did a fantastic job of orchestrating this gorgeous event.
Driving into The Overlook Barn on this July Afternoon, rain poured down, and fog cloaked the incredible mountain views. I know I'm a minority here- especially as a photographer- but this is my favorite kind of weather. As we photographed the getting ready photos of the guys and girls, the serenity of the fog hovering over the mountaintops complimented their first look, and pre wedding moments in such a lovely way and created the most lovely cozy vibes.
A Gorgeous mountaintop ceremony with Drone Footage
Just before the ceremony, the fog cleared, skies parted, and the sun came out. By the time Ellie walked down the aisle to meet Riley to make their vows, it was just blue skies and fluffy big white clouds.
Dreamy Newlywed Photos at Sunset – Boone,NC Wedding Photographer
The sun just continued to get better as the day went on. After their ceremony, we were blessed with the most gorgeous golden sunset. We snuck away to enjoy some time by the boulder and meadow to give these newlyweds some special one on one time.
A Gorgeous Reception at The Overlook Barn
When we returned to the reception, gorgeous tables topped with luscious pink roses, queen annes lace, and candles welcomed us. Their nearest and dearest gave some spectacular toasts, and then danced the night away. Between dances, everyone enjoyed sweet treats from the ice cream truck and roasted marshmallows- even Ellie and Riley.
At the end of the night, the newlyweds shared a private dance before running through the cheering crowd of their guests for their sparkler exit. They also opted for cold sparklers for an extra oomph of fun for the sendoff.
Thanks so much to Ellie and Riley for asking us to photograph your incredible day. We wish you endless years of adventure and happiness together!
~Shelley Hartman
Hartman Outdoor Photography
CONTACT US- HARTMAN OUTDOOR PHOTOGRAPHY
If you love what you see and might be interested in having us photograph your wedding day, please reach out using our inquiry form here. We can't wait to hear from you!
Boone wedding photographer
Boone NC wedding
Mountain wedding
Boone wedding venue
Boone wedding planner