Jess + Jessie | A Free-Spirited Joshua Tree Elopement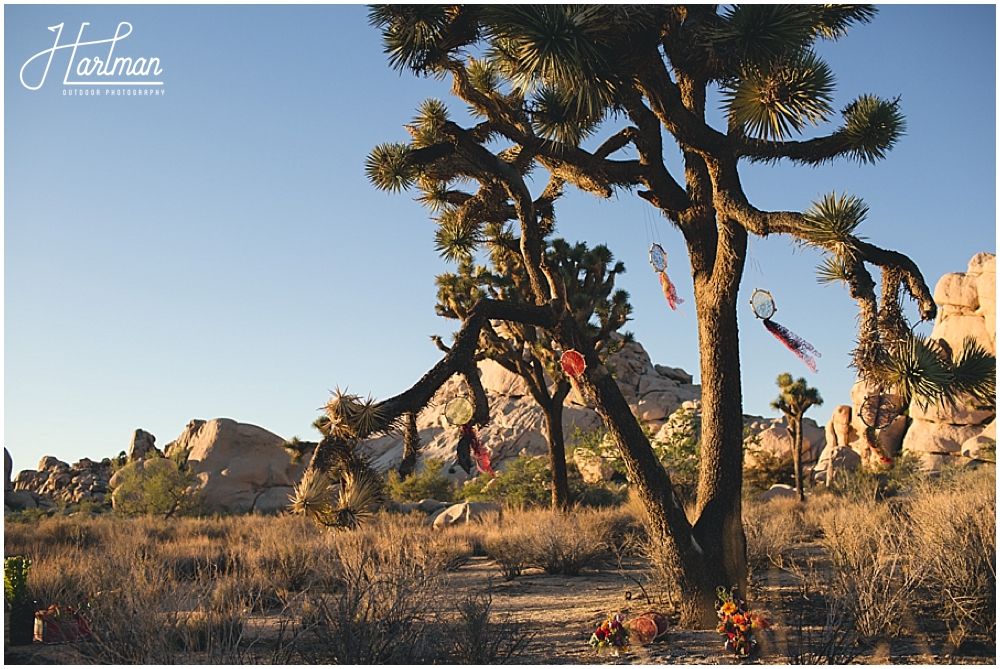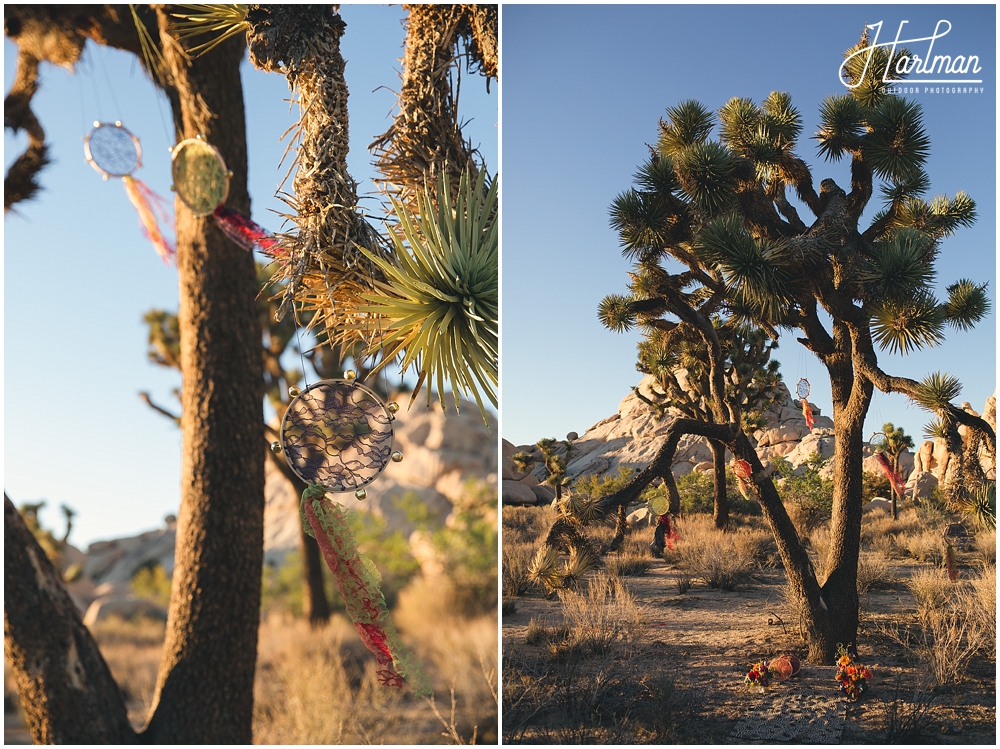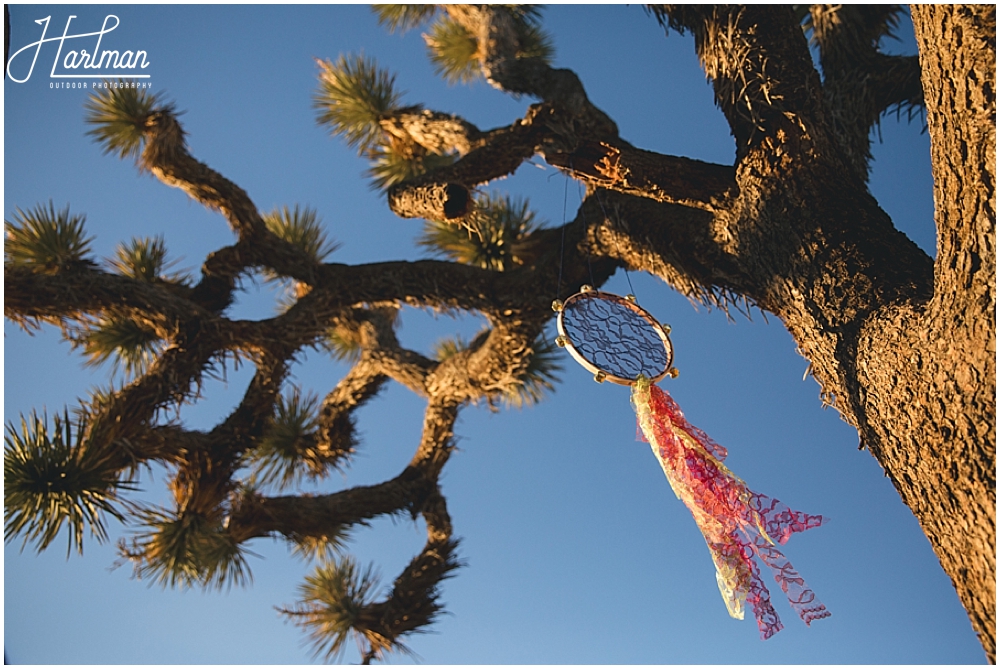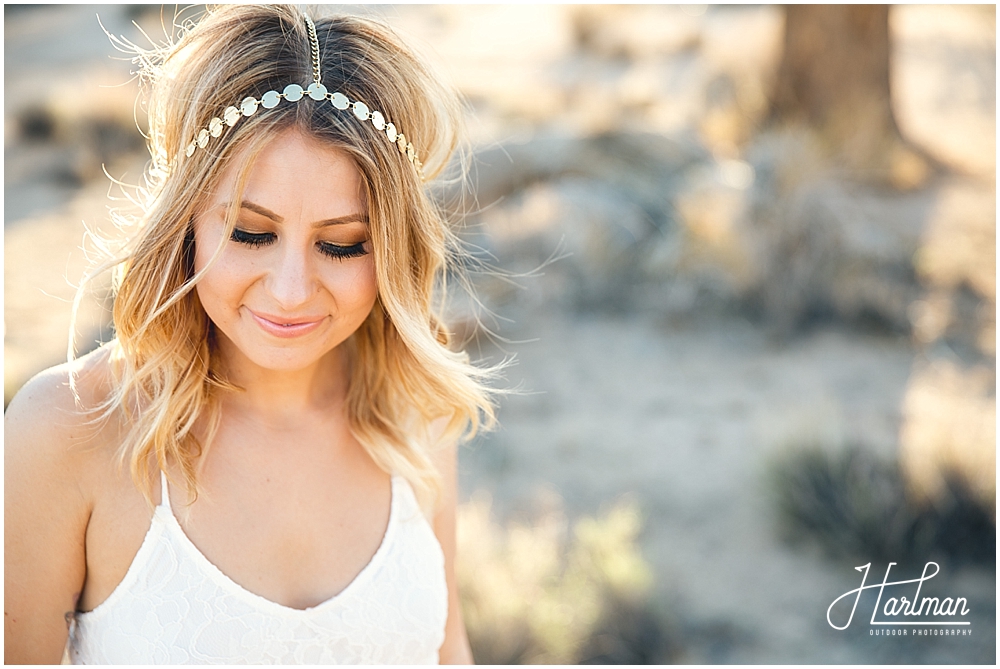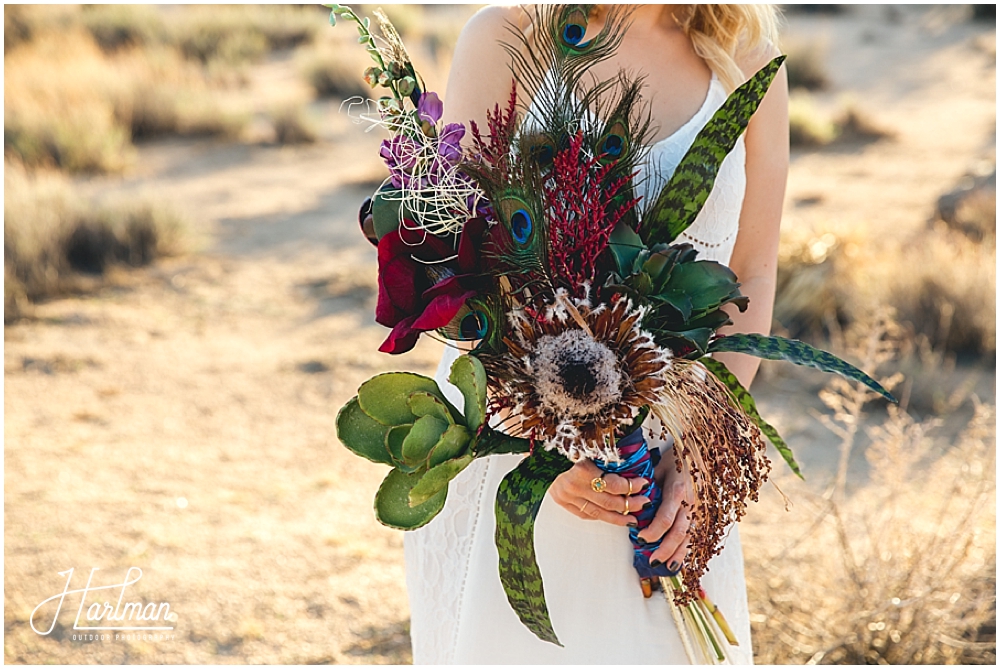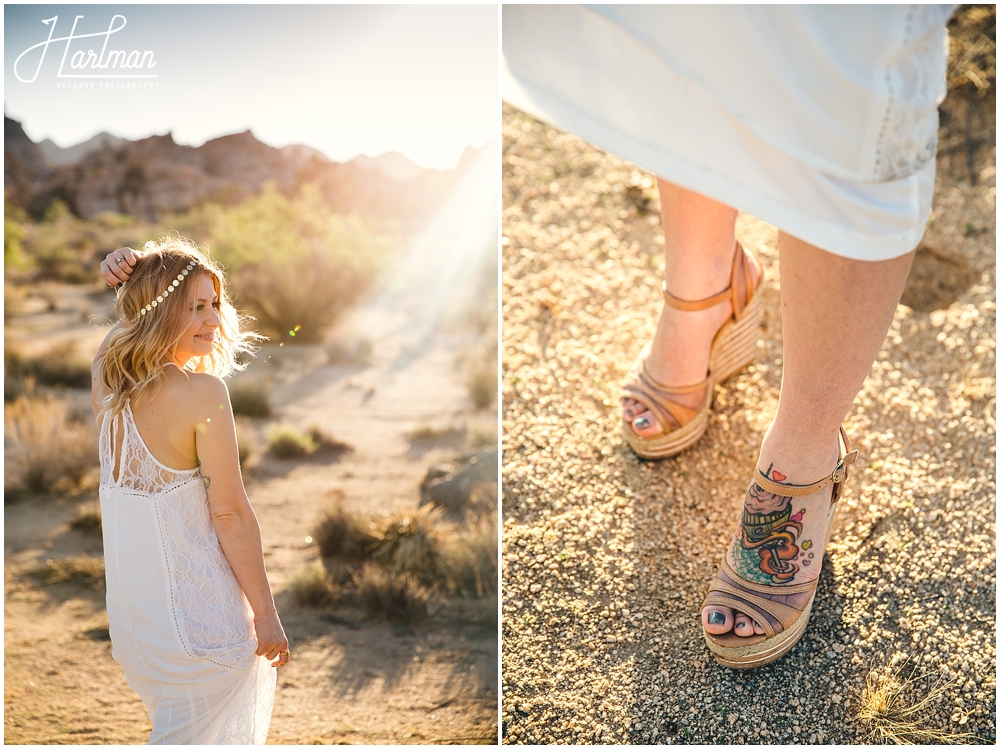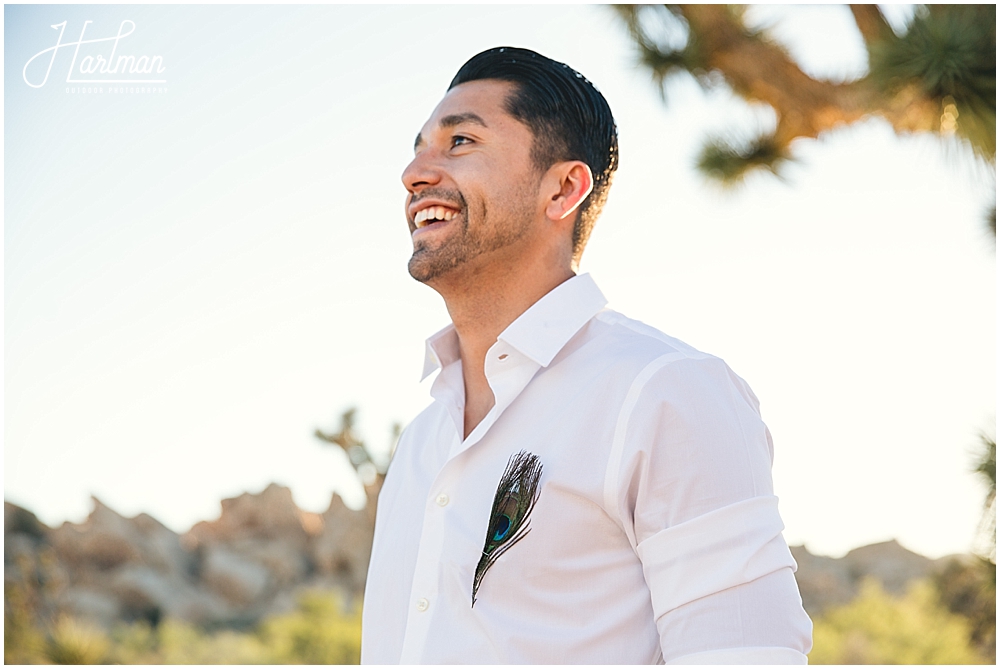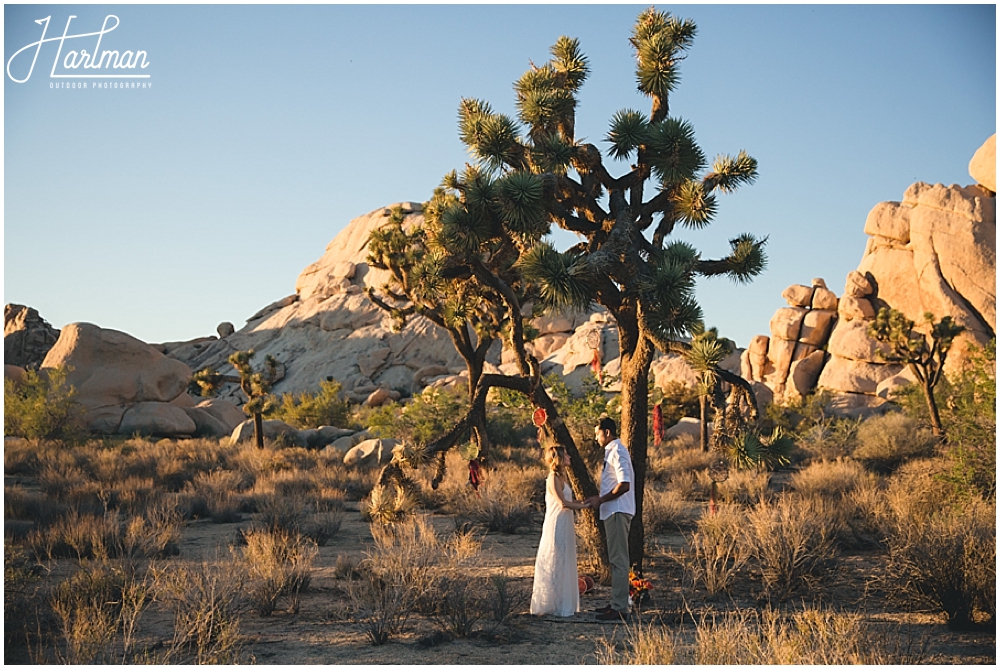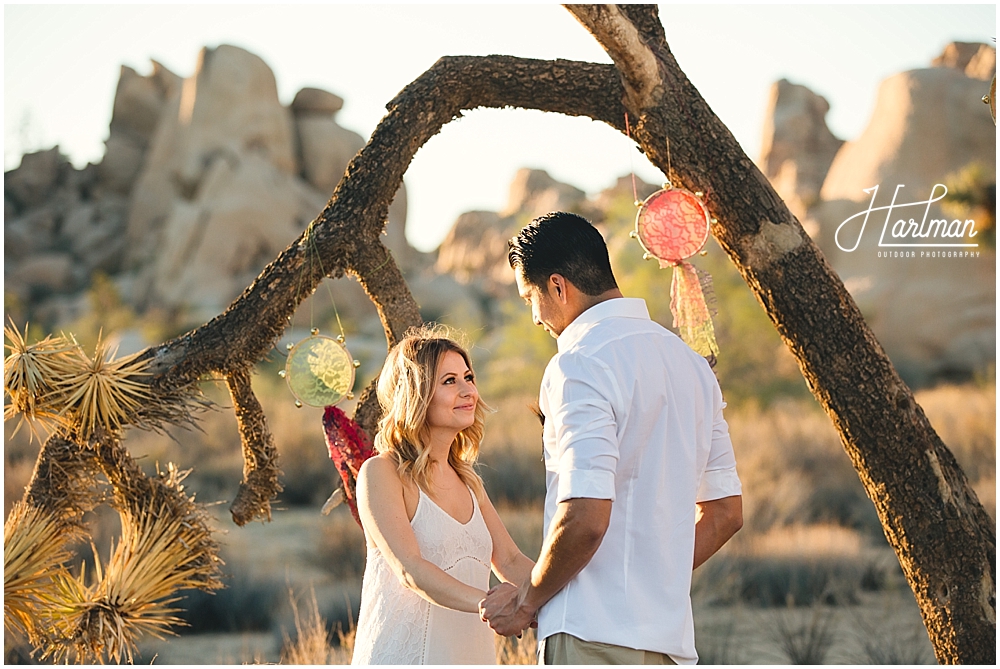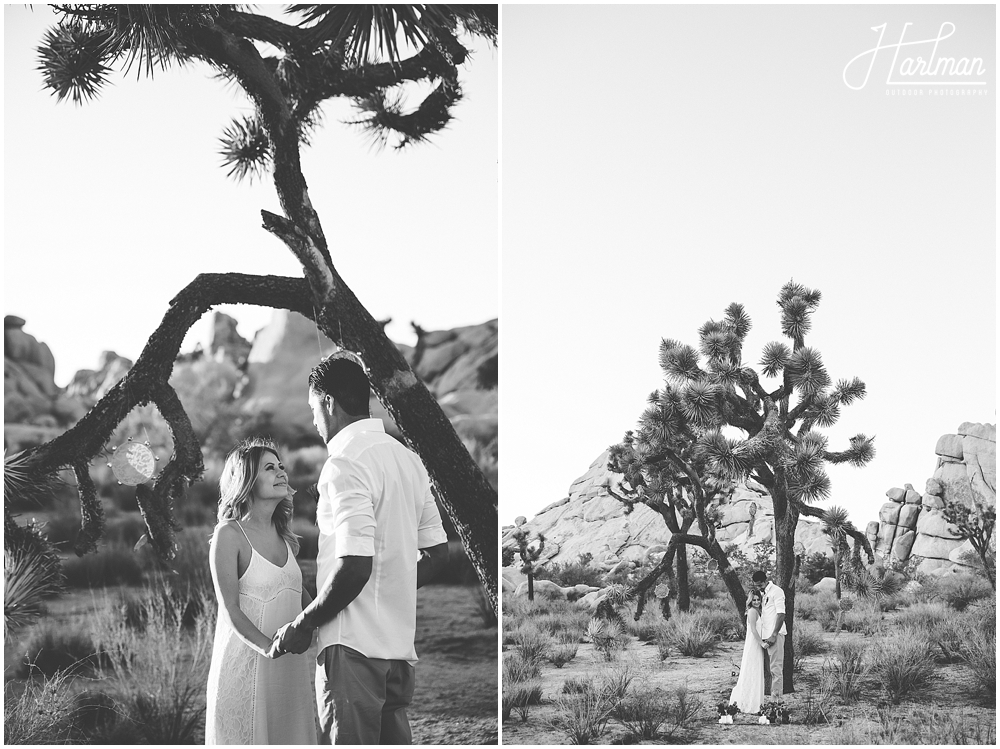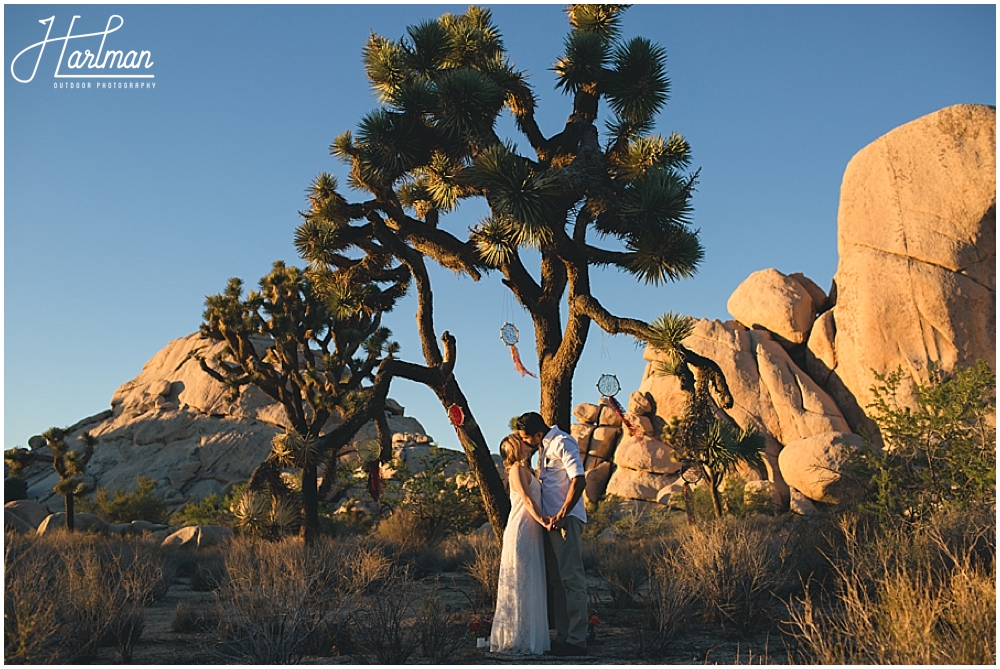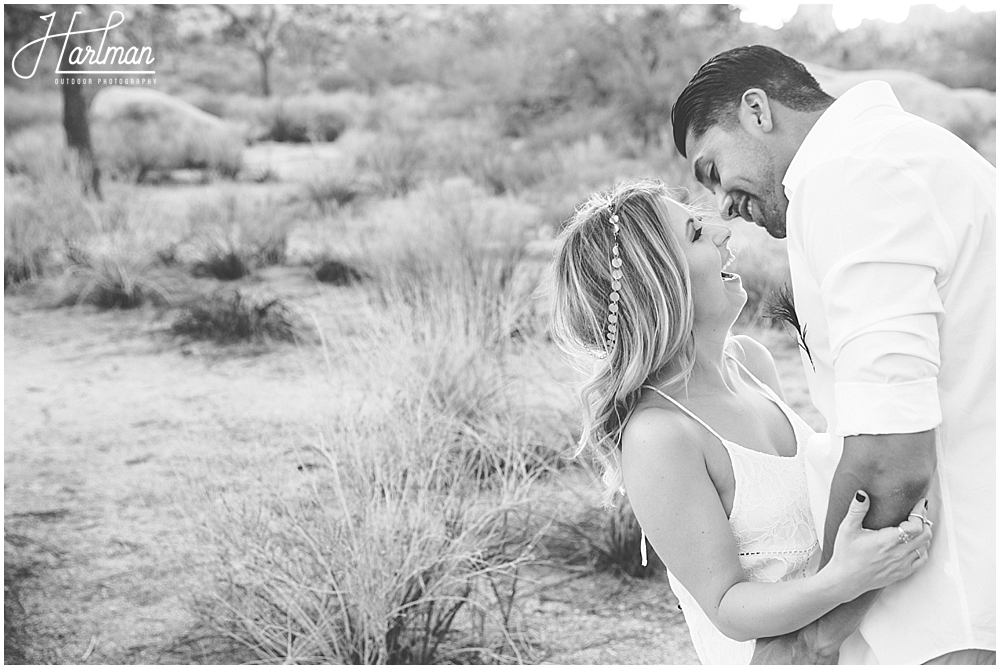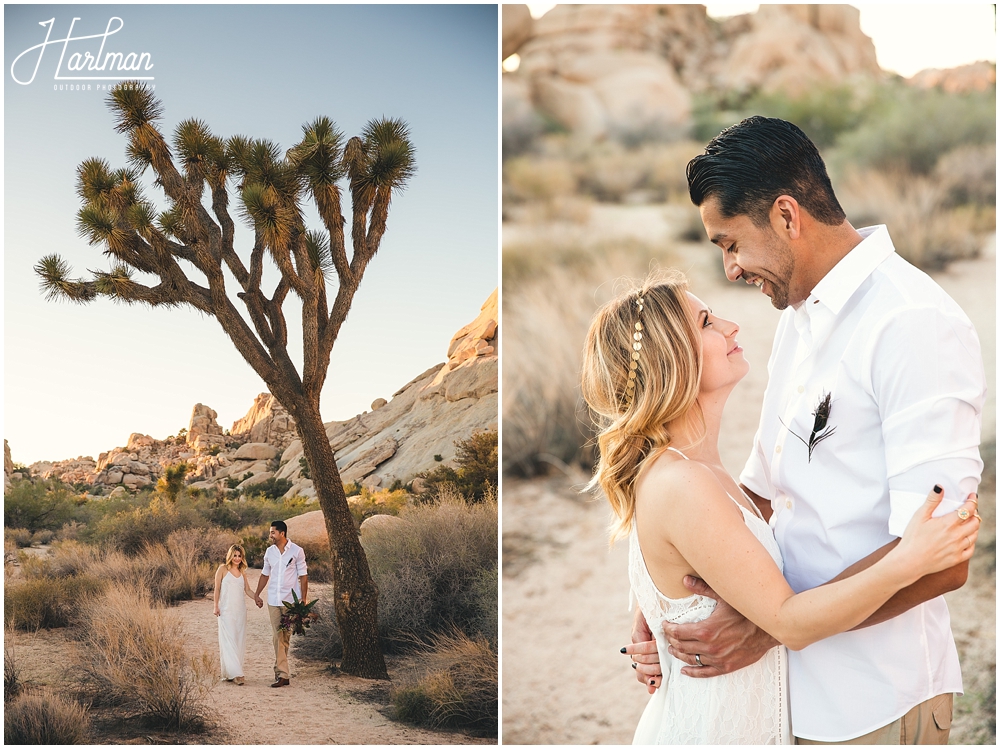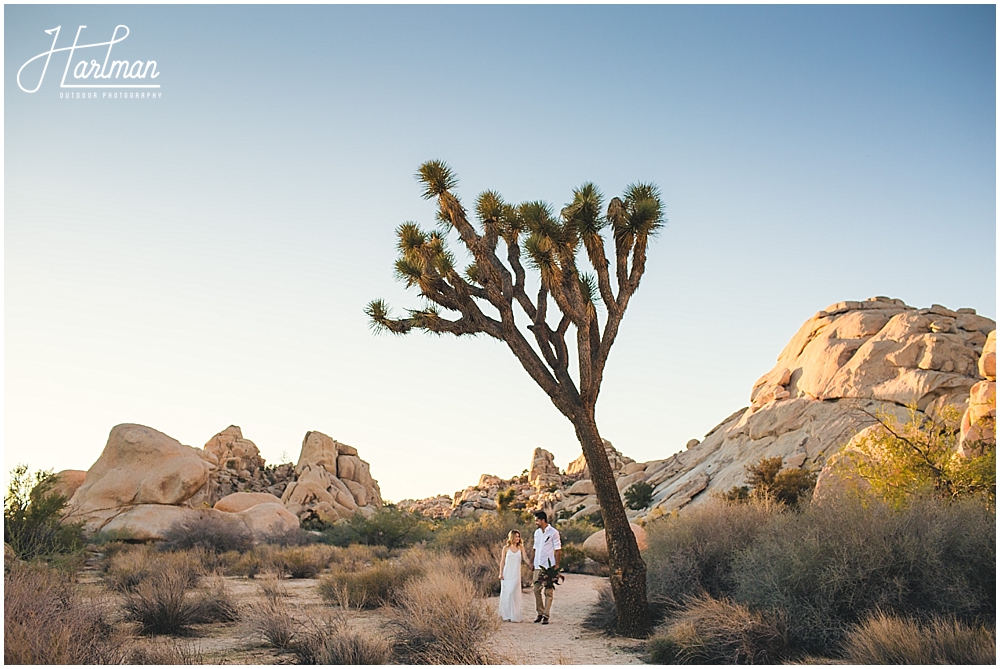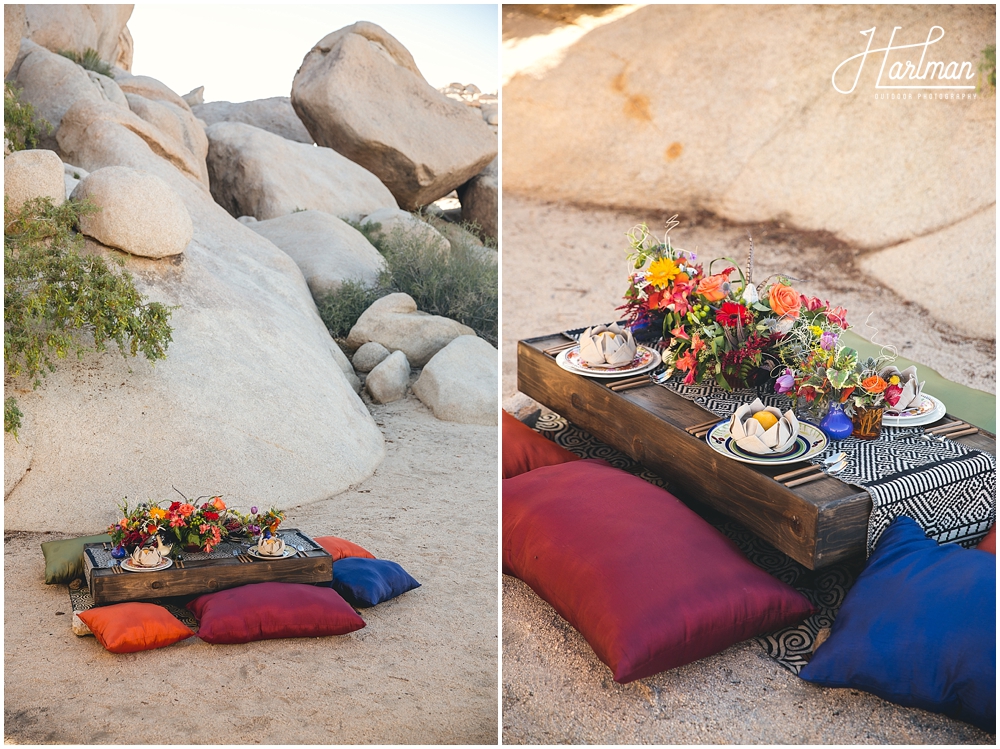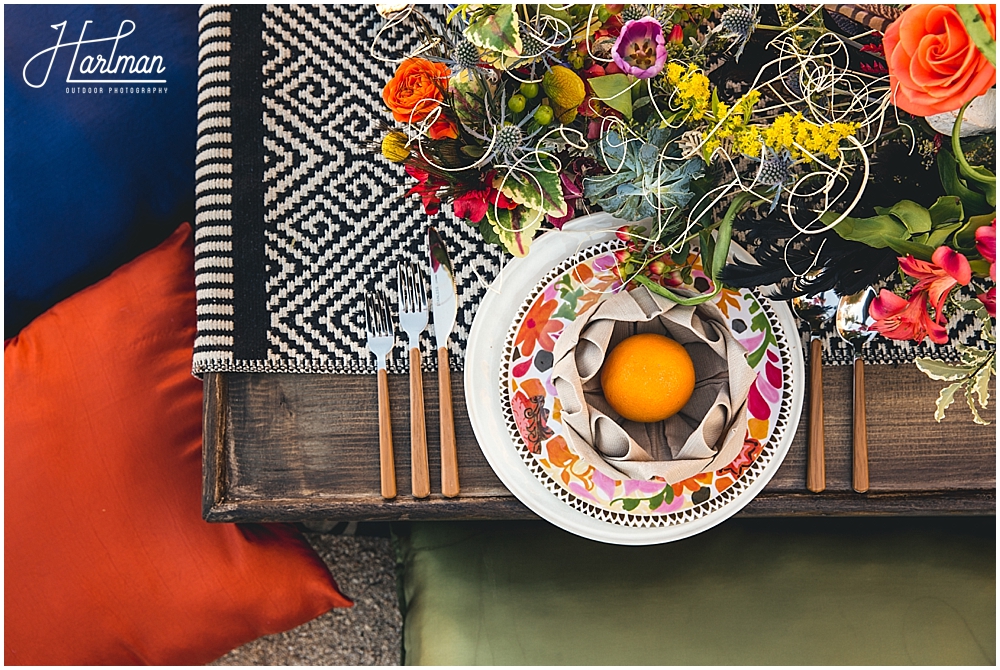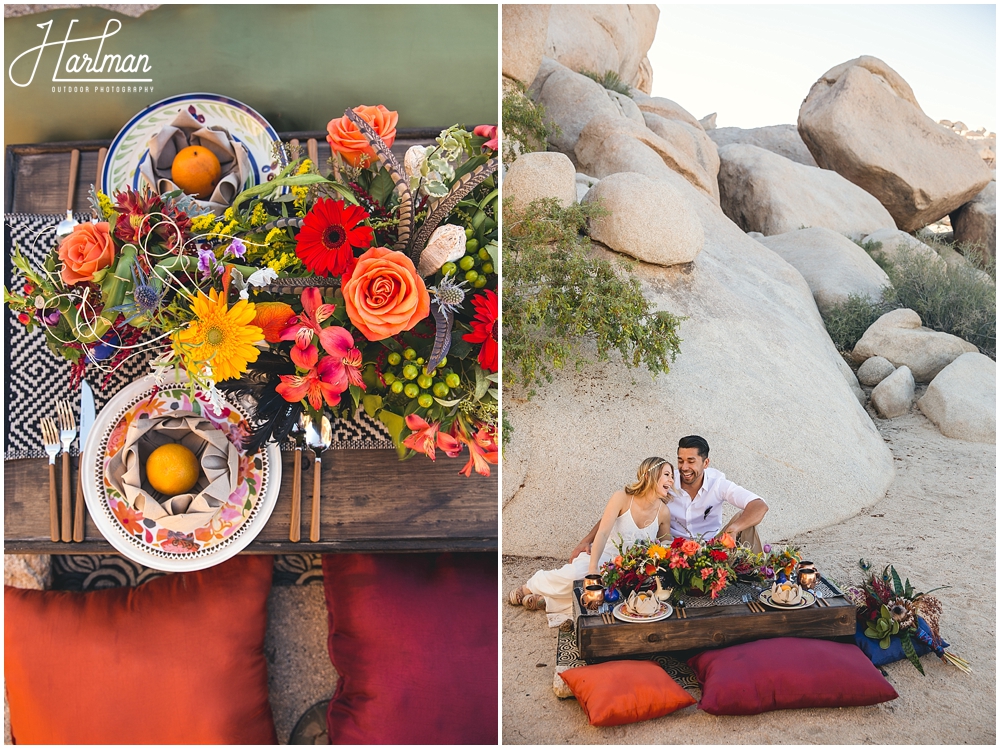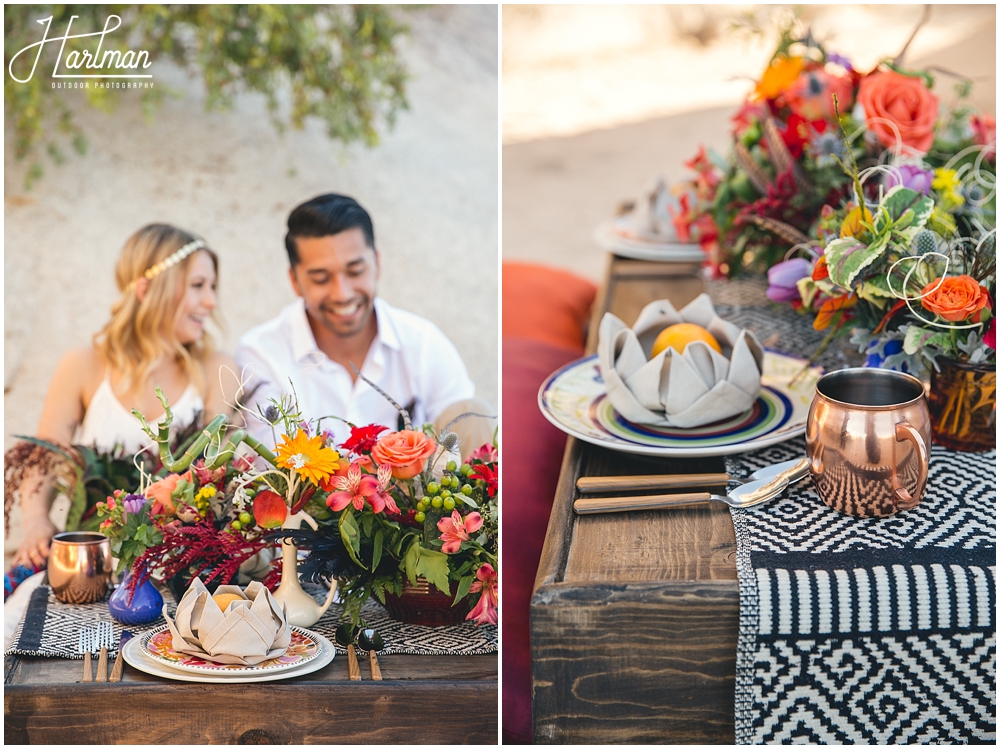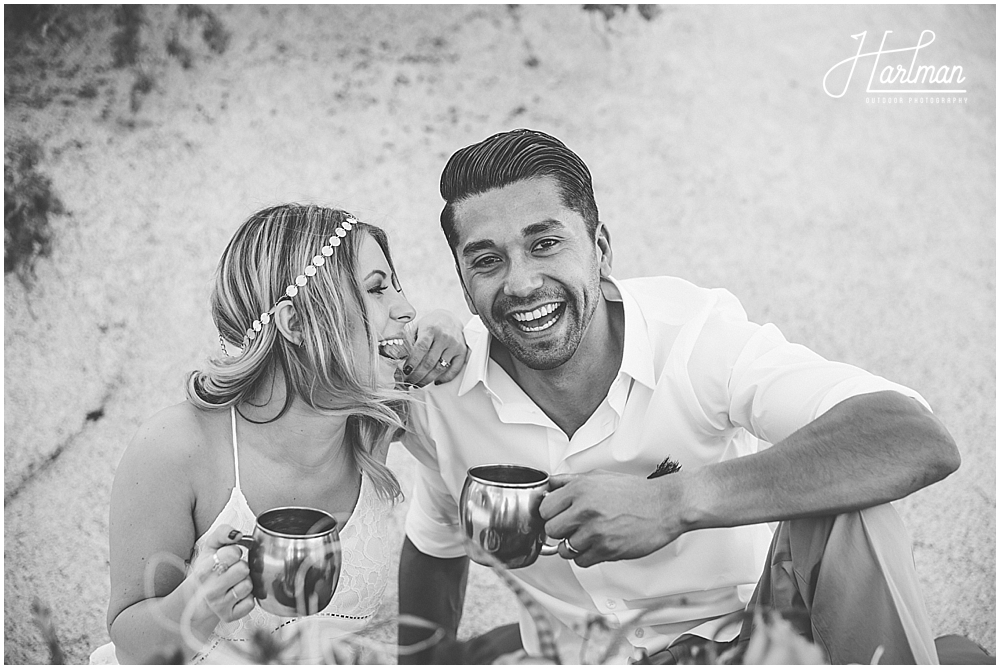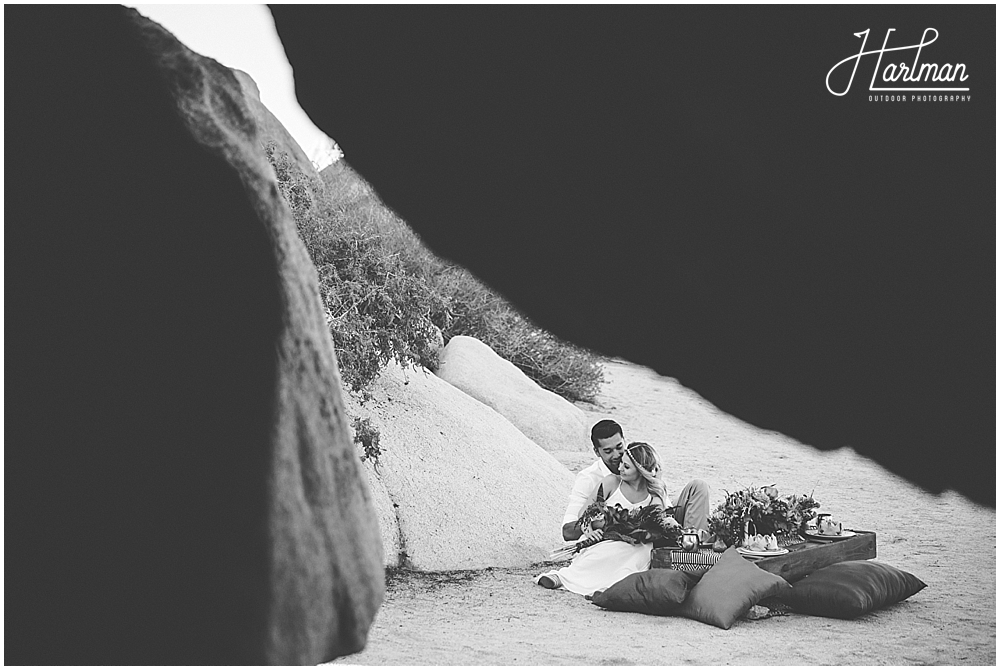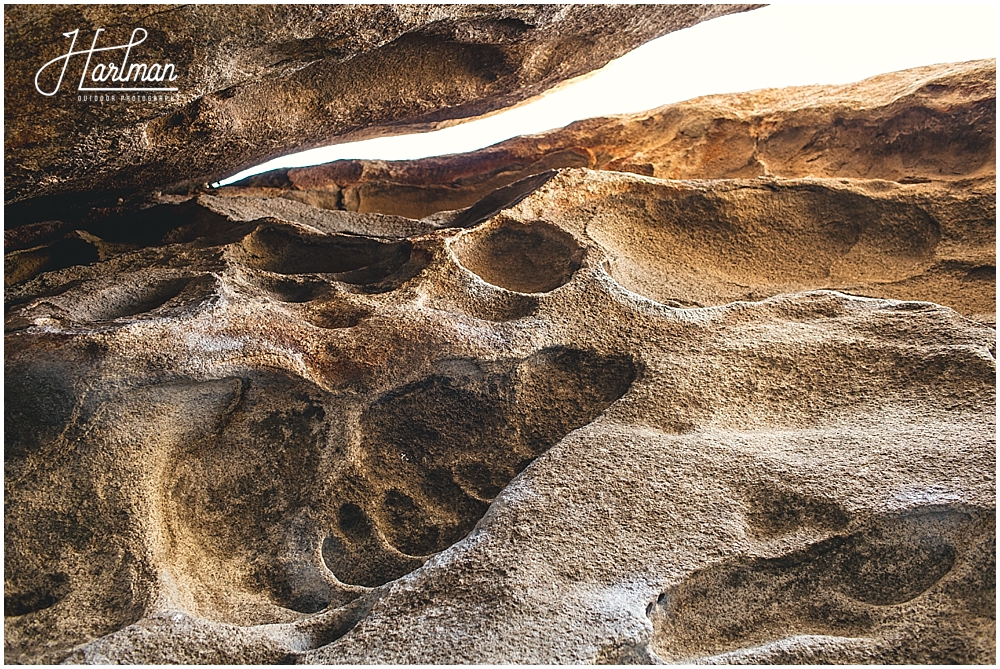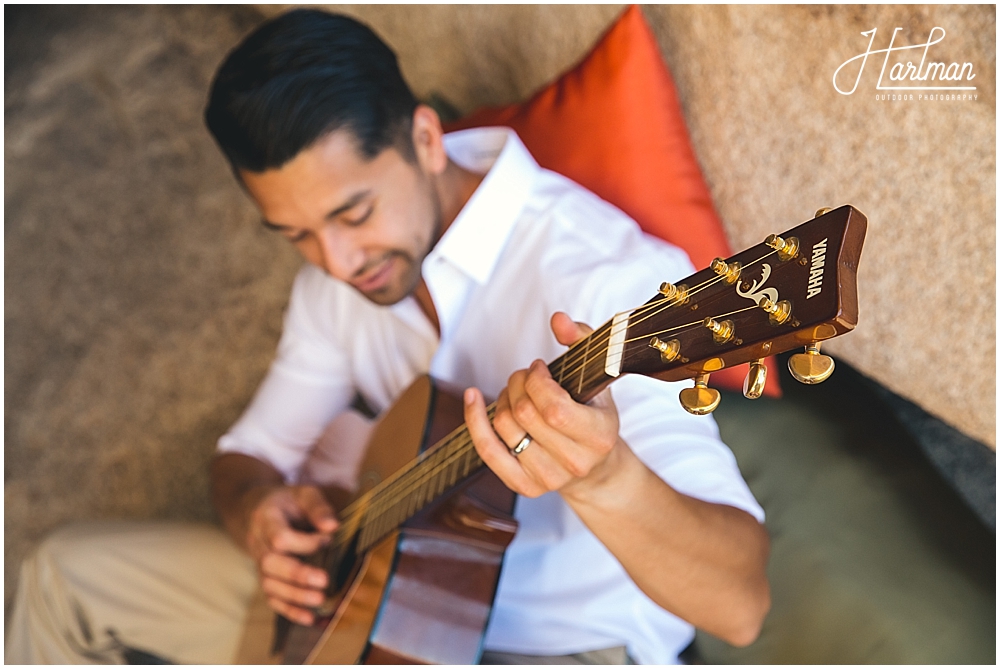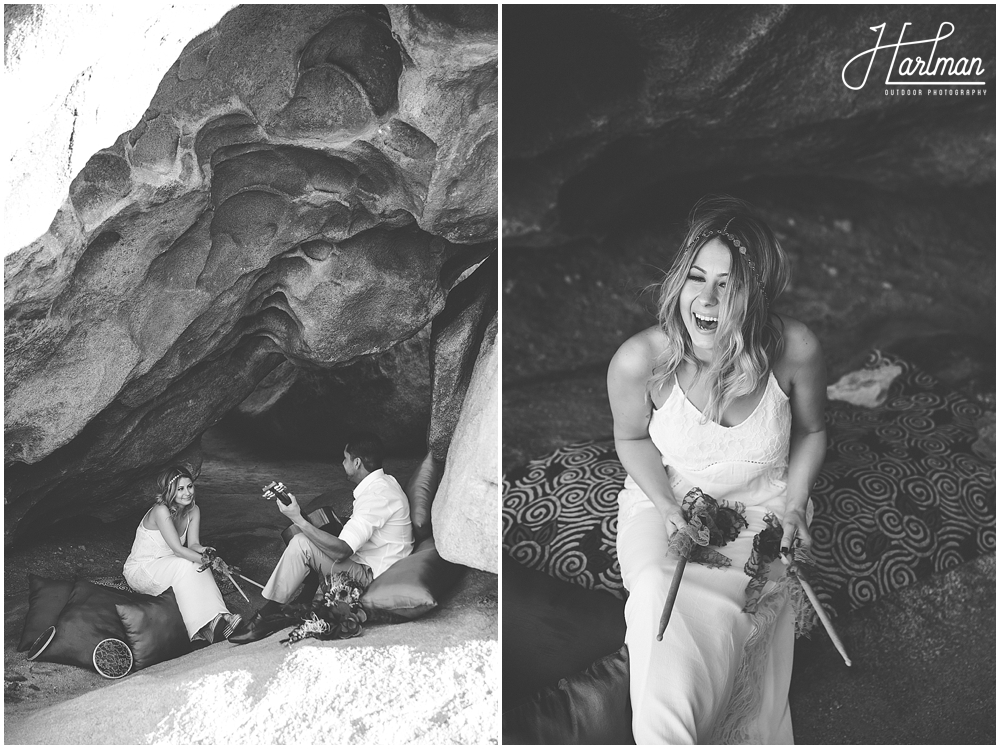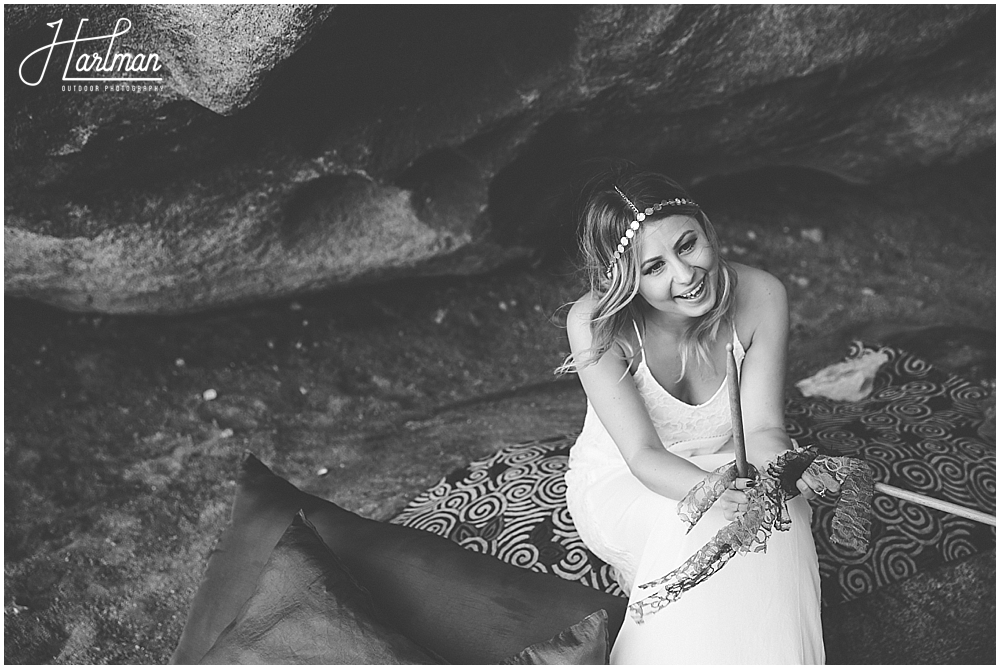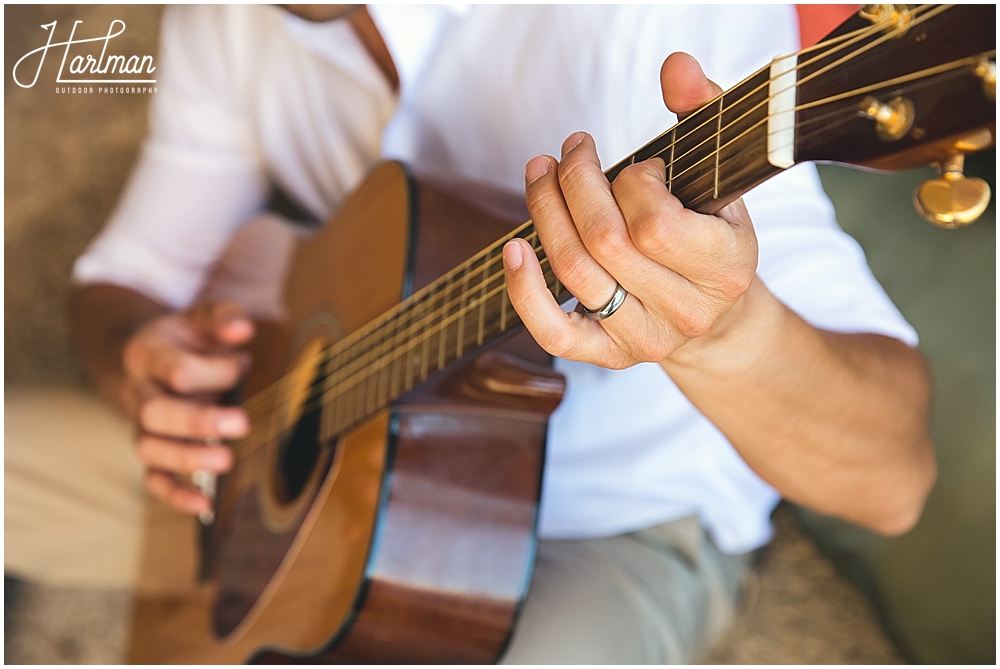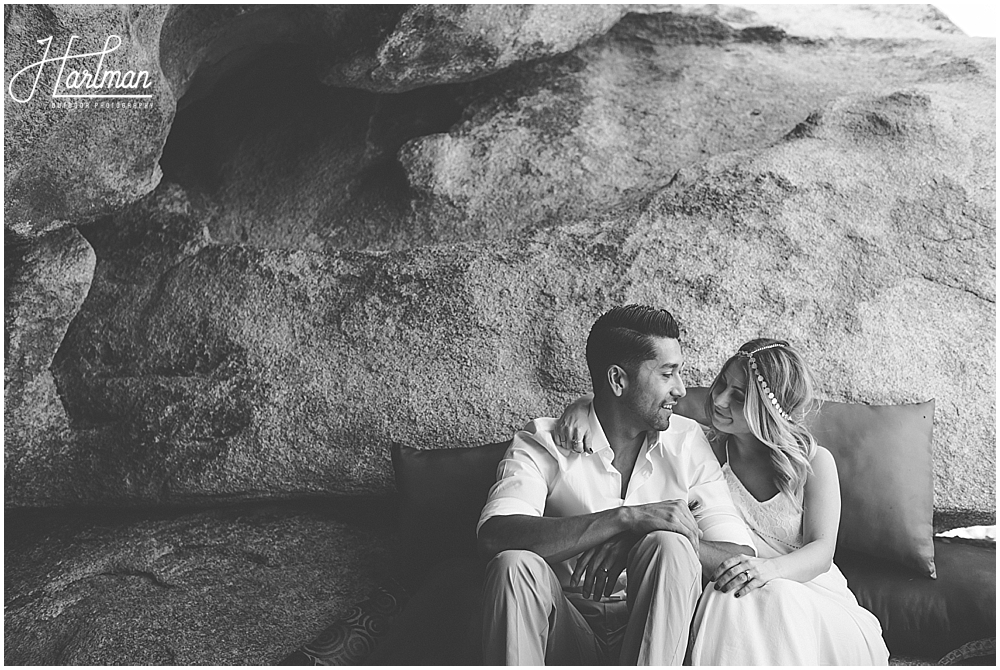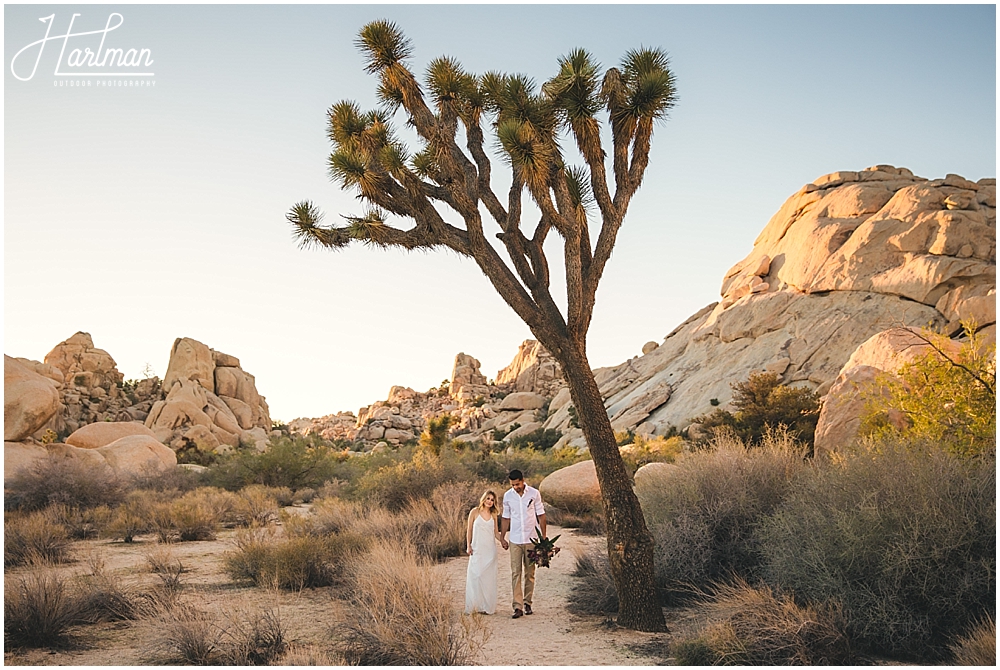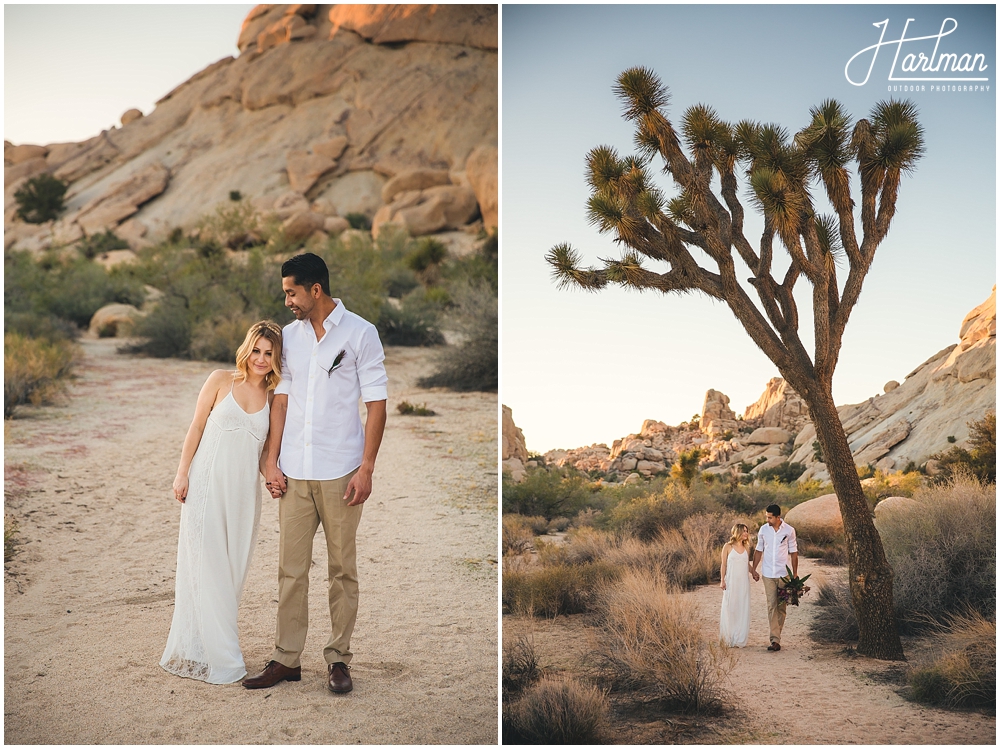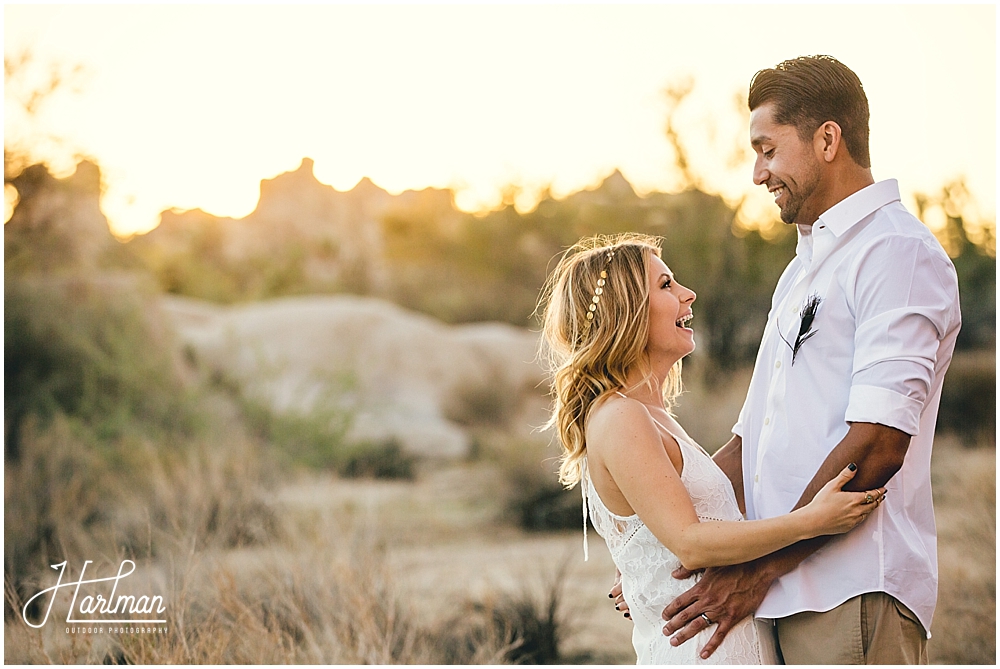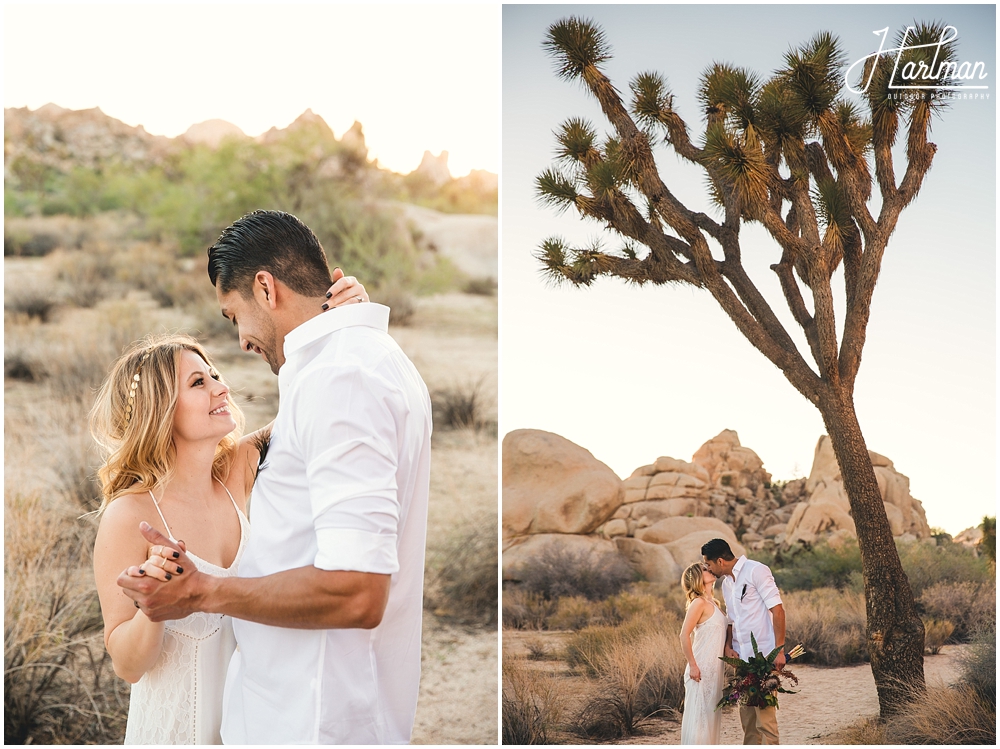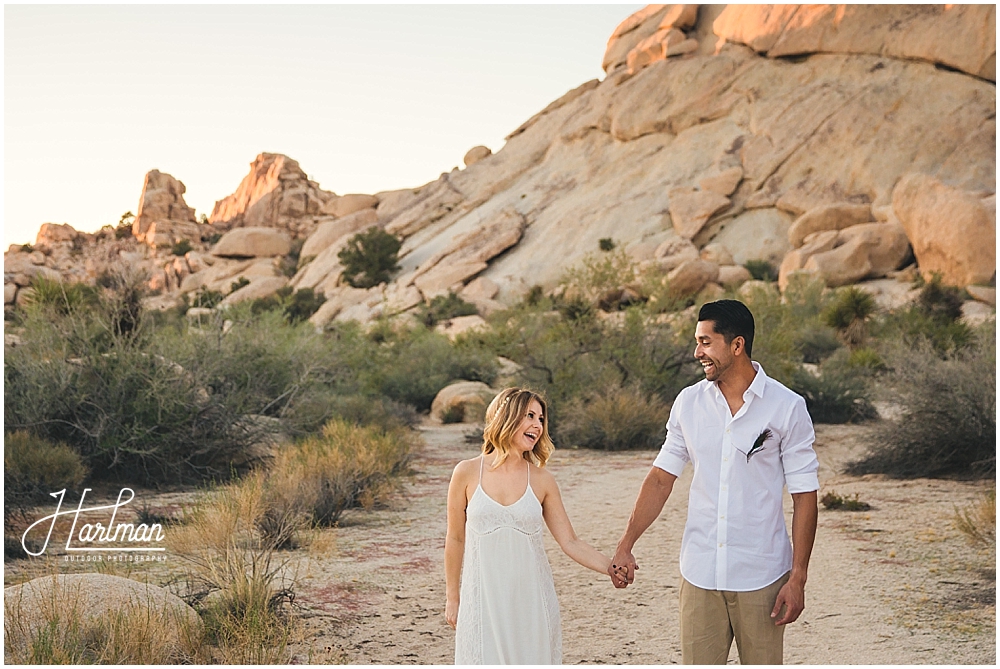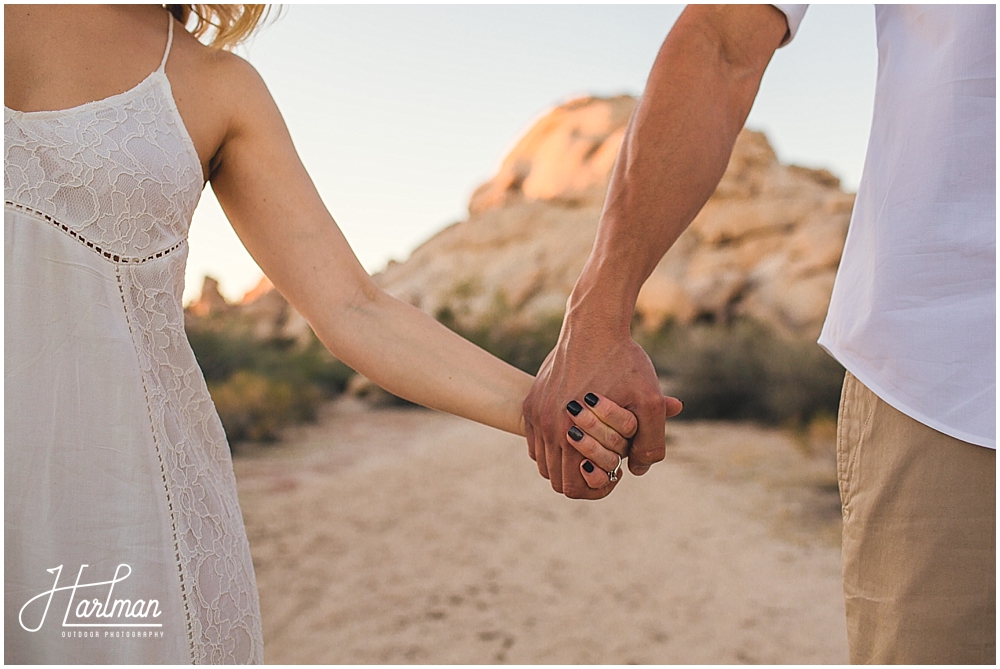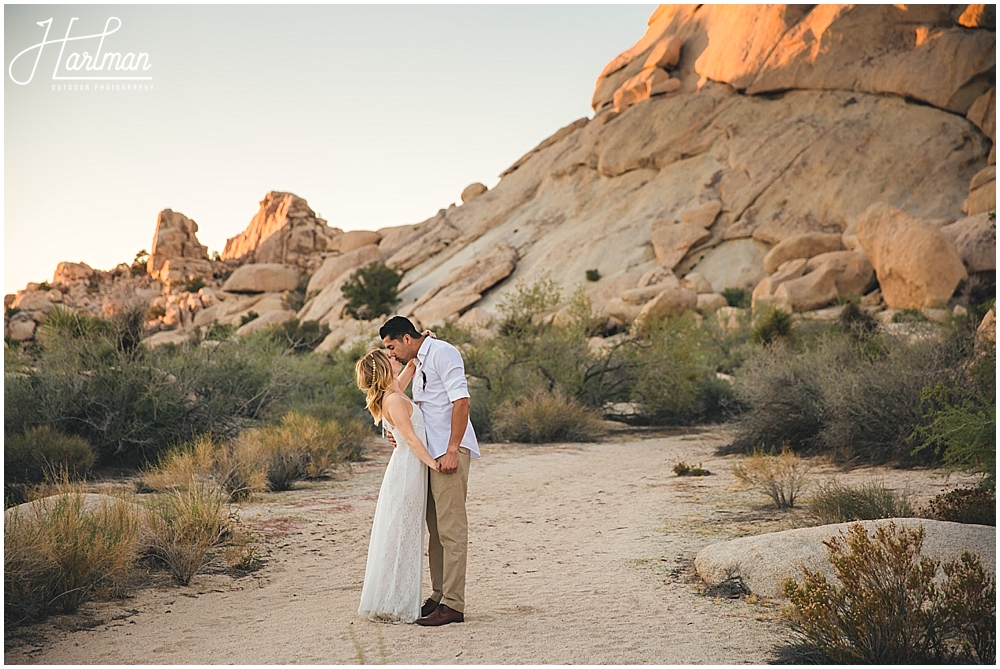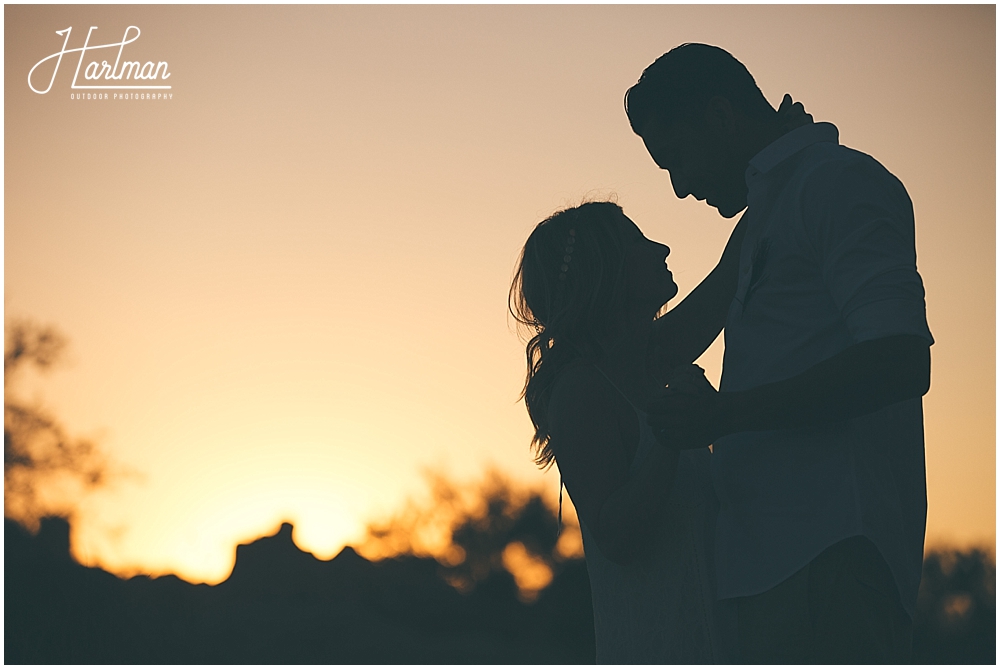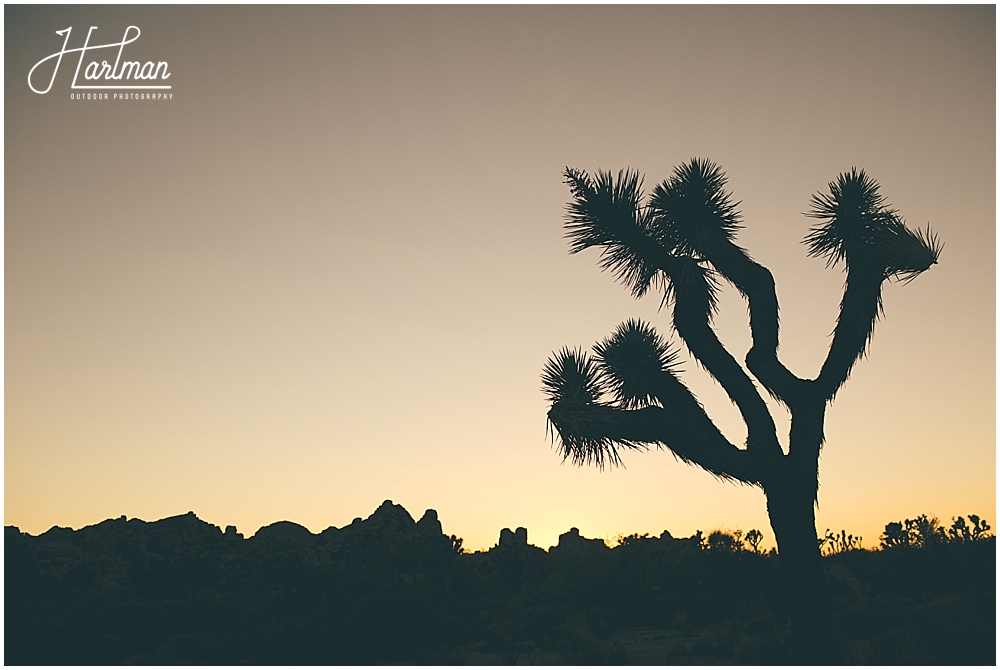 I just can't stop thinking about this whole day. Last month, Josh and I  flew into LA to photograph a wedding in Long Beach. We love everything about California, and took this opportunity to clear our calendars and spend some time out on the west coast. While planning my trip out there I started talking to Jessie Jo – lead wedding planner at Jessie Jo Events and instantly fell in love with her whole style. She plans weddings with a funky twist like no one else I have ever seen. Her style is colorful and unique. Plus she has purple hair- so you know she's cool.
Jessie Jo connected me with the most adorable couple I could have asked for. Funny enough, they were also both named Jess. So we had a Jessica, Jessie, and Jessie Jo. Jess and Jessie had a very informal wedding last spring. They were married at the courthouse and took a trip over to Palm Springs for their honeymoon. No big wedding, just a laid back affirmation of their love.
Just a little after their one year anniversary, we met up with Jess and Jessie in Joshua Tree to photograph this styled elopement. Jessie Jo decorated the ceremony site with colorful lace tambourines. She hung these with string from a giant twisting Joshua Tree we had scouted out and placed a rug where they would stand. No trees were harmed and we had an absolutely stunning backdrop in the middle of Joshua Tree National Park. Jess and Jessie shared some sweet words and an intimate moment here under the giant tree. It was just the most beautiful scene and we were honored to be able to photograph it.
For the reception, Jessie Jo placed a small table near a giant rock where Jess and Jessie could enjoy the scenery. In true bohemian spirit, Jess and Jessie sat on vibrant pillows in lieu of regular chairs. They sipped champagne out of copper cups and all around really enjoyed themselves. Jessie even gave his wife a sweet guitar serenade in the cave next to our site.
After finishing off the champagne, we wandered around Joshua Tree at sunset to capture some portraits of these two wonderful people. The smiles came easy and we had such a great time. We loved incorporating the giant rocks, the funky Joshua Trees, and the incredible vast landscape. Once the sun set,  we all headed out of the park to the Joshua Tree Saloon for a celebratory drink. What a great way to end an epic day in the desert!
Thank you to Jessie Jo for creating an unbelievable scene, sharing your creative vision, and for all of your efforts! Thank you also to Jess and Jessie for being so sweet and wonderful to work with. It was such a pleasure! ~ Shelley and Josh Hartman, Joshua Tree Wedding and Elopement Photographers.