Eseeola Lodge Wedding at Camp Yonahnoka Wedding on Linville Golf Club | Christine + Keehn, Linville, North Carolina
Linville NC wedding Photographer
Eseeola Lodge Wedding Photographer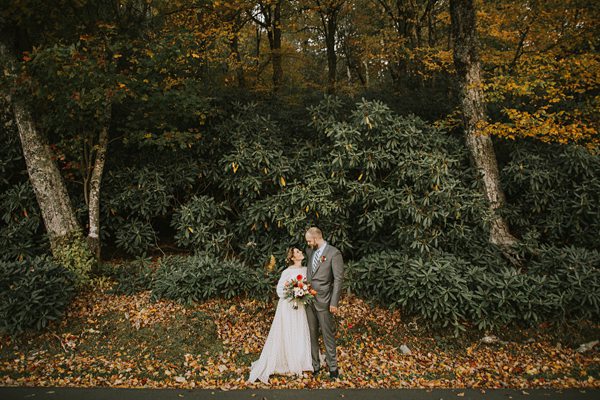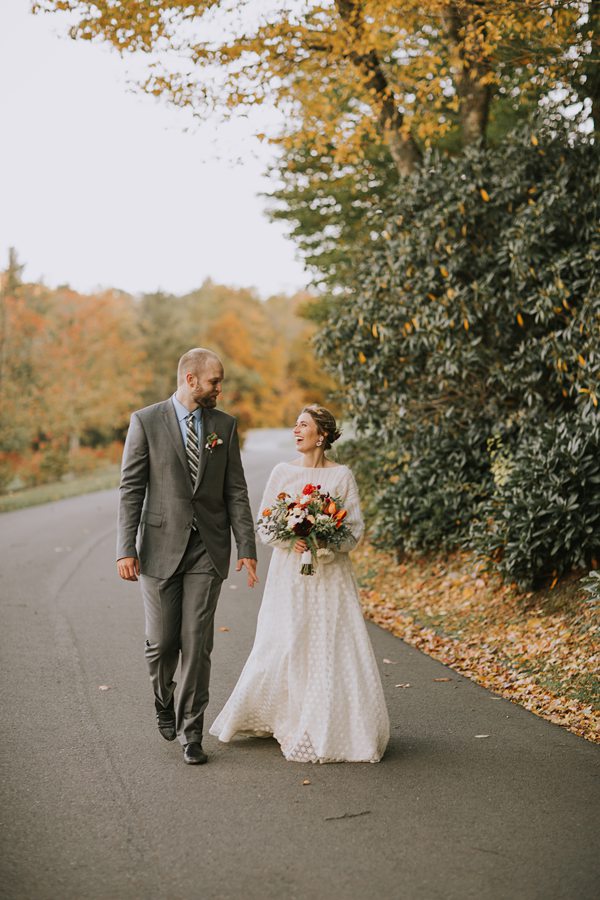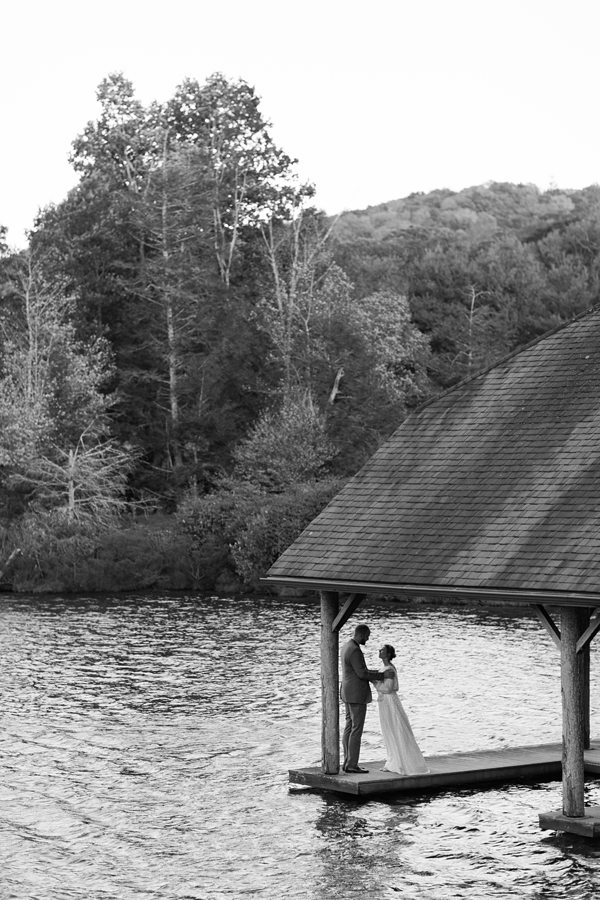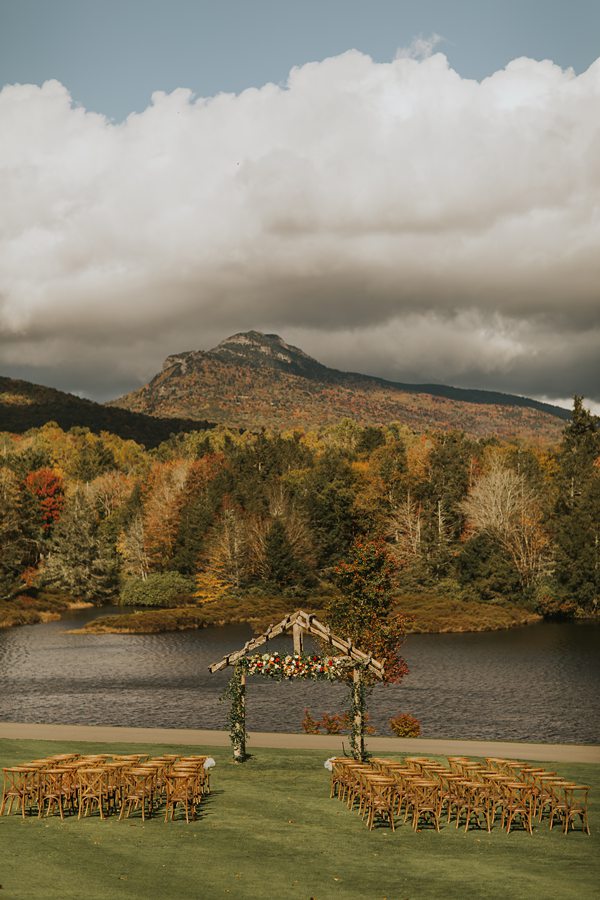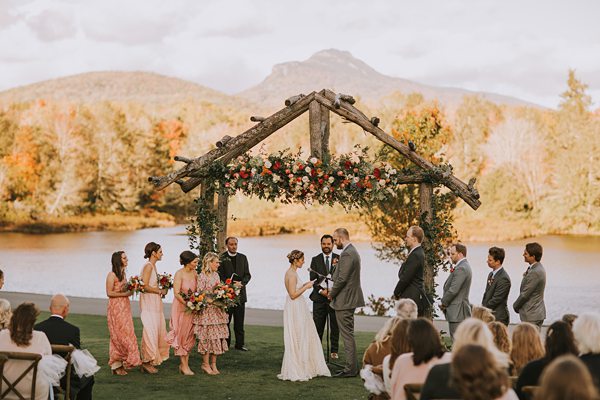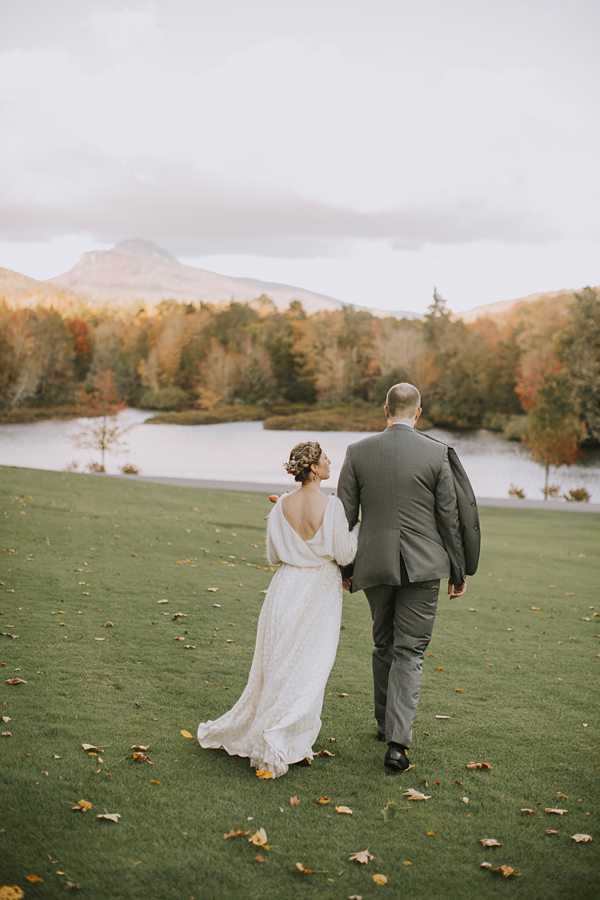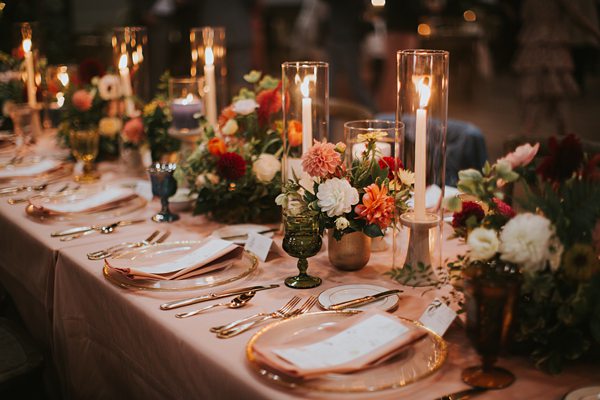 Eseeola Lodge Wedding at Camp Yonahnoka on Linville Golf Club
Wow, we just love this wedding so much! Not only because the scenery of Eseeola Lodge and the Linville Golf Club is incredible. And not just because Christine and Keehn chose to decorate their wedding in the most adorable, colorful style. But because these two have so much soul- and I think this is palpable to anyone who looks through their photographs.
Christine and Keehn actually traveled all the way from Alabama up to Linville,NC to get married. Keehn's family has many memories up here in Linville, North Carolina. They said that everyone in their family has either gotten engaged or married in Linville, actually! And if you've ever been to this gorgeous town in the Blue Ridge Mountains, you would know that it makes perfect sense. Linville- and especially Eseeola Lodge on the Linville Golf Club- is the Perfect place to get married! 
What Drew Them to our Wedding Photography?
For their wedding photography, these two said it was really important to capture their joy for the day and their connection with family. They inquired with us because they saw the natural, candid moments we love to capture and felt a connection with that. They also felt a connection with our passion for capturing the whole vibe for the day. Not just close up moments, but also far away shots that capture the epic scenery. Or the ambient photos which capture the wind, or the warm sun, or the motion that is ever present in weddings. 
Upon our initial correspondence, Christine described her and Keehn as "sappy people" who "love love each other". She described themselves as "small circle people" but who "want everyone in [their] lives to know how special they are" . Did I mention these people have soul? These two have just the most golden hearts. 
Christine and Keehn got married next to the Lake on the Linville Golf Club backed by incredible views of Grandfather Mountain. They held their reception in the Pavilion at Camp Yonahnoka. Not only did they decorate the entire event with colorful flowers, but they continued the colorful theme with their creative wedding cake and confetti launch. It is so much fun to be able to capture the story for people who are so good at loving life and the people around them. 
Thank you so much guys for entrusting Zach and Jenny and our team to capture your wedding photographs. We are just so so very happy for you both!
Contact us – Linville, NC
 

+ Destination Wedding Photographers

If you are interested in having us photograph your wedding in Linville, NC – whether at the Linville Golf Club, or Eseeola Lodge, a different venue, or a mountaintop – please contact us so we can ensure your date is available. We are so inspired by the scenery and weather of western North Carolina and the many other destinations we have been blessed enough to photograph at. 

Thank you!

Shelley, Zach, and Jenny

Boone, NC + Destination Wedding Photographers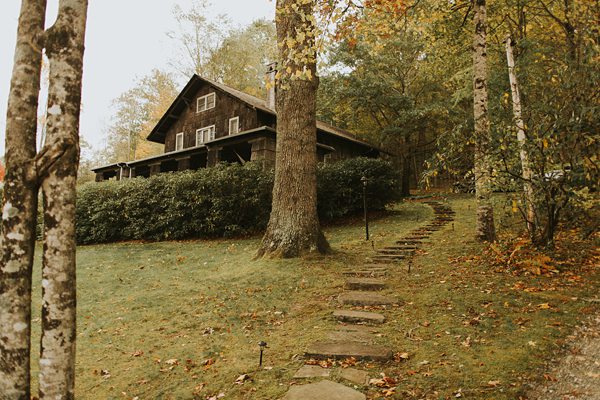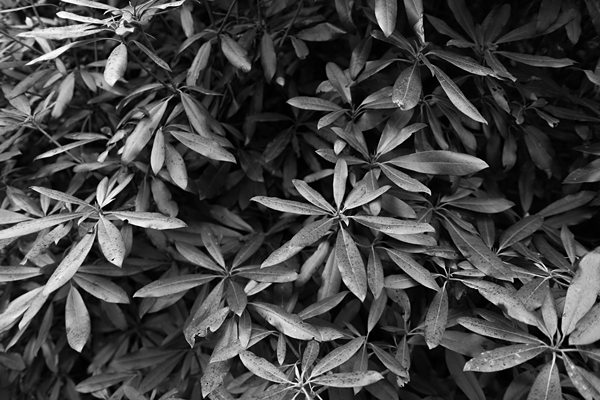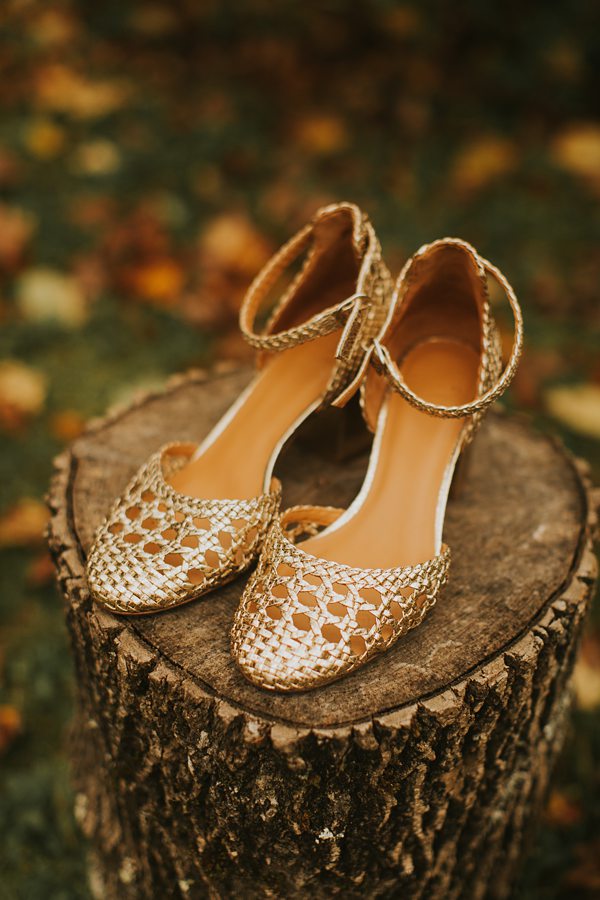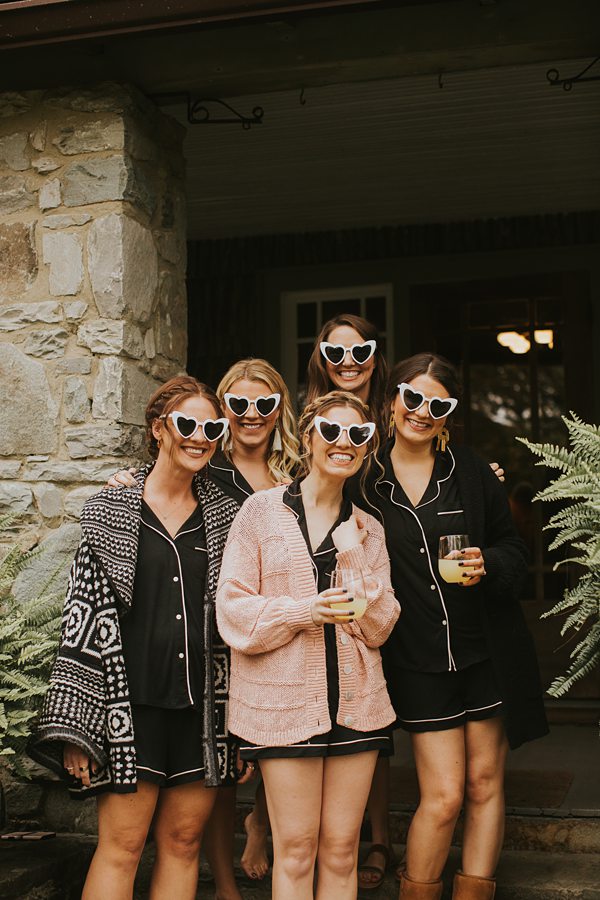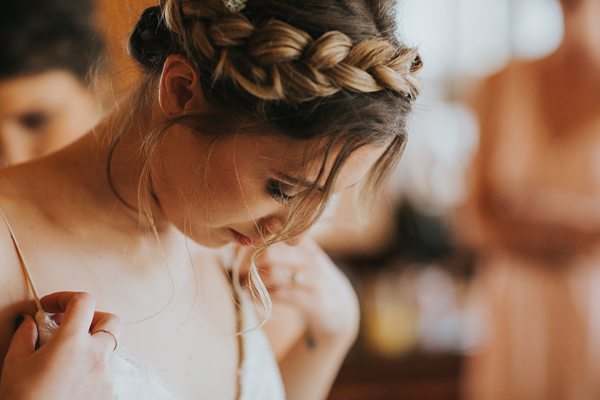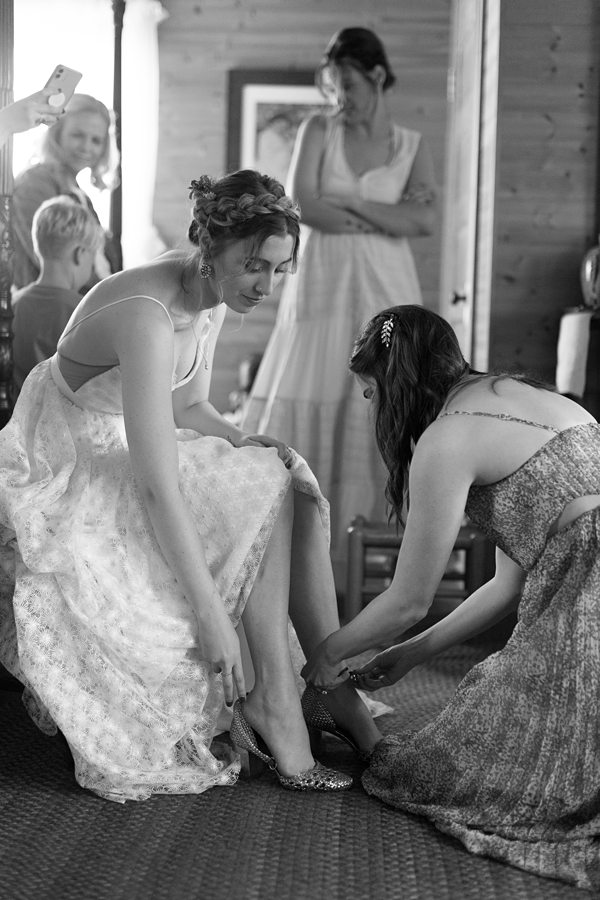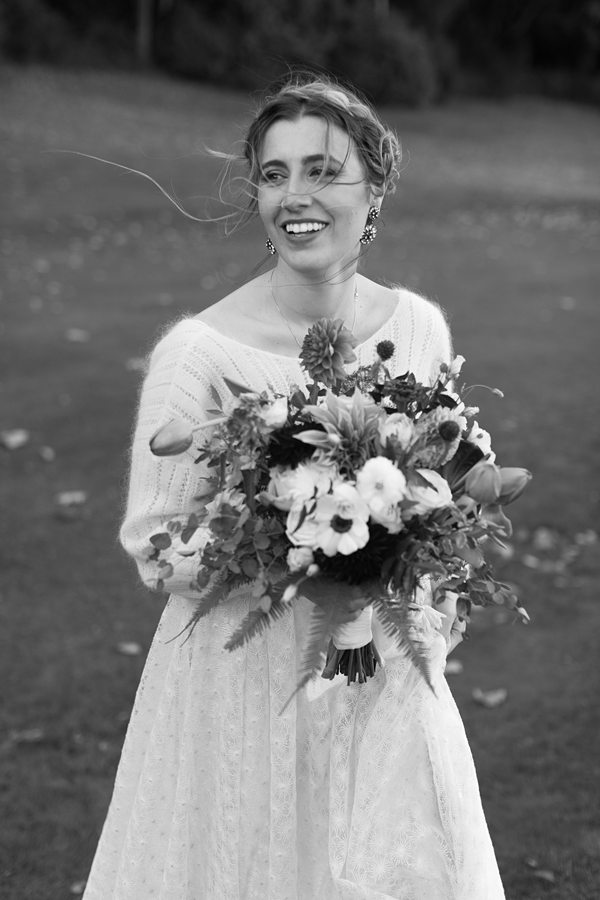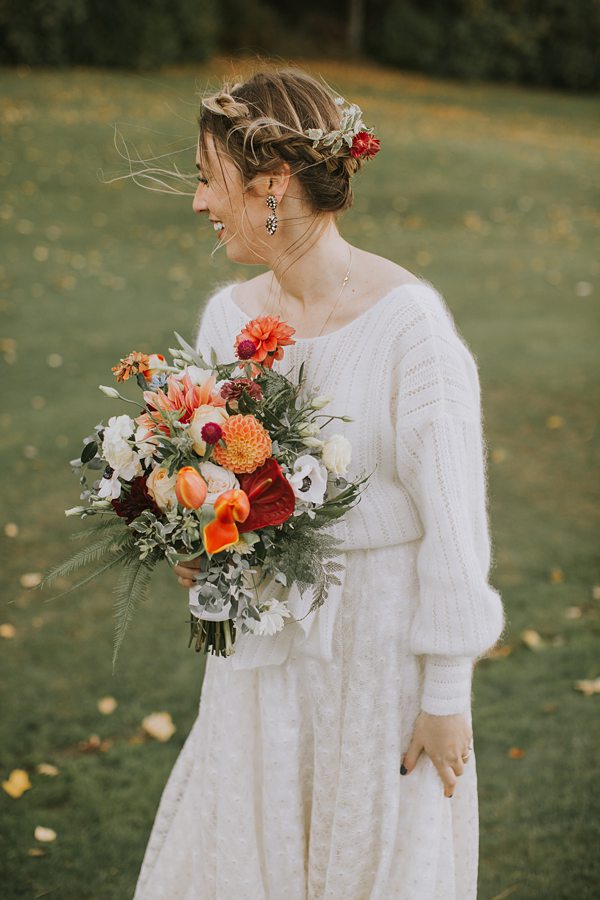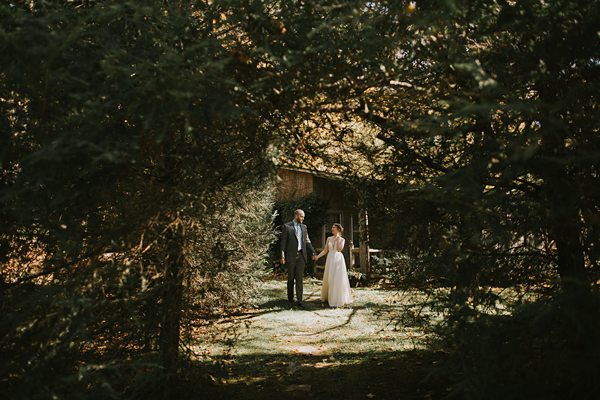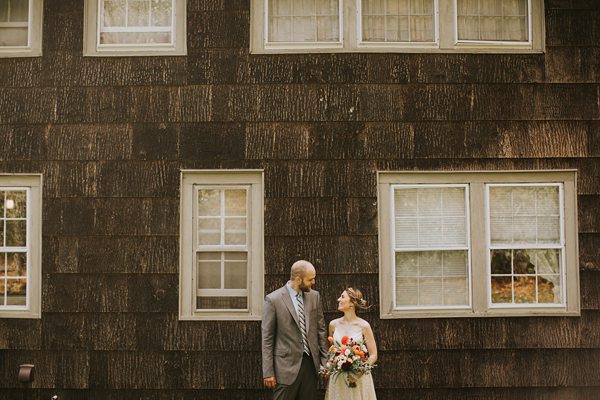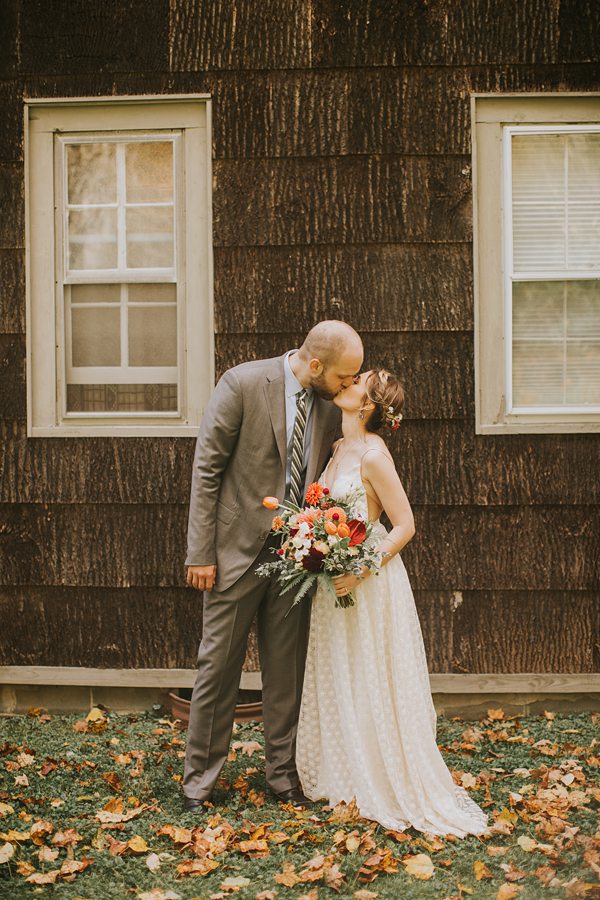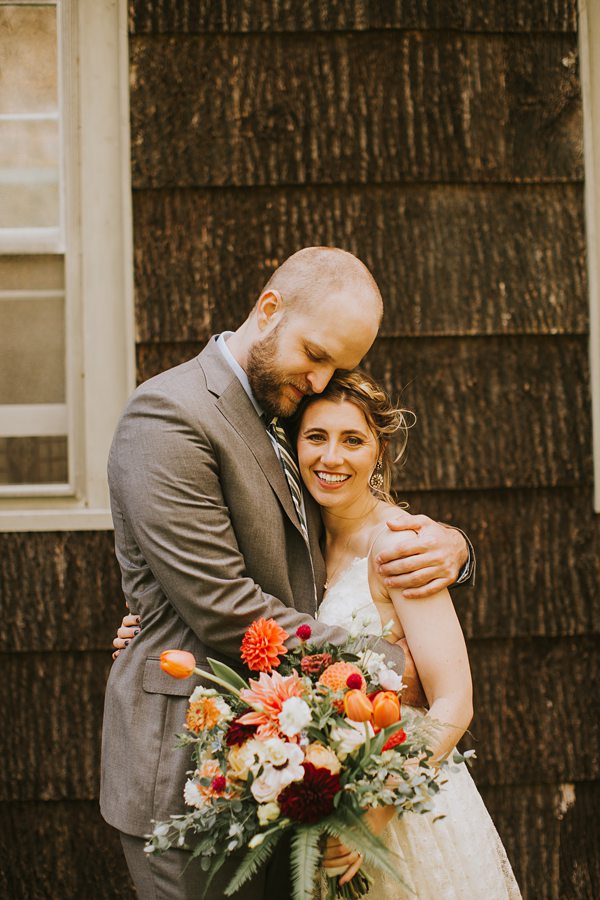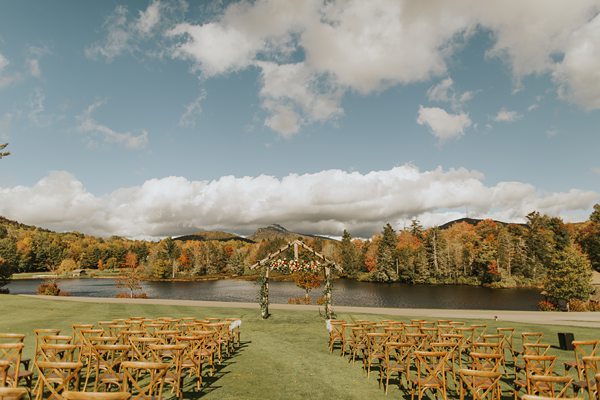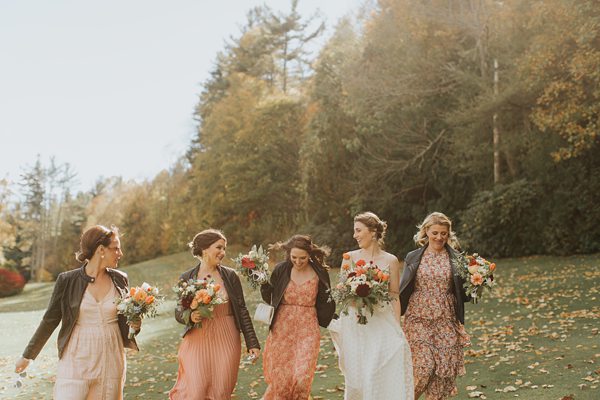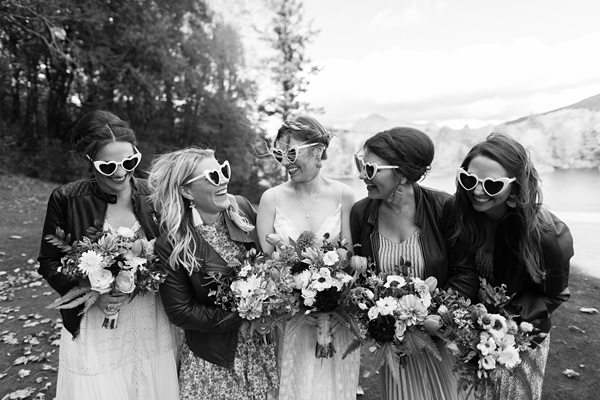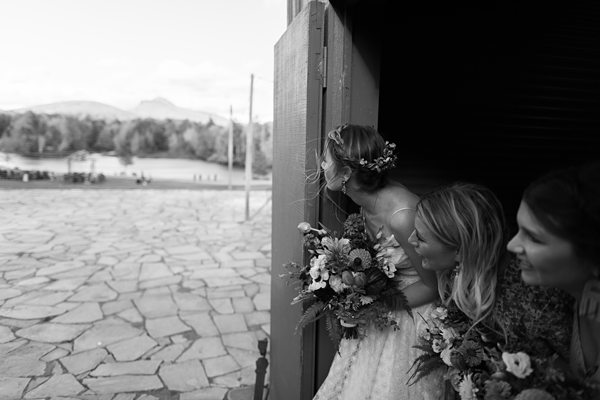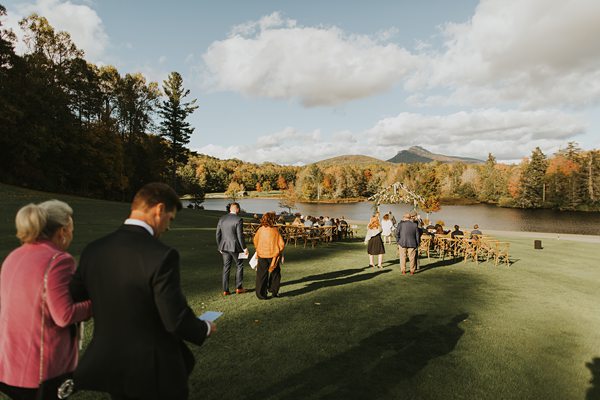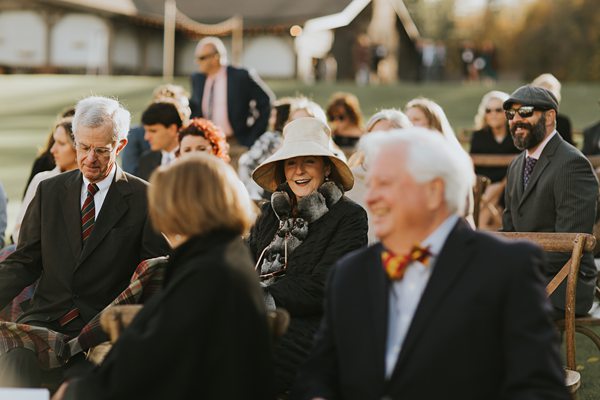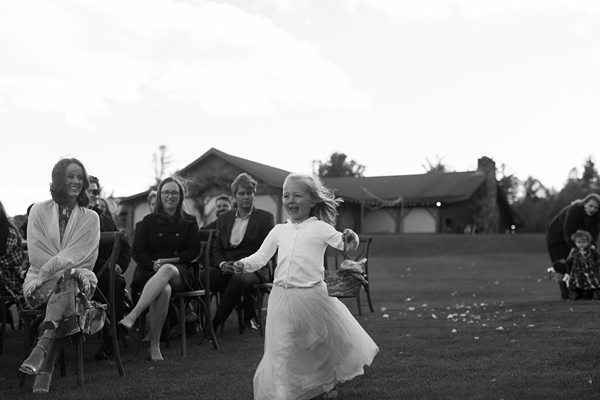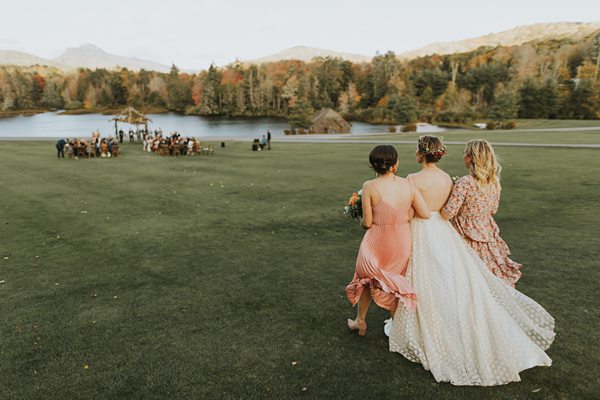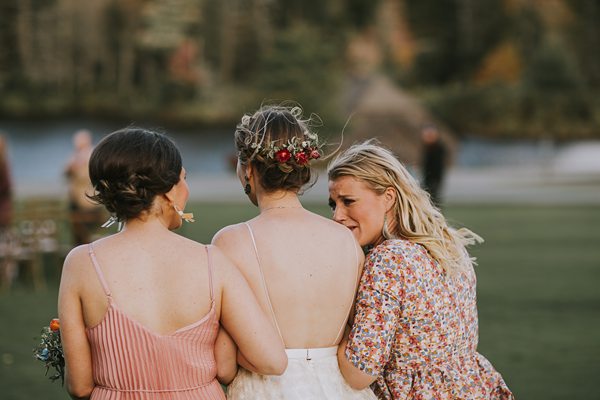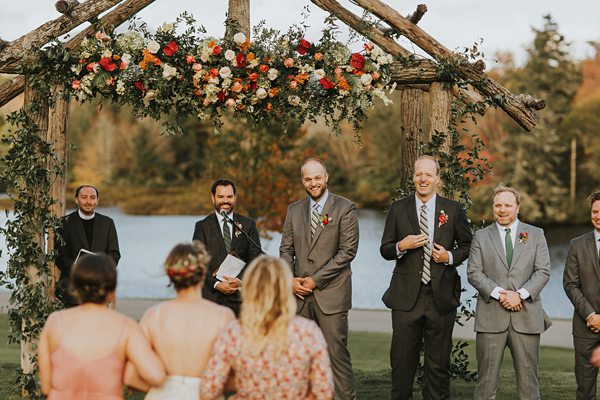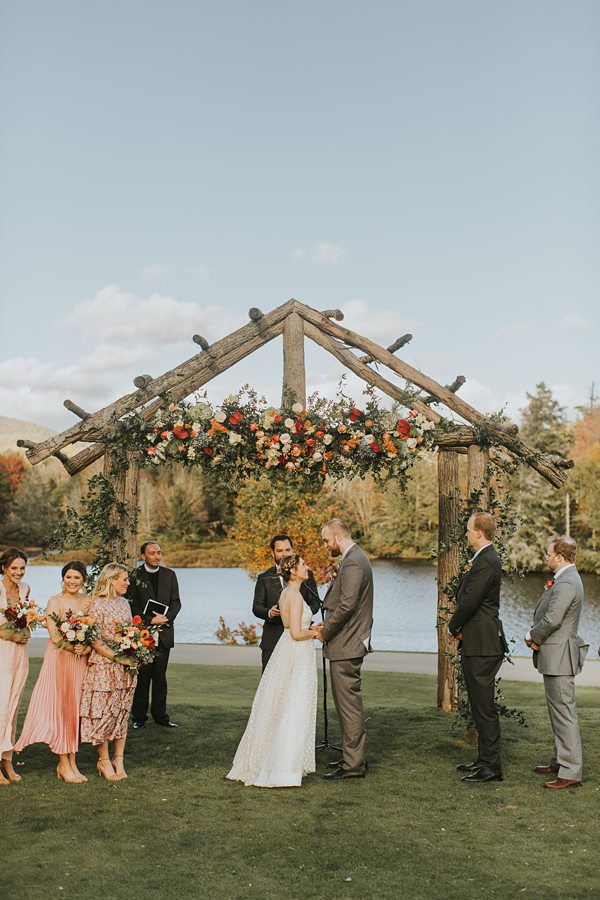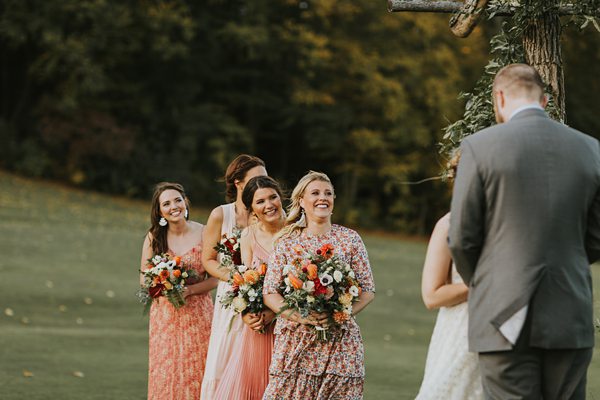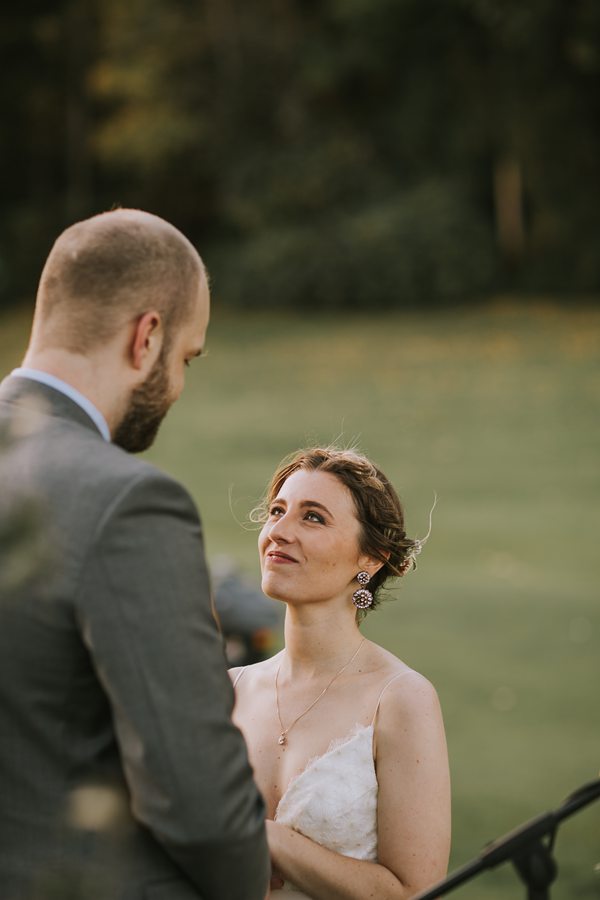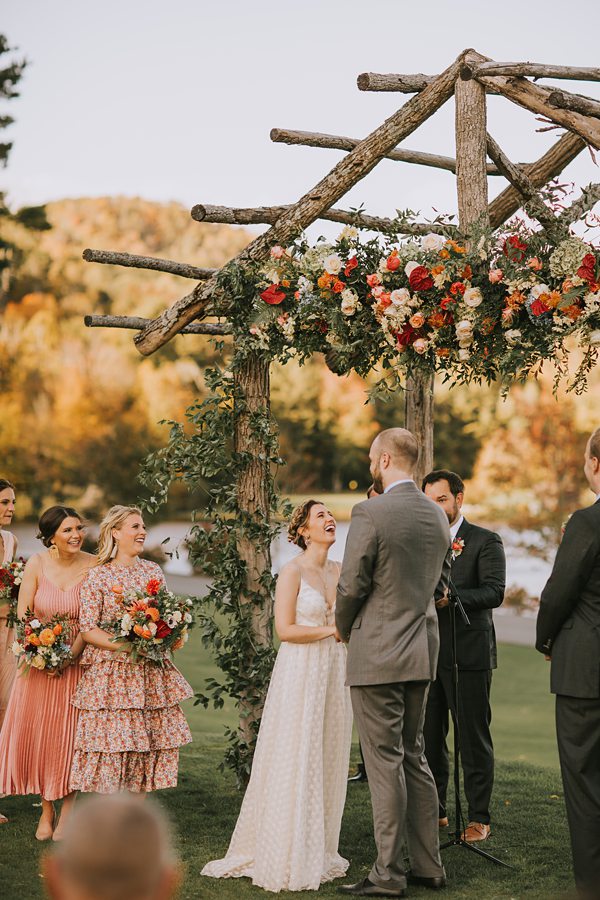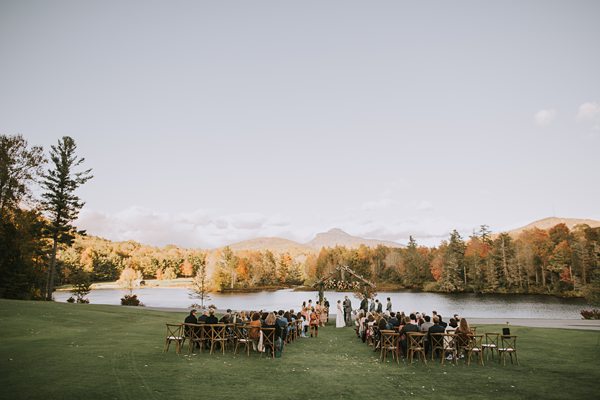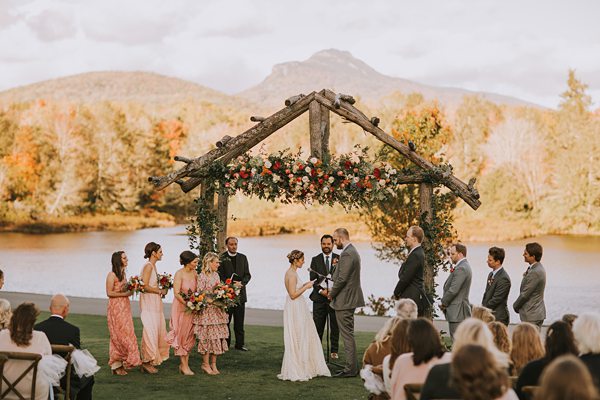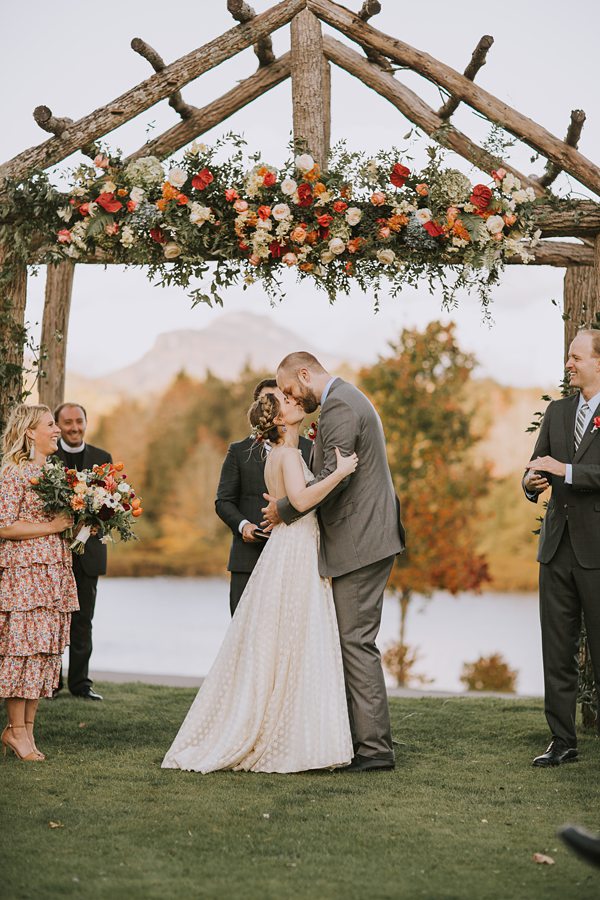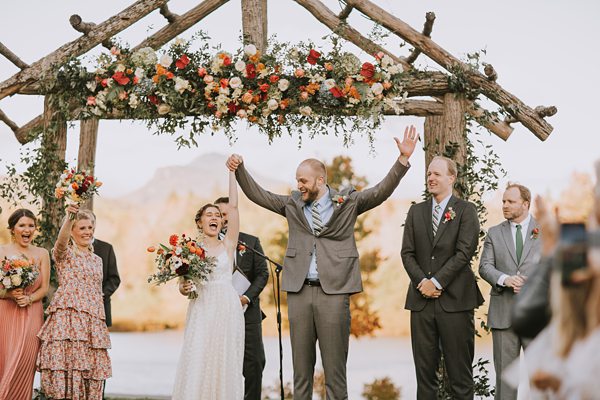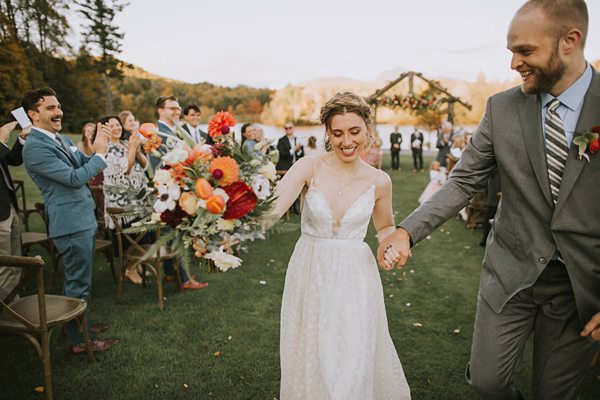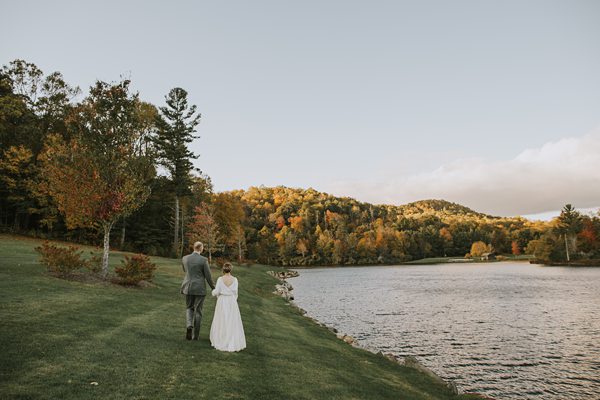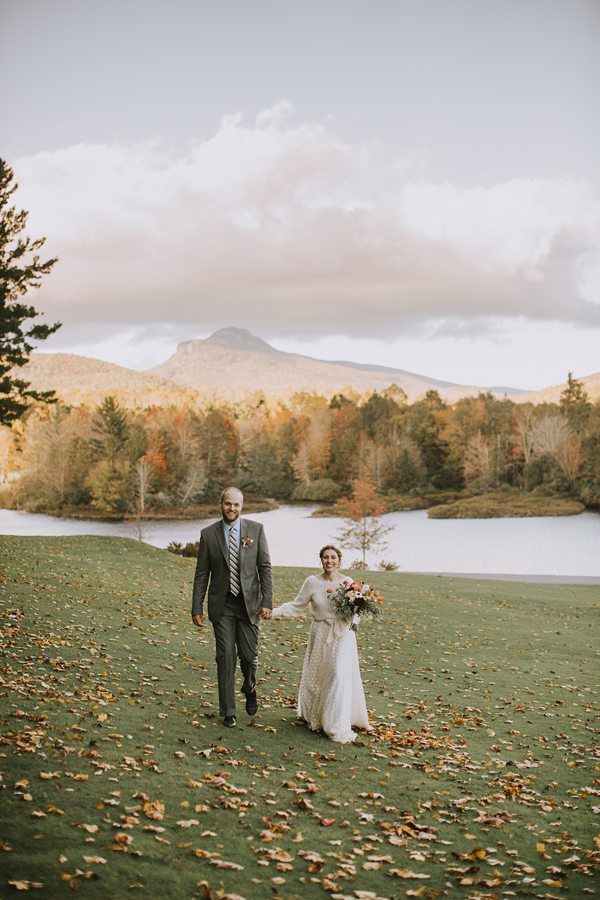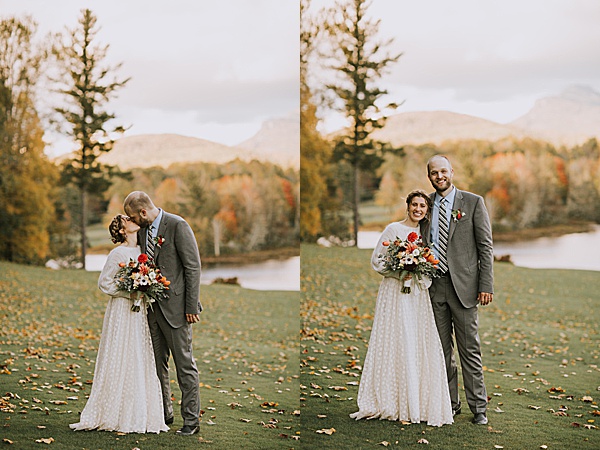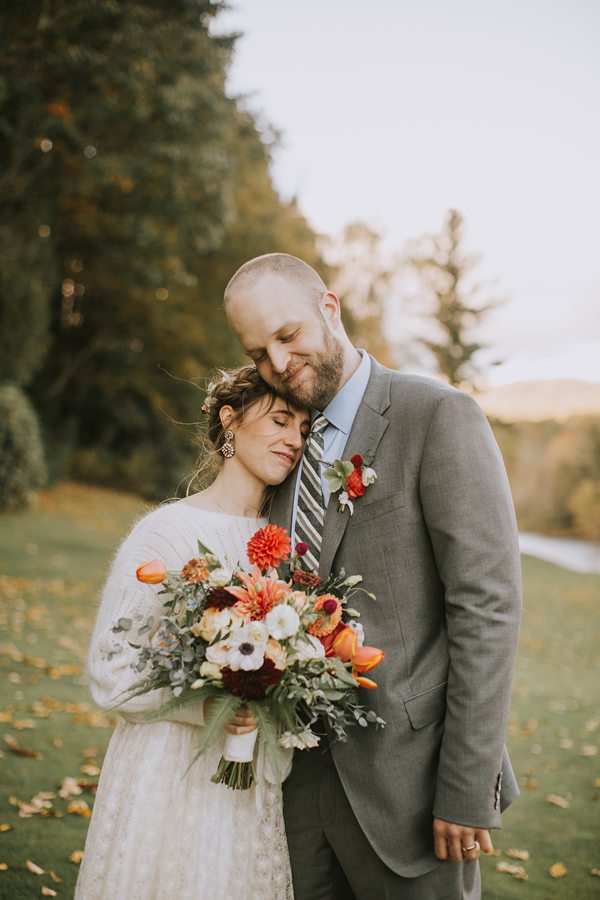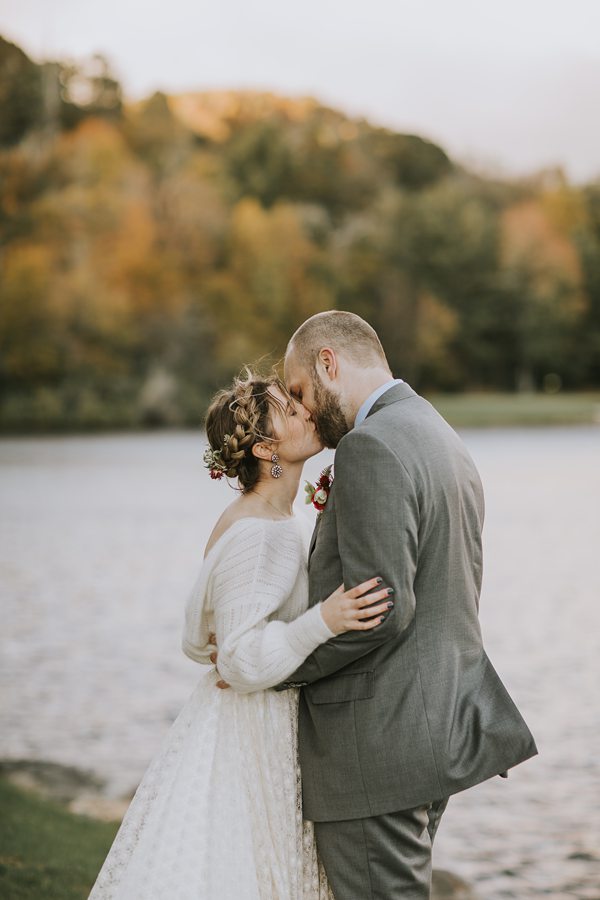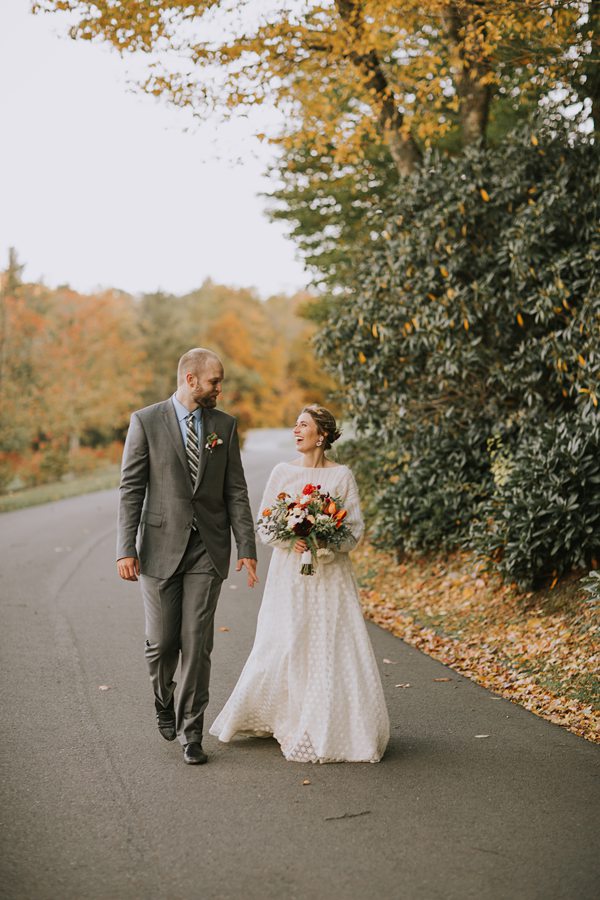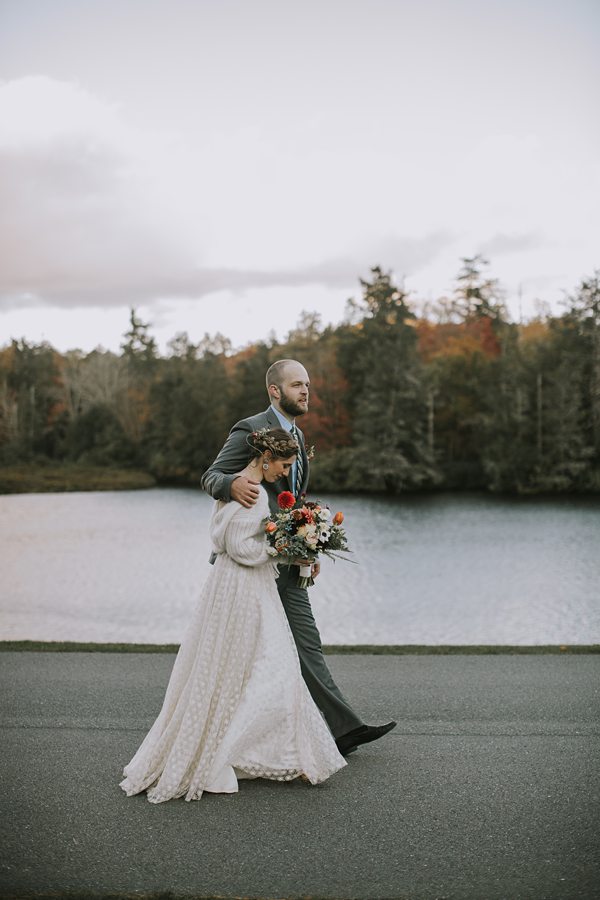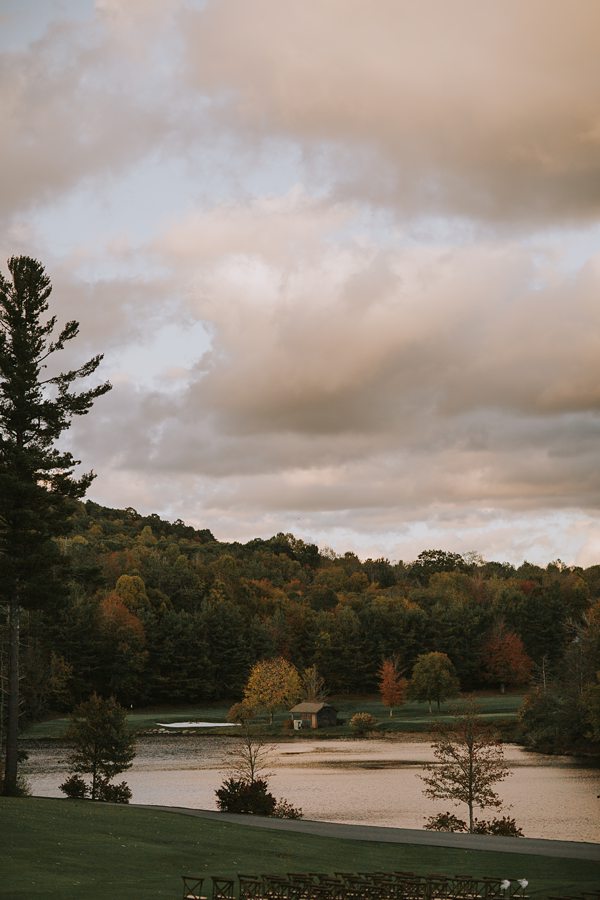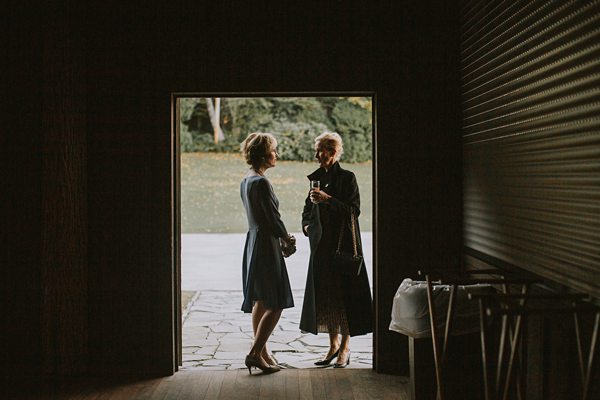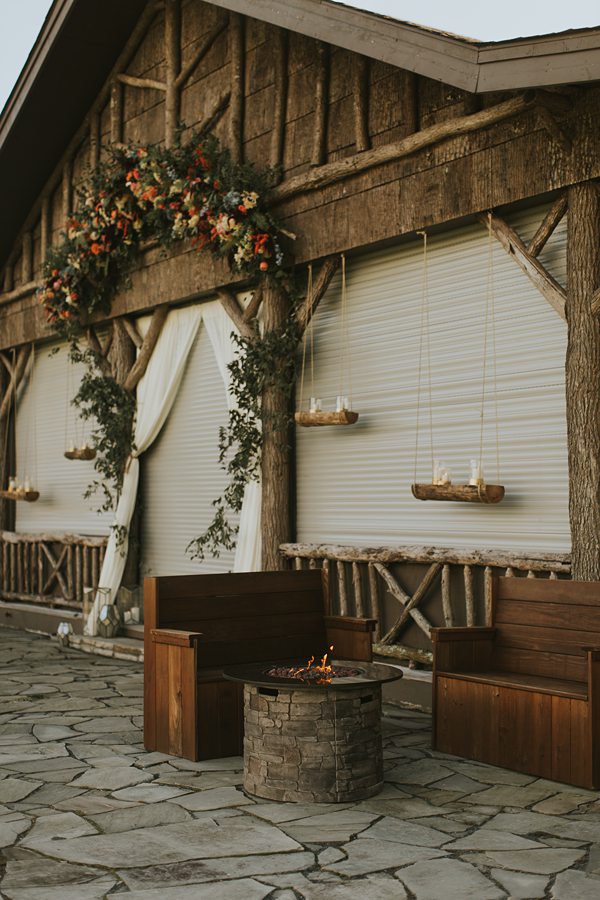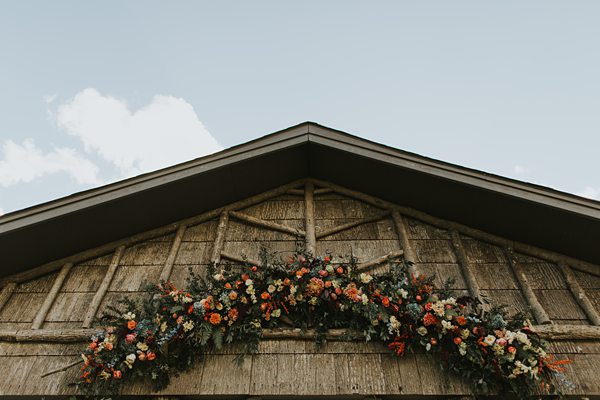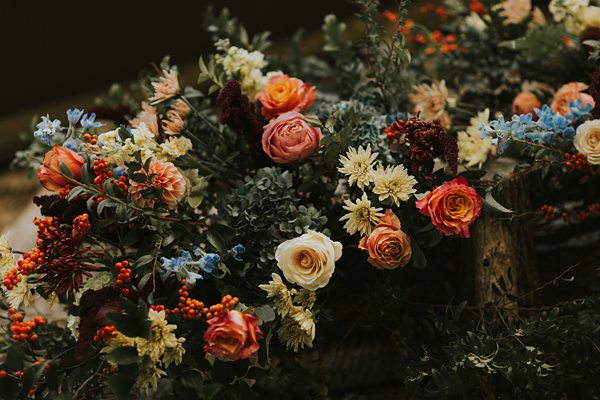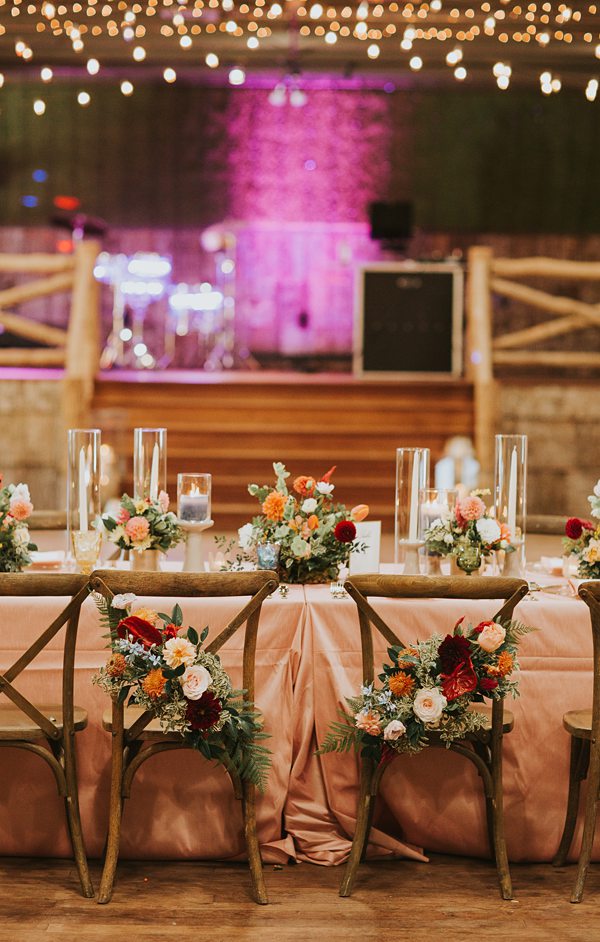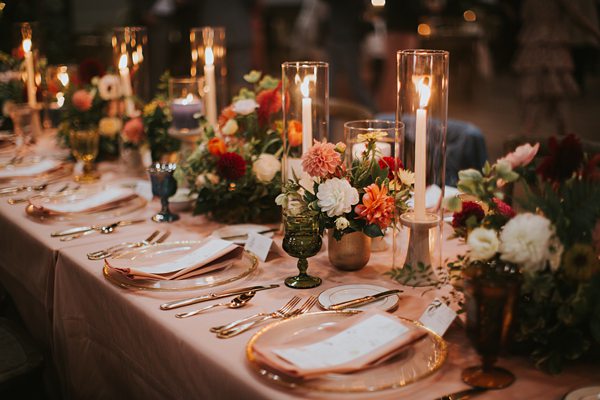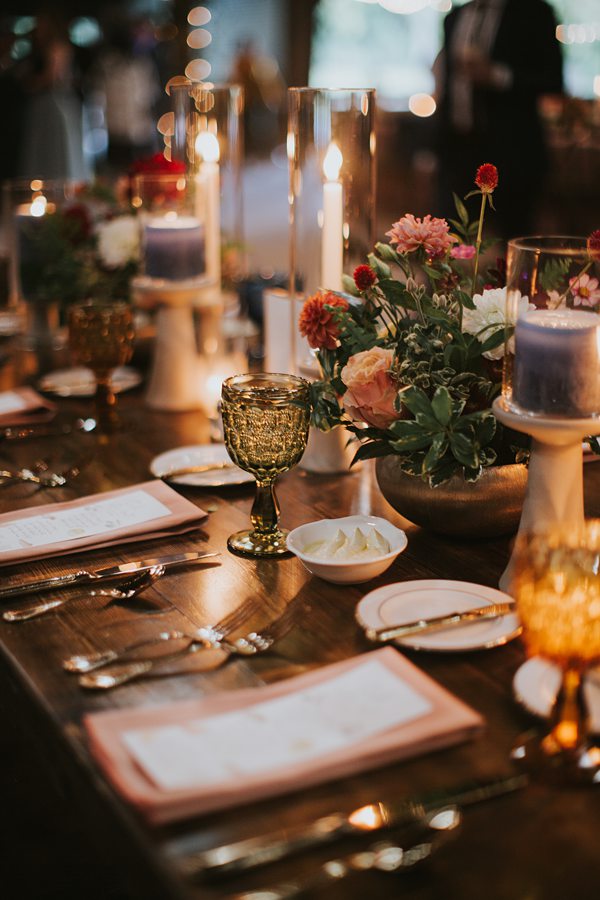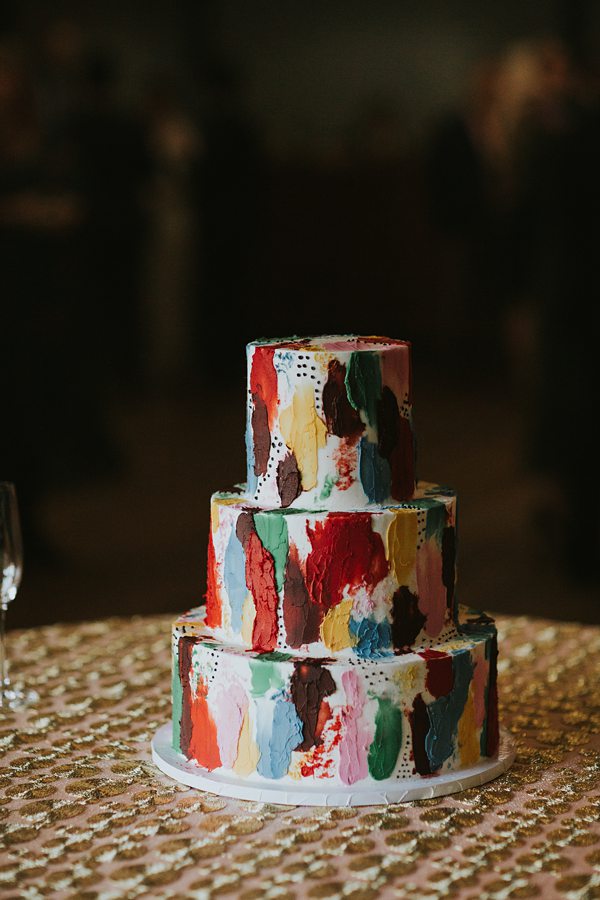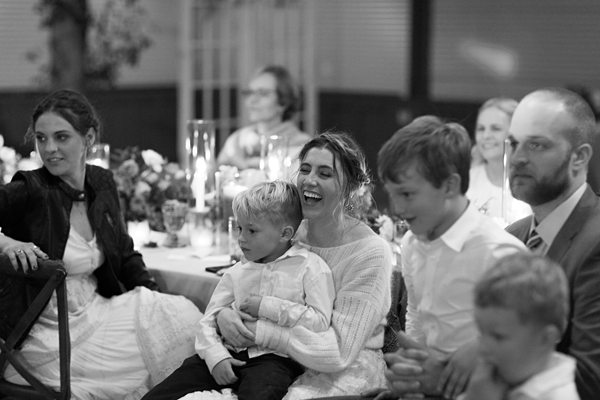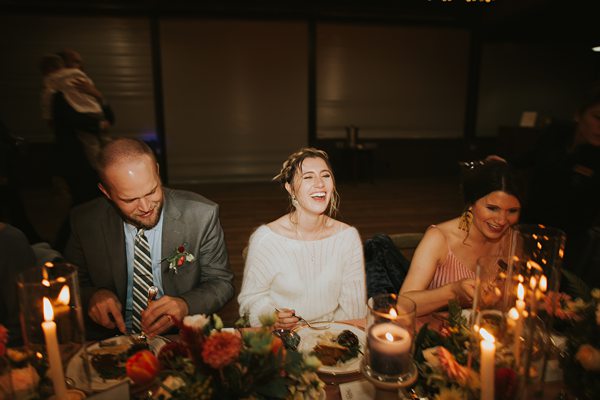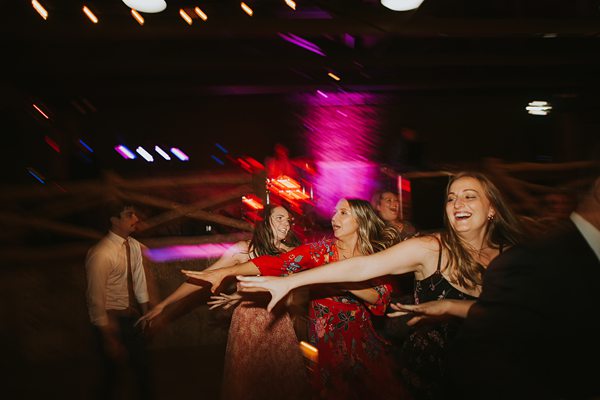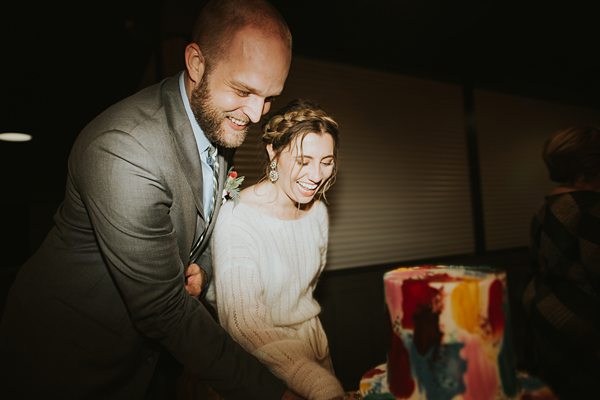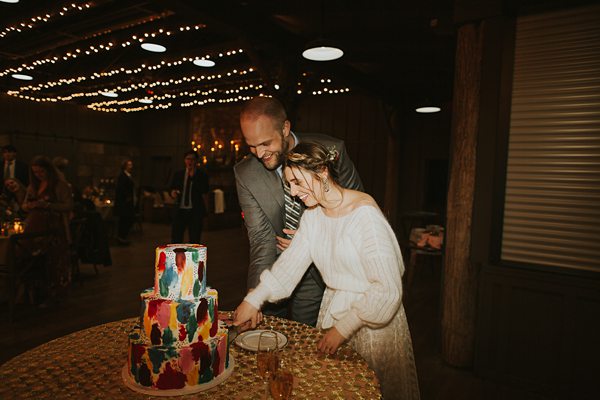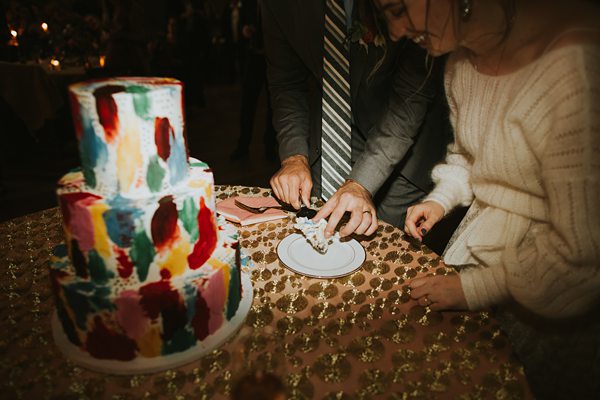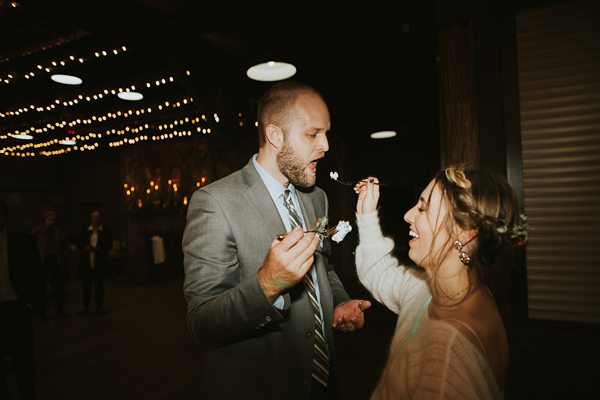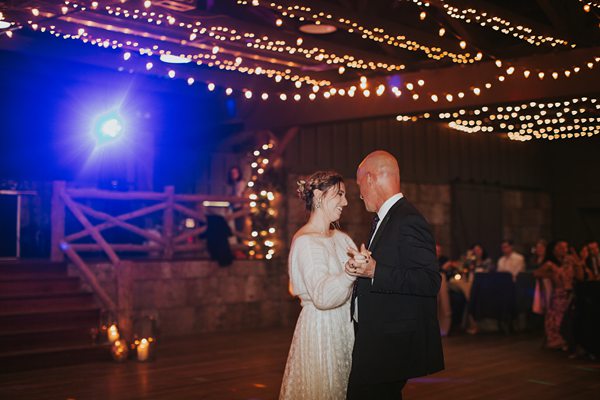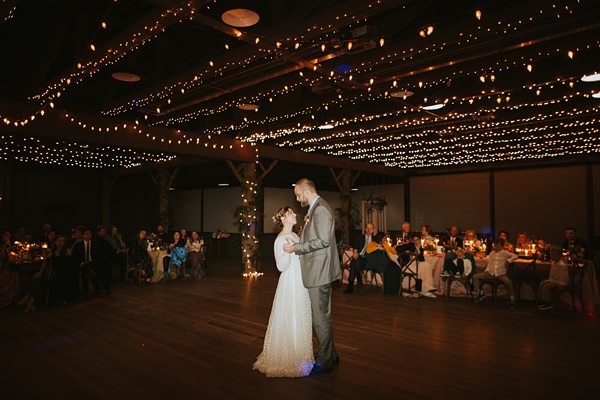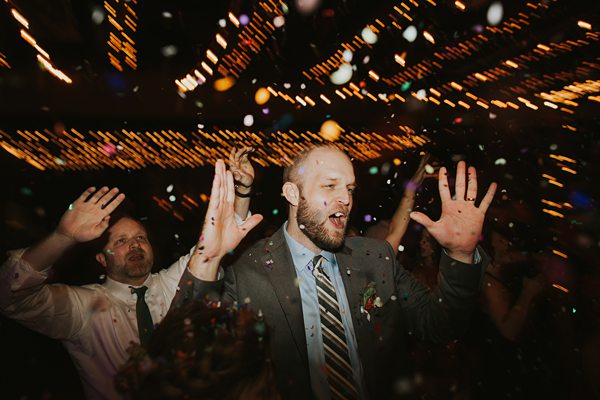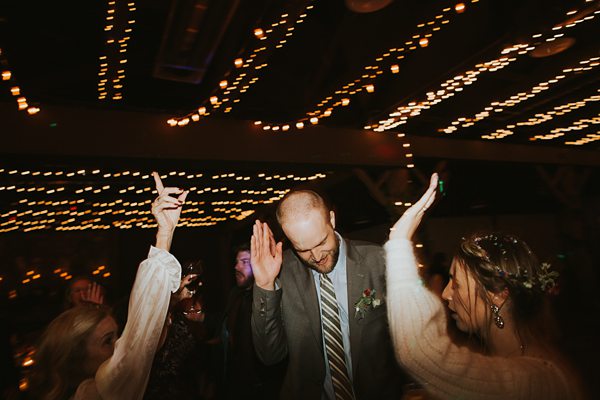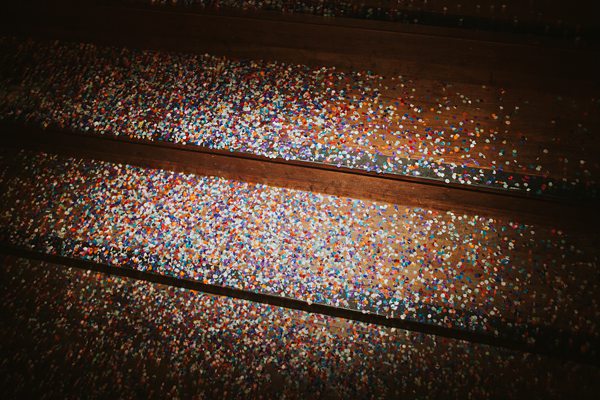 Eseeola Lodge Wedding Photographer Team
Linville, NC Wedding Photographer  Team
Linville Golf Club Wedding Photography