A Scenic Wedding overlooking Lake Junaluska | Documentary Asheville Wedding Photographer  | Ashley & Daniel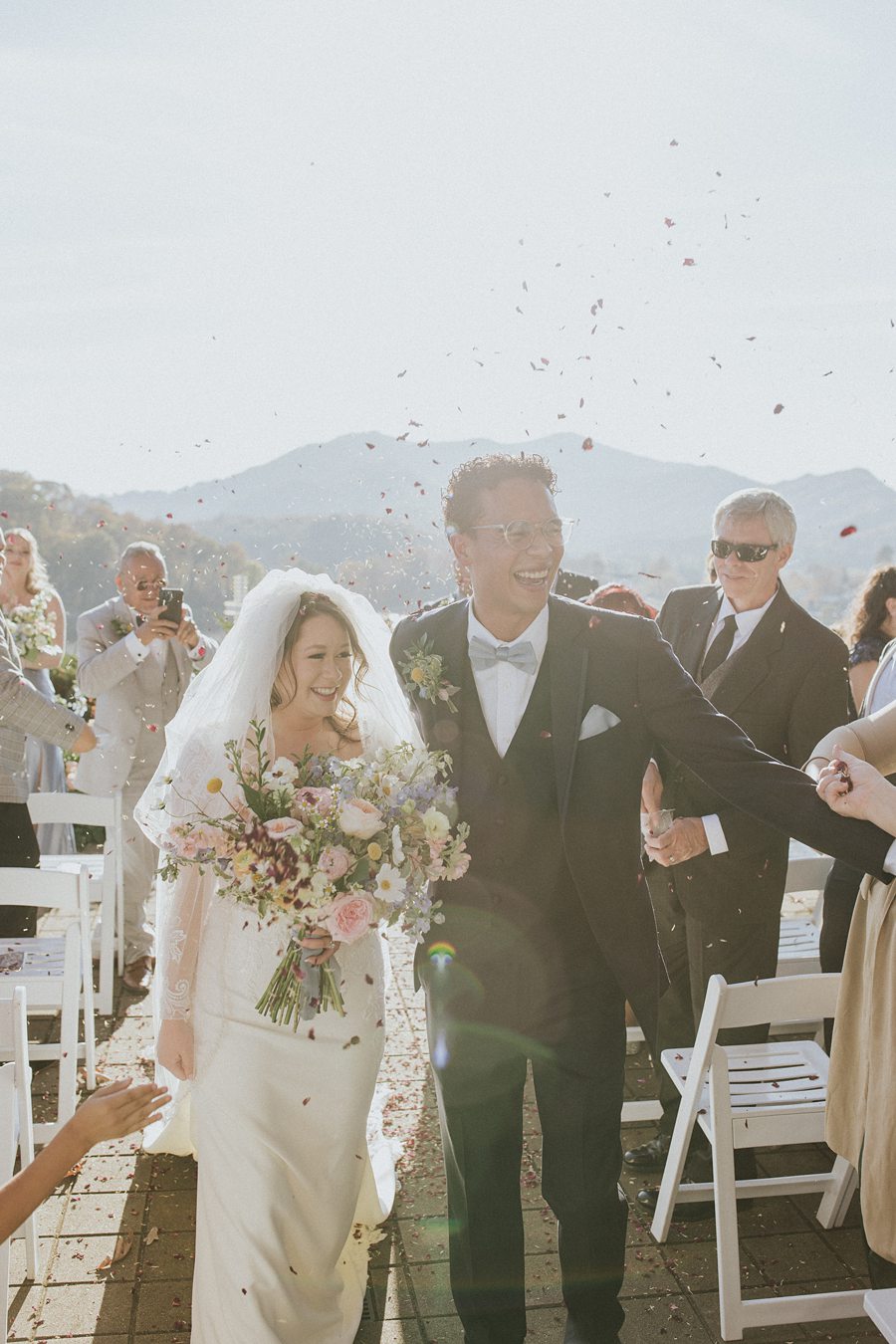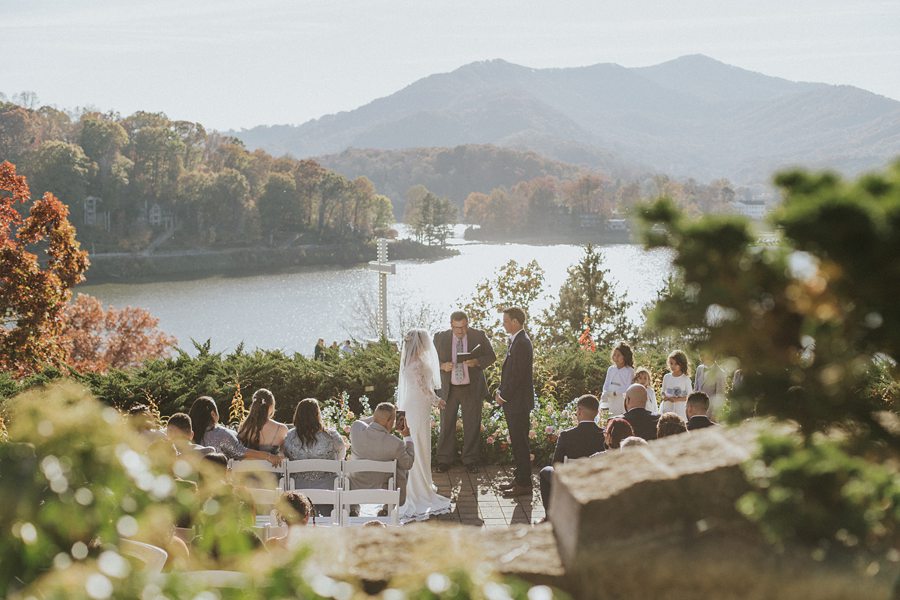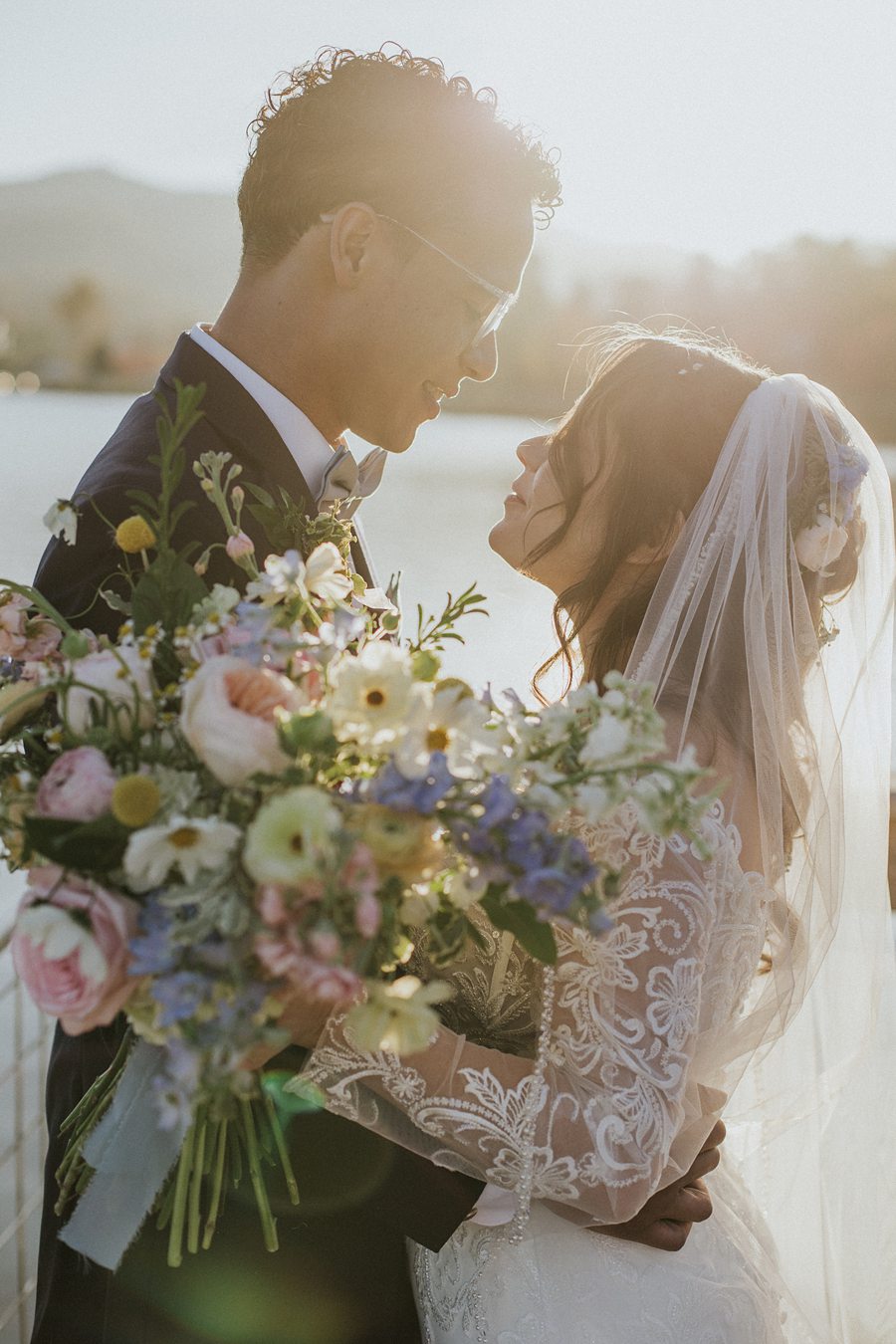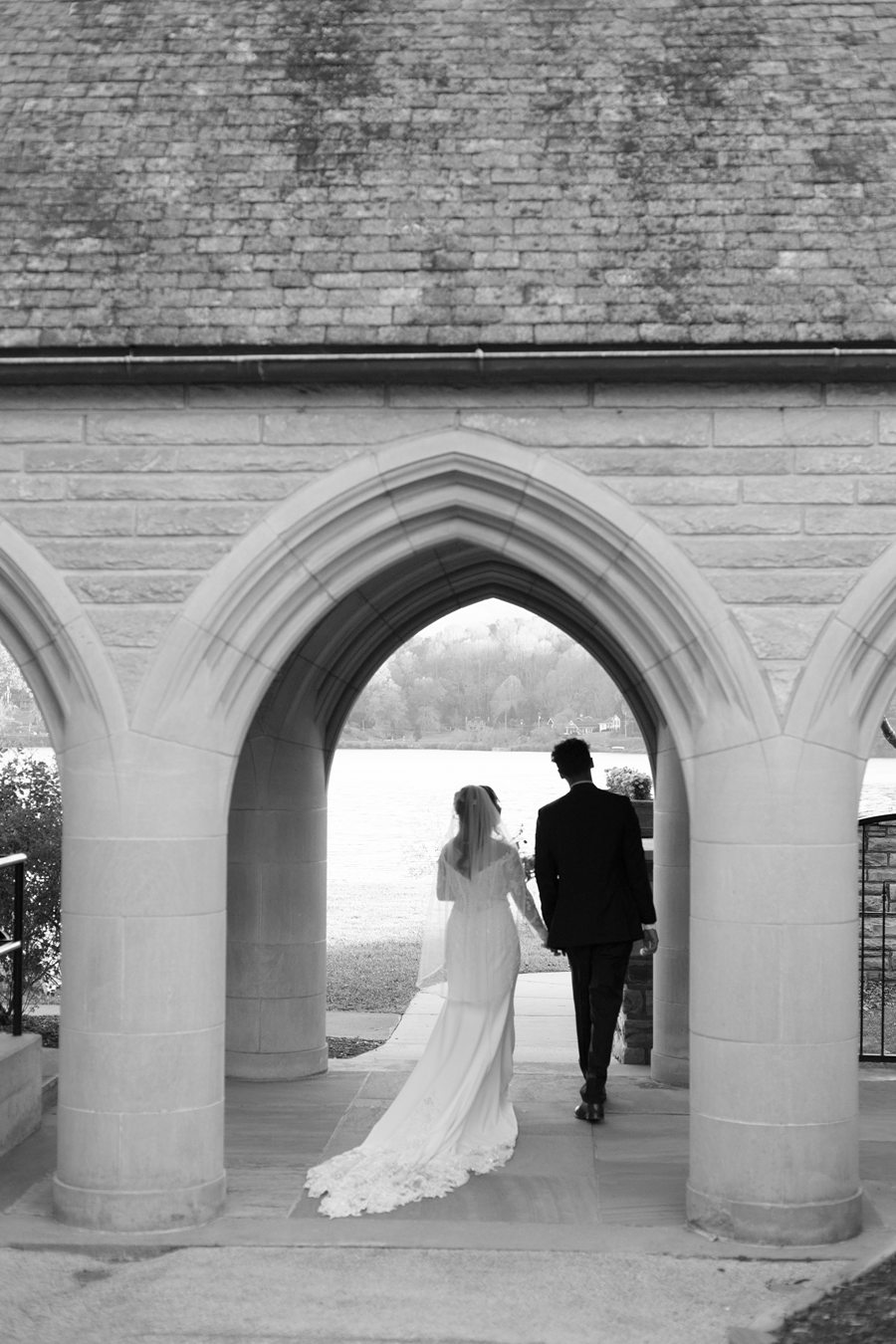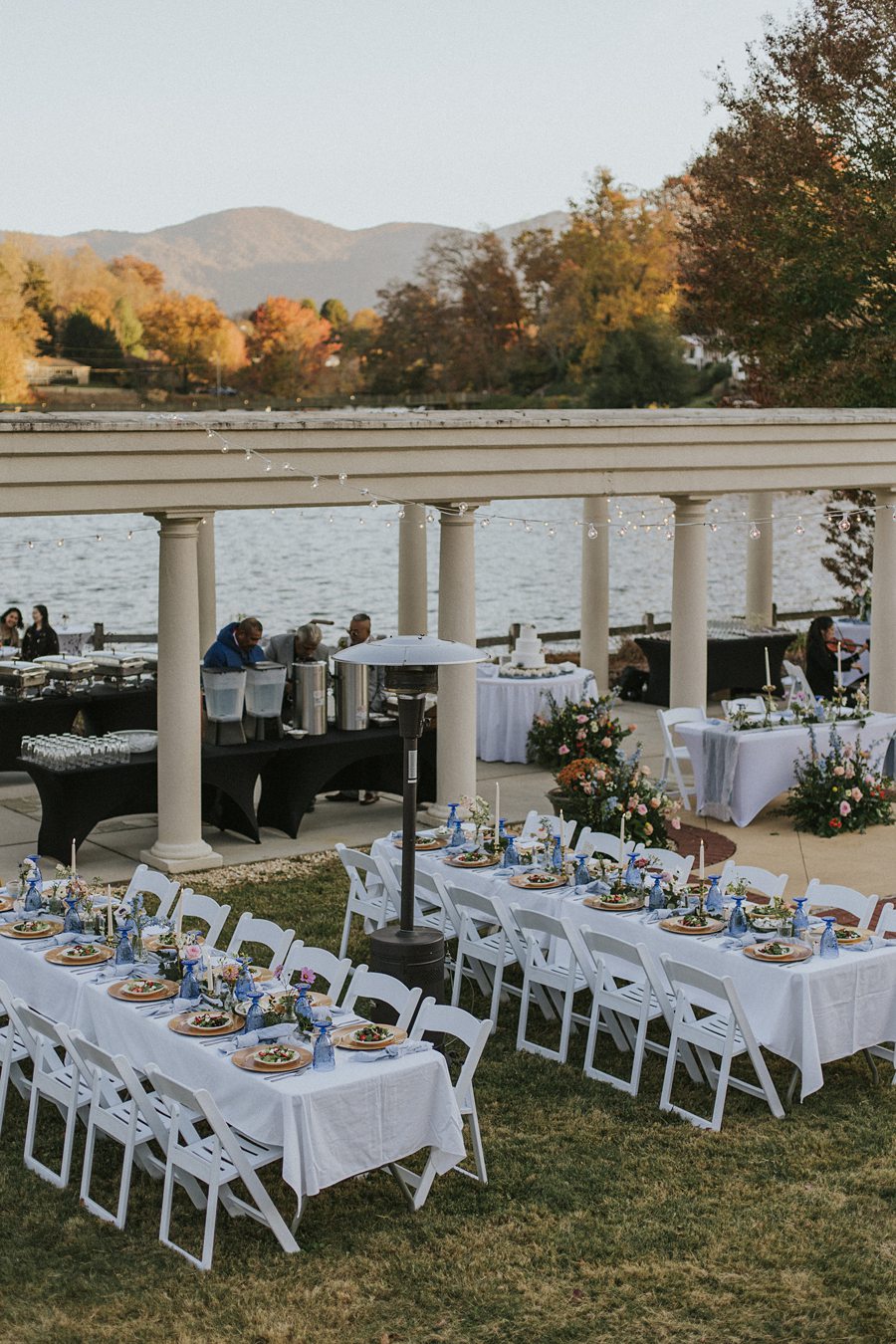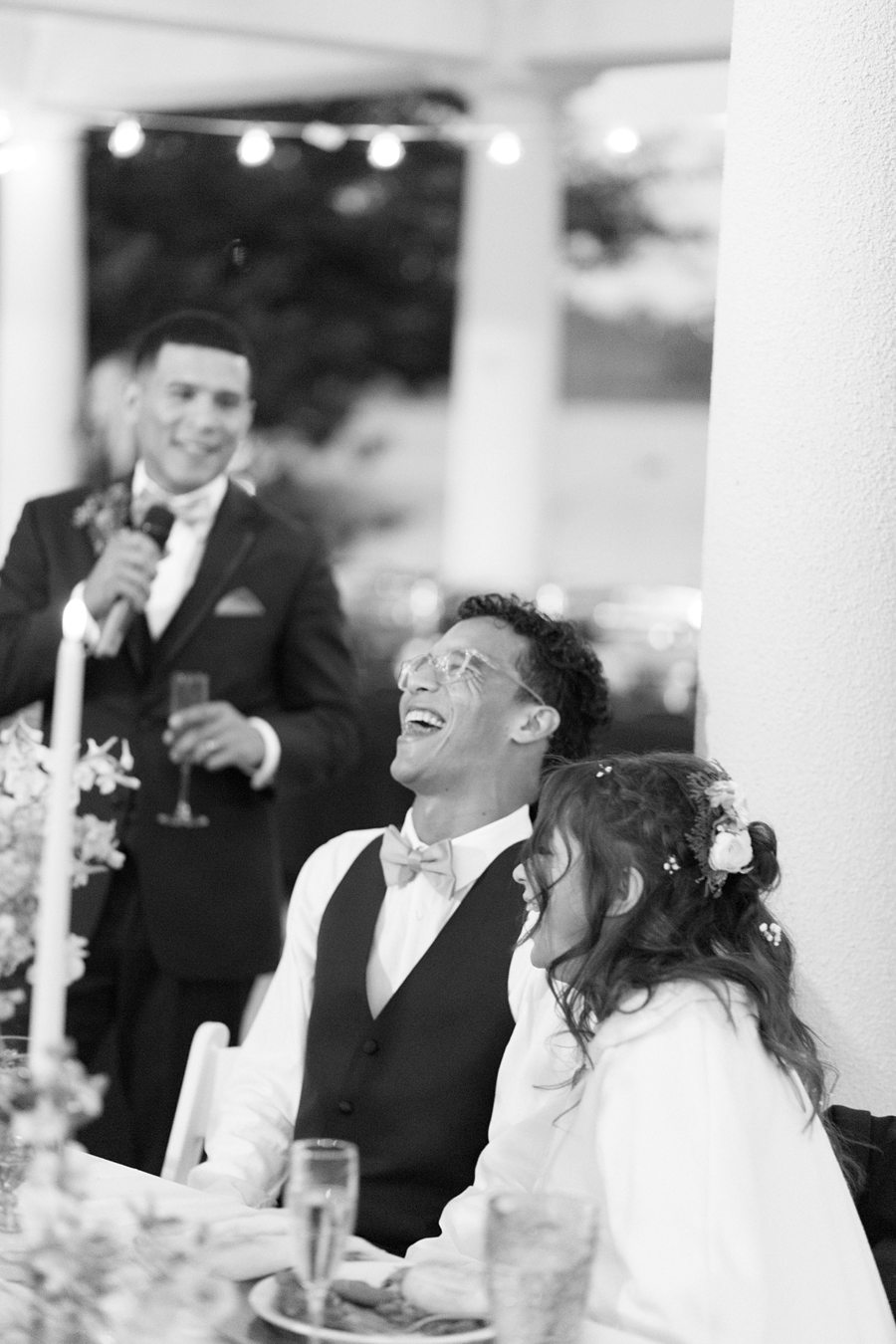 Vendor Dream Team
Venue: Lake Junaluska
Getting ready location: Lambuth Inn
Ceremony Location: Inspiration Point 
Reception Location: The Colonnade
Planner: Avail Weddings
Catering: Lake Junaluska
Baker: Kandi's
Live Music: Carolina Music Planner
DJ: Sound Extreme Entertainment 
Floral: All The Pretty Flowers
HMU: Ashleigh
Misc: WNC Tents for lighting at Colonnade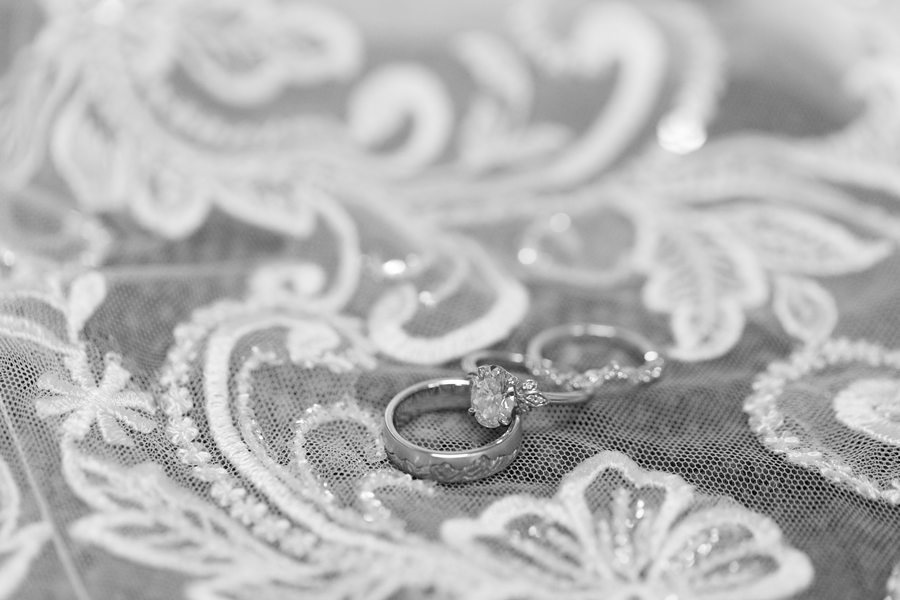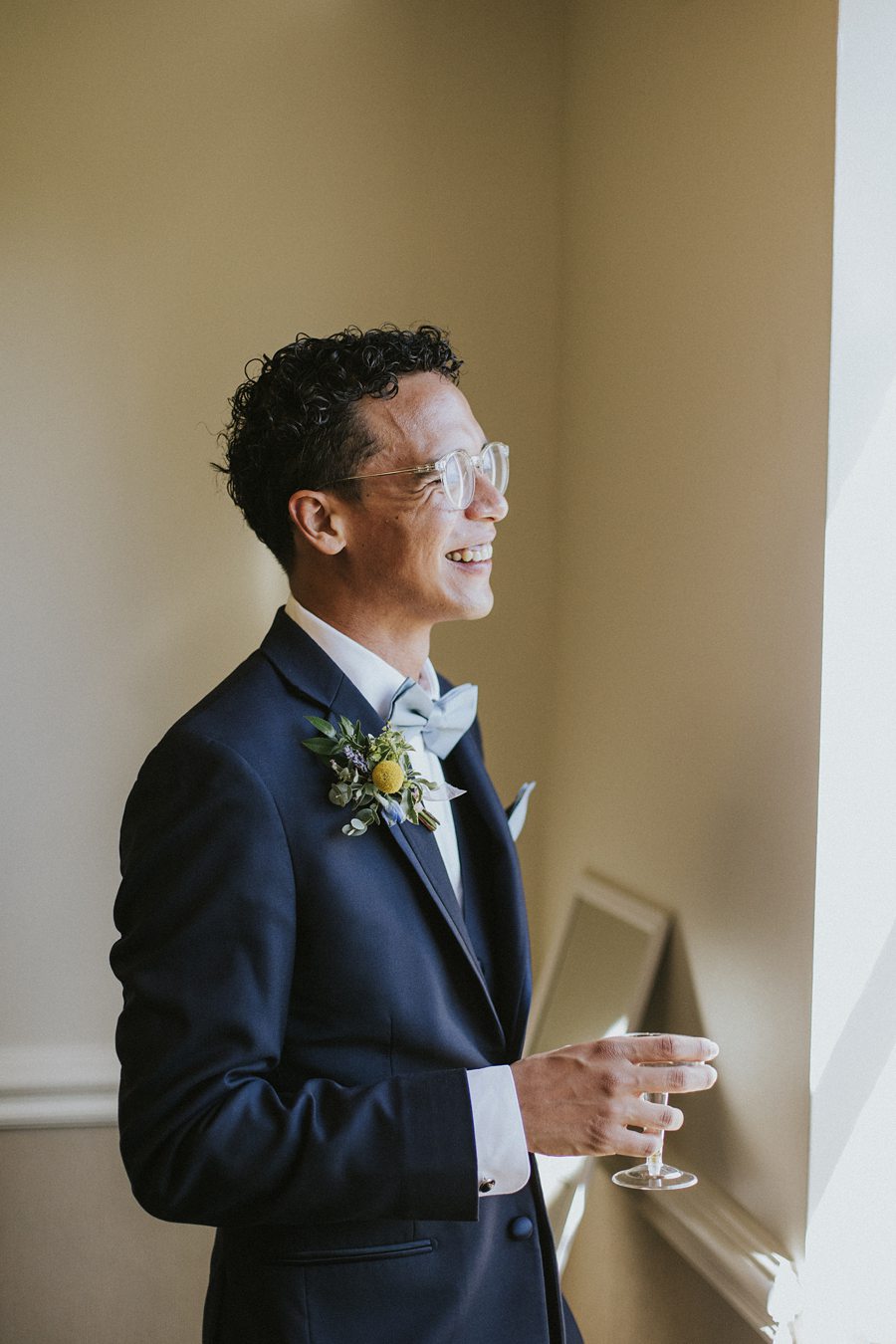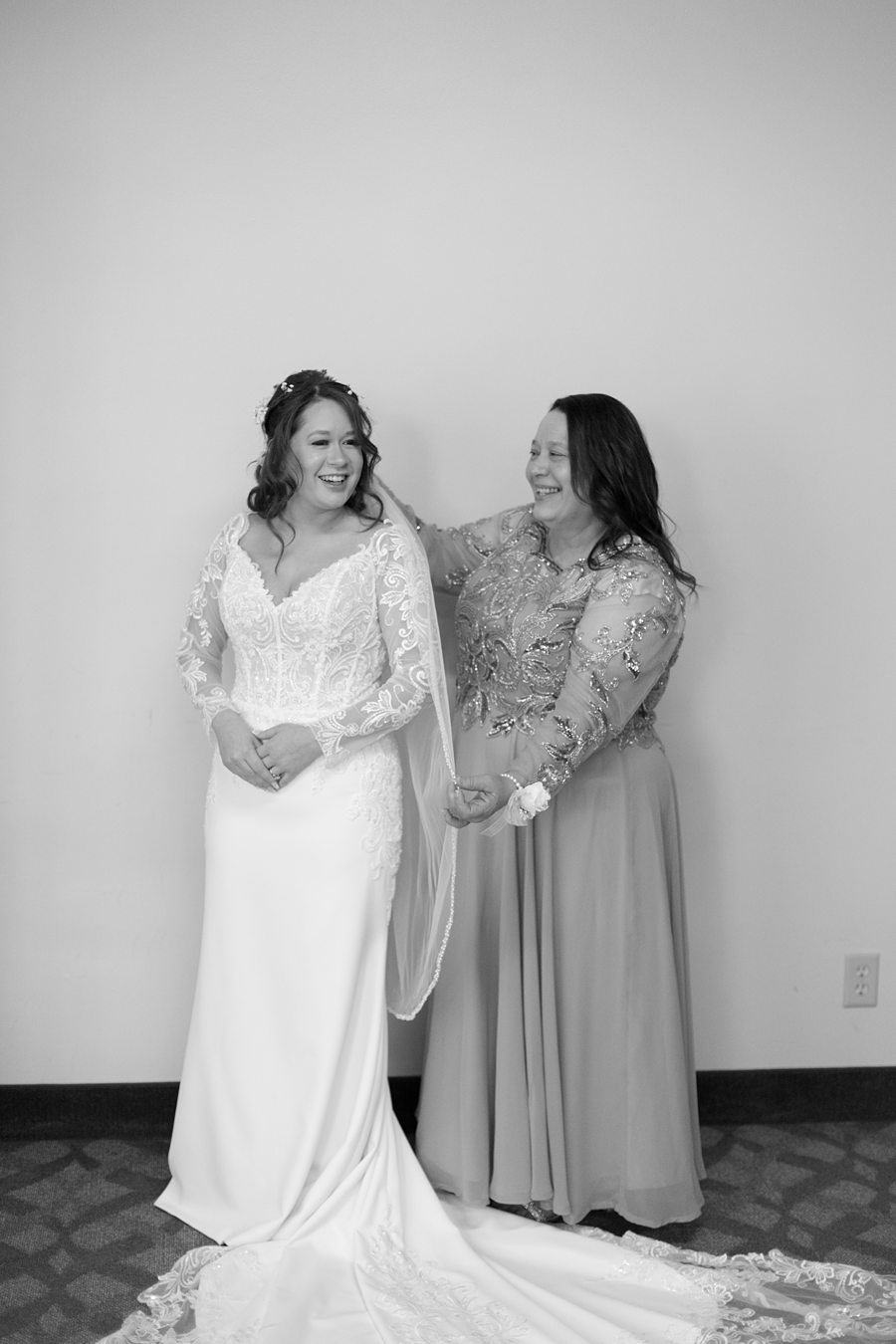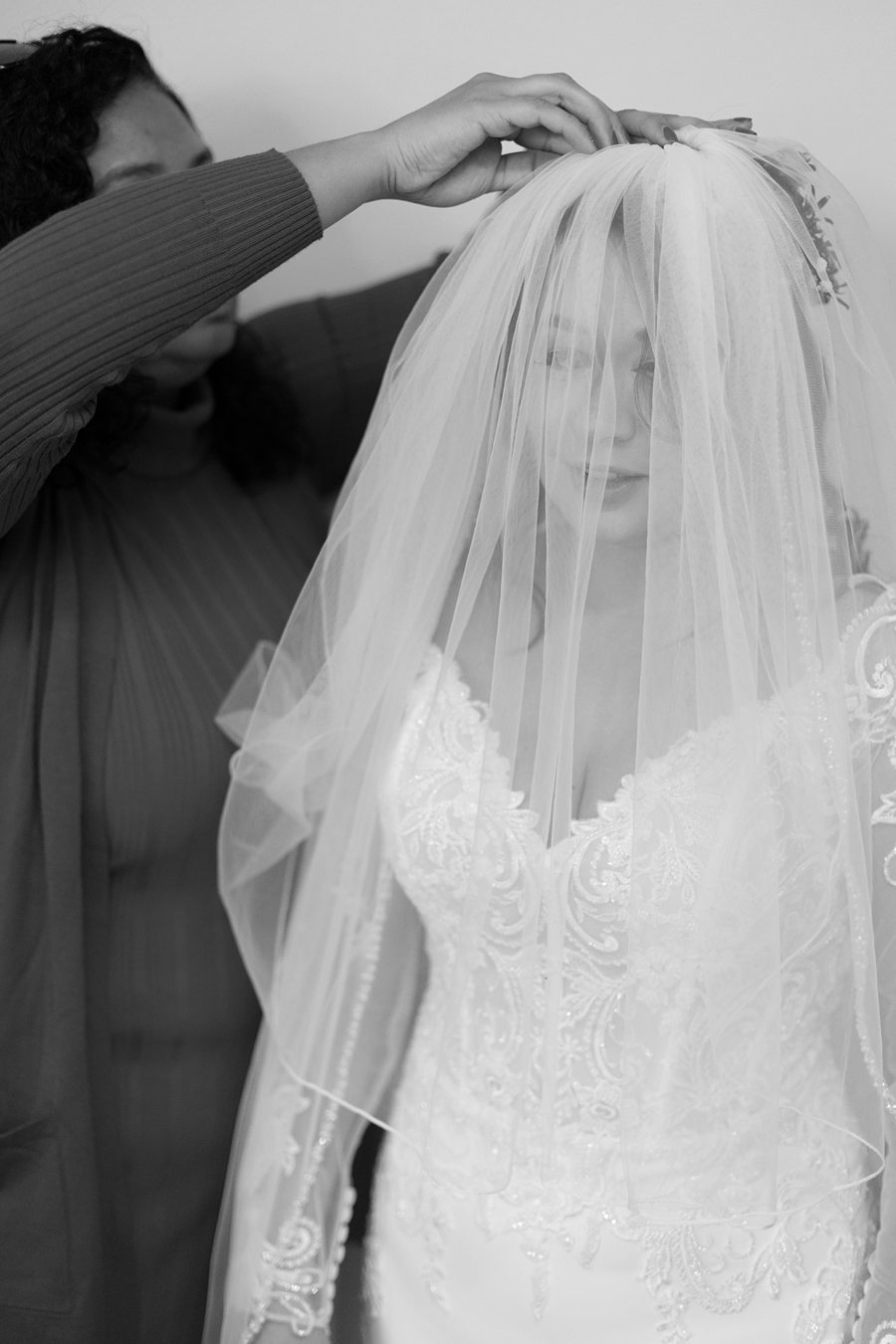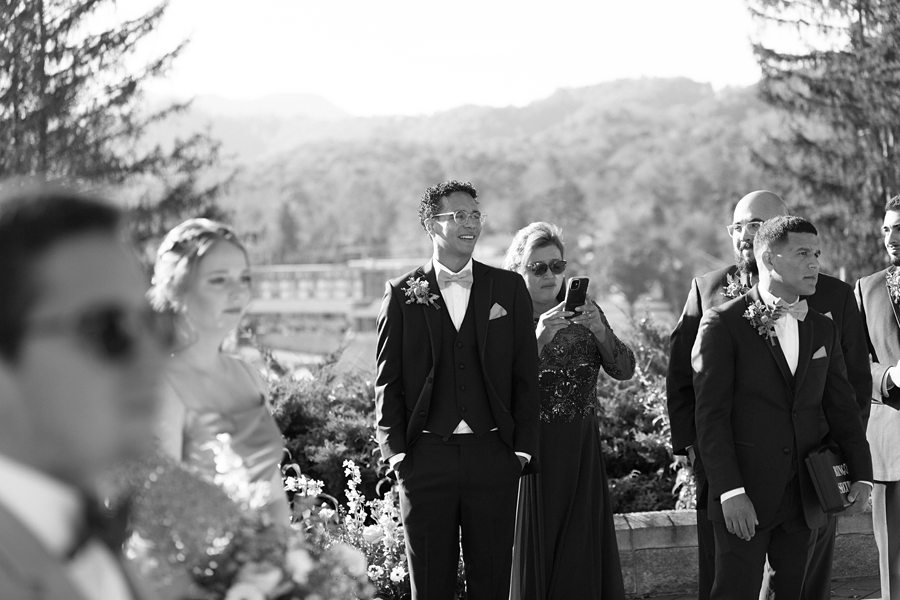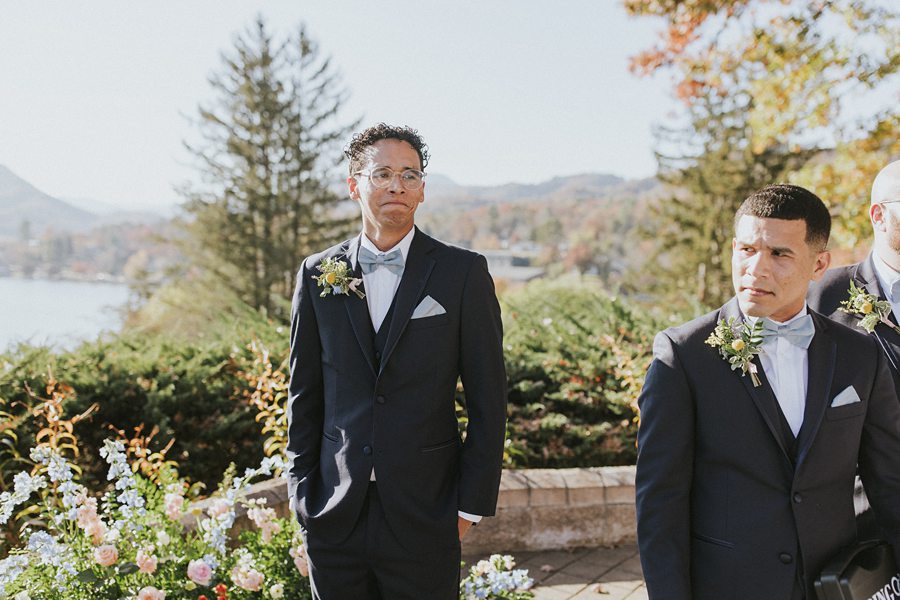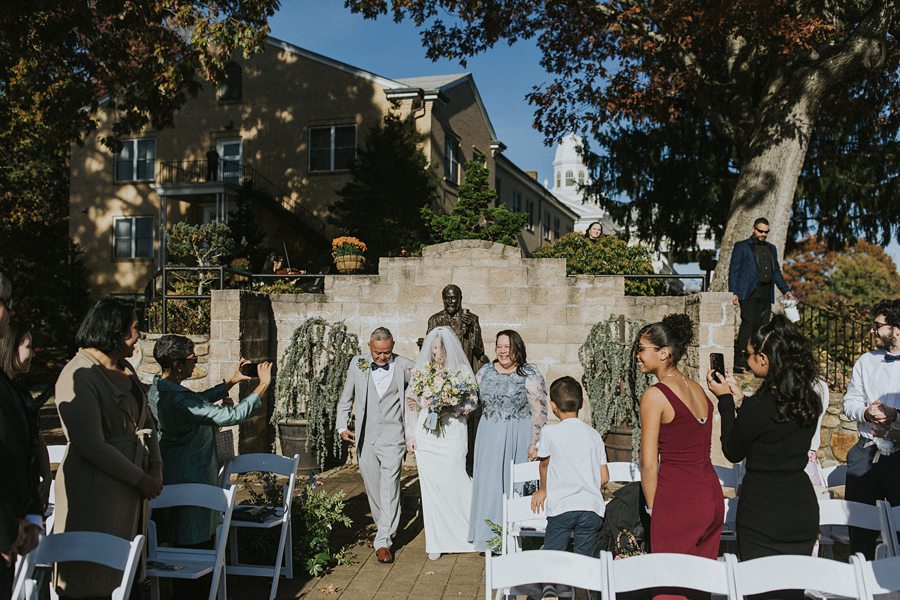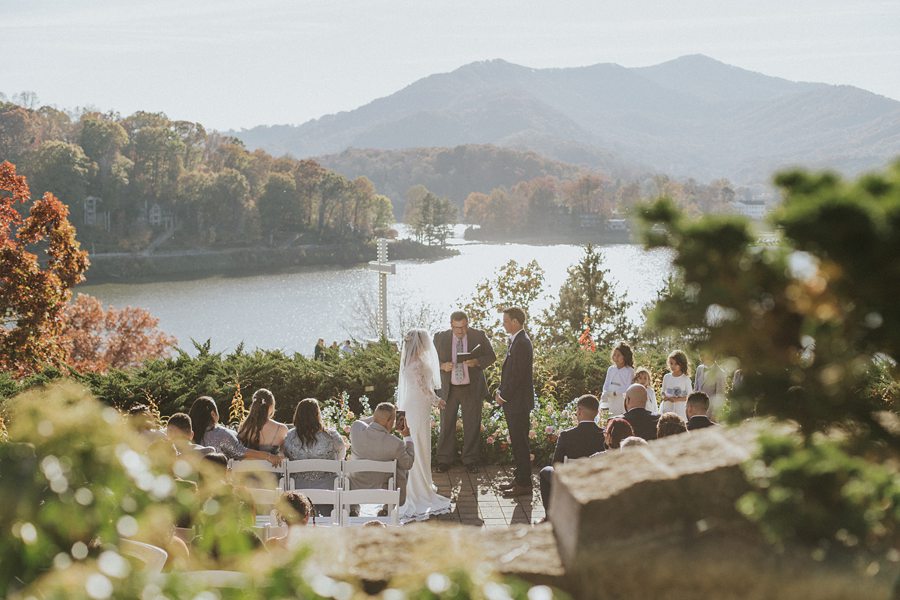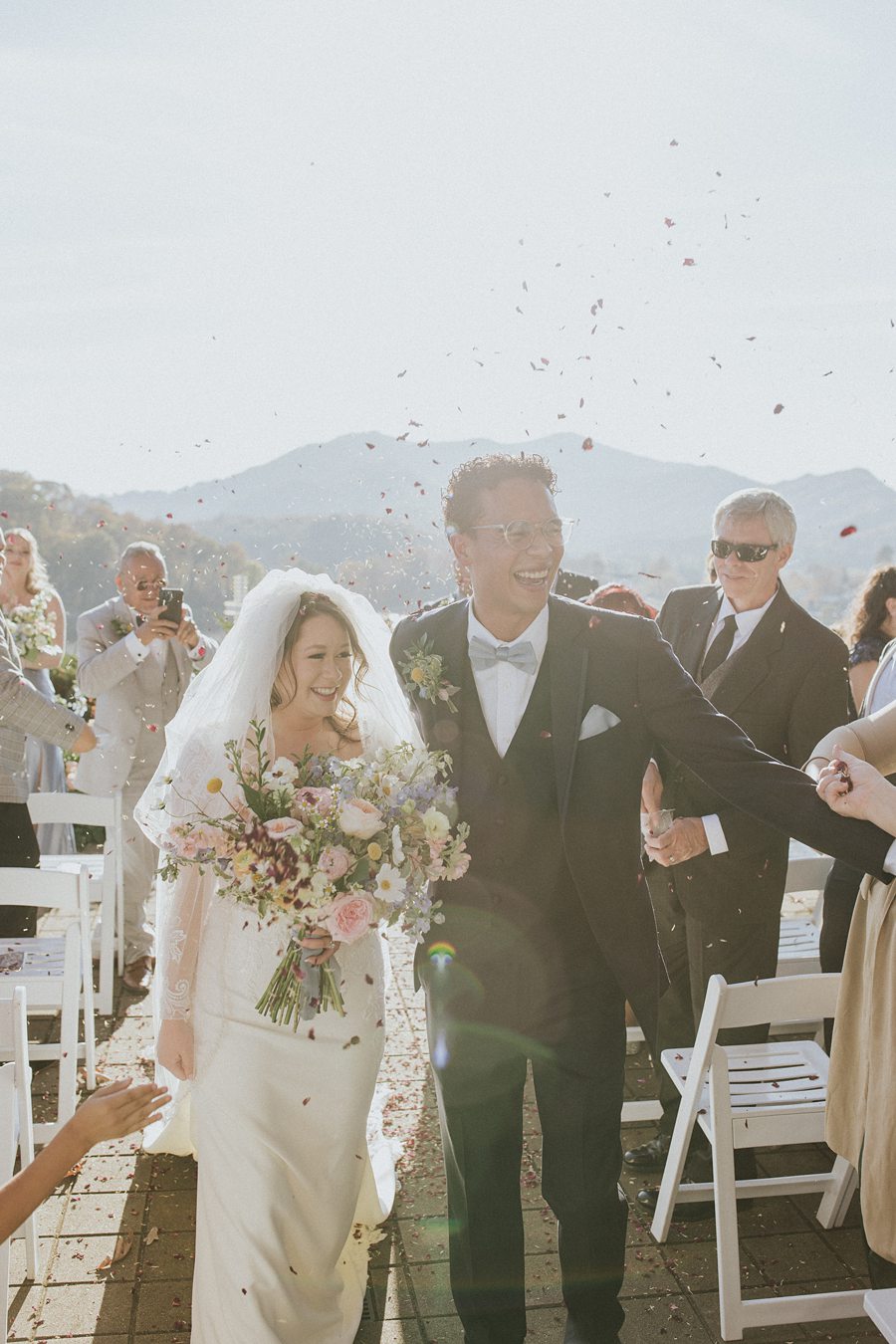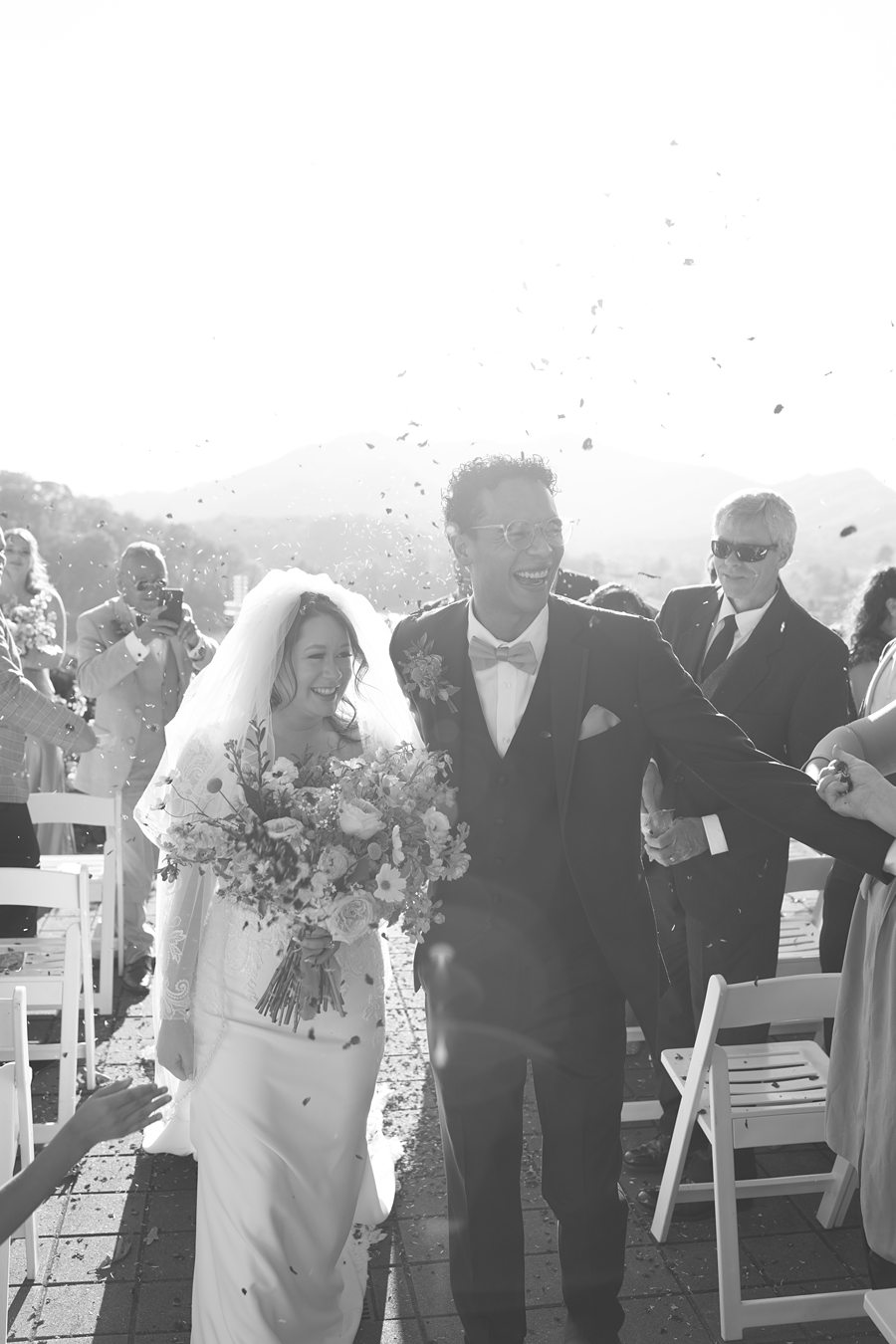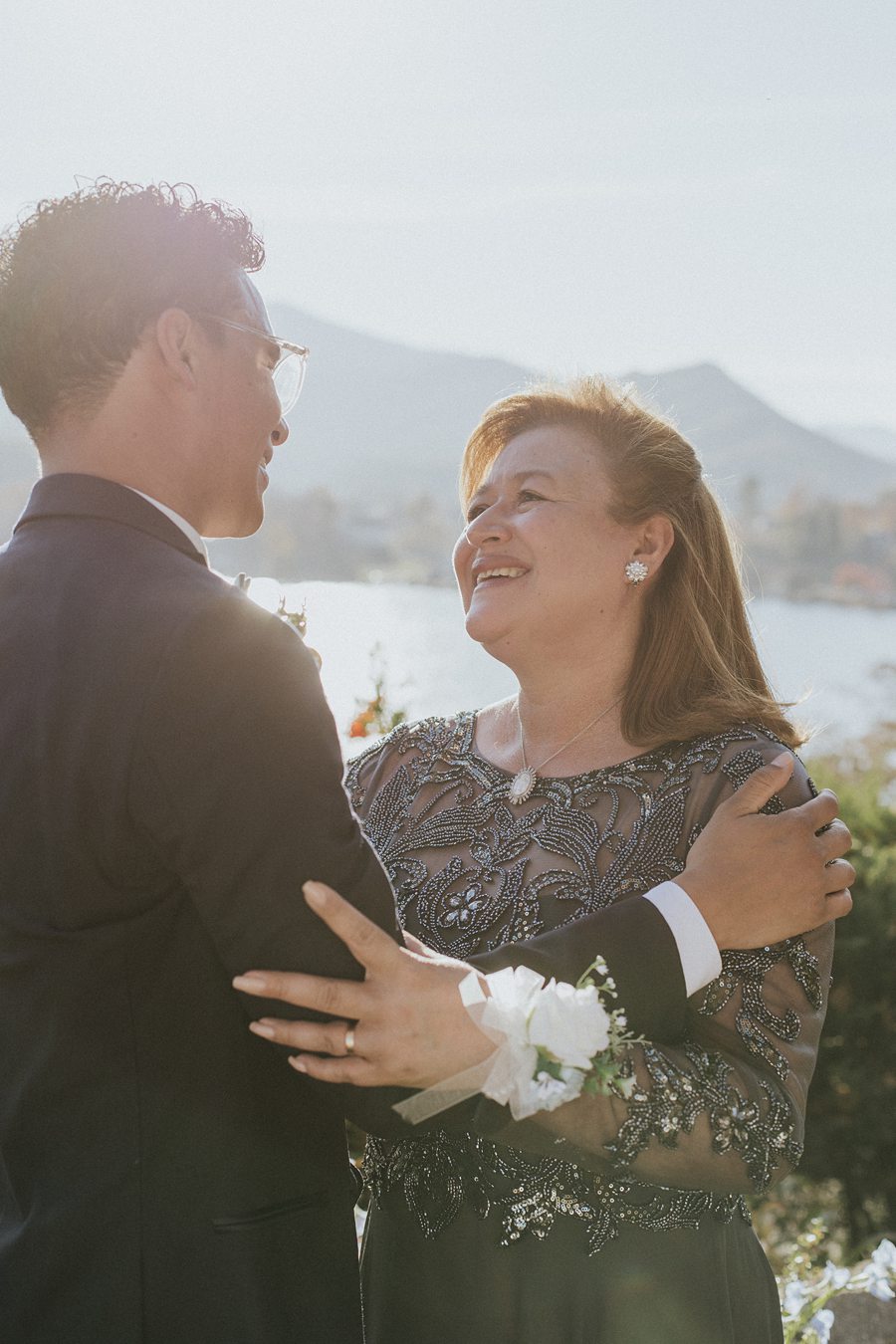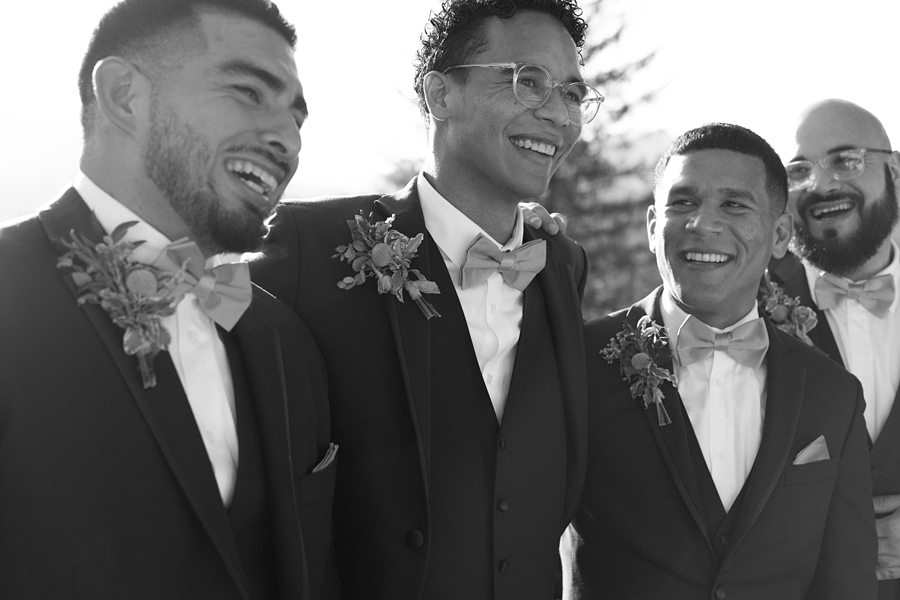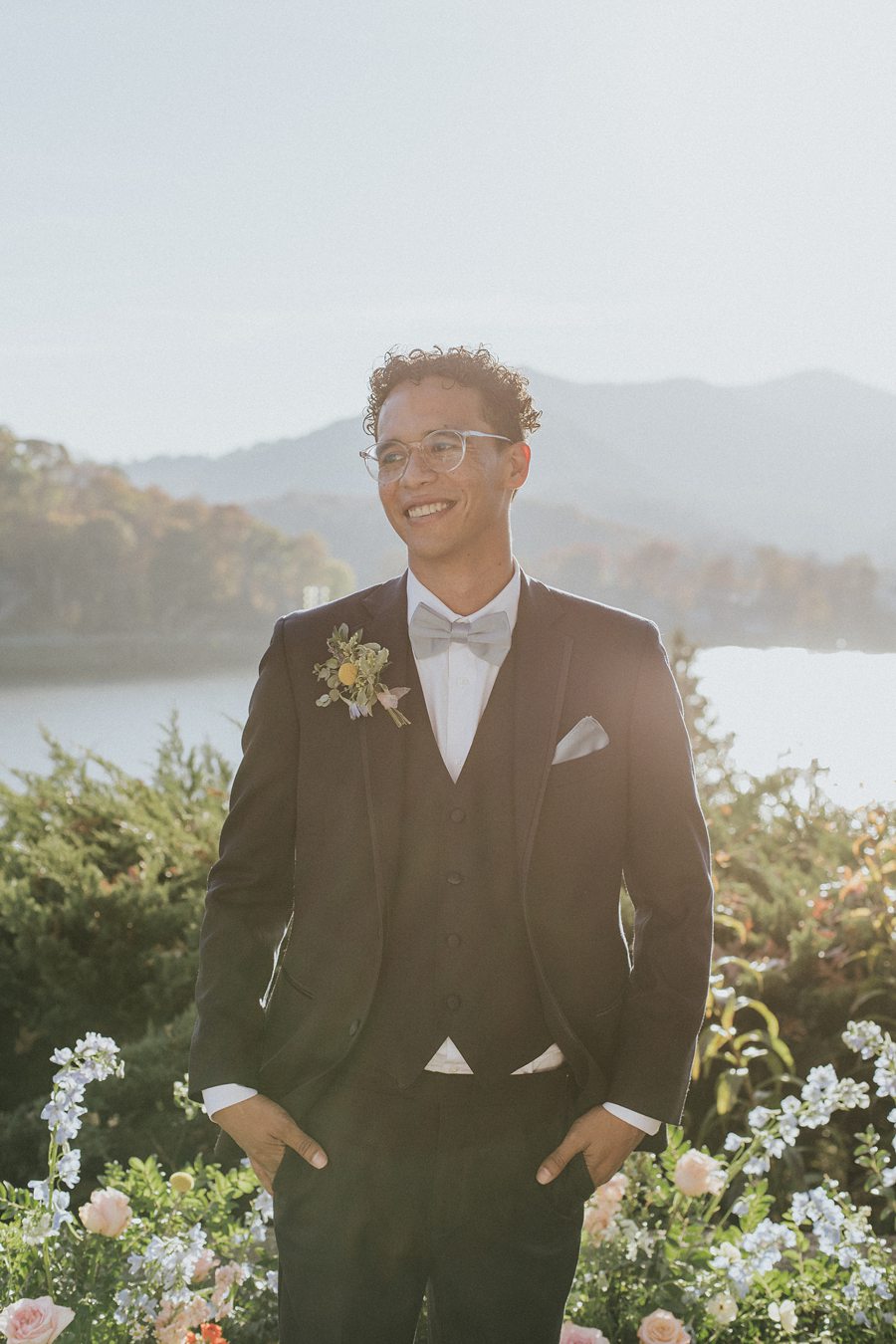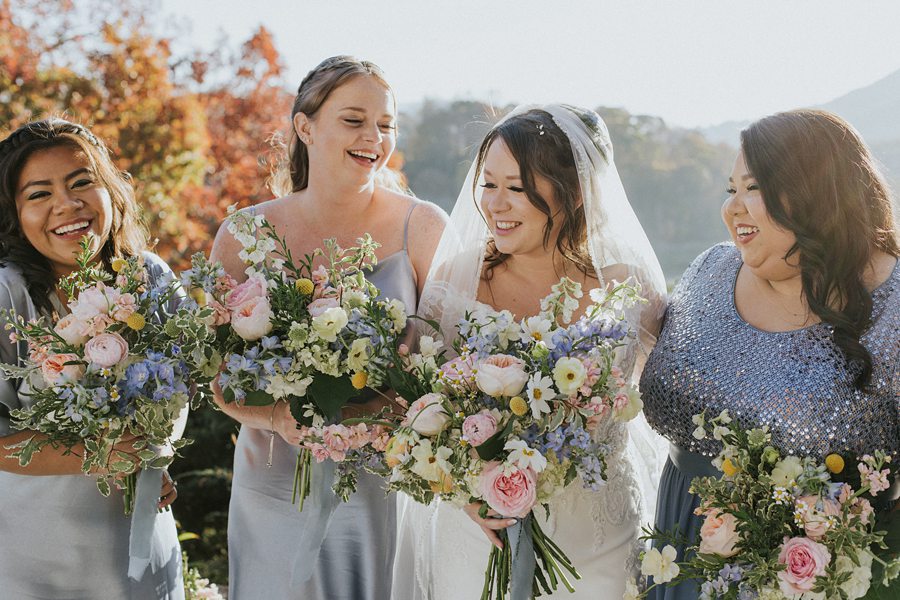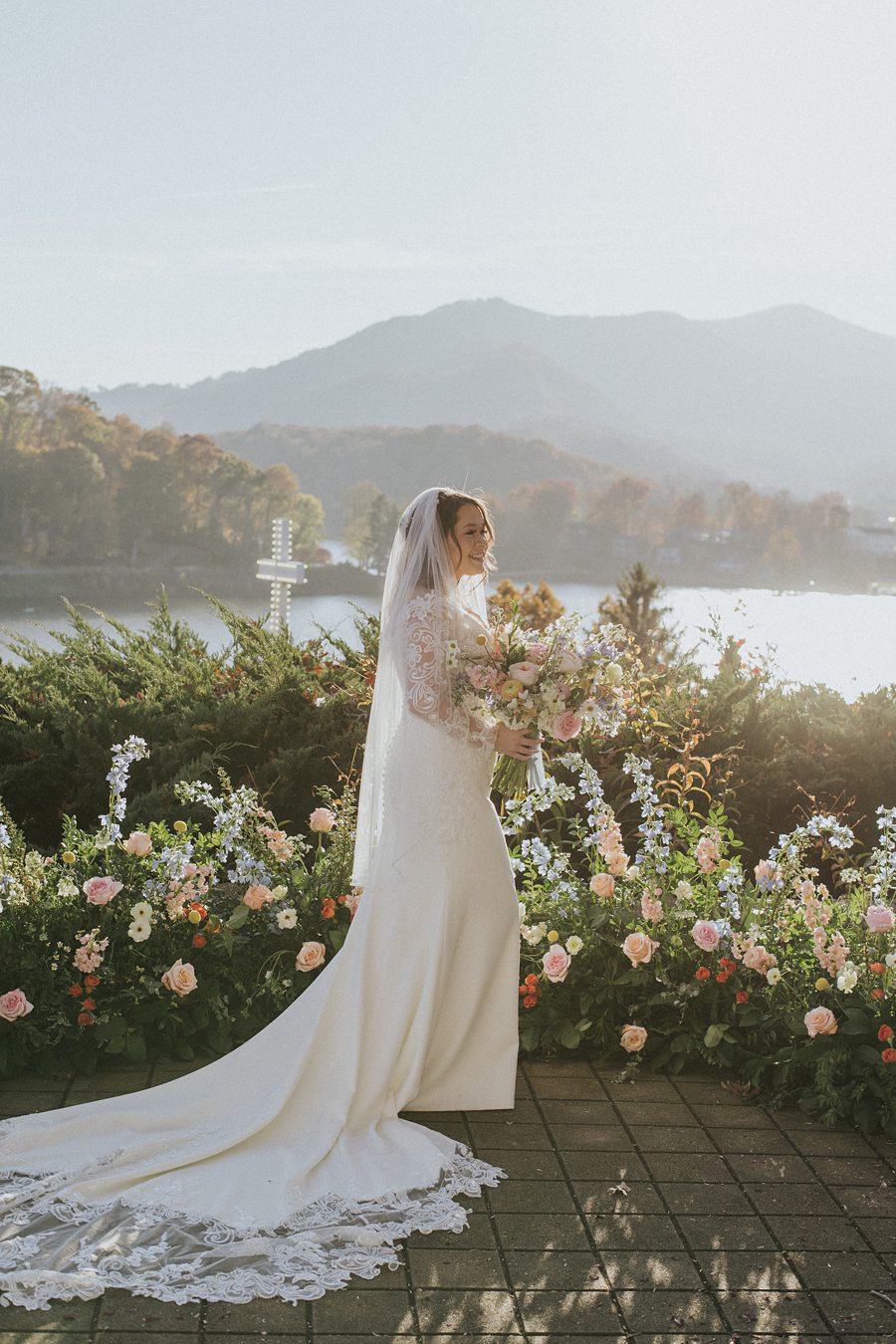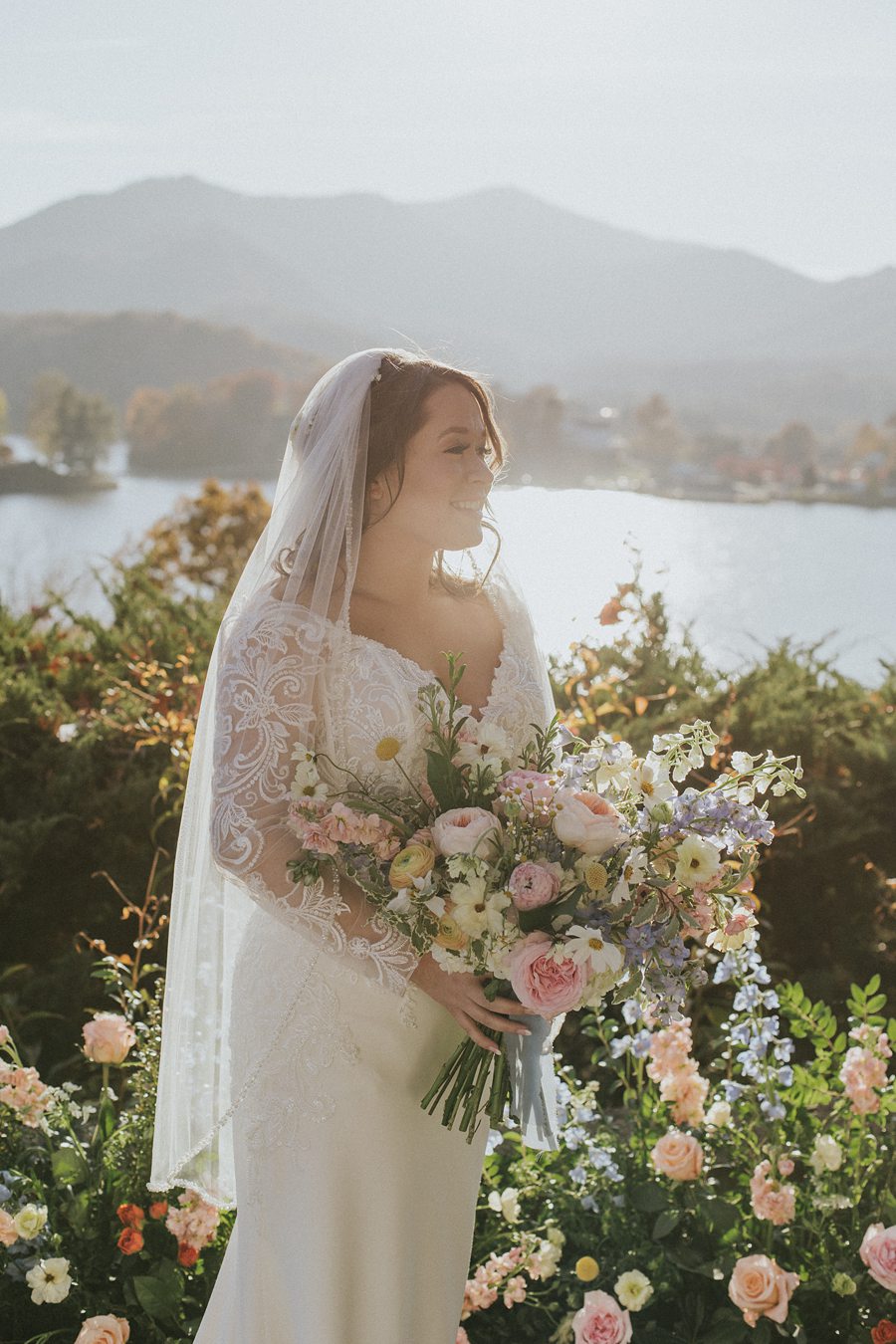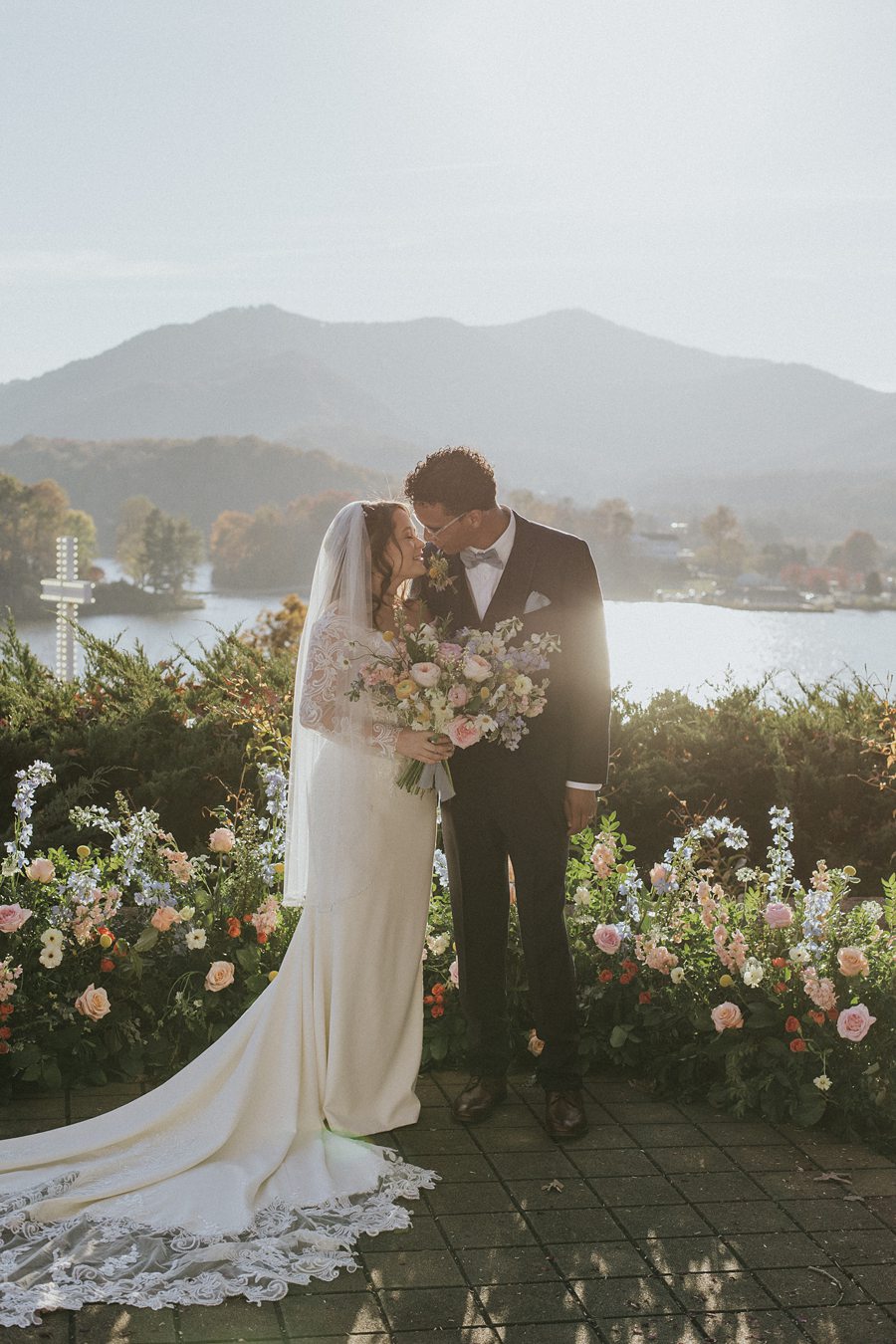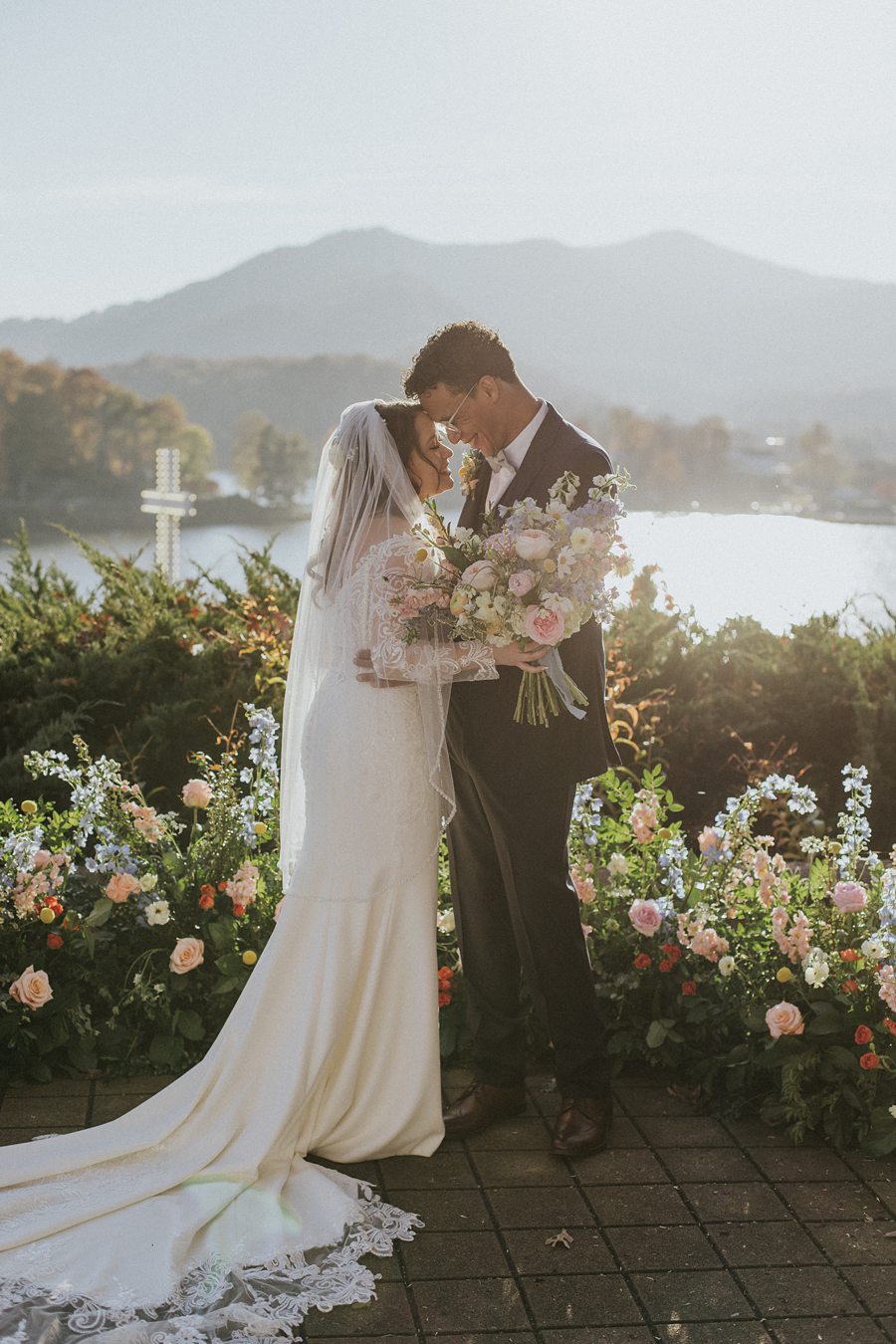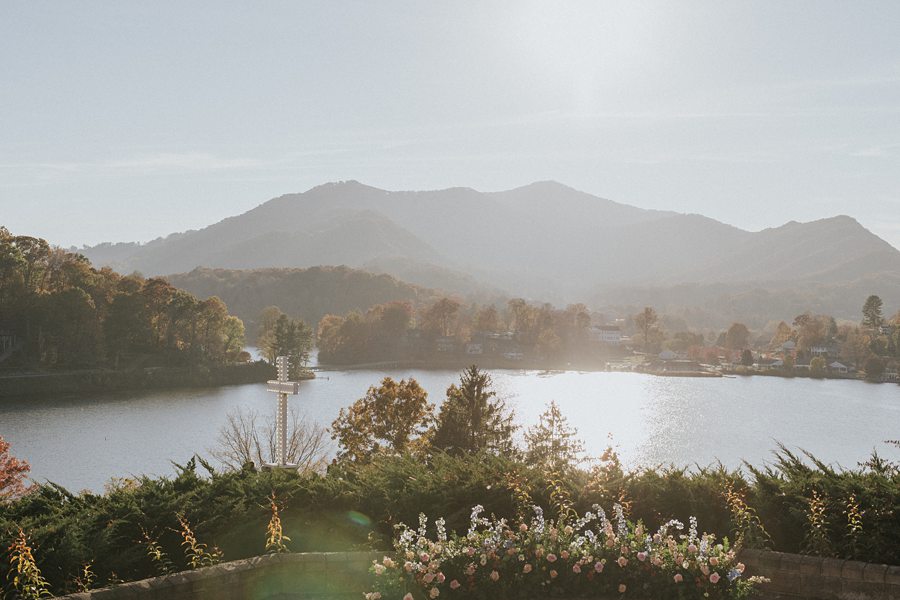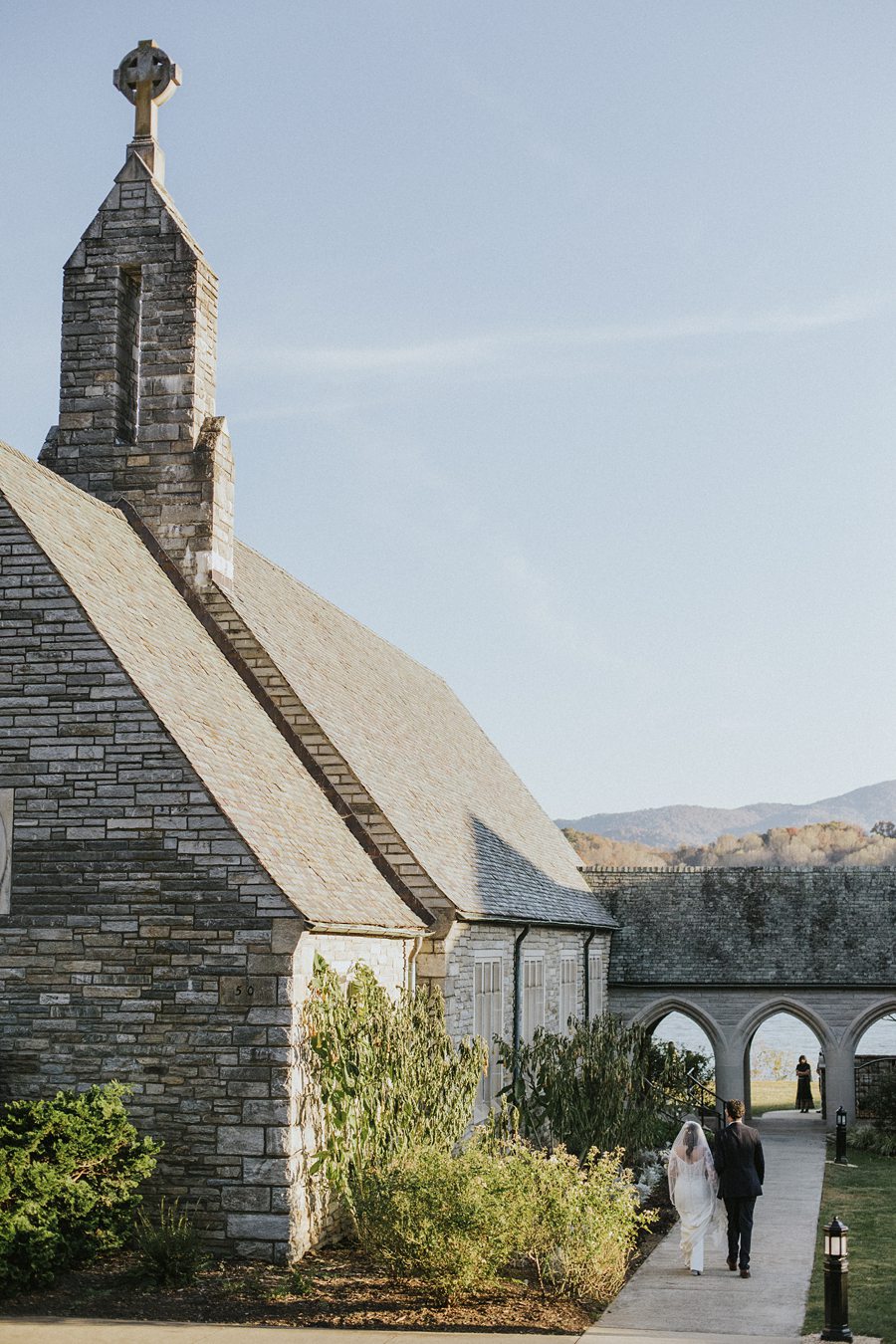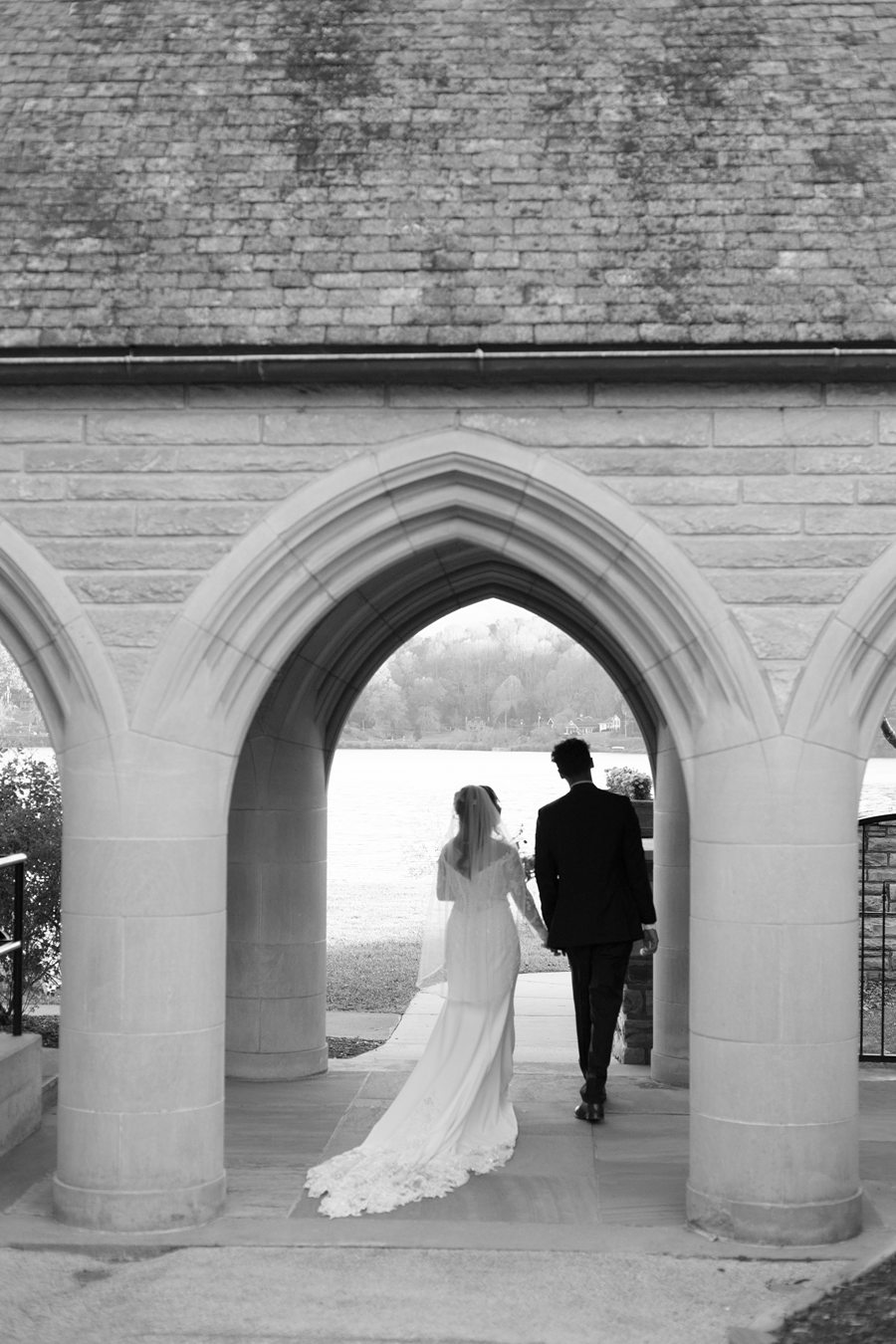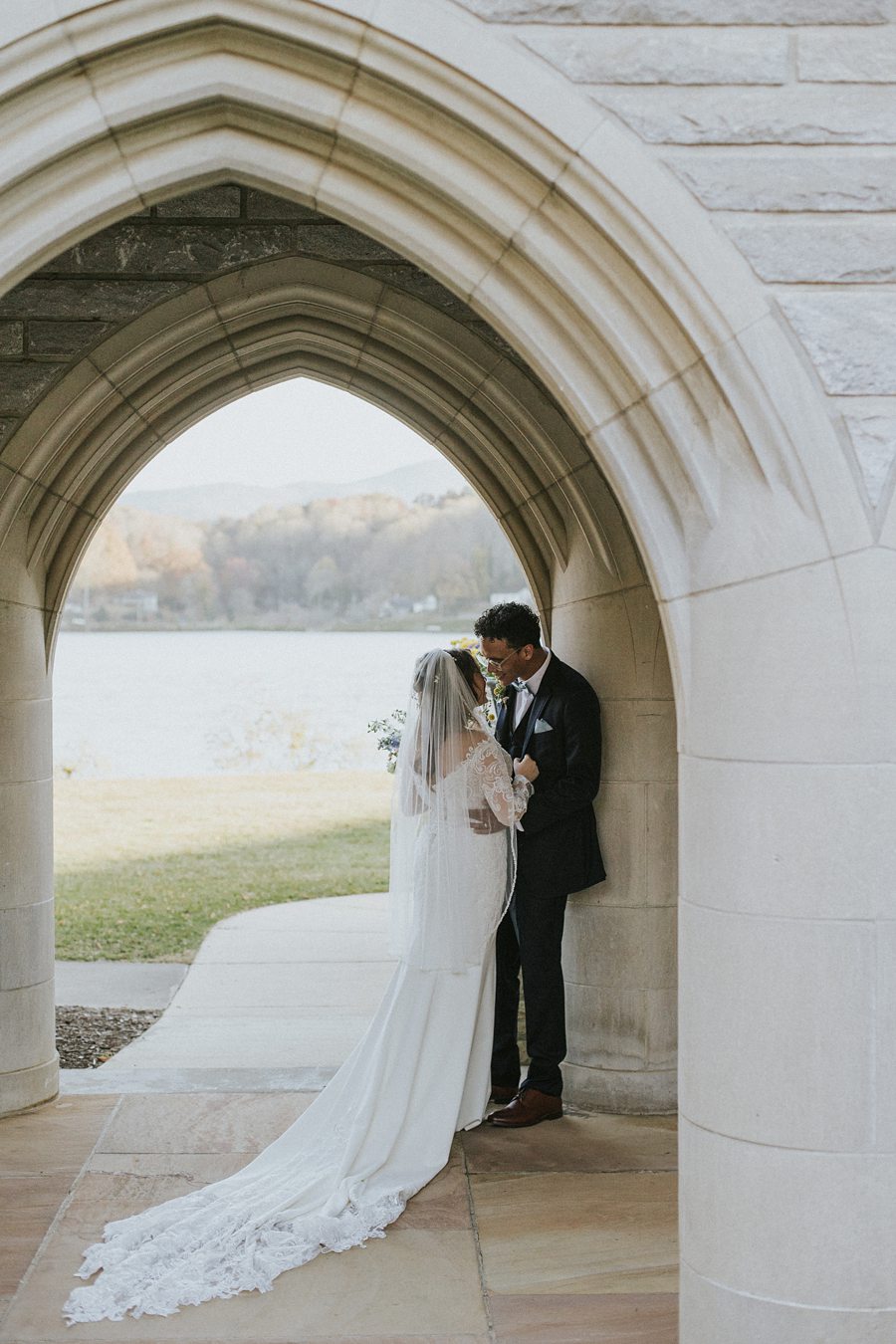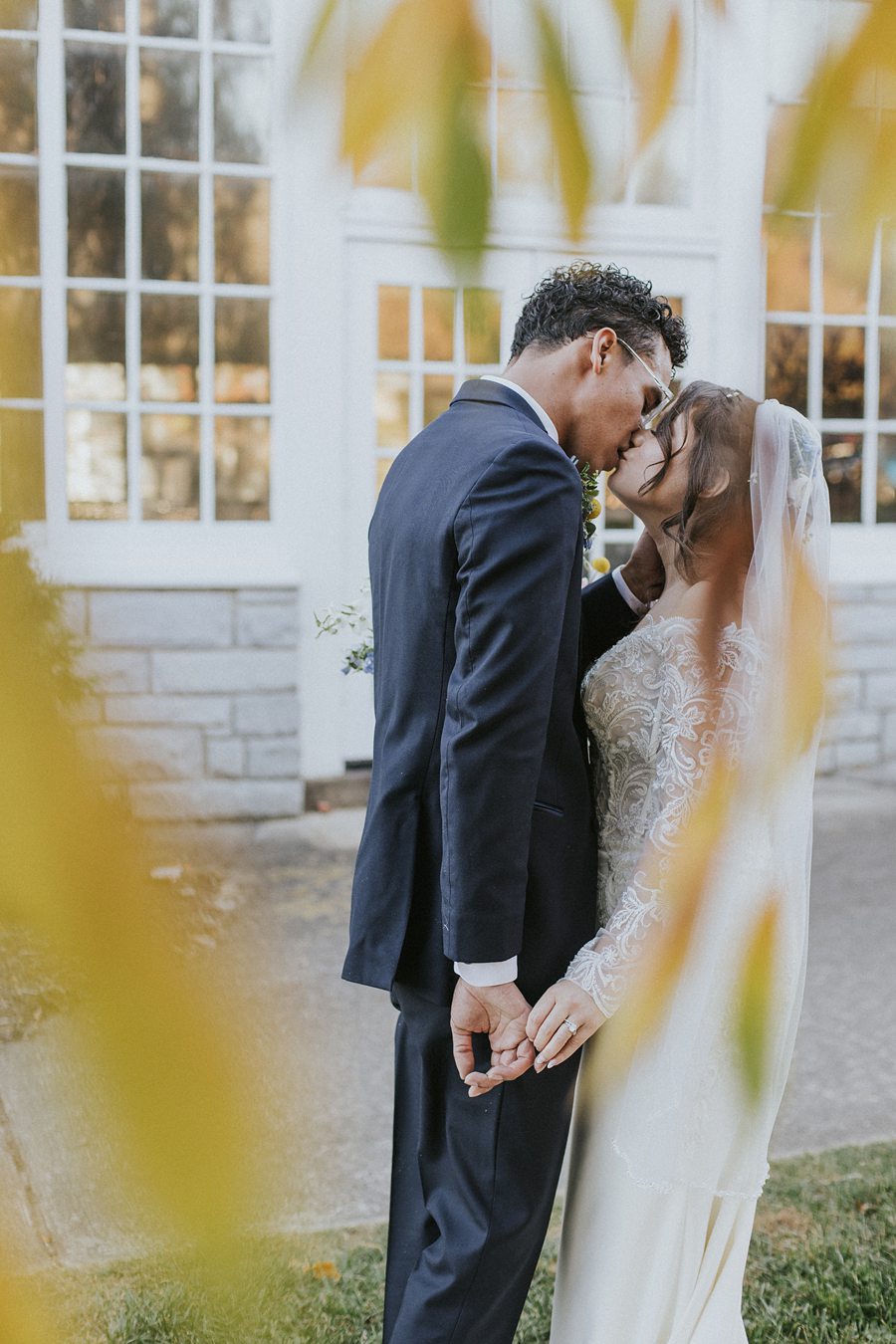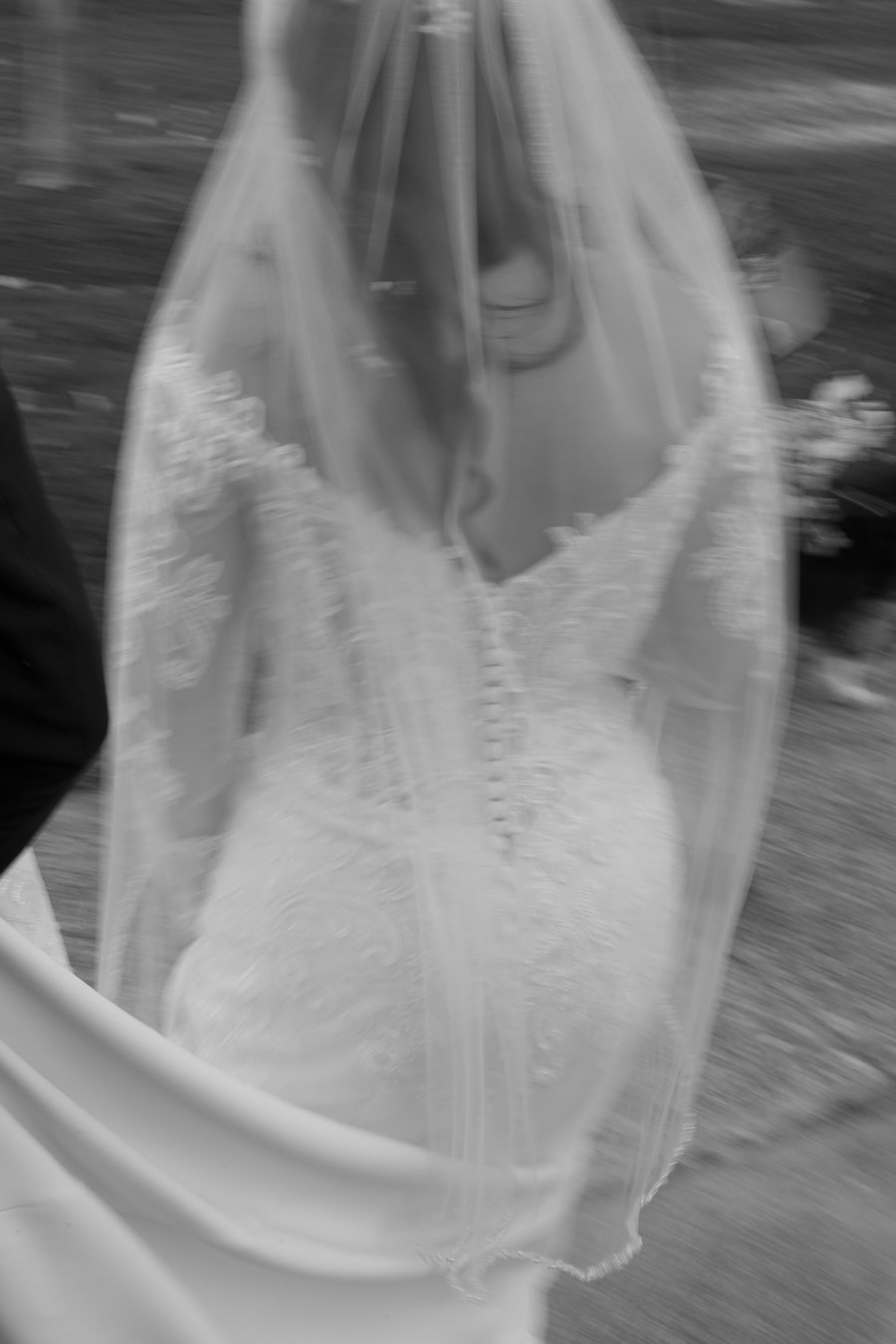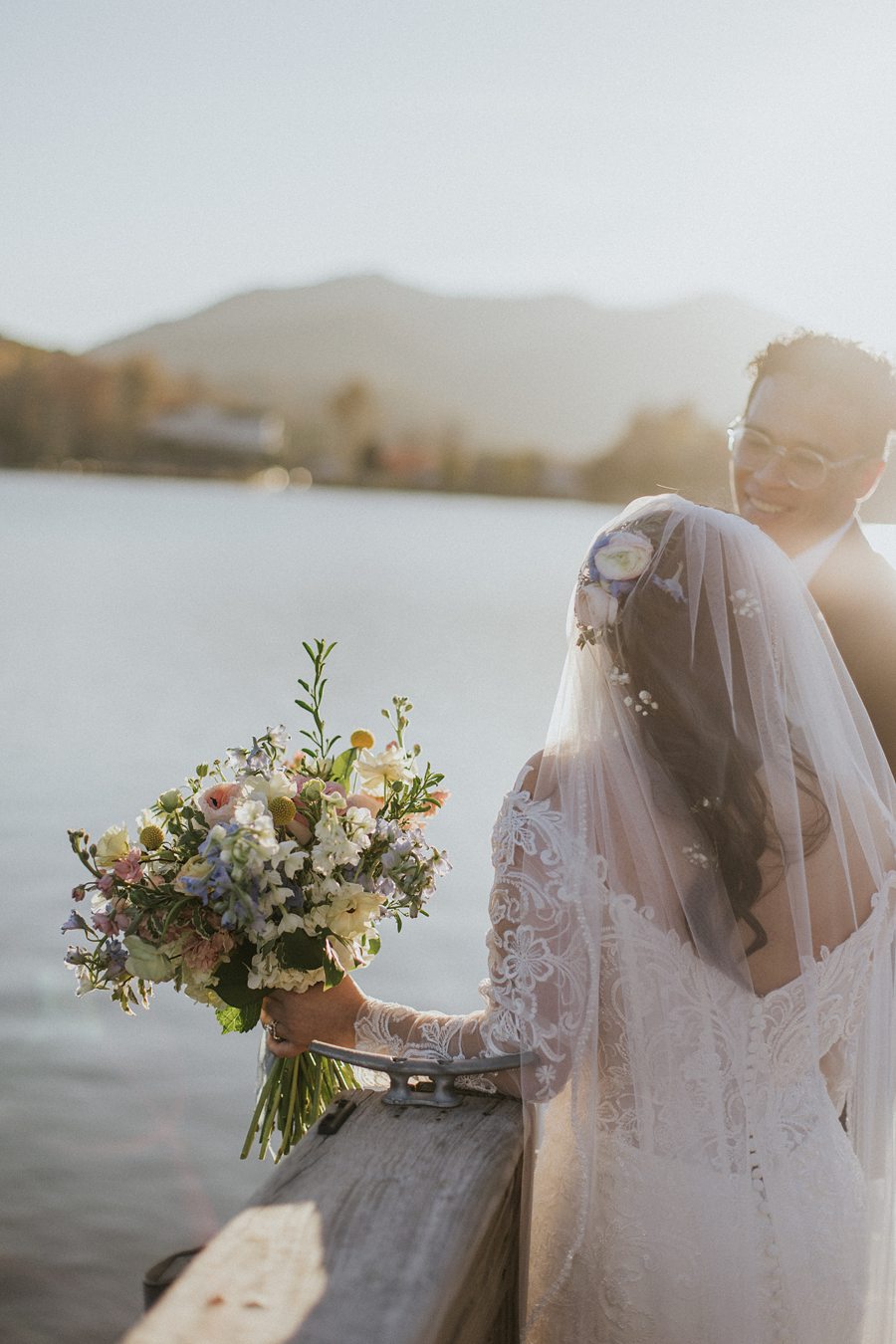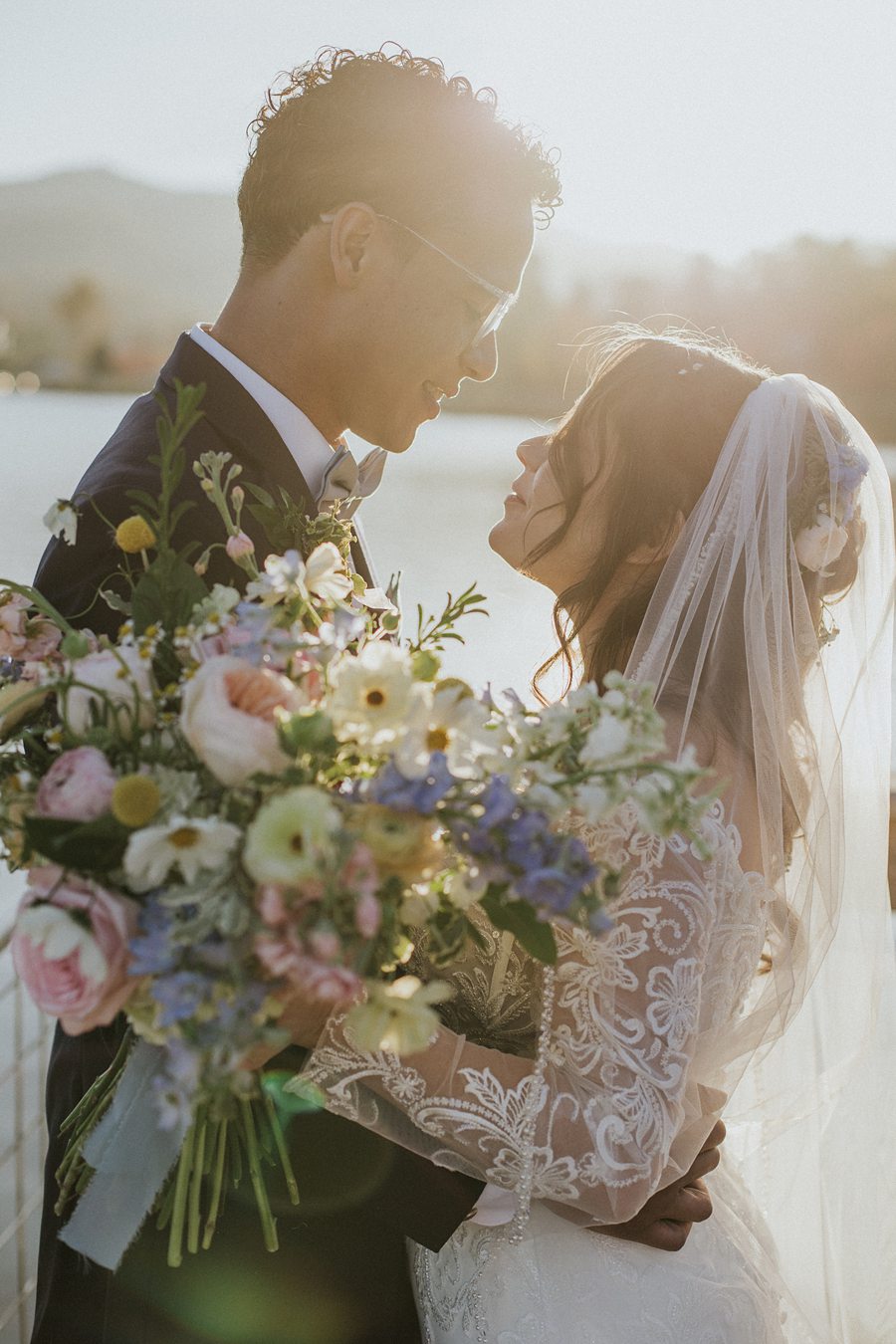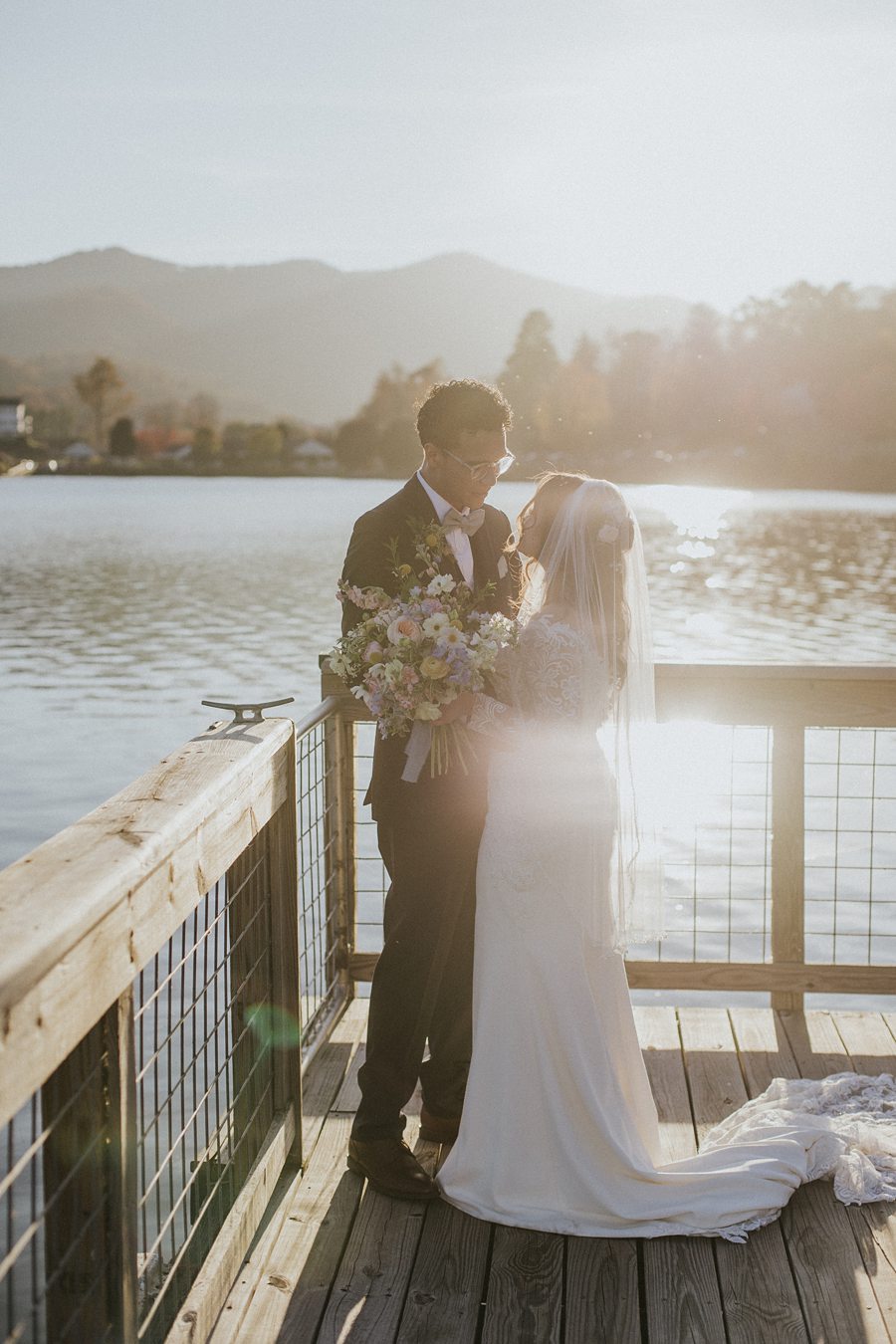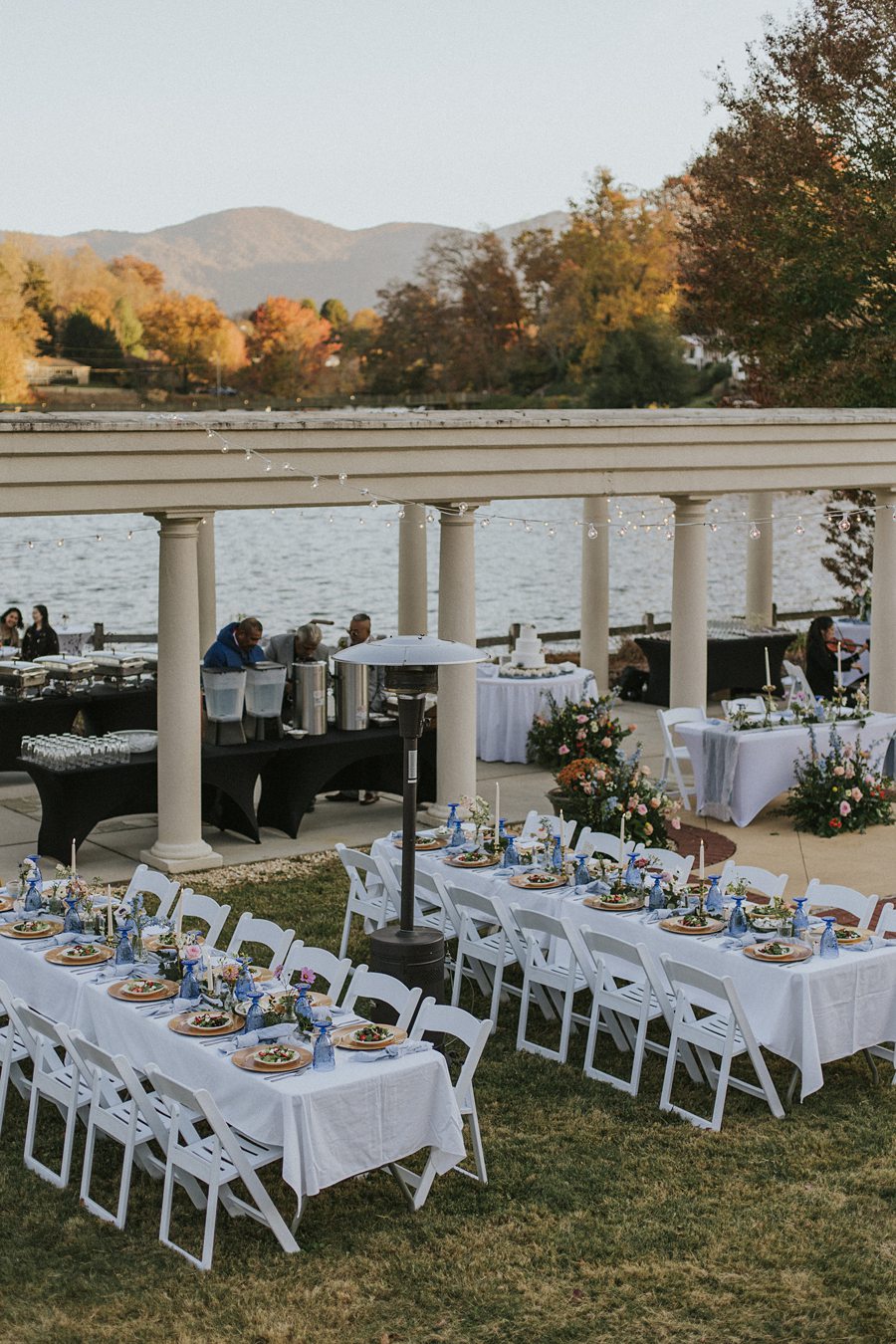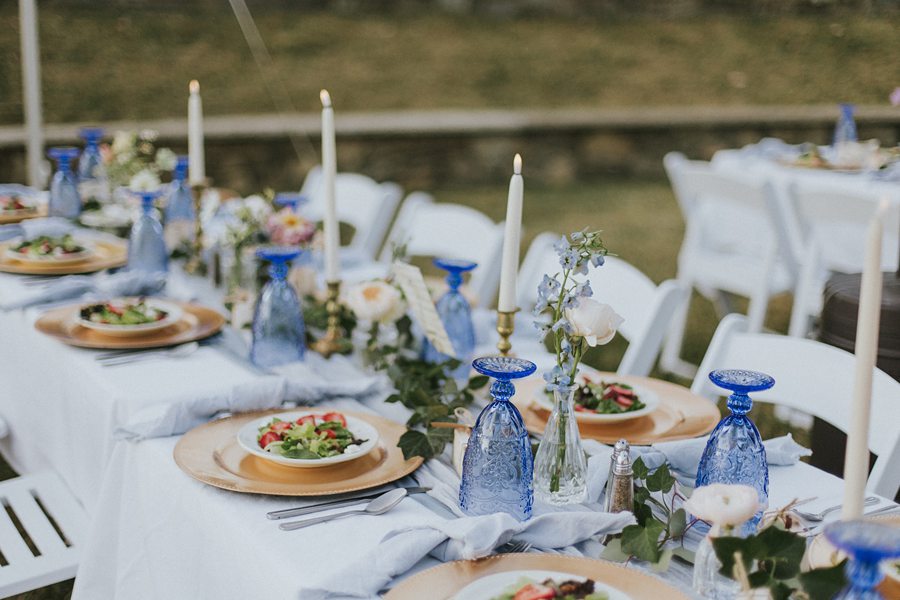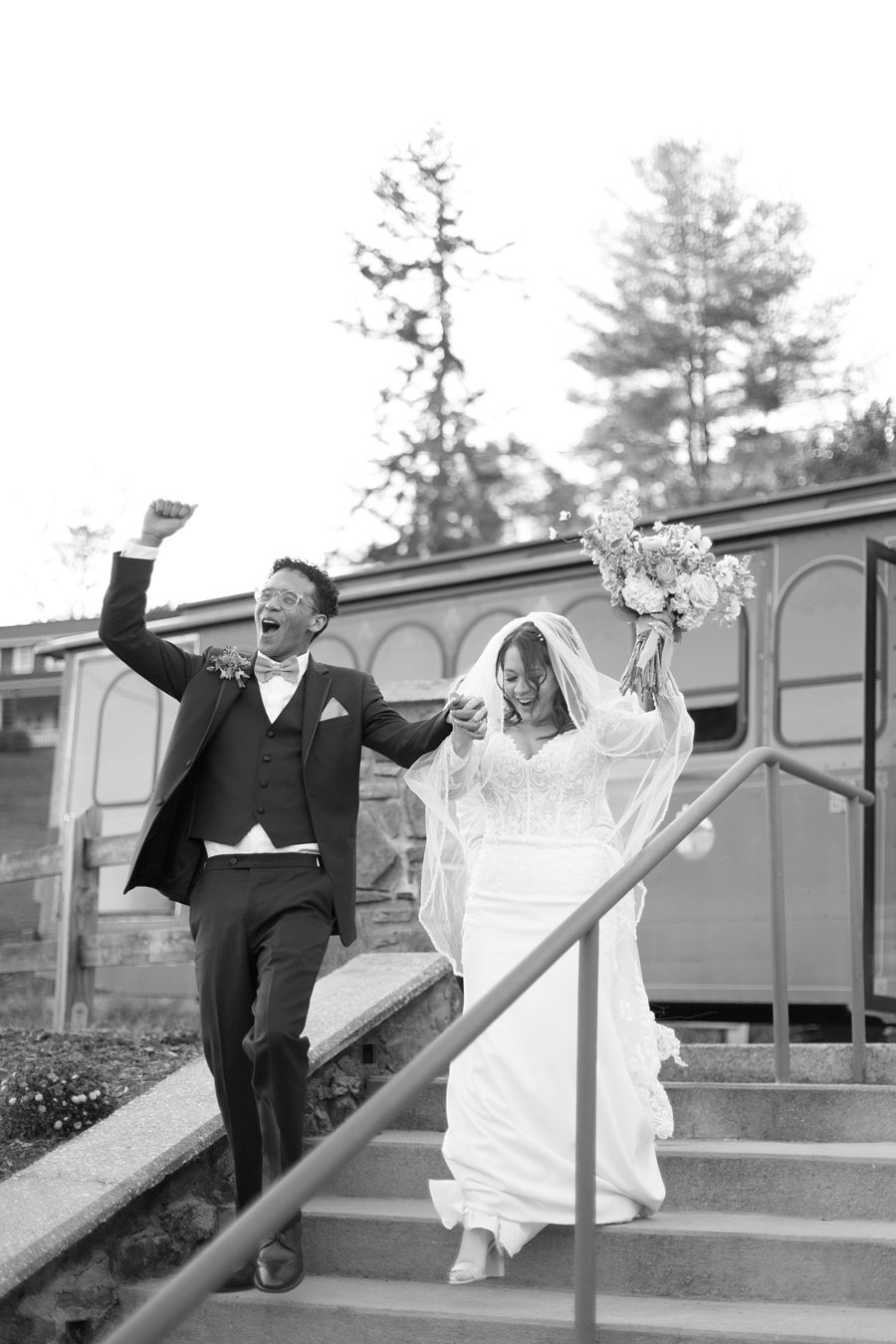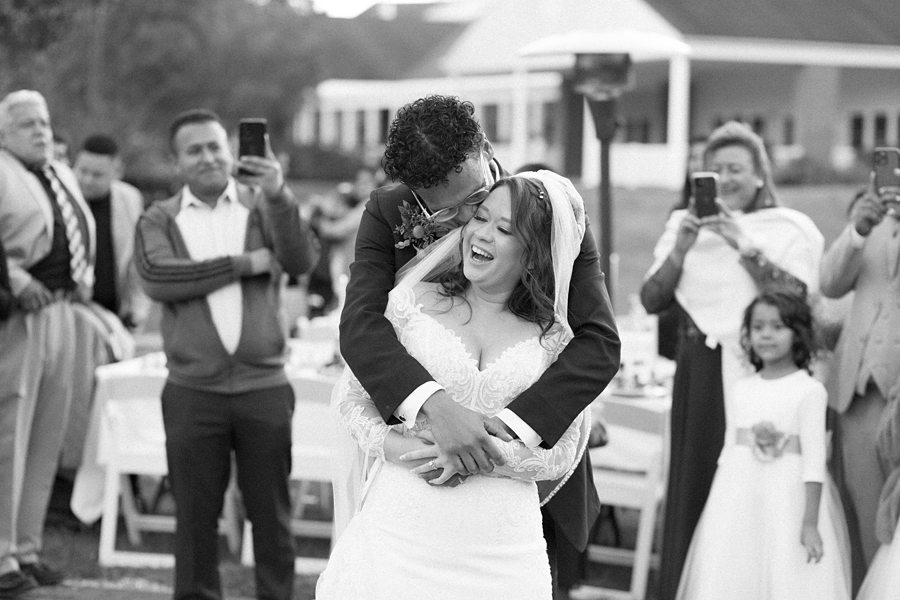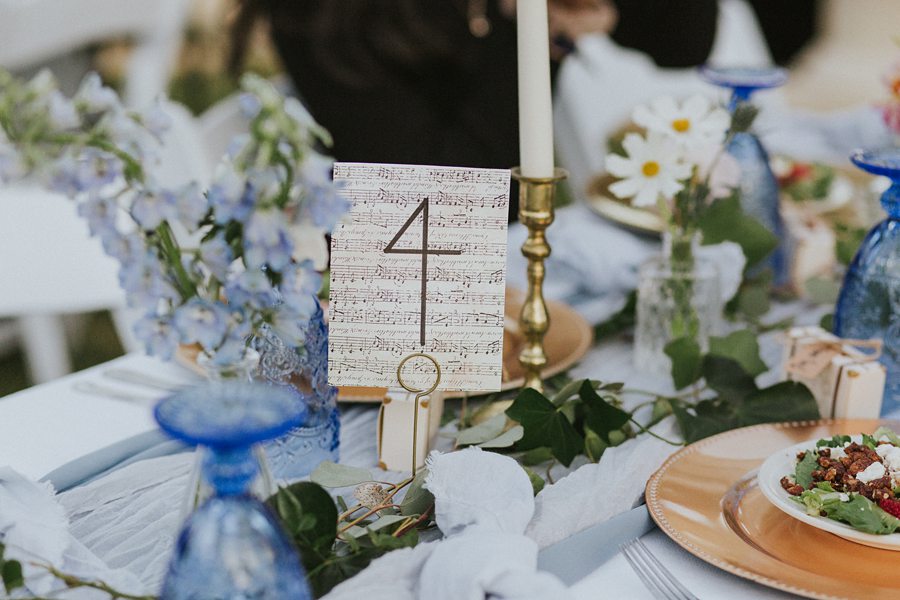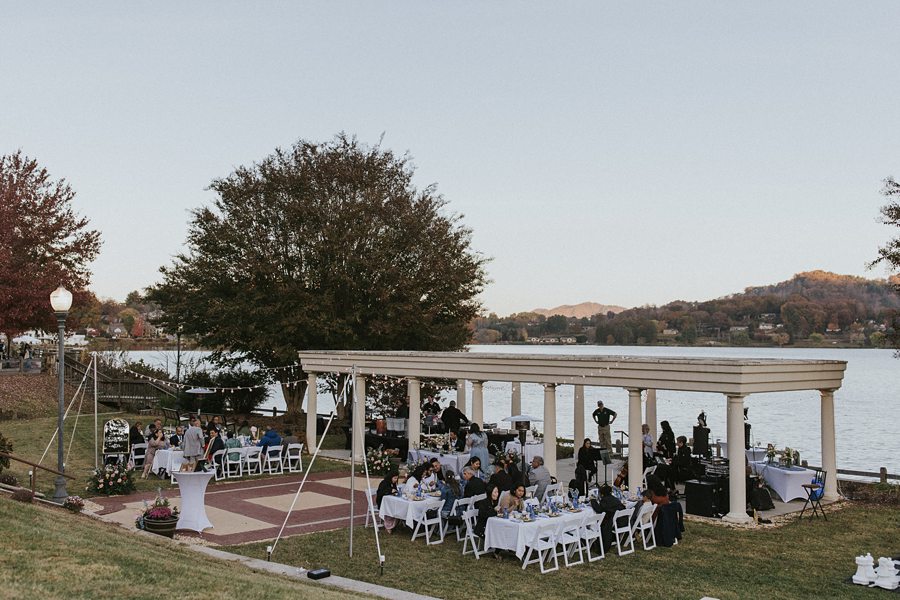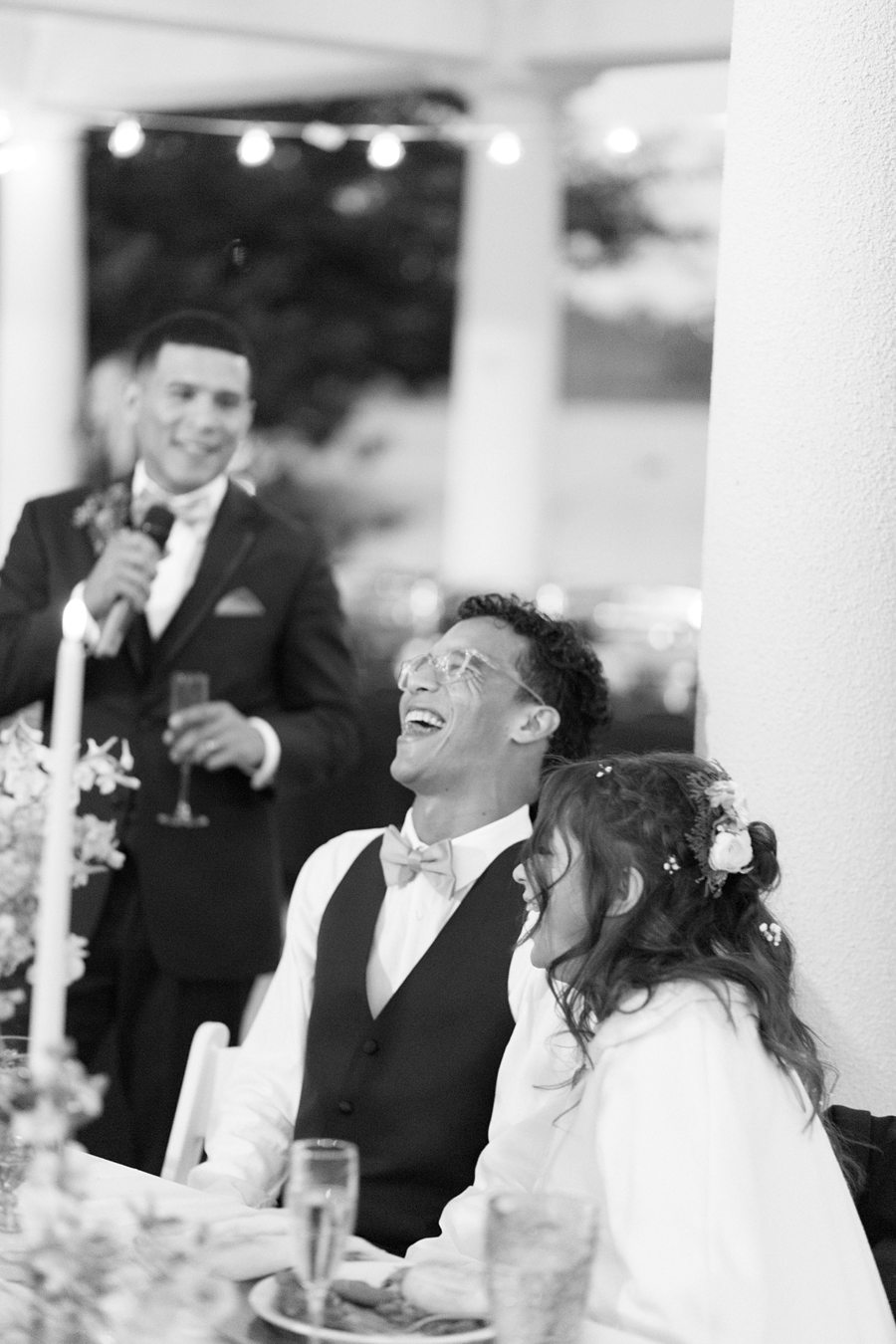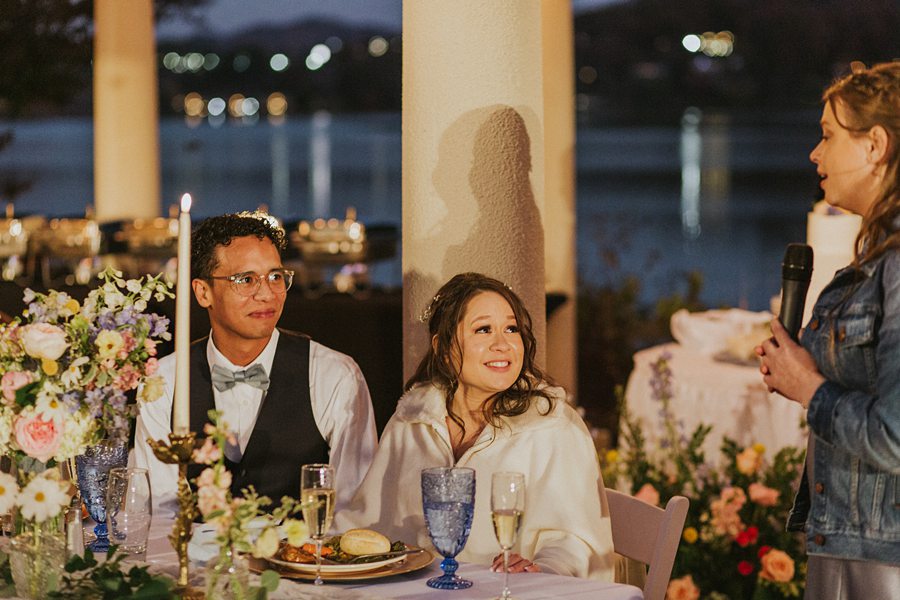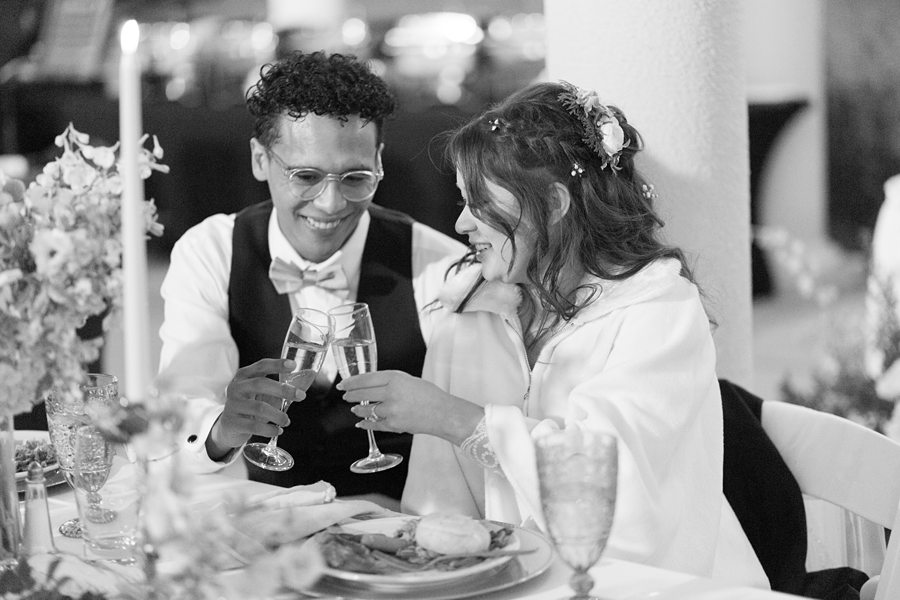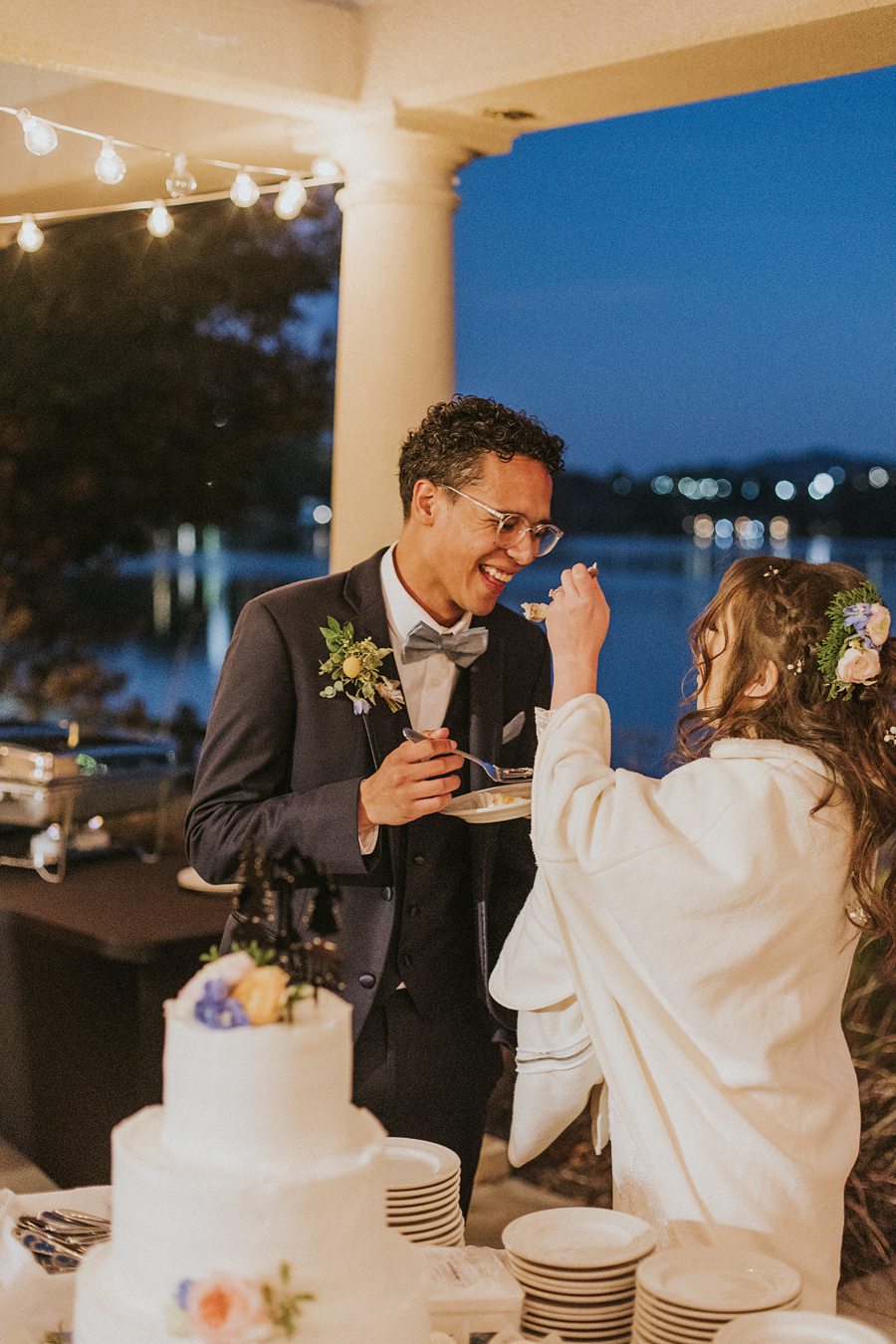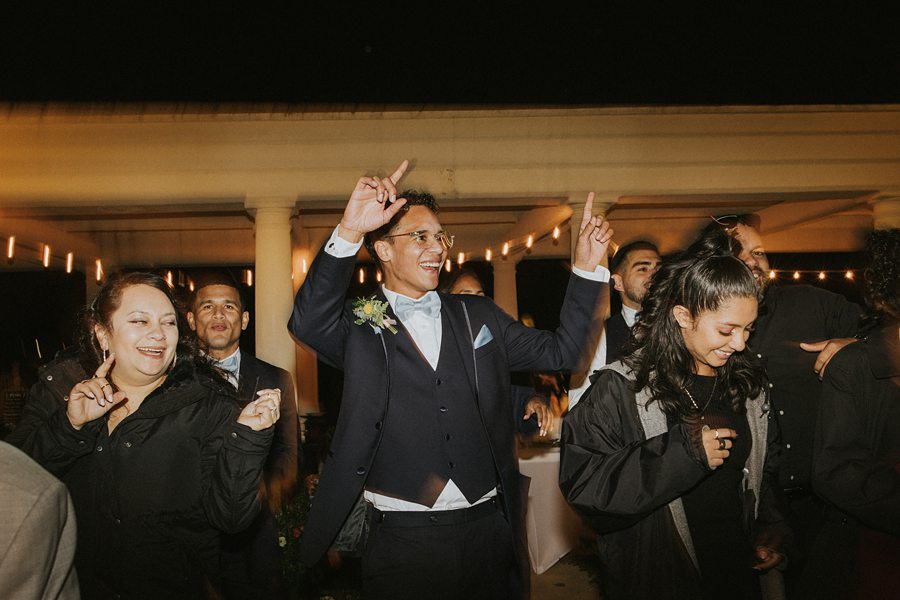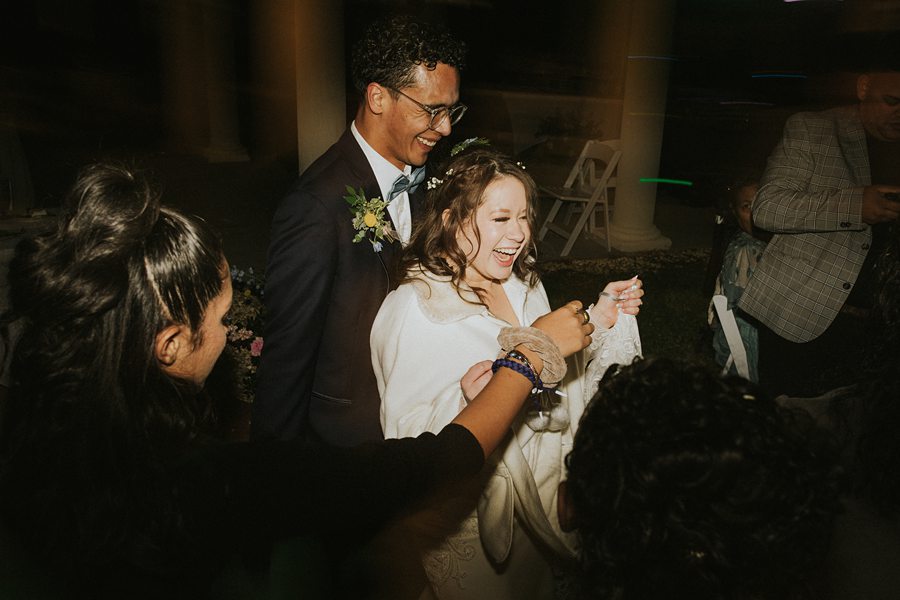 A Gorgeous Lake Junaluska Wedding at the Peak of Autumn
Ashley and Daniel and all their family traveled up to the North Carolina mountains for their wedding this October. Their hard work and long travel was paid off with the most spectacular fall day on Lake Junaluska. Lake Junaluska is a destination community featuring a hotel, church, venue, and homes. It's situated just West of Asheville so its easy to get to. With those beautiful mountains surrounding the large lake, it's easy to see why so many people seek out this amazing location.
Getting Ready at the Lambuth Inn on Lake Junaluska
Ashley and Daniel got ready on site at Lake Junaluska at the historic columned Lambuth Inn. This spot was conveniently located just steps away from their outdoor ceremony site overlooking the lake- aptly named Inspiration Point. The moments just before the ceremony are always a bit of a whirlwind, but Daniel cooled his nerves with some tequila, and Ashley's mom and bridesmaids helped her into her gorgeous long sleeved gown and full veil.
A Scenic Wedding Ceremony with the Most Perfect Light at Inspiration Point
When we're talking about ideal ceremony sites, this one at Inspiration Point really tops the list. Not only is this spot beautifully situated to look out over Lake Junaluska and the surrounding mountains, but it's also beautifully situated in front of the glow of the setting sun. It's basically a wedding photographer's dream.  Ashley and Daniel perfectly followed the timeline that I sent to them. As you can see, the result is soft, dreamily lit photographs! *chefs kiss!*
Documentary Asheville Wedding Photographer
After their ceremony, these two made the most of their gorgeous destination. For starters, we took pictures along the lakefront towards their reception space. We stopped at the quaint Memorial Chapel before heading to the York Lakeside Dining Deck. We then finished up at the Colonnade to meet their guests and start the party.
Lakefront Wedding Photos and an Outdoor Reception
The day of their wedding was a bit chilly, but large radiant heaters kept us all warm – plus of course all the dancing and hugging! If I heard correctly, this was actually the first time a full reception was held at the Colonnade, so Ashley and Daniel even made a little history there for the venue. All in all, this scenic outdoor location sitting alongside the lake was the absolute perfect choice for a destination wedding in the mountains!
Please Contact Us Here if Interested in Having Hartman Outdoor Photography Capture Your Memories!
As Documentary Asheville wedding photographers, we just love capturing memories, and we have a knack for doing that in beautiful and scenic places. Please use the link above to contact us via our inquiry form.
Thanks so much to Ashley and Daniel for asking me to photograph their beautiful wedding!
Shelley Hartman
Hartman Outdoor Photography