What to Wear for Your Engagement Session?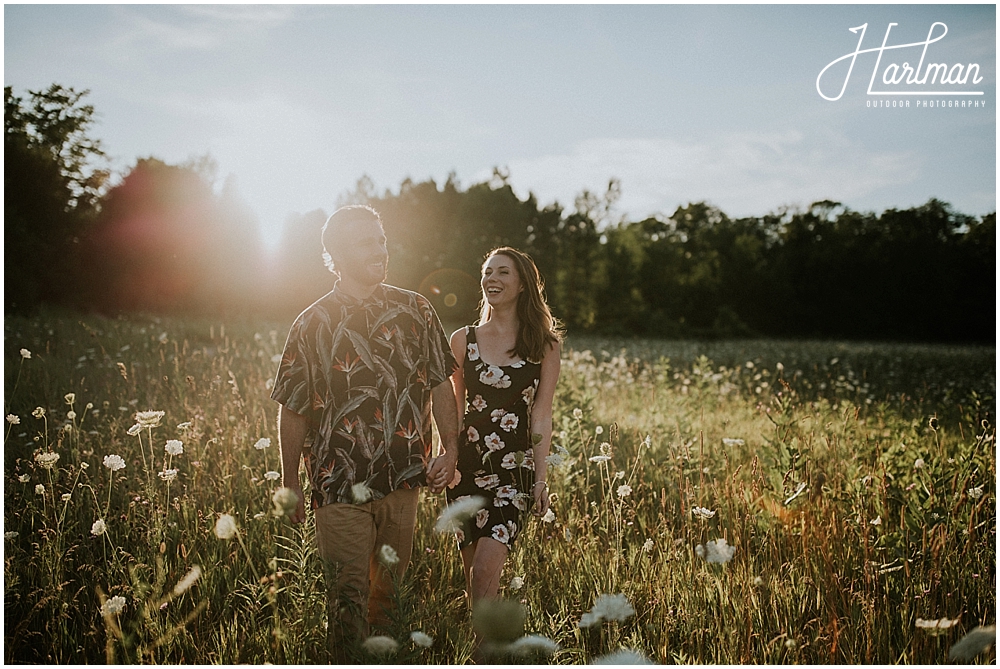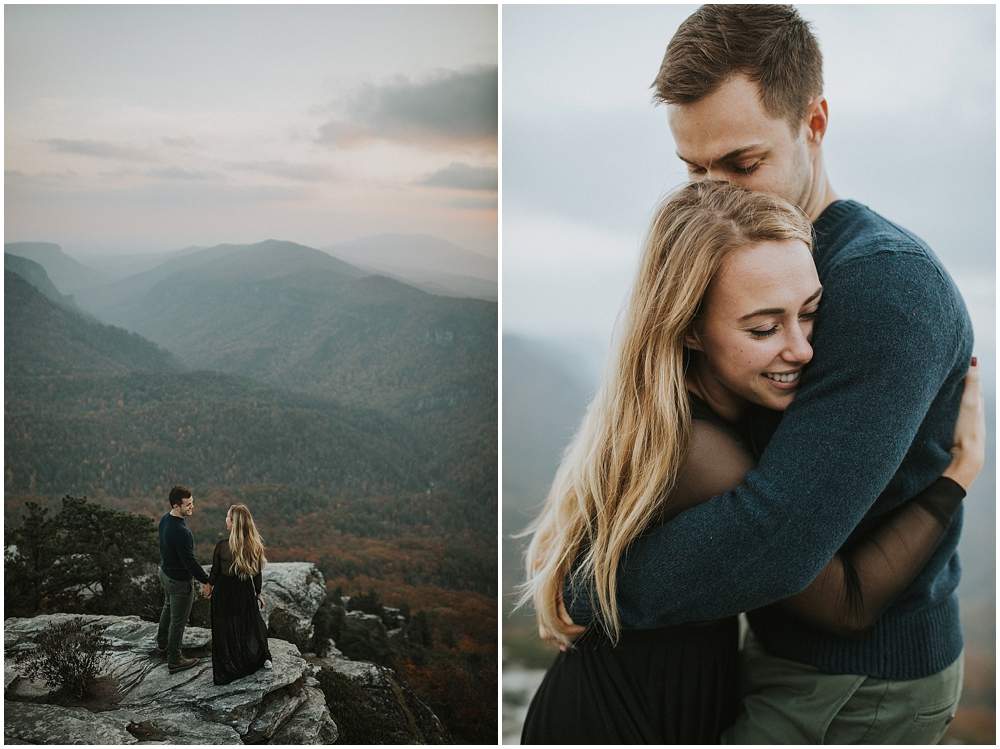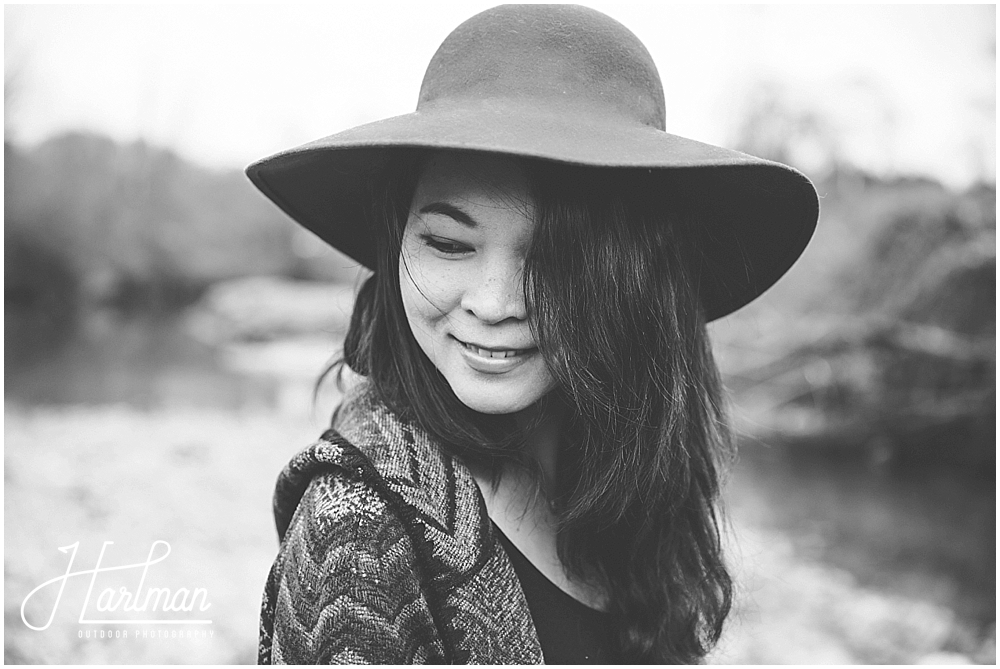 The biggest question I get when clients book with us is "What should we wear for our engagement session?" And for the most part, your outfit depends on your individual style and where you are having your photos taken. Overall, I want you to show your personality through your clothes and accessories just like you would if you were headed out for a very stylish hot date. However, here are a few helpful tips to give you some ideas while looking through your closet.
Most of my adventure engagements take place in the forest or natural areas, and I think that bohemian-inspired looks go really nicely with this type of scenery. Accessories are awesome to incorporate with this look- like a wide brimmed hat, flower crown, bracelets, or big funky earrings.  Also- anything that can create motion in the photographs or blow in the wind- whether it's long hair, a fringed vest, or a long dress, is a huge plus. When thinking of colors- white dresses or anything in lighter colors contrast nicely in the mountains and forests while darker, richer colors pop on the beach or snow. And speaking of snow, if you're planning your session somewhere that it might be chilly- layers are your friend! I layer sweater tights and/or fleece leggings under my skirts, wool under shirts, faux fur stoles, cute cozy hats, and bring along rechargeable hand warmers when I get photographed in the cold.
For the dudes, I recommend a nicely coordinating casual look. Jeans with plaids or subtle prints look nice as do any accessories he might like to wear. If he has a cool hat (cowboy, fedora, etc) he can bring that along too.  For both of you, I recommend wearing nice looking shoes you can easily walk around in – I have people walk around a lot in my sessions, but also want to make sure you both are comfortable. :)
You might also like my other post for more helpful engagement session tips.
And in case you're curious on places to shop for what to wear- Lulus has great selections online- with probably the best maxi dress options I've come across. They also have free shipping and returns. :)
~ Shelley Hartman, North Carolina + Destination Wedding and Engagement Photographer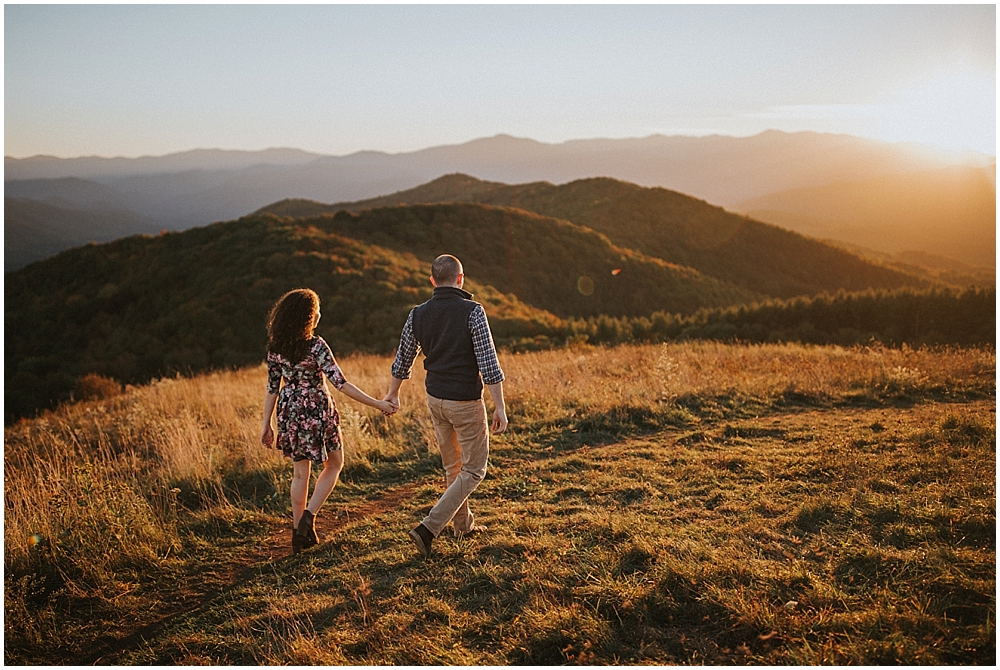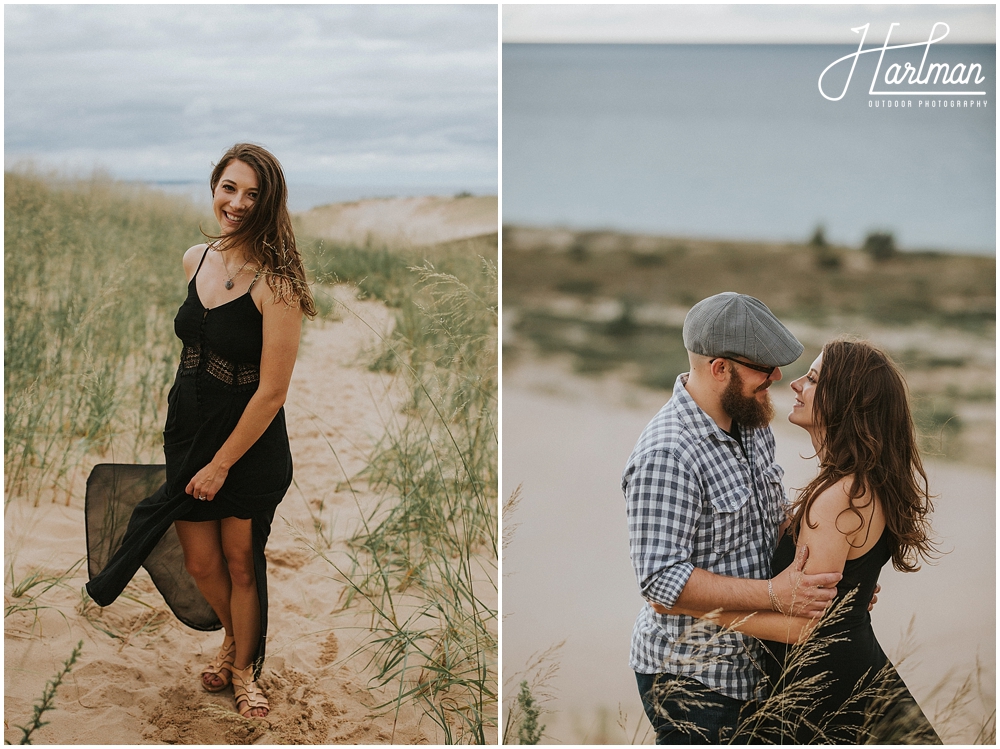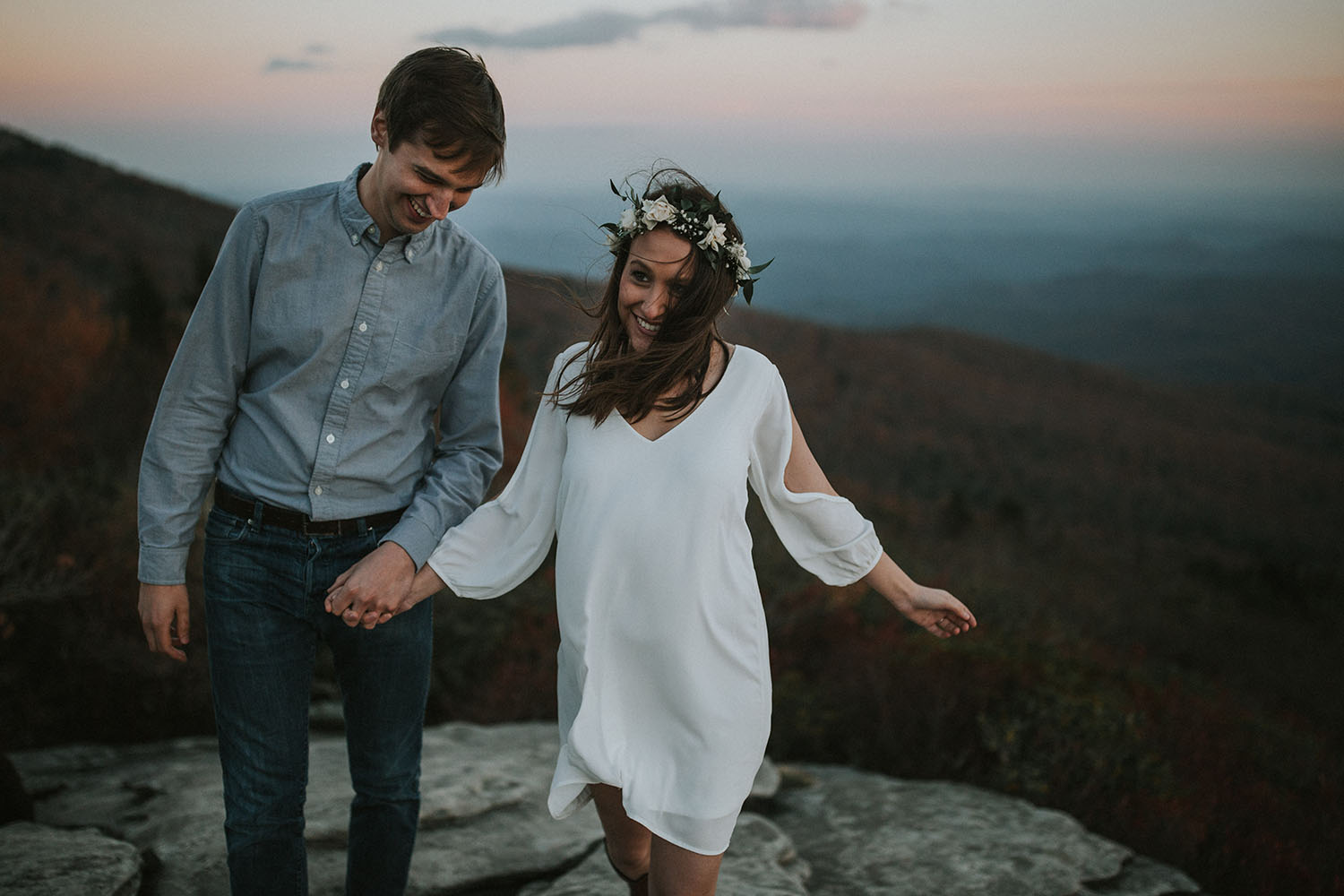 PLENTY MORE INSPO UP ON OUR INSTAGRAM :)