Raleigh Outdoor Wedding Trends
Wedding season has just started here in Raleigh, North Carolina and I'm sure many of our brides are in full planning mode by now. Thinking back to my own wedding, I remember how much fun it was choosing invitations, cake, flowers, music and all the little details that add personality to a wedding. Looking back on last season, here are a few trends that we noticed and loved:
1. Market-Style Flower Bouquets and Centerpieces
We noticed that many of our brides last year carried bouquets made from locally grown flowers. This is wonderful because it not only supports local business, but it provides a beautiful and unique rustic style bouquet. Locally grown flowers also coordinate very well with the season and setting of the wedding. Some DIY brides actually made their own bouquets with flowers bought at the farmer's market or Whole Foods while others used a florist's expertise to create a stunning arrangement. Either way, the results were beautiful. Below is an example from last season:

2. Quirky Details
As candid photographers, we love capturing the essence of our couple's personalities on their wedding day. That being said, it makes sense that we love it when the bride and groom add quirky little details to their wedding. It could be a set of feline cake toppers for the cat-loving newlyweds, or pinwheel "bouquets" for the playful bride and groom. Quirky isn't a bad thing- its fun, unexpected, and exciting. This is one trend I really hope to see a lot more of this season!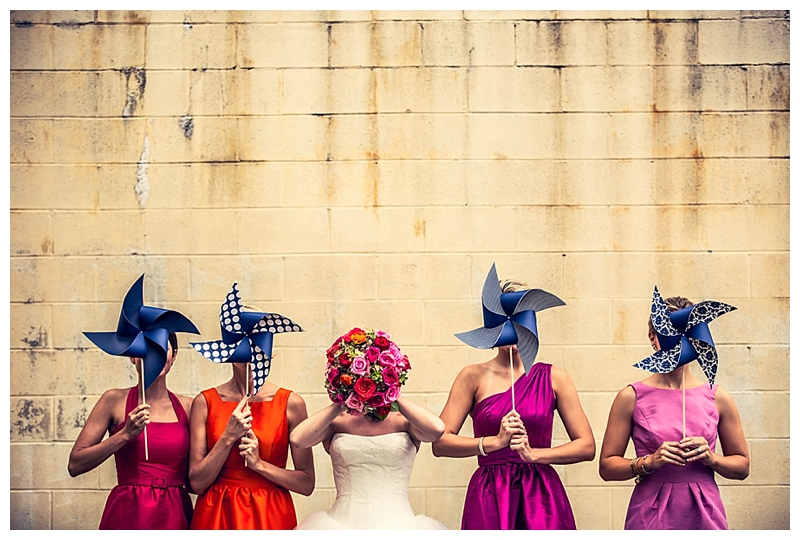 3. Homemade-Style Wedding Cakes
We saw a whole bunch of these sort of cakes last wedding season and looking at these pictures just makes me want another slice! Not only are these cakes delicious and decadent, their thick frosting adds a rustic texture that really compliments an outdoor reception. Popular flavors included maple, pumpkin, and brown sugar with vanilla or maple frosting. These cakes will be sure to make your guests want a second slice : )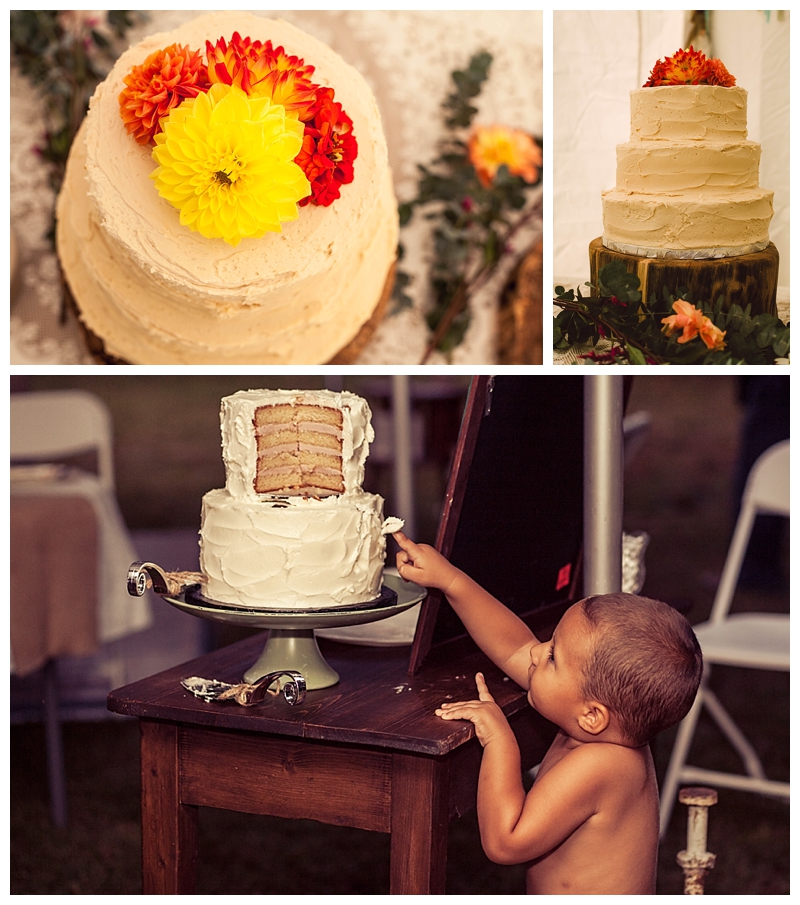 4. Gemstone Engagement Rings
I'm not saying that diamonds are out of style- but maybe you want something a little more unique and personal, like your birth stone, or something in your favorite color. We have seen Emeralds, Sapphires, and Topaz and these colorful rings are such a joy to photograph.