Casey + Dan | Roan Mountain Tennessee Adventure Engagement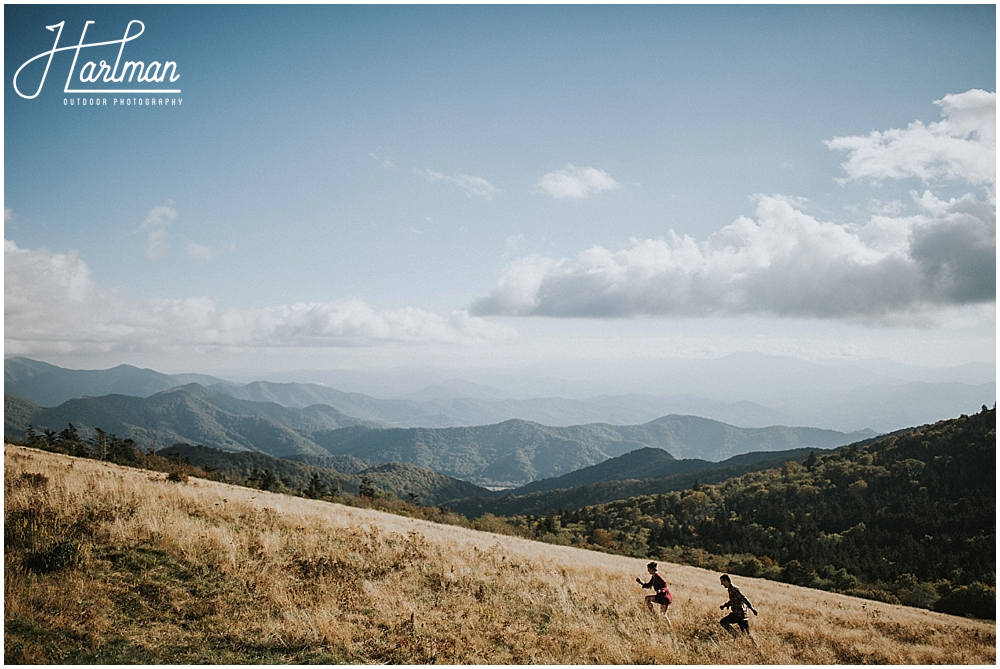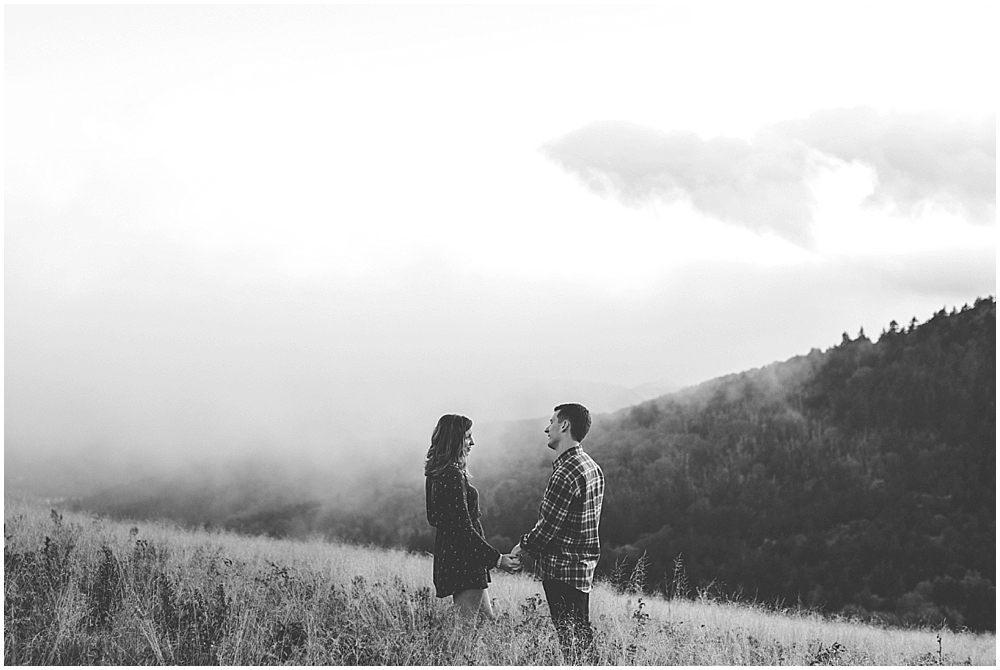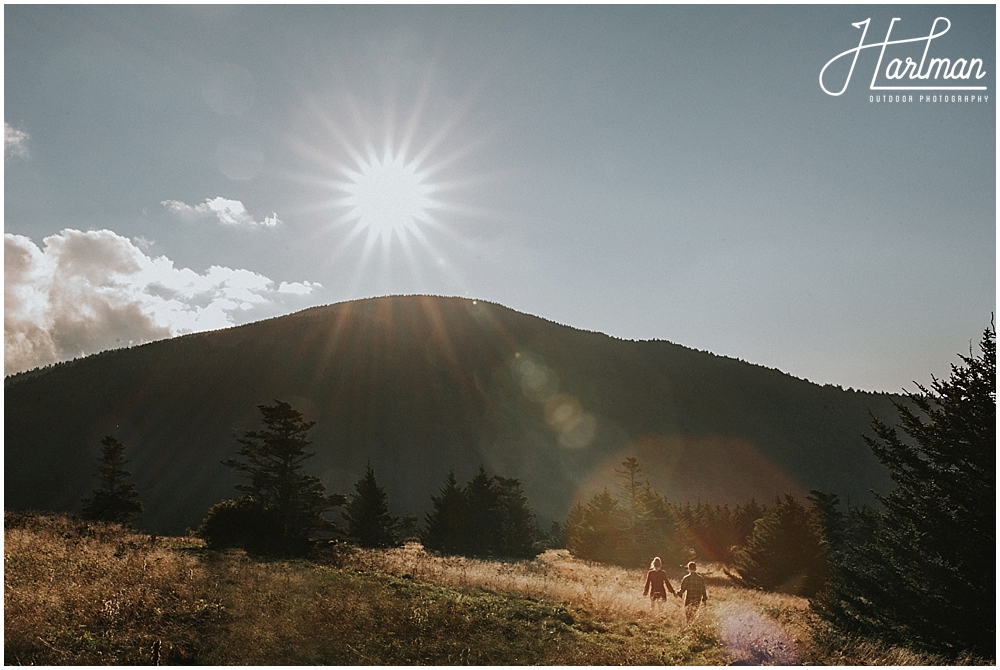 Wowza. I'll just warn you ahead of time that there are a loooot of favorites from this engagement session. Casey and Dan met up with us at Roan Mountain State Park in Tennessee this fall.  They actually rented a cute little cabin in the forest, so we stopped by and then headed up the mountain together to catch the sunset at Carver's Gap. The light on this day was soooo good to us! First we started with warm sunshine atop the bald. The views of the surrounding mountains and valleys were just amazing. We walked all around in the meadows and among the pine trees as the sun started to set behind a nearby mountain. Then, just as the sunset began, a fog rolled over the top of Roan creating the most dreamy and mysterious pale pink light. Both of us shot like crazy. We photographed atop Roan Mountain all the way until the last possible moment of dusk. Then just as we headed back down the mountain, the fog rolled out.
After the sunset, we made our way back to Casey and Dan's adorable cabin in the woods where they graciously cooked us dinner and filled our glasses with wine. It was a cool night, but the wood burning stove in the cabin and Dan's baked ziti kept us warm. We got so comfy we even ended up spending the night in their spare bedroom. The next morning we woke up and went to breakfast at an adorable mom and pop place in town called Smoky Mountain Bakery. Such a great great time. We can't wait for Casey and Dan's wedding next spring!