Torey + Steve | Eastern Washington Tipi Wedding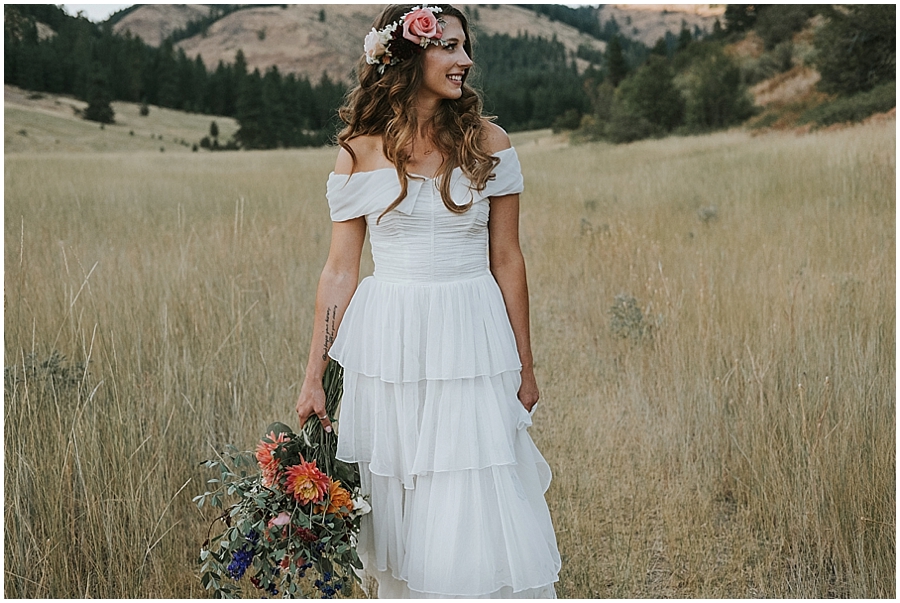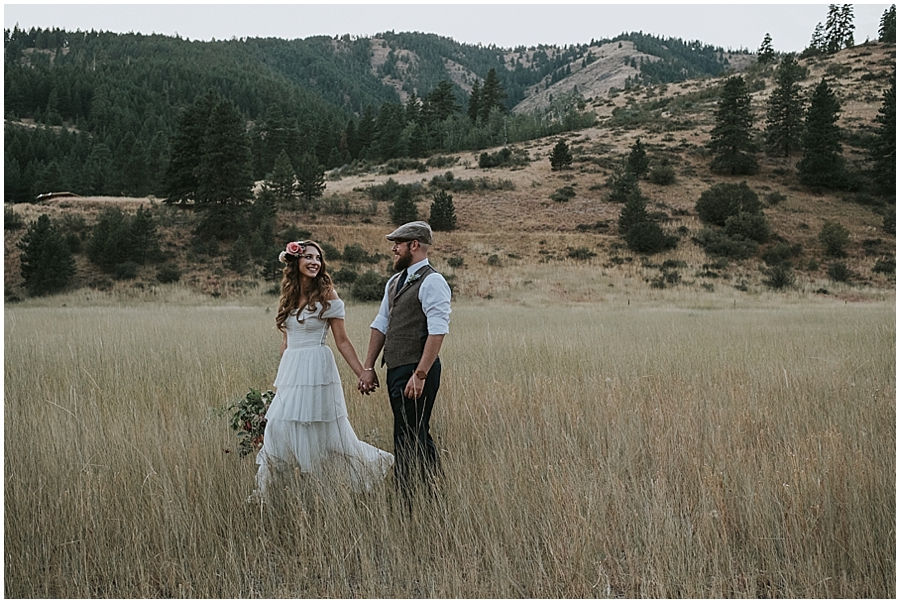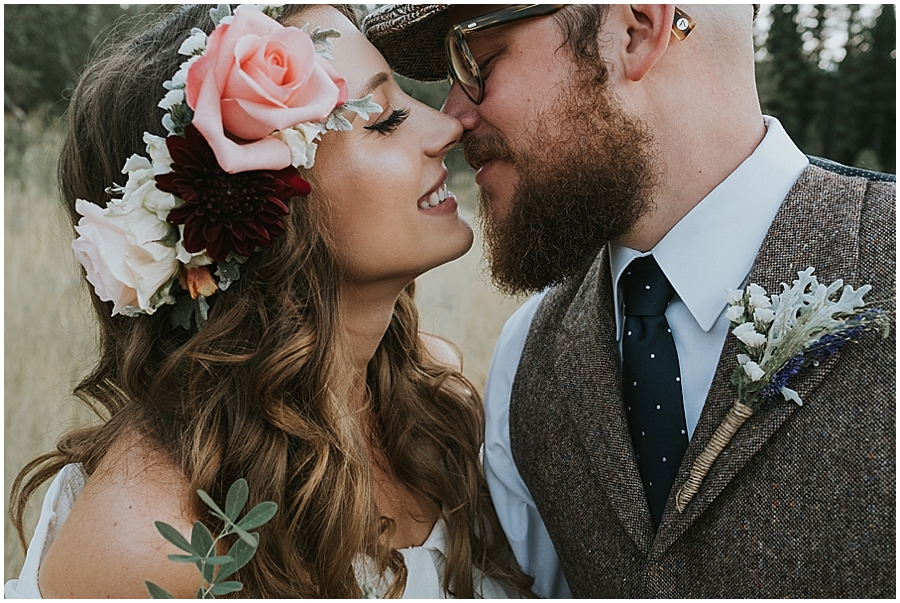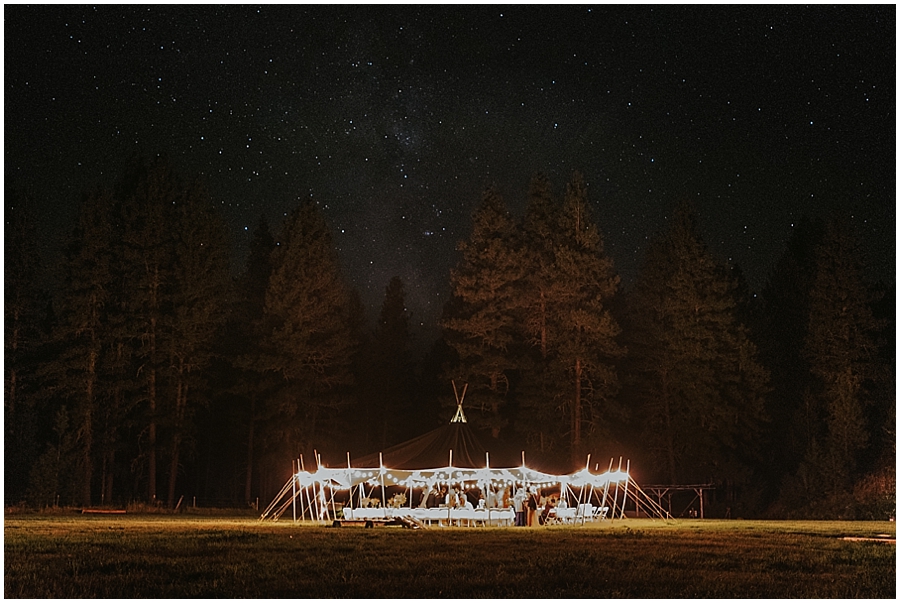 There are a few things about Torey and Steve's wedding that I am pretty in love with:
The Tipi!!!! Surrounded by mountains, glowing and looking all perfect. :)
Torey's huge, vibrant flowers
The fact that Steve ALWAYS wears a hat. The wedding day was no different.
They danced with their pups during the reception. And when they weren't dancing with the pups, their friends were. So sweet!
Torey and Steve actually booked their wedding with me a year back when they were living in Michigan. They had dreams of moving out to the PNW, but as far as I know, the only real plans were to have a destination wedding there. Well. Fast forward to their wedding, and these two now live in Seattle and are living their dream. I'm so happy for them! For their wedding, Torey and Steve chose Skalitude Retreat just outside of Twisp and Winthrop, Washington. This pretty little spot is situated in a valley surrounded by mountains and trees. Of course there is a tipi, but they also allow dogs, and camping overnight. That and then it's located so far away from things that the view of the stars at night is INCREDIBLE. Torey's bridesmaids told me about this when I was photographing them getting ready so I made sure to take a peek for myself. I didn't realize that I would get the Milky Way, but it was a bonus! I love coming out to the Washington to photograph weddings, and made a little road trip out of this wedding along with a couple others. I'll be posting more of these weddings soon!
Thanks for reading!
Shelley
For more outdoor wedding photos, check out Ashton + Josh's Raleigh wedding on my Michelle Elyse Photography blog. :)